I live in Turkey. I am doing photography since 2007. I have never received any training in photography, I am trying to improve myself by reading, following the works of my favorite photographers, and practicing on the streets. I love watching as much as taking pictures.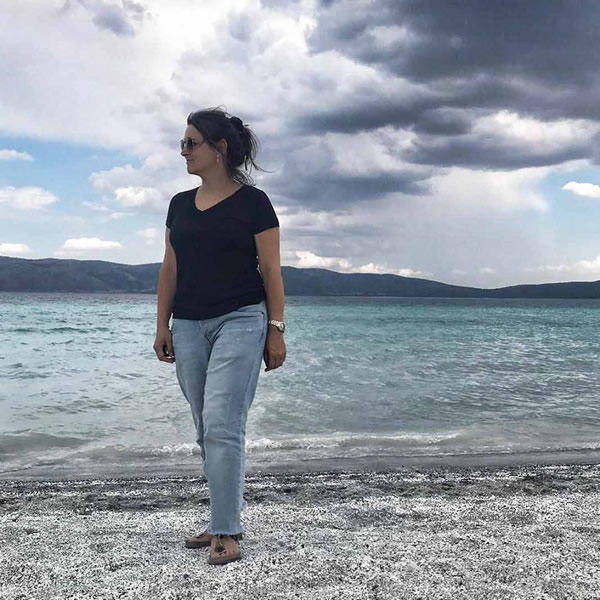 I love to capture street photographs and photos from everyday life. In the last few years, I have opted for low-light environments, rainy and foggy days, and especially black and white photos. But in recent years I have started to give importance to color photography and especially to shadows/silhouettes. To be in the streets, freedom and in fact life itself. I think it's priceless that those tiny moments that you caught in daily chaos and hustle and the immortality of those moments.
My work and interviews have been published in various online magazines and websites (domestic and foreign), I got few awards in competitions, and my work has been exhibited in various countries. There are 6 books published with my photographs as a cover. I was awarded as a photographer of the Year 2016 Eskisehir Art Association (December 2016).
I am married and have two children.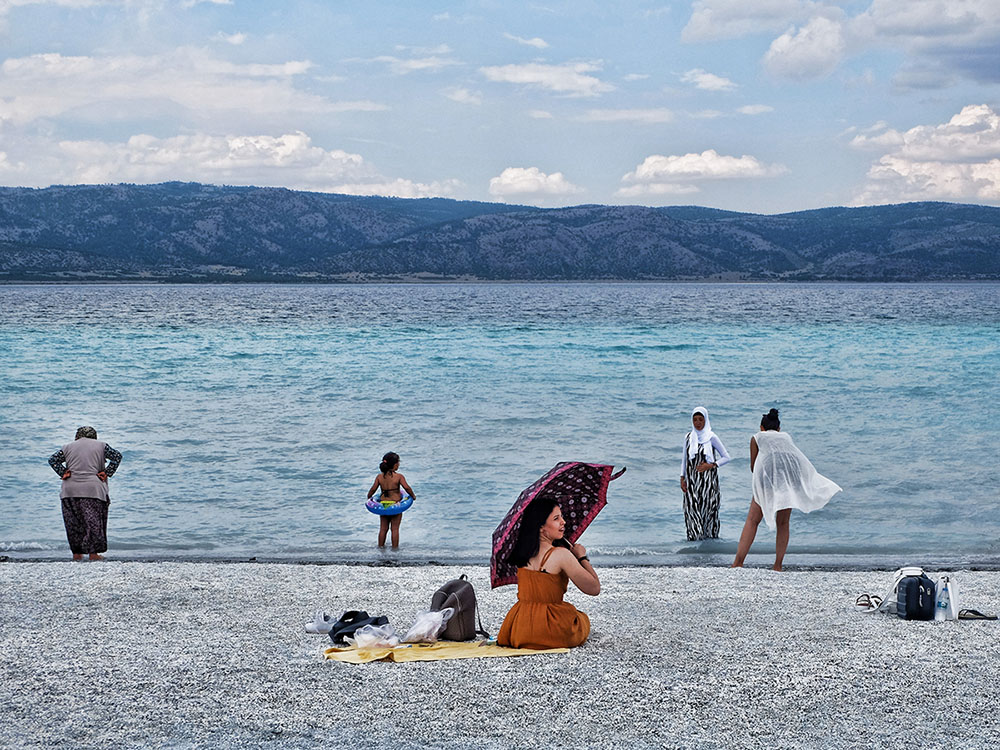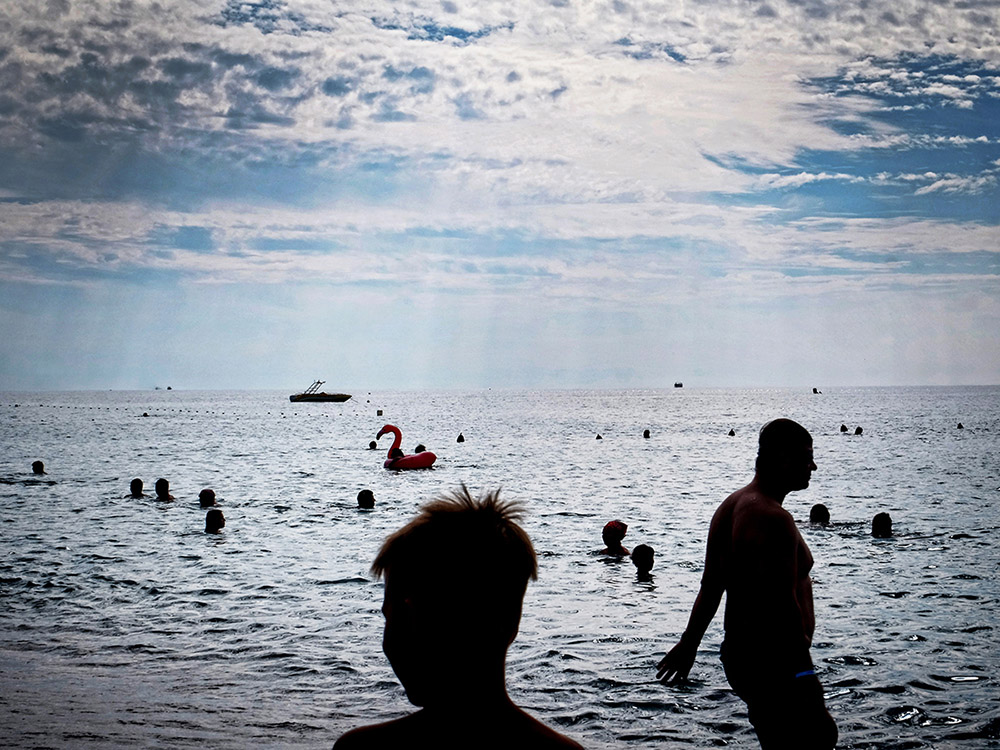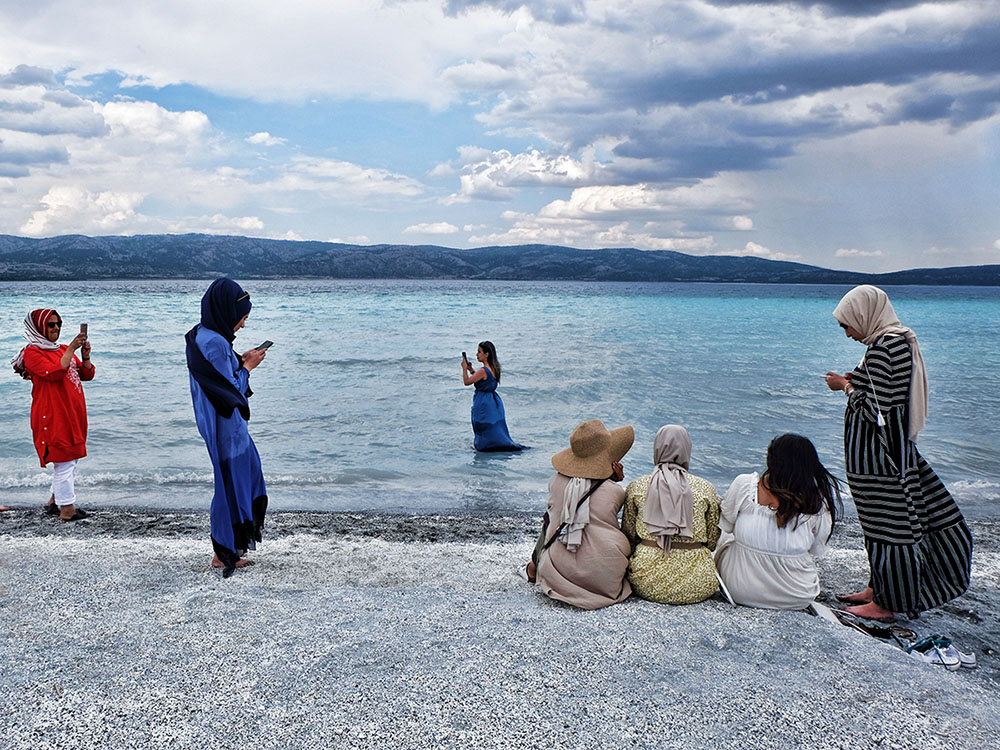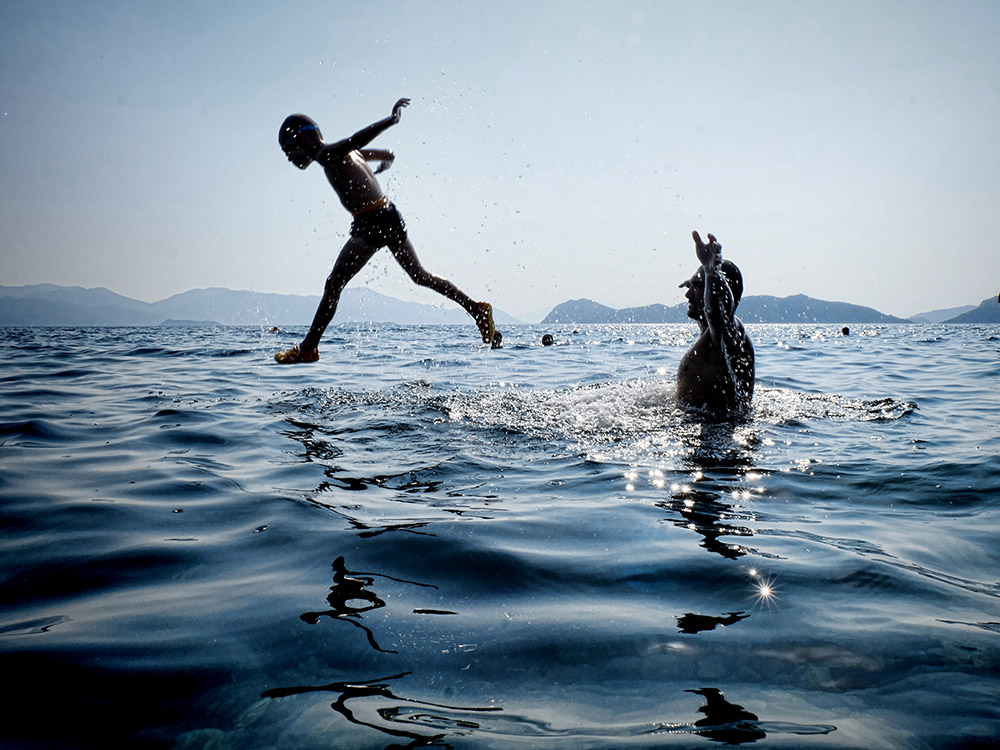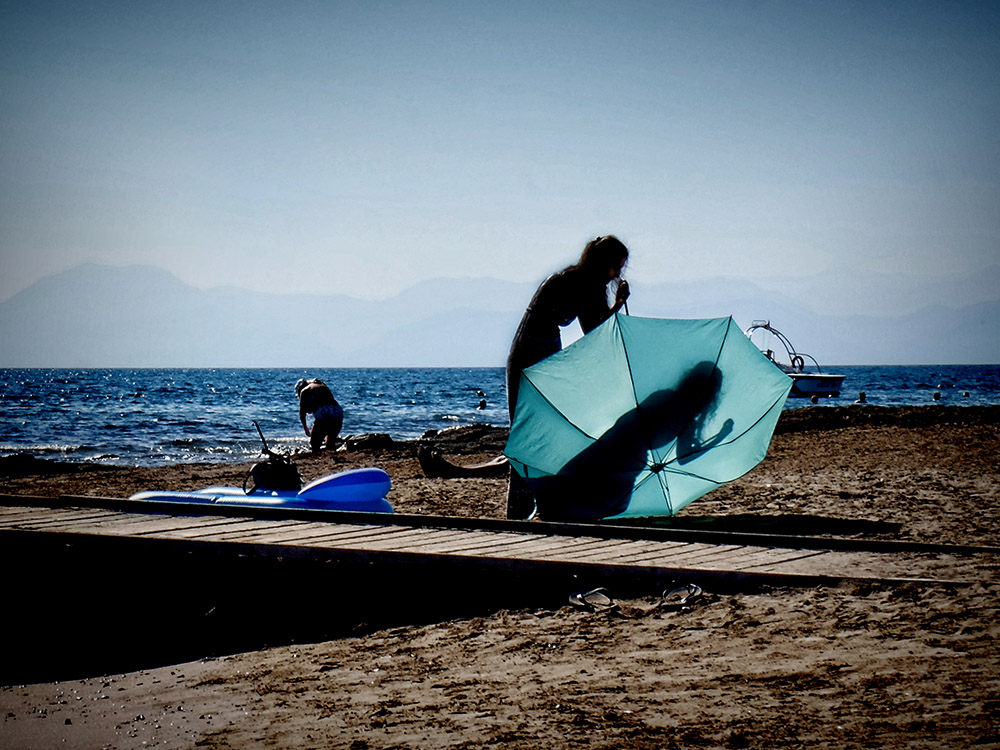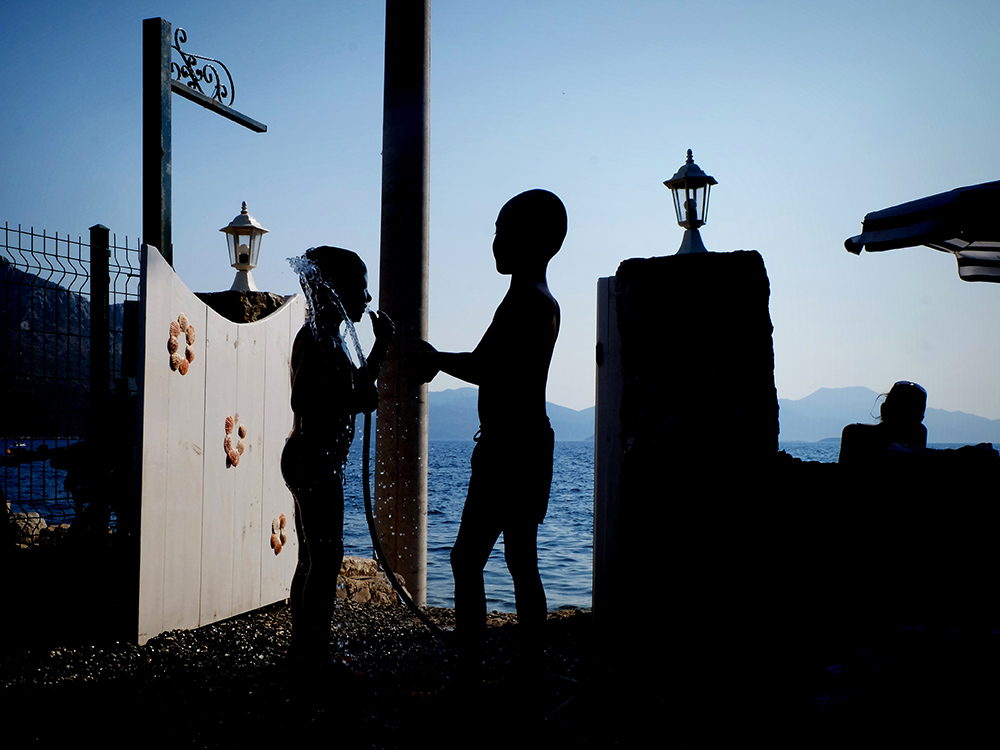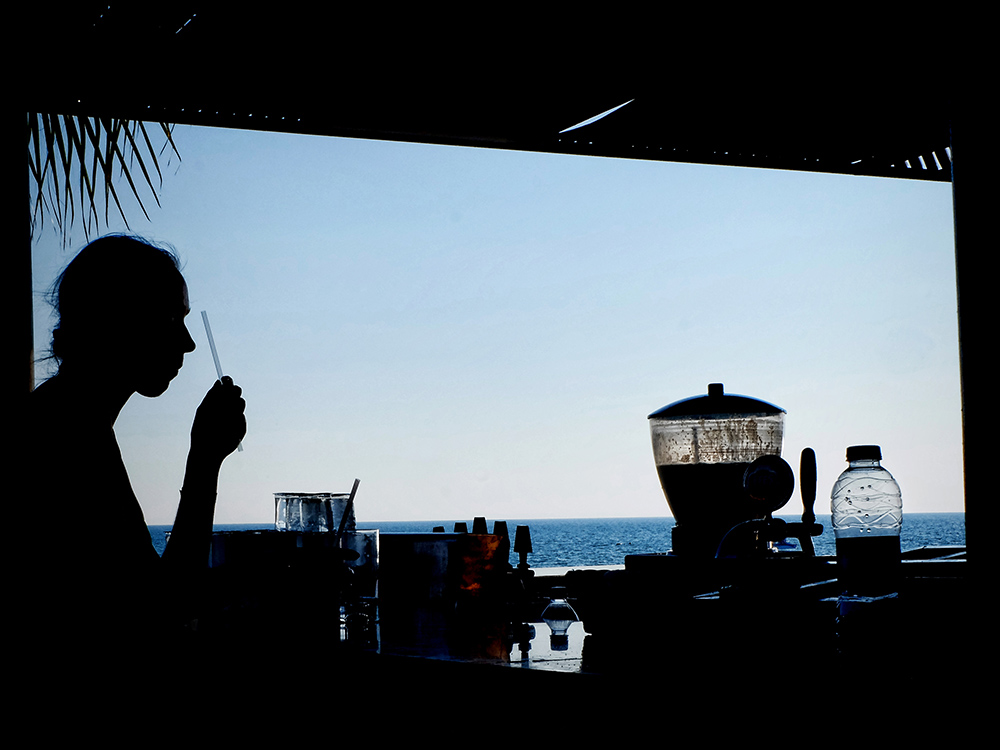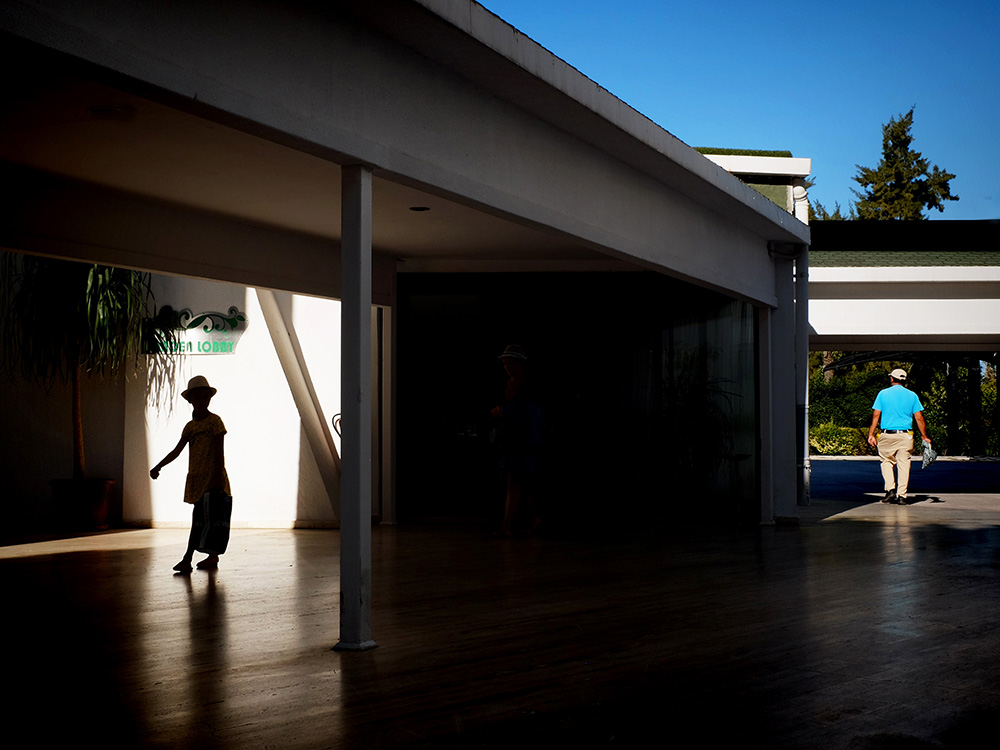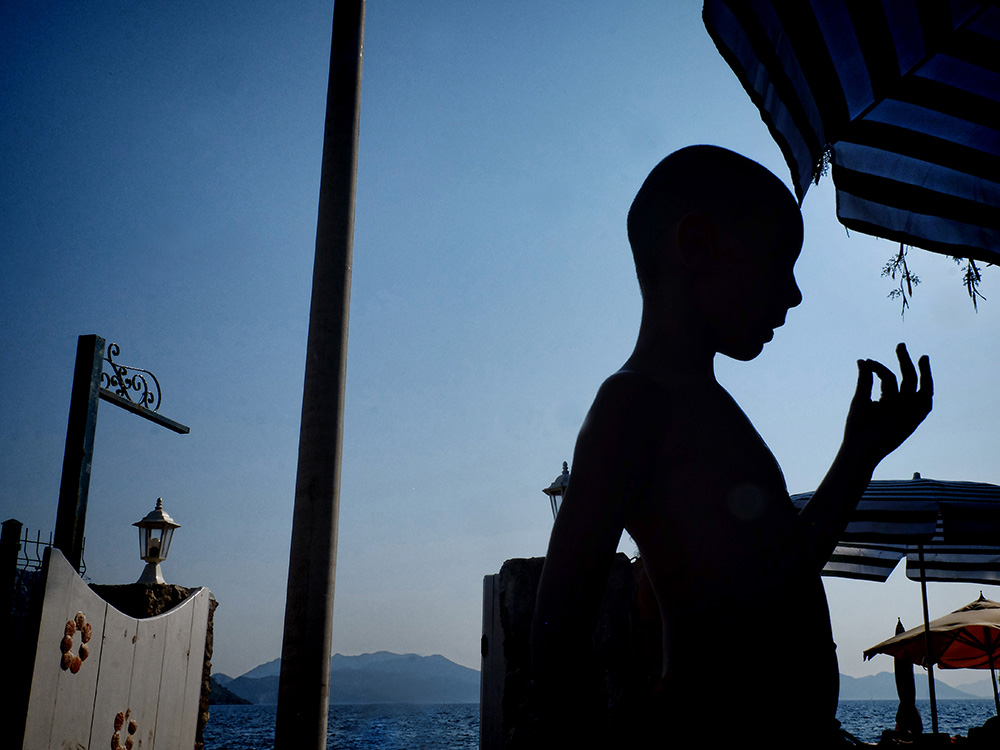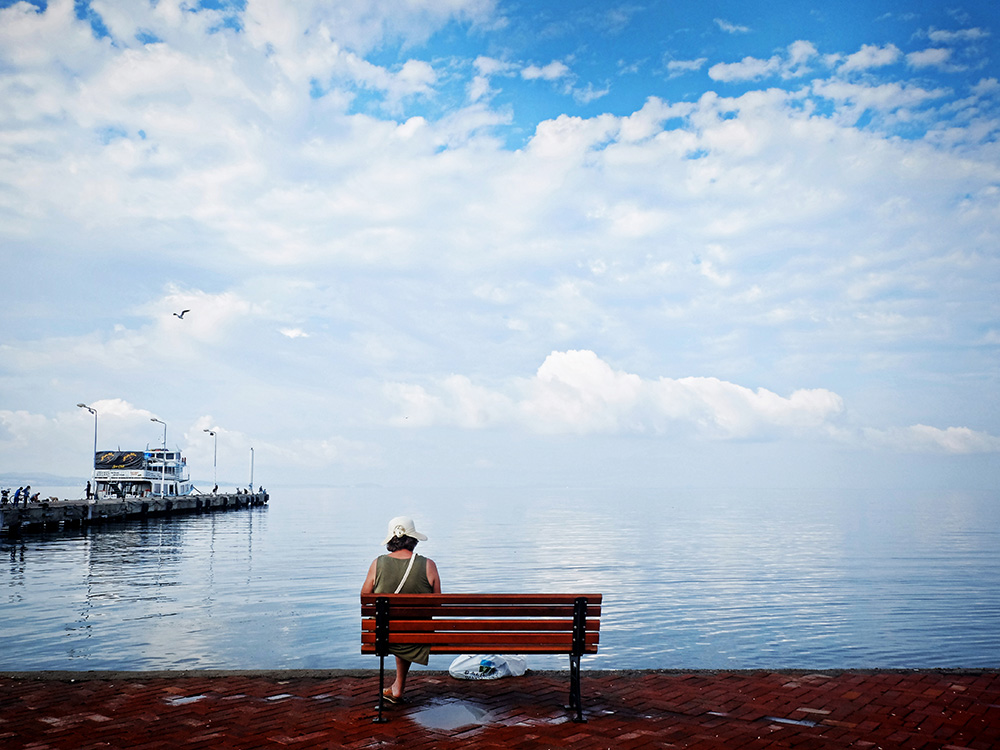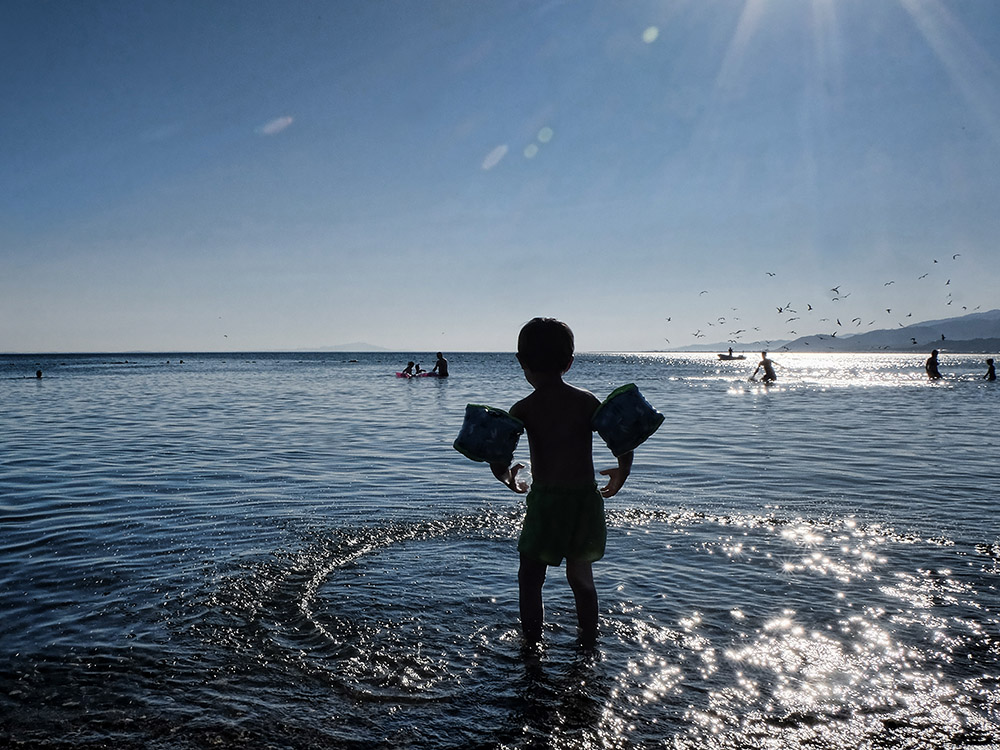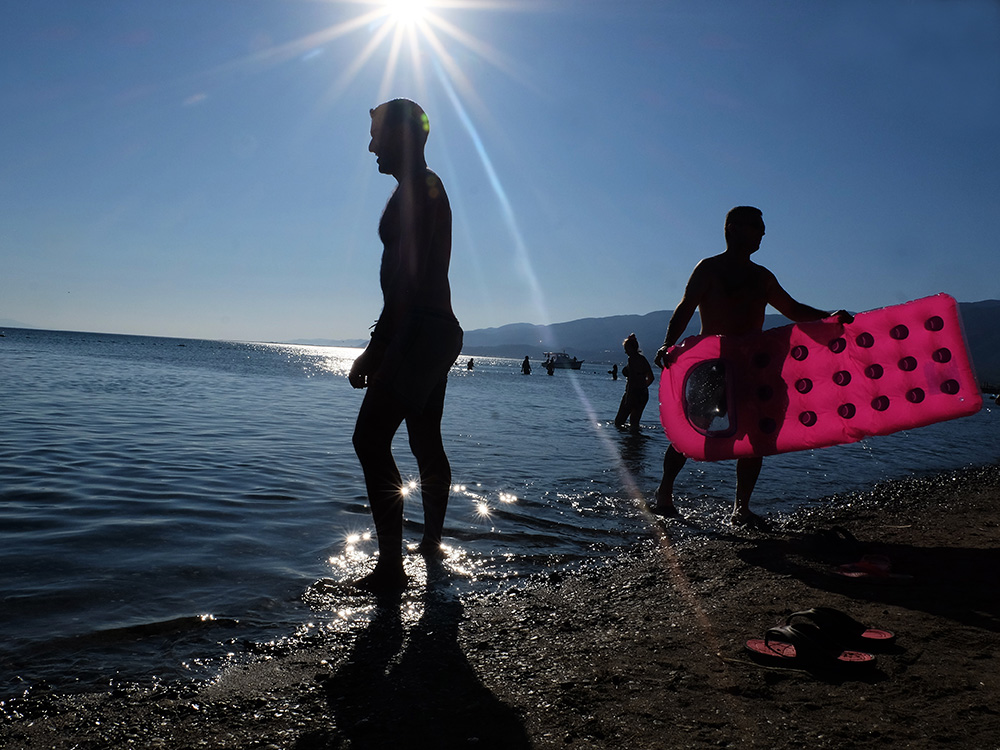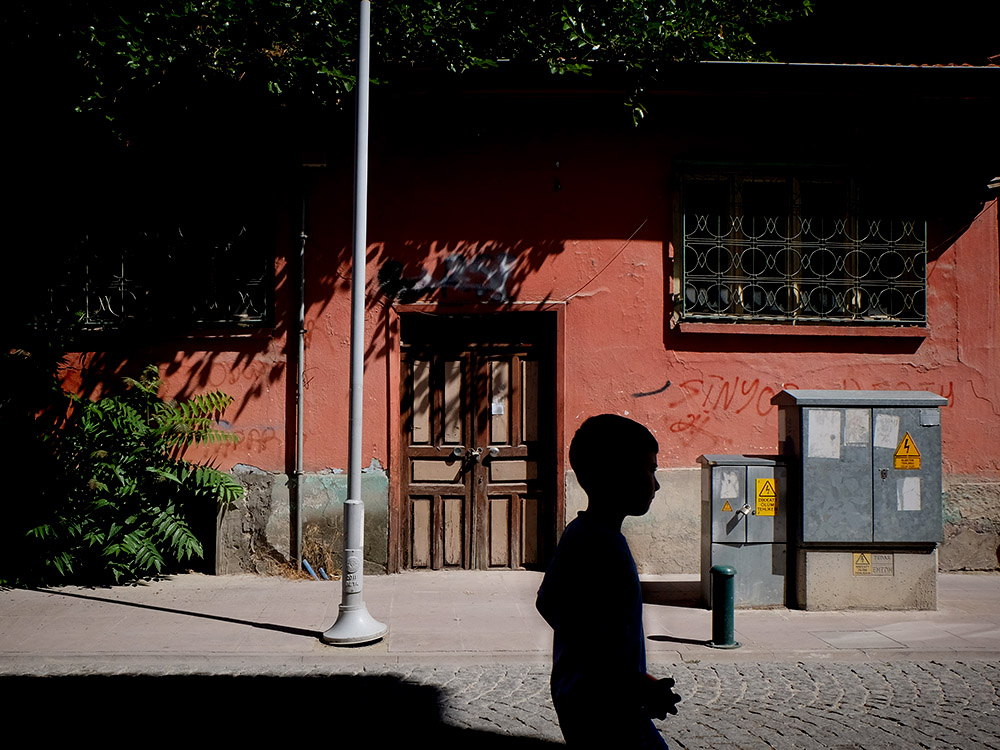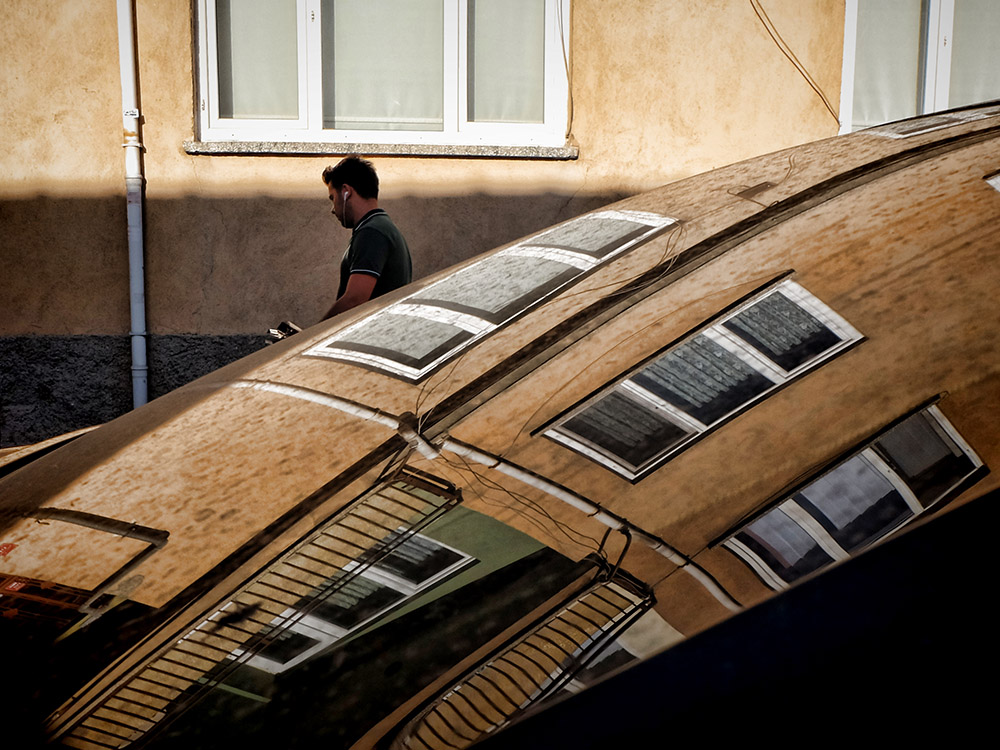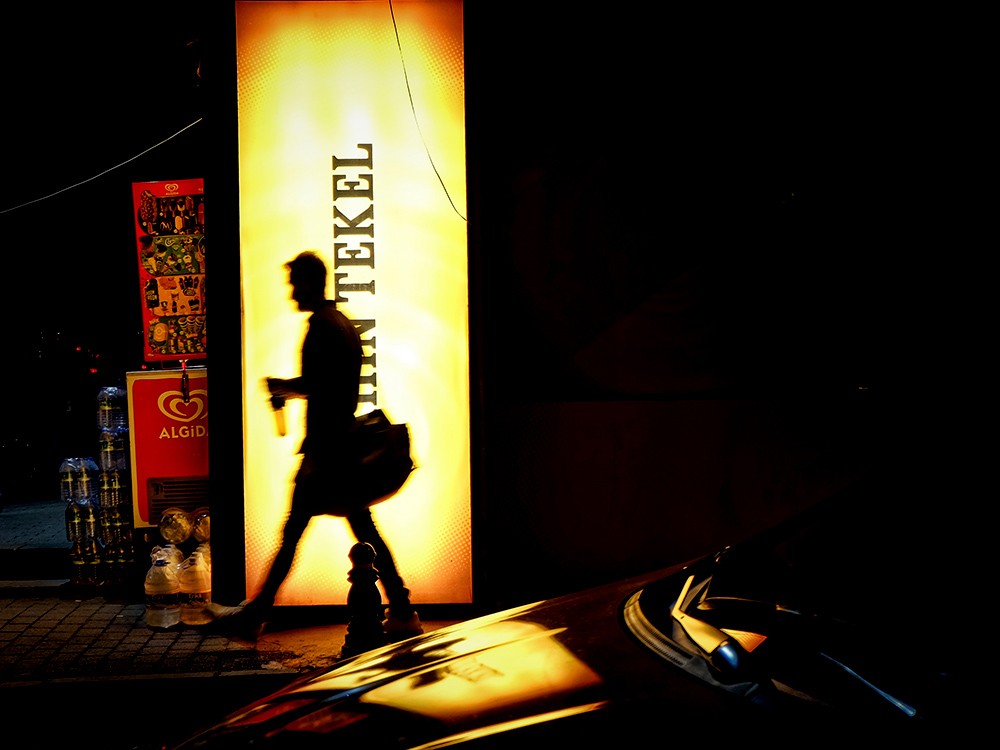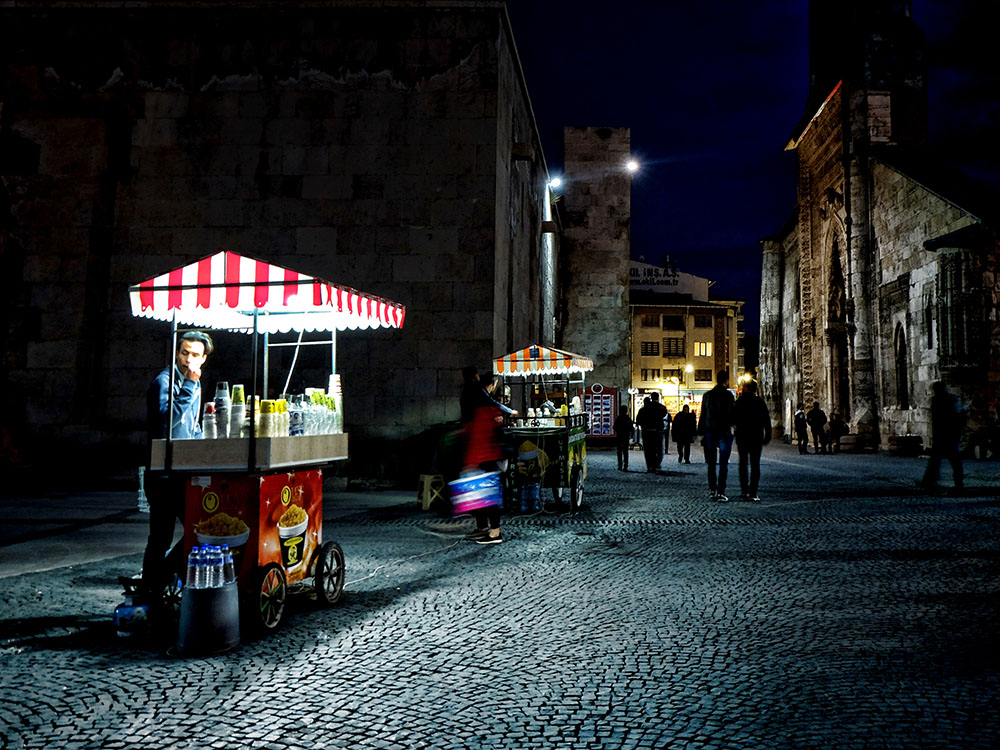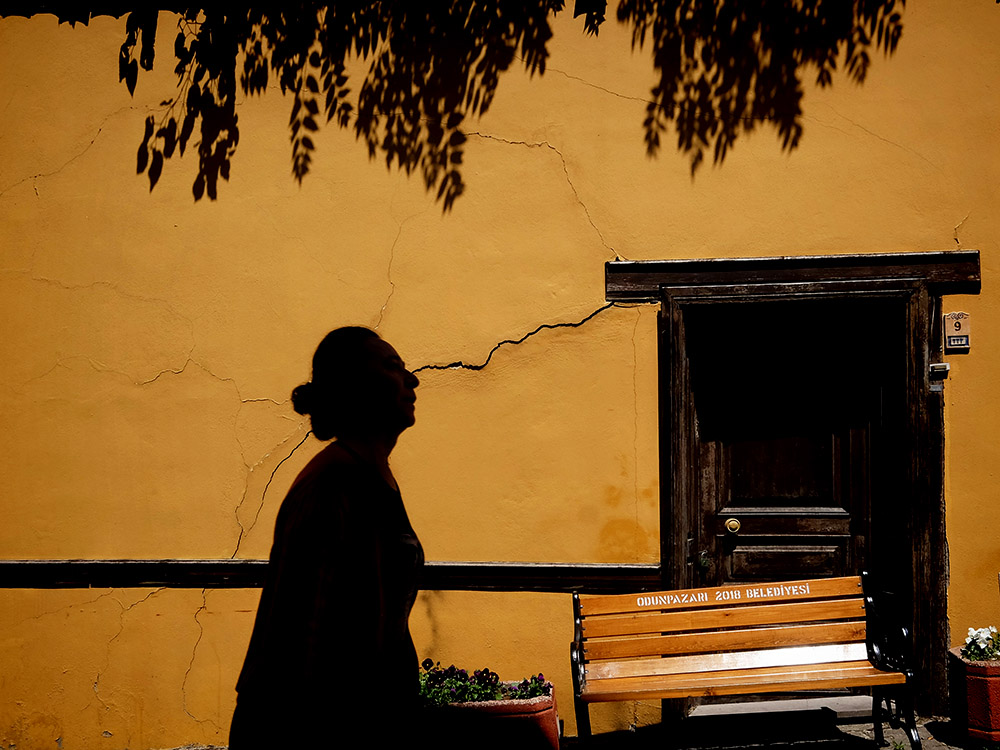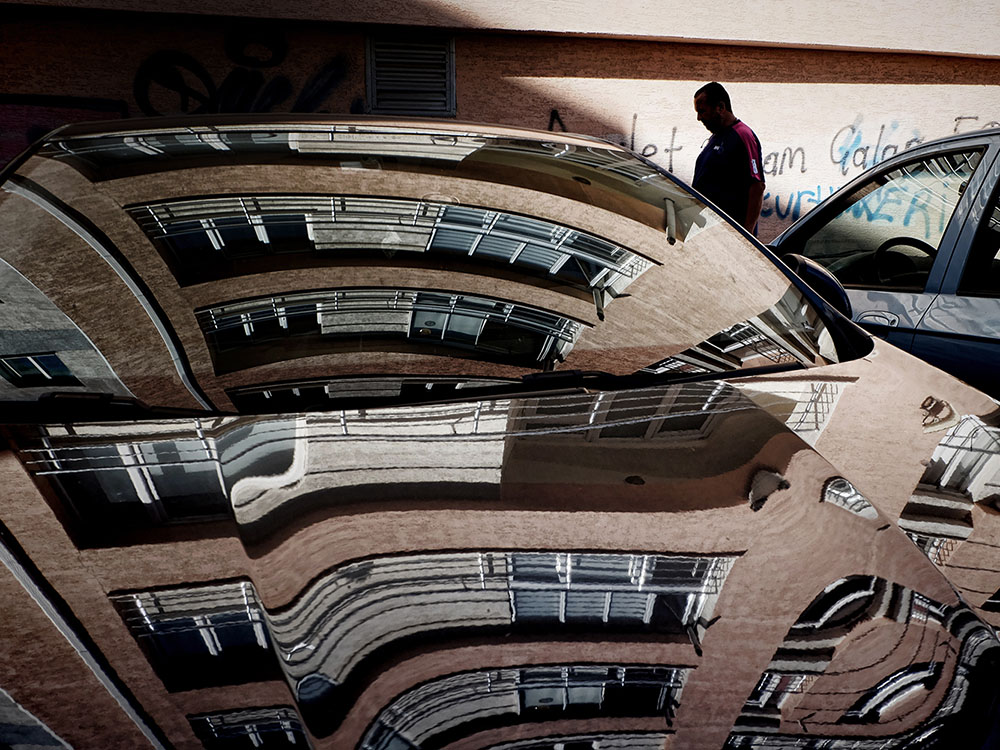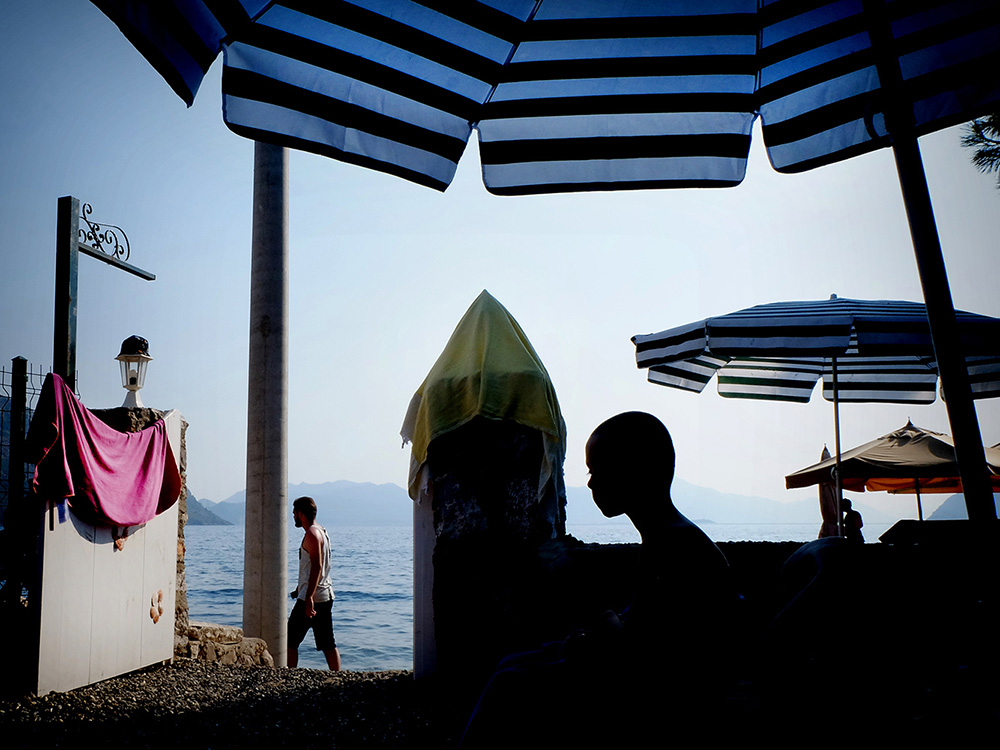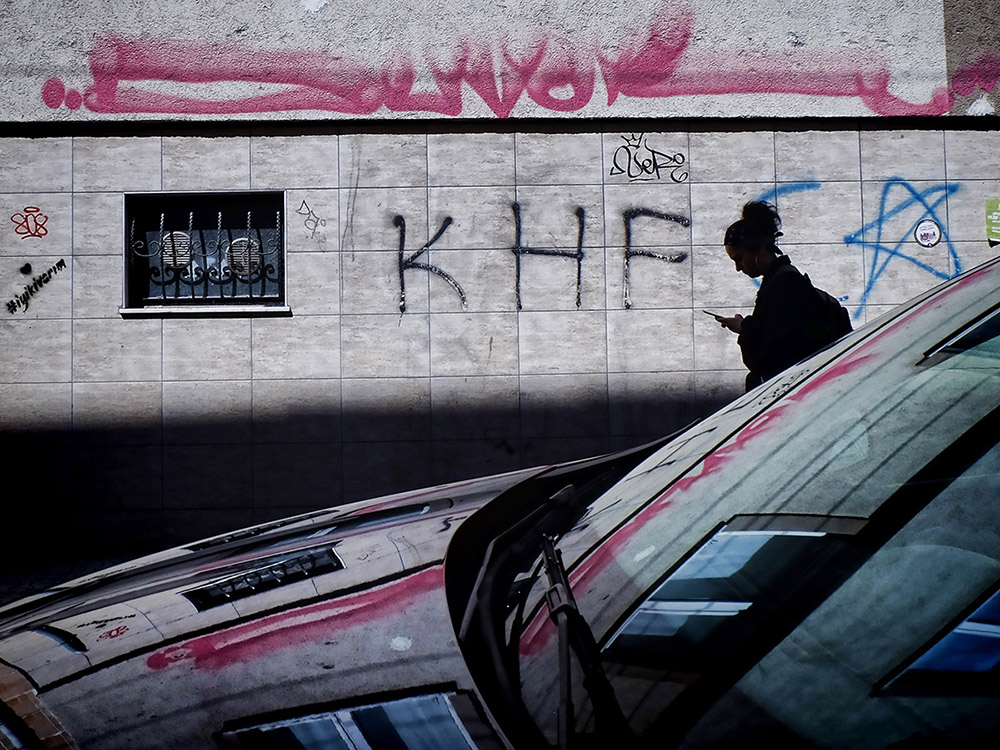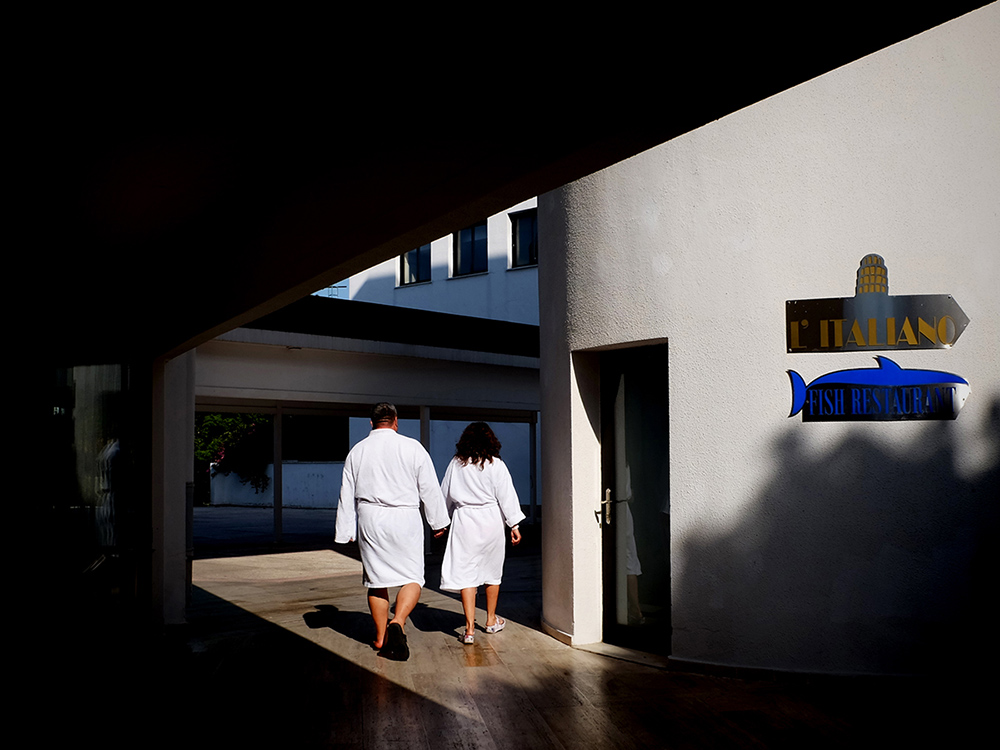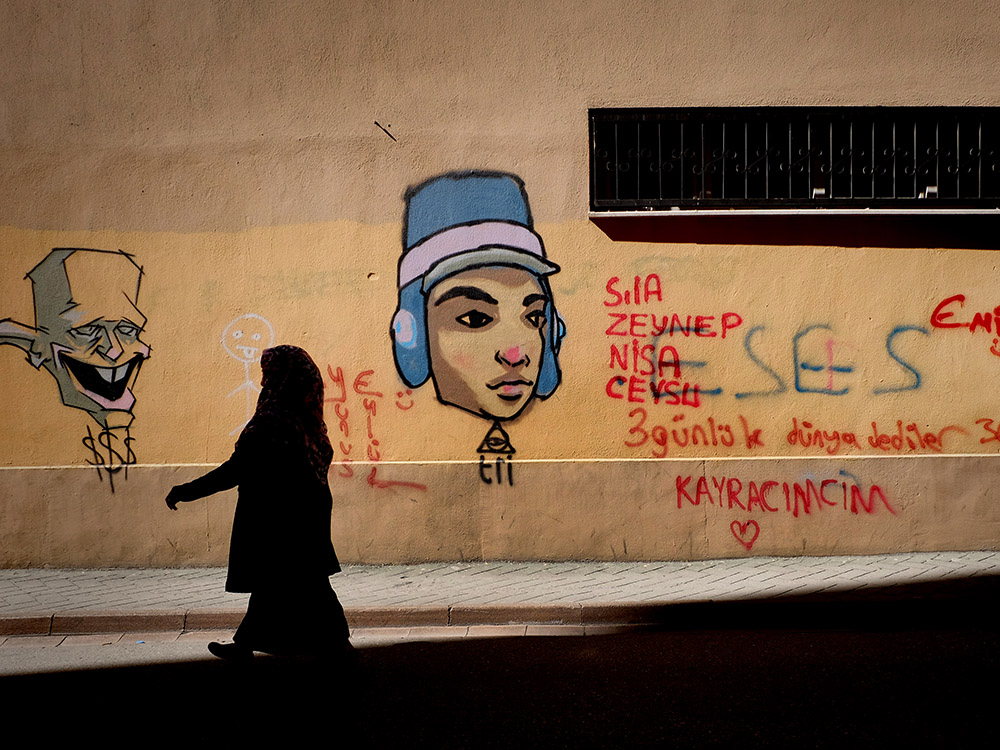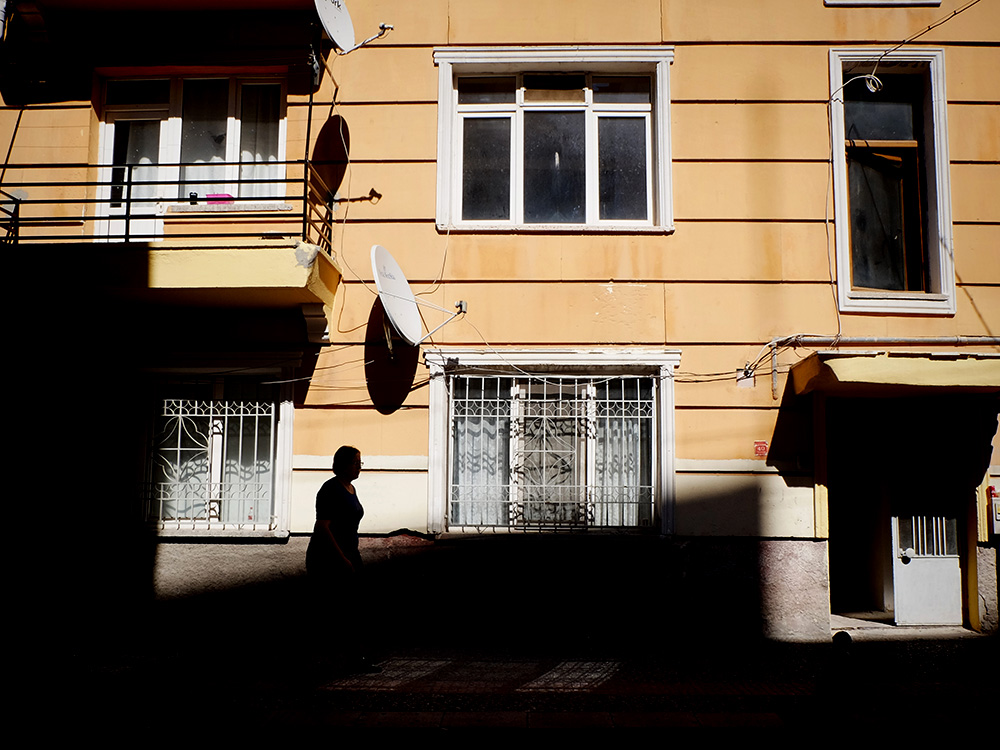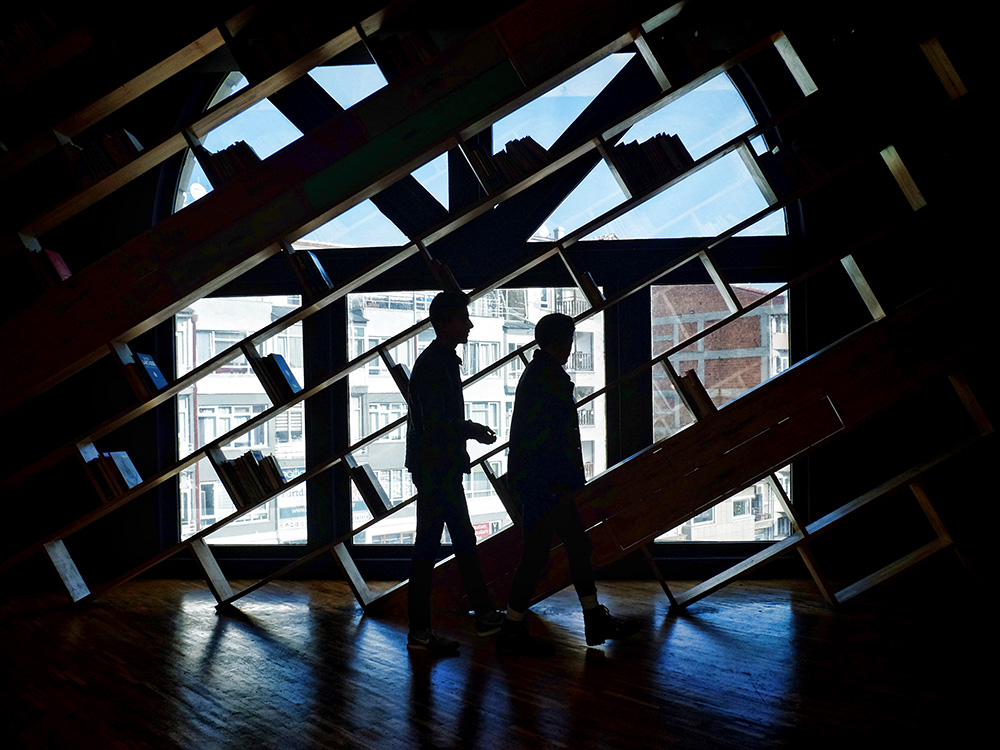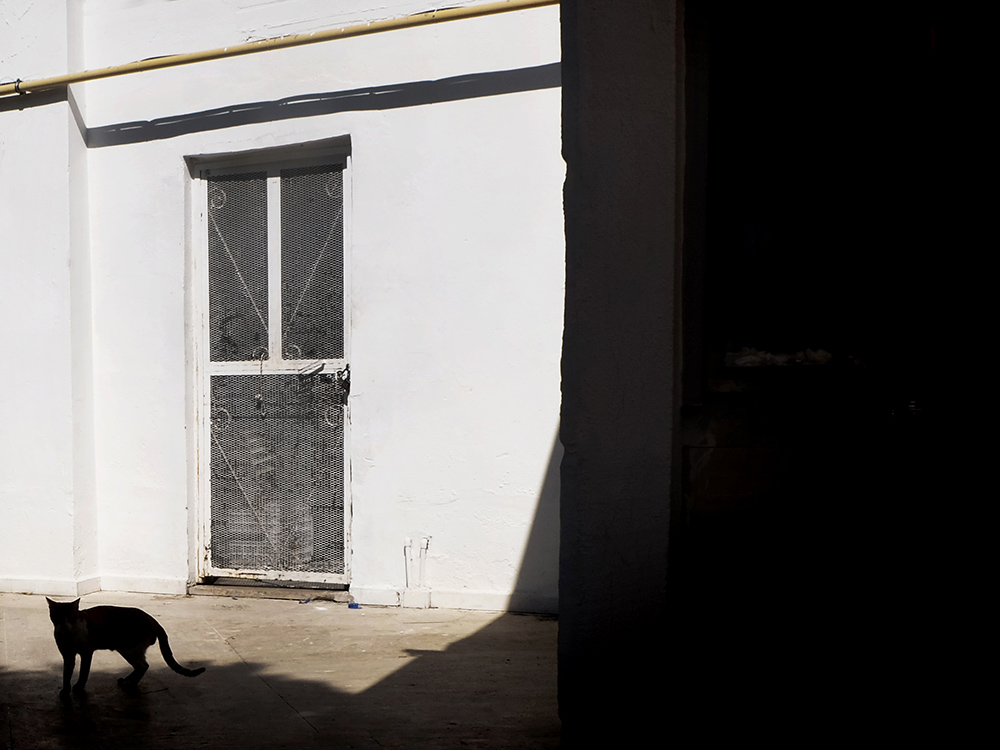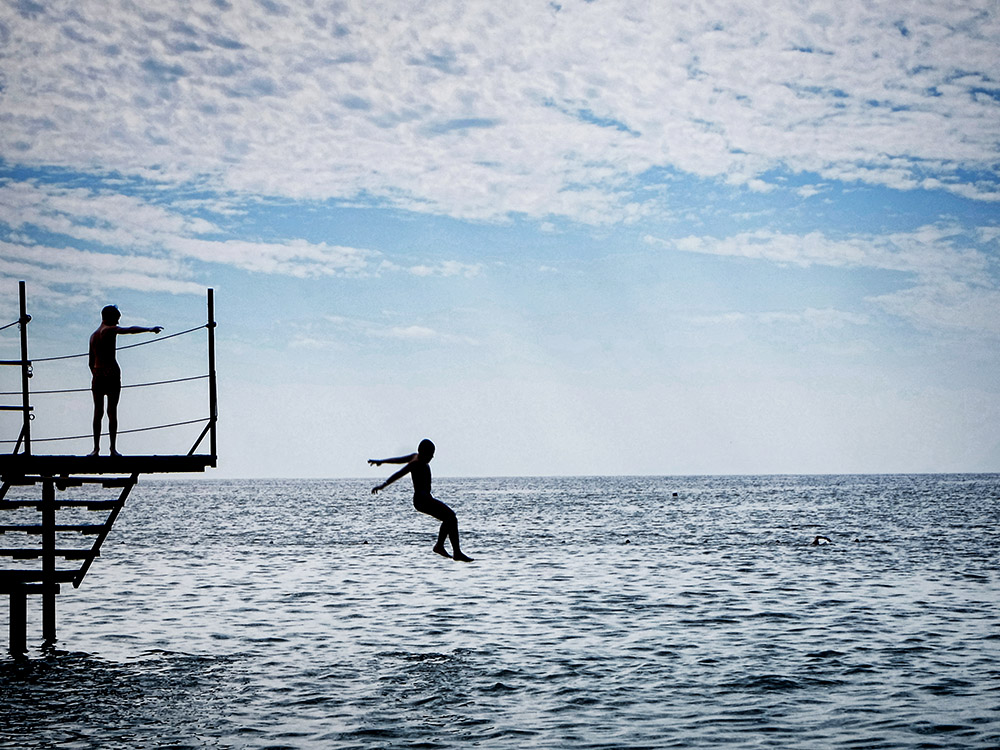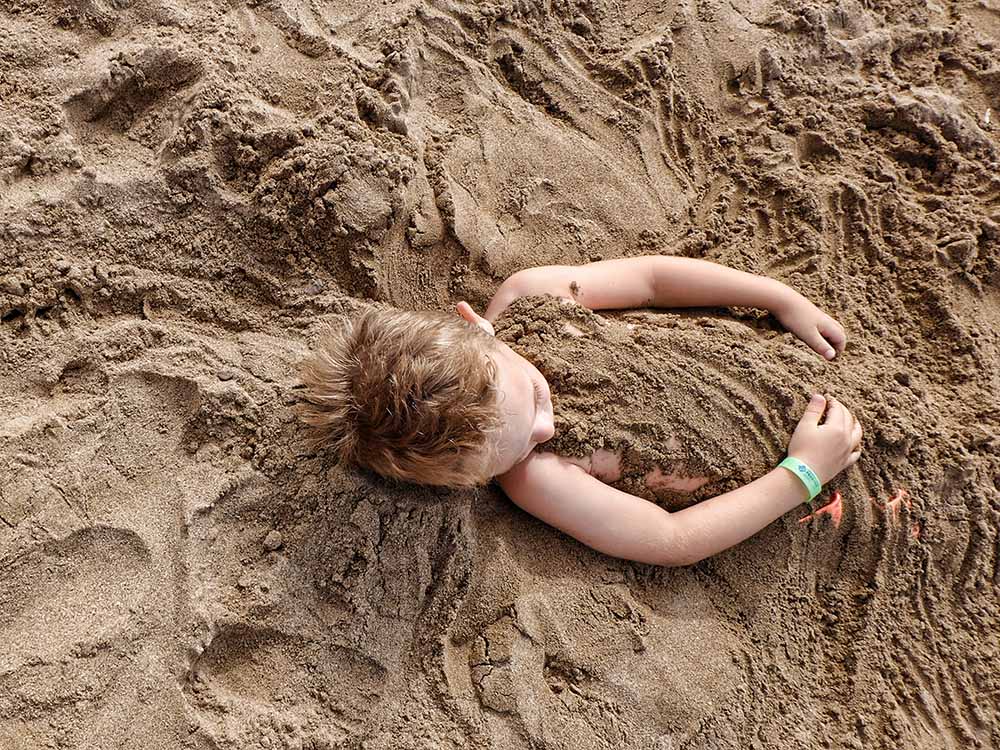 You can find Aslı Ulaş Gönen on the Web:
Copyrights:
All the pictures in this post are copyrighted Aslı Ulaş Gönen. Their reproduction, even in part, is forbidden without the explicit approval of the rightful owners.