I am portrait, travel and wedding photographer based out of Bengaluru. I hail from a small town called Ettumanoor in Kerala.
My photographic journey started around in March 2011, when I was inspired by the photographs I saw on Facebook in the last few days of My Engineering college. I had a Nokia X6 phone back then with which I experimented and put up photographs on my Facebook page.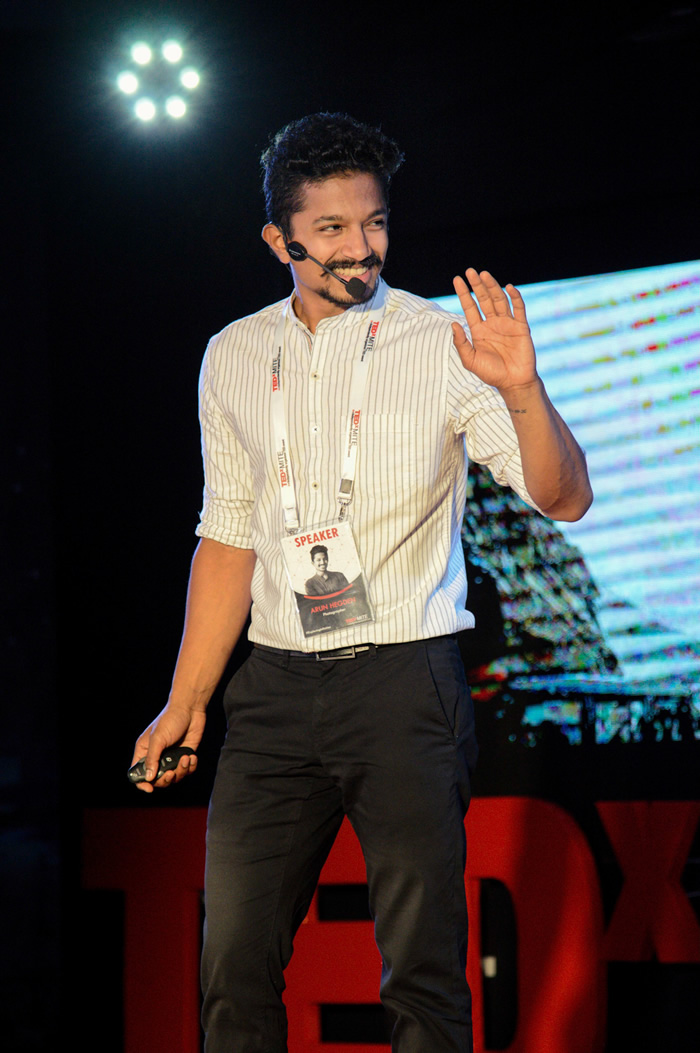 I continued to take pictures with a DSLR (Canon 550d) from 2012 September onwards when I was doing my IT job. I was regularly shooting – posting pictures, in the hobby photography form there called SLRBB, which played a pivotal role in laying the foundation of my photography basics.
I learned that traveling would give me more opportunities to make better pictures. Moving out of my comfort zone/ known places would give me better frames and different stories to tell. I tried to travel to a new place at least 3-4 times a year with my camera. The more pictures I shot, I could get better with my composition- framing, lighting, emotions. The practice is the key.
I always try to add the human element in my pictures which, I believe gives a better connection with the audience. I try to create simple compositions with a good background, subject(preferably human) and a foreground. I like to shoot during the golden hours for the best light and experiment with angles, perspectives, reflections, patterns, lines, curves, and shapes. Contrasting colors are something which I look to create in my travel photographs.
After 6.6 years working in an IT job, I left to pursue photography full time in Feb 2018. I have been conducting workshops, partnering photography expeditions, and shooting weddings and other paid assignments to fuel my love for travel and photography since then.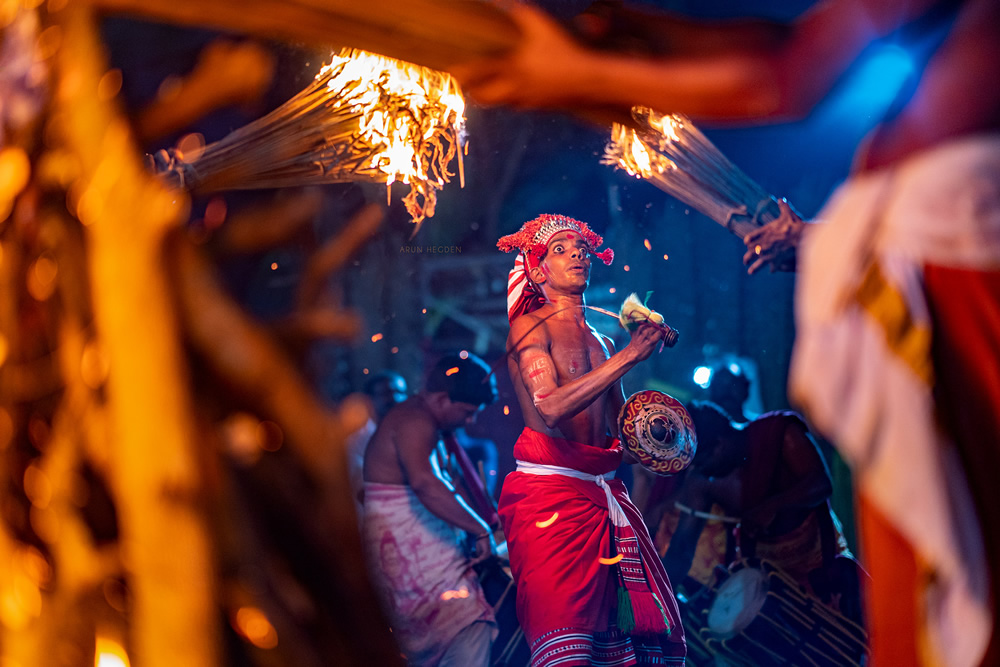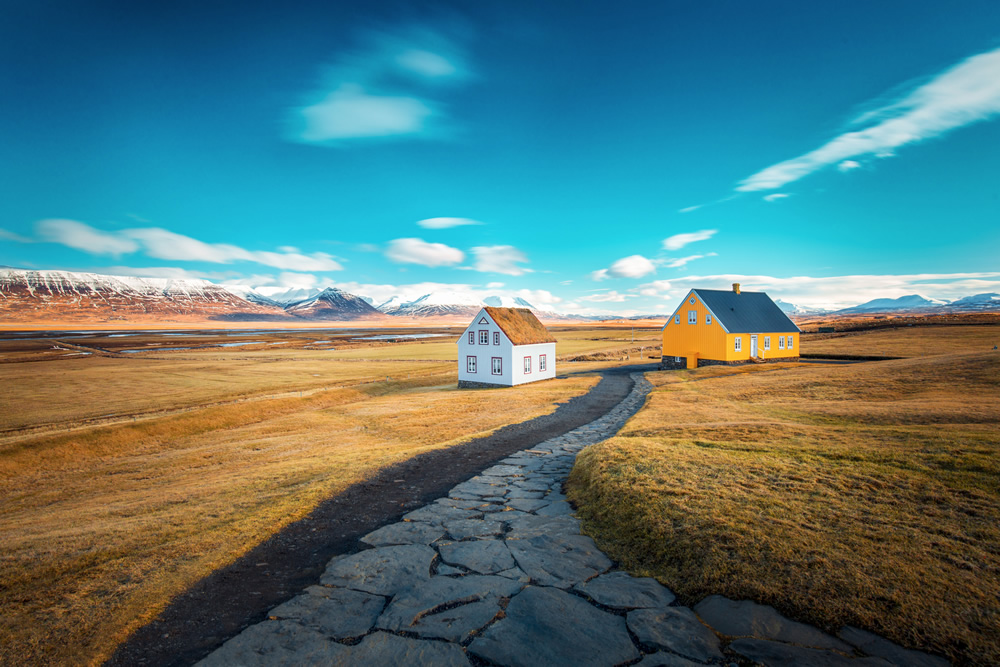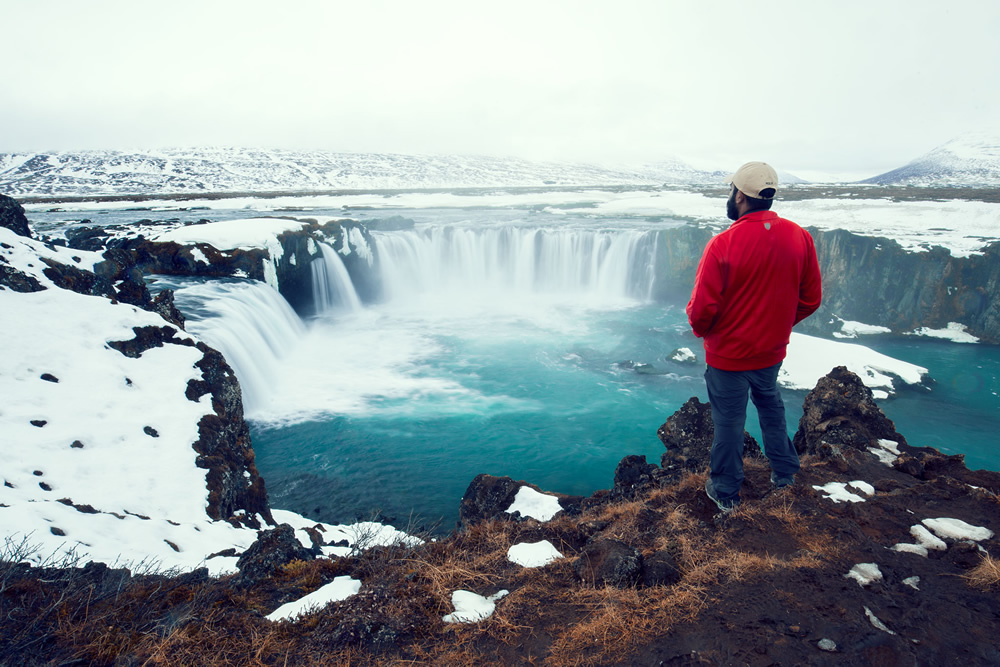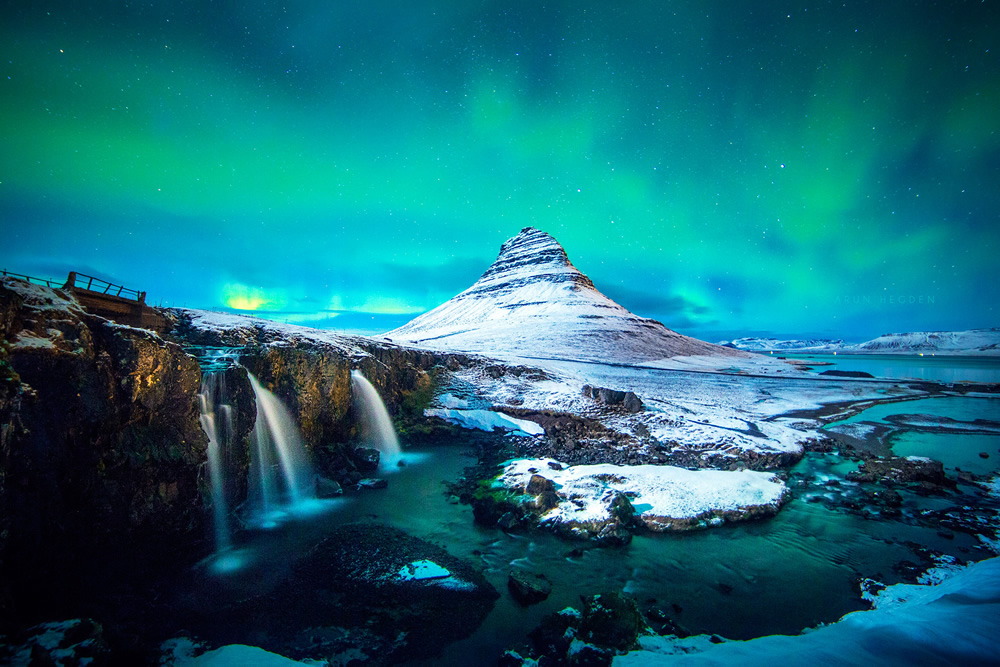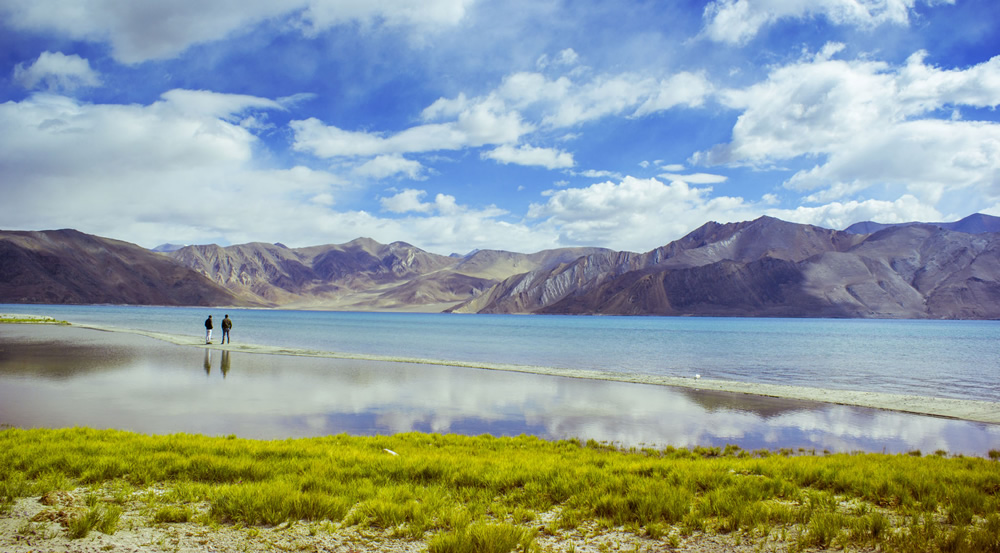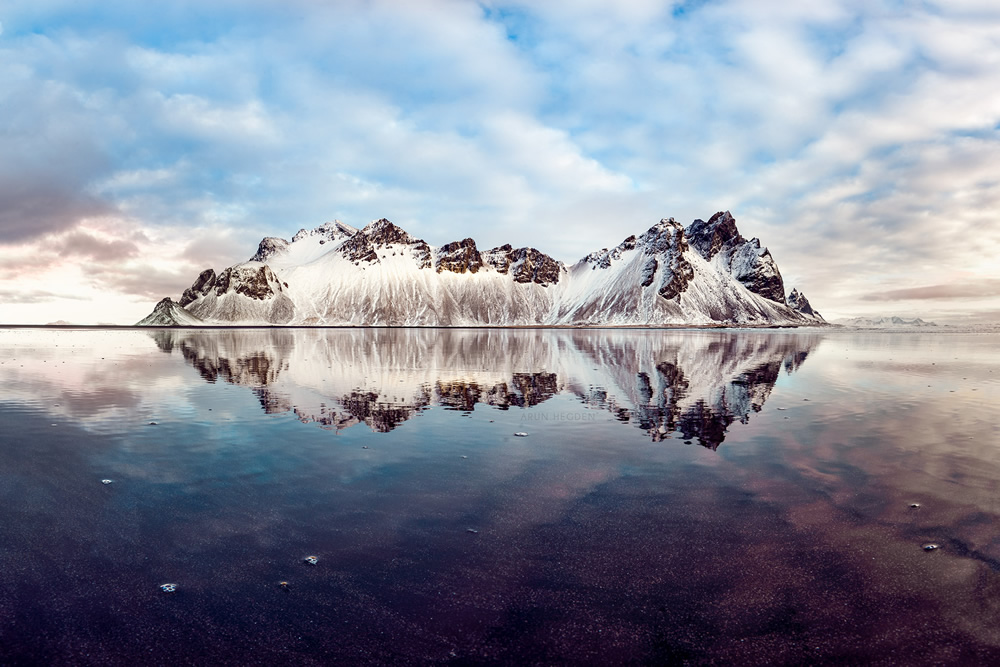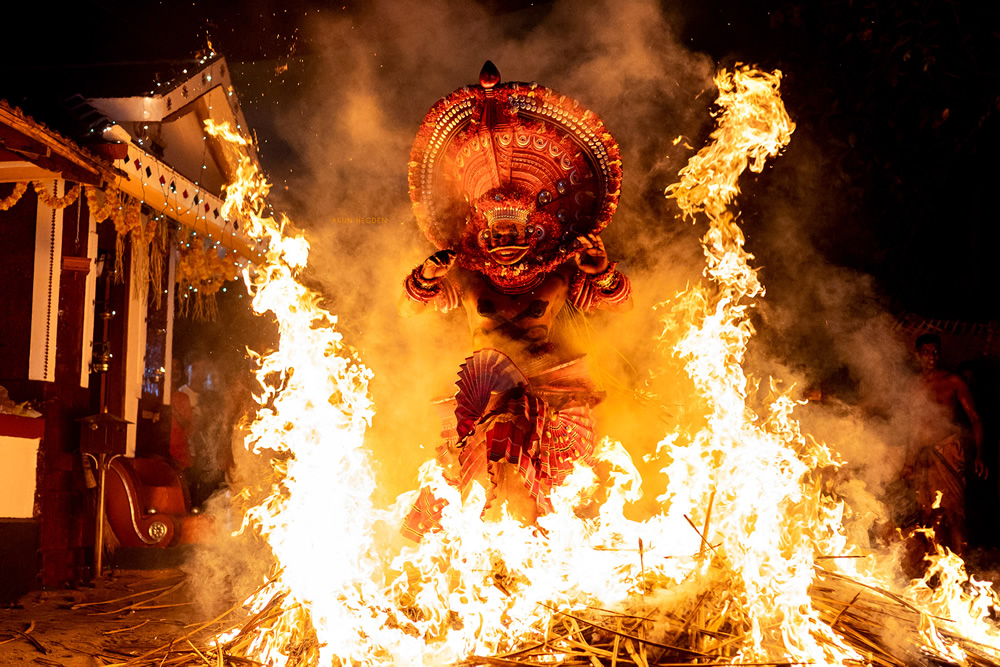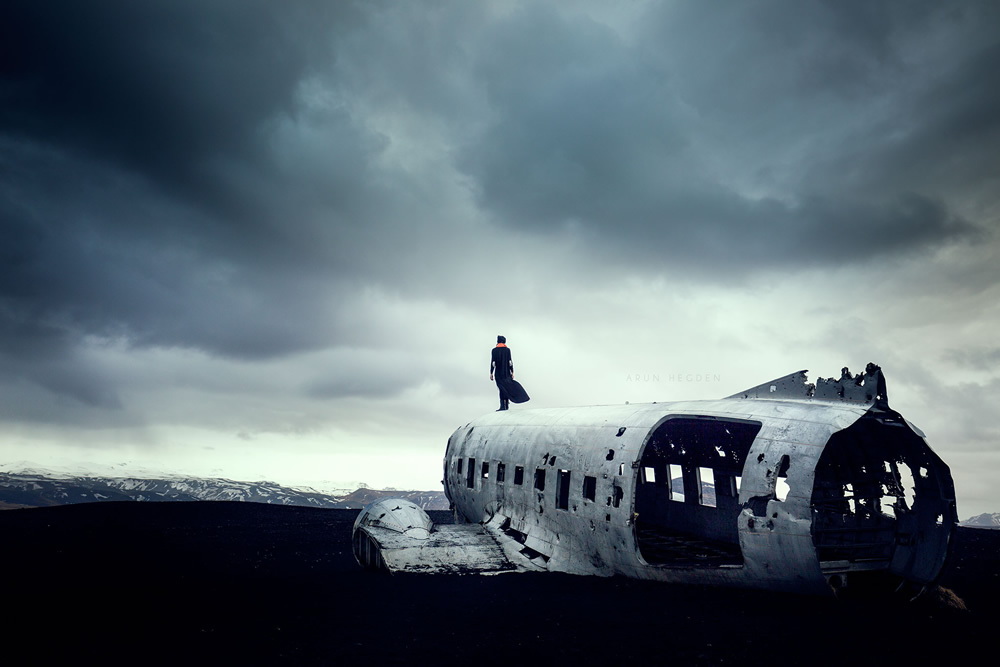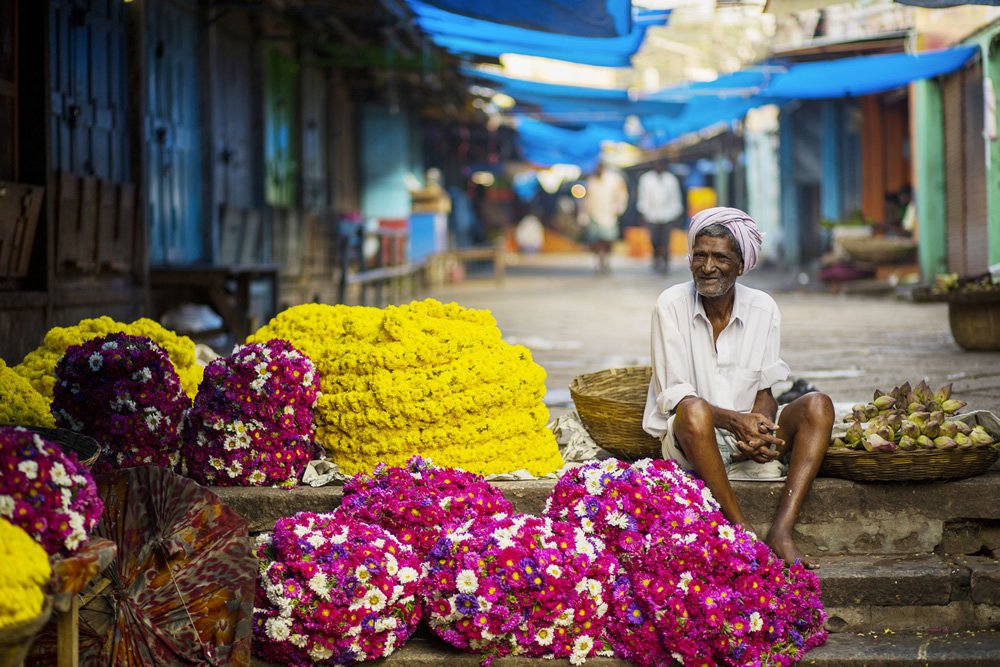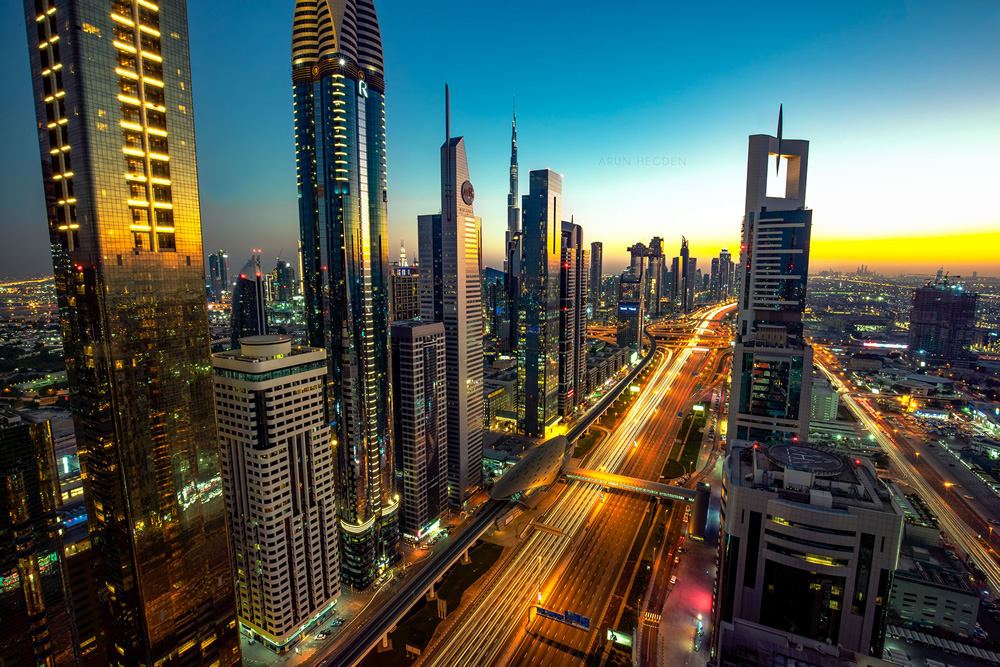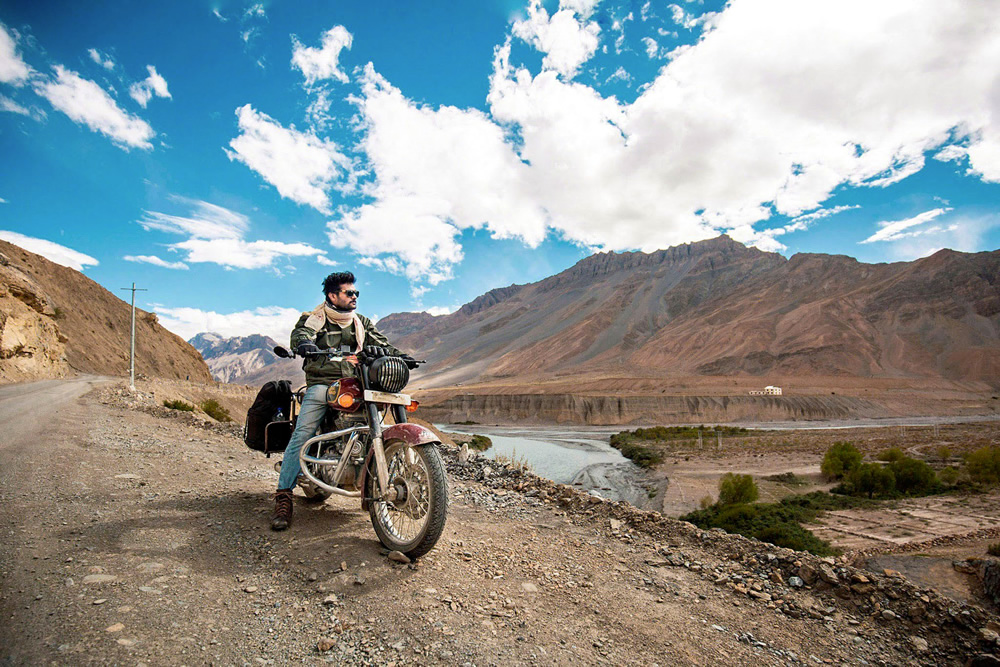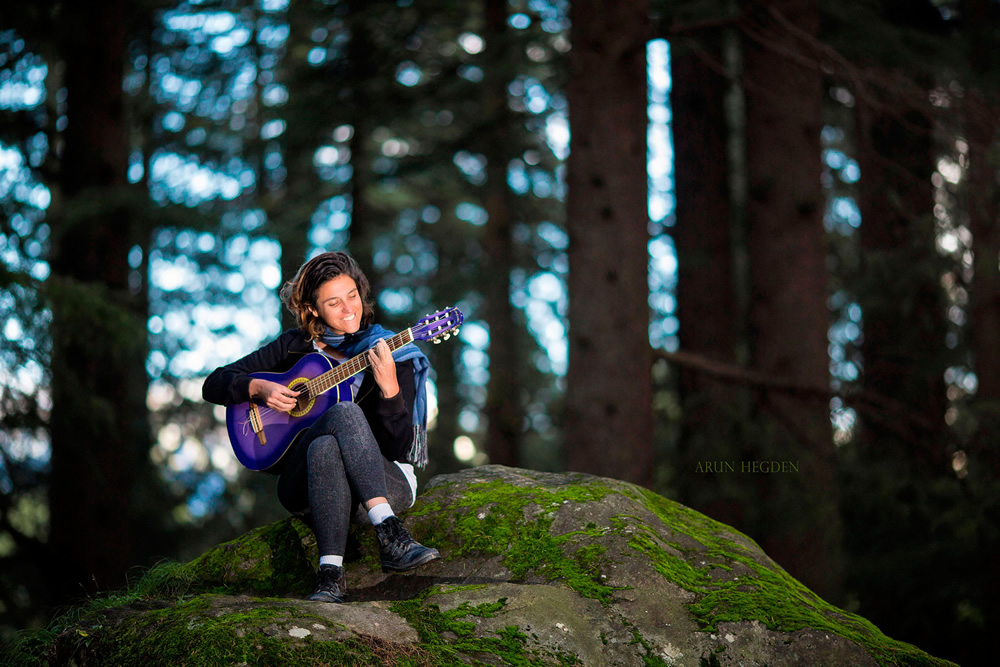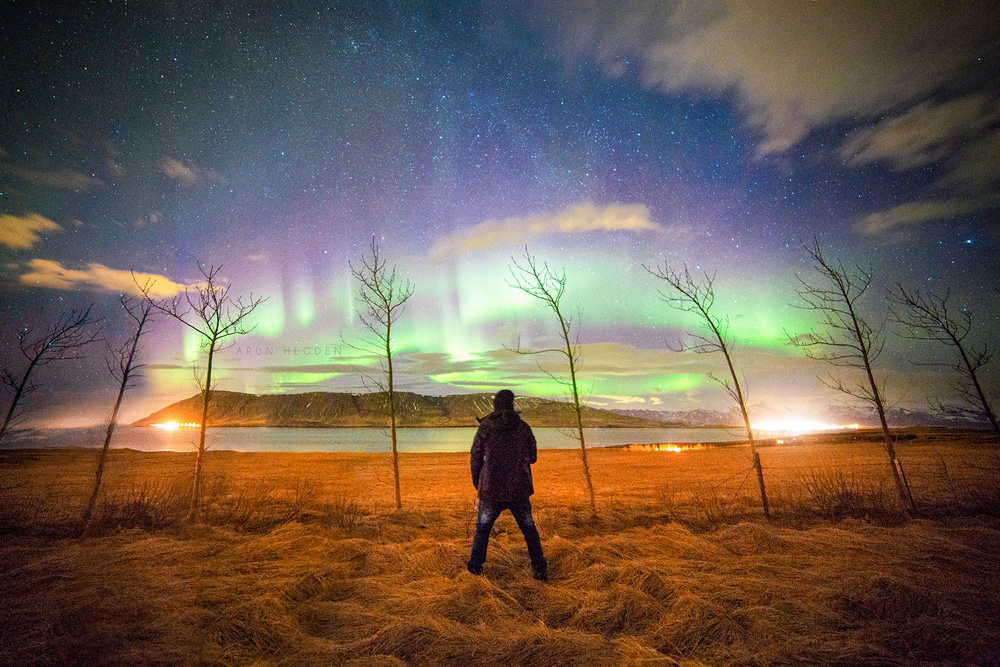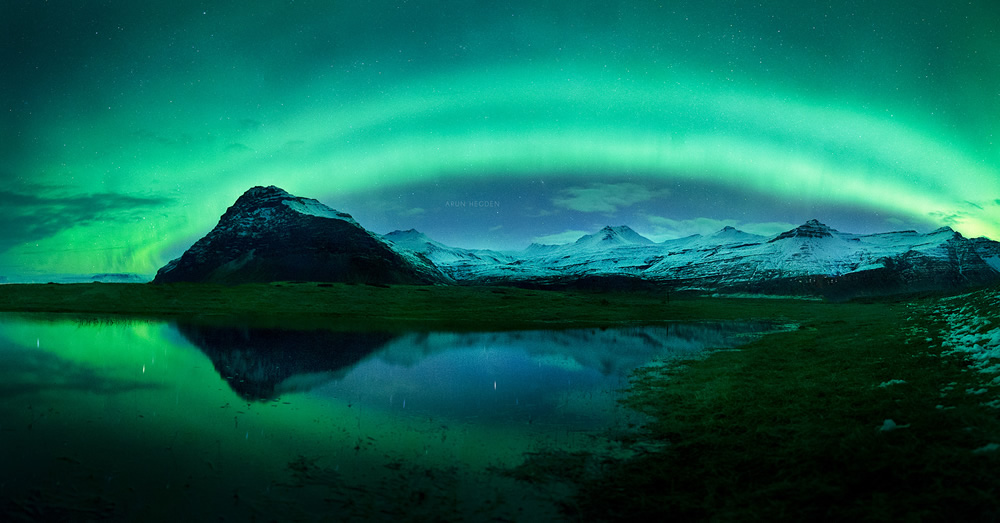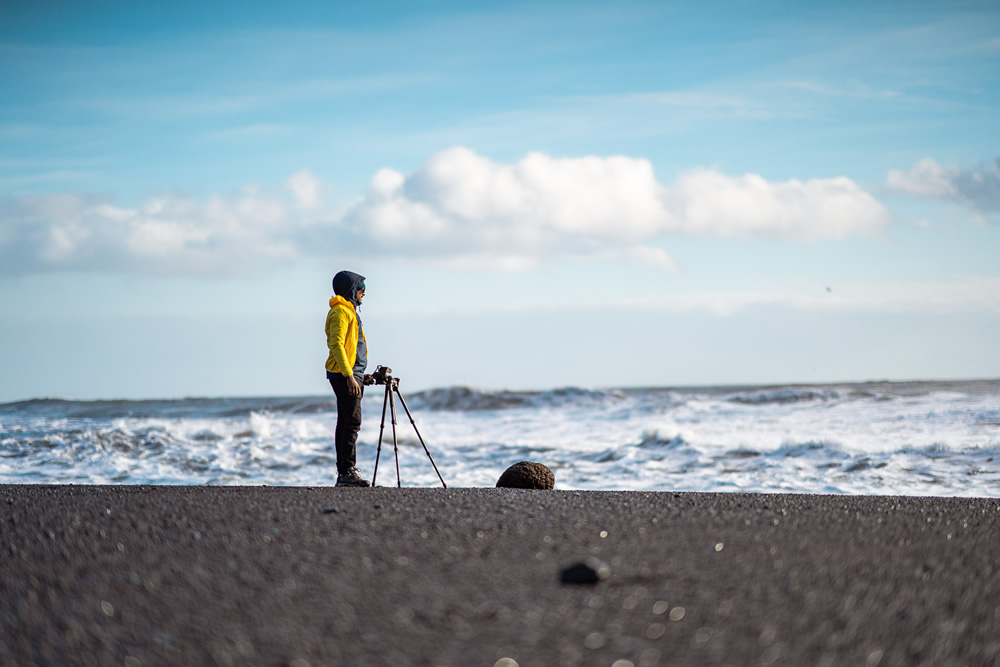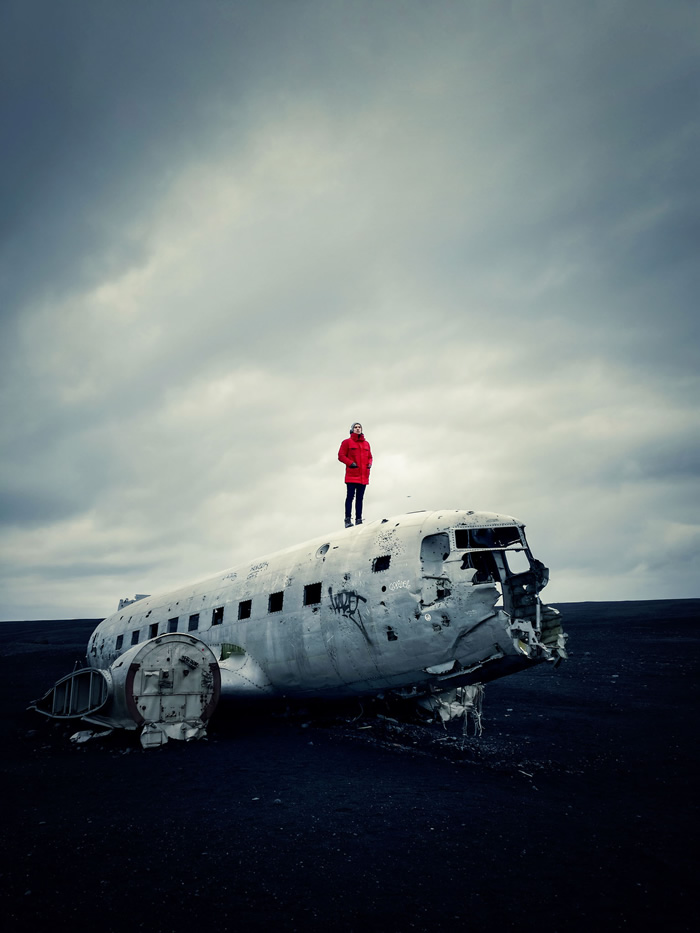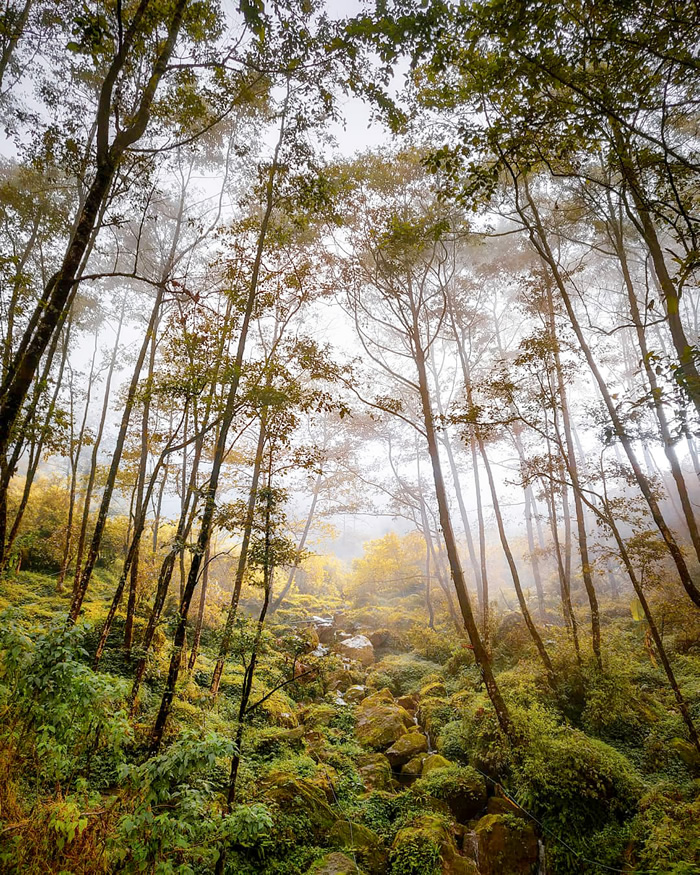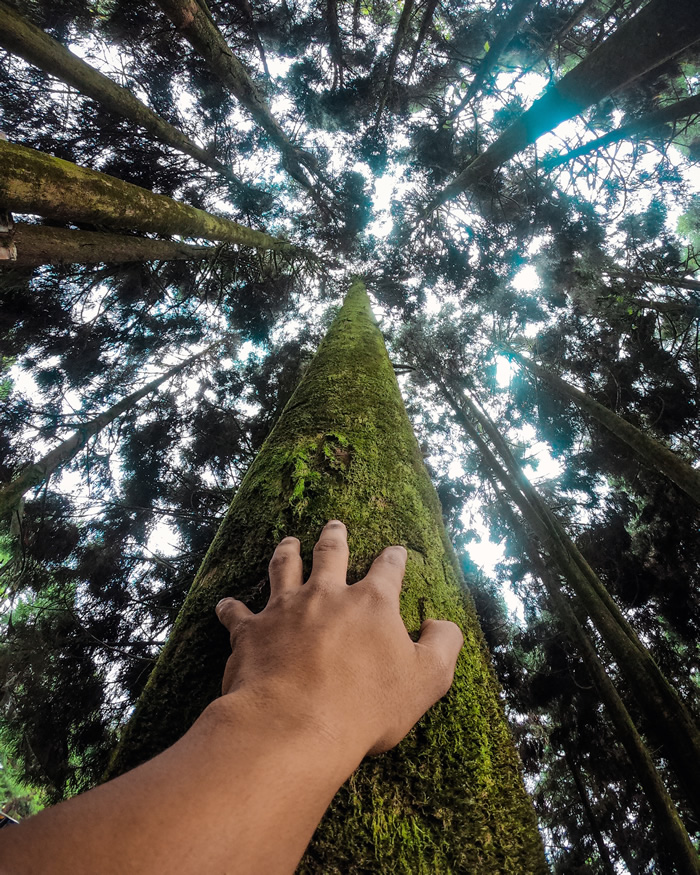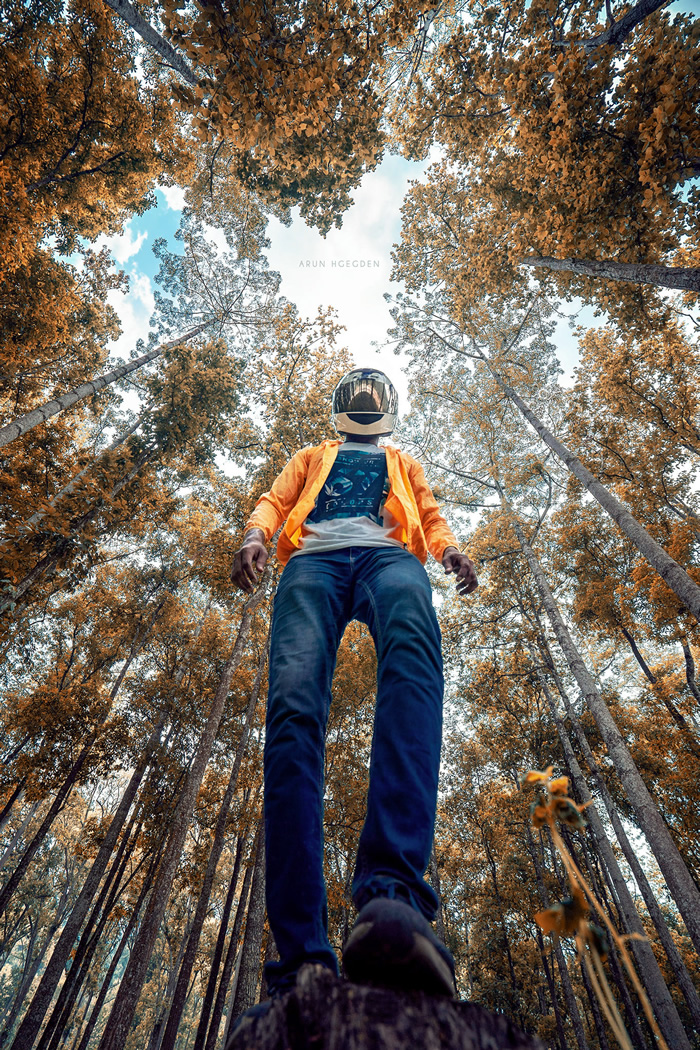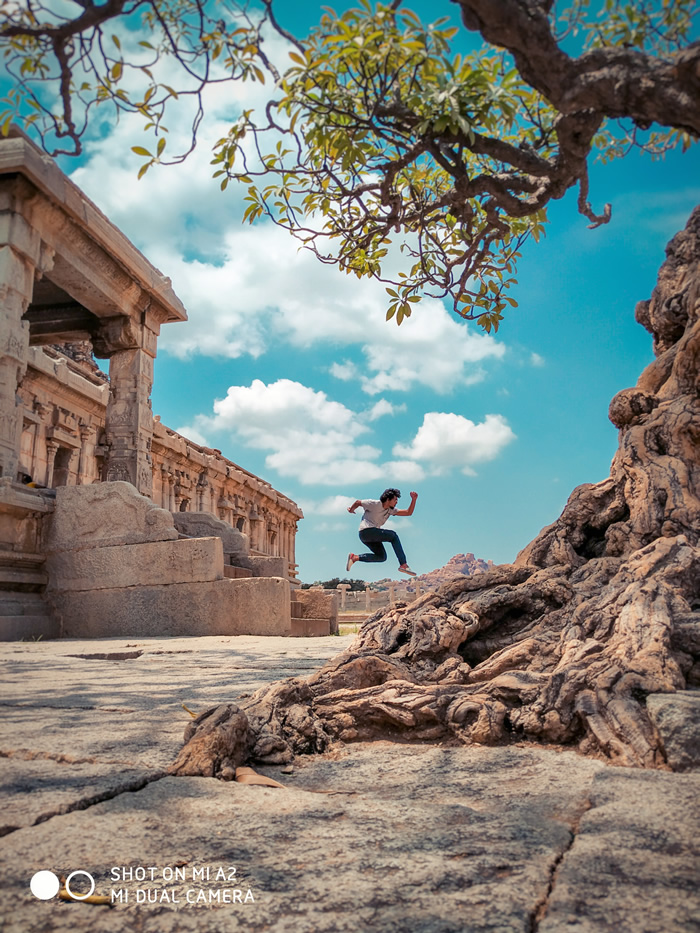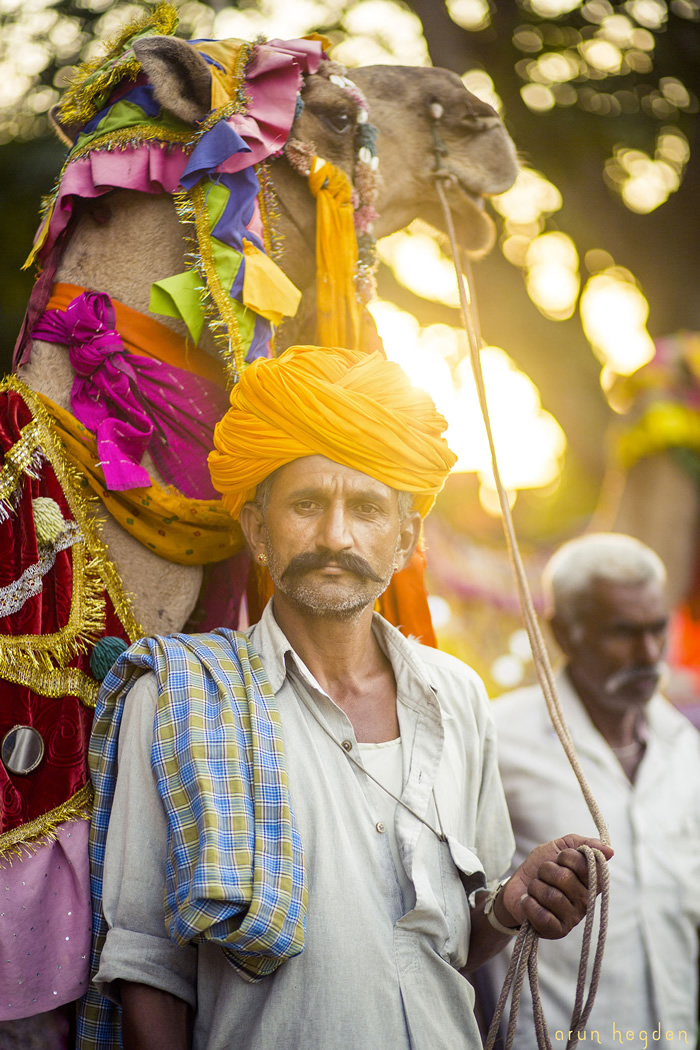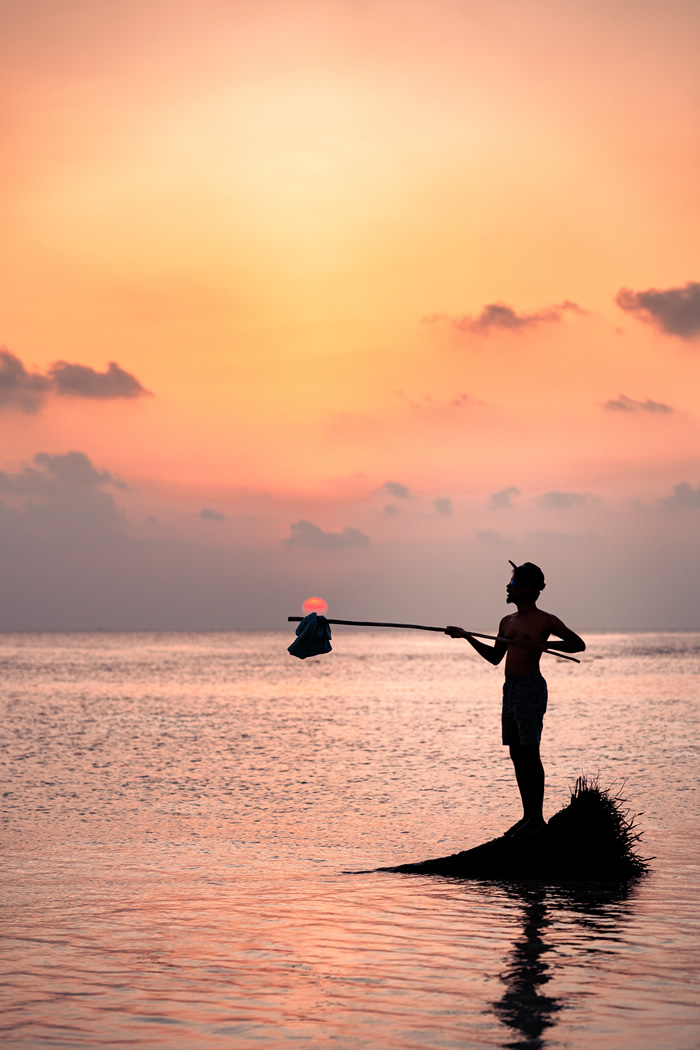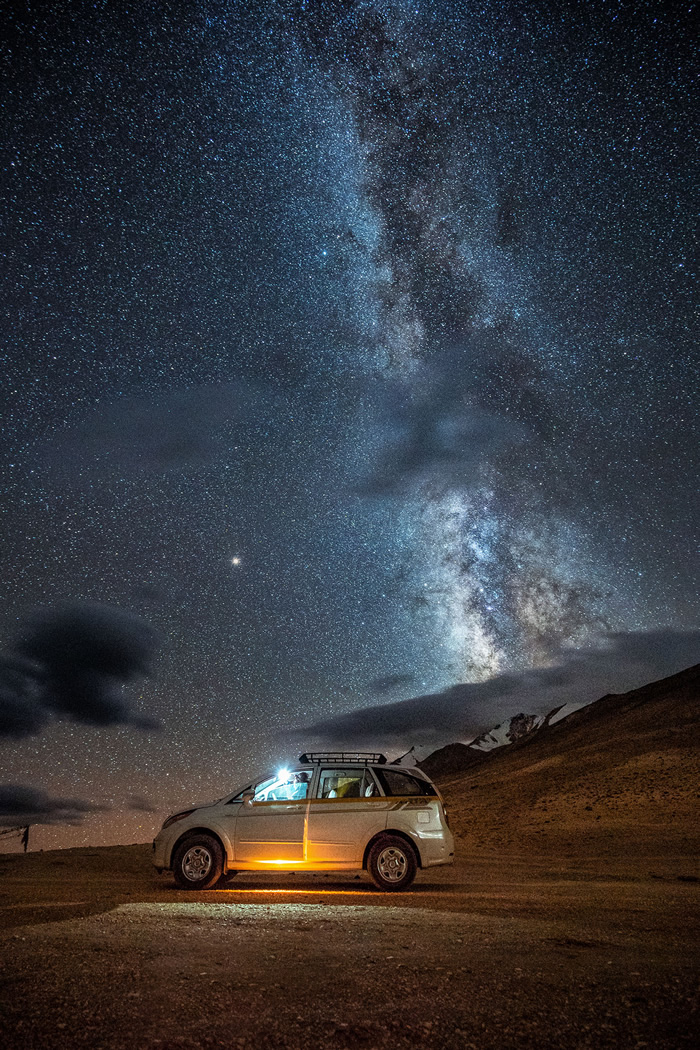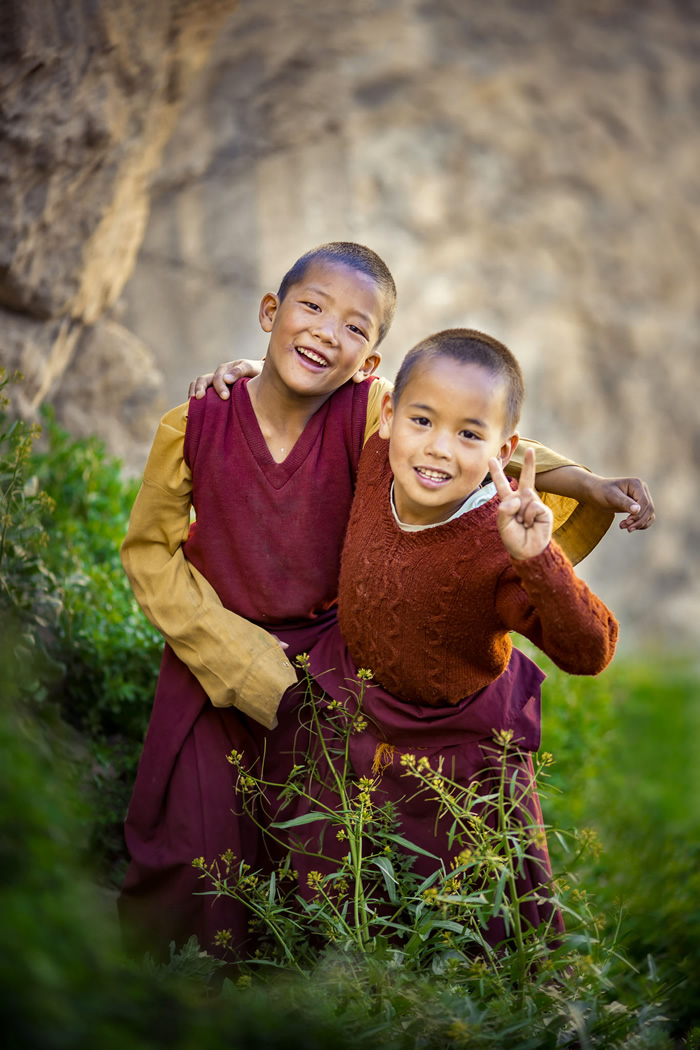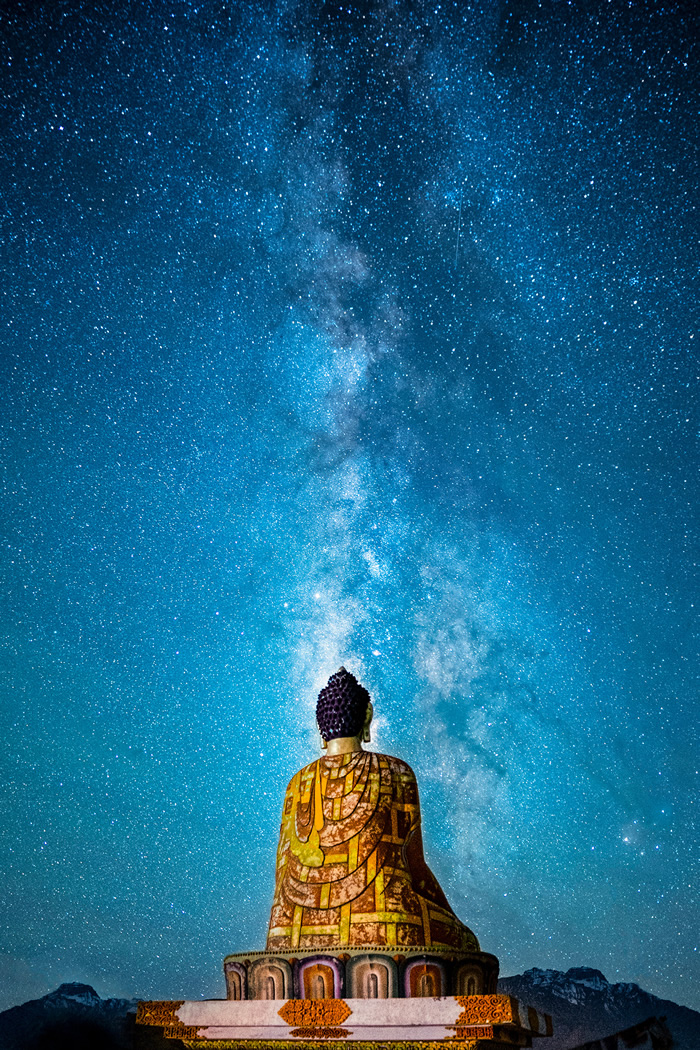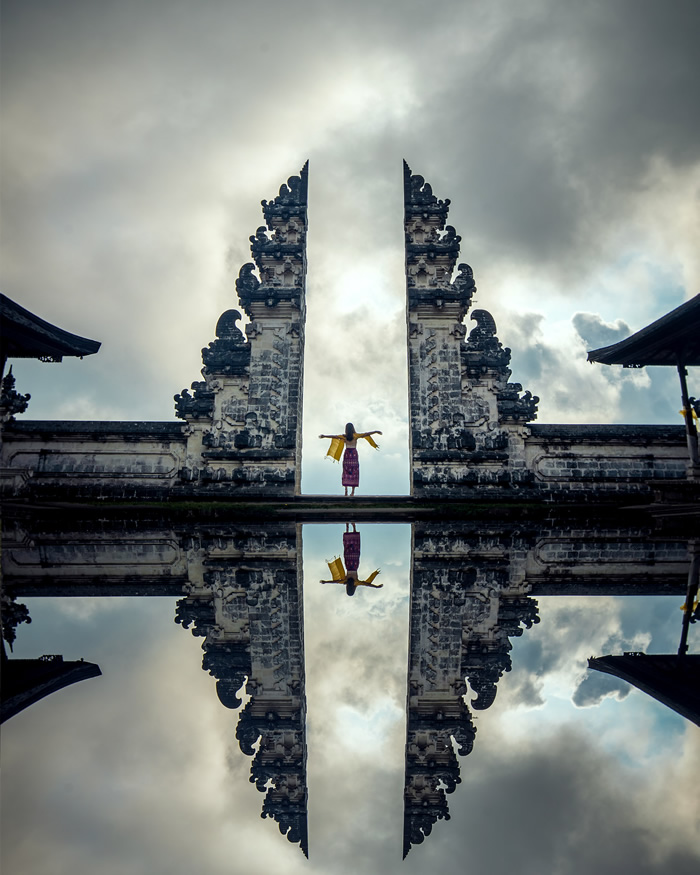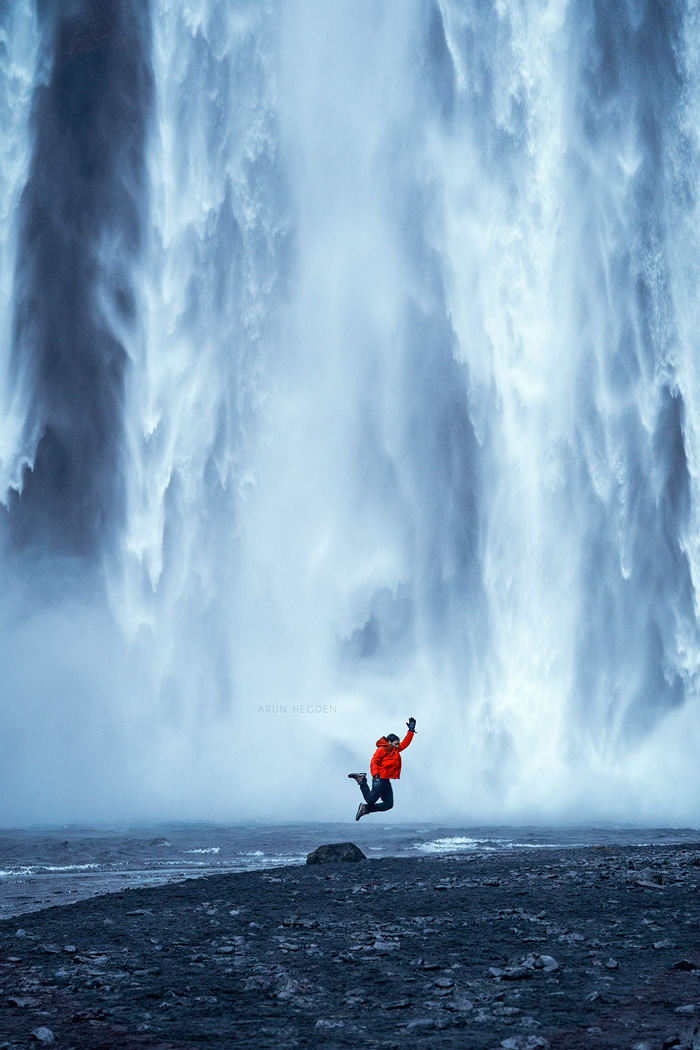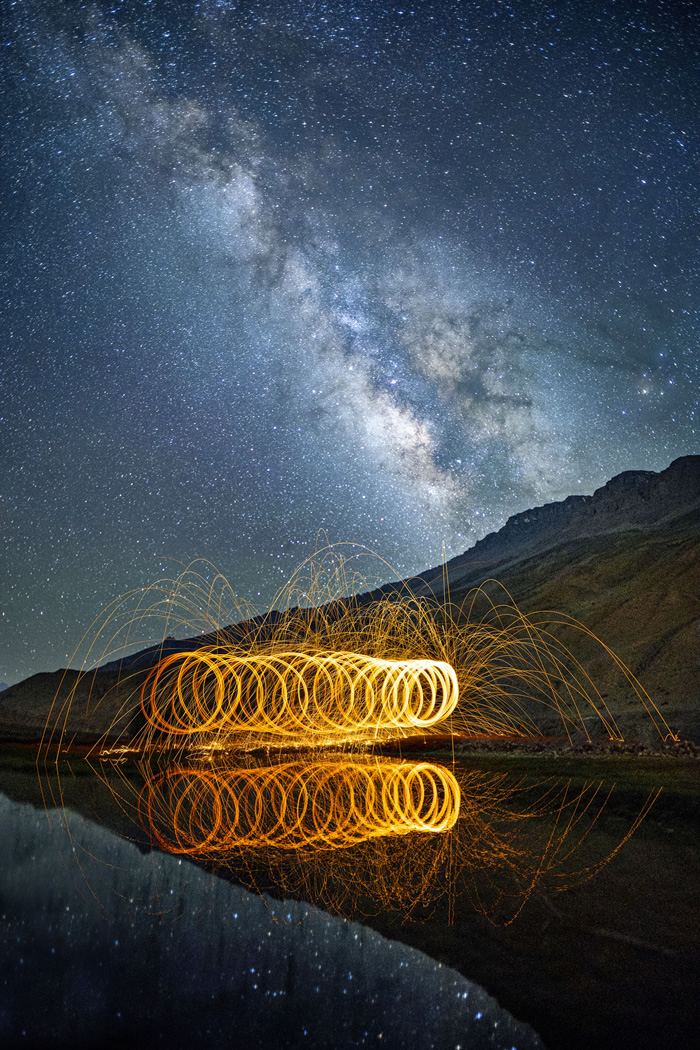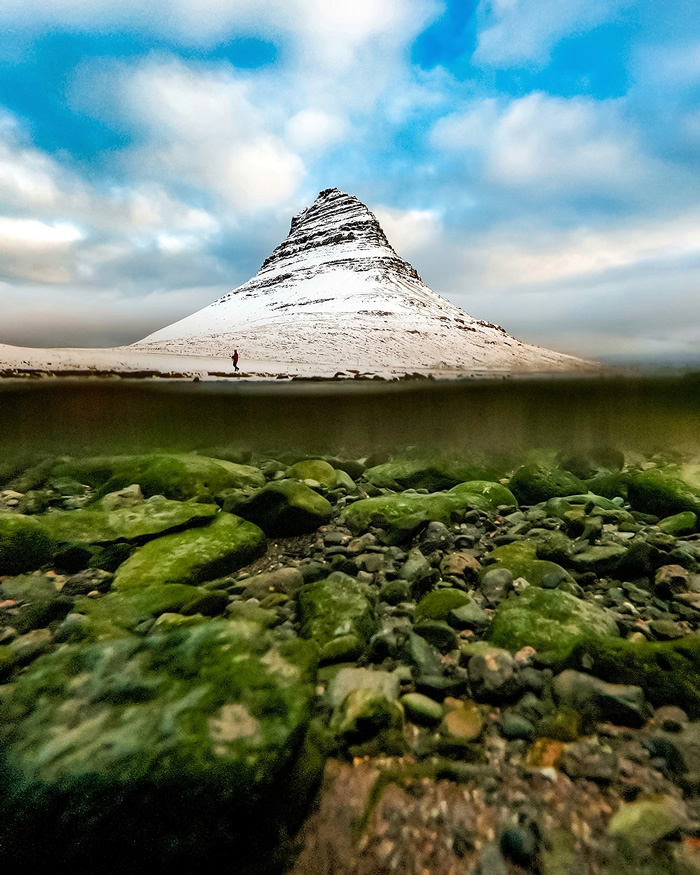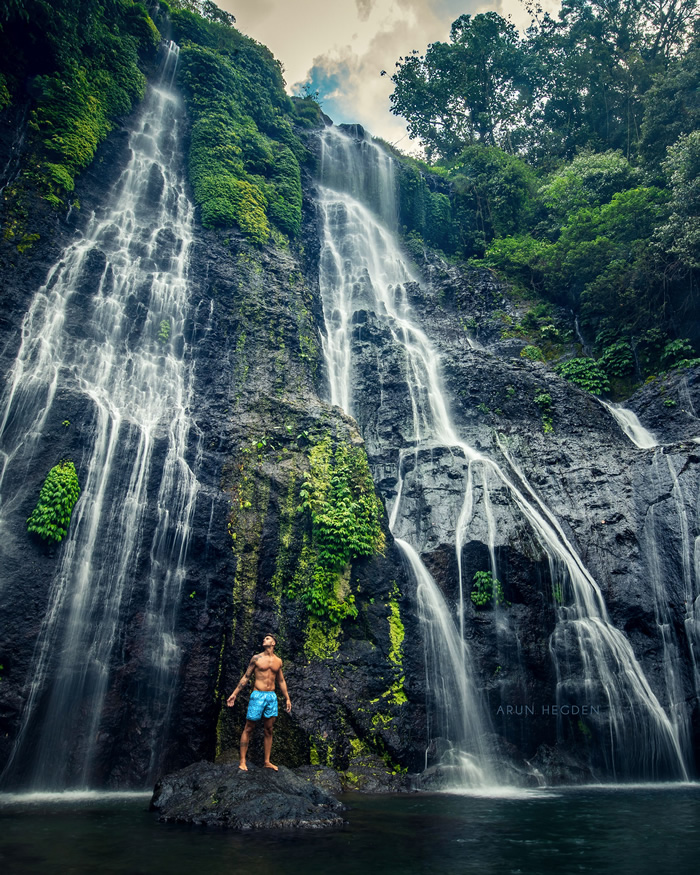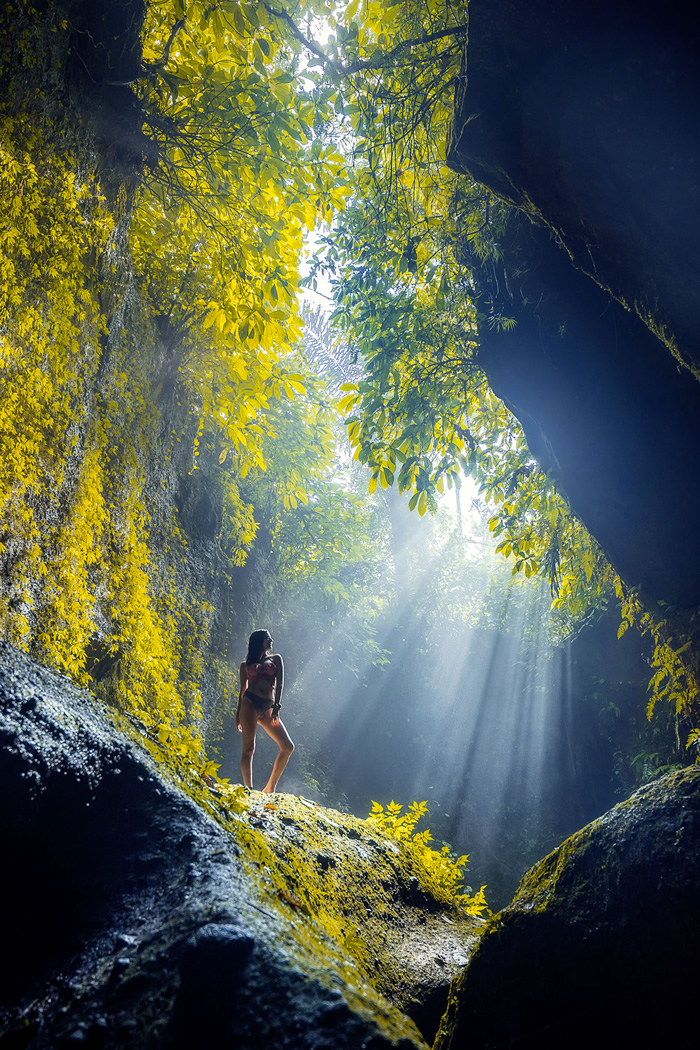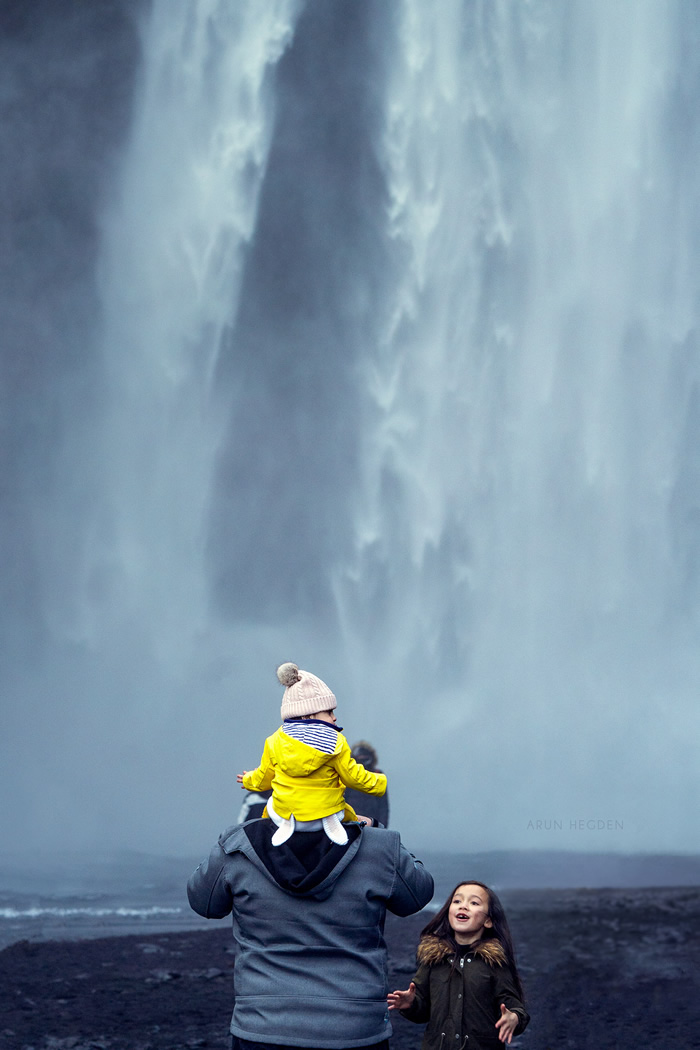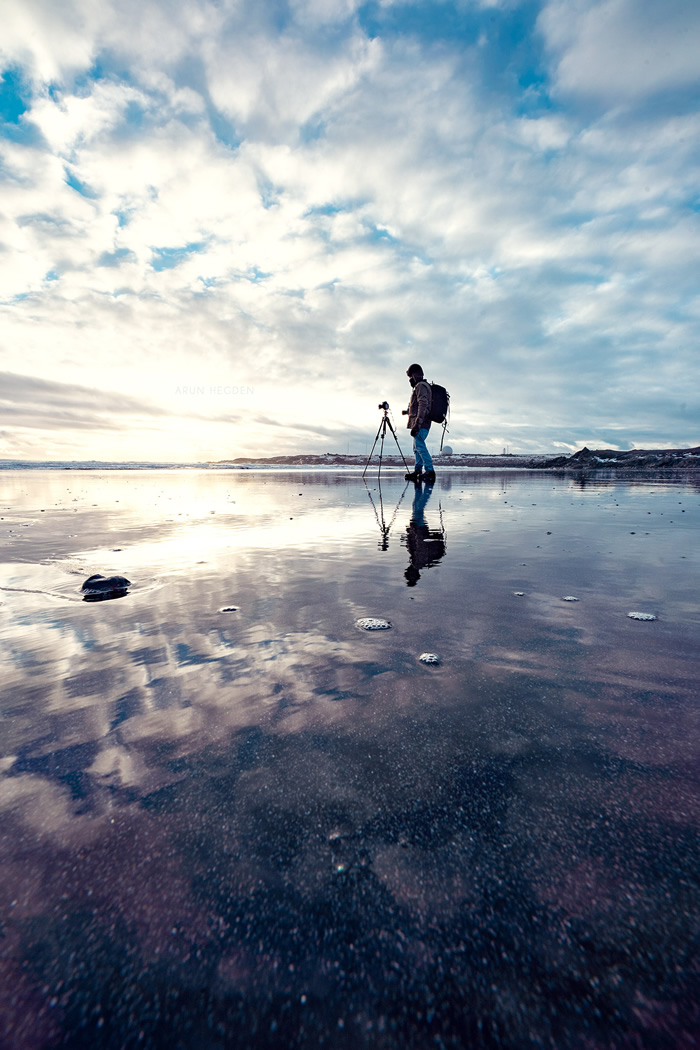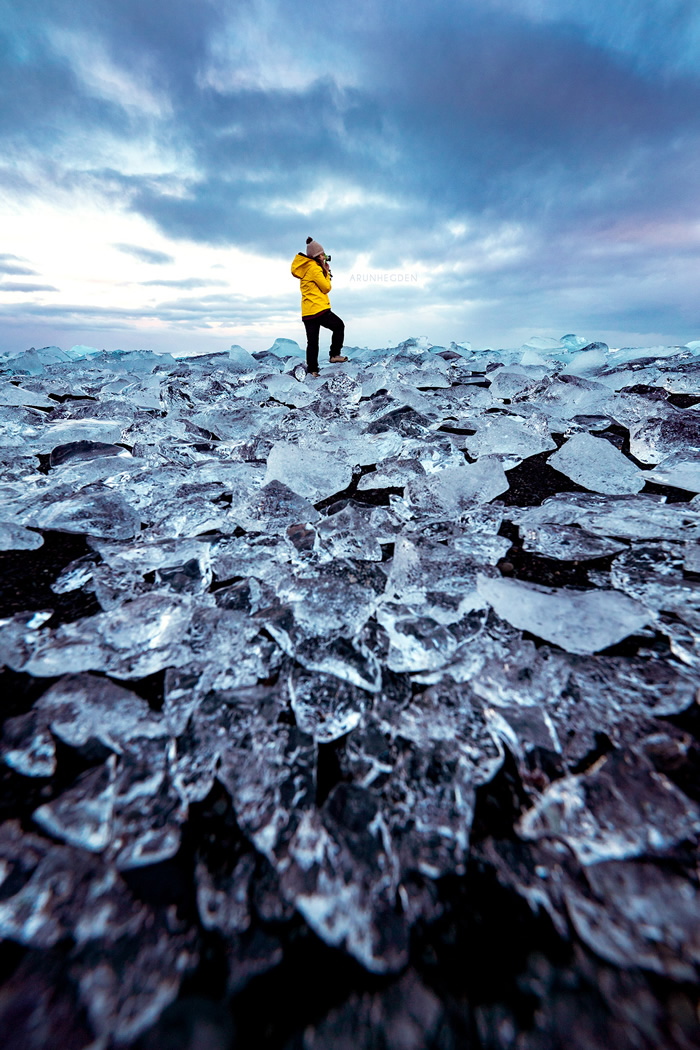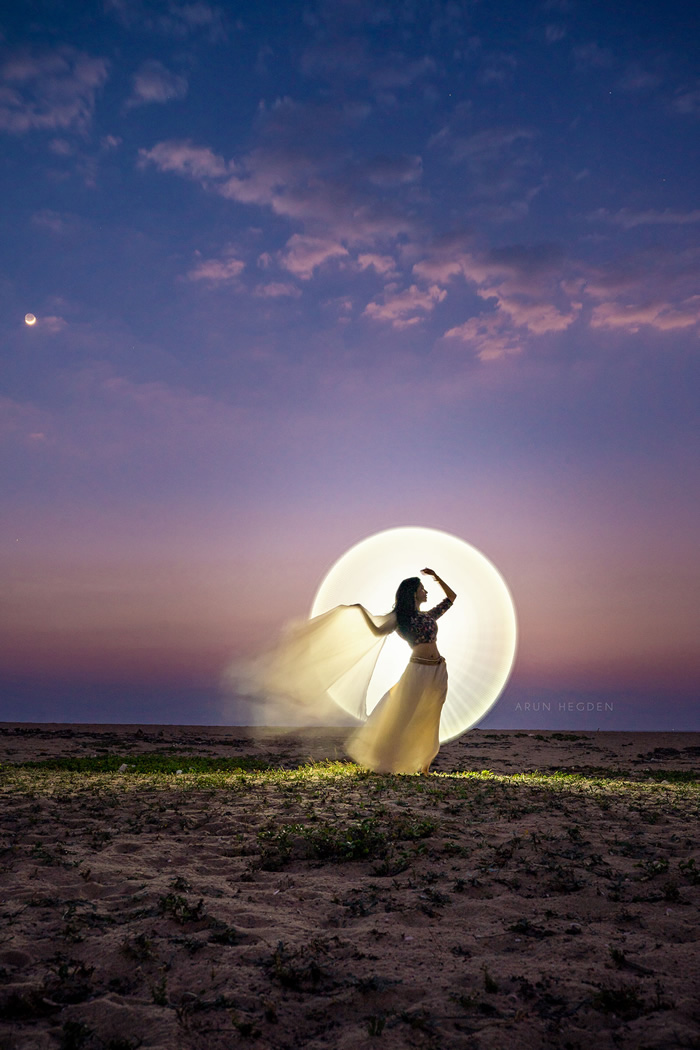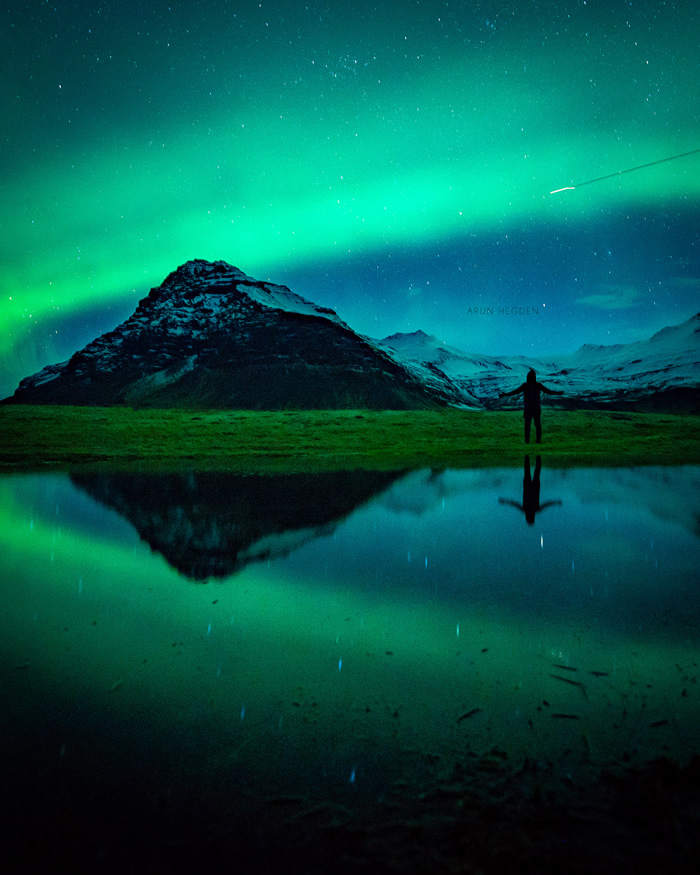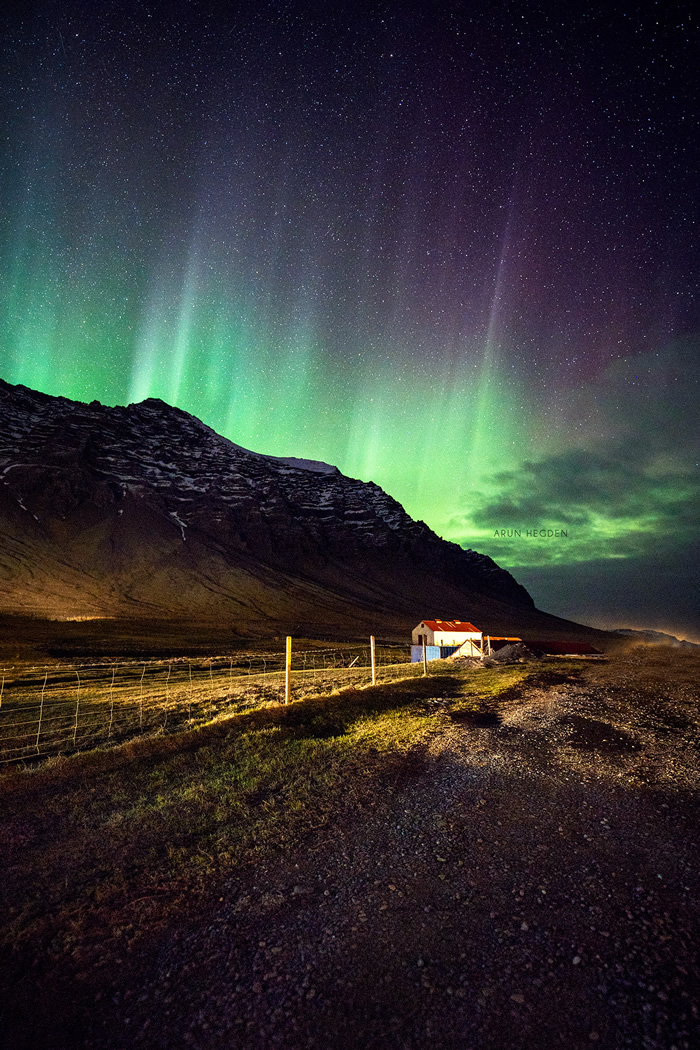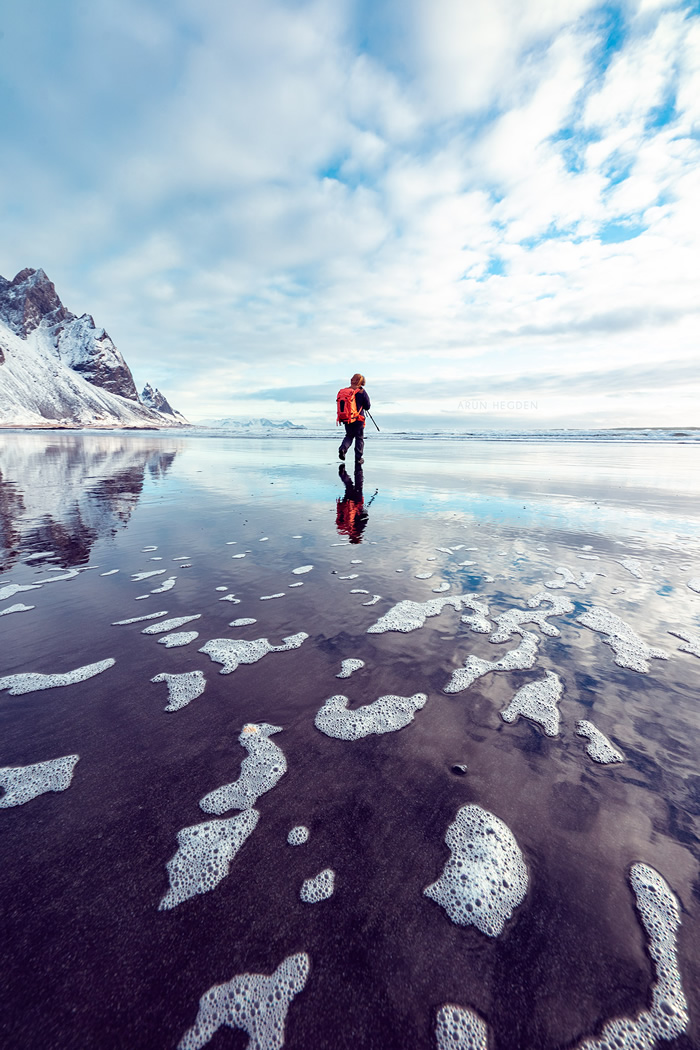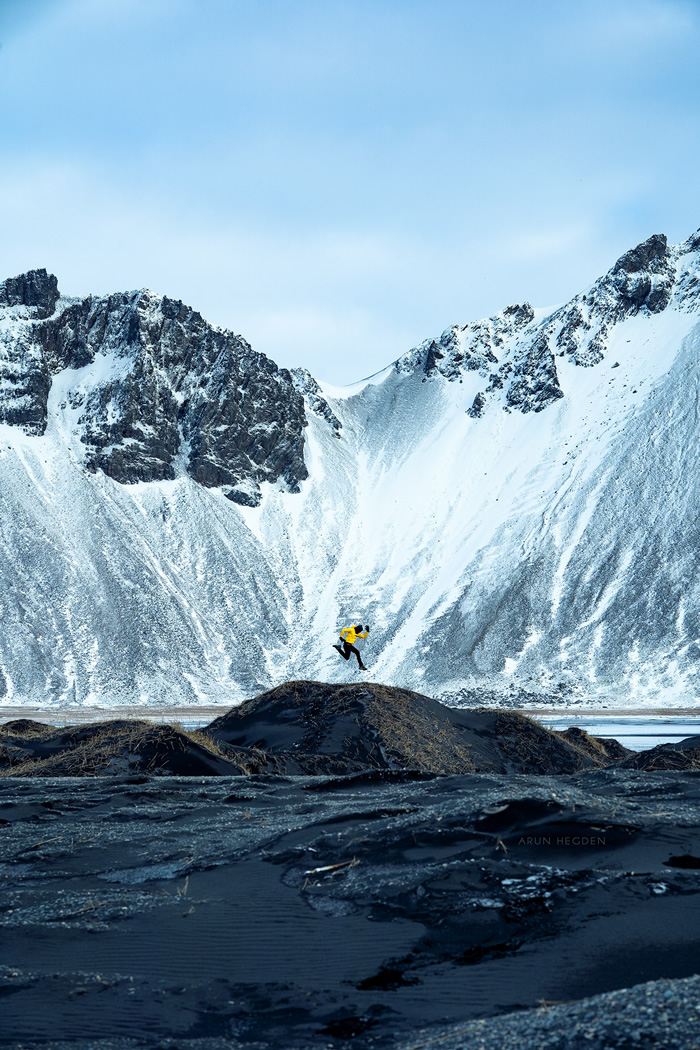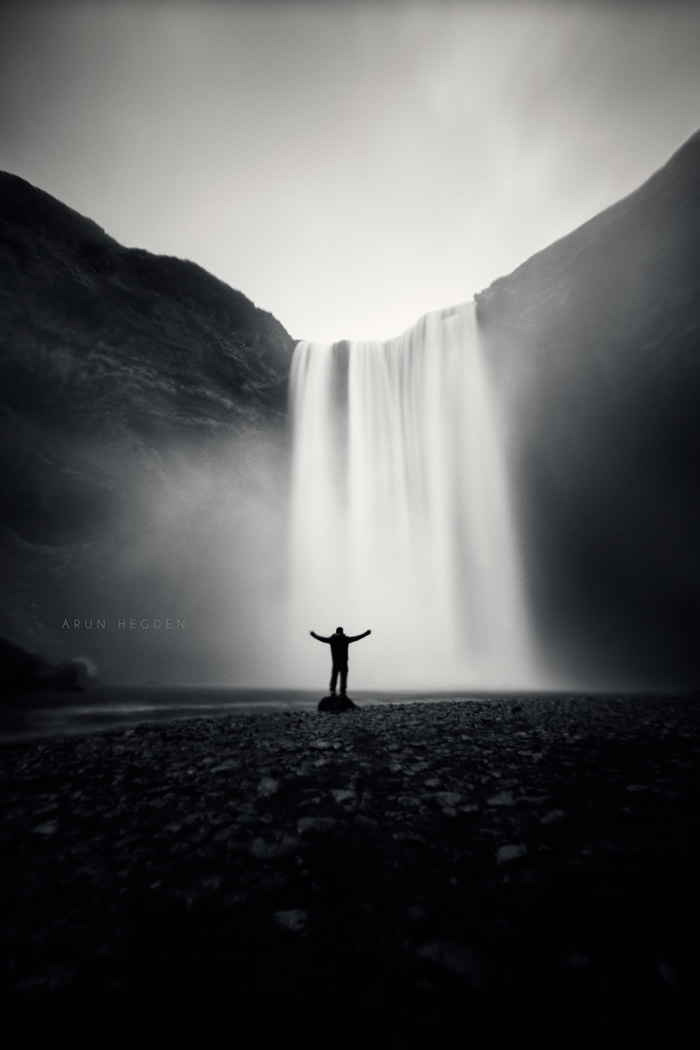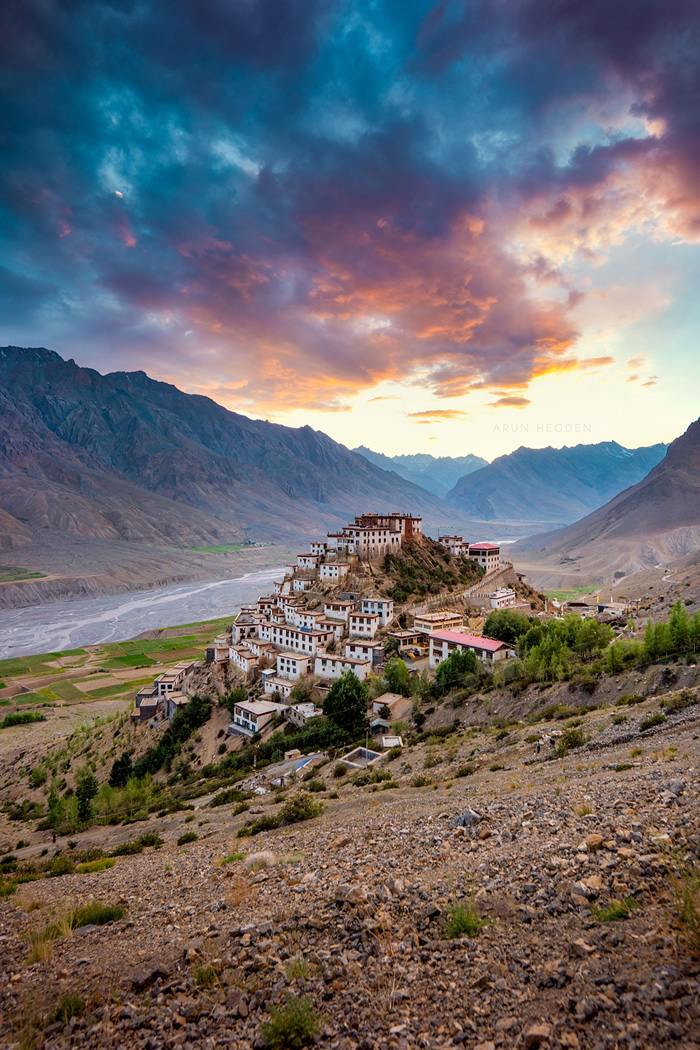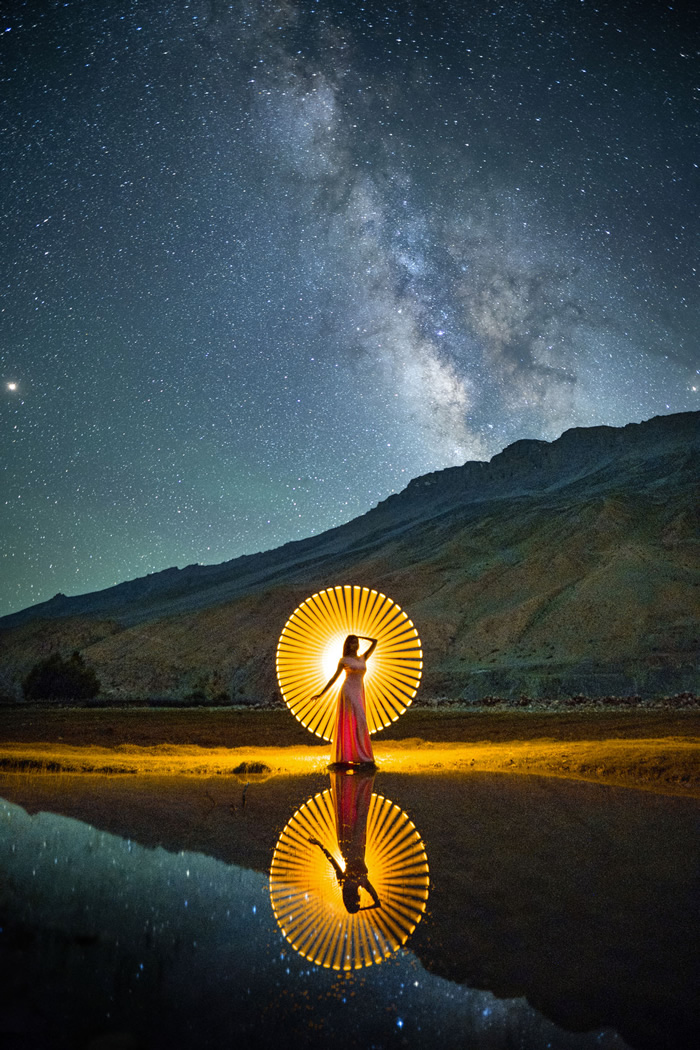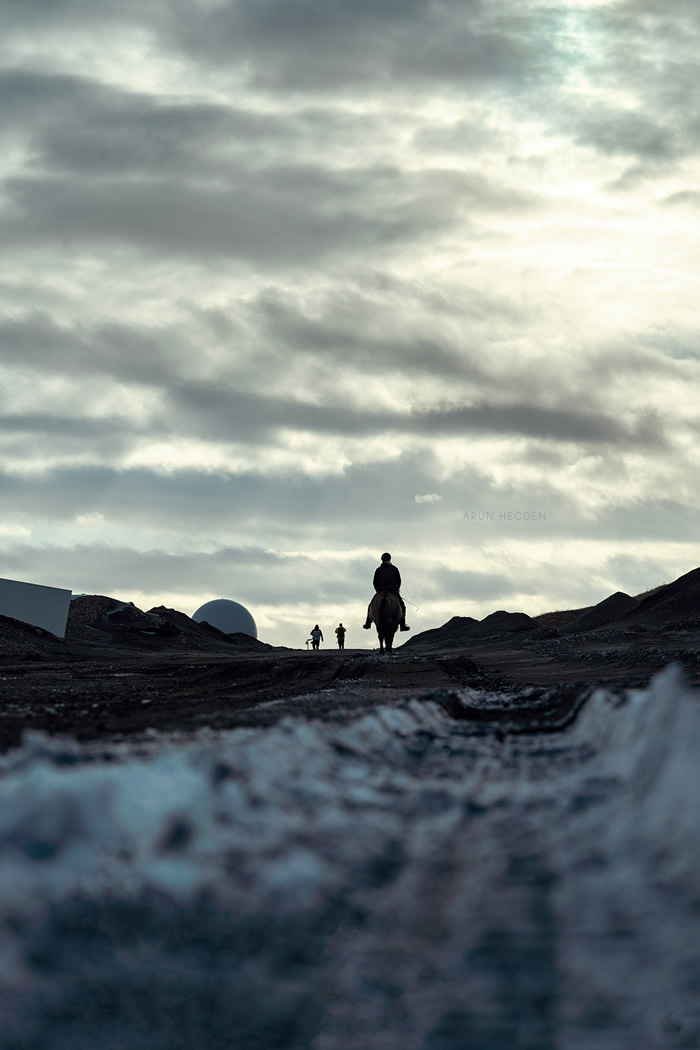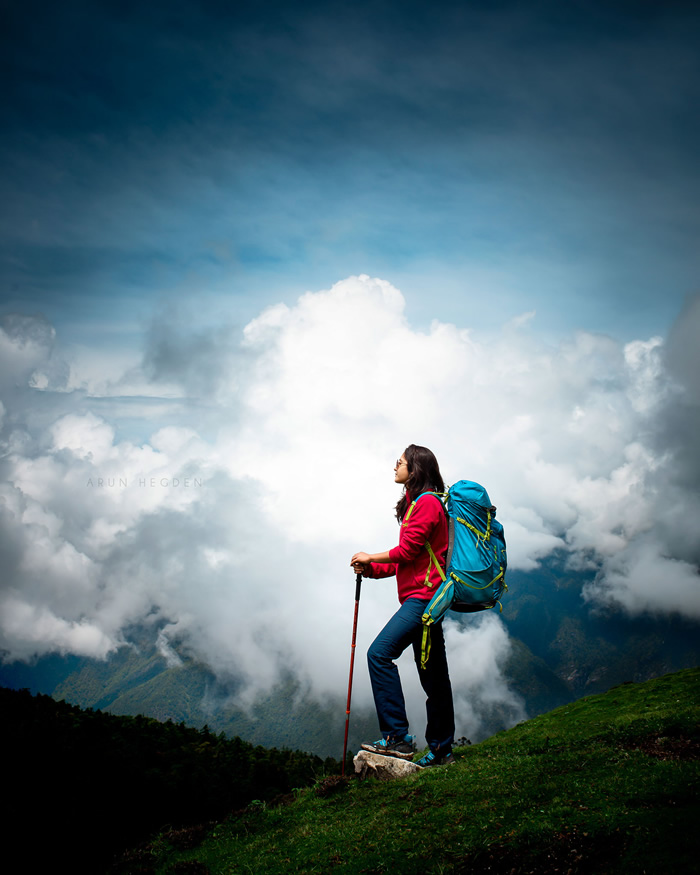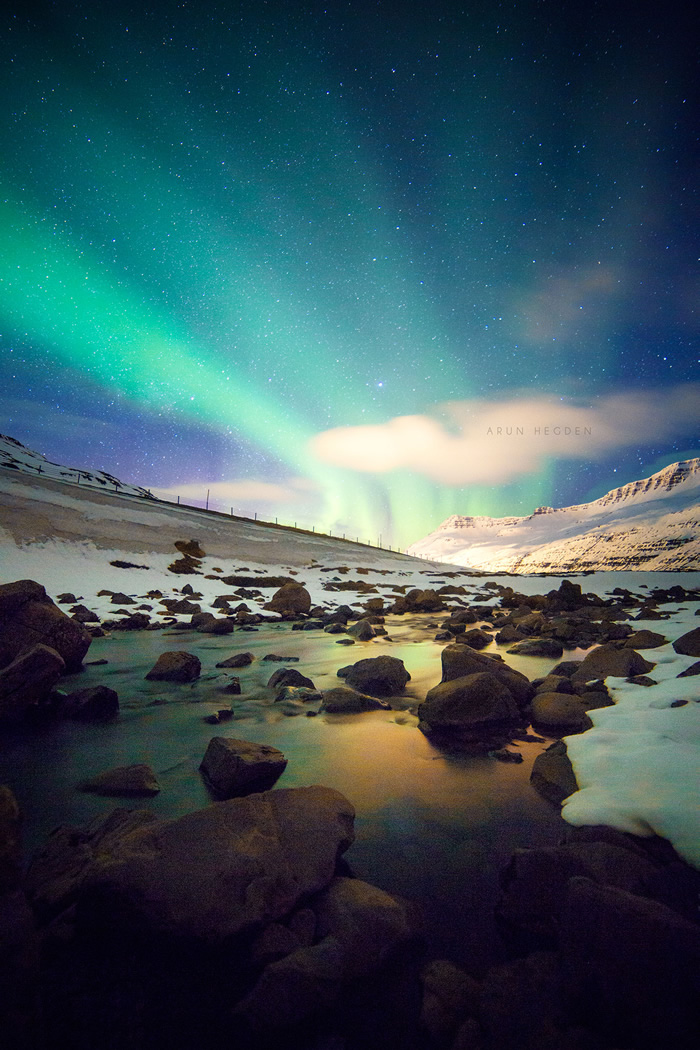 You can find Arun Hegden on the Web:
Copyrights:
All the pictures in this post are copyrighted Arun Hegden. Their reproduction, even in part, is forbidden without the explicit approval of the rightful owners.