Stunning and out of the world captures of beautiful meadows from an outstanding altitude. This is Marcin Sobas for all of us, simple and elegant compositions playing a wonderful art touch to these photographs. There is this sublime light, mixed with beautiful play of weather elements and Marcin is a classy professional in knowing the creative components and light mechanisms for being amongst the best landscape photographers in our era.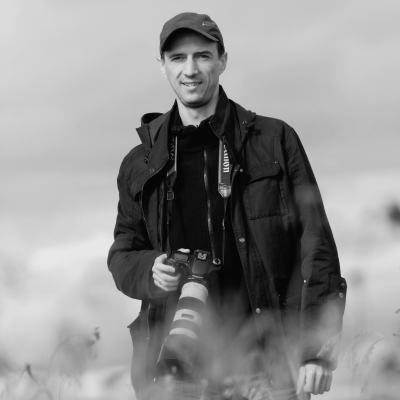 Here we present with these light drawings made of super stunning landscape beauty from Poland and Czech Republic.
Few words about Marcin?
I'm 33 years old. I was born and now living in Poland, Silesia region. I have a master's degree in economy and at this moment developing my professional career in IT.
How did Photography change your world?
Photography it's my big passion,it changed my life very much. Since I've been photographing I look at my environment and world completely different.
About your kind of Photography, when did you get fascinated by landscape photography?
Ever since I can remember I have always been sensitive for the charms of nature. About 8 years ago I bought my first professional DSLR camera,this was a big milestone. From that moment on I started to take photography for serious – and in a much more conscious way.I specialize in landscape photography. My favorite themes are rolling farmlands, foggy mornings in the mountains and by the lakes. I do my best to have every single picture to tell a different story where the light and conditions are the main characters. The best season for this kind of photography is autumn and spring.
Your thought process and what do you often look for in a compelling picture?
Pictures usually starts in the mind long before,provided that knows the area, the place. In new places pictures are spontaneous. The most important factor is good light , it's success depends on the image.
Your gear?
I am using Canon 40D, Canon 70-200 f4, TC Kenko 1.4, Canon 50mm f1.4, Canon 17-55 f2.8 and Filters.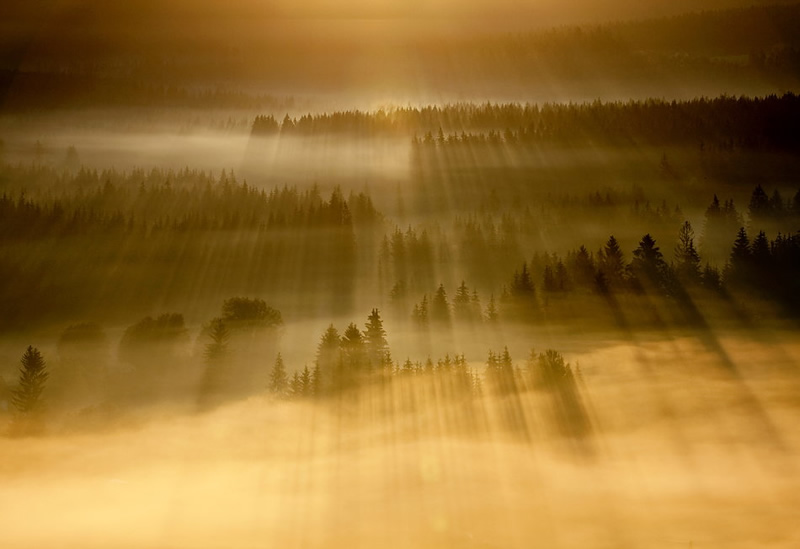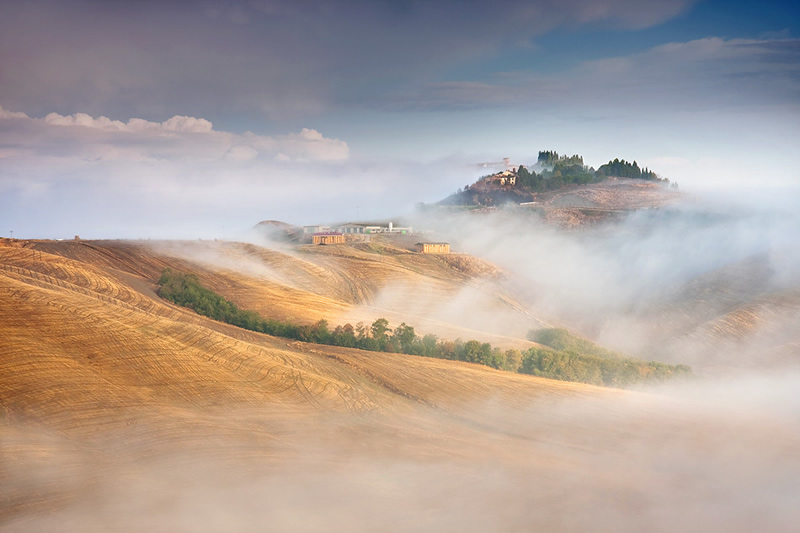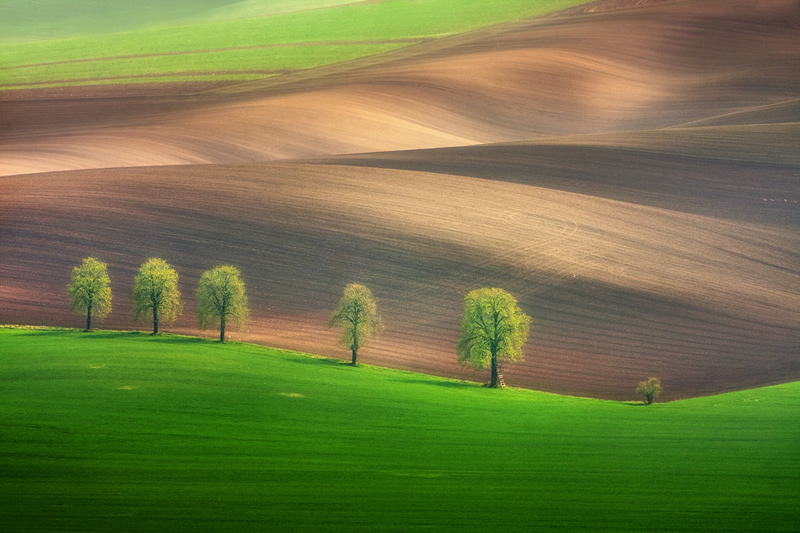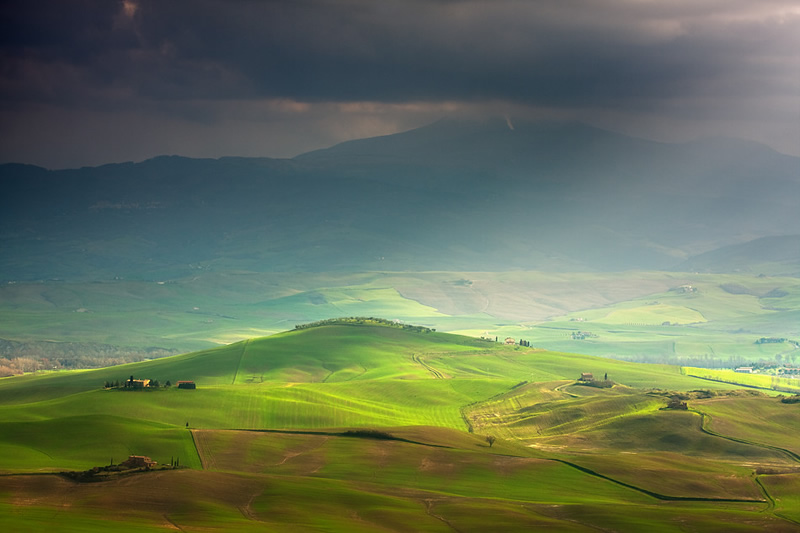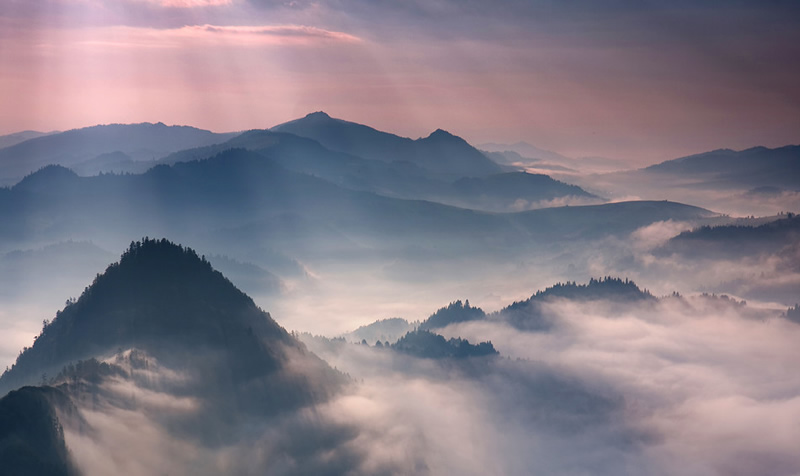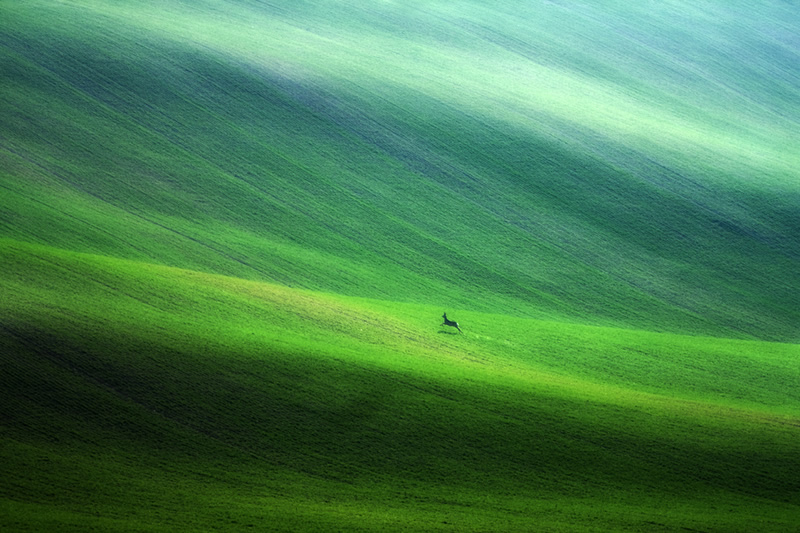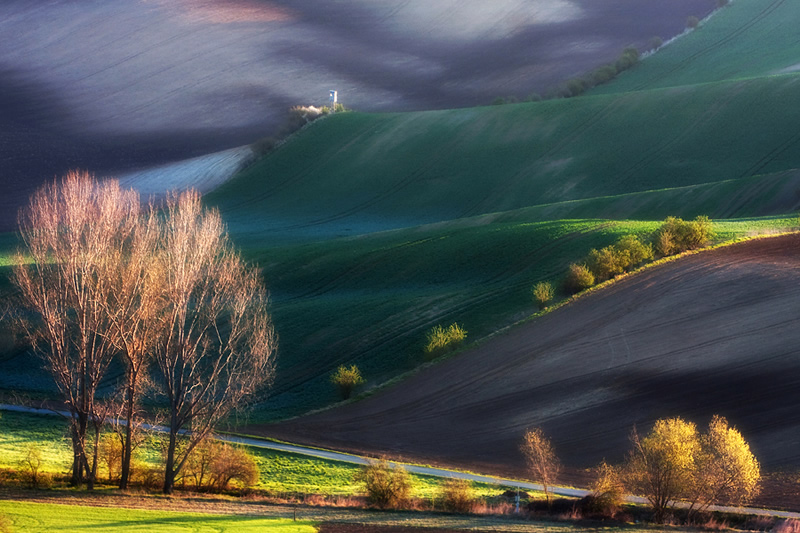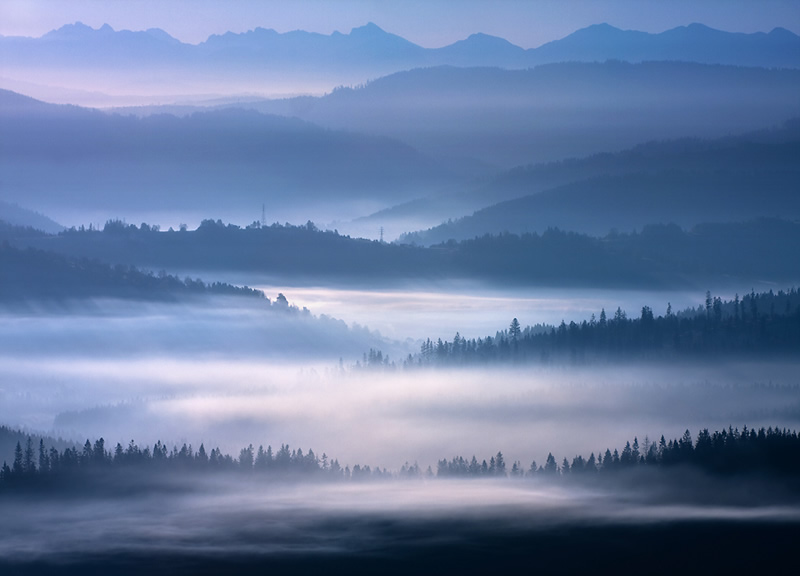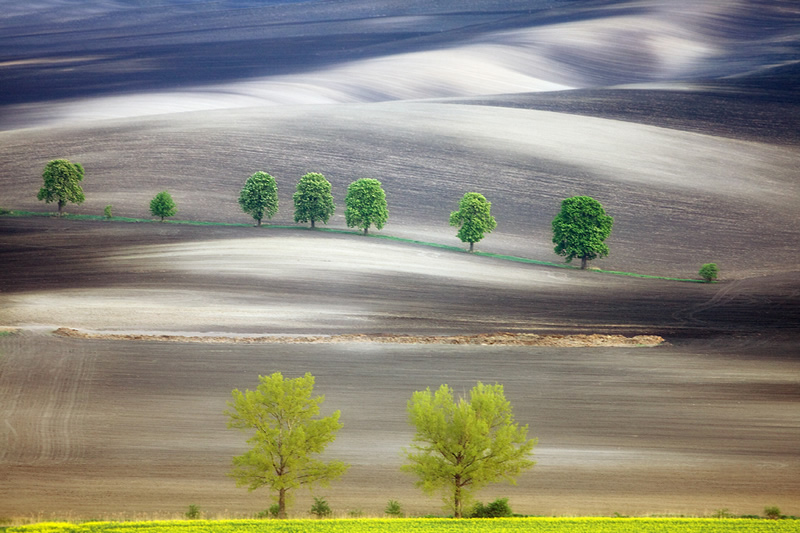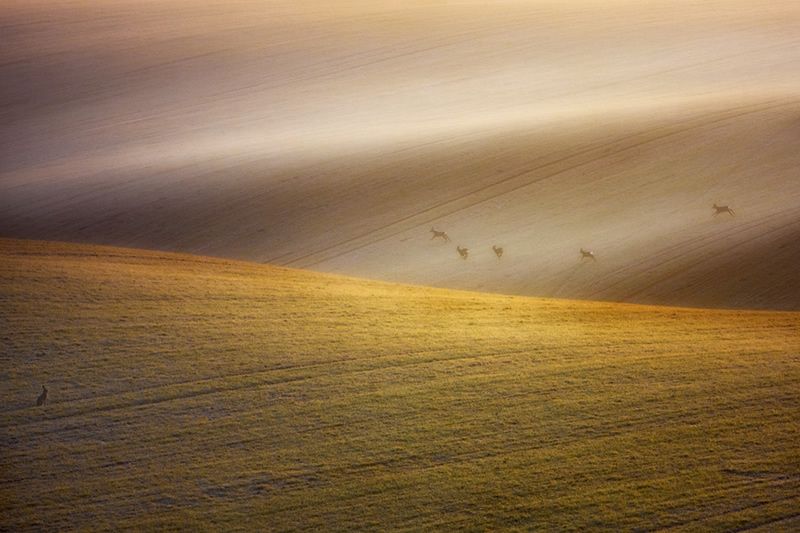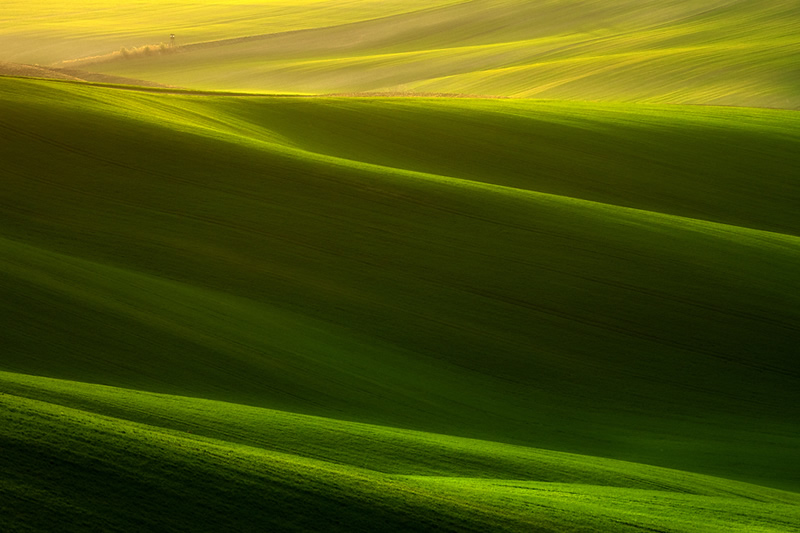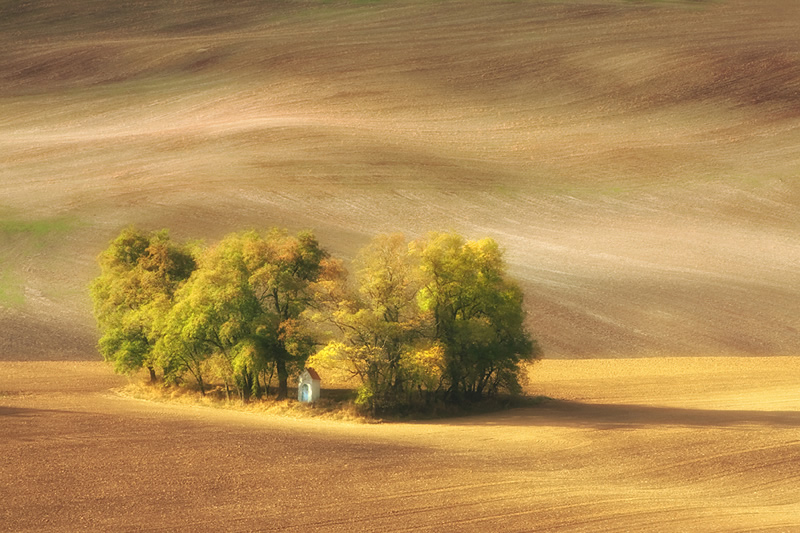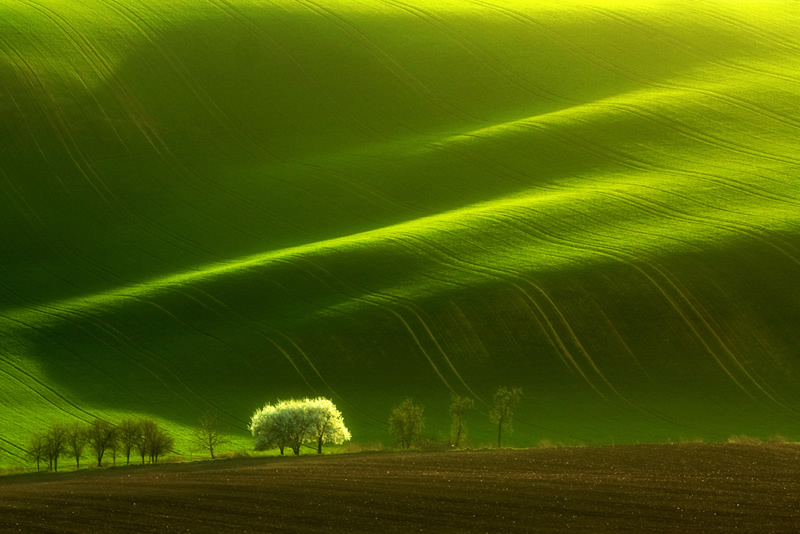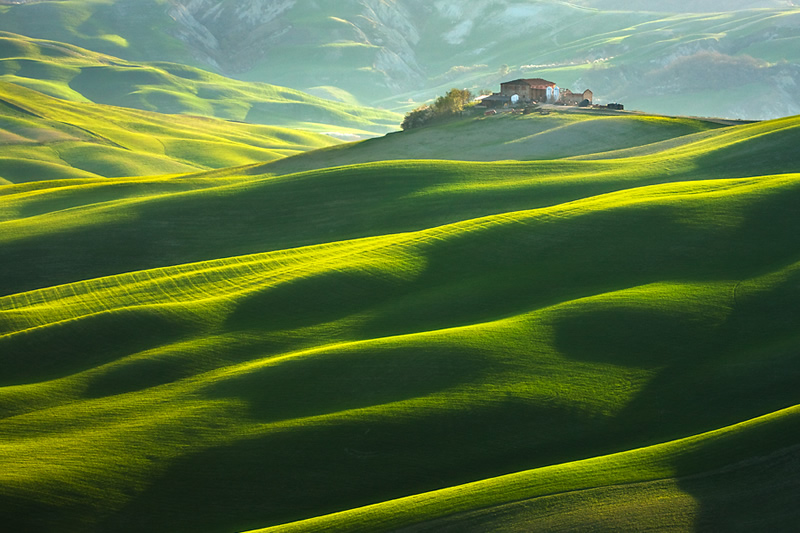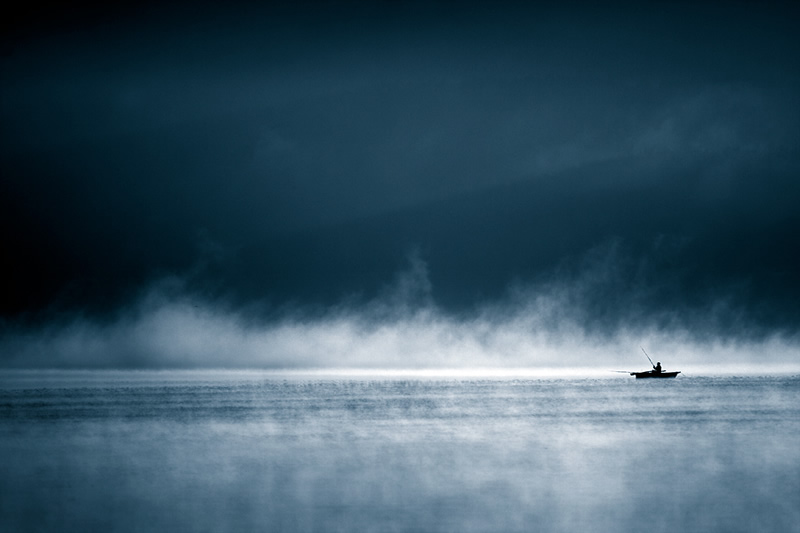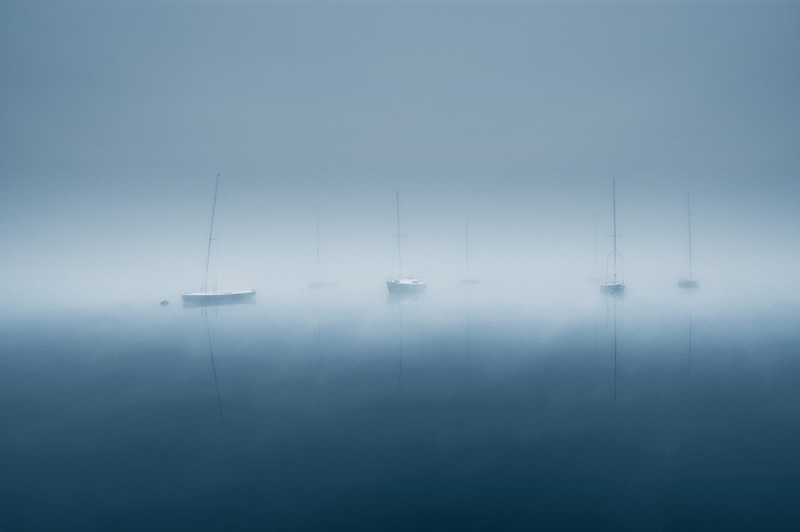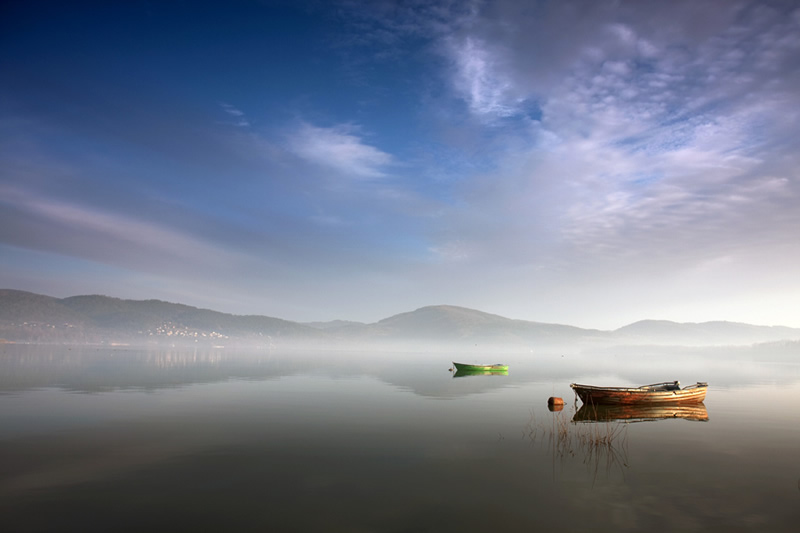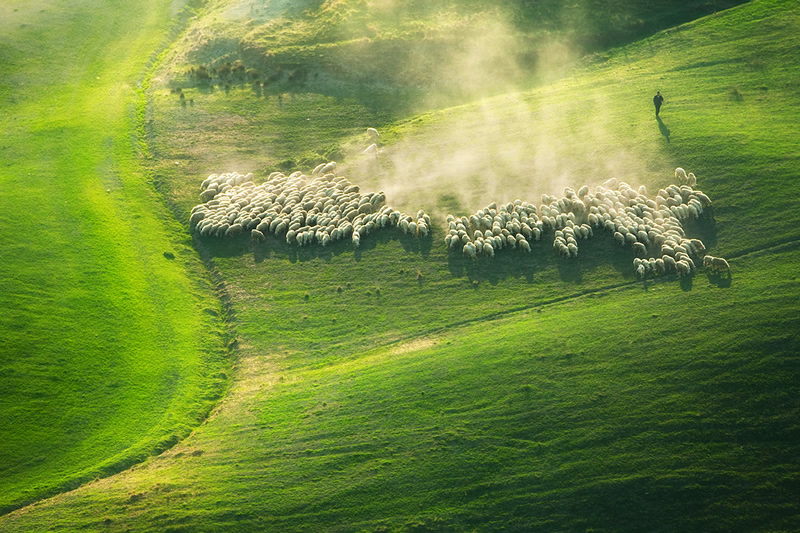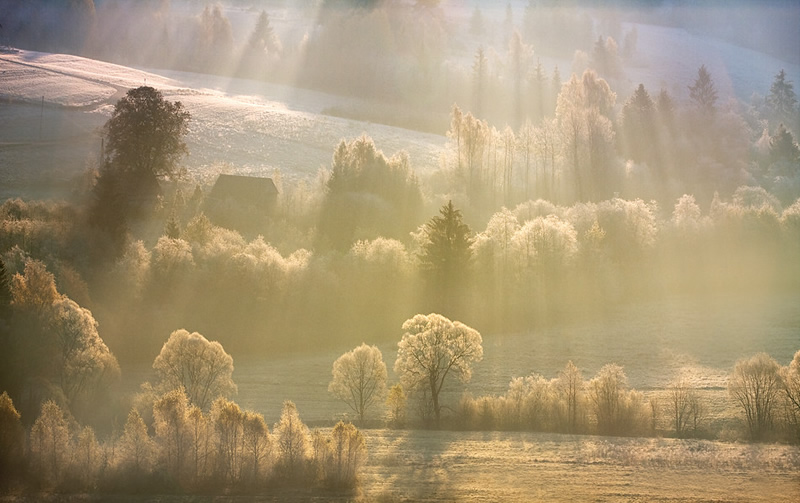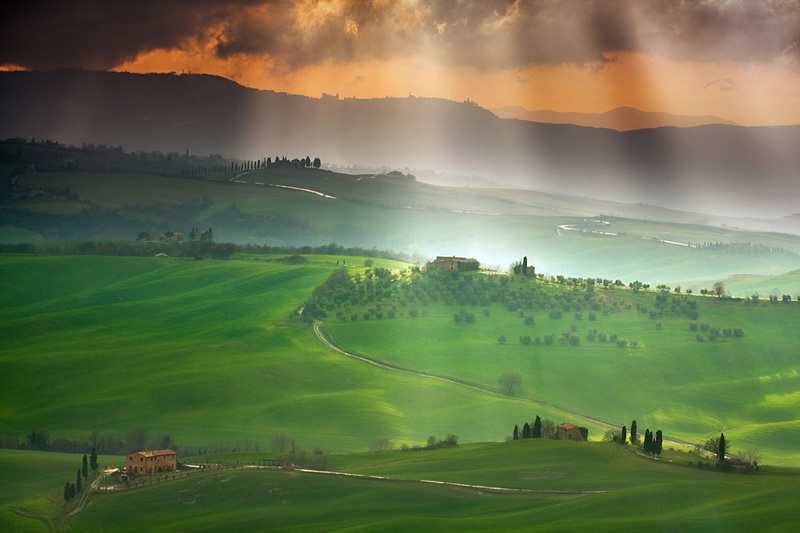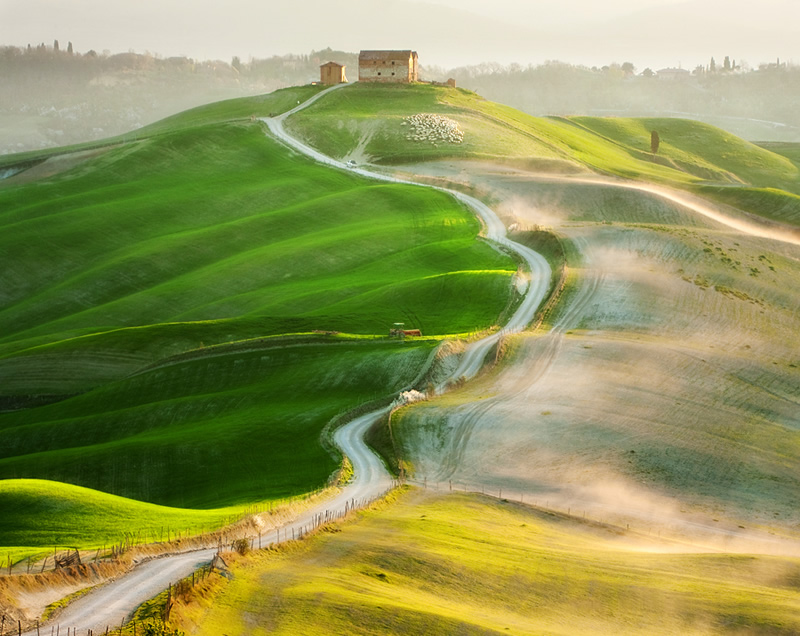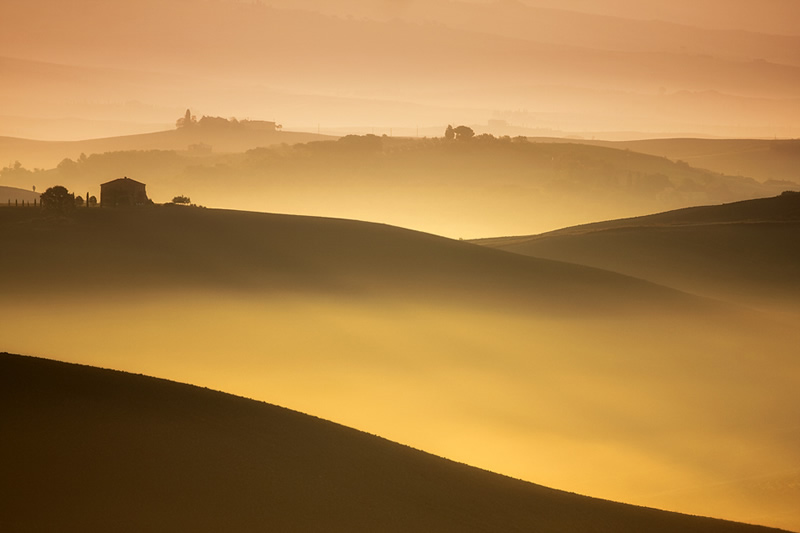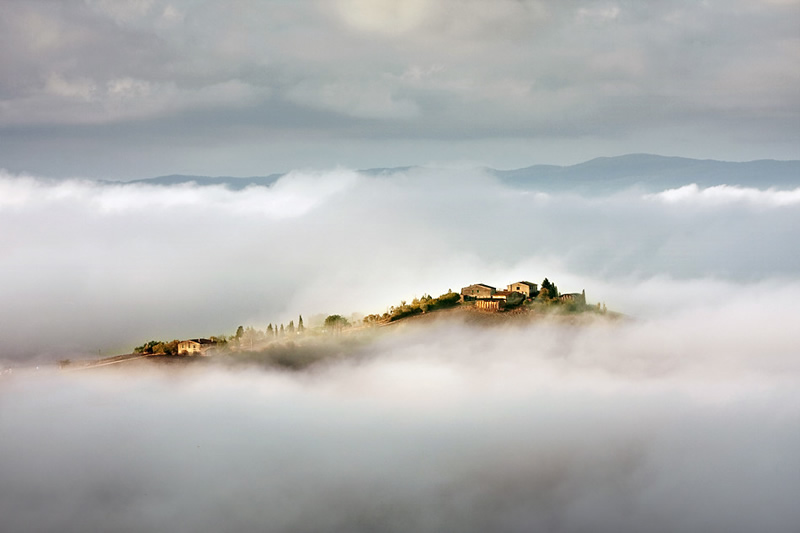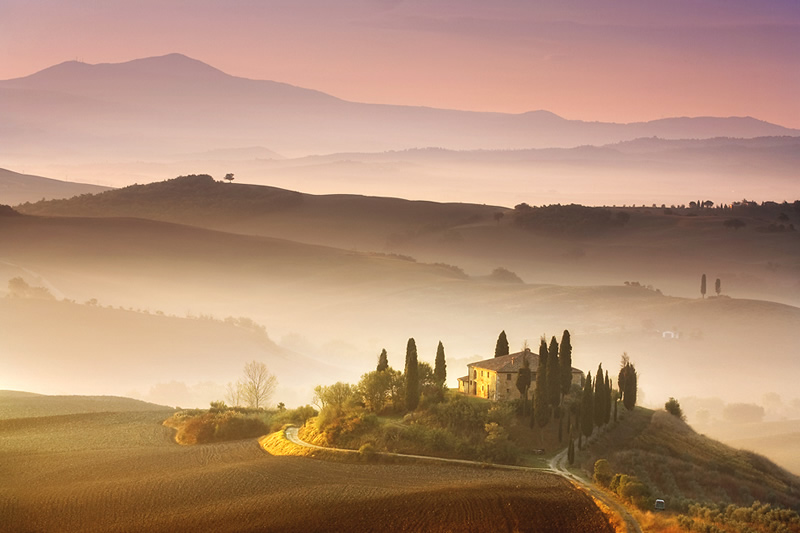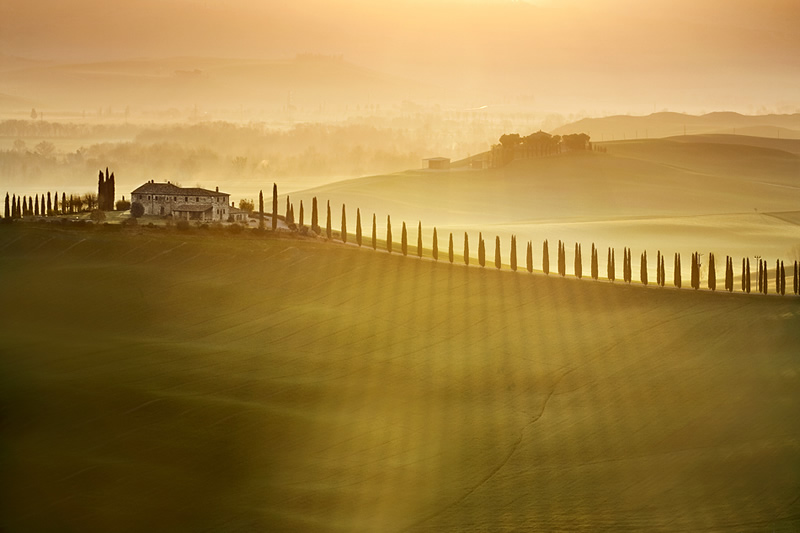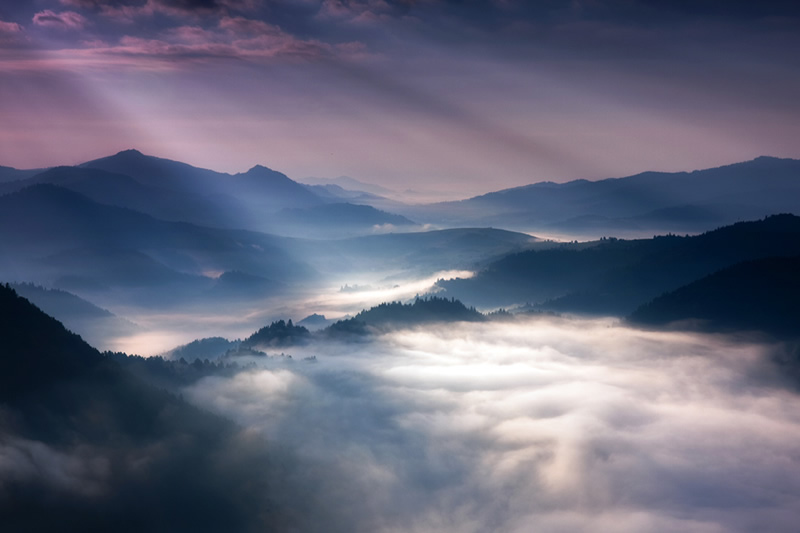 You can find Marcin Sobas on the Web:
Copyrights:
All the pictures in this post are copyrighted to Marcin Sobas. Their reproduction, even in part, is forbidden without the explicit approval of the rightful owners.