Anuradha Chatterjee is an amateur photographer from Kolkata. During her childhood, Anuradha was fond of painting, and for much of her life, she would take casual photographs during her travels. After developing a technical interest in photography a few years ago, Anuradha found that this visual medium can also tell stories eloquently and move people without any words being spoken. She now prefers to portray life through photos.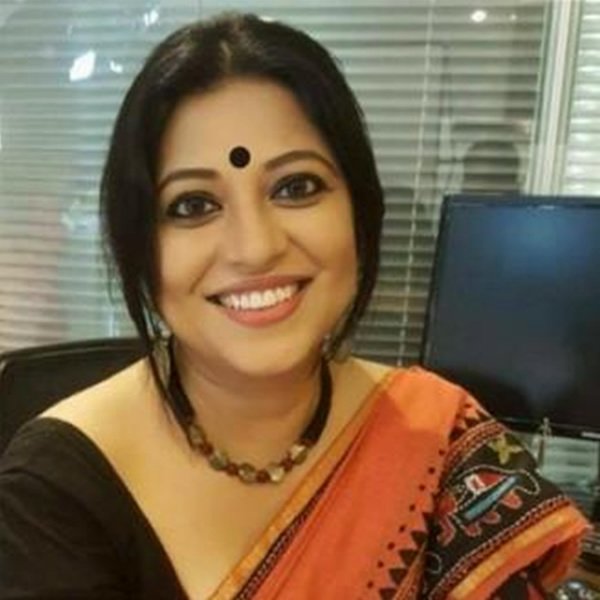 The featured photographs are reflections of everyday life in public places in Kolkata and its surroundings, Mumbai, Pushkar, and Varanasi. Each of these places allures with its distinct charm, and every situation presents a noteworthy moment of randomness and spontaneity. The images capture those distinctive aspects of persons and environments, activities and situations that convey a sense of the place without compromising the authenticity and unpredictability of street life. The intention is not to fixate on sights and themes that symbolize in popular imagination a place's geographical and cultural essence. These photos represent an intimate vision of the rhythms and moods of life in public in their unmediated form.
Anuradha's photographic work has been exhibited in art galleries in Kolkata, including the Academy of Fine Arts, Birla Academy of Art & Culture, Gaganendra Shilpa Pradarshashala, Gallery Gold, and Indian Council for Cultural Relations, and in Seguenay, Quebec (Canada).
Her photographs have been featured in India Today magazine and on the websites of the Government of West Bengal Tourism Department and the World Photographic Forum.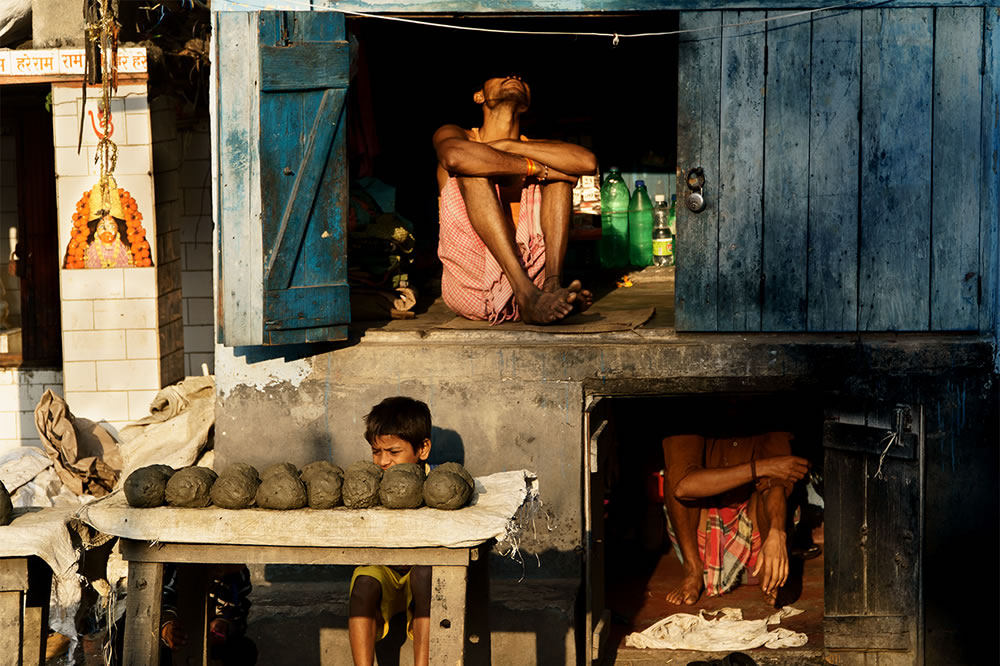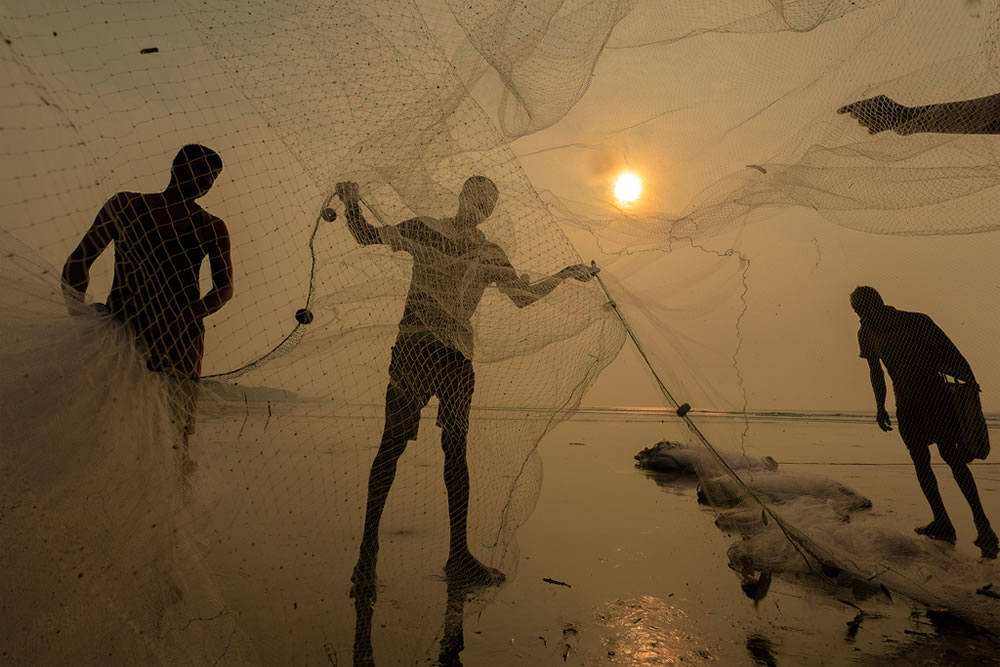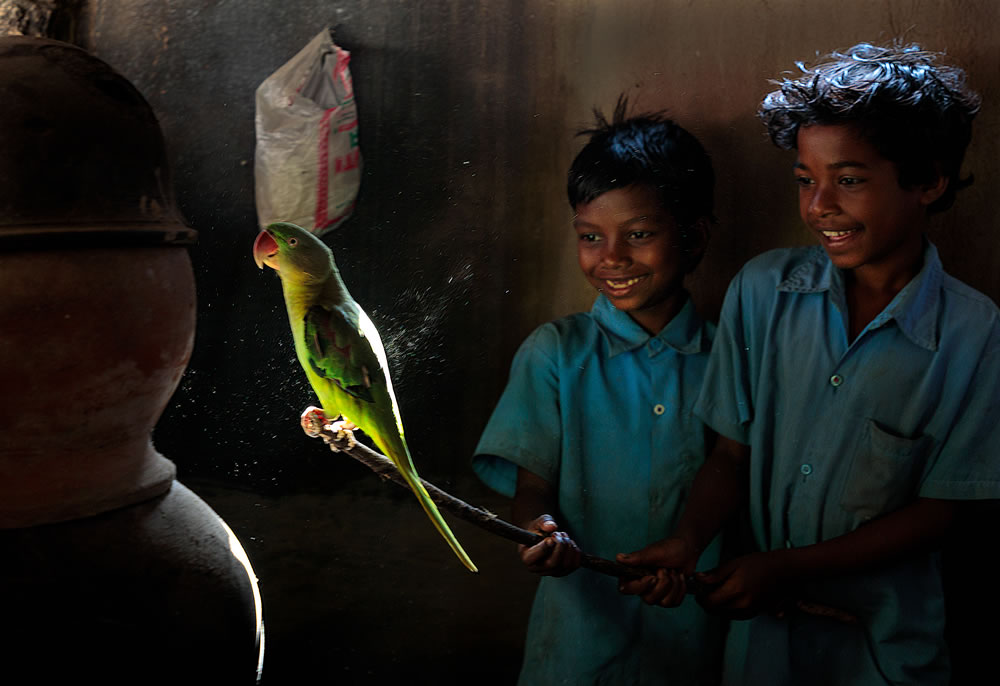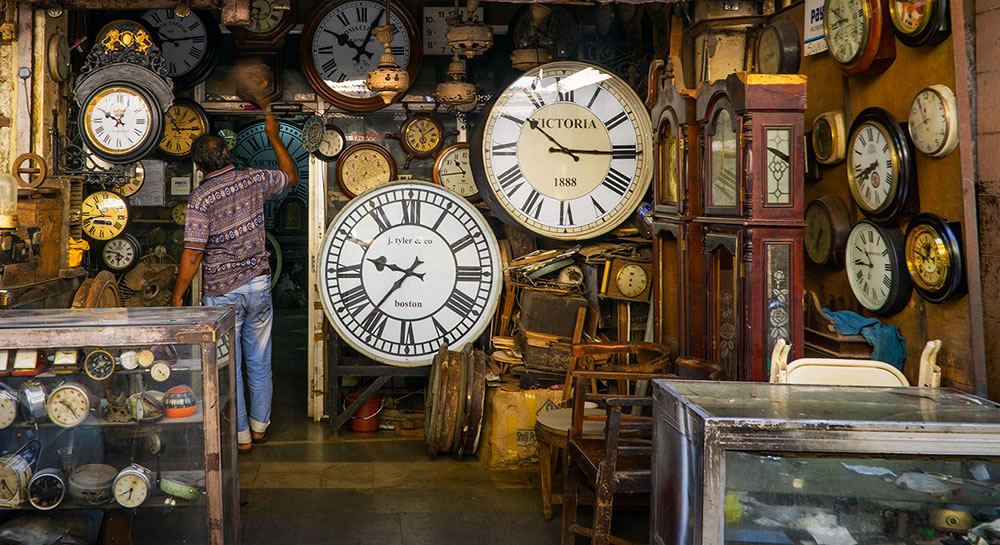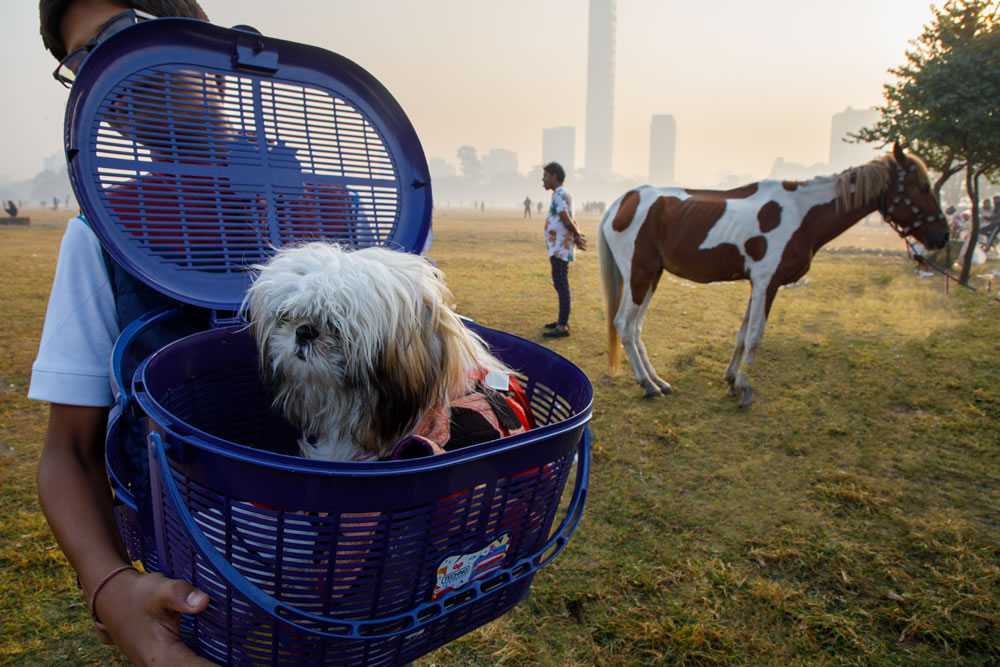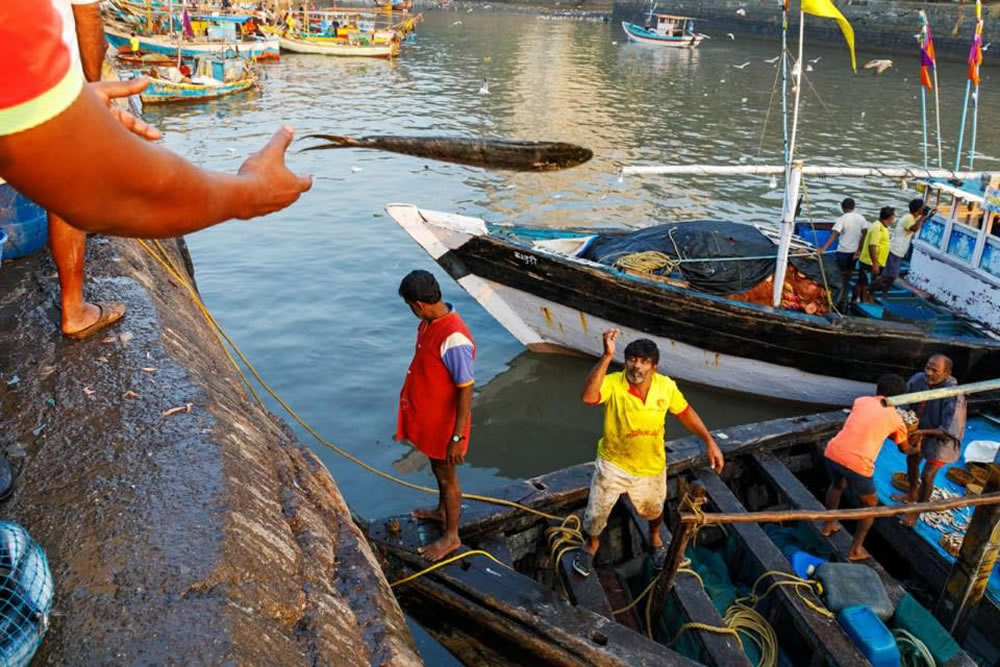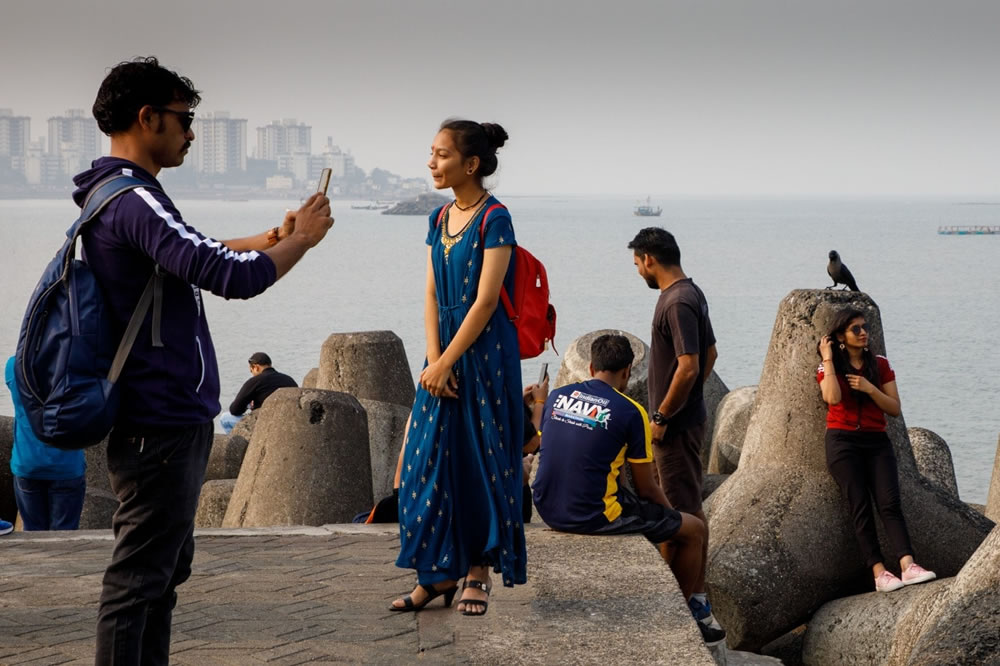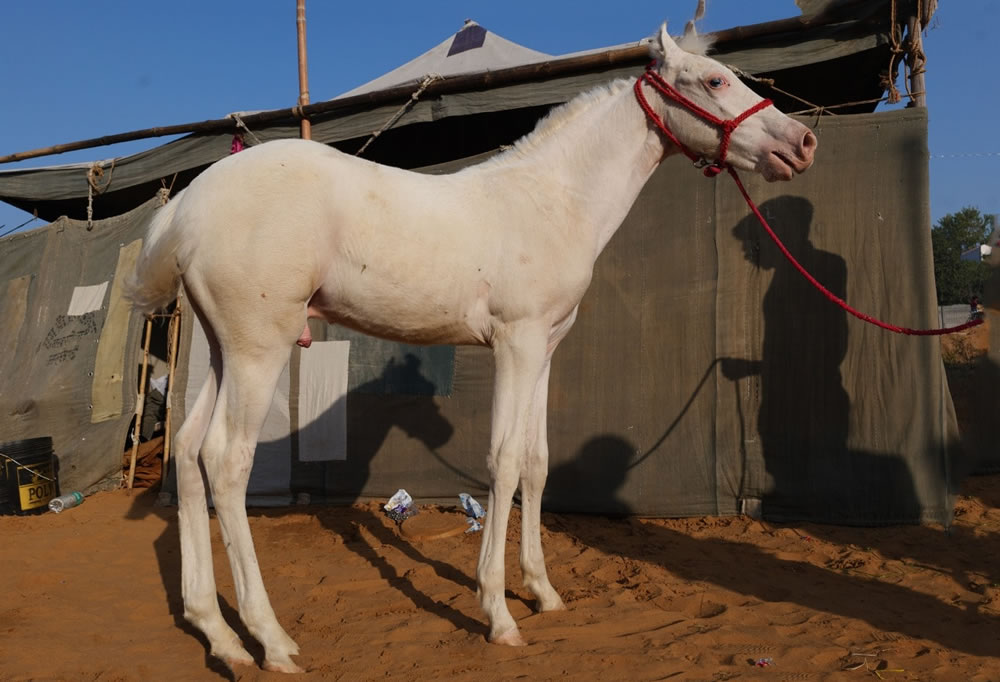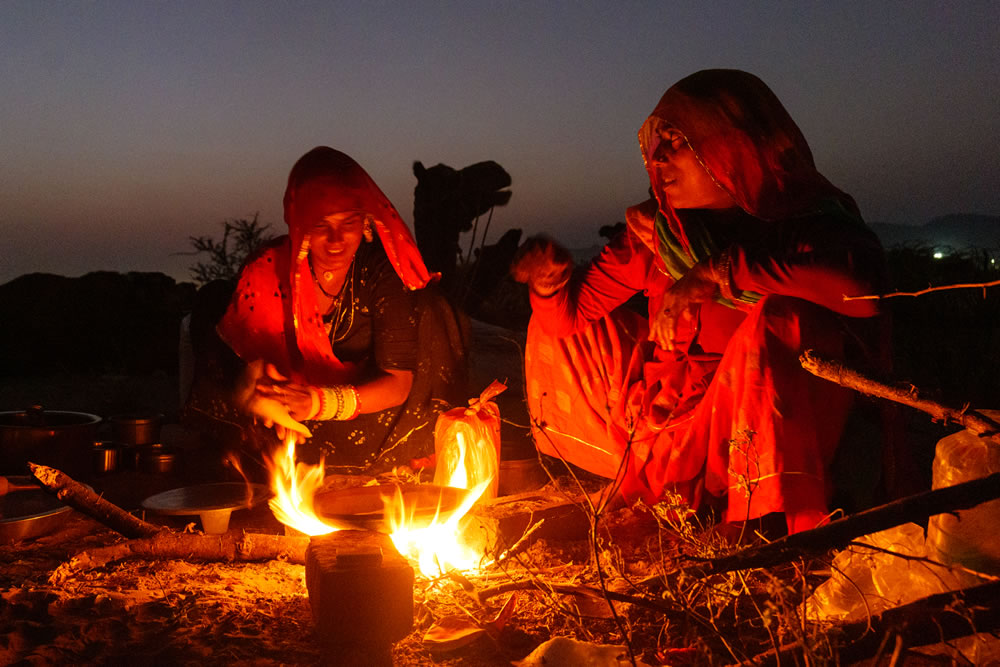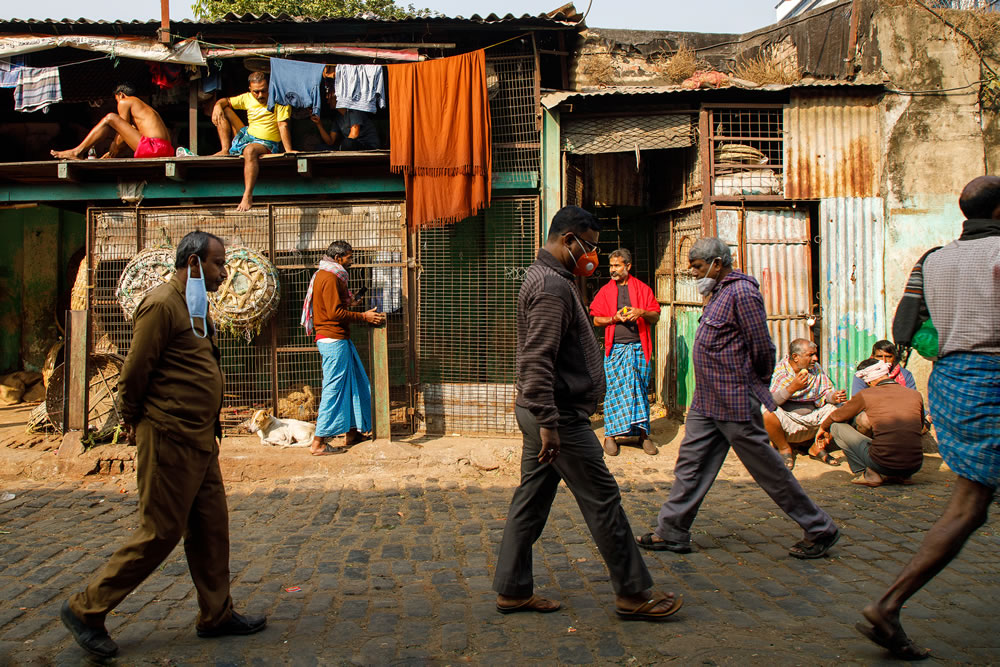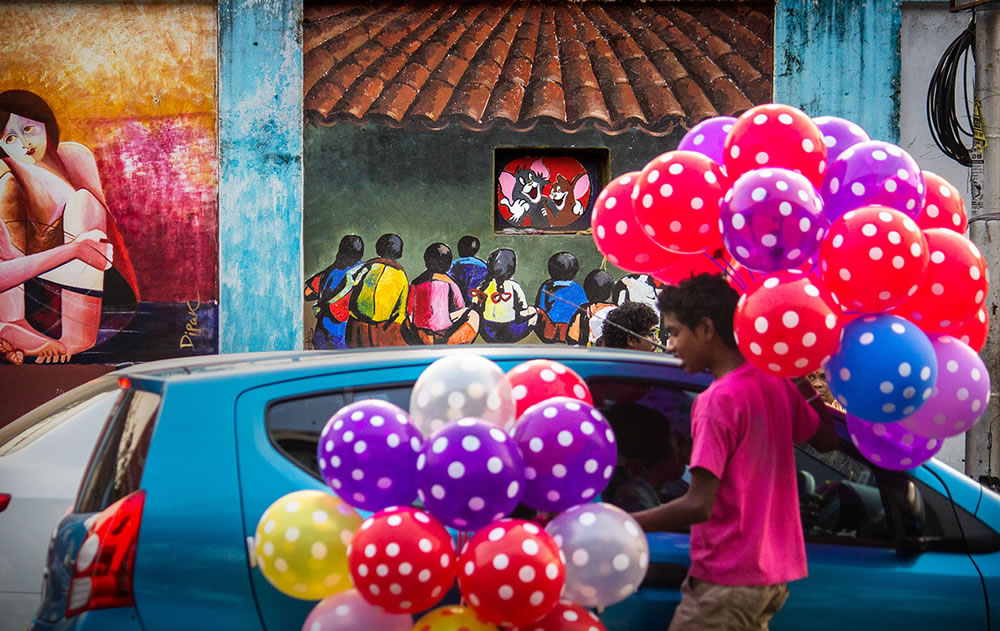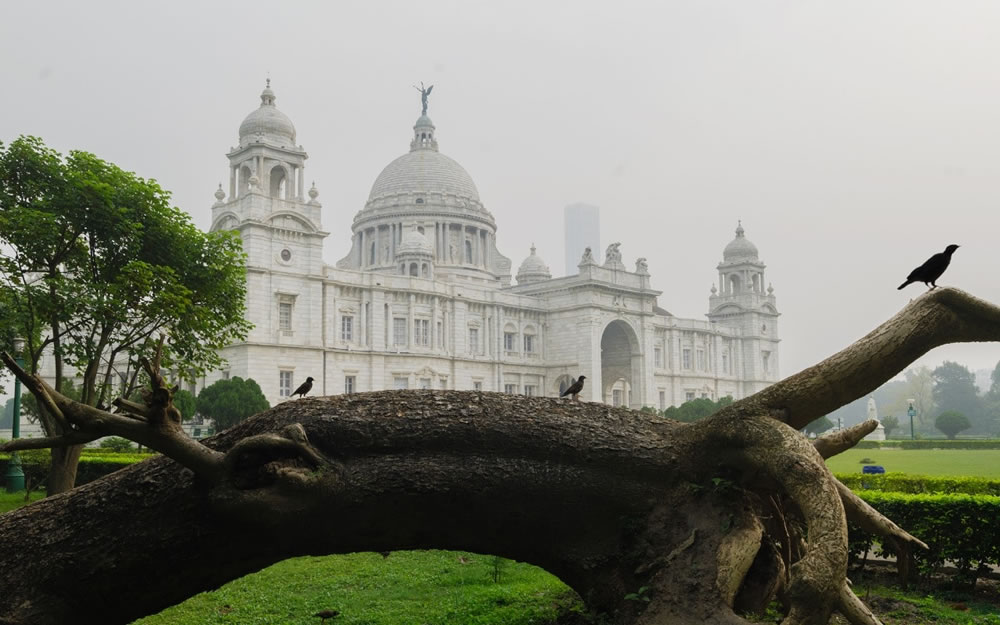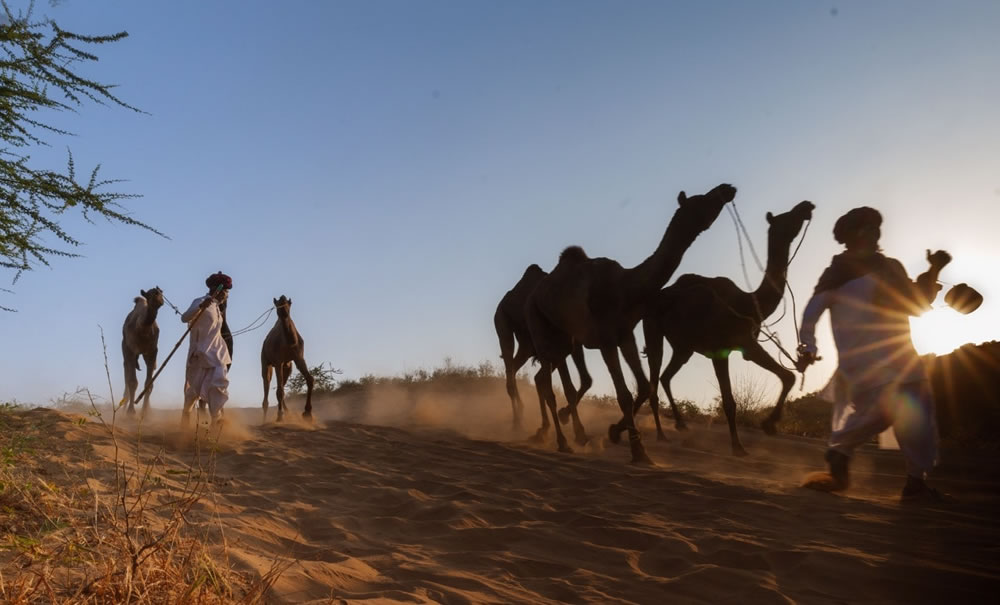 You can find Anuradha Chatterjee on the Web :
Copyrights:
All the pictures in this post are copyrighted to Anuradha Chatterjee. Their reproduction, even in part, is forbidden without the explicit approval of the rightful owners.