My name is Anton Kokoreff from Moscow, Russia. It has always been fascinating to me to observe the forms and colors in particular.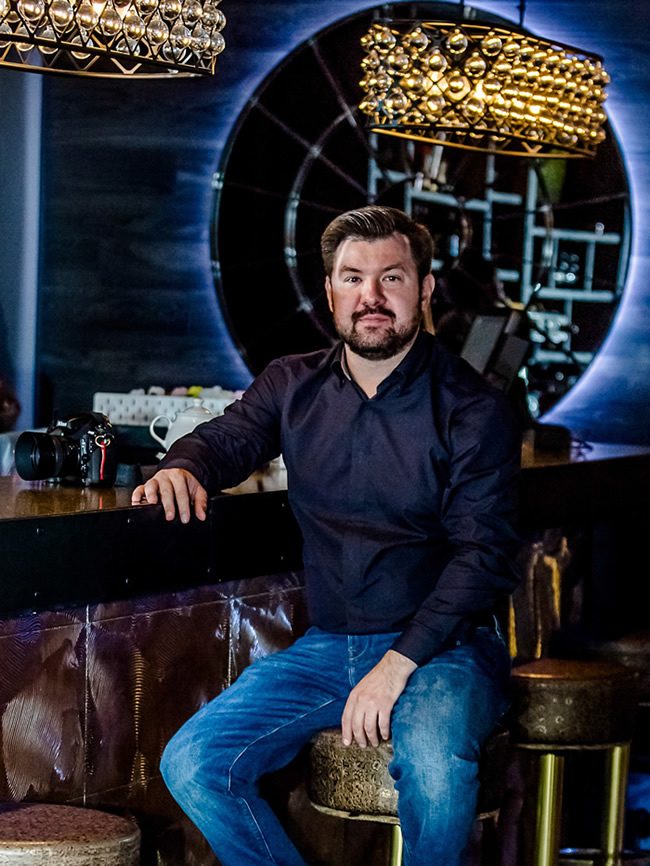 This insanely interesting game starts playing out right before your eyes in the morning, at sunrise, when you just open your eyes. It continues when you step outside and goes on throughout the day. Sometimes these moments last for a split second and never happen again. But these are the most interesting moments. This is what I mostly love street photography for sudden inspiration and spontaneity, for the boost to creativity and improvisation, and for the opportunity to see something beautiful in things that appear ordinary at first glance. That´s my cup of tea, this is my jazz.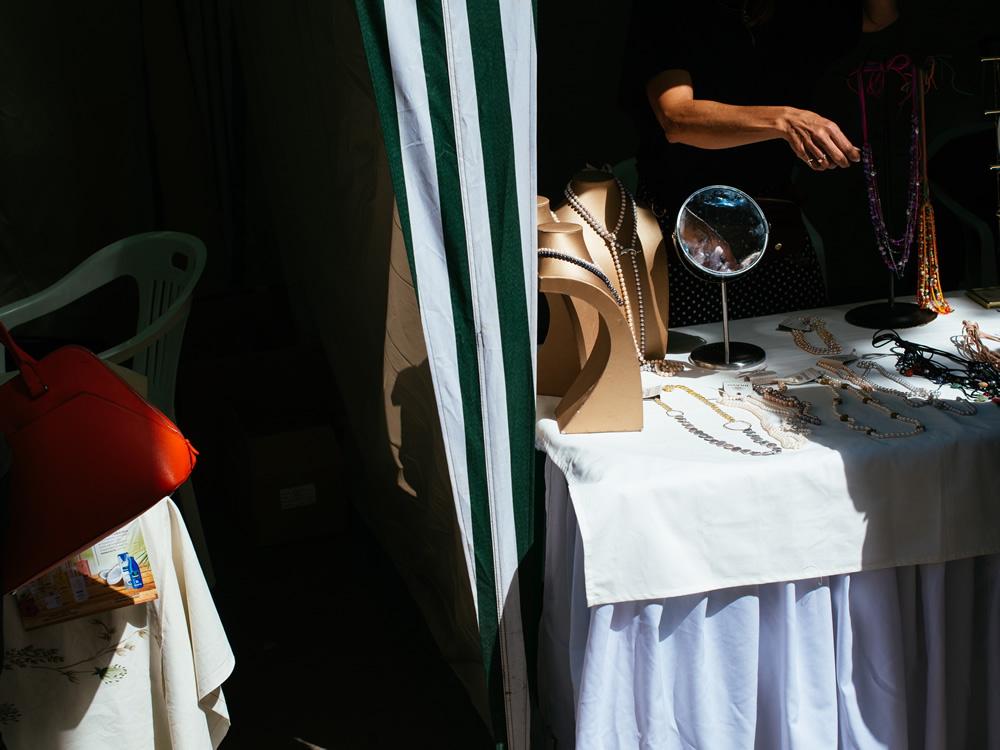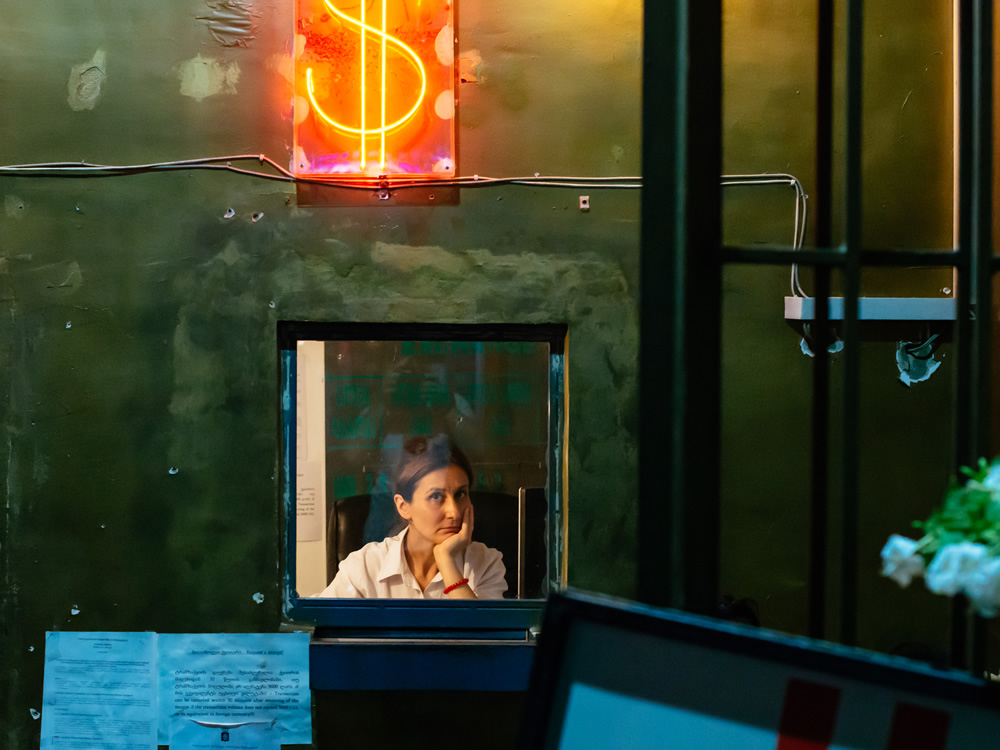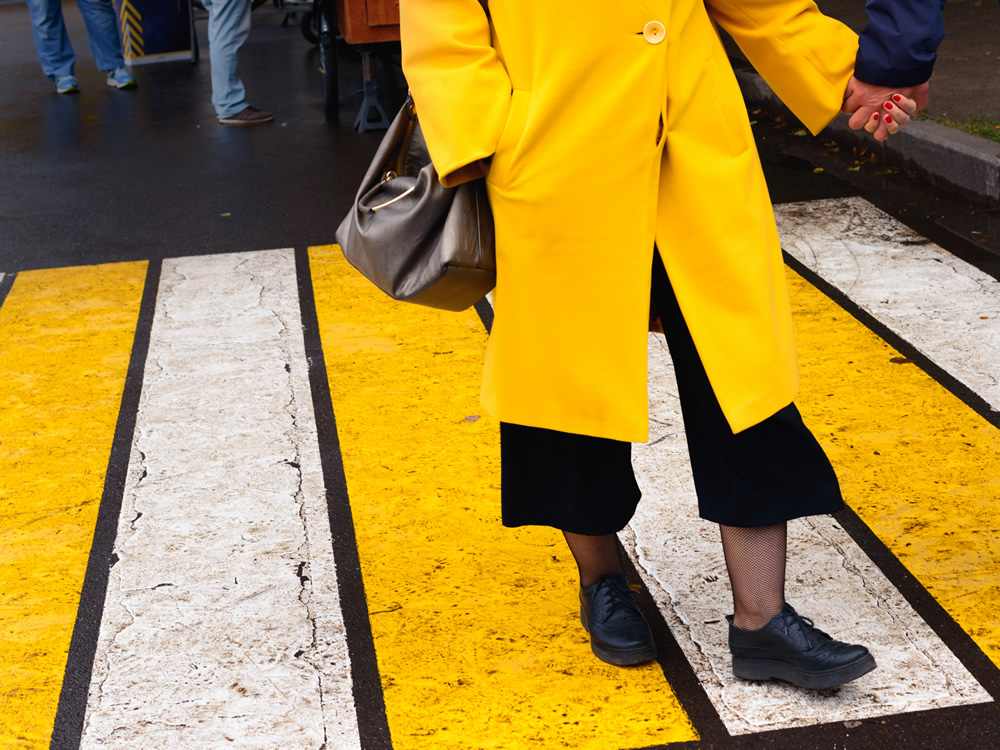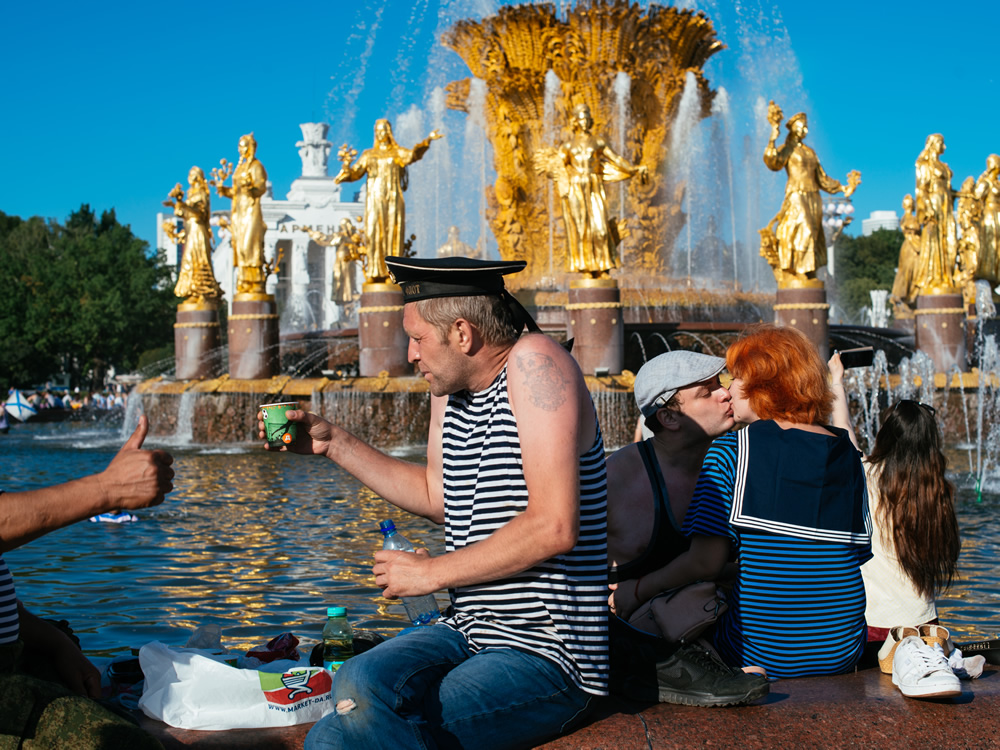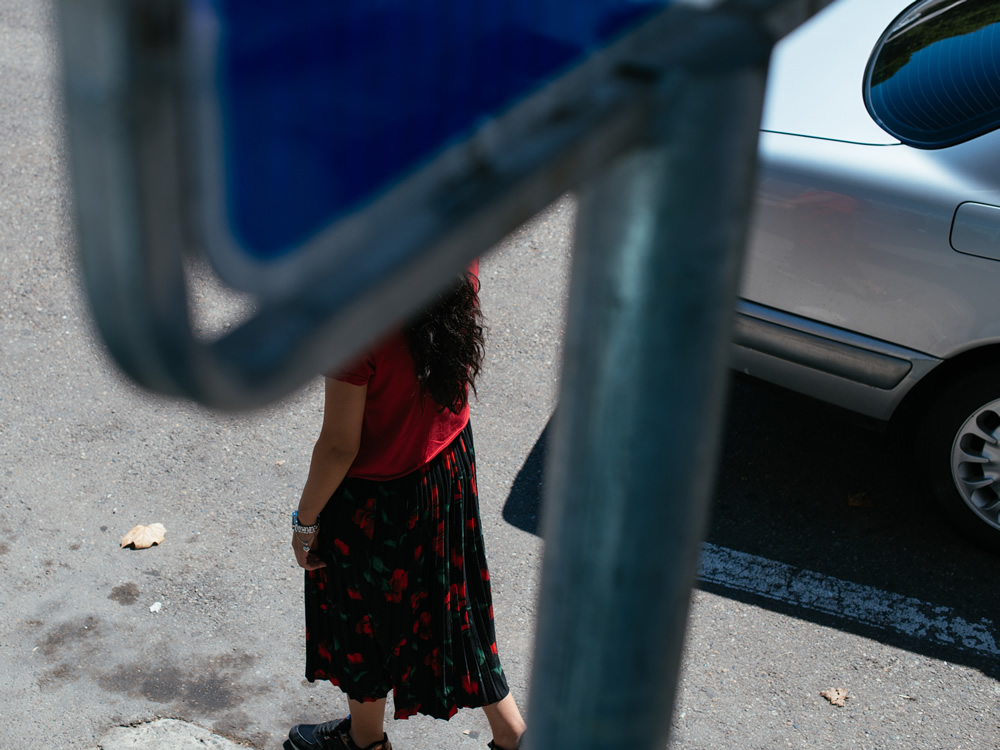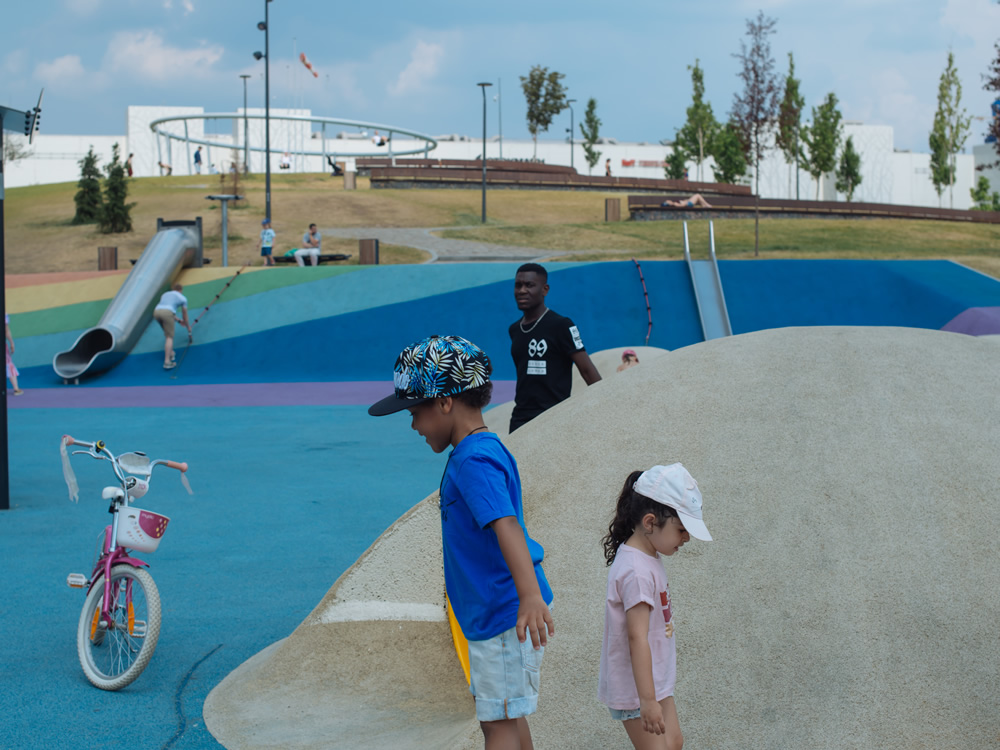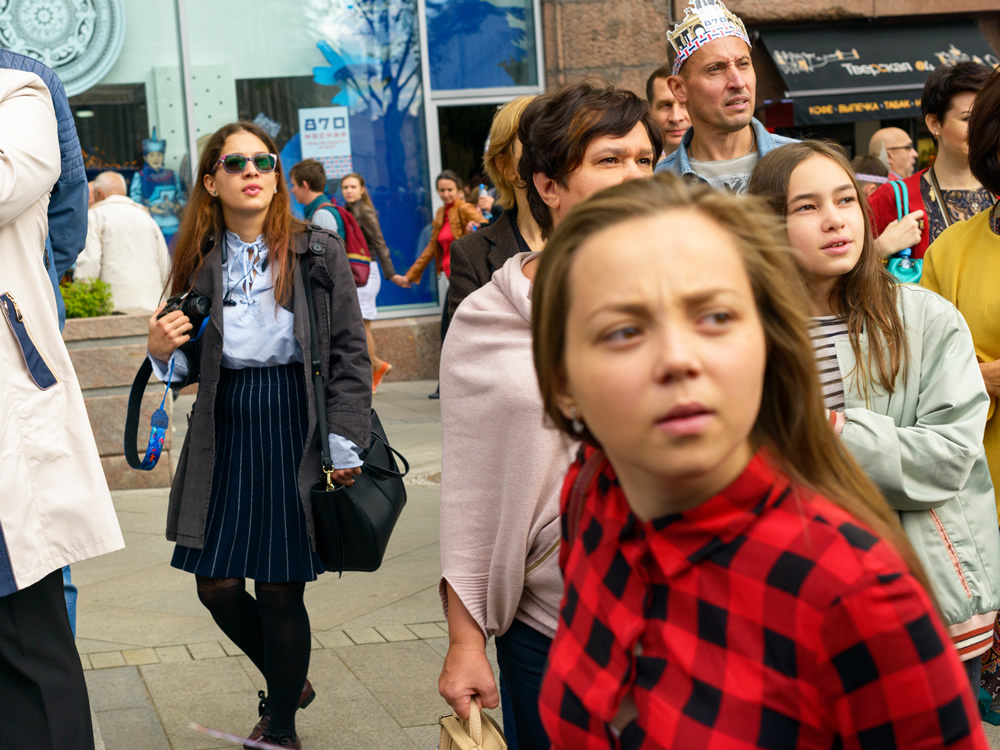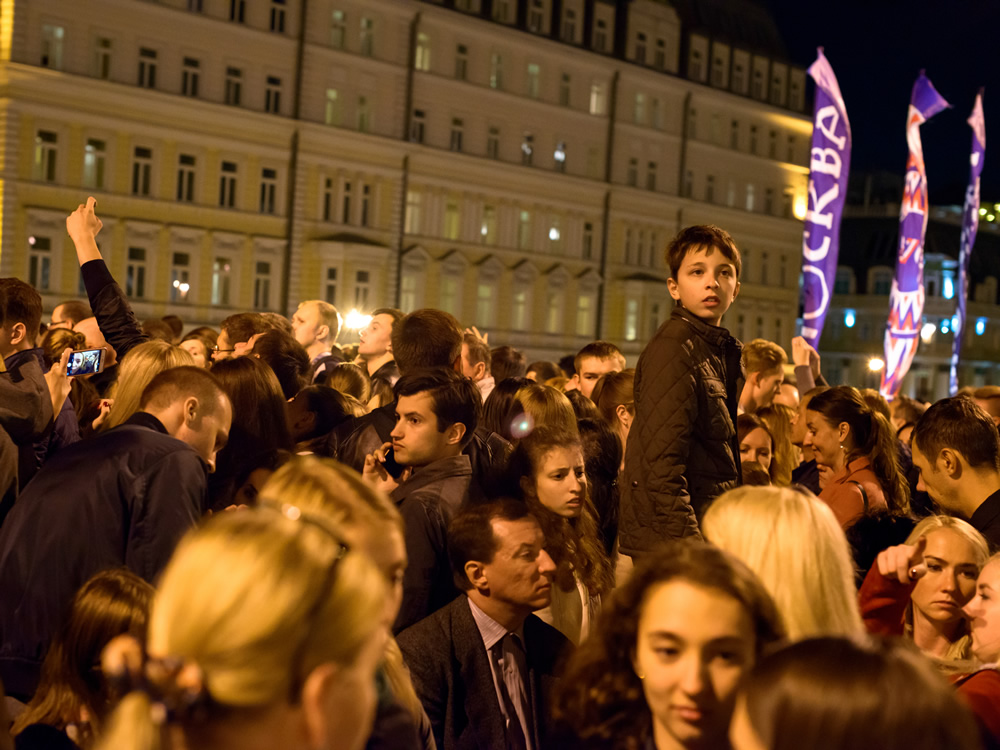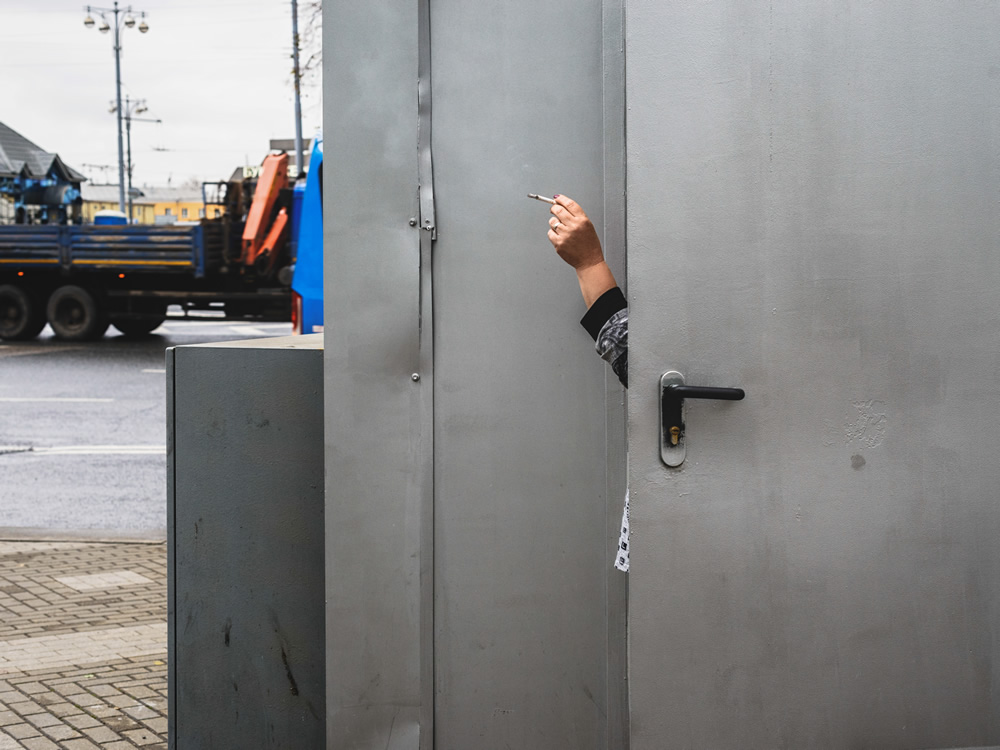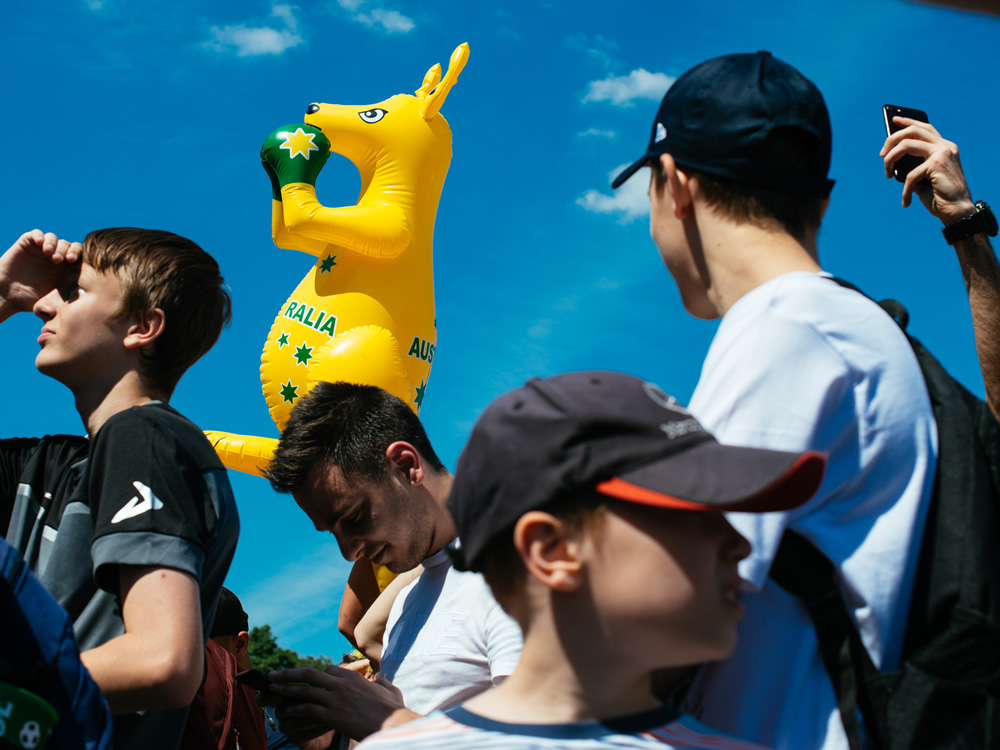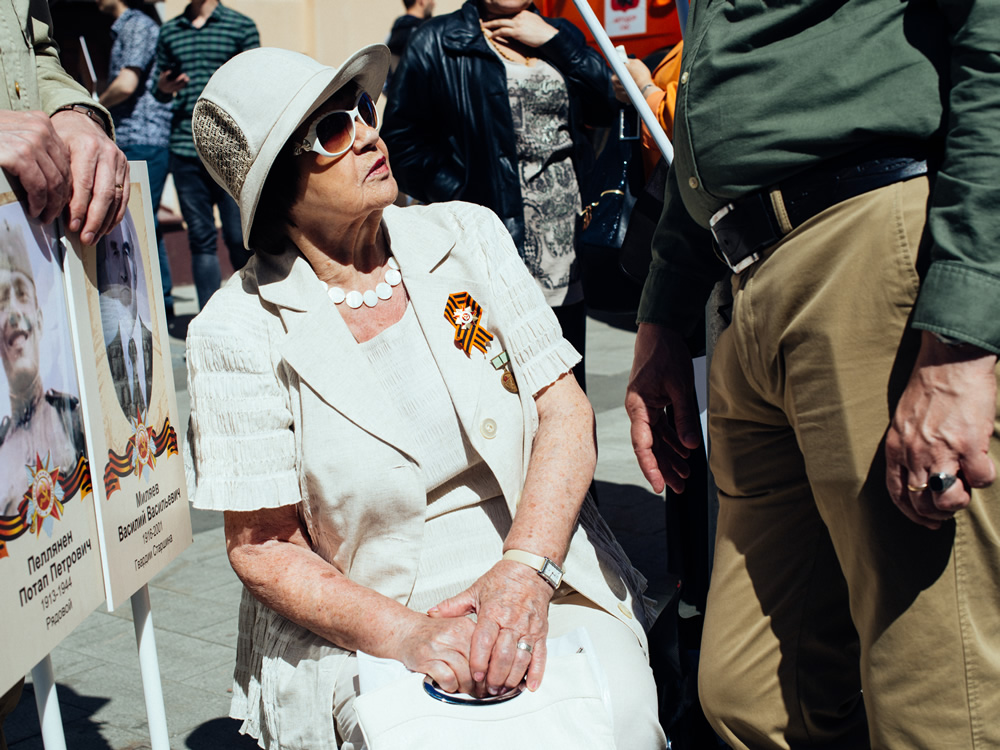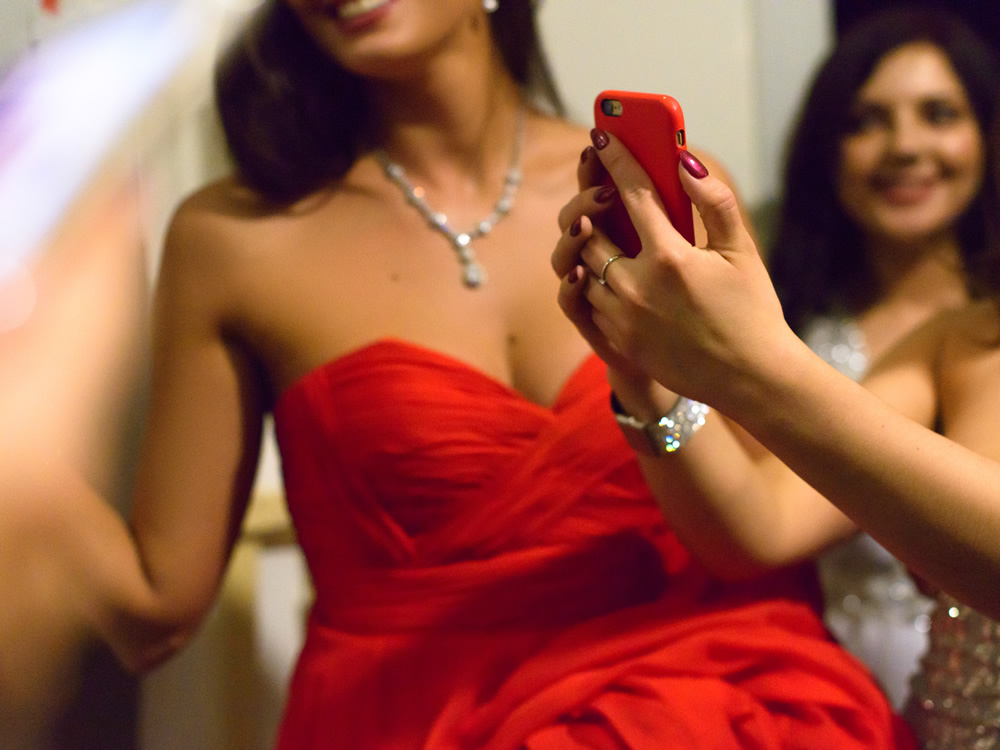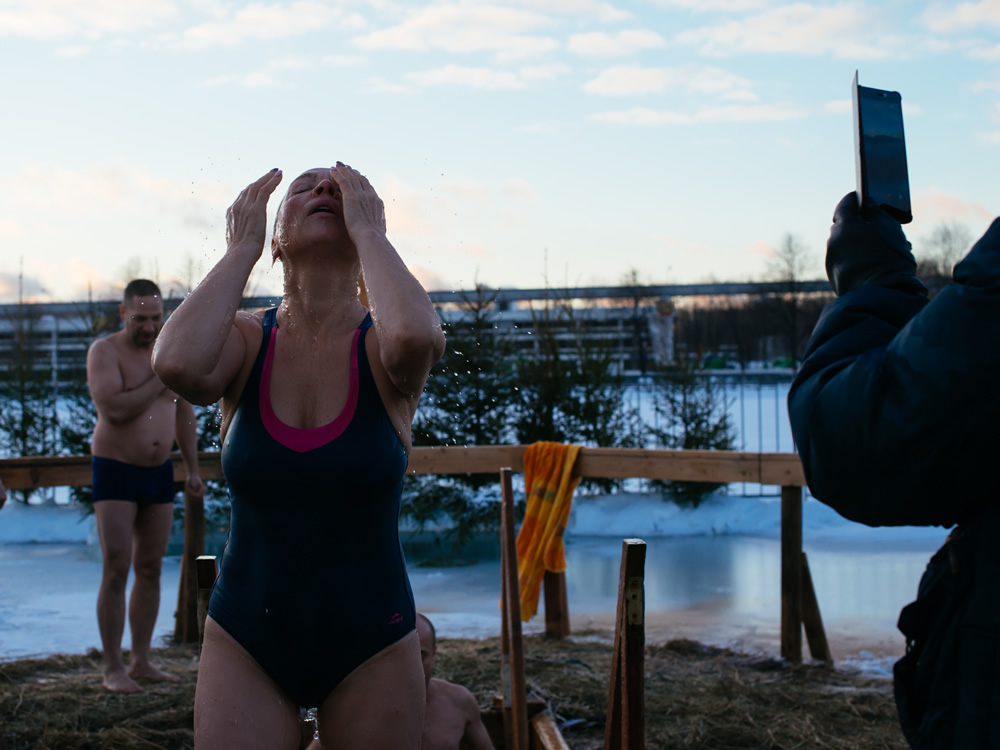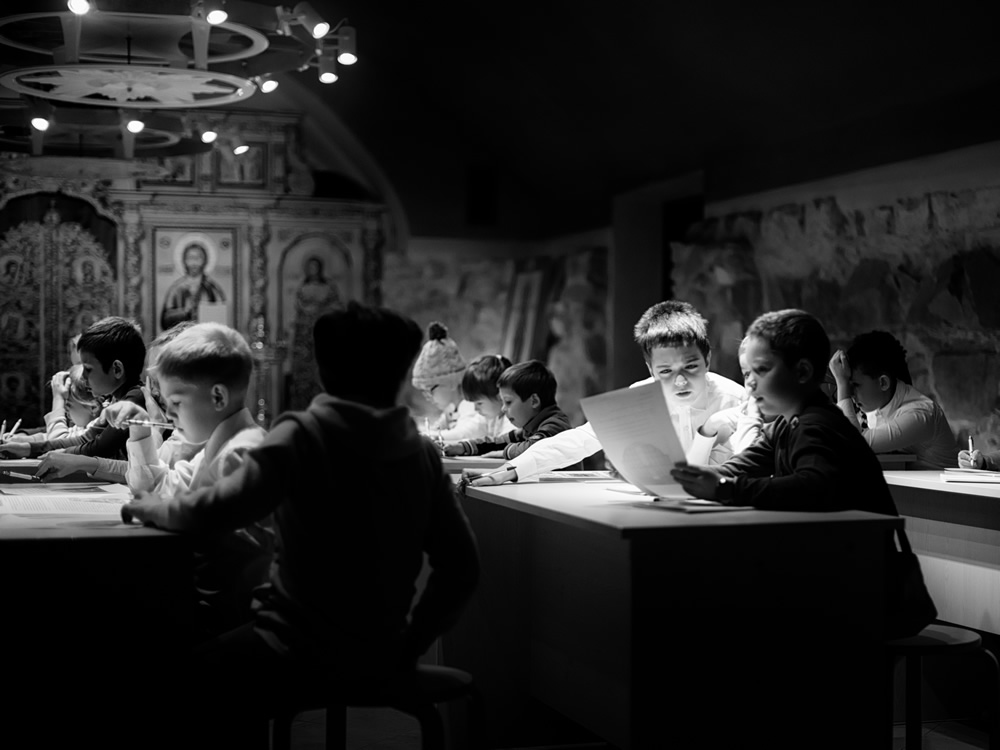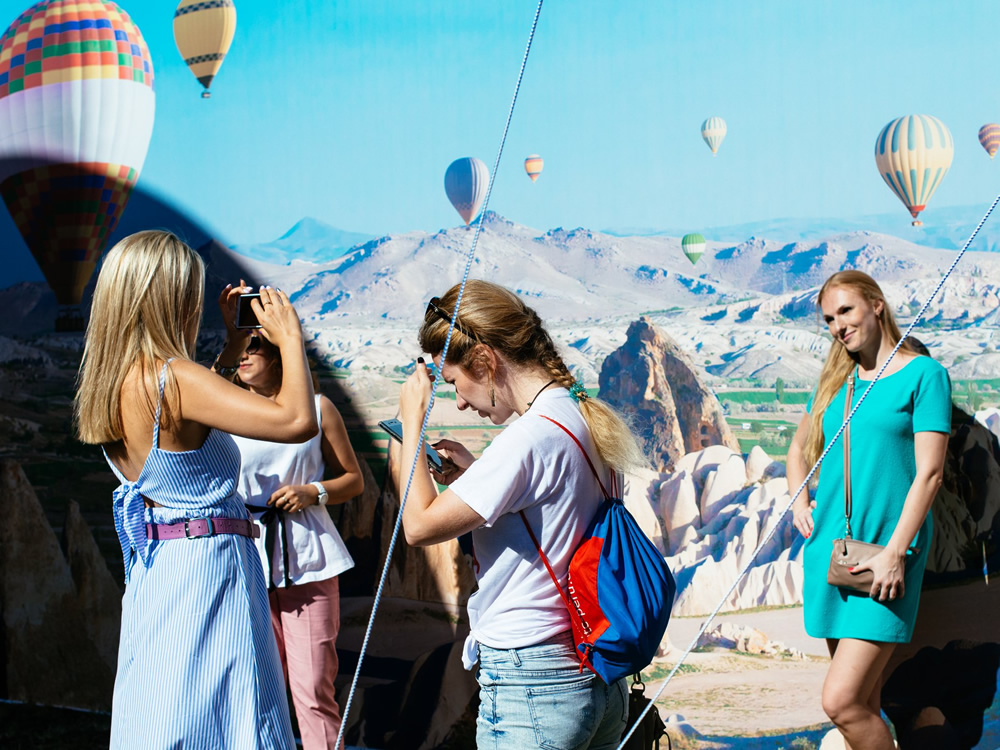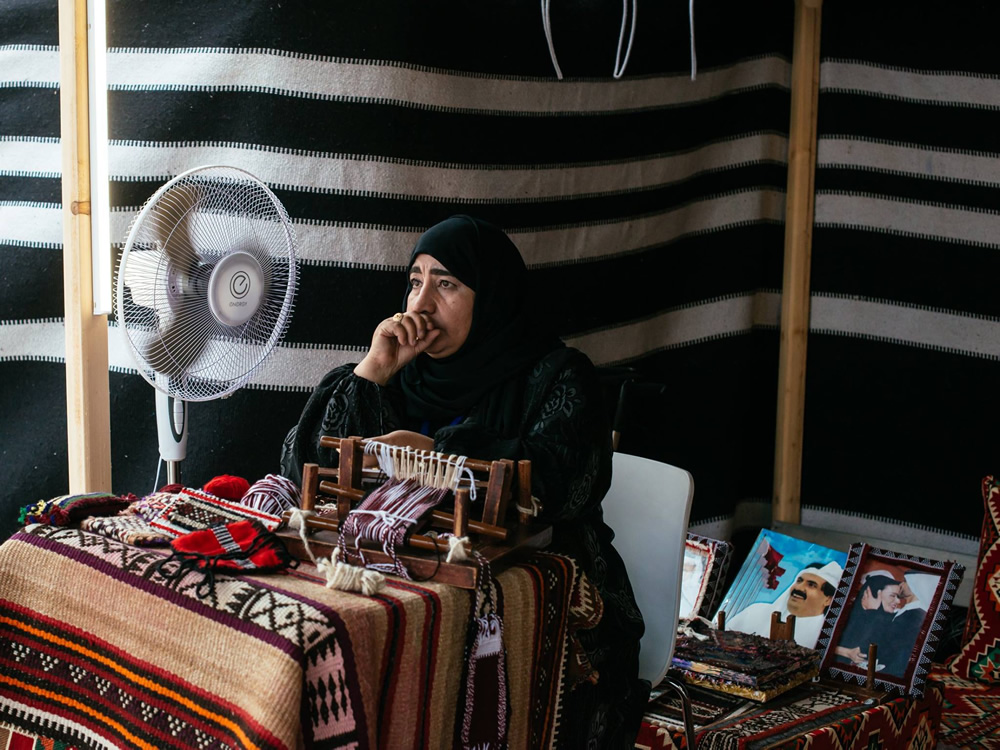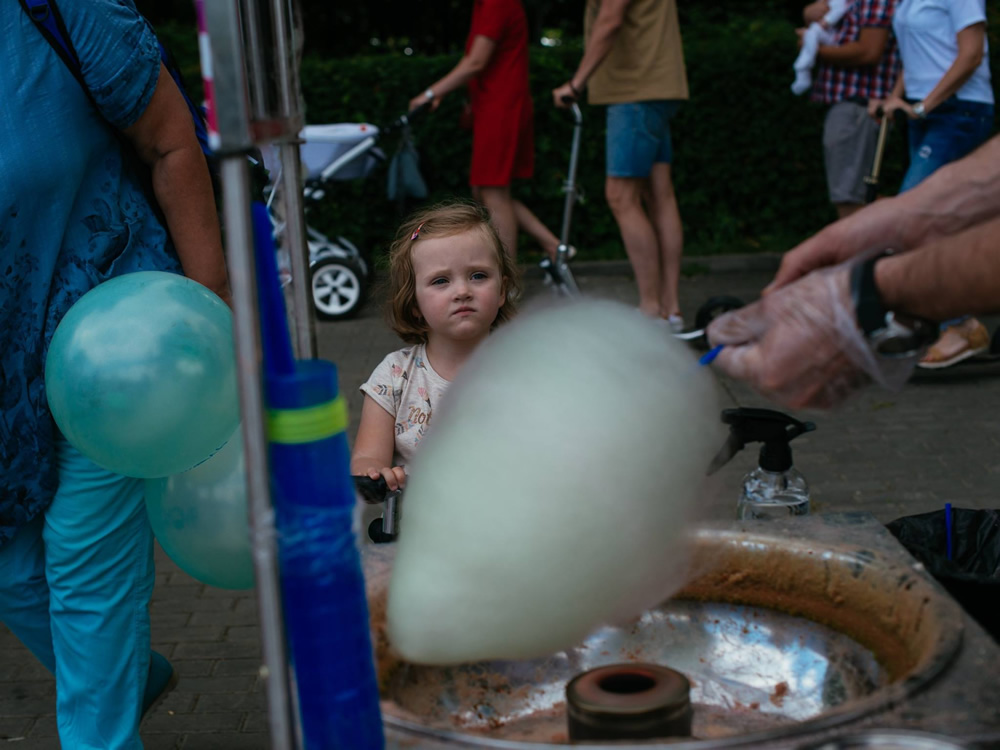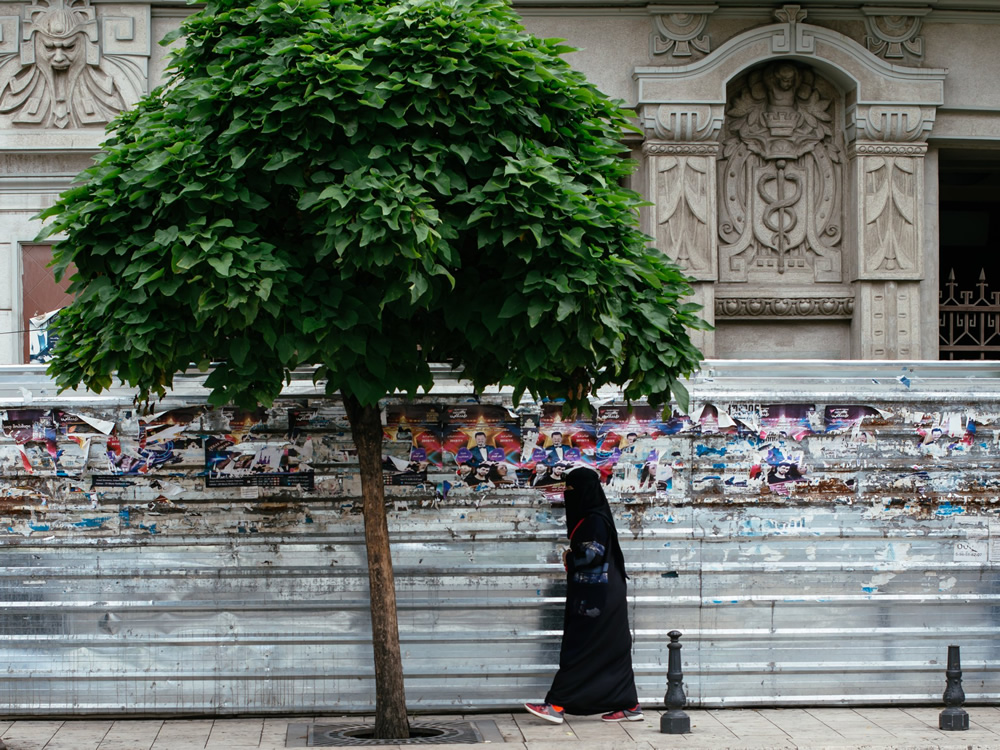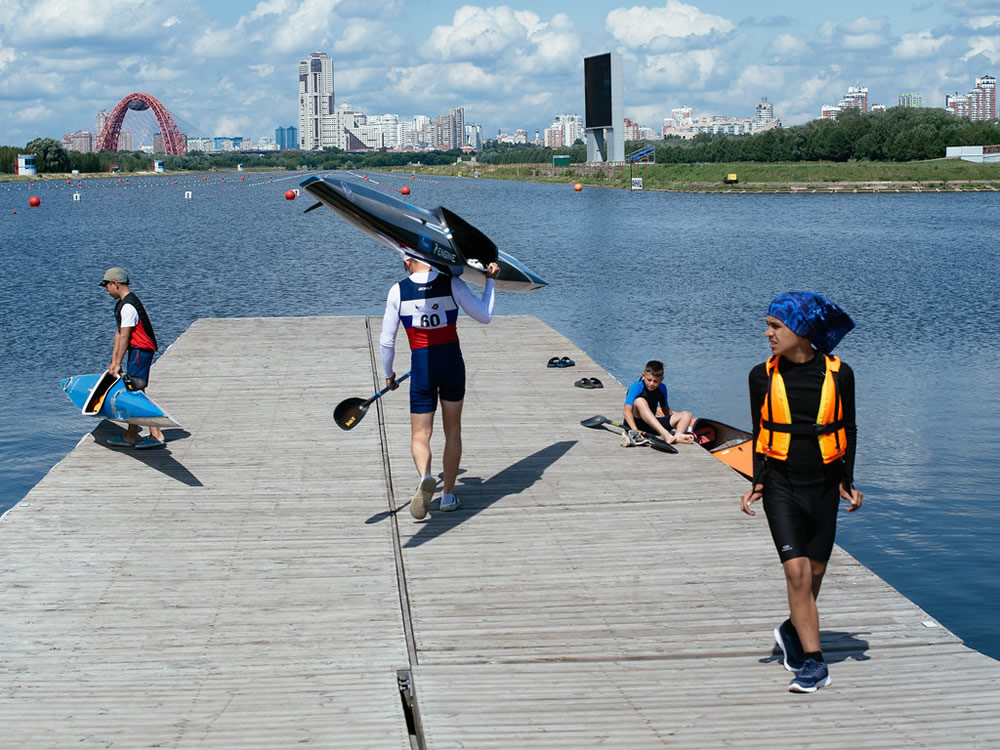 You can find Anton Kokoreff on the Web:
Copyrights:
All the pictures in this post are copyrighted by Anton Kokoreff. Their reproduction, even in part, is forbidden without the explicit approval of the rightful owners.