I started taking pictures three years ago and I haven't stopped it since. Back then it was just a hobby, something that I enjoyed doing. But with a lot of practice and working with different models, I realized that it was more than that.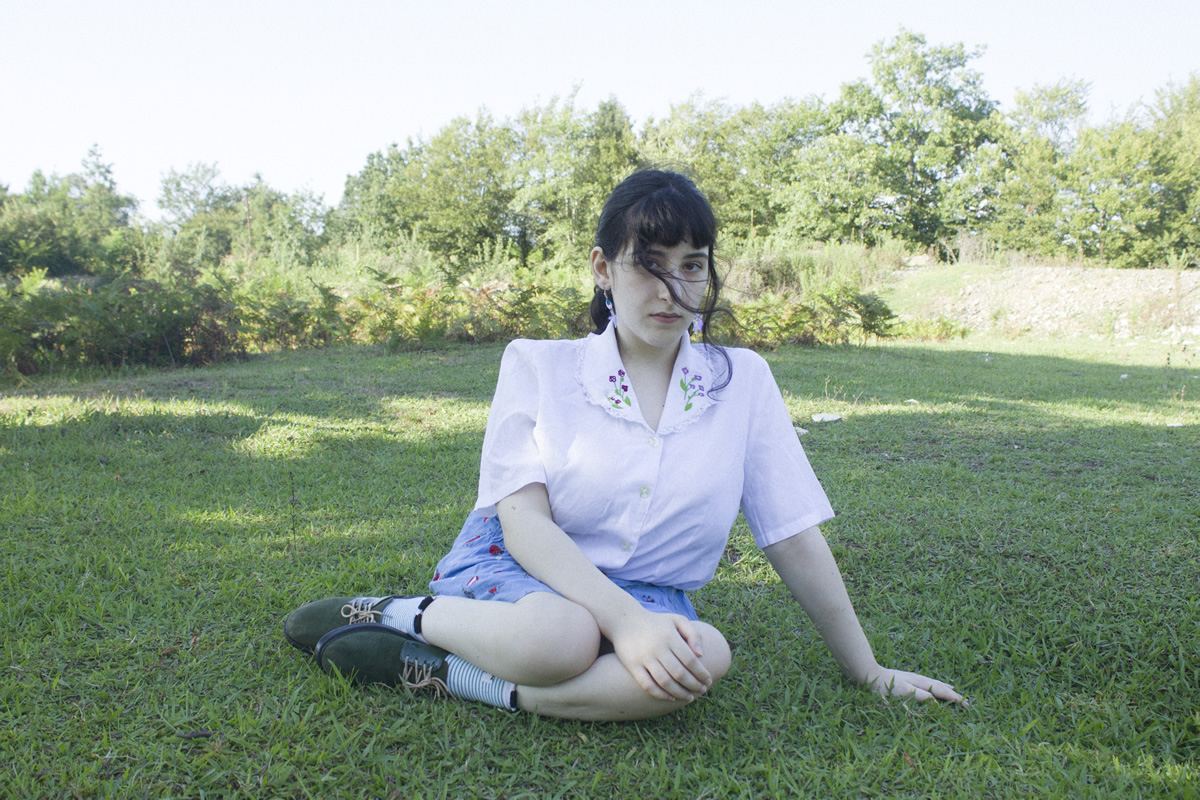 Like Nobuyoshi Araki said, "photography is a lie". We can use pictures to portray raw, unedited, natural emotions, or we can think about what we want to say, our conceptions, our ideas, and just go for it – whether they are real or not. I am most free and comfortable when I take self-portraits, because I am the person that knows exactly what I want.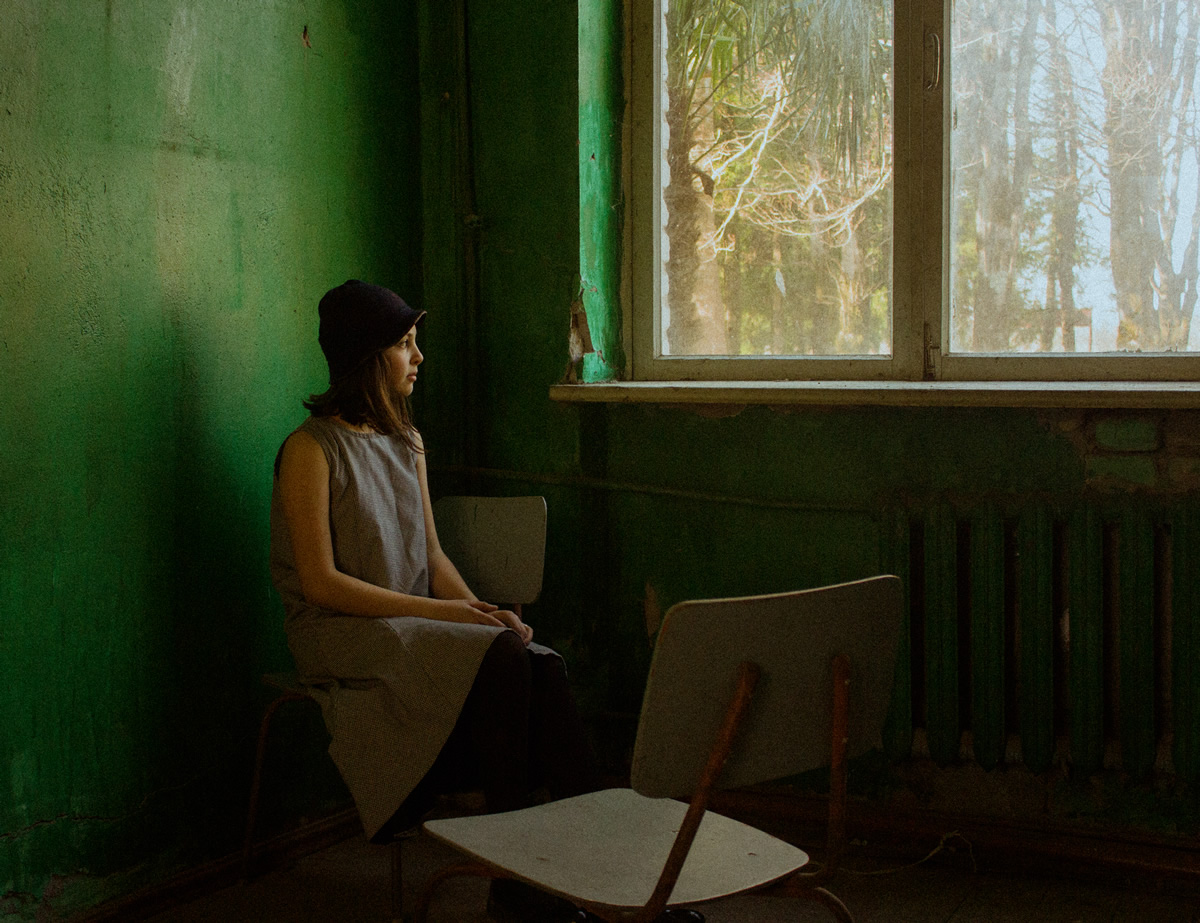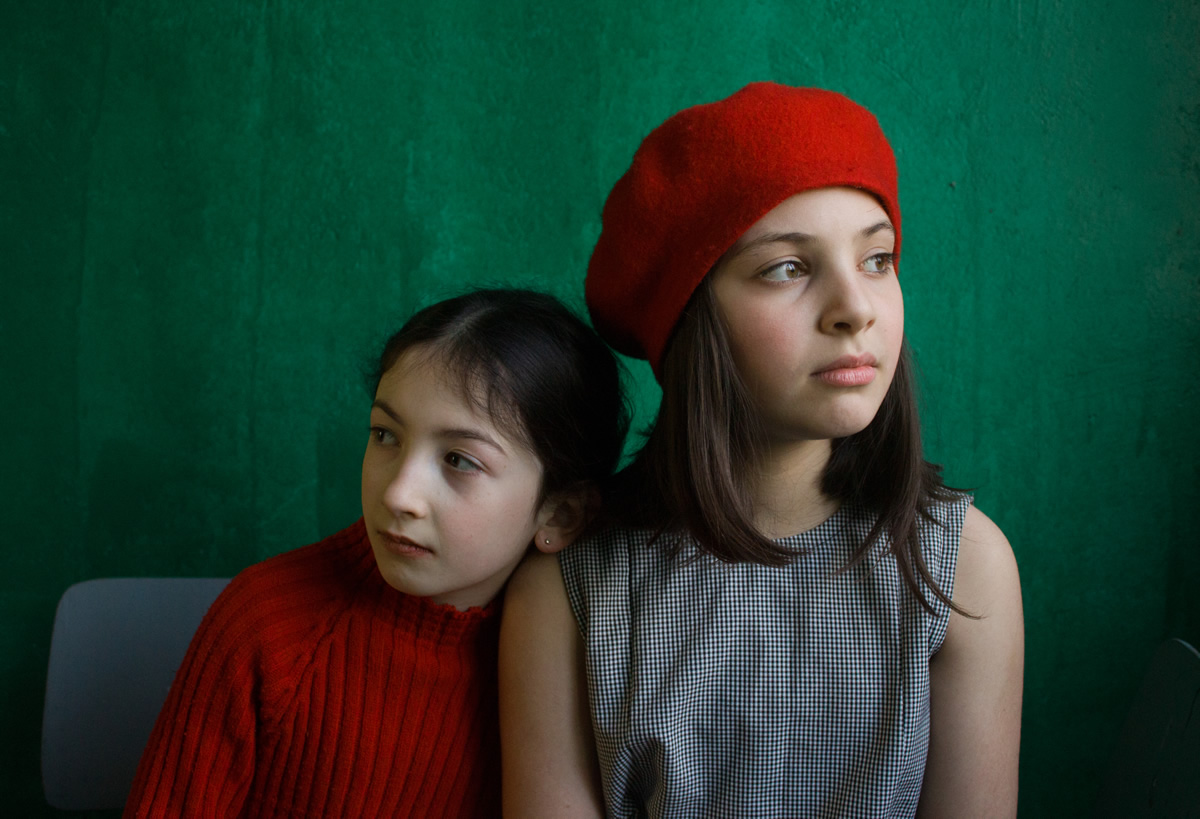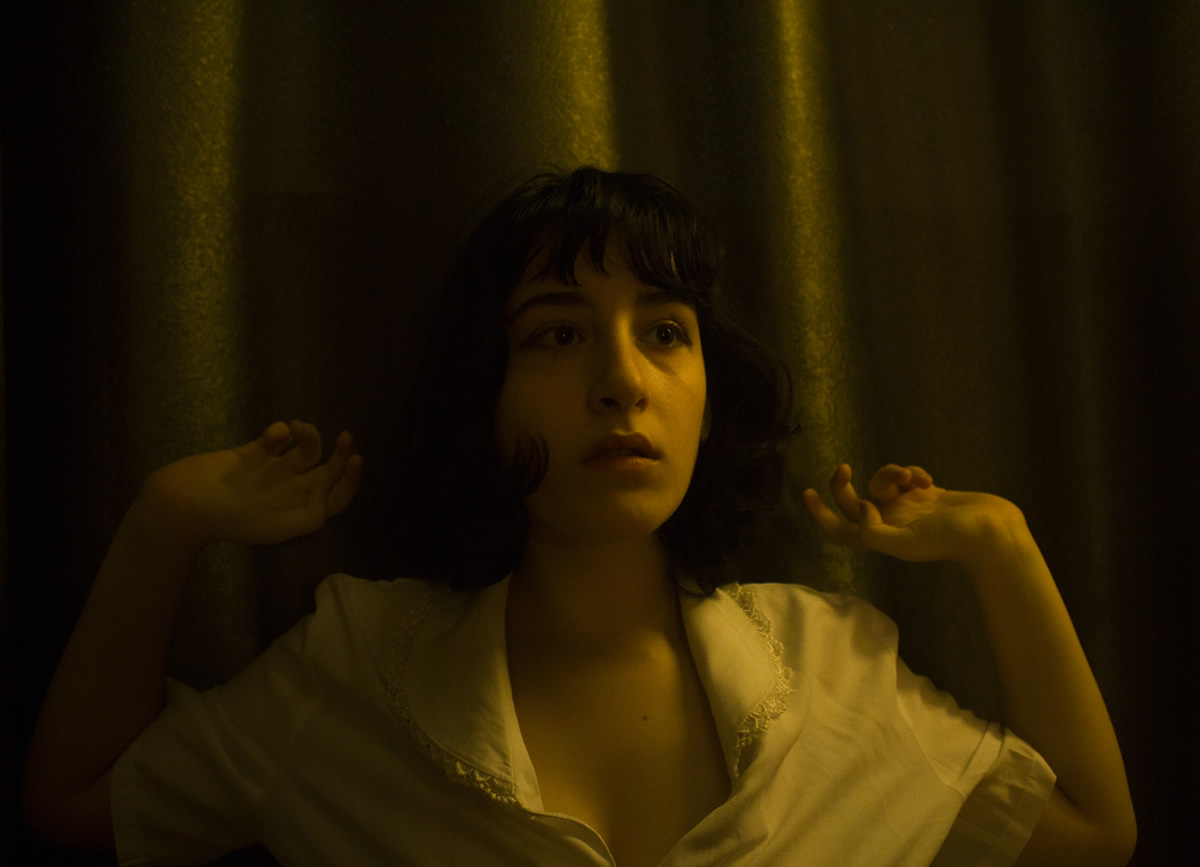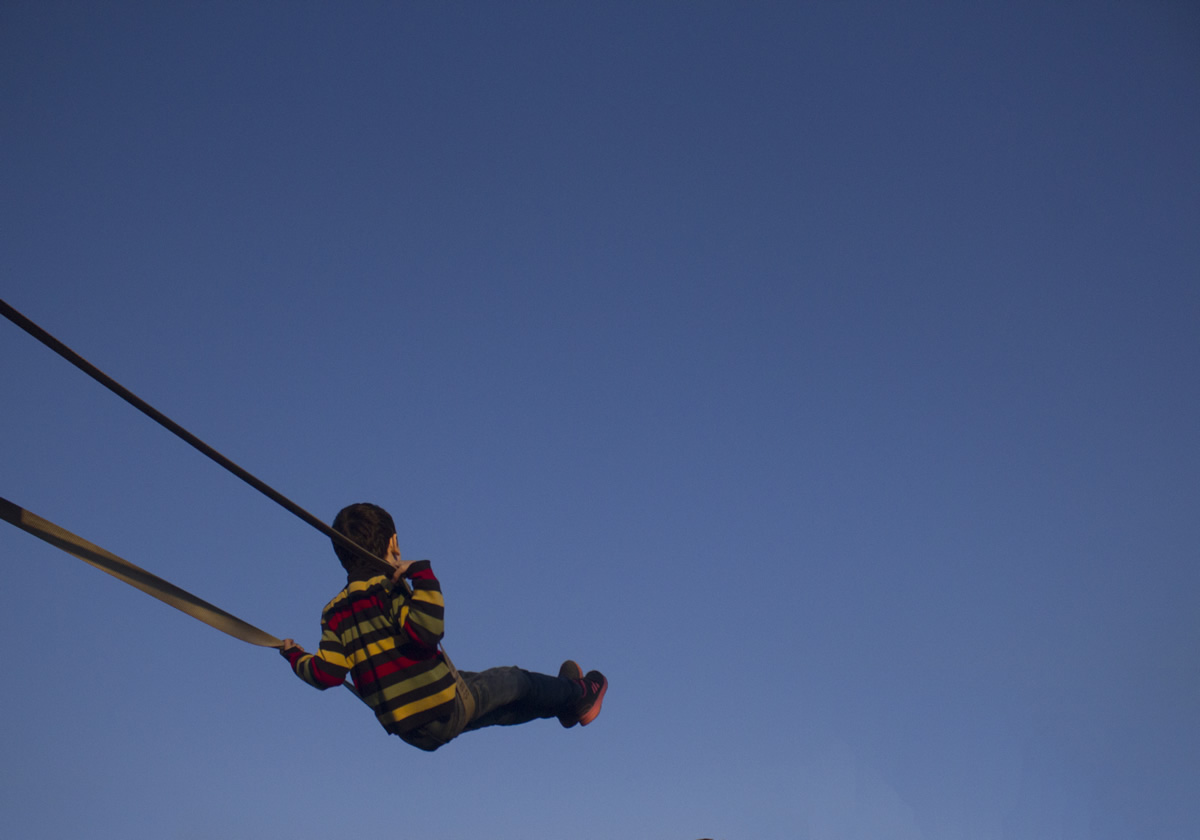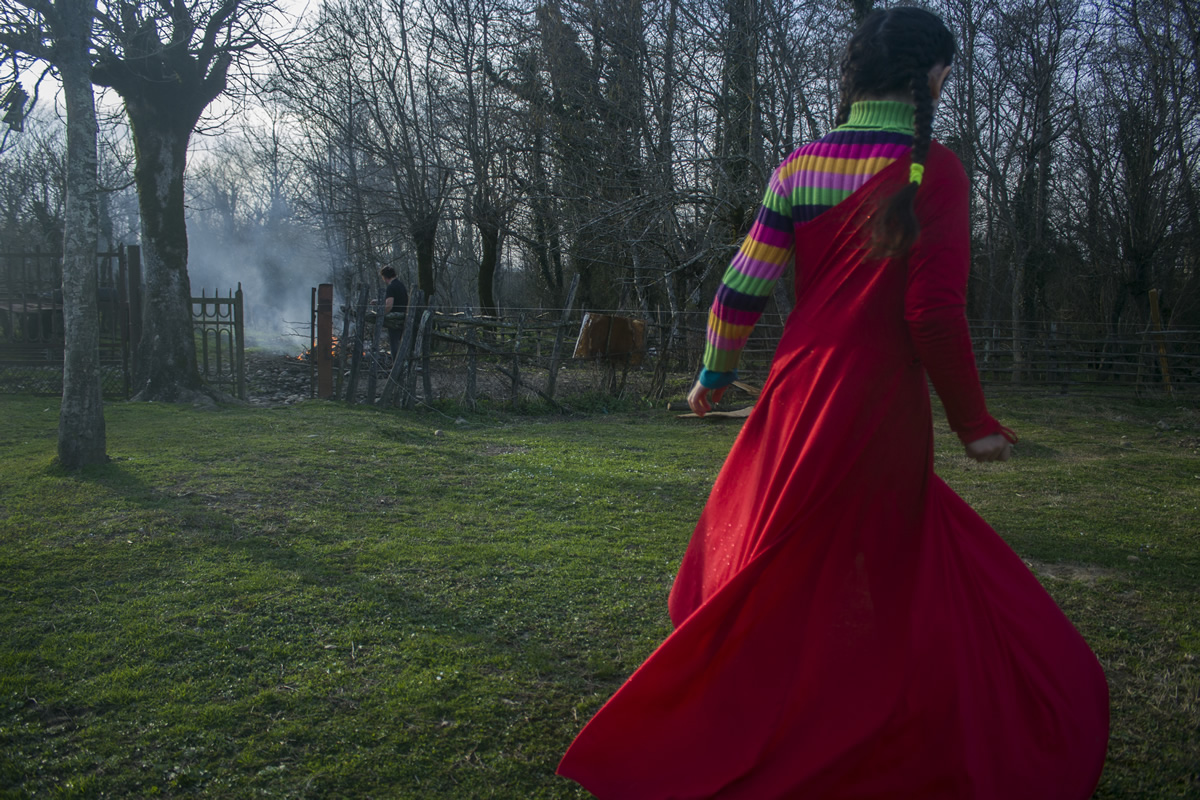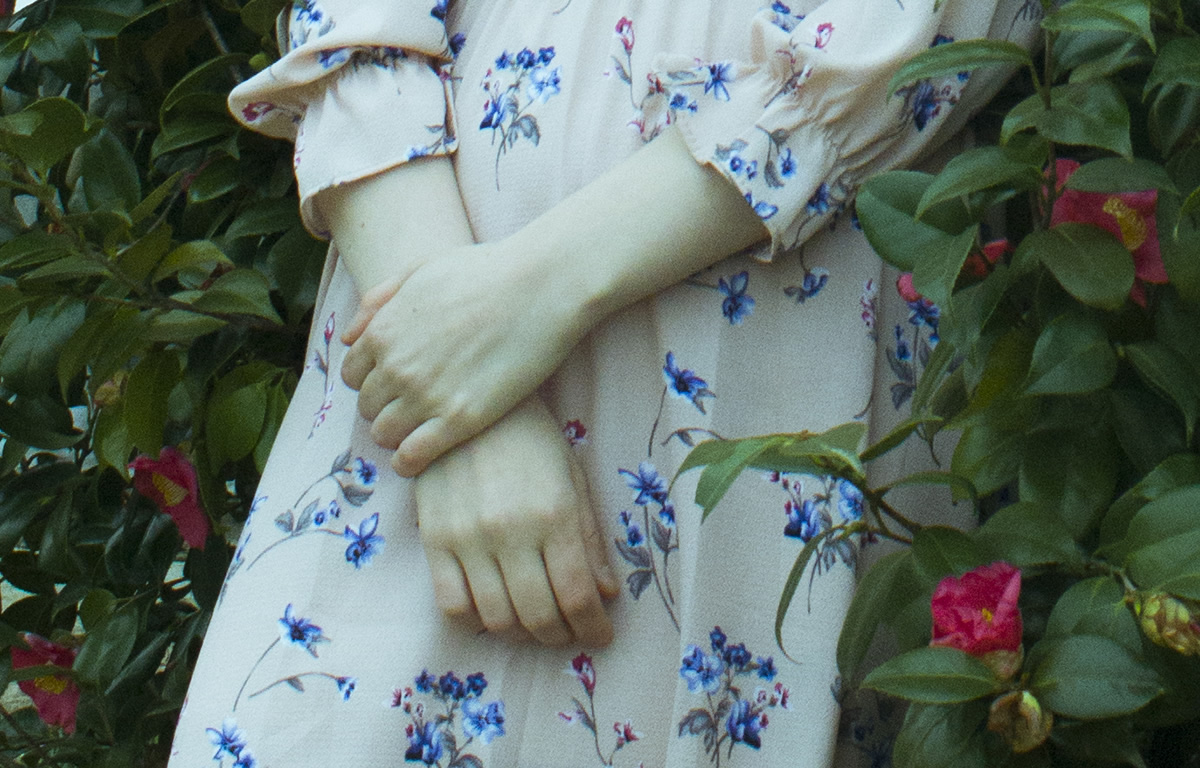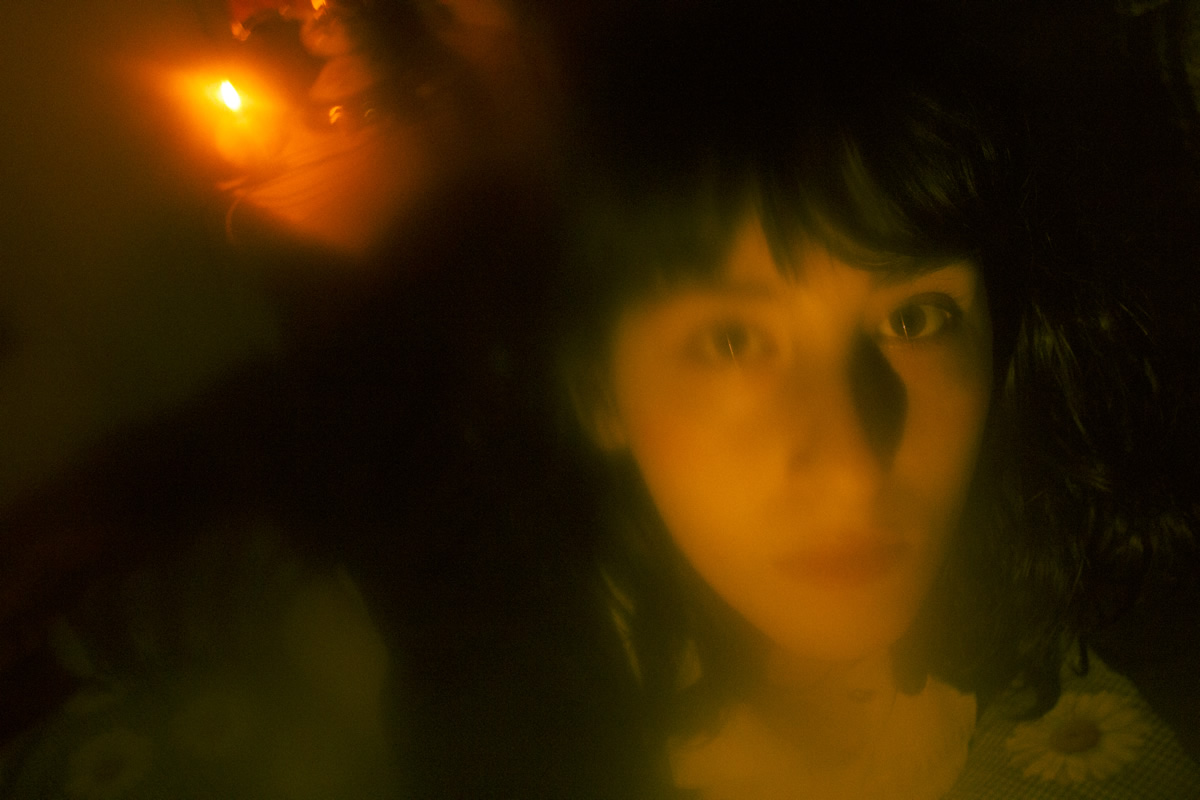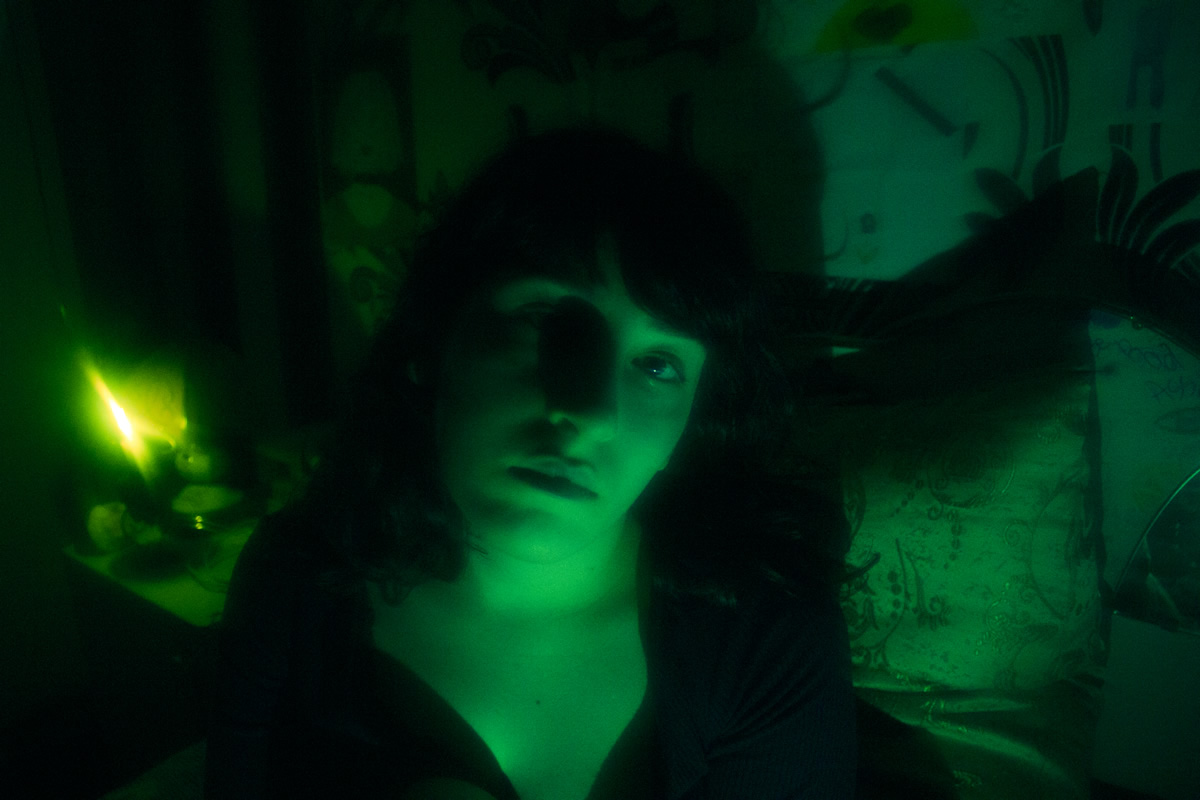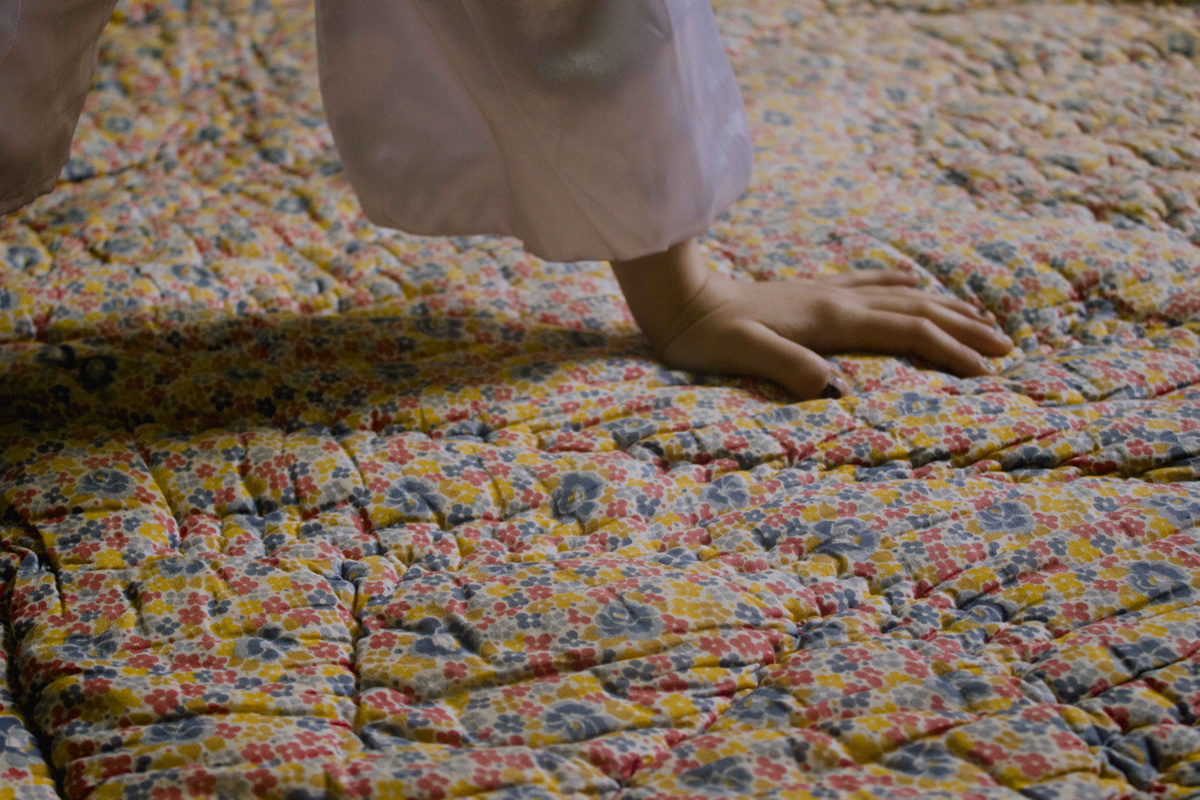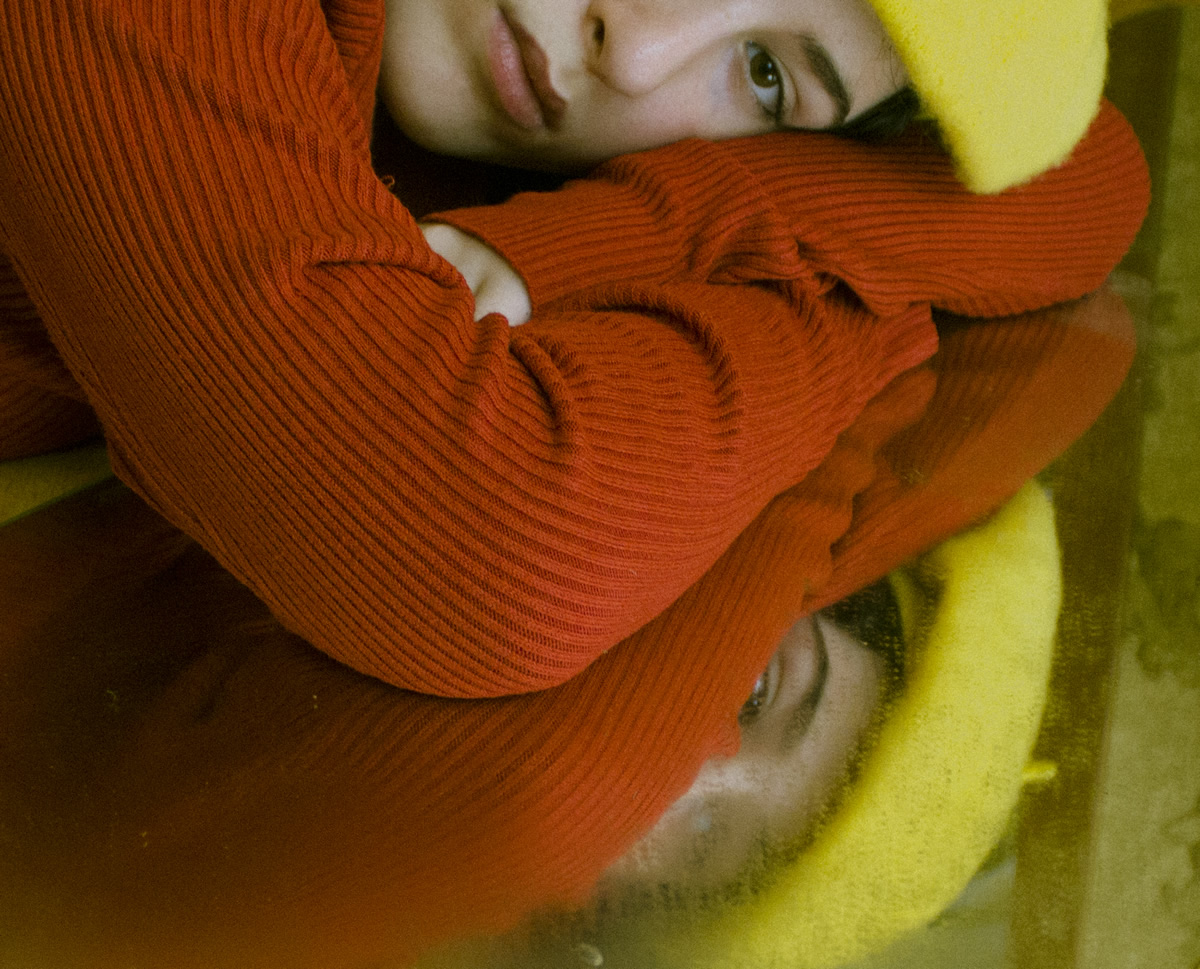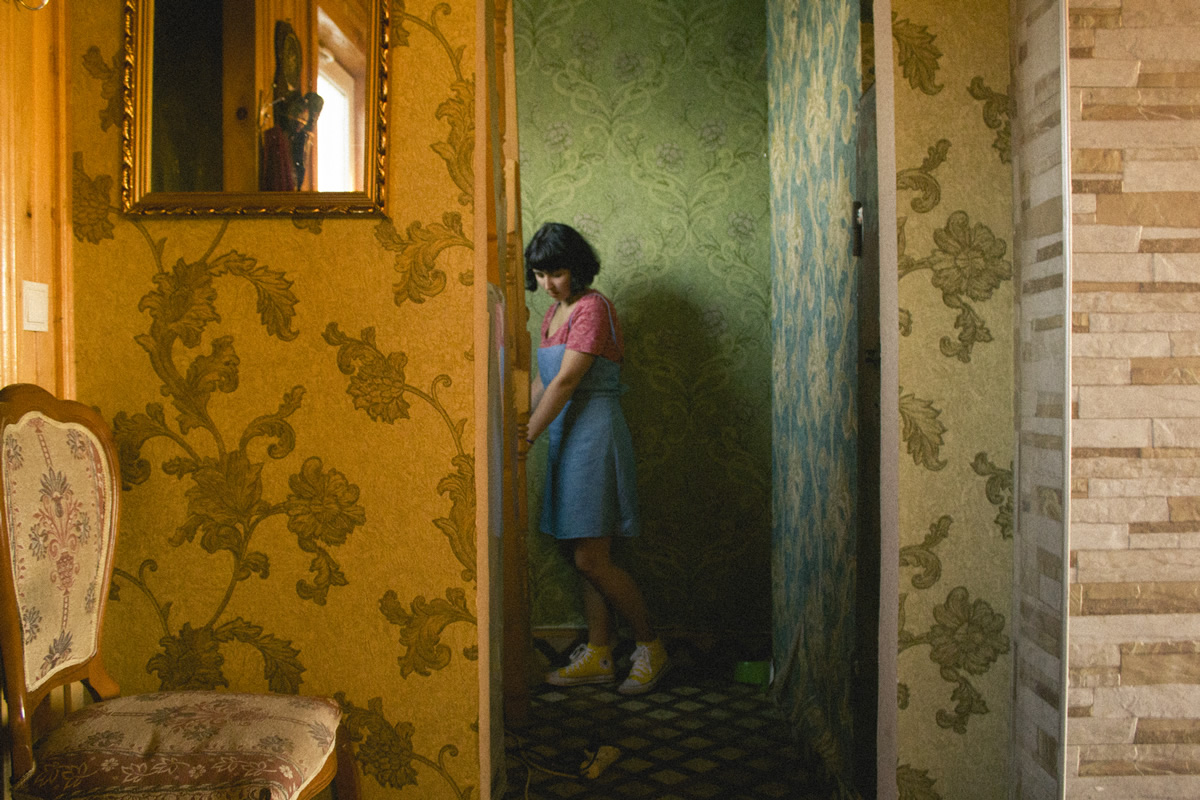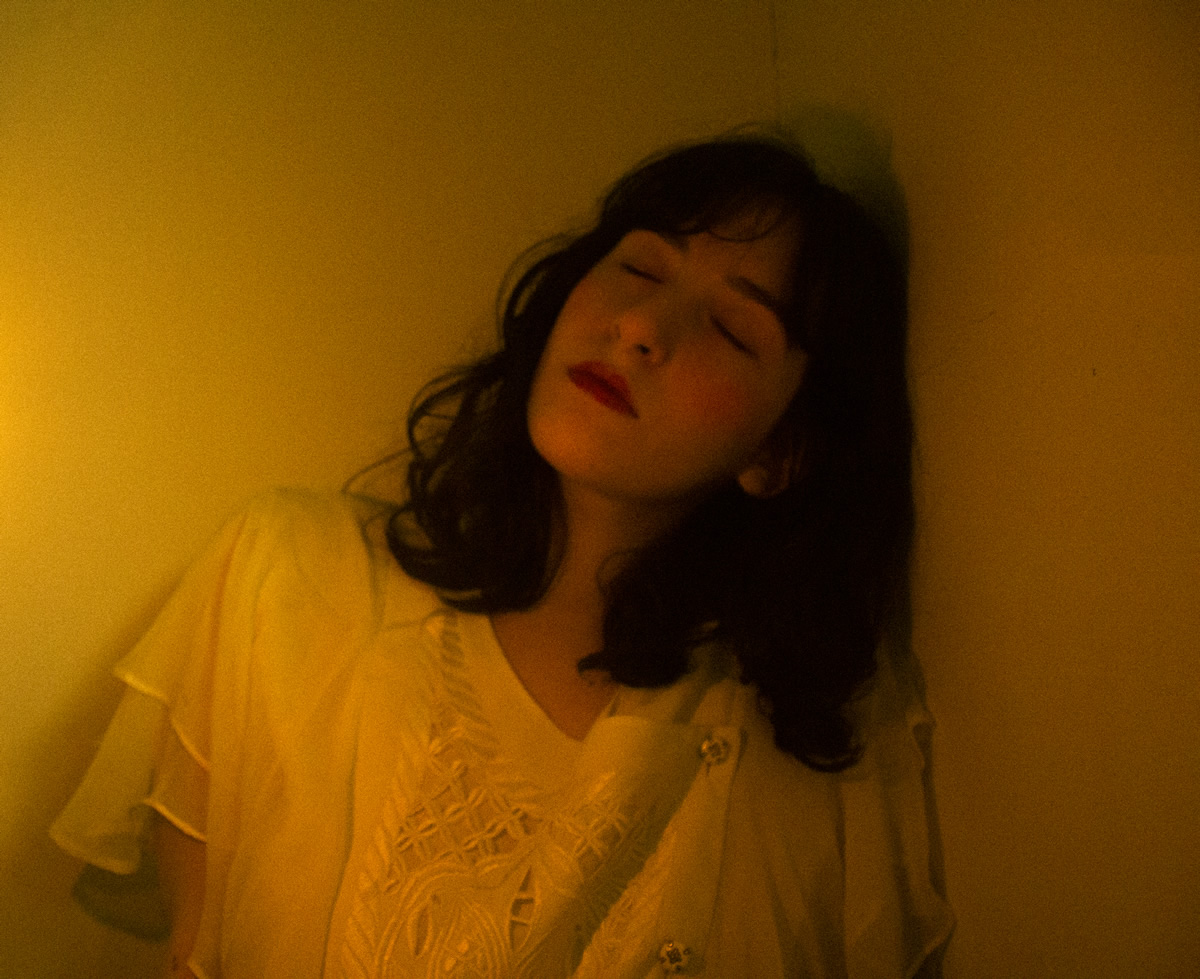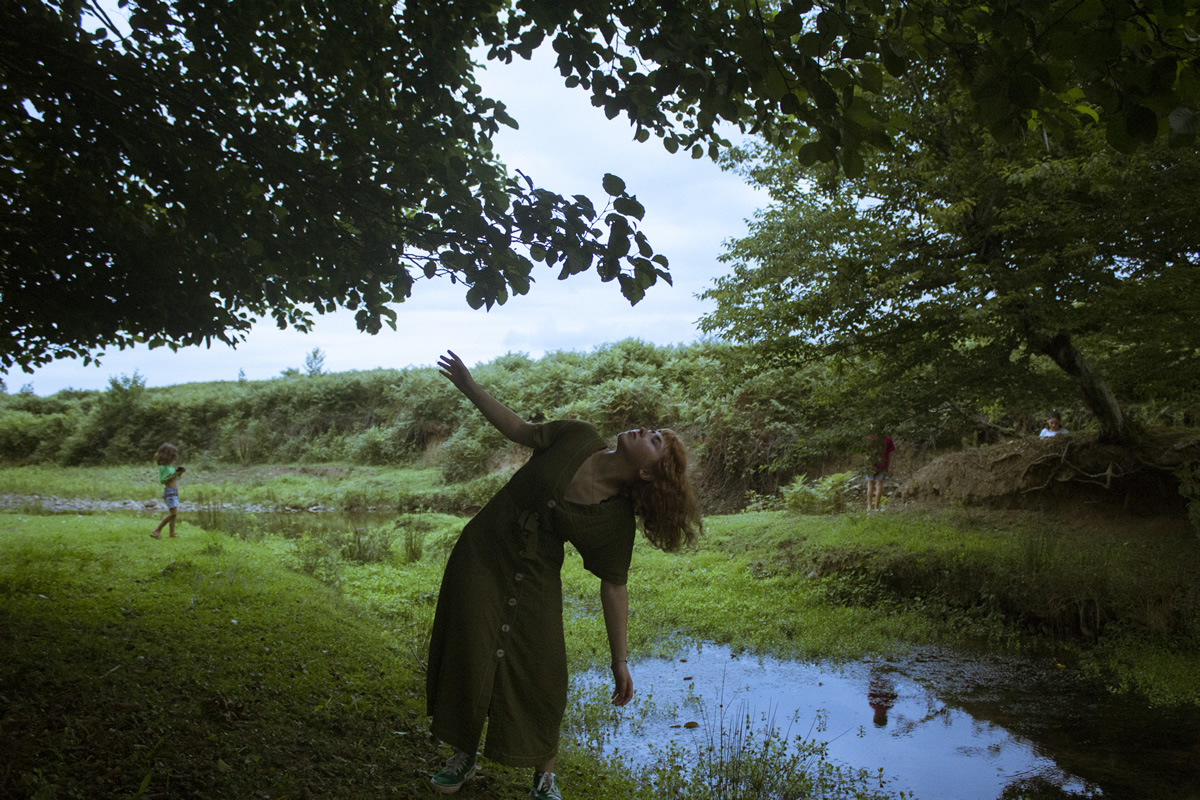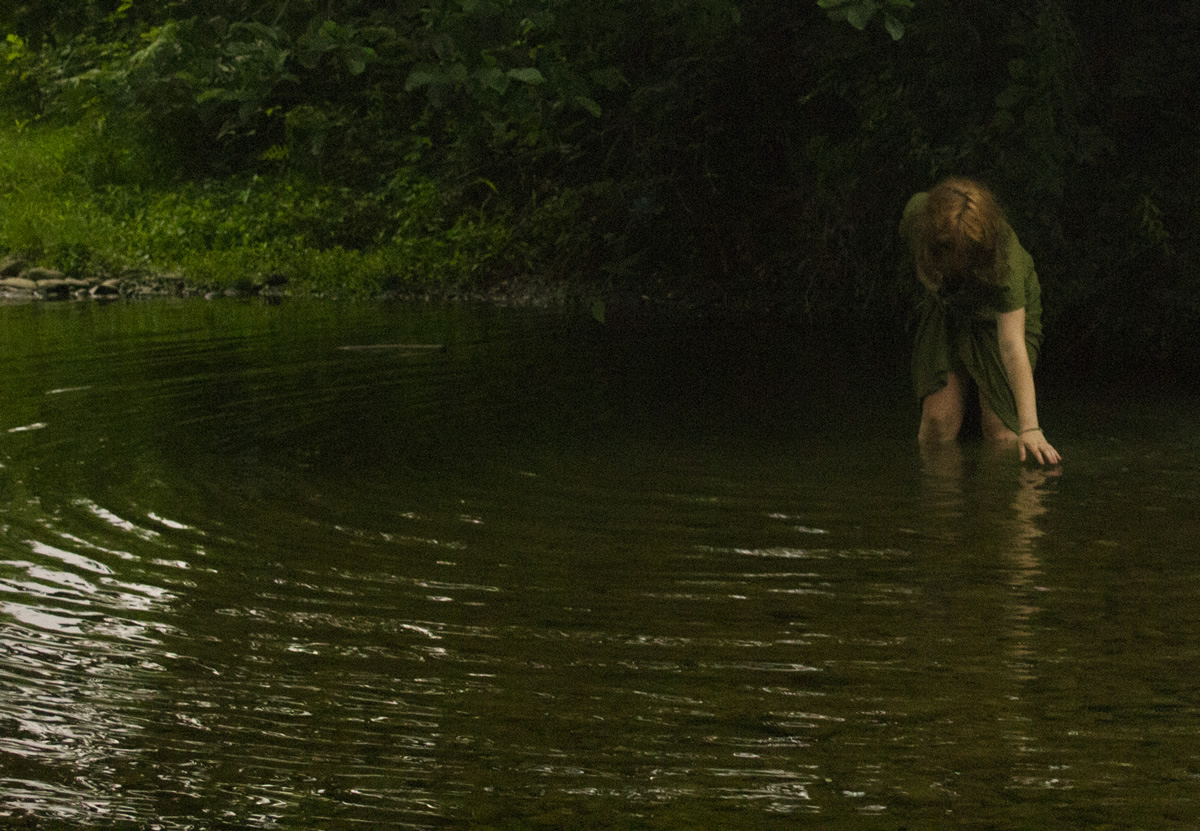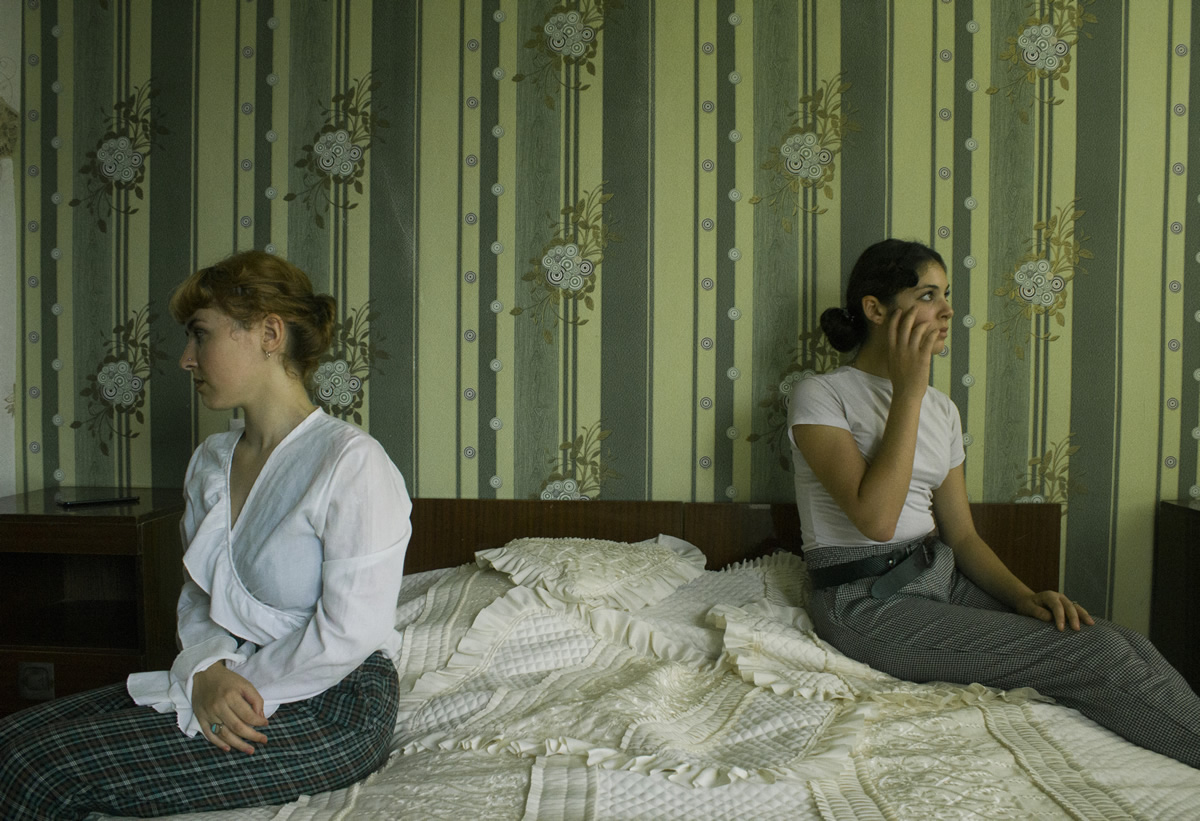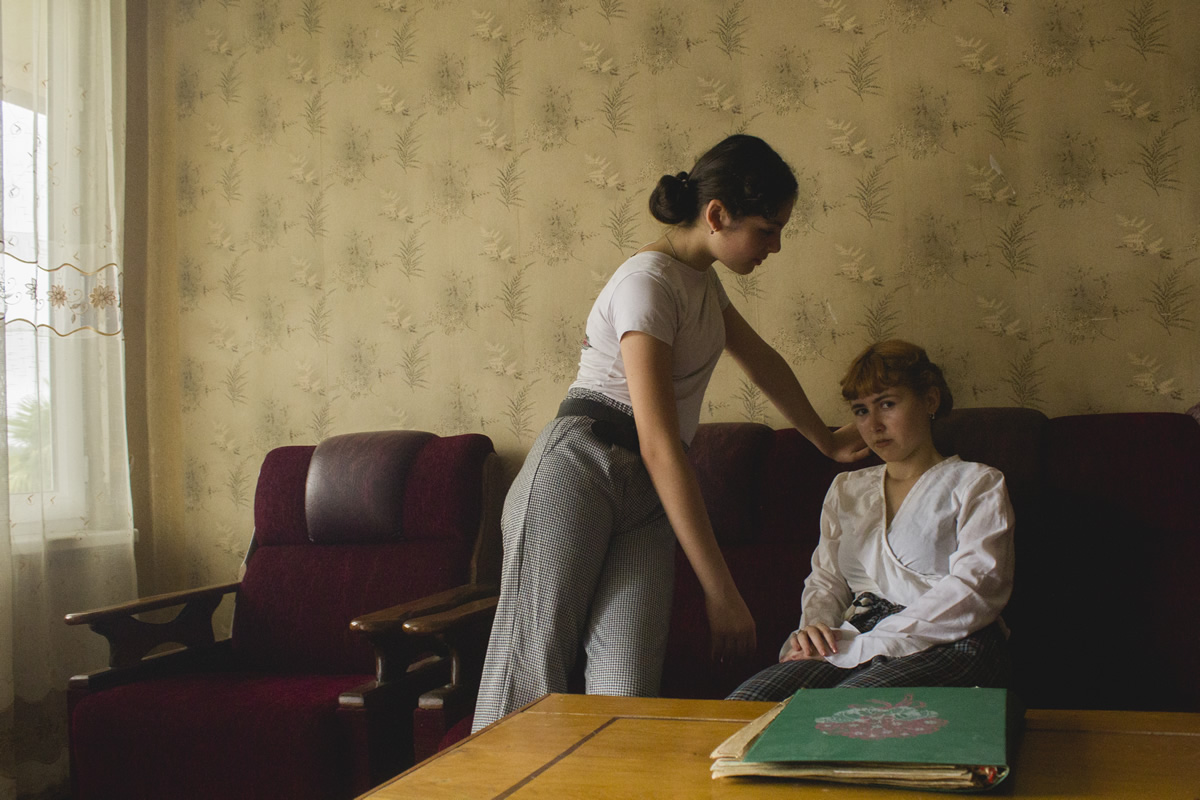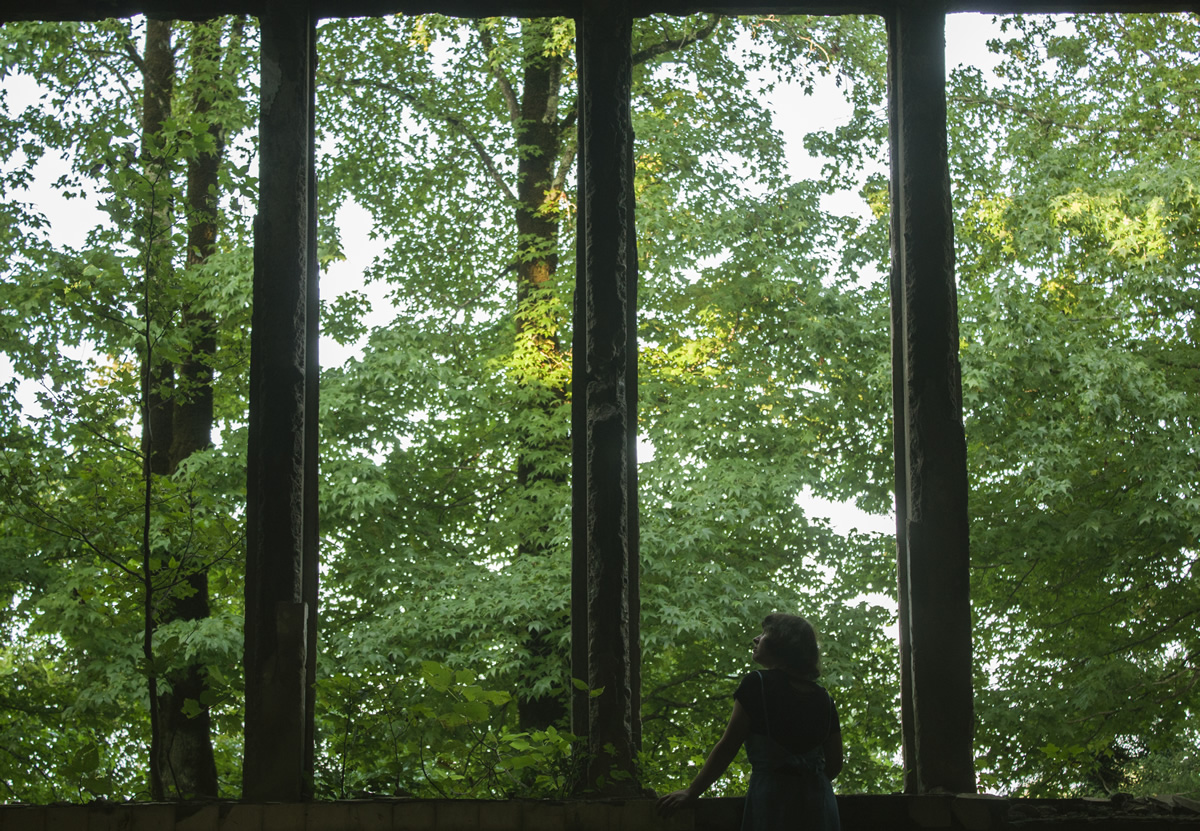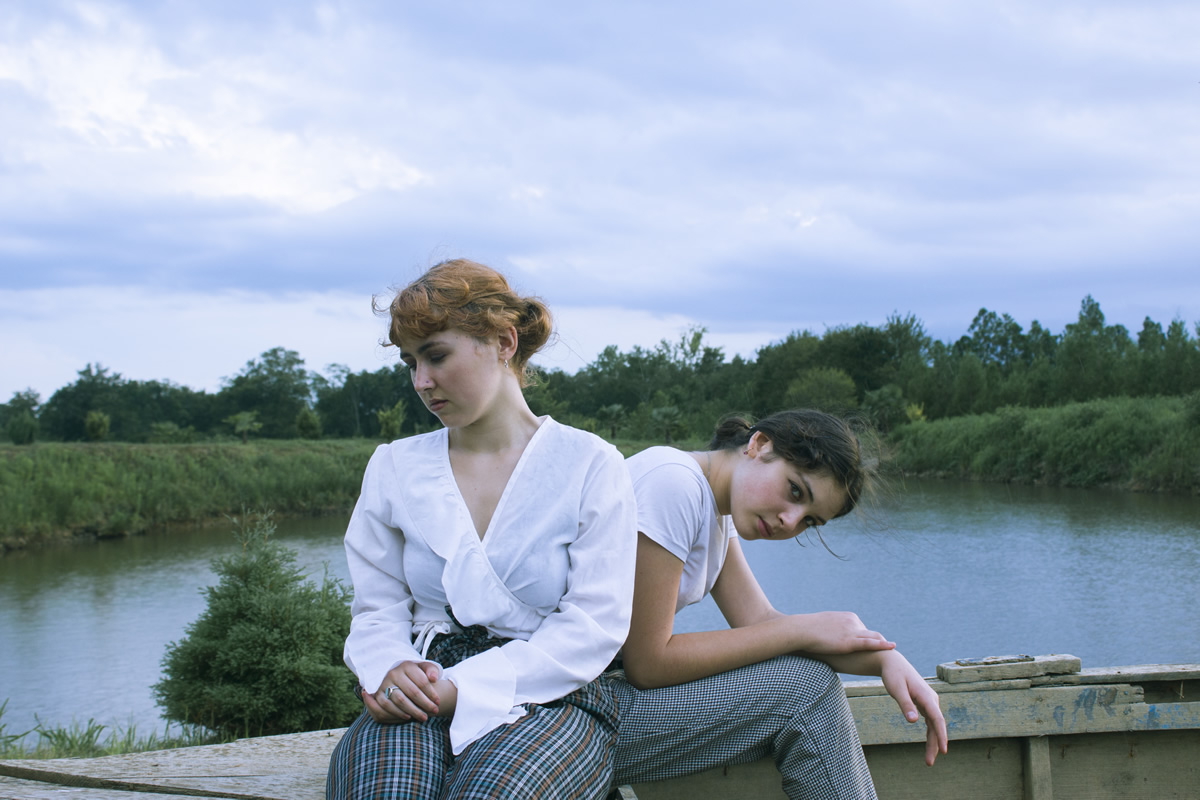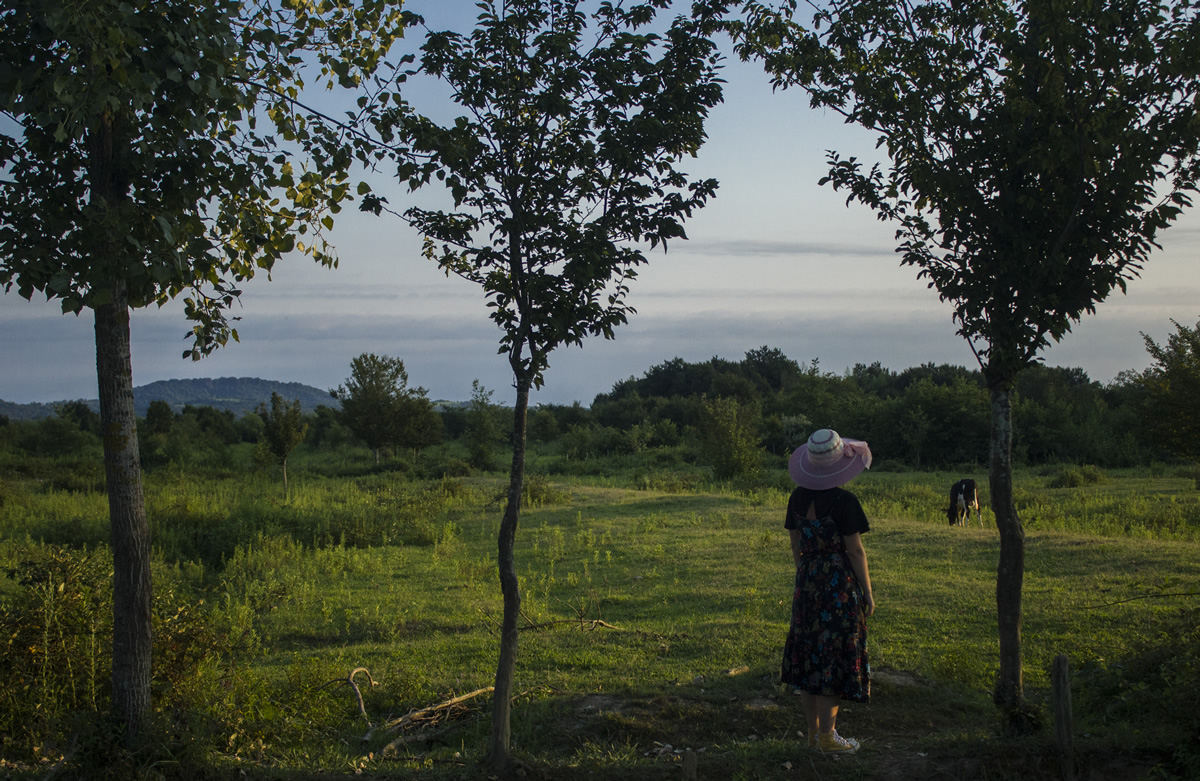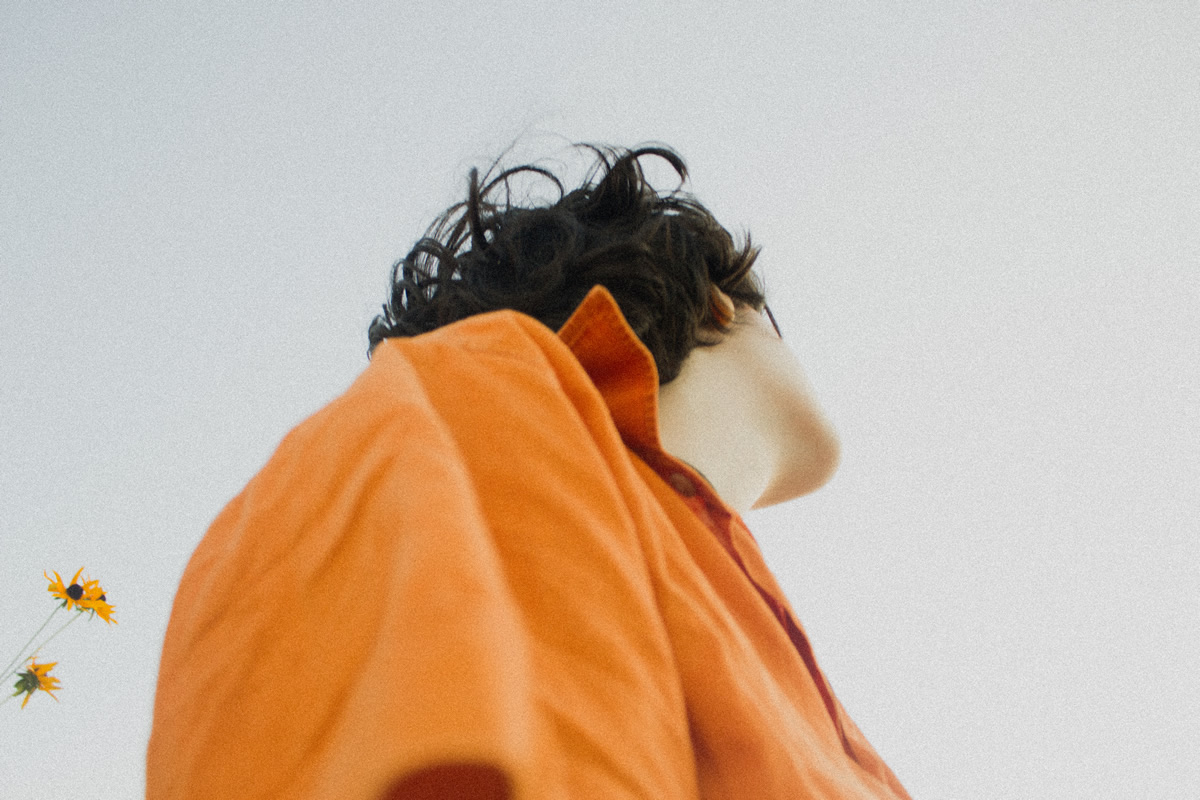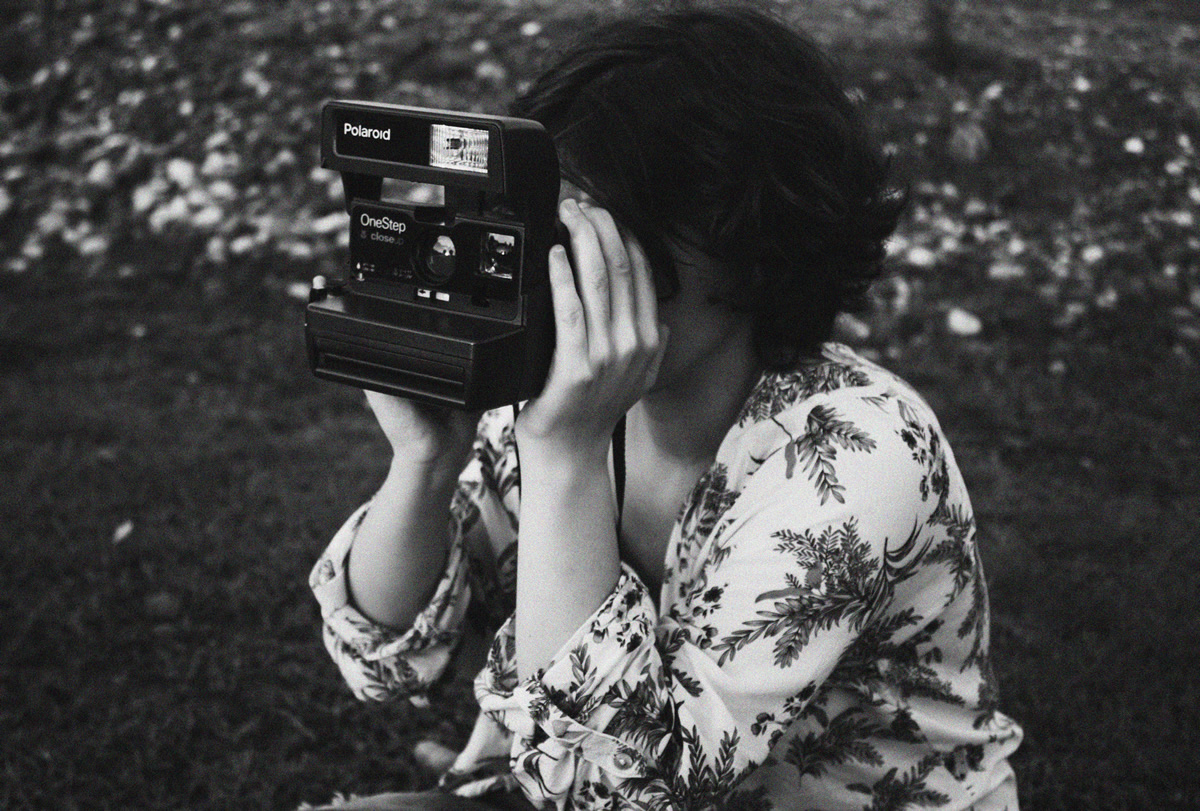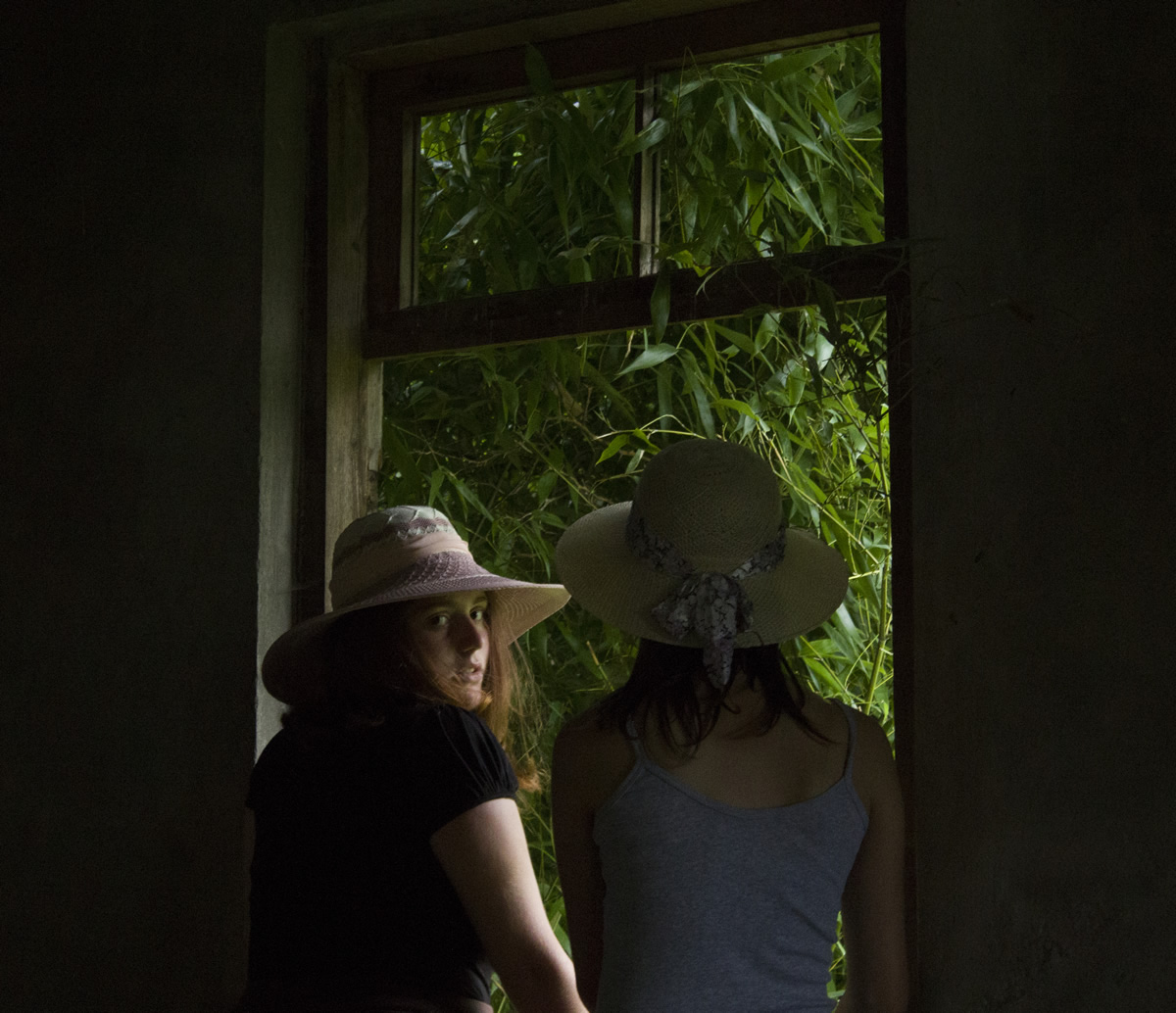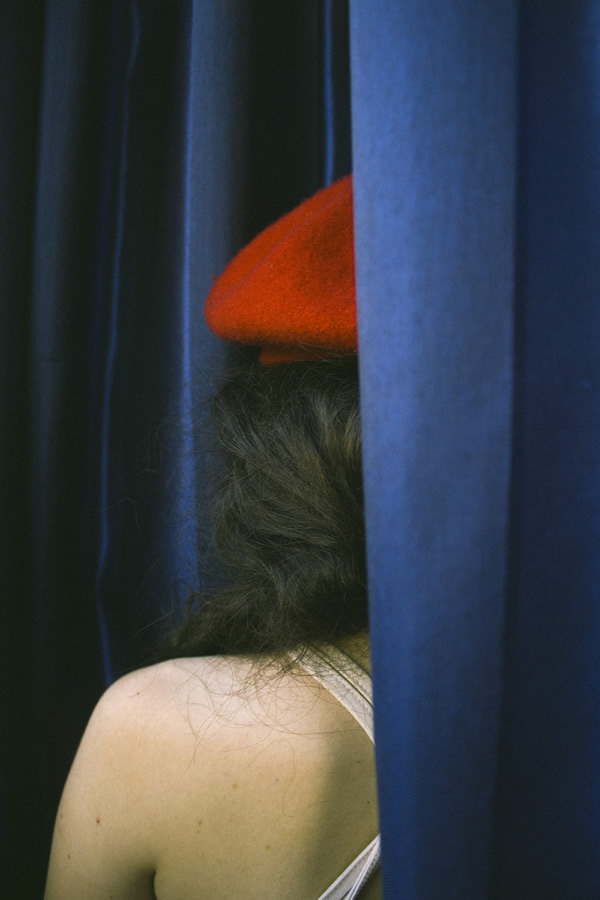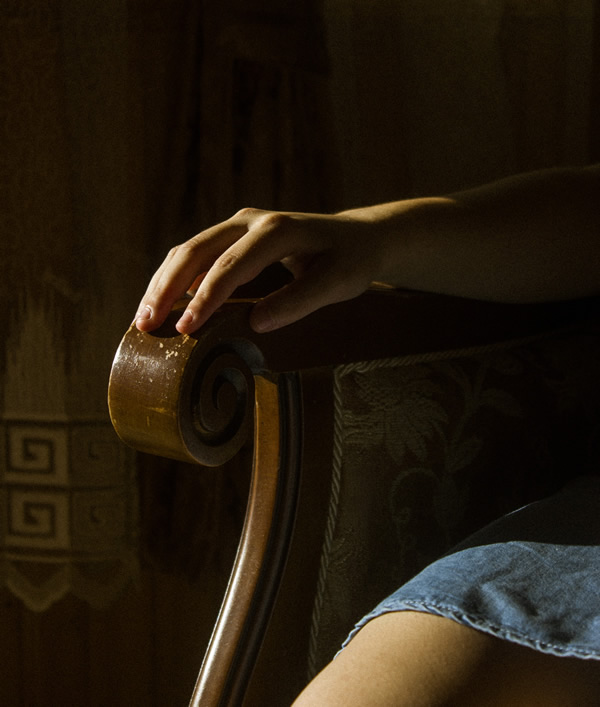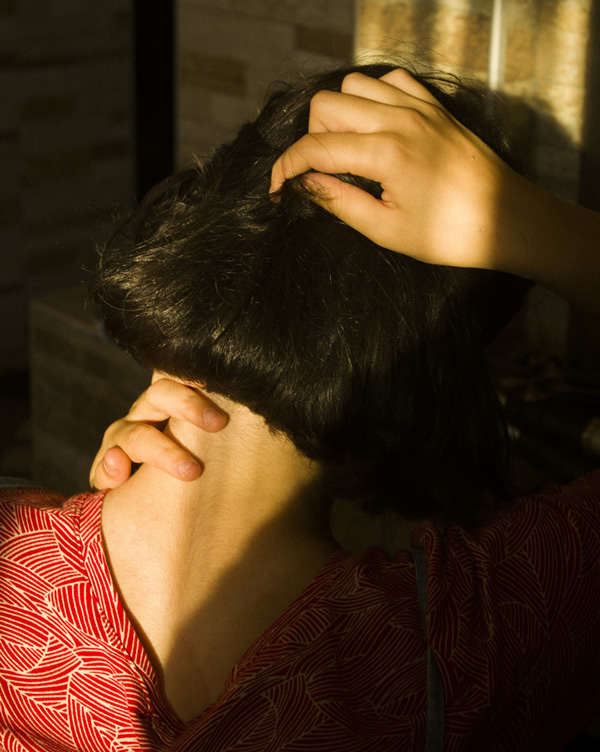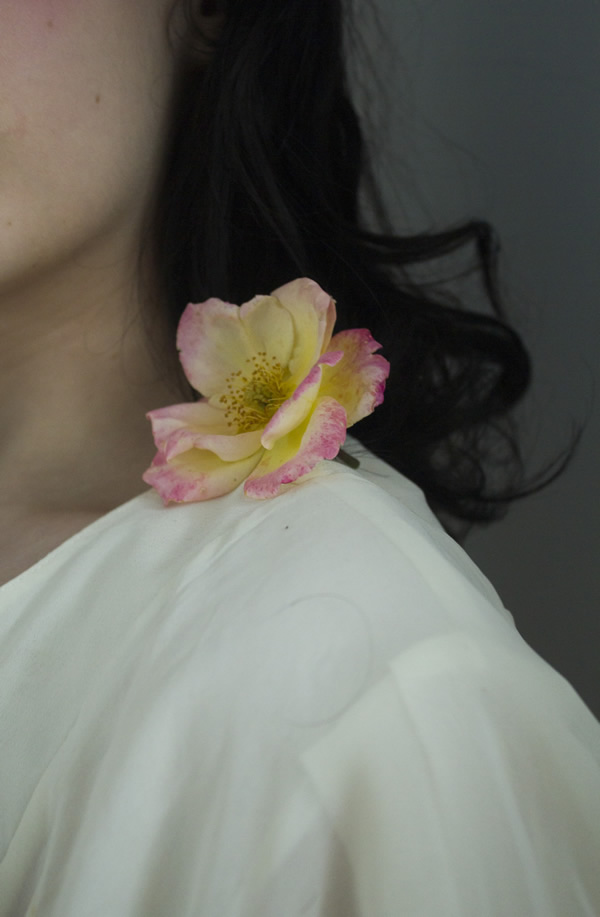 You can find Annette Strauss on the Web:
Copyrights:
All the pictures in this post are copyrighted to Annette Strauss. Their reproduction, even in part, is forbidden without the explicit approval of the rightful owners.