I am Ankita Paul from Kolkata, India. I am studying MCom final year at Calcutta University. I have a deep passion for painting since childhood and it is one of the reasons I took photography.
I have started my photographic career from mid of 2018. The way I started photography is very dramatic and it happened suddenly in my life. After graduation, I went into depression. I was suffering from insomnia and became short temper due to a critical issue and it is the turning point of my life. Then I started to paint, watching art films, reading poems and wanted to get attached to art for coming out from the depression.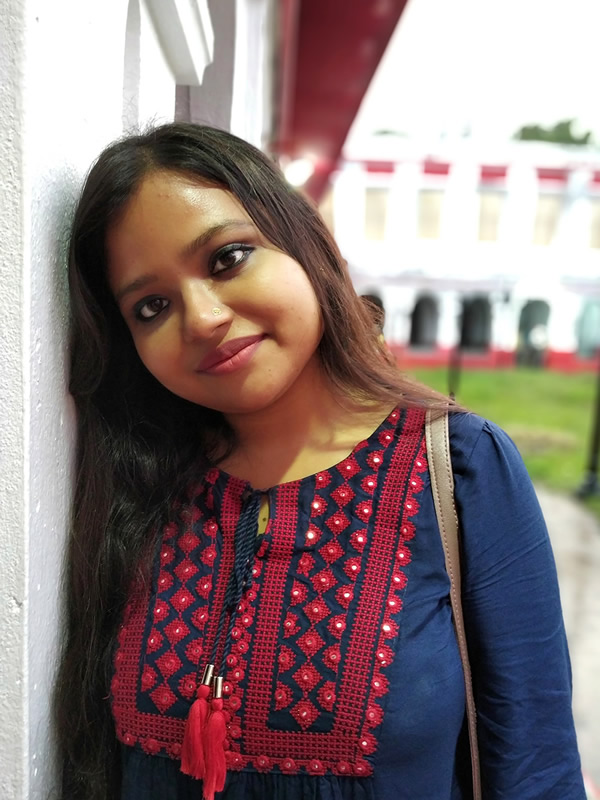 But visual art attracted me. I was wondering the whole day in the street to observe the magical language of the streets. I started to click moments from the street and found it very interesting. I noticed that I got too many positive vibes from clicking photos and was recovering from depression day by day. I became vagabond and spent a whole day on the street to capture and never tired of it.
Day by day photography has become a part of my life and nowadays it is my lifeline. I got so many hurdles for photography from my family as I am a girl but I think it is not a male profession. I have no DSLR yet. I am clicking moments by mobile phone and a point shoot camera. Though it is a very short journey of one and a half years if there is no photography I cannot alive. I am learning every day about photography and want to learn till the last date of my life.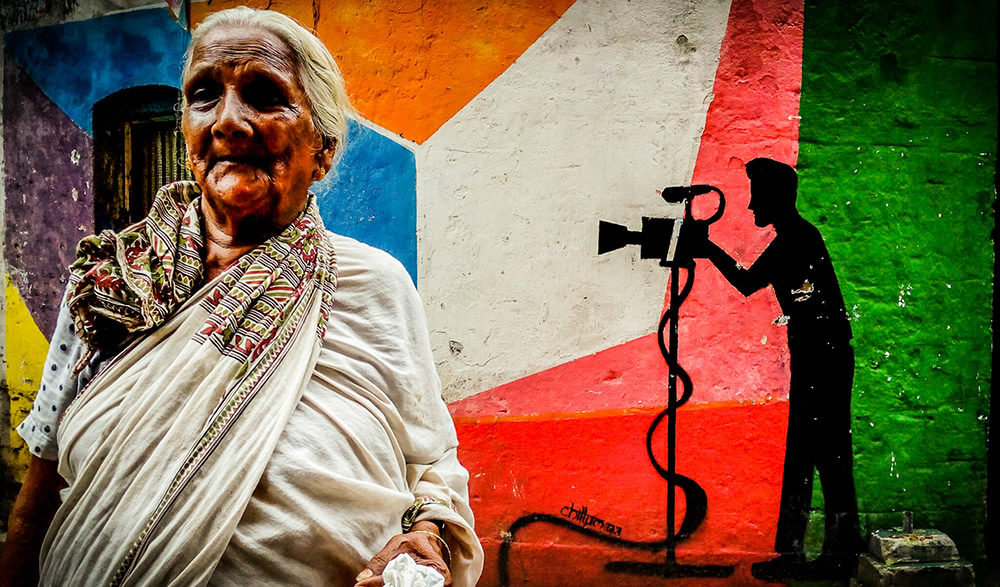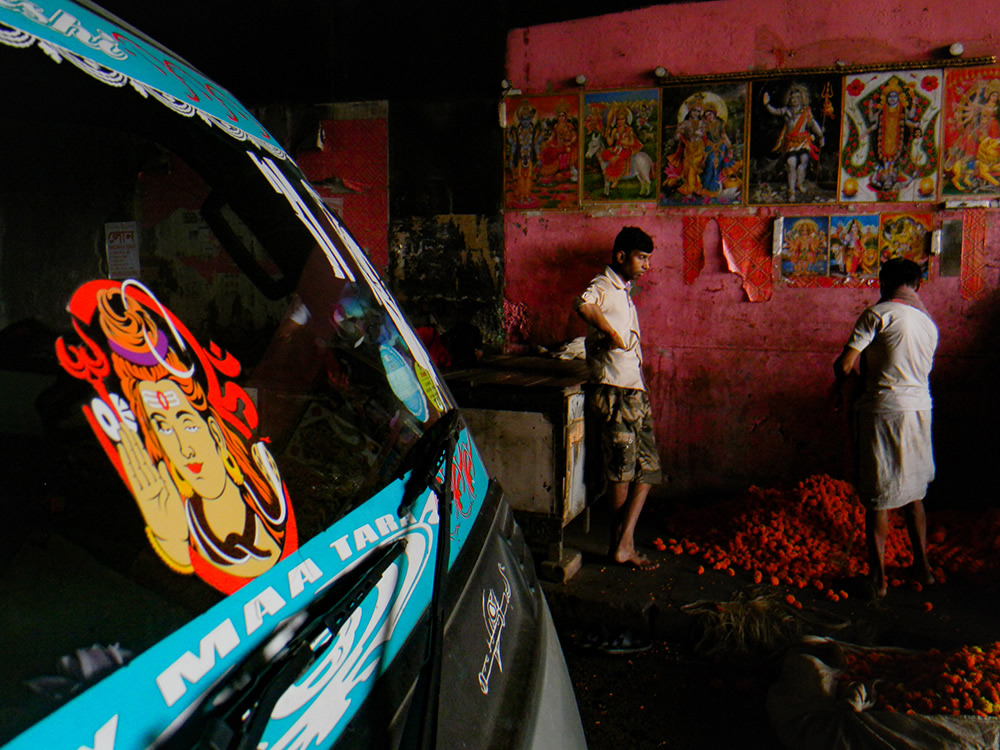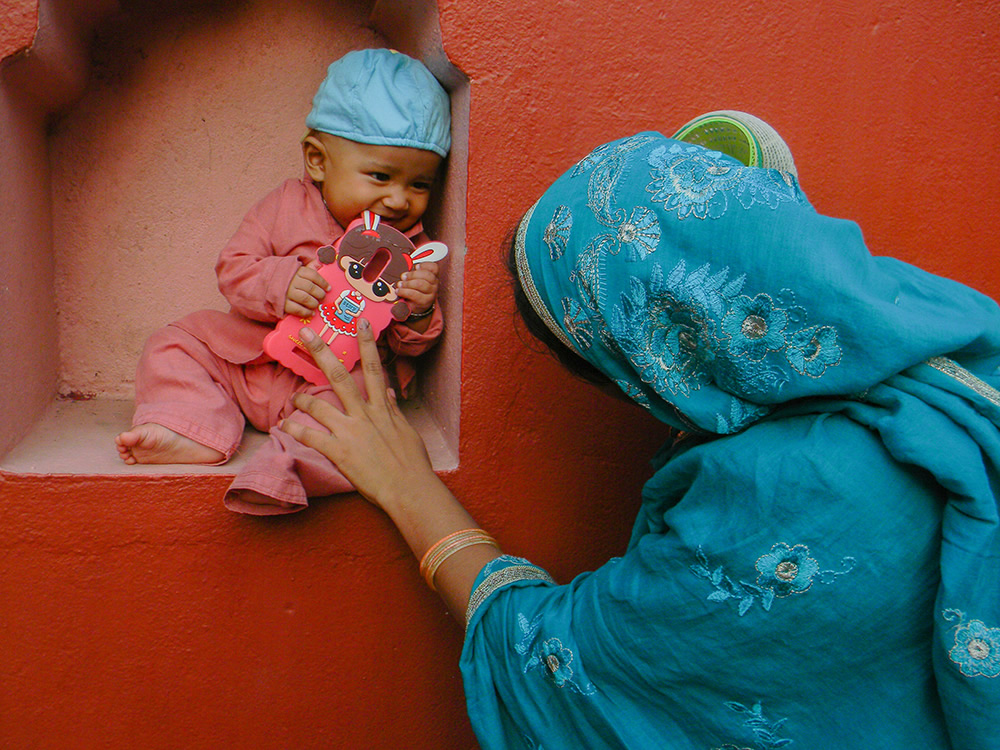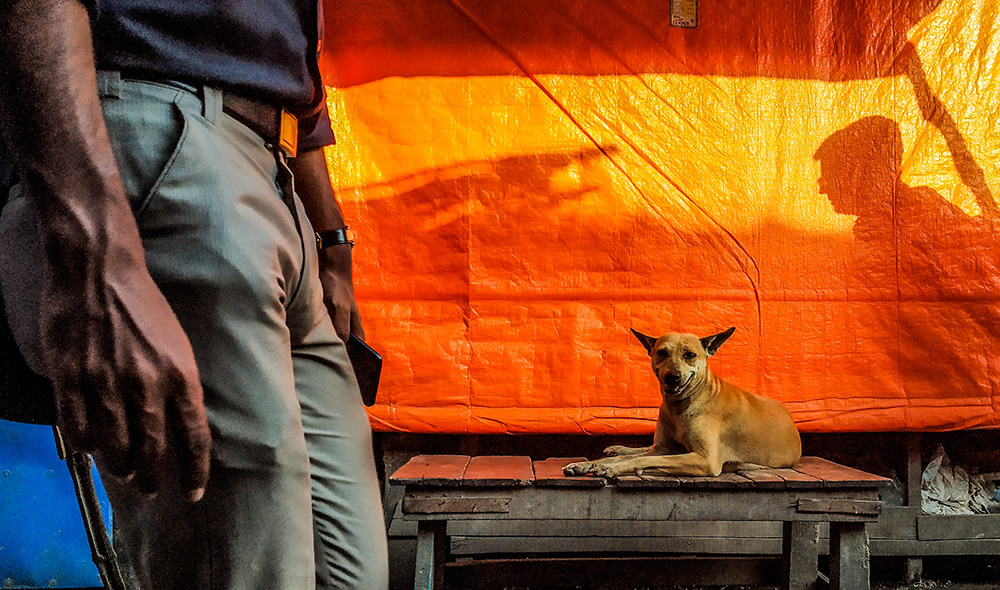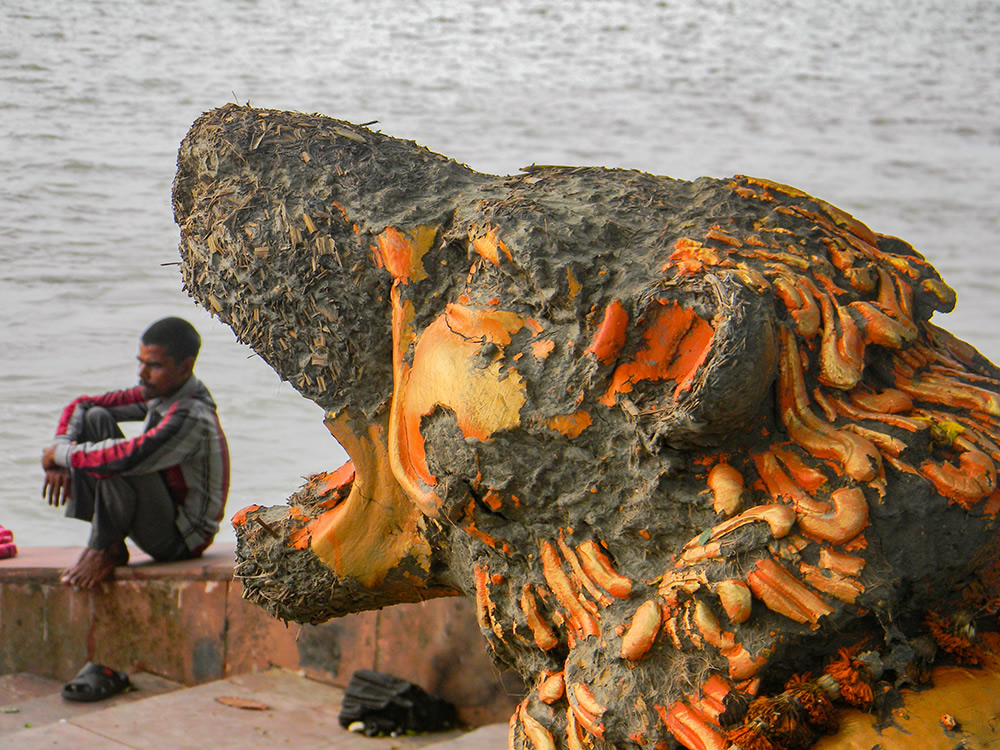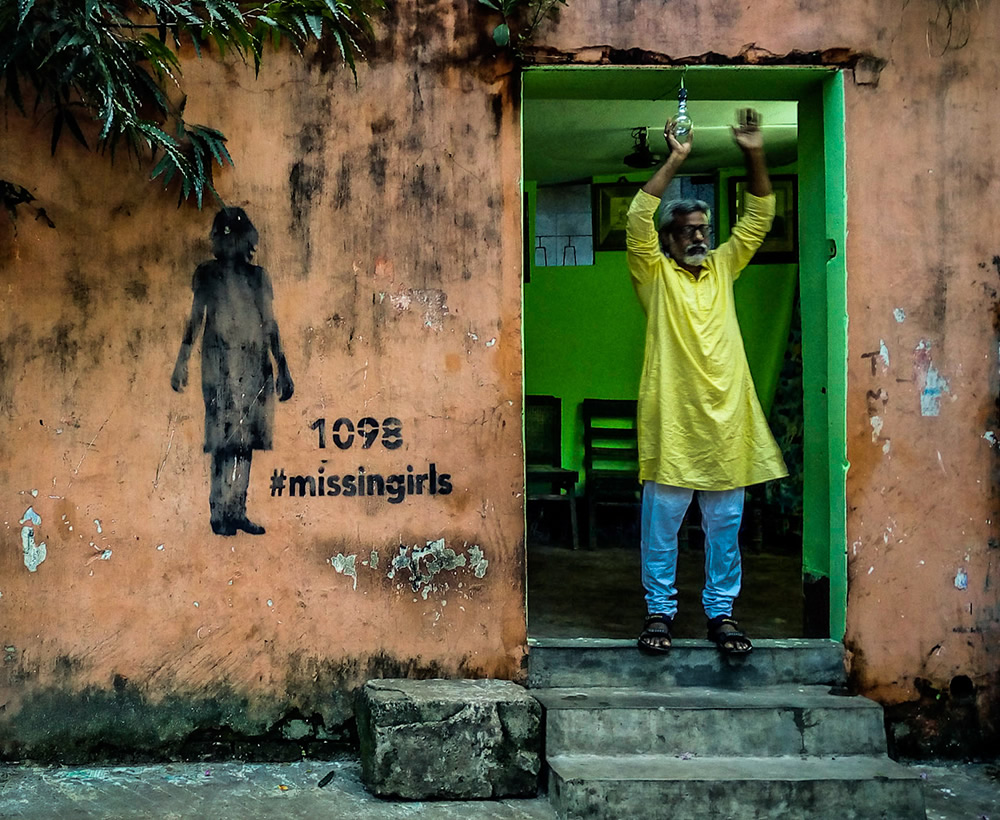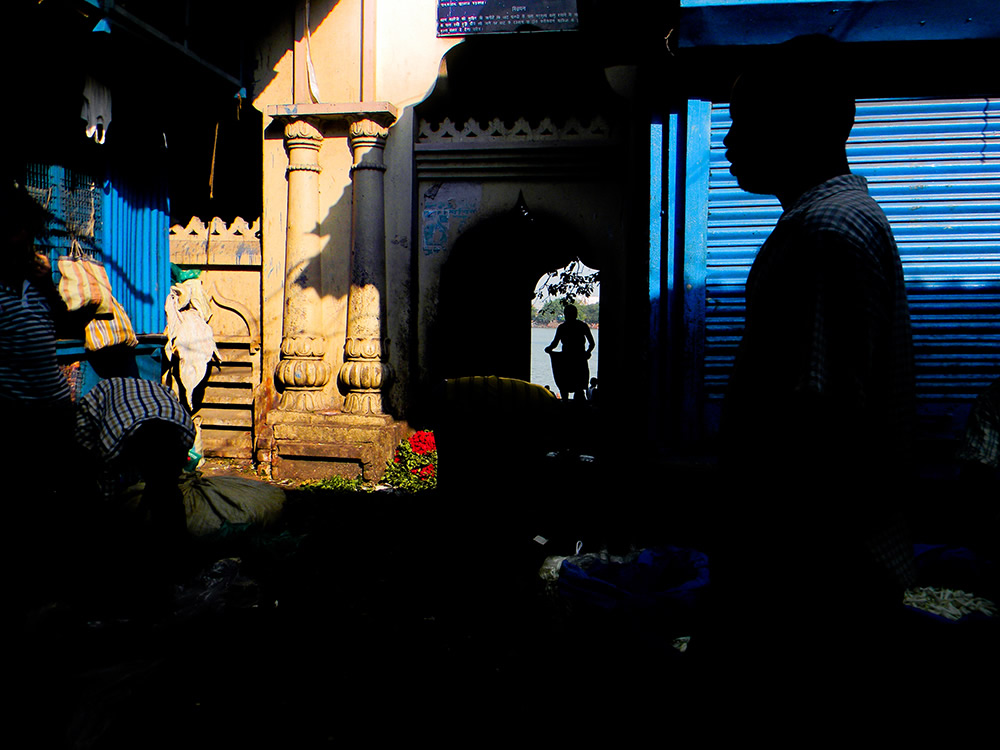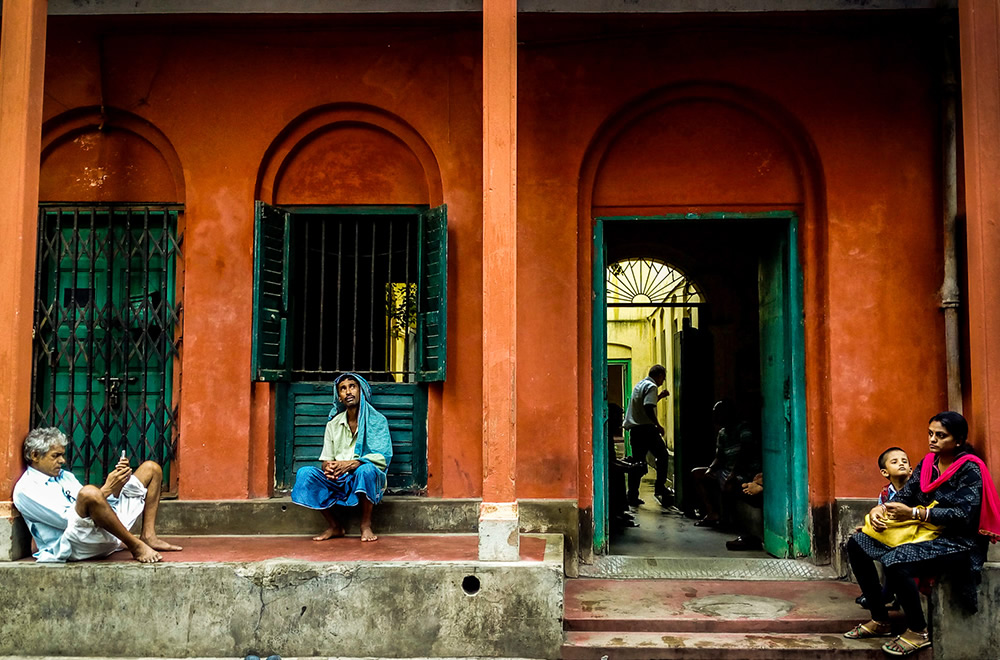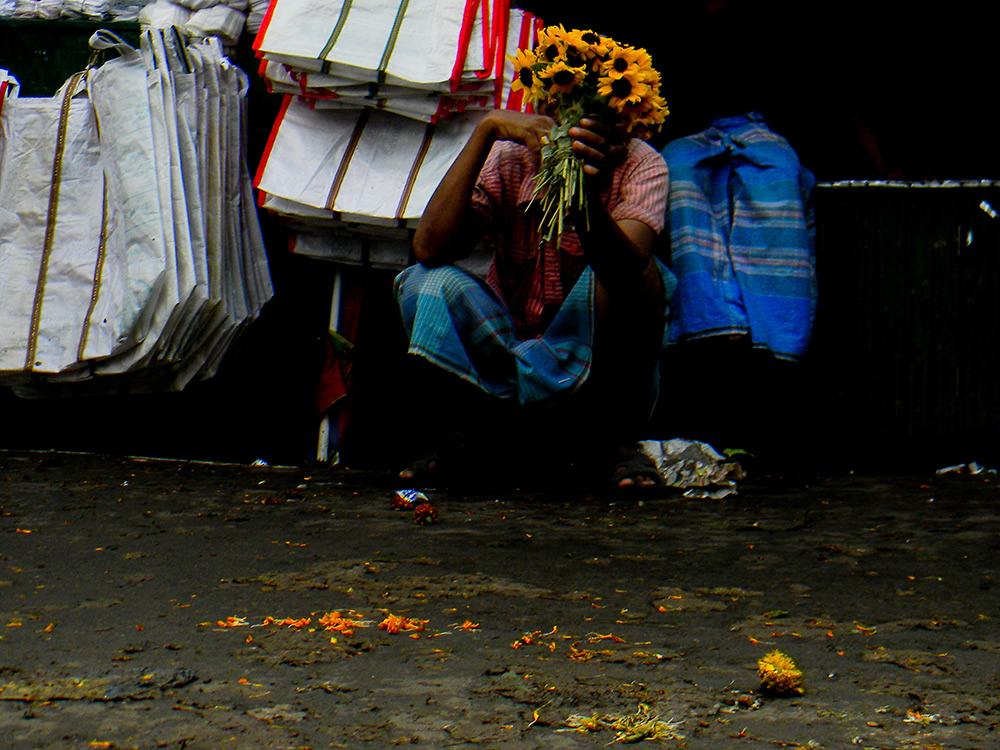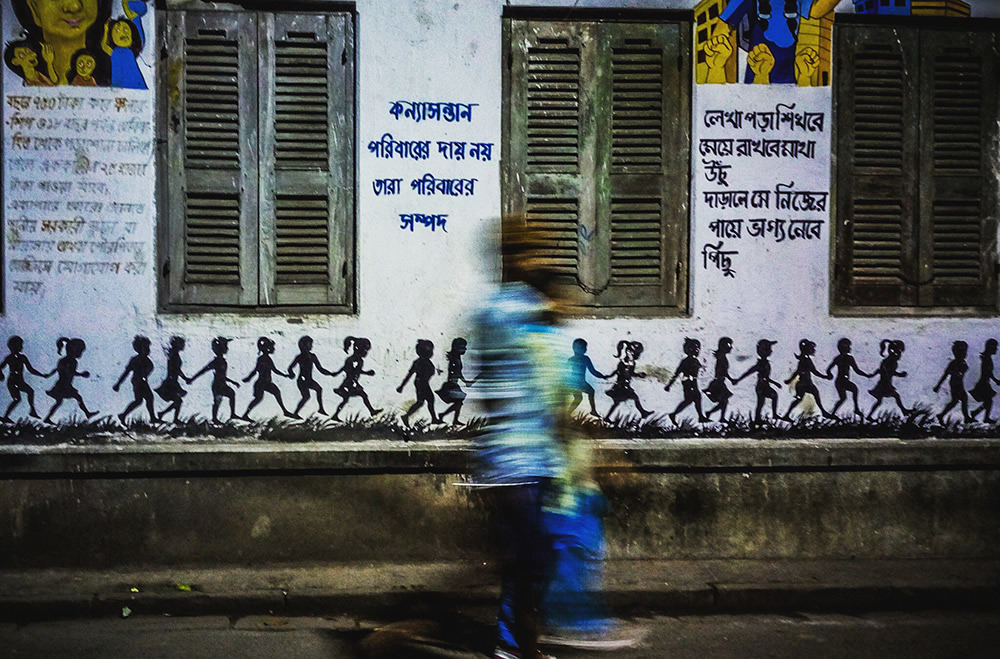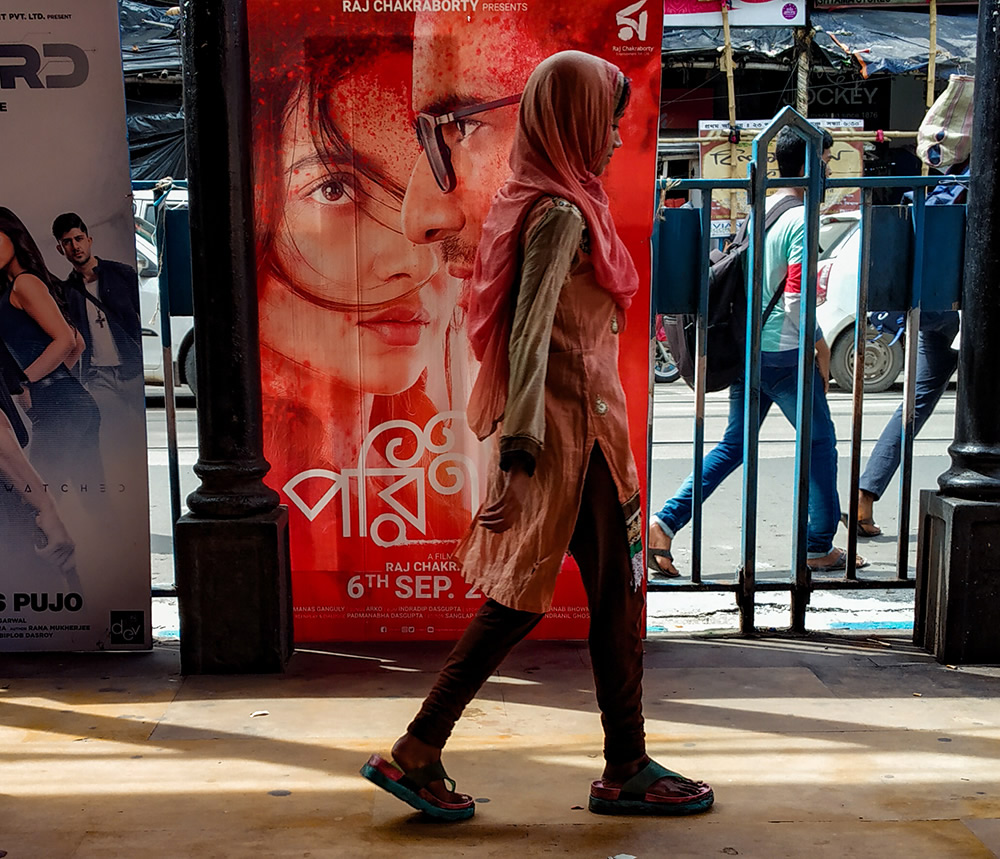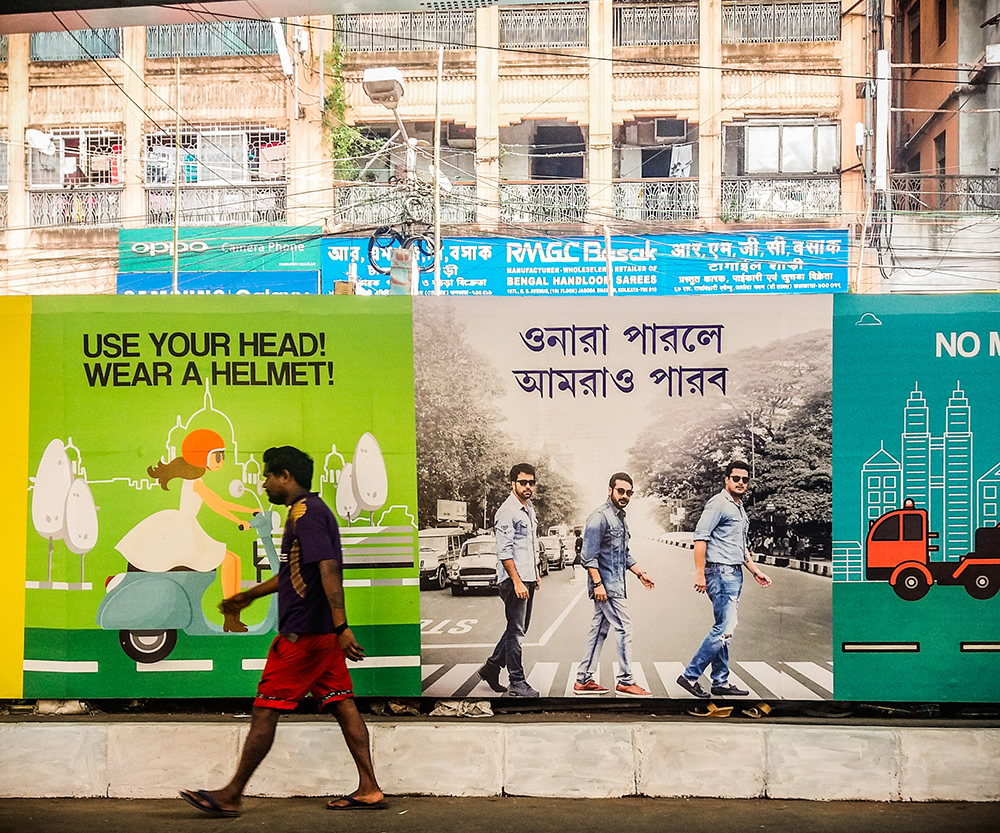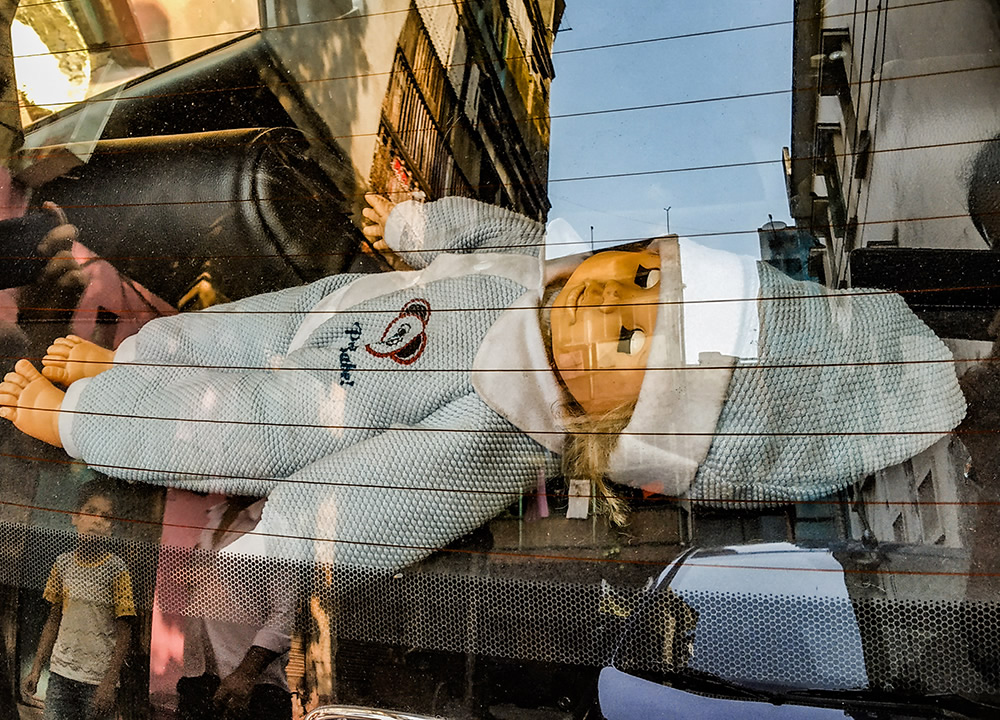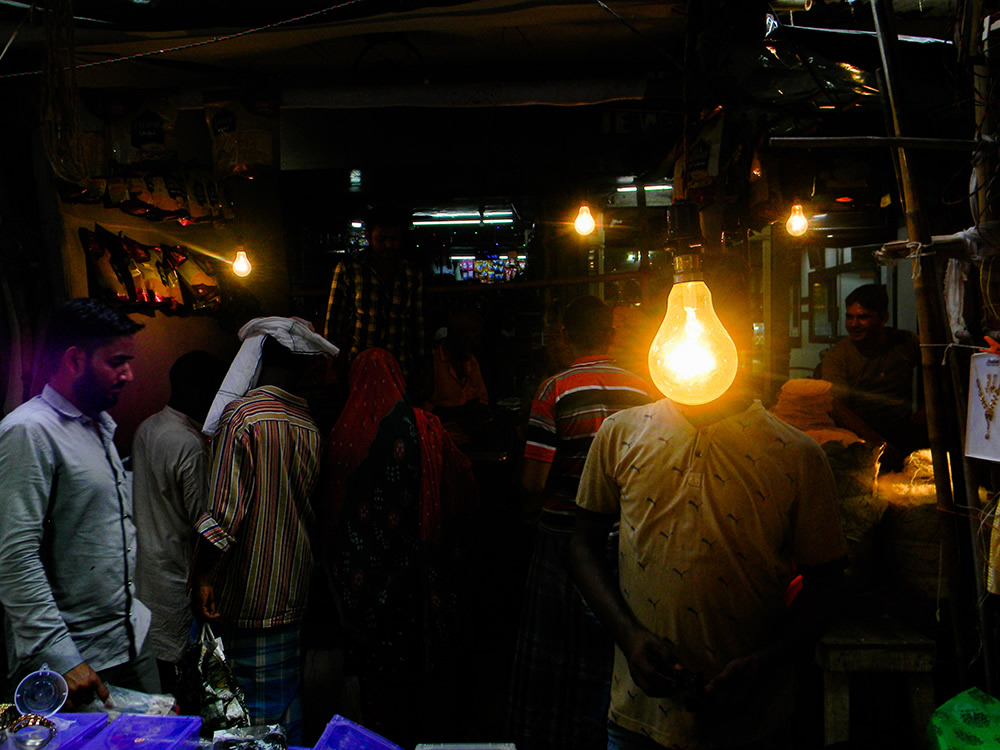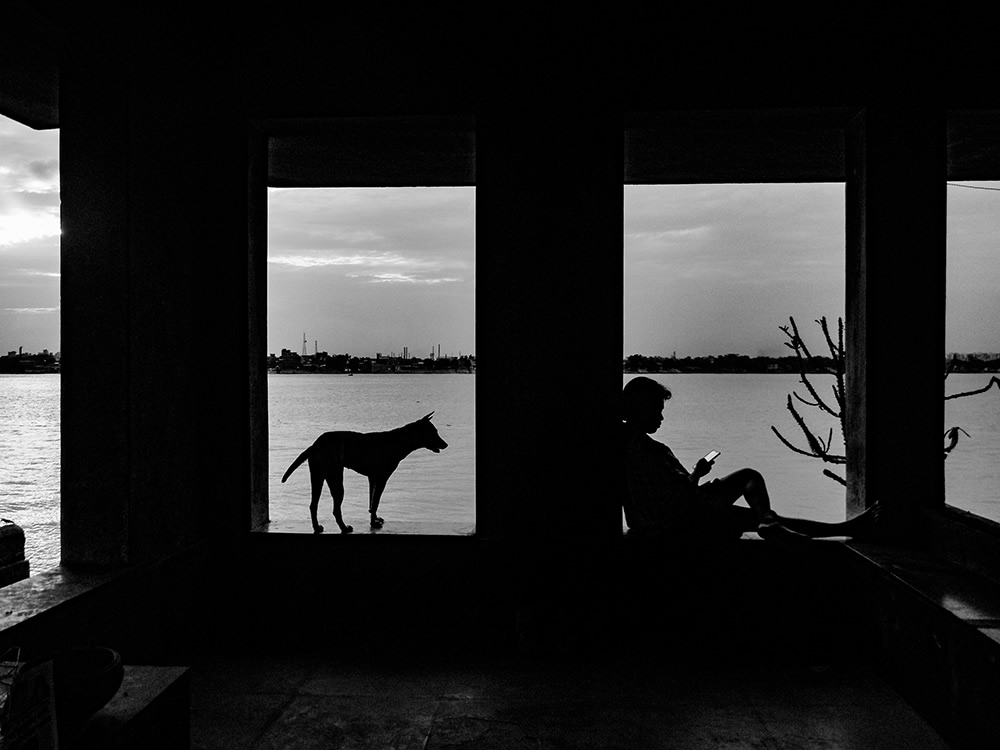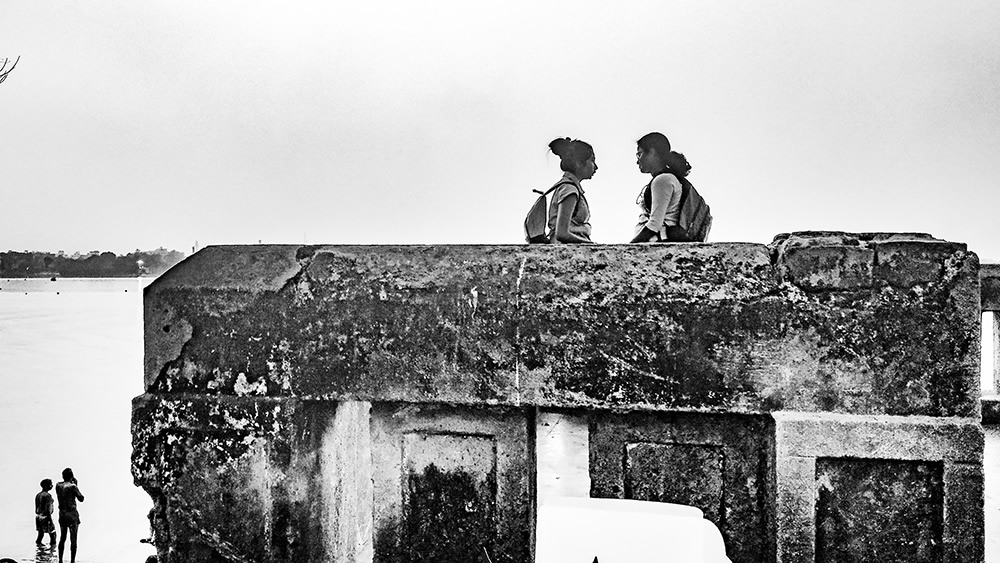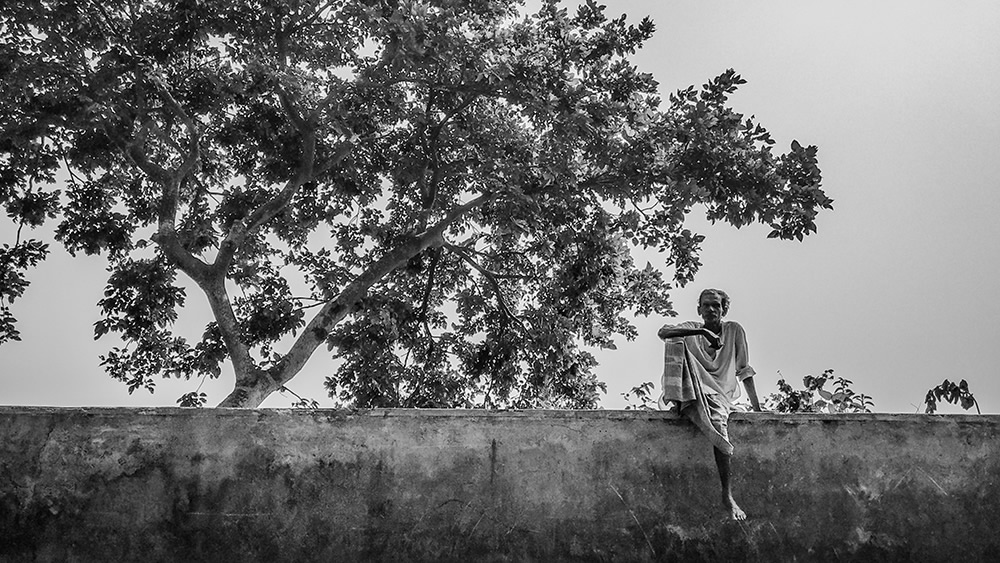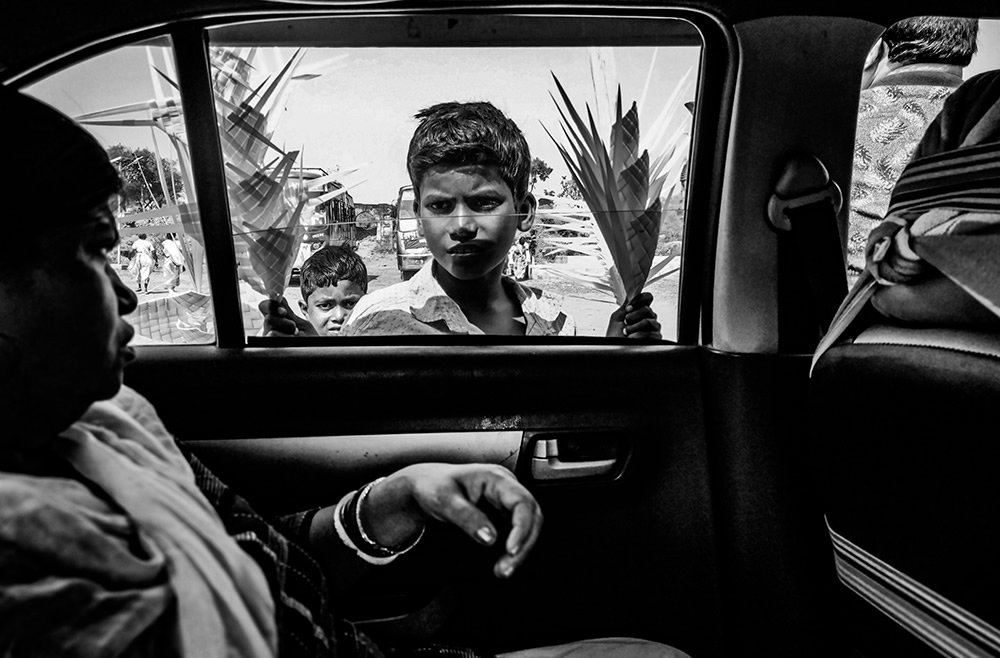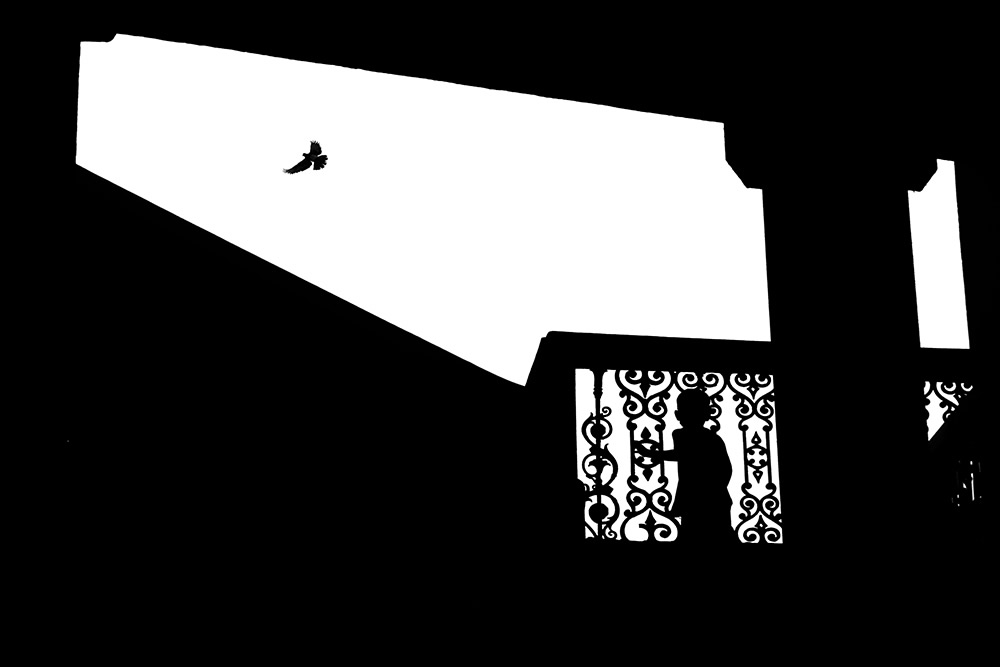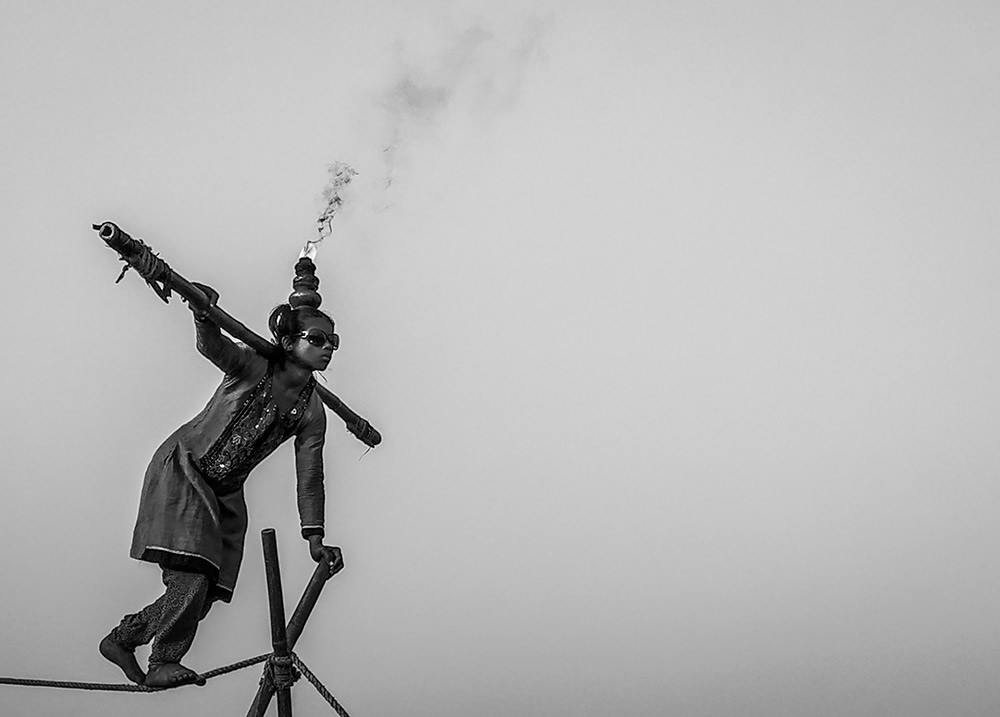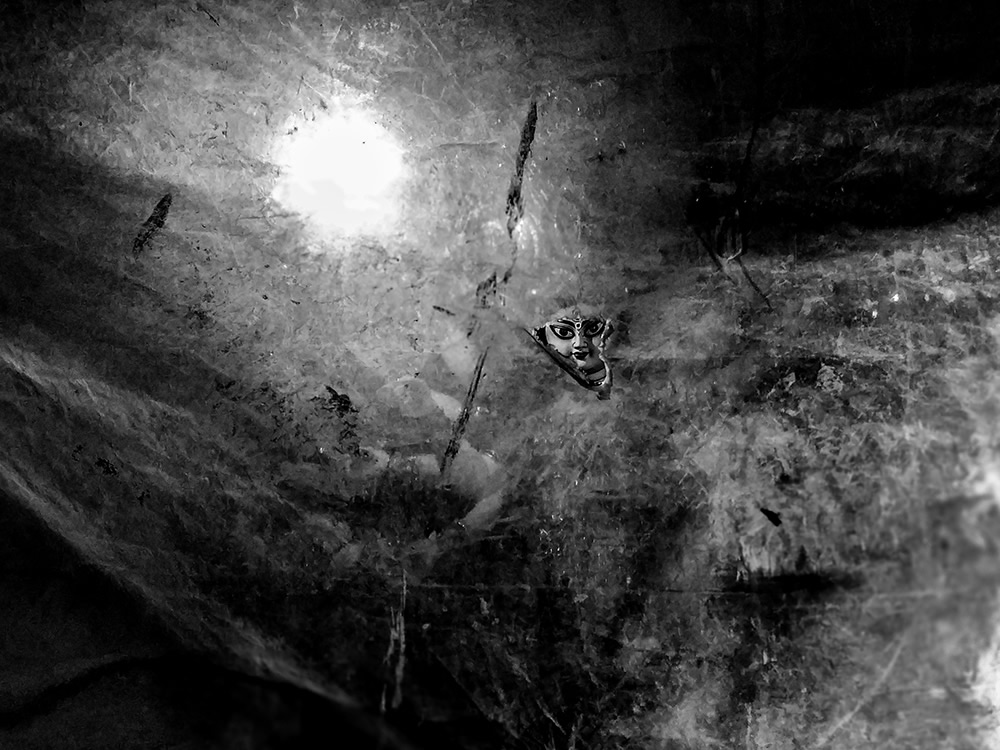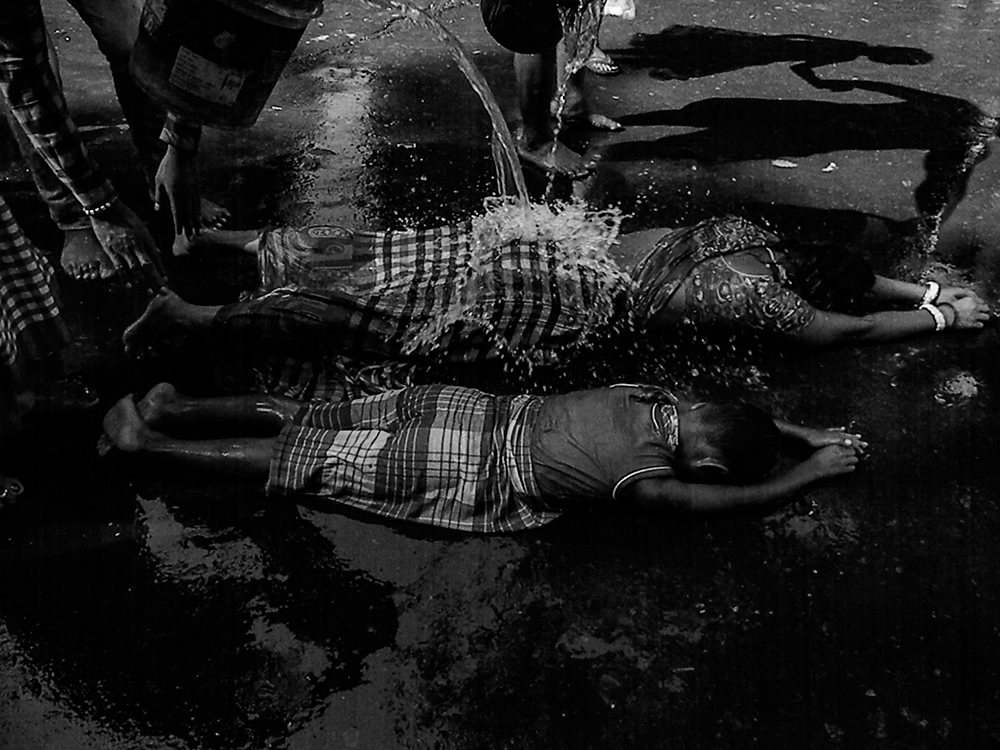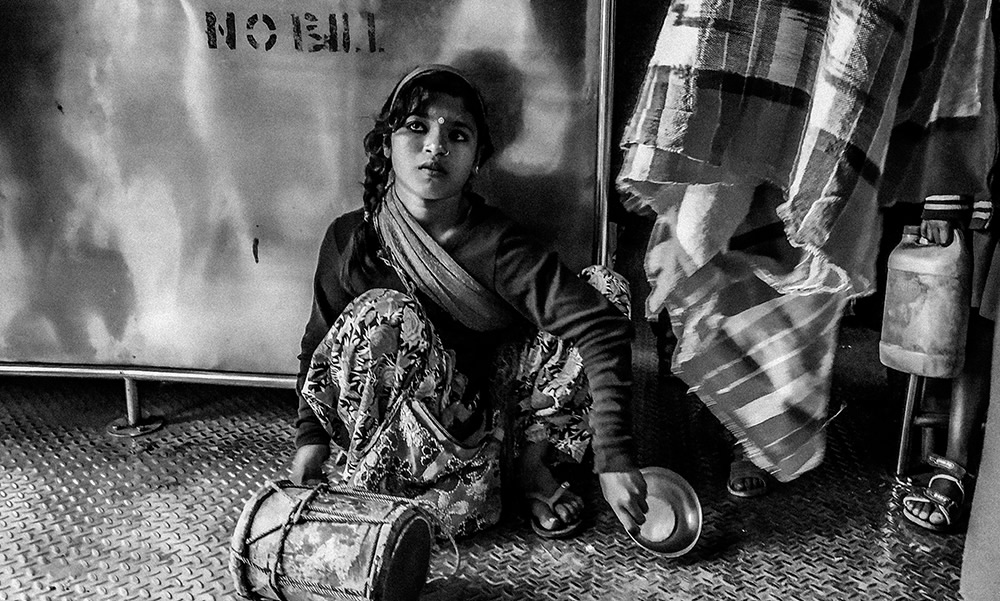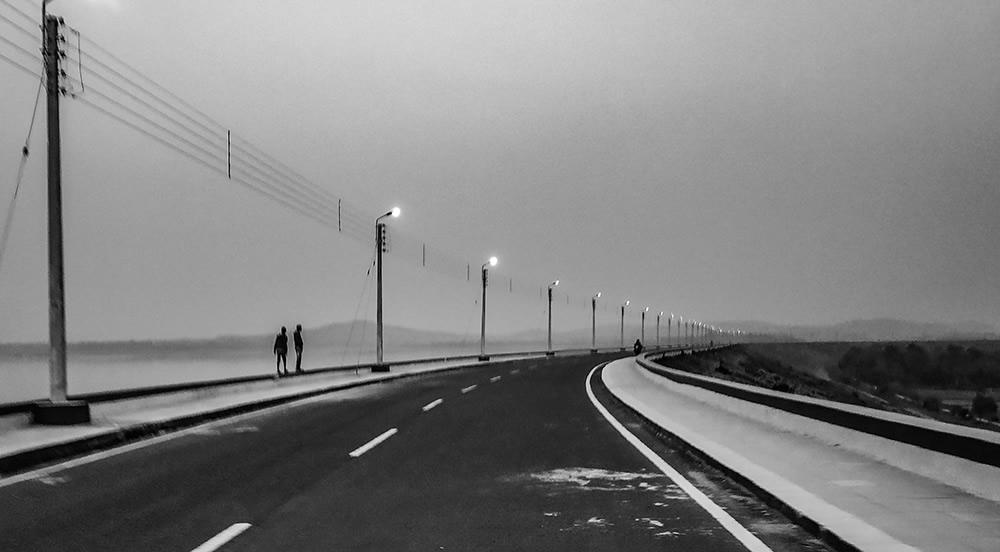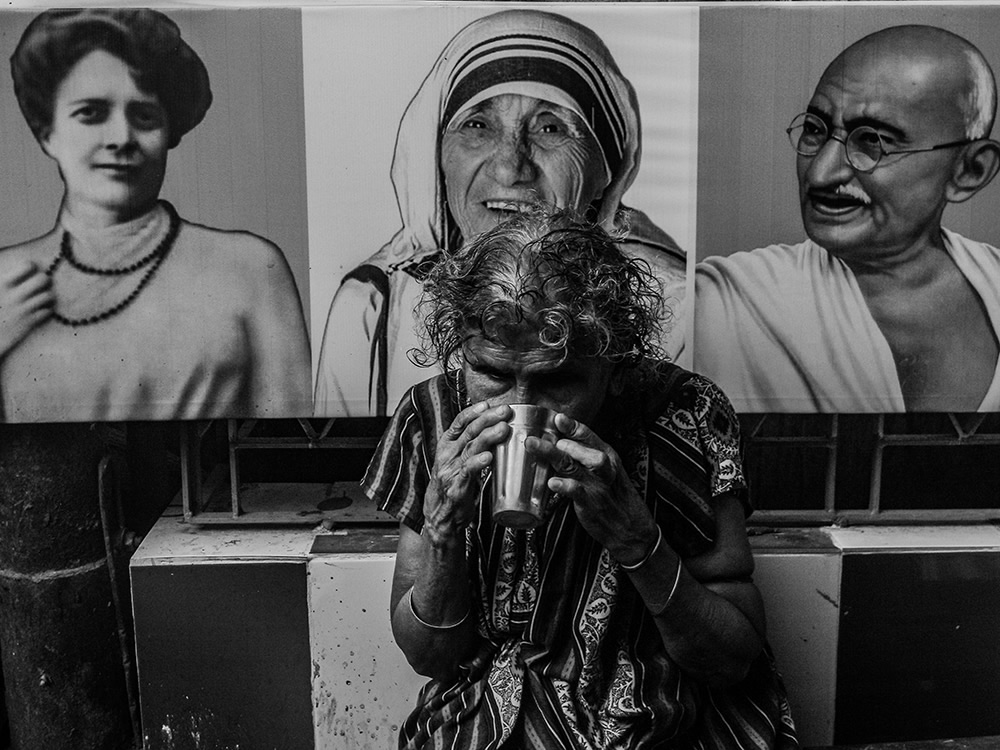 You can find Ankita Paul on the Web:
Copyrights:
All the pictures in this post are copyrighted Ankita Paul. Their reproduction, even in part, is forbidden without the explicit approval of the rightful owners.