I am Anindita Roy a self-taught freelance photographer from Dhaka, Bangladesh is basically interested in conceptual photography. I am a Fine Arts Graduate- major in Graphic Design, from the University of Dhaka. My photography journey started in the year 2016.
Photography is more than a passion for me. I actually do not take photographs I always try to visualize a story which gets the final touch through my camera. First of all, I take photos for myself. I love to do it. I like to represent the inner story of the people especially women & children. When I roam around especially in the rural area I found a very ordinary scene can create a very strong emotion and instantly try to push the shutter of my camera.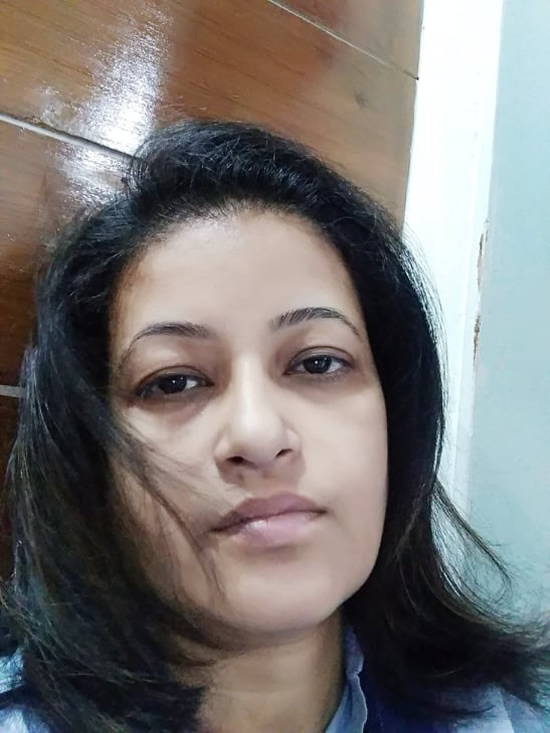 I actually like to take all kinds of photographs but after a certain time, I found that conceptual photography is more suitable for my style to make a good story. At the same time, I found myself confident to capture some wonderful portraits. My first such portrait titled "Out of Hardship" was the story of three village women who were very busy with their daily life but still, they can be happy and enjoy their leisure time. I became more inspired after receiving FIAP GOLD in "Bangladesh International Salon (BIS) -2018", FIAP HM in "1st. SPS International Photography Competition & Exhibition 2019", and some more internationally recognized awards (like International Photography Awards (IPA), Tokyo International Foto Awards (TIFA), 12 Julia Margaret Cameron Award, EyeWin Award, etc). Except these, some important awards which I received at National Competitions in Bangladesh (like- Female photography award by Bangladesh Photographic Society (BPS), National competition by Khulna Photographic Society (KPS), 71Pix, etc.) were also inspiring for me.
When I even did not touch the camera I loved the works of Mr. Anwar Hossain, Mr. Nasir Ali Mamun & Mr. Ali Zaker who are world famous photographer from Bangladesh. The works of Mr. Raghu Rai attract me a lot. In recent times I like the works of Mr. Abir Abdullah and Mr. Mohammad Rakibul Hasan most.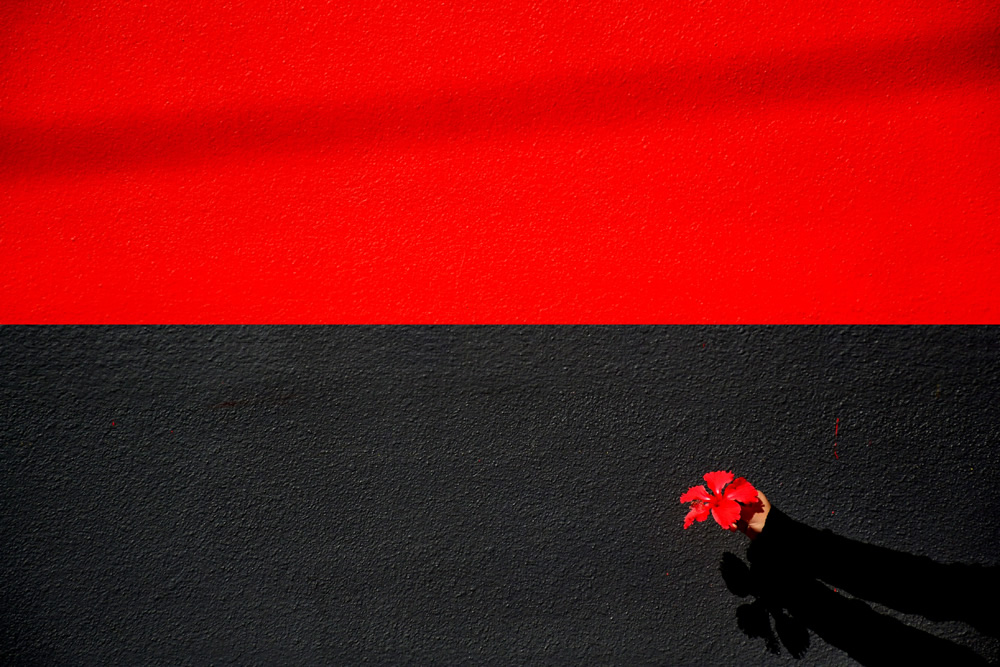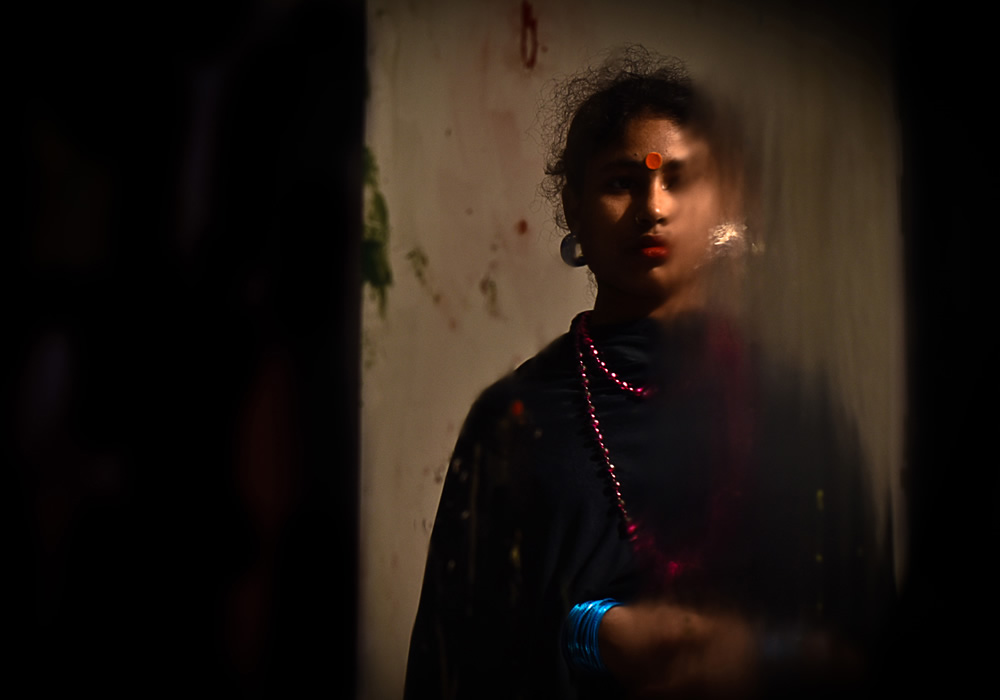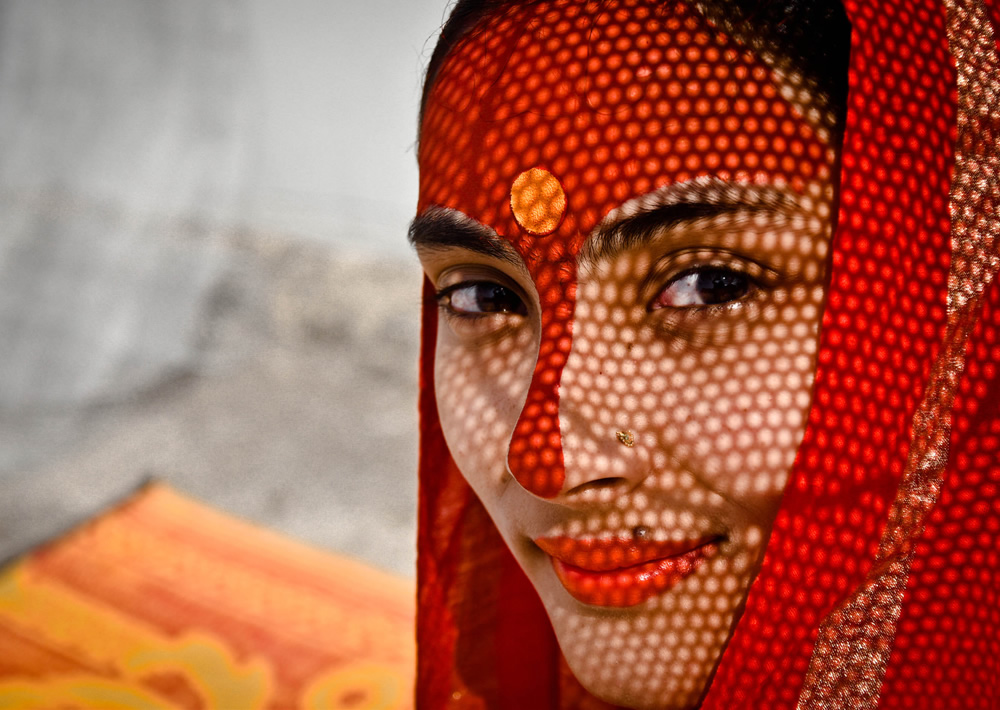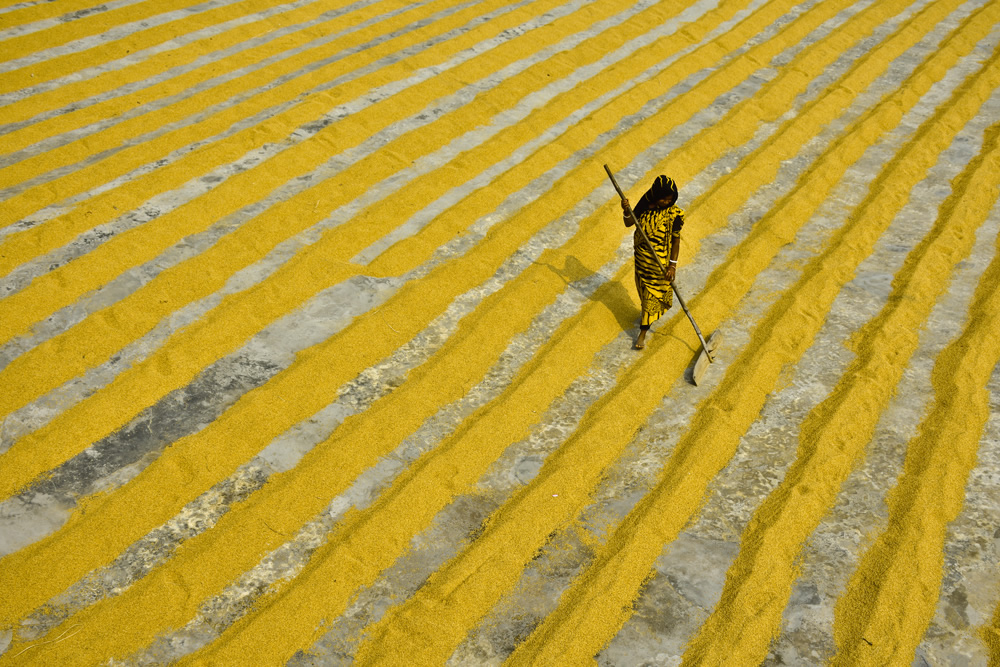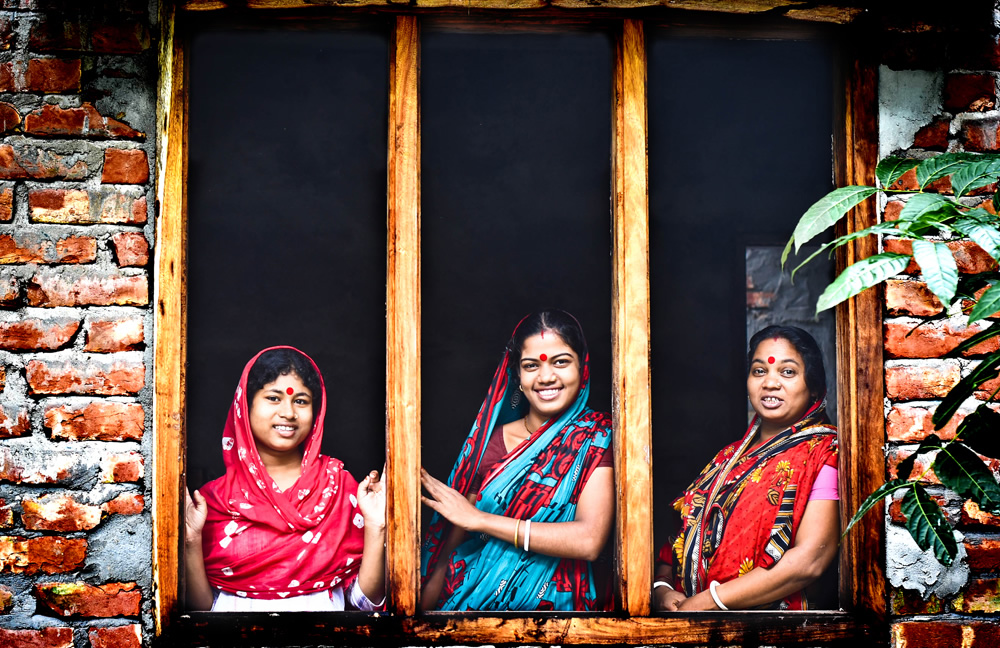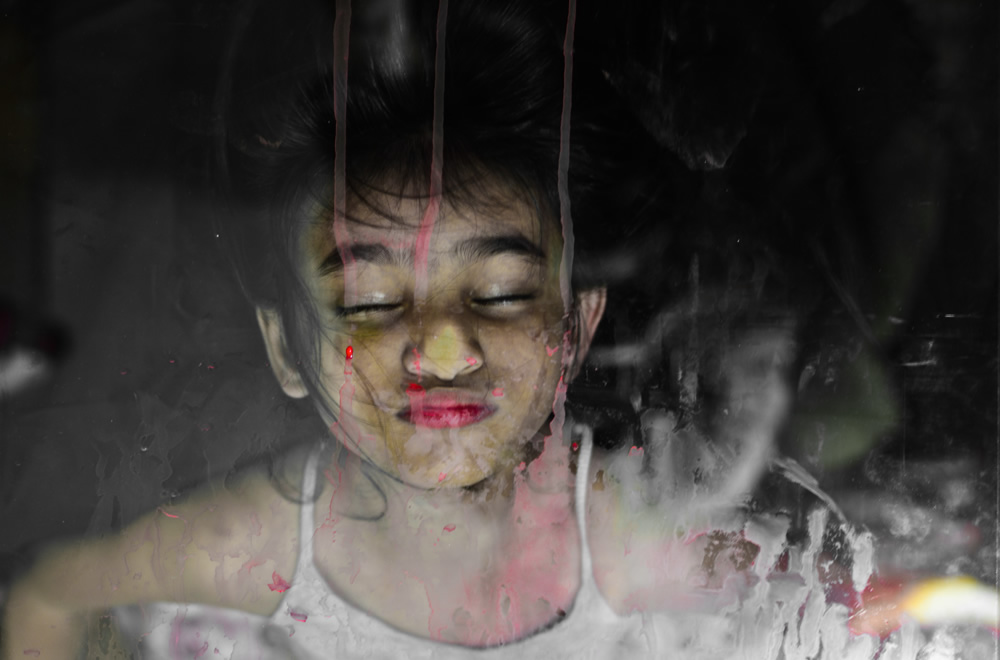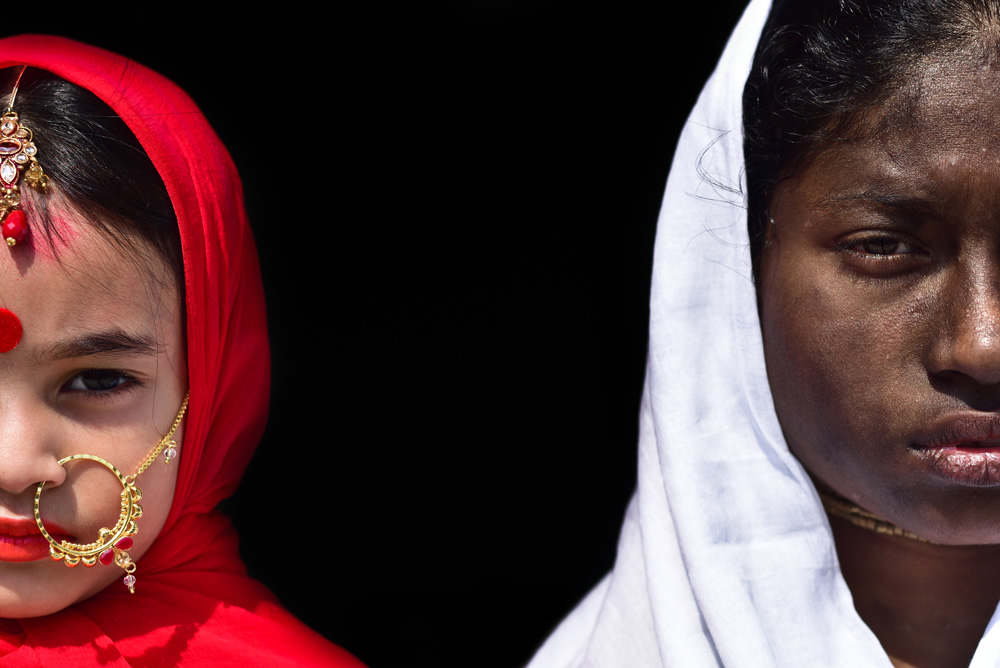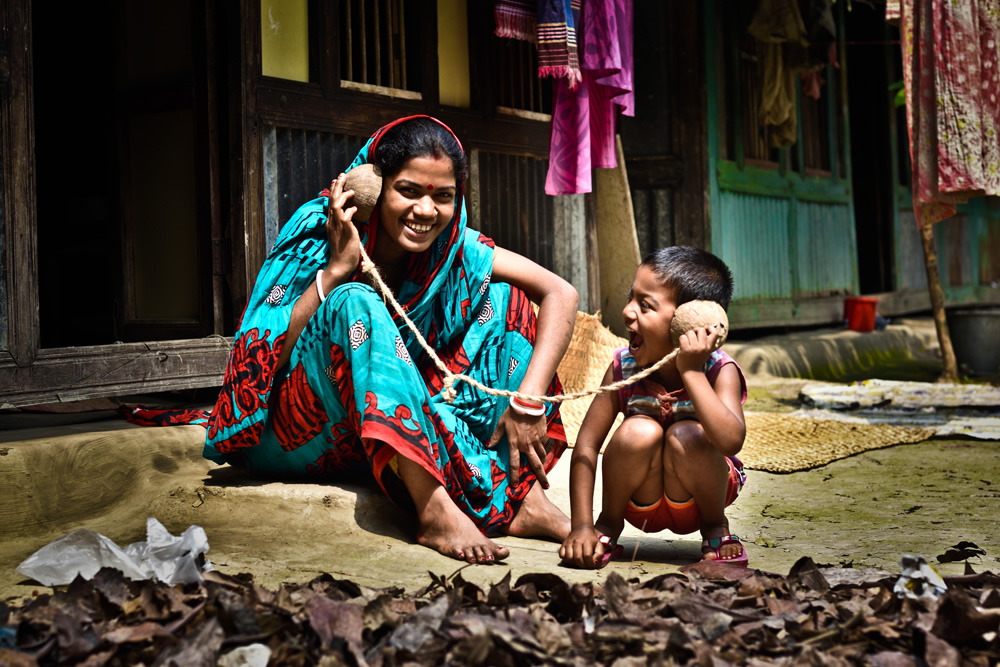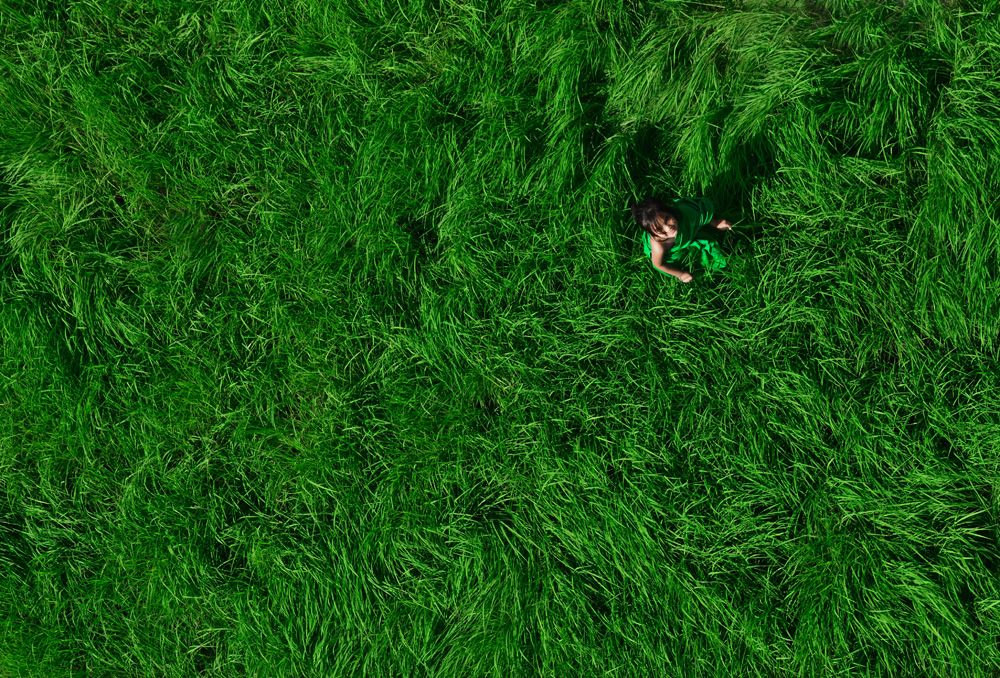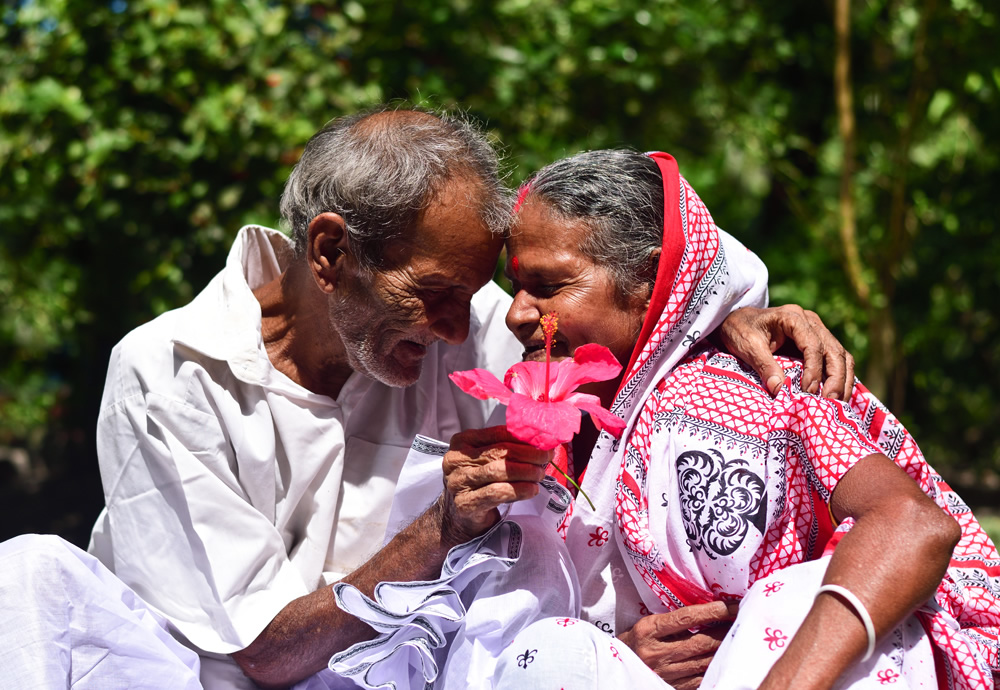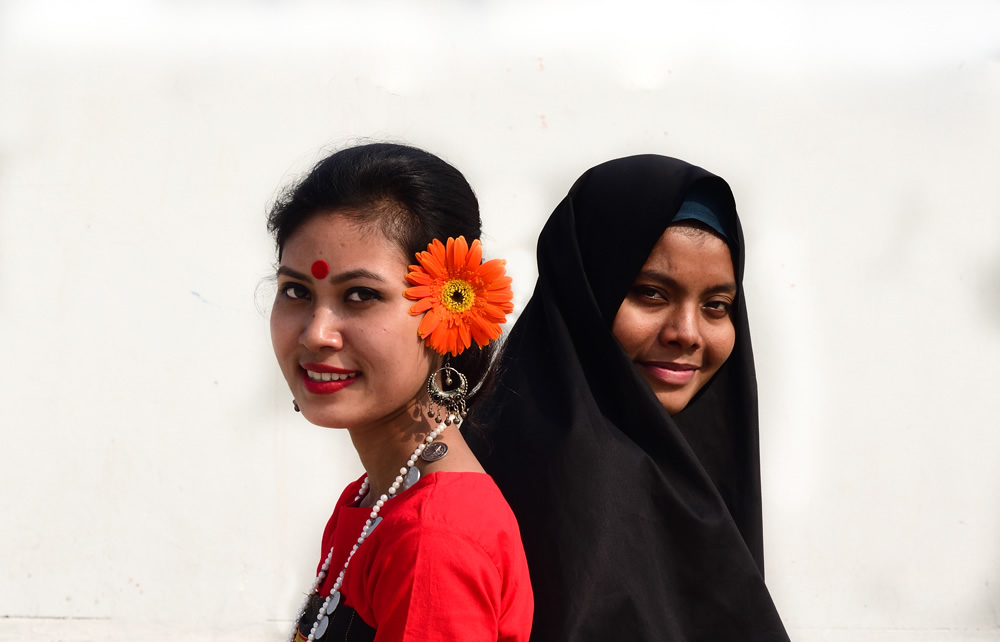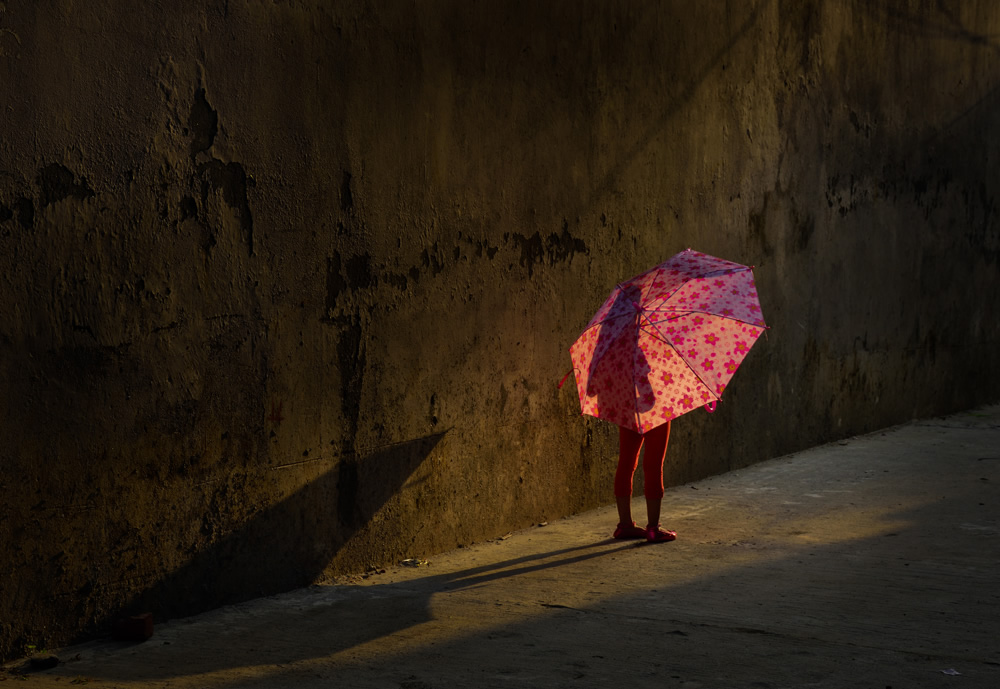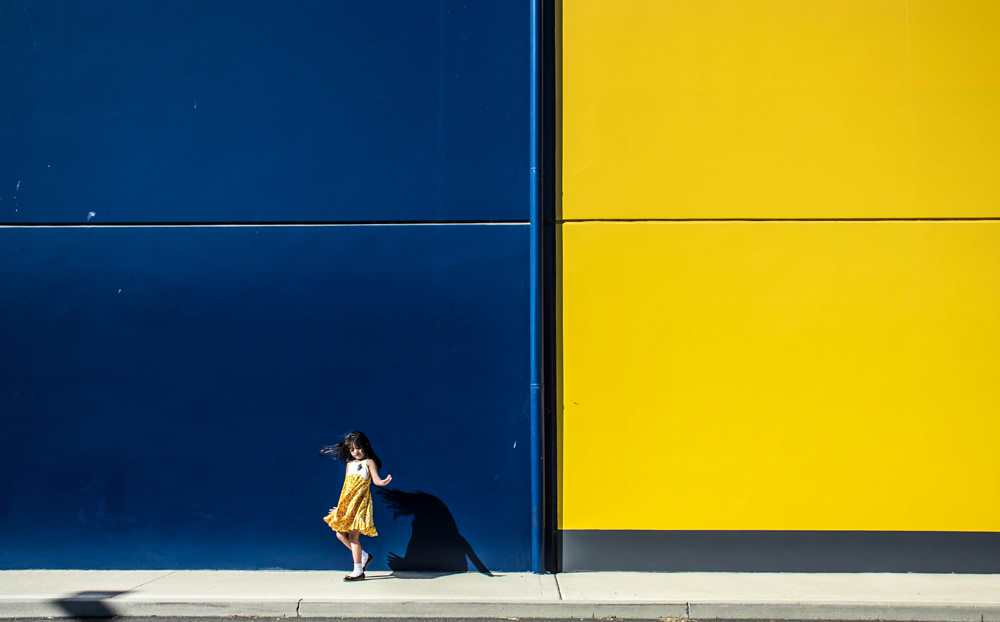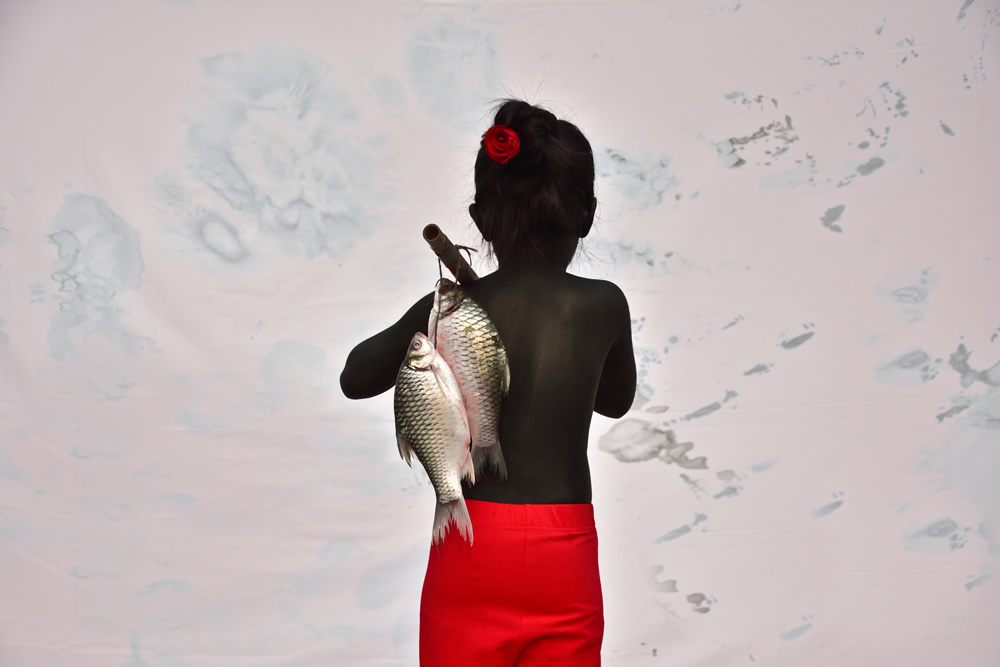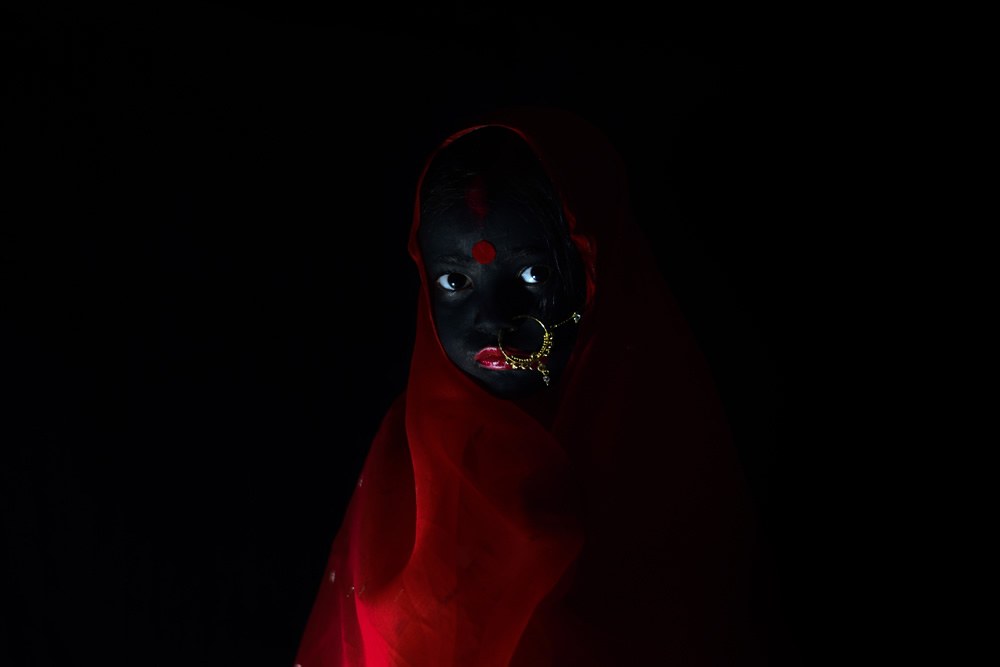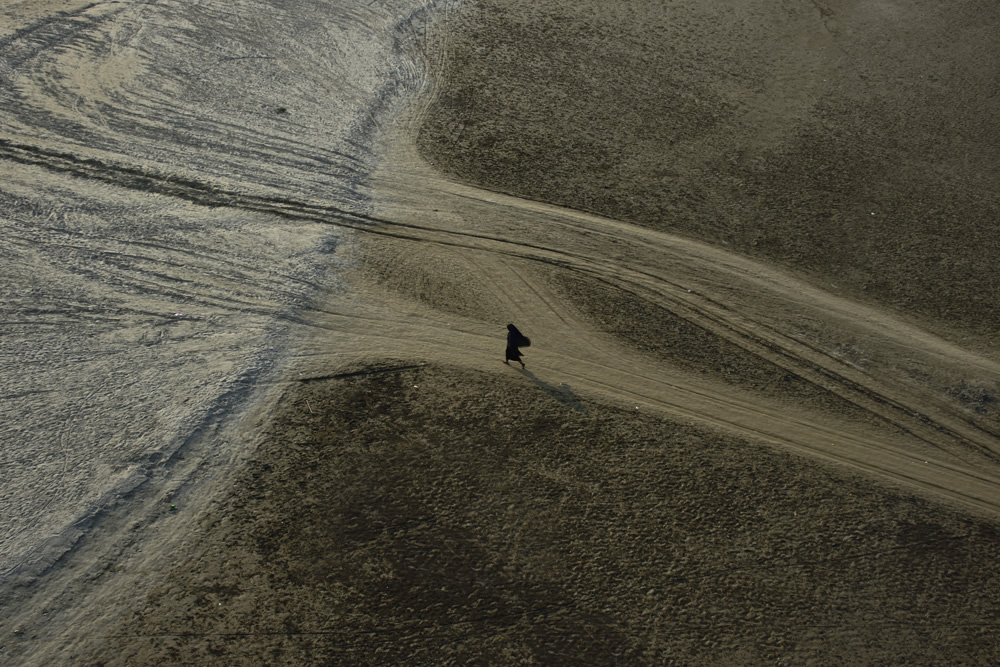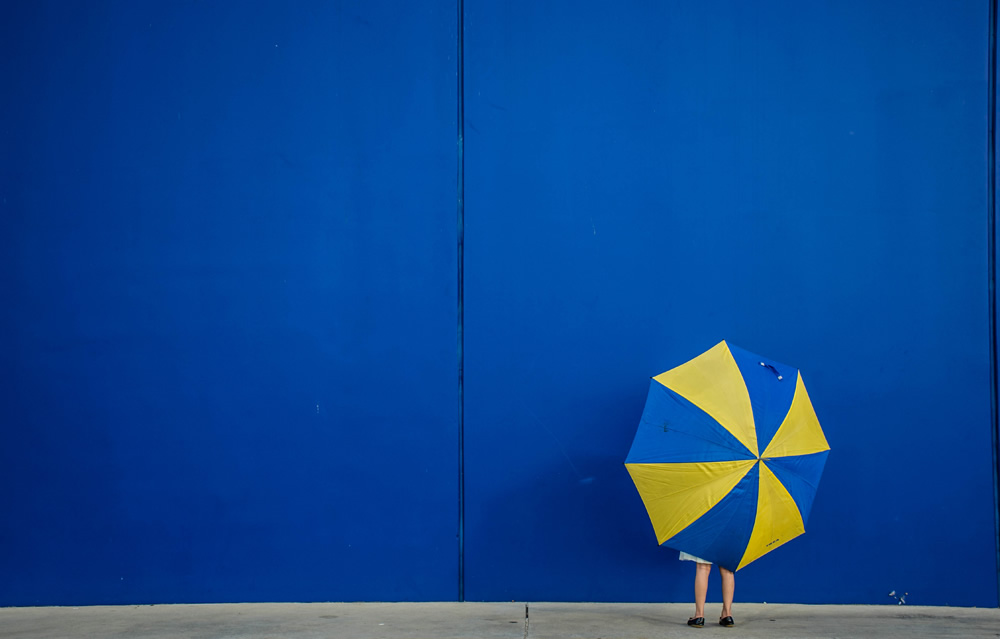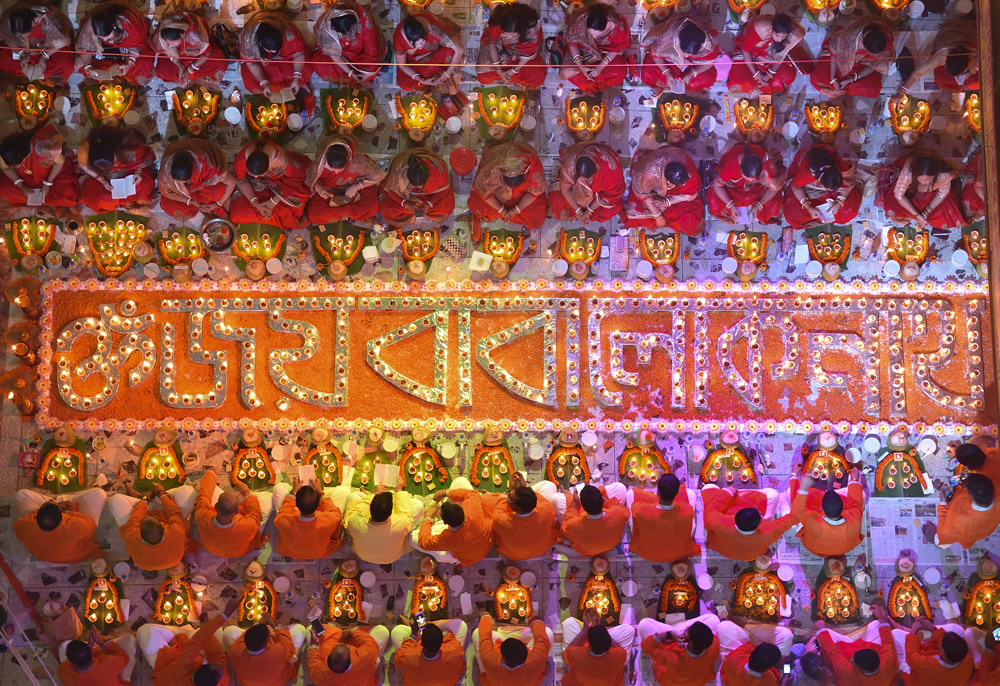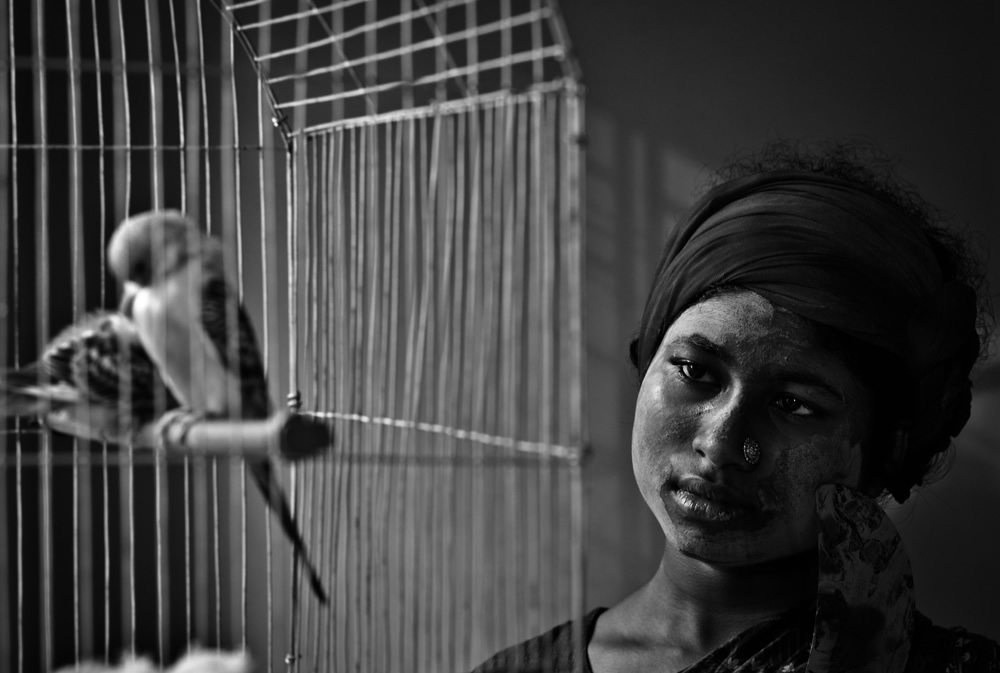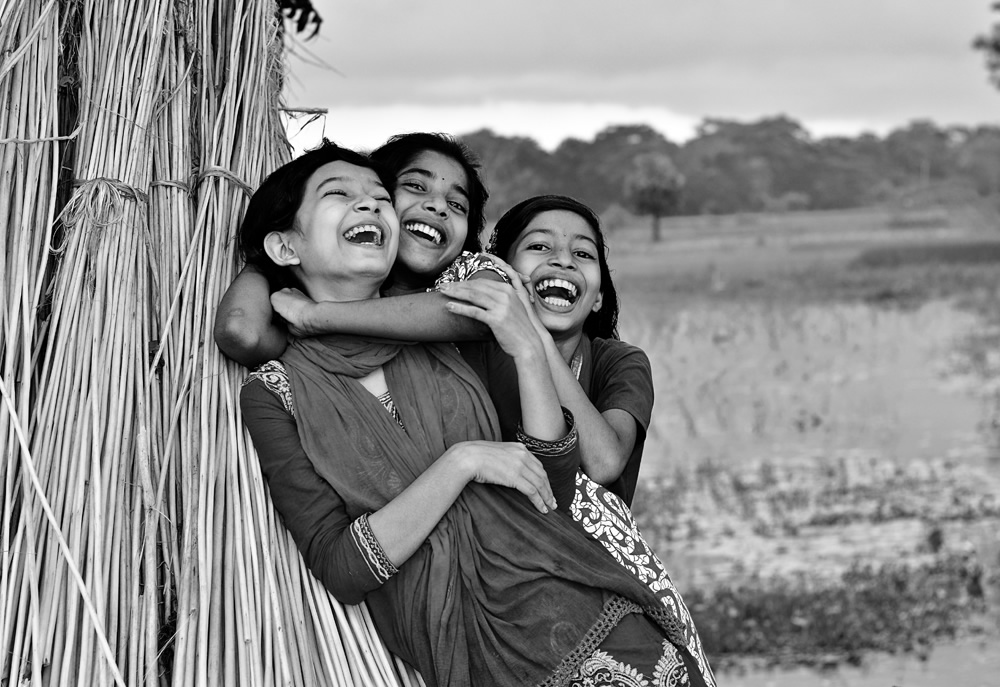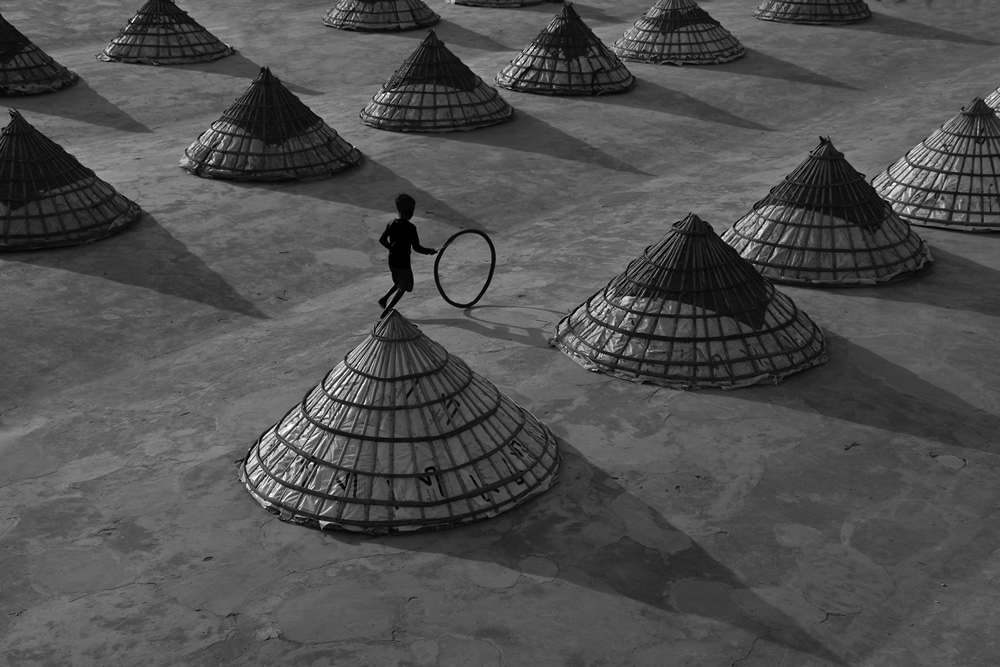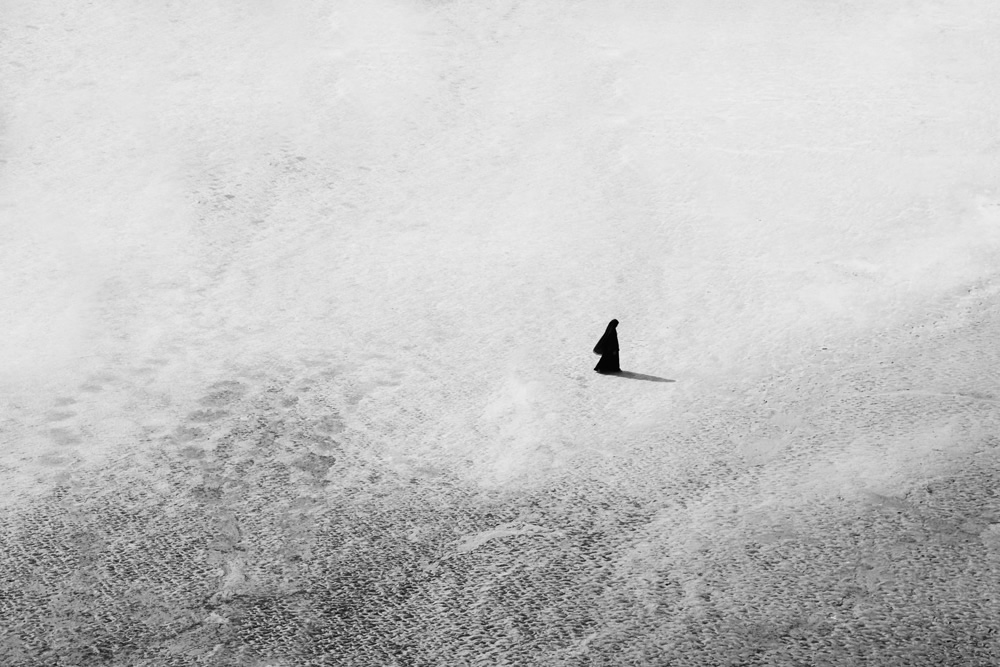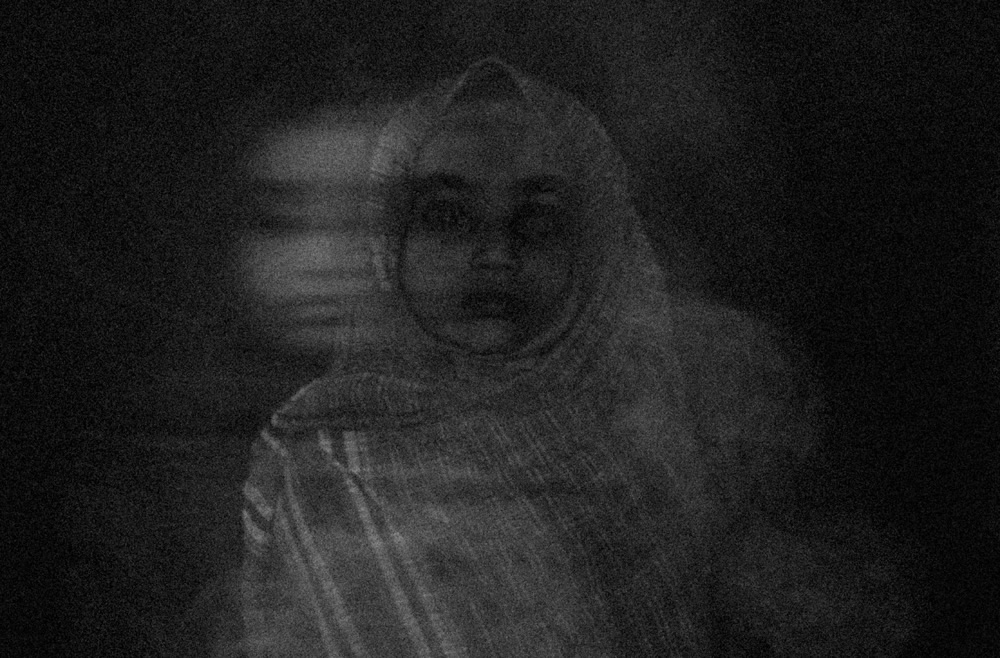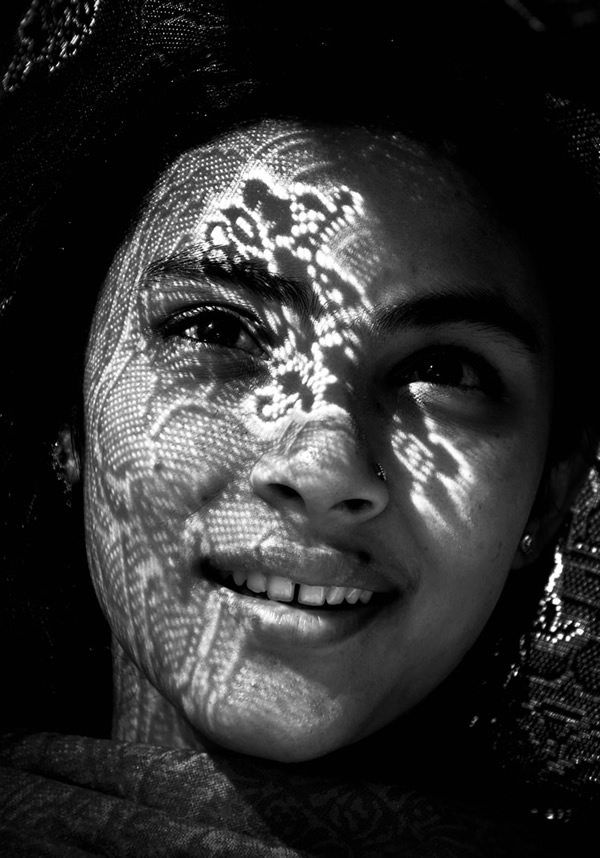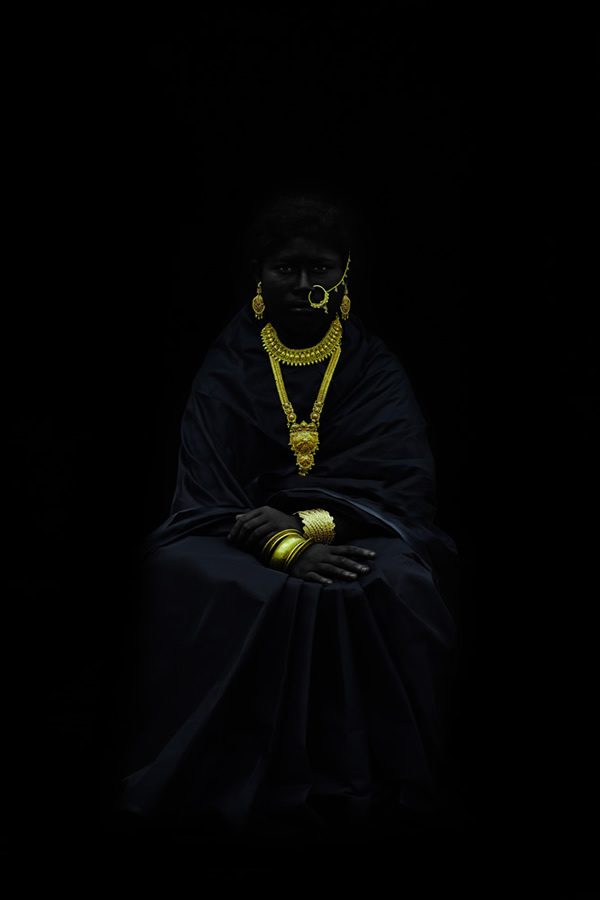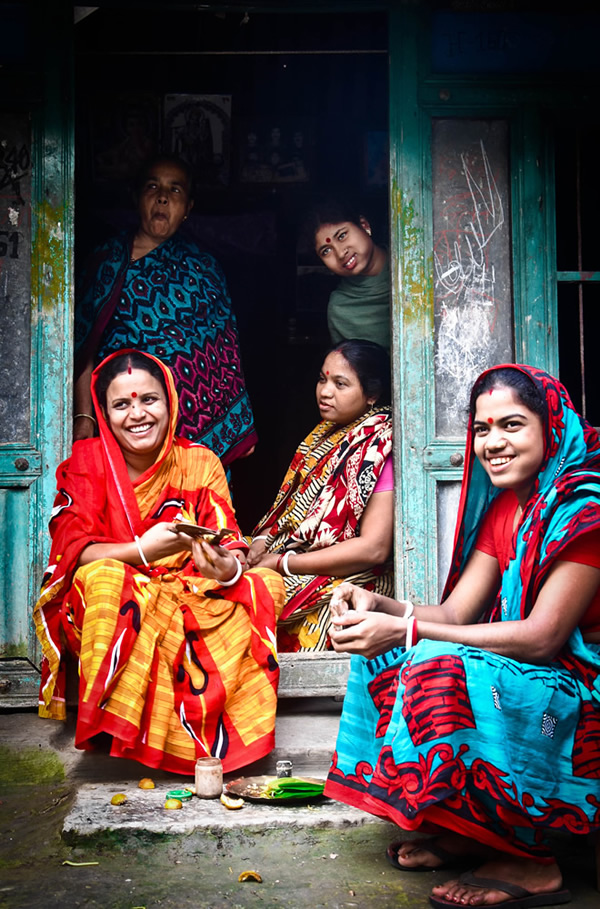 You can find Anindita Roy on the Web:
Copyrights:
All the pictures in this post are copyrighted Anindita Roy. Their reproduction, even in part, is forbidden without the explicit approval of the rightful owners.