I am Ananway Ganguly, an undergraduate student studying economics honors. I started photography 1.5 years ago and I am still an amateur. I am learning every day and still, I have much more to learn. At first, I used to click with my mobile. That time my shots were only based on nature. My family had many financial problems because of which I couldn't buy a camera at that time. So I continued with my mobile.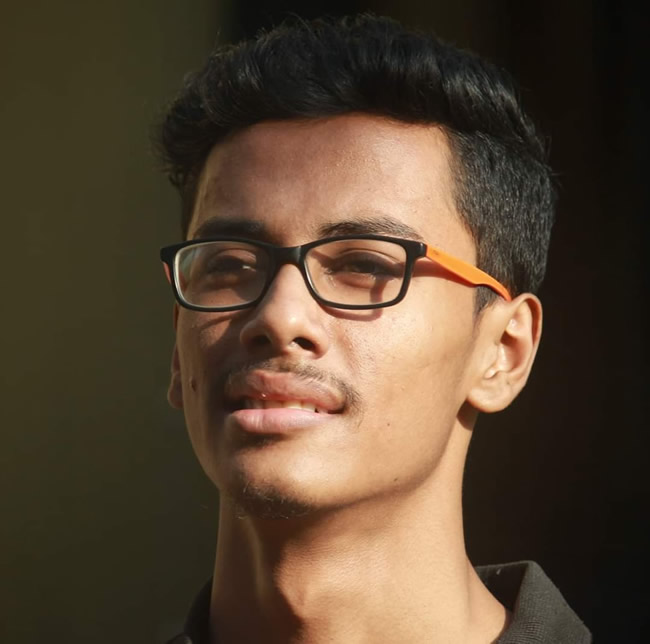 After a long time, I got my DSLR with the support of my family. Then I got overwhelmed by many of my photographer friends and other photographers on Instagram. I got massively interested in Street Photography.
It became like an emotion for me. Playing with shadows and light, clicking awesome moments in the streets of Kolkata became so much mandatory for me that I started going out every day to roam around my city. My work is mainly based on silhouettes. For me, street photography reaches a whole new level with silhouettes in it. So I guess I will continue to take different frames with main silhouettes in them.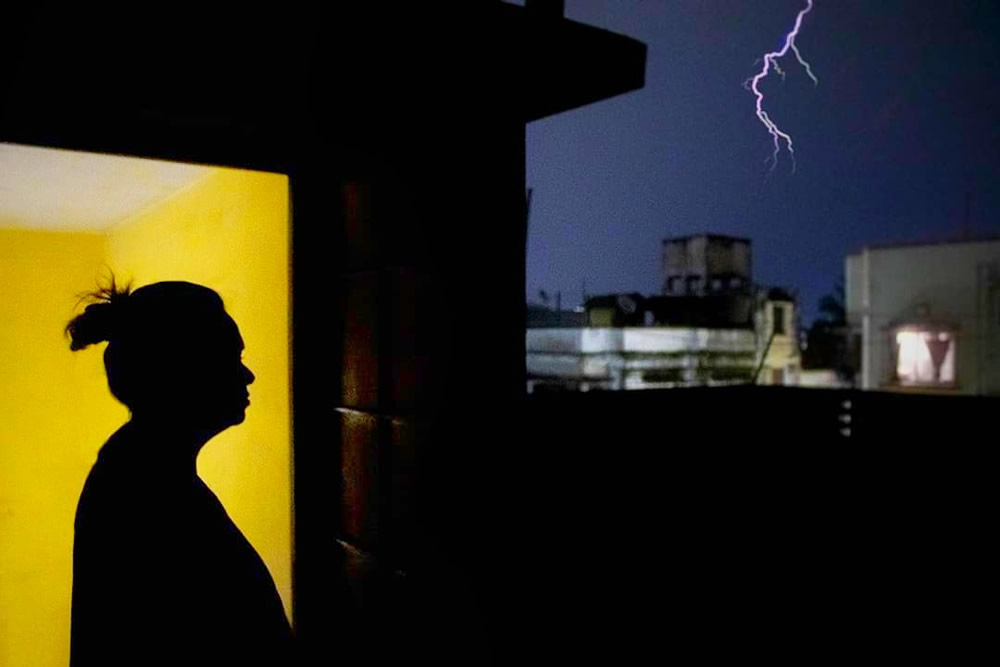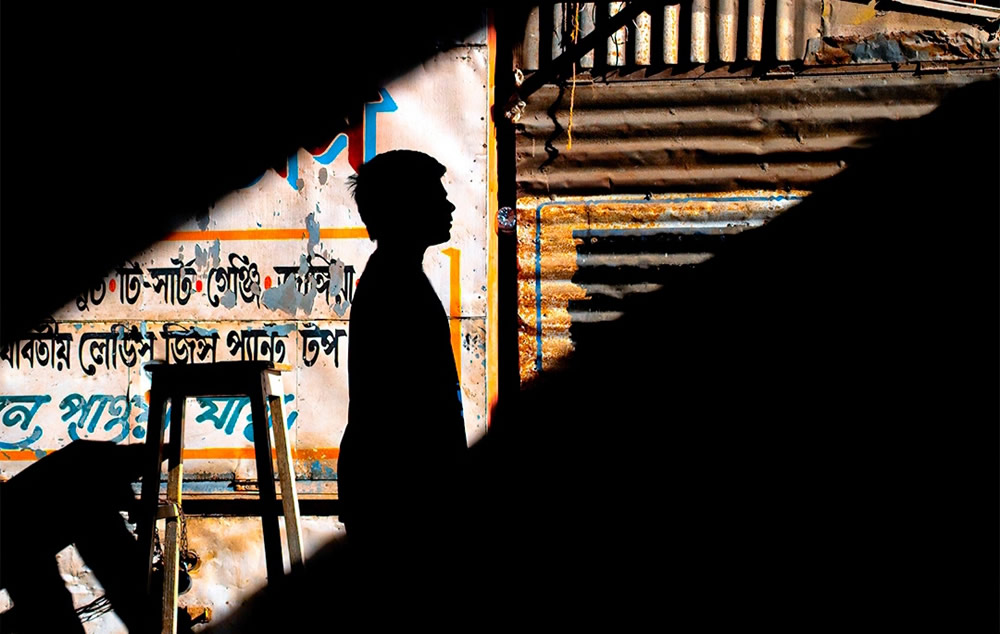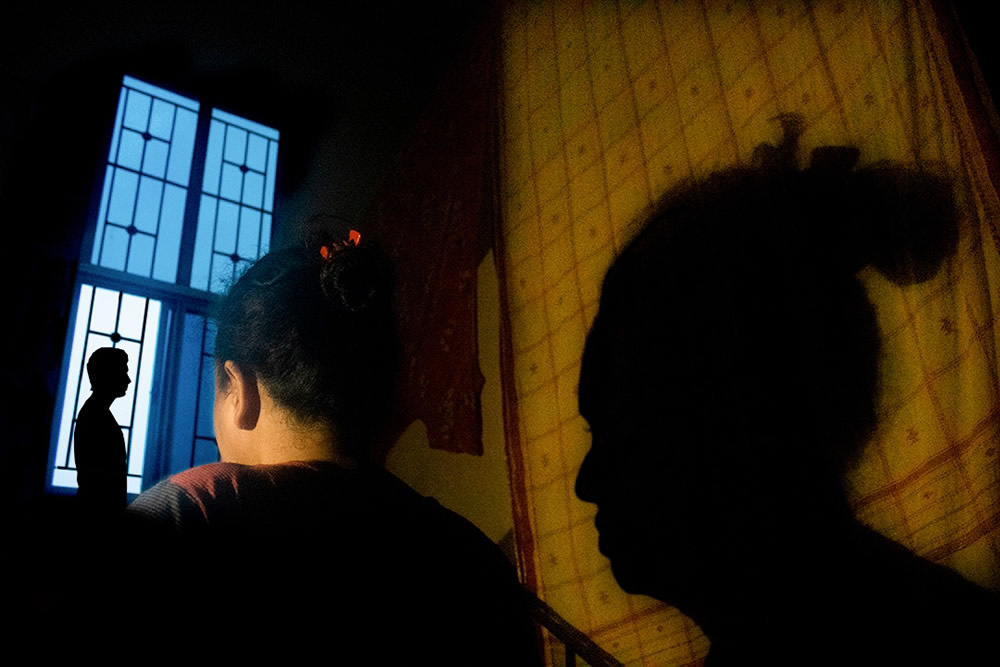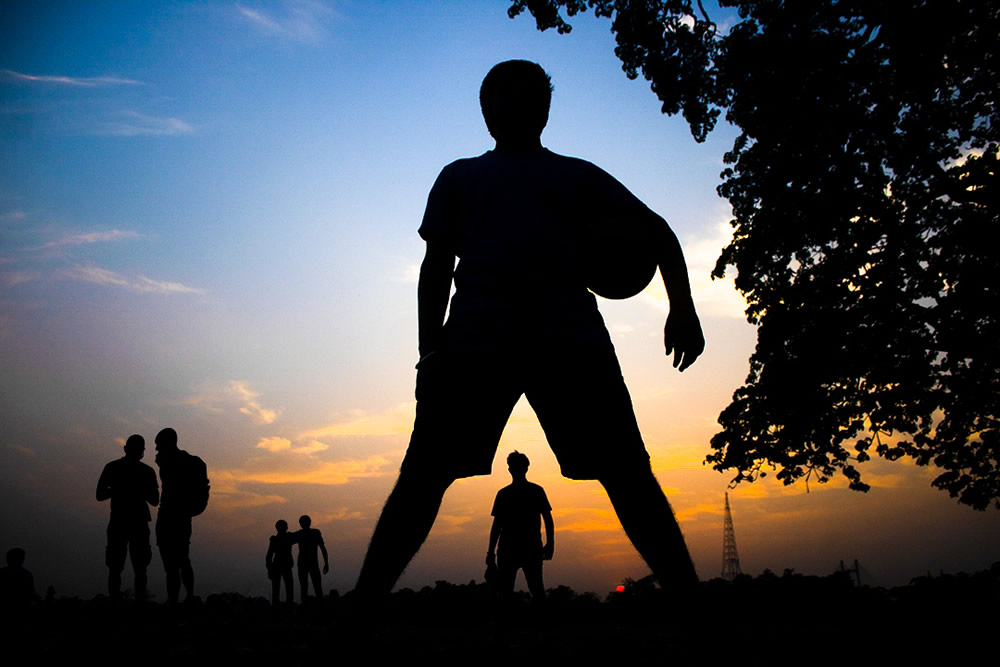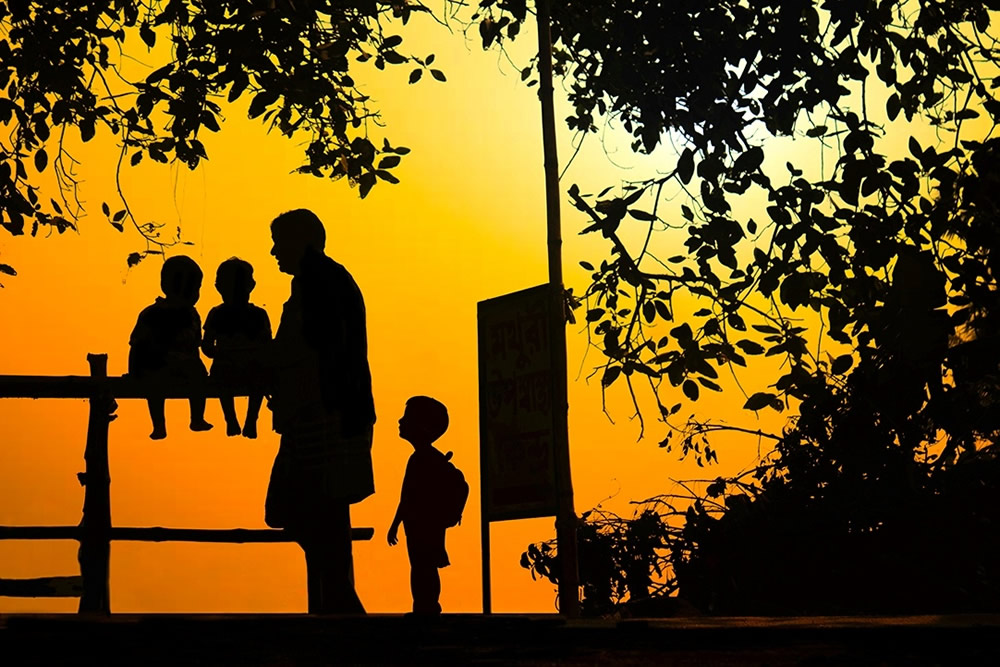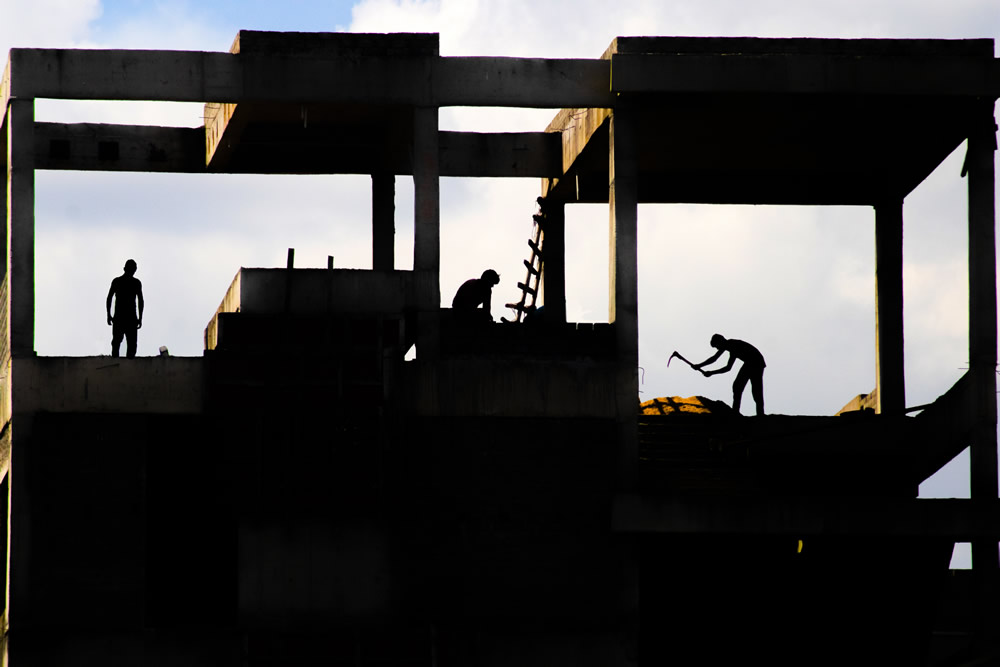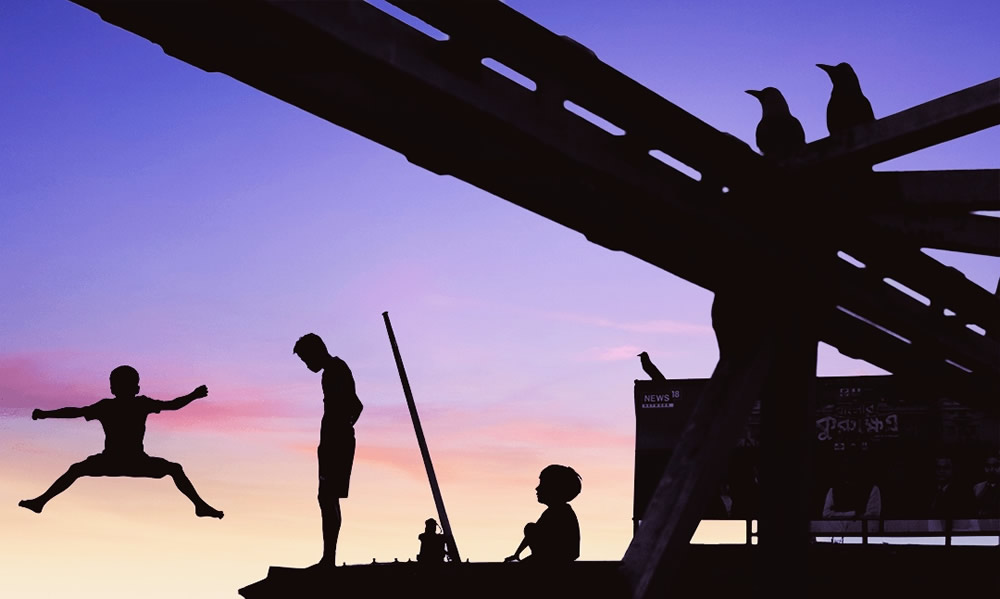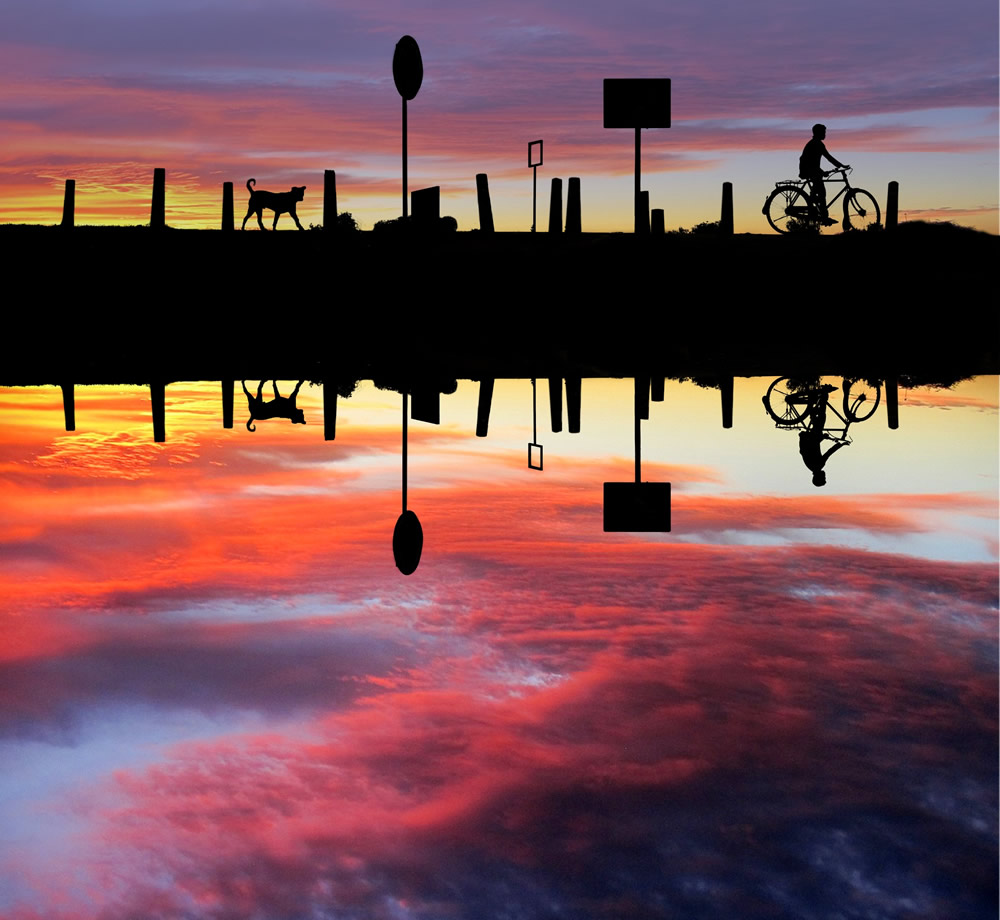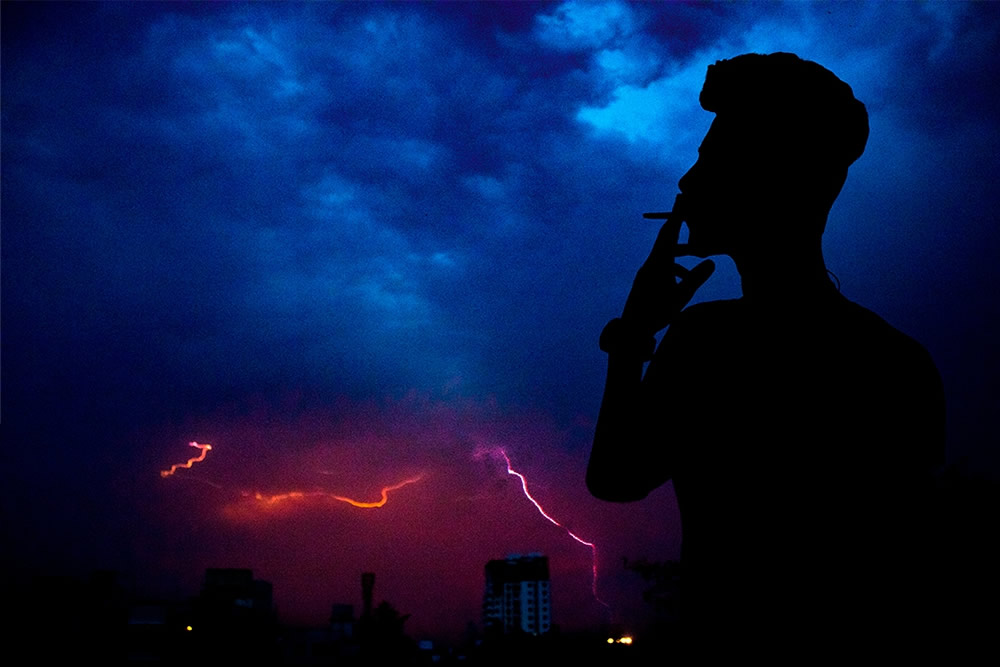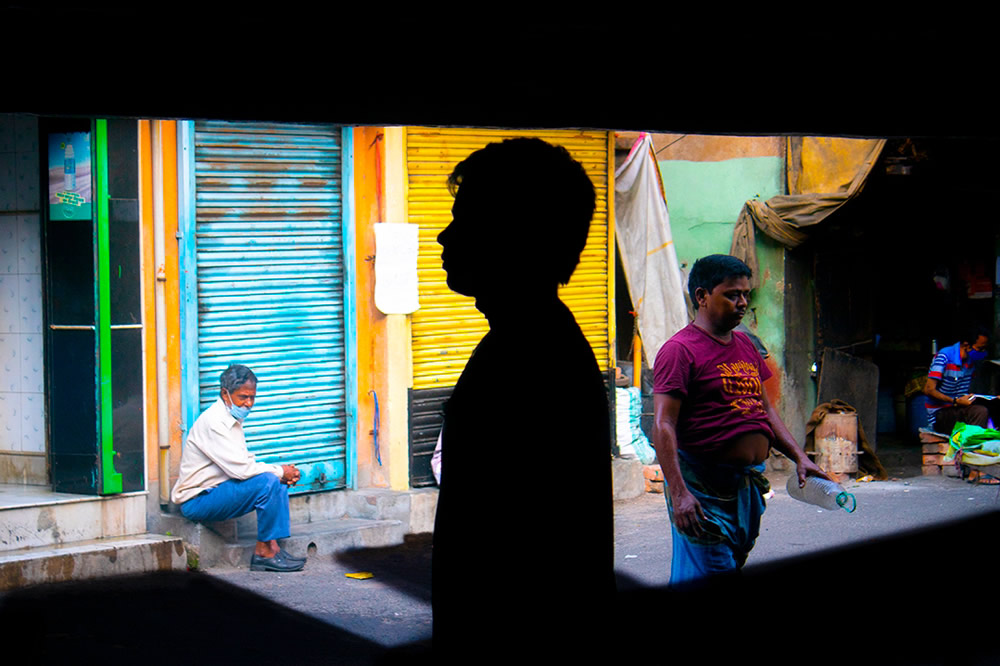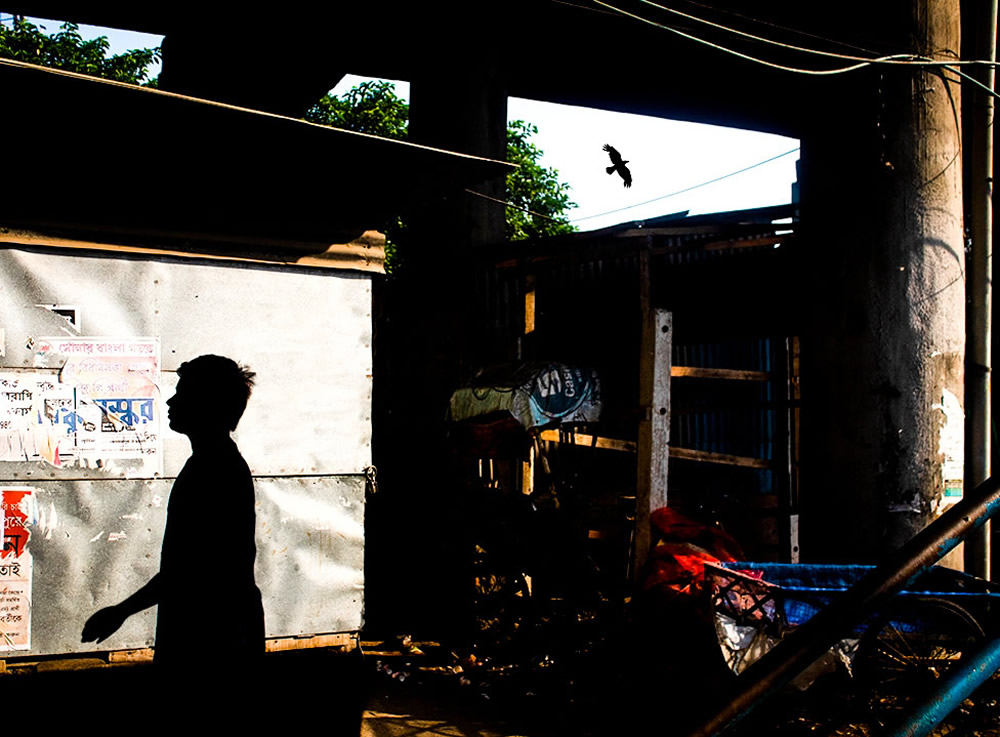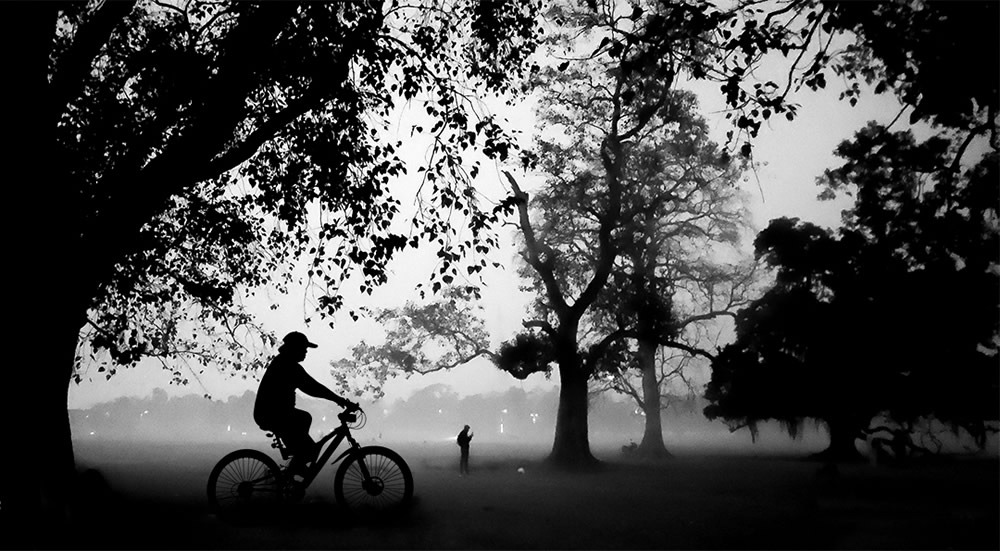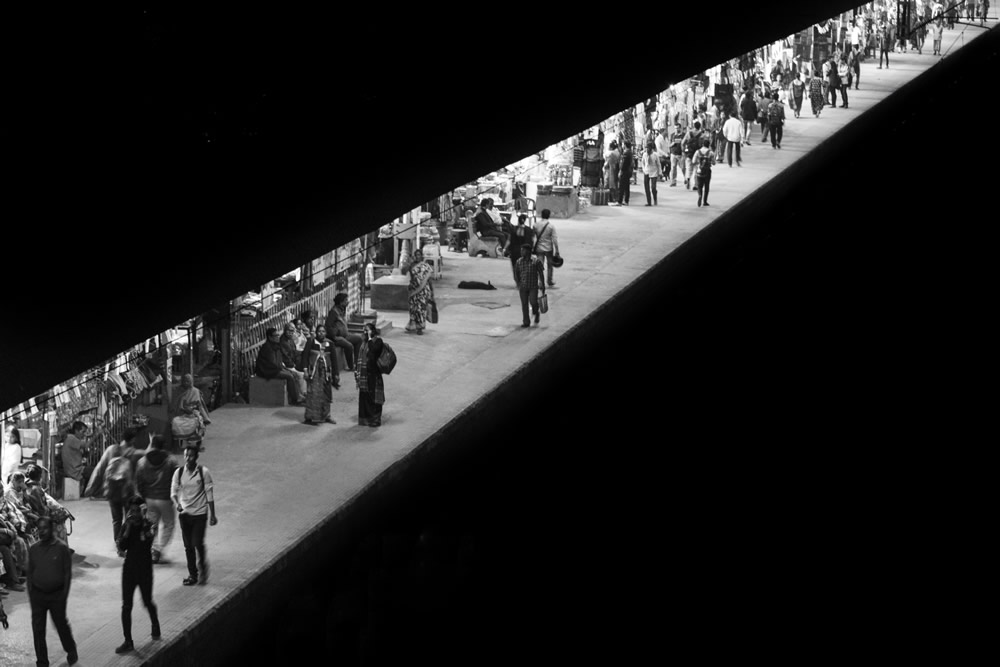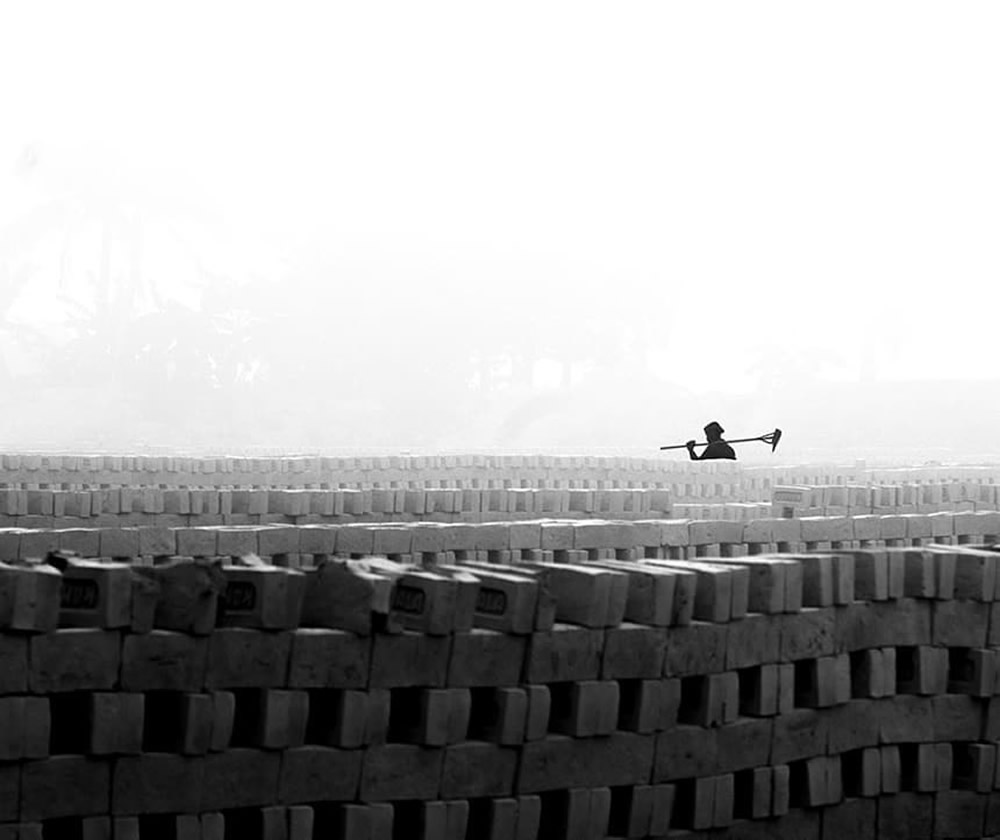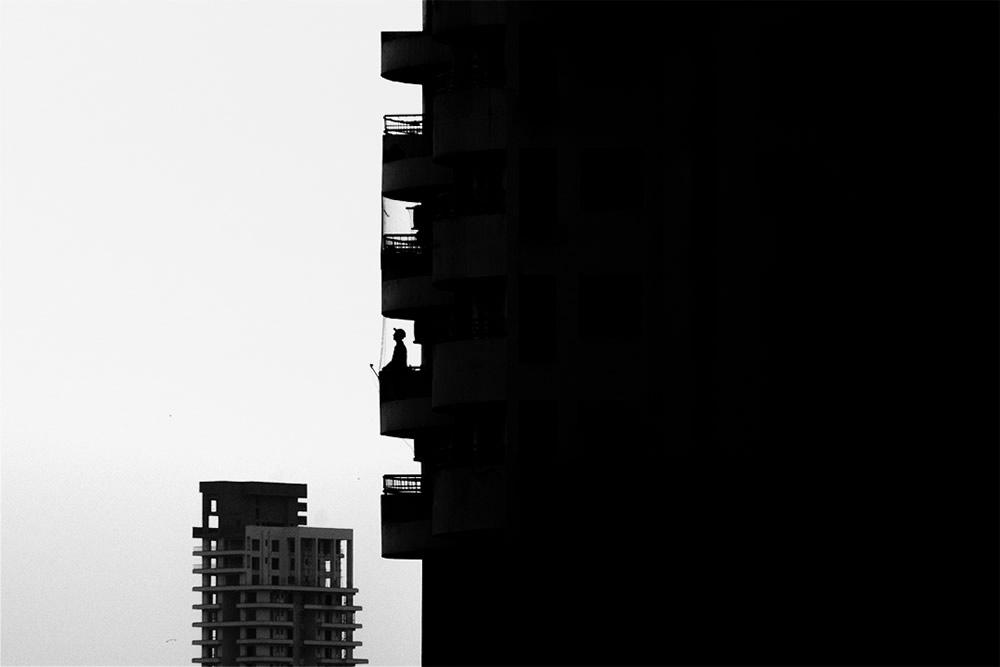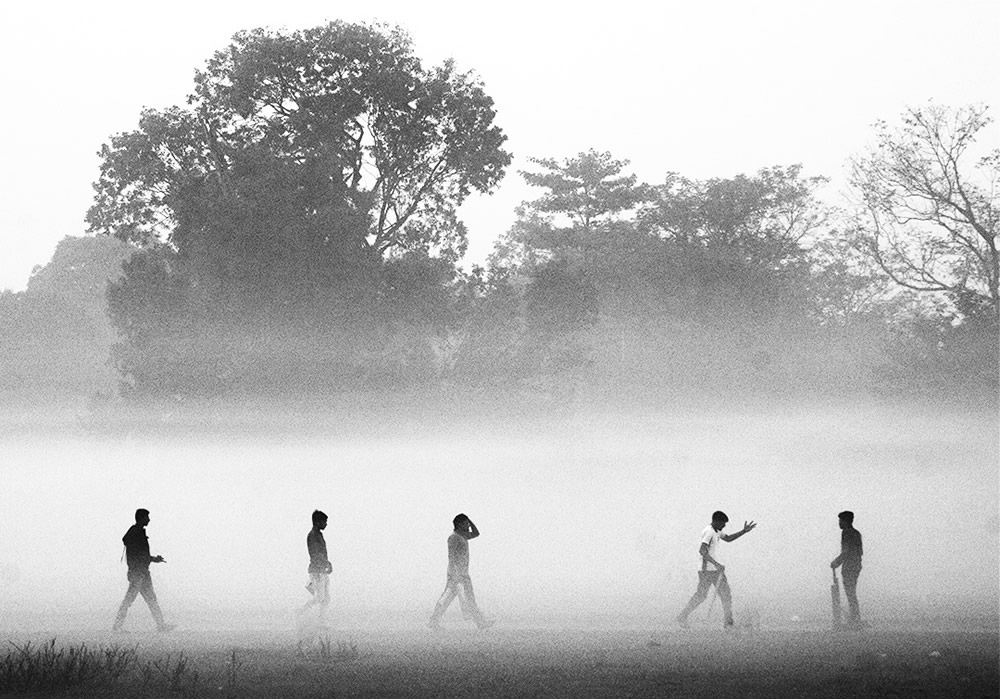 You can find Ananway Ganguly on the Web :
Copyrights:
All the pictures in this post are copyrighted to Ananway Ganguly. Their reproduction, even in part, is forbidden without the explicit approval of the rightful owners.