Alison Adcock From United Kingdom, in this fine interview with 121clicks.com, Alison shares meaningful thoughts on the lines of street photography and the art of making it.
Three things I like in this portfolio:
A very clear sense of scaling and composition prevails in every frame here.
Interesting colors and compositions make it clearly stand out.
Shoot in your own backyard. This is very true, her photos of the backyard are amazing.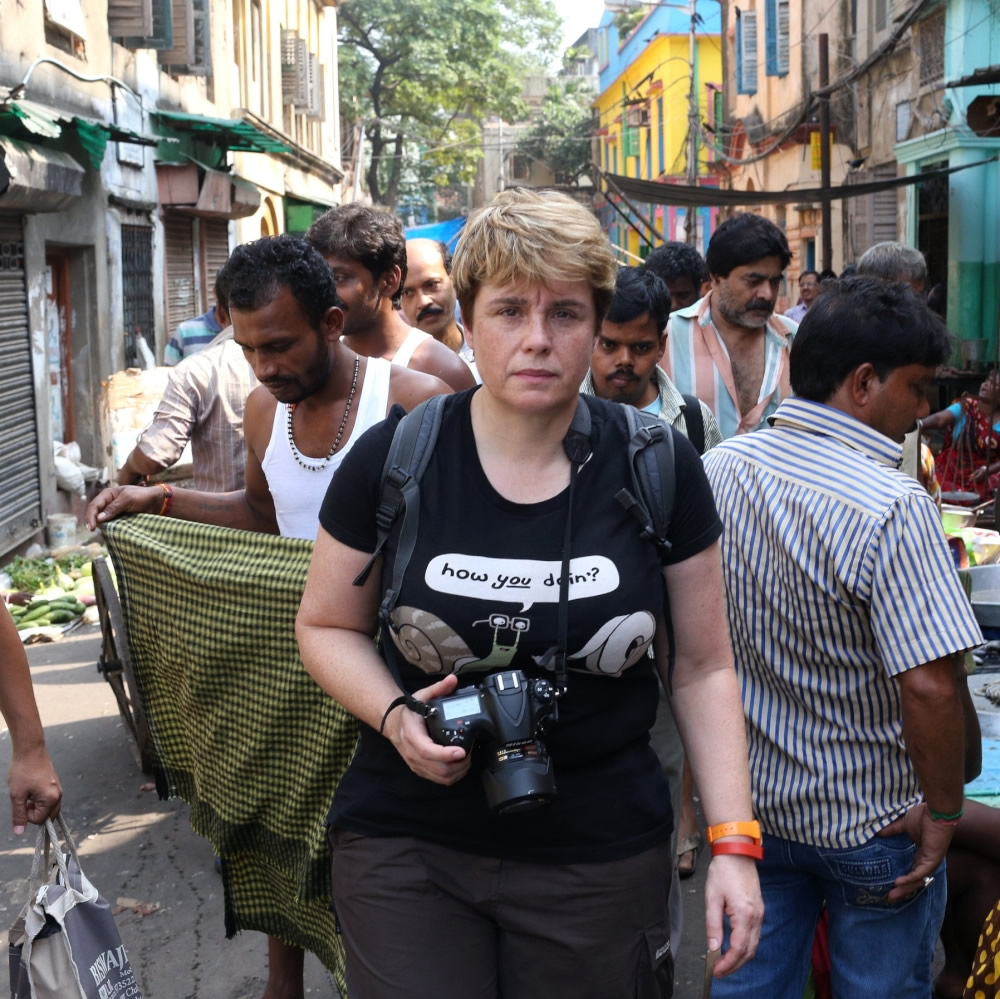 Photo By: Maciej Dakowicz
Could you please introduce yourself to our readers?
Sure! I am a UK-based street / travel / fly-on-the wall photographer. I'm originally from London and now live in Felixstowe on the east cost of England with my husband, two dogs and three cats. I've been shooting street for around three years now. I like to shoot normal daily life situations (at home or abroad), with a small twist or an irony or something funny or strange somewhere – sometimes obvious, sometimes subtle, but there nevertheless. And I like to laugh, I love shots that make me laugh – the funnier the better. And I love travelling and I love colour too. Oh yes, and I love the beach! 🙂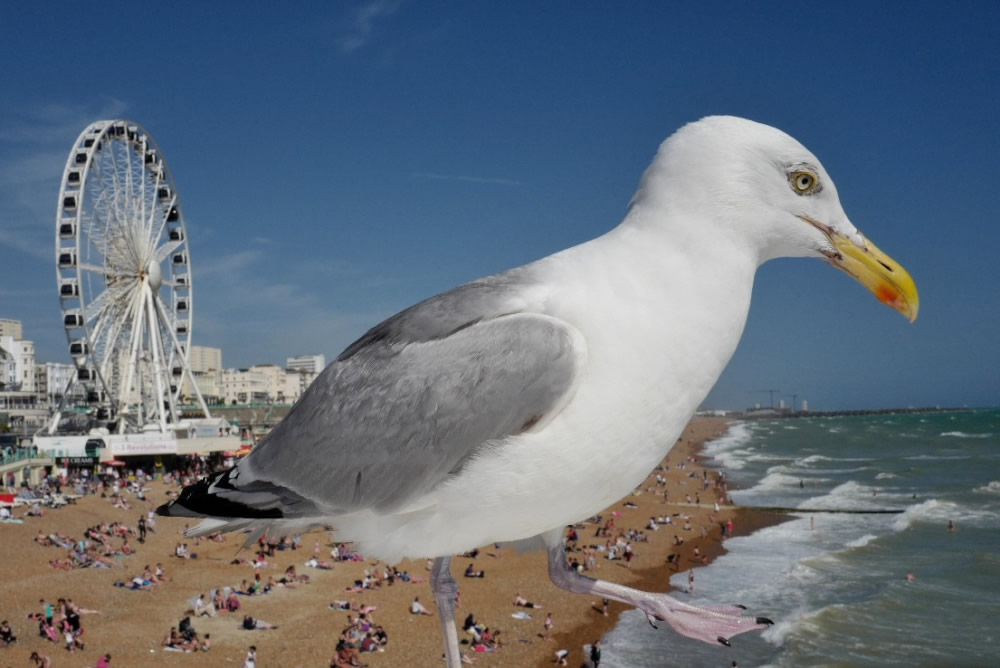 What first drew you to photography and how did you discover it?
I've taken photos all my life – tons of them. It started with holiday snaps and then around 2010 I bought my first DSLR; in 2012 I started studying photography in earnest, nature and landscape to begin with (I tried everything from climbing up mountains to photographing snails in the rain!); and then in 2014 I took a street photography workshop with In-Public in London, and since then I haven't looked back! My street photography "birthday" is 19 October 2014, as that is the day when I took the first shot (in Varanasi – see below) that I was proud of because of the beautiful light and colours; one small step for mankind, one big step for me!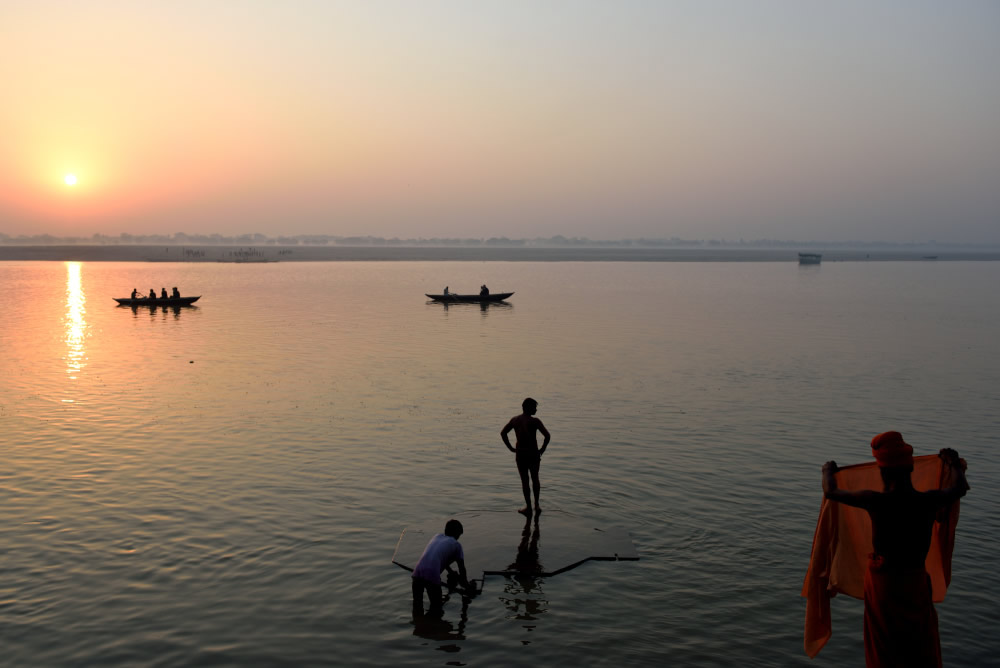 What makes street photography so special for you?
It's about that special moment where random elements come together in a frame to make a story that has never existed before and will never exist again. Street photography is an important documentary of "our times"; we're creating a unique history to be preserved.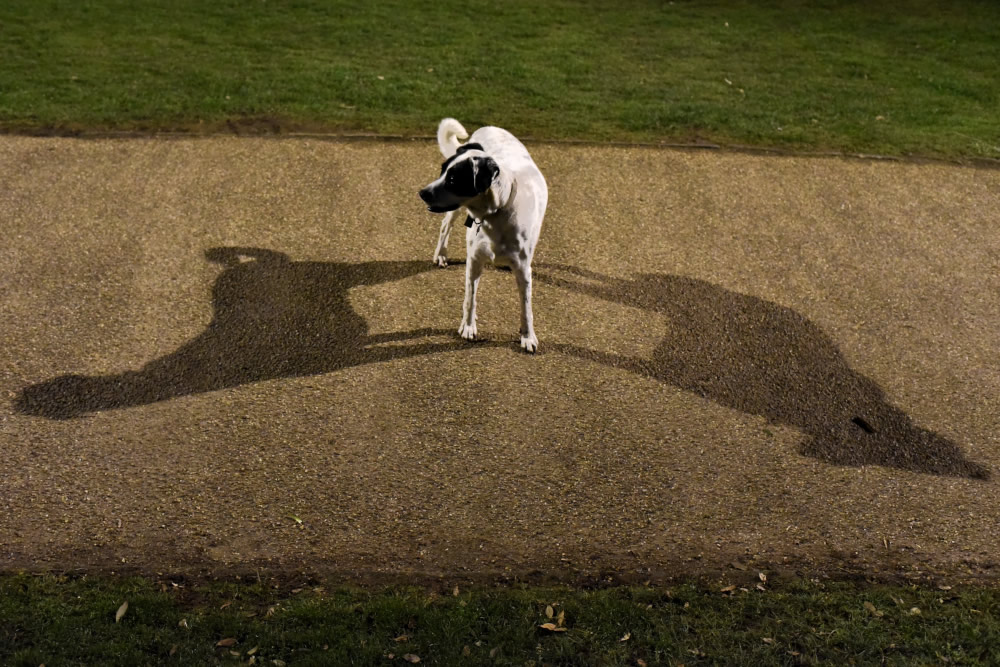 According to Alison what is so complex in street genre?
For me the complexity comes with creating a tidy scene full of many elements. If your scene is chaotic, you still need to bring some structure and order to the scene. And I don't like backs or cluttered overlaps in photos, unless the back or clutter is interesting and part of the story, so it can take a while to get rid of backs or wait for people to turn or organise themselves. Having said that, my pictures aren't that cluttered, but I'd like to make them more complex in an organised way.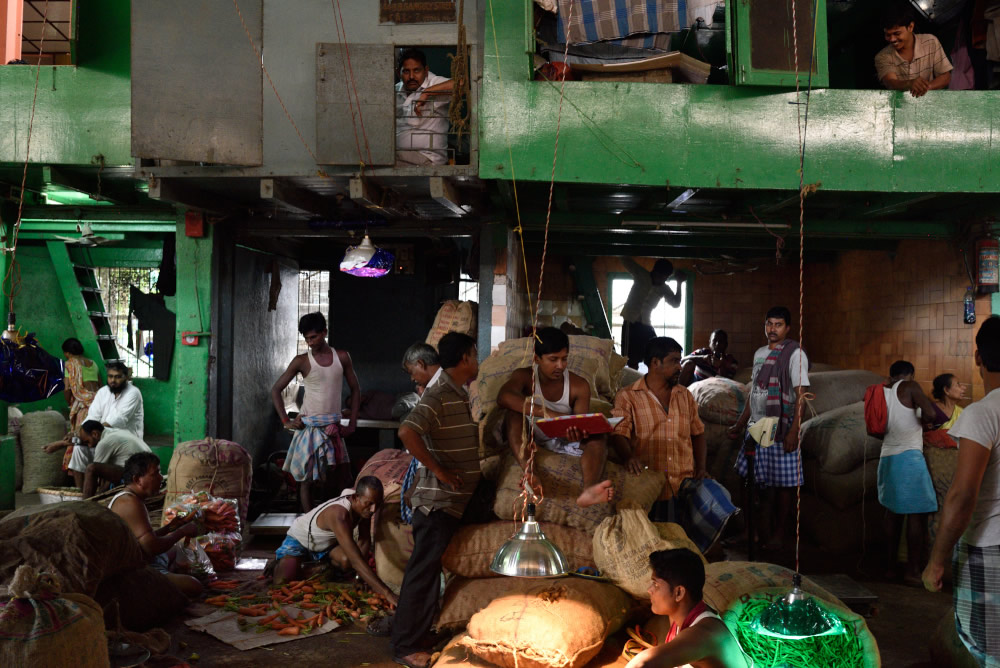 How to get rid of fear on streets?
Time on your feet; the more you get out and practice, the more comfortable you will become with getting close to strangers without them realising or reacting. I recently started using a tilt screen, which means you can be a bit more discrete also.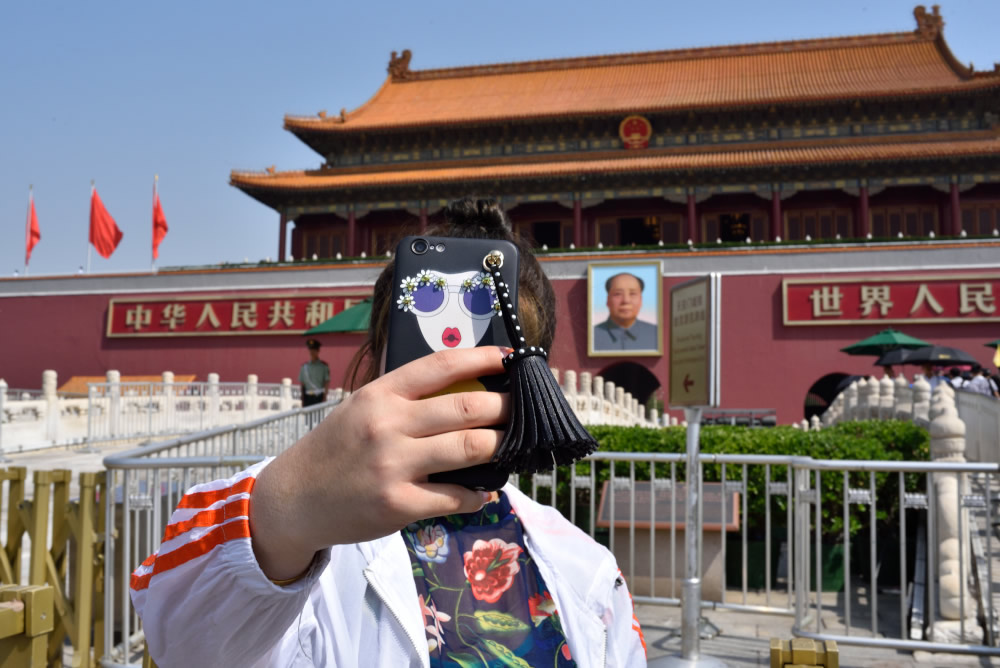 One thing you always make sure to remember on the streets?
Two things, check exposure to make sure you're not missing shots because you've moved from light to shade or the light has changed for some other reason, and check your framing – make sure it's not so tight that you are chopping off fingers or so loose that you have too much sky or space or empty corners. And actually, one more thing, don't forget to have fun. Don't get so stressed with finding the perfect shot that you don't enjoy it – just chill and let it happen 🙂
Could you please share one picture from your portfolio, and tell us story behind that?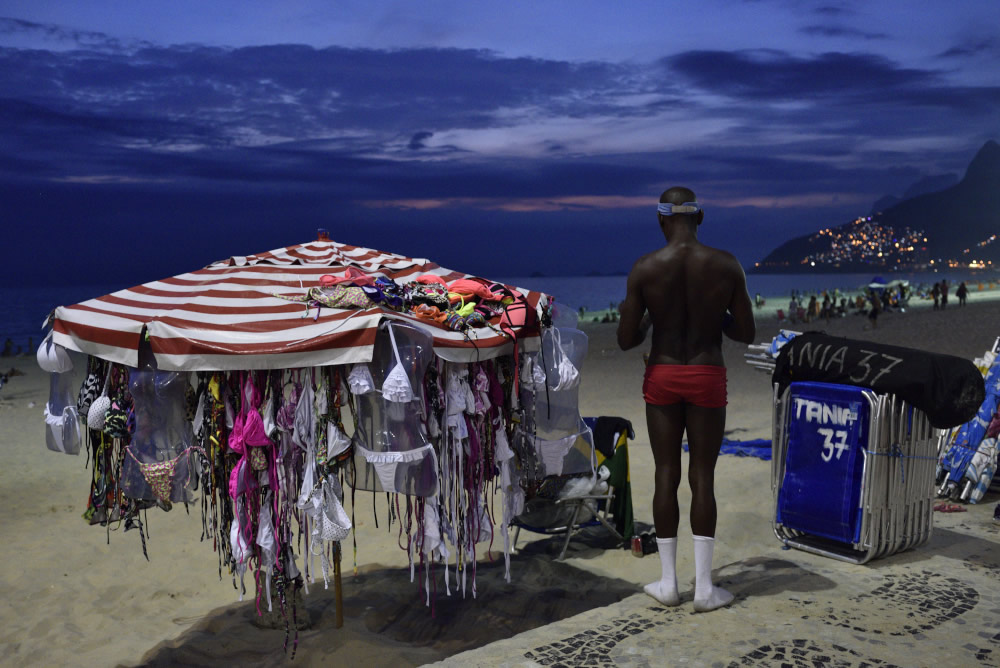 I think this is my favourite shot I ever took. I took it one early evening in December 2015 in Ipanema, Rio de Janeiro, just after the floodlights had come on. The beach was still quite busy and while the lights were on but there was still some blue sky, the effect was magical. In this moment, the scene, the light and the colours all came together at the same time, and of course the lucky colour echo between the guy's trunks and socks with his parasol. In this case as well, I made an exception for backs 🙂
Your favorite photographers?
I like different photographers for different reasons. The four that inspire me the most from the perspective of documenting daily life (and who influence my "backyard" documentary project the most), while looking for that extra element to the story are Maciej Dakowicz, Peter Dench, Jason Reed and Martin Parr – these people drive my day to day shooting – they're in my head all the time! Oh, and Chris Steele-Perkins and Paul Russell too.
And then I have a lot of other favourites too: Md Enamul Kabir and Muhammad Imam Hasan for those crazy flashed animal scenes, Rammy Narula for the light and story he found in Platform Ten, Sebastiao Salgado for the sheer awe of everything he's shot, Alex Webb for colours / emotion / mood, Clifton Barker for his cat stories, Harry Gruyaert for colours and light, Dmitry Stepanenko for his sense of colour and shapes, Larry Hallegua for the wonderful strangeness of his shots, Victor M Perez for colour, light and mood, Guille Ibanez for filling the frame and incredible stories, Siri Thompson for her amazing point of view of her dogs and her local projects, Pushkar Raj Sharma for his relentless documenting of life in Delhi…. Other people hanging on my walls include Gareth Bragdon, Tyler Simpson, Chris Macdonald and Mimi Mollica. There are a thousand more who influence me, but you don't want me to go on forever 🙂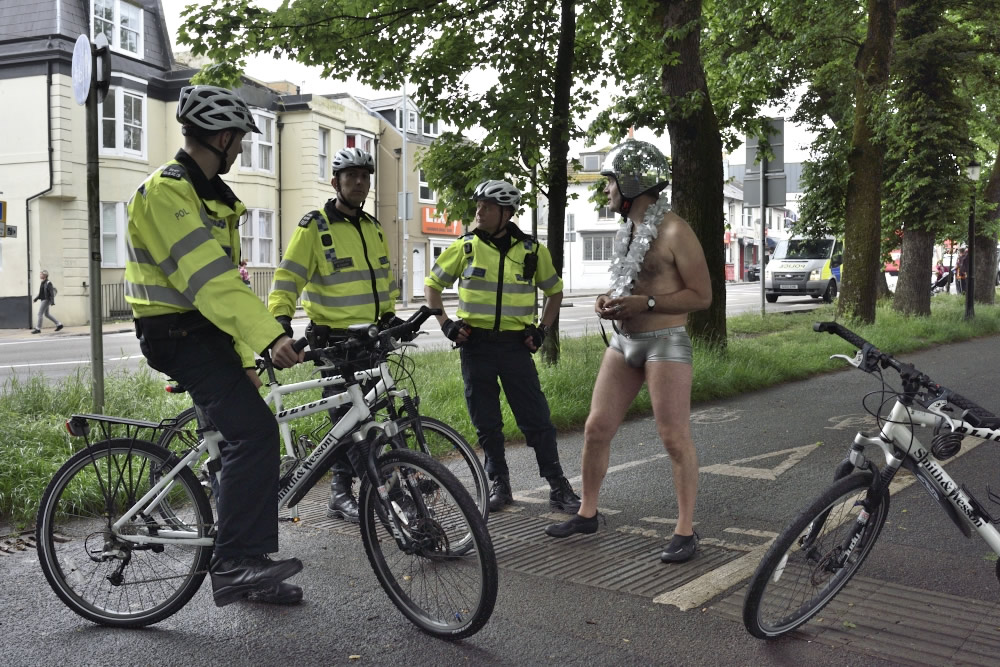 Your favorite photography quote?
"Shoot in your own backyard!" This is so true. I started a new project in my local area this year, and really understand now how you can get a) more time on your feet if you commit to shooting locally, and b) if you understand the area, you know where to go to get your stories, and what you are looking for. These recent backyard shots though, I'm not really showing yet; I'mstill sitting on them!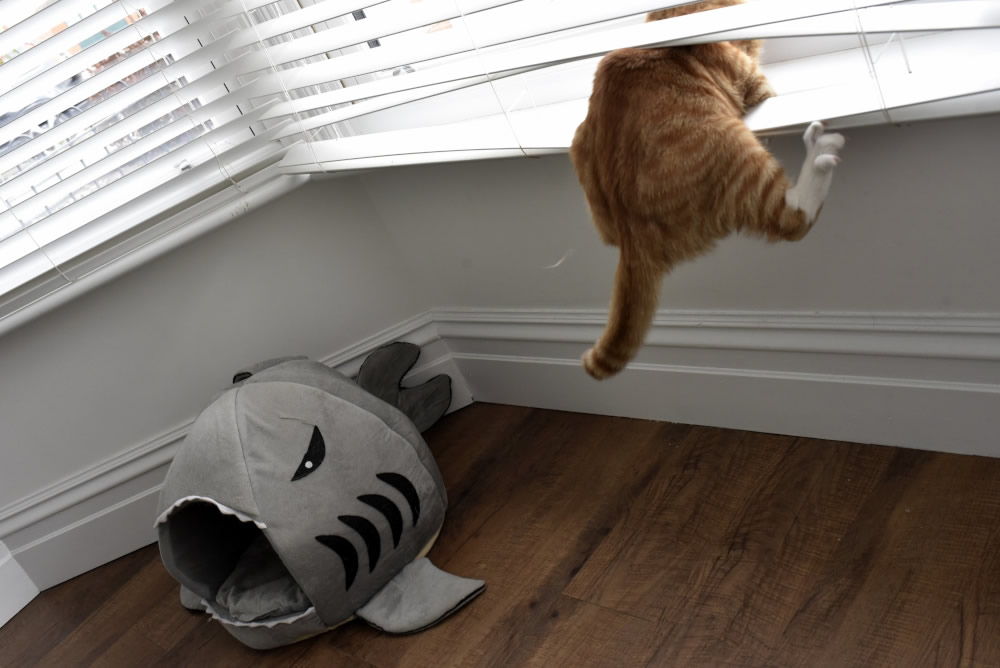 Your Gear?
Nikon D750 +35mm prime (and sometimes flash) – this is my travel and event workhorse – for shooting where I don't need to worry about being discrete or where I don't want to feel like I have to be super careful with my camera
Fuji XT2 + 23mm prime (35mm equivalent) – I recently got one of these to help me shoot more discretely locally and make the most of a tilt screen
Nikon D810 + various lenses – for other situations like wildlife / landscape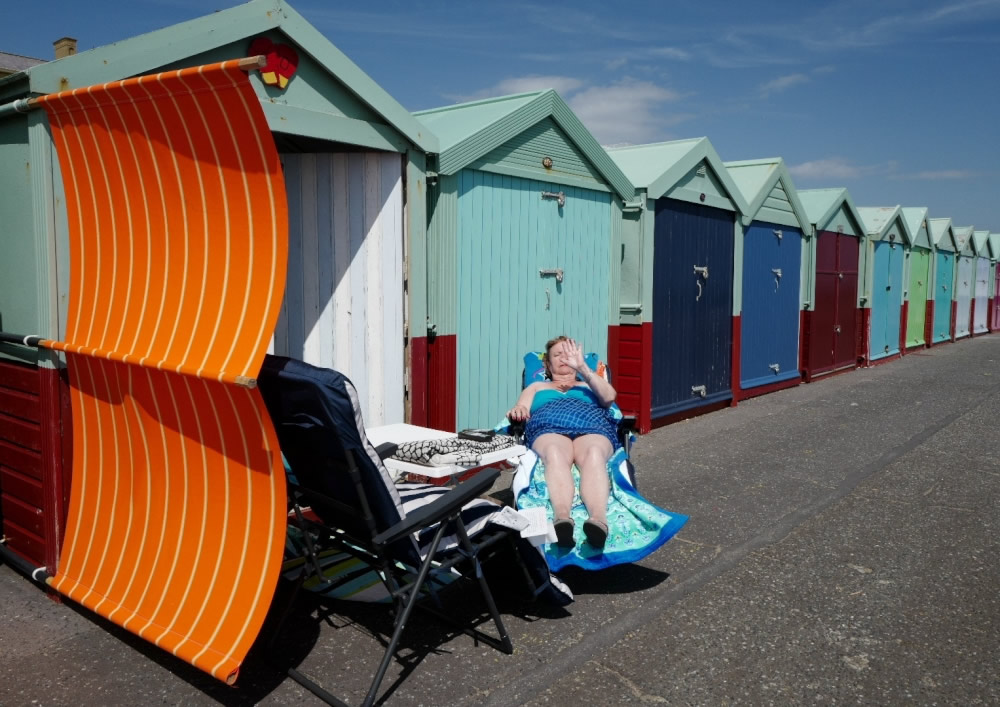 One greatest achievement and one important lesson you've learned being a photographer?
My greatest achievement is being one of the organisers for the London Street Photography Festival. This has been an incredible feat of ideas, planning, persistence, and coordination for all of the organisers and I'm so pleased they asked me to join them!
The most important lesson I have learnt is to enjoy the journey and forget about the destination. The destination is a moving goalpost, and if you constantly think about it, you'll never be happy. Work towards your goals and ambitions for sure, but relax and enjoy what you are doing on the day and let the creativity happen – take the pressure off!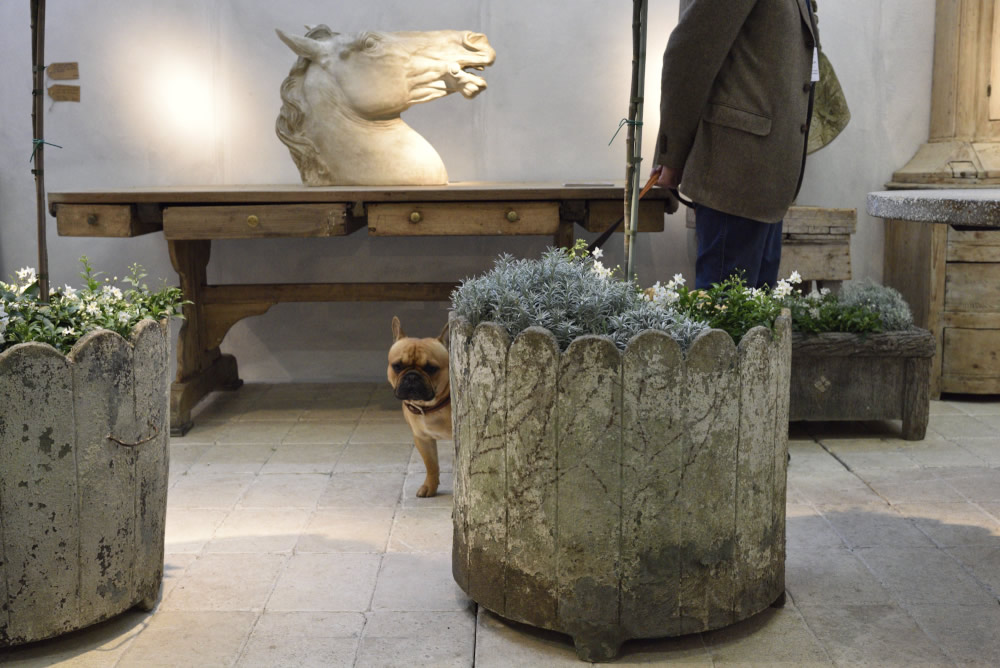 Apart from photography tell me about your hobbies and interests?
You think I have time for anything else? Haha! My other passion is movies and TV Box sets and there is something great when you watch a film/TV series that you know has elements of street photography, either in the cinematography or in the ironic / incongruent script – like Grand Budapest Hotel or Breaking Bad – both funny – both visually pleasing – both twisted!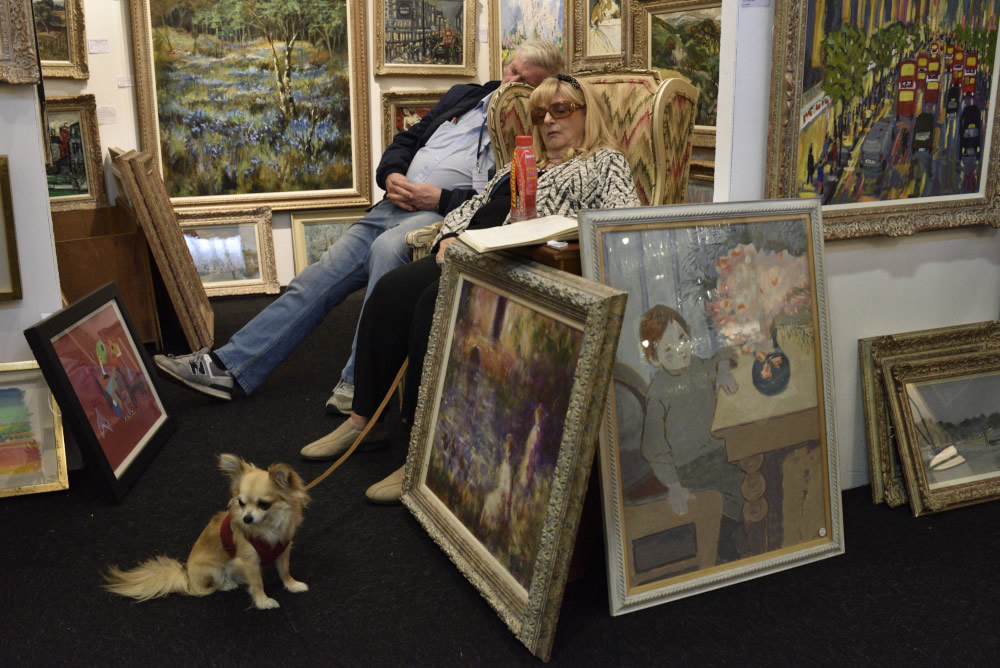 Any final thoughts and words of advice for your fans and our readers?
Keep practising; it's like learning a musical instrument. You have to practice regularly – if it's raining go to a museum or department store, if you're at home, practice on your pets, on public transport keep your phone in your hand ready, and when you do get out, allow time to warm up – just shoot and shoot and shoot, even if you think you're getting nothing – keep going – if your camera is in your hand and you are framing anyway, the shot will come to you! Quite frankly, the more you practice the better.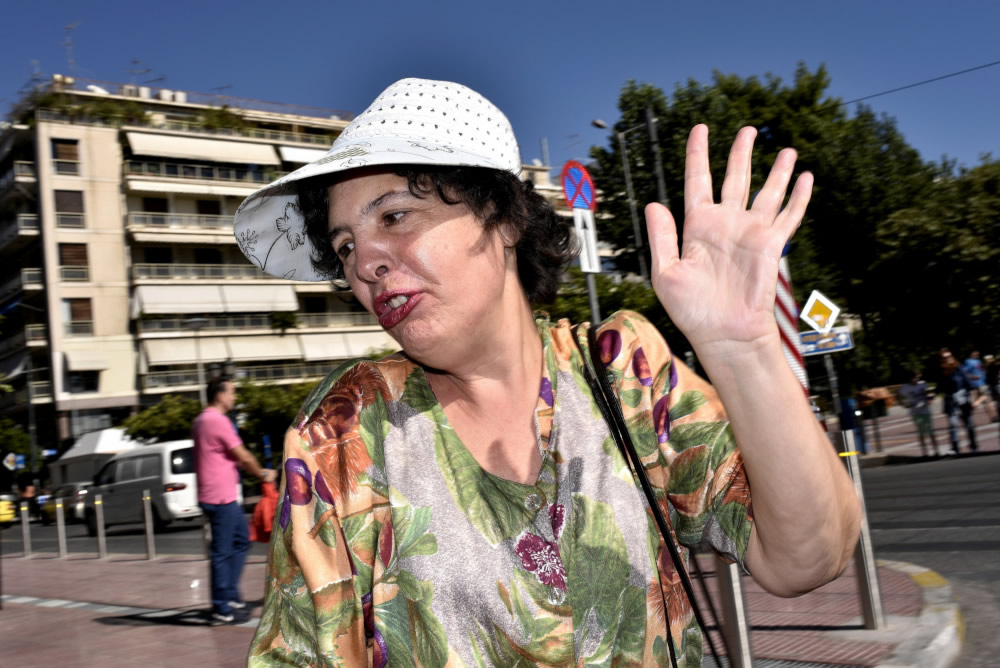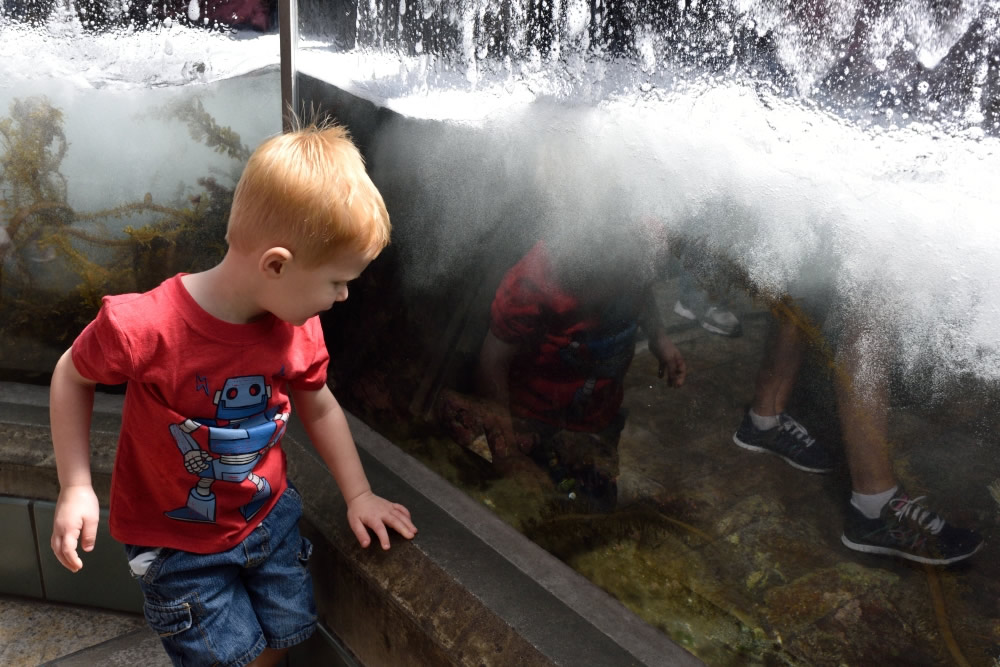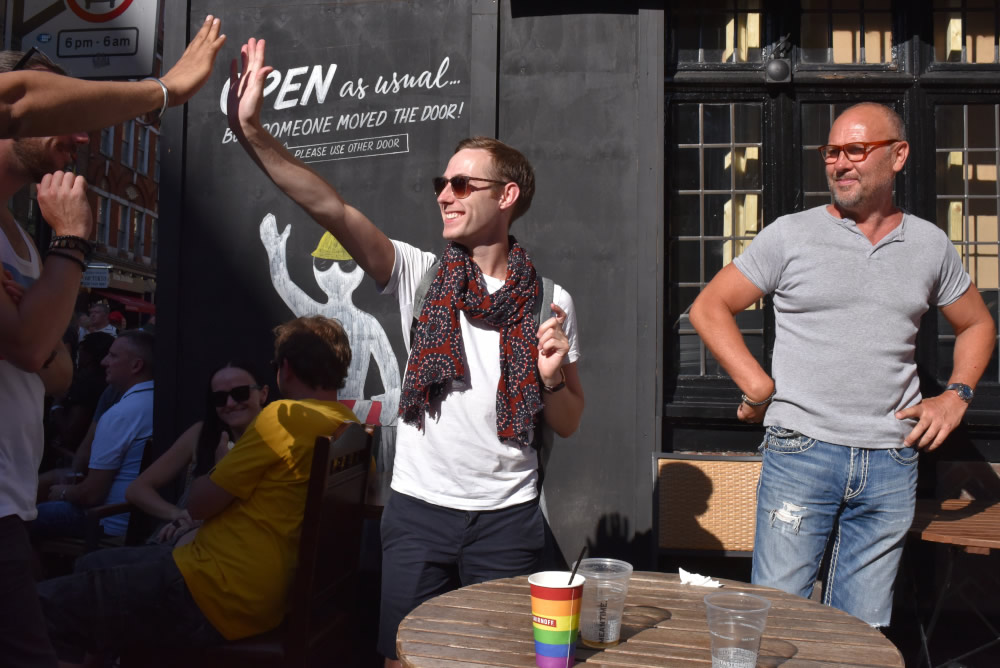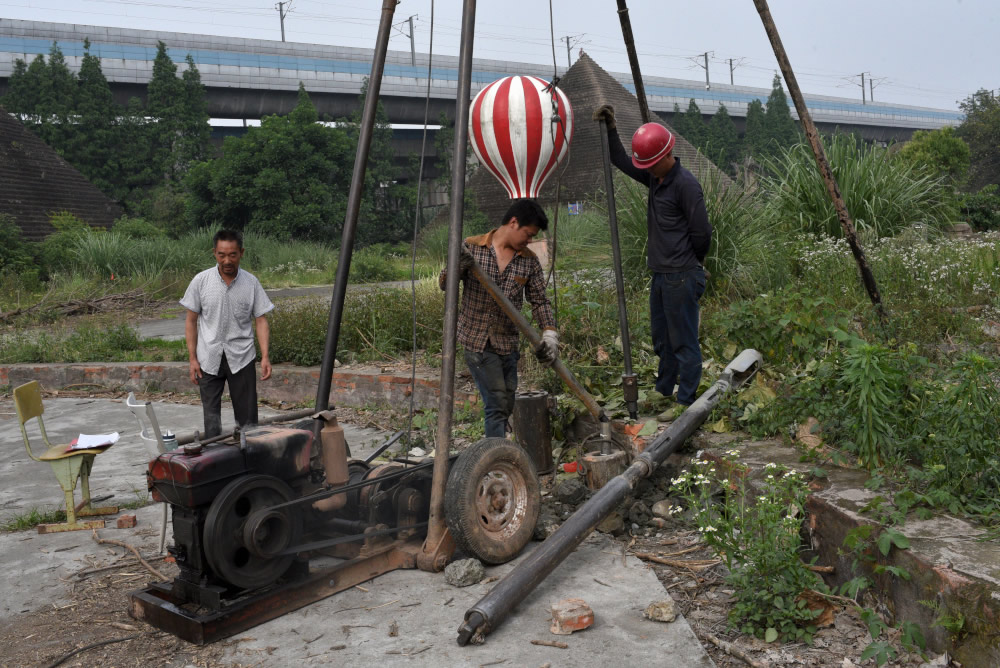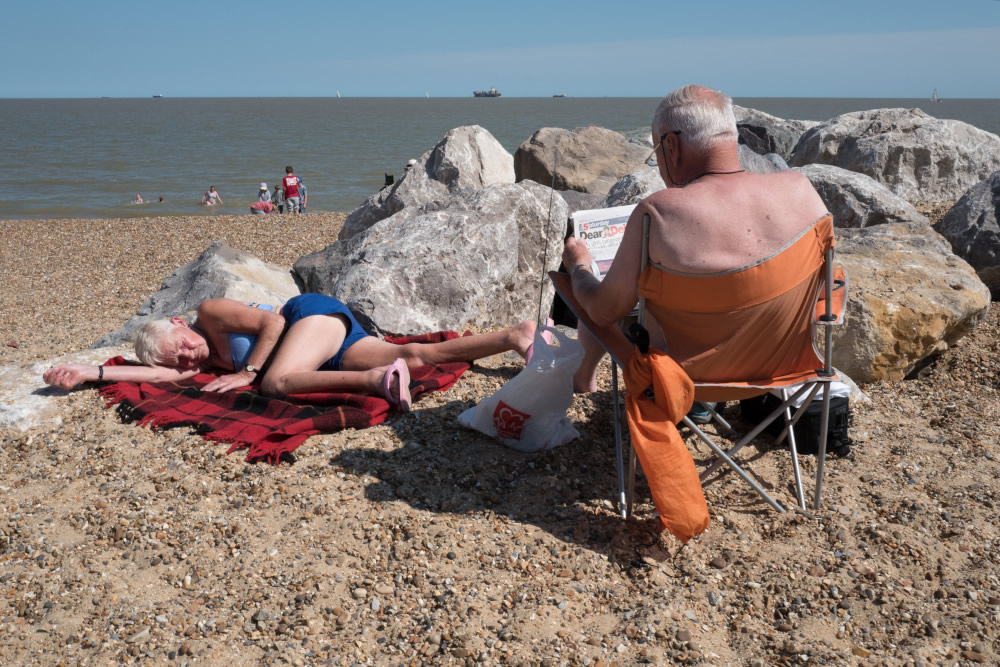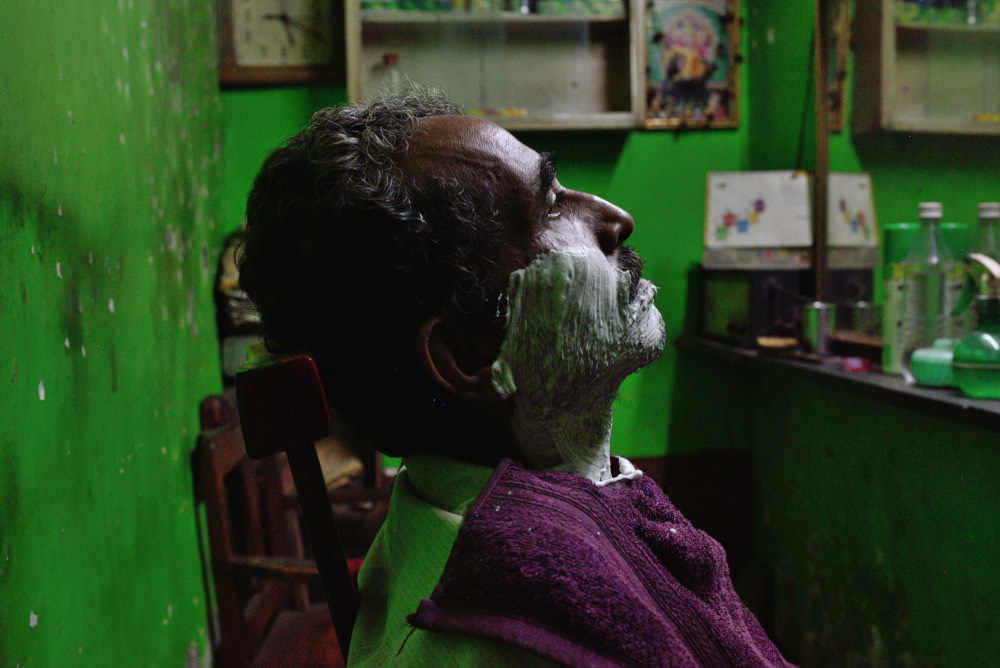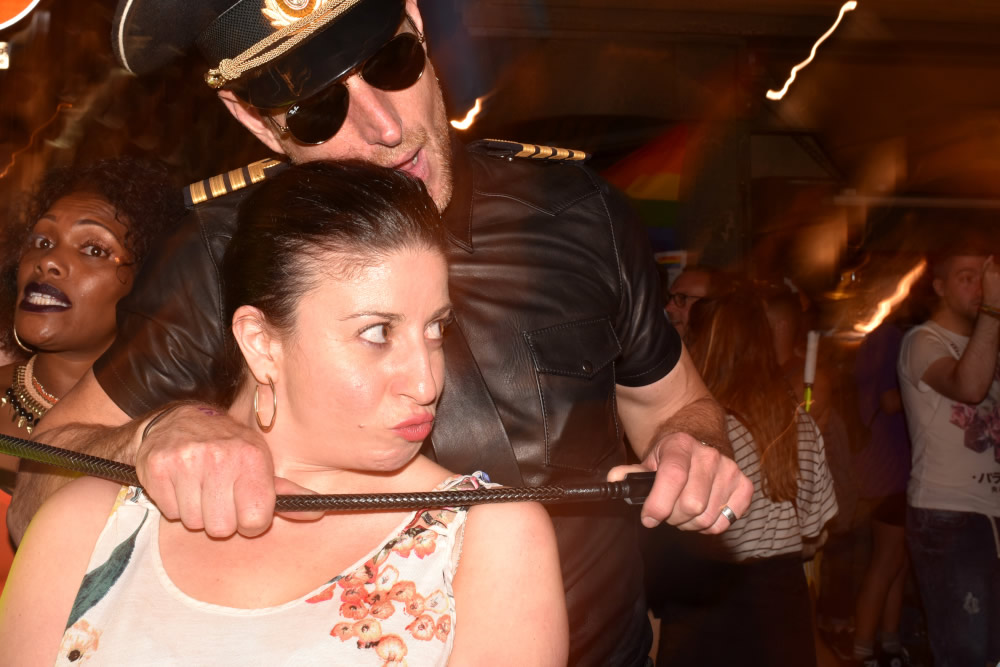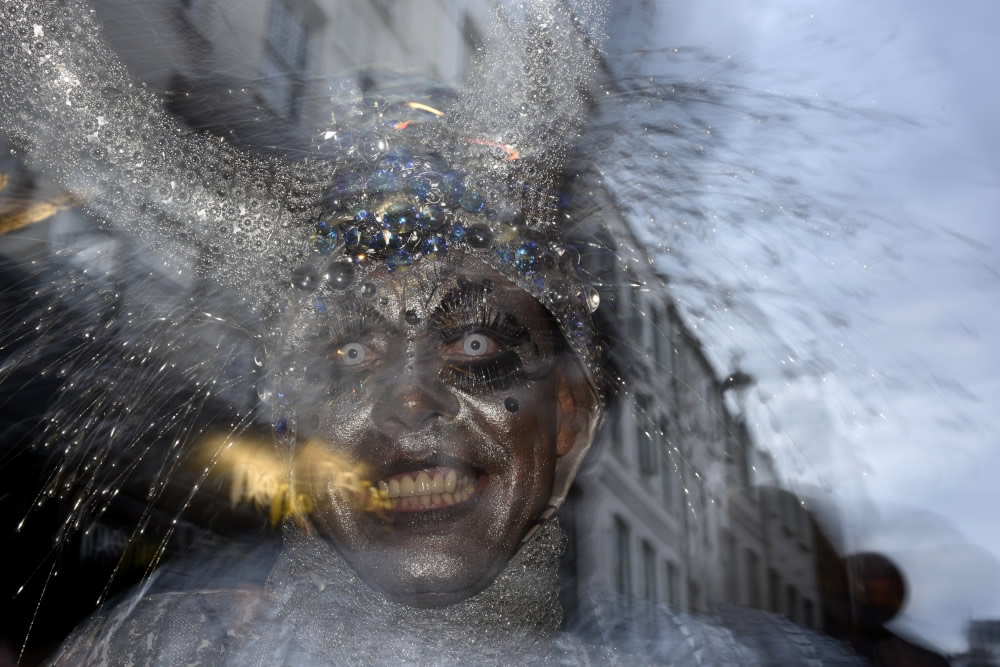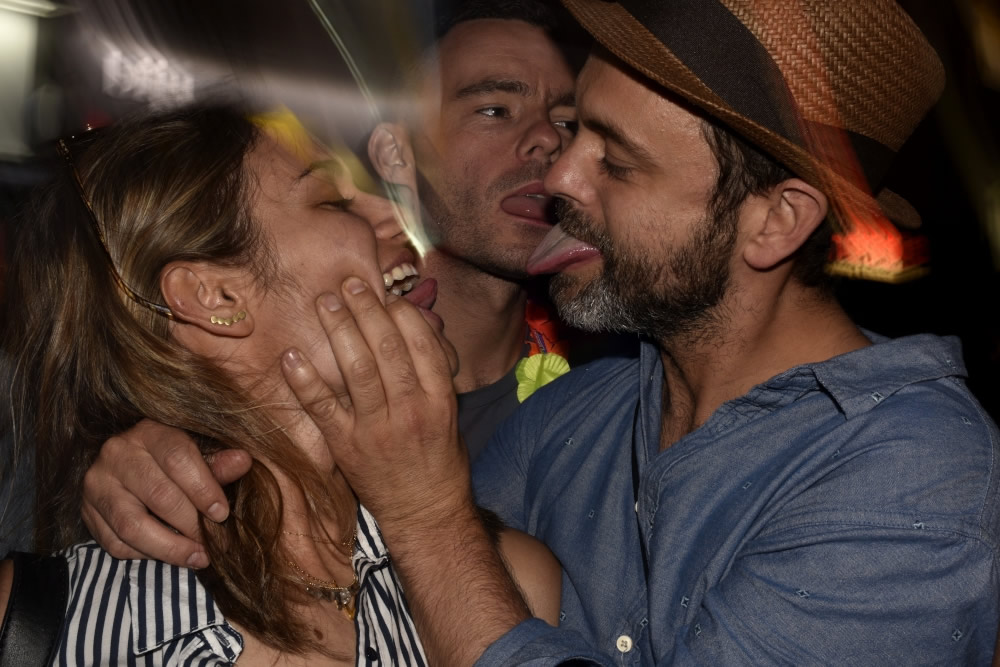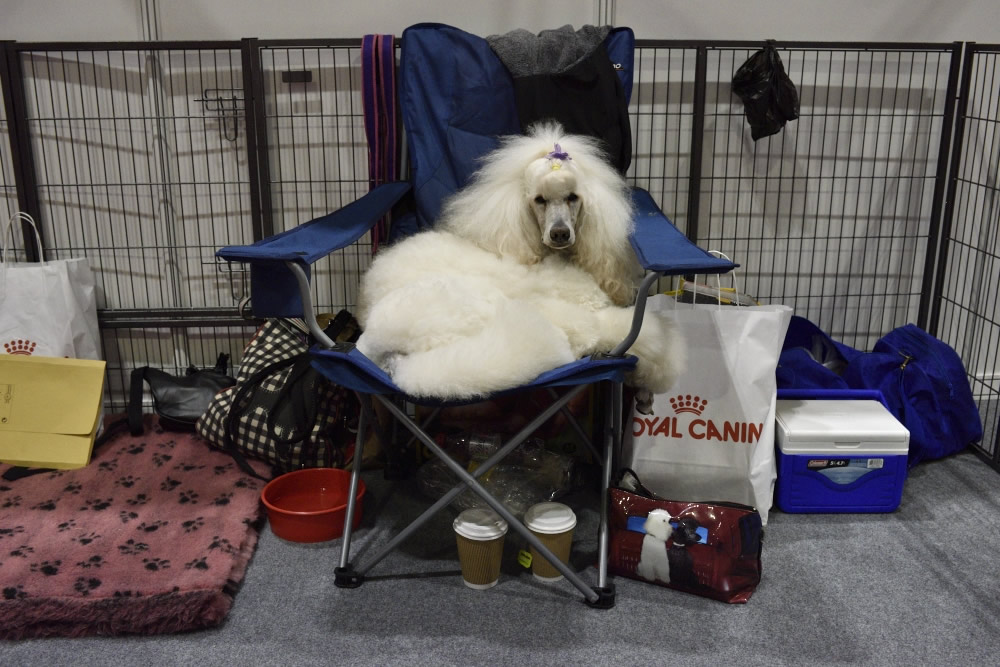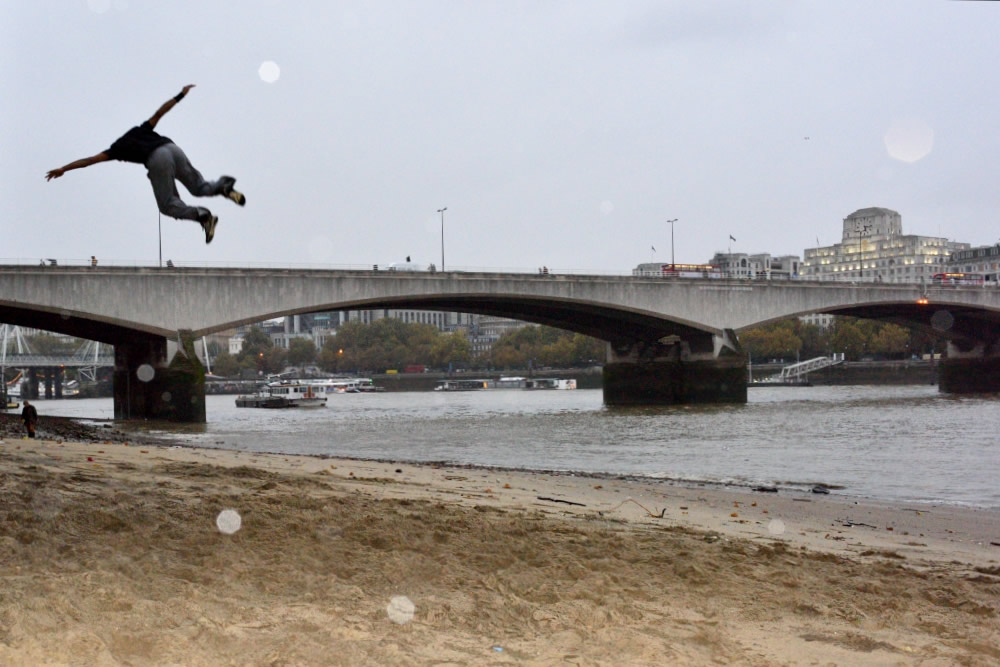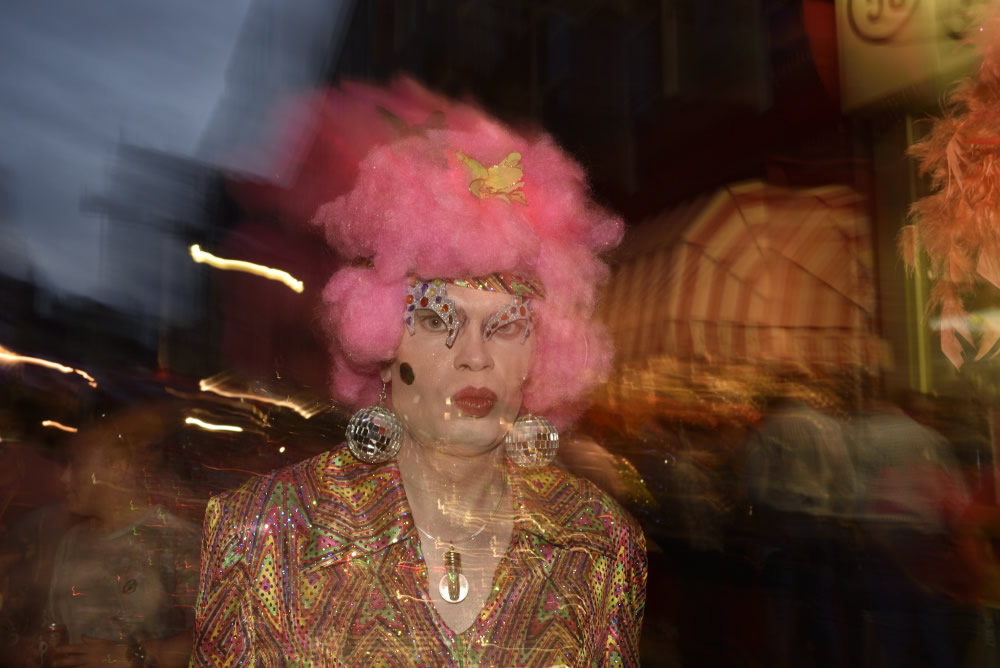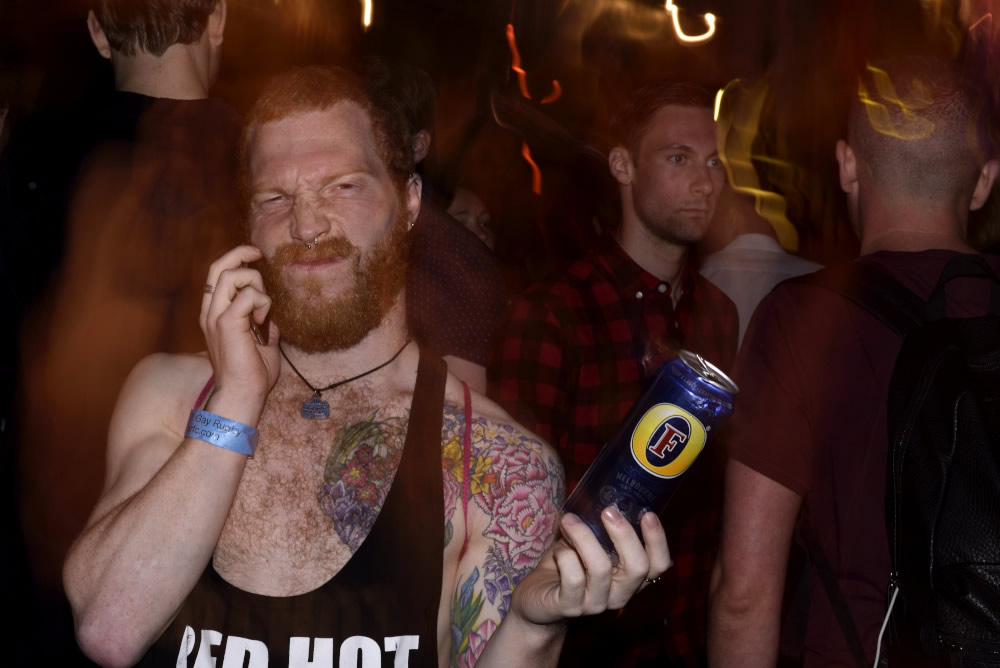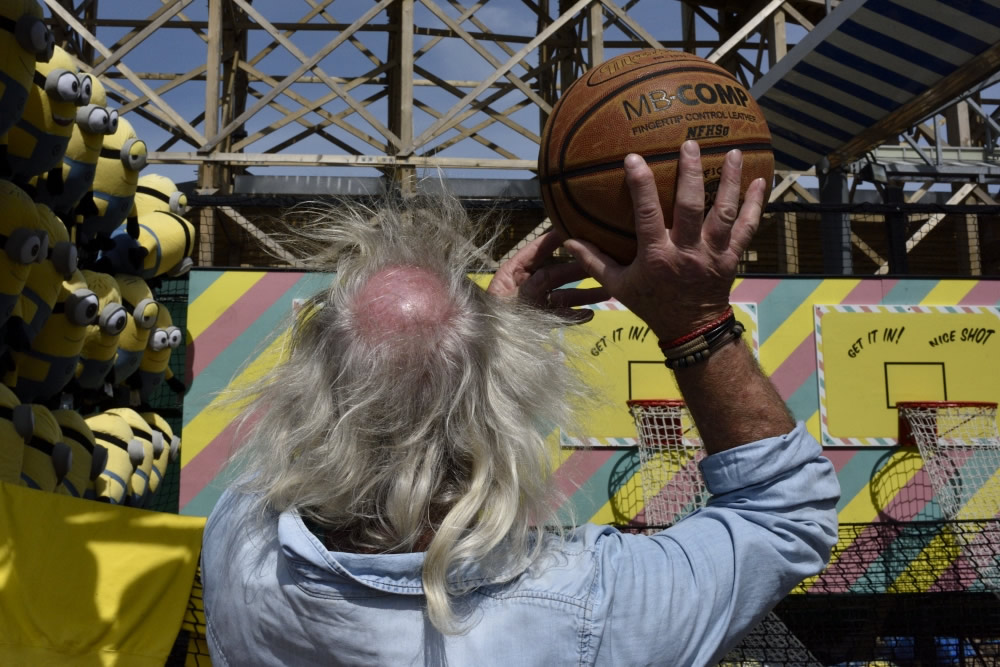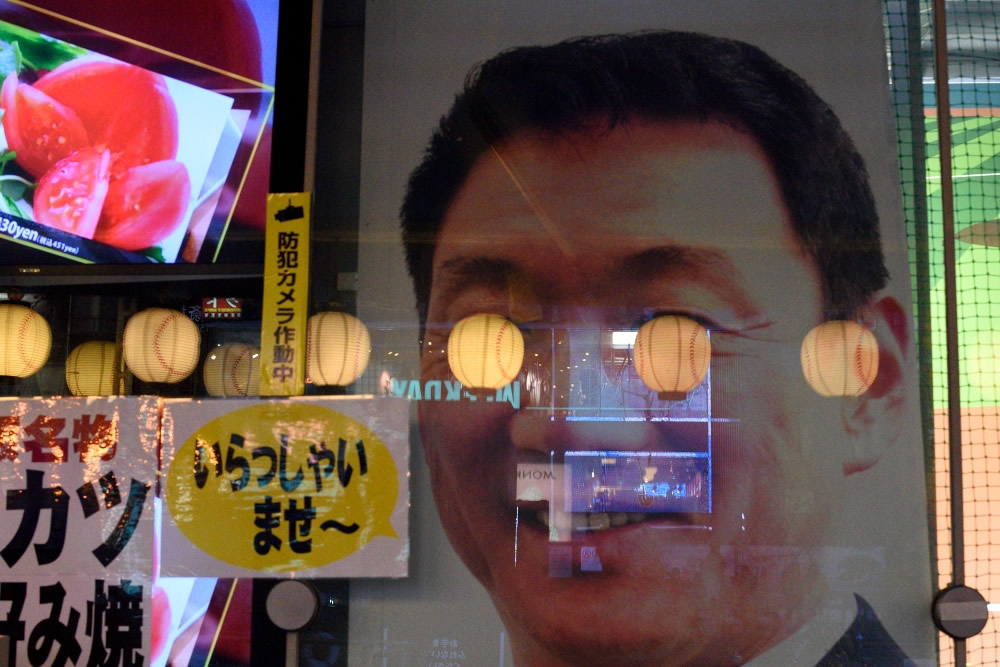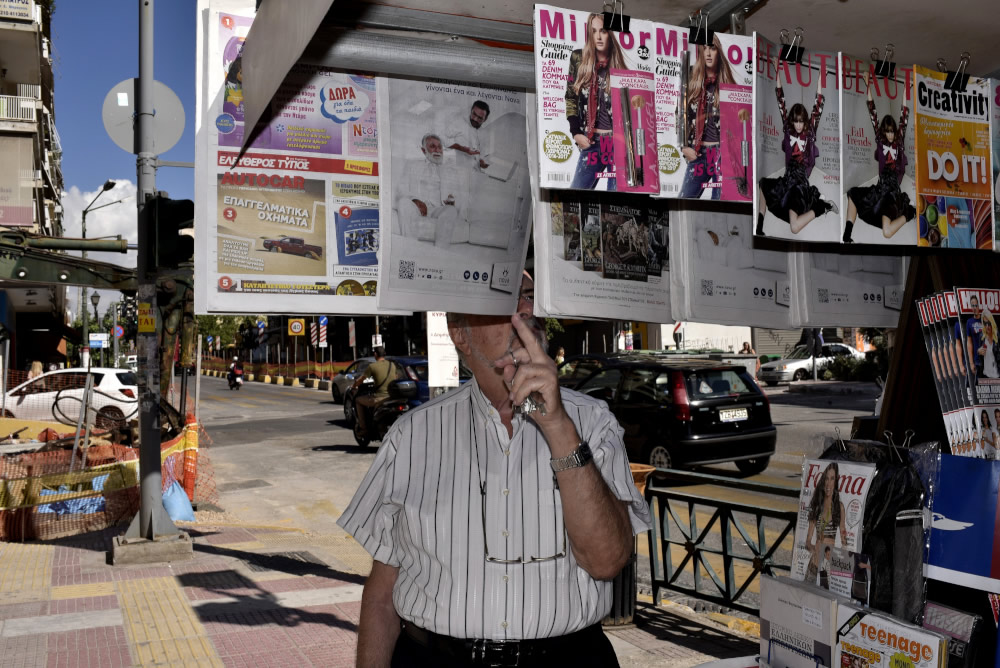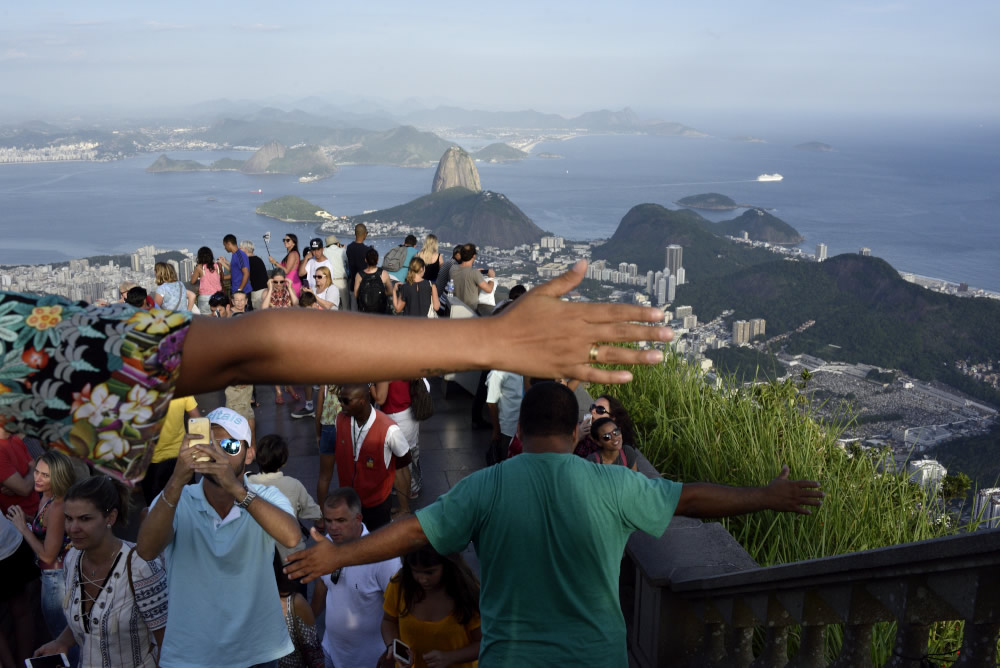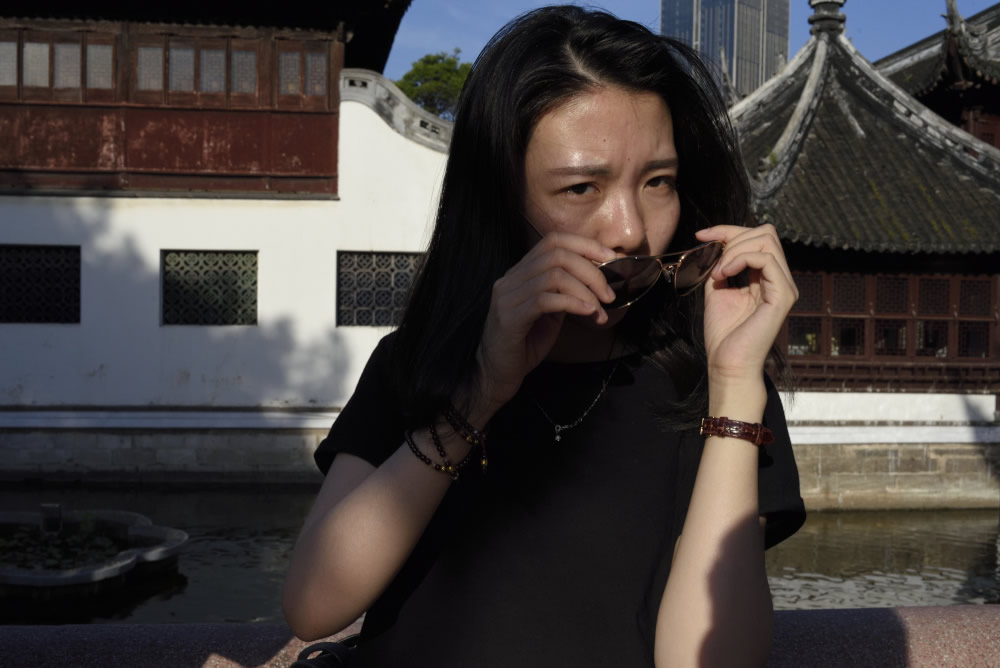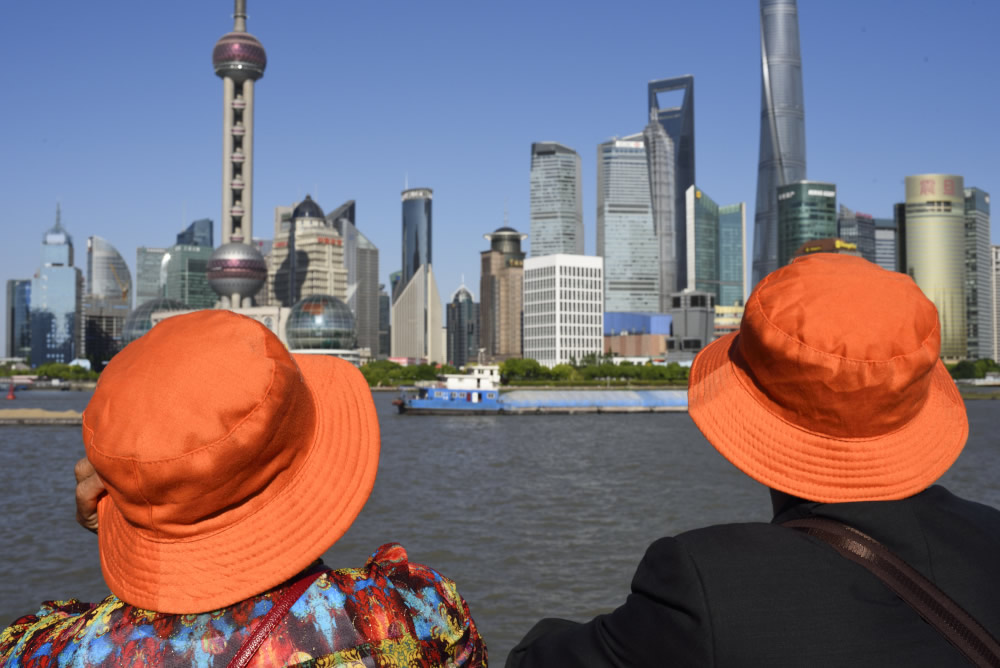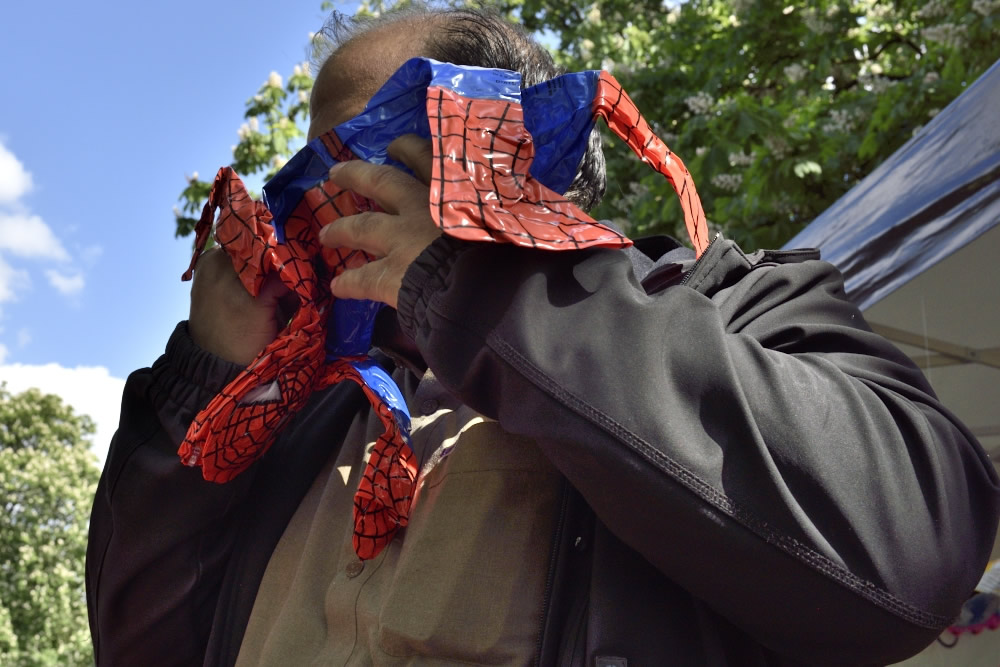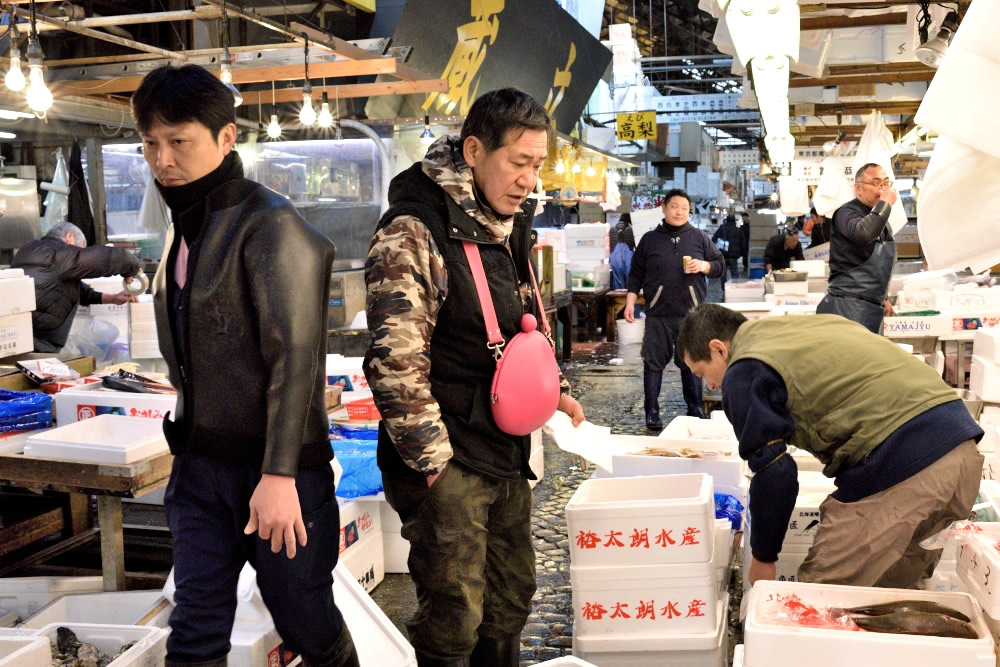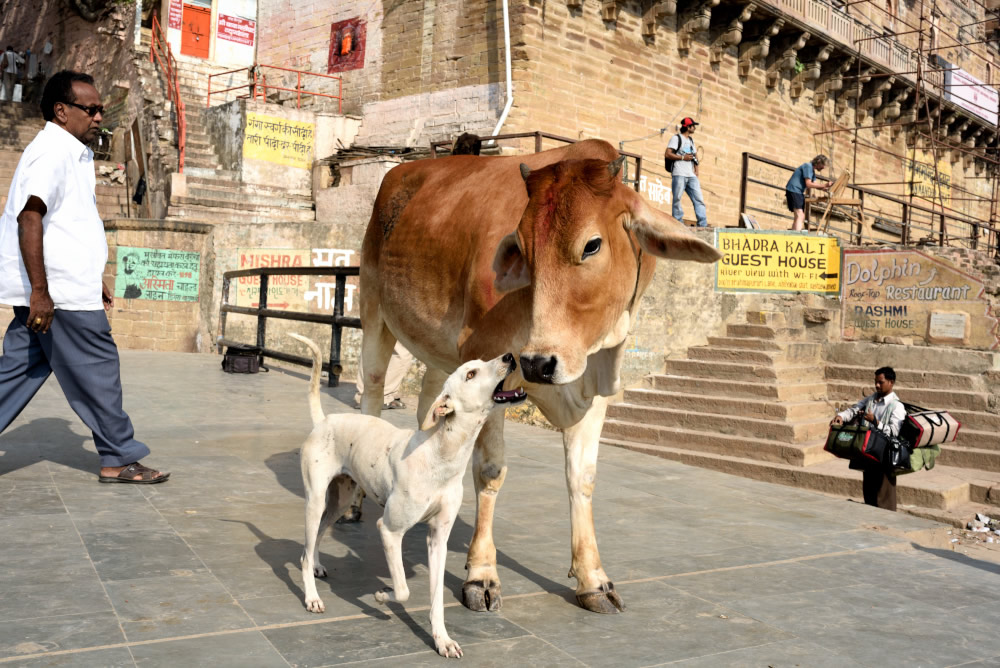 You can find Alison Adcock on the Web :
Copyrights:
All the pictures in this post are copyrighted Alison Adcock. Their reproduction, even in part, is forbidden without the explicit approval of the rightful owners.