Alexandre Daray is a French Documentary Photographer who shares his experiences with us in this brief interview. He shoots film and do we need more reason not to love his portfolio already topping with great photographs. In this space with 121clicks.com, Alex shares his interests beyond photography, various thoughts bounding to art and photography, his inspirations, idea of travelling and a lot more.
His idea of atmosphere is very compelling and makes me want to practice that. A lot goes beyond the understanding inside the word photography itself.
Three things I like about these photographs:
Its Film and its beautiful
The idea of his scale and composition is interesting. Clear uncluttered frames and I am a big fan of them.
Capturing a moment is not that easy with film and I thoroughly understand what it feels like to shoot more than one here..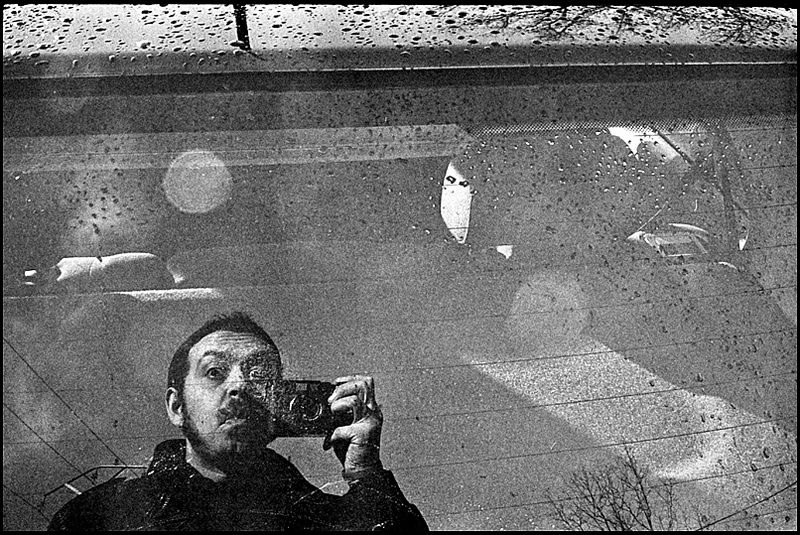 Could you please introduce yourself?
My name is Alexandre. I was born in 1981 and raised in the south of France. I am a chemist in wine laboratory to make the story short.
How did you start photography and what inspired you to take up photography?
My first experience that I remember with photography was when I was in kindergarten but I really started 10 years ago when a friend who made school of photography showed me her gear. Digital was at its beginning so I started with analog photography and still keeping at this way. Most of my work is in black and white but from time to time I use slide films. I'am not a 100% analog photographer, I use sometimes my digital camera but the feeling is not the same for me. In the handling and the processing. I like my darkroom, manipulate the negatives, the surprise of seeing the photograph appears slowly at the red light, the different baths. I am a chemist after all, for me it is more artisanal in a way and the feelings are more intense.
Few words about your interest in documentary photography?
I don't really know what is documentary photo. According to my vision everything is documentary in a certain way. I can understand what is hiding behind those words. But if I have to name "documentary photographers" who had an impact I could name Gary Winogrand, Nan Goldin, Lee Freelander, Josef Koudelka, Raymond Depardon, Anders Petersen, Klavidj Sluban, Miachael Ackerman and some many more but my favorite beyond all is Daido Moriyama. However when they began I am not sure they saw their own work as documentary but to answer the question my interest is in taking pictures and if some see a documentary aspect it is ok for me.
According to Alex, what makes a good picture?
What makes a good photo is so complex. The audience who is shown the photo depending their cultures and so many other factors the photo will have different impact. And what can see a common picture today can be a good photo later. A good photo for me is something that touch people at least one person that is all or something who testifies a period, an event, a way of life that is no longer something you can see nowadays.
Your constant source of inspiration?
In fact, I lack inspiration since some months. But my main source of inspiration is my environment because it is my everyday life. The most difficult is to be able to see through with the days going on and the habit. That is why I try when I can to fly in foreigne countries. First of all, the new is refreshing my eyes and when I come back I have to process my films so it requires a lot of time and during this time I am not in a mood of taking pictures.
But when the work is done my environment is revealing some things I was not able to see with the habit. I am also very inspired by low light scenes even night scenes. I like the atmosphere by those moments, the fact that often the pictures are a bit blurred which, for me, transcribe more a mood than a scene.
That is why I am very impressed by the work of M. Ackerman and D. Moriyama like I said before. I think I have not a descriptive approach of photography, that is what I am feeling, I am more sensible about the atmosphere.
What difference does photography create in your life?
The photo in my life keeps me to maintain a certain balance. It is good mood gauge for me. The more I feel good the more I take pictures. I always have a camera with me because I would be anger to miss a good picture just because I have not a camera with me. If I will have to choose the only object I can keep it will be a camera.
Which photographers inspire you?
For the photographers who inspires me, I have answered that above. But I have to admit that the work in black and white have more impact on me than colour pictures. I can be moved by a landscape in a same way than a portrait. I don't have preferences.
Tell us something about your best shot and share the story behind making of the picture?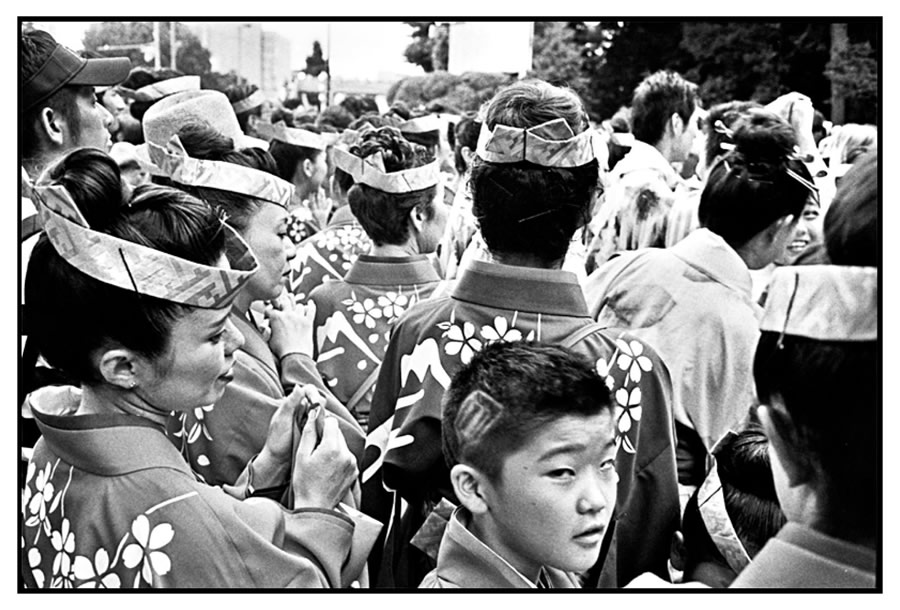 It is a really tough question this one. It is really hard to select just one picture because of all the things that are involved. I will try to accept the challenge despite the difficulty of what you are asking me. According to me the best shot I have taken is in Japan. I was wandering in a park with a friend and far away we hear some music. So because we were curious we decided to go there to see what this sound was about. It appears that this is a "matsuri", a sort of traditional Japanese fair.
Plus there was a dance contest we had the chance to assist and at the end a litle ceremony to reward the best companies. Every one was dressed with traditional clothing. For a moment we were like in the old Japan every one can imagine. So everyone was focused on what the speaker was saying and just in front of us there was this child with his mother listening to the speaker. A brief moment the child turns around intrigued by what we are saying in French my friend and I. And the mother, in a secure way was looking at his child when he was turning around.
That is the moment I choose to trigger to capture those expressions.
Your Gear?
To talk about something material, I have try a lot of cameras since I began. Now I mainly use Leica M2/M6 with most of the time a 35mm and sometimes a 50mm. I have a Pentax 67 and a Holga for the medium format but the camera I use most of the time is my Ricoh Gr1v for its compacity. I also have a Fuji X100 for the digital pictures and dream about to try large format especially with old process like collodion.
Your favorite photography quote?
There are many quotes I like.
"What photography reproduces at the infinite only happens one time." – Roland Barthes
"You need to like loneliness to be photographer." – R. Depardon
"A photography, is a fragment of time that will not come back." – Martine Franck
Any tips for aspiring photographers?
Photography is not easy as I see it because it requires involvement and sometimes you could think you are not good as you want. For those who begin, the only advice I can give is to keep trying but sometimes it does not work. So just forget it for a while and look at photographers work. In the mean time it will process in background and retry.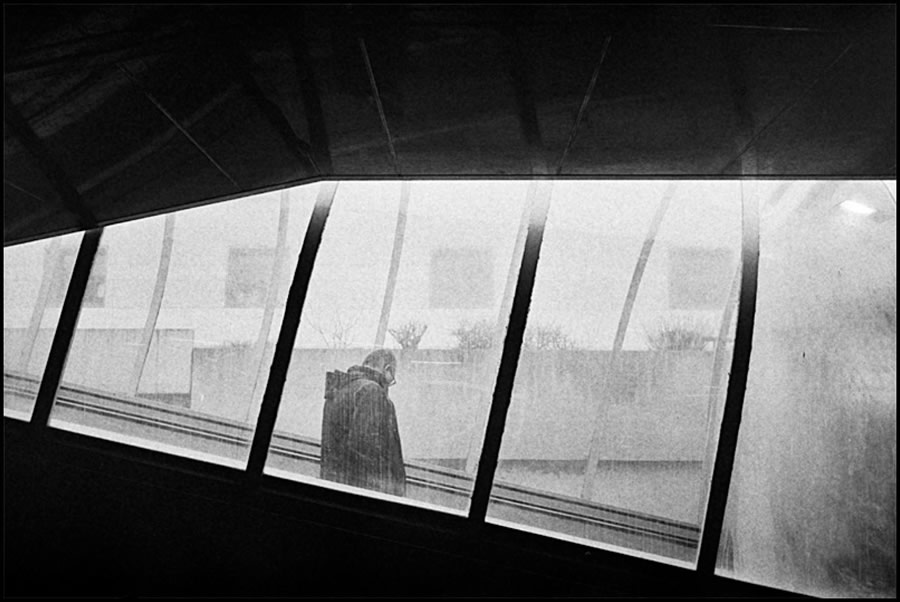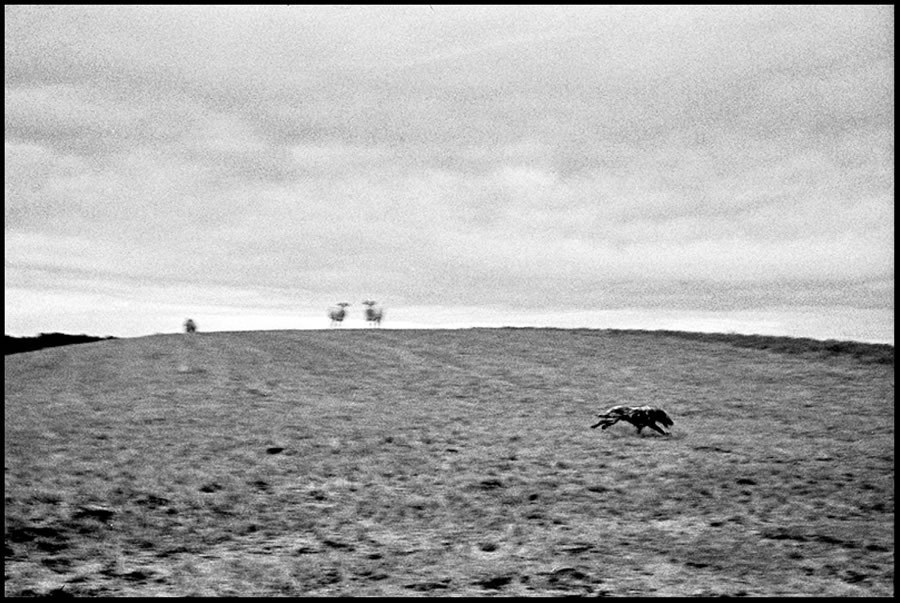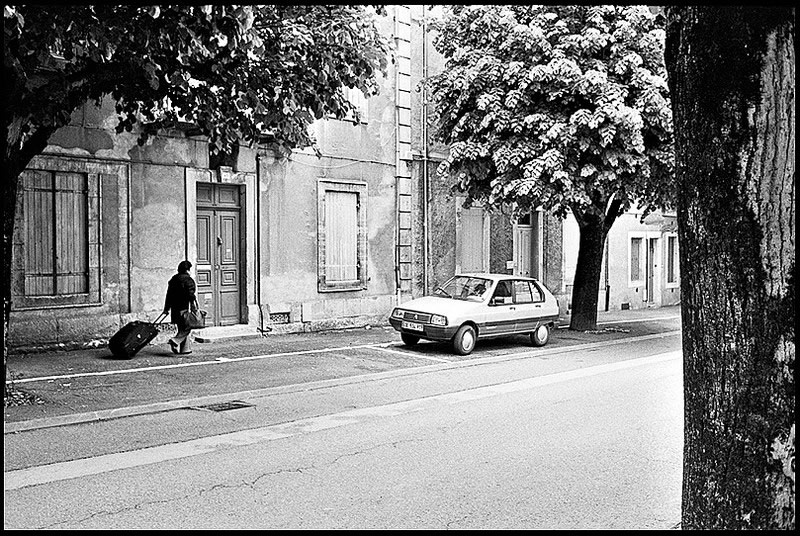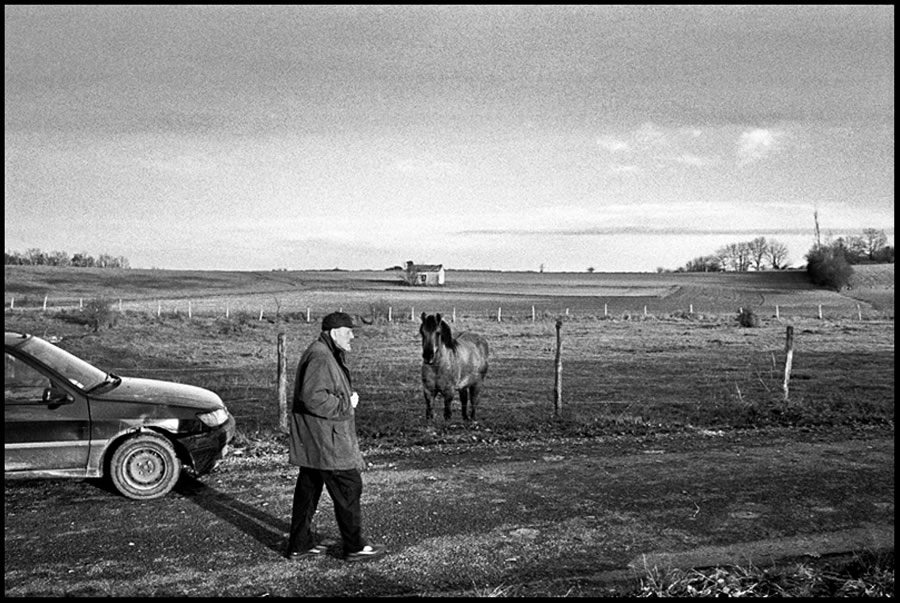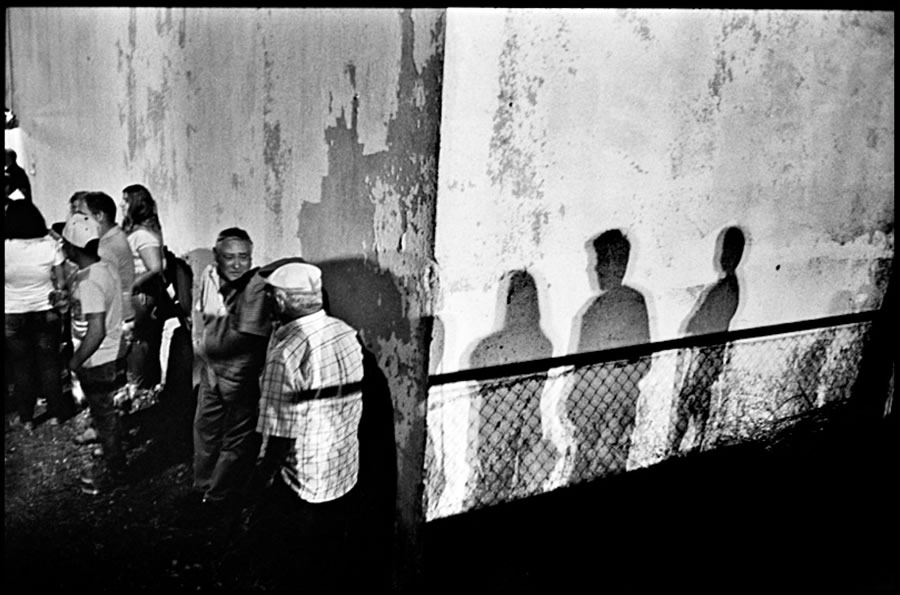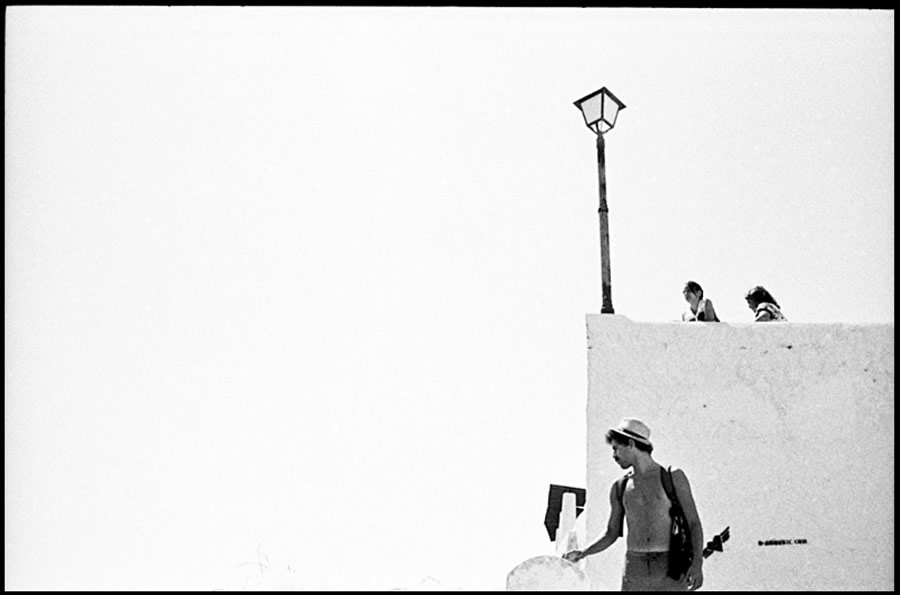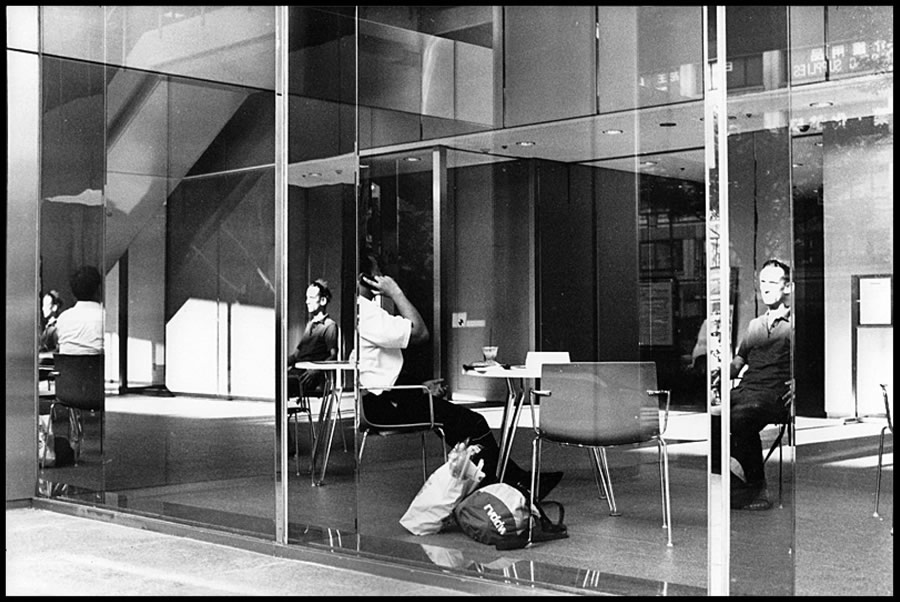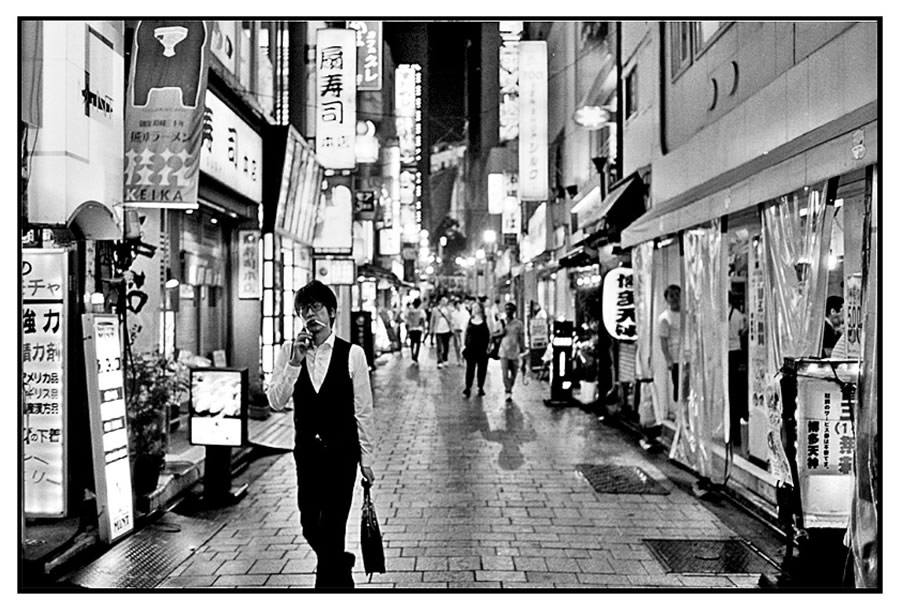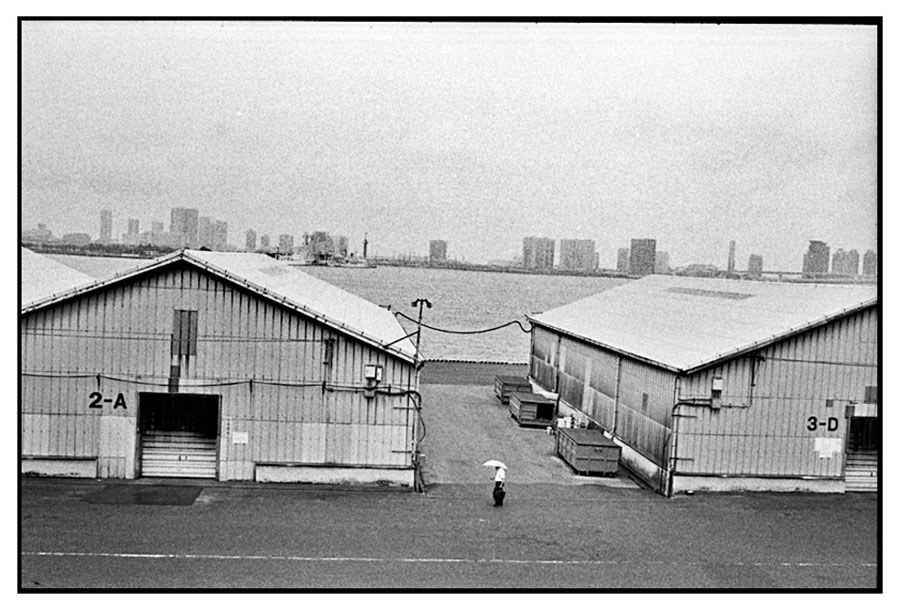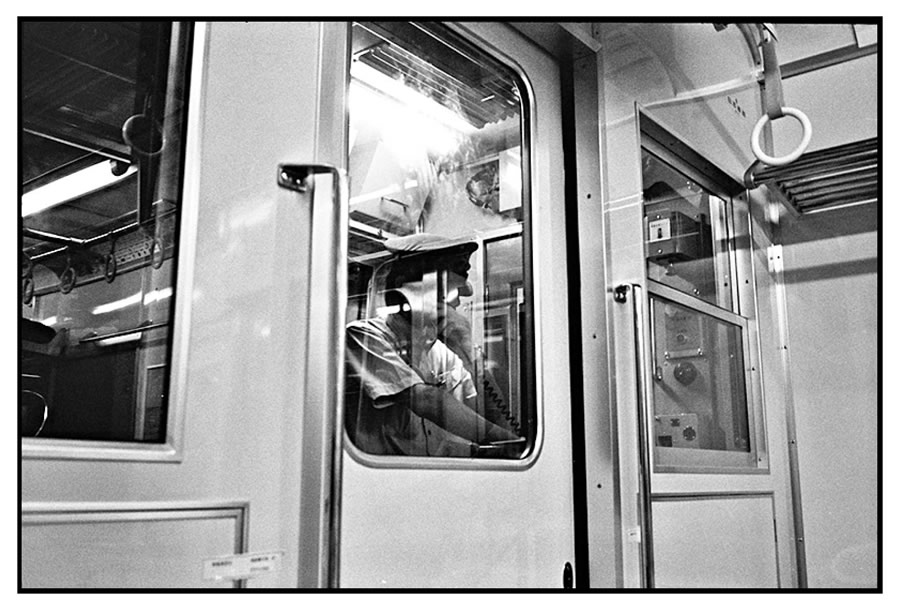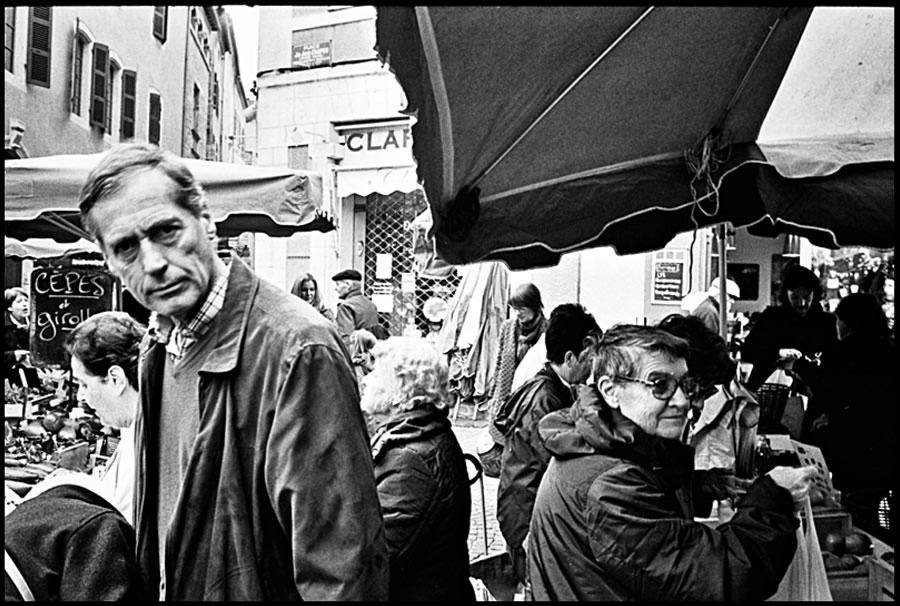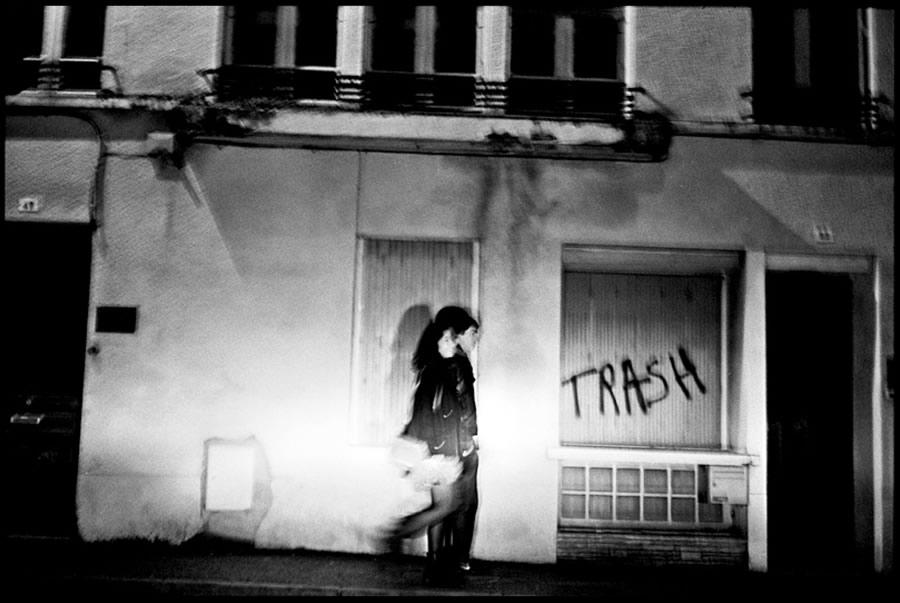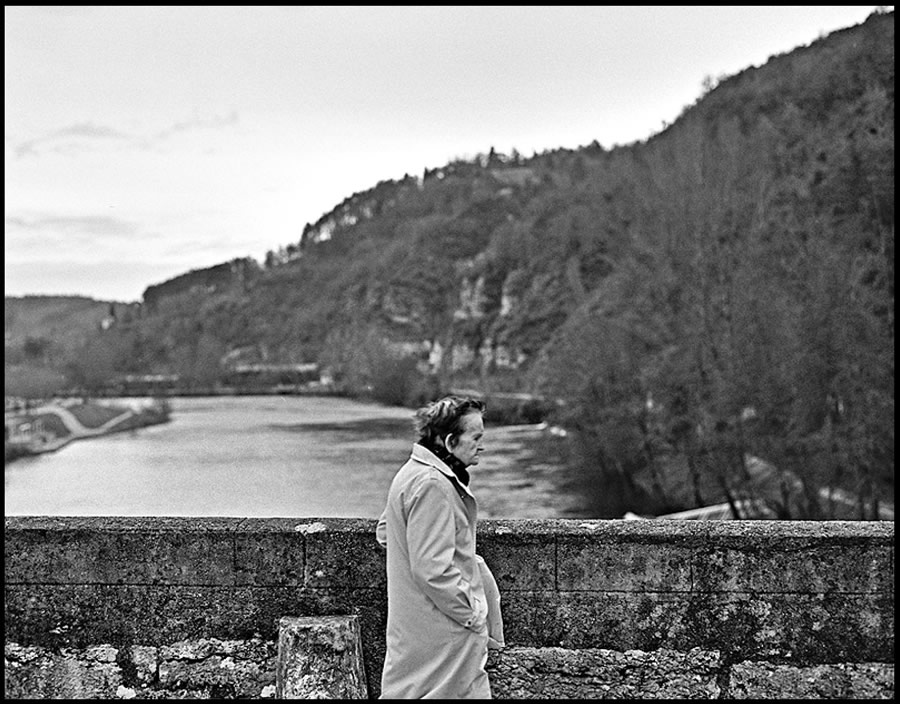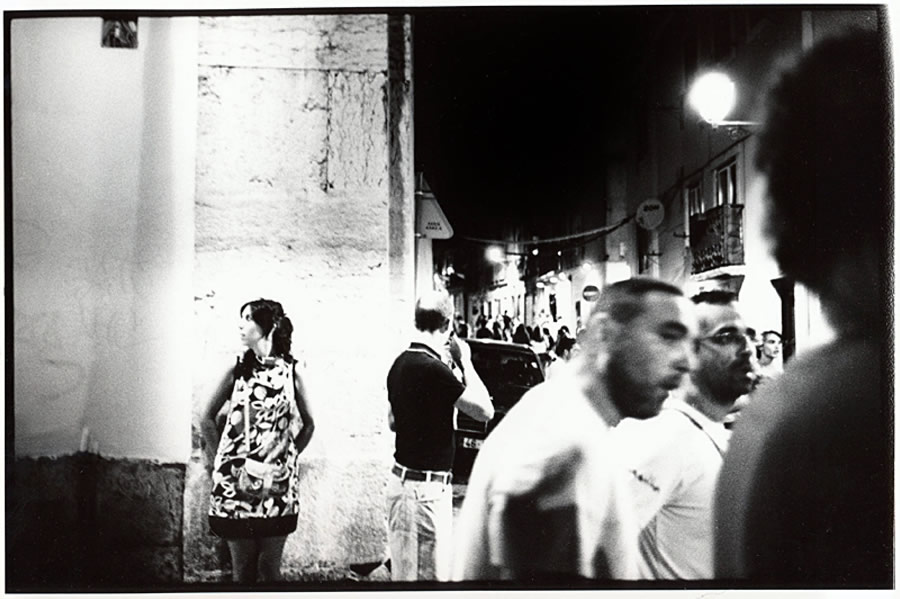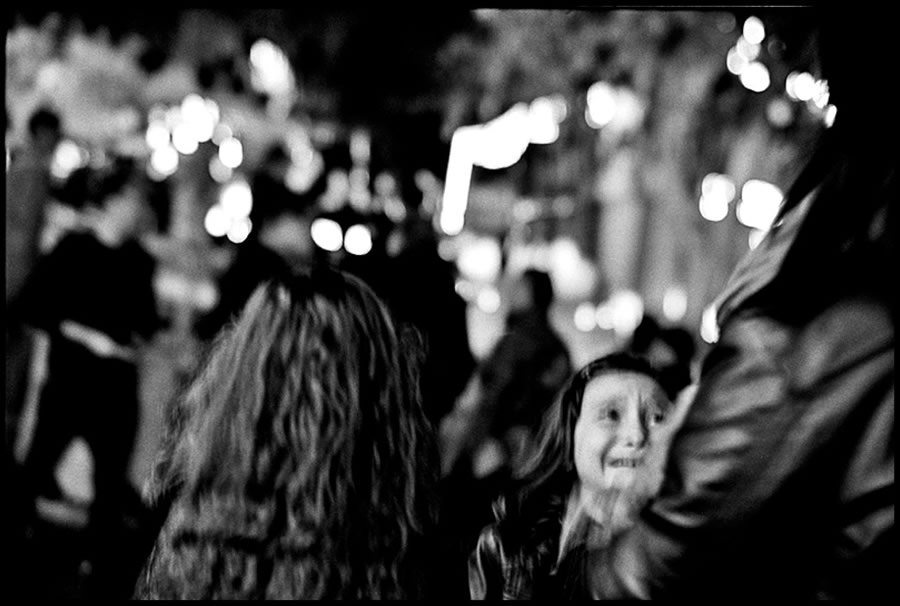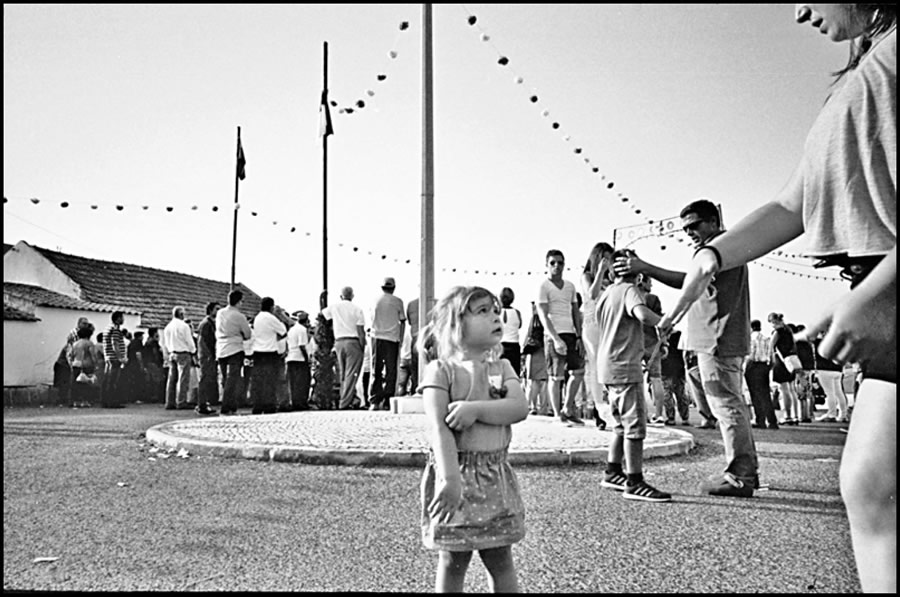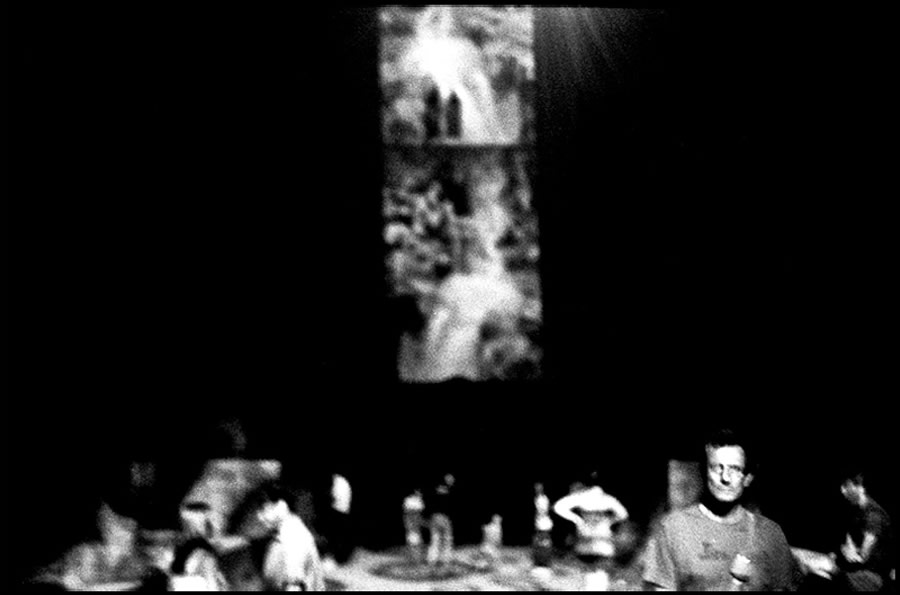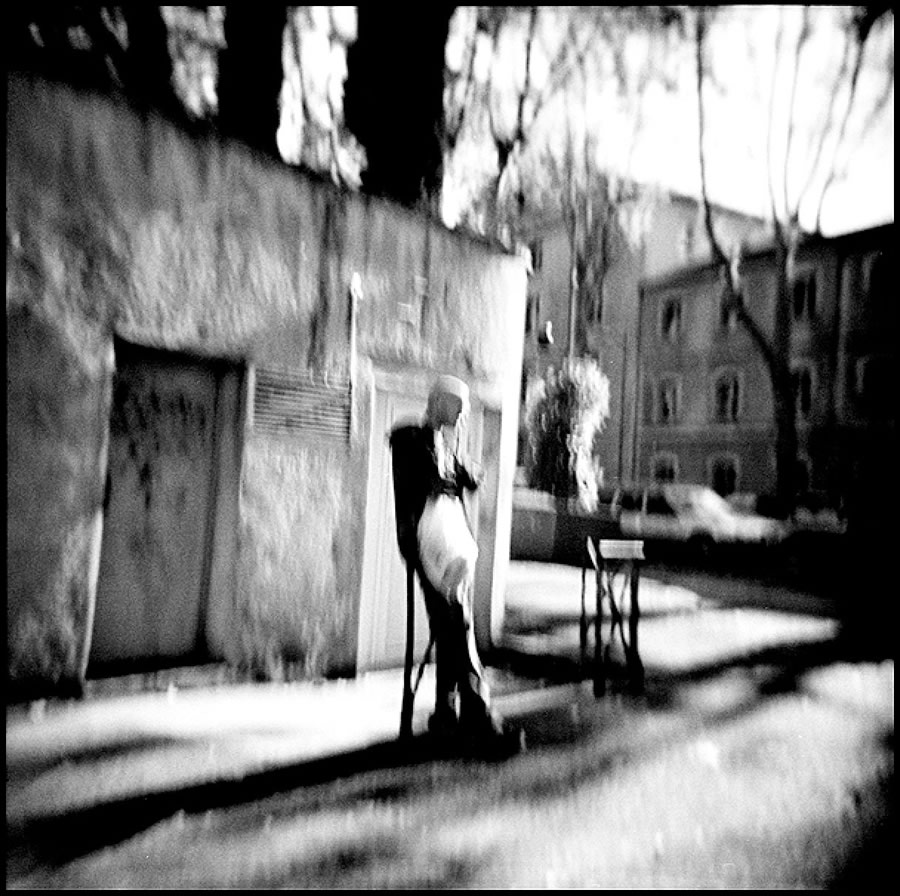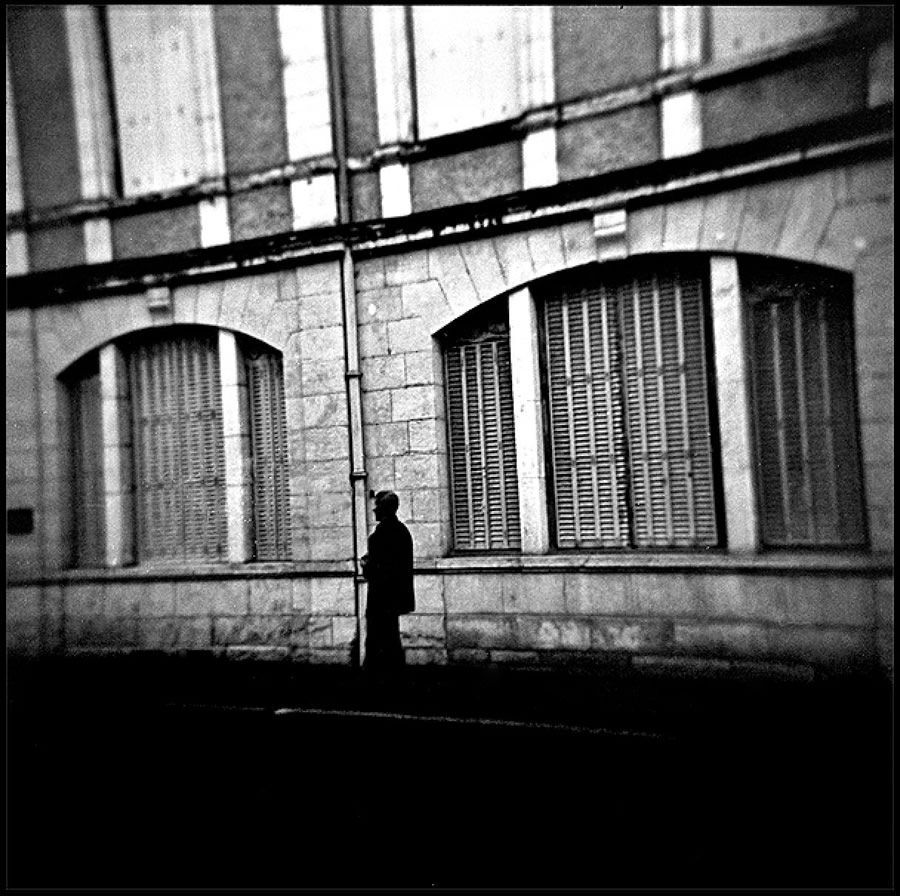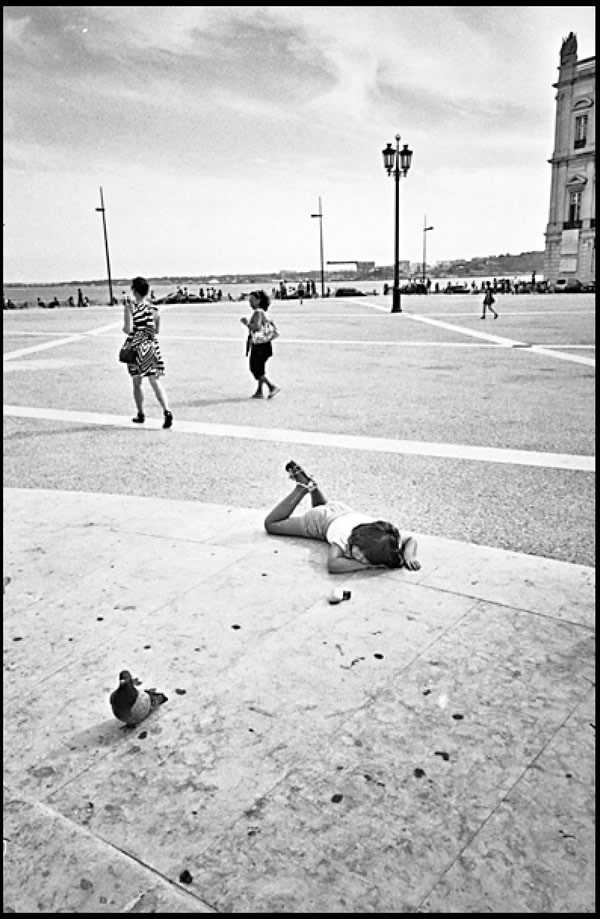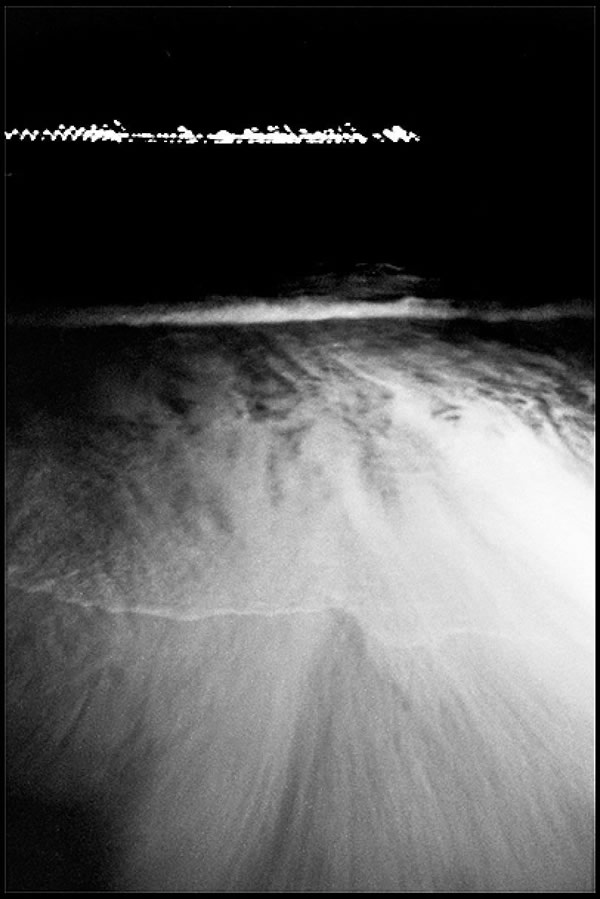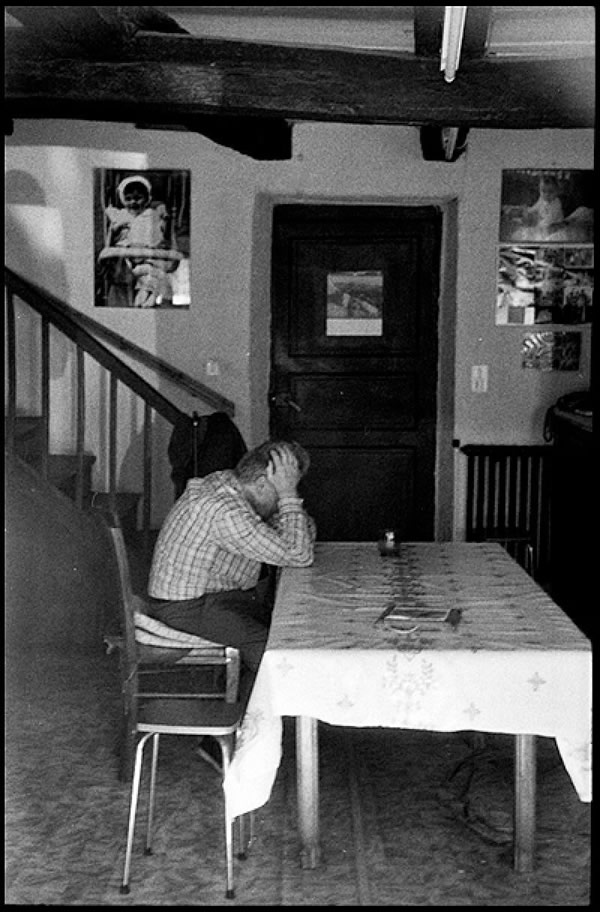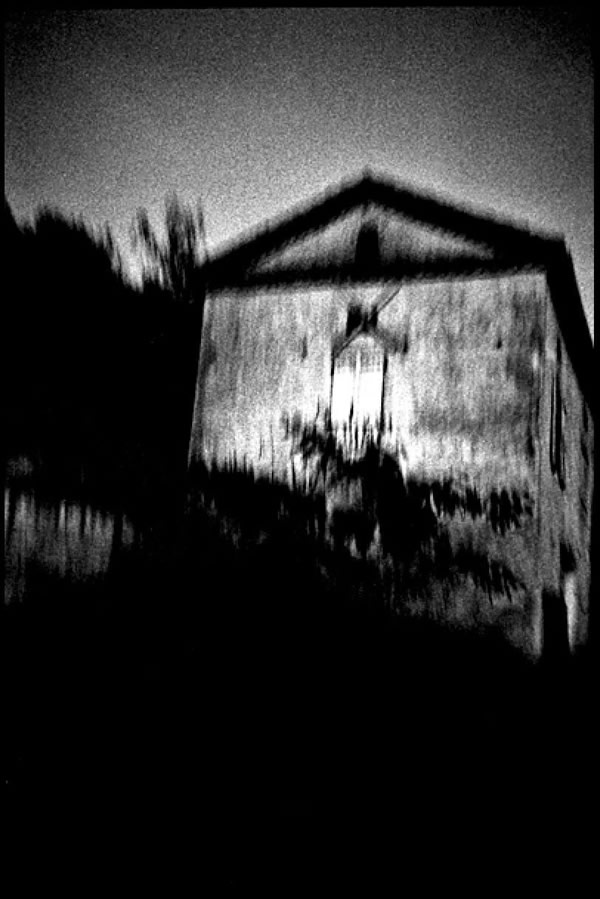 You can find Alexandre Daray on the Web :
Copyrights:
All the pictures in this post are copyrighted Alexandre Daray. Their reproduction, even in part, is forbidden without the explicit approval of the rightful owners.