I would call my life the One Great Journey. I live in Poland but I change the city every few years because I know that I haven't found my place on earth yet. I've discovered the art of photography during my college time. After I took the first photoshoot and saw the little image inside the camera box, I couldn't resist the feeling that it hides something more, not only a simple colorful picture. At that moment I couldn't tell what intrigued me so much, I needed a lot of time to discover it. Fortunately, that sense of the unknown is still inside of me and I treat photography as a constant way to solve the mystery.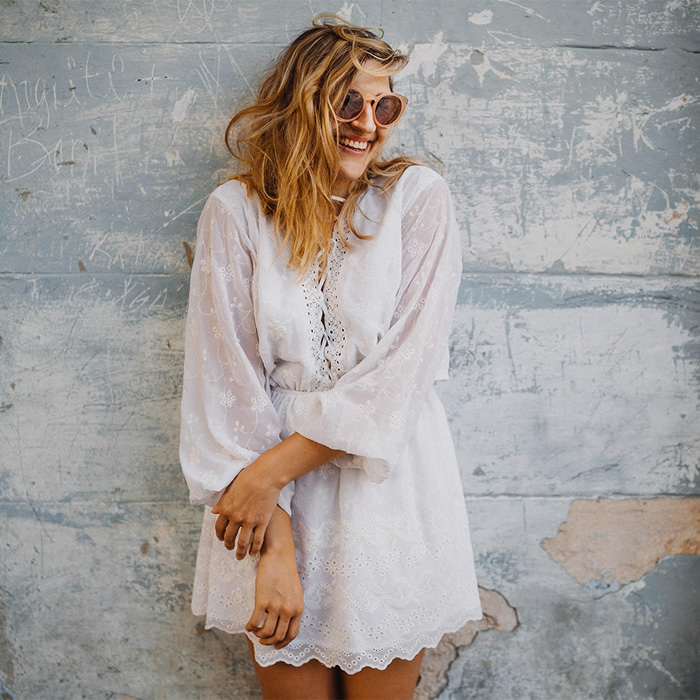 In my private life, I would describe myself as an esthete, always with a smile on my face. I love my everyday life and I'm trying to find every reason to be happy. In my opinion, traveling can define a person. That is why I'm looking for every opportunity to take a trip – even a little one, just to go outside the city and find new inspiration. As I am quite an easy-going person from every journey I'm bringing with me new experiences collected from all the visited places. I like to spend time on the beach with a book and enjoy myself while watching the sunset. What I find most valuable is to meet new people and share with them a piece of life, emotions, and pure happiness. People I meet, show me their life paths and encourage me to open up to new adventures. I want to make all my dreams come true, even the smallest ones.
I'm obsessed with colors, light, and shadows. I like geometric shapes and architecture but in my photographic works, it is relationships between people that I focus on the most. The eye of my little camera likes people and creates unforgettable souvenirs for them. The most satisfying for me is the moment when at least one photo from the photoshoot stays in my memory for longer.
The photos shown below were taken in Cuba, Portugal, Norway, the Philippines, and the Seychelles. I never know what kind of adventure waits for me in the next city I visit and that makes traveling so satisfying for me. I often wander through city streets and take a lot of photos. Even if at the beginning I have an impression that those are just a jumble of different frames, after the selection I can gather them and create a complete picture that shows exactly the city vibes I experienced.
I agree with the statement that photography is an image of the soul and I invite you to my photographic journey.
Ola.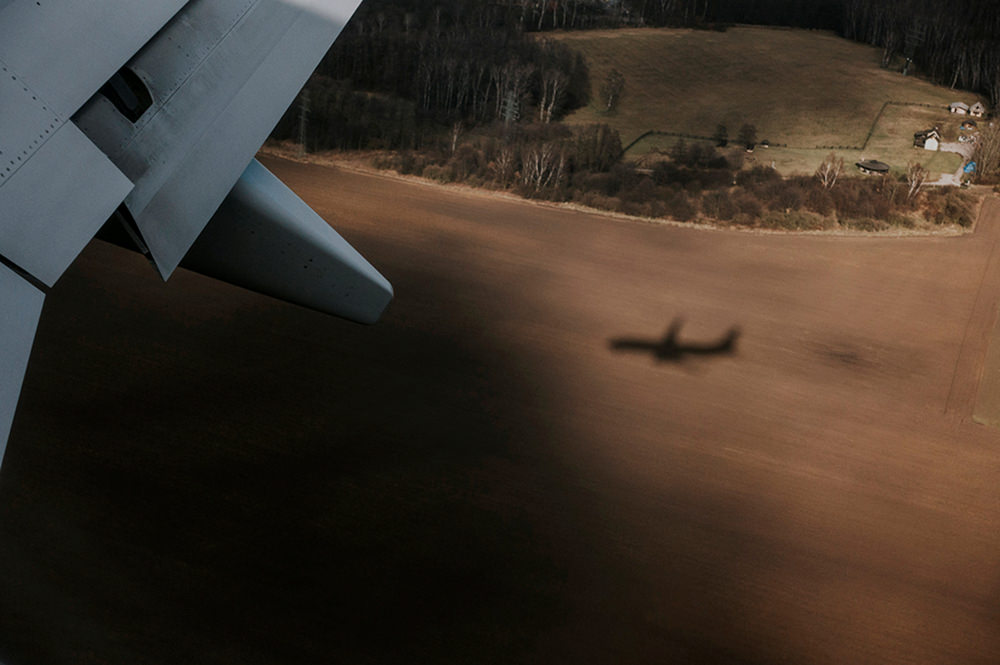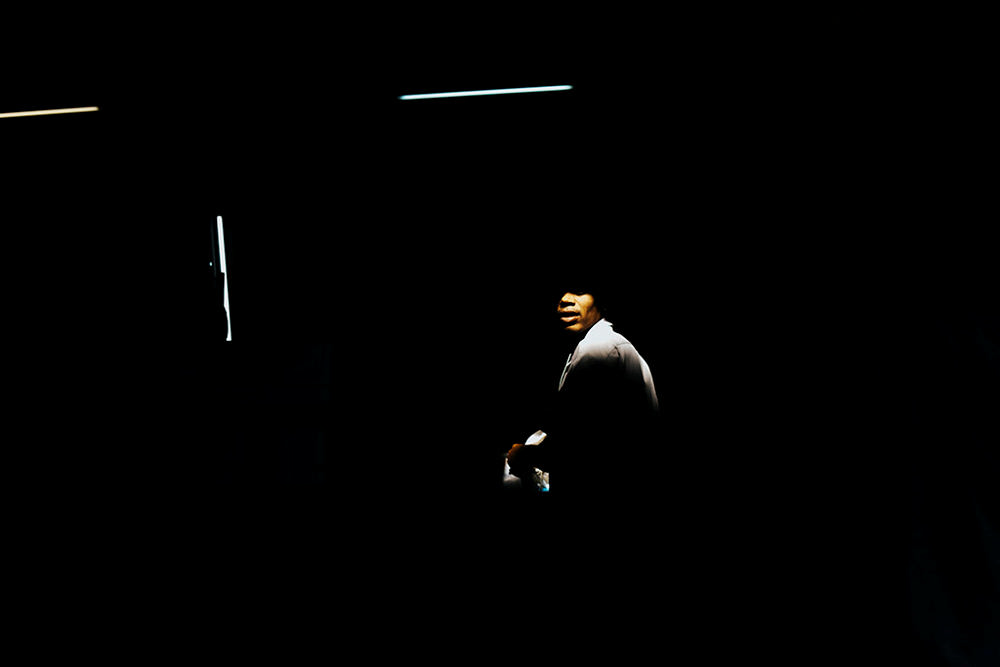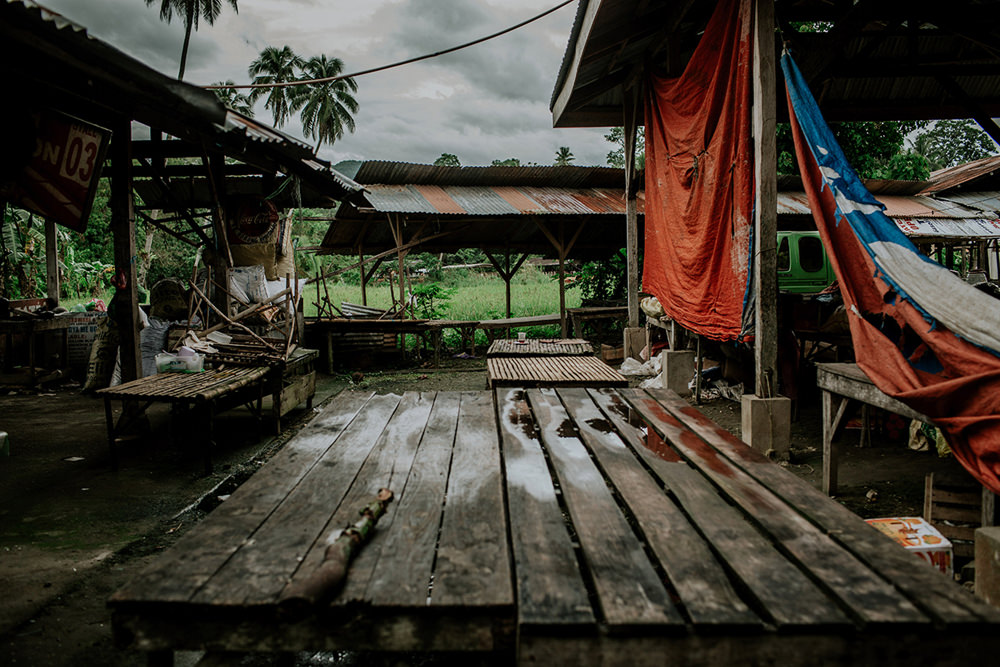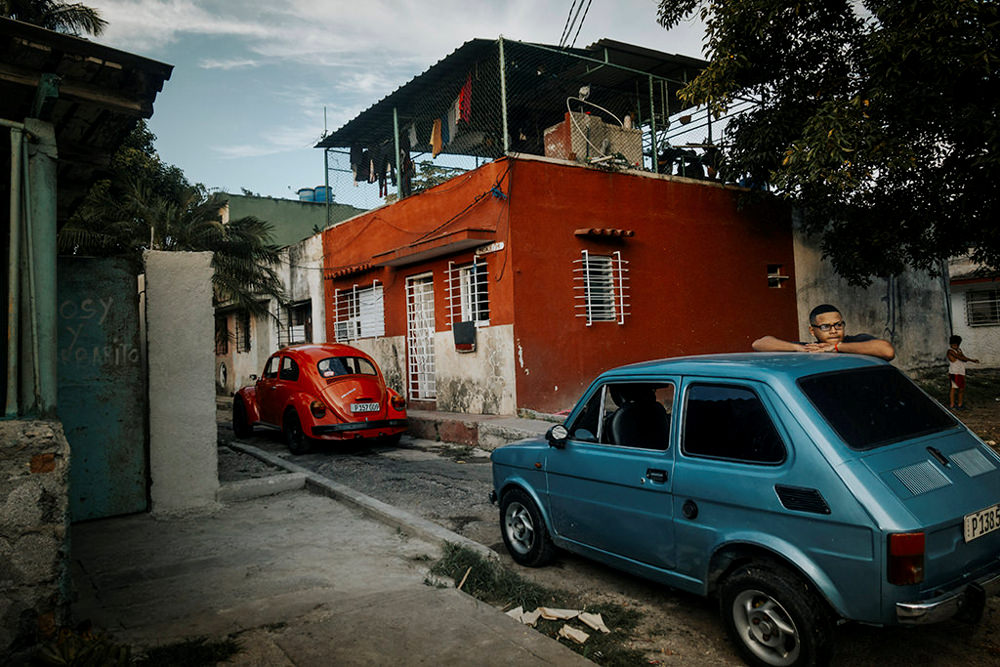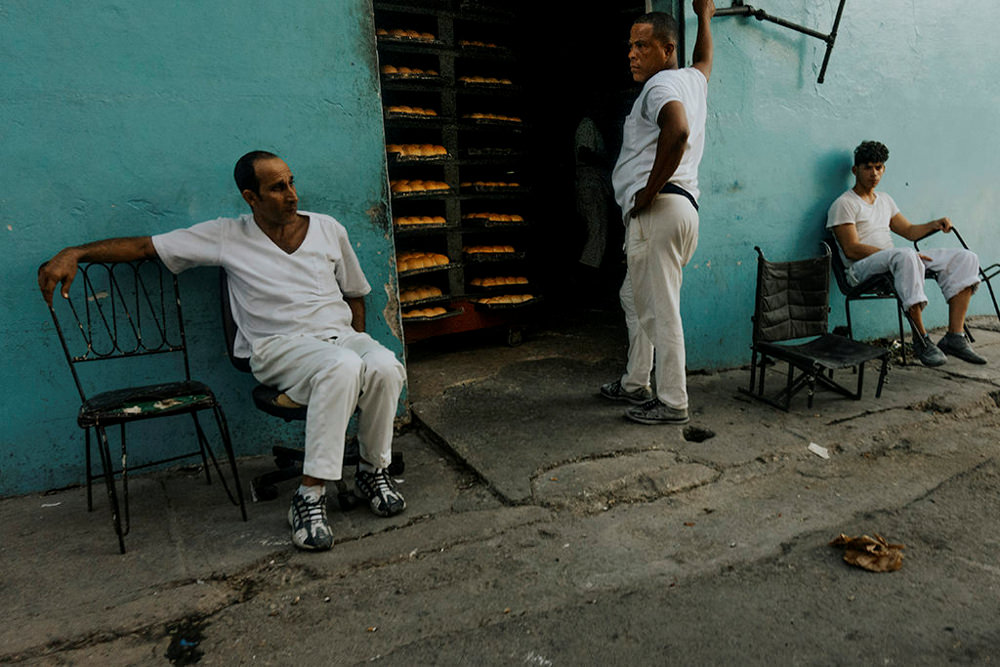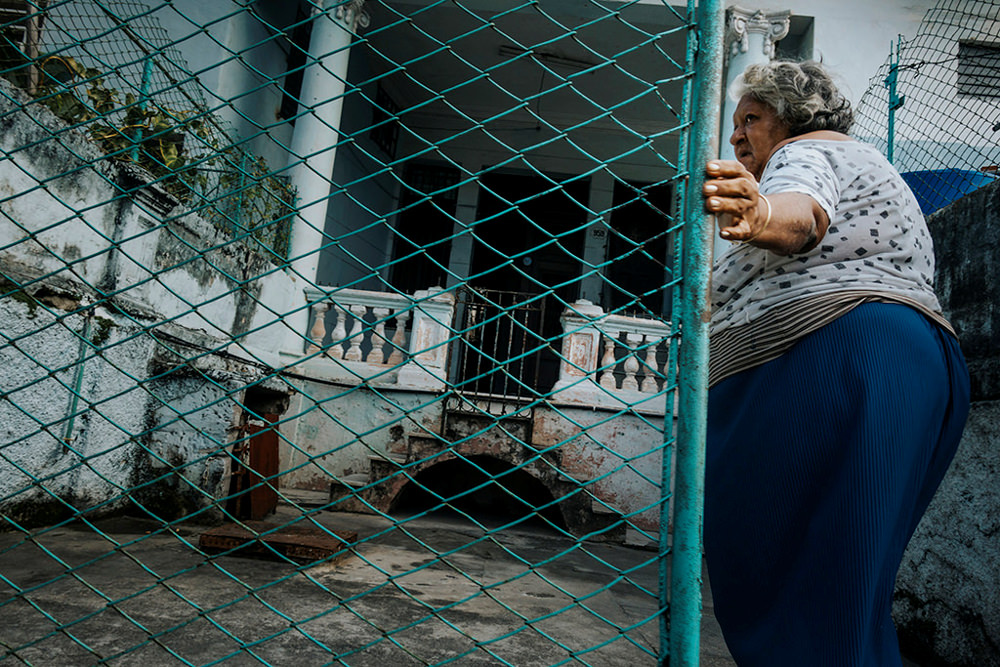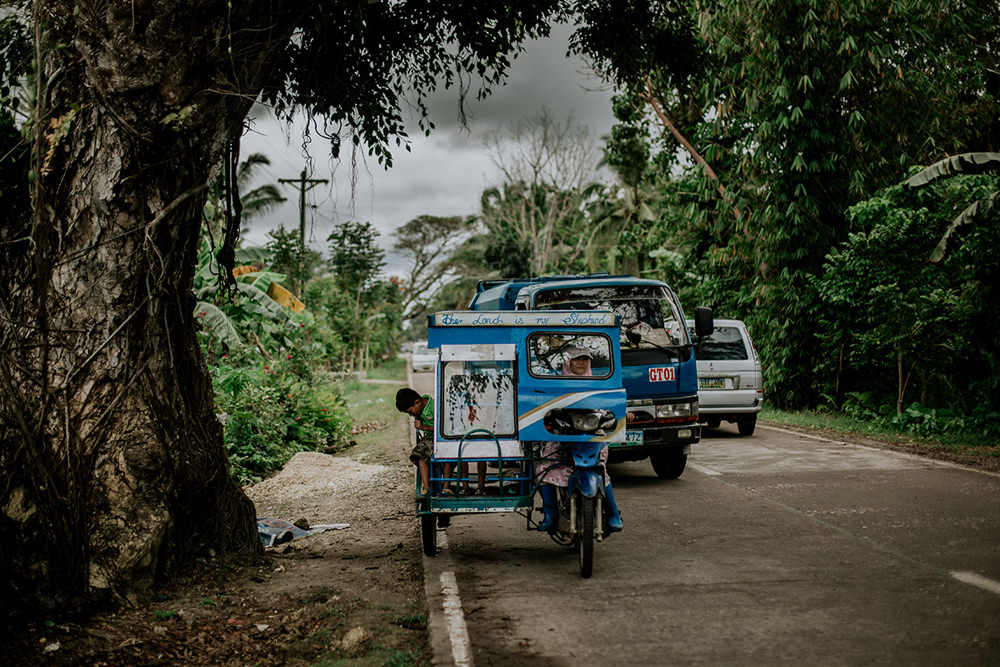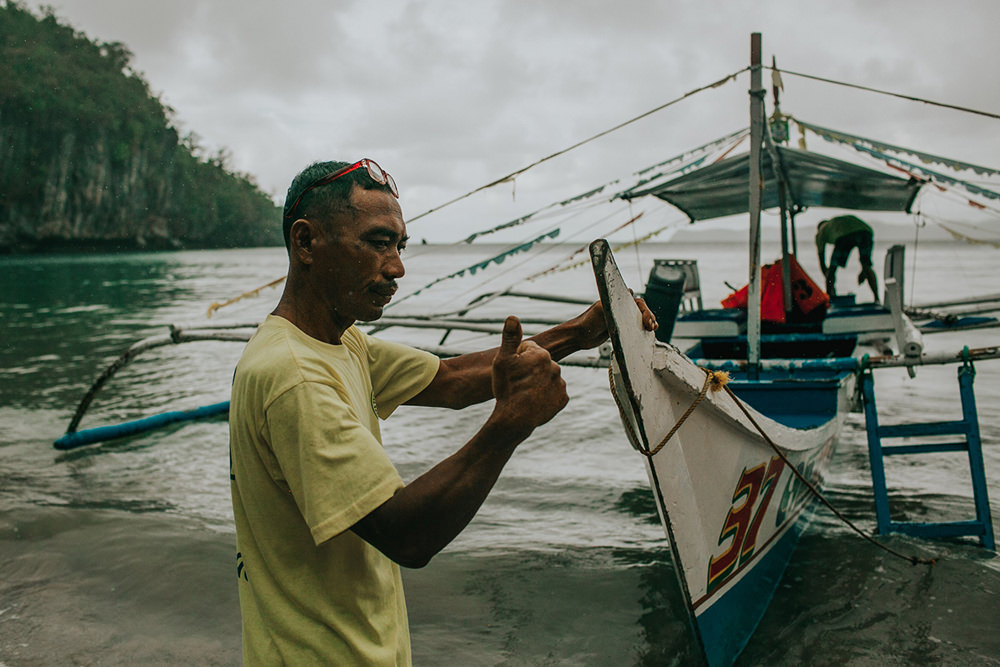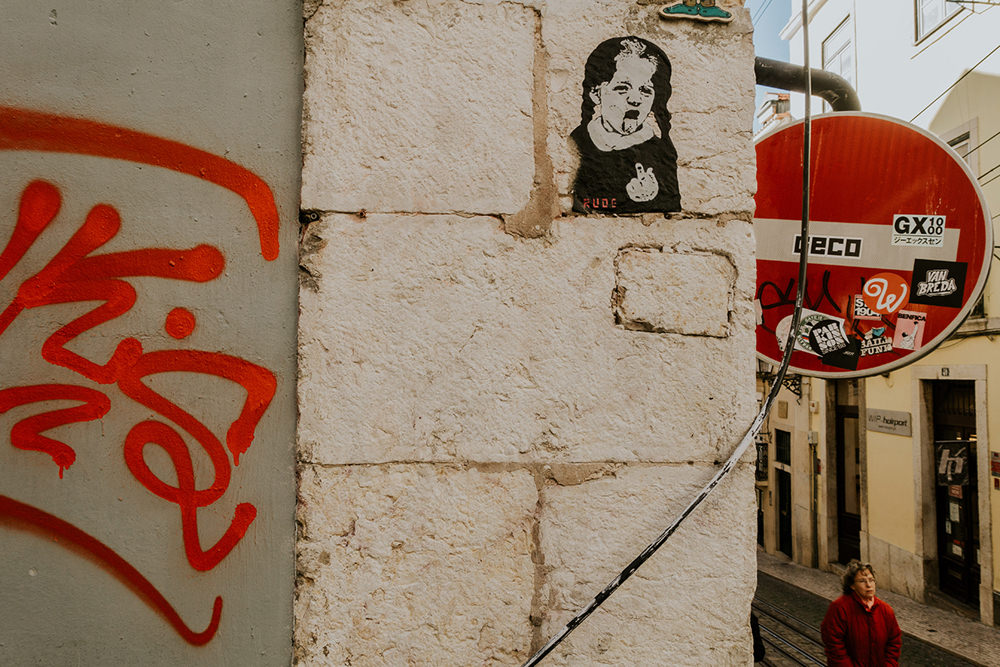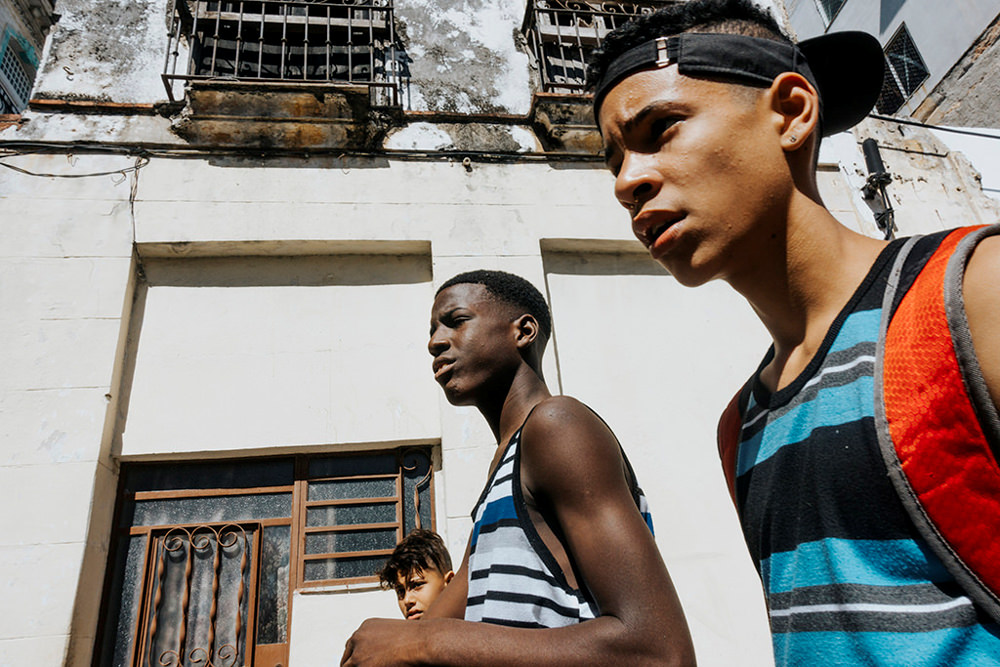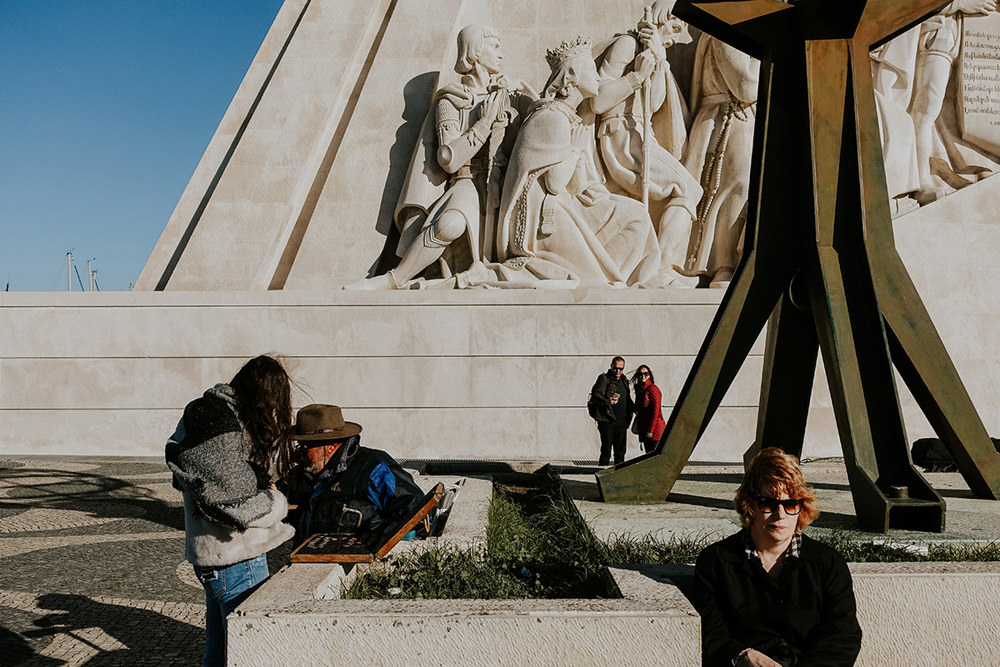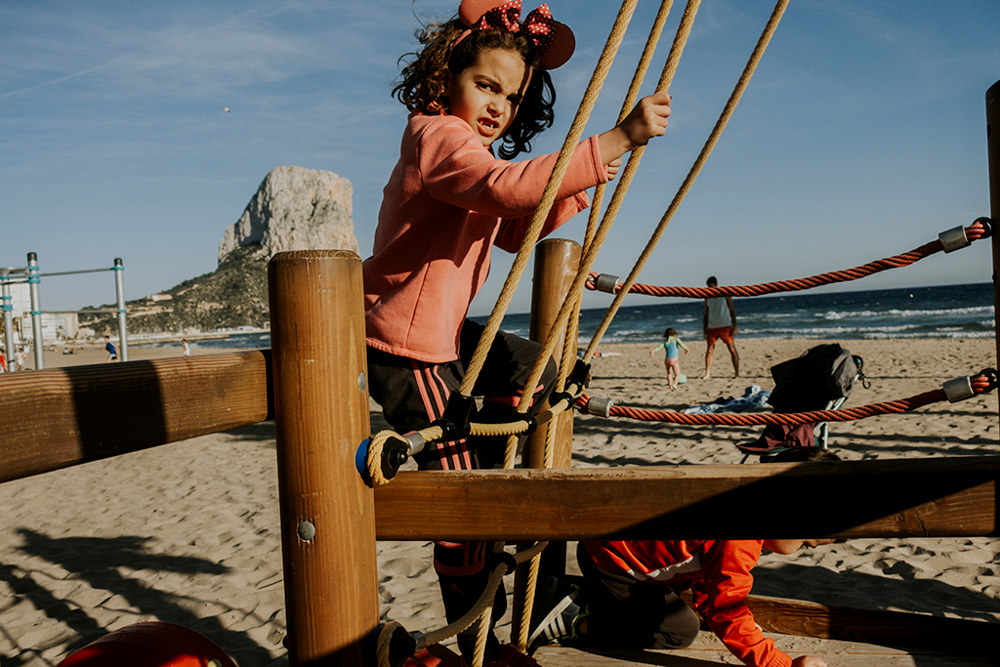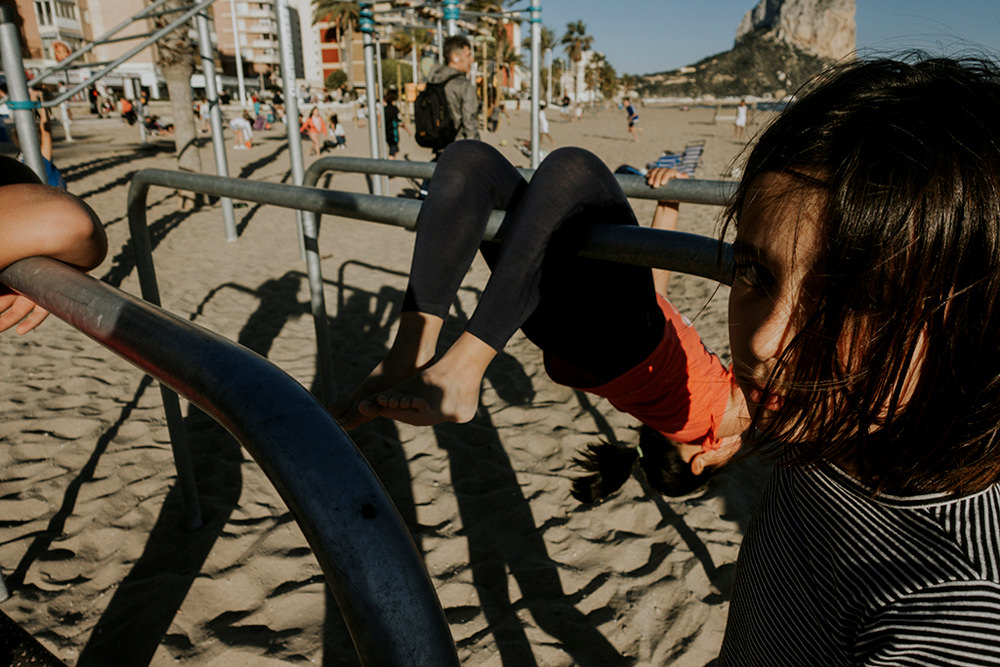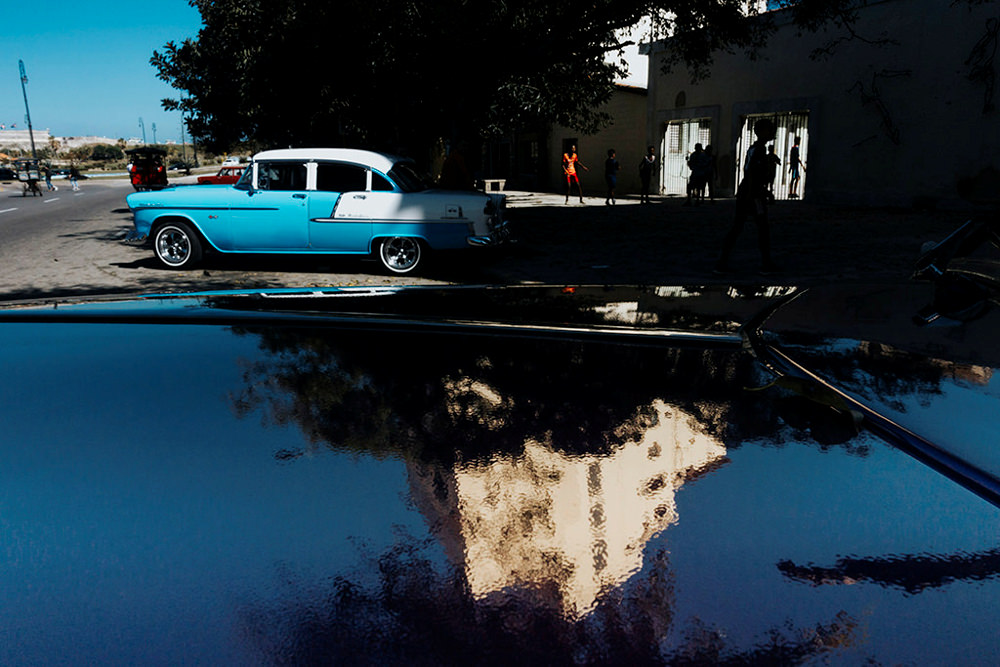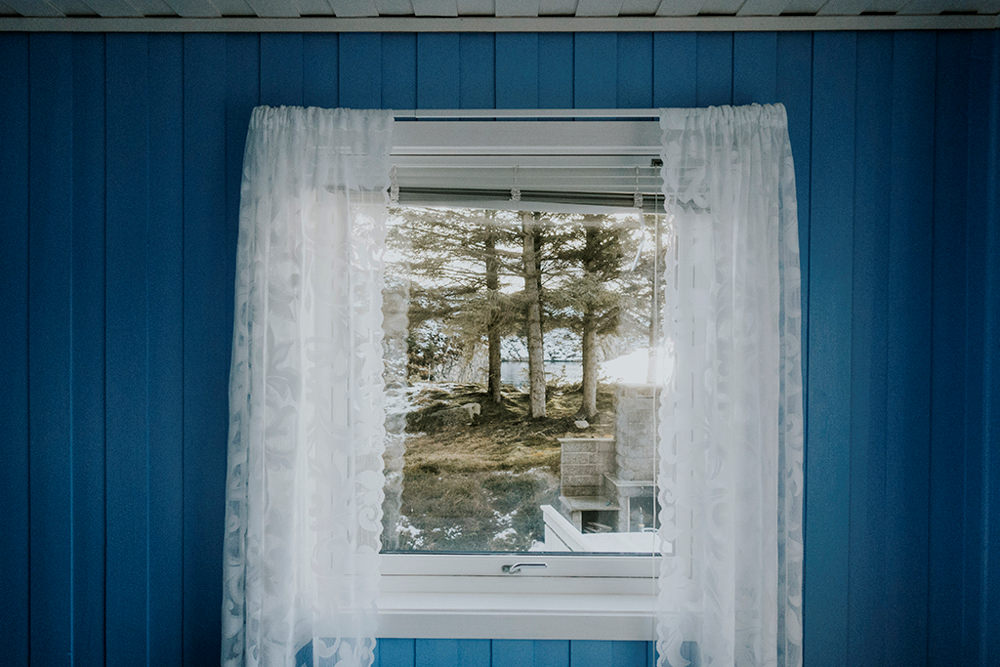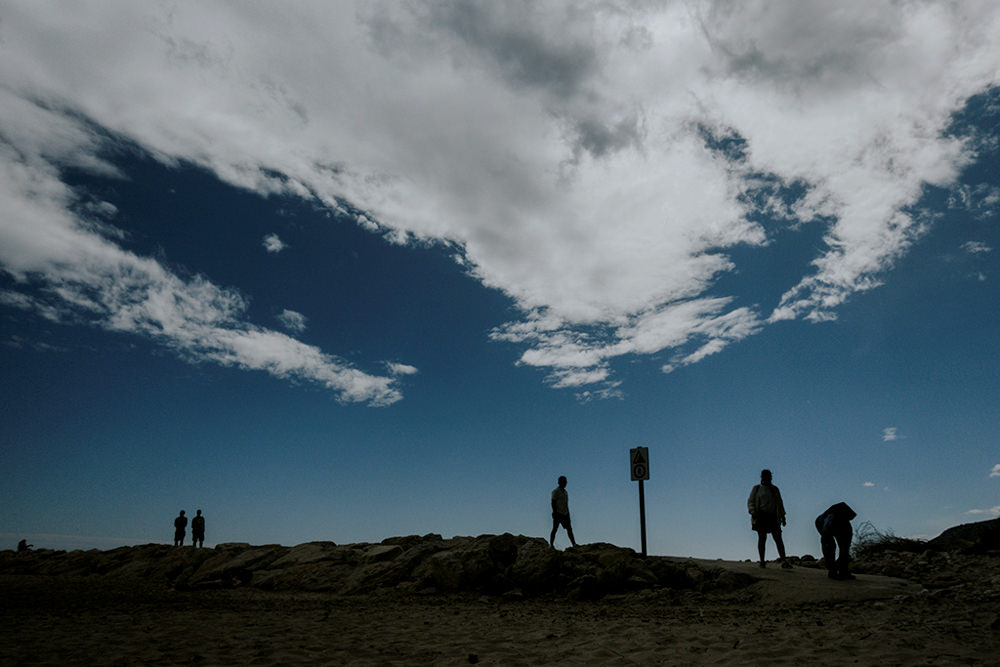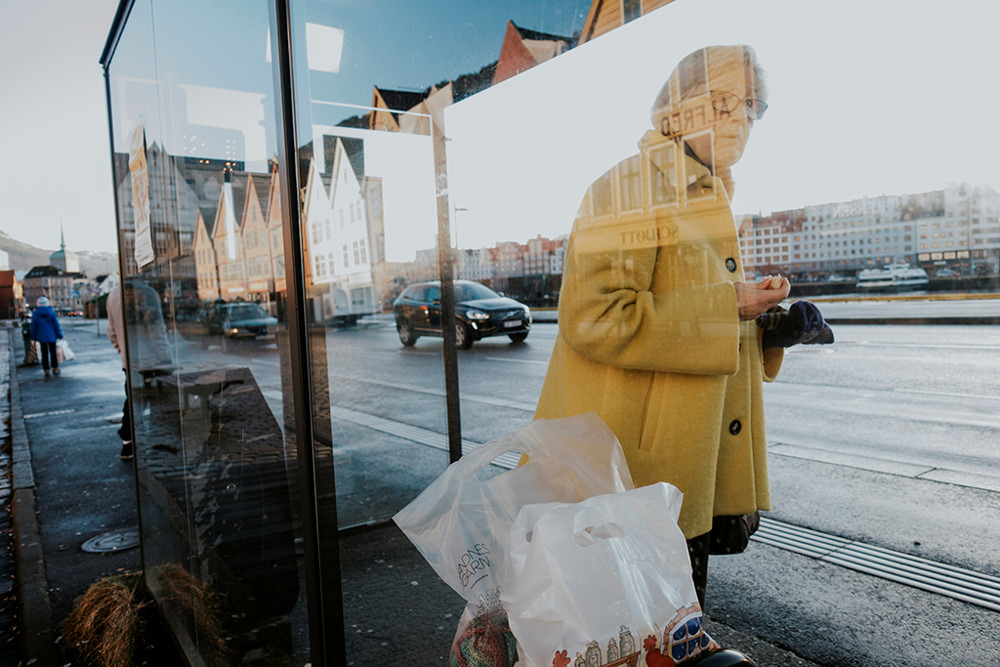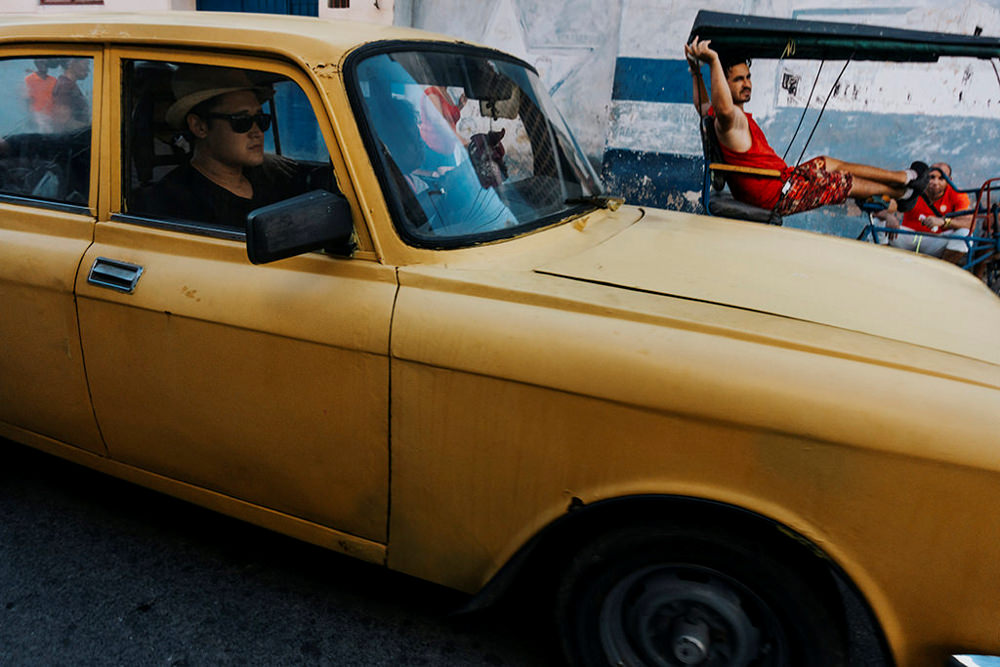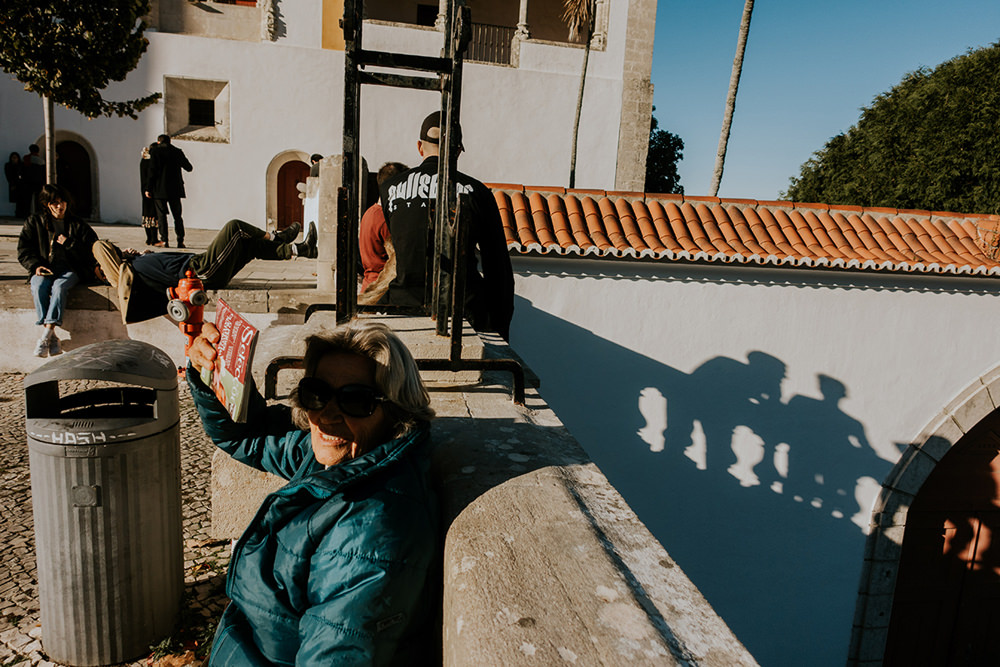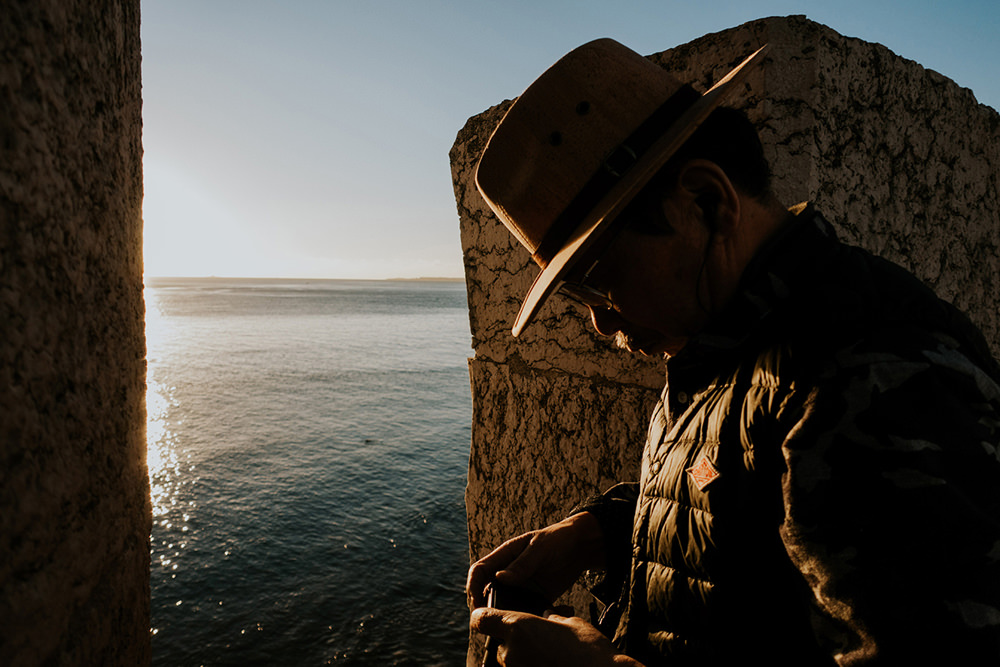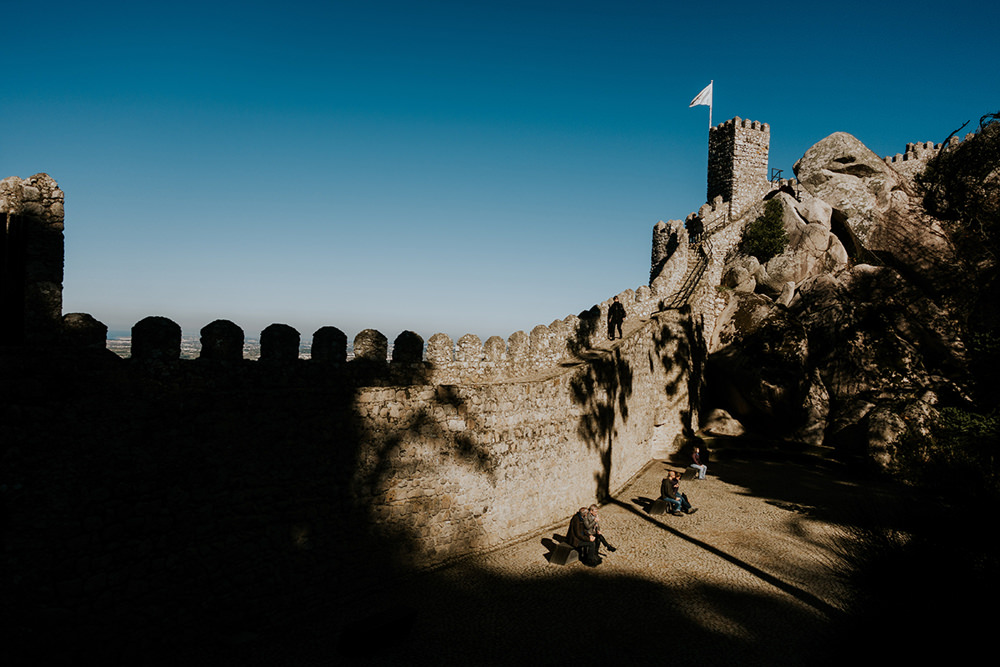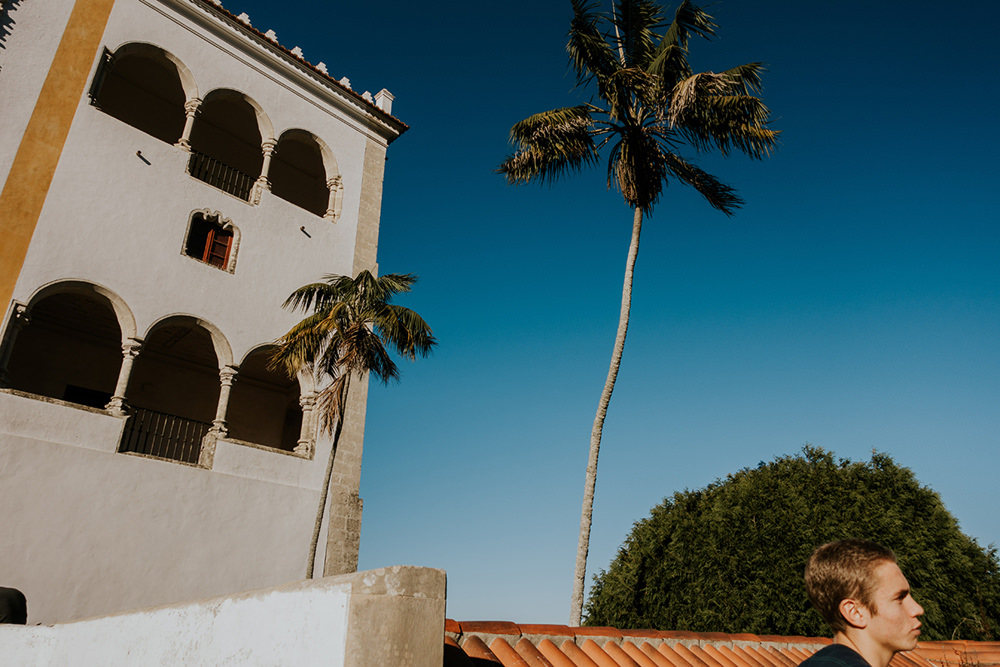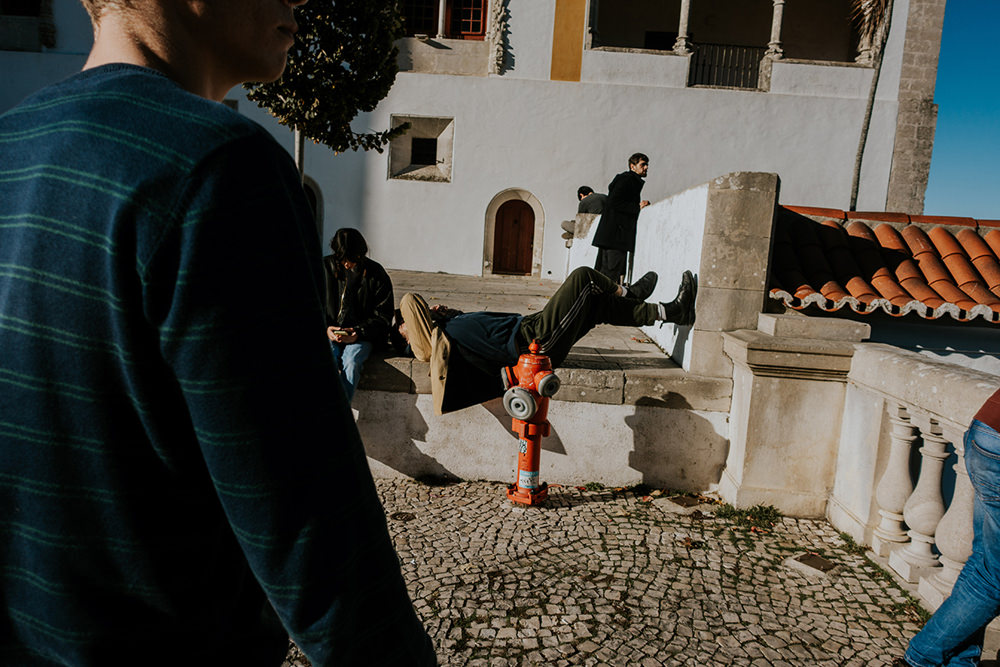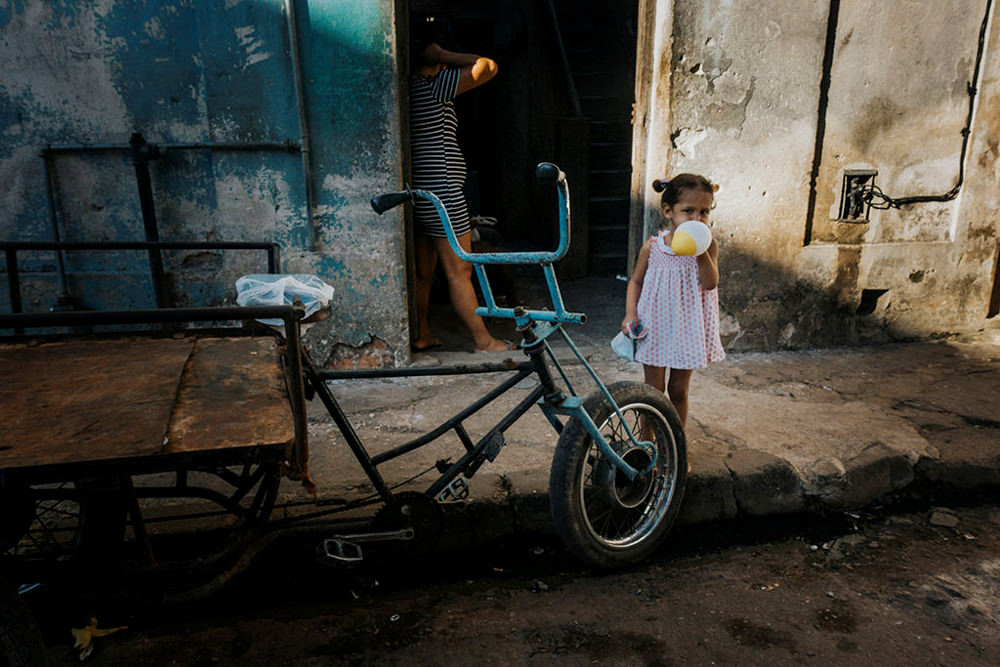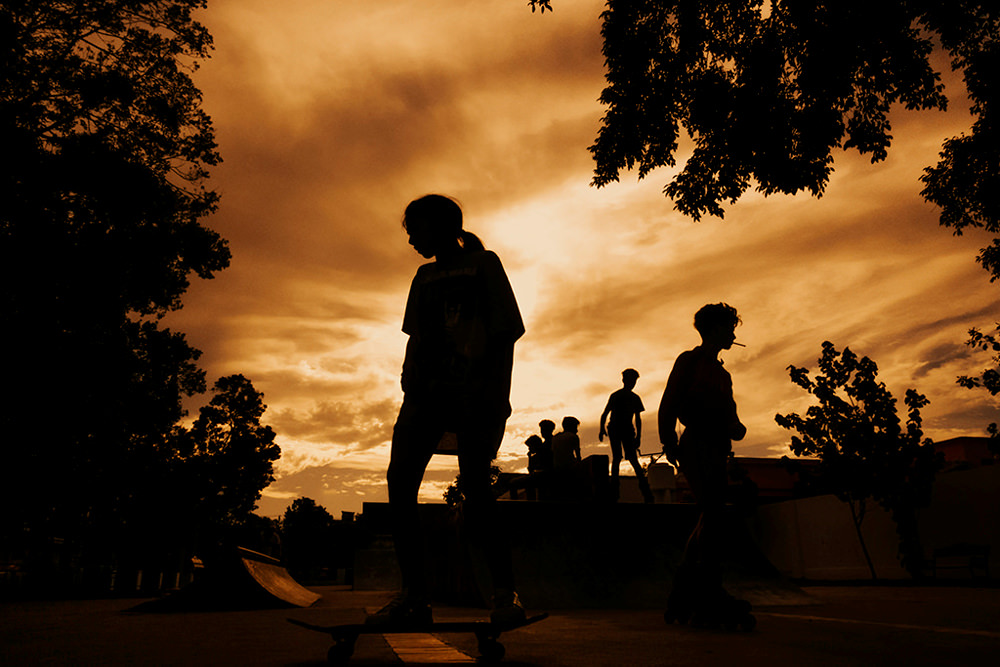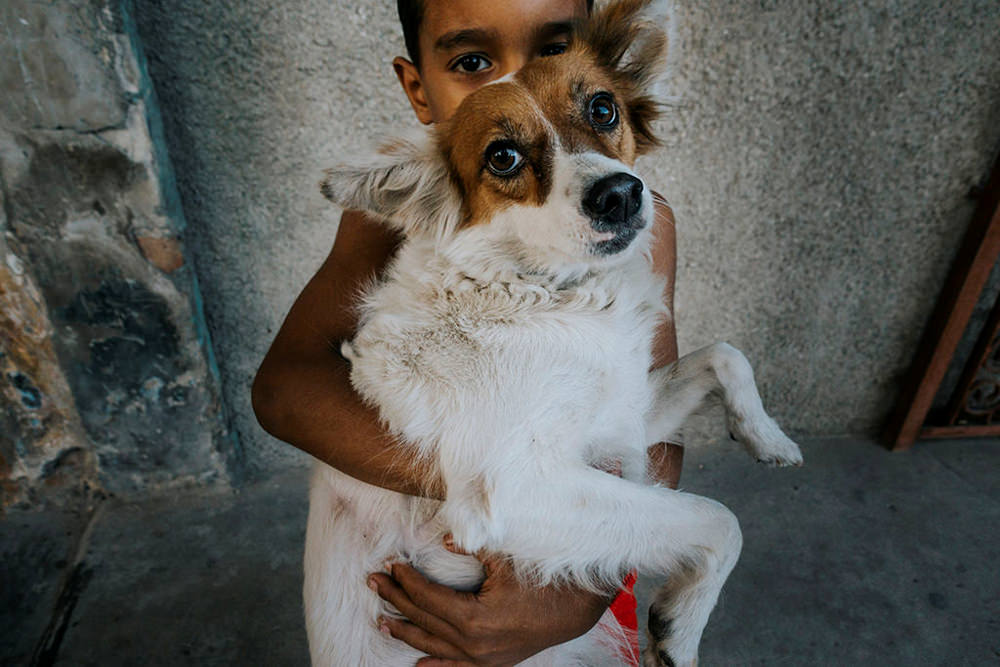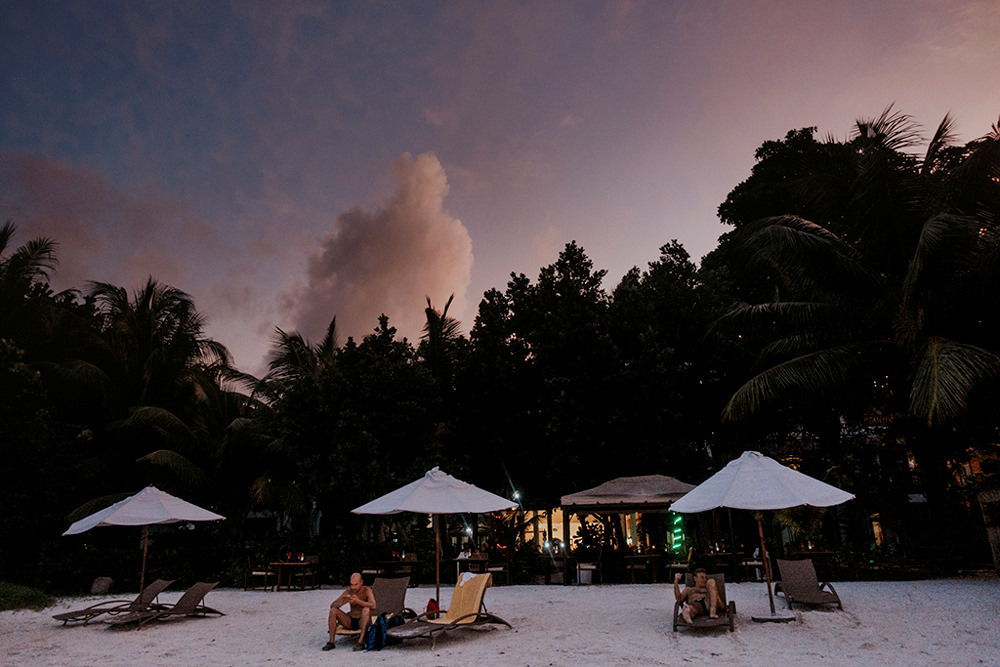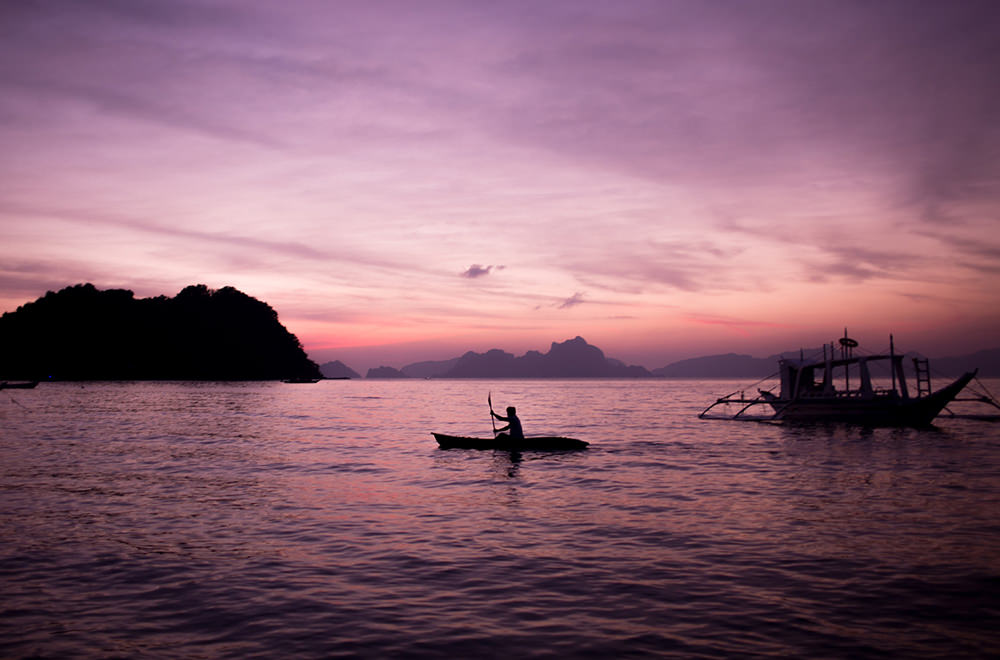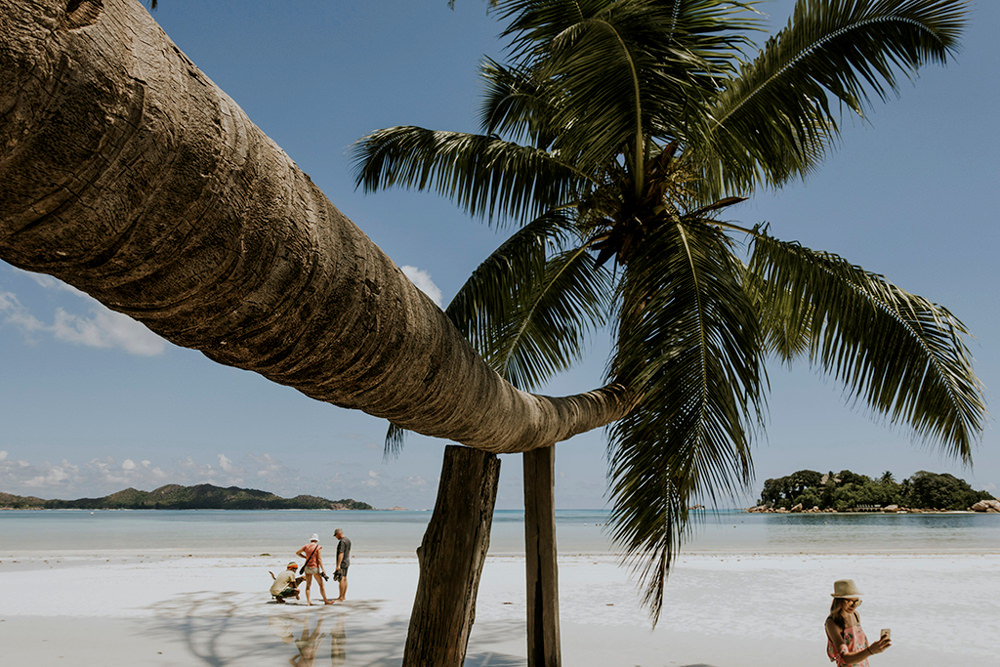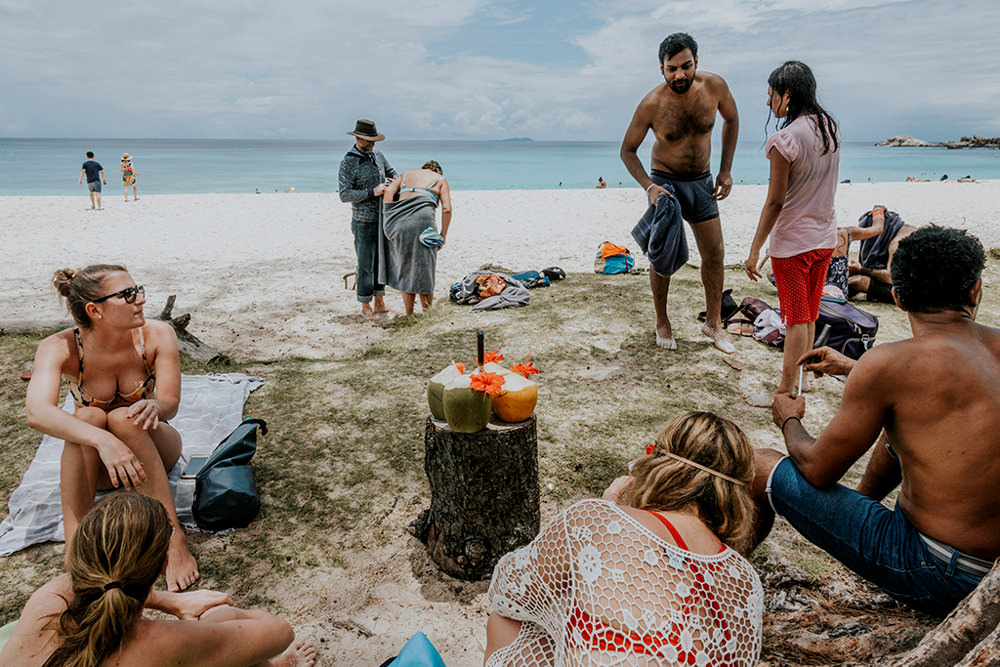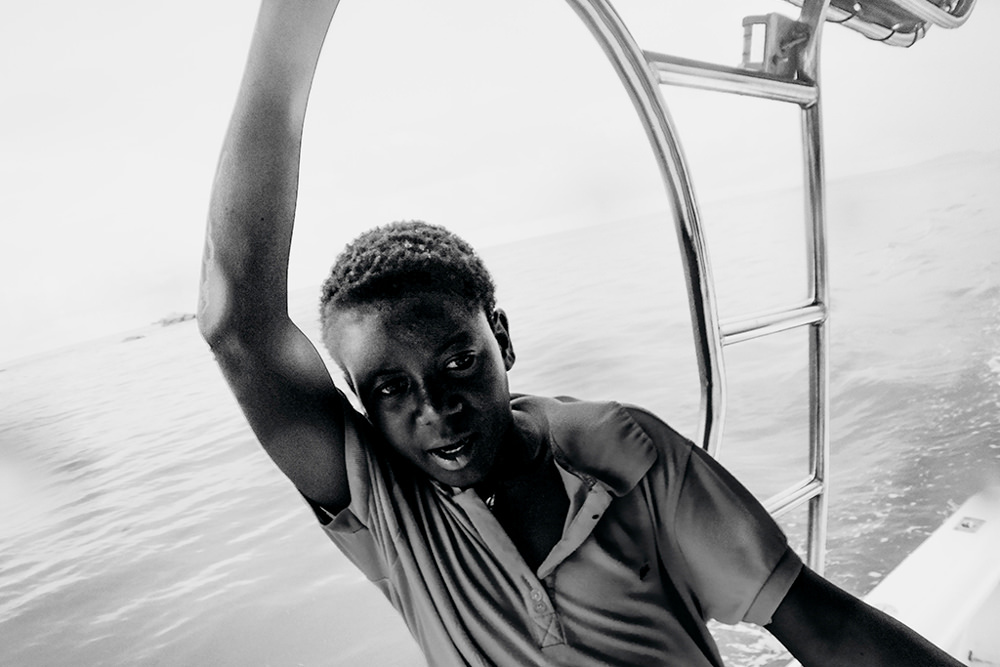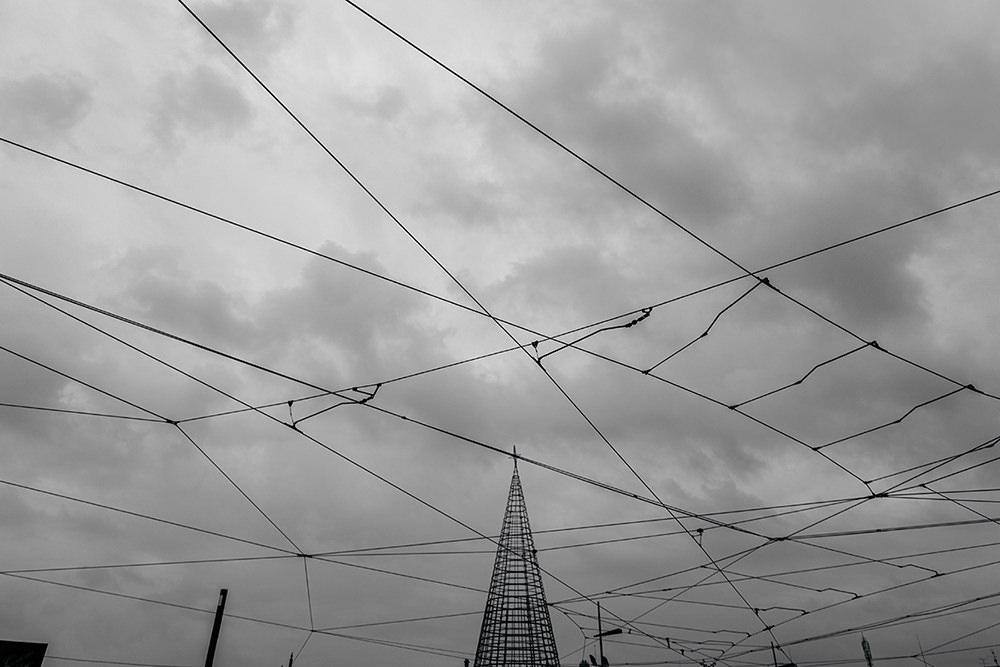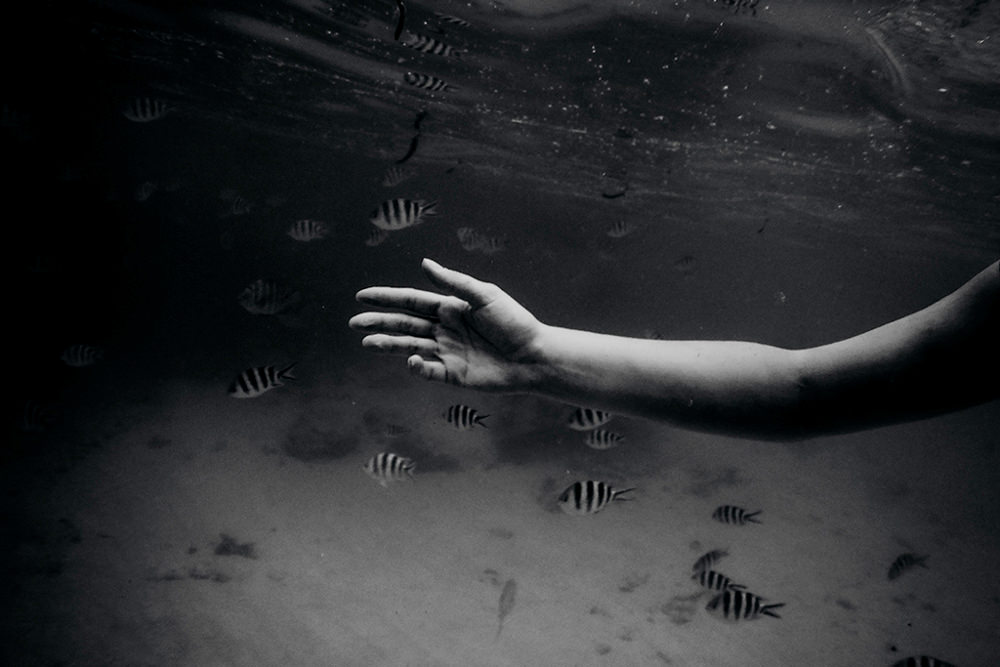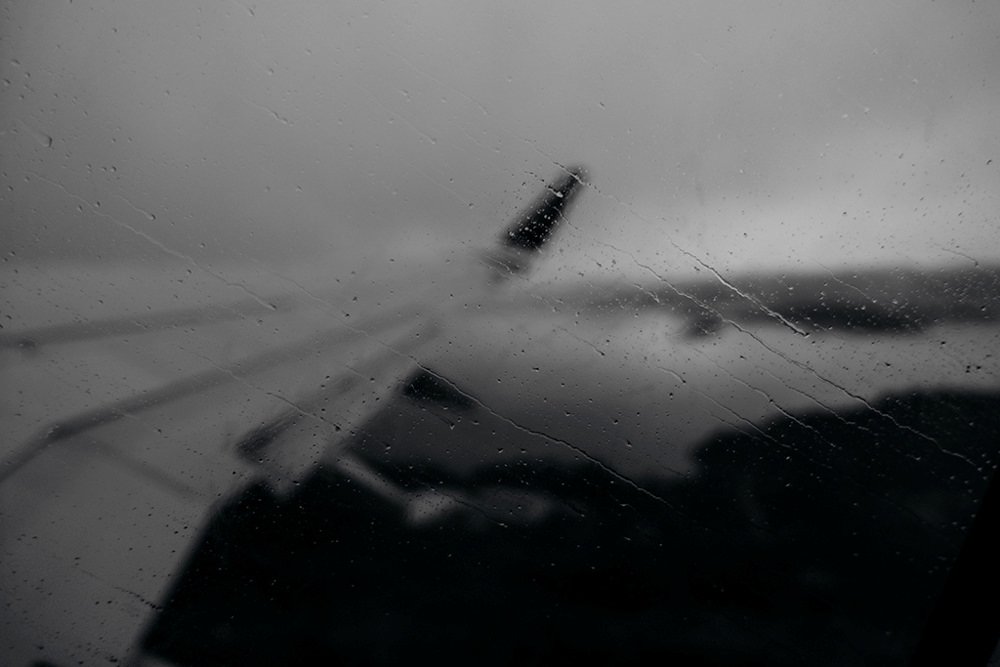 You can find Aleksandra Nowak on the Web :
Copyrights:
All the pictures in this post are copyrighted to Aleksandra Nowak. Their reproduction, even in part, is forbidden without the explicit approval of the rightful owners.