Agnieszka Maruszczyk is a 41-years-old photographer based out of Poland. She has been mainly focused on documentary and street photography in her home country and when traveling around the world. For the last couple of years, she has been working on a personal long term project on the topic of BOYHOOD, while photographing her son. Shooting mainly in B&W, but not afraid of color.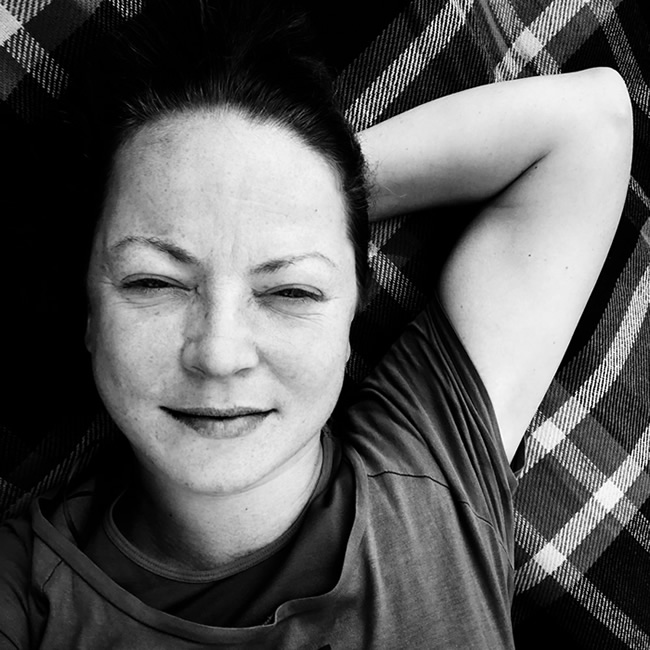 I simply love photography. It has never been my profession, but a medium to express myself, to capture what's important, to experiment and do what/when and how I want. It became a part of my life. I allow my style to change and evolve over time, I try to limit influences (but I love to be inspired and challenged) and I'm simply looking forward to this photographic journey ahead.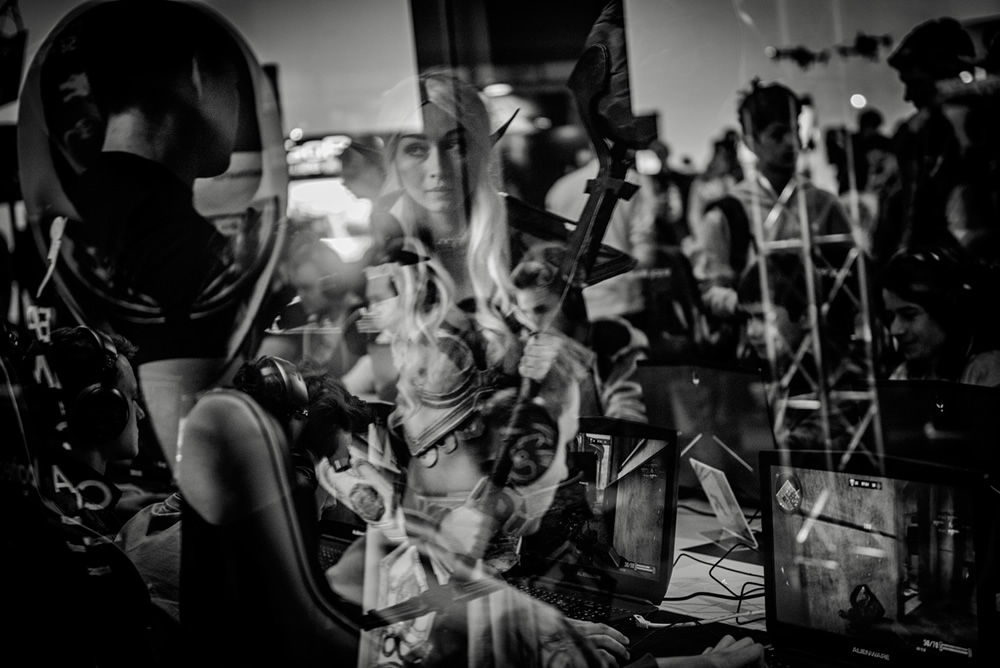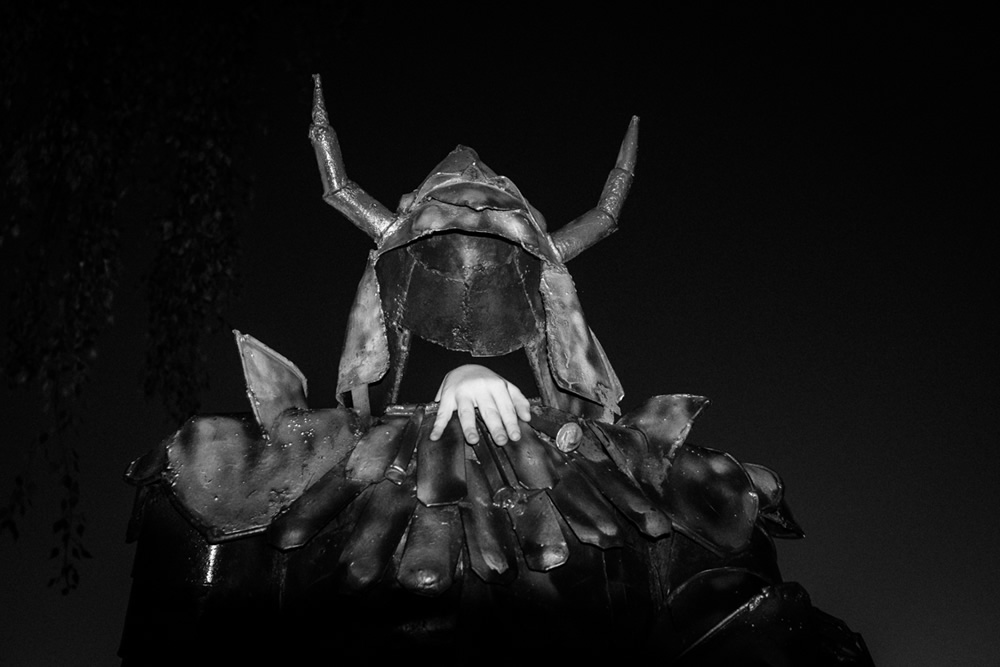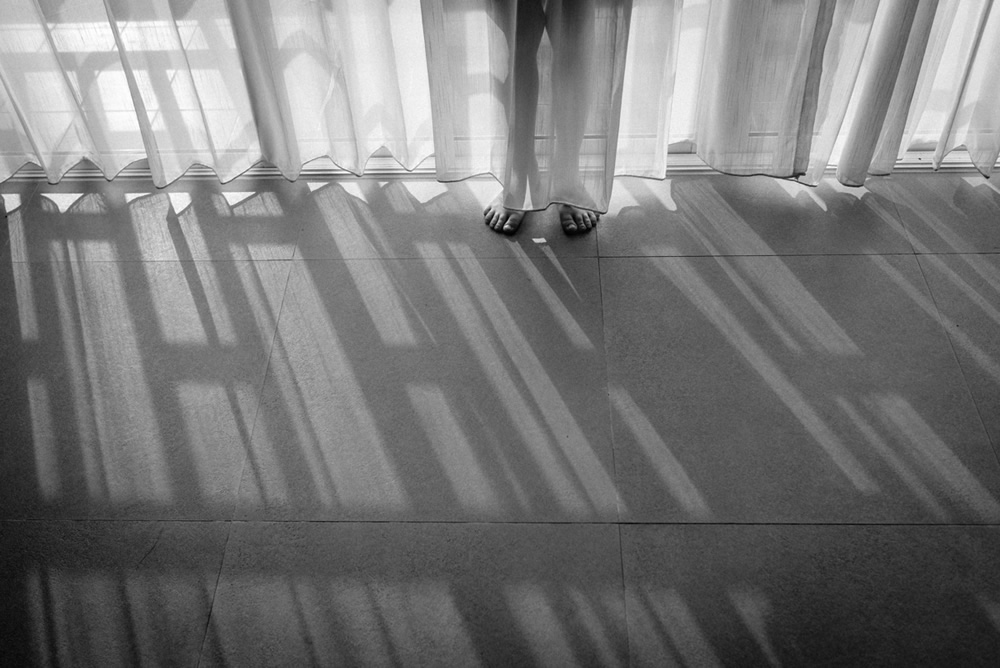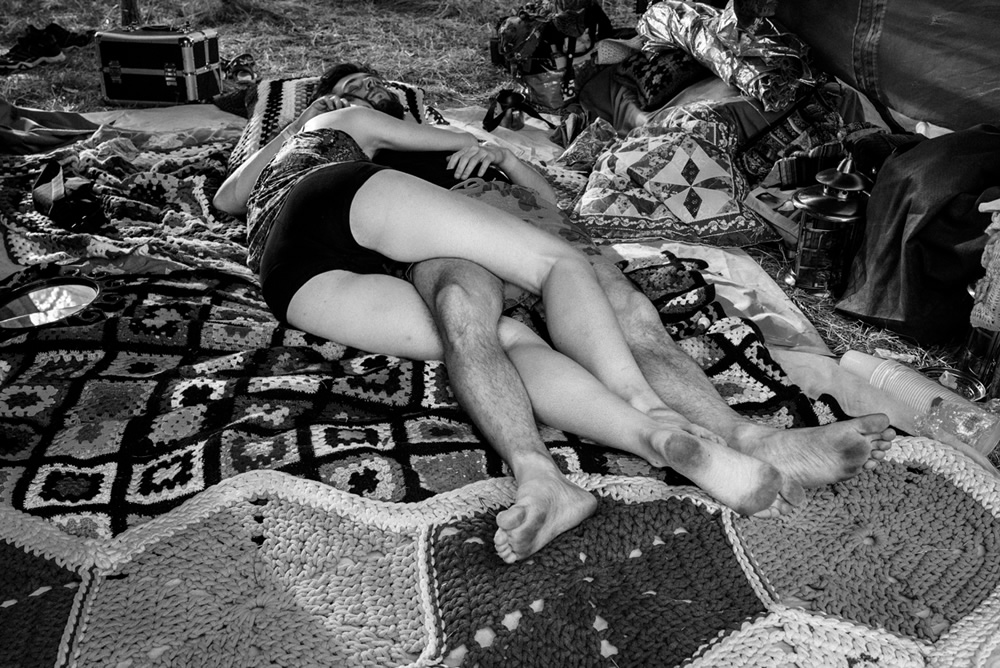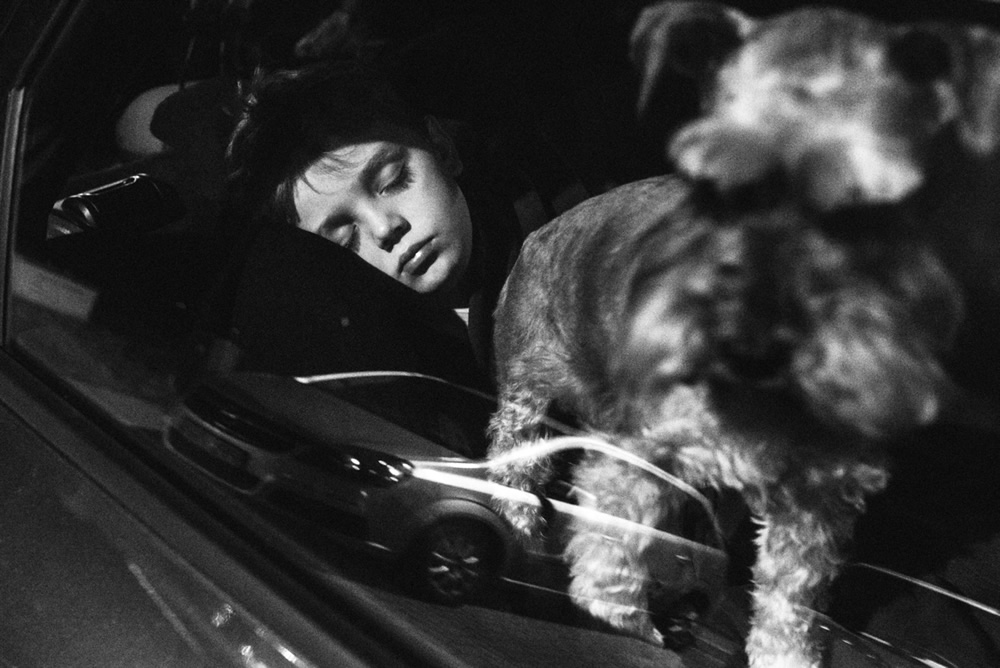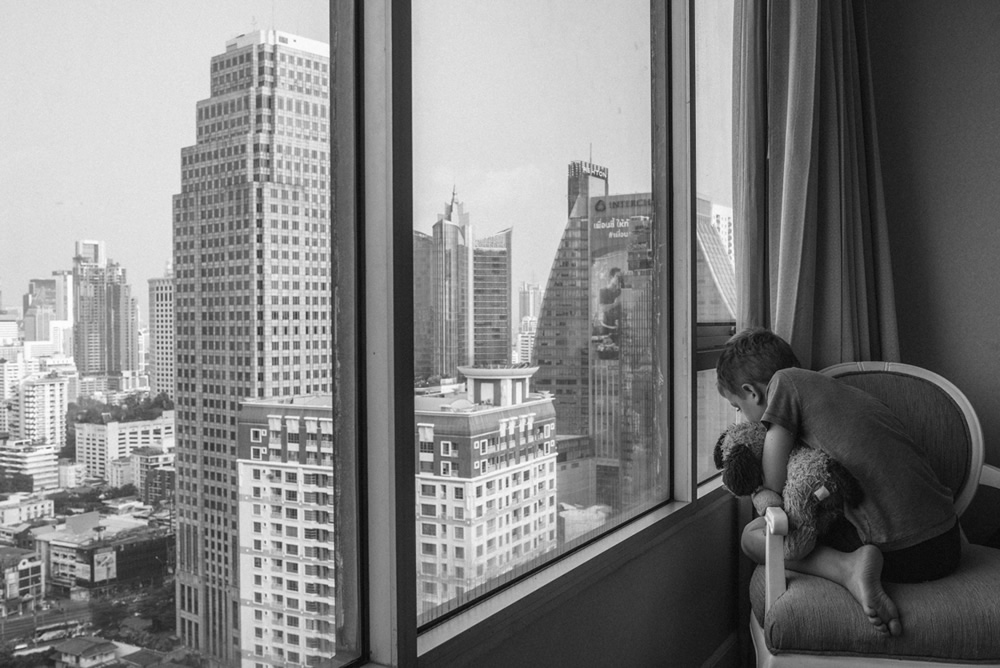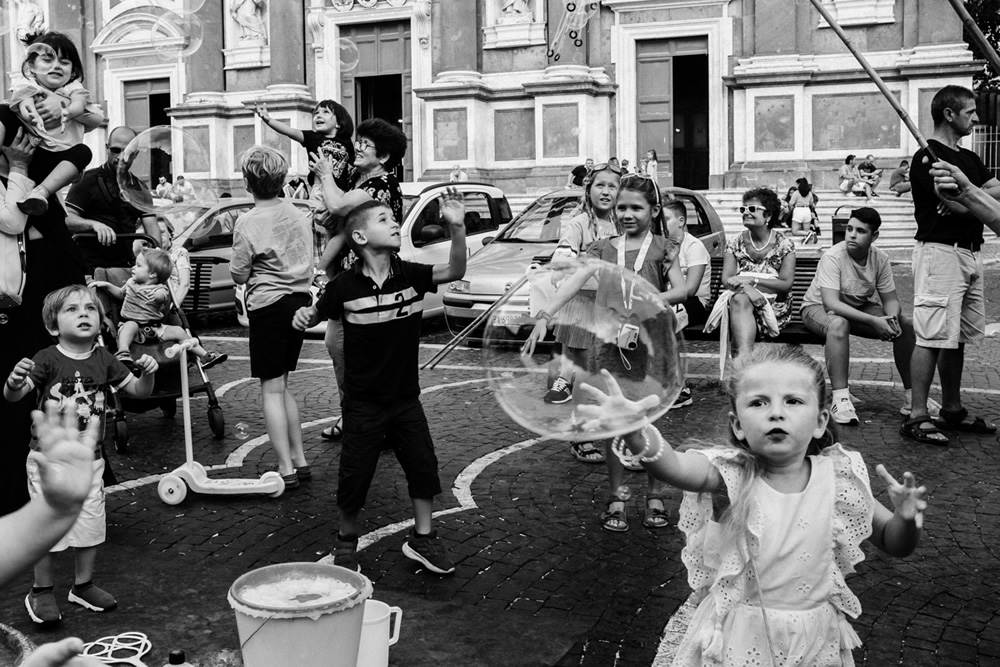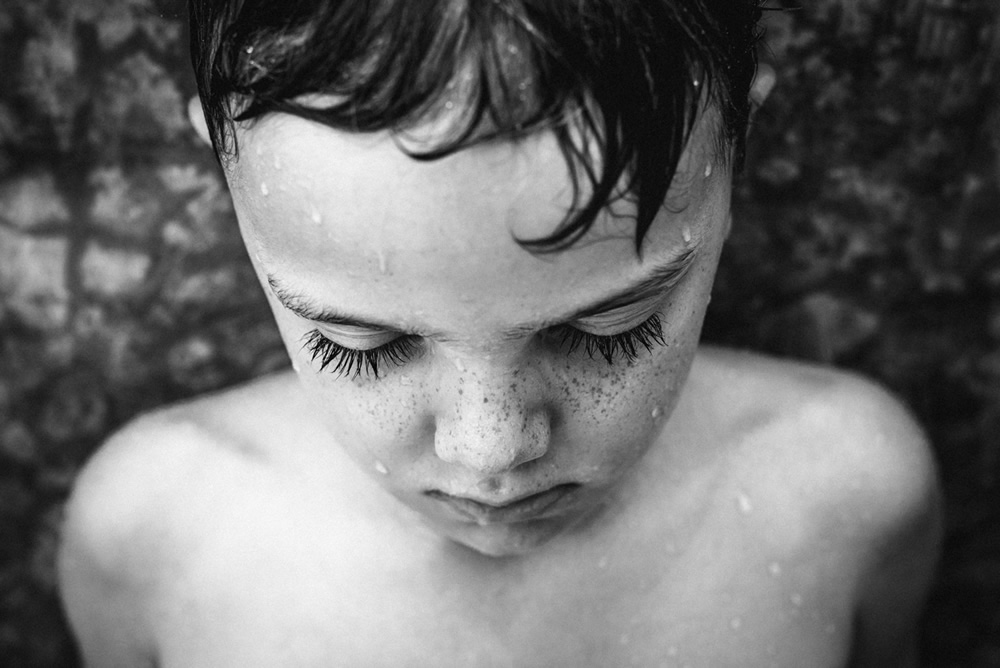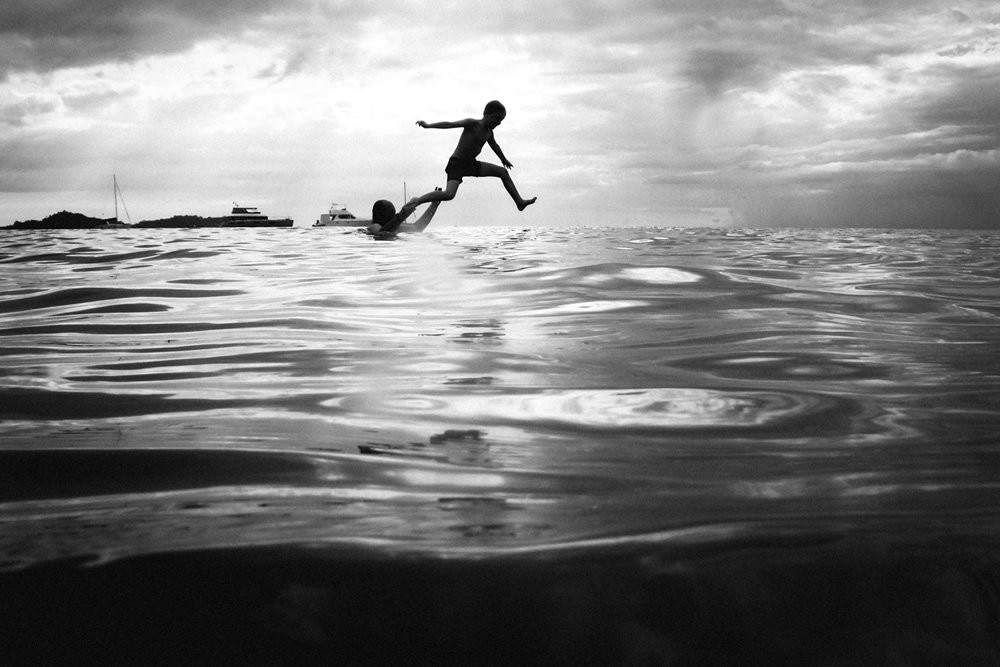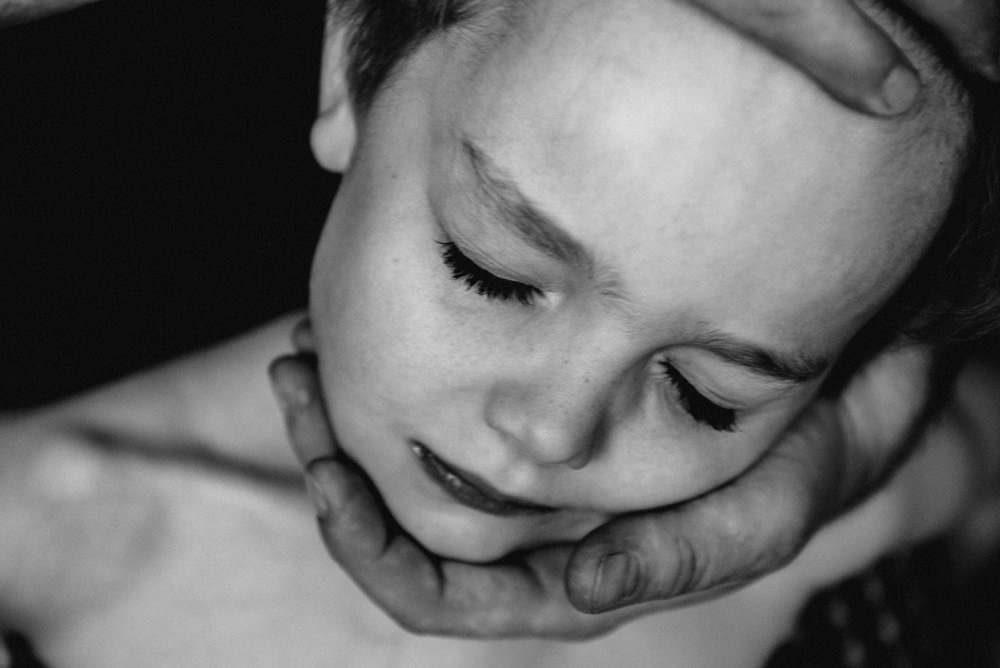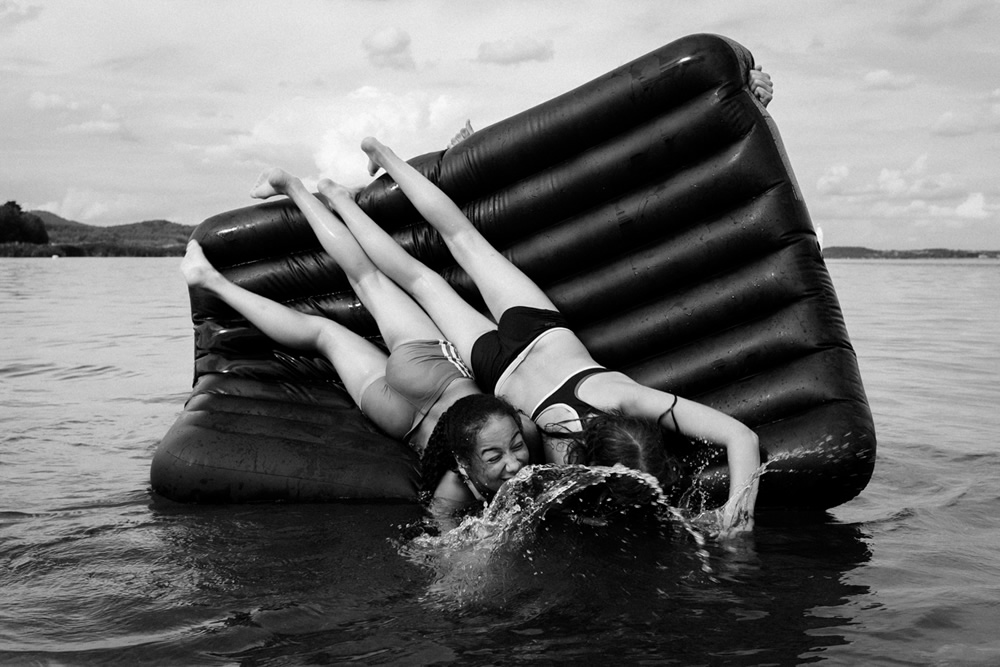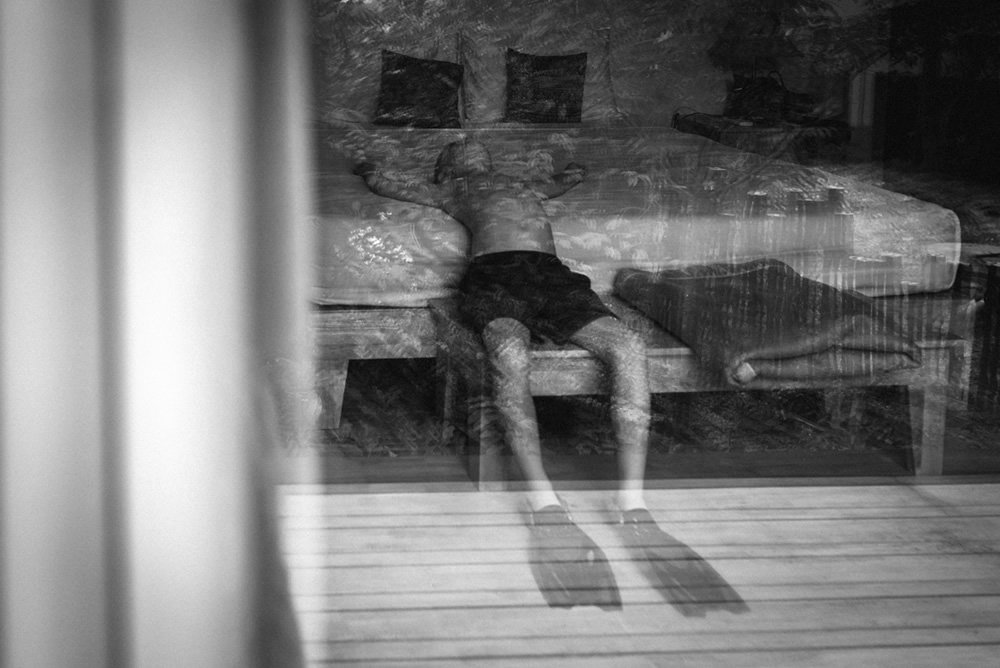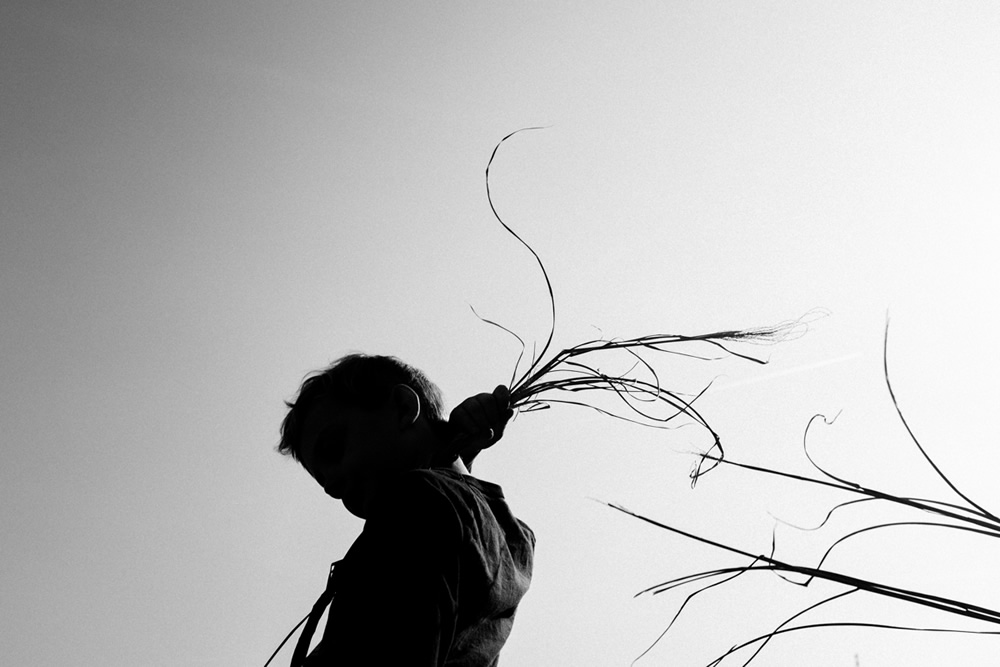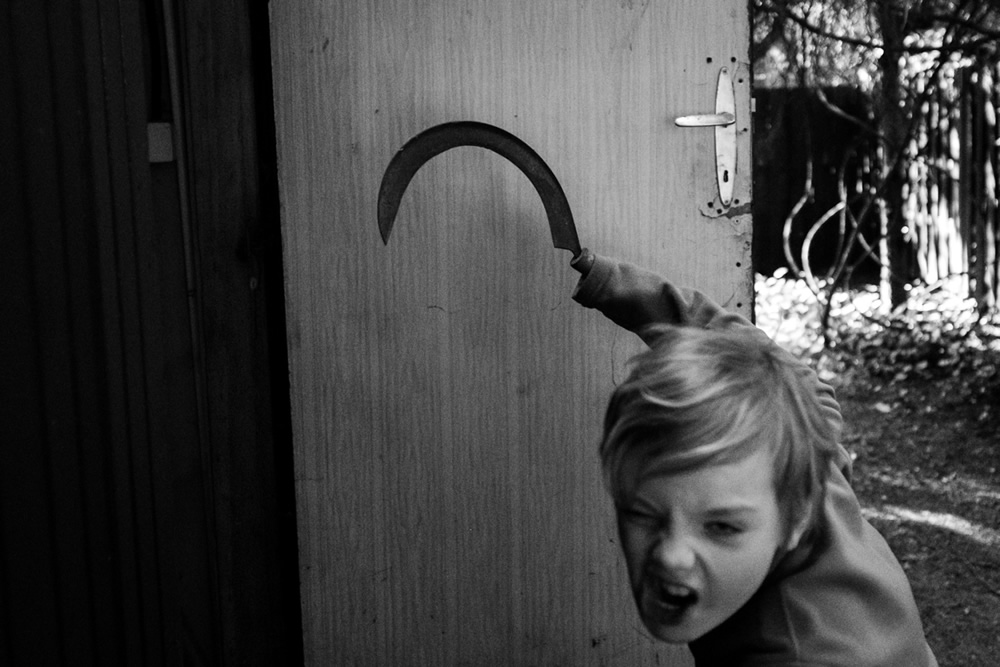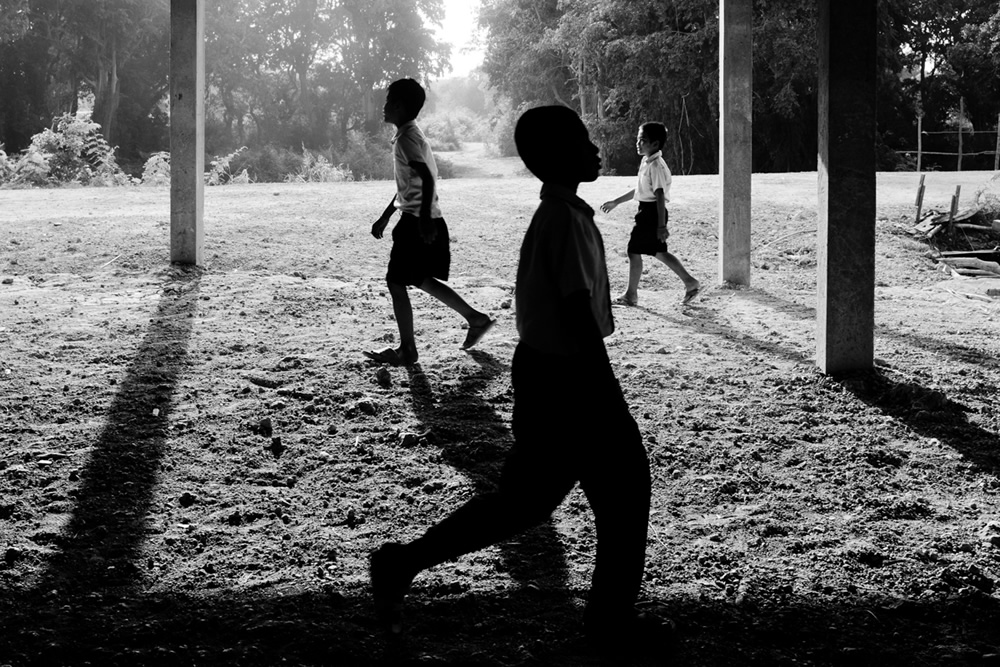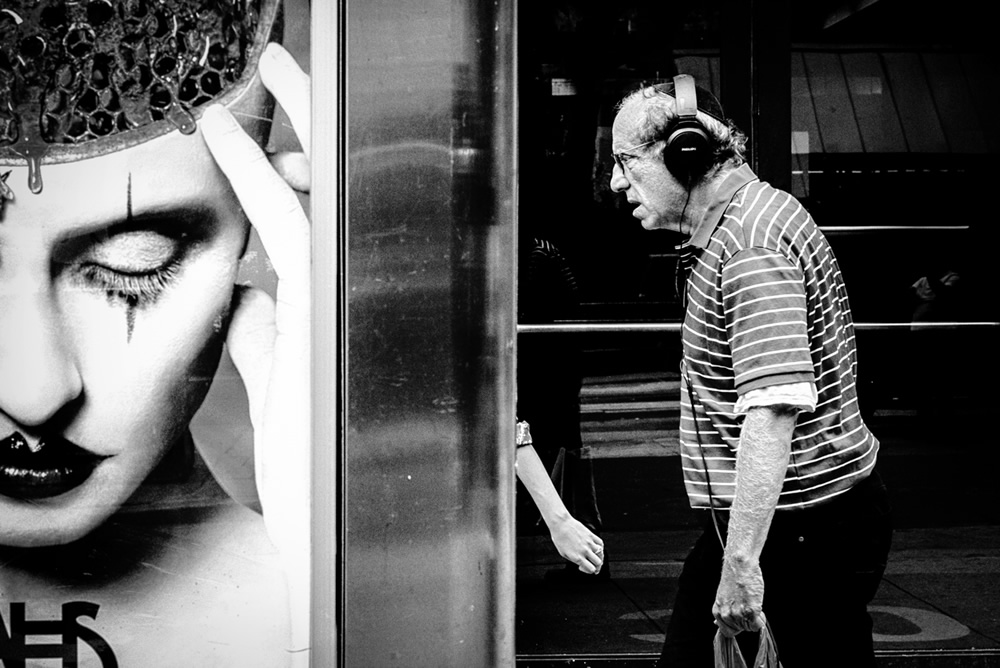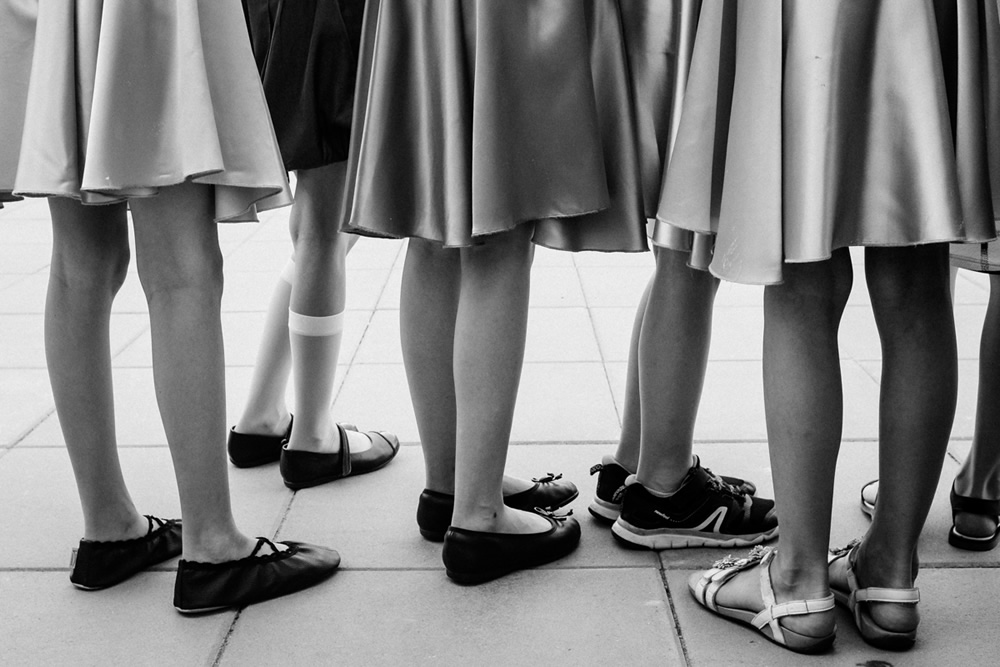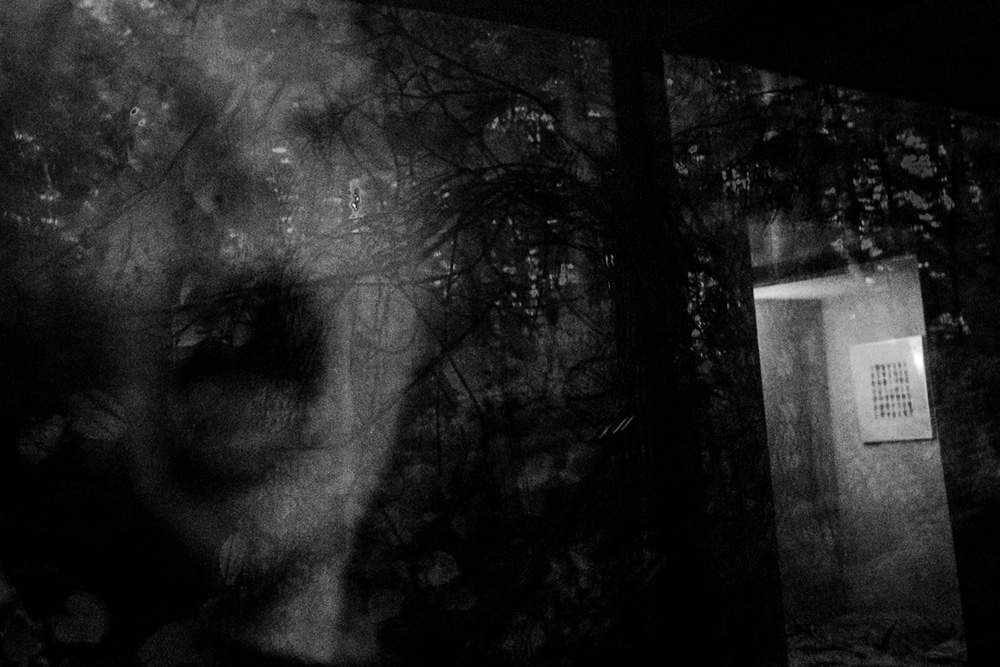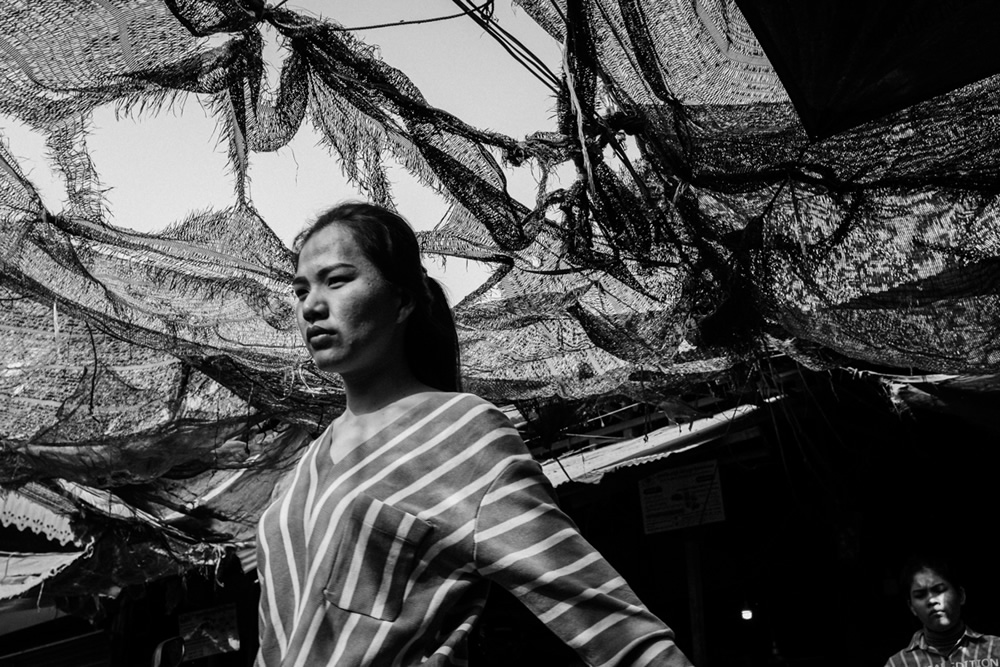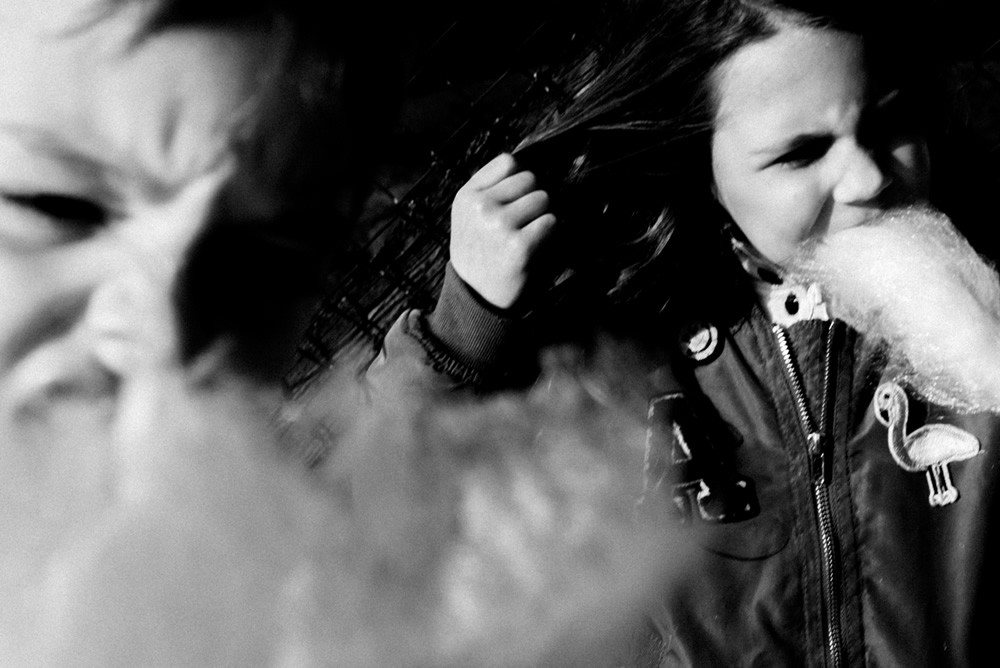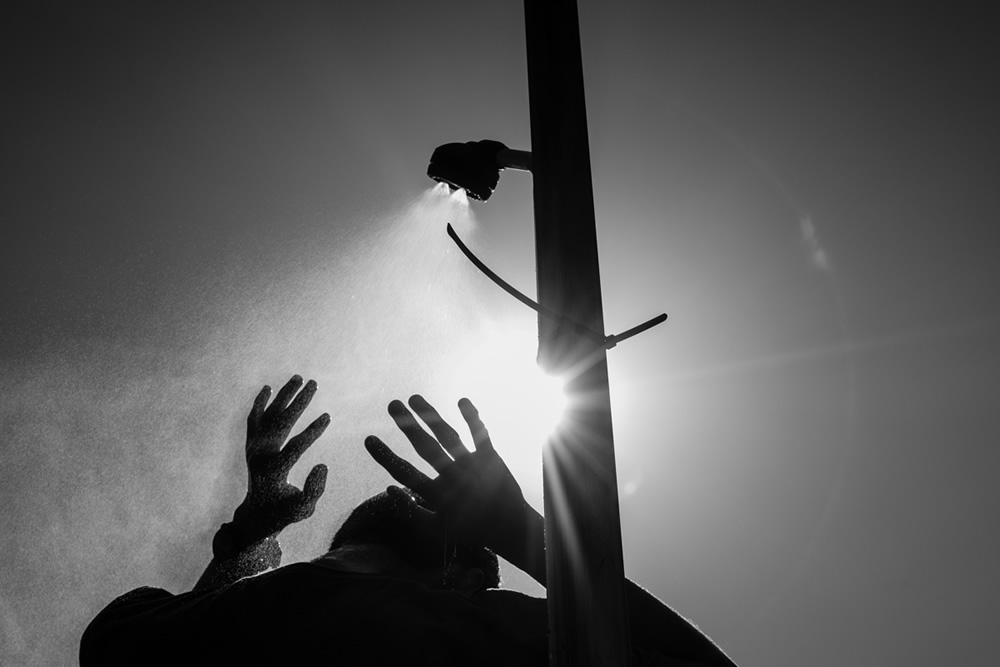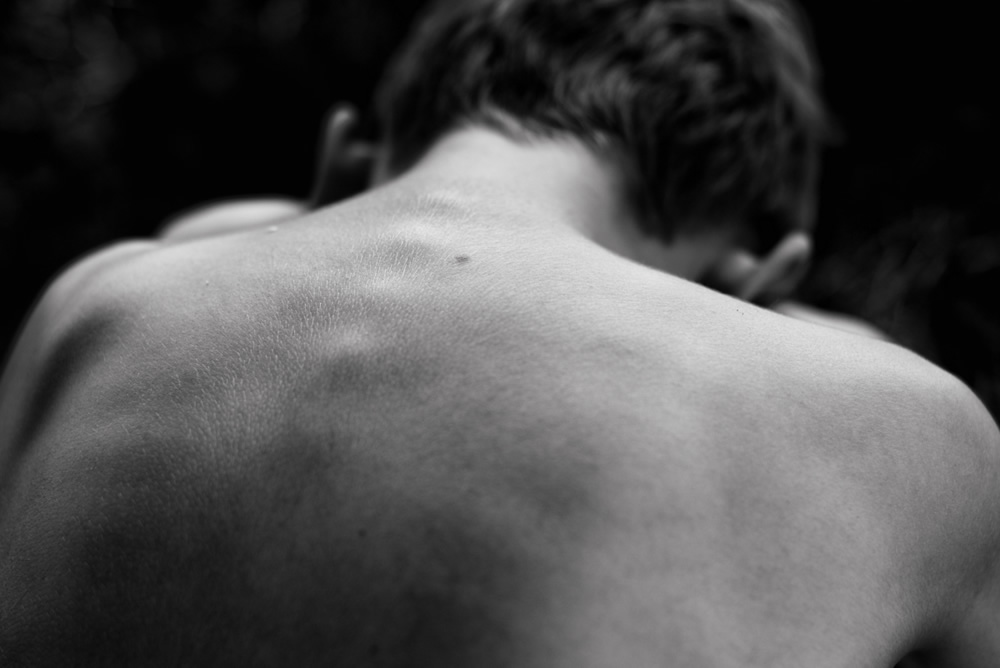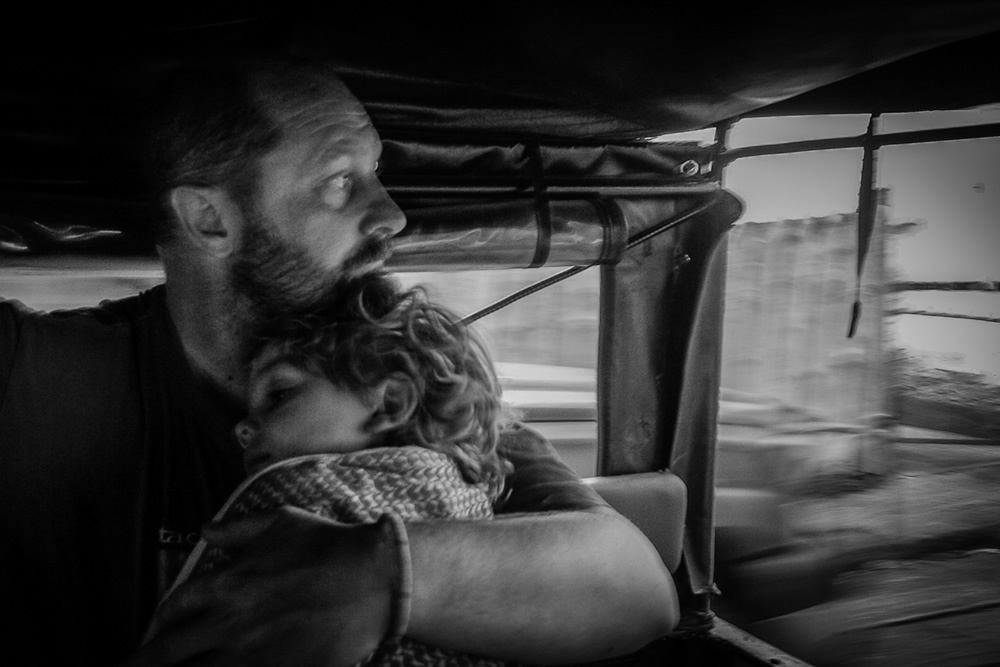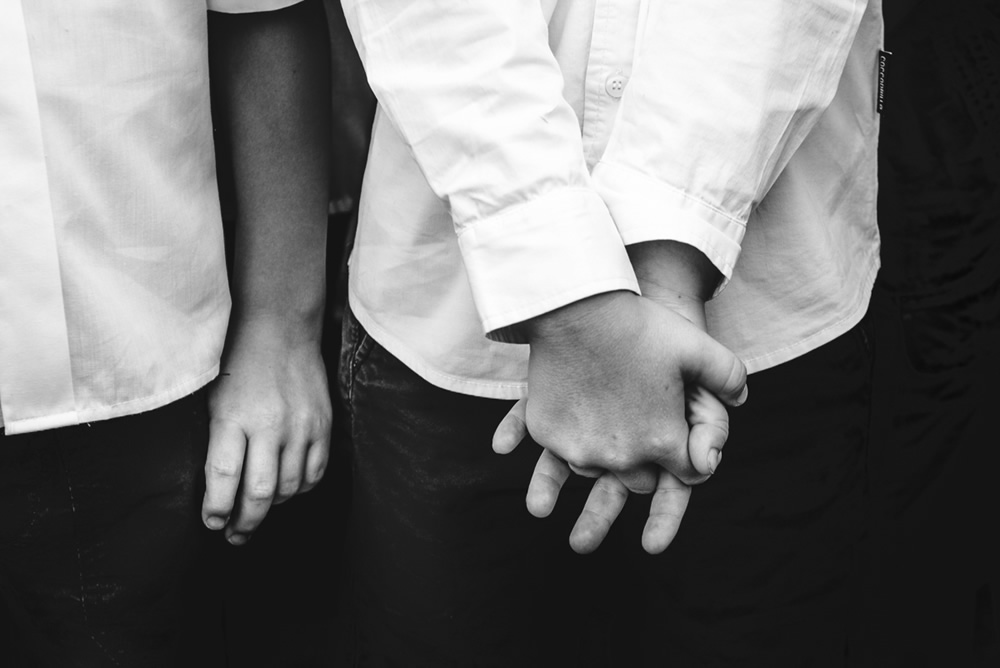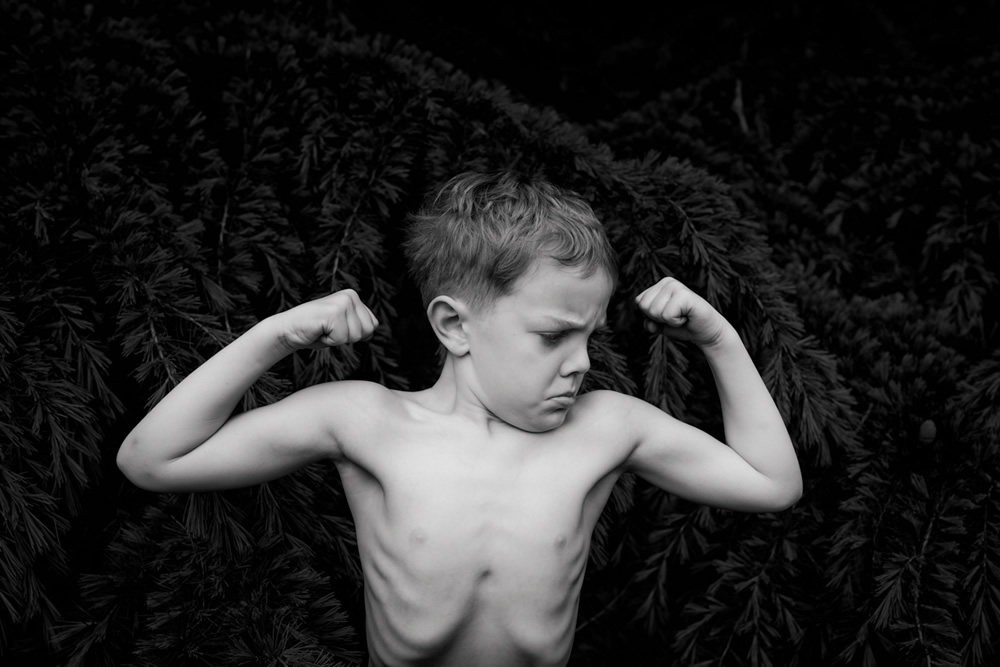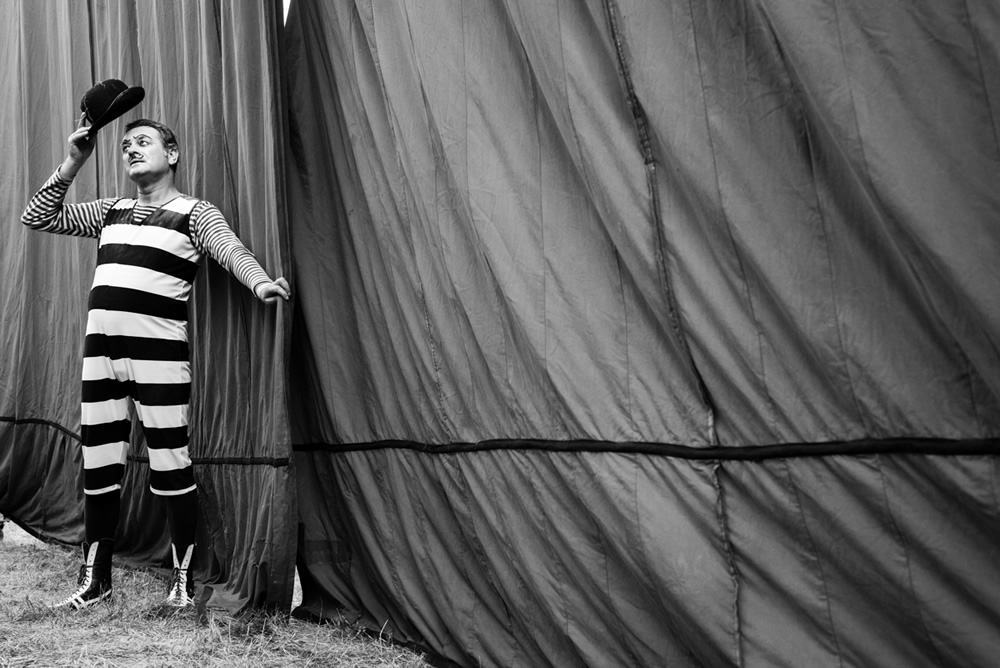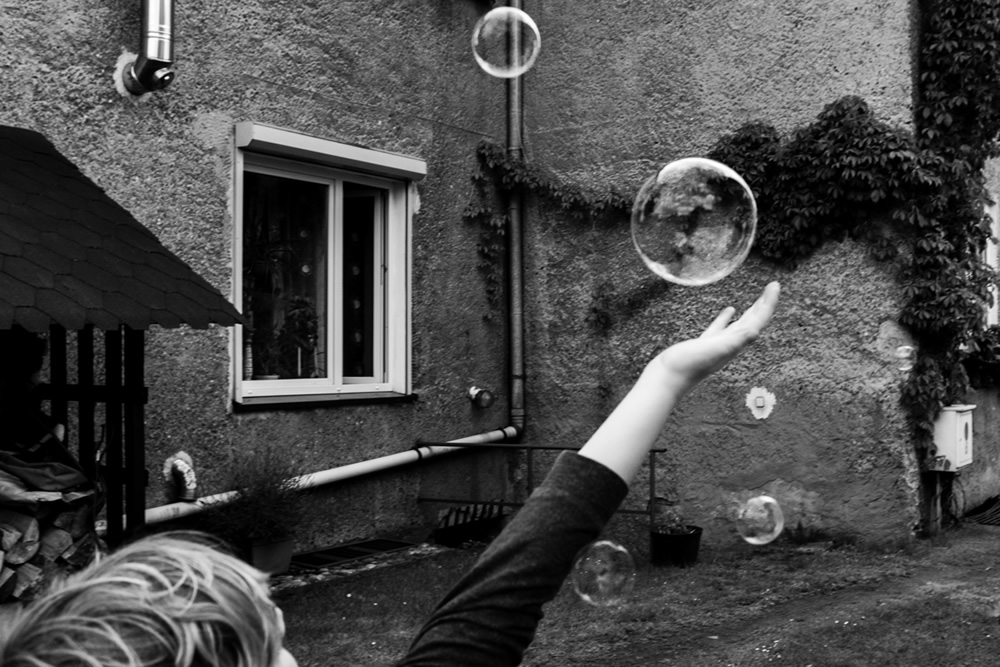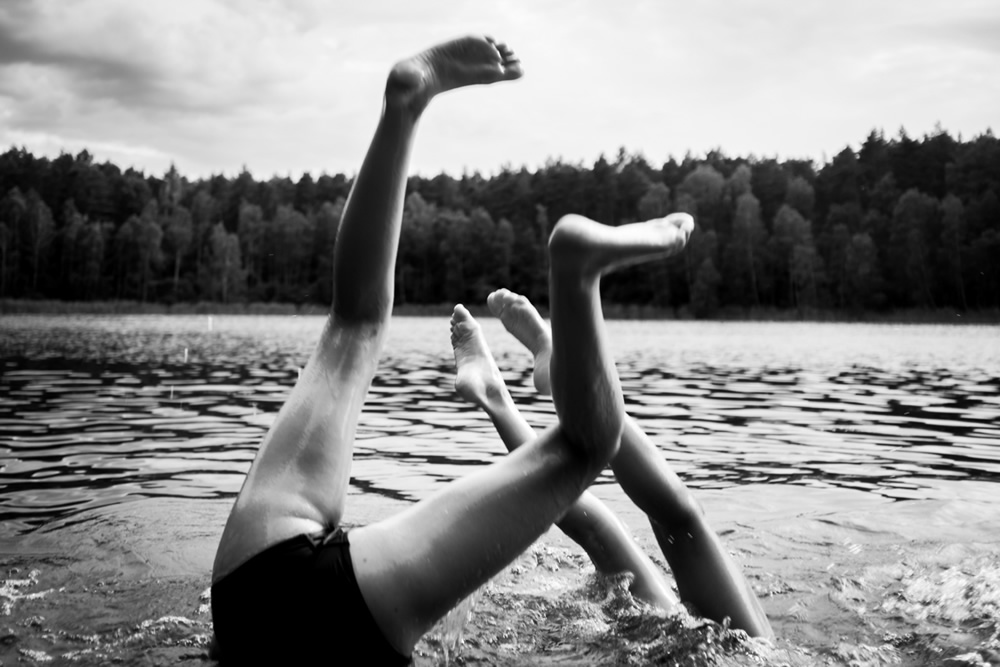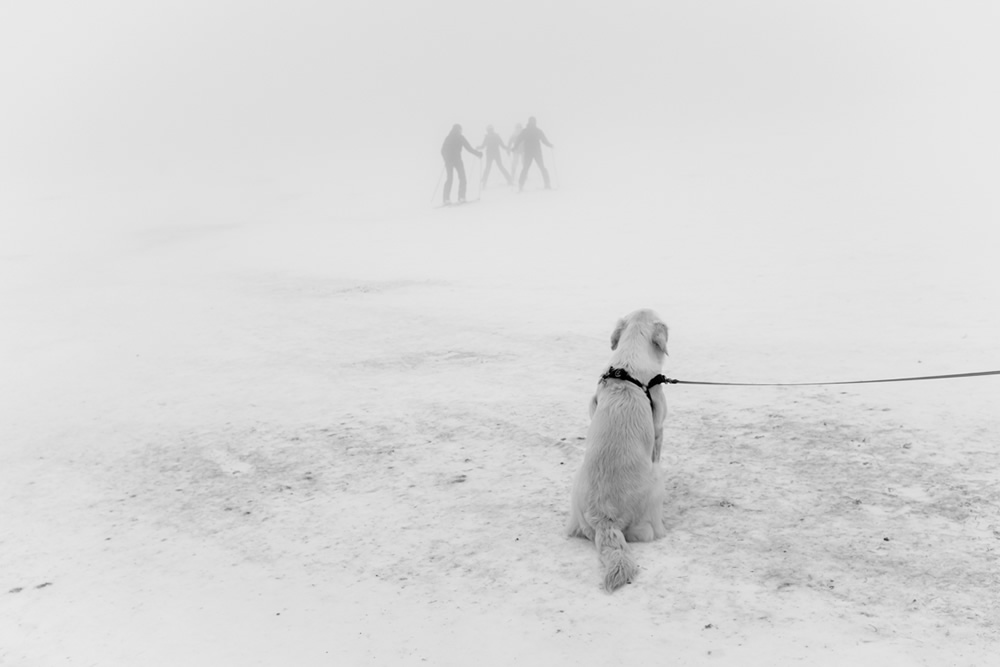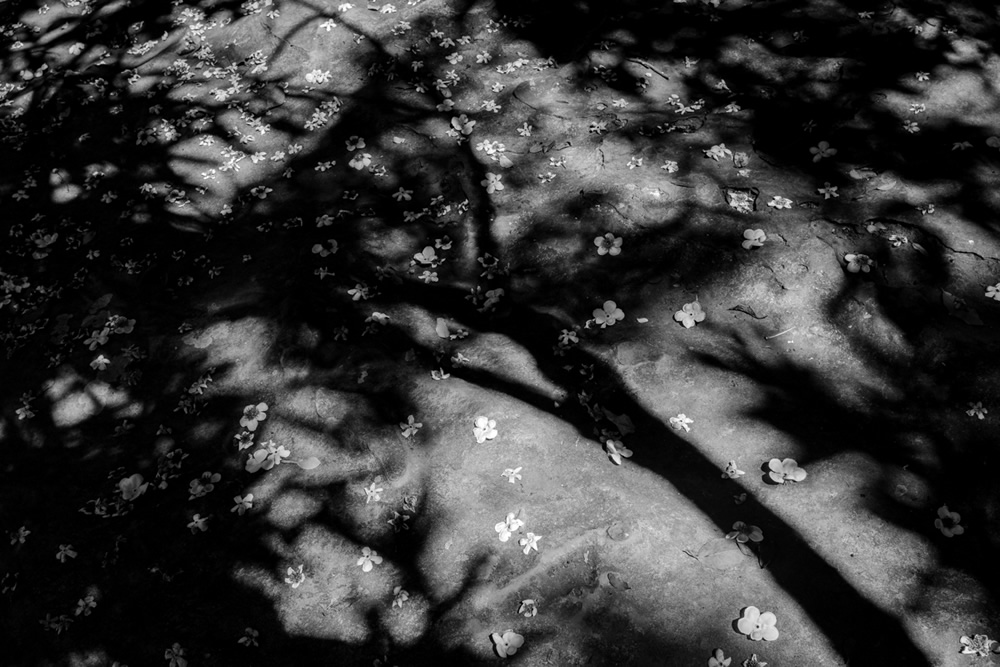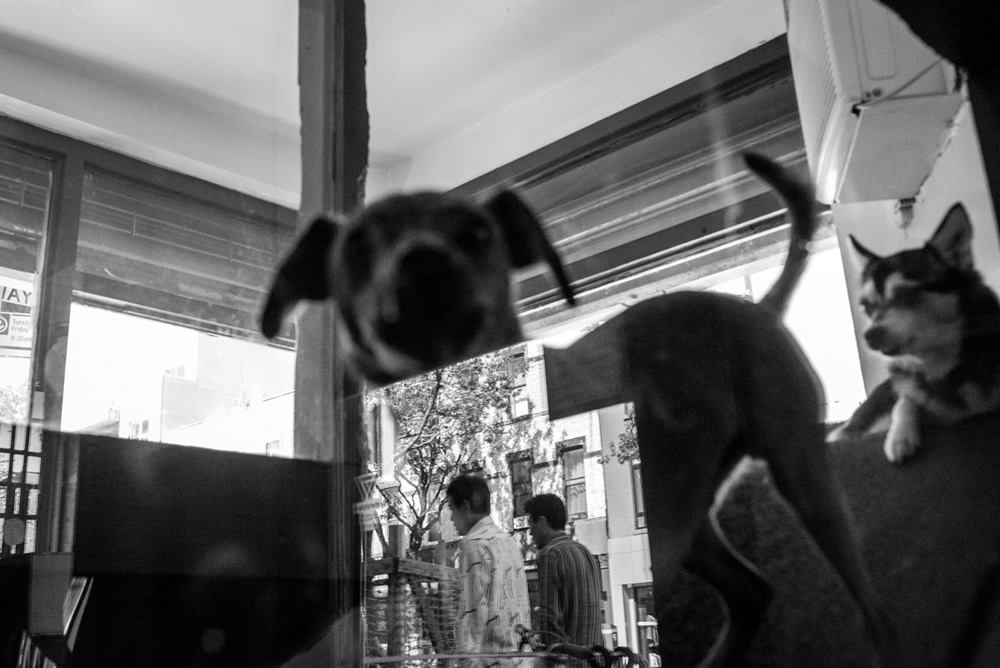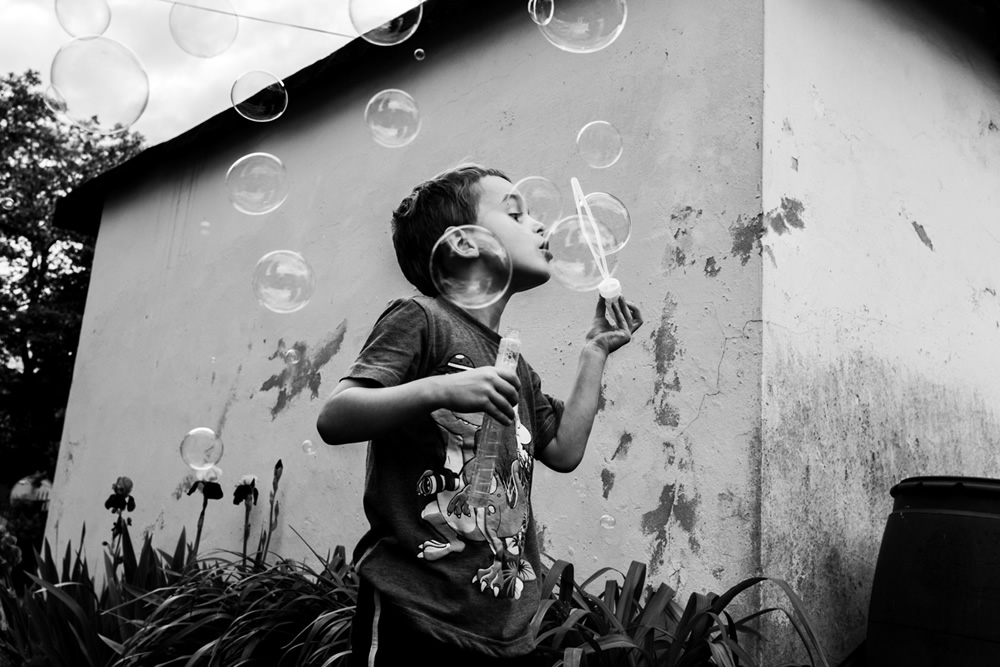 You can find Agnieszka Maruszczyk on the Web:
Copyrights:
All the pictures in this post are copyrighted to Agnieszka Maruszczyk. Their reproduction, even in part, is forbidden without the explicit approval of the rightful owners.