I am Abhishek Nandy, self-taught Photo artist from the steel city of Jamshedpur (India). Winning a photography competition in the year 1993 gave me a spark to pursue Pictorial photography and later on I was an avid salon exhibitor winning over 200 national and international awards including the Unicef award (Poland) and the one from the Honorable President of India in the national competition by the ministry of HRD & Unesco; also a finalist at the Canon world contest.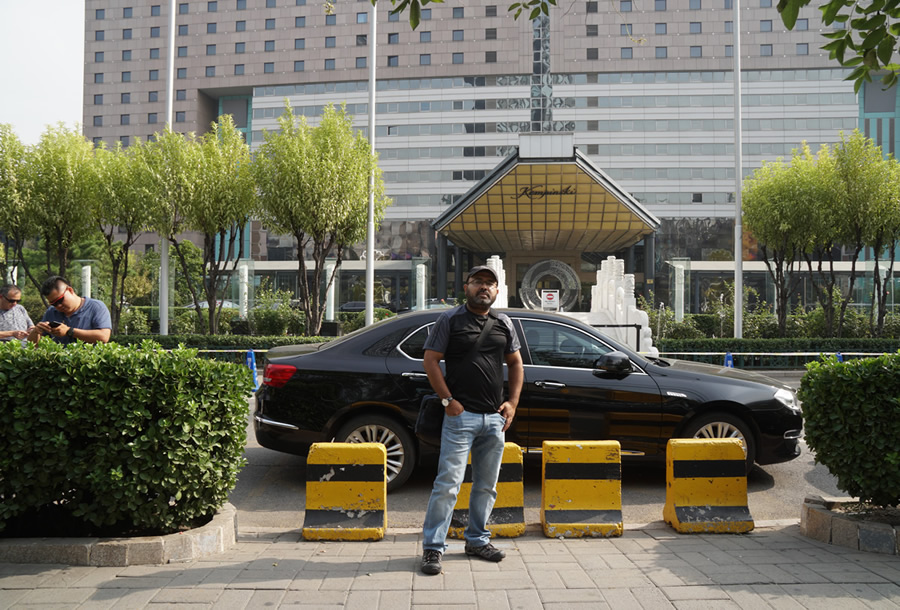 I was a quick learner and used to handle my fathers' cameras, who was an amateur and gave me my first lessons. I also had the opportunity to learn from some of the seniors at my Photography club who were international famed photo artists/ exhibitors of their times.
"Great photography is about the depth of feeling, not the depth of field" (Peter Adams).
One thing that makes a great photo is its ability to convey emotion. Emotion in a photograph, or any work of art, is what helps a viewer to connect with and pulls them (viewer) into the scene. I believe in making Storytelling images and keeping it simple; If a photo tells a story and tugs at the heartstrings, I guess, it's successful.
I have a fascination for Black and whites as I love the subtlety of tones that B&W images have; Even though every medium has its own positives, Colors, can be distracting sometimes.
My works have featured in the national geographic (POD), EYF (Indian express), Epson Fotoflock, Photographers forum magazine, PX3, Spider awards, Creative Image Magazine apart from several online portals.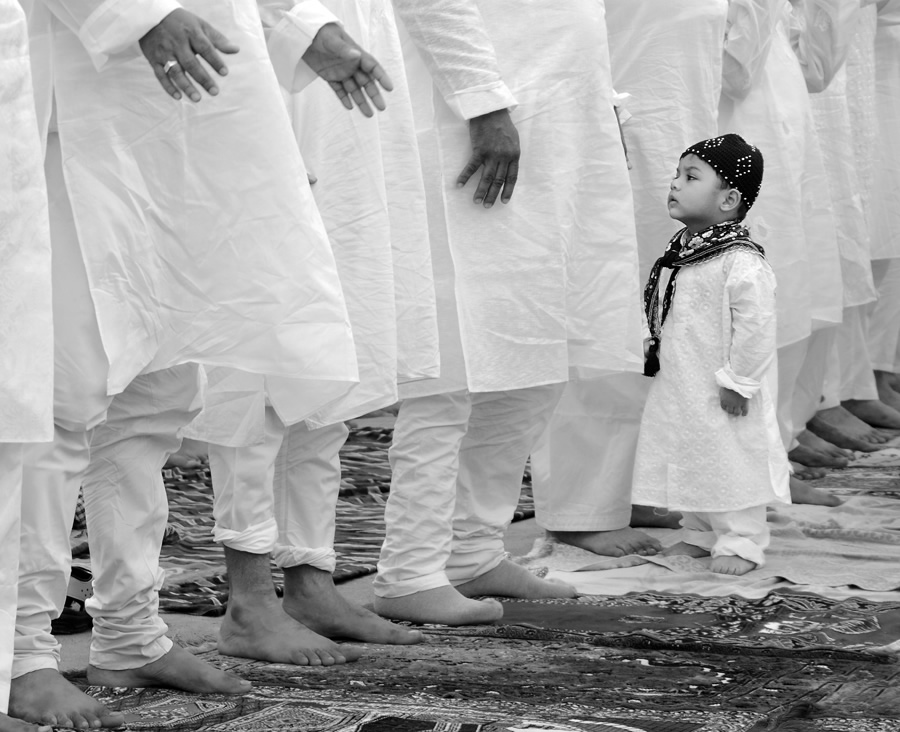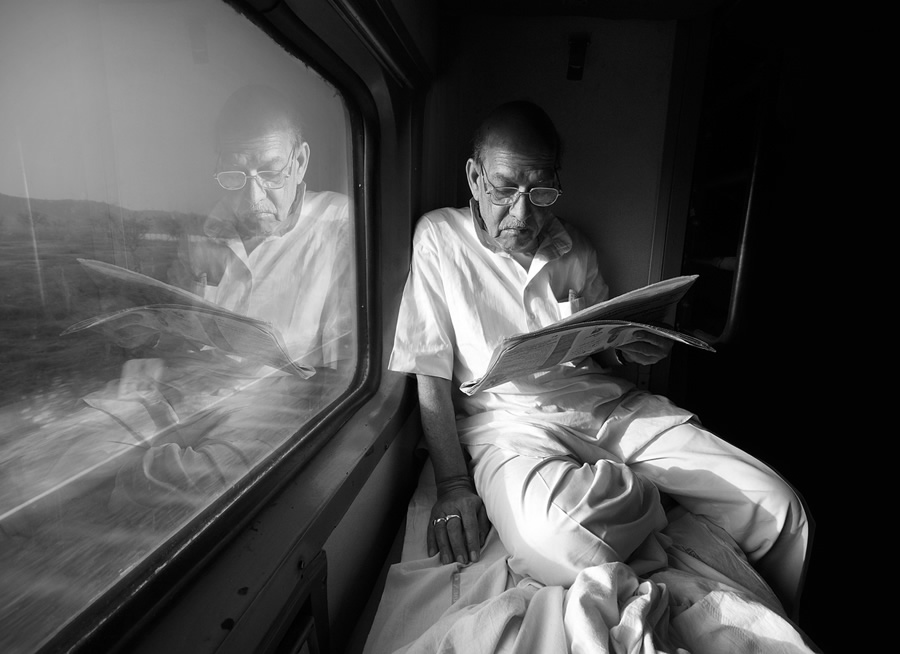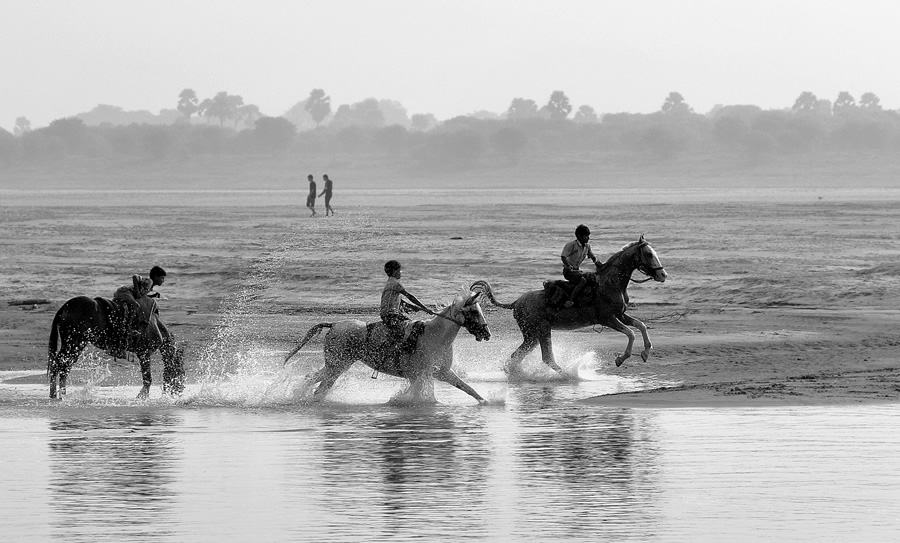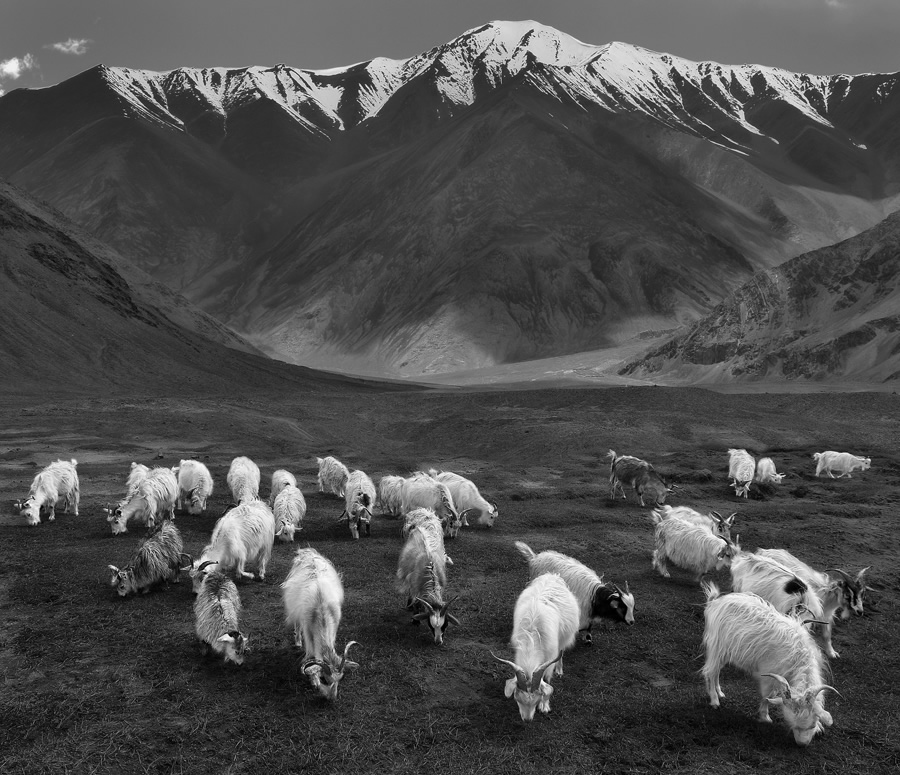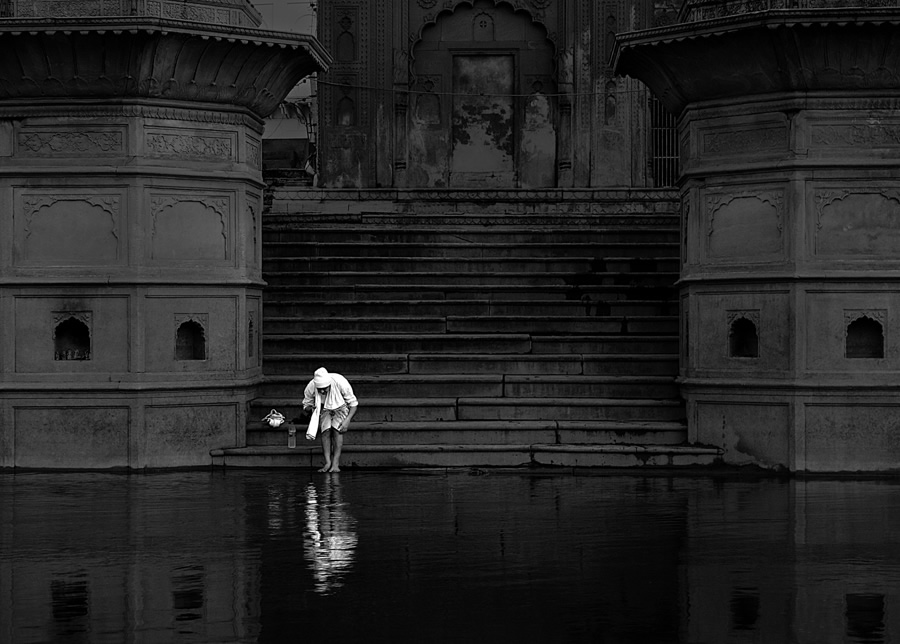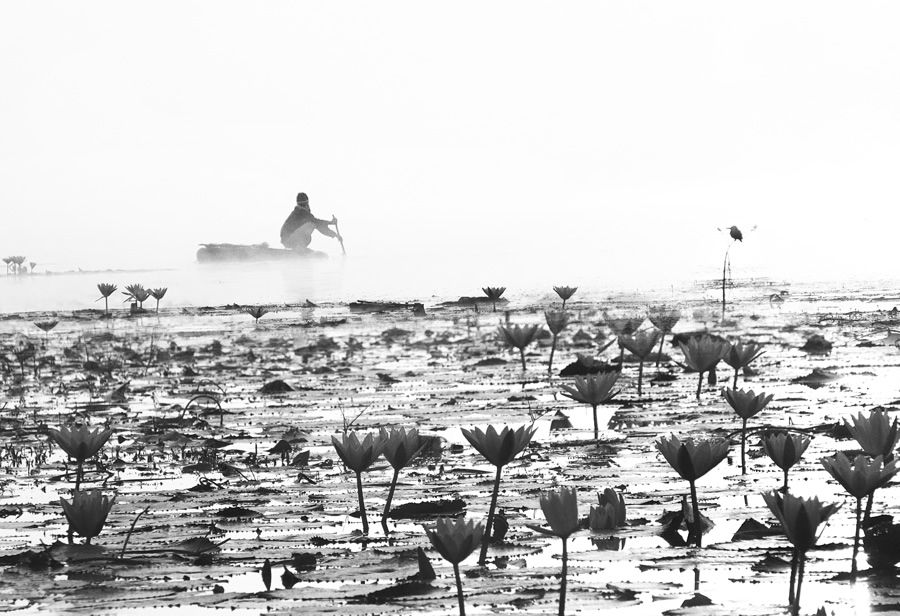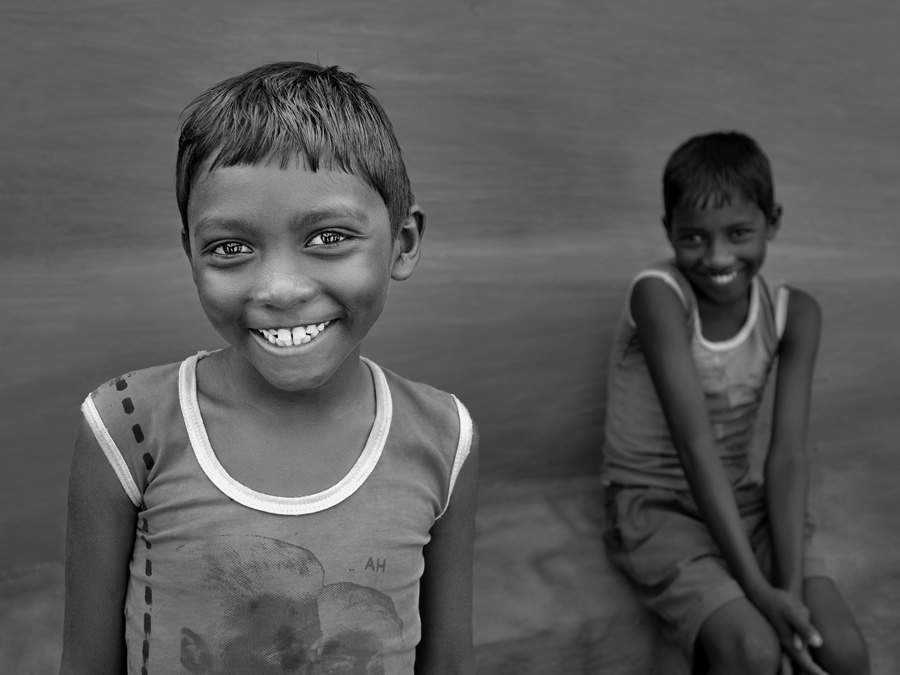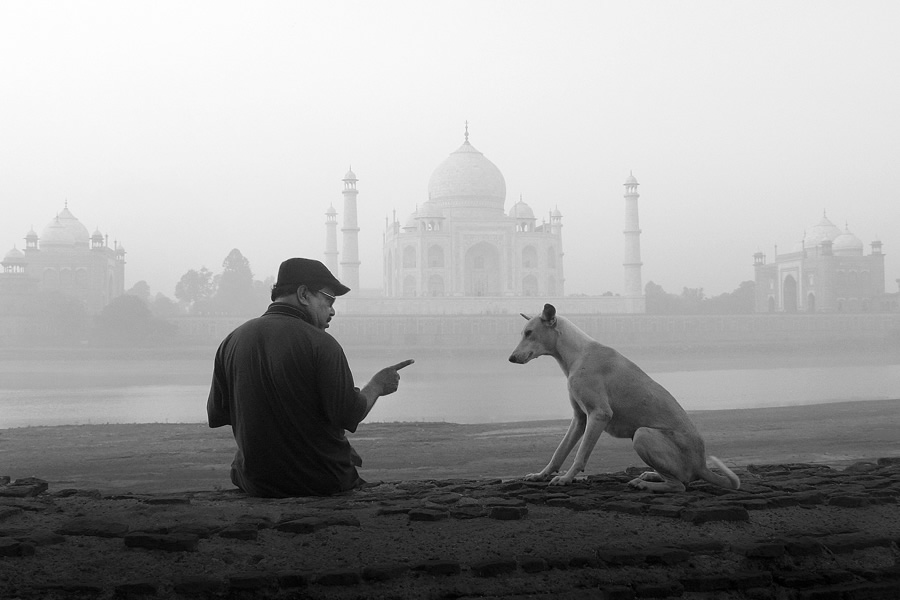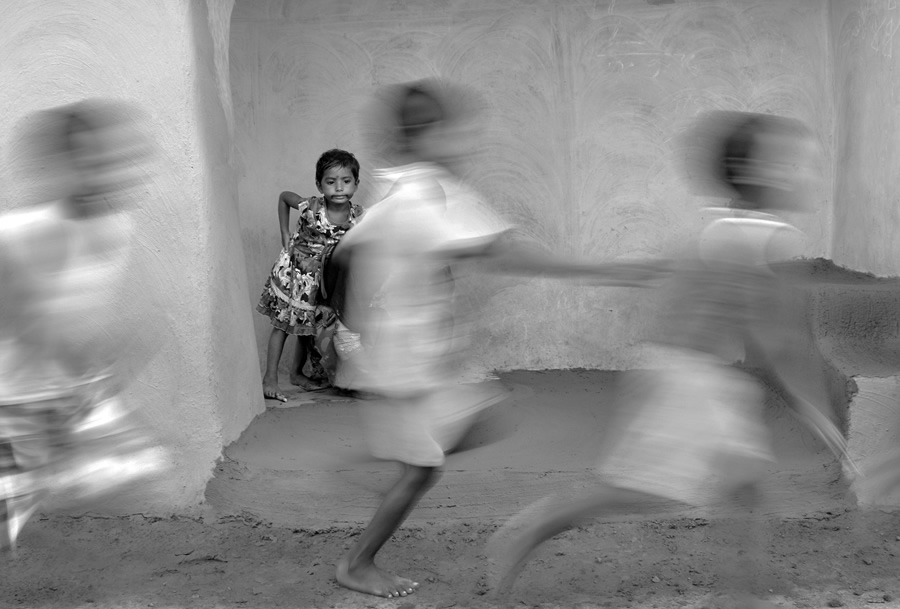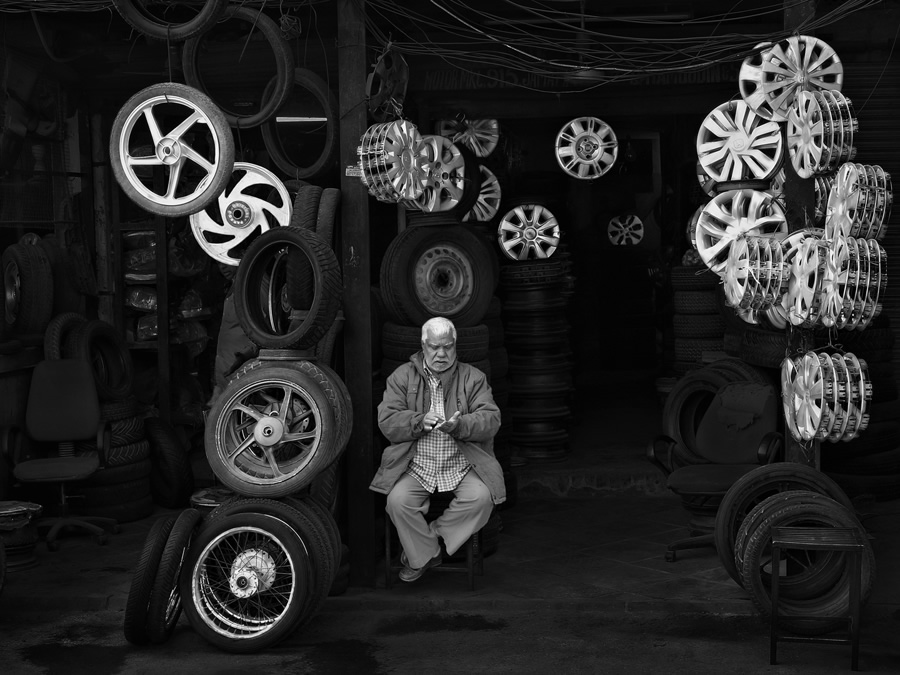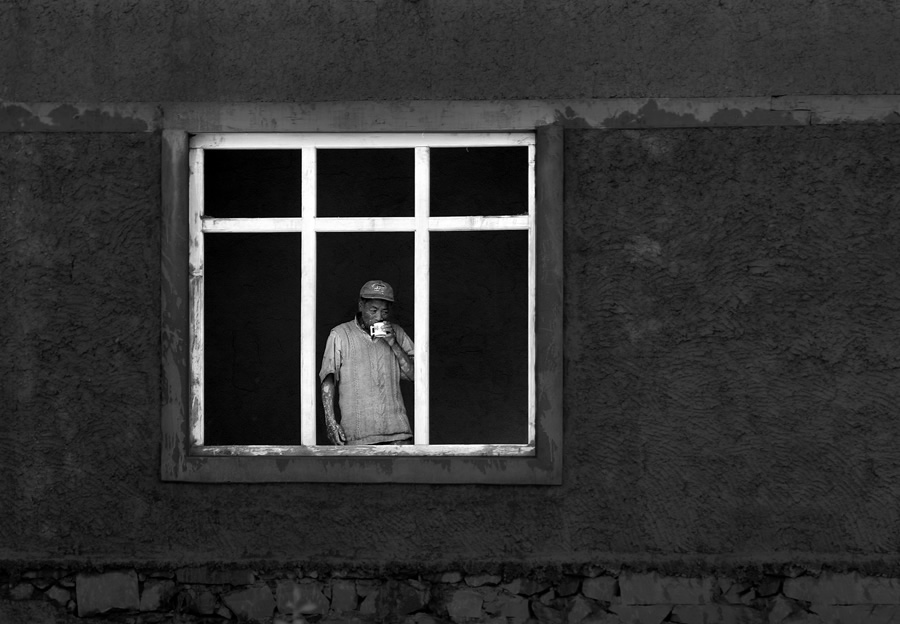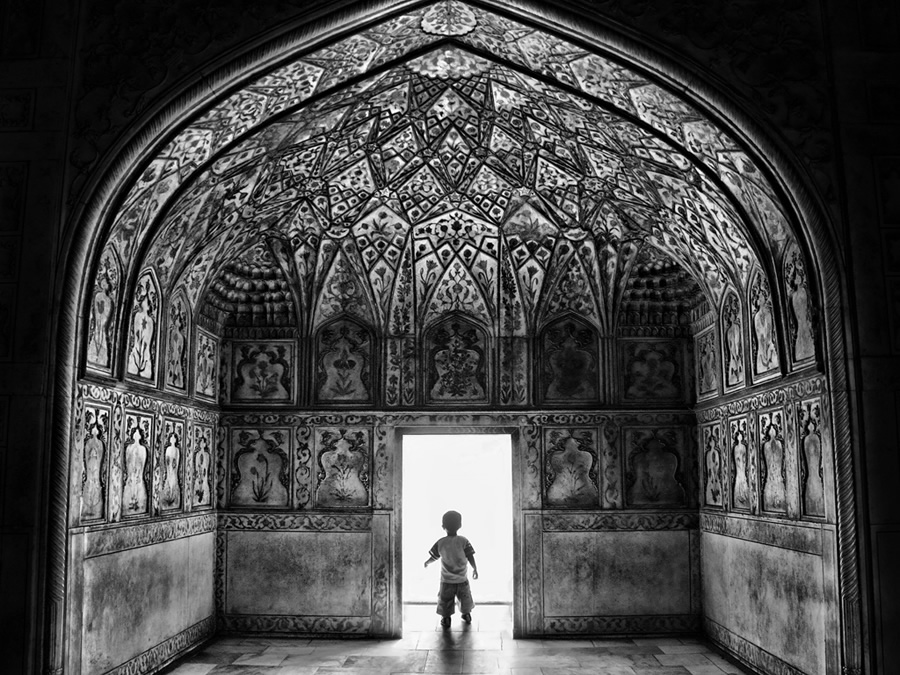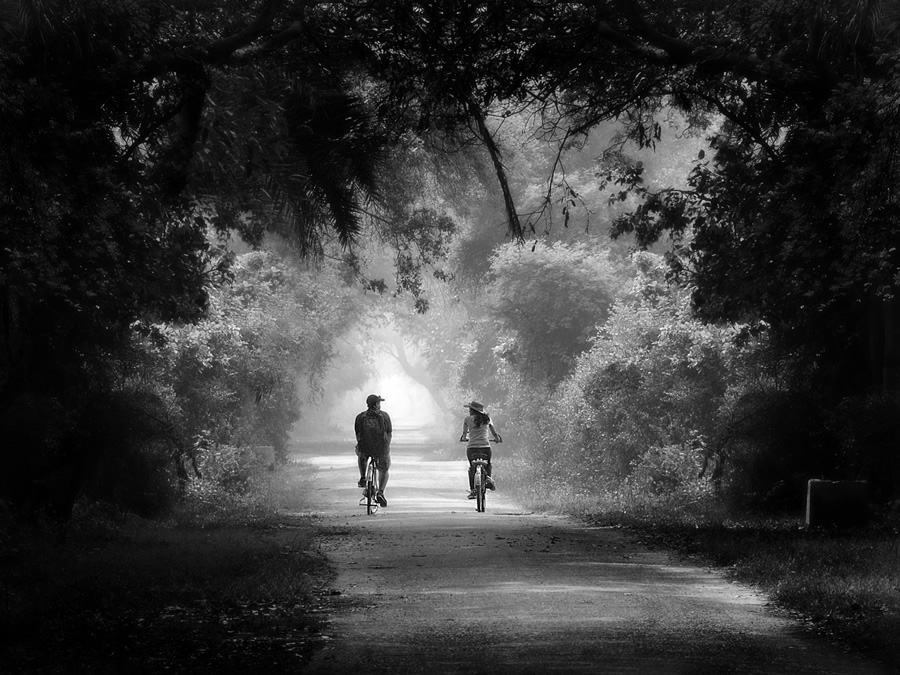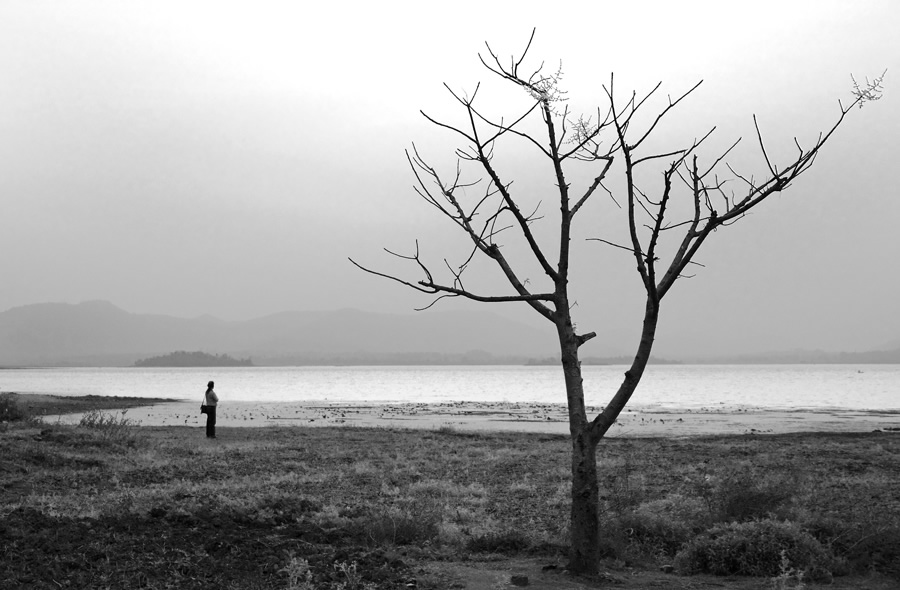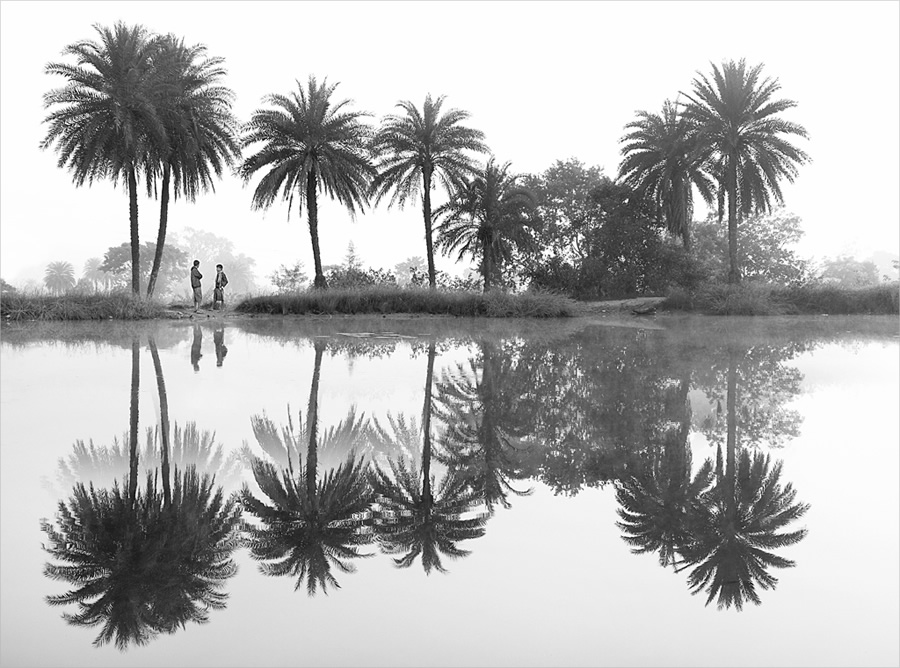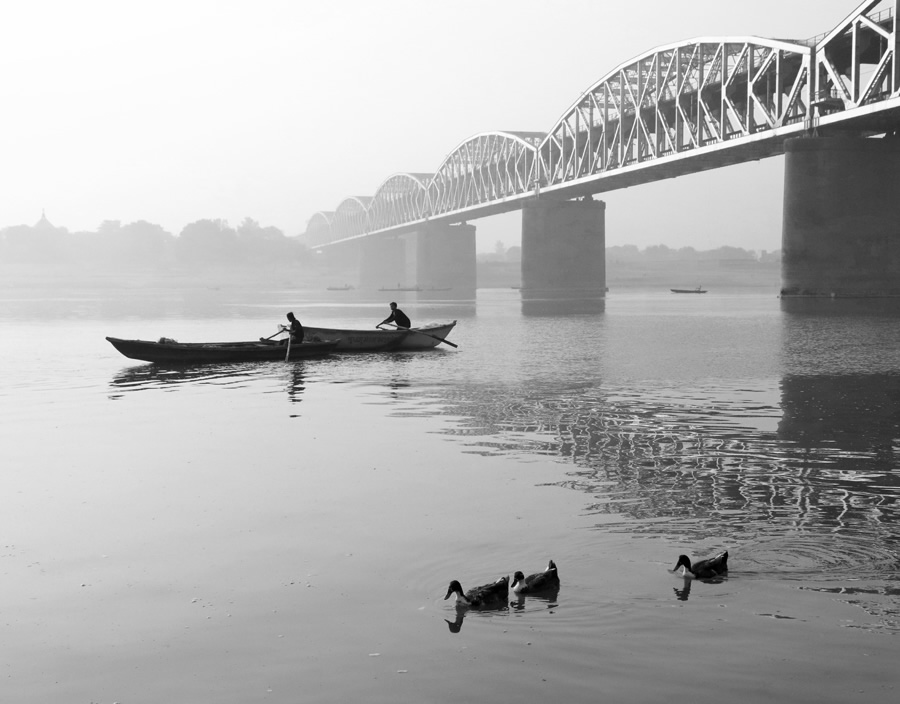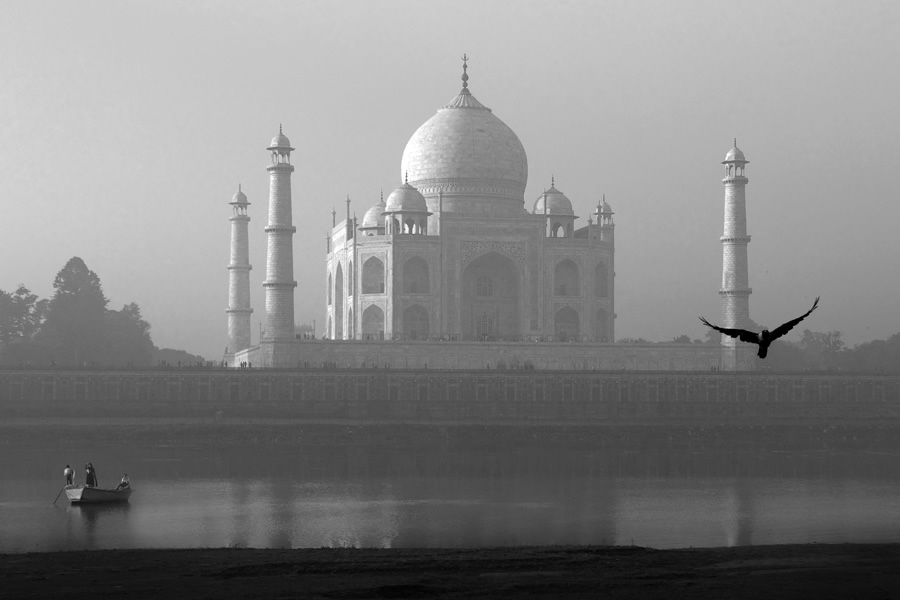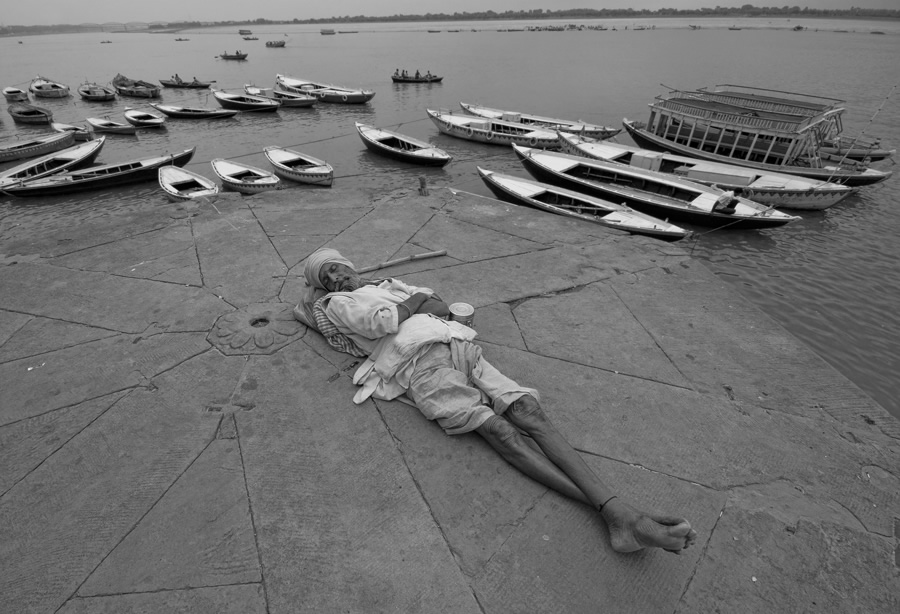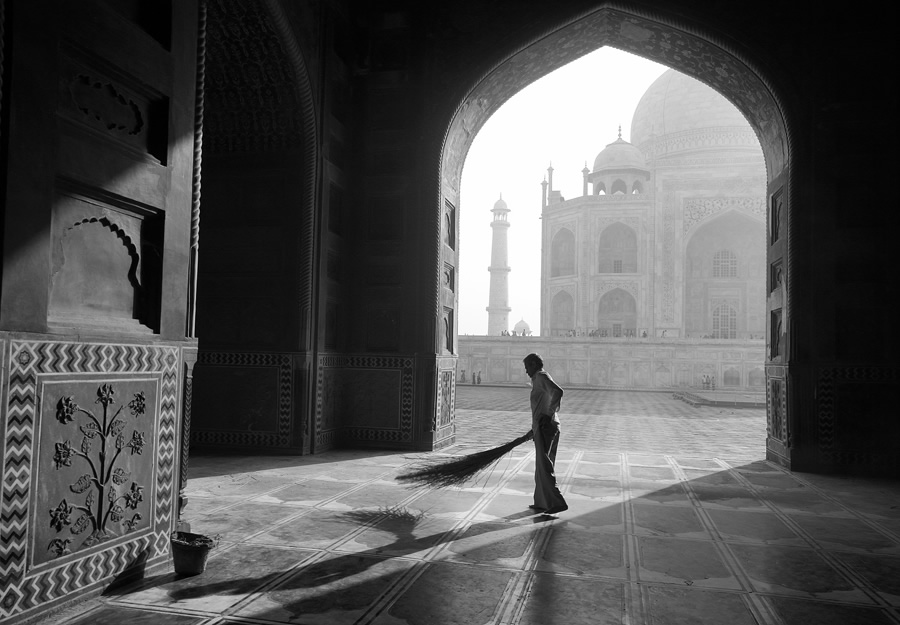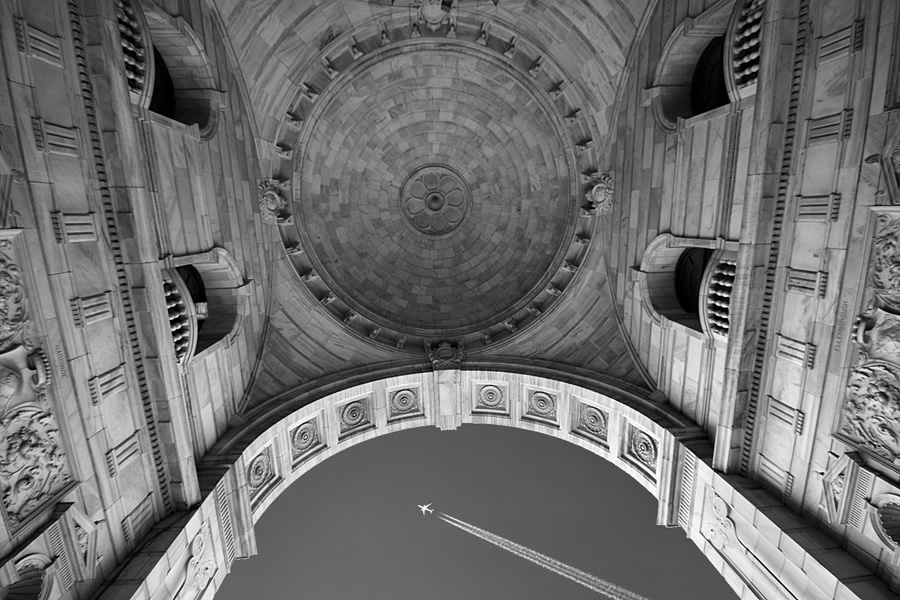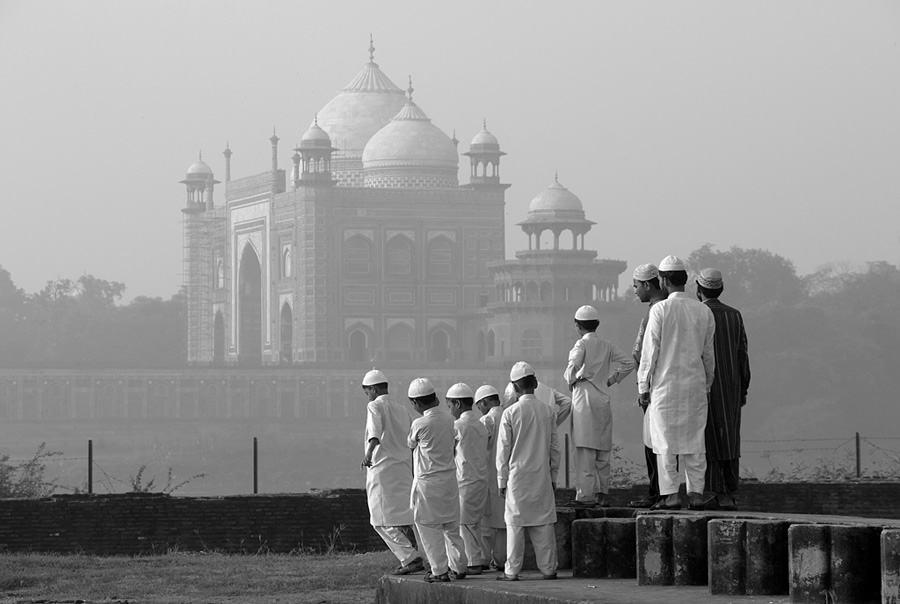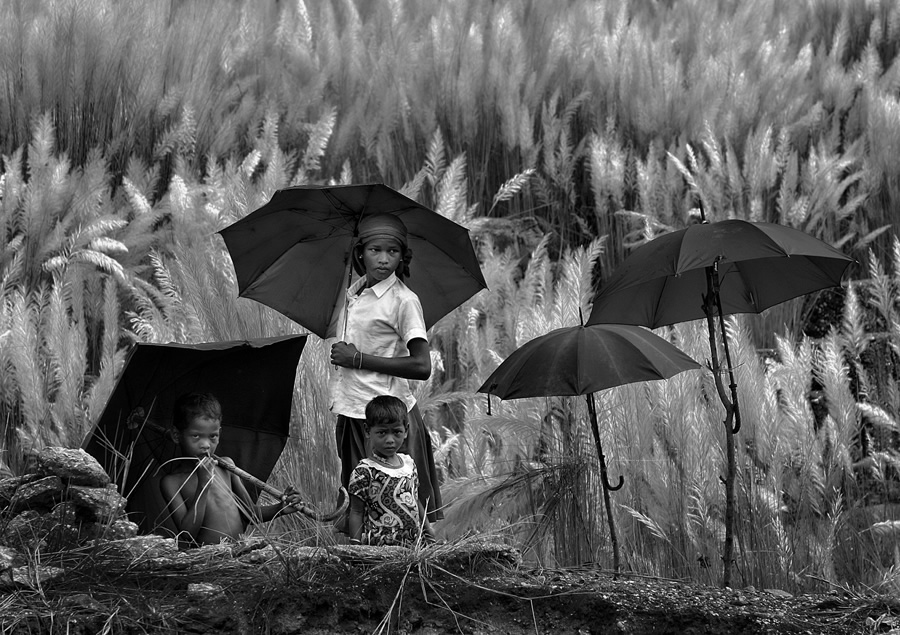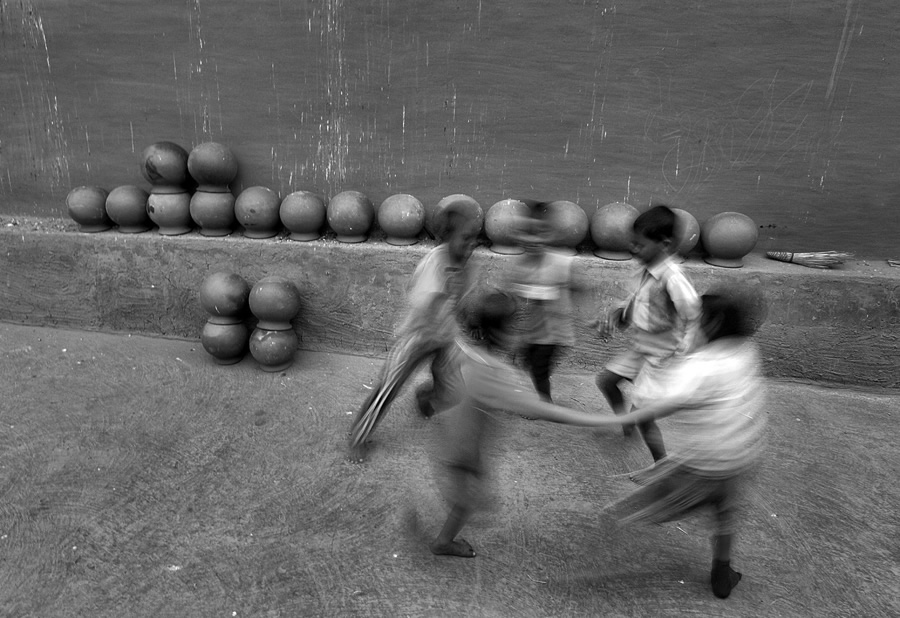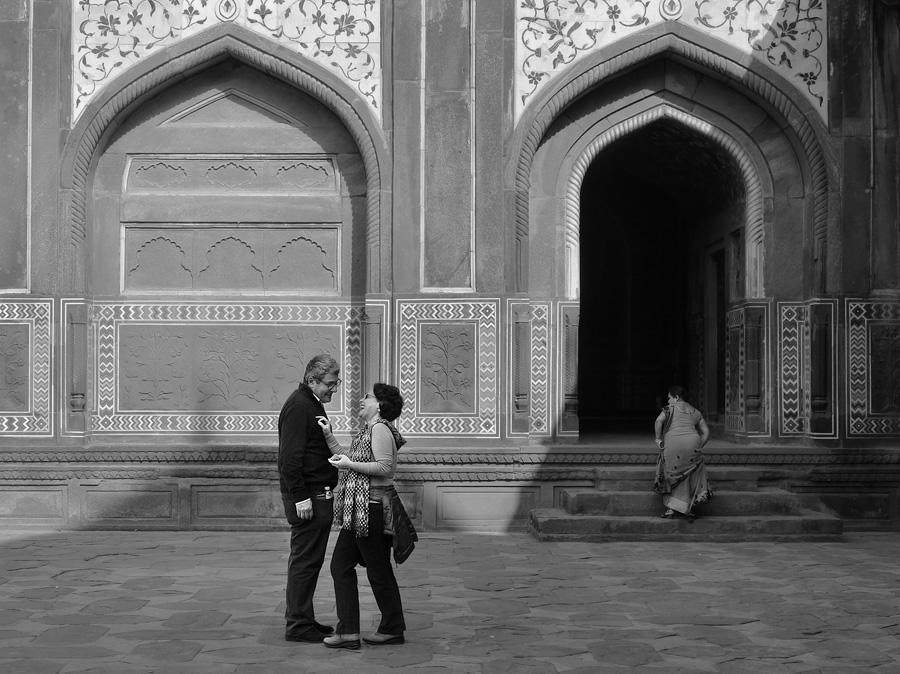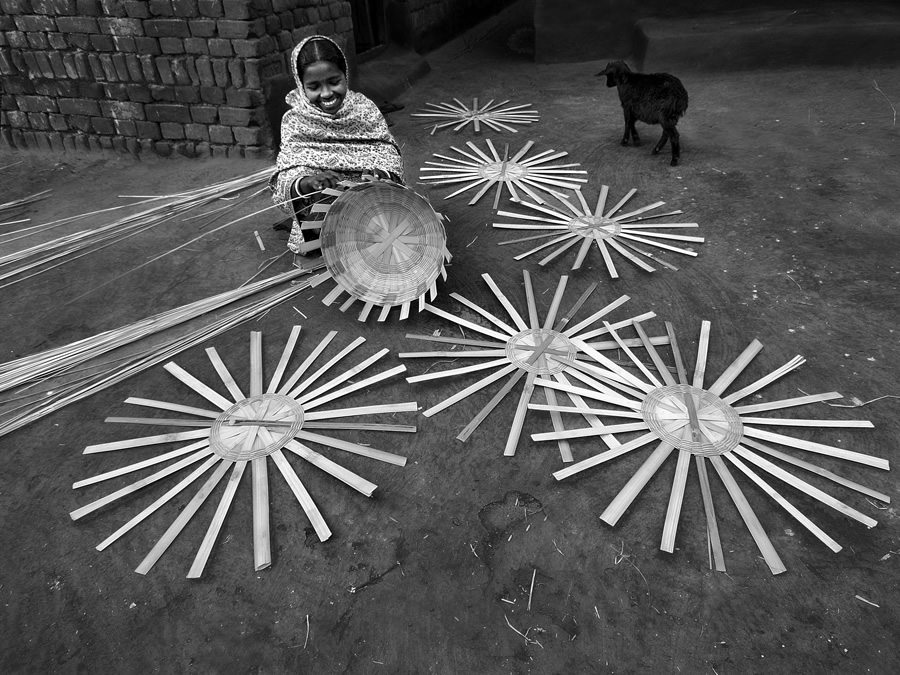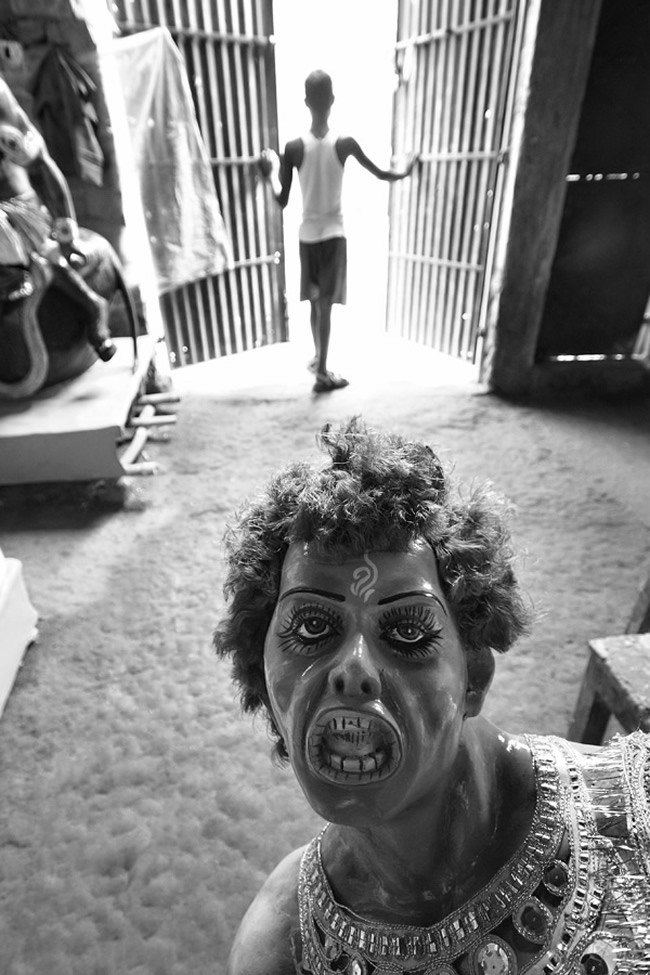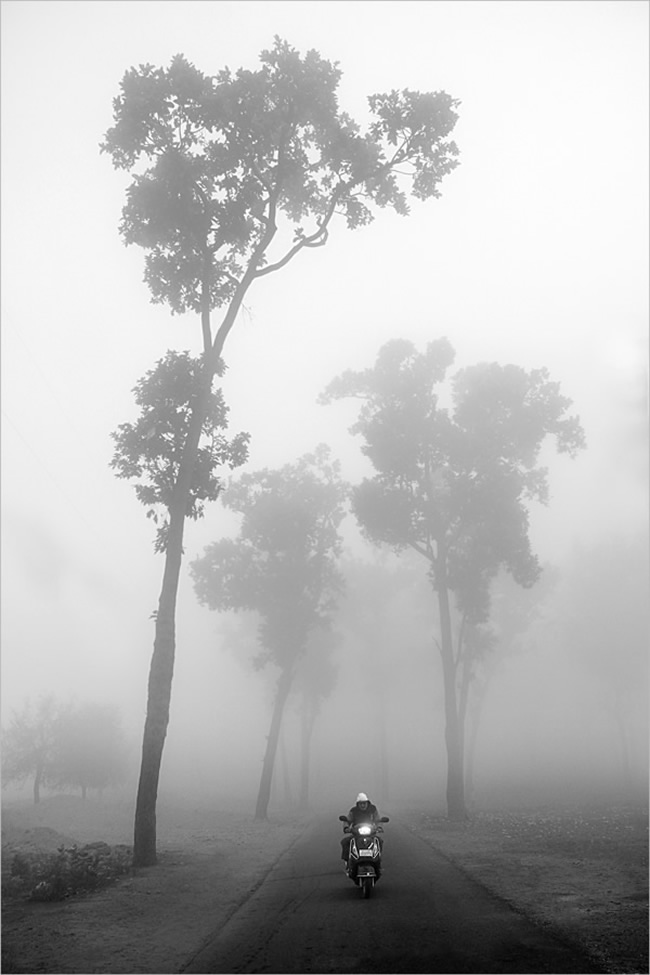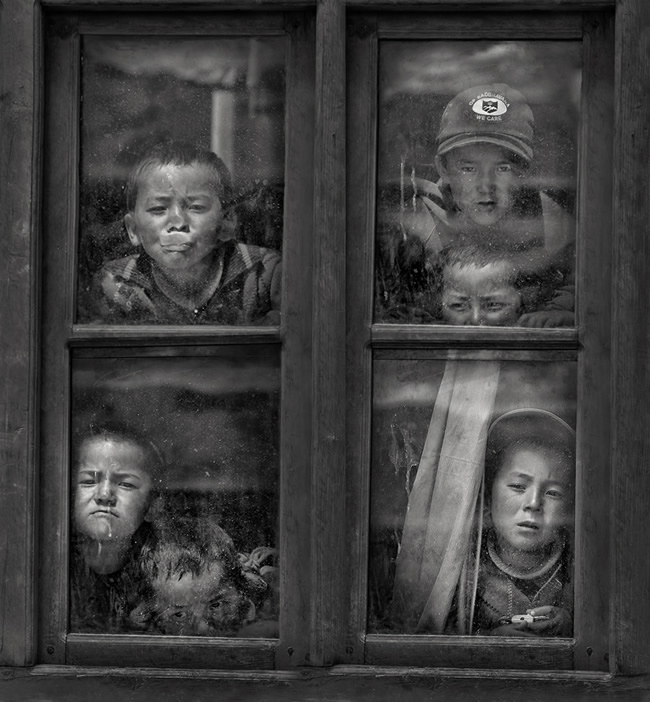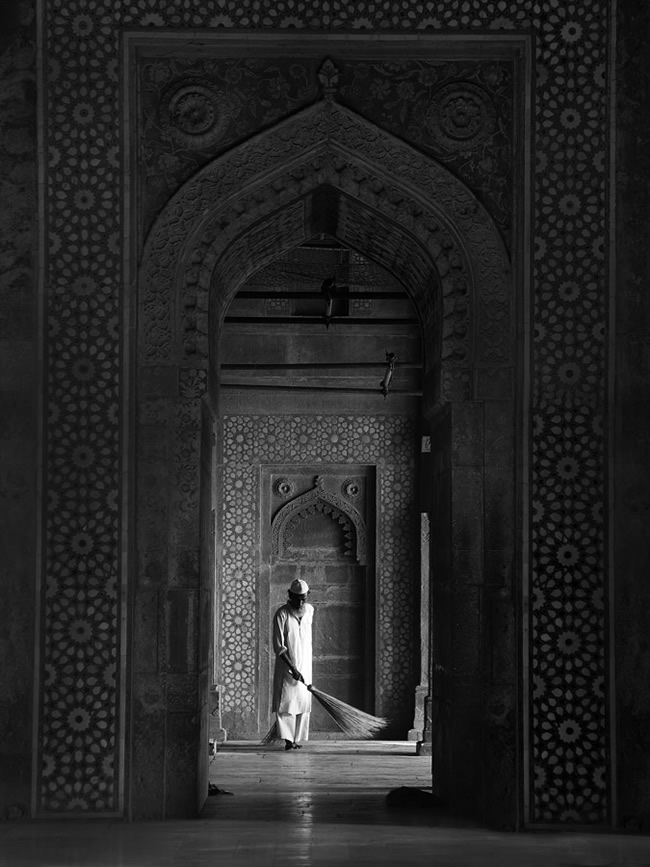 You can find Abhishek Nandy on the Web:
Copyrights:
All the pictures in this post are copyrighted Abhishek Nandy. Their reproduction, even in part, is forbidden without the explicit approval of the rightful owners.