My name is Mohd Zamrus Jadid from Kuala Lumpur, Malaysia. Currently working as a photographer with the government sector. I start my photography as a hobby since 2008. In 2013, I buck up and get out of my comfort zone in photography then I start more focus to shot real-life pictures that have more meaning and utterly challenging. Here I want to share a few photos and experiences during my traveling to Dhaka, Bangladesh before the outbreak of COVID 19 worsened worldwide earlier this year.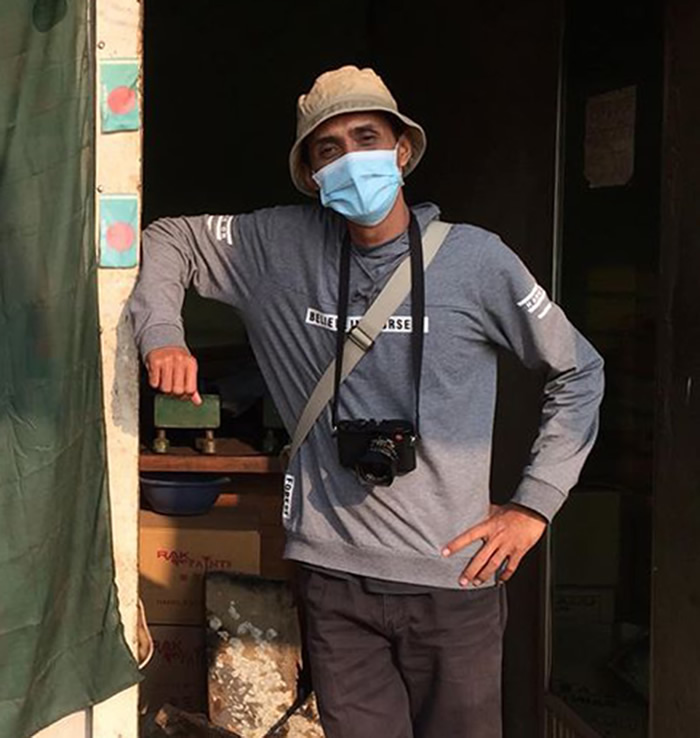 Dhaka is a densely populated city with thousands of people. As busy as bee from morning till midnight. Through it was a short 4-days and 3-night trip, but it took a year of planning. It's quite impossible to explore everything within a short period of time but that's a challenge I loved and I tried to used all the time to capture interesting & unique photos using only one camera I bring to Dhaka, Leica Q. I liked the 28mm lens because it trained me closer to the subject. For me, it's closer than more impact on a picture. The kind and friendly people at Dhaka made me comfortable. Shooting how they live their life was the most valuable experience for me.
My Gear: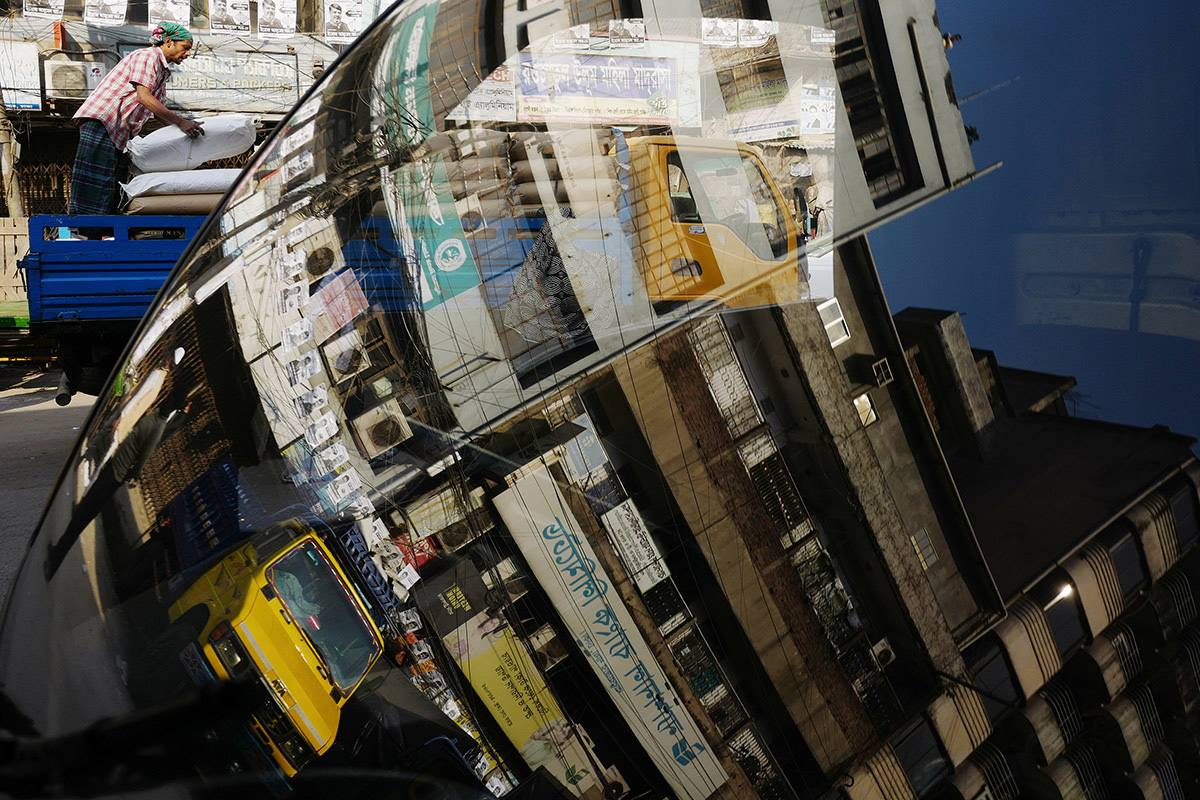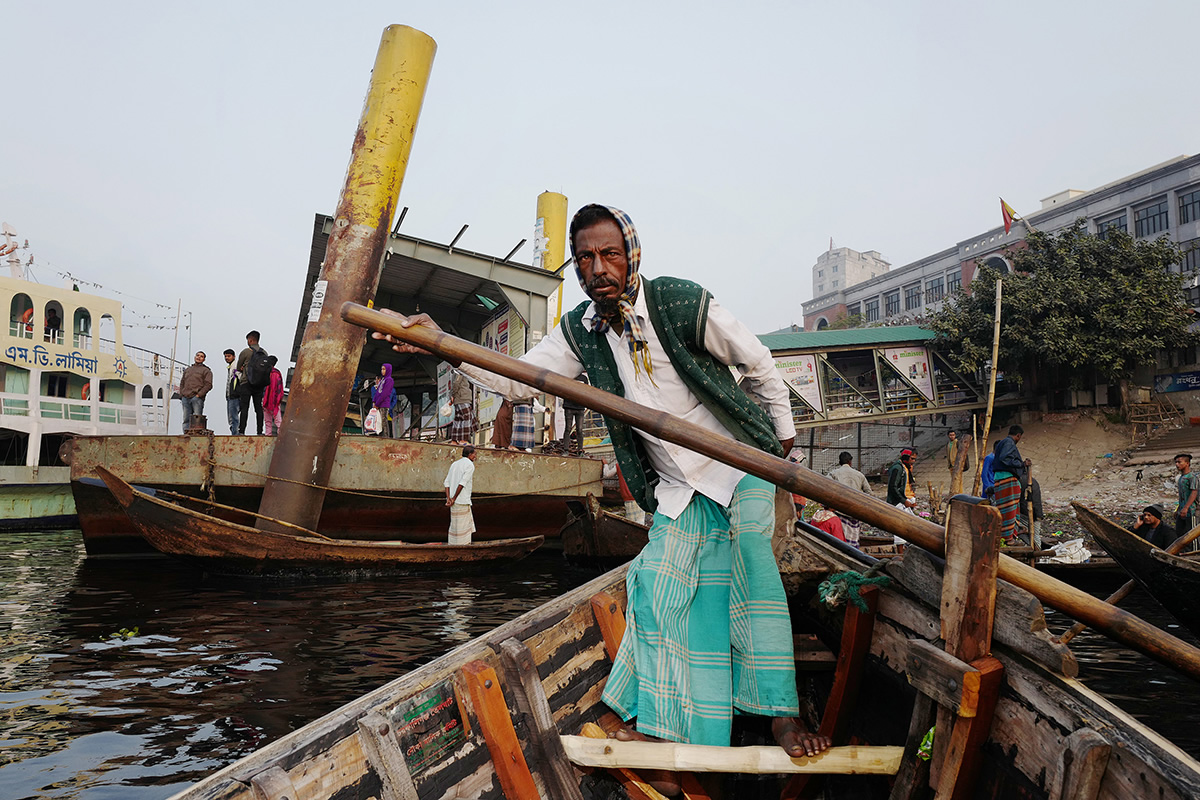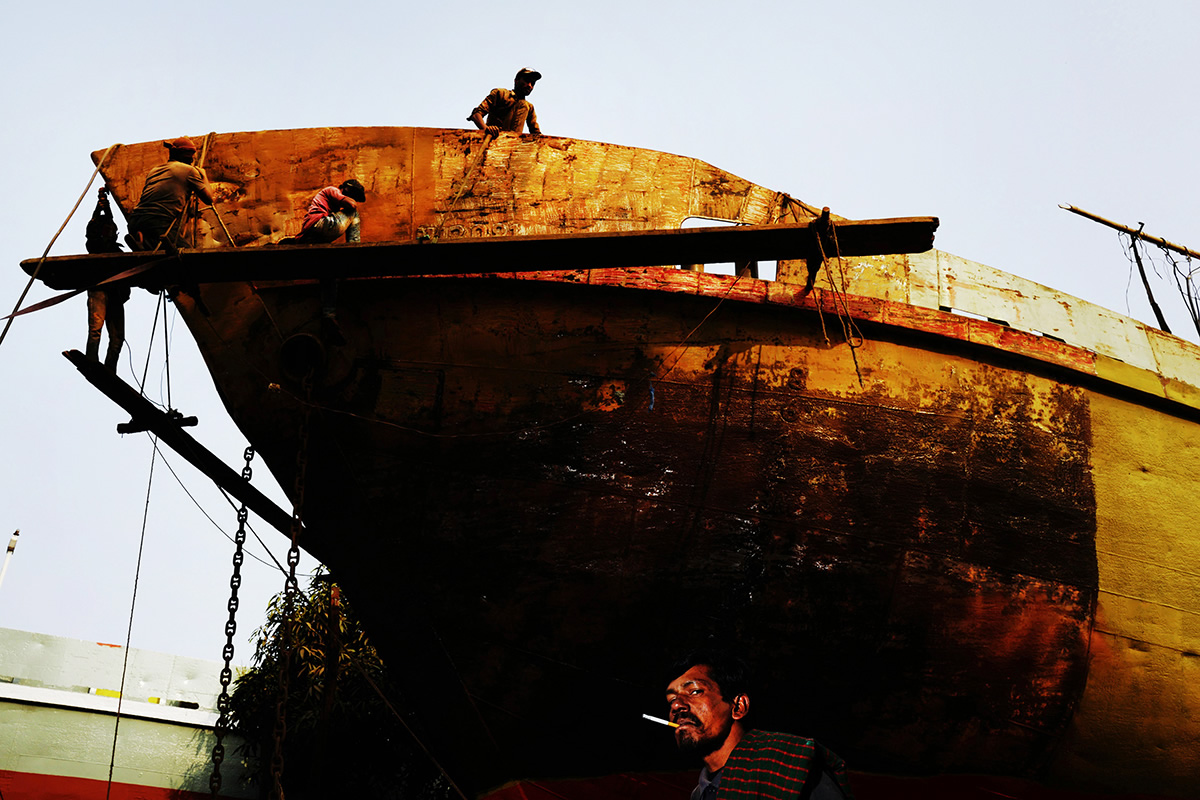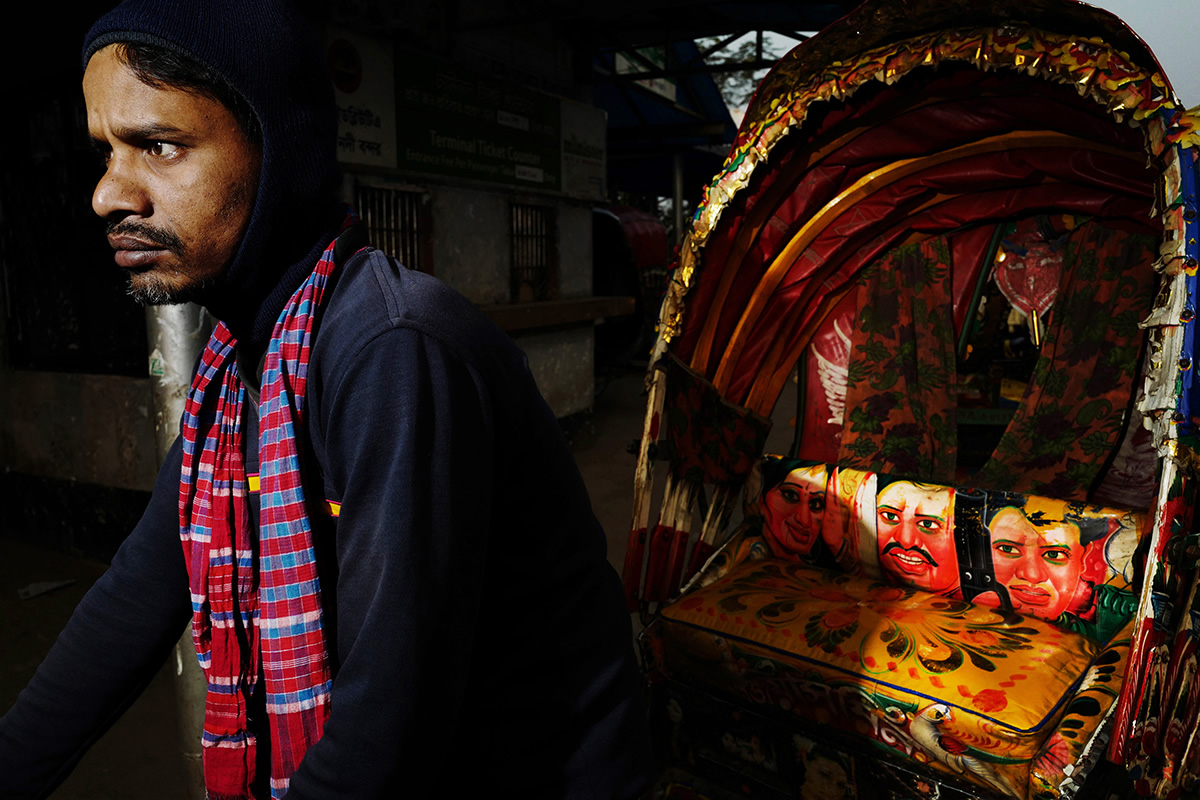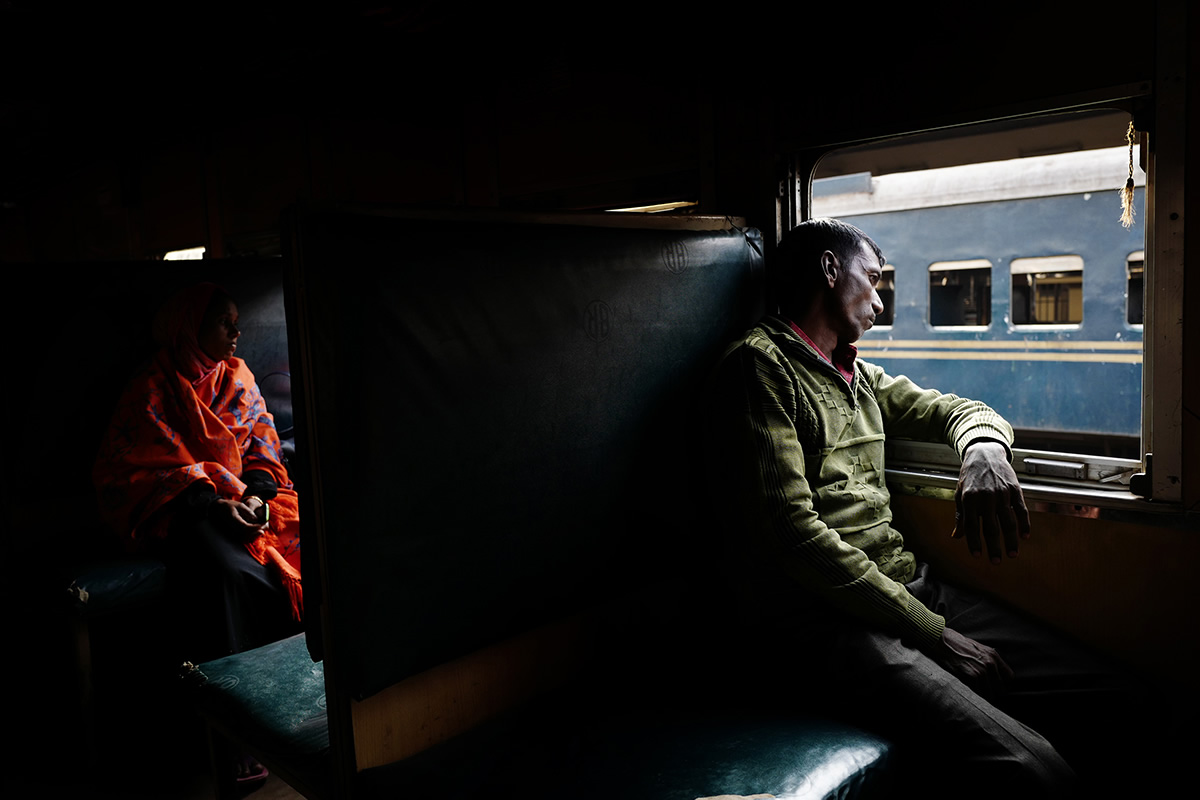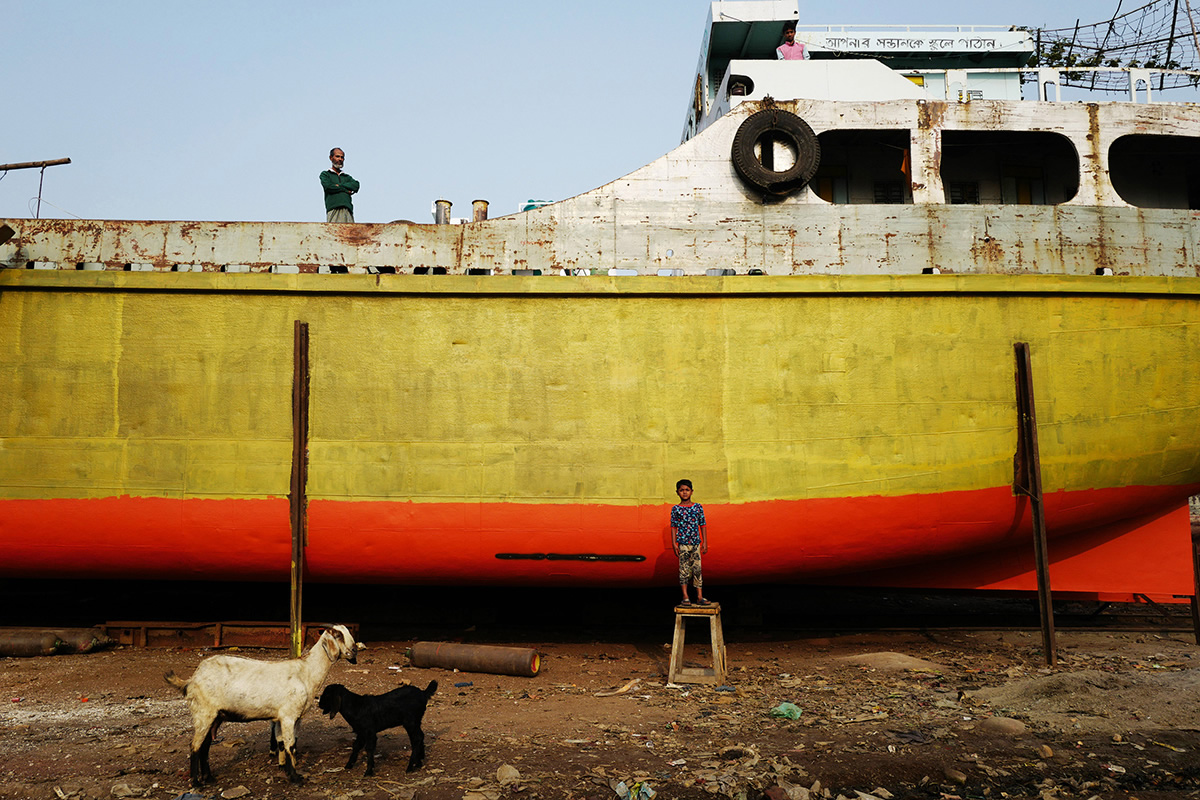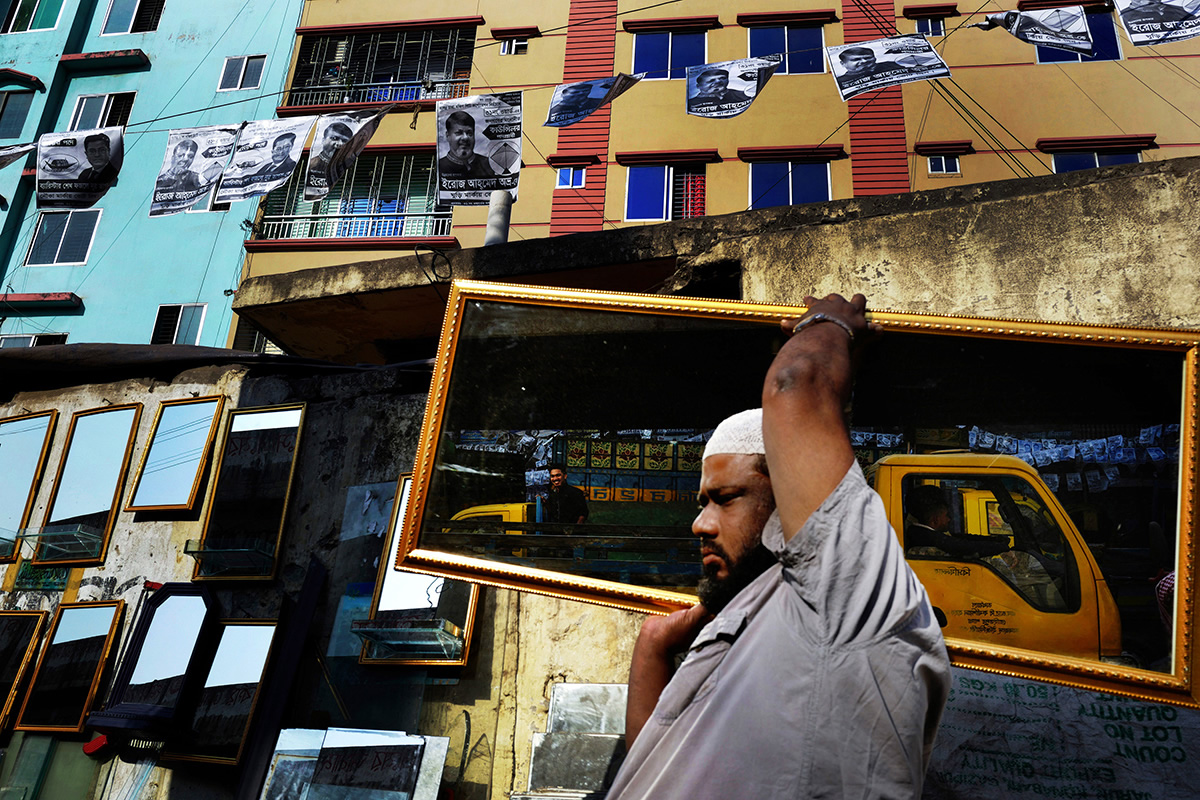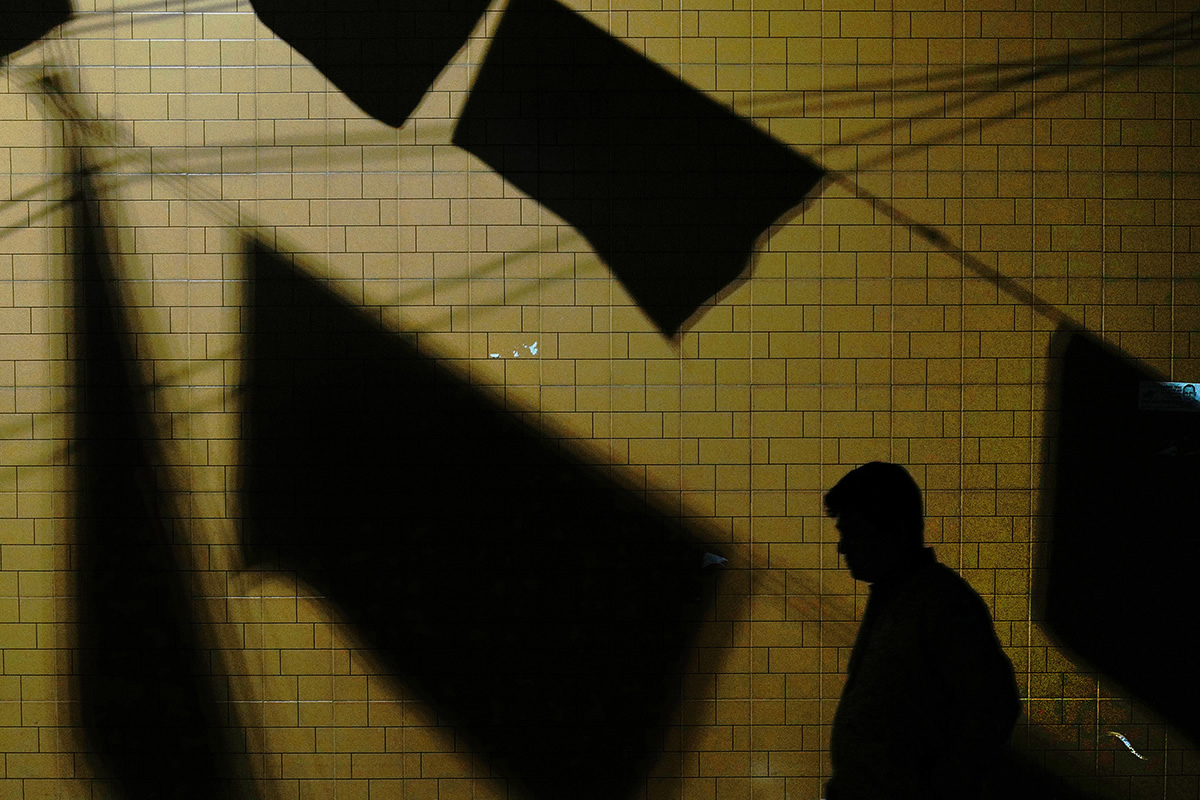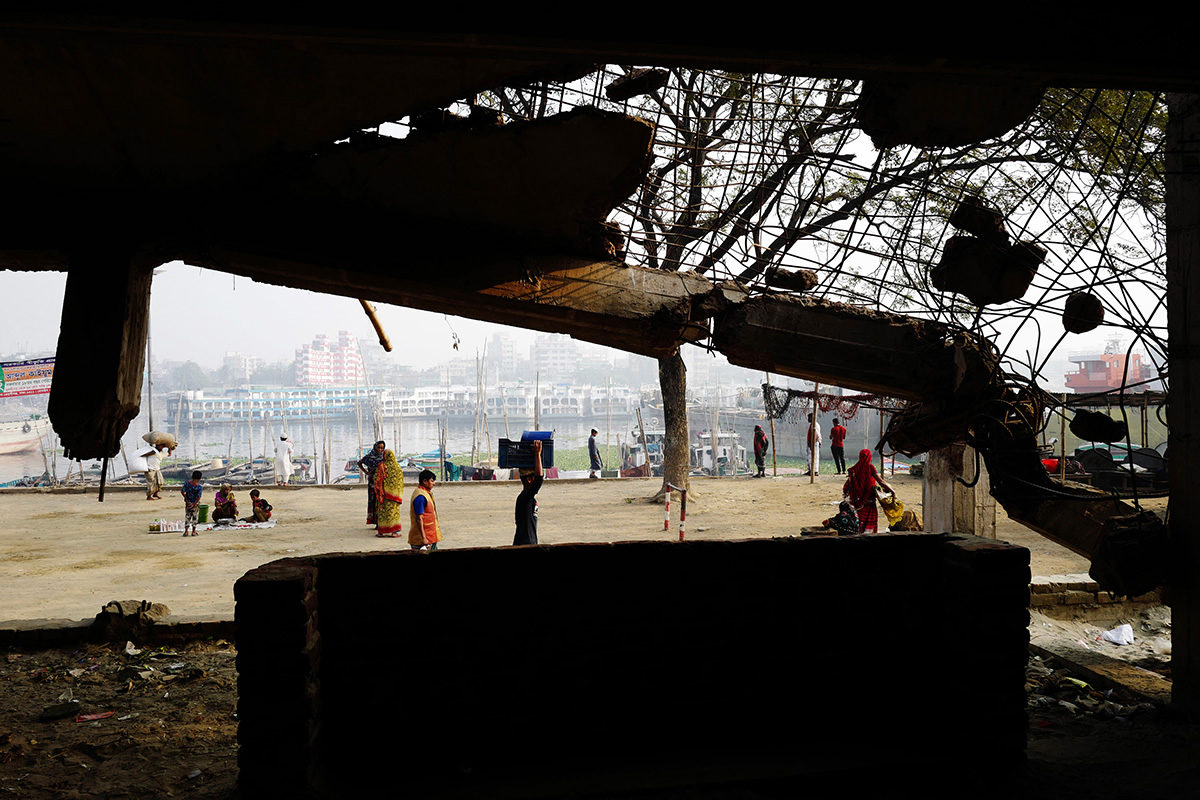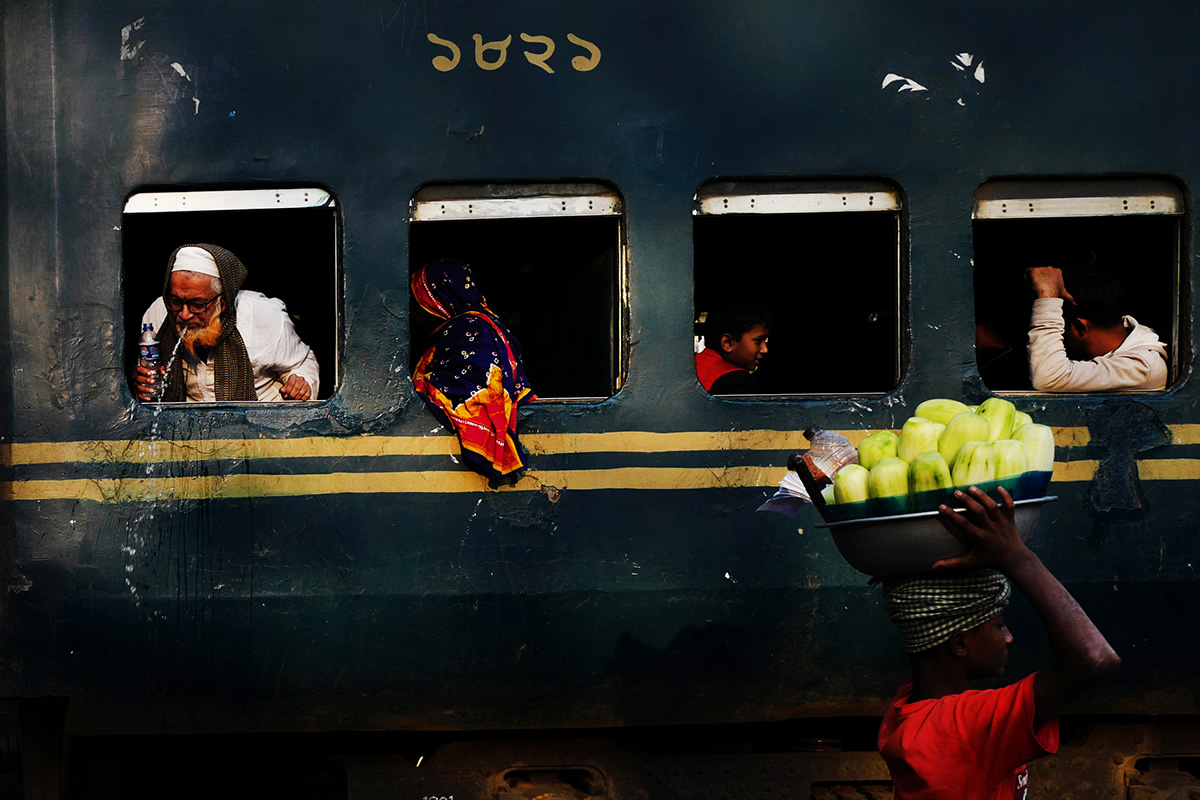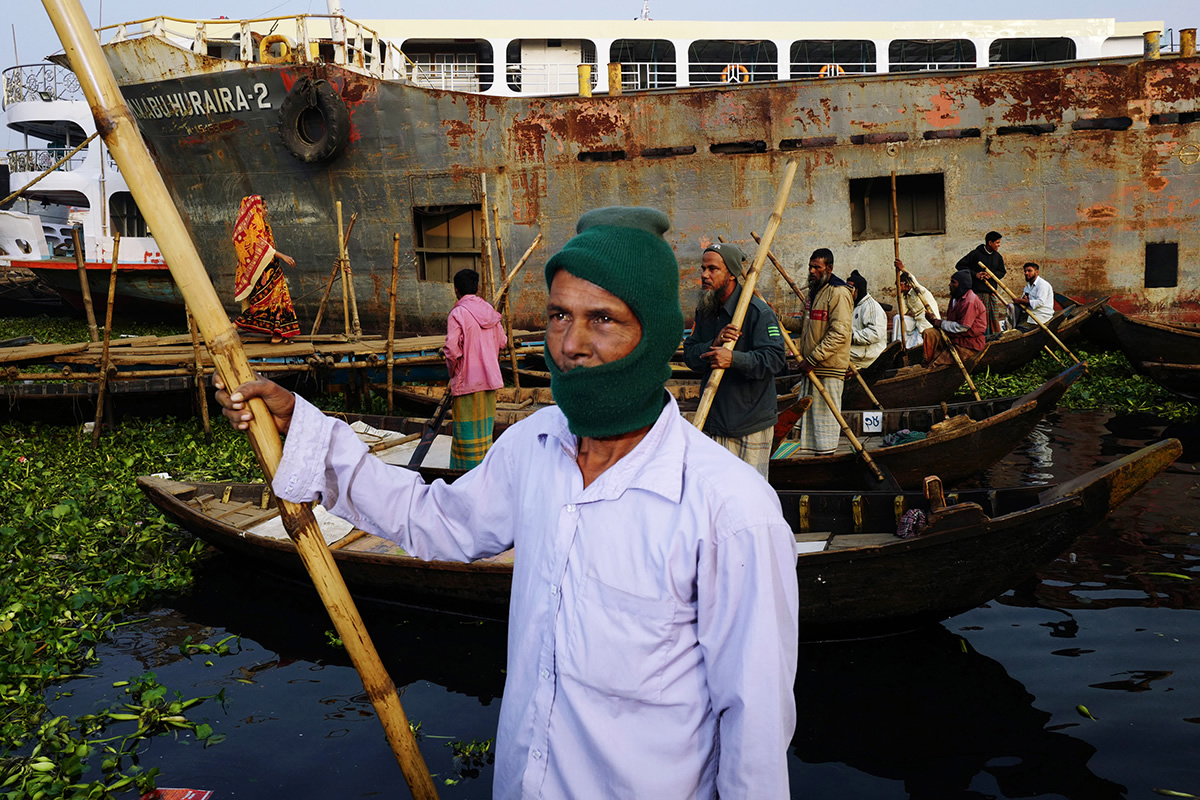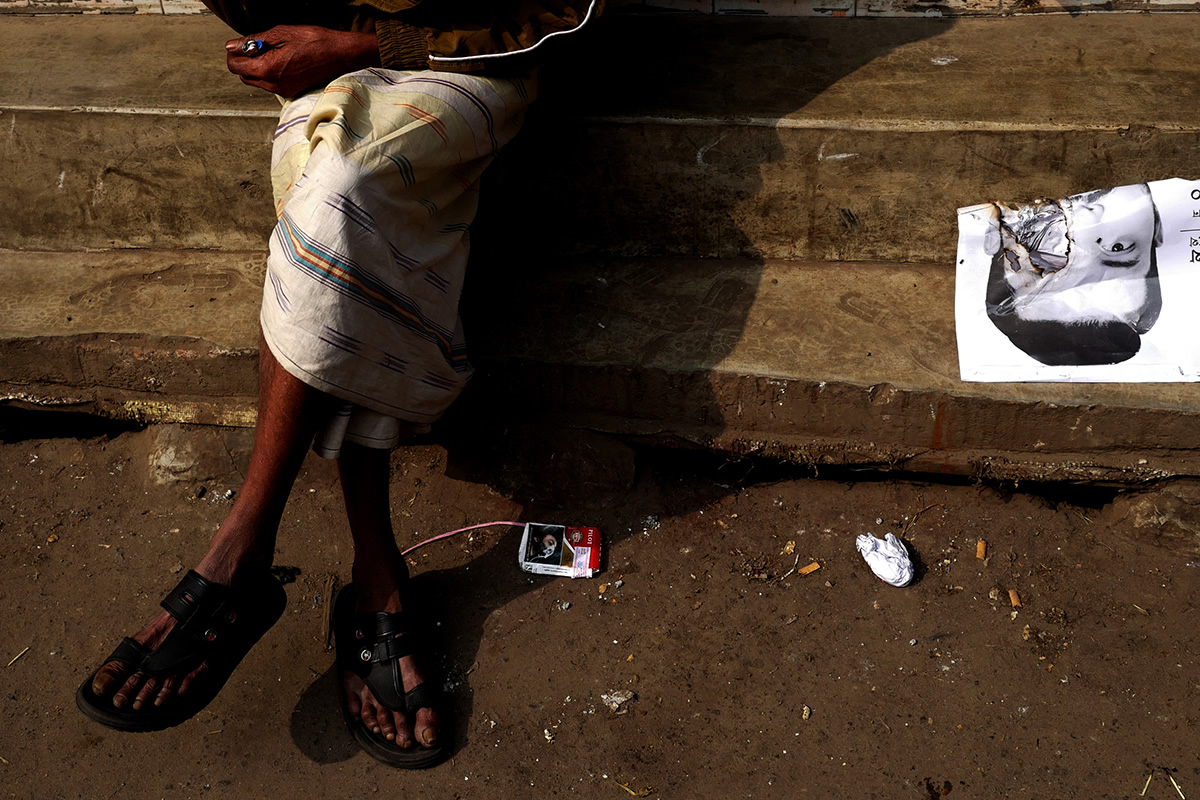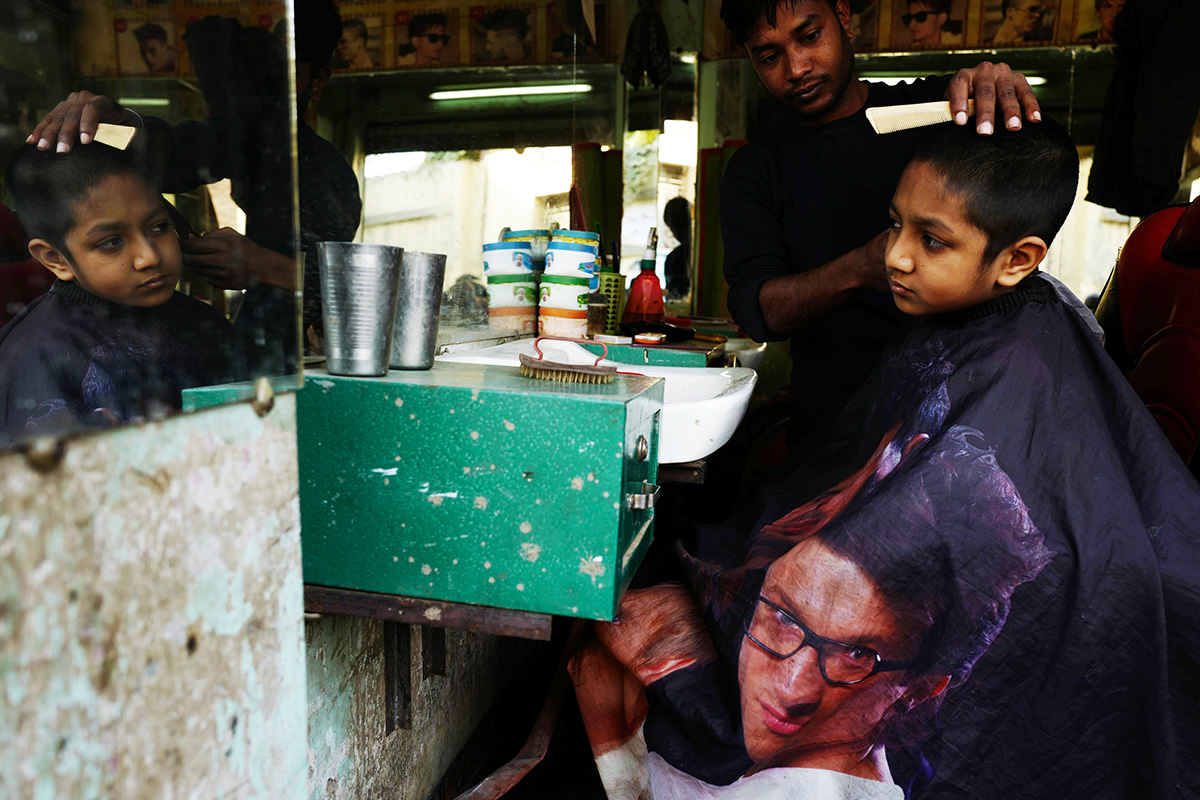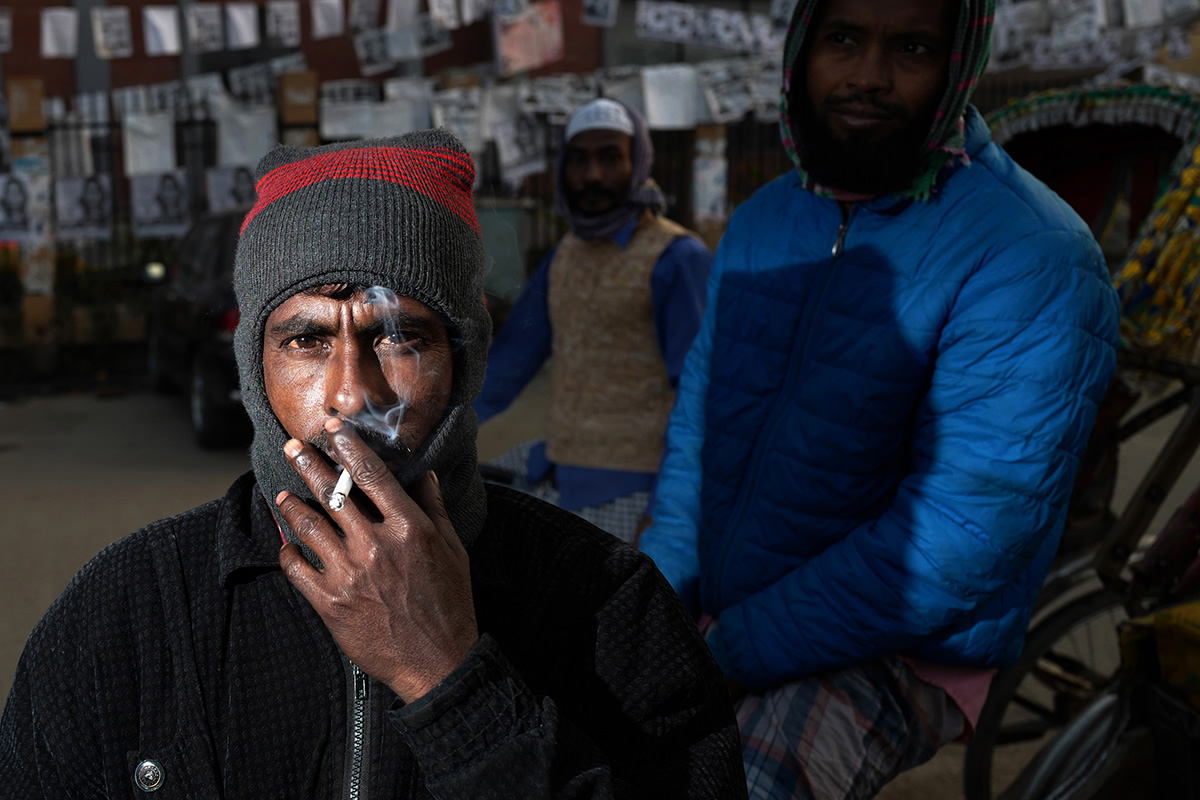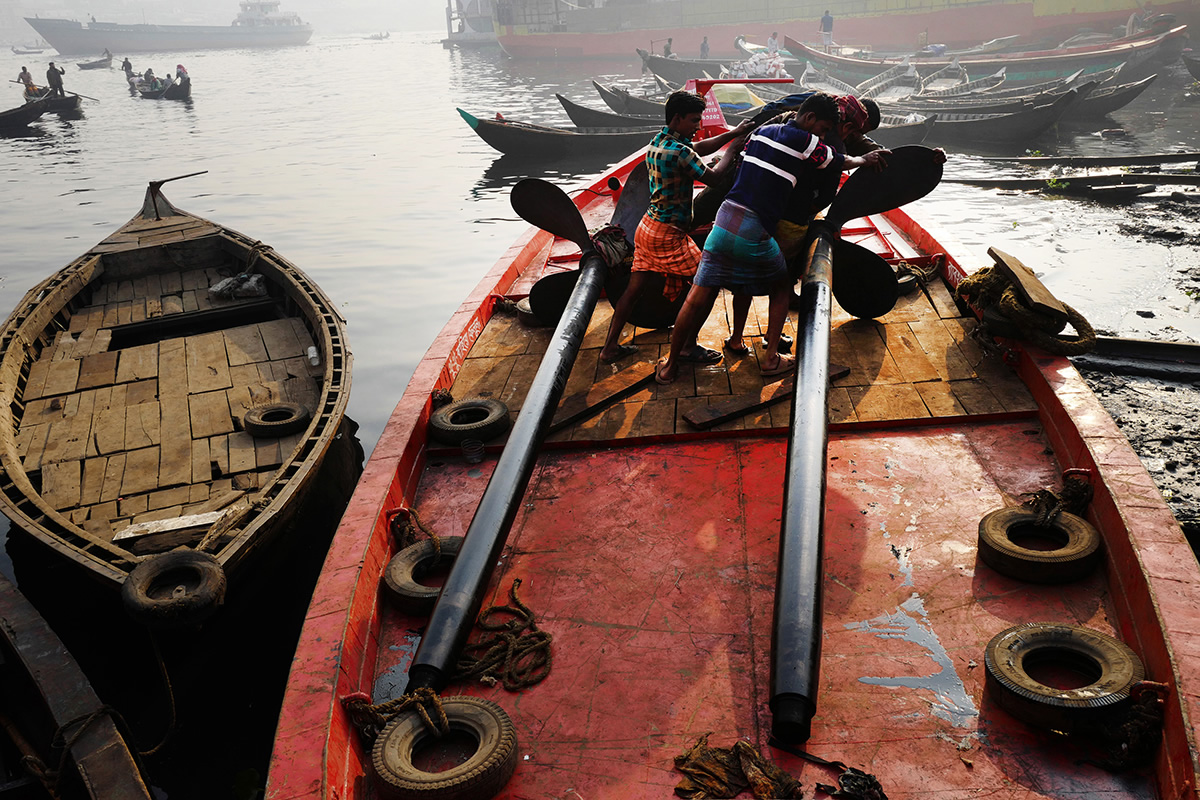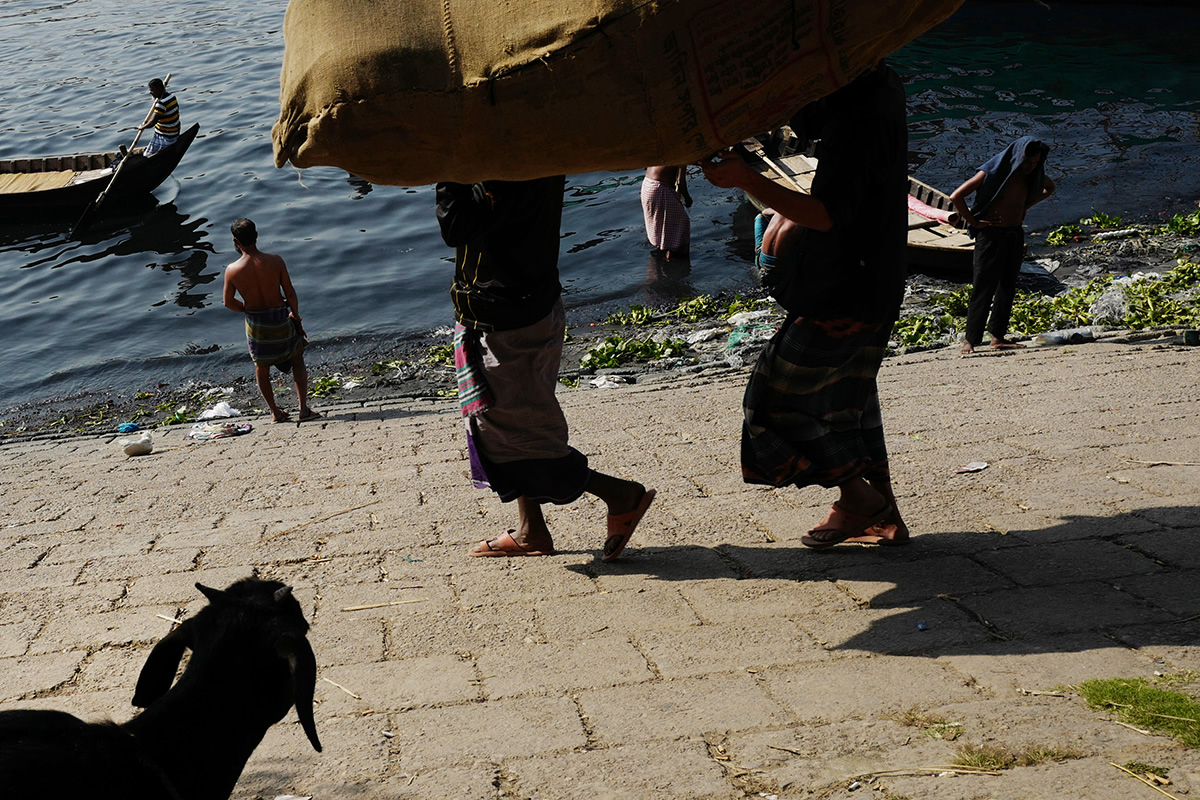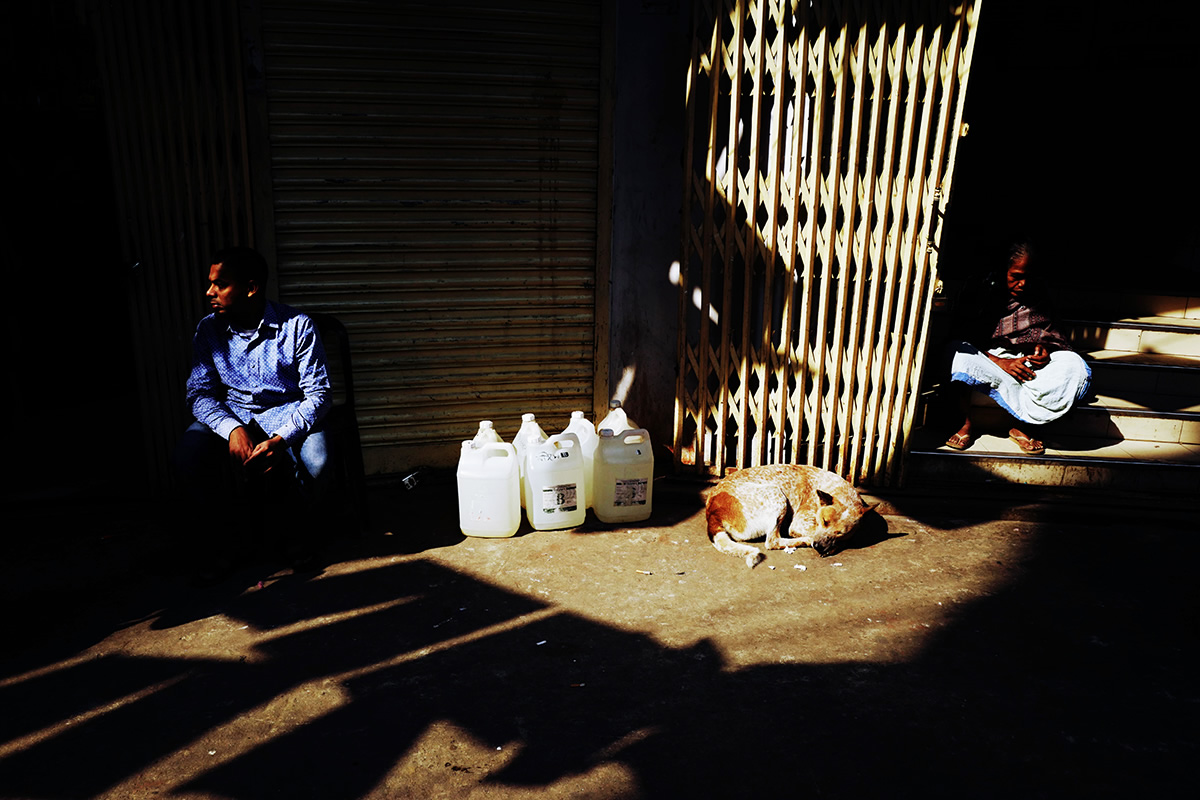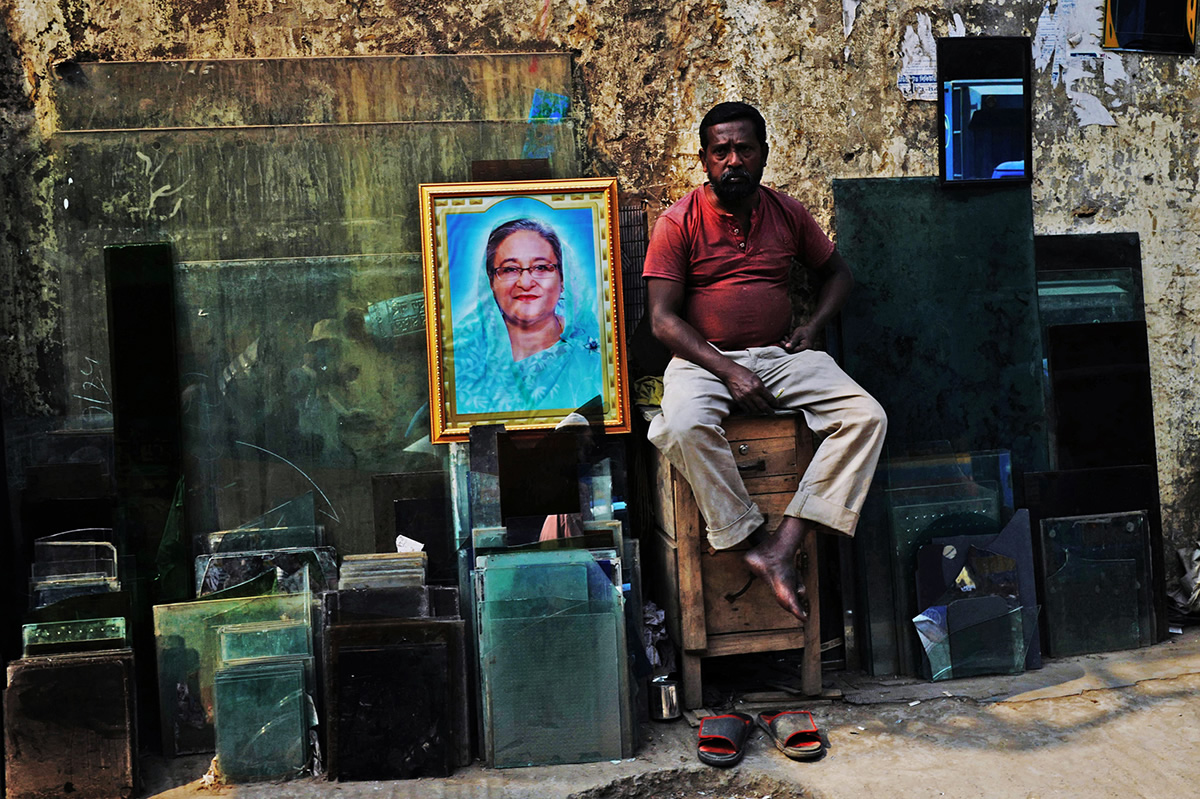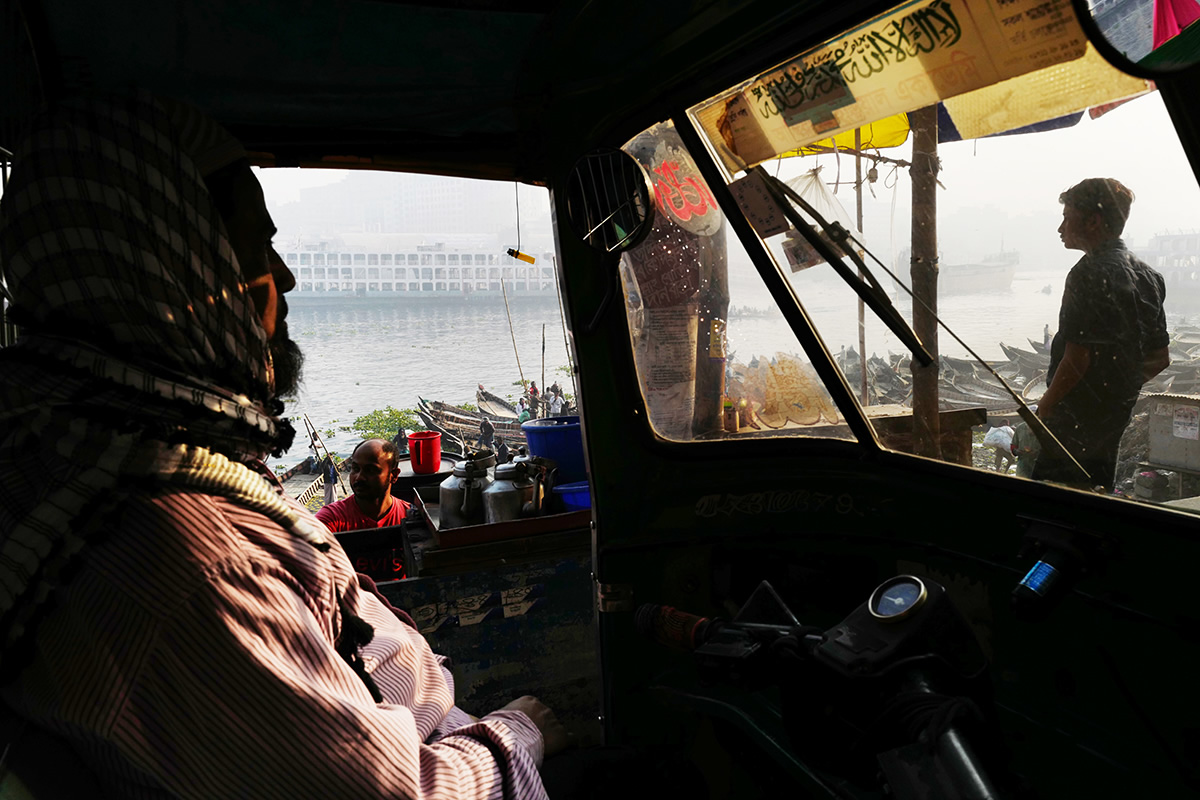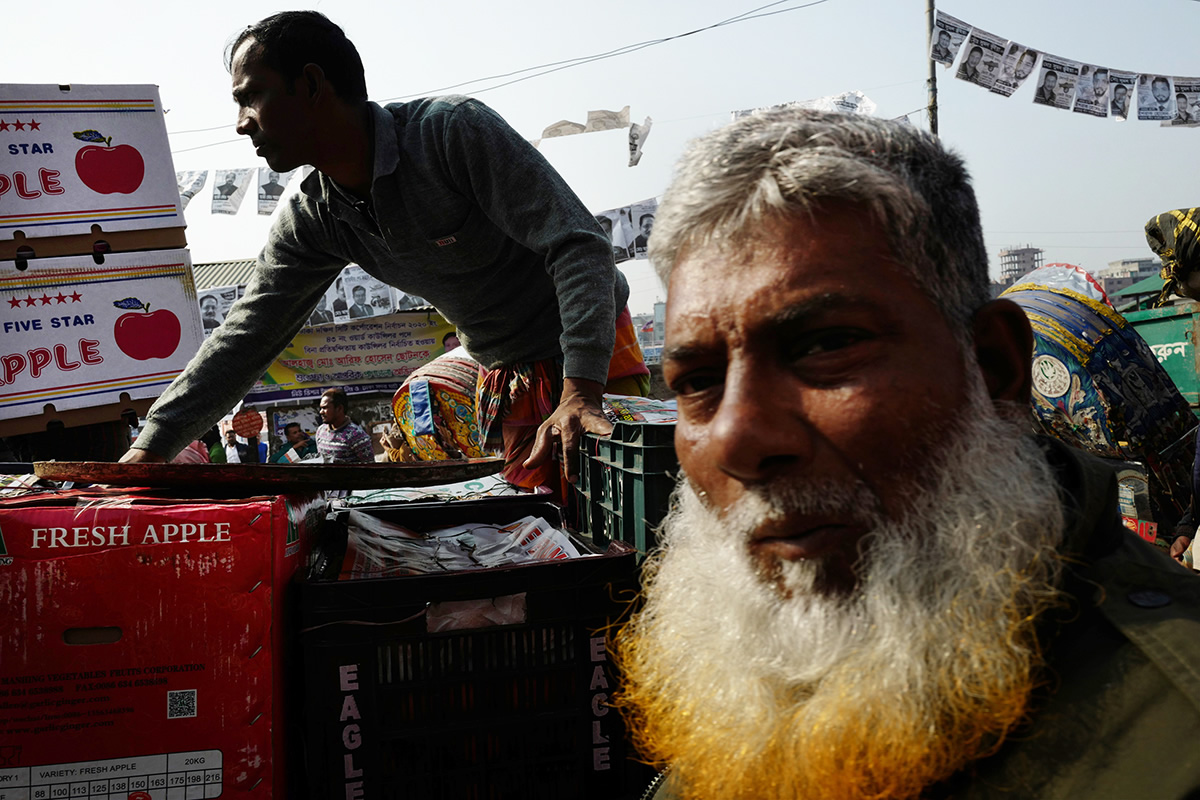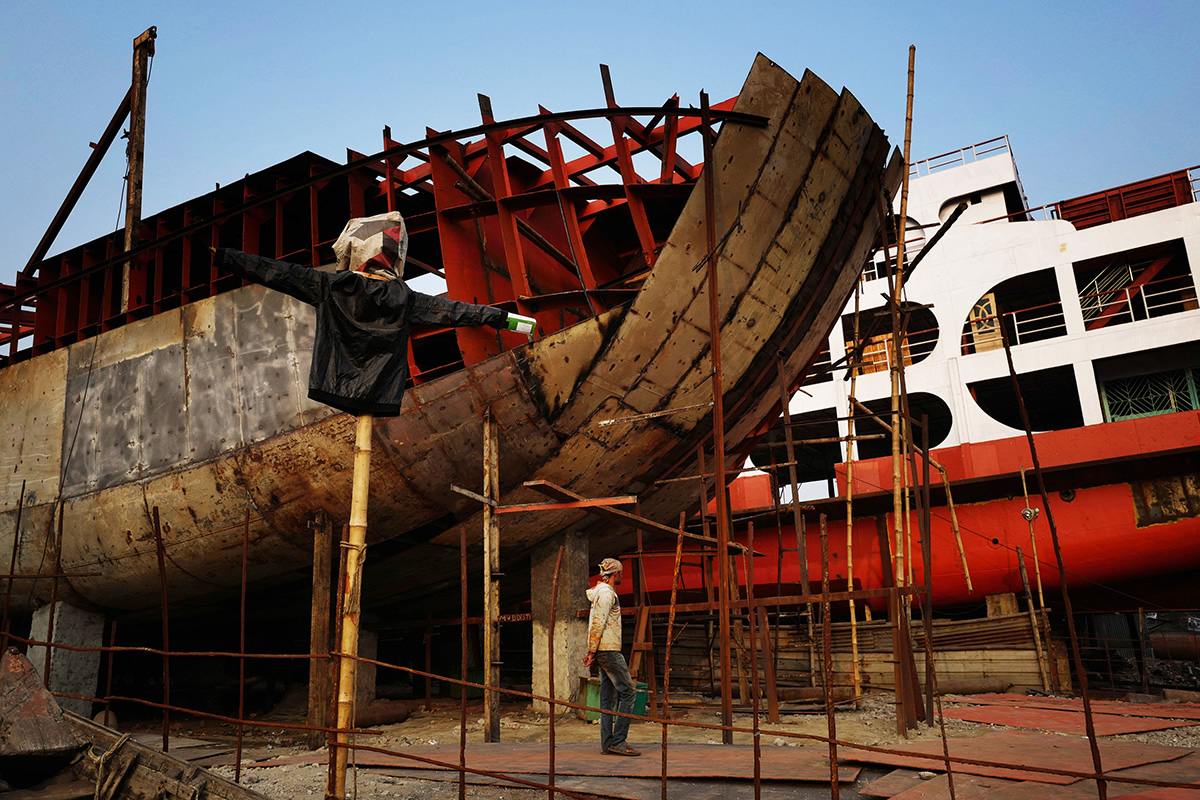 You can find Zamrus Jadid on the Web :
Copyrights:
All the pictures in this post are copyrighted Zamrus Jadid. Their reproduction, even in part, is forbidden without the explicit approval of the rightful owners.