Woman's oppression is on the scene in all sects of society and is defined often as a weaker form of human society. Every life has resistance and a revolting self within, which acts upon when they are offended of their existence. The society has to support them in such incidents, rather de-marginalize the issue as social negligence. Even when woman are empowered by self, society fails to contribute and support it.
Woman in Red is a fictional photo story. The characters portrayed here does not carry a name as they can resemble lives in society all over the human existence time period in different outlooks and incidents.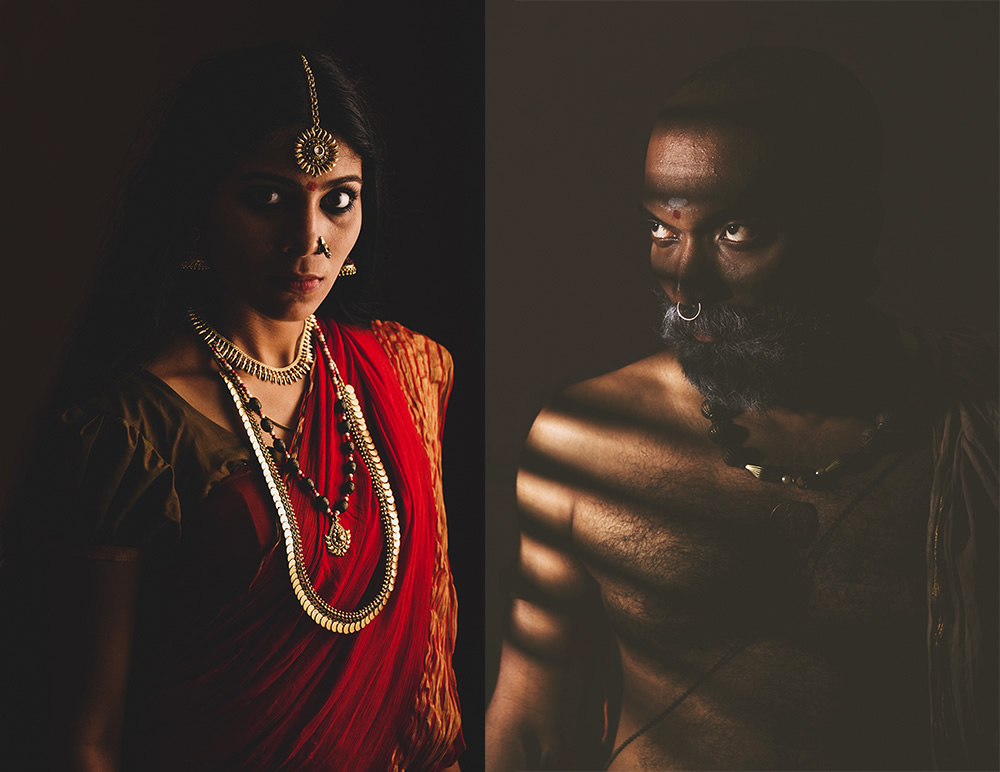 The story is of a young woman who was confined by a black magic guru who treated her as a slave. Her life was broken bit by bit by the heinous guru. She is abandoned by her social relations. Confined and forced live as a slave, she fights for her existence. The young lady undergoes the vicious black magic experiments by the guru and loses her emotional balance. She becomes psychic and her inner self urges to liberate herself from the guru. In the trance of her lost mind, she transforms into her supernatural self. From the oppressed soul to the revenging fighter she seeks moksha of her soul. She hunts and kills her predator. But her existence will be still haunted as she breaks the social patriarchy.
#1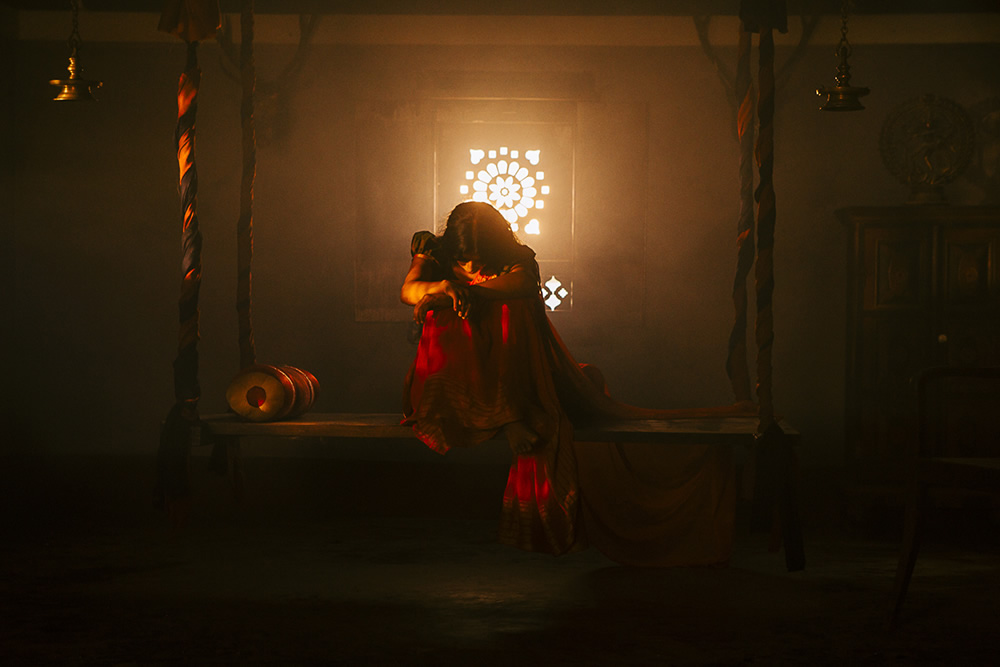 #2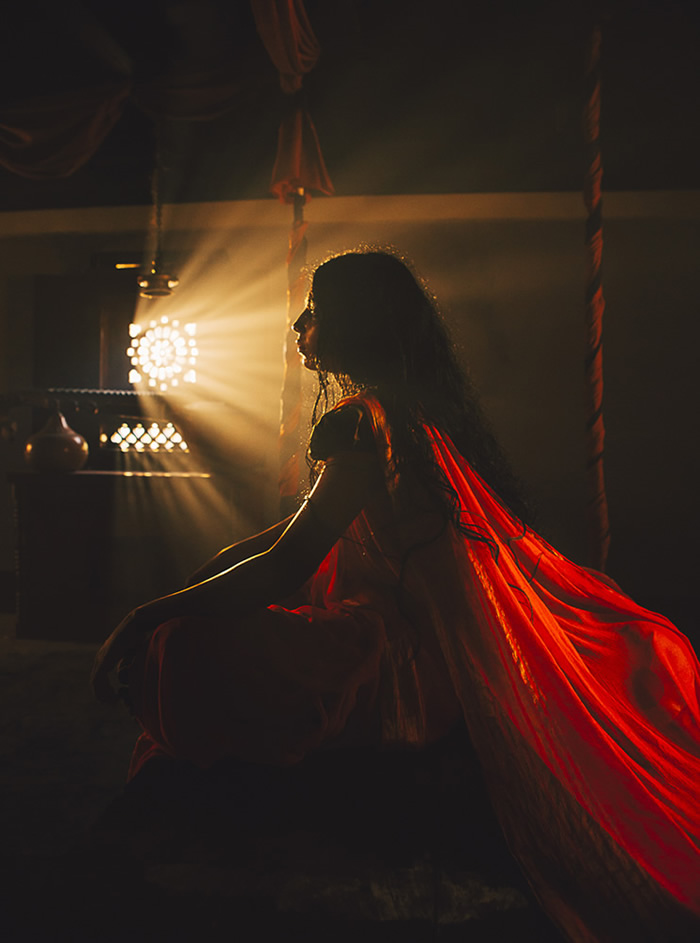 #3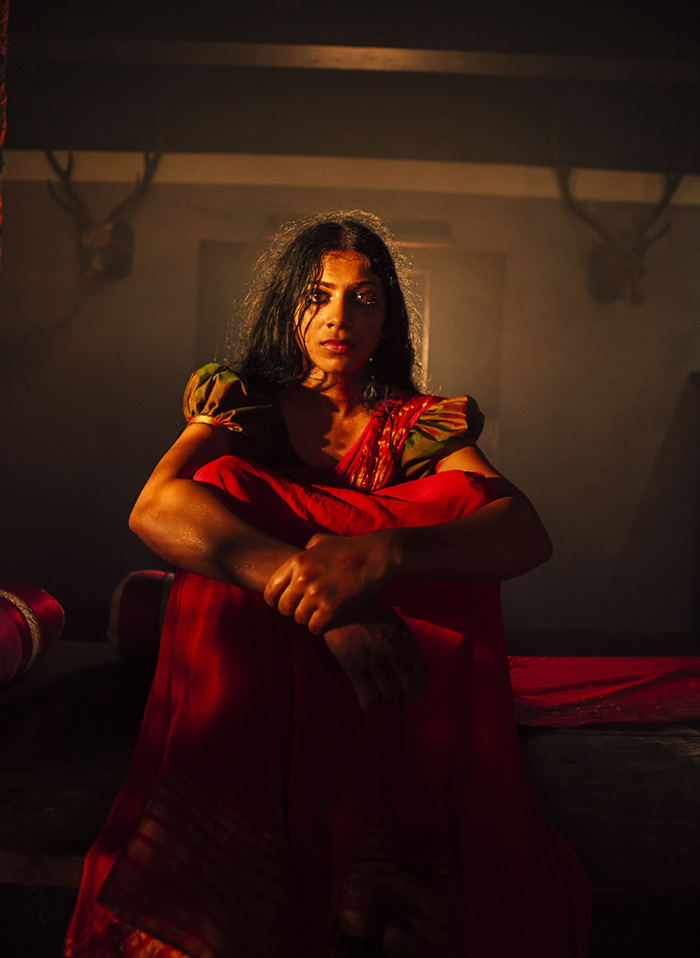 #4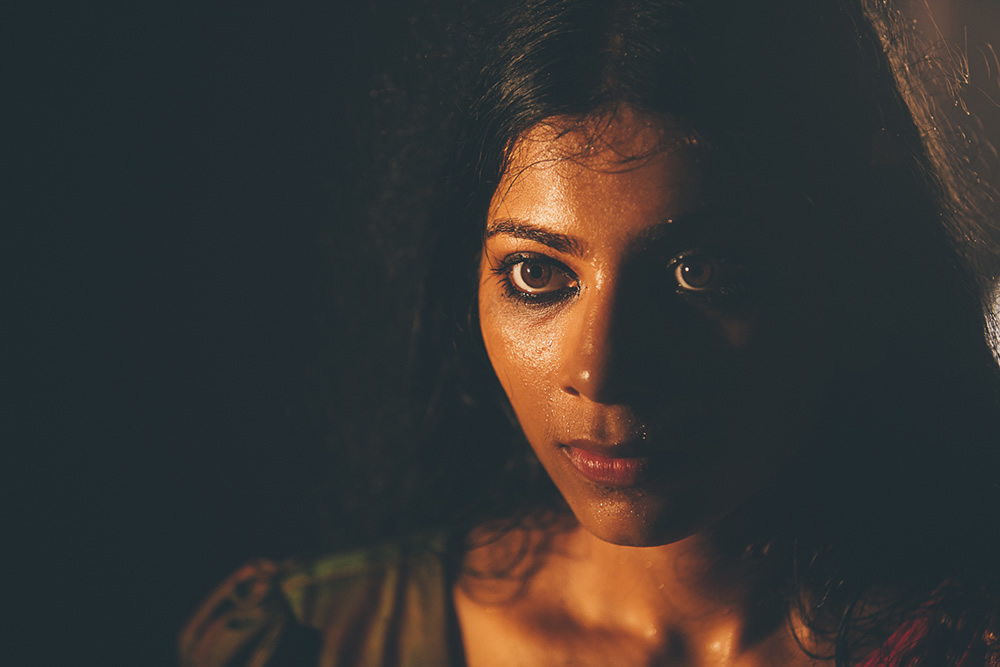 #5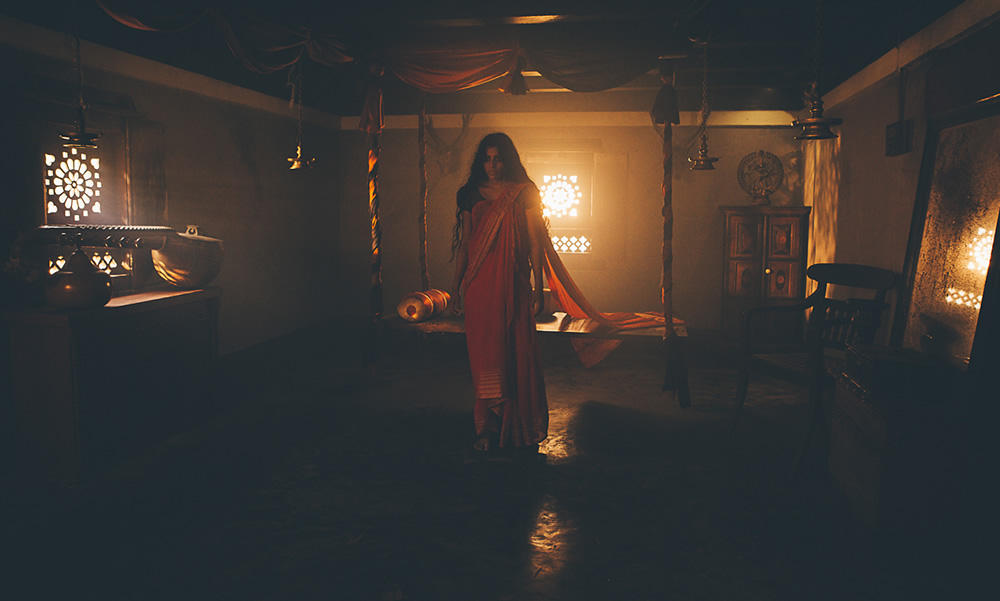 #6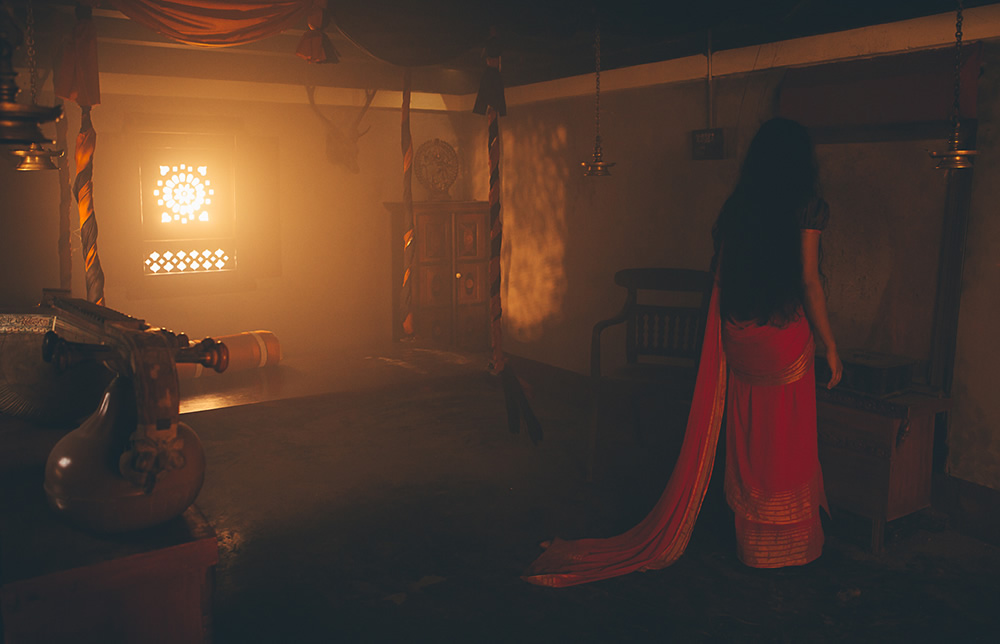 #7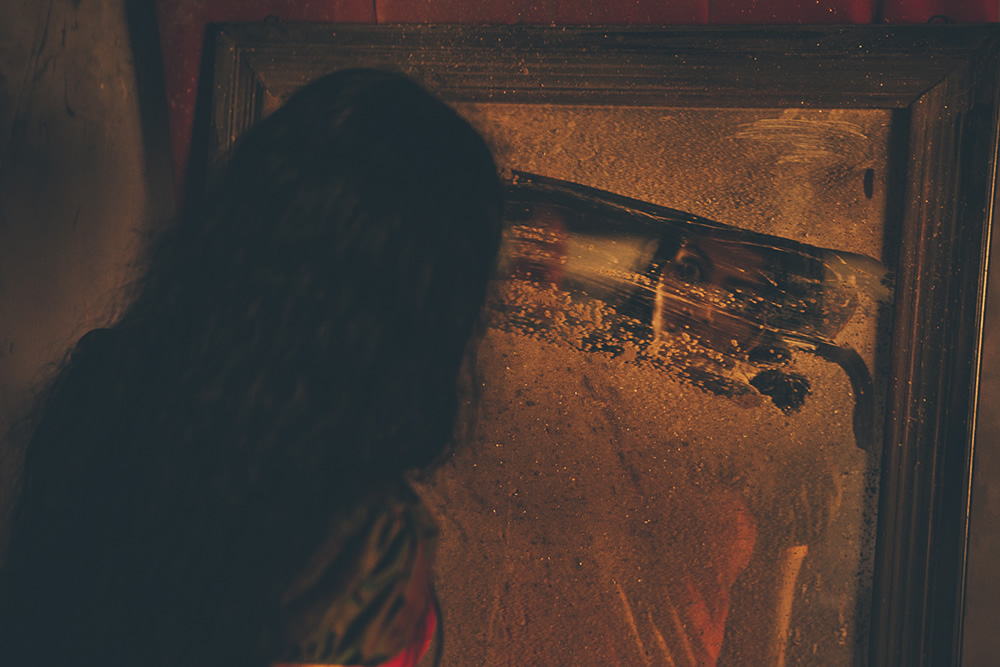 #8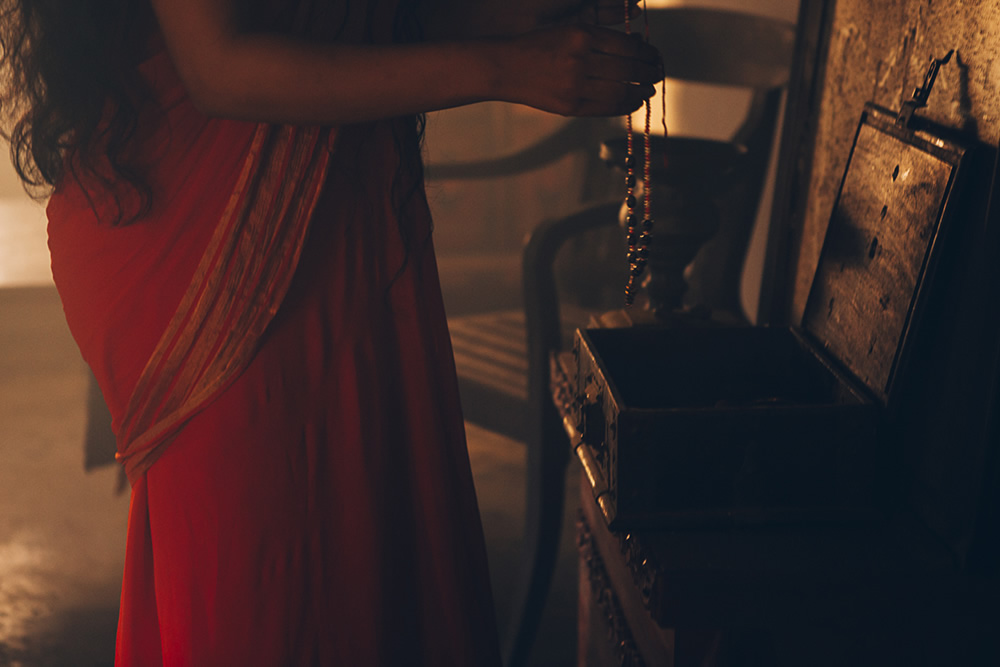 #9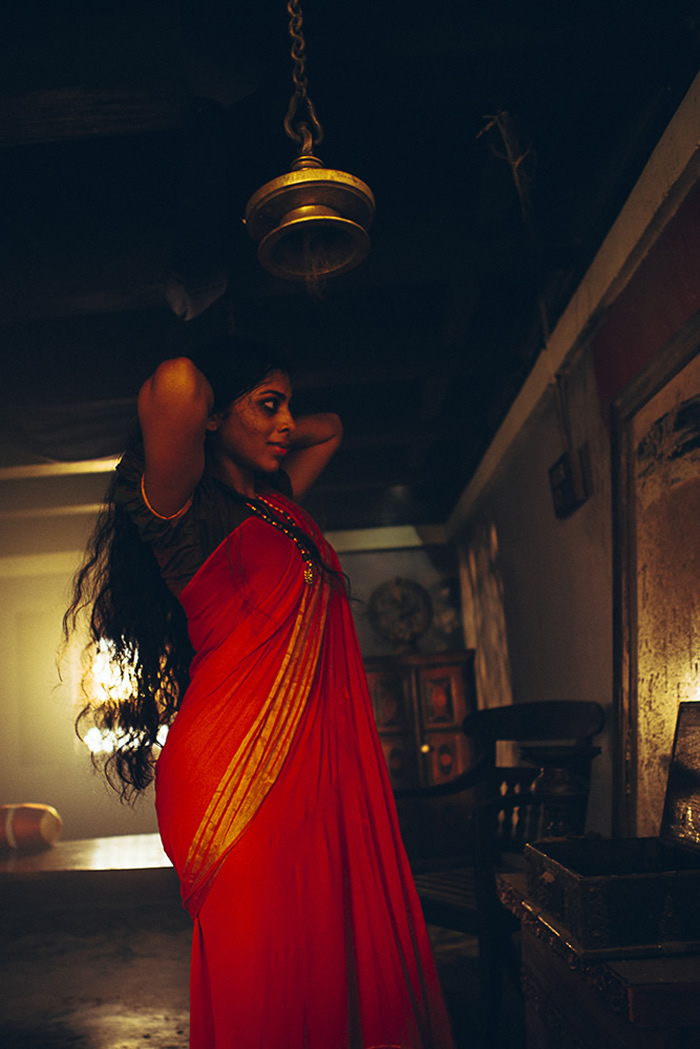 #10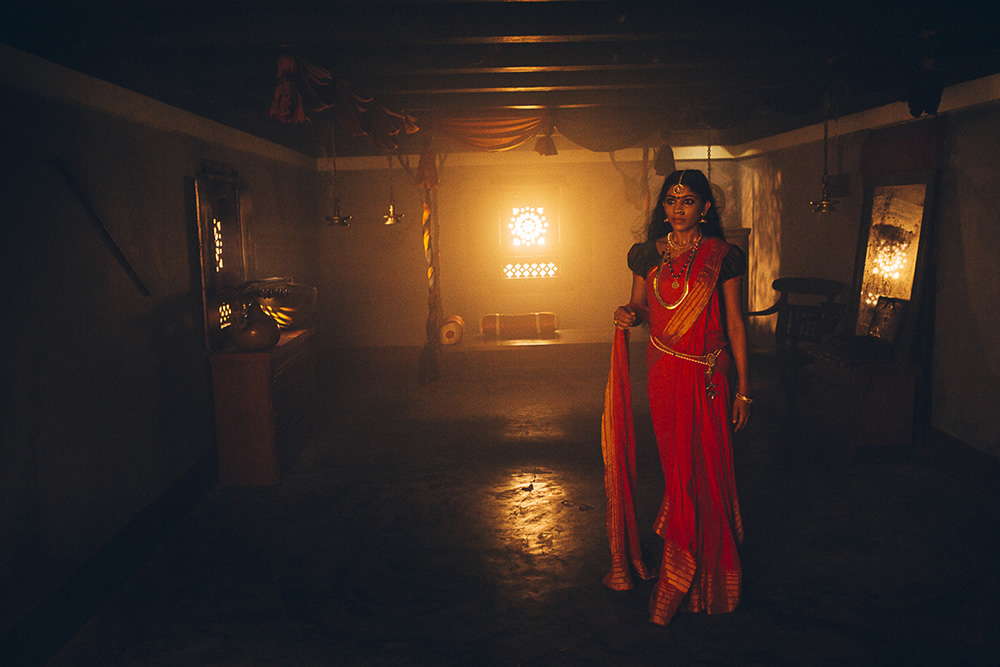 #11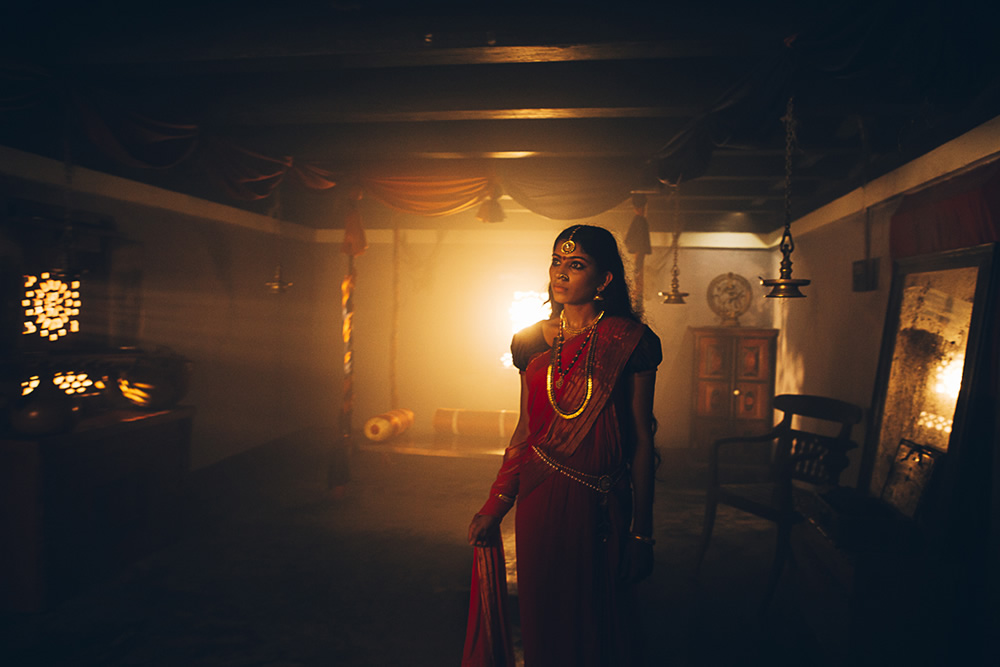 #12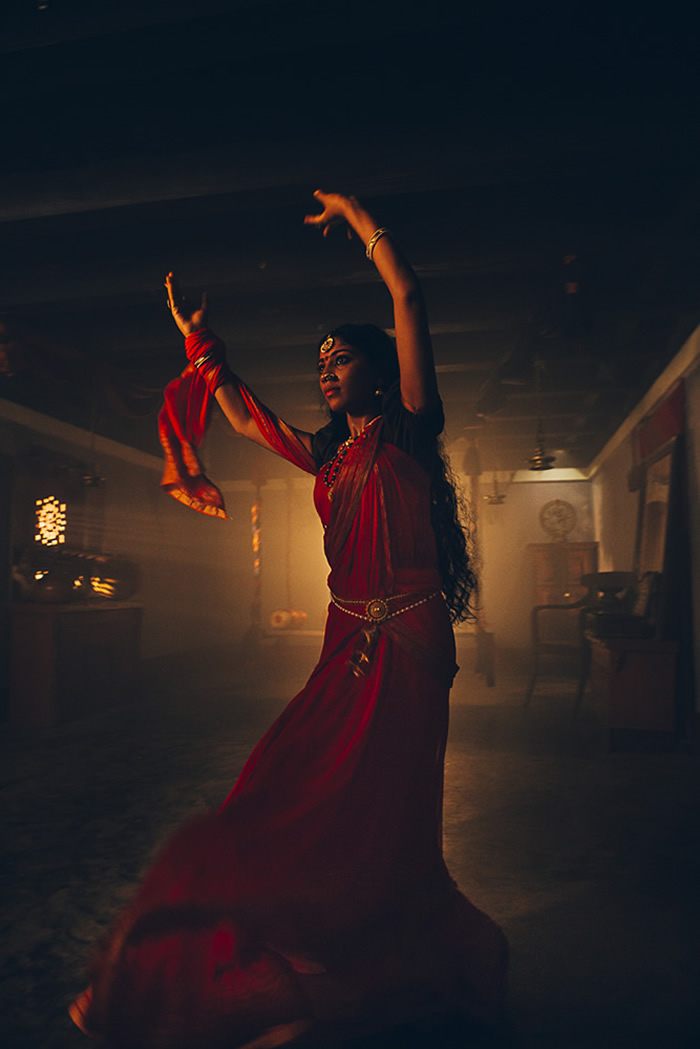 #13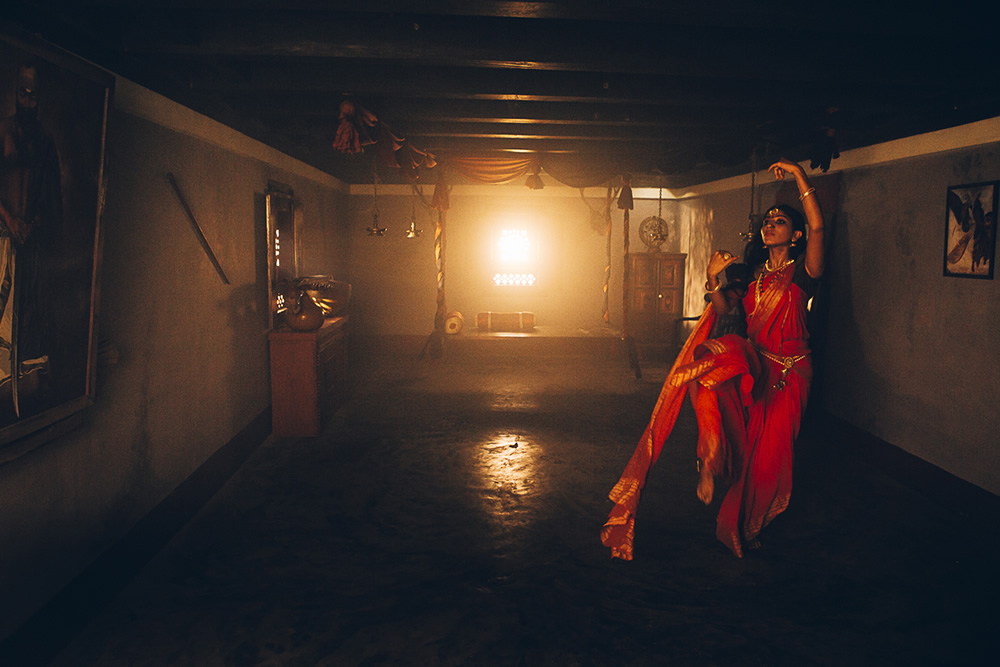 #14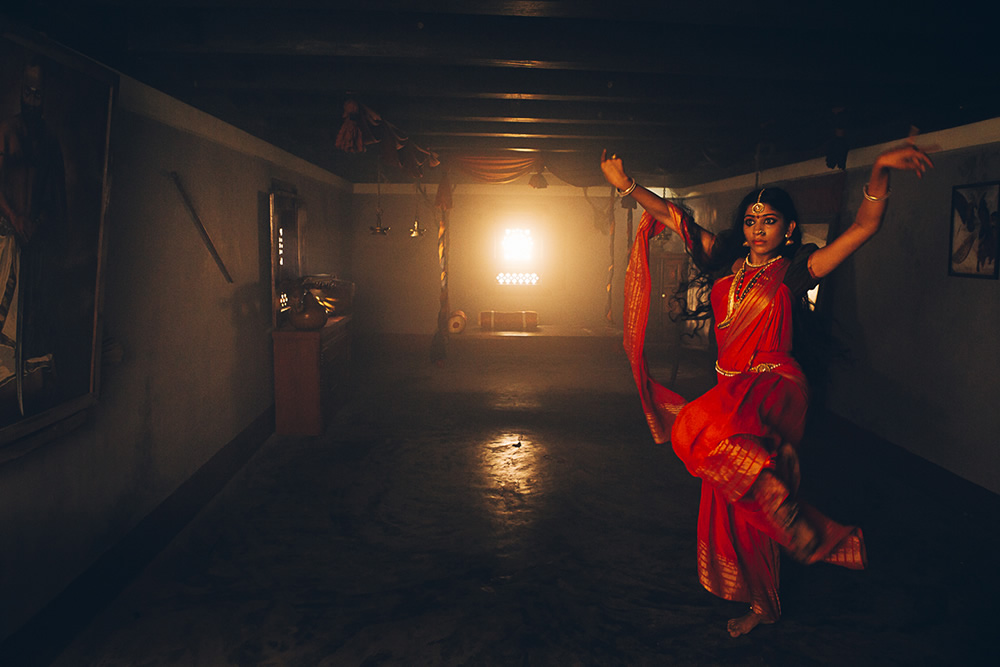 #15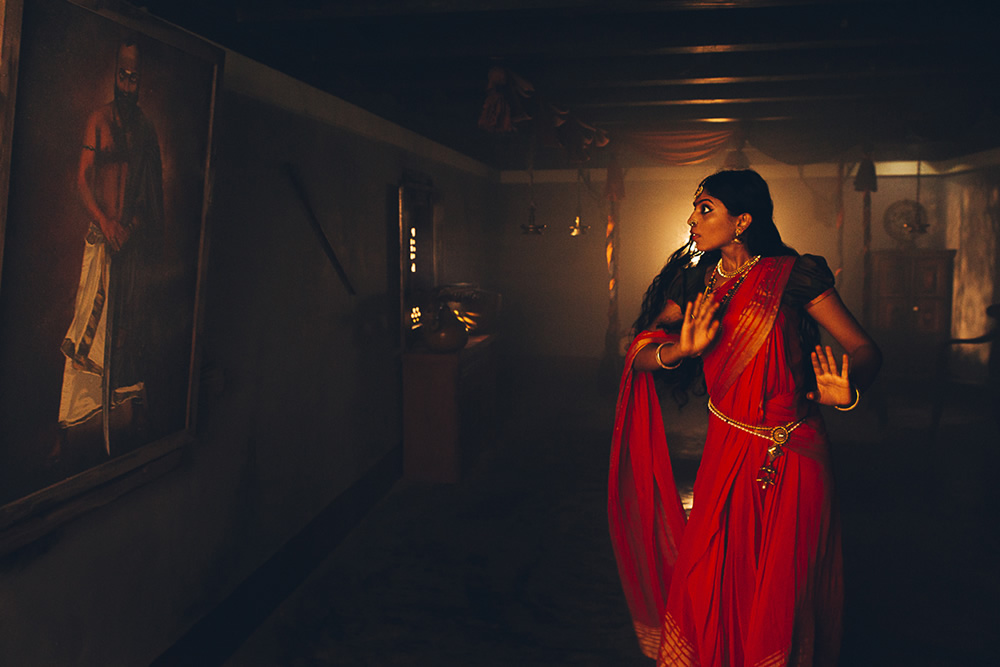 #16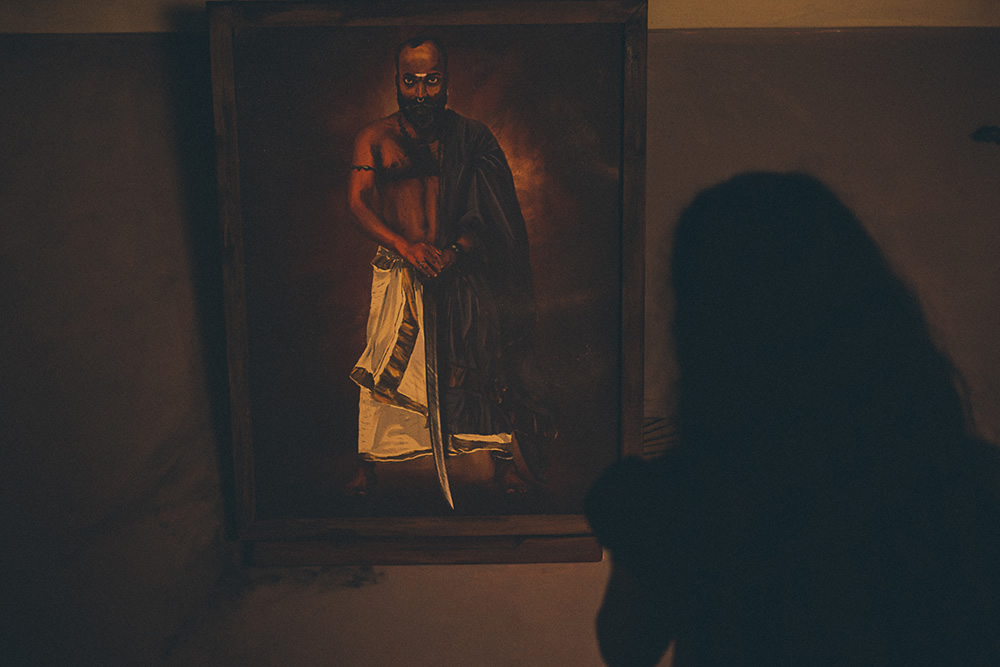 #17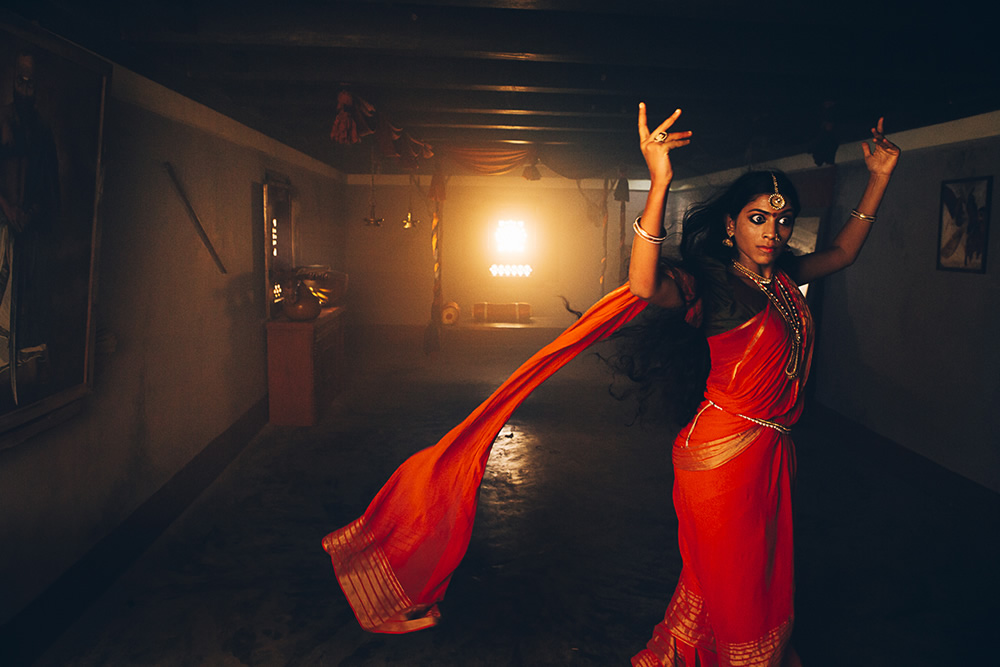 #18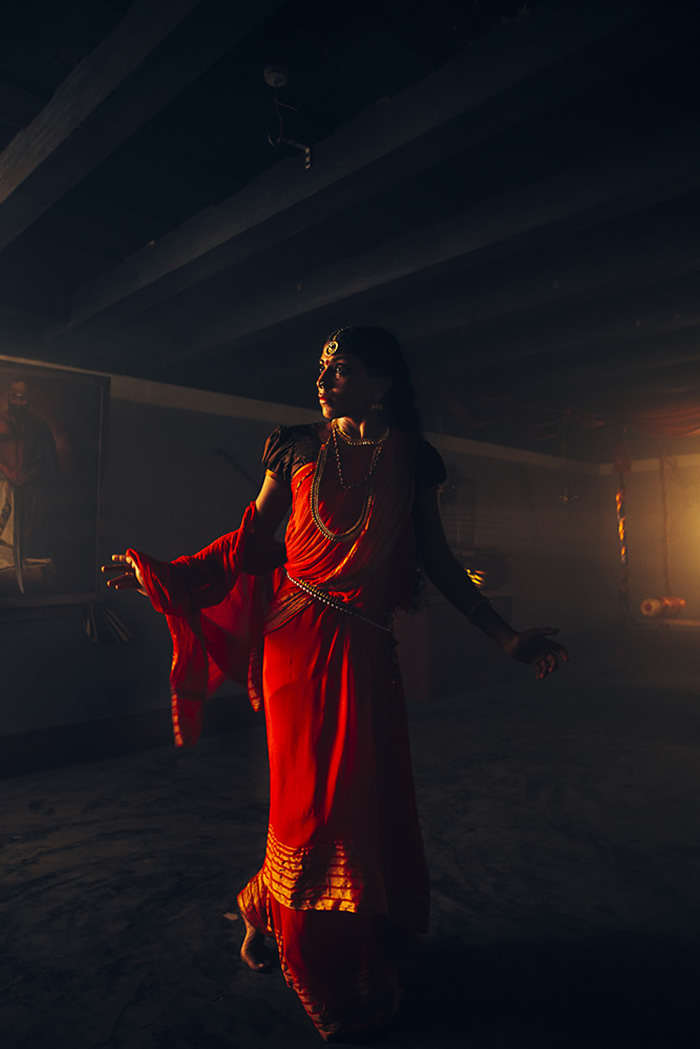 #19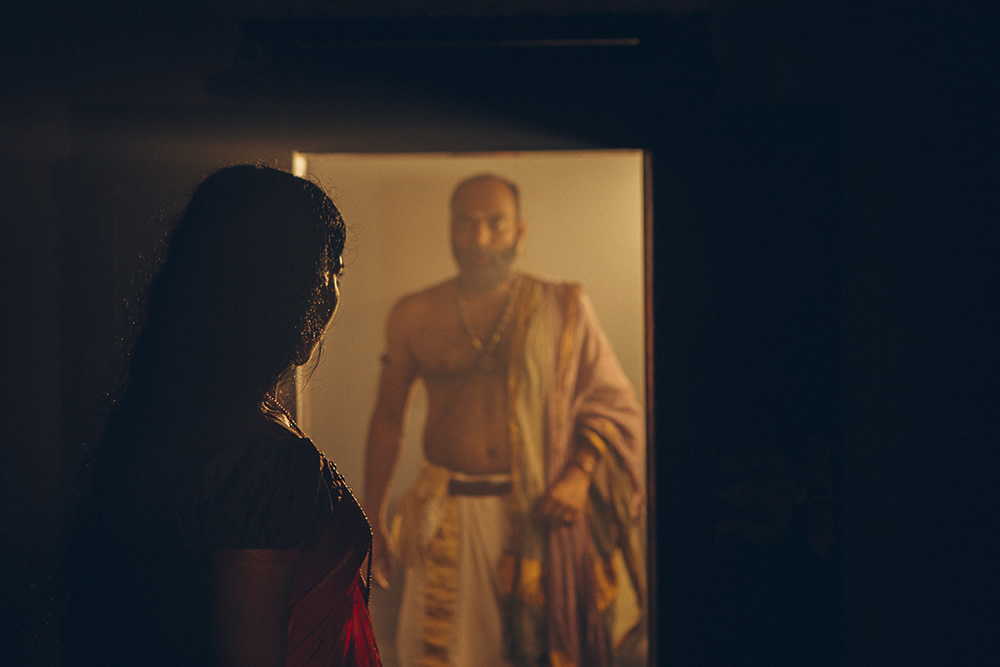 #20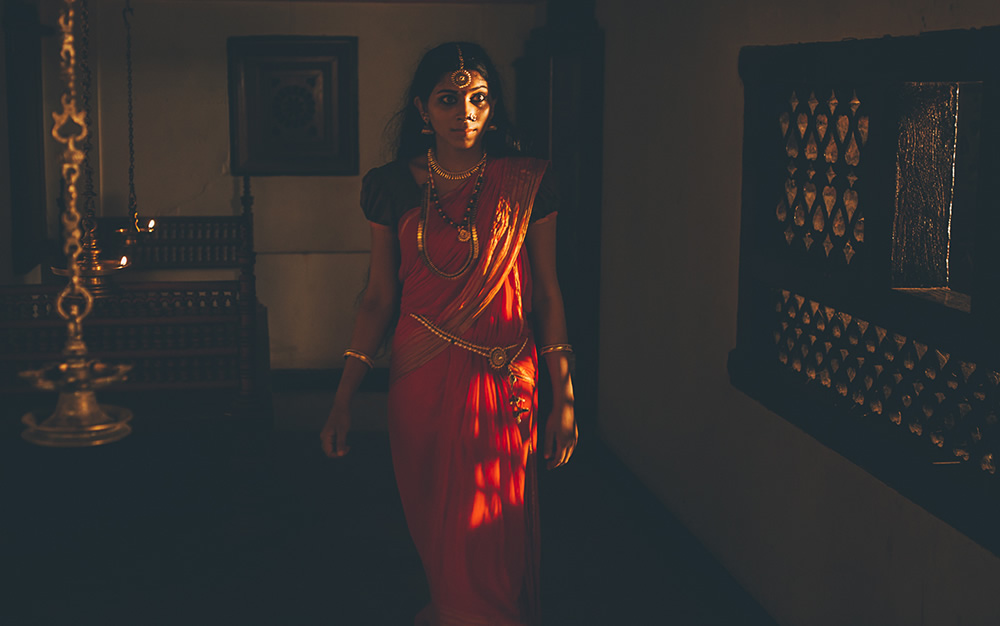 #21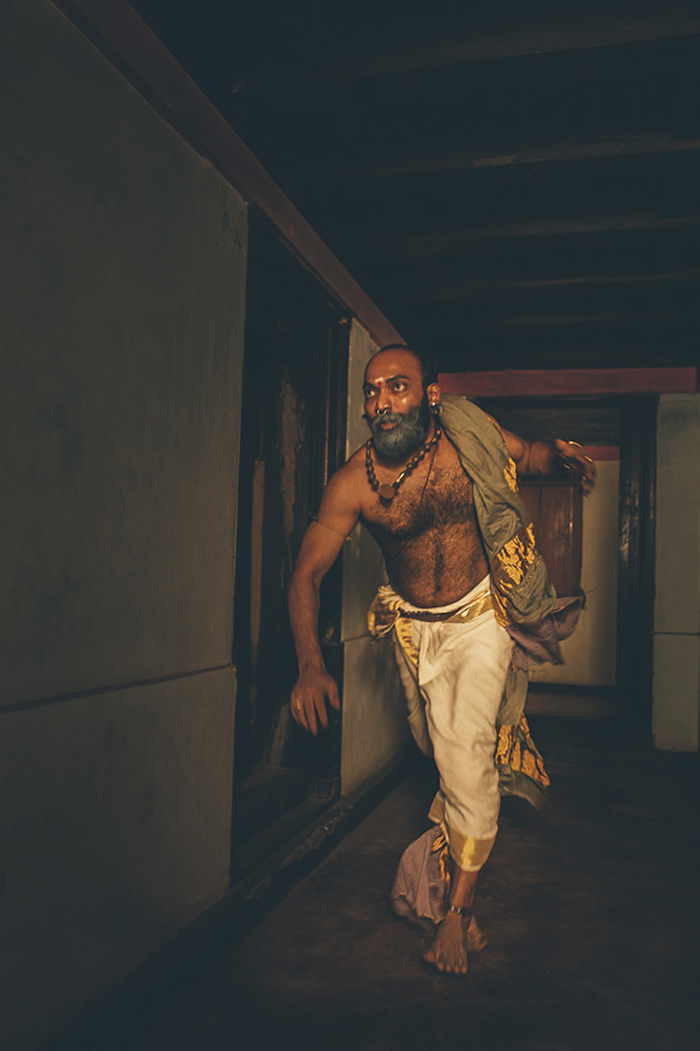 #22
#23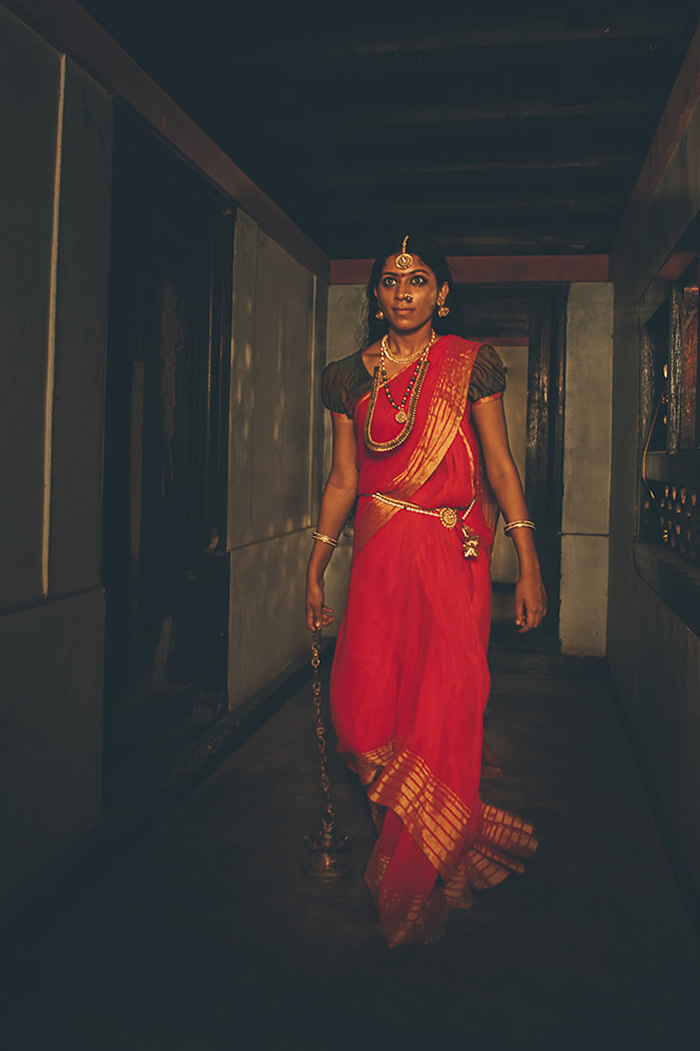 #24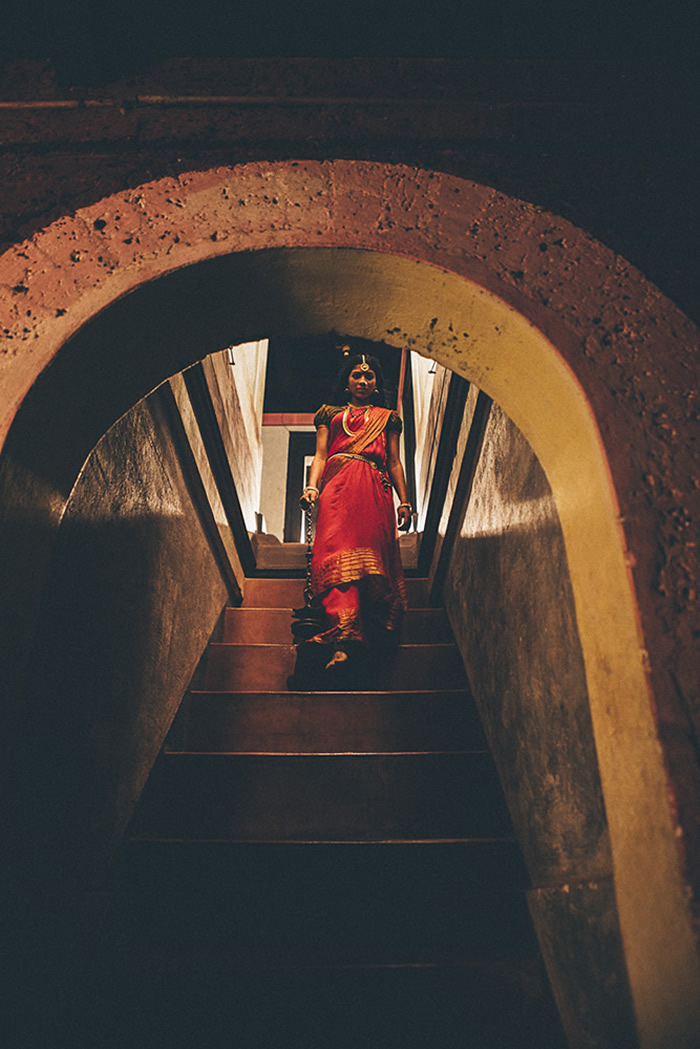 #25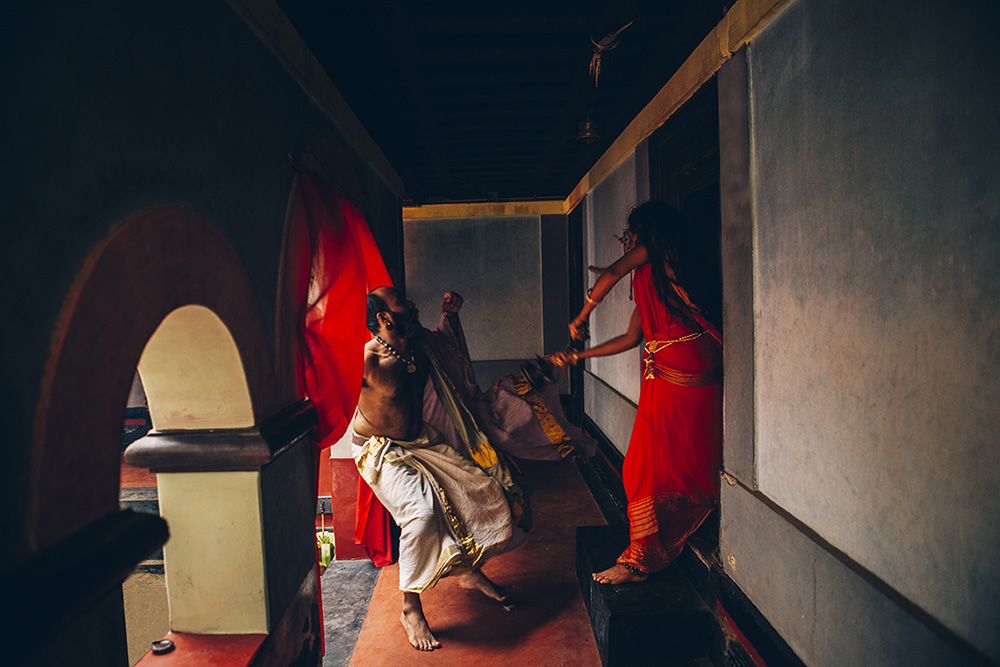 #26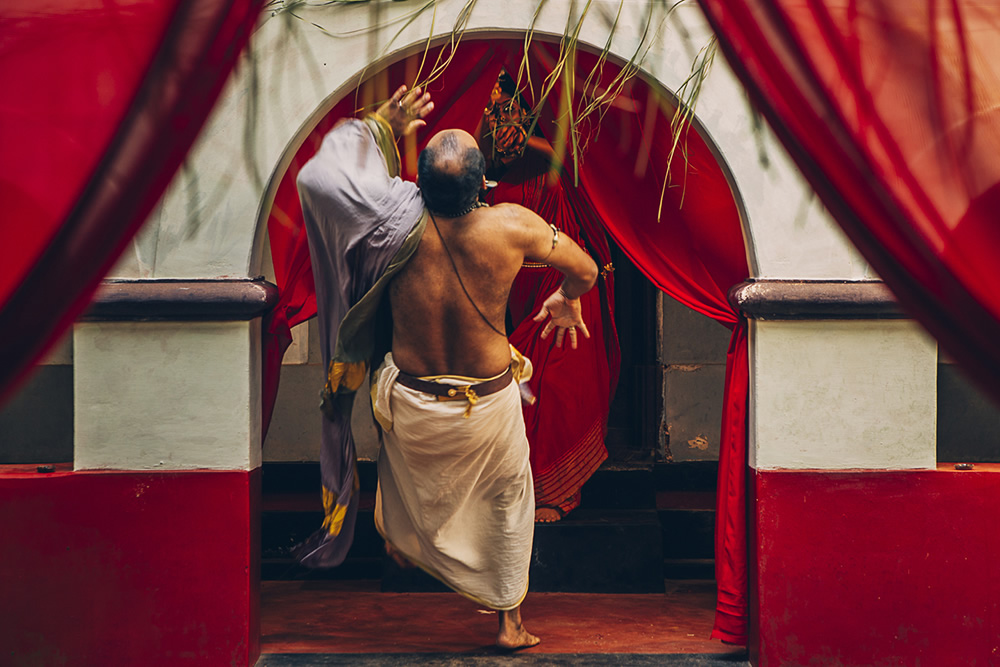 #27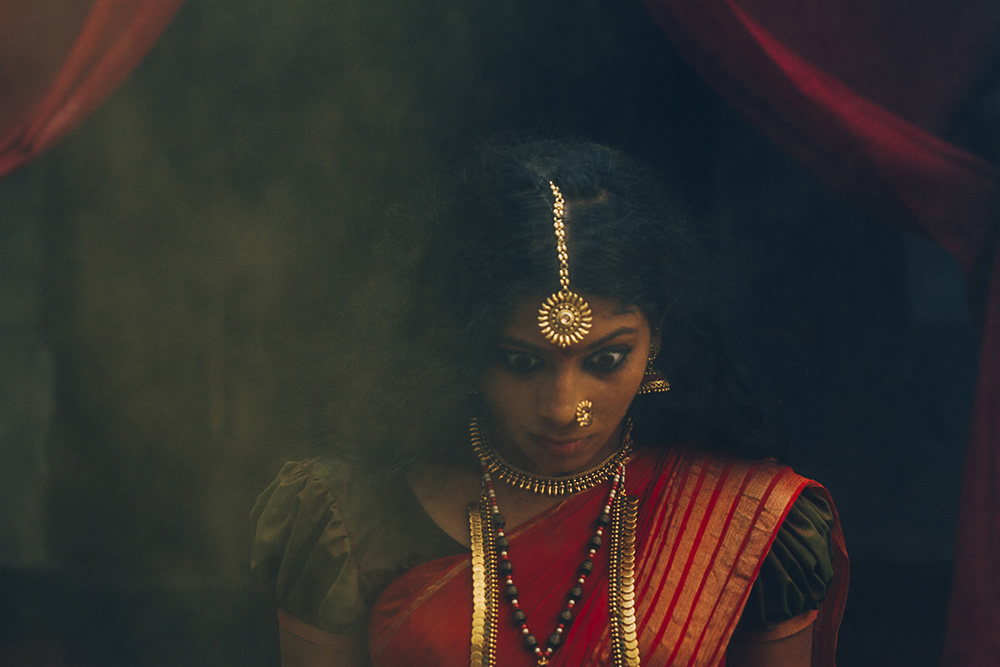 #28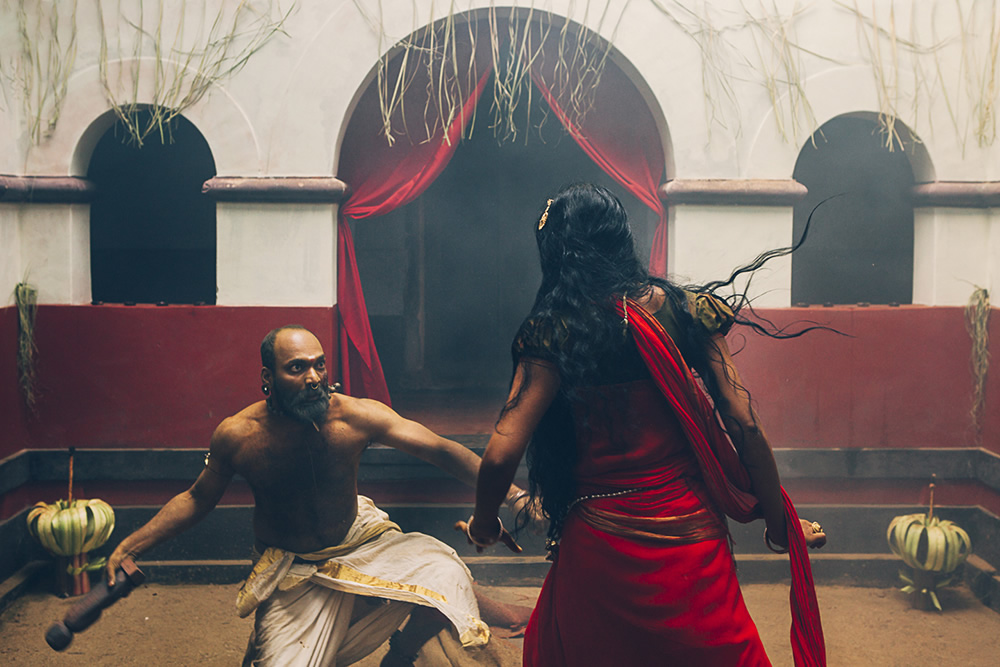 #29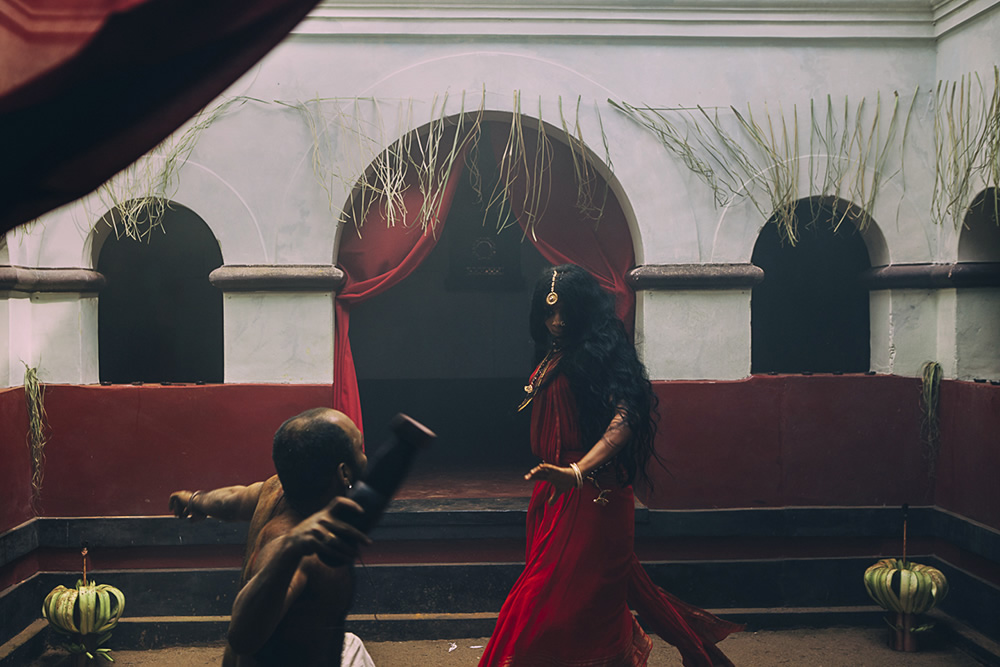 #30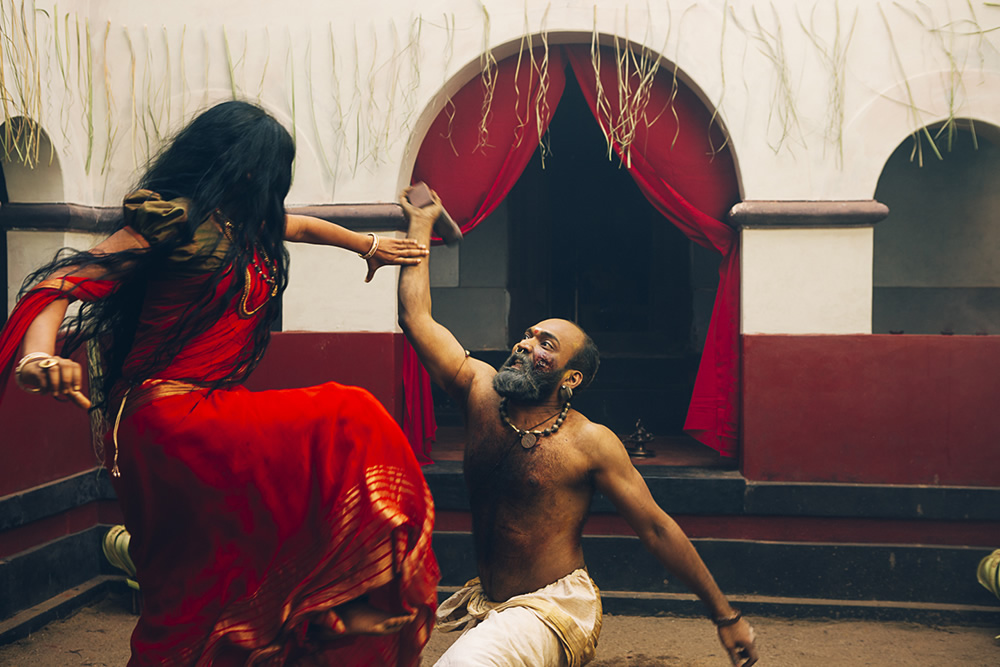 #31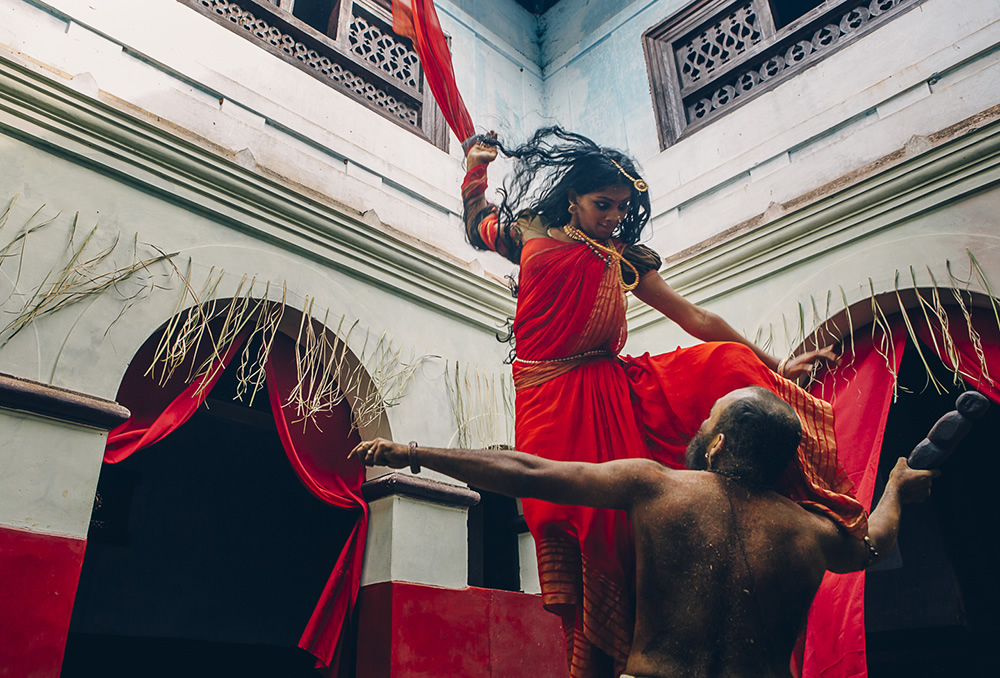 #32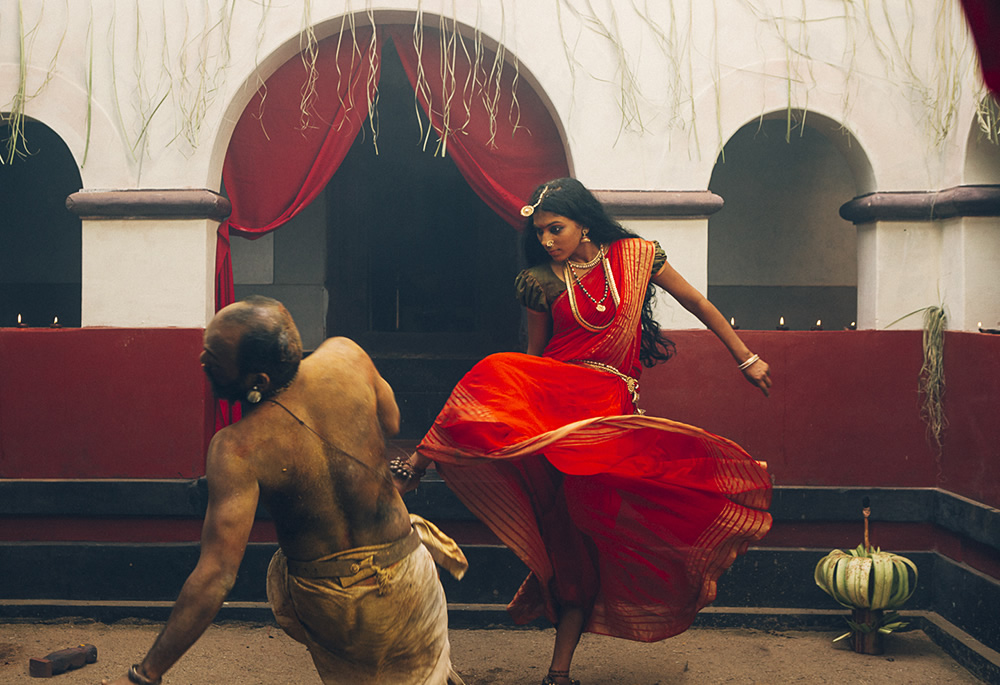 #33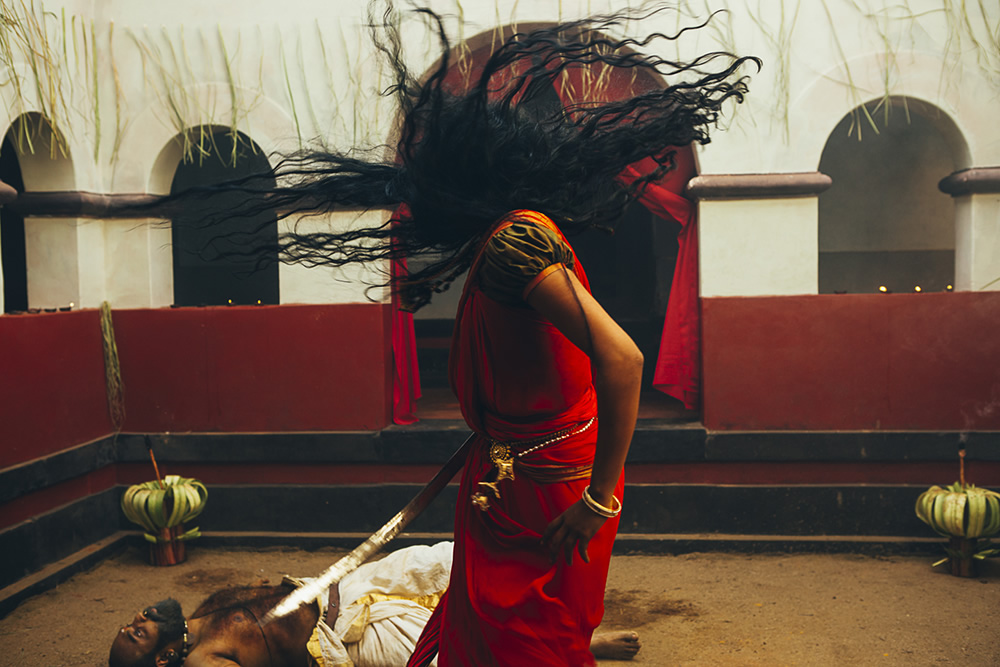 #344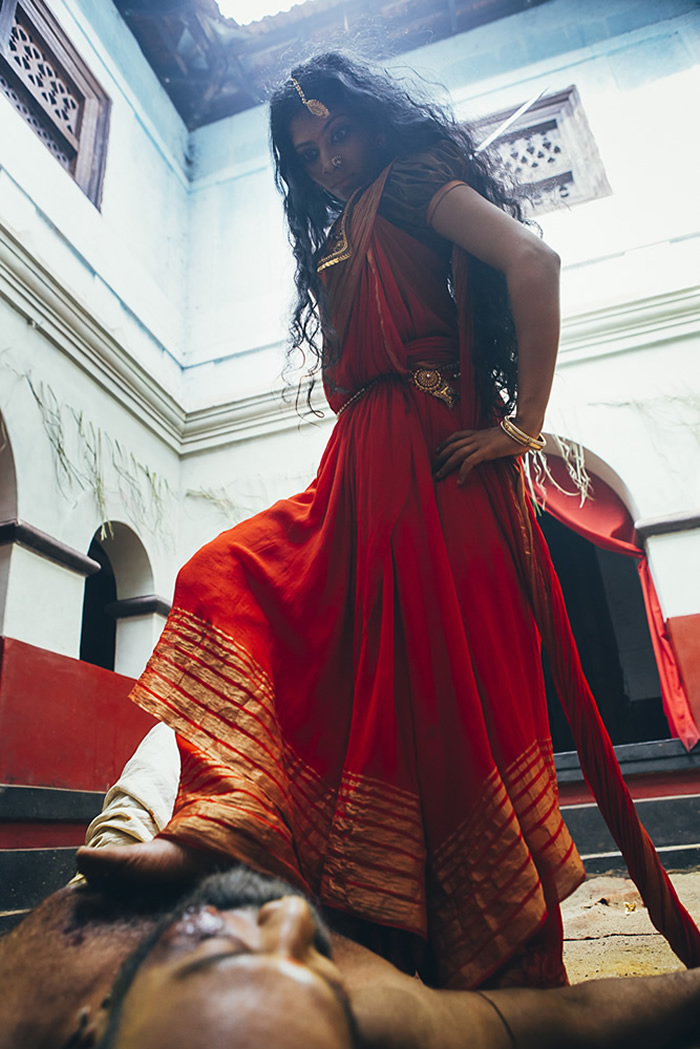 #355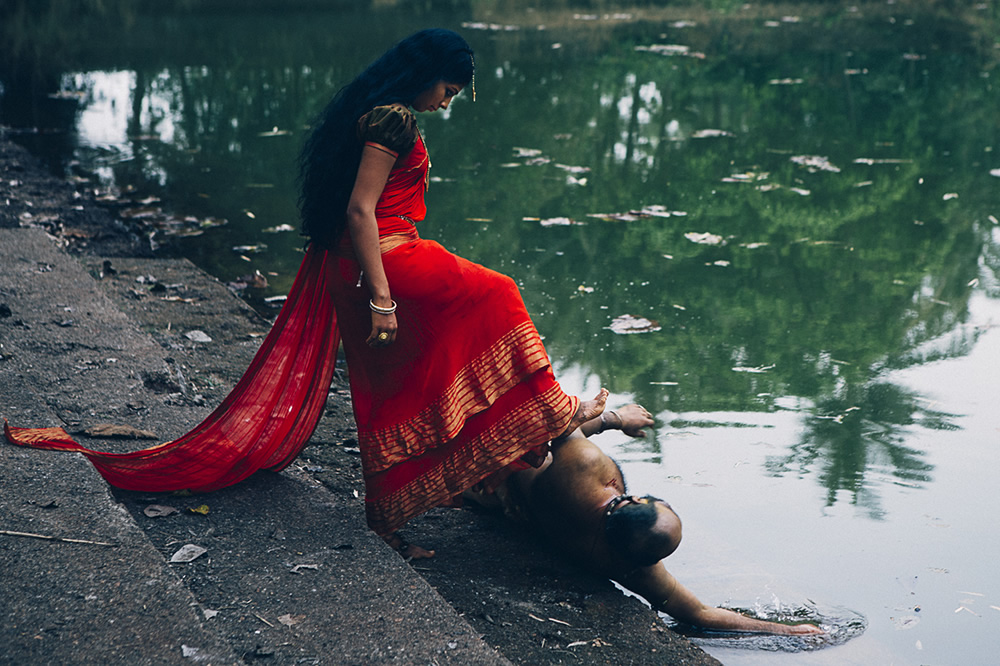 #36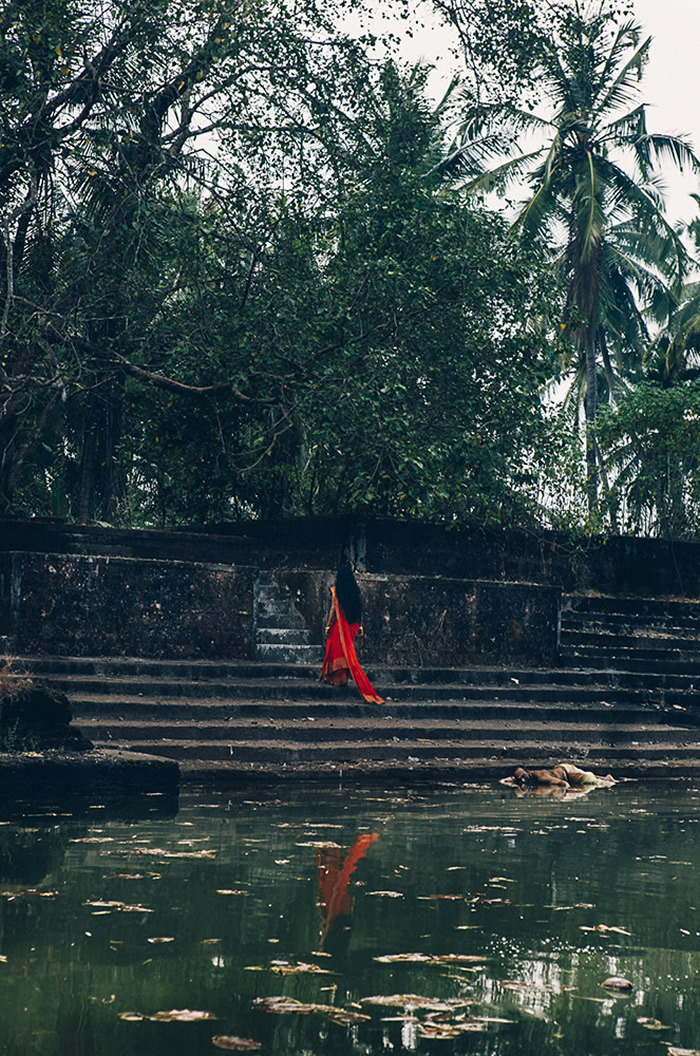 #37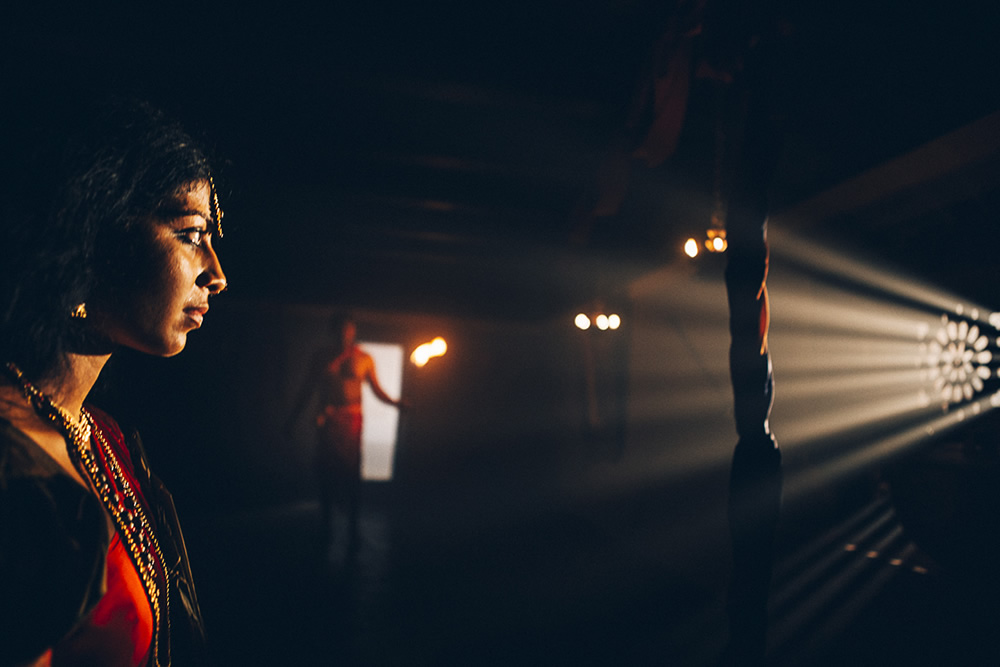 Will she be accepted into normal social life? She has to find her space, her ordeal never ends!
About Sreejith Damodaran
Coming from a very conventional social background being an artist was a challenge for him. He has had his college education in Engineering and had worked as a Linux systems engineer for 4 years. Gaining access to free knowledge from the internet slowly opened up the way for him to start a photography career. He then moved onto a full-time photography career in 2013 after getting his photography education from the Light and Life Academy in Ooty. Since then he is living with his pictures. During the photography career, he had served with MNCs for their photography-related operations.
Evolving with his photographic journey he finds his aspiration in a different genre of photography. He is bonded with human-related art and culture documentation photography. As a personal project, he documents "Theyyam", a ritual art form practiced in the Malabar region of Kerala state, India. He does architecture, travel, candid stories, and product photography commercially. He also finds interest in photography technology and loves learning the constantly evolving photography technology and systems.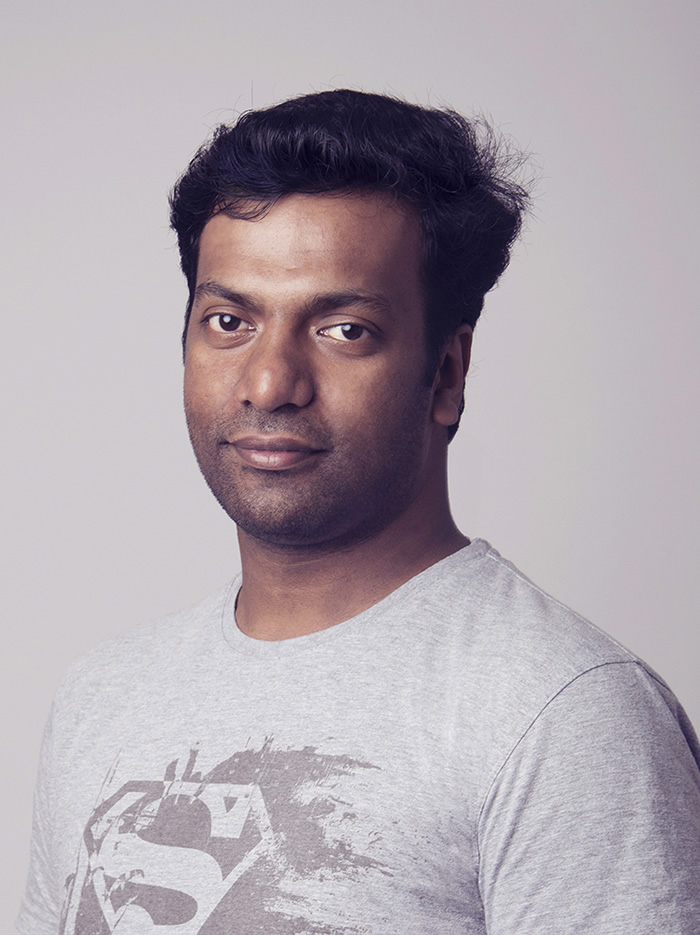 You can find Sreejith Damodaran on the Web :
Copyrights:
All the pictures in this post are copyrighted by Sreejith Damodaran. Their reproduction, even in part, is forbidden without the explicit approval of the rightful owners.