My childhood passed in the Arasbaran forests and the intact nature of Azerbaijan. I still remember when I used to go to the homeland of my father on the foothills of the Savalan Mountain, solitary roads, apple trees, mountains full of snow and green valleys, sounds of birds and melody of brooks that were heard from everywhere, drew my attention away from the adults world.
These beautiful sceneries made my childhood memories and engraved my perception of the universe to have the aroma of nature. It has been three decades since those days until today. These days I attempted to visit my father's homeland and experience my memories again, but my father has passed away and no longer among us, and there is no snow in the mountains!
The old trees of Arasbaran have been cut and pillaged! The rocks and the mountains are not as glorious as before and trucks transfer the soils of copper mine of Varzaghan to unknown places. The rivers no longer sound wild, and instead of melodious rivers sound now only you can hear heavy trucks scratching ears, passing from one mine to another.
Asphalt factories and abandoned unfinished buildings. I wonder how I can restore all these different images, days, and lost childhood memories for myself and my friend Dorreh!
It has already been more than two months since Coronavirus has infected Iran and the entire world. Hard times of quarantine and the people who feel more alone than before. It seems that all human achievements and desires exposed to transitions and nature takes serious revenge from human…
My friend and I decided to take photos of this solitude and quarantine days, only this time not showing the beauty of nature but the elements and subjects who annoys us and misfit with nature. Dorreh likes to be part of this protest. She is wearing a white mask to illustrate how we are breathing with difficulty. We do not have birds, trees, or water anymore. We are vomiting.
"I'm afraid," she says. "I'm afraid of becoming a mother! I'm afraid of the world that our unborn children will experience and when there are no signs of the wonderful nature as we remember and experienced in our childhood."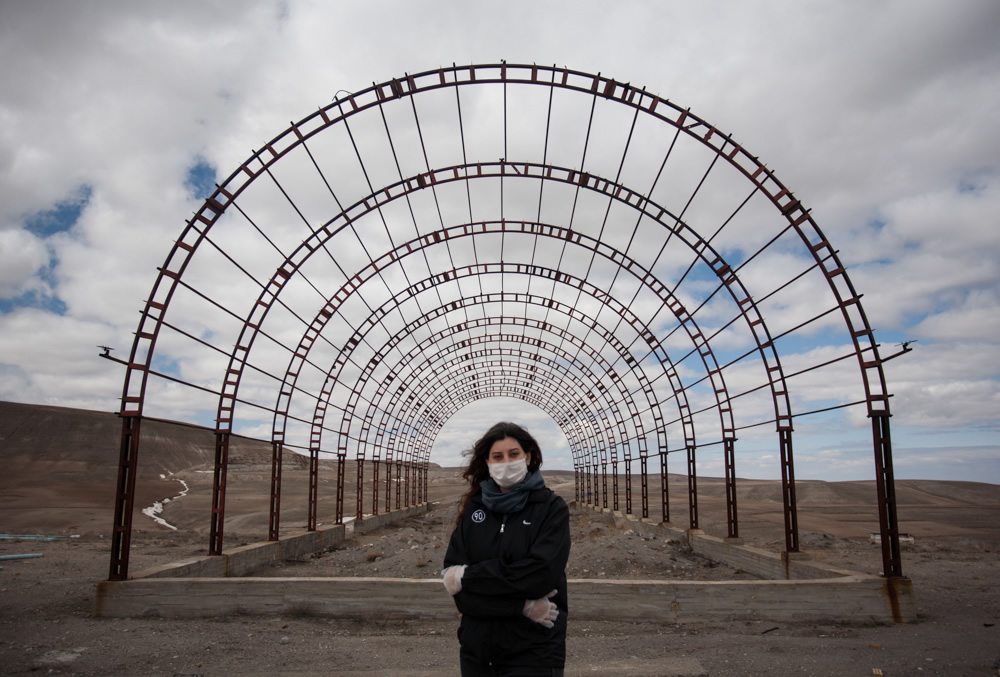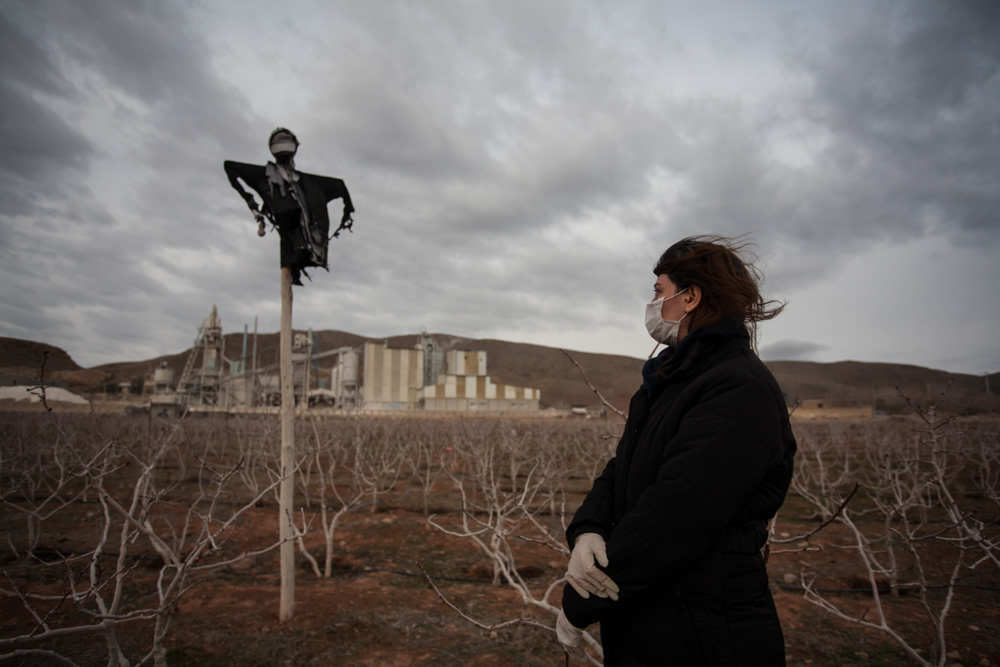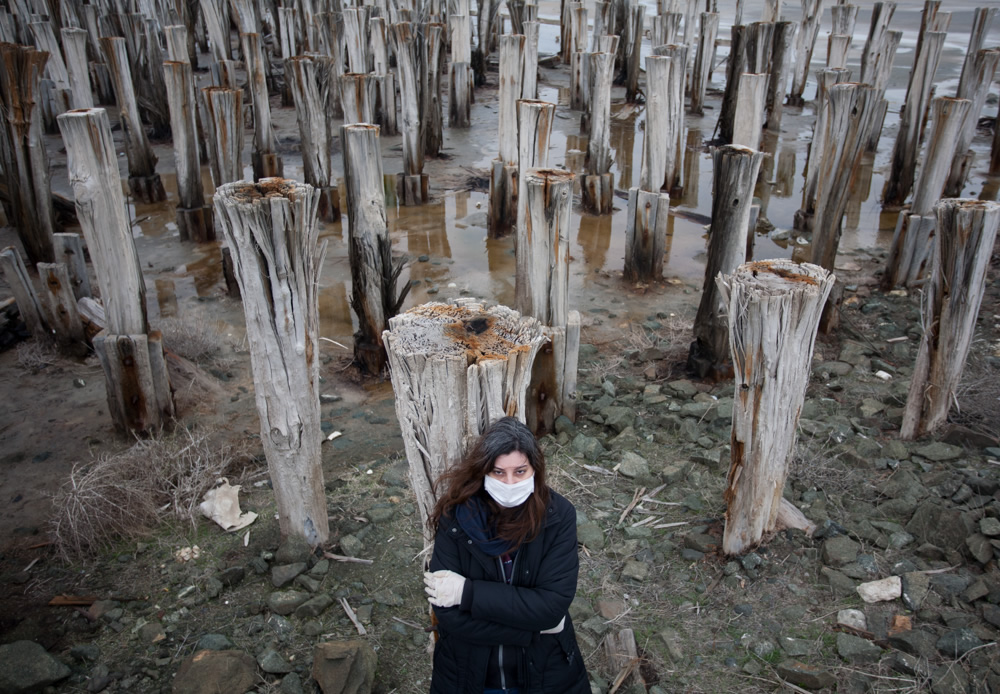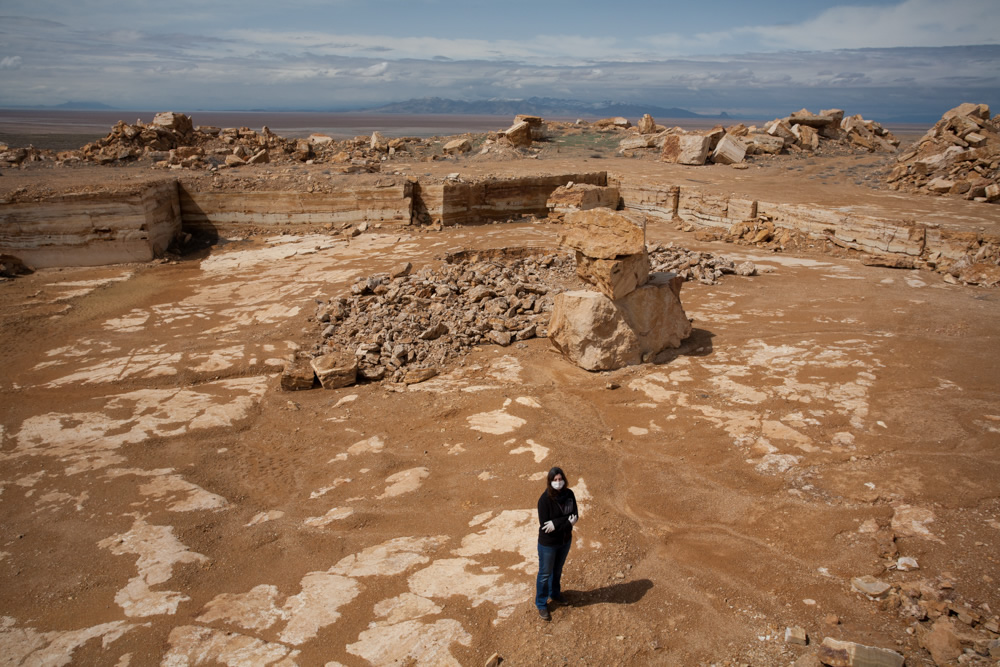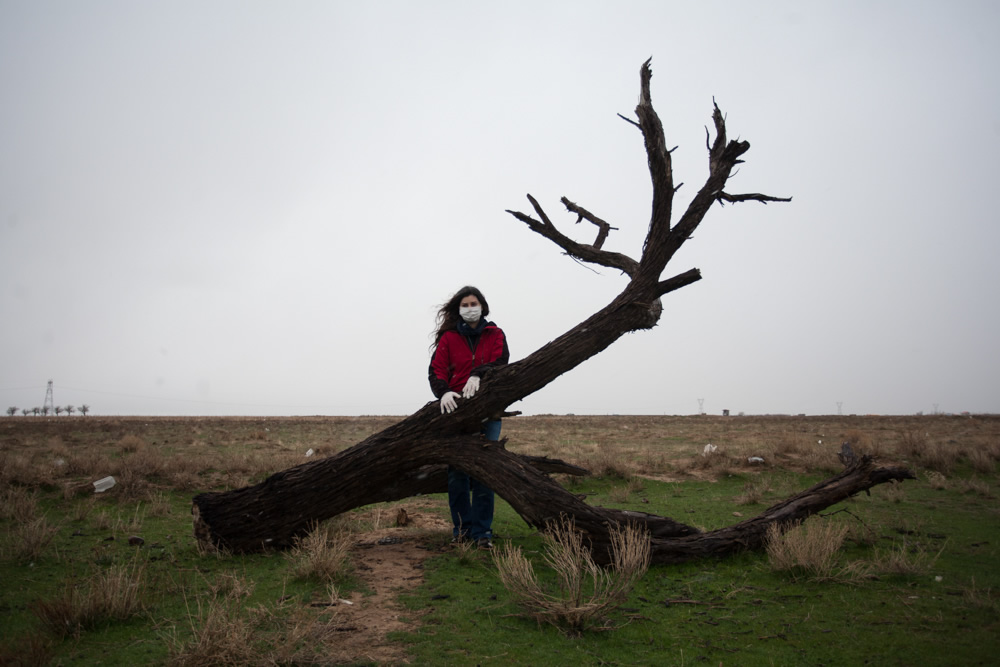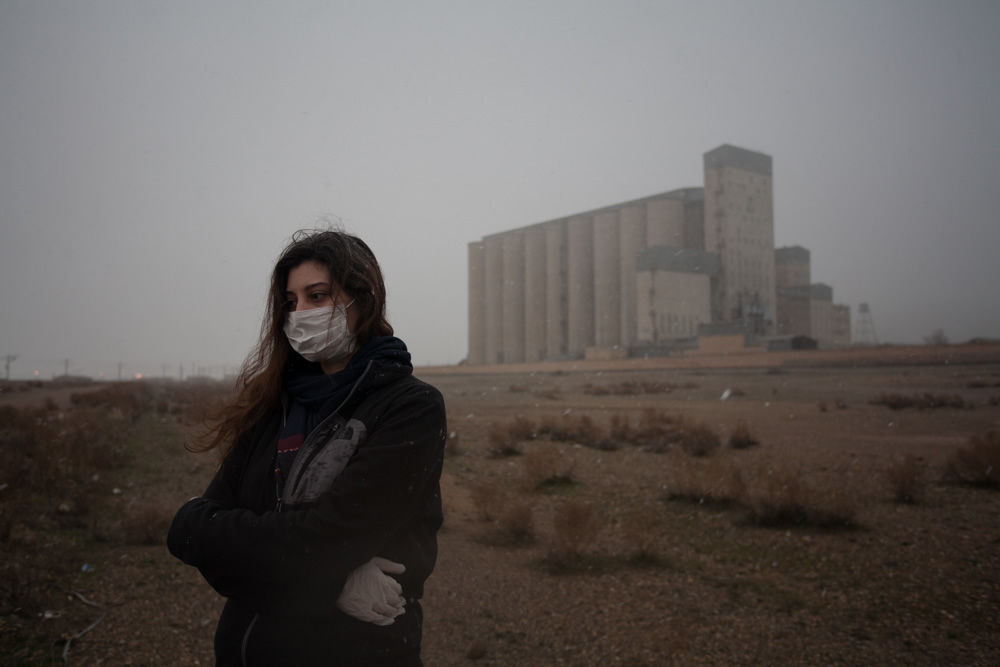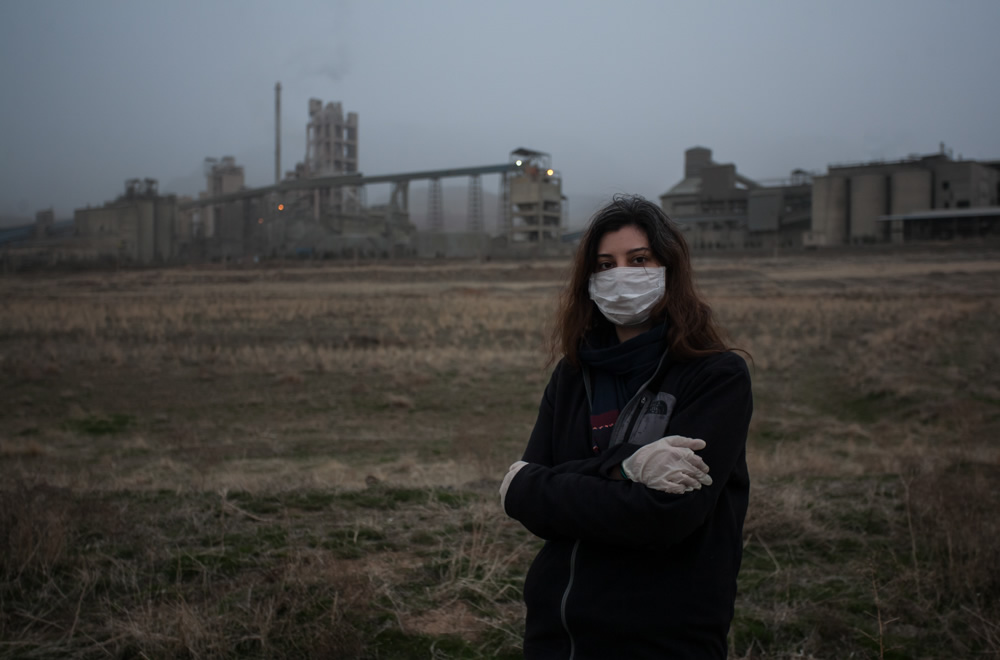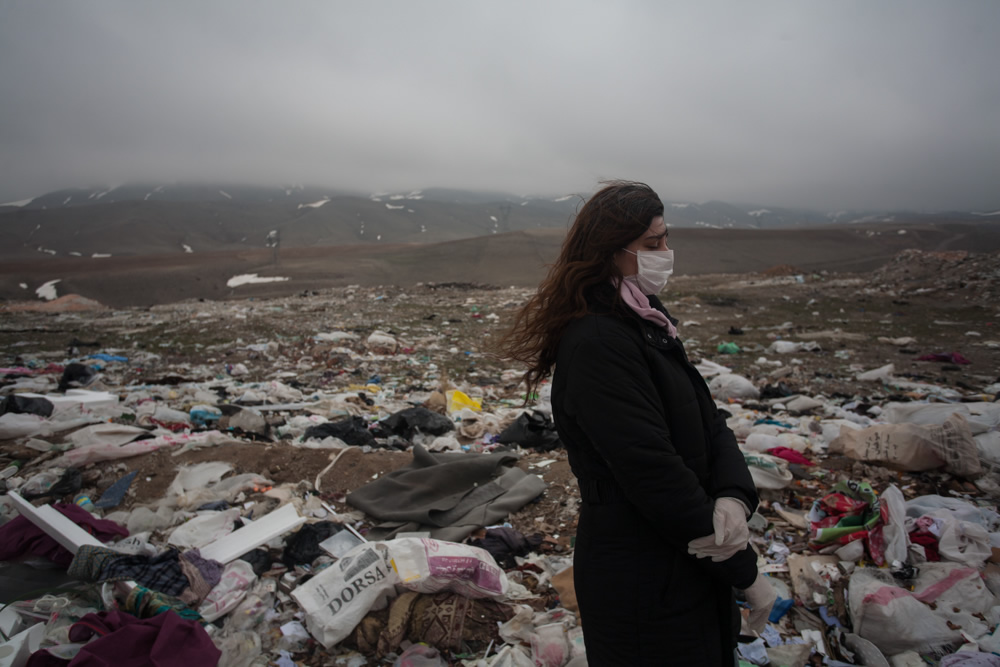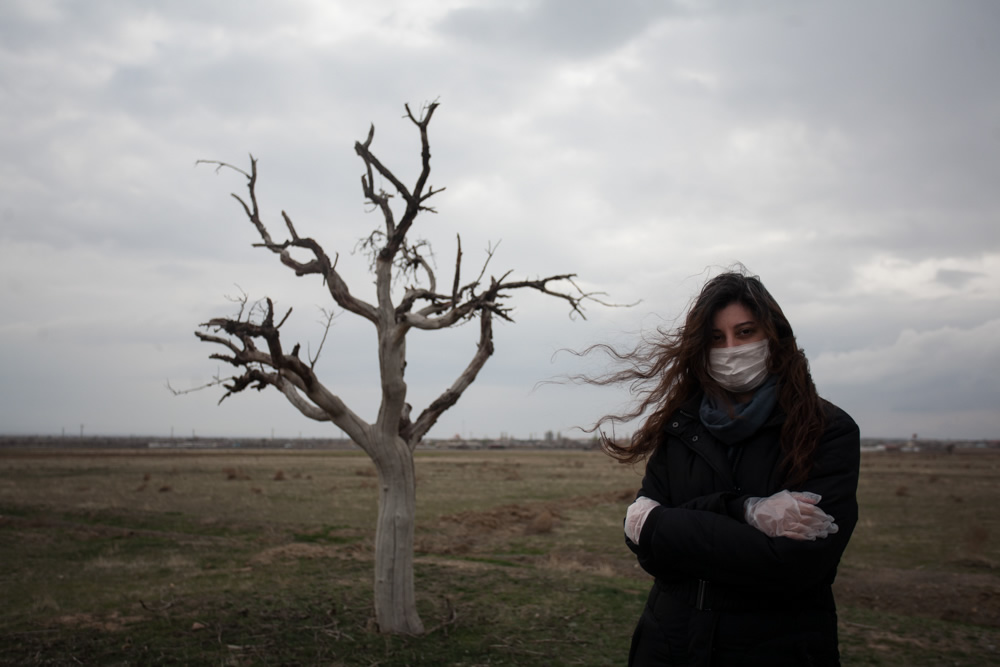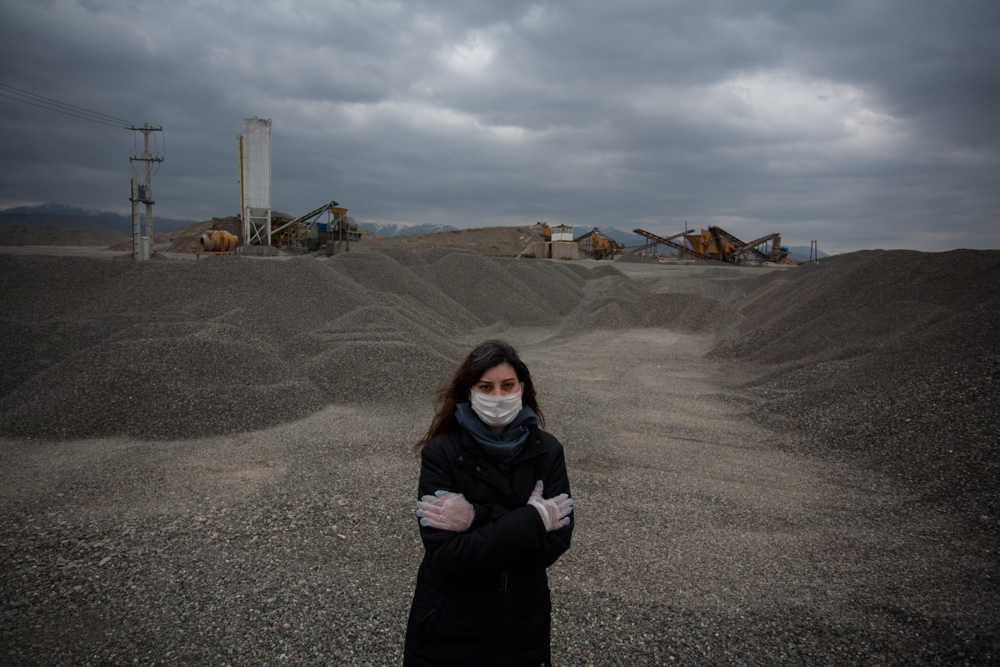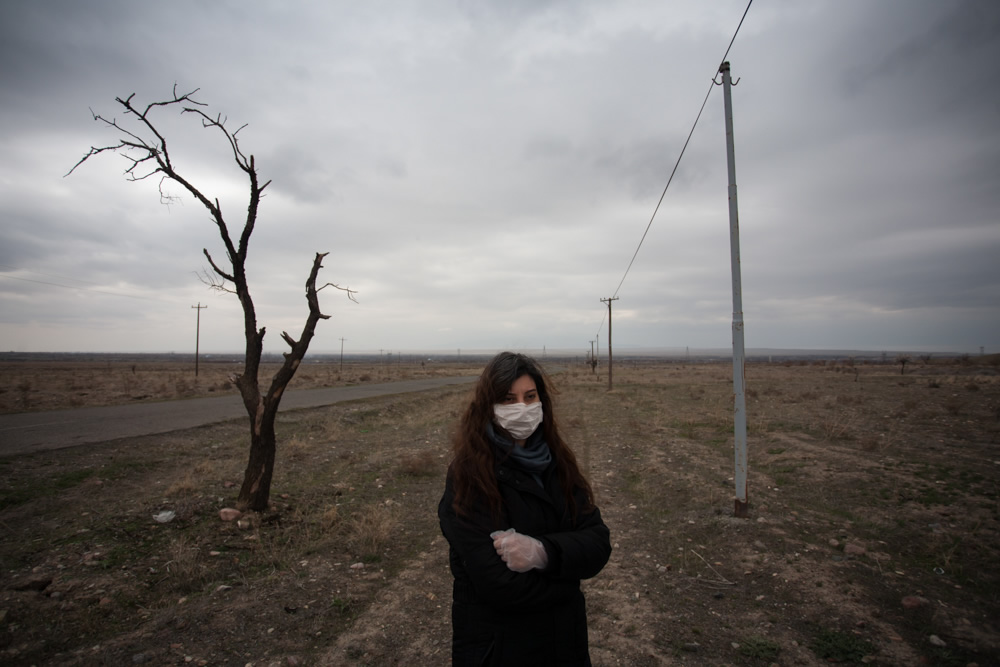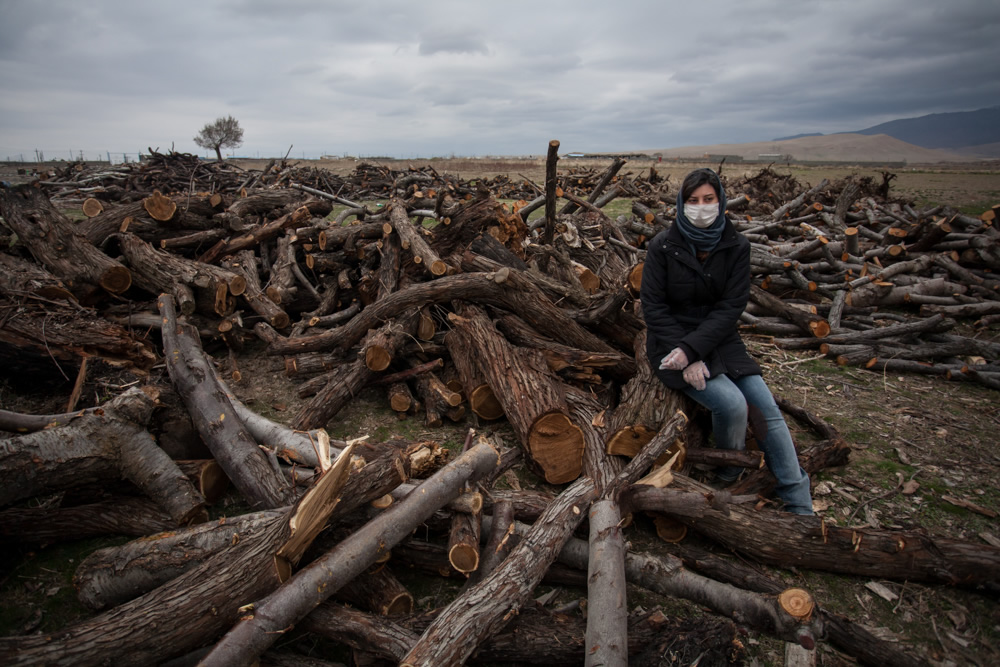 About Ali Shokri
My name is Ali Shokri and I am a passionate nature photographer with a strong focus on trees. I was born in 1982 in Tabriz, Iran and have spent the last 16 years working on a project called The Tree. As a result of this project, I have had the chance to have individual and group exhibitions. More notably, I was invited to be a TED speaker about the life of trees and have published a book through Matador England UK called The Passion Of Trees.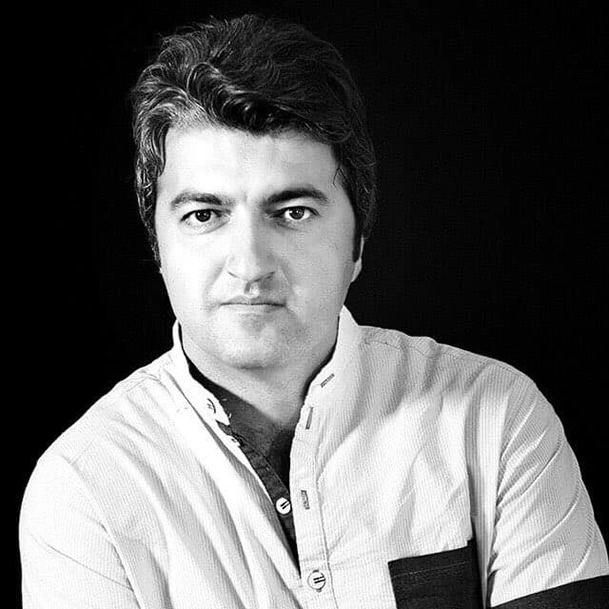 You can find Ali Shokri on the Web :
Copyrights:
All the pictures in this post are copyrighted Ali Shokri. Their reproduction, even in part, is forbidden without the explicit approval of the rightful owners.