As we moved inside the big hall, there were stares all around. We could sense a feeling of anxiety and fear on the faces and people getting restless; we were strangers. So it took us a while to get familiar and be friendly with them, and no later we offered them some chocolates, we were greeted with the most beautiful smiles by these beautiful souls.
We were at the "Day care centre for the Intellectual Disability", a NGO managed by the parents at Jamshedpur.
The centre has 25 children (both boys and girls) who suffer from four types of disabilities – Autism, Cerebral palsy, Multiple disabilities and Mental retardation. These children are engaged in different types of physical activities and singing. They are also taught and engaged in different types of candle making so as to help them generate some income and make them self-reliant. Children earn a stipend of Rs.20 per day (Rs.600 per month) for their services. These candles are later on sold in shops, school carnivals and trade fairs.
The Centre is a boon to these differently abled souls; the aim here is to provide a healthy and proper care to the intellectual disability people, to understand the difficulties faced by them in carrying out their day to day activities in life and help them overcome the same, as there is a saying "Hope is being able to see that there is light despite of all the darkness".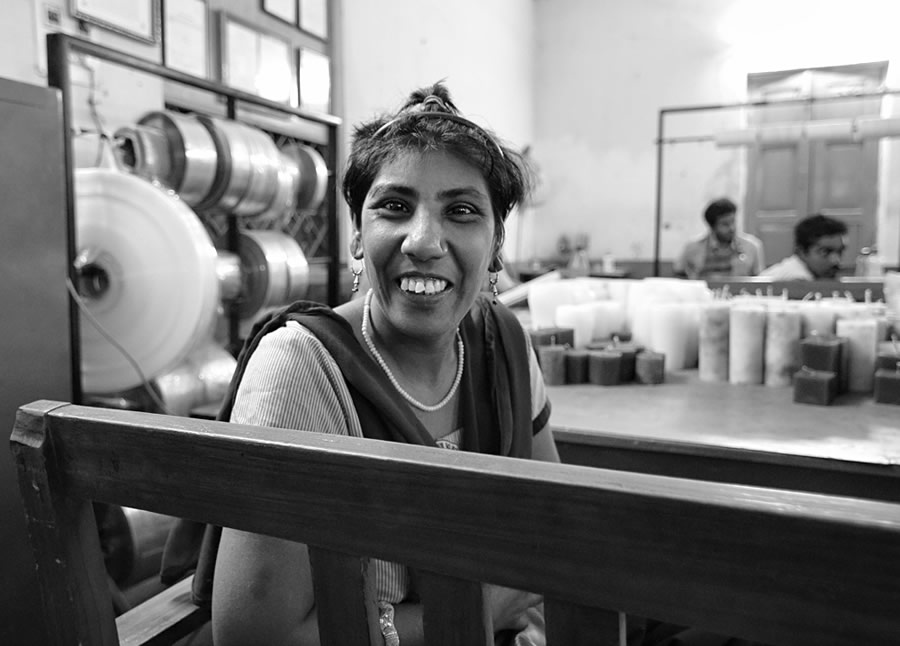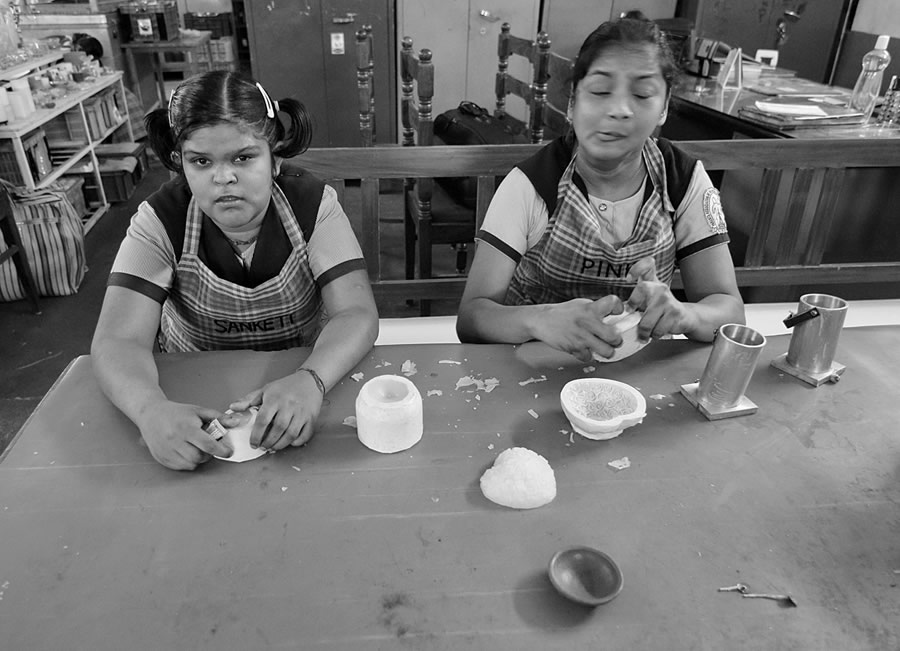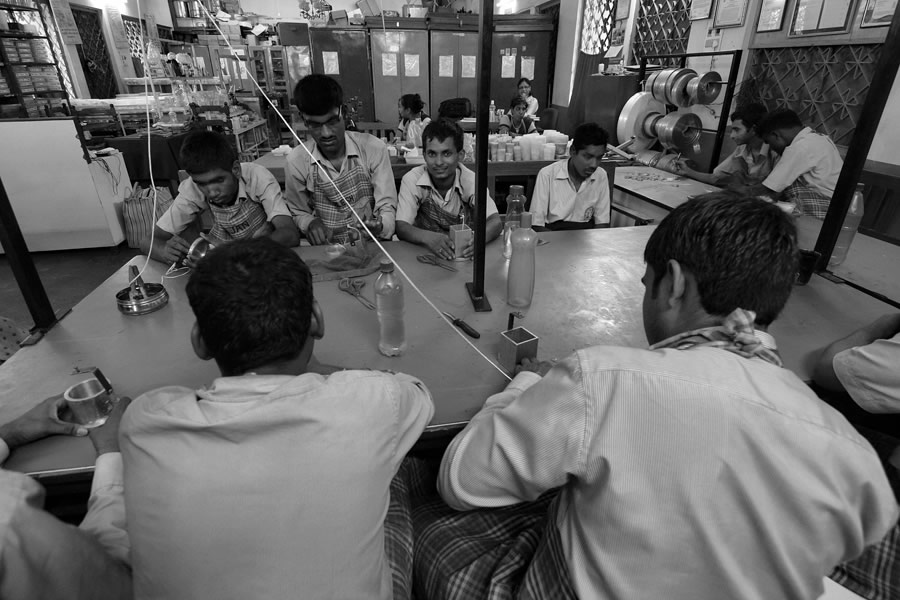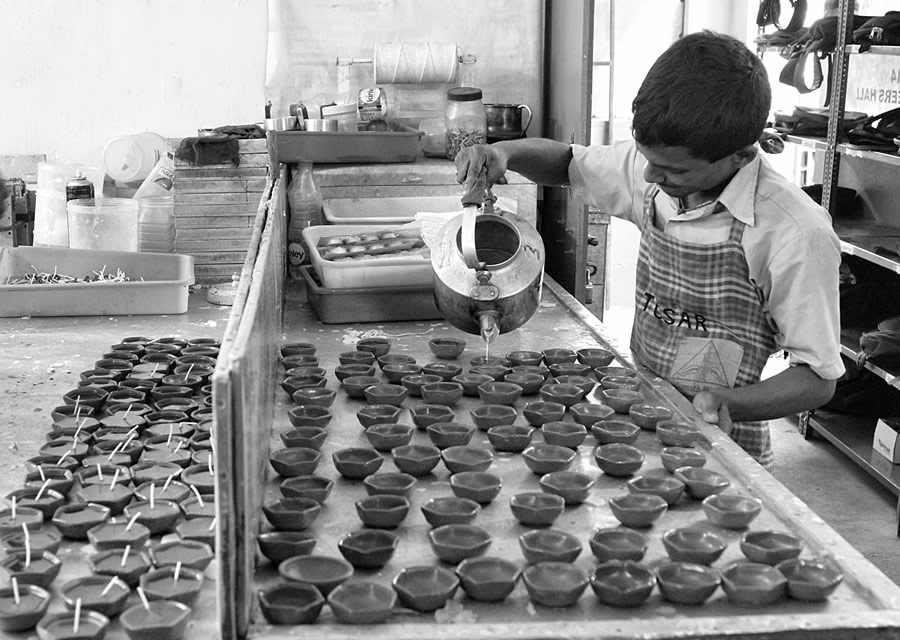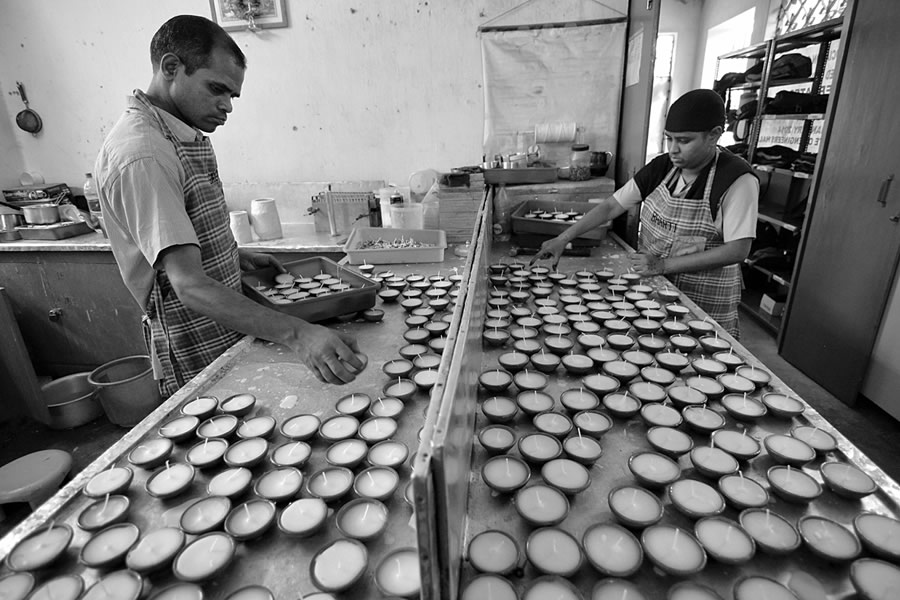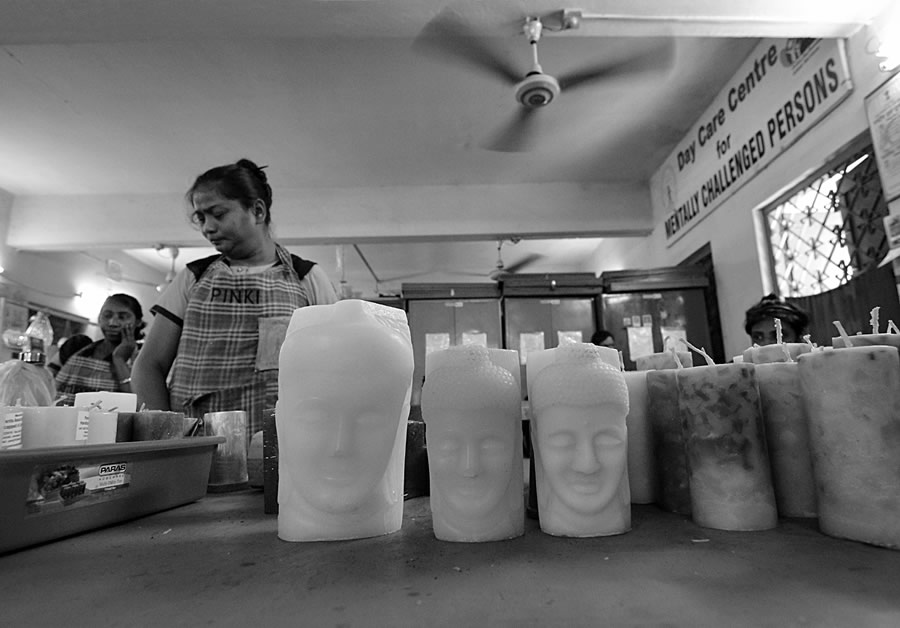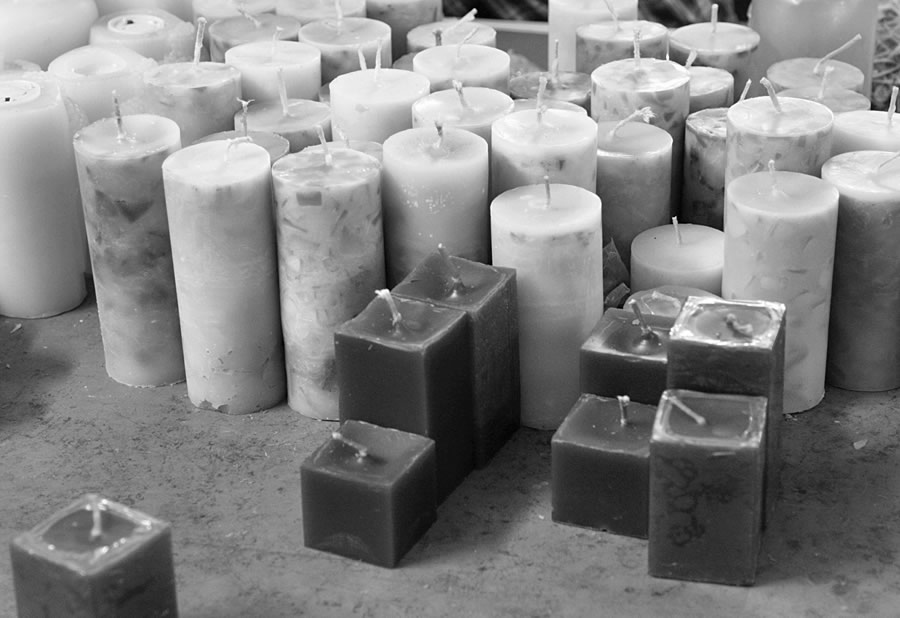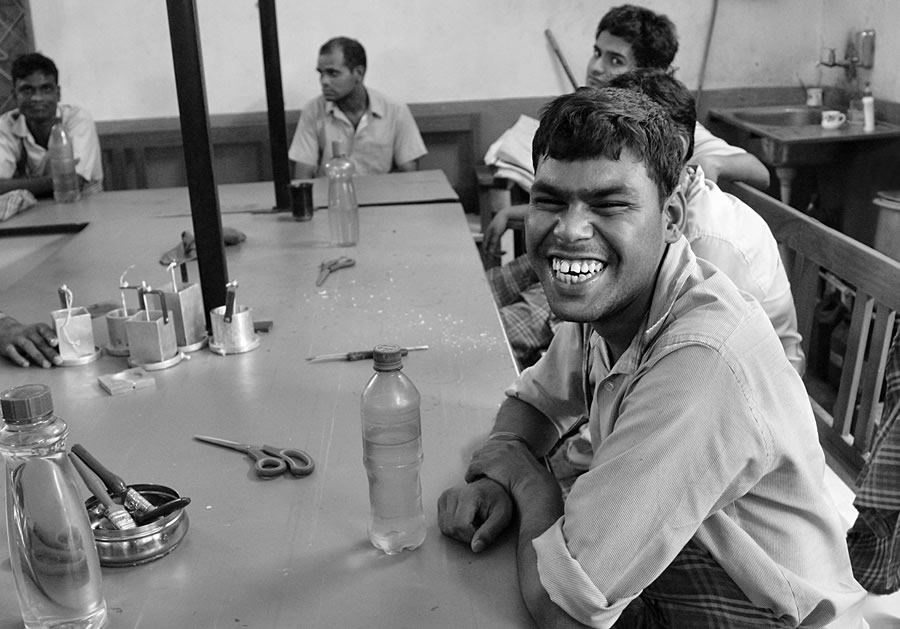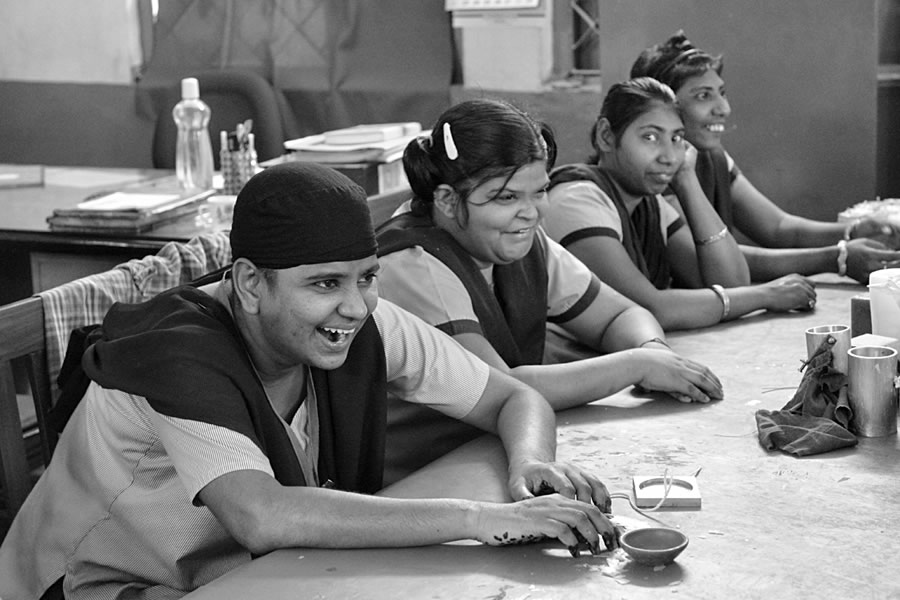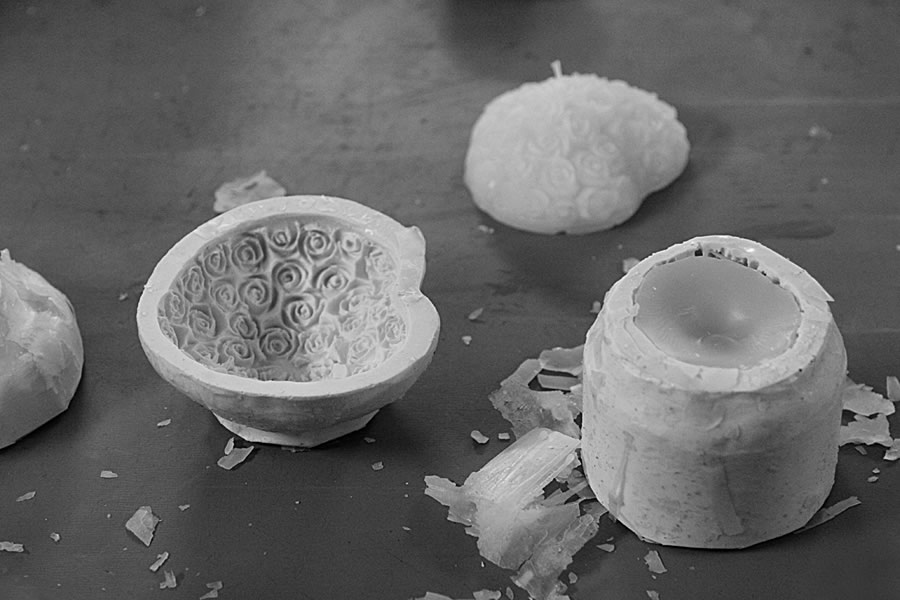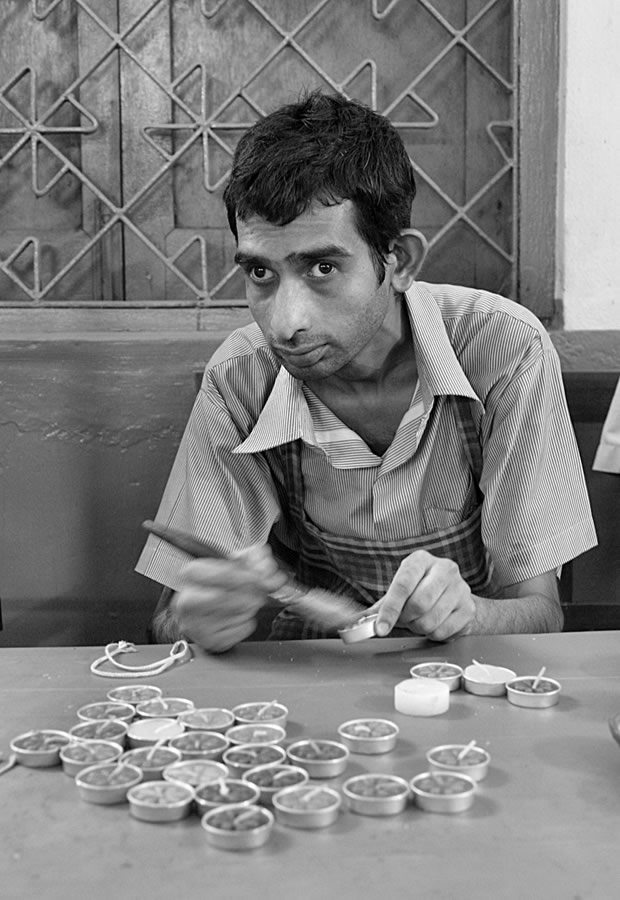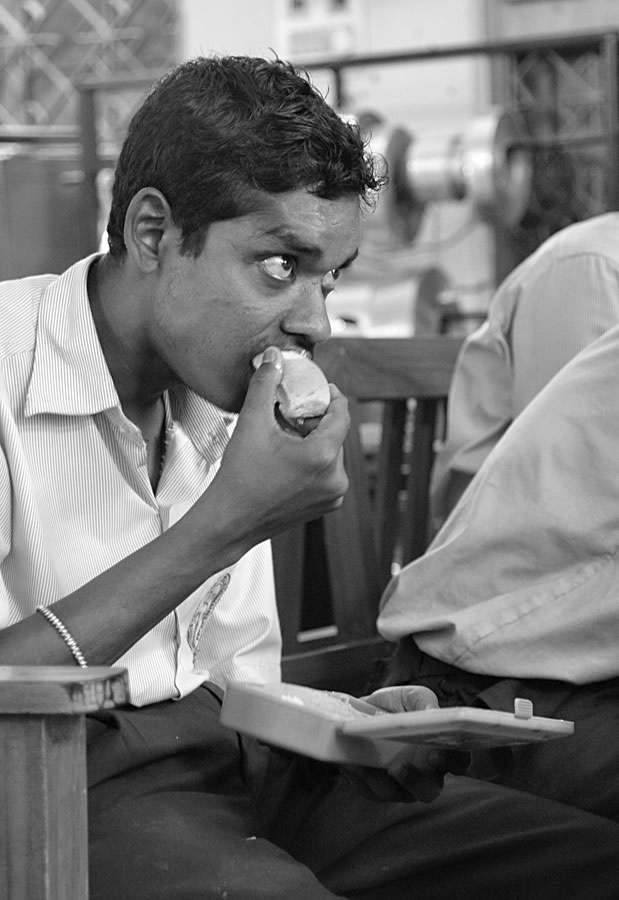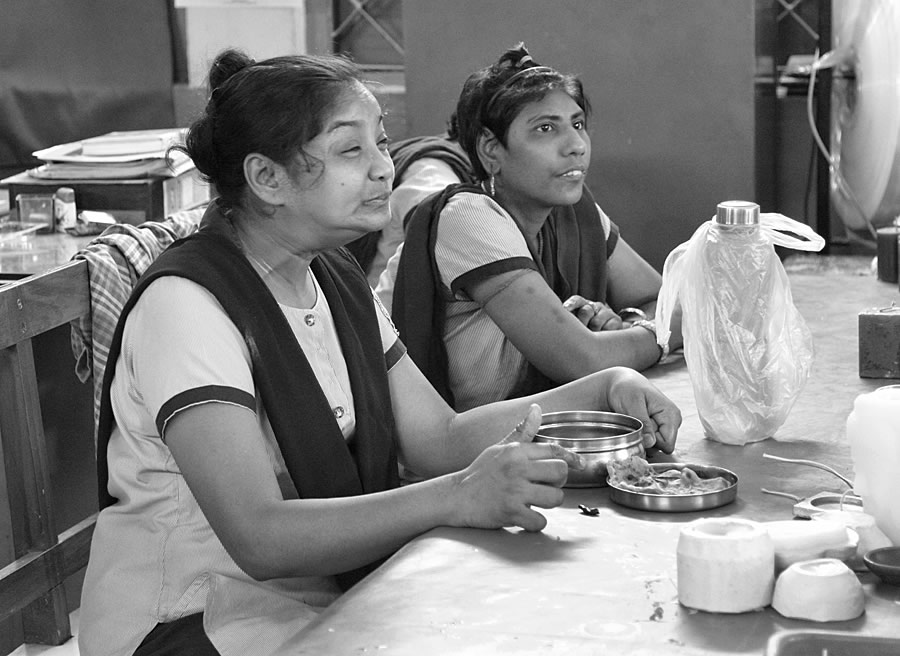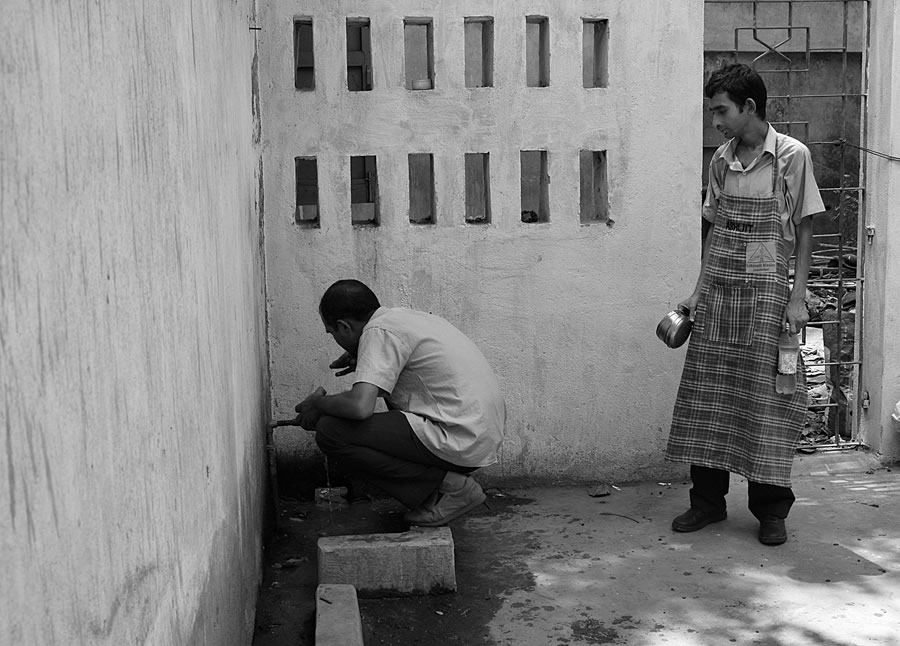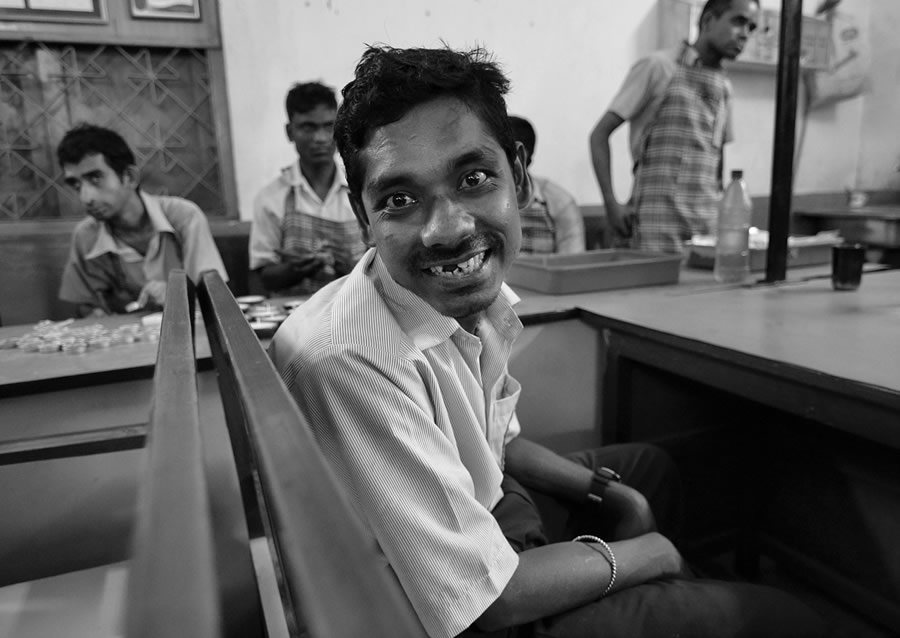 About Abhishek Nandy
AbhishekNandy is a self taught amateur photographer from Jamshedpur.
He believes "there is a picture everywhere…its only about perception and observation". Abhishek is basically into art photography with inclinations towards human interest and travel. He has been conferred the Excellence FIAP from the International federation of photographic art, Belgium and is also a fellow of the federation of Indian photography.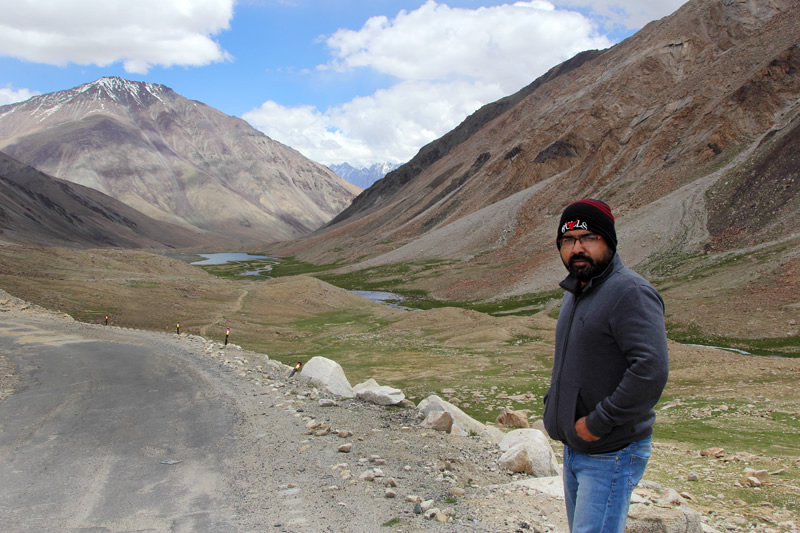 You can find Abhishek Nandy on the Web:
Copyrights:
All the pictures in this post are copyrighted Abhishek Nandy. Their reproduction, even in part, is forbidden without the explicit approval of the rightful owners.