Jute is one of the most important crops of West Bengal as per its usage and necessity. Not only that, West Bengal has taken the first position in cultivating jute in India. The most required feature in this cultivation is having a large water body for rotting the cultivated jute accordingly. Here, I am going to disclose such a place where acres of jute cultivated lands take the form of a large water body during the monsoon. Nilgunj, near Barasat of North 24 Parganas continues its process of agriculture throughout the year till the rain comes.
As it is situated near the Ganges and the whole area is lower than its surrounding places these cultivated fields take the form of a huge water body from July to October. The roads where usually cycles, bikes and carts are the methods of transportation change their medium into smaller boats (Dingi). It can be addressed as an ideal place for jute cultivation though there can be found some major problems in some years. As in many years, heavy rain can reduce the lands of drying the fibers of jute after separating them from the jute stem.
Hence, all the farmers and their family members started working together to cope up with that situation. Mainly the female members of those families give their best to speed up the process of separating the fiber from jute, drying the fibers as well as the jute stick effectively. Farmers try very hard to gather all of their crops before this place becomes waterlogged.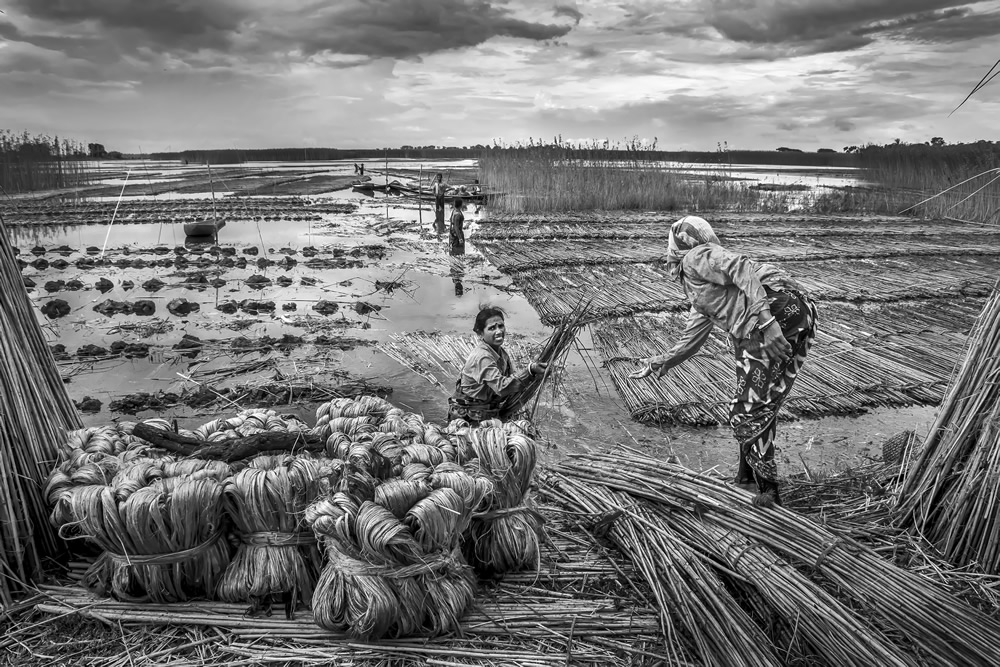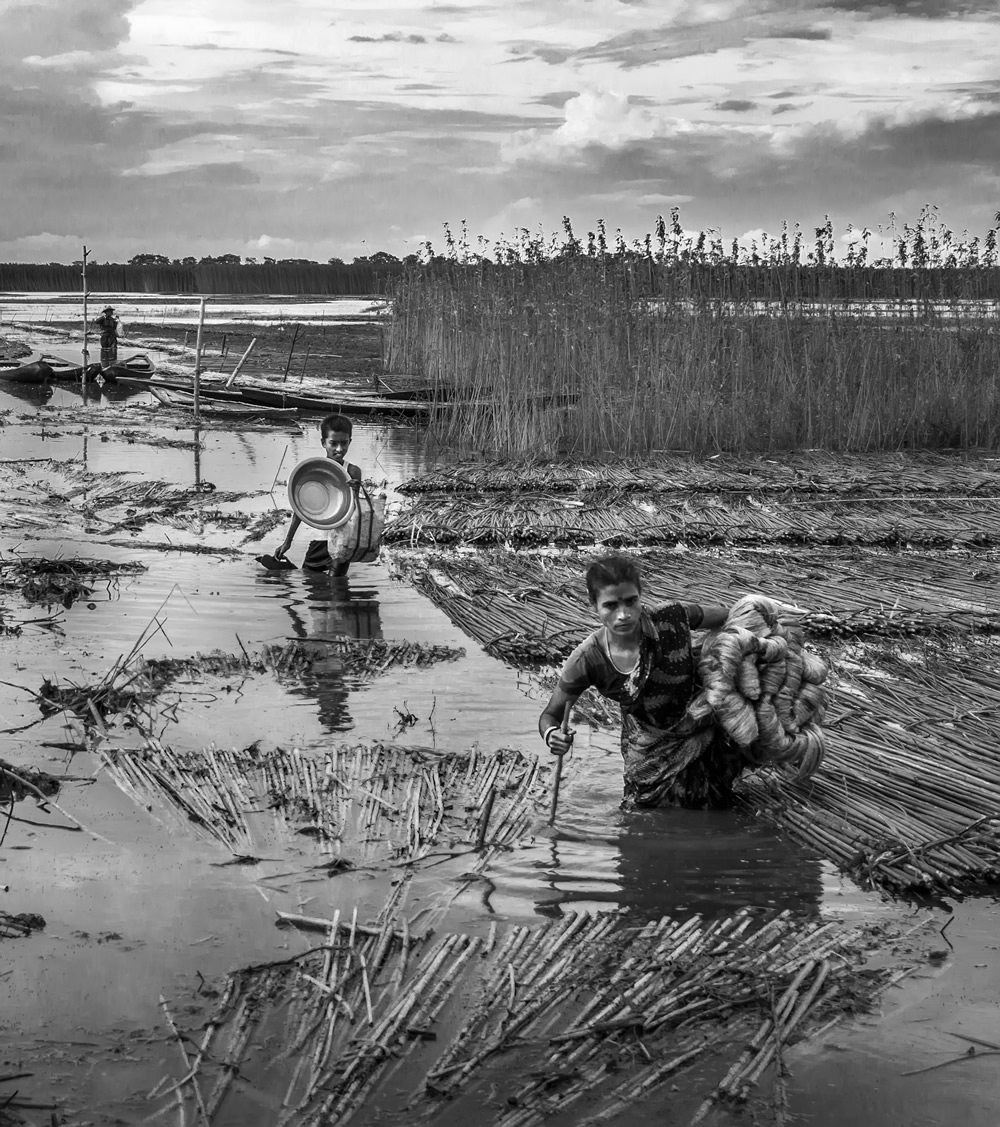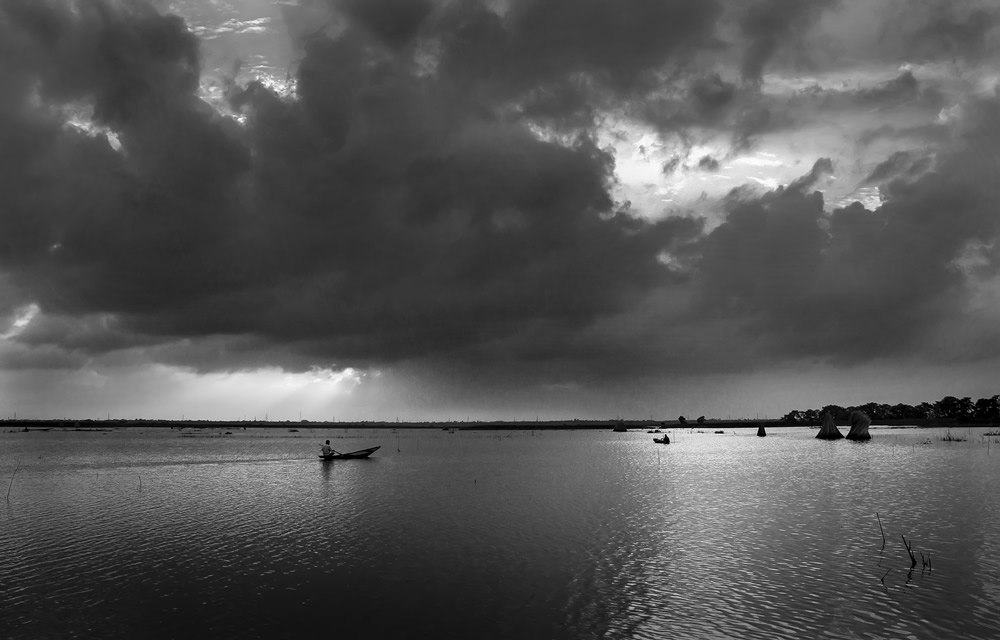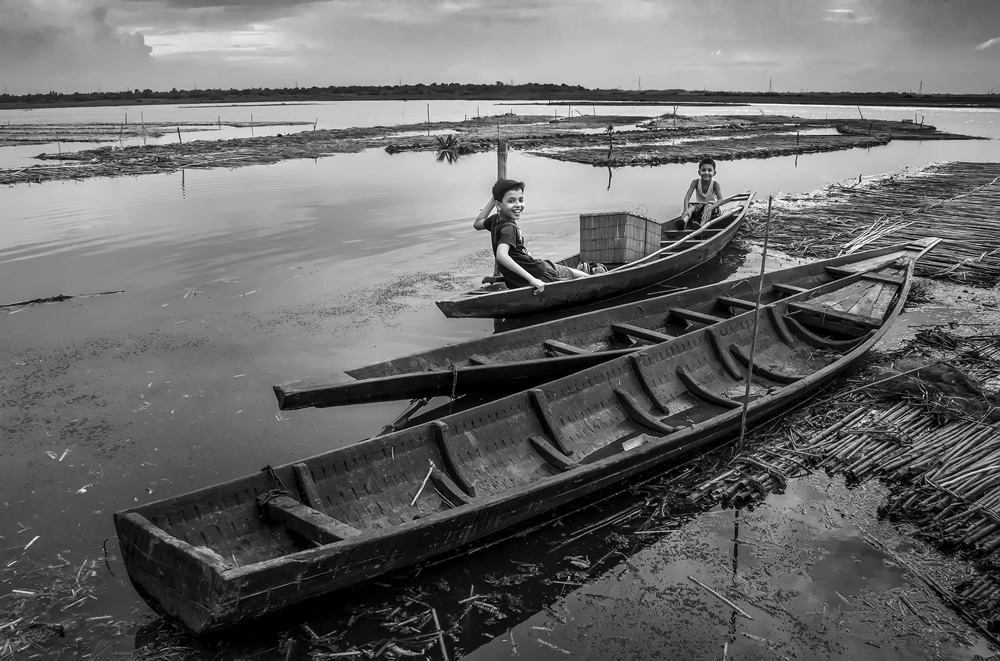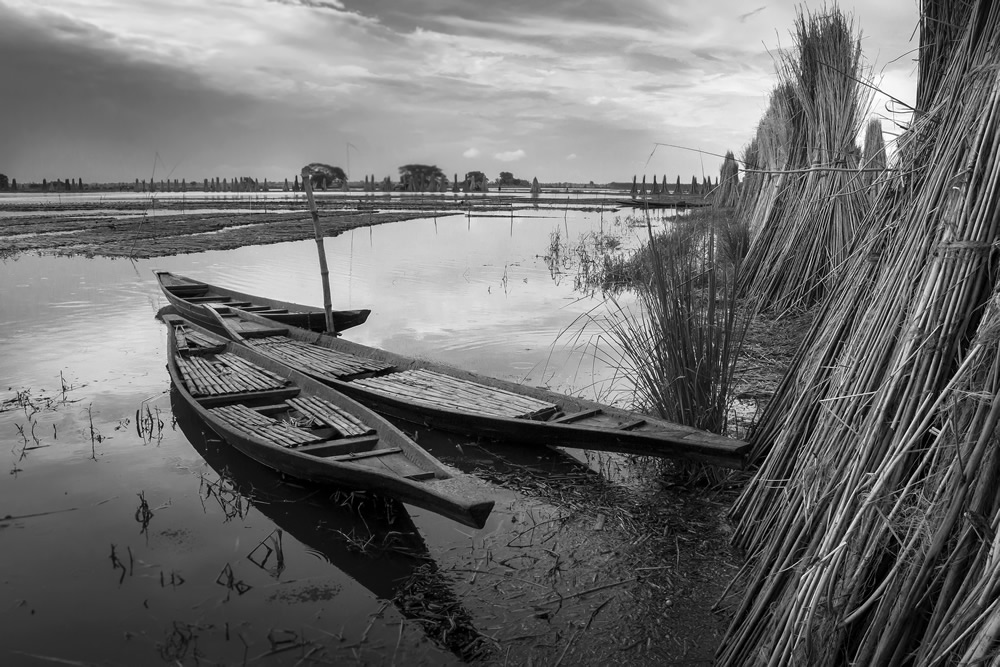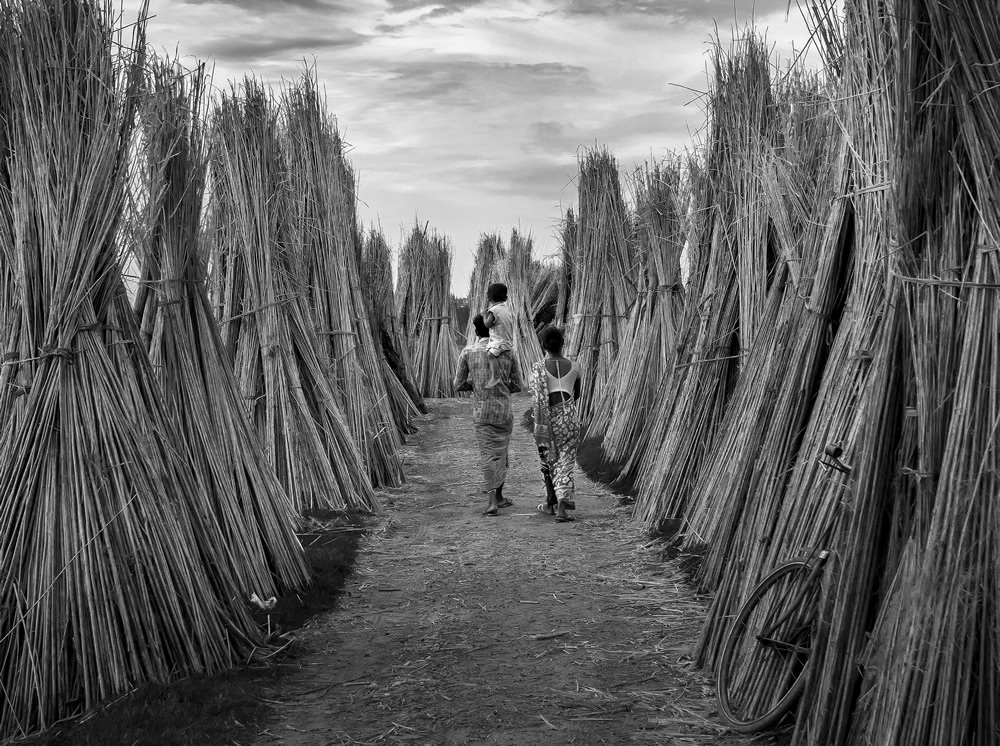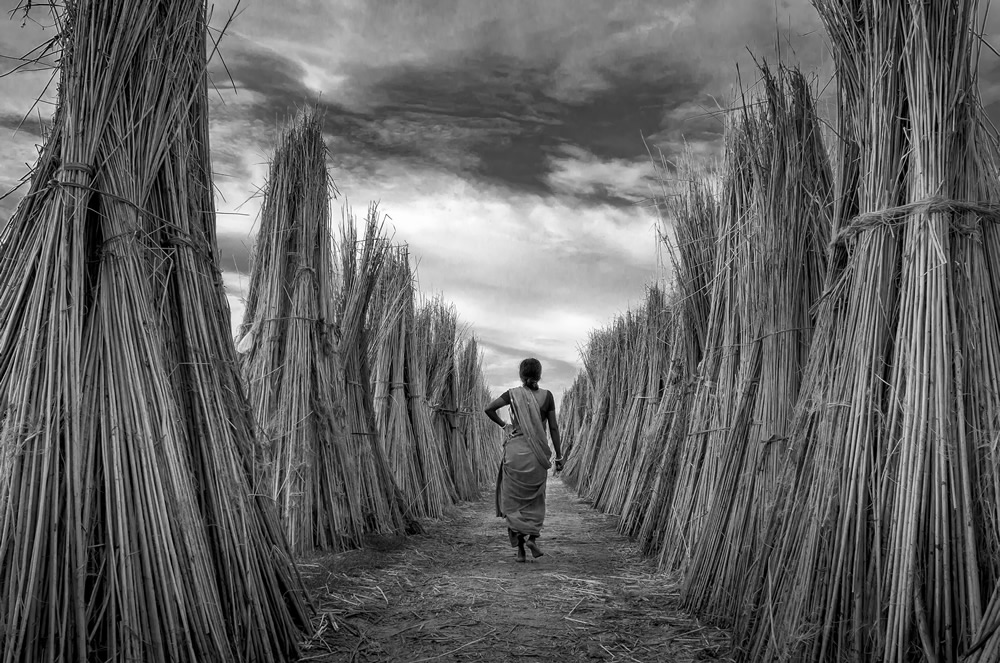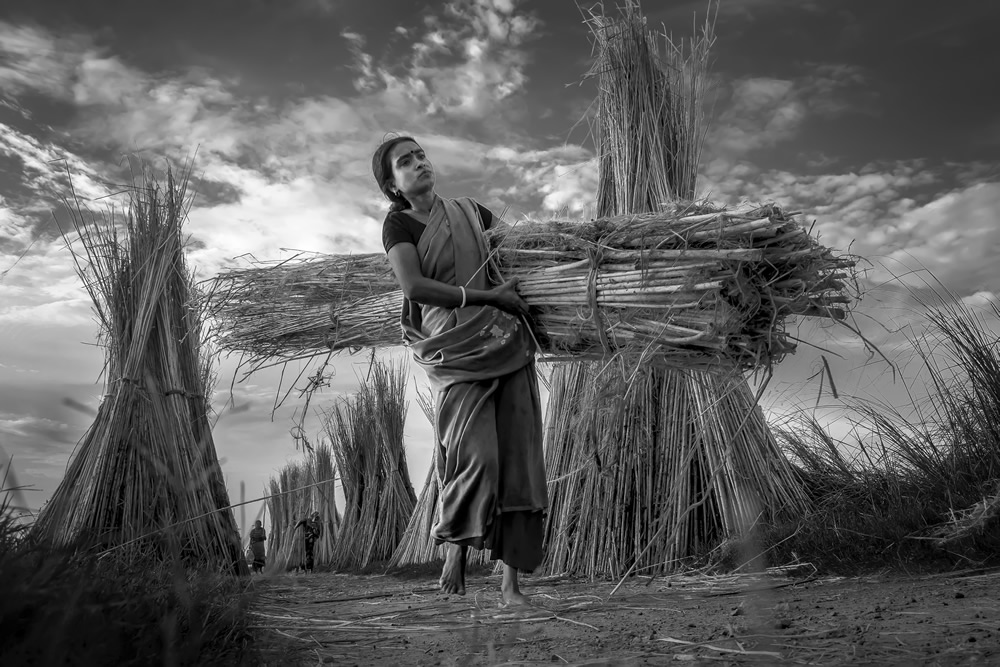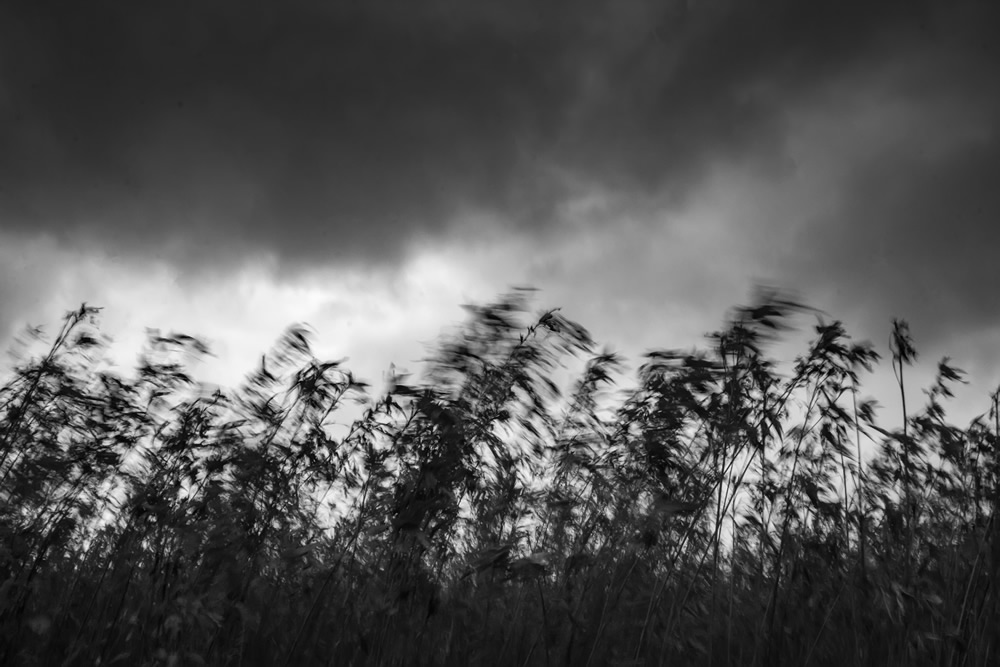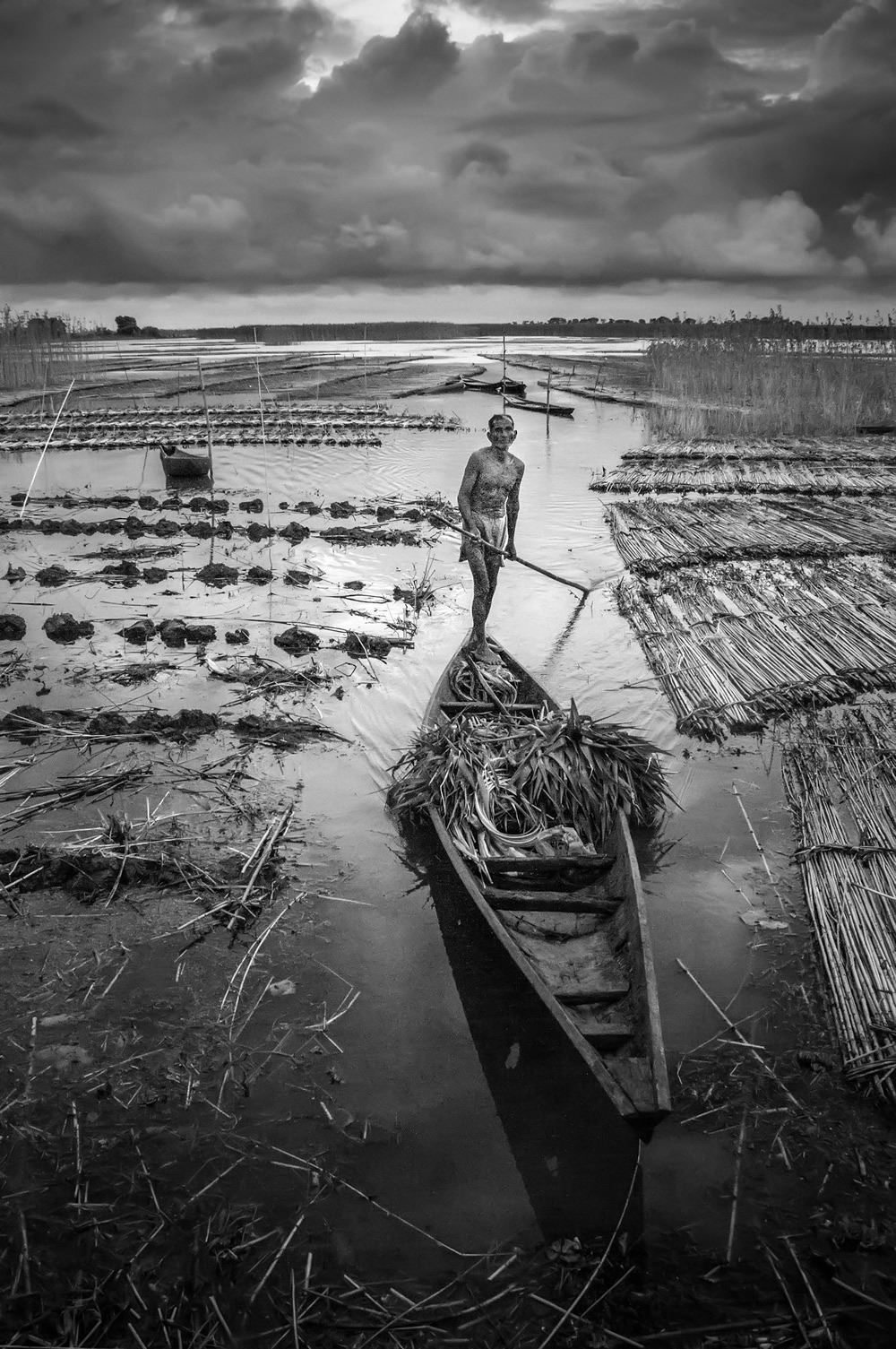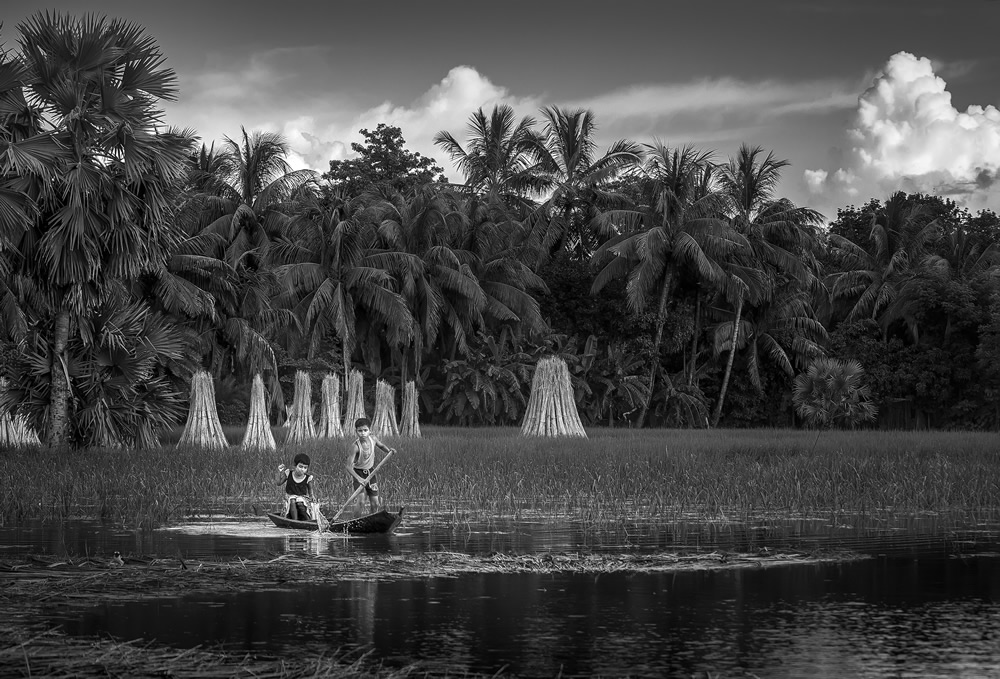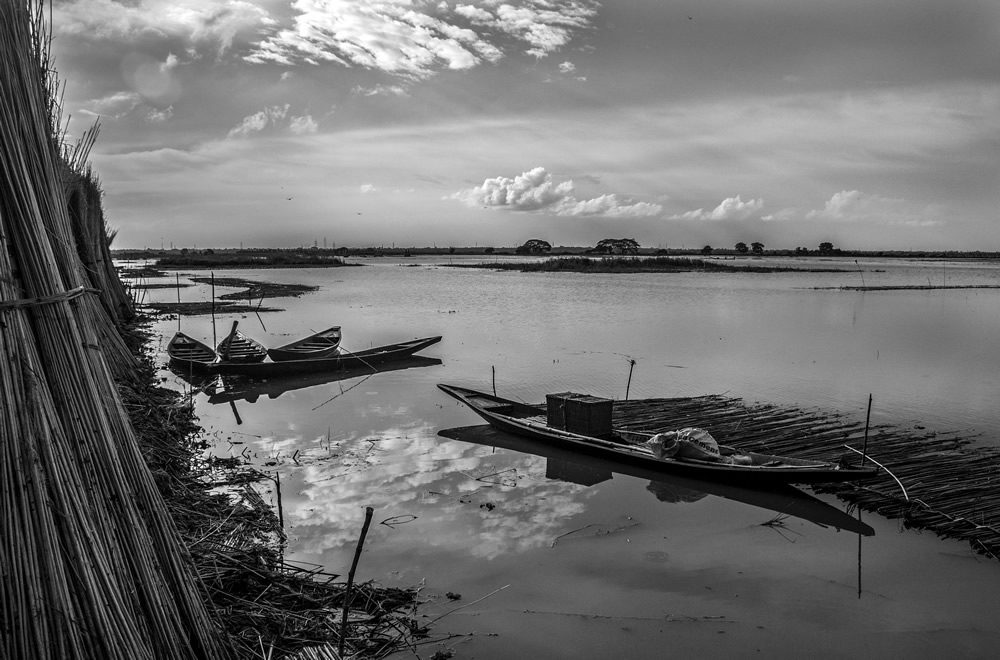 About Tuhin Biswas
A photographer and a cinematographer of age 31, practicing photography passionately for the last 7 years. He is a Primary School Teacher by profession and basically interested to capture human life and their culture. His photographic works have been published in some international photography sites and also featured in YOURSHOT of National Geographics.
As cinematographer, his first Bengali feature film "DOSTOJEE" (releasing soon) has been selected by NFDC, HAF and "Marche du Film" of Cannes Film Festival. His cinematographic work has been appreciated by the famous film magazine 'Variety'.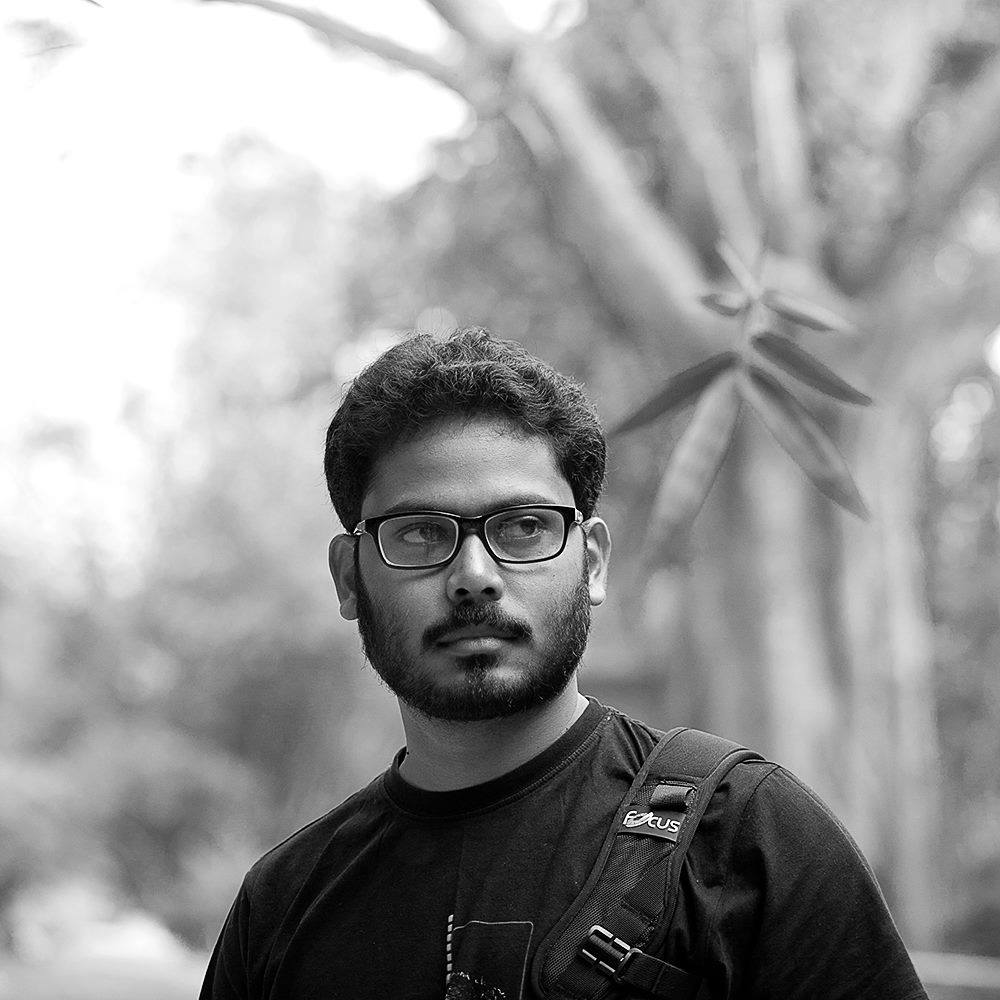 You can find Tuhin Biswas on the Web:
Copyrights:
All the pictures in this post are copyrighted to Tuhin Biswas. Their reproduction, even in part, is forbidden without the explicit approval of the rightful owners.