This Photo series is on Black and White Bengal through my perspective. All images are from West Bengal. Images submitted here are some with stories, some with technicalities, and some with action.
My name is Bishnu Goenka (22). I am a freelance photographer from Kolkata, West Bengal, India trying all genres of Photography but mainly into the street, because to me street is an emotion. I loved clicking images back when I was a kid but took it seriously from the year 2018. After my 10+2 I started working in a corporate sector through those saving I purchased a camera and started with my career into photography. I am still a learner and a beginner, as Photography itself is a vast subject to know it completely. My work is published in EyeShot Magazine, StreetPhotographs Magazine and few went for Exhibition. For me, YouTube and social media were always educational sources of knowledge.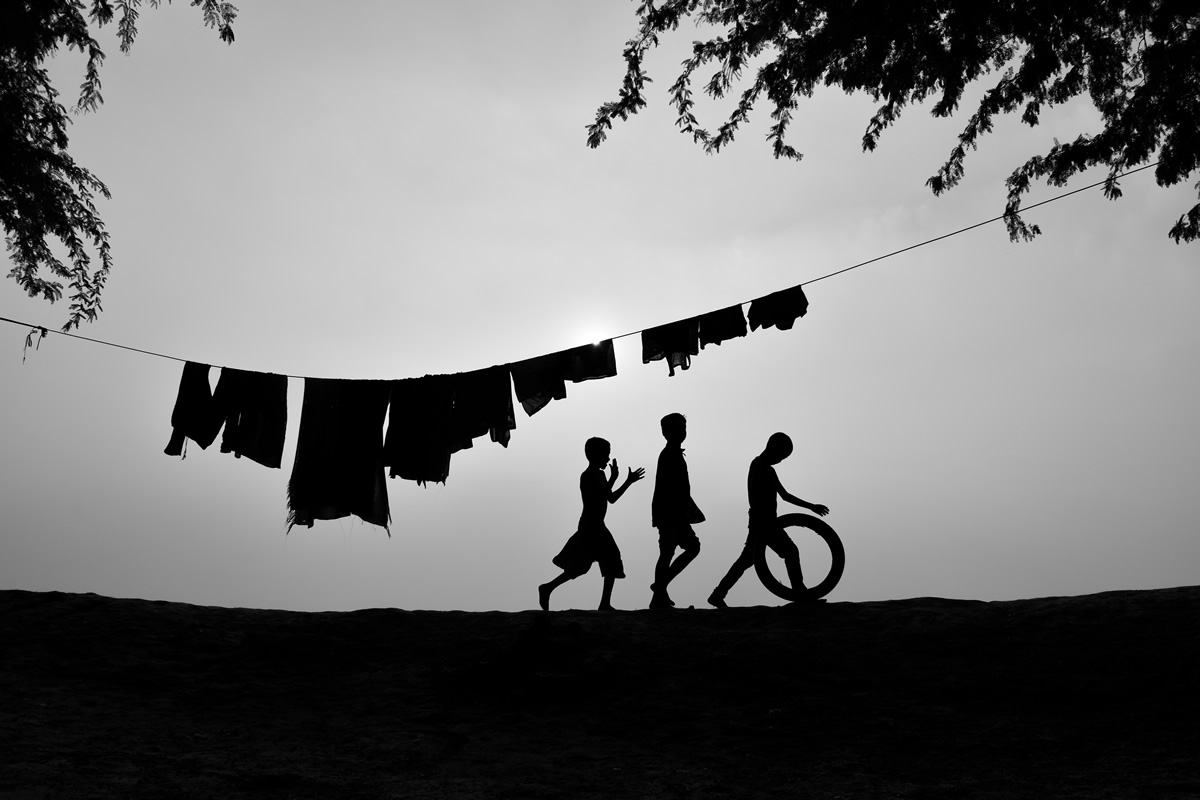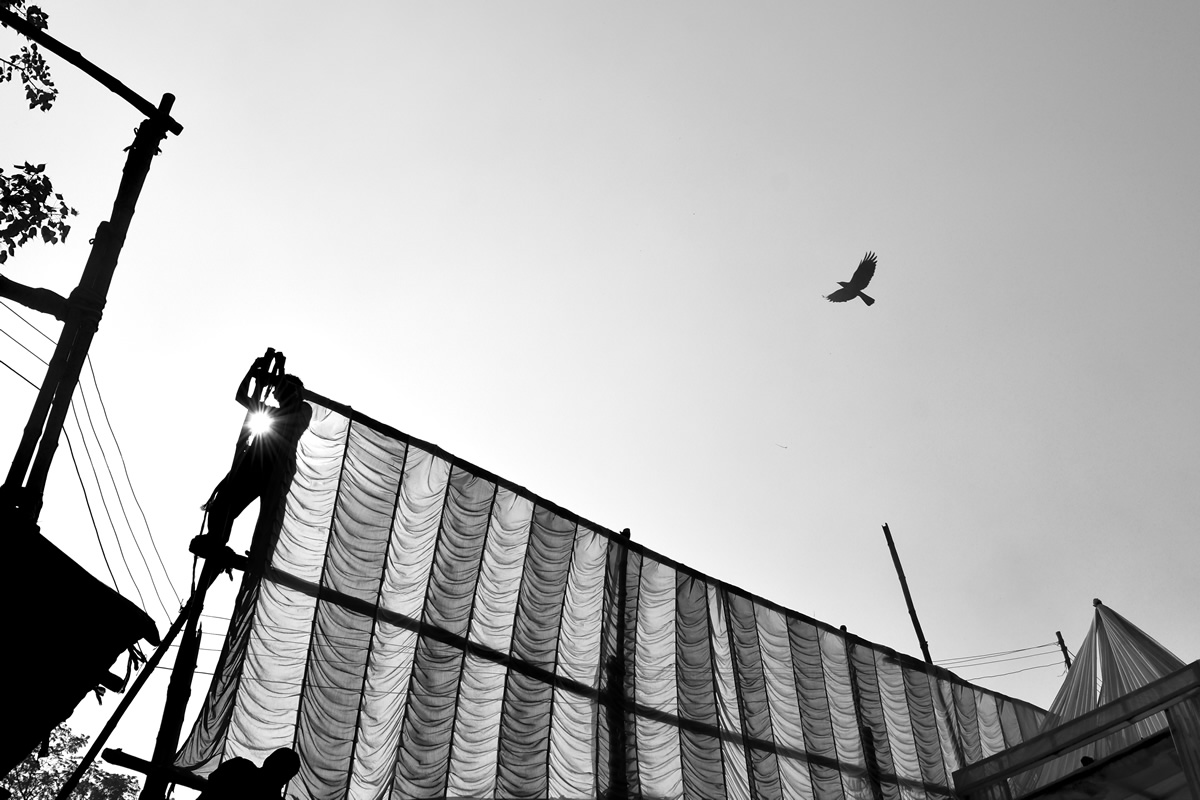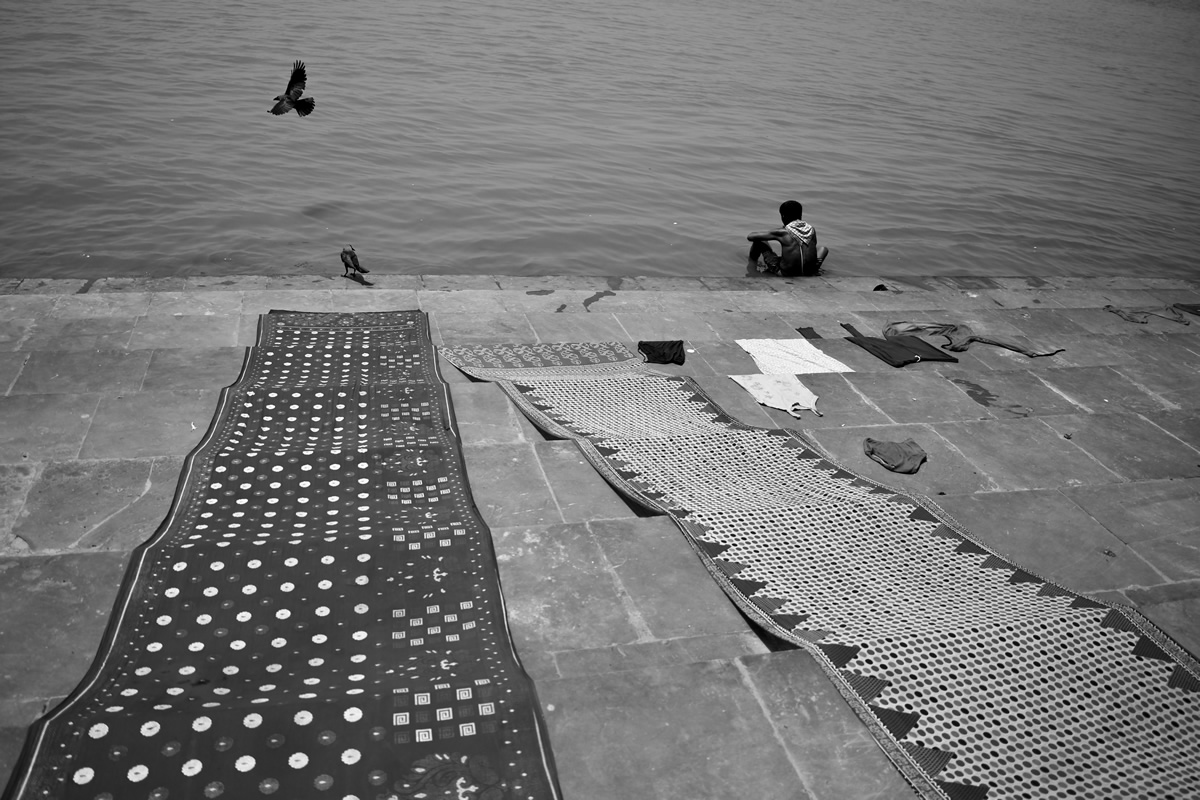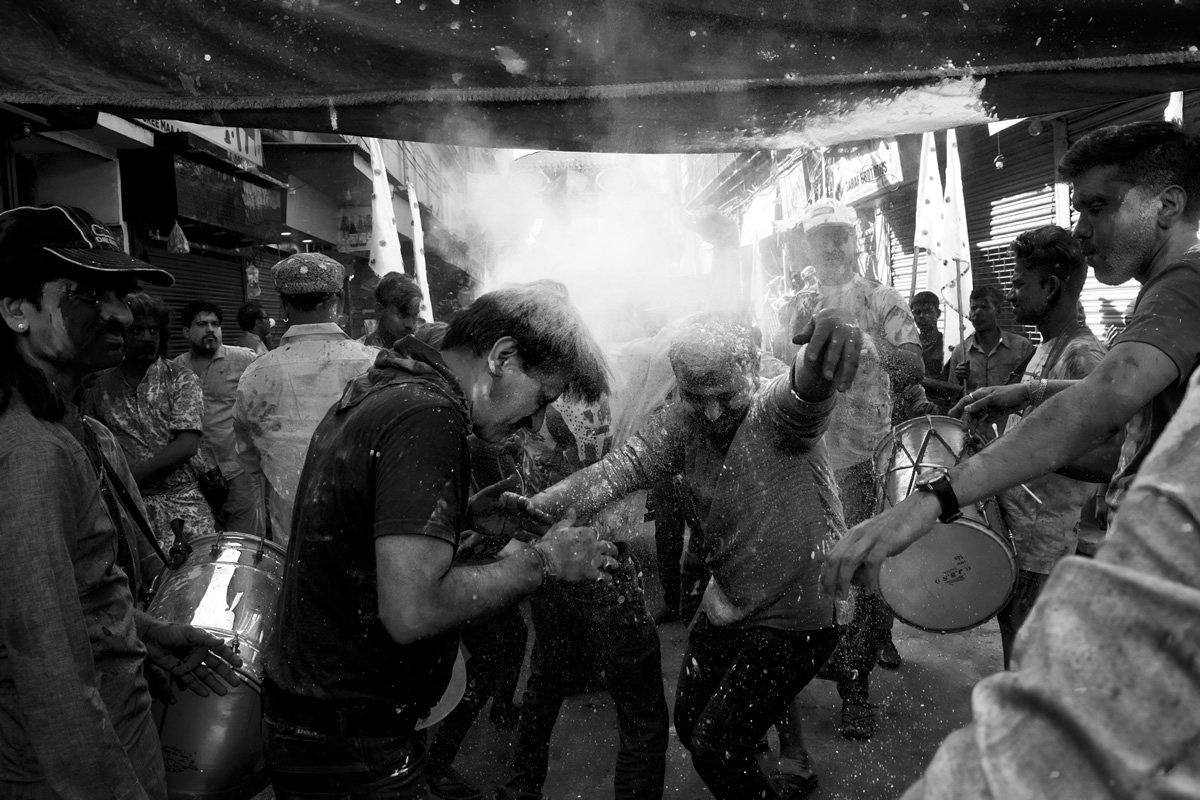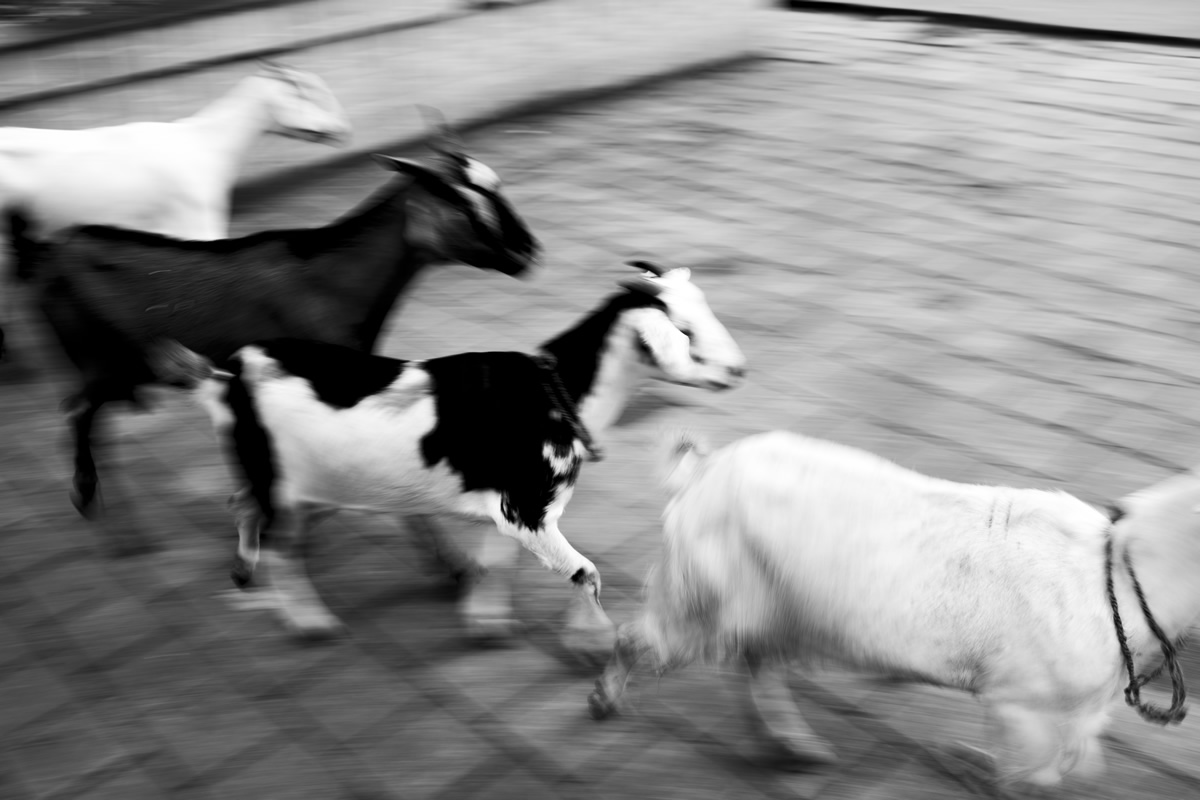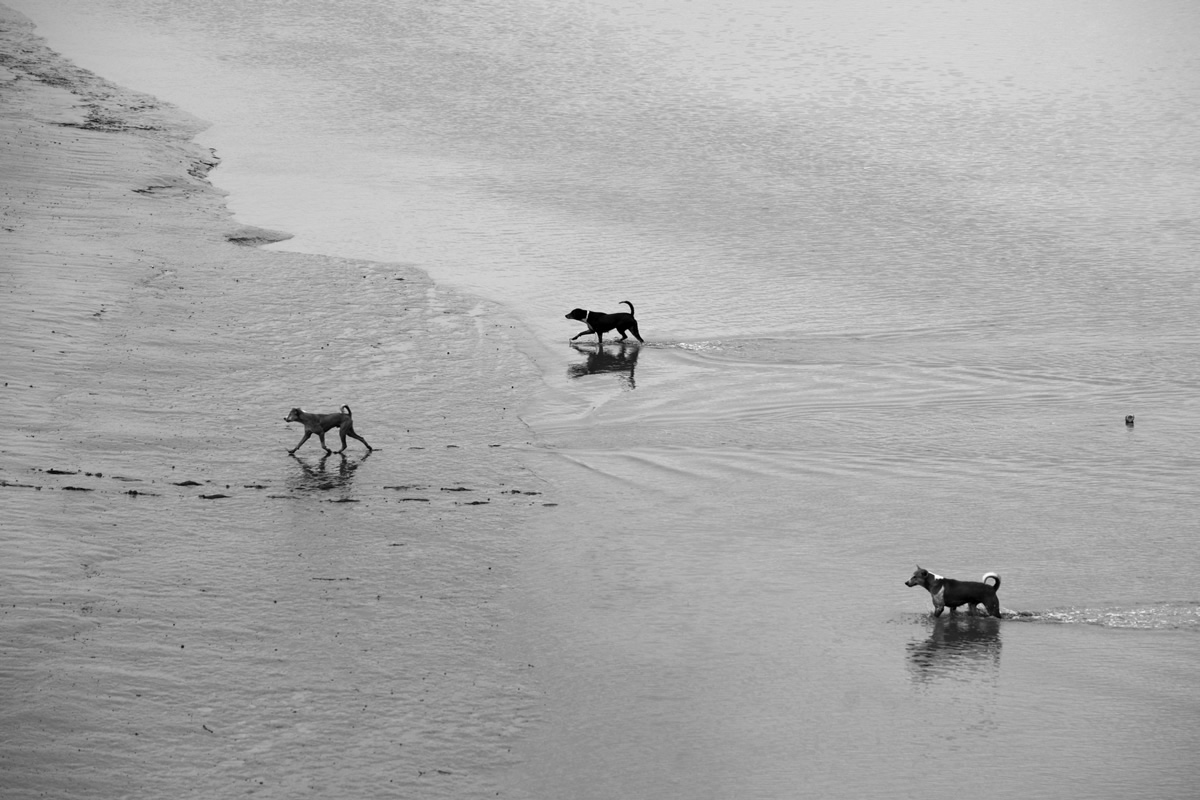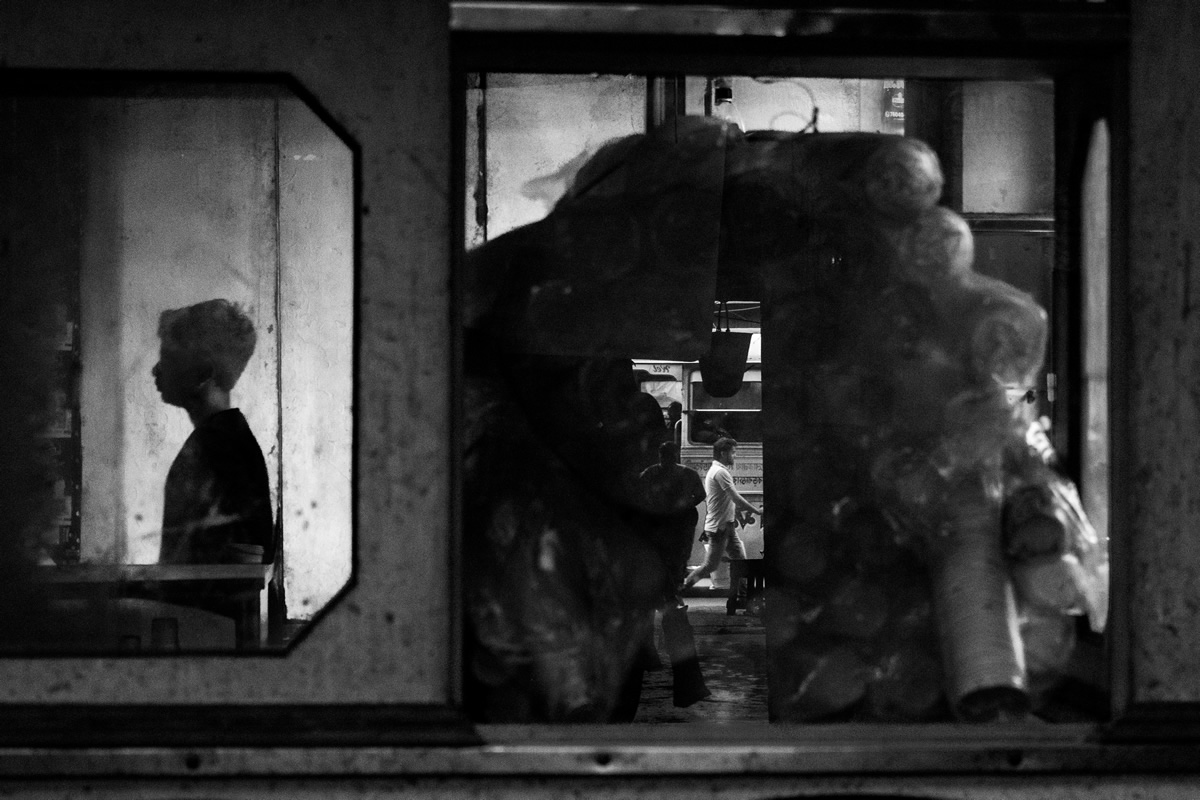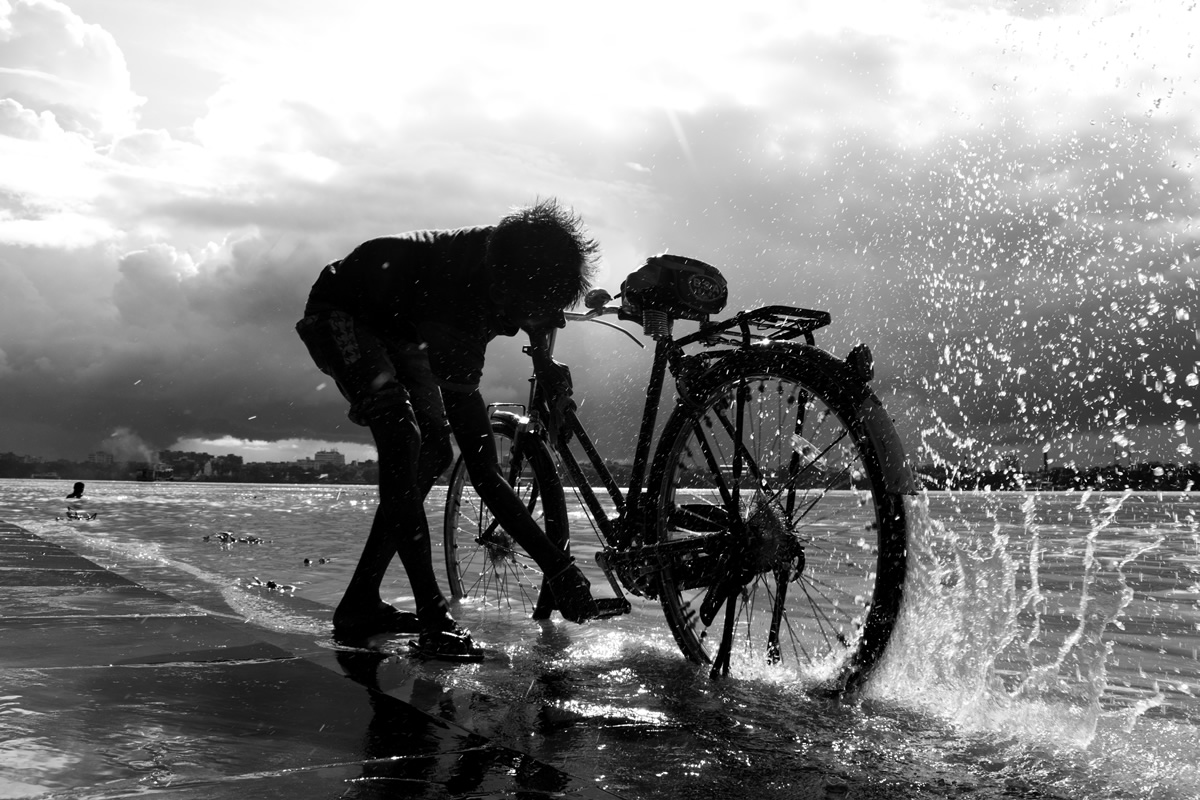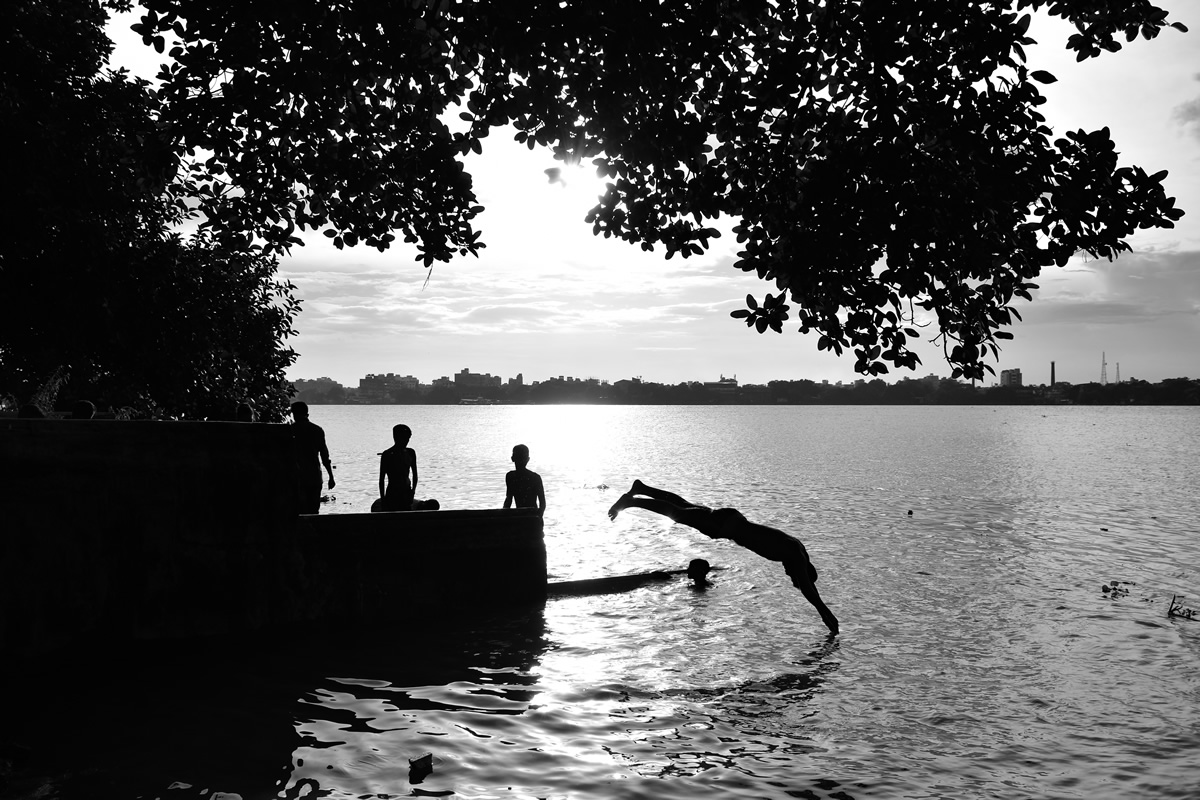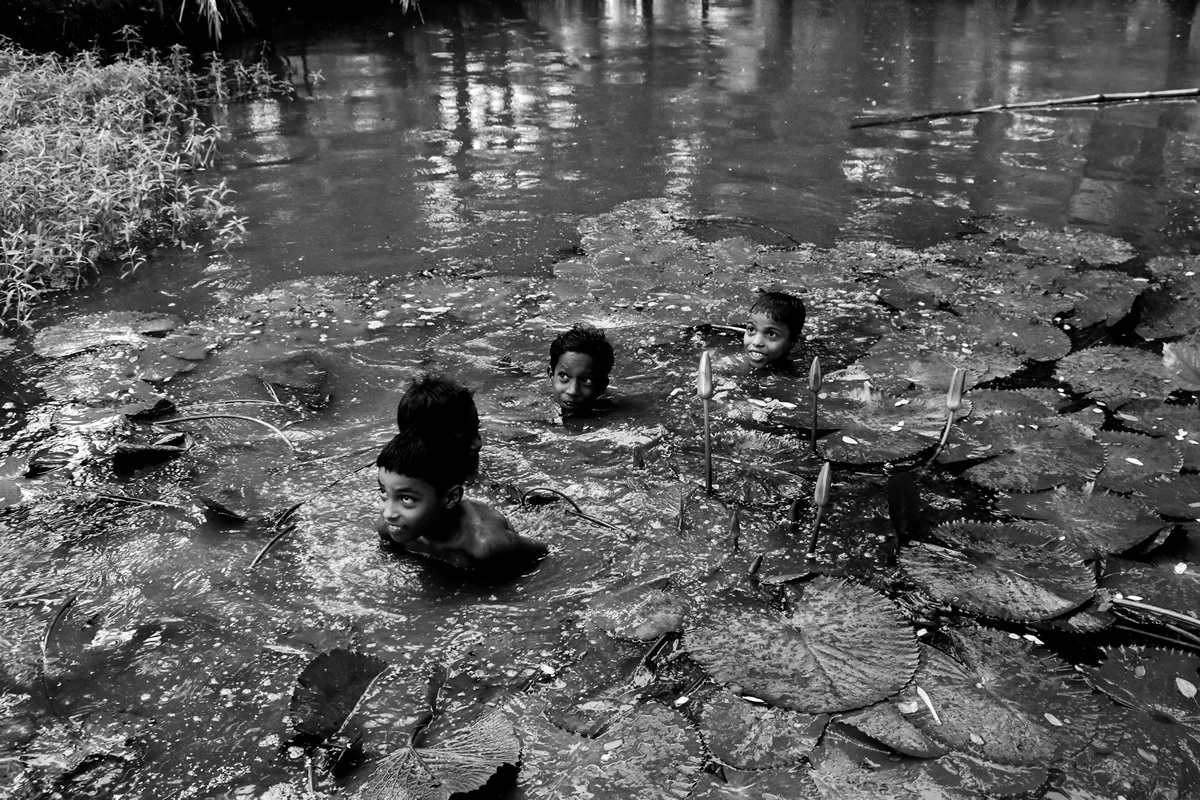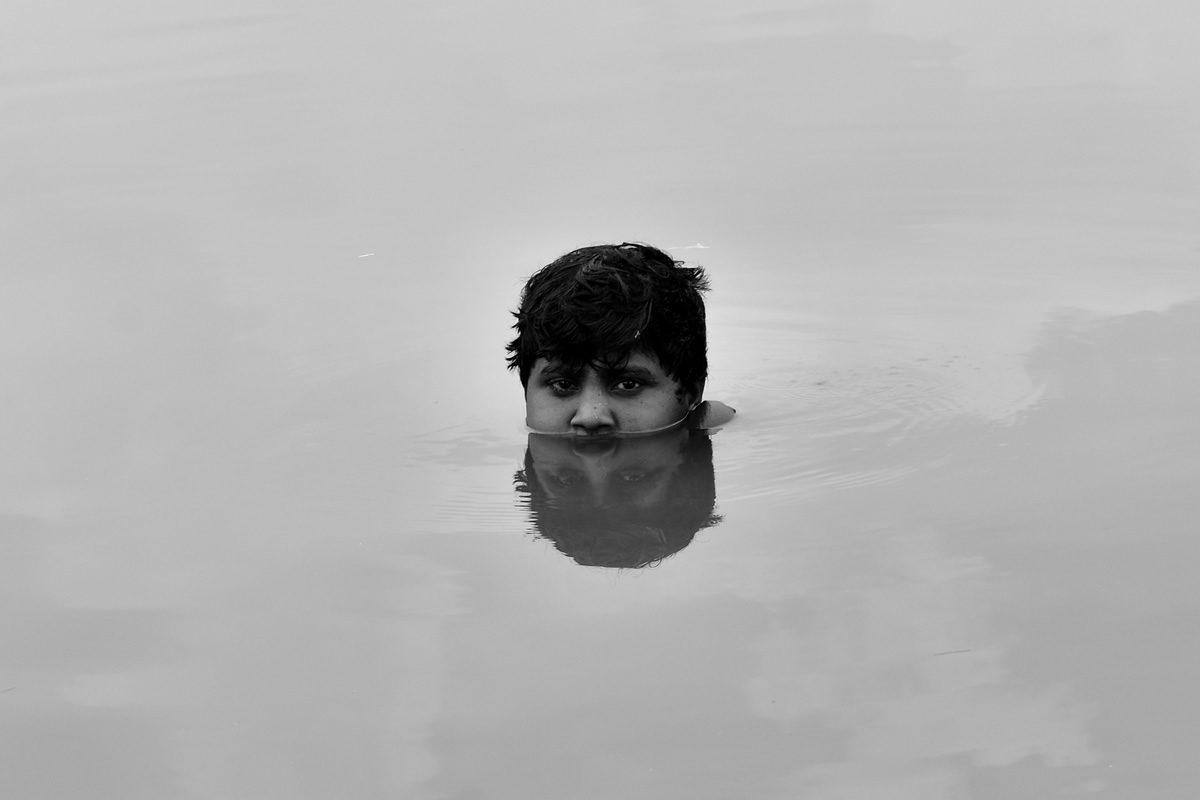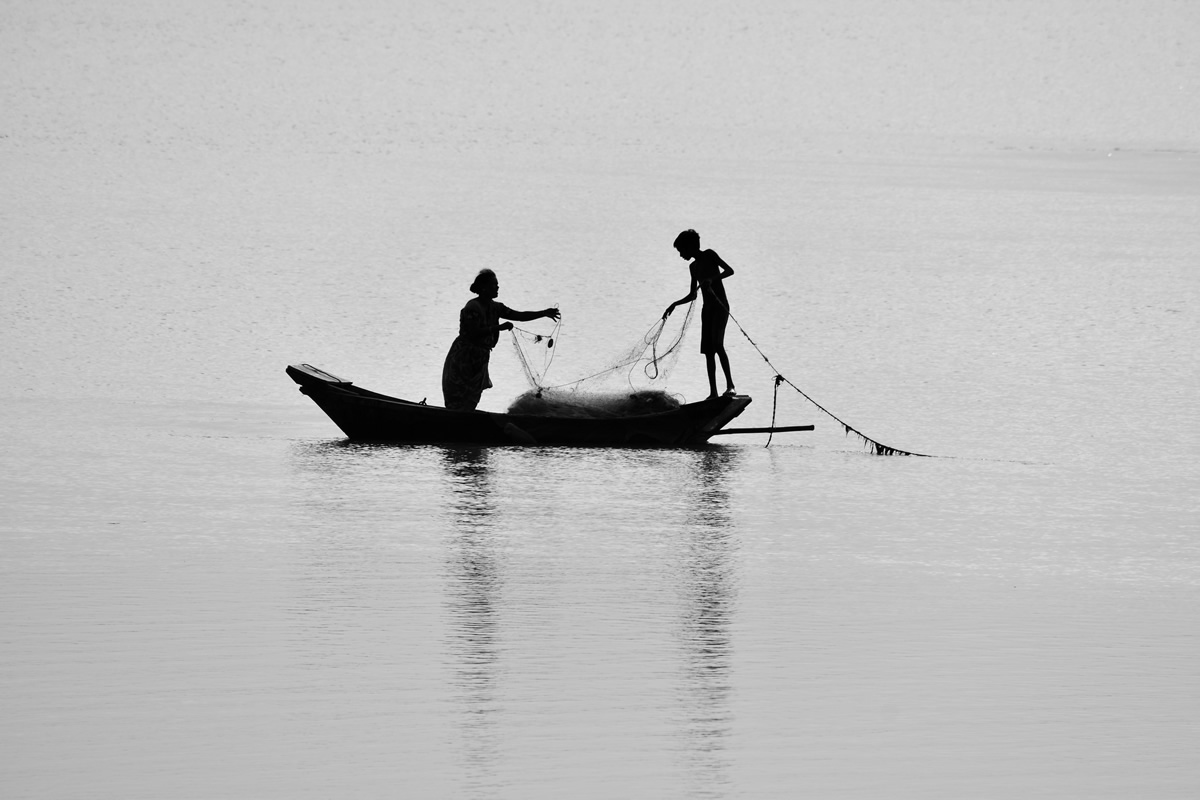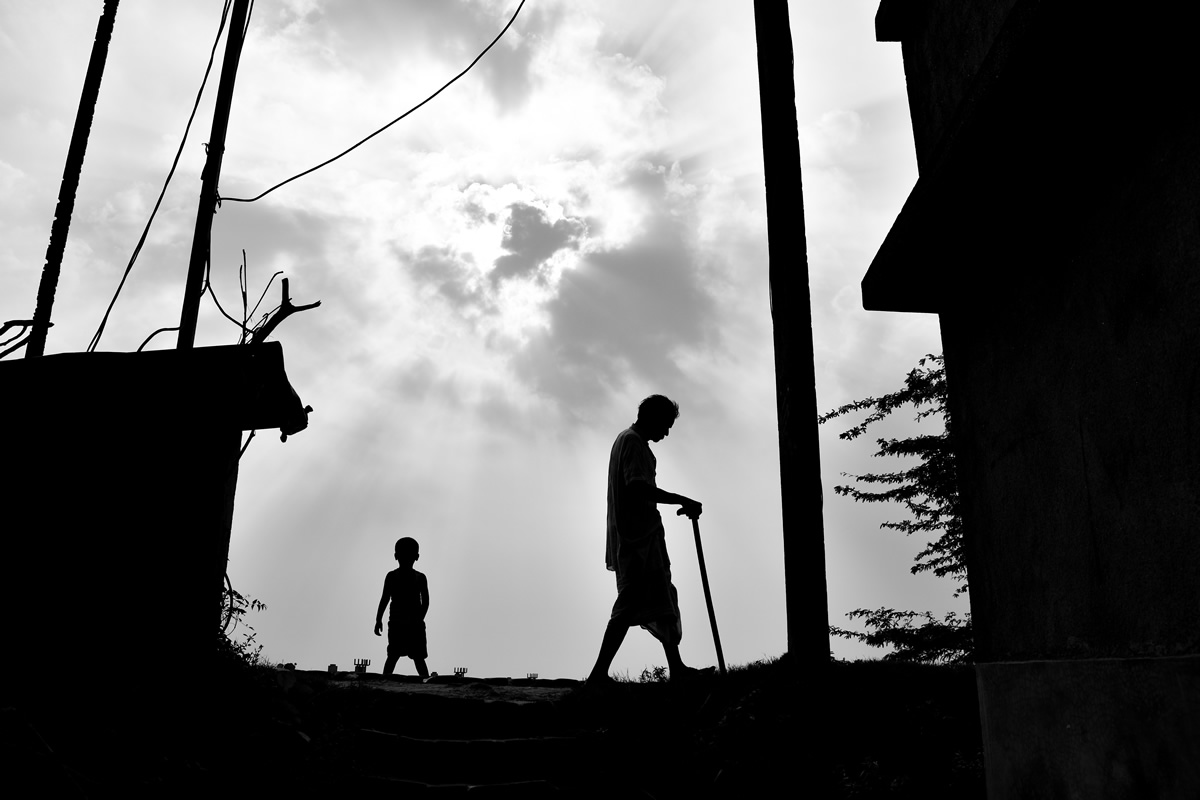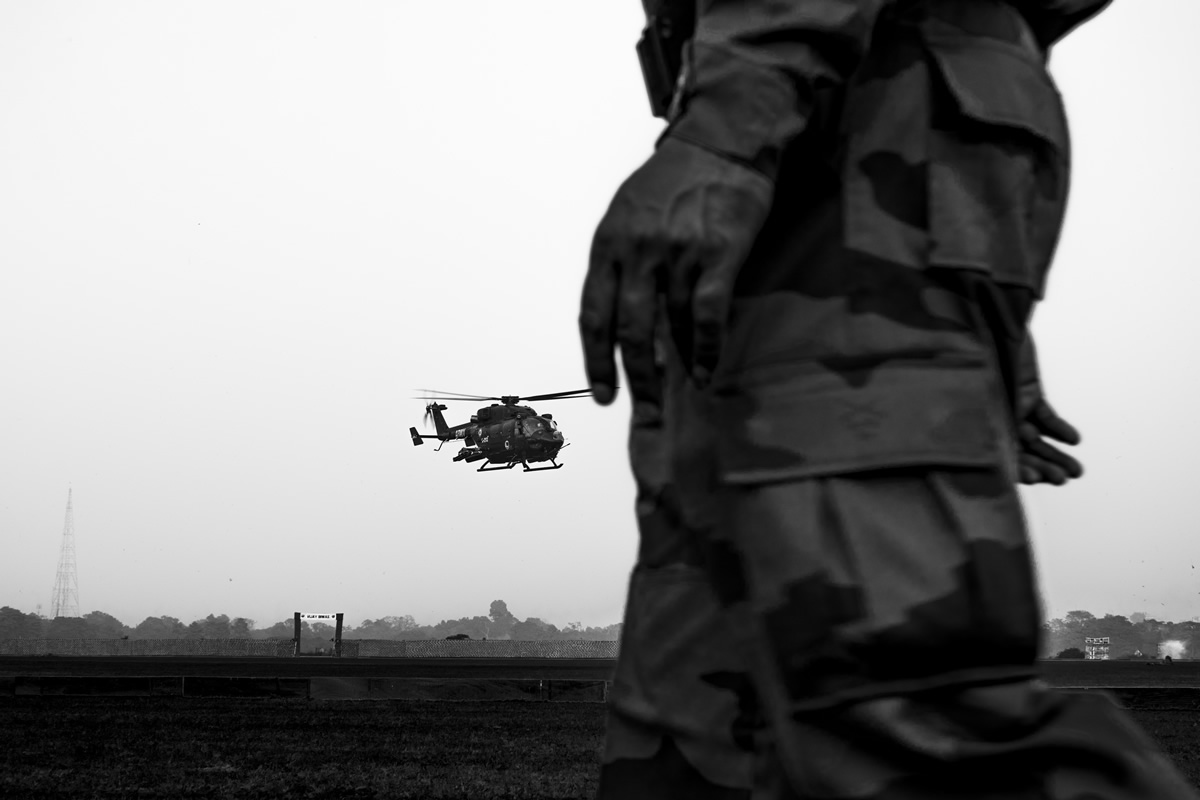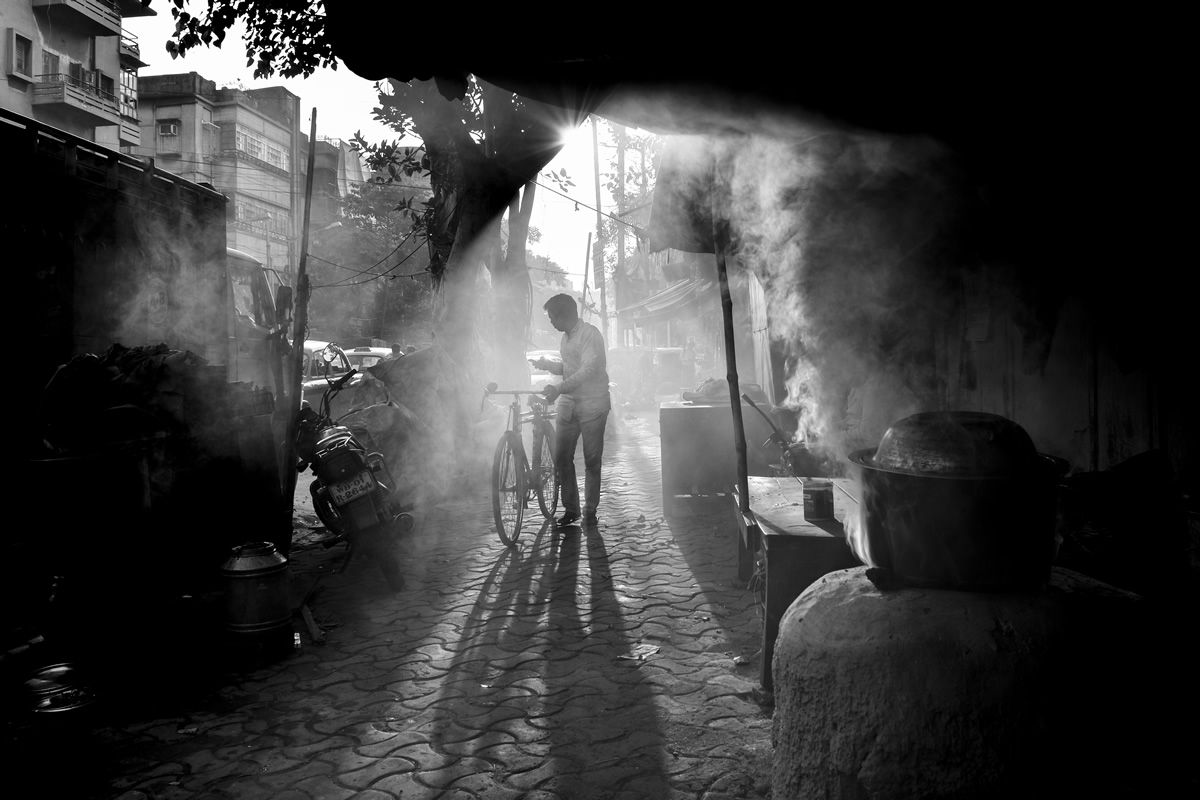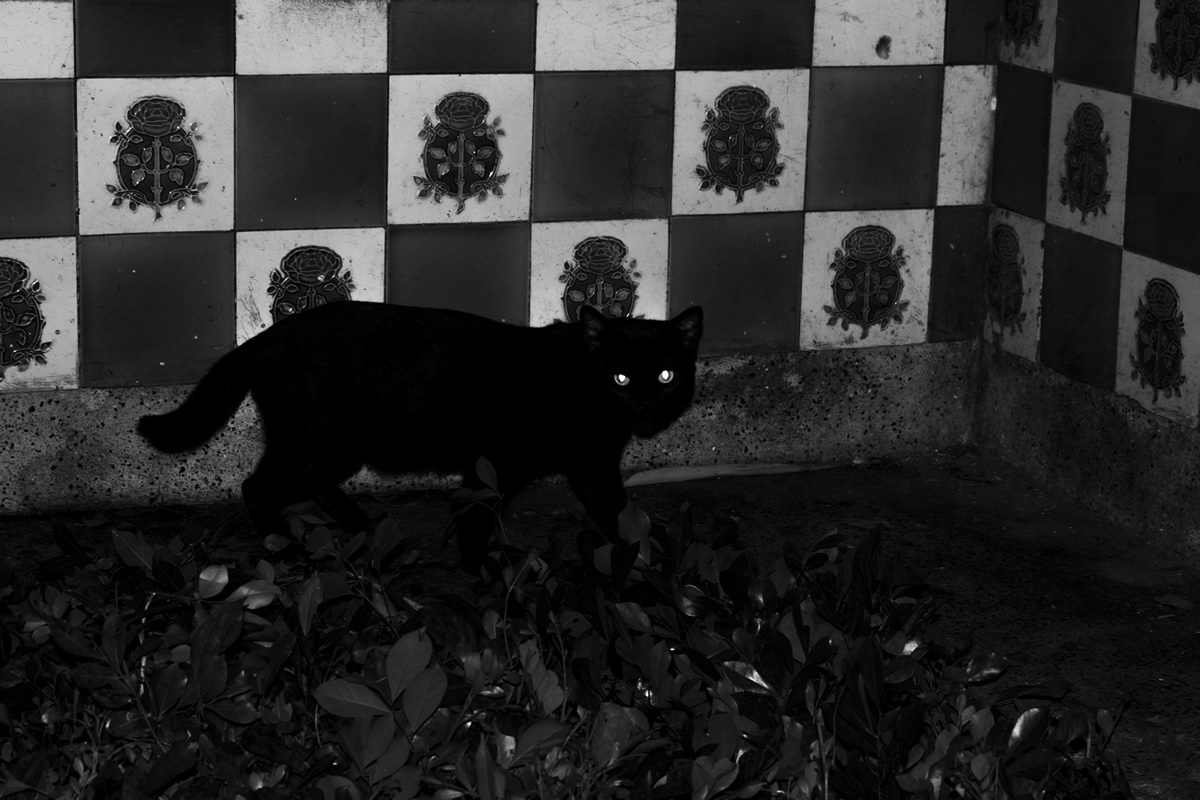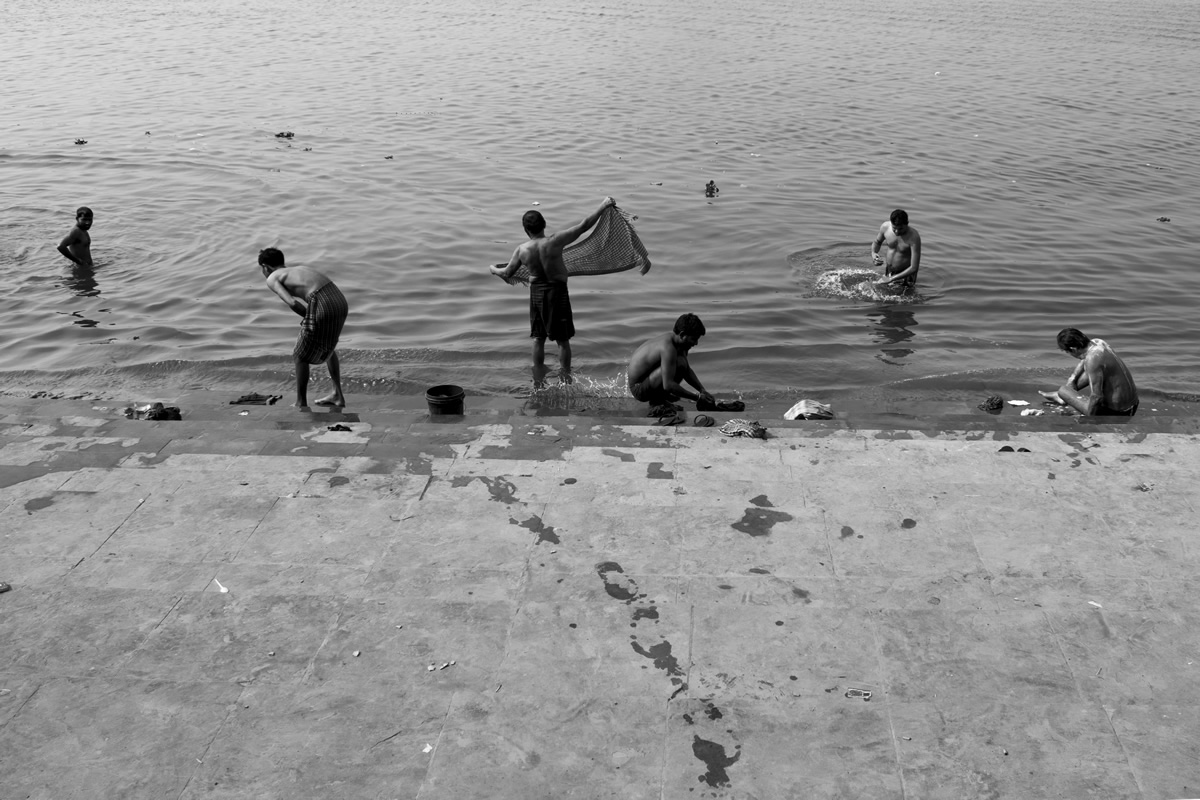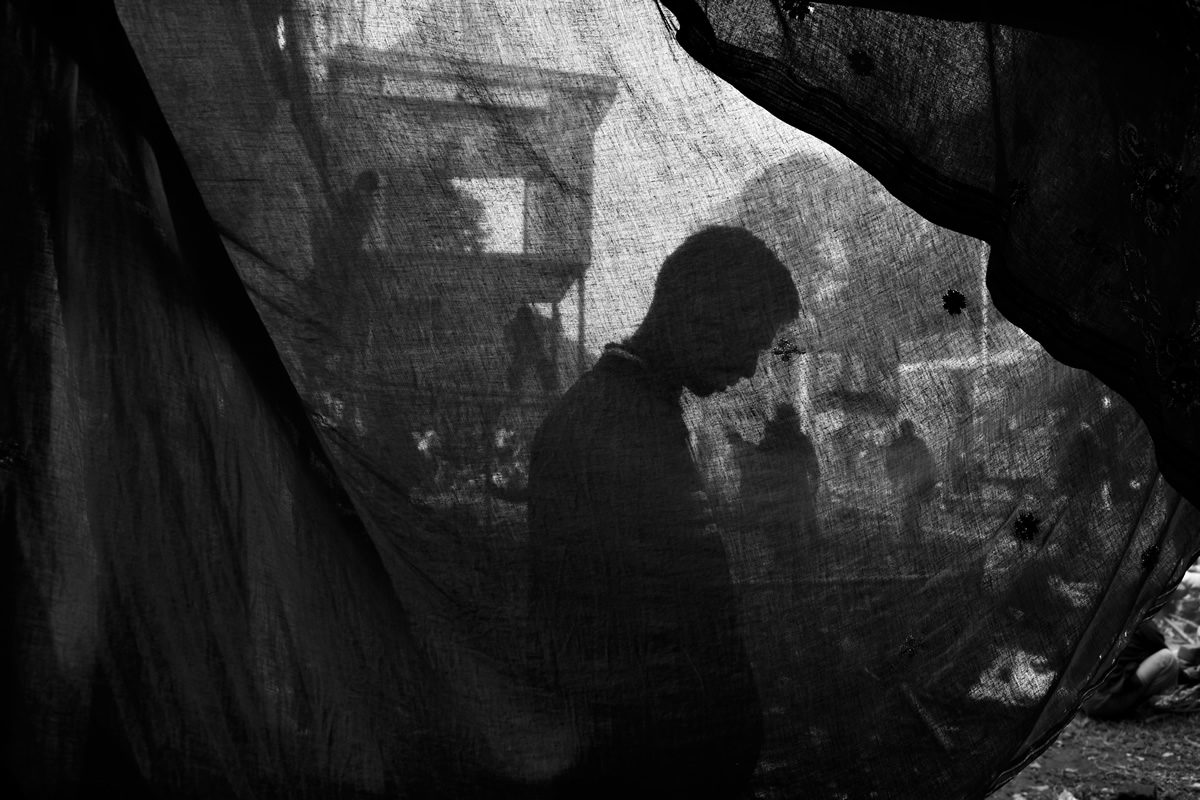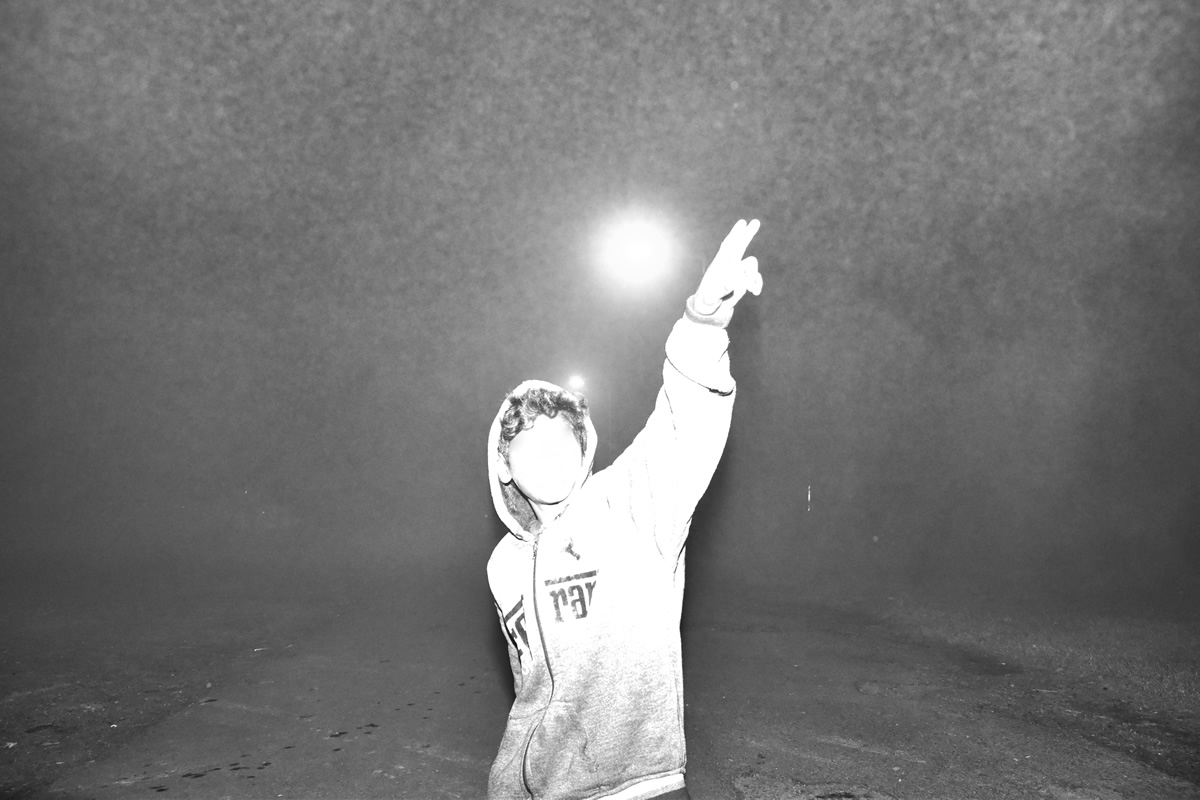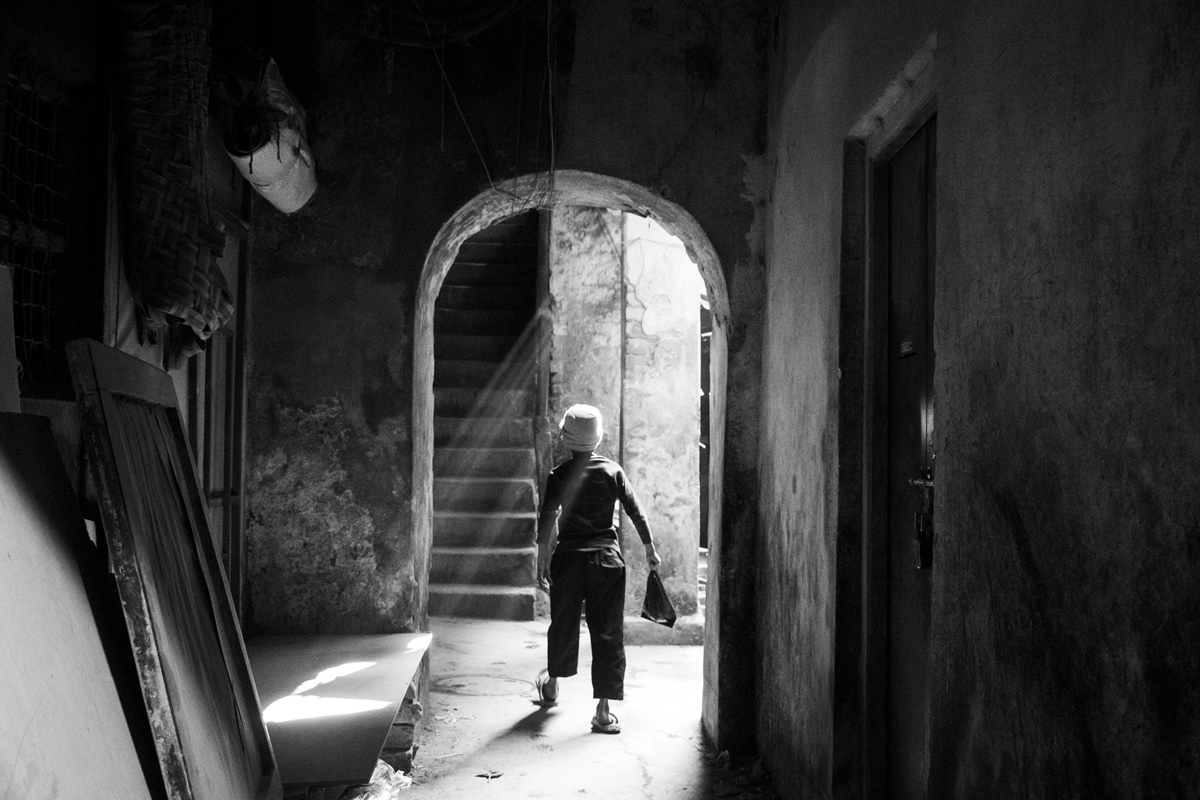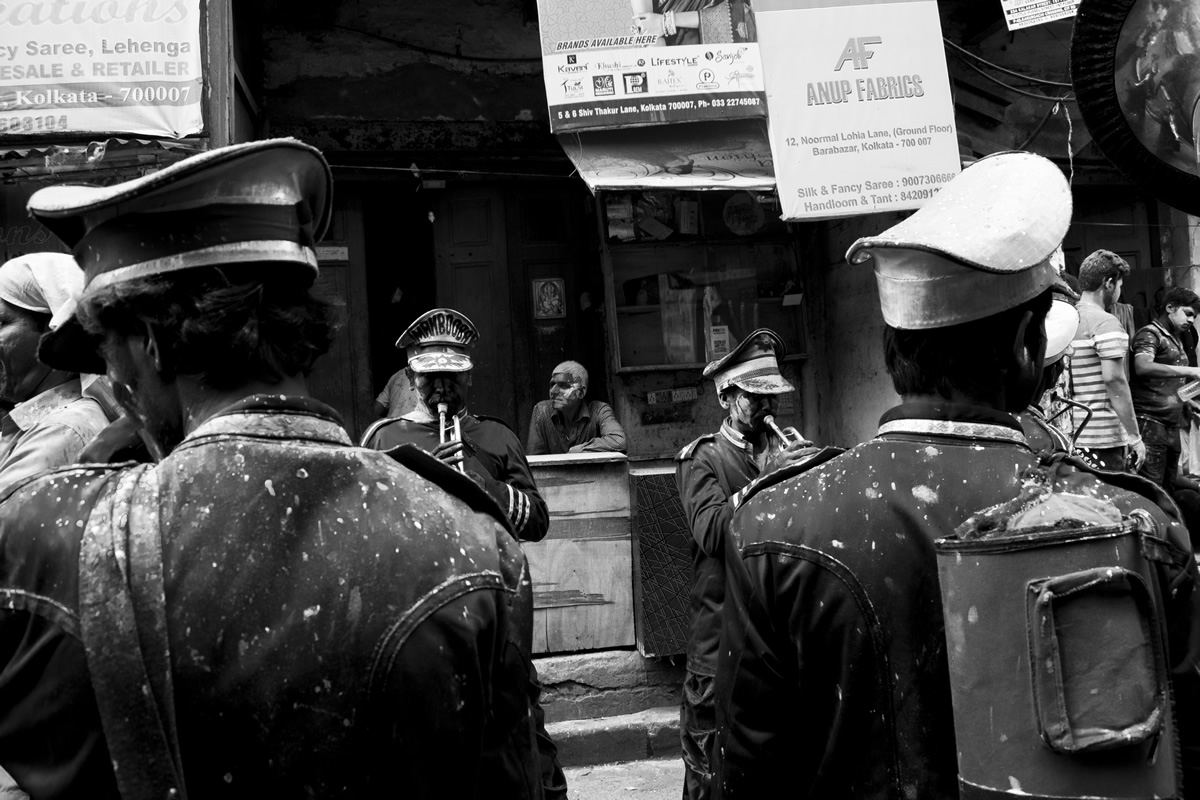 You can find Bishnu Goenka on the Web :
Copyrights:
All the pictures in this post are copyrighted Bishnu Goenka. Their reproduction, even in part, is forbidden without the explicit approval of the rightful owners.