These photographs are all about the life styles of the people in and around Kolkata. The real heart of the city lies in its people. These pictorial candids portray the hardships they have to go through every day. Their emotional connect with the city. The cultural aspects of the people in different zones of the city. Including some of the heritages which are very close to extinction. Be it a religious festival, soccer matches, wrestling, movie, or 'adda' sessions. Kolkata breeds culture.
I am really thankful to the people who gave me the opportunity to frame them so intensely.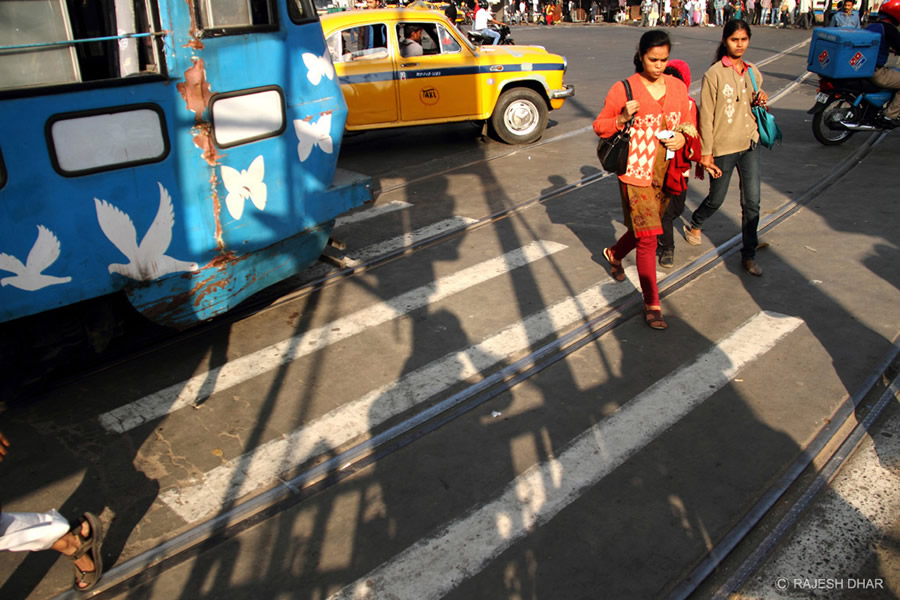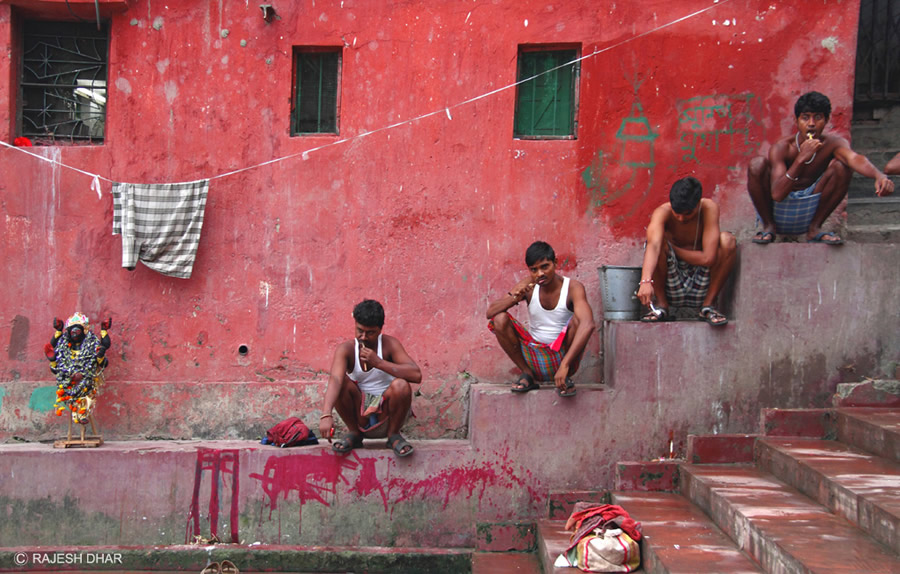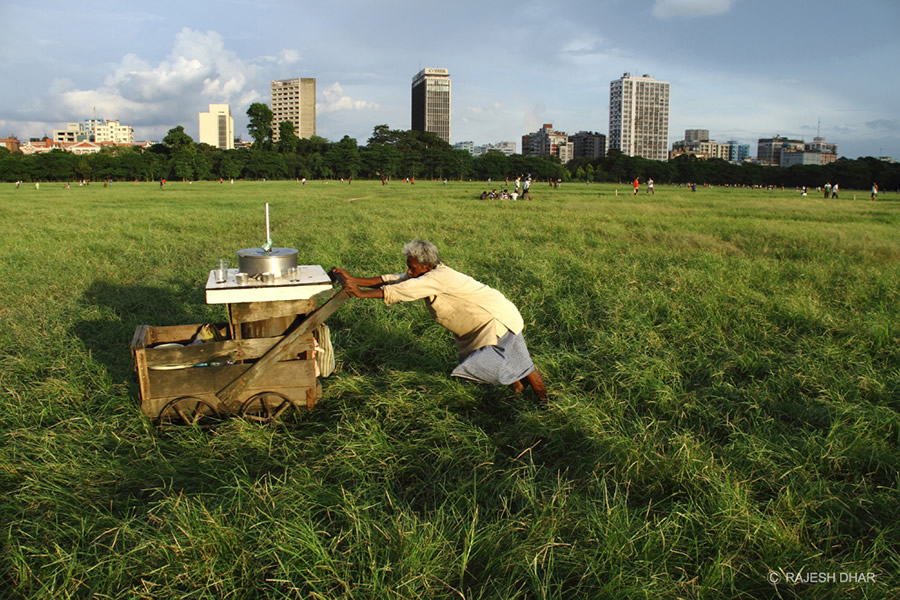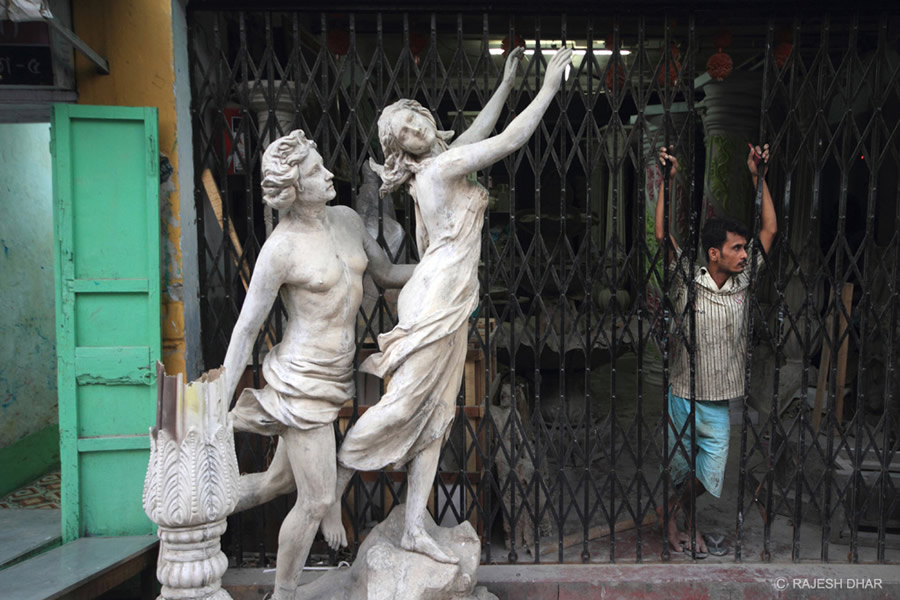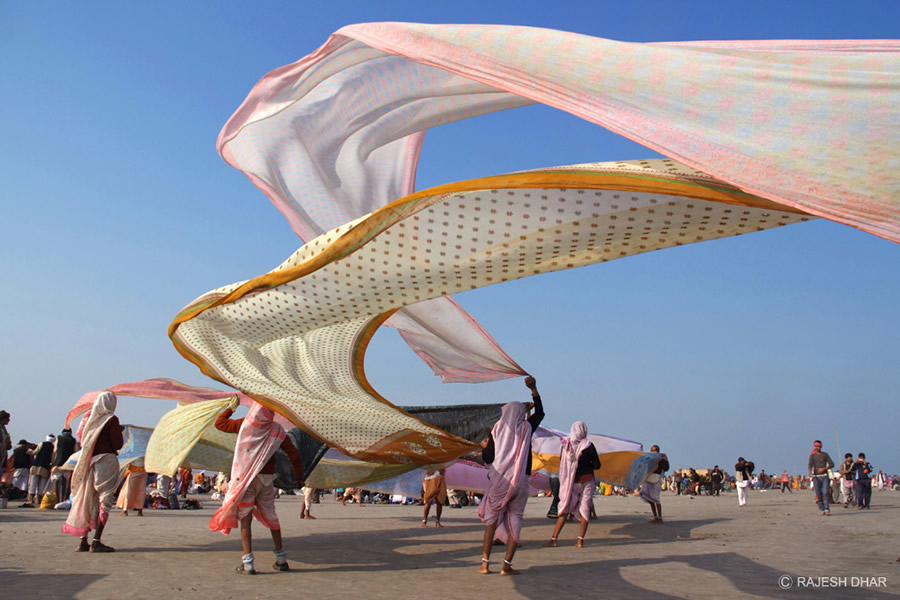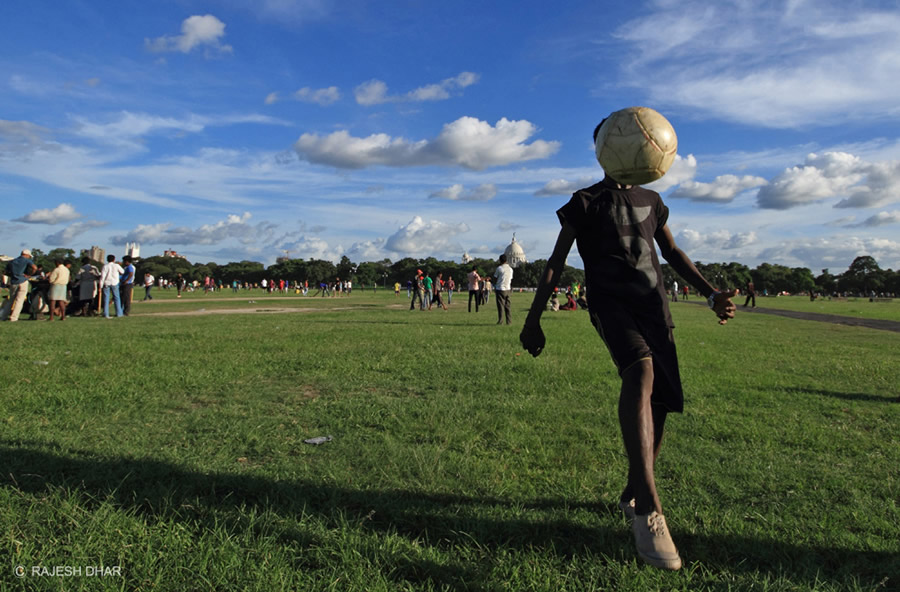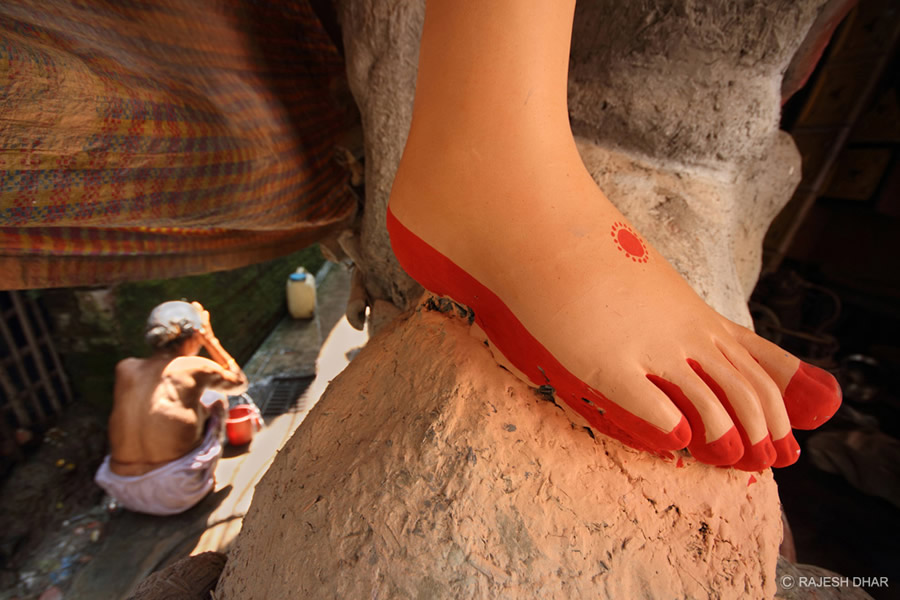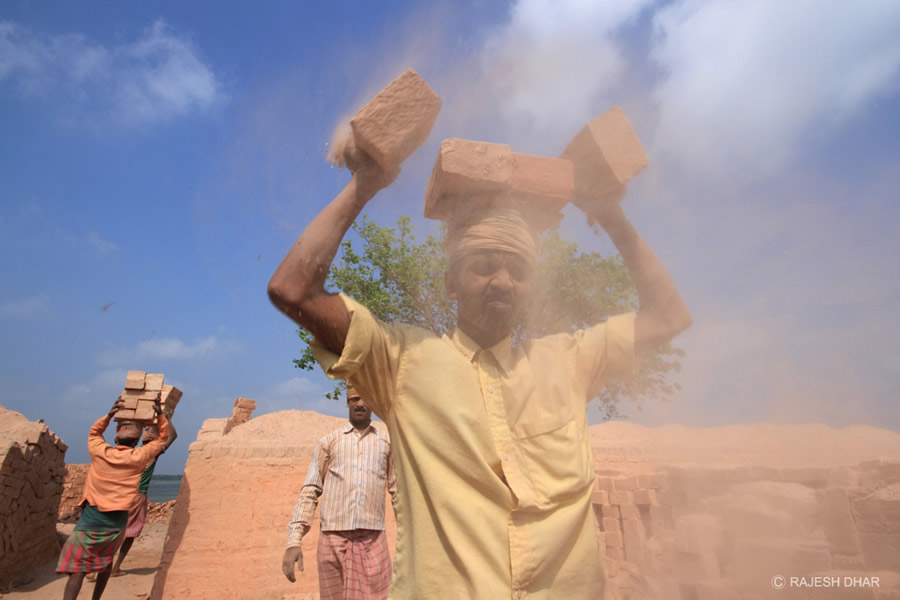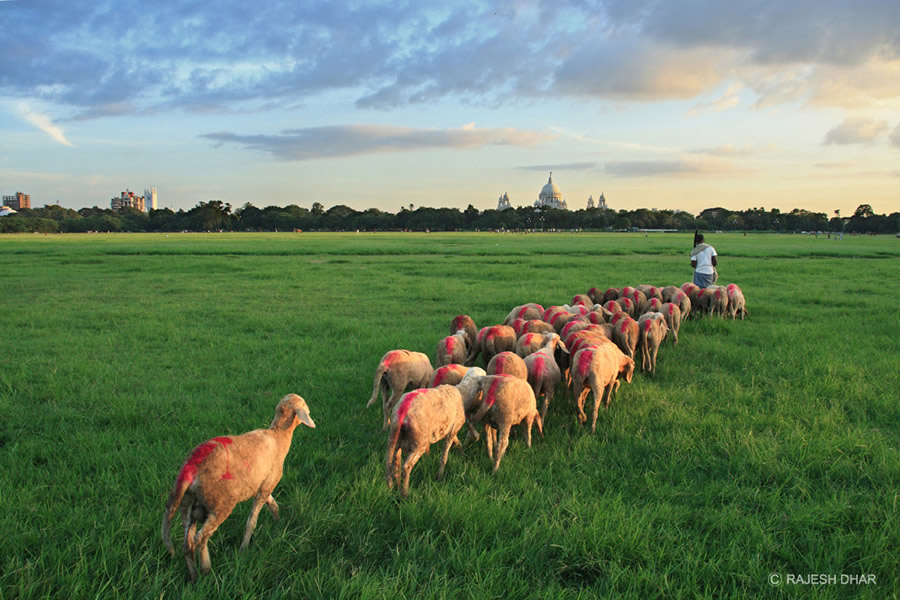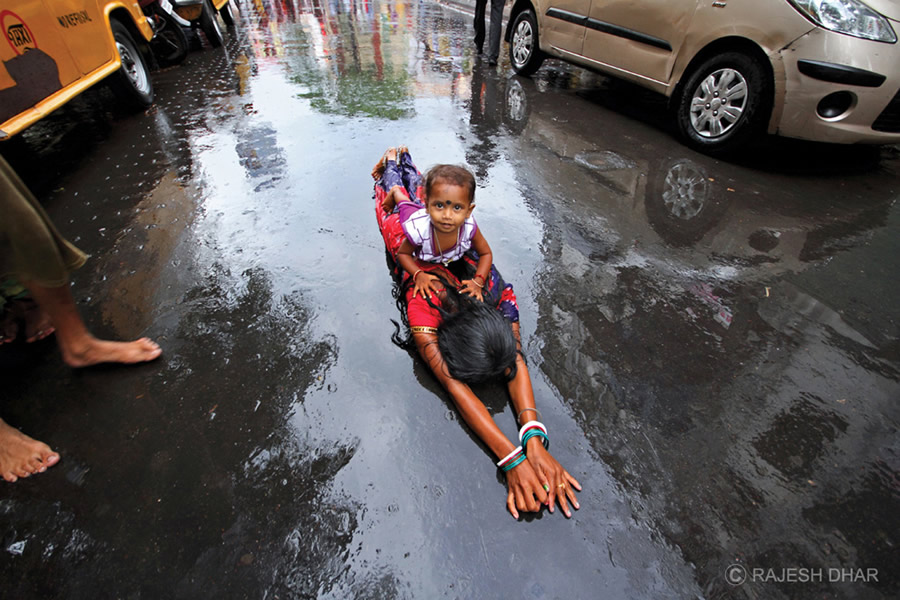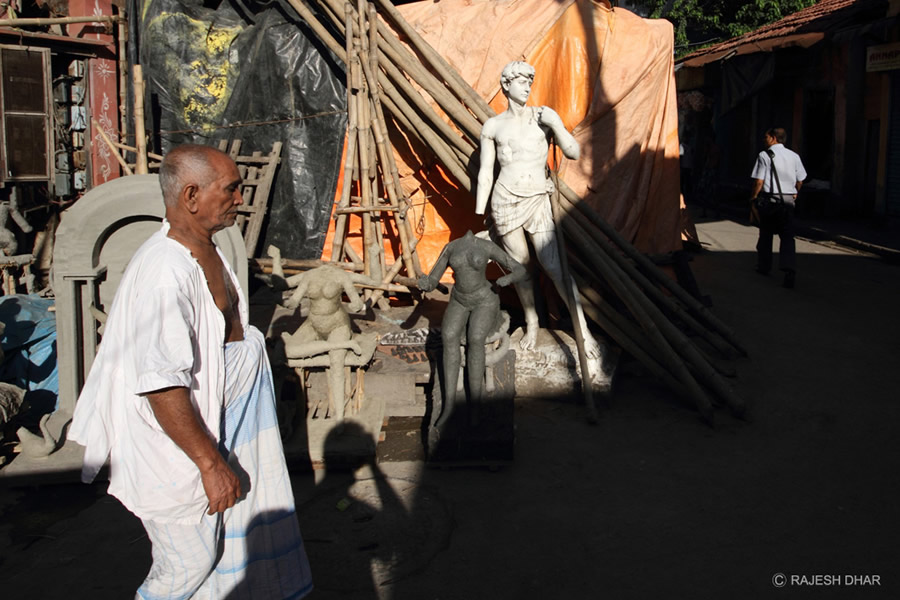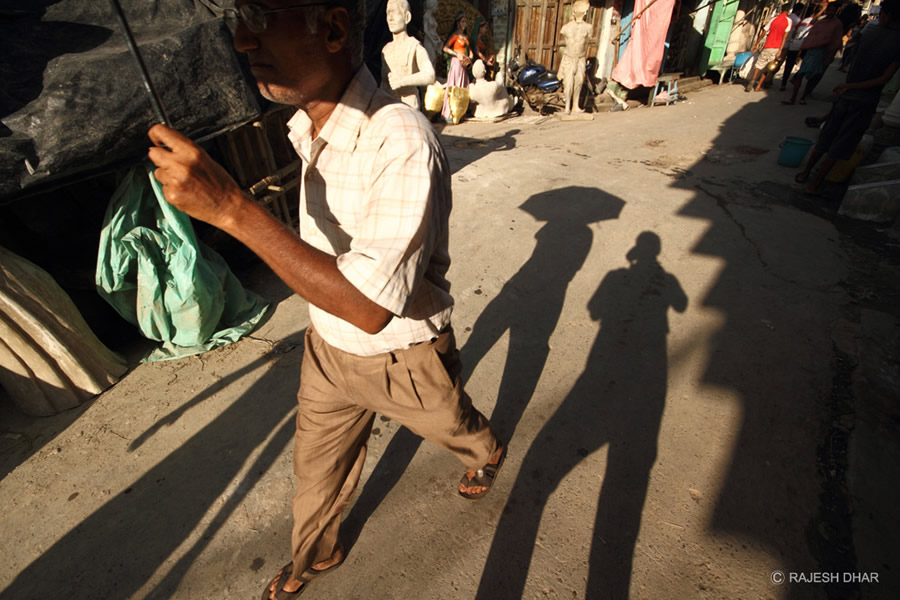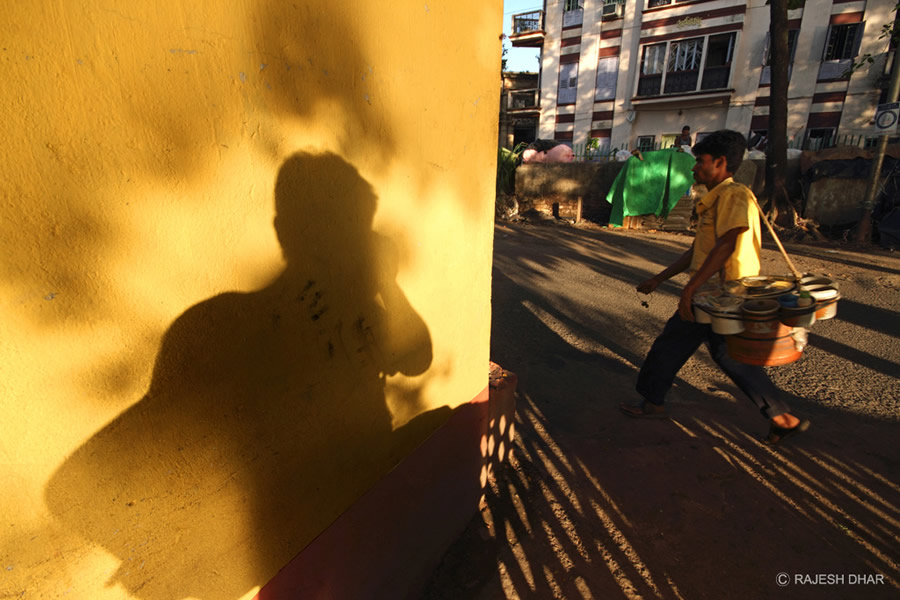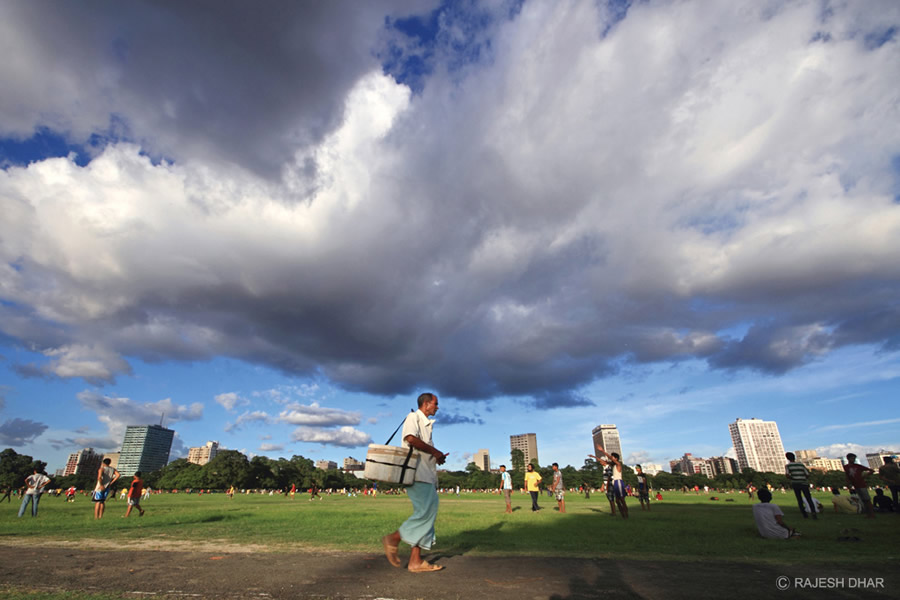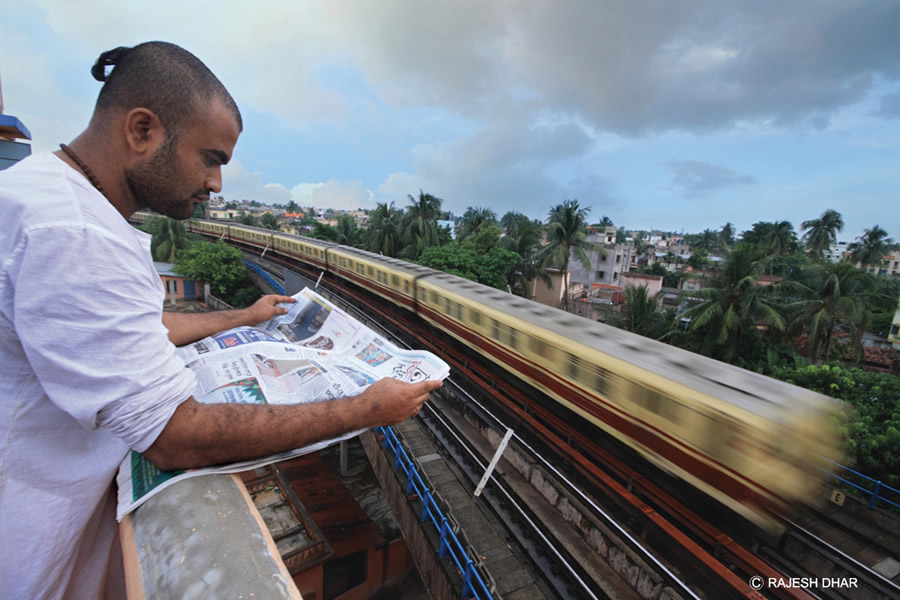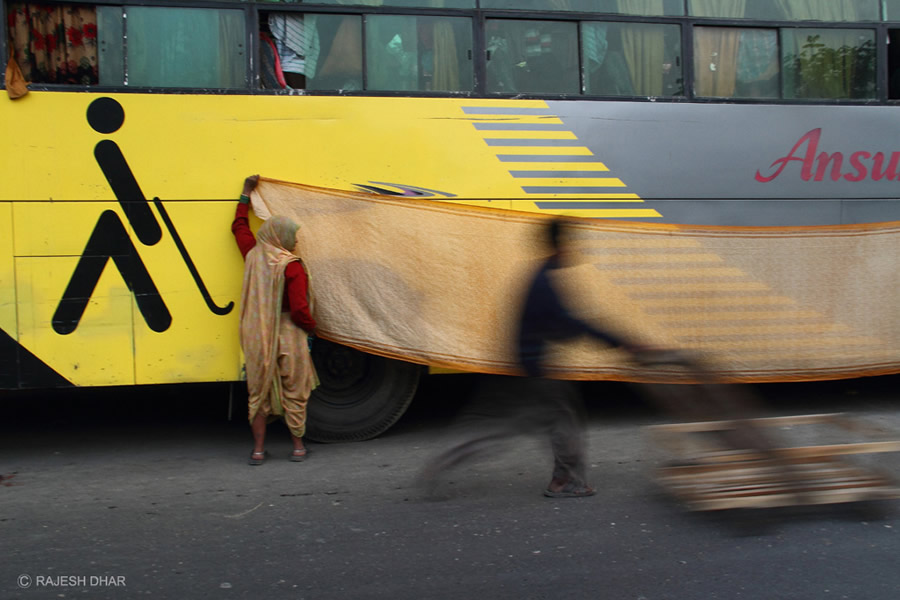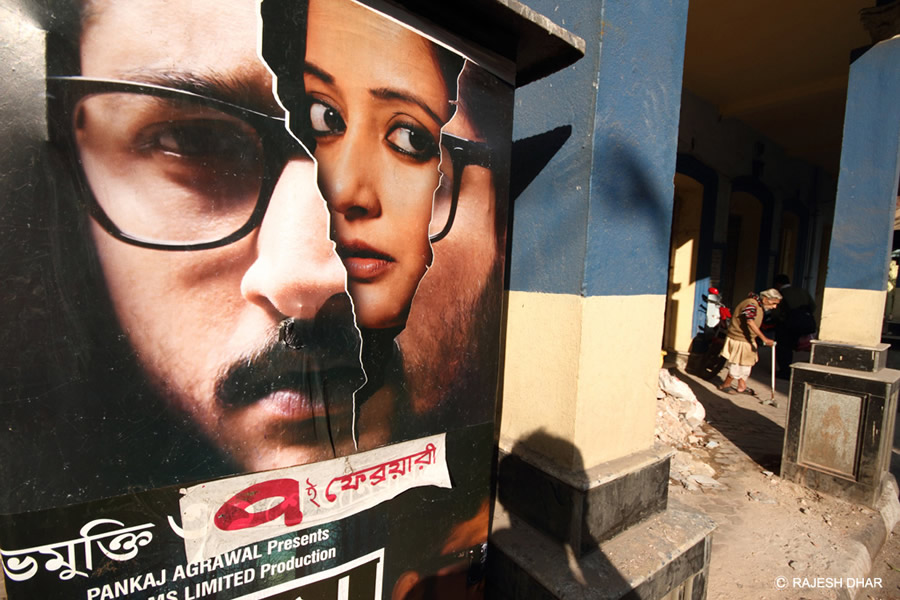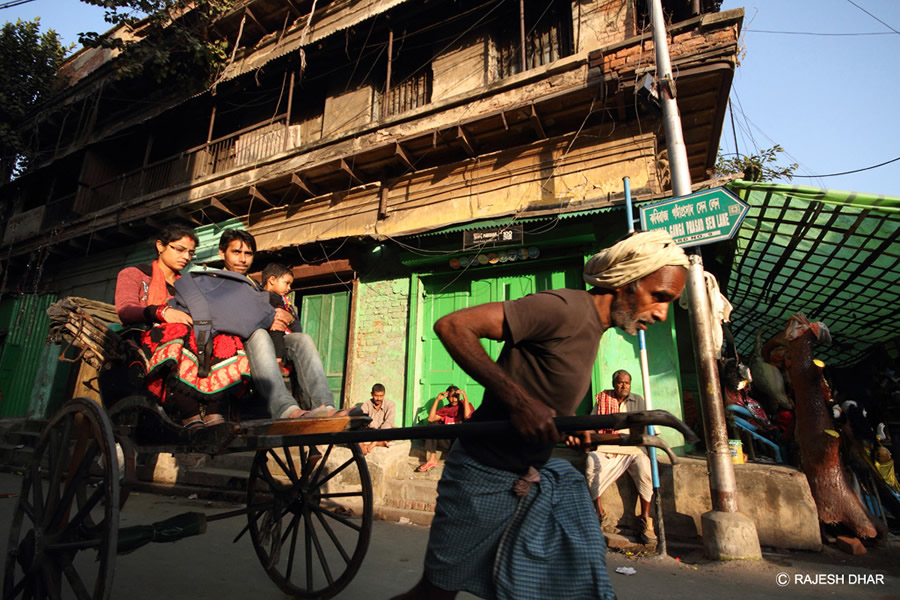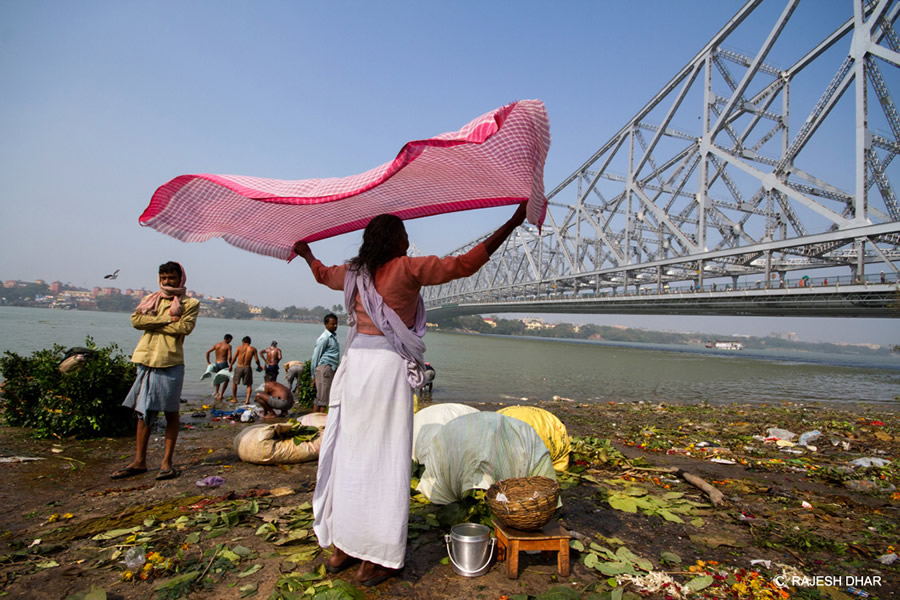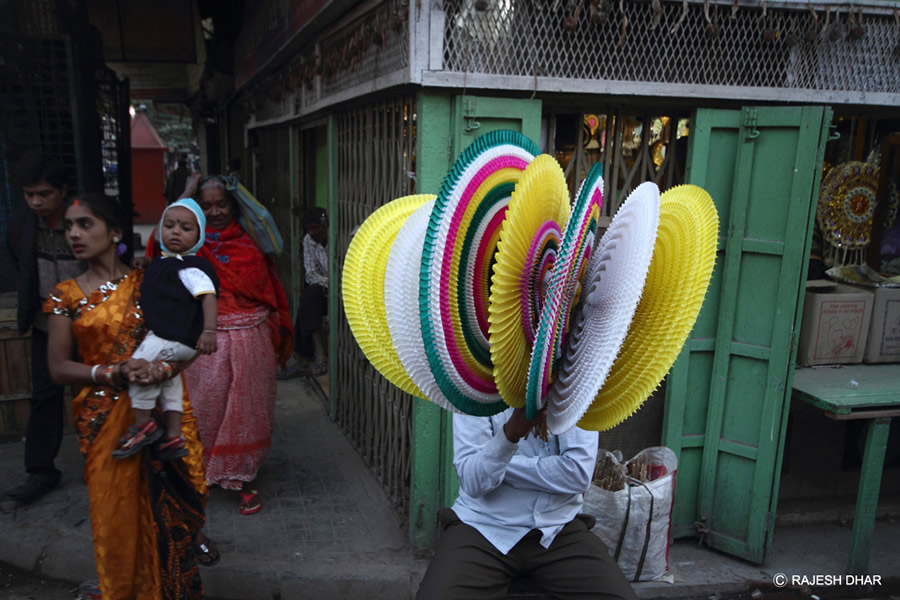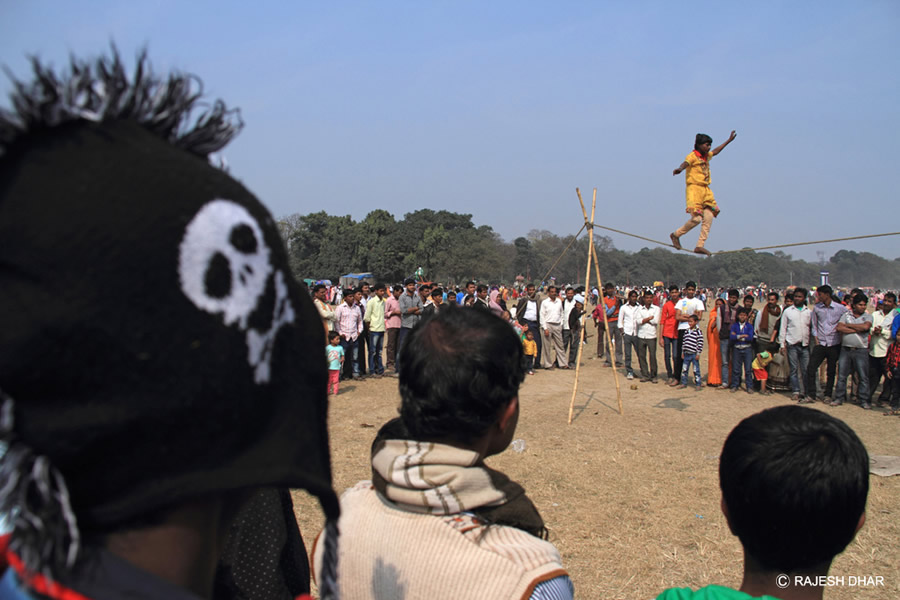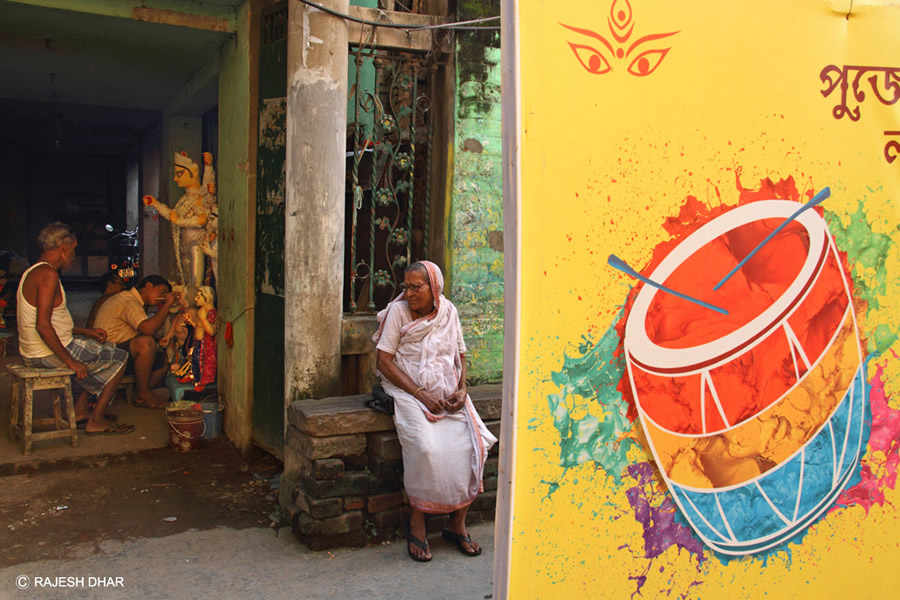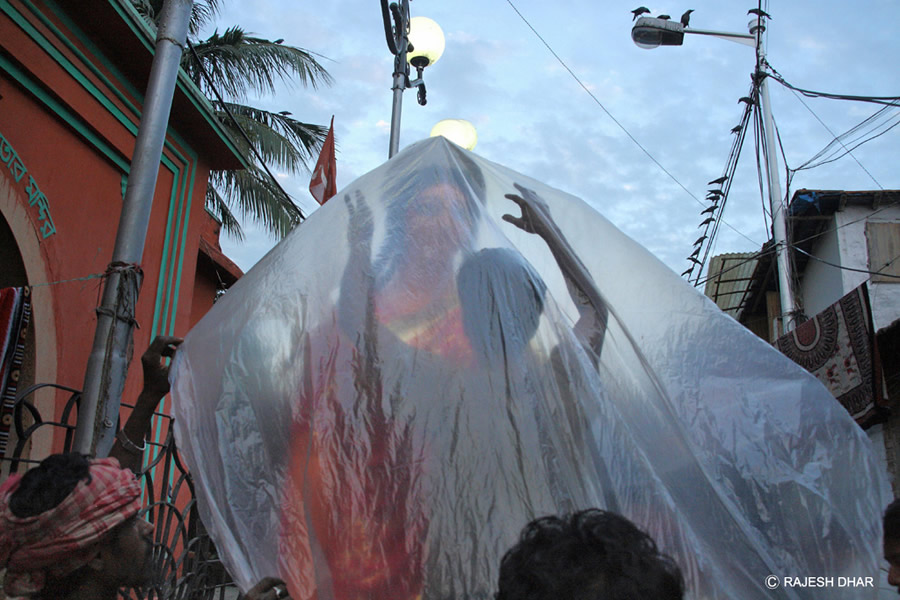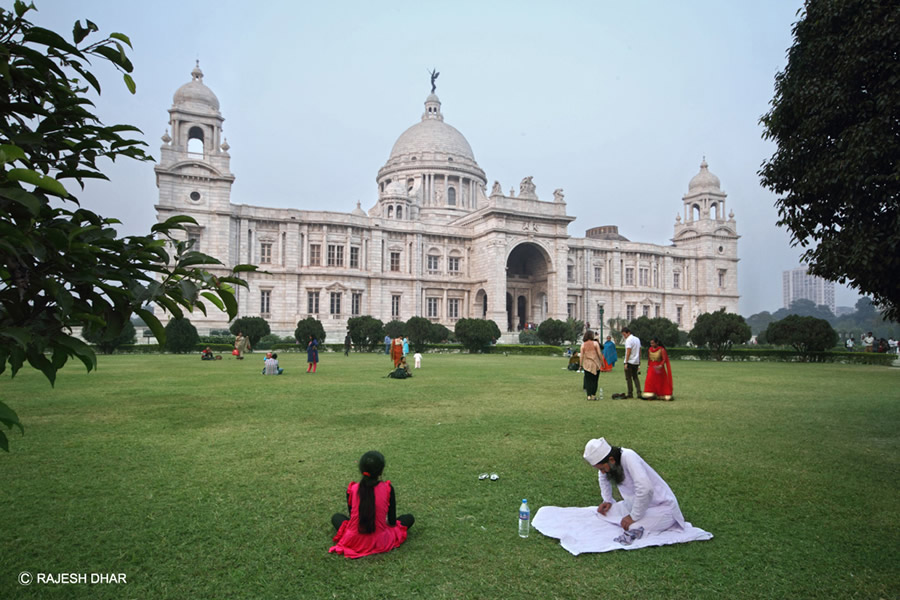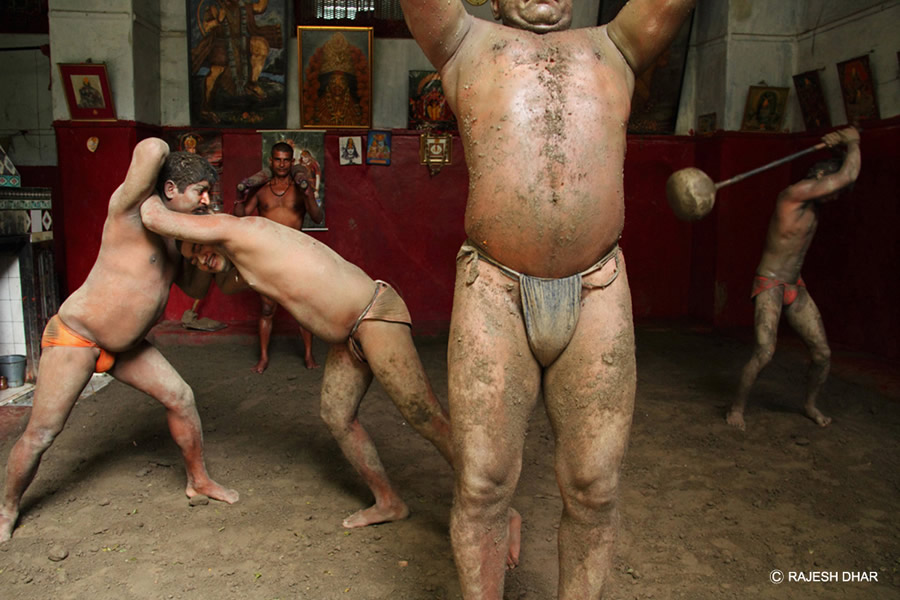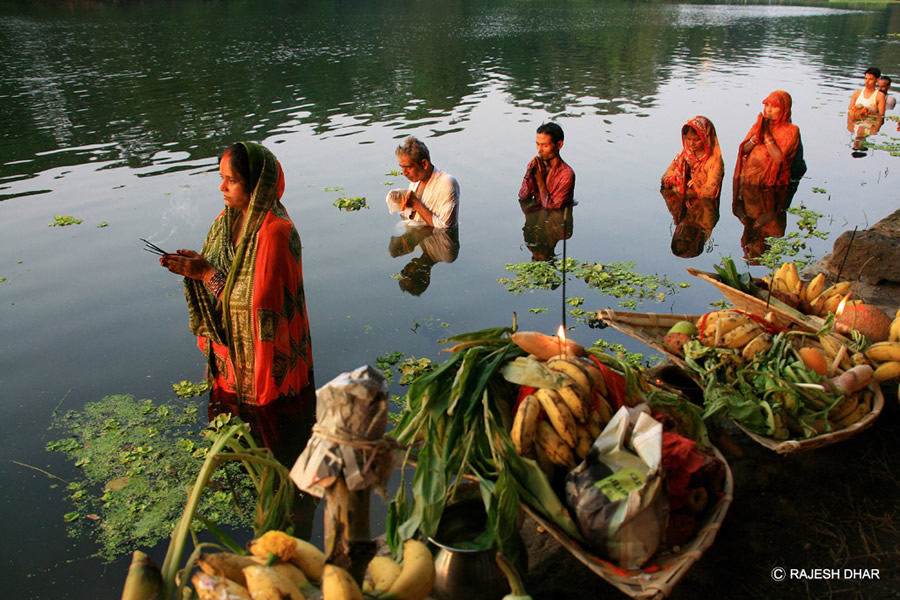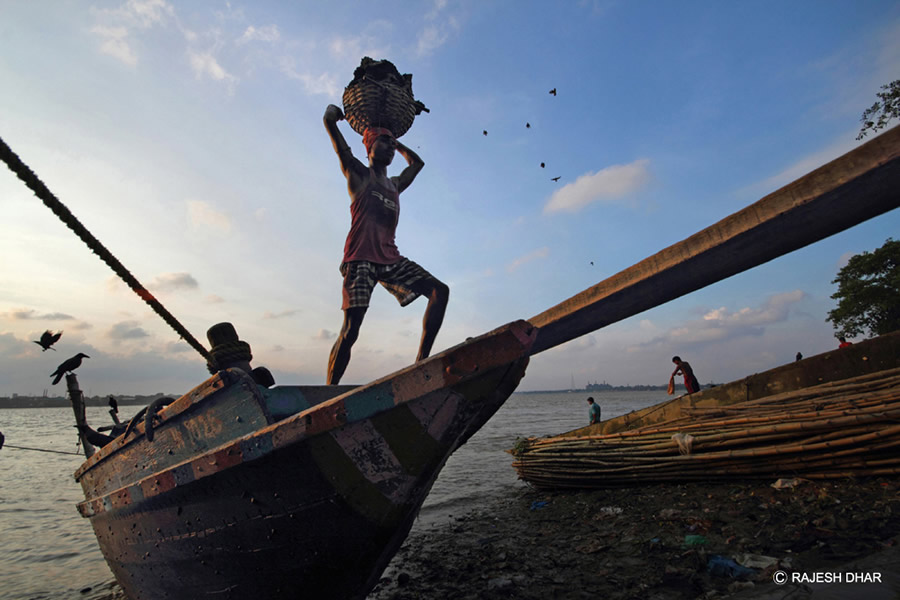 About Rajesh Dhar
Hi! This is Rajesh Dhar hailing from the 'city of joy' with two of my passions, designing and photography. I am a graduate of visual art from the 'Government College of Art and Craft' in applied art and presently working as a graphic designer.
I fell in love with photography since 2007 and gradually took up the same as a serious hobby. I refresh myself focusing on the common people, their spirit, their emotions, their diverse culture and the daily festival of their existence.
My aim is to portray all the possible merits and follies of human beings in our society through my work.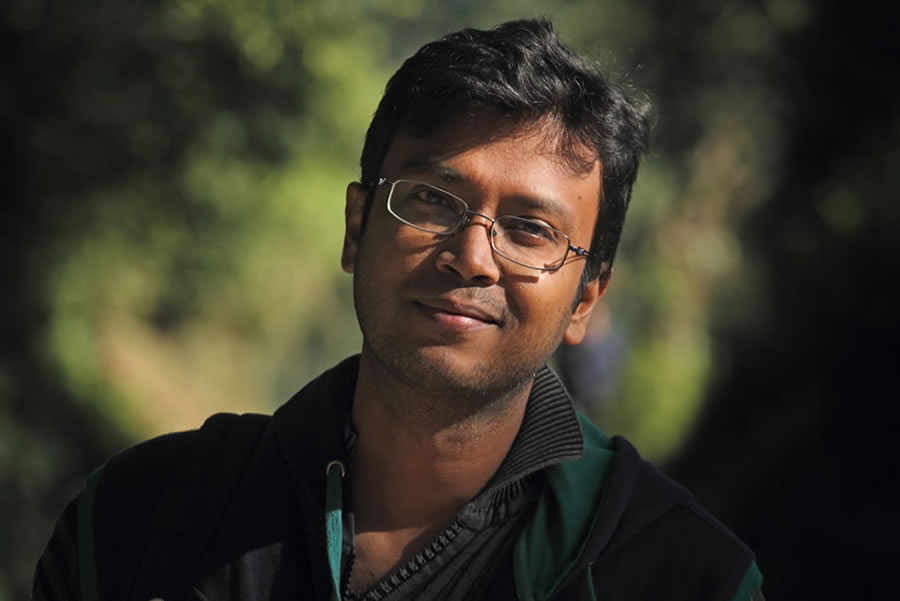 My Inspiration
The works of Raghu Rai, Raghubir Singh, Steve Mc Curry, Alex Webb, and James Nachtwey among many other maestros inspire me and motivate me to ramble around the city and photograph the candid life of the people and places.
My Photo Gear
I shoot with Canon 7D and 450D bodies along with Canon 18-200mm and a Sigma 10-20 mm lenses.
Awards and Accolades
Appreciations of the viewers are always encouraging to me. Recognitions are always motivating. Some of my global and regional achievements are as follows.
IIAS photo contest 2014, Netherlands (1st place in Asian heritage category)
Indiafrica photo contest 2012-13 (winner)
Kolerclick, kolkata photography festival 2012 (1st place)
Camarena festival of photography 2011 (3rd place)
Photographic association of Ranaghat photo contest 2015 (winner)
WideAngle international Photo contest 2013 (3rd place)
WideAngle India Photo contest 2010 (winner)
Photographic Association of Bengal national Salon Of photography 2010 (Bronze medal)
Gap-Year Book International Travel Photo Contest 2010 (winner)
30th Korea International Salon of Photography 2009 (silver medal)
GEO magazine click and win photography competition 2009 (3rd place)
49th ECPA All India Salon of photography 2009 (silver plaque)
Burrad lucas blog, pet photo contest 2009(highly commended)
I am also honored with the publication of some of my works in esteemed magazines and books like ISP magazine (Sept-Oct 2014), Reader's Digest, In magazine (Jan 2014), Wisden Cricketers' Almanack 2015.
You can find Rajesh Dhar on the Web :
Copyrights:
All the pictures in this post are copyrighted Rajesh Dhar. Their reproduction, even in part, is forbidden without the explicit approval of the rightful owners.