Vittal Pindi is the famous Sri Krishna Leelotsav celebrations held annually during the Krishna Janmashtami at the world famous Udupi Sri Krishna Temple in Karnataka. The unique aspect of Vittal Pindi is that a clay murthi of Krishna is prepared for the occasion and is immersed in the MadhwaSarovara Pond.
Usually, the UtsavaMurthi is made of Gold, Silver or Bronze.
MosaruKudike is one of the major attractions of Vittal Pindi. Many earthen pots filled with milk, butter, and curds are hanged over 15 specially built wooden "gopuras" at regular points on the route of the procession. As the chariot is about to reach a wooden "gopura," men dressed up as Yadavas jostle and vie with one another to break open these earthen pots. It is only after breaking the earthen pots at each gopura that the procession moves further. The process of breaking these mud pots is a joy to watch for the devotees. They cheer those in the guise of the "Yadavas" to break the pots. Persons in "hulivesha" and other mythological and religious costumes dance in front of the chariot and add to the splendor of the occasion.
The highlight of Vittal Pindi is the colorful procession of the UtsavaMurti. Thousands of people arrive to witness the procession of Sri Krishna. The procession is held in the afternoon and is joined by fancy, folk, and cultural troupes.
The tableau representing episodes from the life of Sri Krishna is part of the procession. During the early hours of the VittalPandi day the Janmashtami celebrations, which began at midnight, conclude.
Vittal Pandi is also known as Sri Krishna Leelotsav as the procession is dedicated to the leelas of Sri Krishna especially those of his childhood. 'Vittal' is derived from the word 'Vittala' which is Lord Krishna's childhood name. 'Pindi' is derived from the word 'Banda', which means earthen pot containing milk, curds, butter, and so on.
Sri Krishna in his childhood days was known to break earthen-pots containing milk, butter, and curds.
With the passage of time, 'Vittala Banda' came to be known as 'VittalPindi'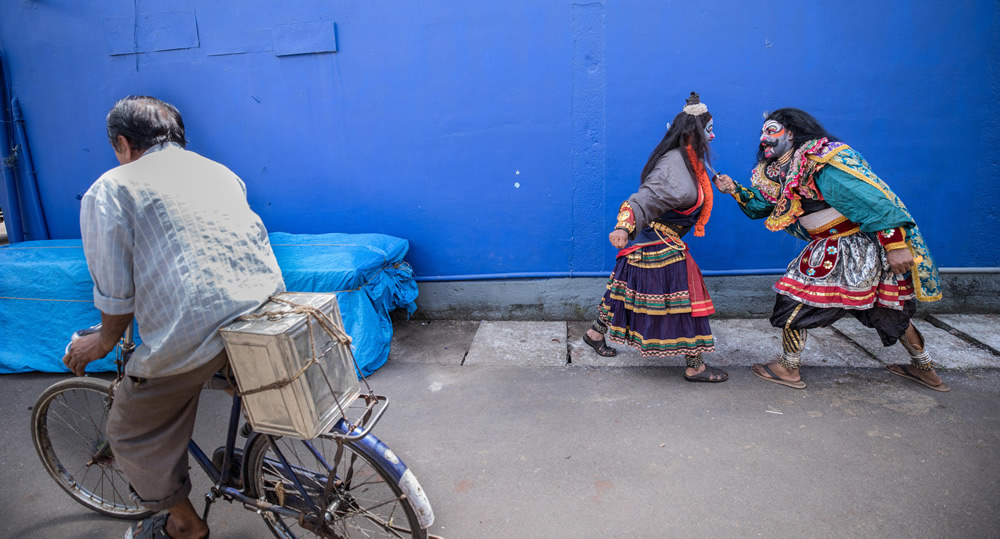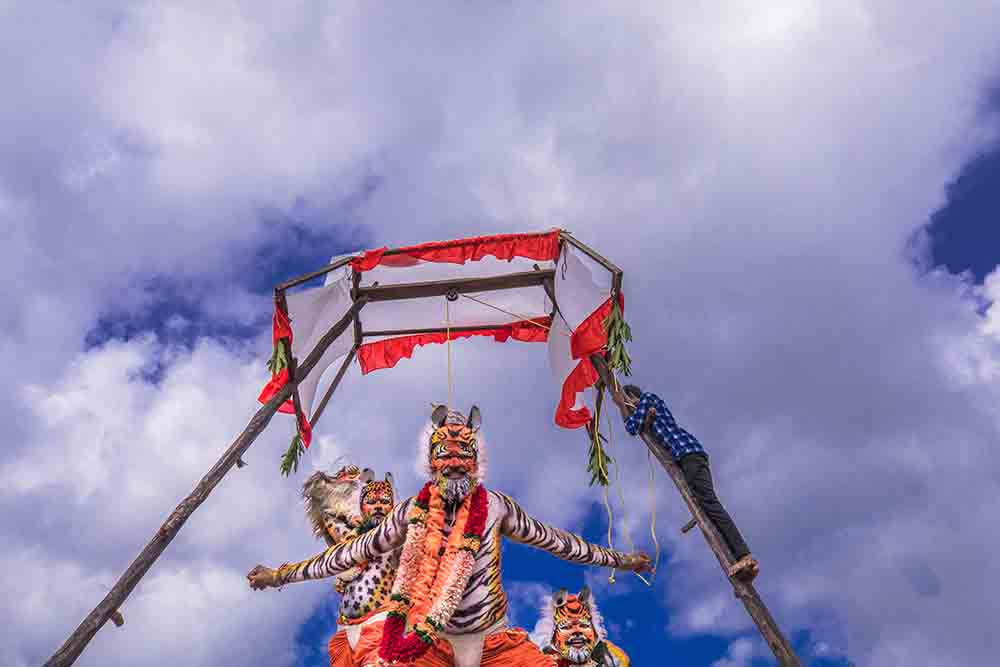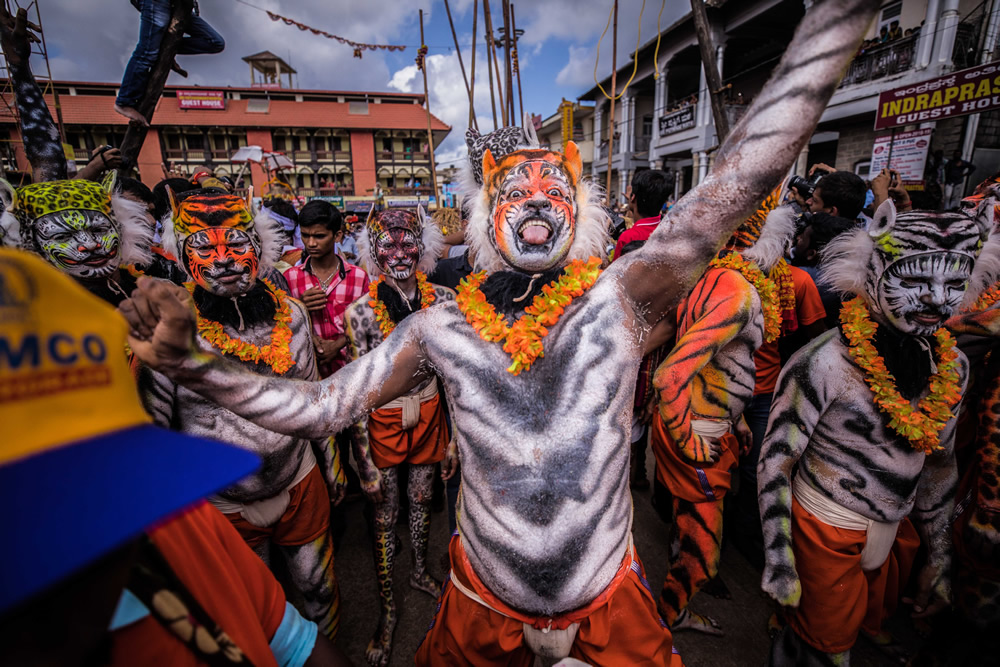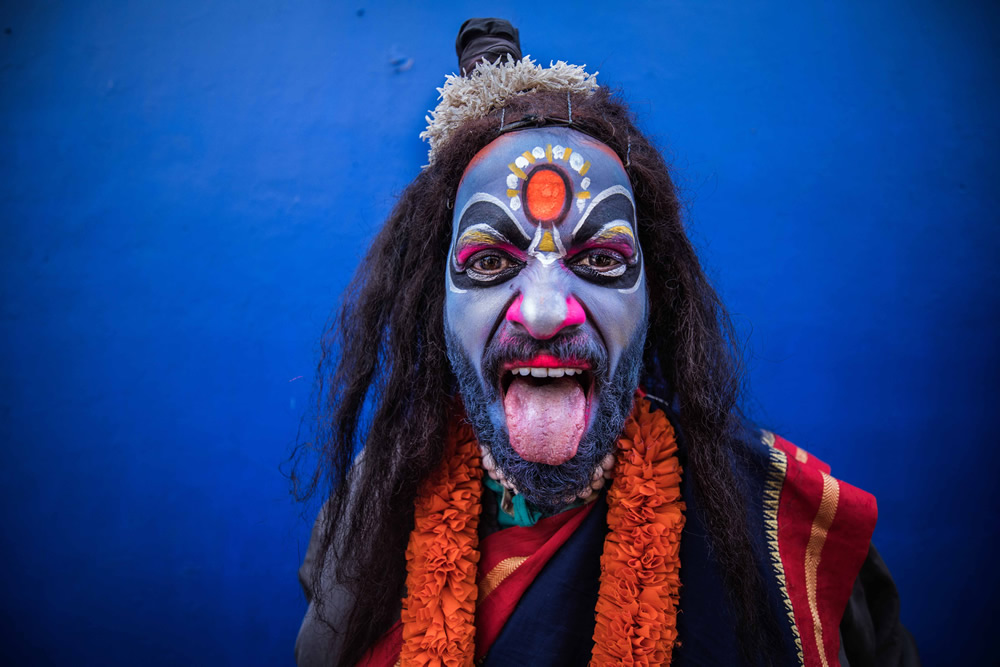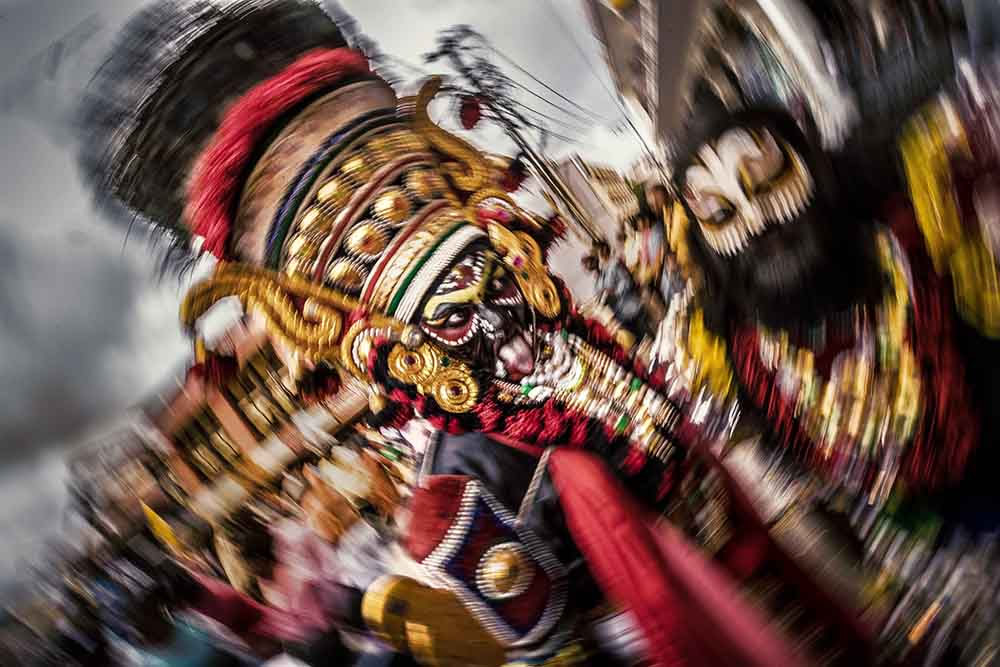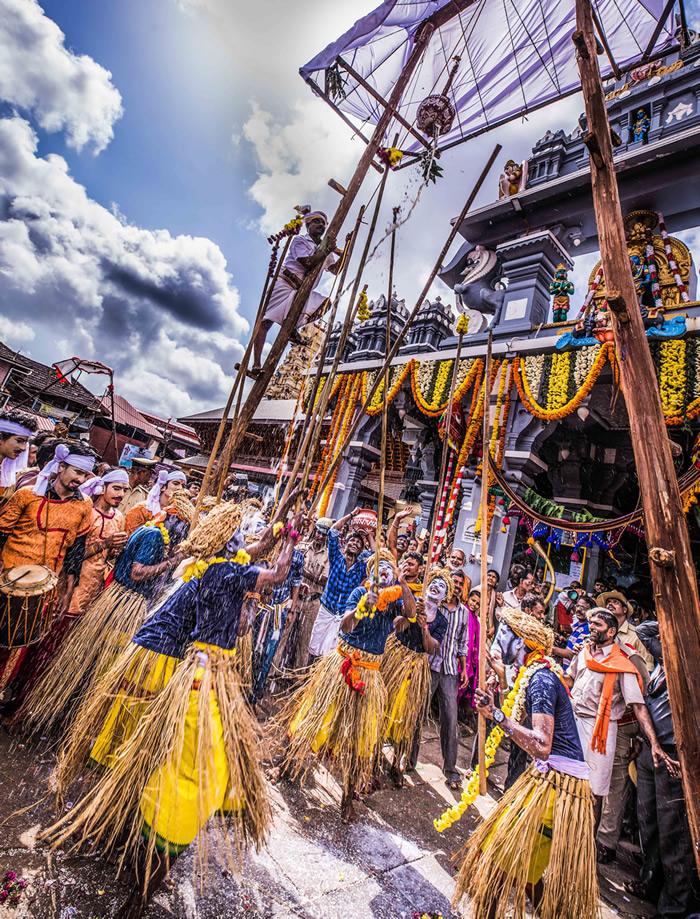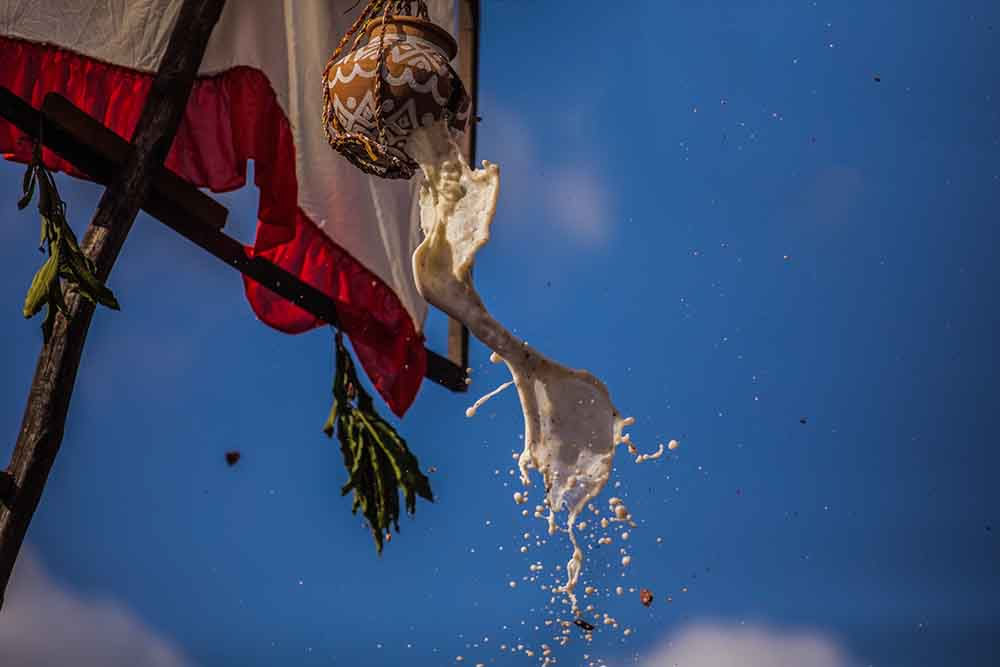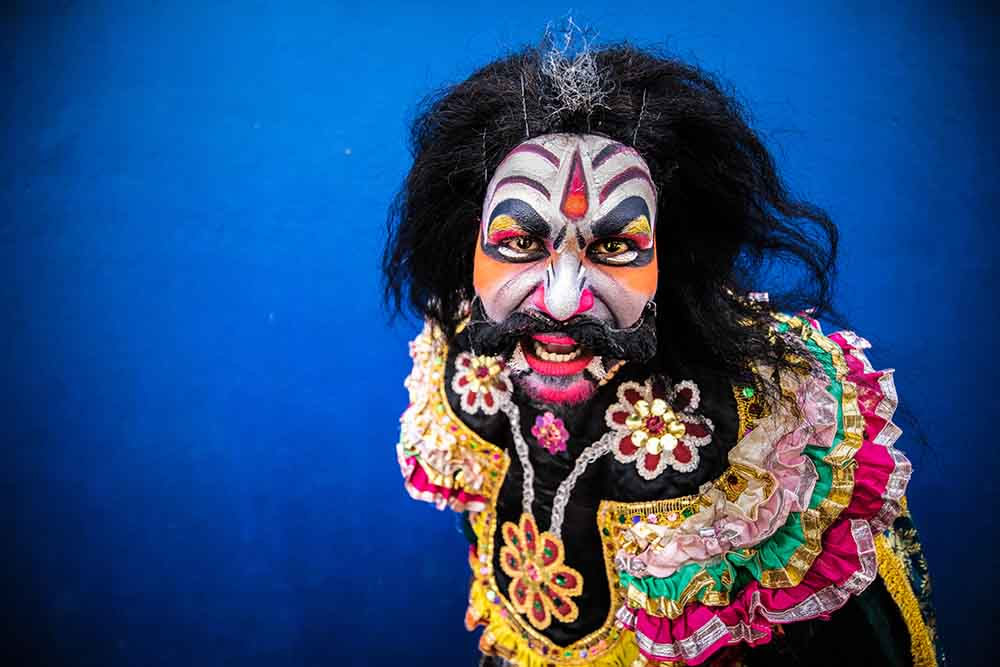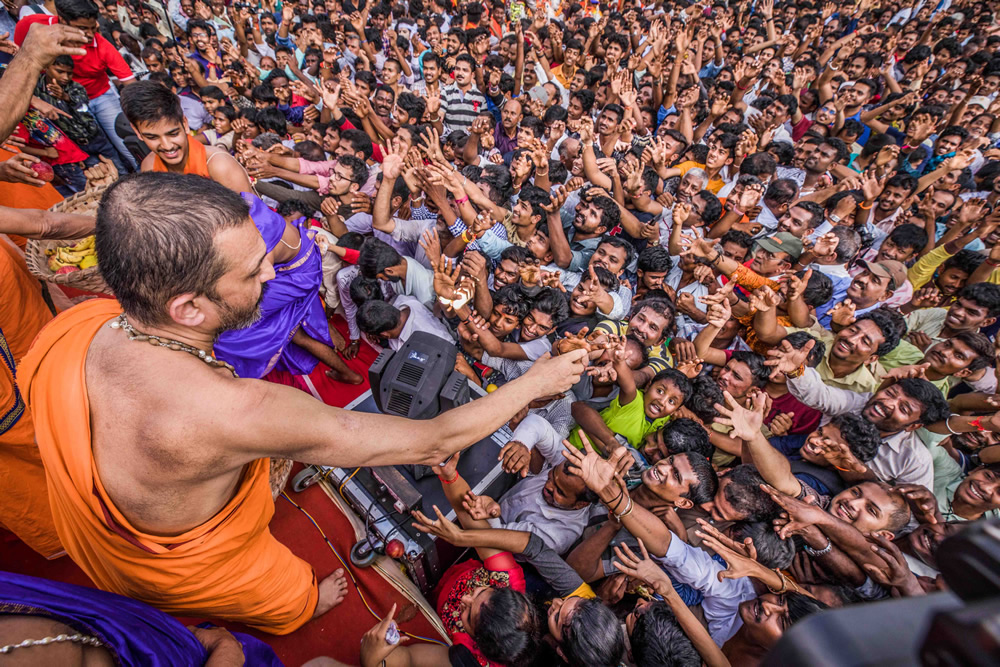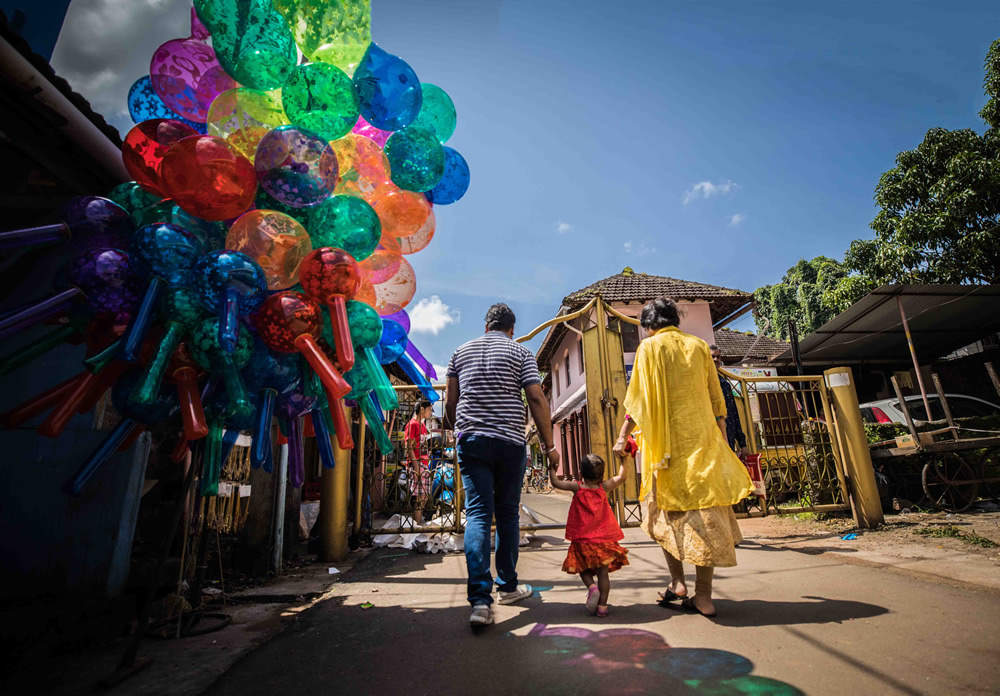 About Vivek Gowda
Vivek Gowda is a cinematographer, photographer and an emerging entrepreneur, who love to convey stories of human life and condition through video and images. Presently he is based in Mangalore, India. He has a production company of his own named "Blink Films". His areas of expertise are in genres of video editing, cinematography, people and documentary photography.
He has achieved the 'Best Editor' award from Hamsa TV, the year 2017 and won many awards and accolades from different photography contests. Recently he has bagged AFIP (Artist FIP) distinction from Federation of Indian Photography(FIP).
Vivek's works represent his dedication towards his passion. Most of his video and images are intensely dramatic and storytelling.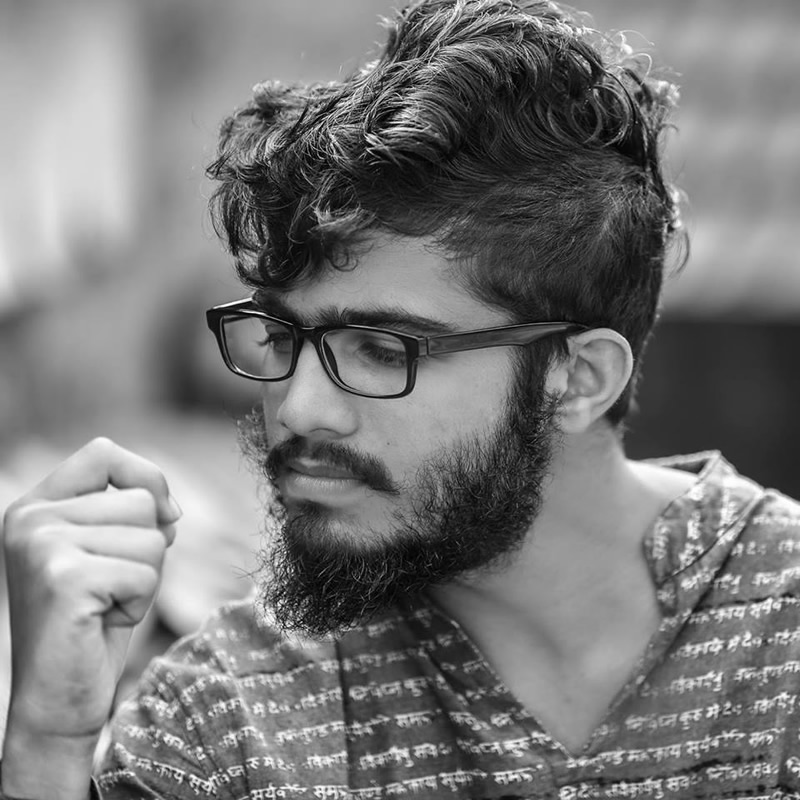 You can find Vivek Gowda on the Web:
Copyrights:
All the pictures in this post are copyrighted Vivek Gowda. Their reproduction, even in part, is forbidden without the explicit approval of the rightful owners.