"Shrinath Veer Mhaskoba" is one of the forms of Lord Shiva. It is worshiped by the Shepard community in the western Maharashtra region. The villagers of "Veer' Village near Saswad town of Pune Dist., people from the region gather at the Temple for the God's Marriage & the celebration goes on for 10 days. On Marriage day, The Lord enters the Temple in a PALANQUIN & the Celebration of God's arrival starts with throwing the Red Colour & Flowers from all around. It is a unique experience.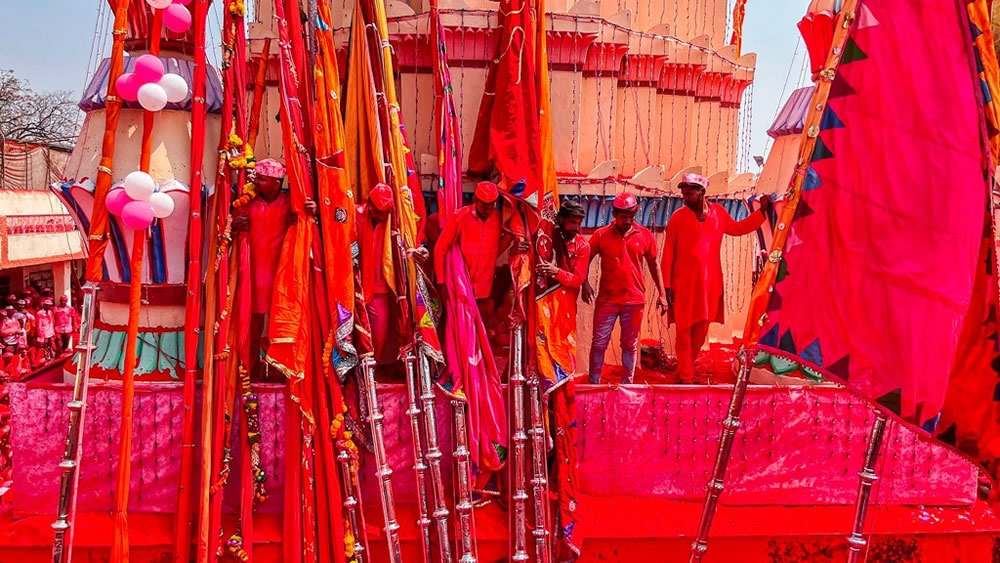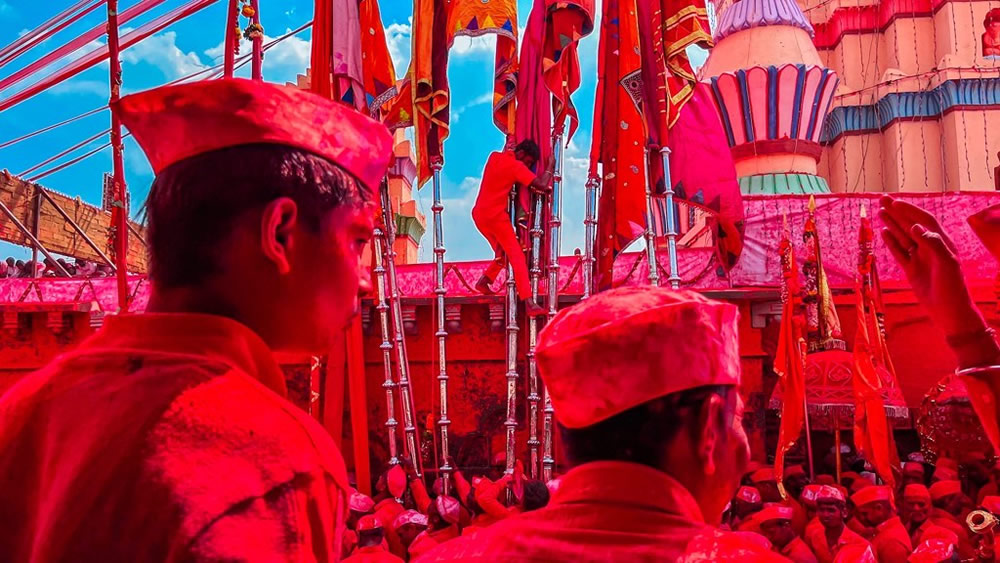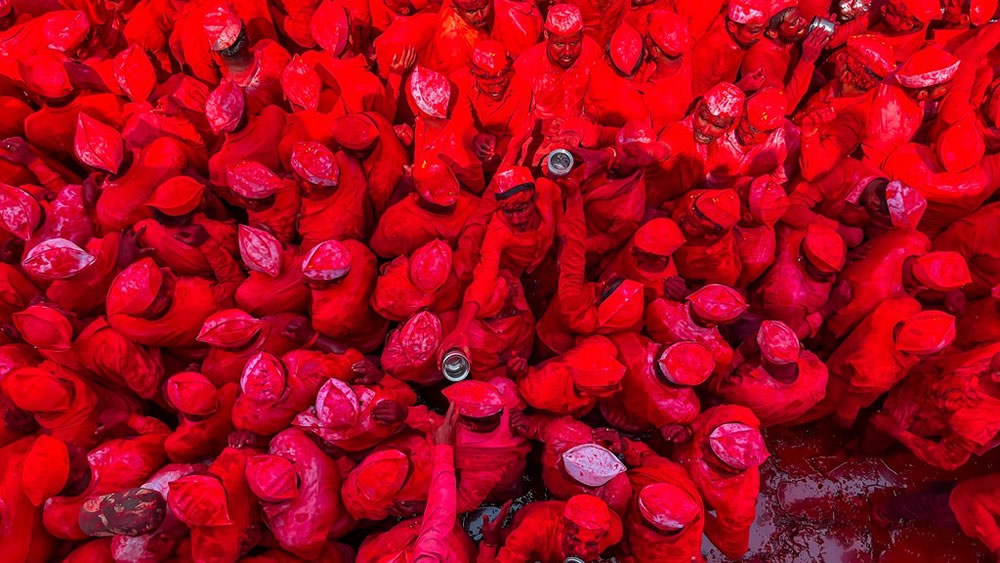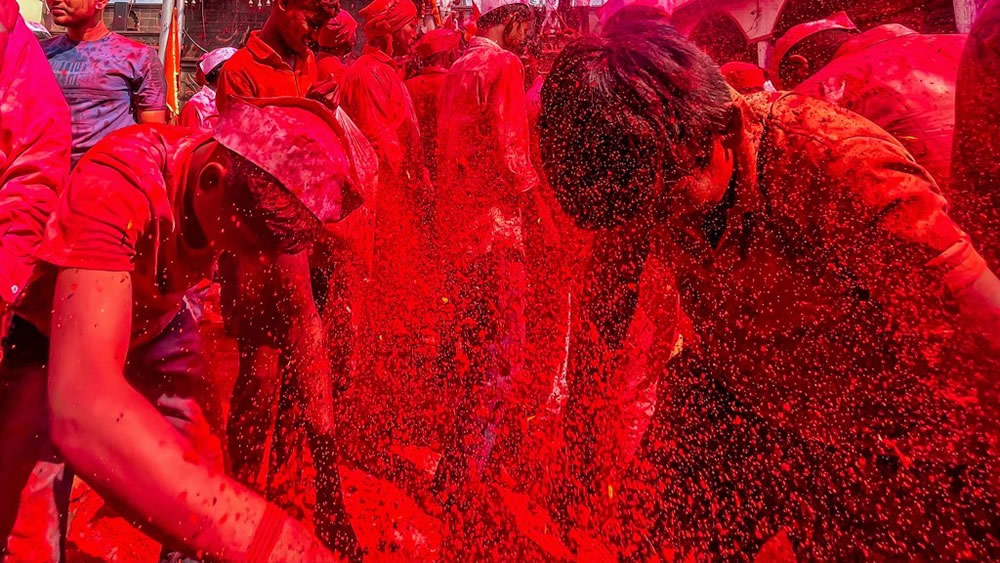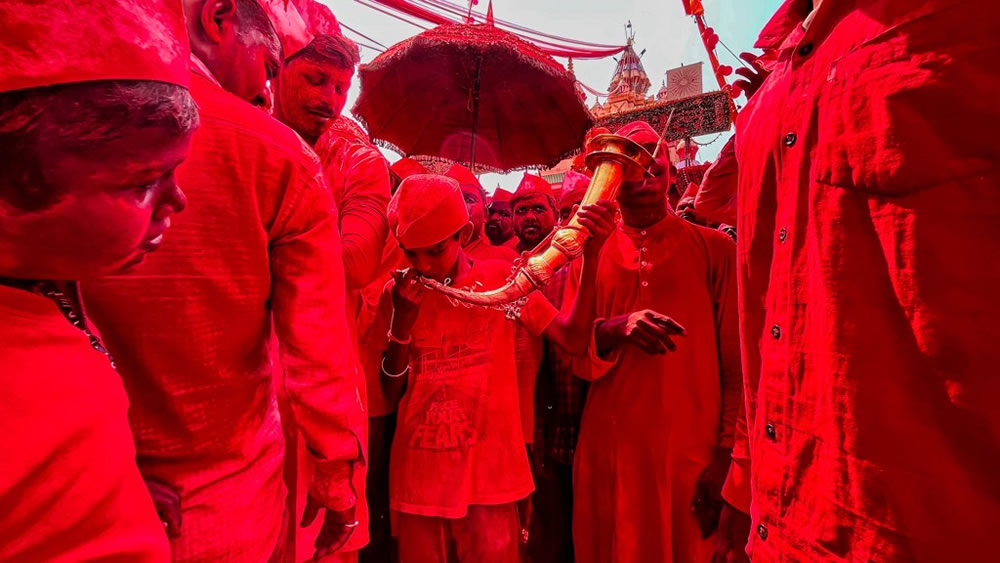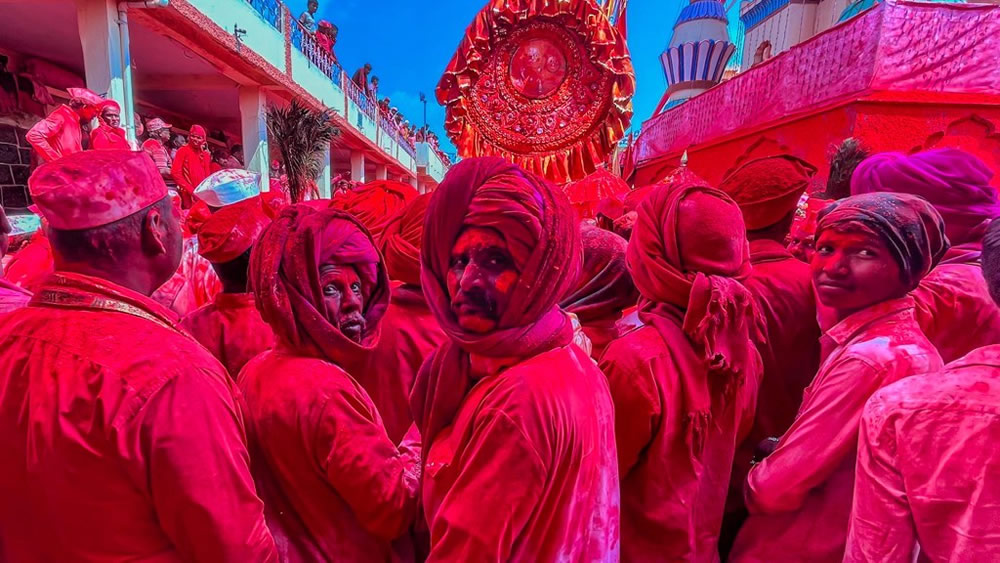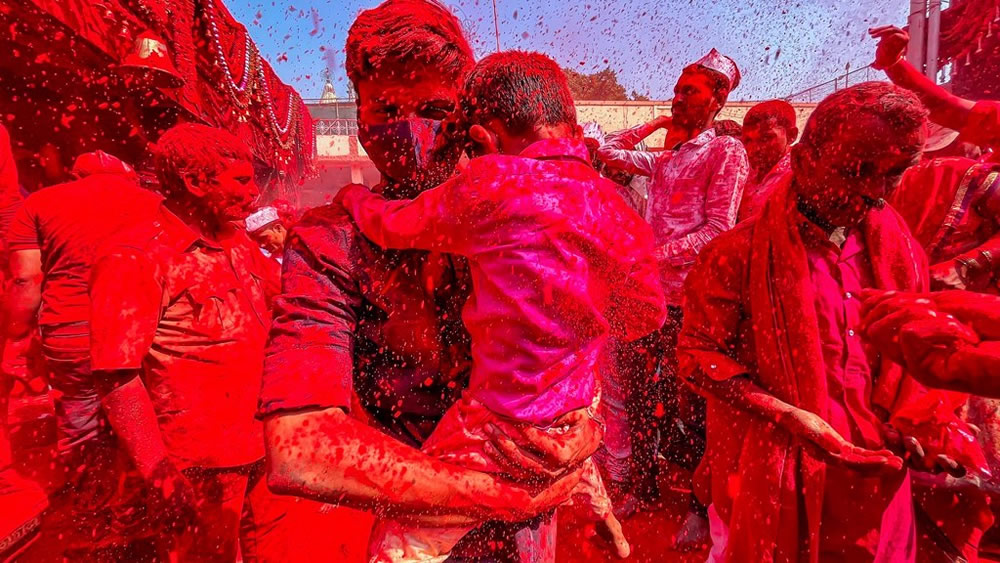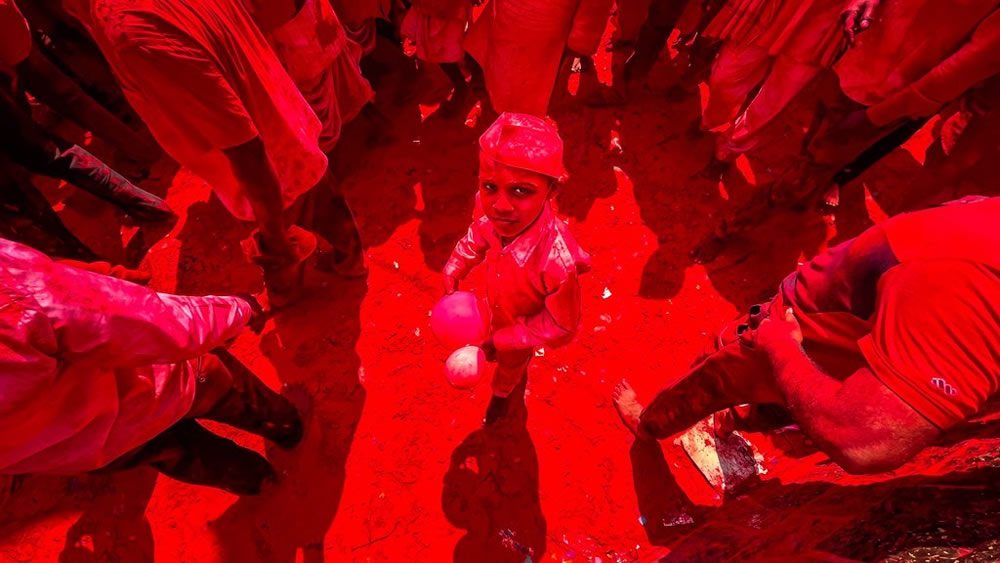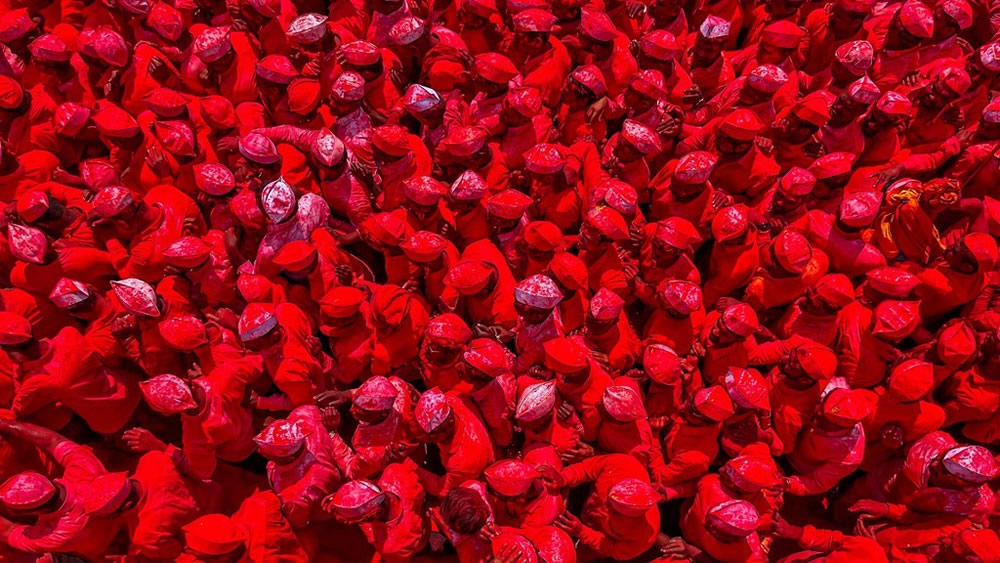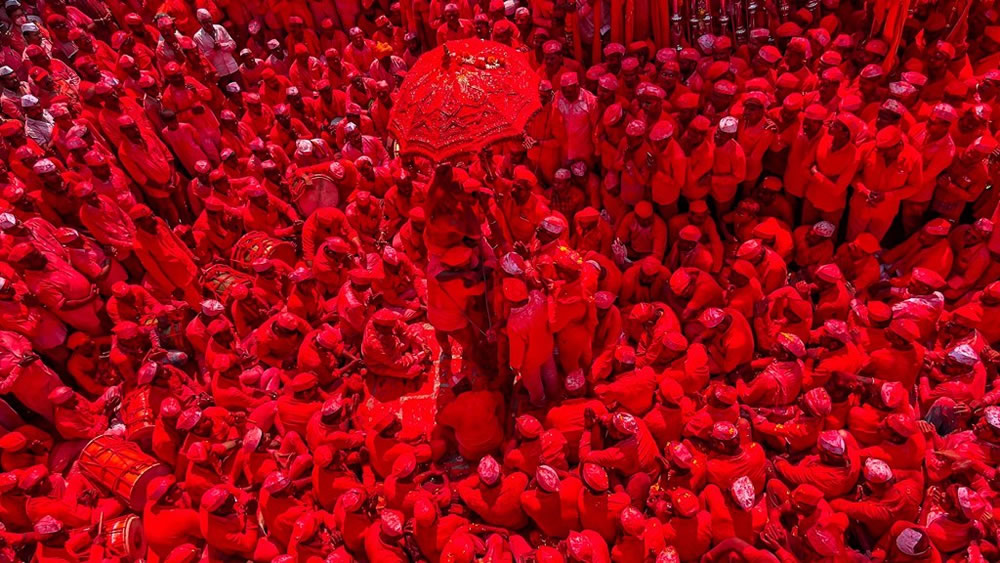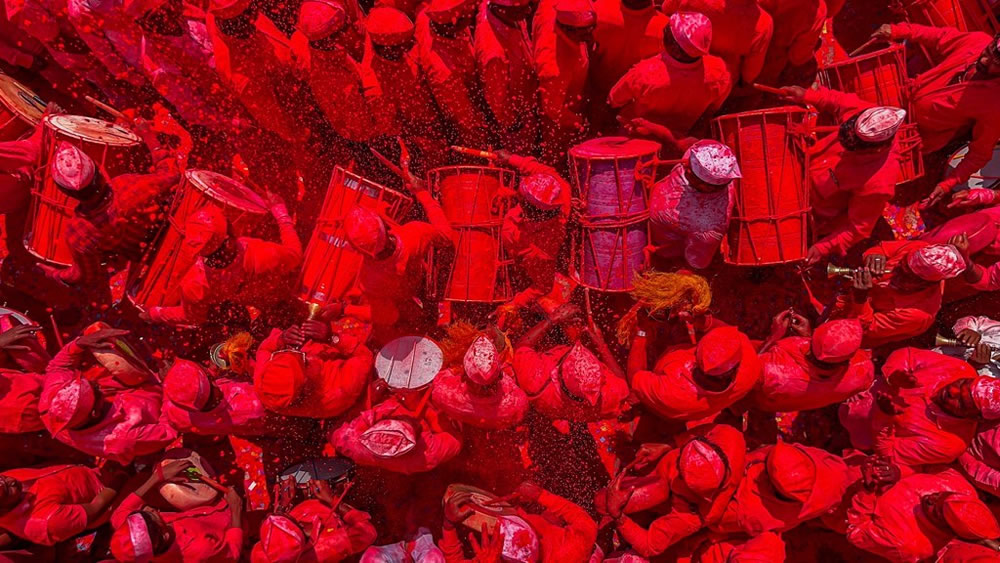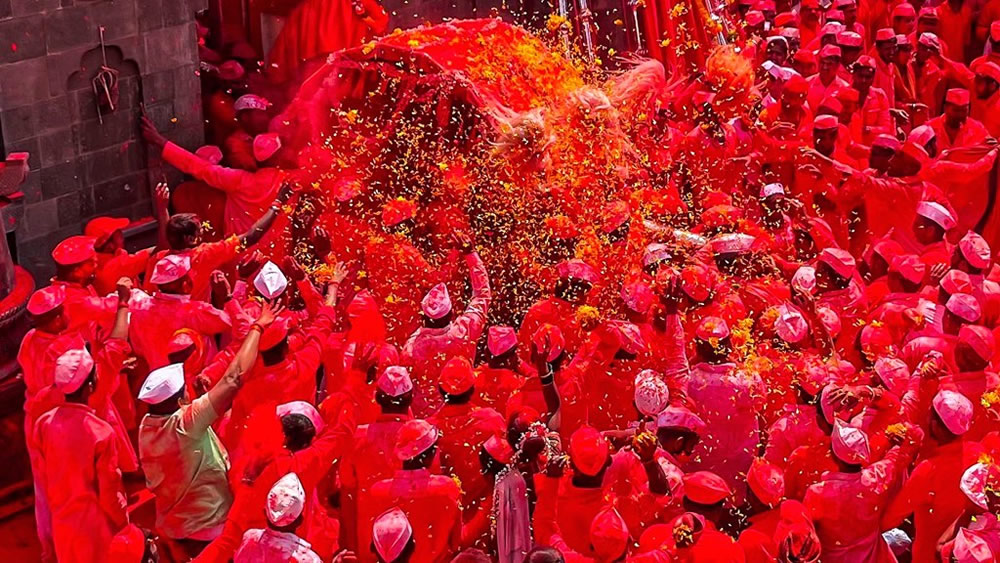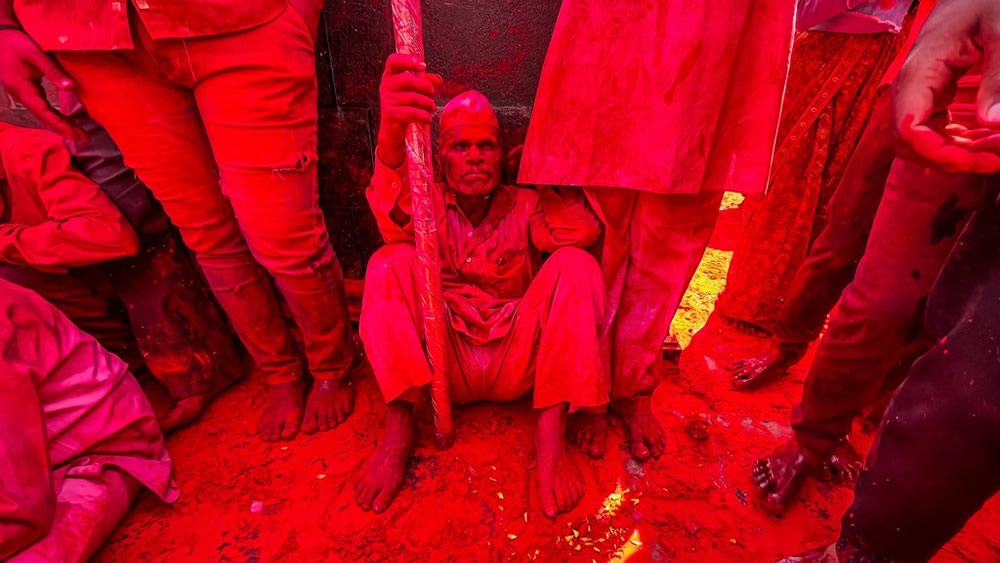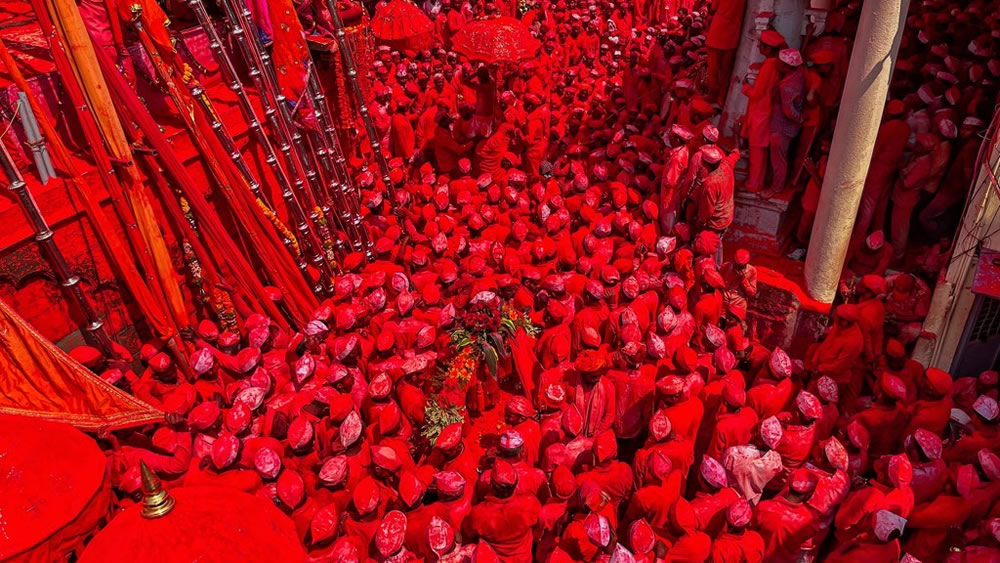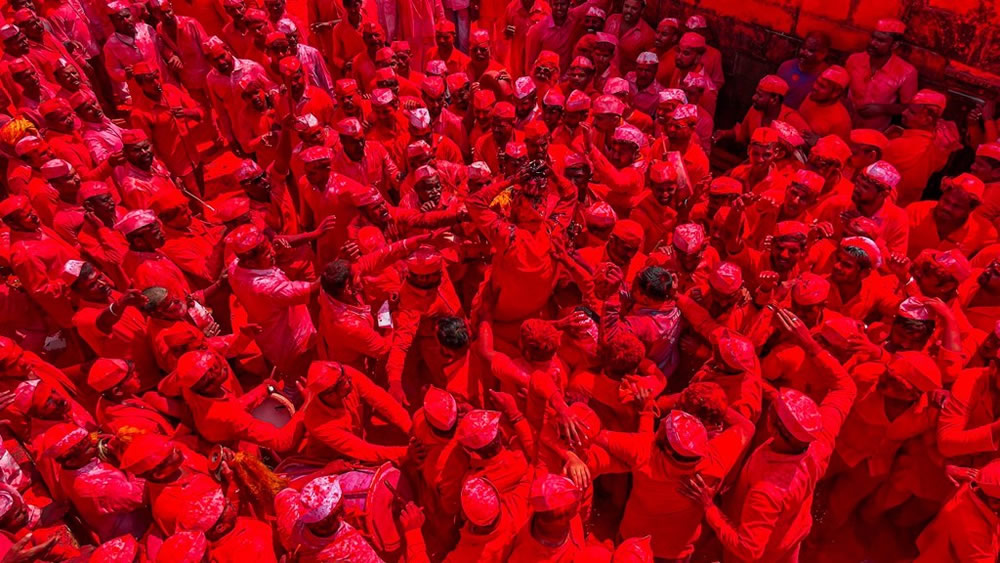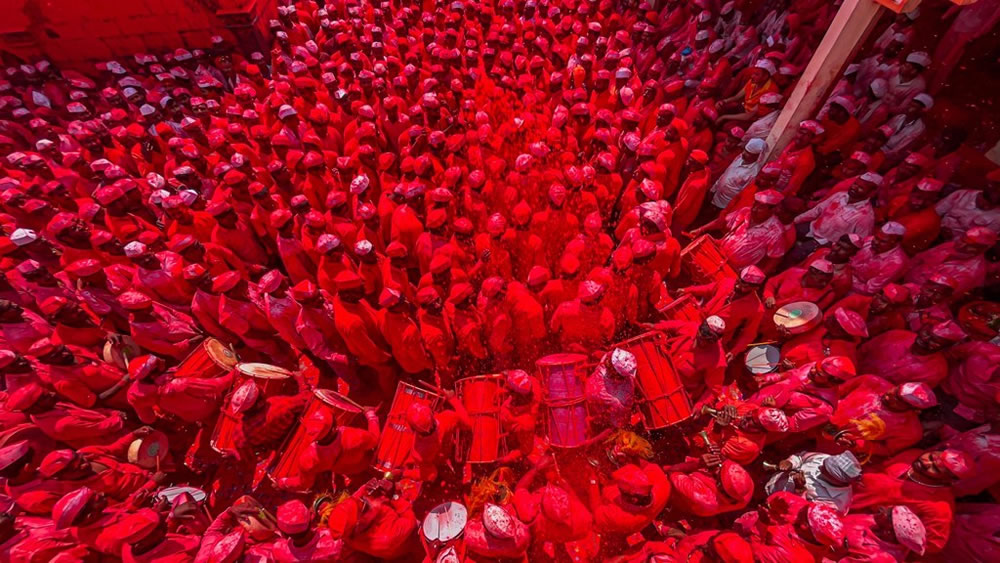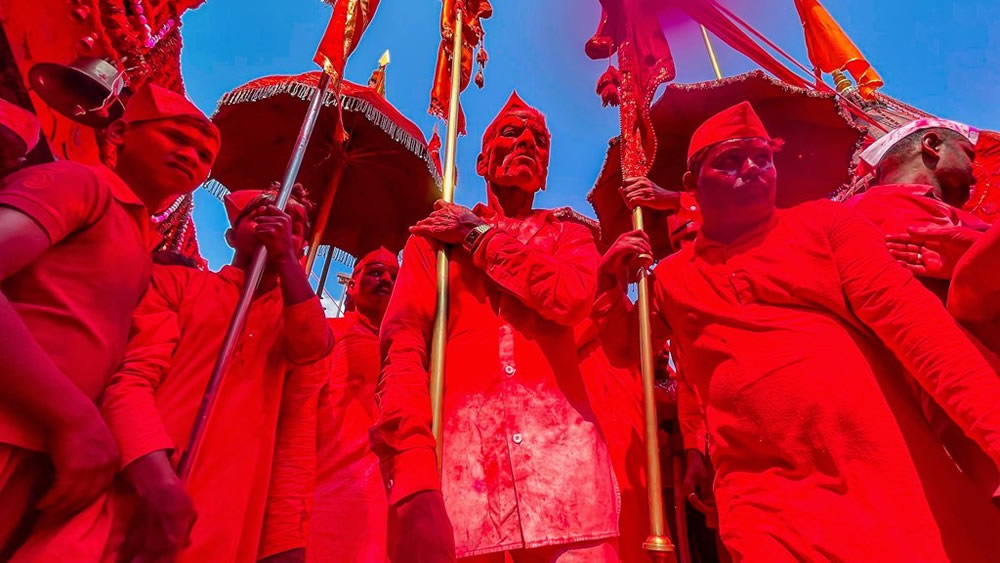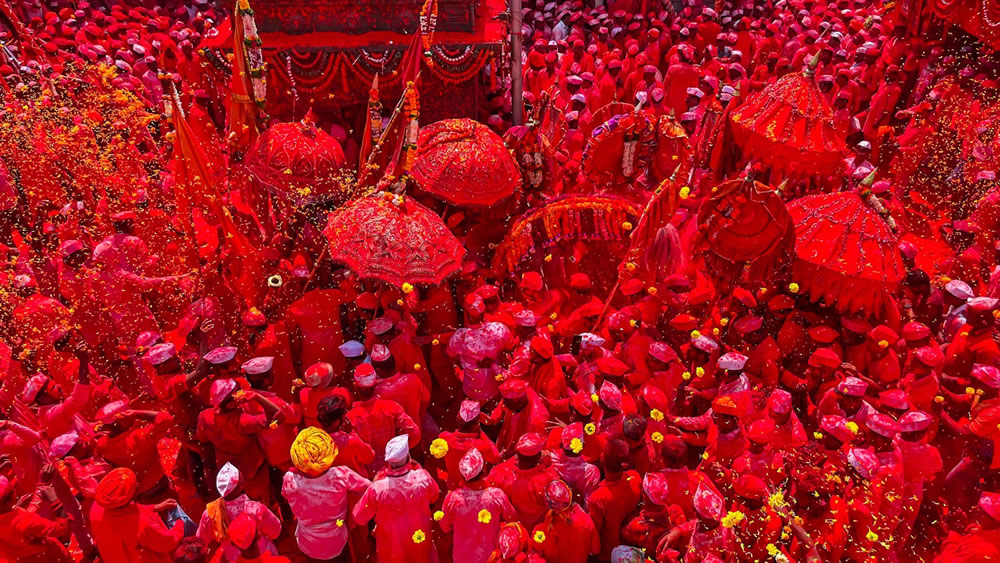 About Rahul Machigar
Rahul Machigar is a documentary photographer from Mumbai, India. Rahul has a keen eye for storytelling and uses his empathetic approach to create impactful imagery. His work highlights the beauty and realities of his native India and beyond, spanning from portraiture to cultural festivals. He has received numerous awards and features from world-renowned outlets such as National Geographic, 121 Clicks, and Indian Photo Arts. Rahul is dedicated to continuing his passion for documenting and sharing powerful stories from around the world.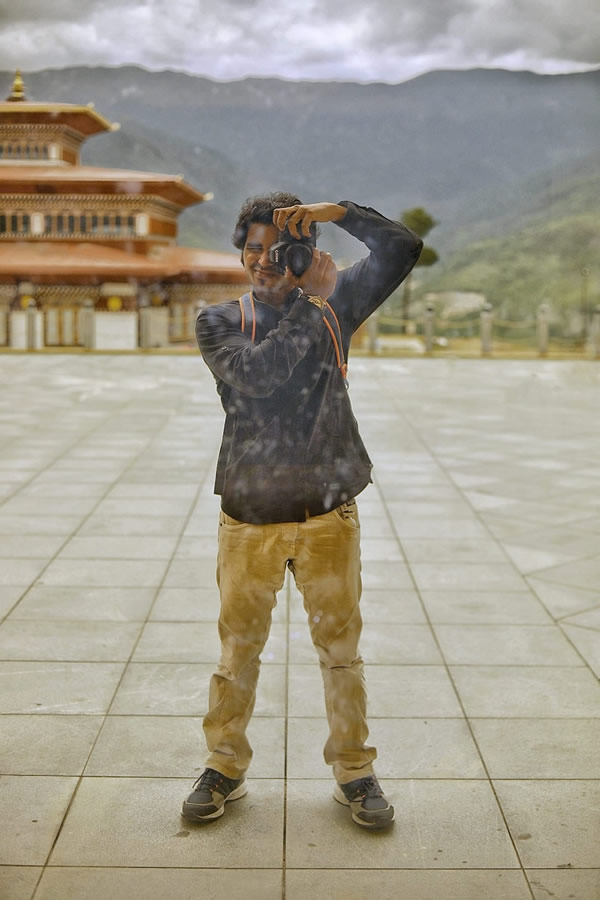 You can find Rahul Machigar on the Web:
Copyrights:
All the pictures in this post are copyrighted to Rahul Machigar. Their reproduction, even in part, is forbidden without the explicit approval of the rightful owners.