We are stuck. Stuck inside our boxes. Deeply disturbed by it.
The 4 walls that we used to stare at, are staring back at us. The floor, the microwave, dining table, sofa, vacuum cleaner, shower, ash-tray, they all are sick of us.
We were not meant to spend so much time with them. So you start to notice things. The daily increase of patches of dust, the crease on the pages of your favorite book, the yoga mat you never use, stain on the window glass, the lamp post outside the window that never glows, things that we never noticed before inside the box. It troubles us. Maybe we were never meant to see them.
The time is taking a toll on us, that was due for quite a while now and our mind is the one who is paying for it. It gets affected by everything these days. The gloomy weather outside, the news, the electronic screens, Facebook scroll, options for food, the annoying little habits of the person you are living with and almost anything and takes our mind in different directions every minute.
We are stuck in this time. The all knowing, almighty humans are helplessly troubled by it.
This photo story is my payment of the due.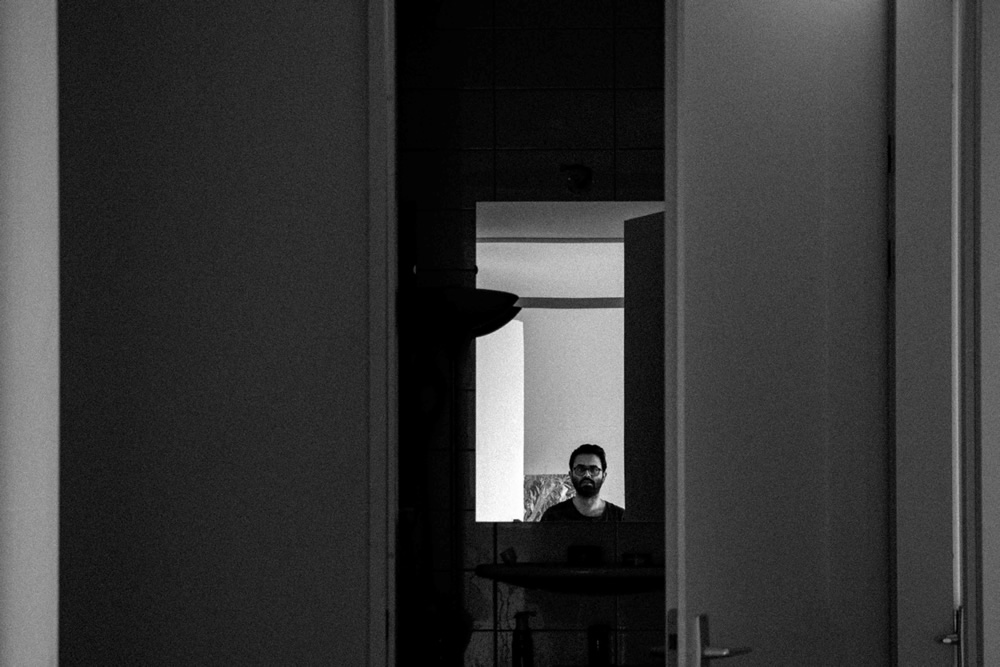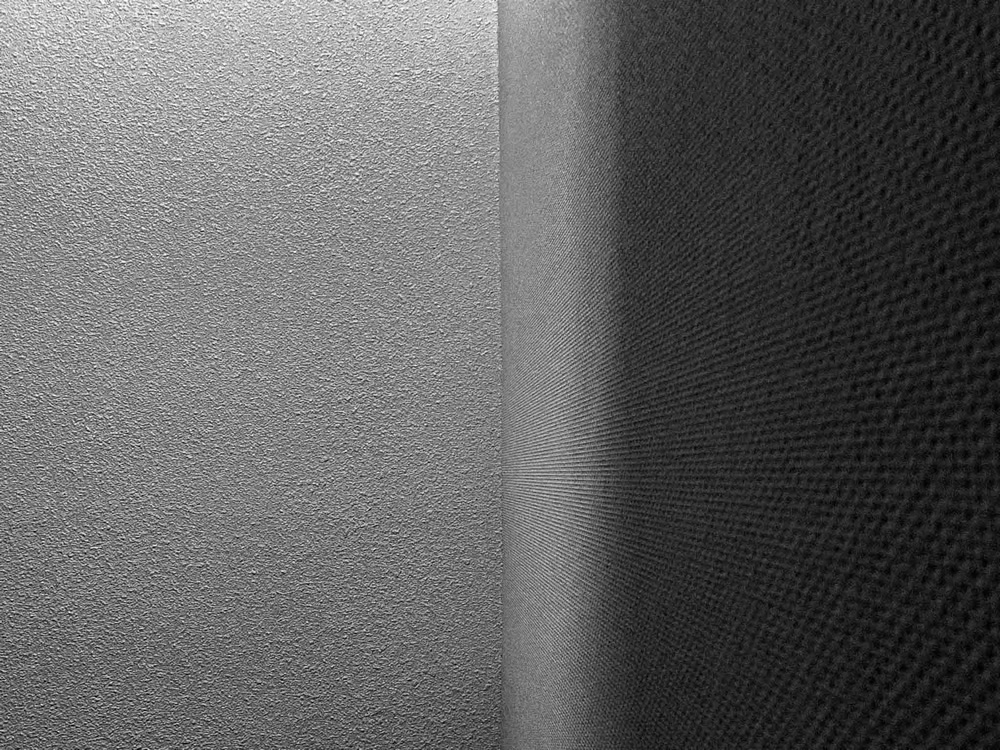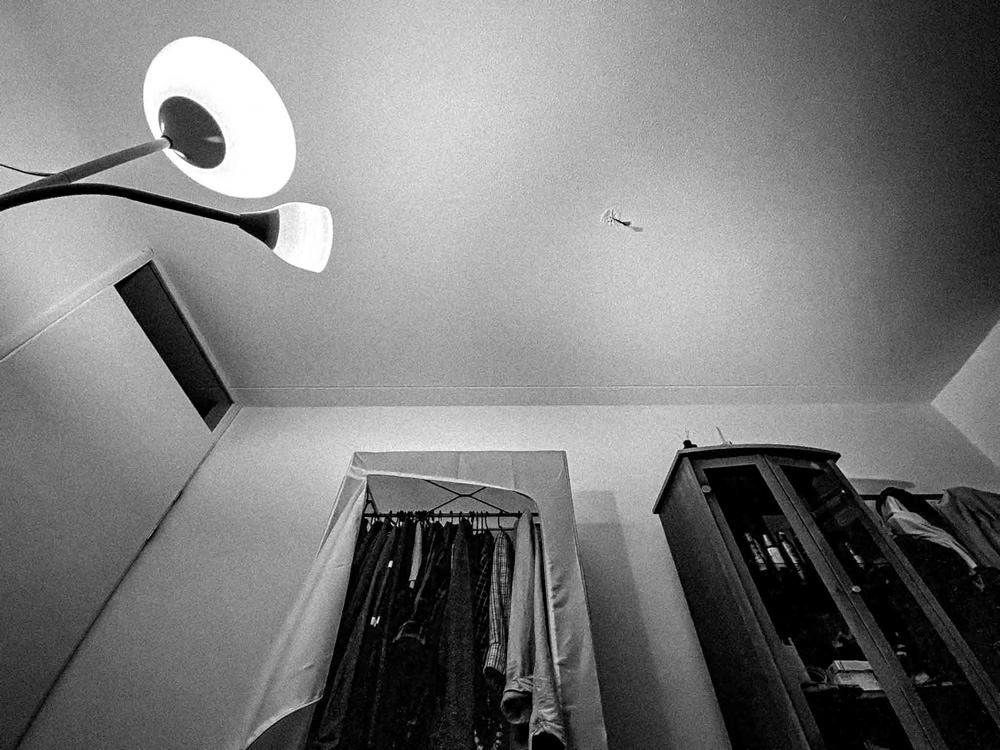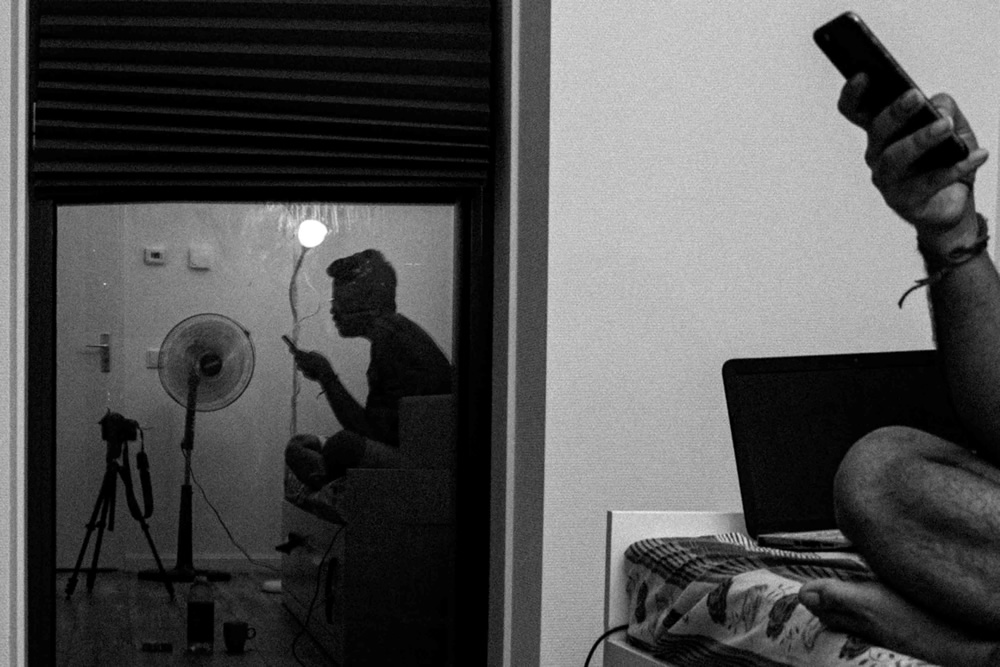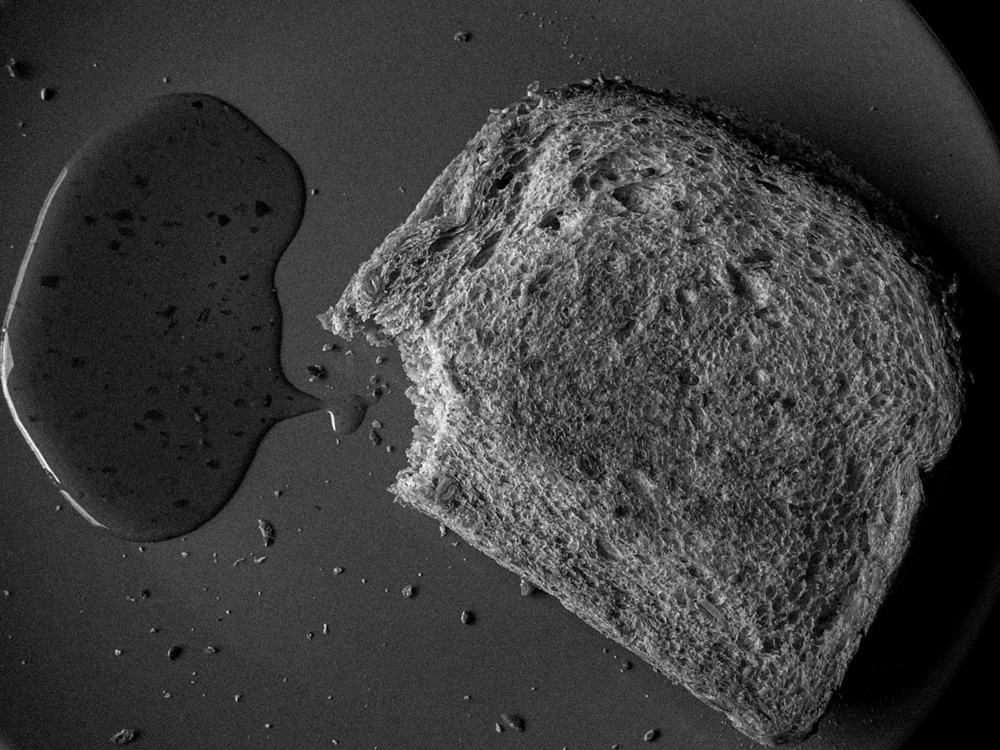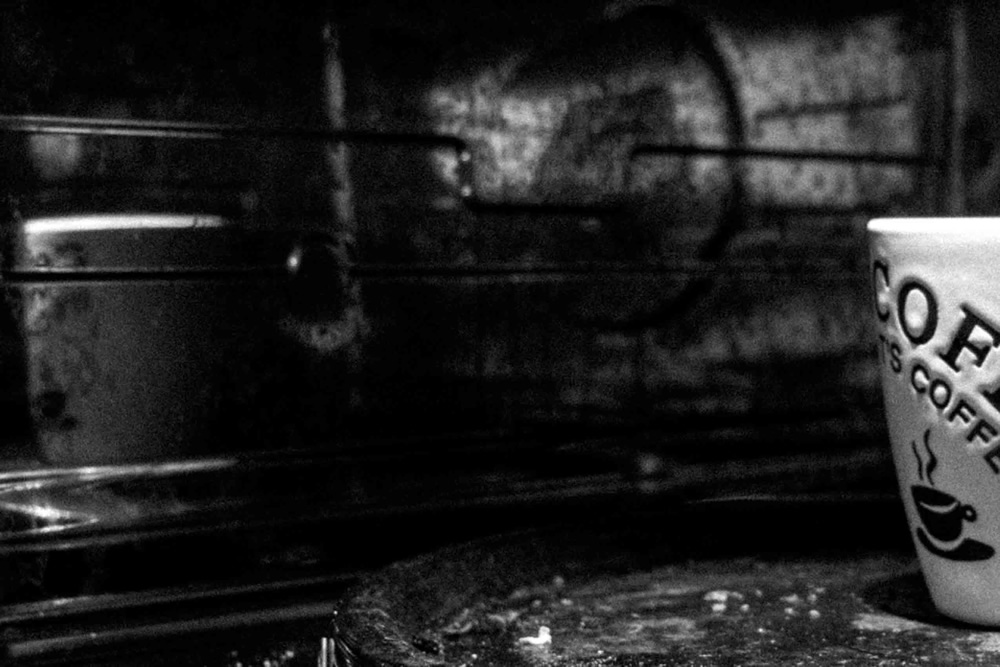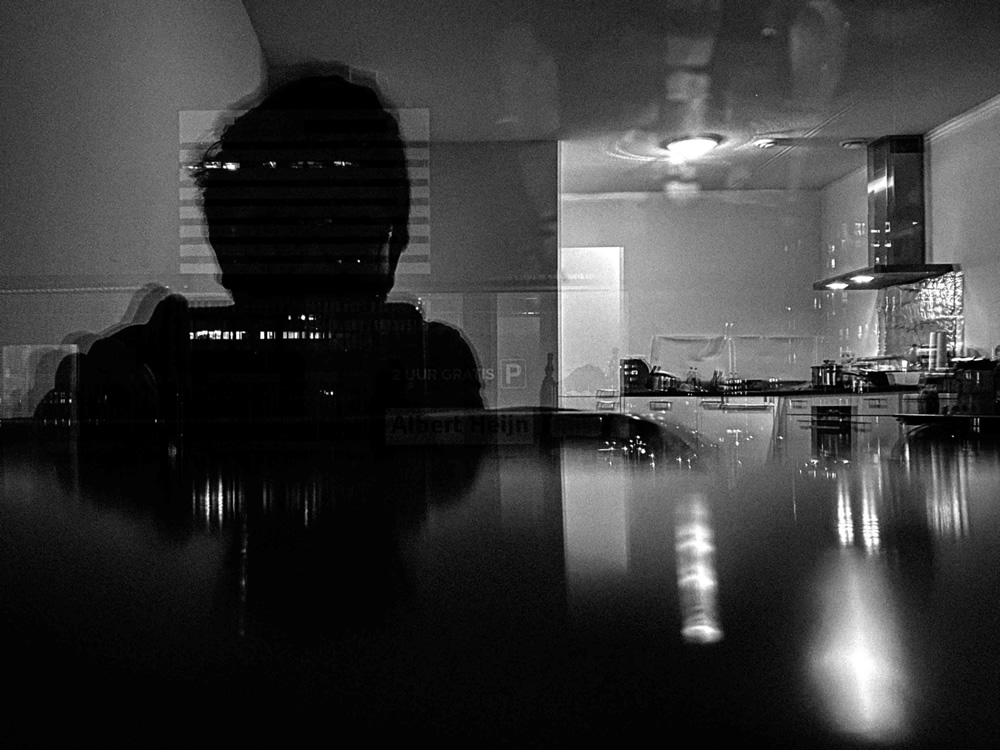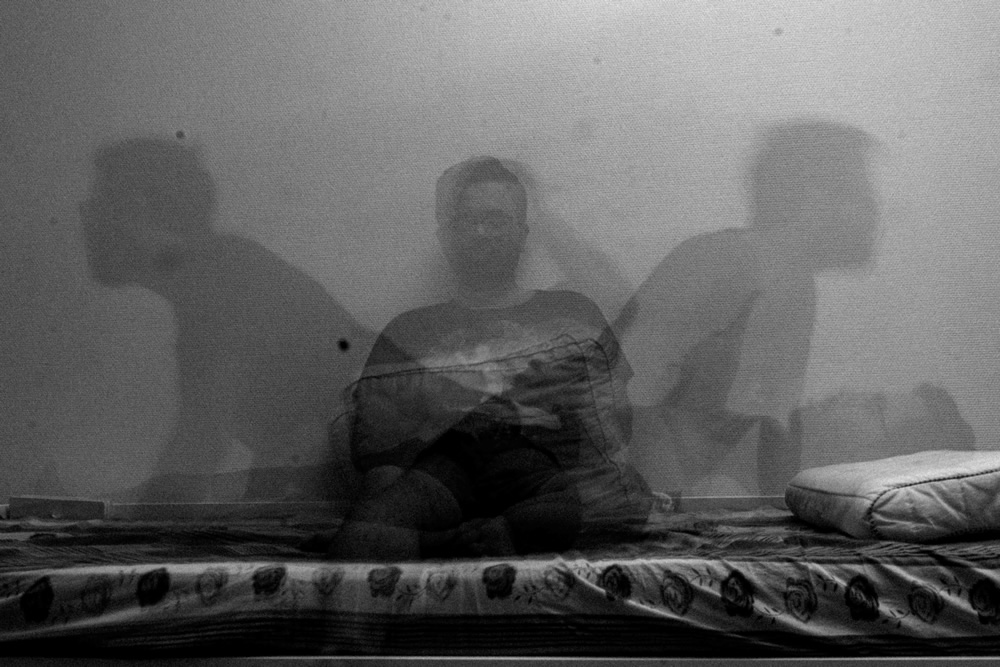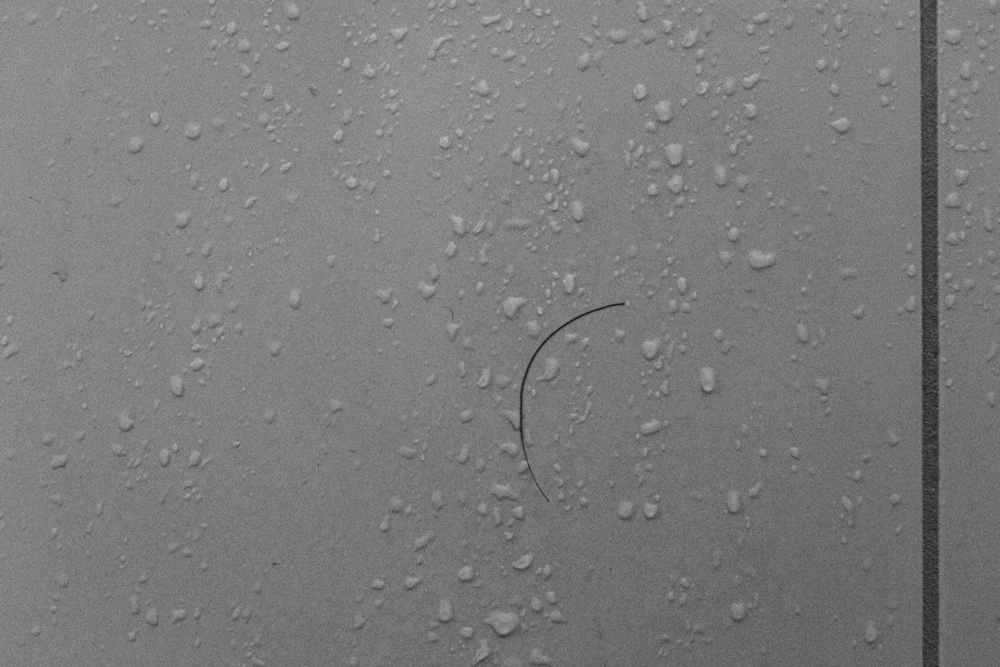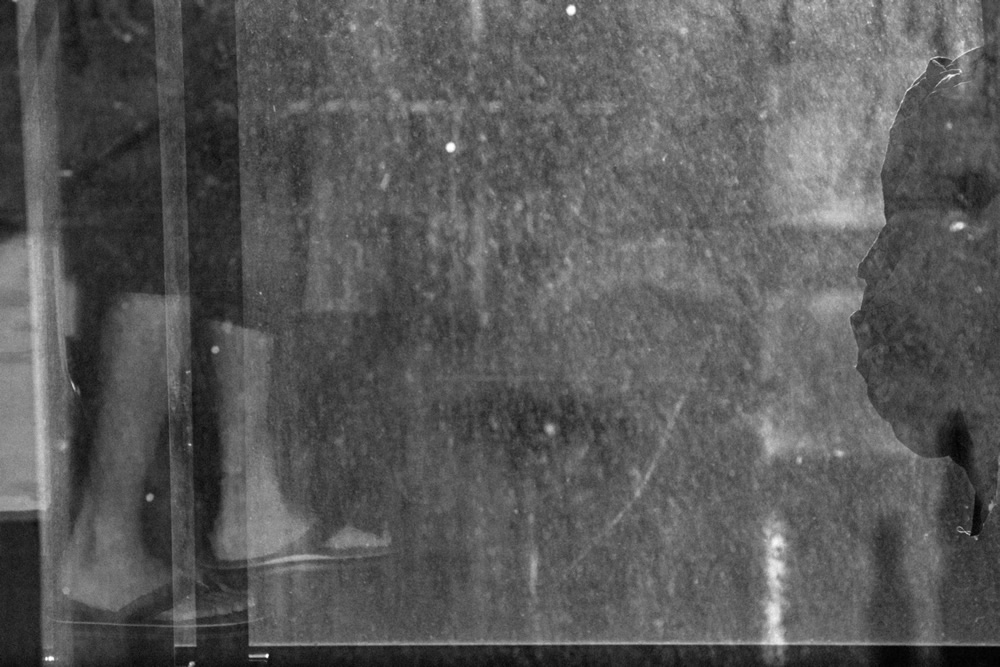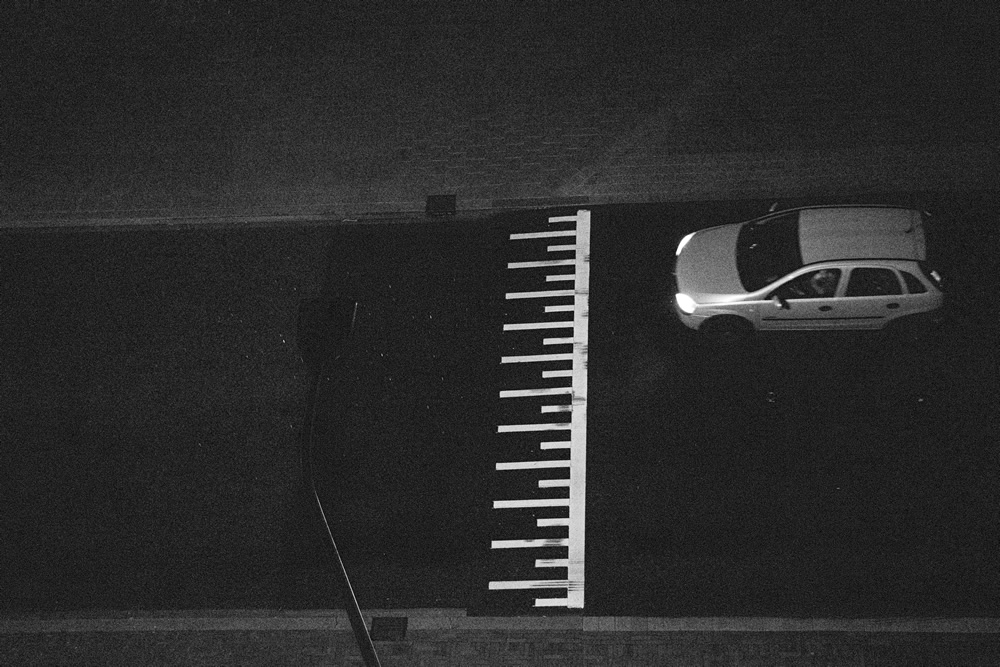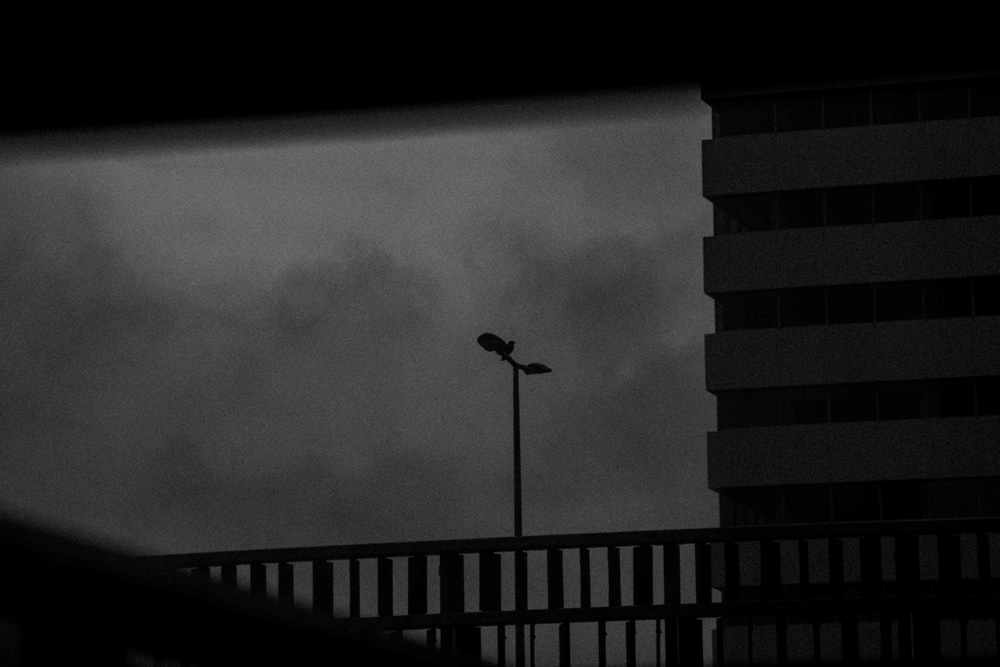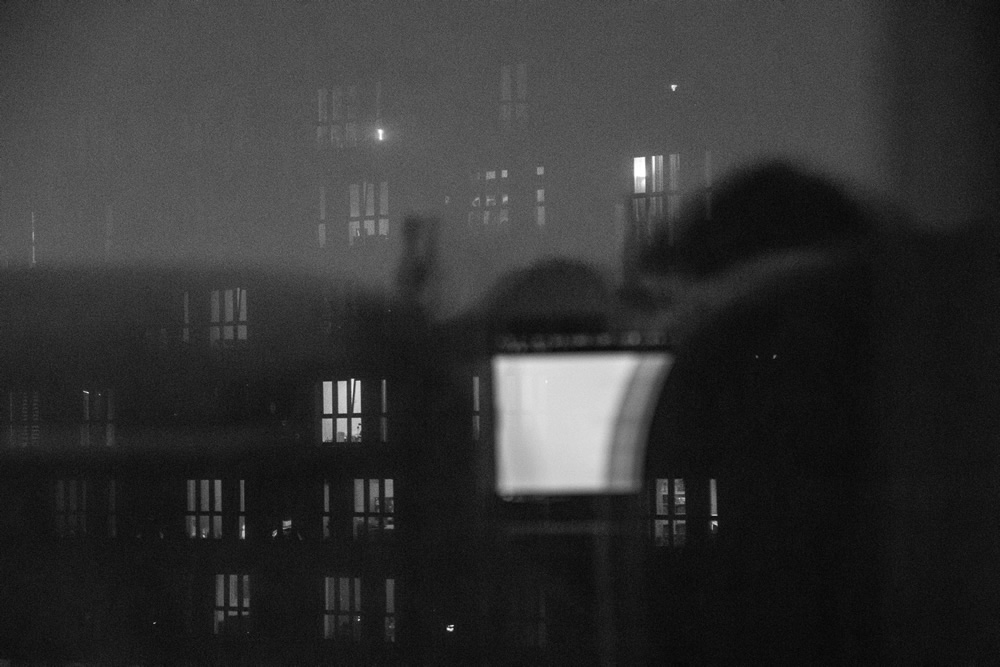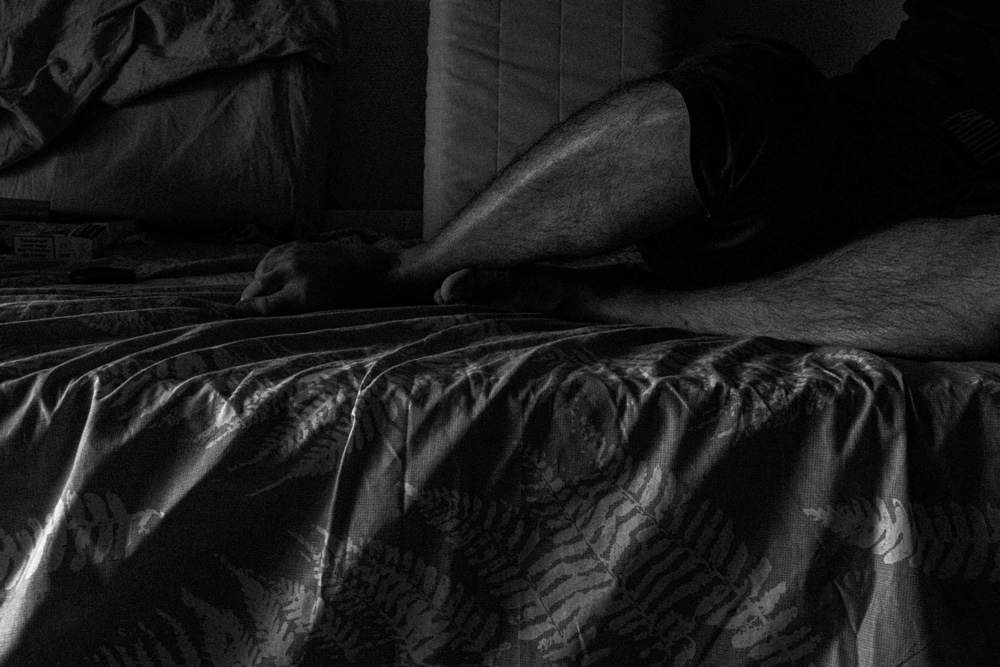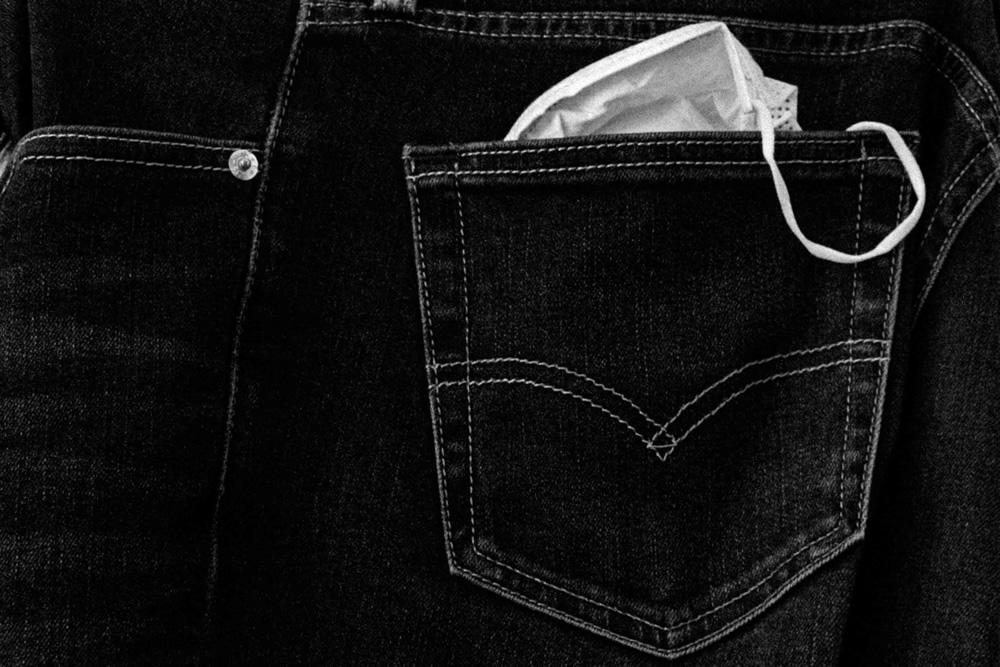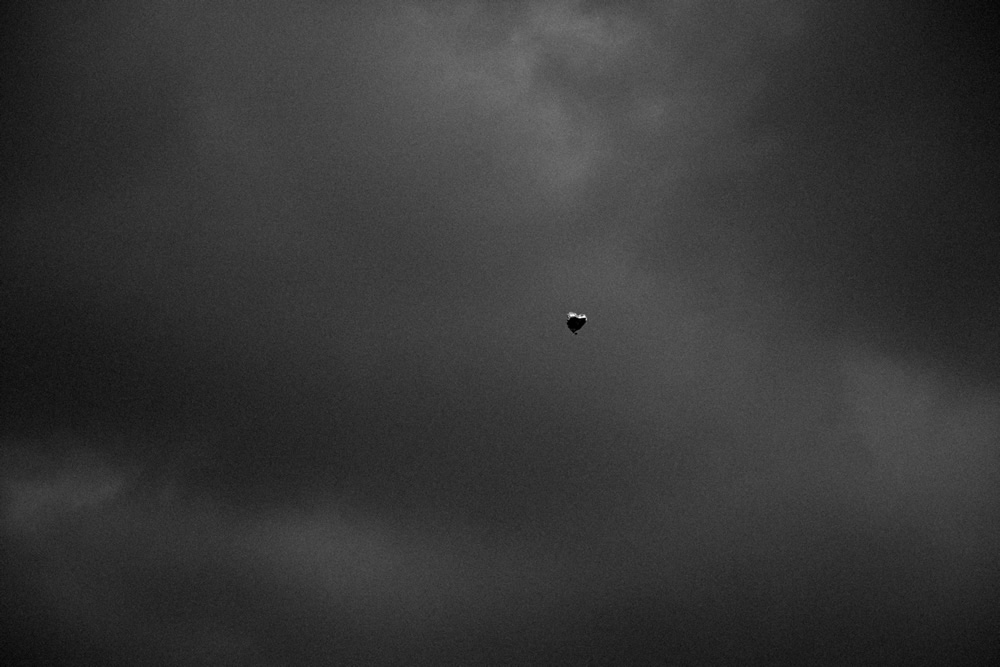 About Arnab Mazumdar
Arnab Mazumdar is an independent photo practitioner based out of Kolkata in India. He has been working in a Software company for the last couple of years.Taking photographs was a hobby, it began as a tool to preserve the memories. With time it grew on him. The realization of the emotional influence that a visual art can have over a person, made him take the practice of taking photos more seriously.
For him photographs are the only way of expressing emotions, thoughts and realizing the subconscious mind. It is the introspection that is necessary to keep the sanity and channeling out the voice inside.He therefore tries to document and find explanation of the complex human relationship of the mind with its surroundings.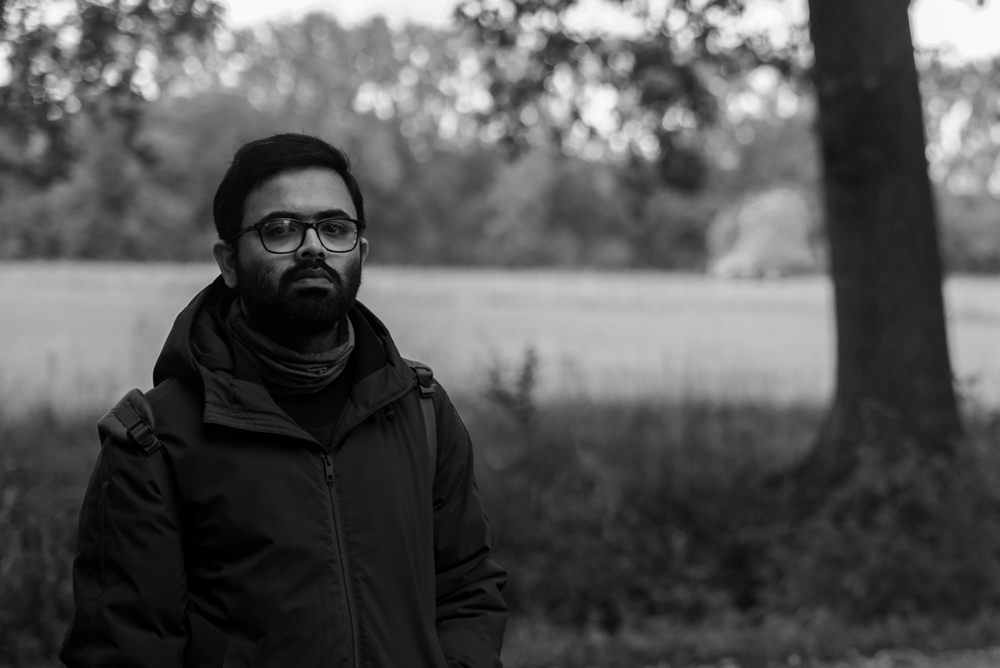 You can find Arnab Mazumdar on the Web :
Copyrights:
All the pictures in this post are copyrighted to Arnab Mazumdar. Their reproduction, even in part, is forbidden without the explicit approval of the rightful owners.