Global sea level rise will be one of the major environmental challenges of the 21st Century. One of the leading causes of sea level rise is the melting of ice from glaciers and ice sheets. The Greenland ice sheet alone contains enough water to raise global sea levels by more than 7 meters. The Arctic is the fastest warming place of this planet, providing the first indication of how climate change is having an impact. It's melting surface is one of the starkest examples of global climate change. Below two degrees Celsius above pre-industrial levels is the agreed goal signed by 197 countries at the Paris climate agreement in 2015 to limit global warming to avoid disastrous consequences of climate change. The two°degrees Series explores the effects of global warming on the Arctic Ice Sheet.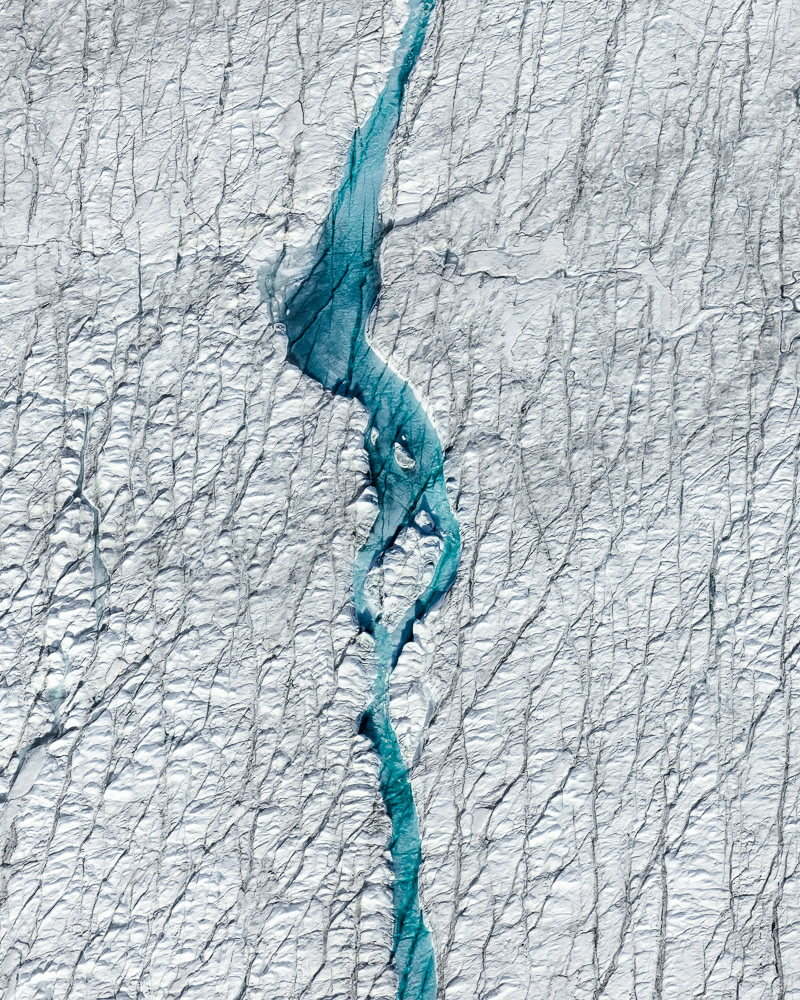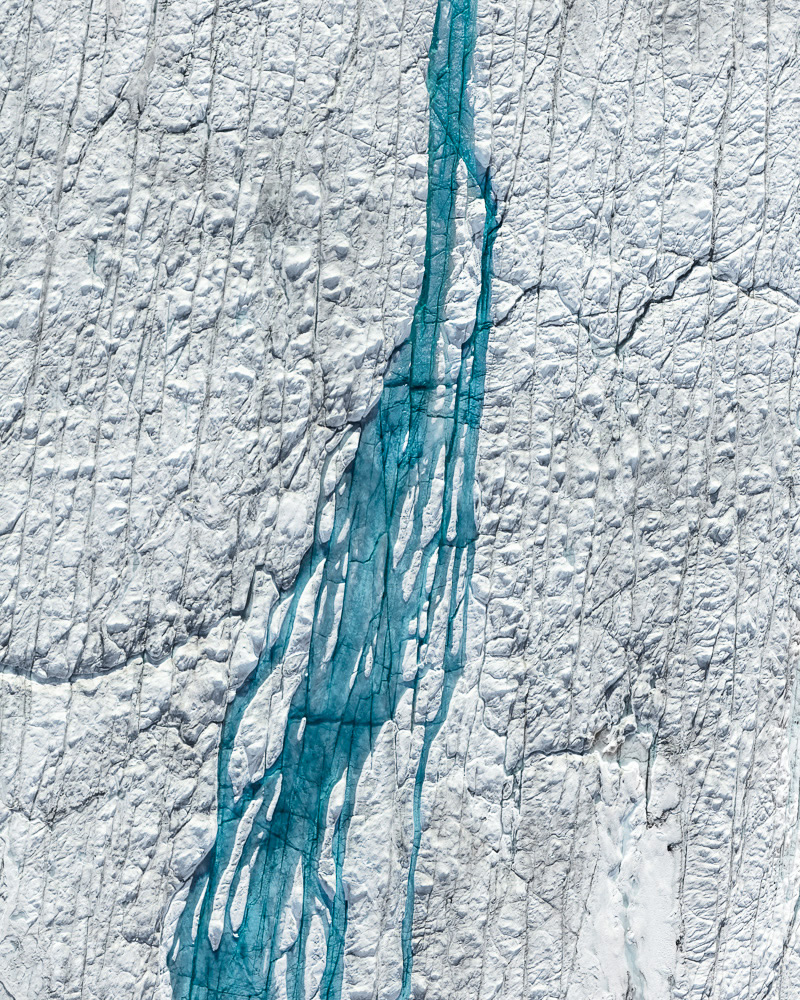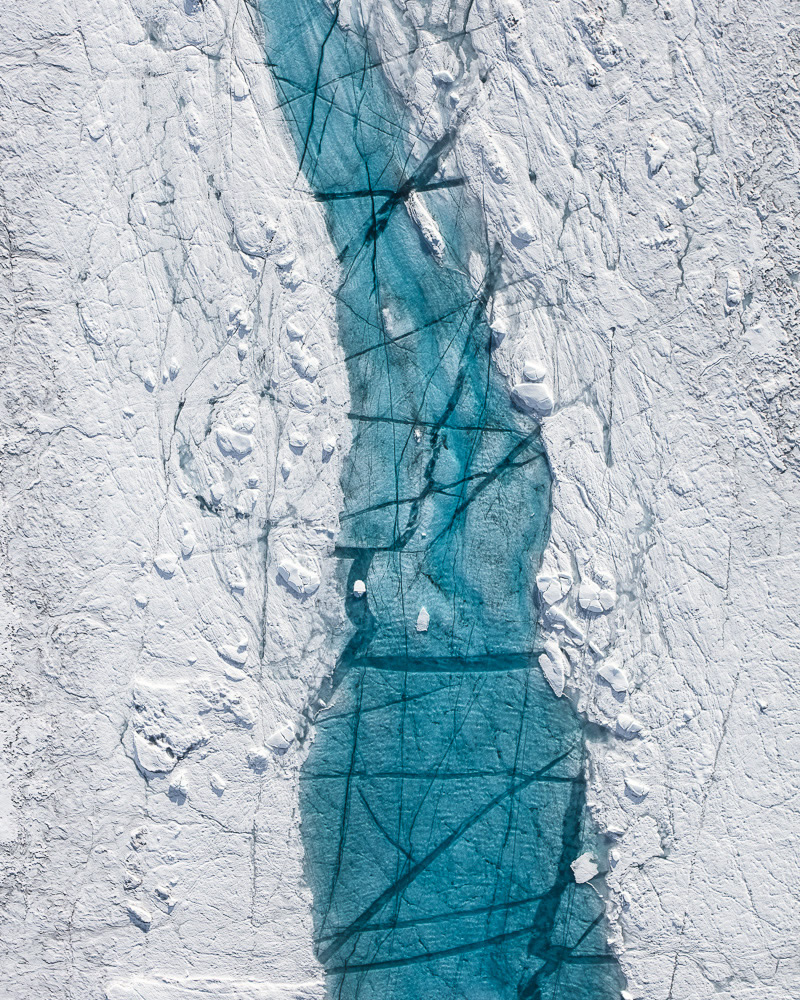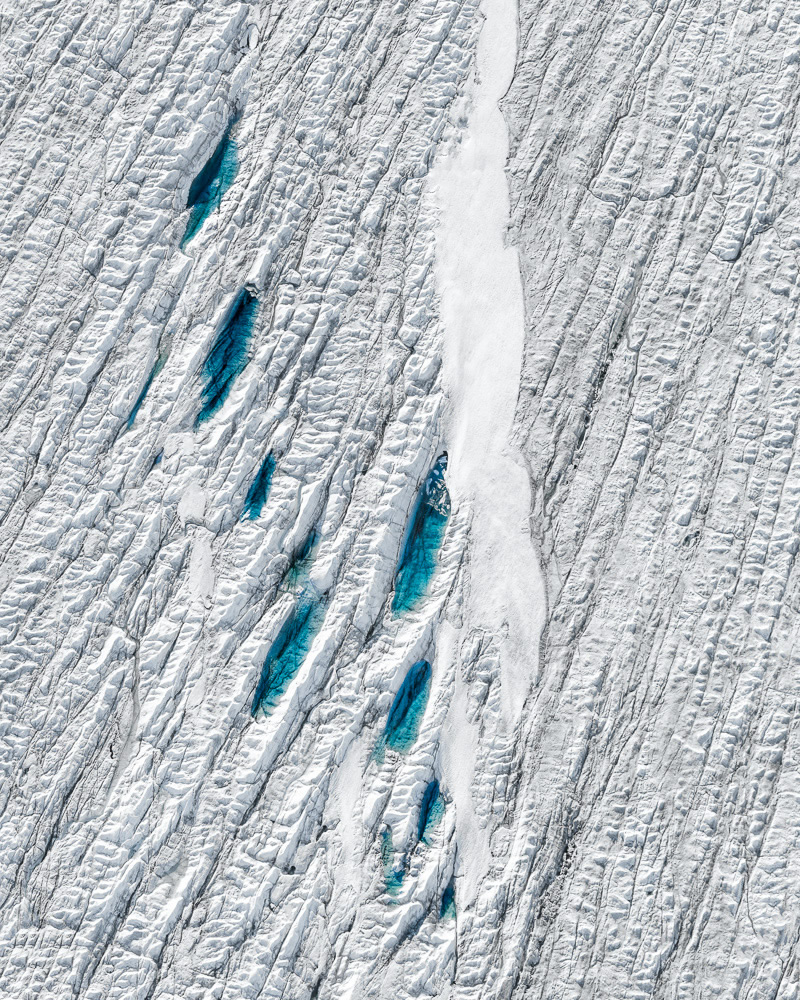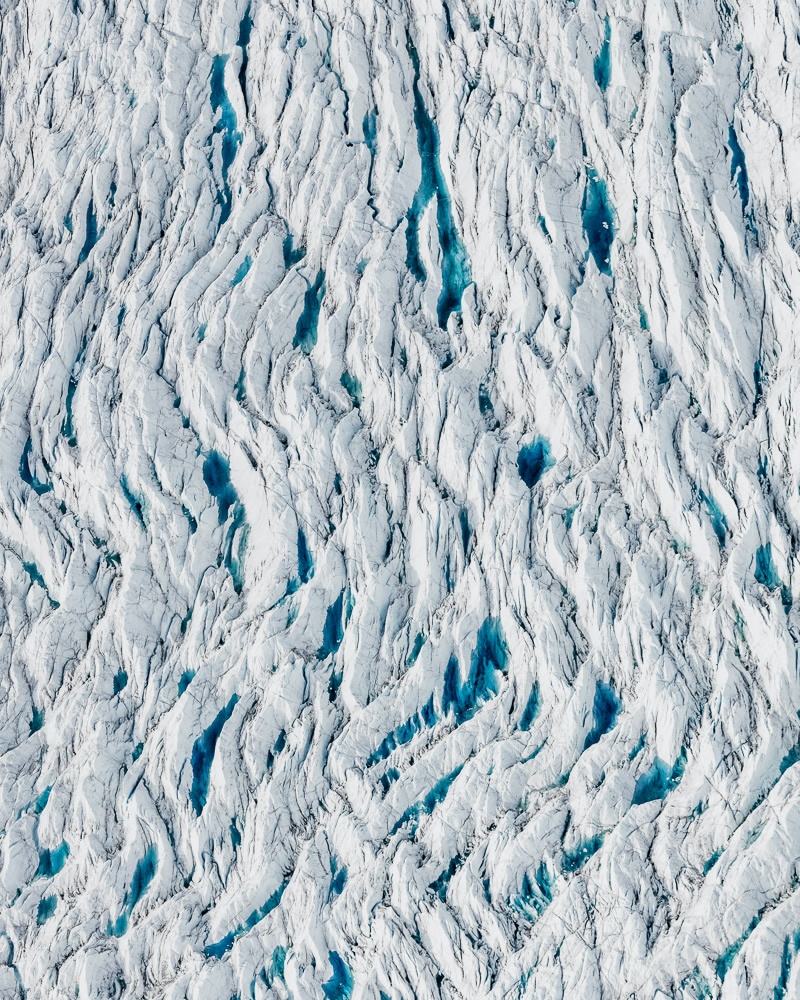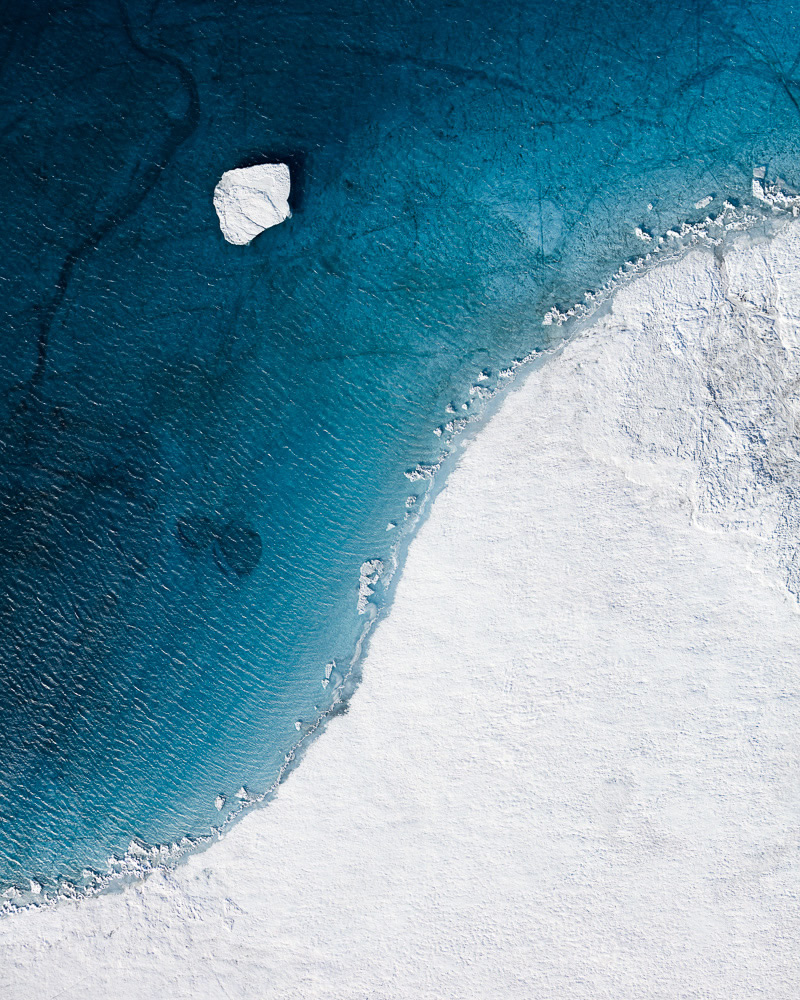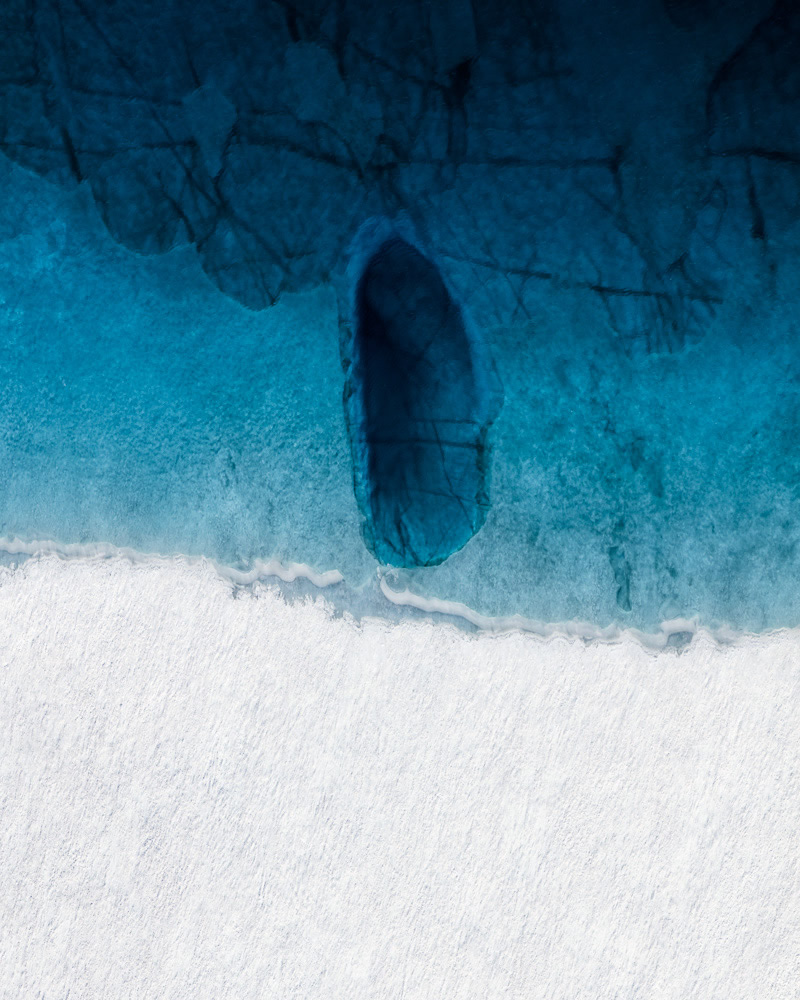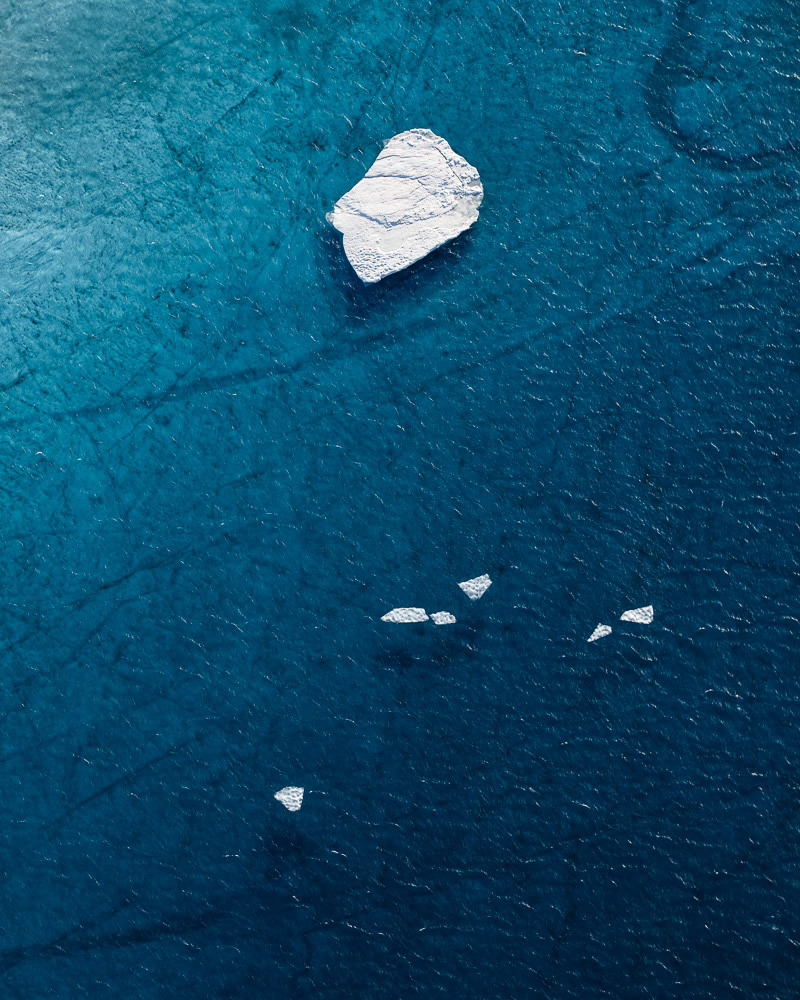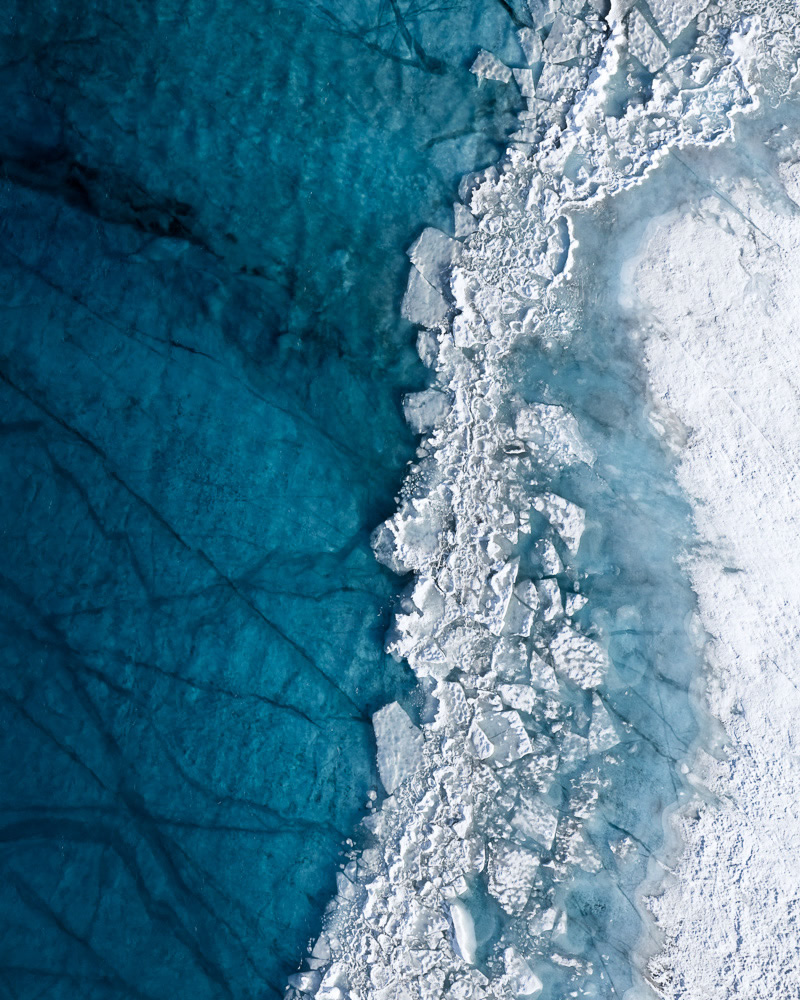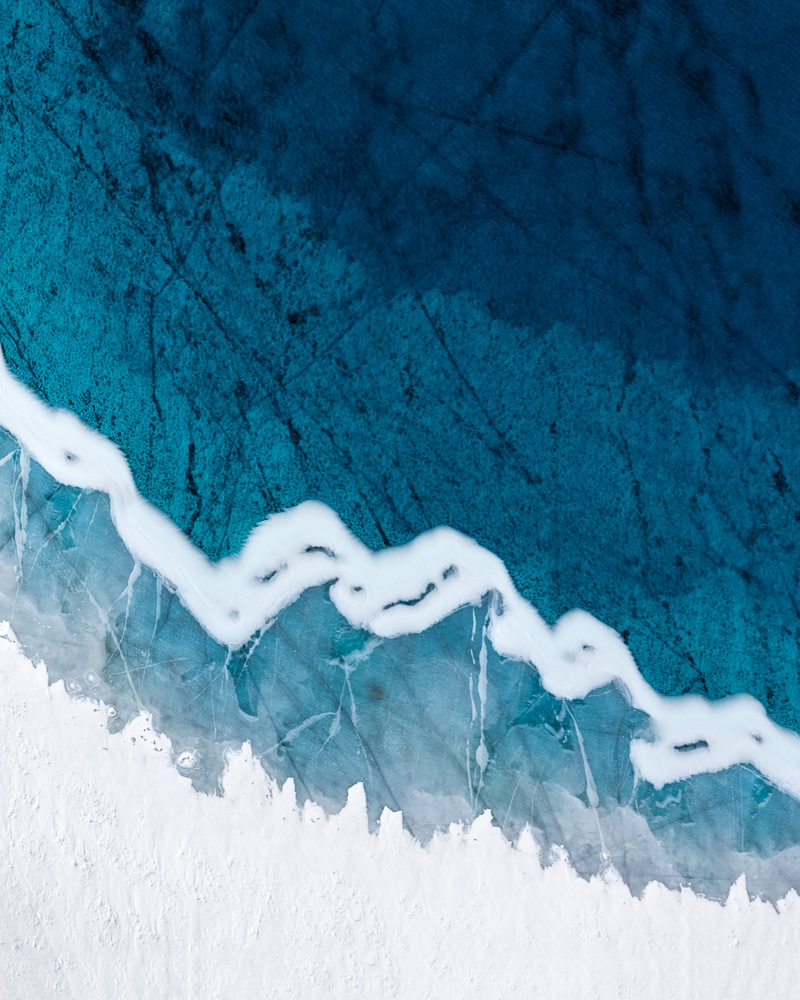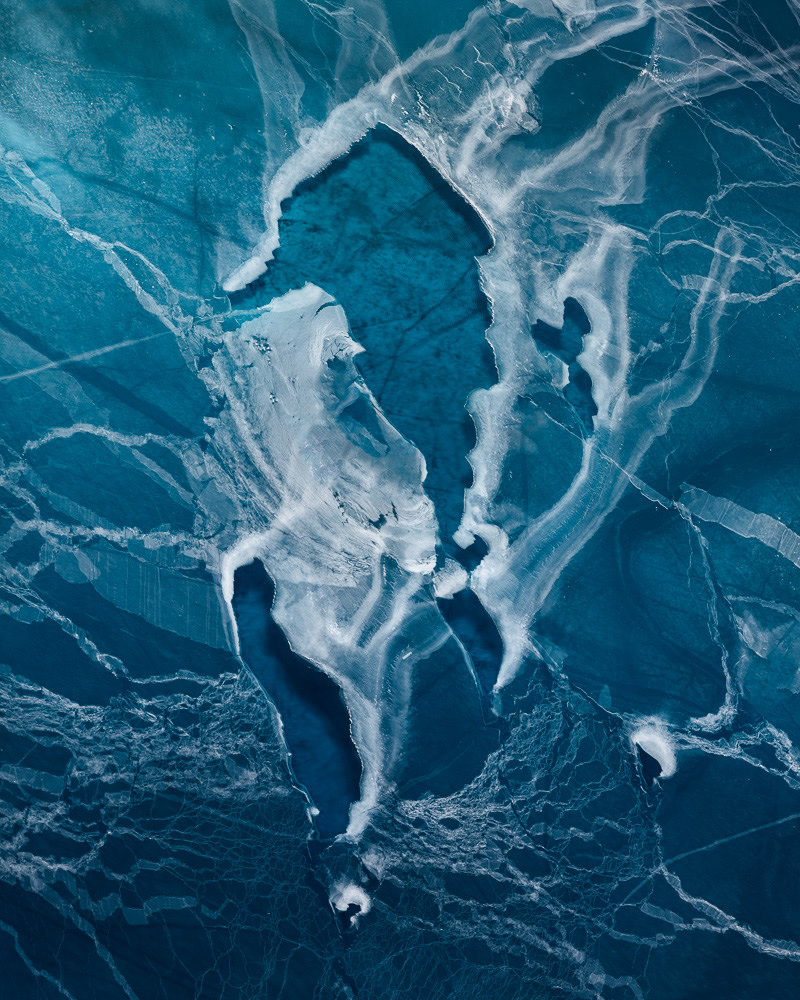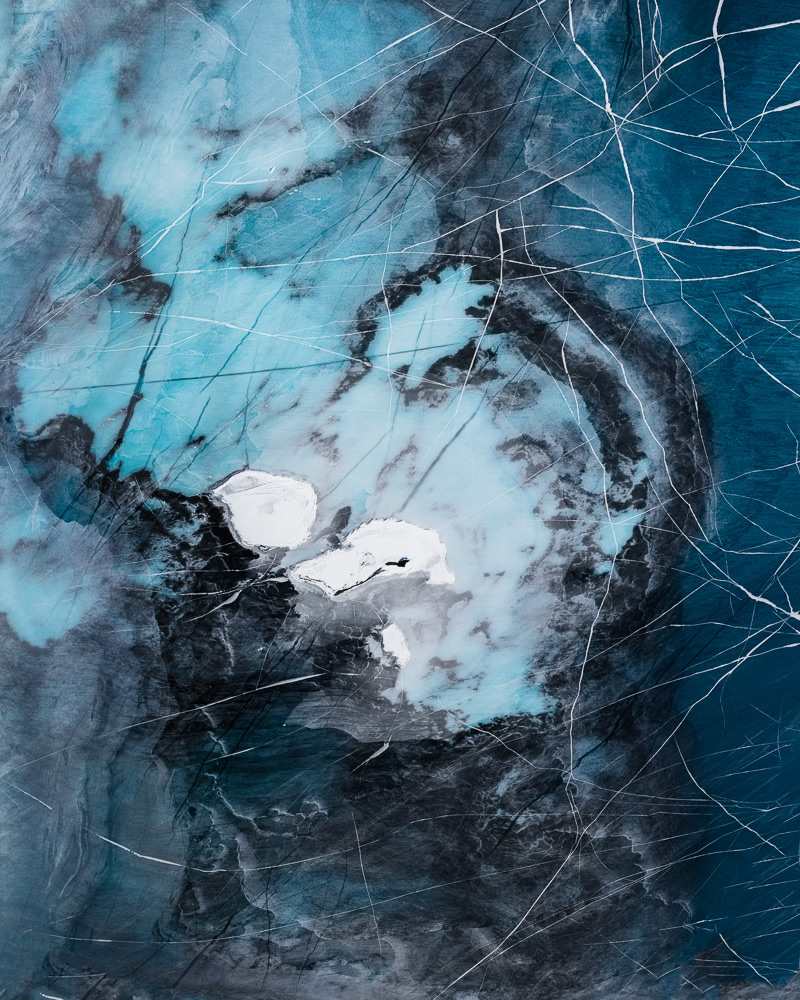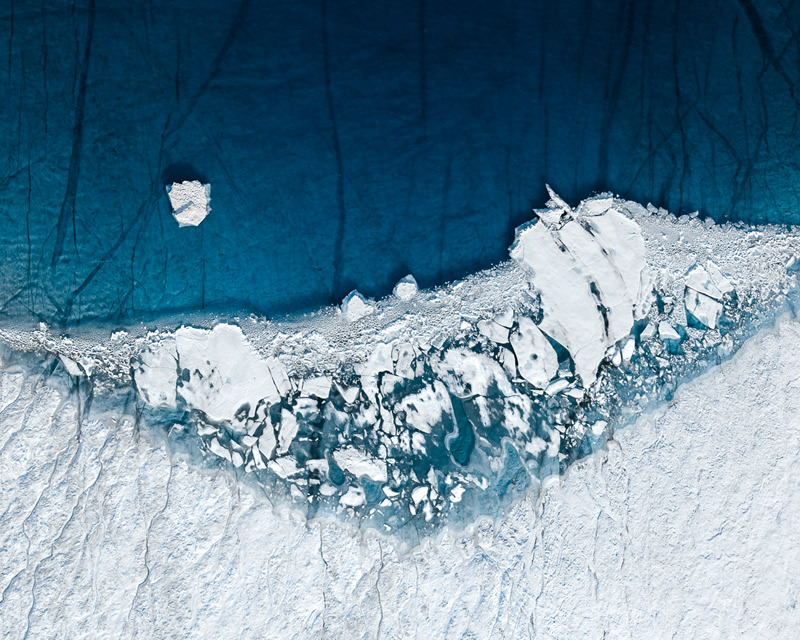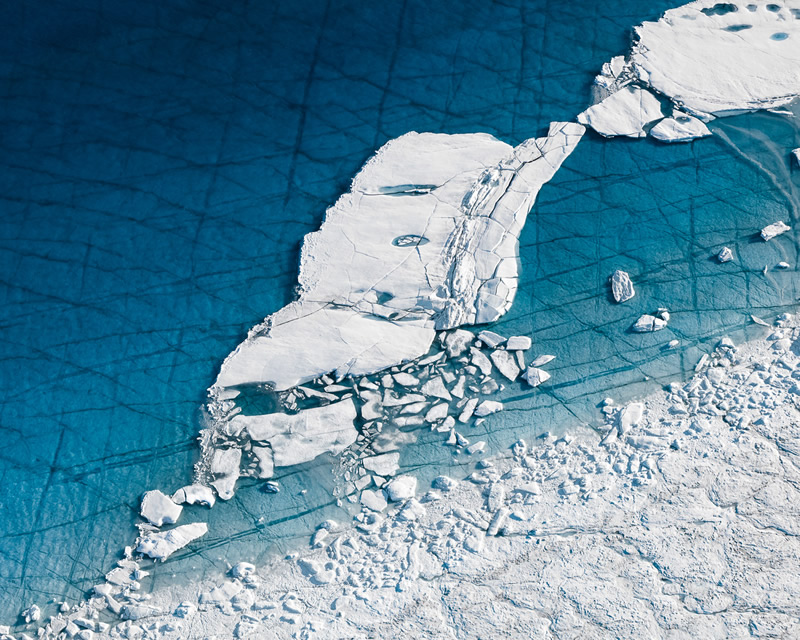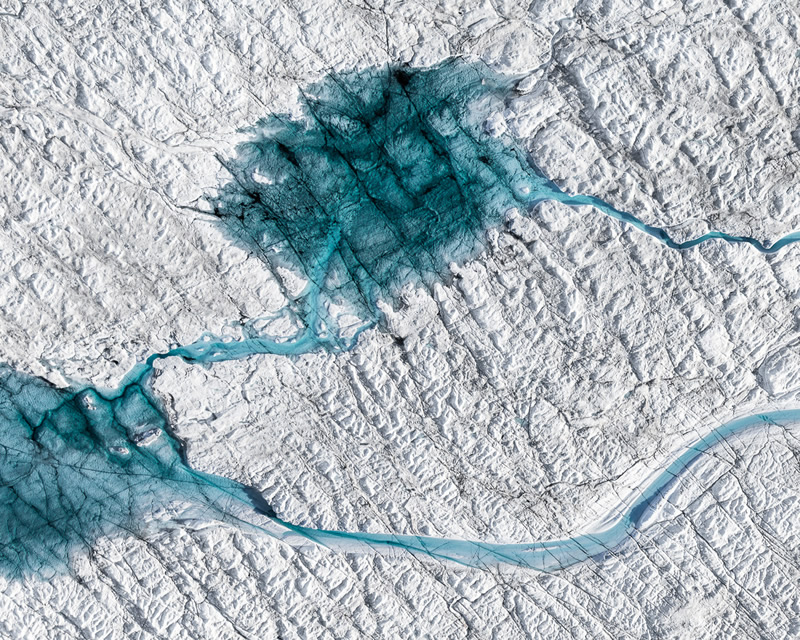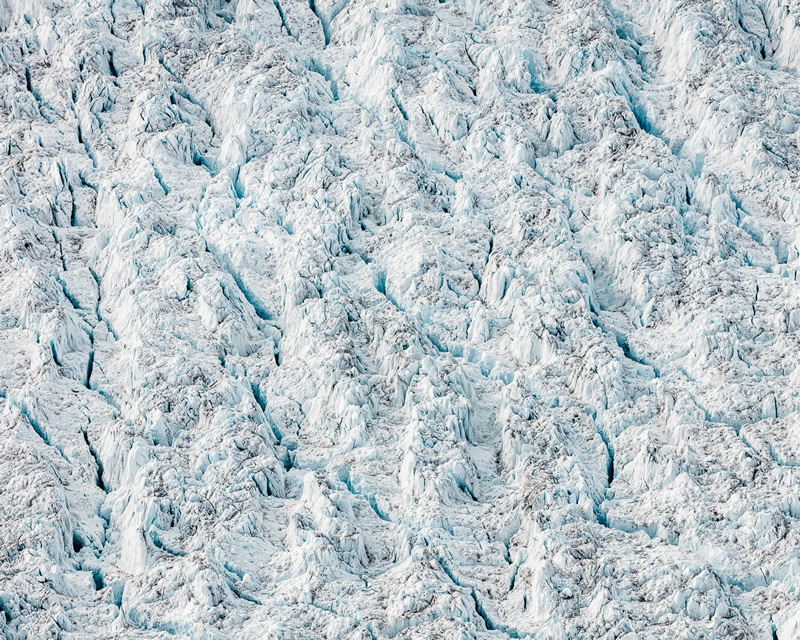 About Tom Hegen
My name ist Tom Hegen, I work as a Photographer and Designer in Munich, Germany. I focus on aerial photography projects that show impact of human presence on earth. As a photographer I am interested in the relationship between man and nature. In my aerial photography I focus on landscapes that have been heavily transformed by human intervention. I am trying to sensitize the viewer for those subjects by taking a look on the extraordinary forces impacting our environment.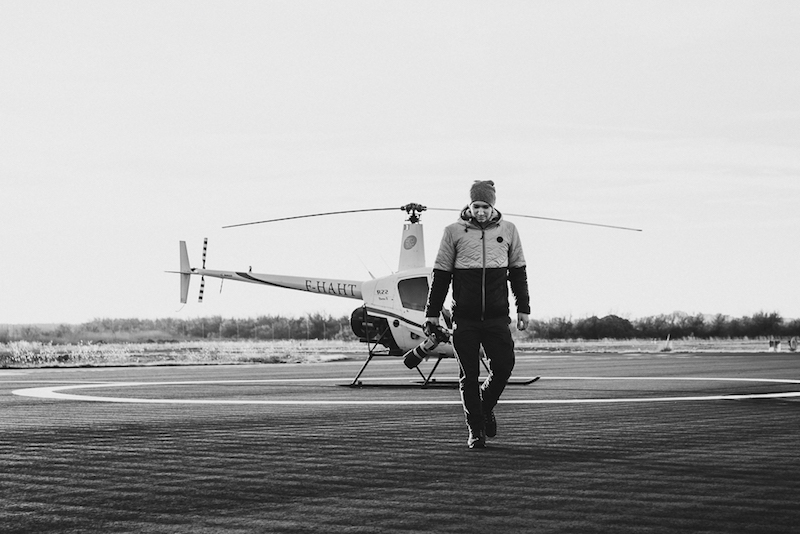 You can find Tom Hegen on the Web :
Copyrights:
All the pictures in this post are copyrighted Tom Hegen. Their reproduction, even in part, is forbidden without the explicit approval of the rightful owners.