I have traveled to Nilgiris many a times but never did I come across this community living here belonging to a very rare ethnicity called Toda. My indifference to any such enthusiasm was quite evident when I found that I even had a photo of their temple from kodanad but I cared little to inquire further into an amusing structure. It was only recently when me and Rakesh in search of various vanishing cultures of south India for our portrait series "A visual memoir of the bygone era ",that we stumbled upon them and we believed we were in for something special. Everything we read, heard and googled about them was appetizer enough for us that after some reading and googling we decided to travel to the highland Ooty and meet the tribe.
Initial days were disappointing to us, what we read and heard about their lifestyle and culture was mostly not there. We found a very modernized community making their efforts to belong in the modern world. Despite all these, to our excitement we found out that they still held on to their culture, rituals and ceremonies. In modernizing they gave way to brick and mortar for homes but preserved the interesting architecture. As we met new members from the community we understood that they haven't left behind their culture for a modern living but added the essentials of today's world to their lifestyle.
Toda community live in small villages which consist of 10 to fifteen families. There are around 52 such clans around Ooty. They call it as "Mund" and they have specific names for each Mund. Todas have there own language even though it belongs to Dravidian family of languages it sounds very different from the local language "Tamil".
Towards the end of our first trip we met Thorthey, a young Toda, who had previously worked with a BBC team in Ooty. He promised us all the help in making our Visual journal on their ethnicity and culture. Thorthey's mom Vasamalli the first of graduates among them was a spiritful woman and she talked about her culture and heritage with a great zeal.She explained us the real interpretation and stories about their ritual and deities . That day we had to head back to Bangalore for work but we were determined to go back next week.
With Thorthey's guidance, during our next visit, we were able to locate remote dwellings of Todas. The days were of long walk to different "Munds" as most of these villages were on the top of a hill or in a remote valley. Toda community of around 1500 in number living across in about 50 different "Munds" of Ooty is like an extended family, the togetherness evident in their interpersonal bond. Their tradition and rituals very dearly held onto in unity while making efforts to belong in the modern way of life. The people of the community knowing Tamil saved us a lot of effort in getting the portraits in the right spirit, needless to mention their hospitality and here we starts our journey " A visual Memoir of the Bygone Era" the series just begins with the Toda community.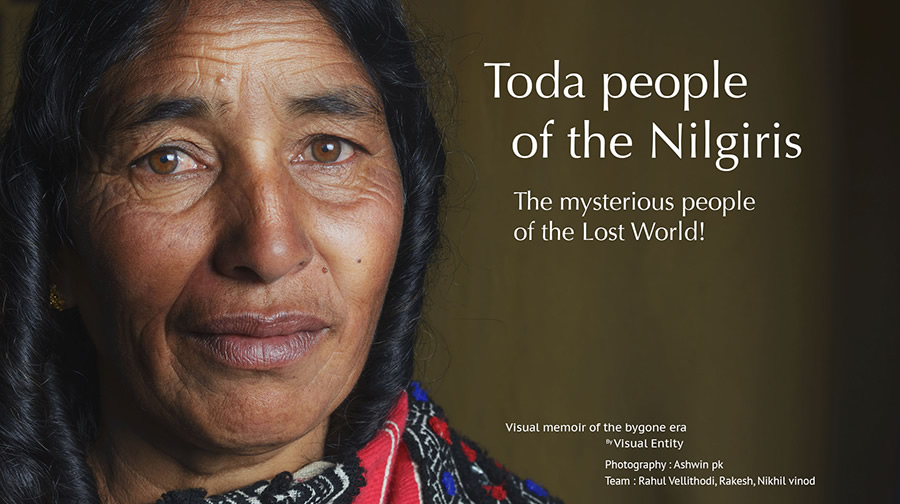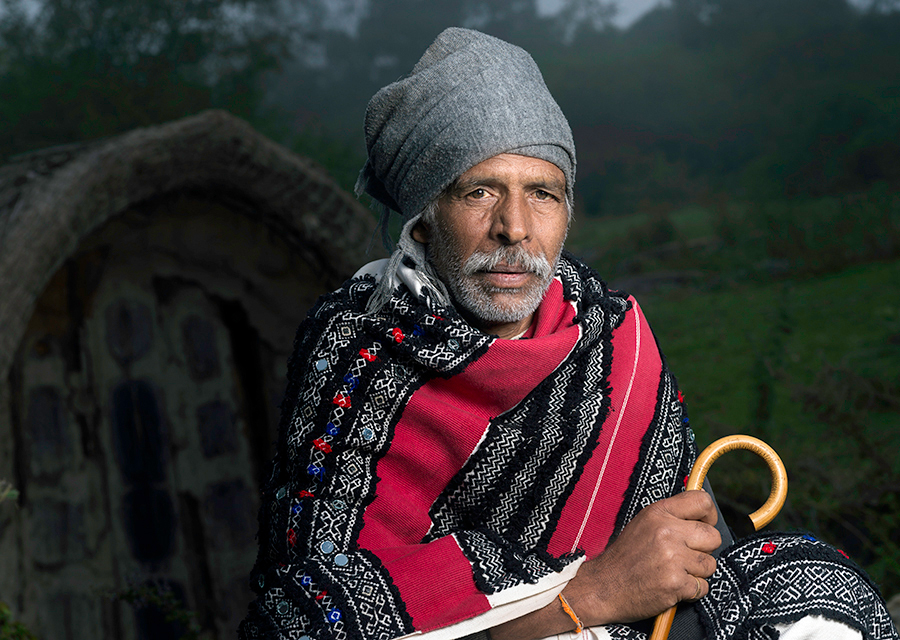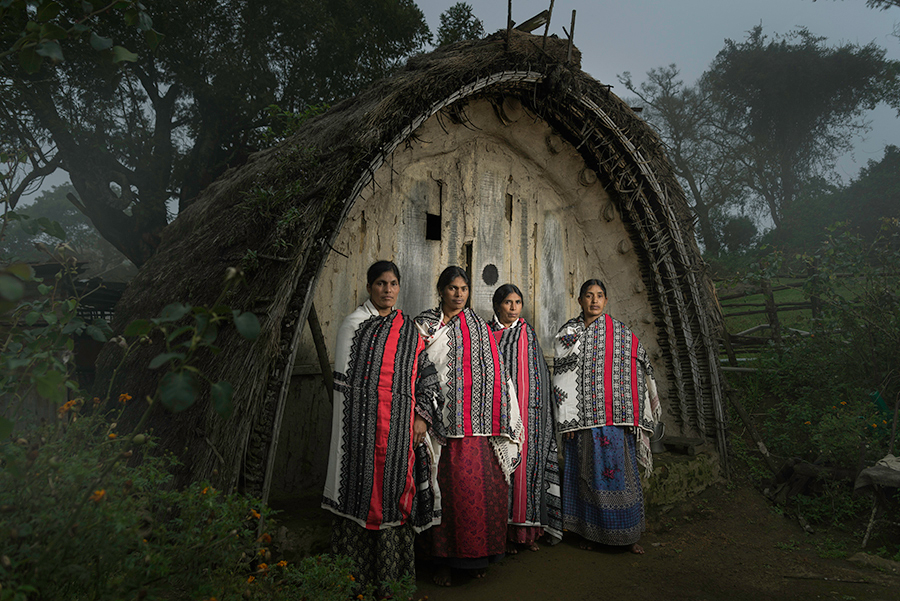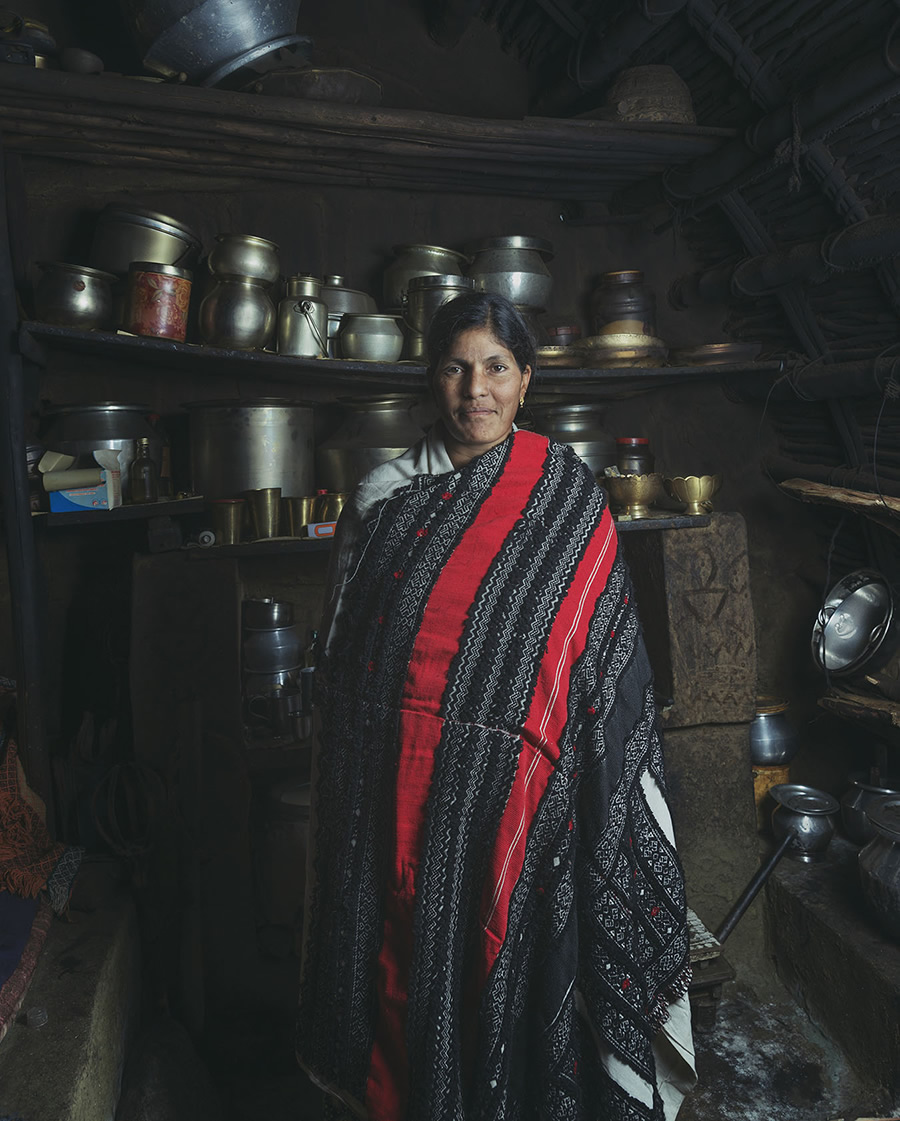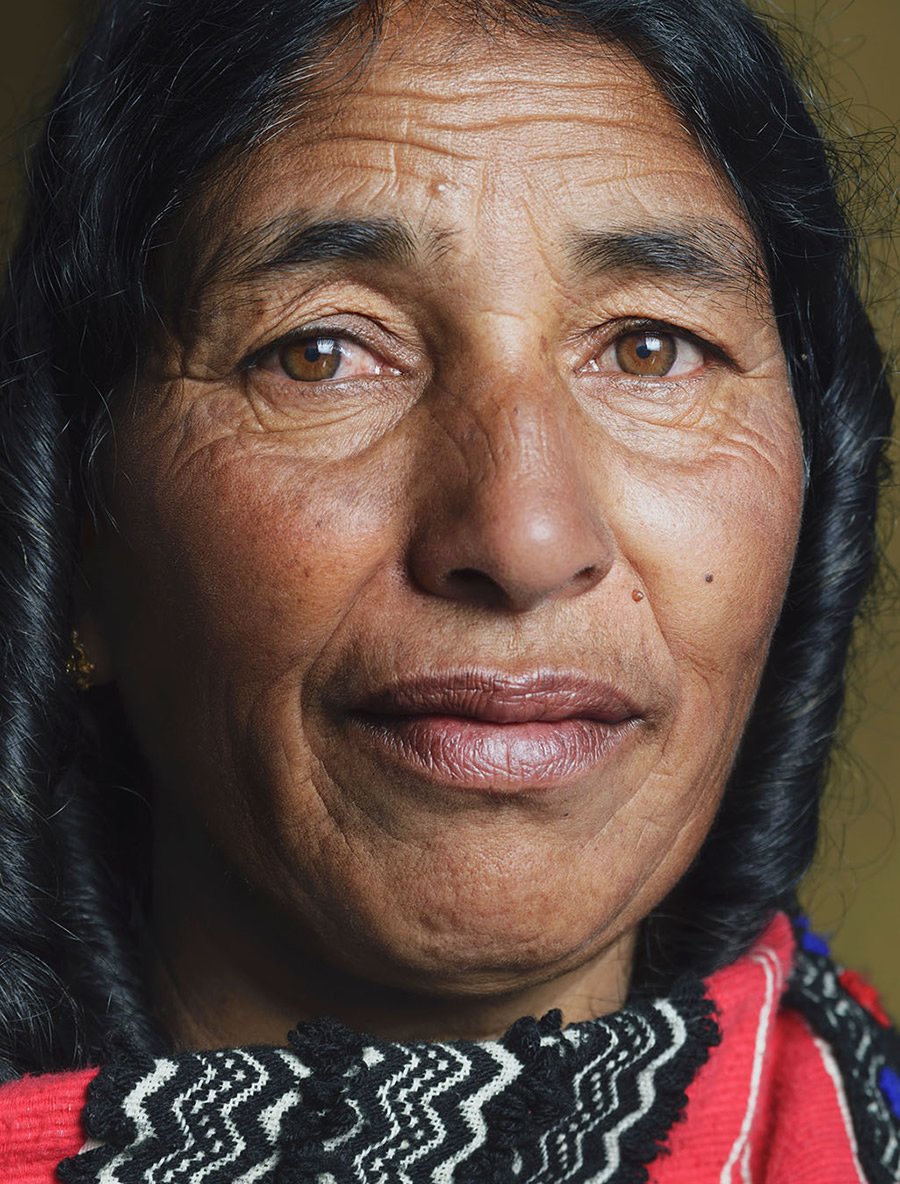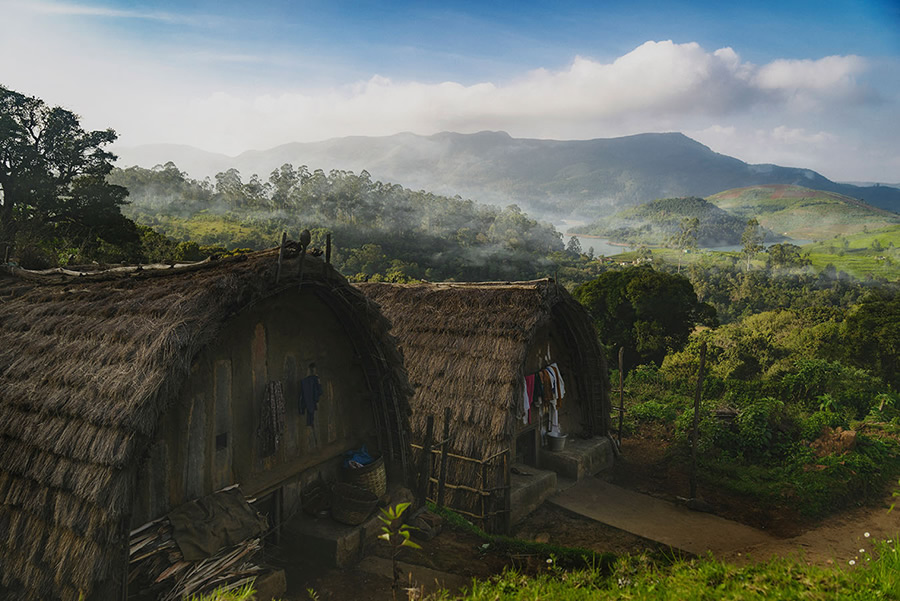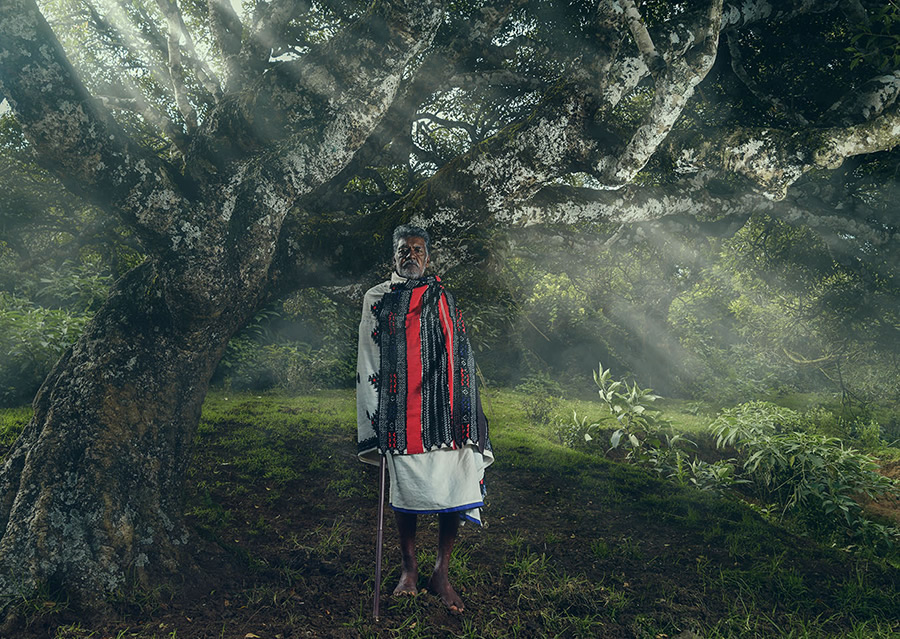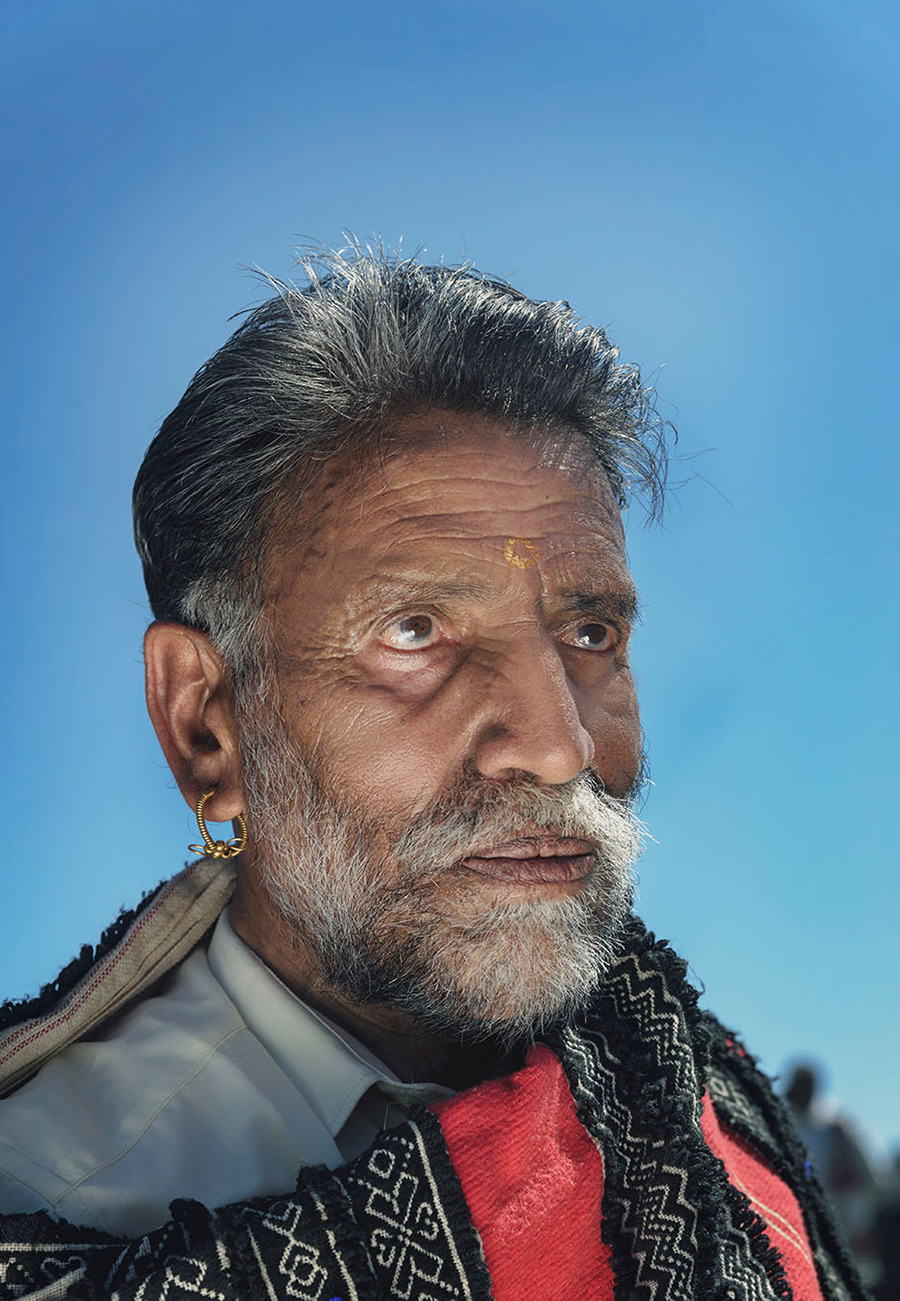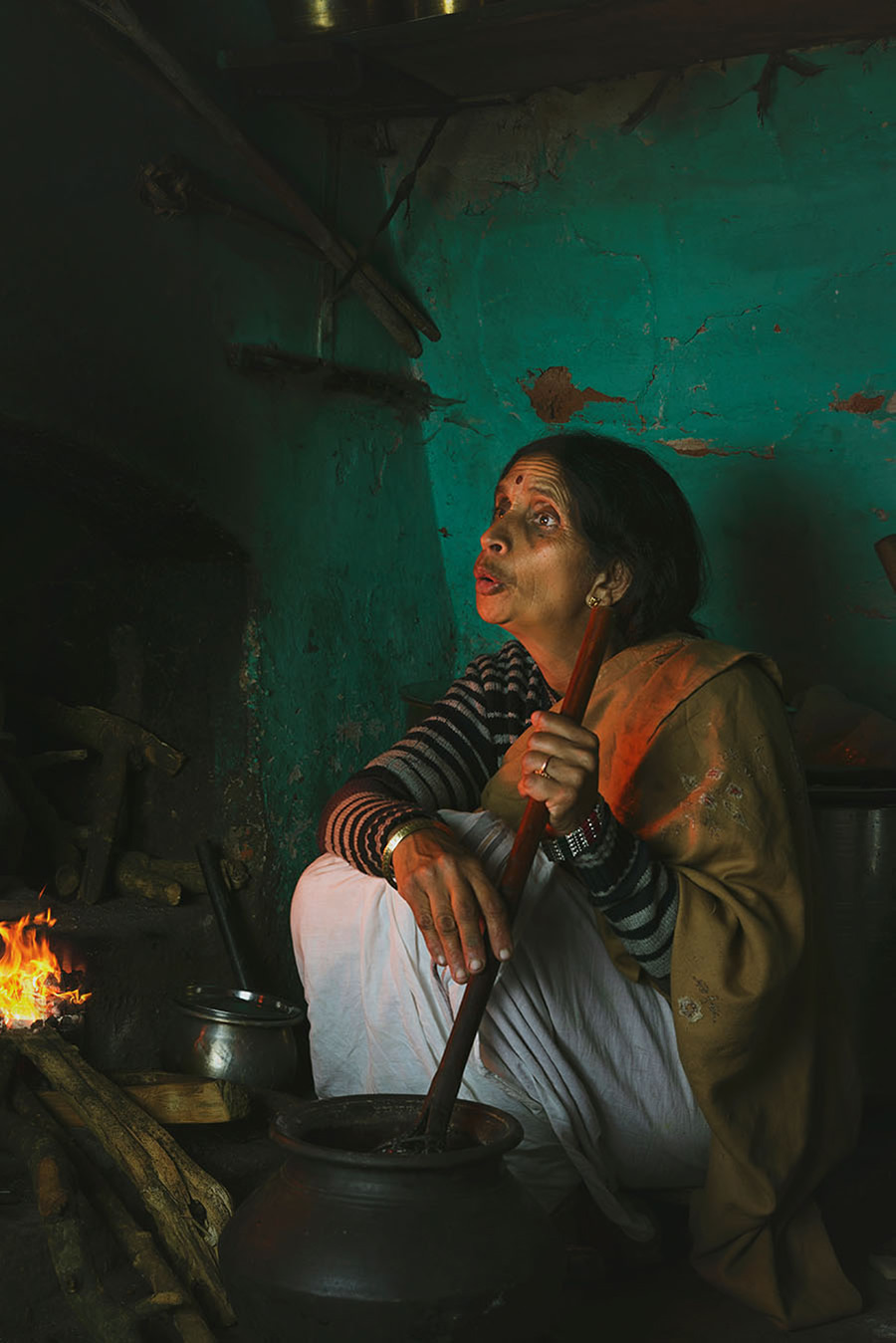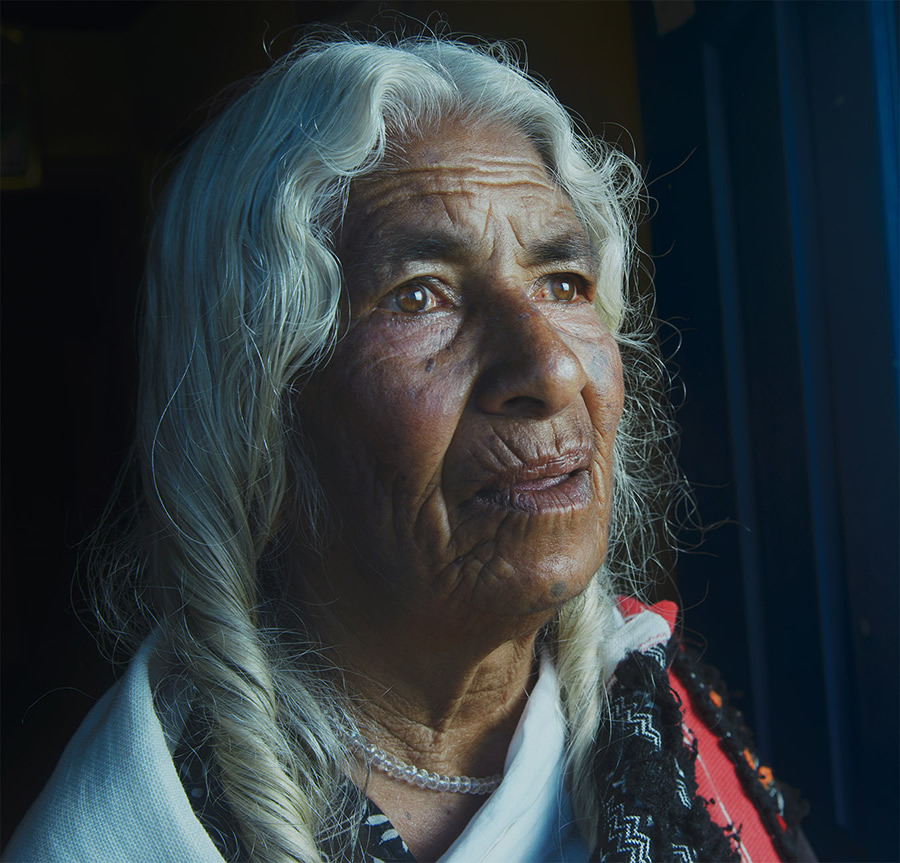 About Ashwin Pk
I am a Visual Artist, Co-founder at Visual Entity. My mind's imaginations which I thought were surreal are now my work. I believe that a creative mind can see stories in every canvas. I love creating Images which are self-expressing and always like to use the medium to create images in a large and dramatized setting. A story in a nutshell, that's what visual media is, to me.
Having spent most of my time in computer graphics industry I have the right mix of technical and artistic skills. My preferred medium of expression is mostly CGI and photography and I yearn to integrate these to tell better stories.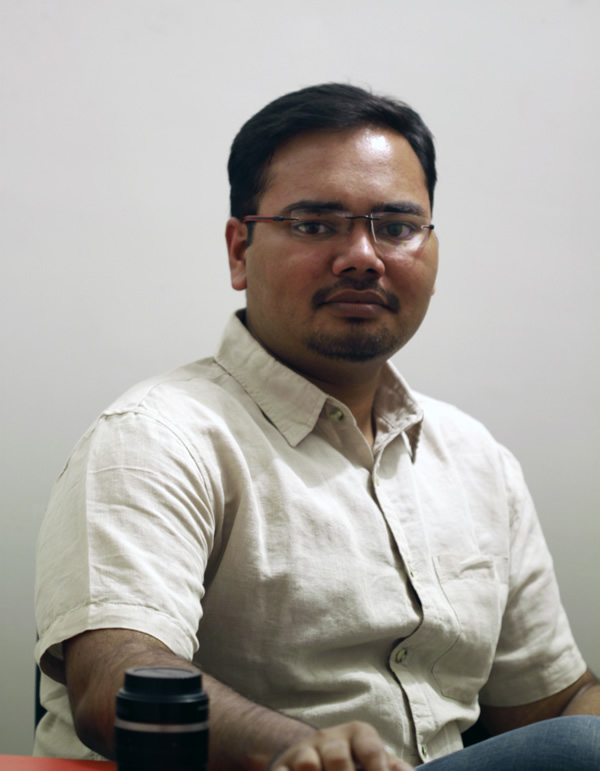 You can find Ashwin Pk on the Web :
Copyrights:
All the pictures in this post are copyrighted Ashwin Pk. Their reproduction, even in part, is forbidden without the explicit approval of the rightful owners.