It's been 15 years now that I've been living outside of my home country.
This is the thought that came to me a couple of years ago and pushed me to start travelling around Spain, through its cities, towns, and squares. Photography as the perfect excuse and means to reengage with my fellow countrymen, establish affectionate links and try to find an answer to the question: What's left in me of my own country? Through this ongoing process I have re-discovered a place full of contrast and marked dualities: religious and pagan, brutal and charming, wild and civilized empty and full, and always excessive.
A dual country. Just like me.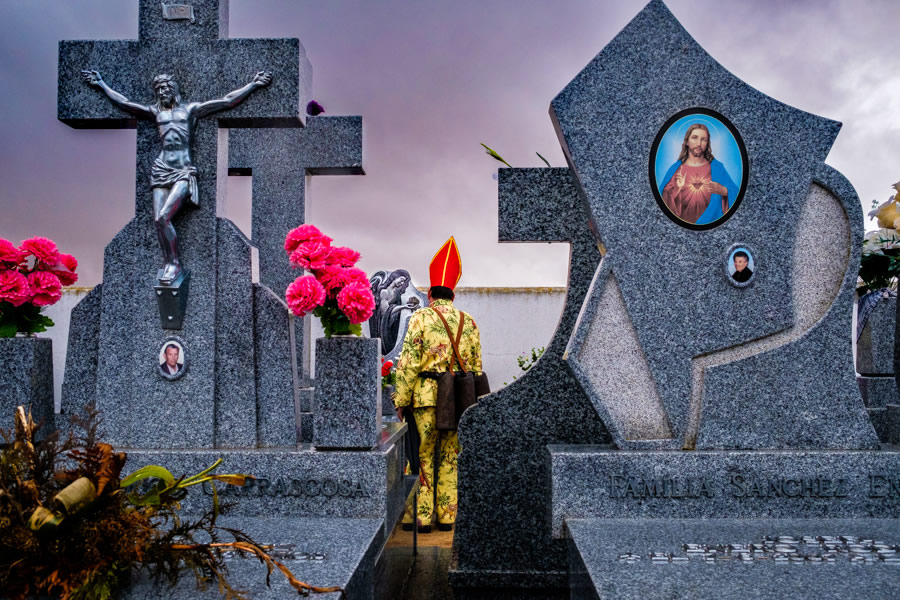 About Guille Ibanez
I am a Spanish photographer from Madrid, Spain based in Manchester, UK. I originally trained as a film-maker, which I think has influenced my sense of photographic storytelling but I still run a busy video production company: Viva La Zoom. Discovering photography was a slow process which started from a profound admiration for some of the most prestigious street and documentary photographers such as Alex Webb, Trent Parke and Cristina Garcia Rodero among many others.I guess the tipping point for me were the two trips I took to Myanmar (Burma) with mentor photographer Maciej Dackowicz. After that the photography 'bug' was planted in me and it never got out. I started to photograph and use the camera as a tool to connect with the world that surrounds me. This could be to in my home country, my current neighbourhood in Manchester or worldwide.
My work is mainly concerned with the subjects of culture, tradition and anything to do with the interaction of human beings.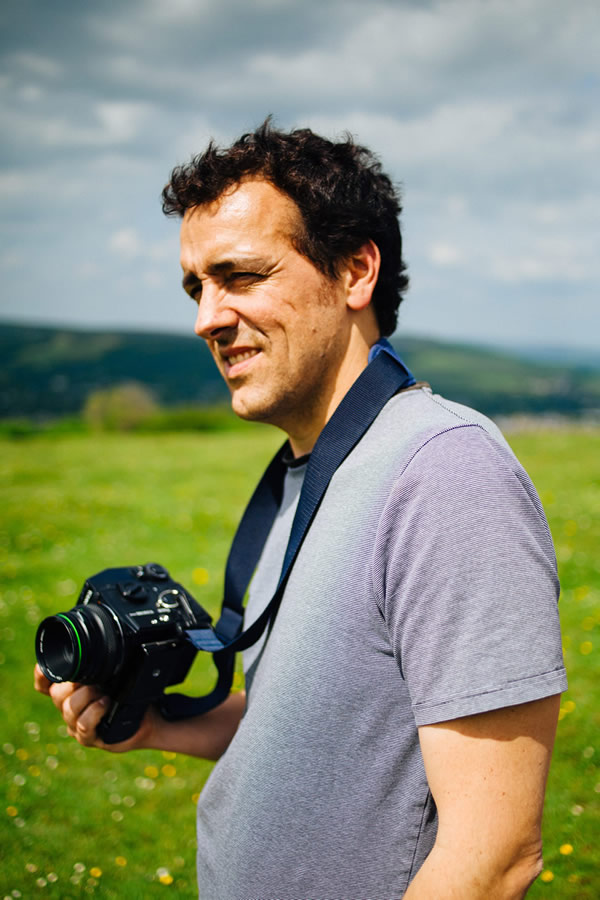 You can find Guille Ibanez on the Web:
Copyrights:
All the pictures in this post are copyrighted Guille Ibanez. Their reproduction, even in part, is forbidden without the explicit approval of the rightful owners.