I love to show than to speak. 'Through my Subcontinent' are the images which I captured when I was free after my college days & also in the frustrated breakthrough which I went through at my office. The whole process of travelling and shooting gave me an unknown happiness and this ecstasy made me find myself.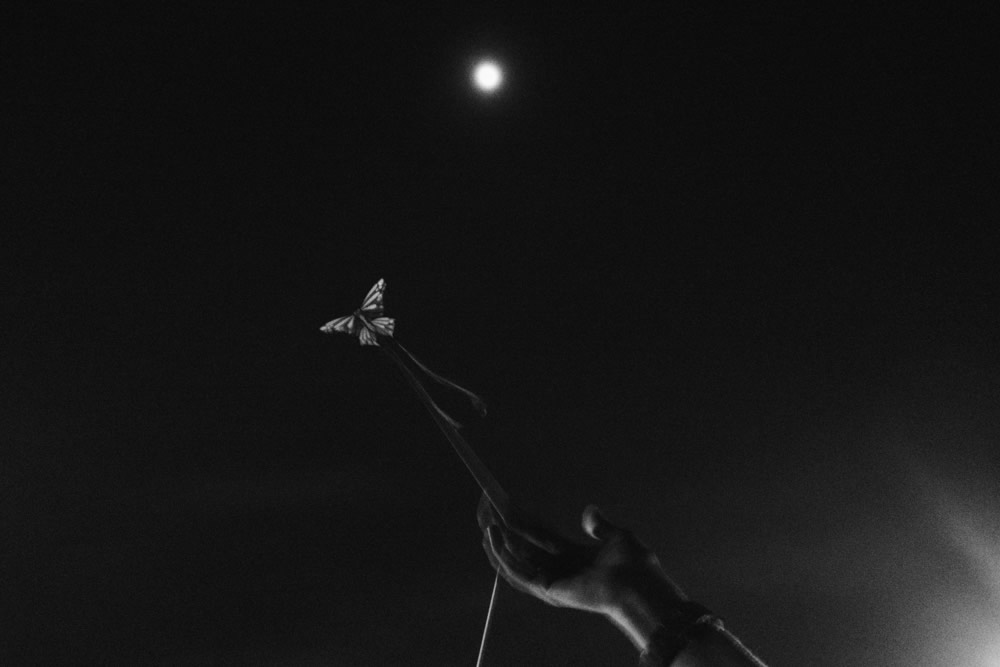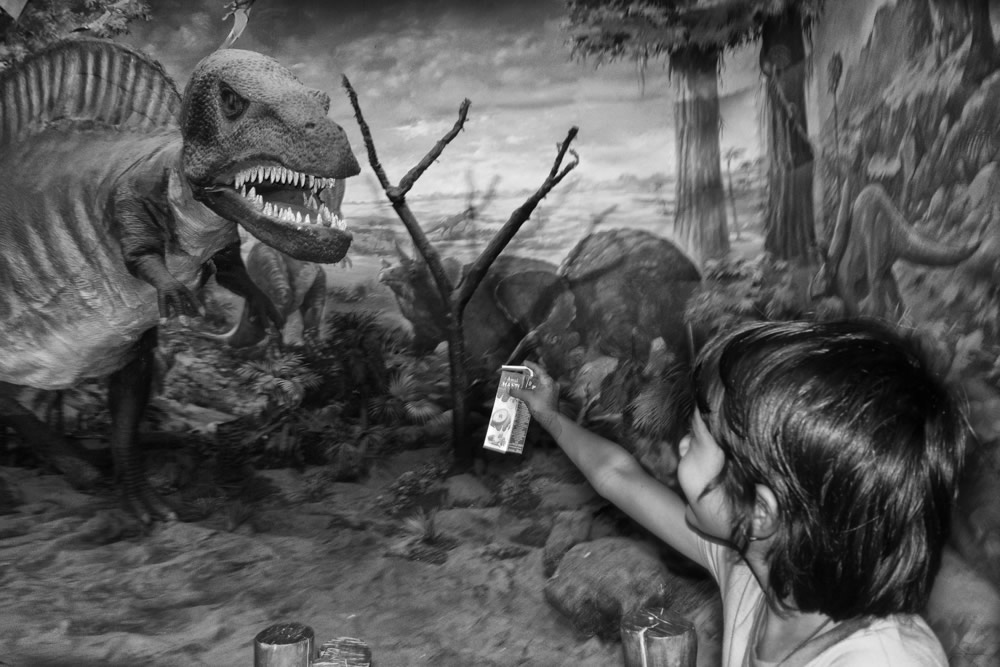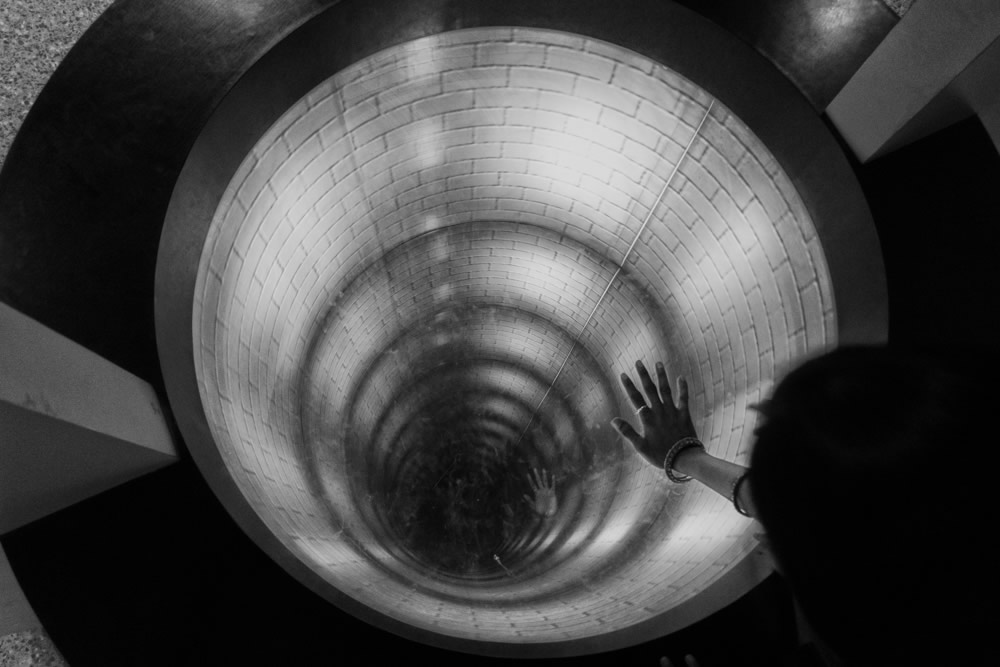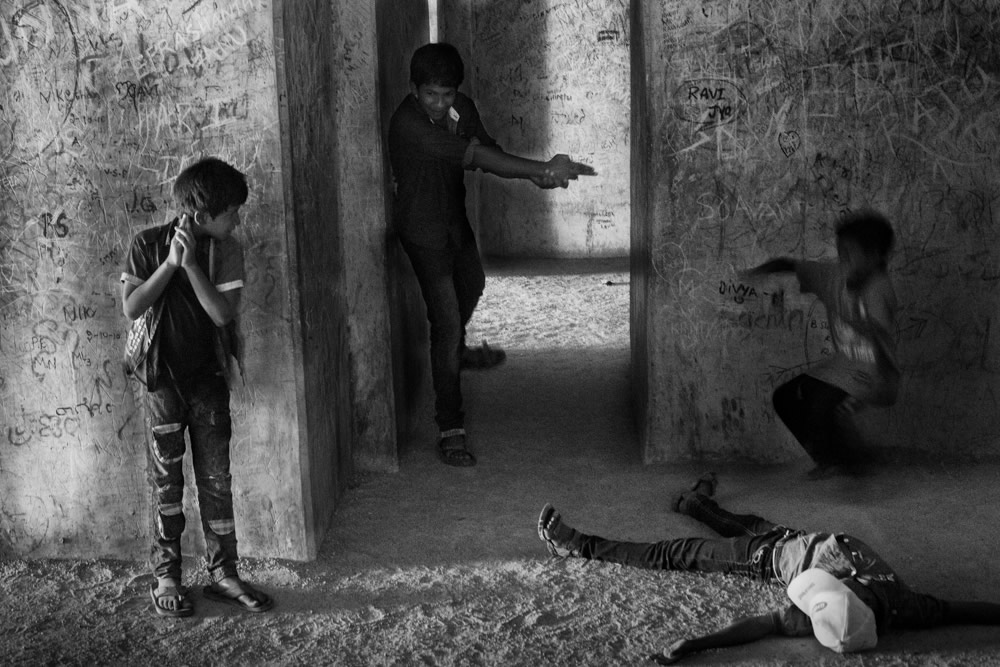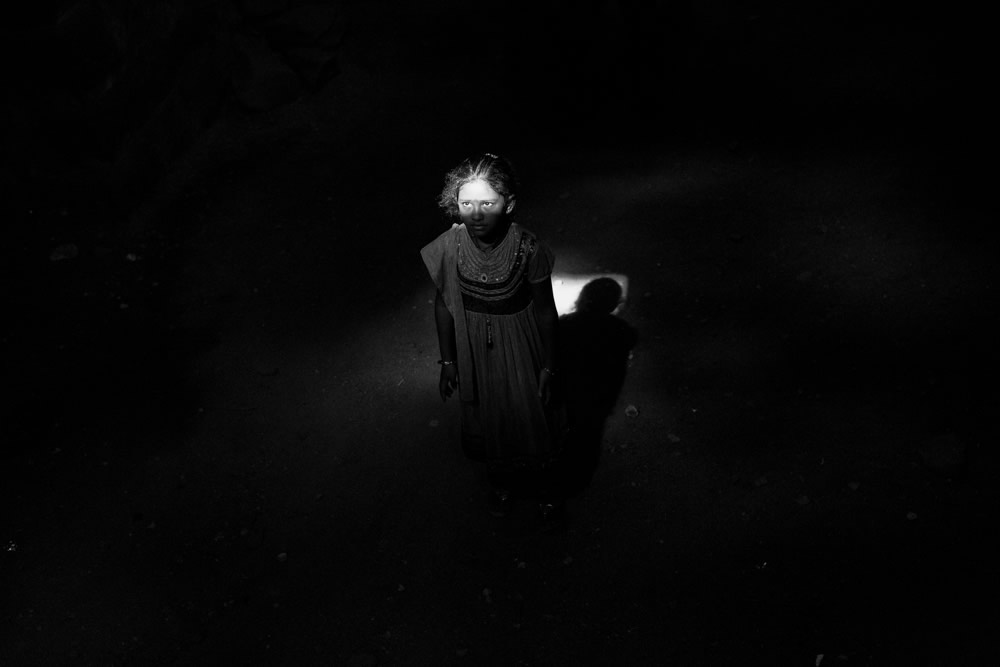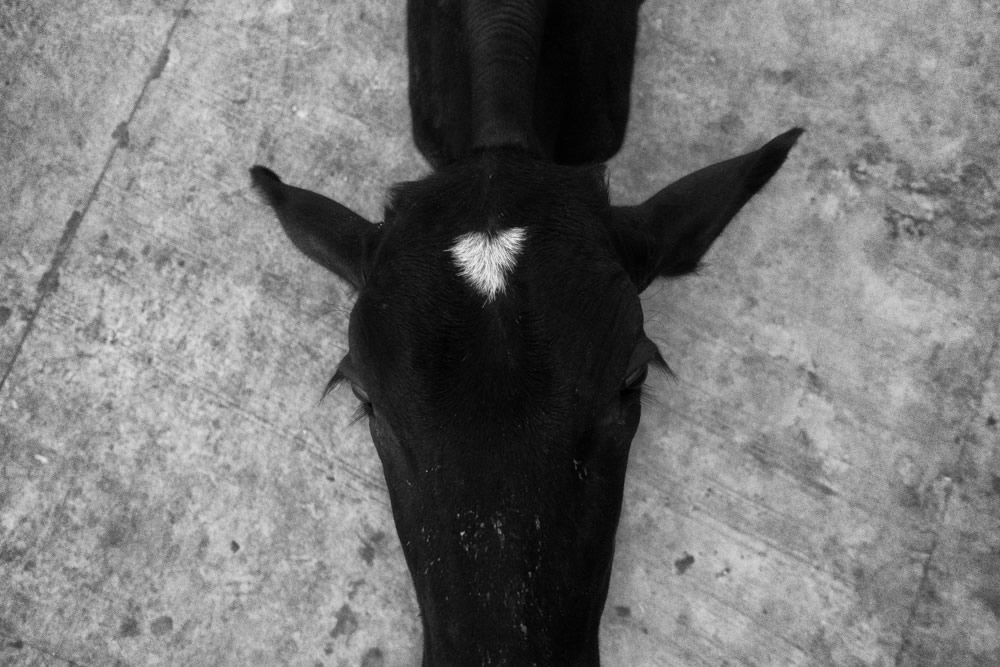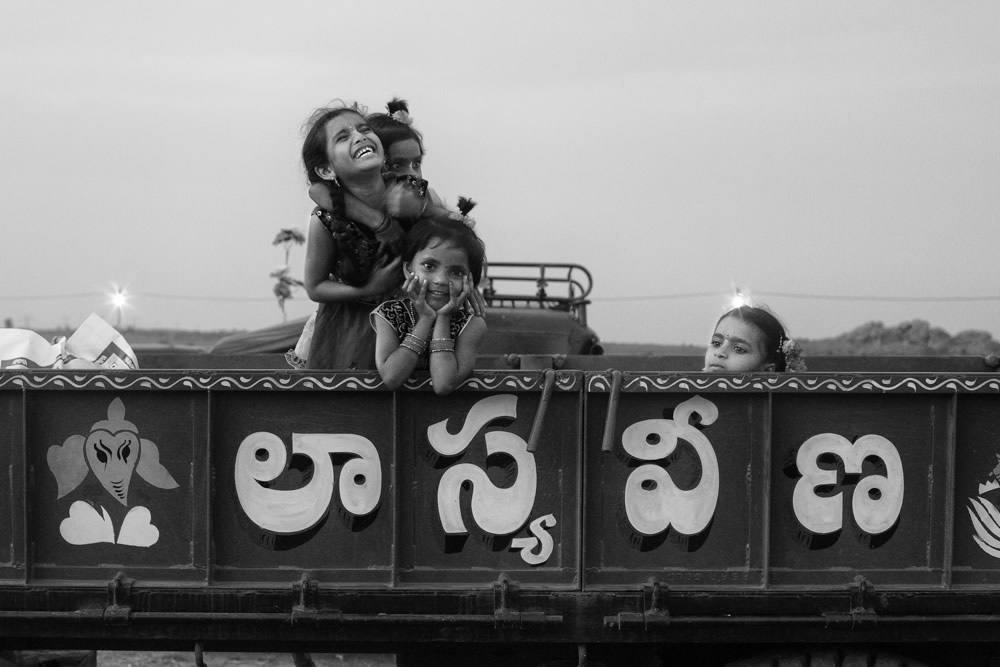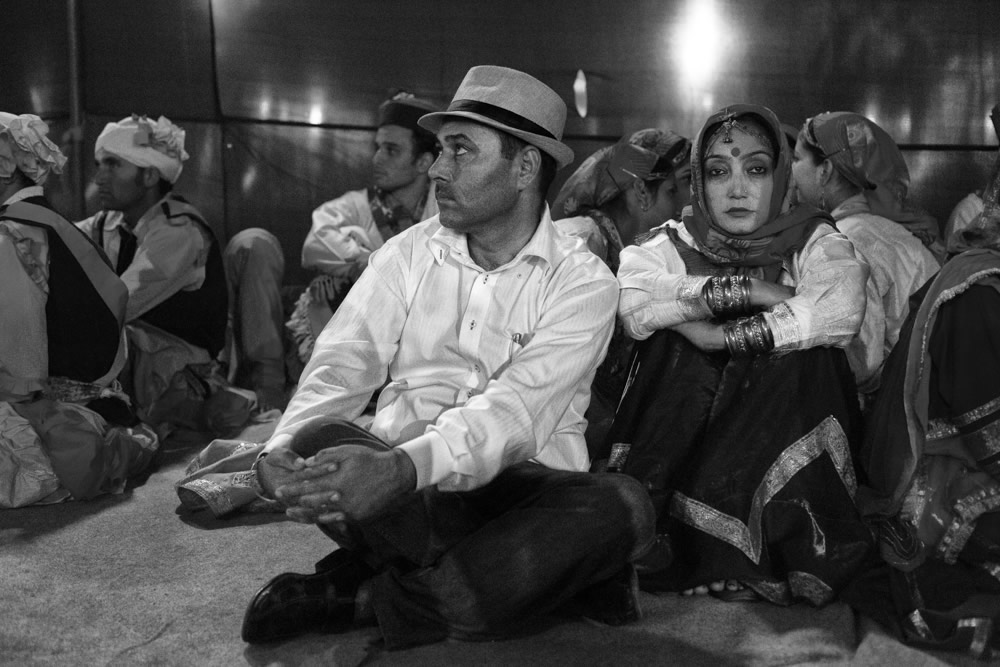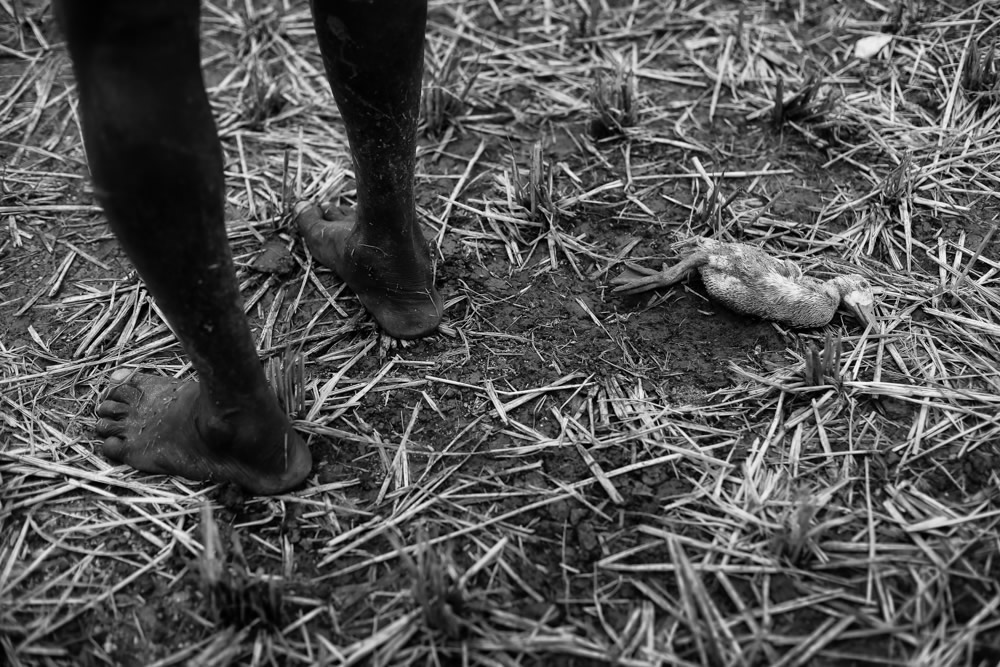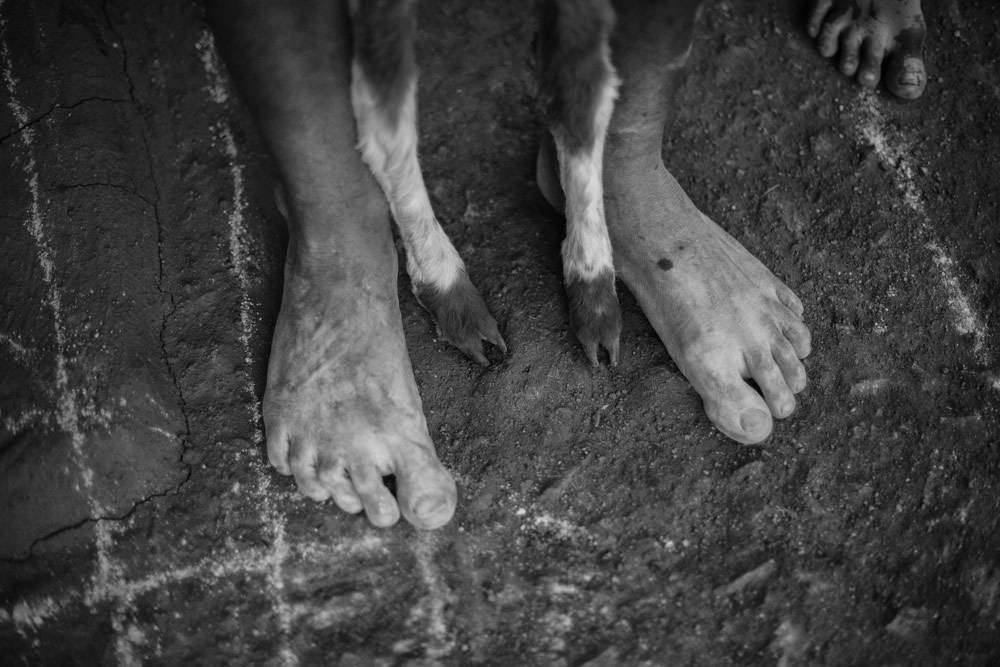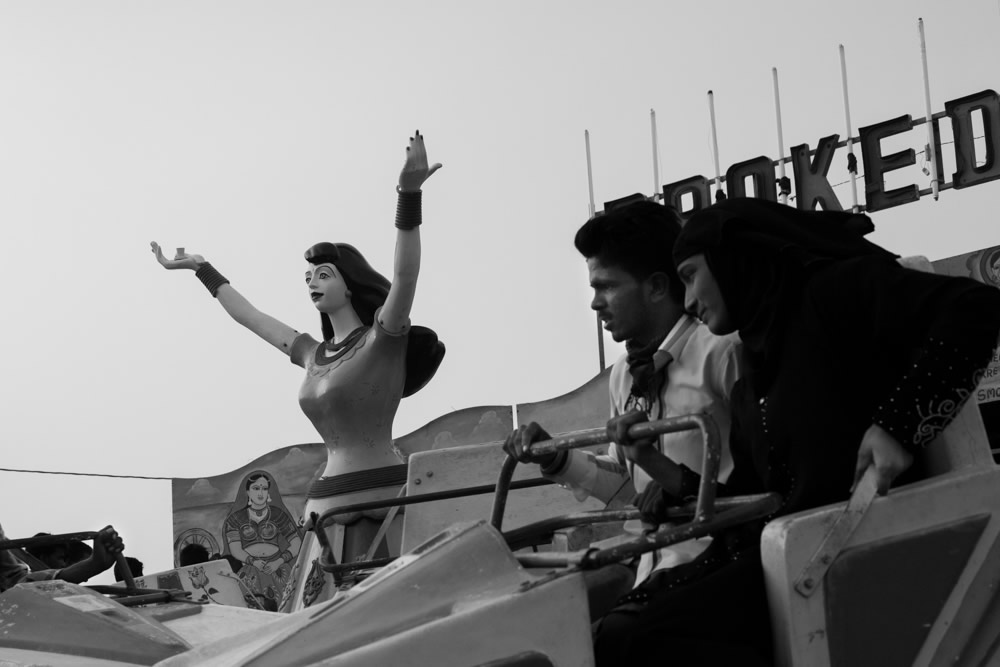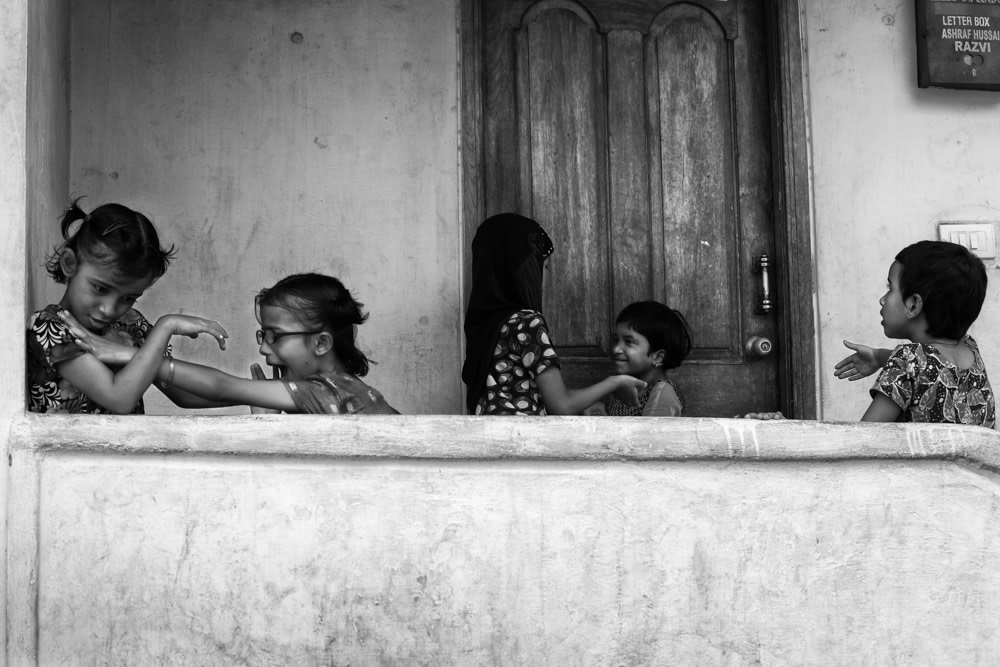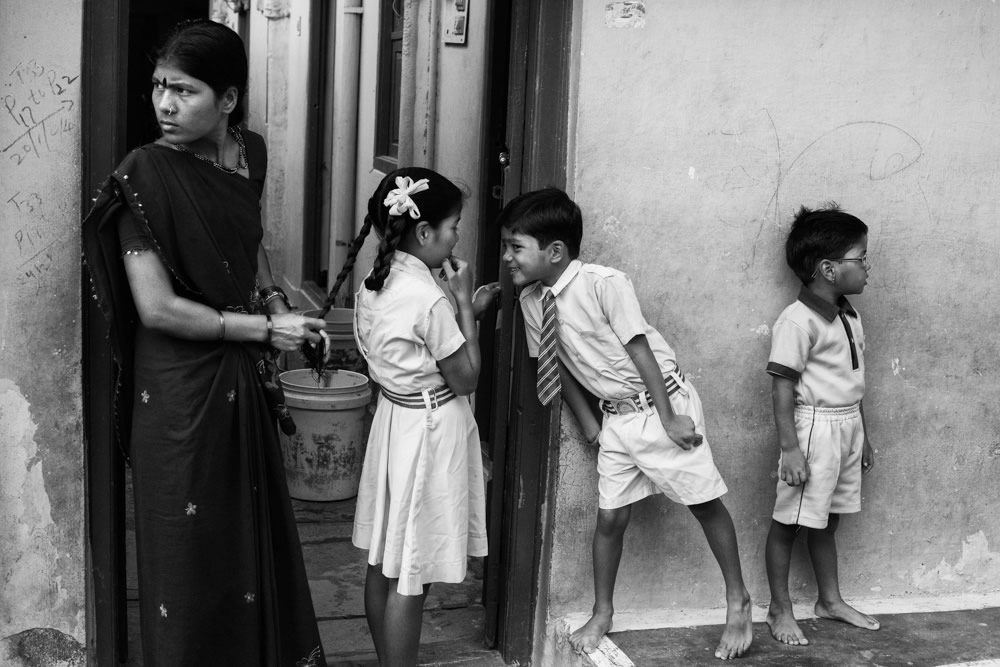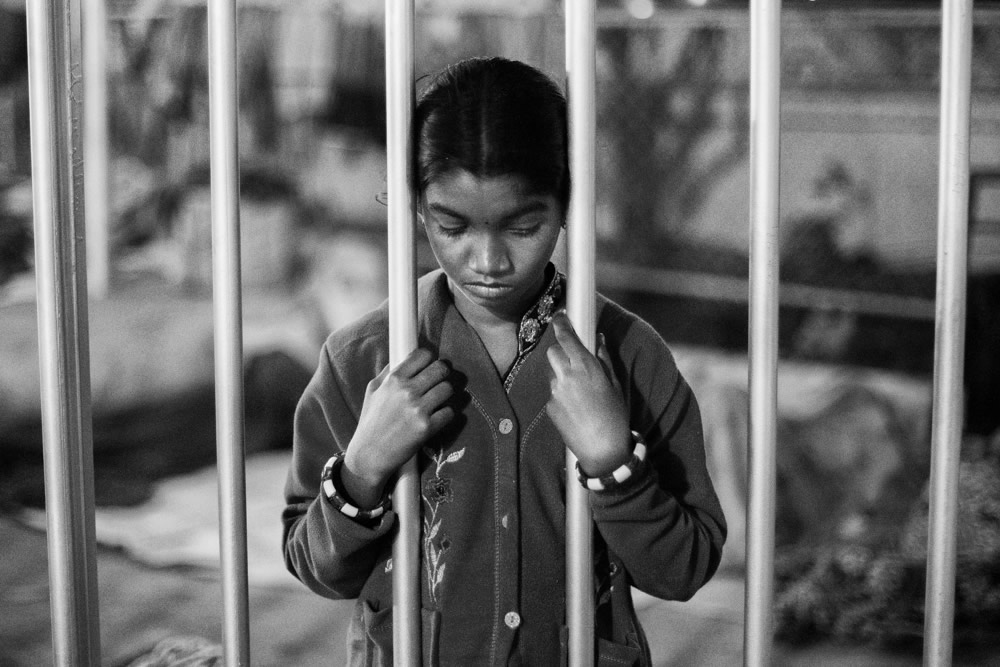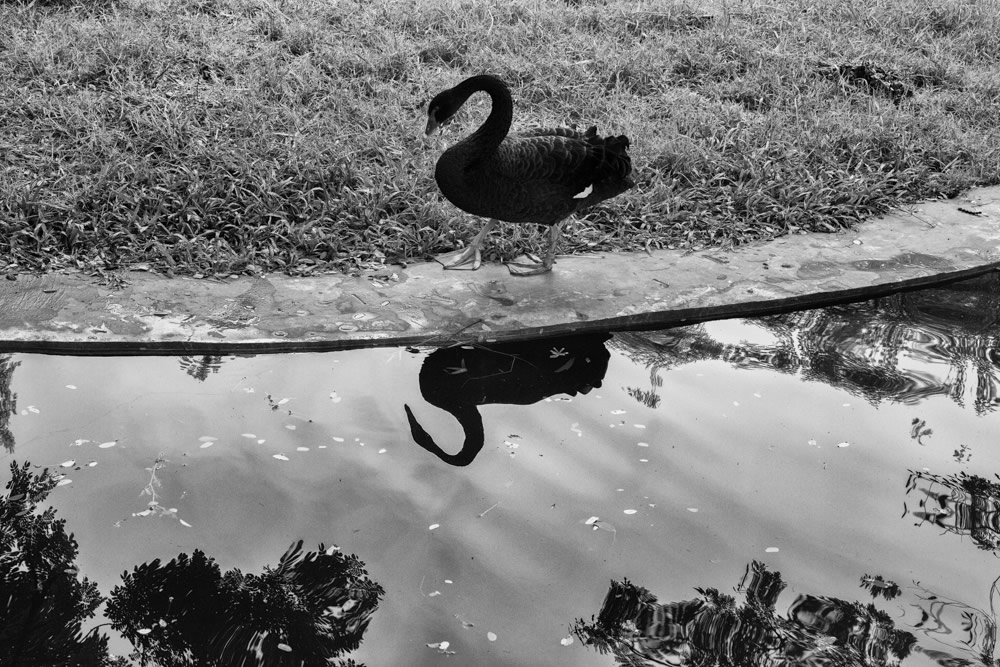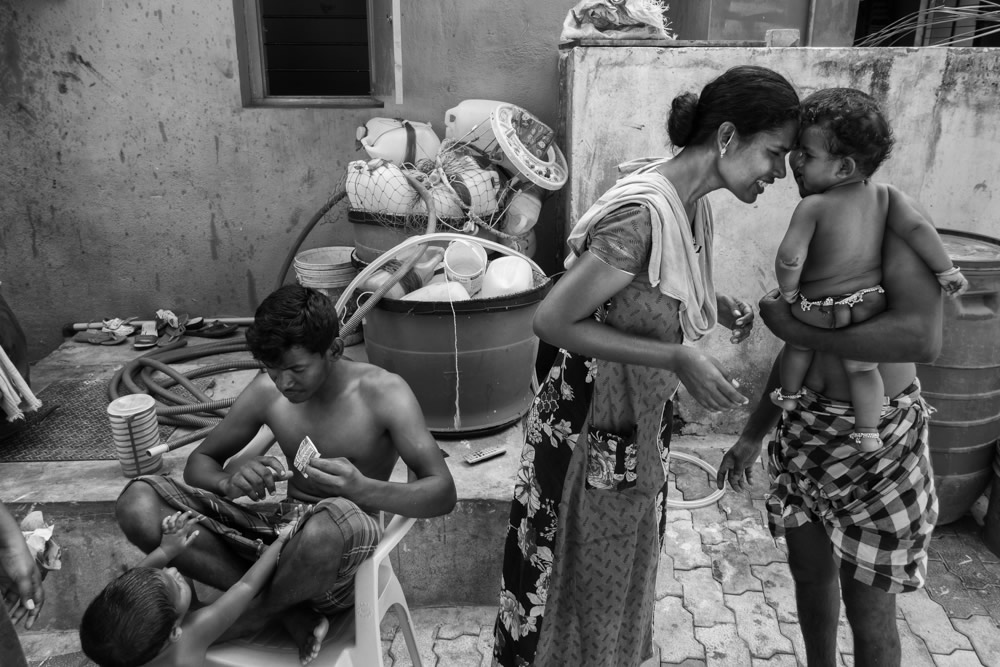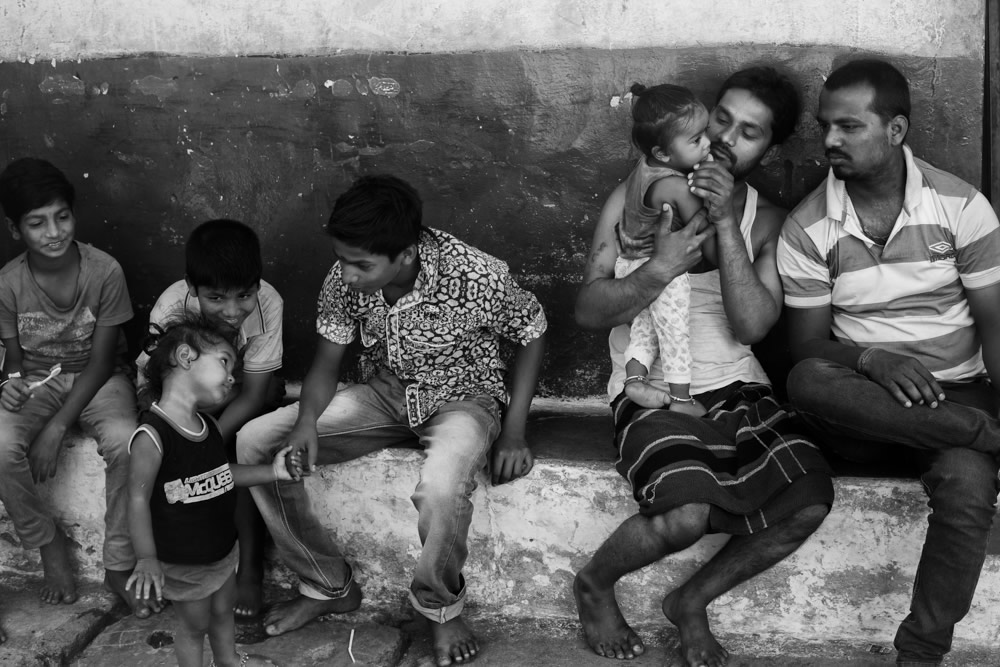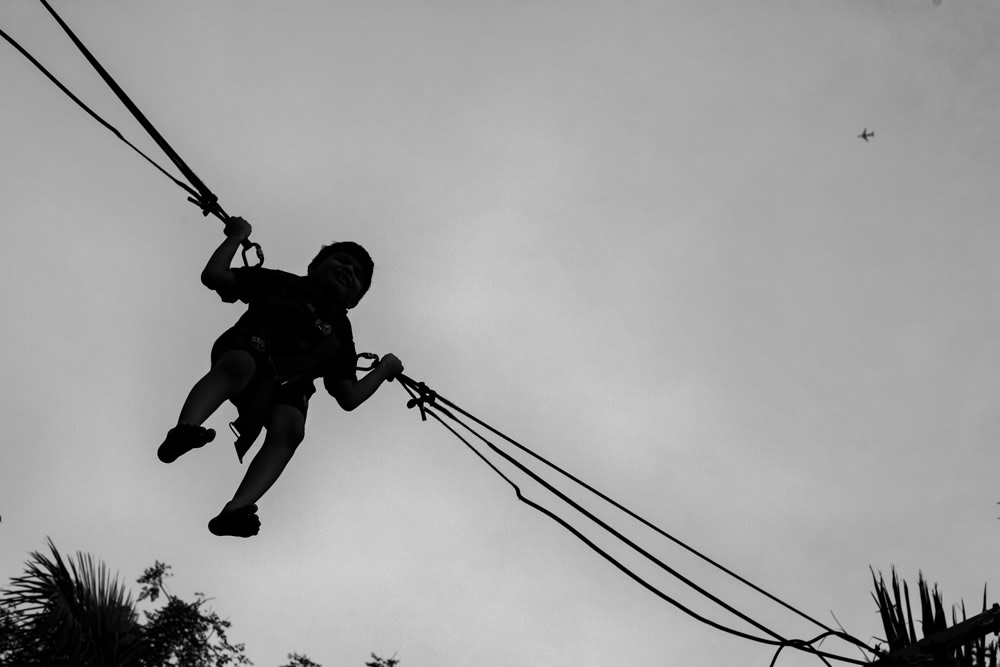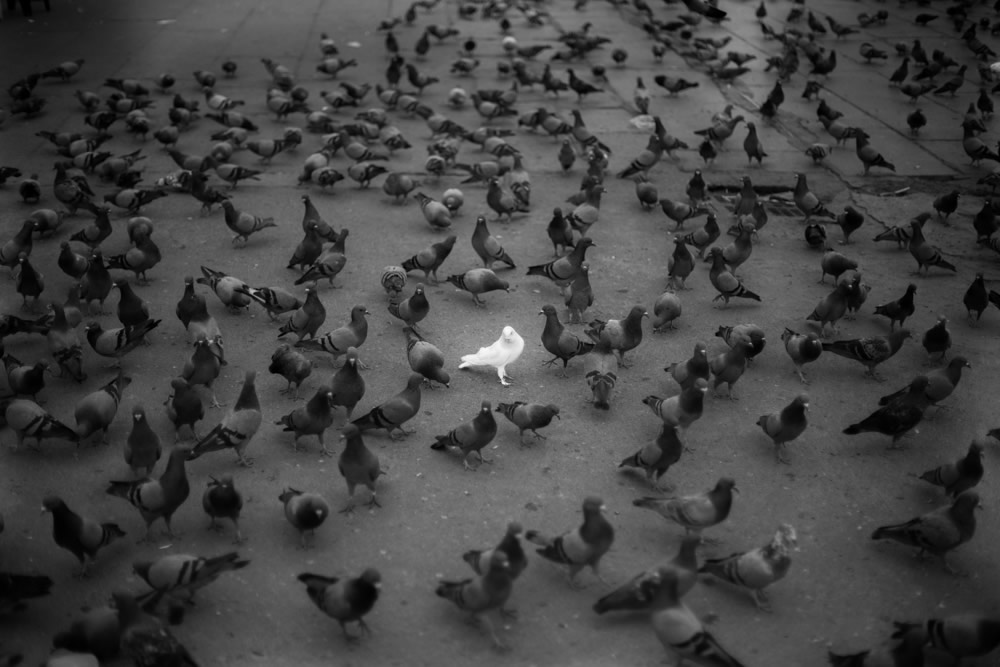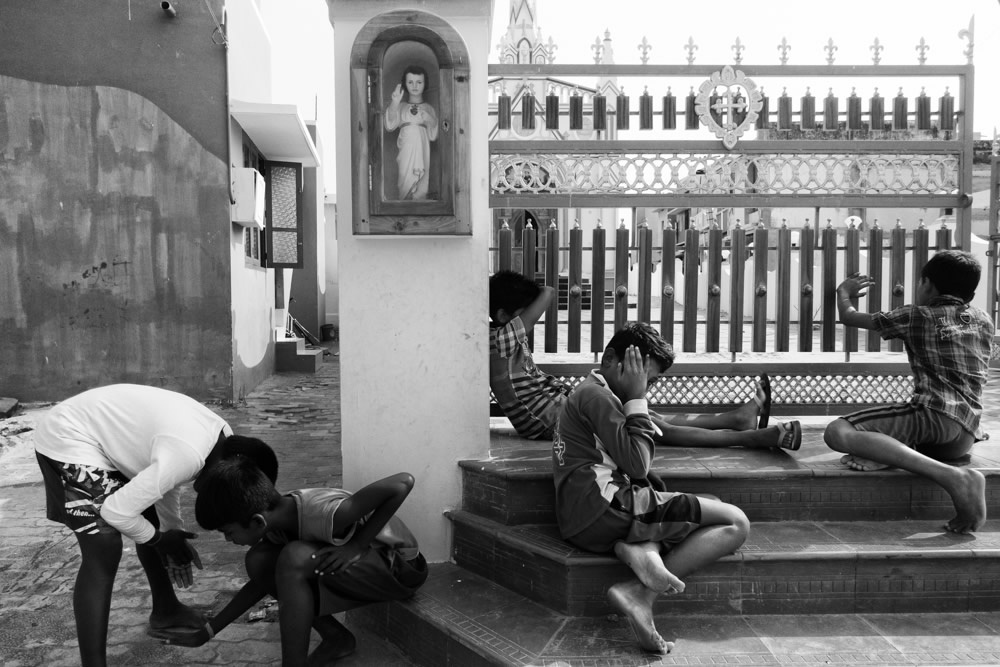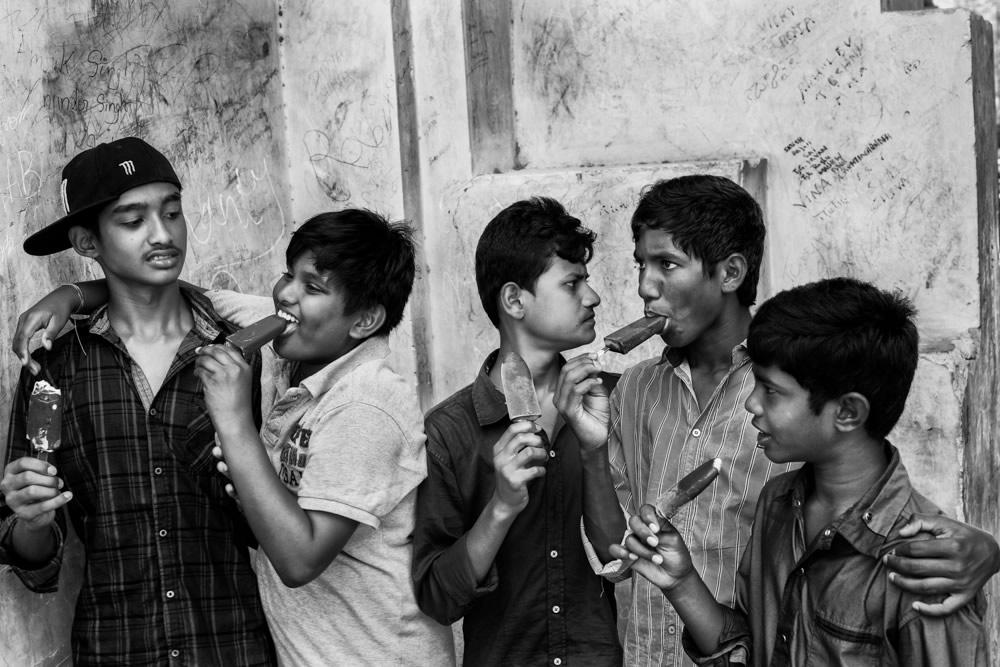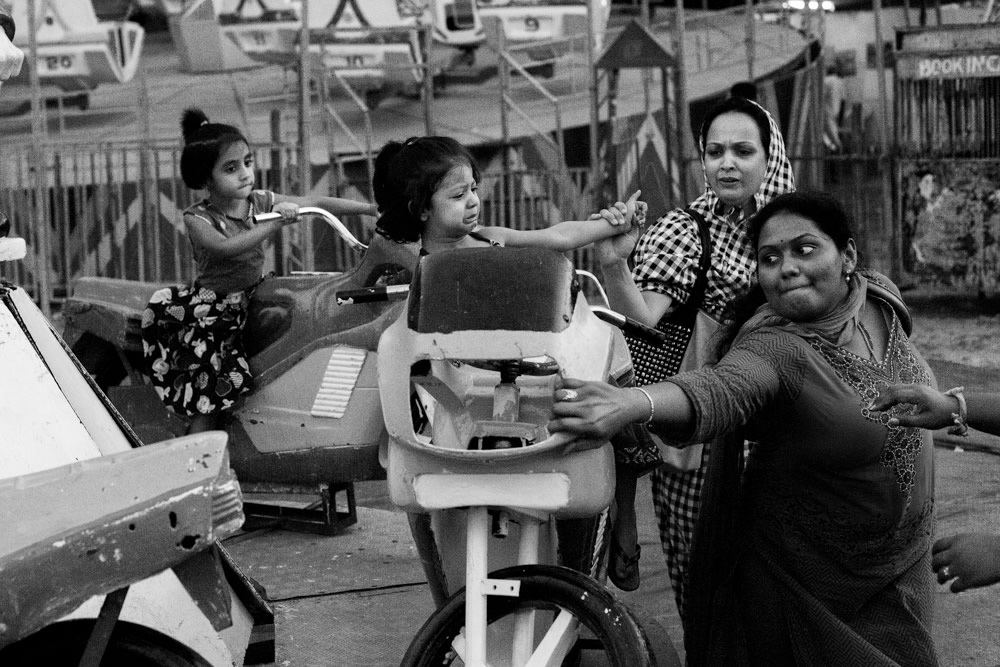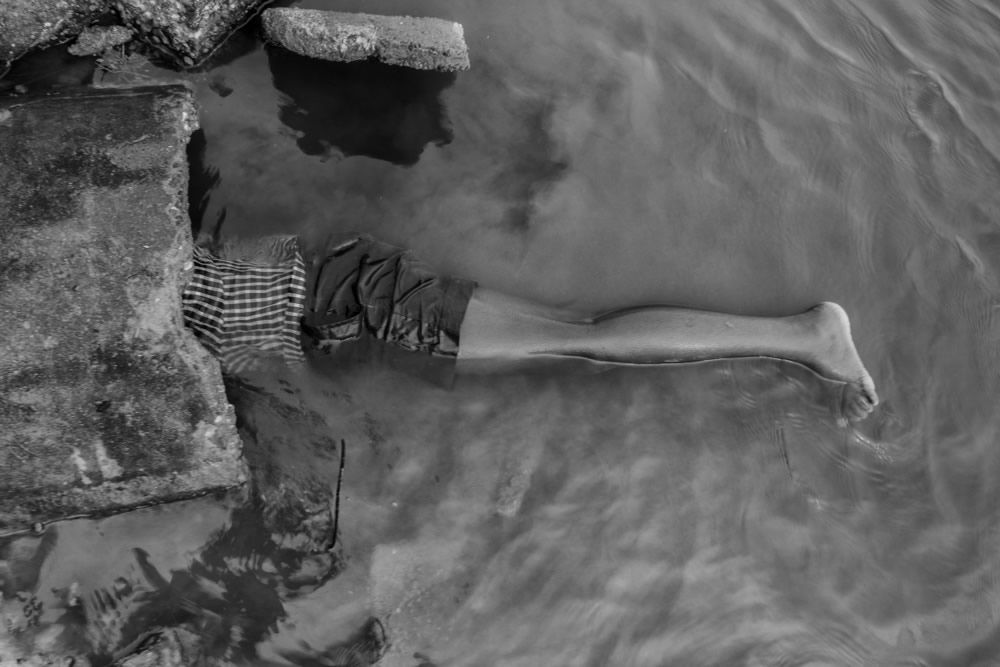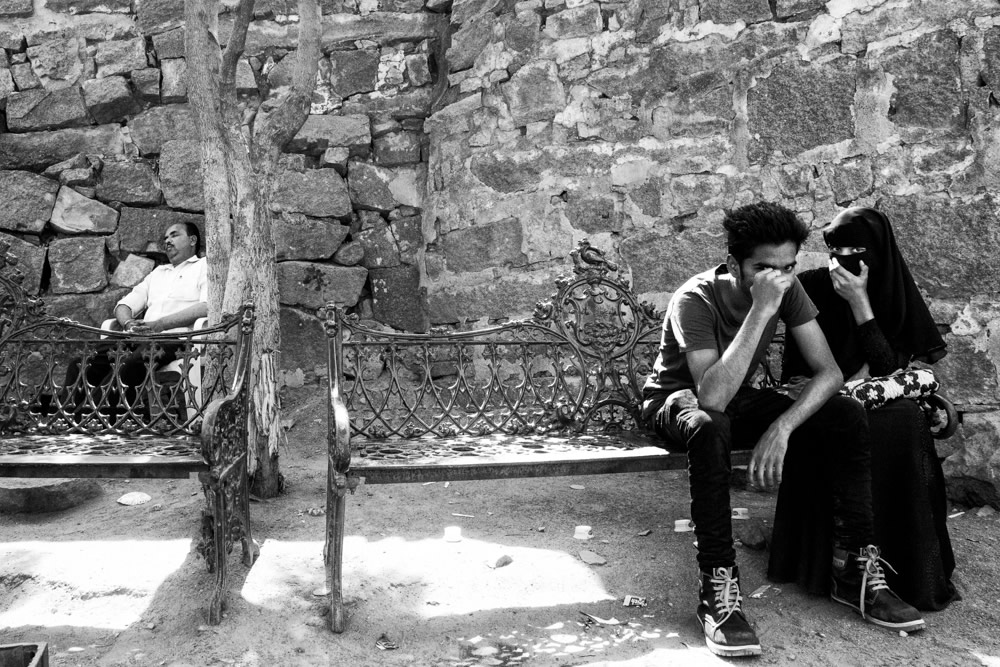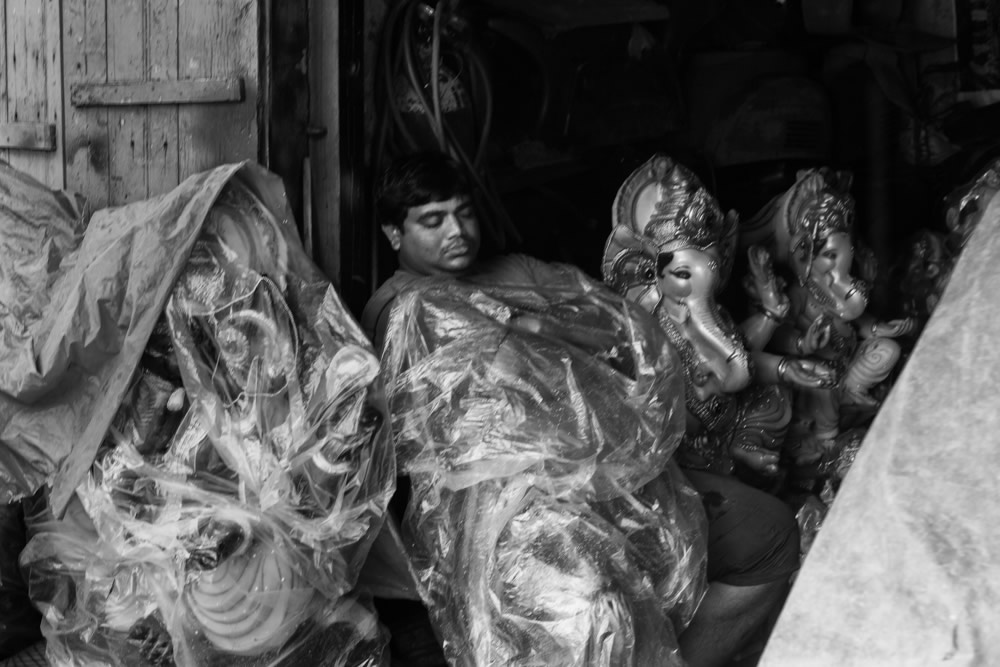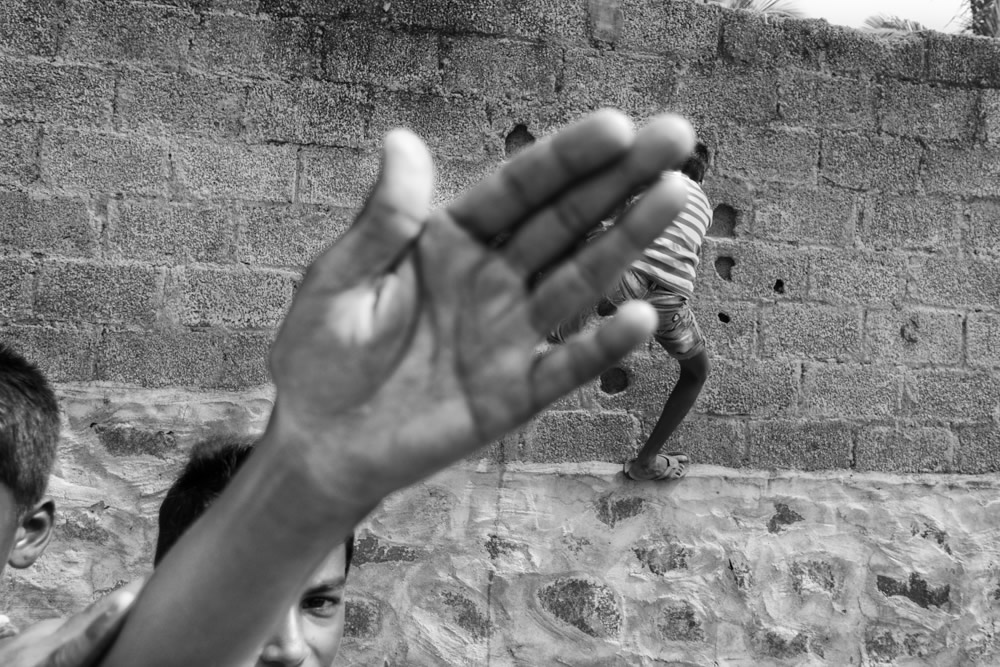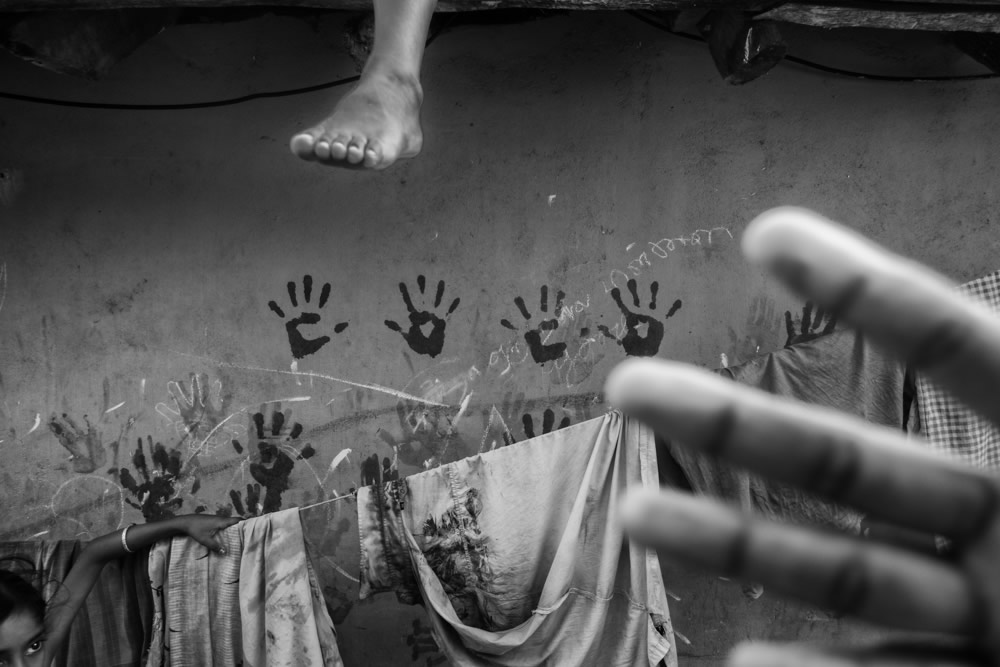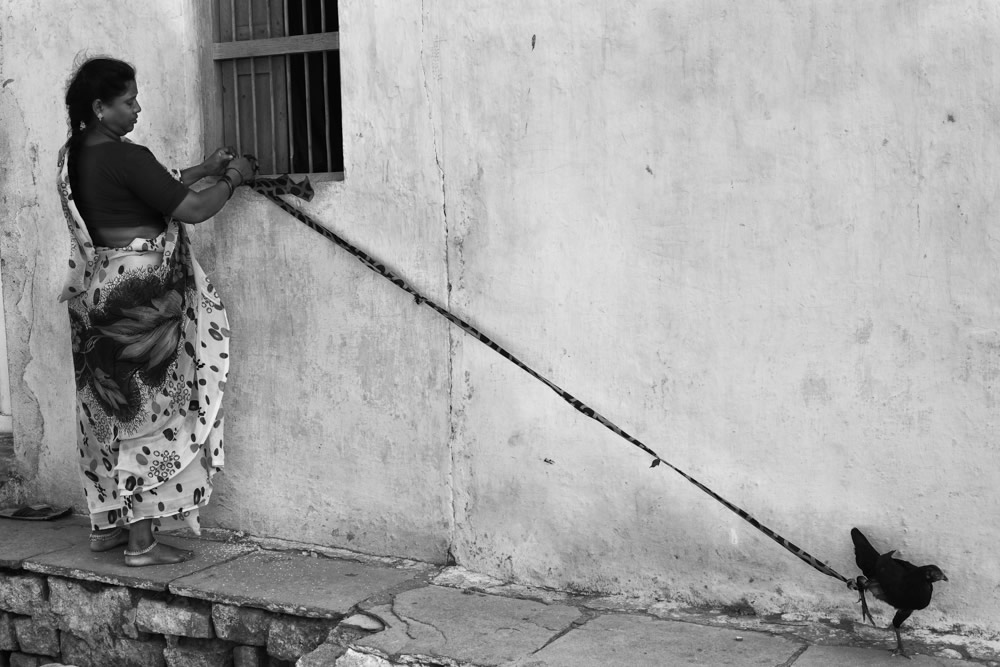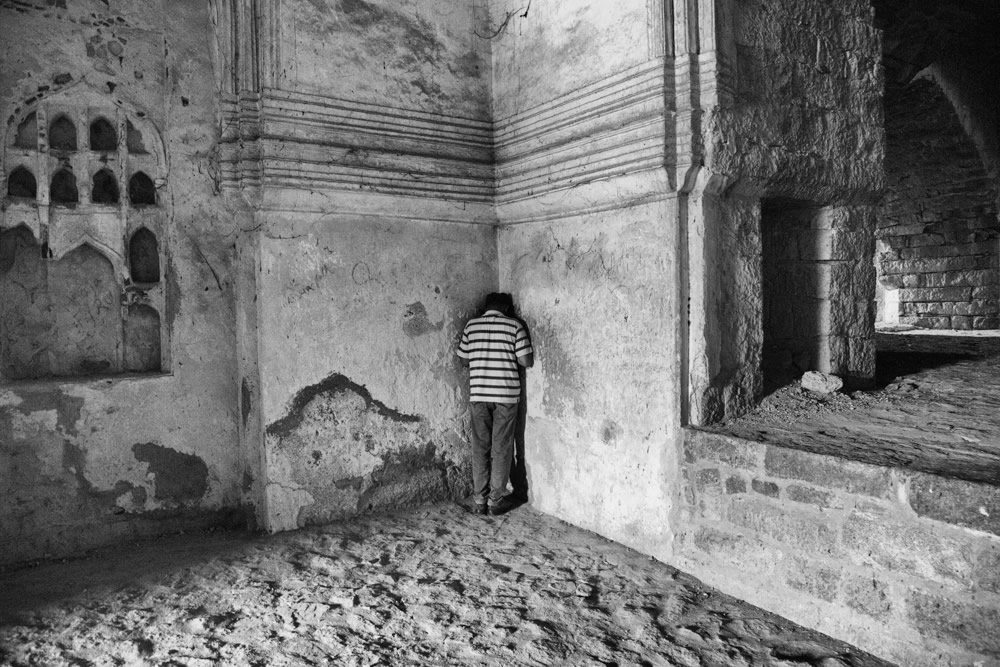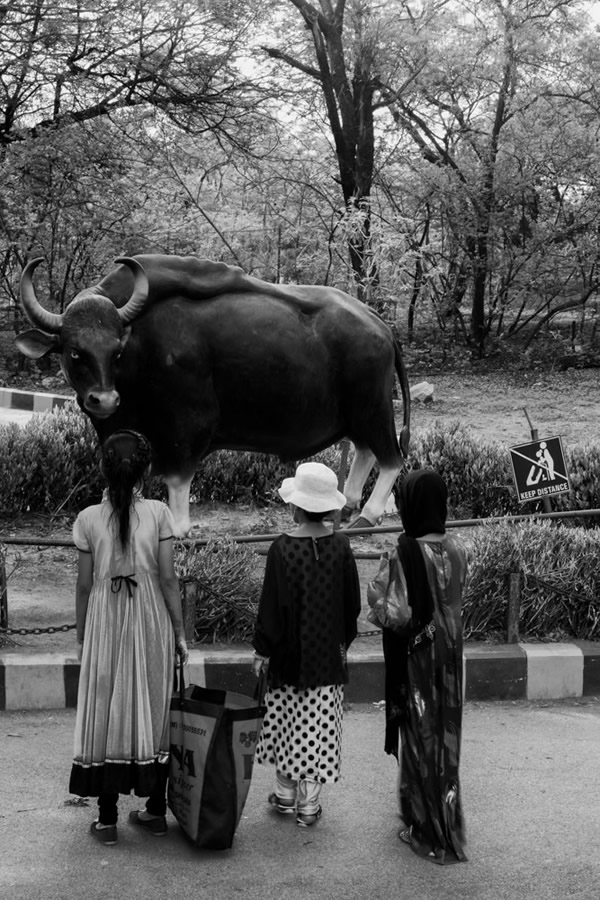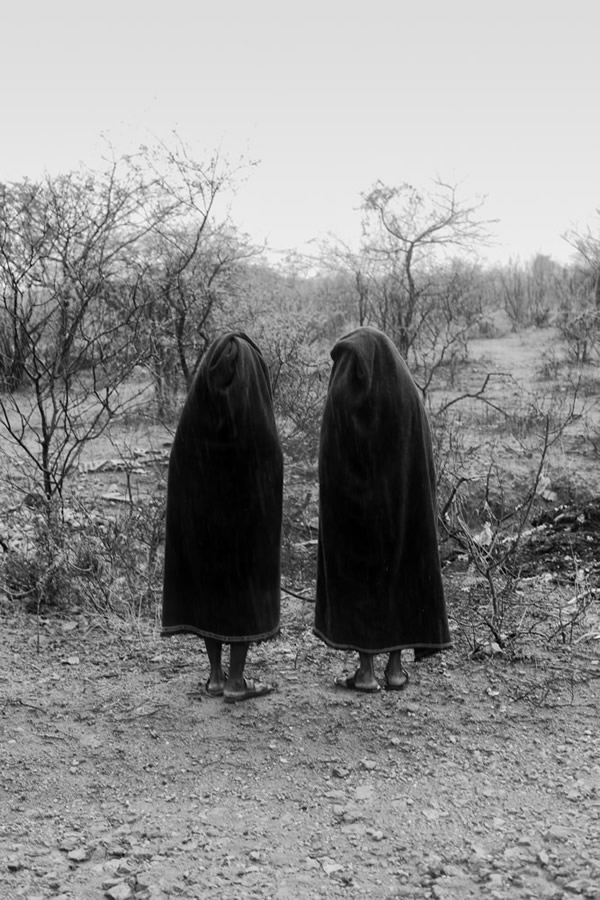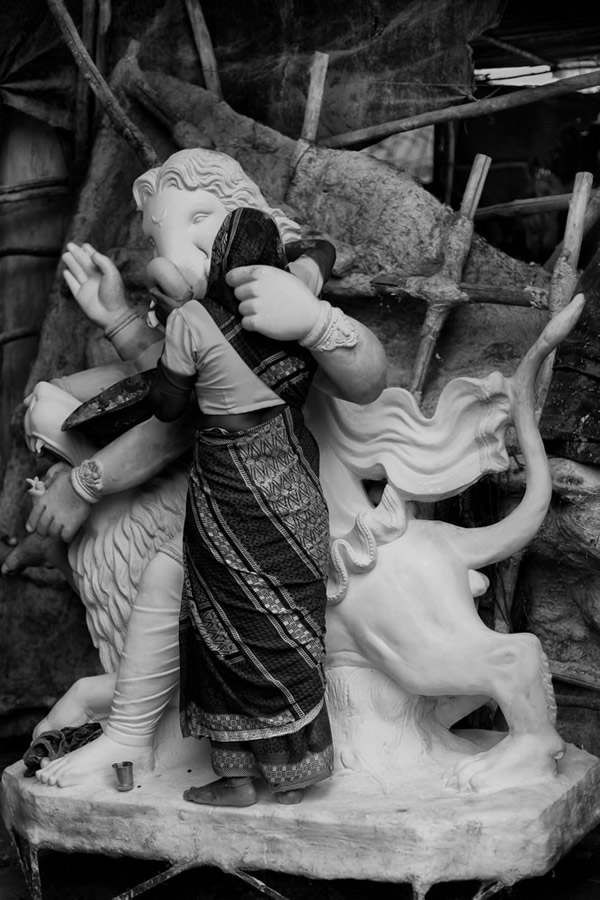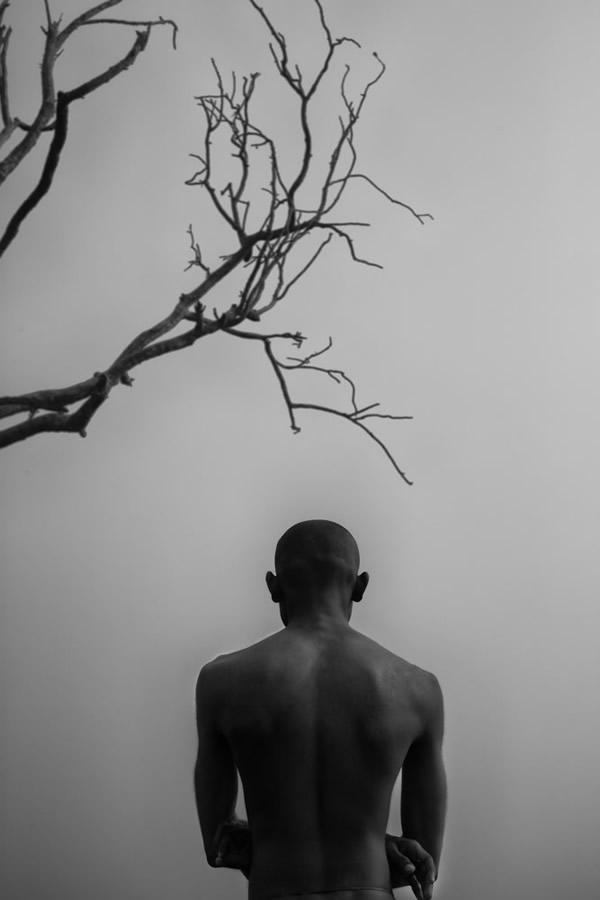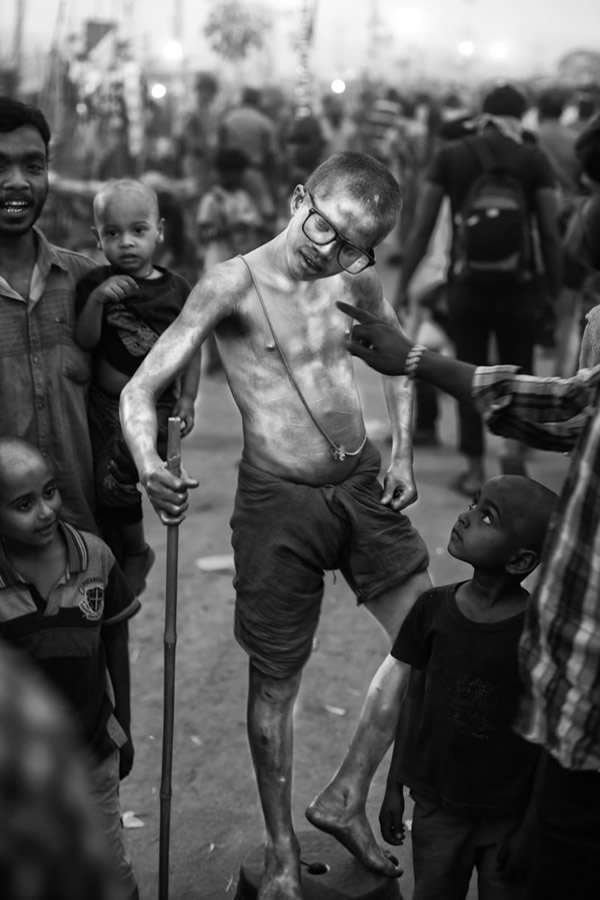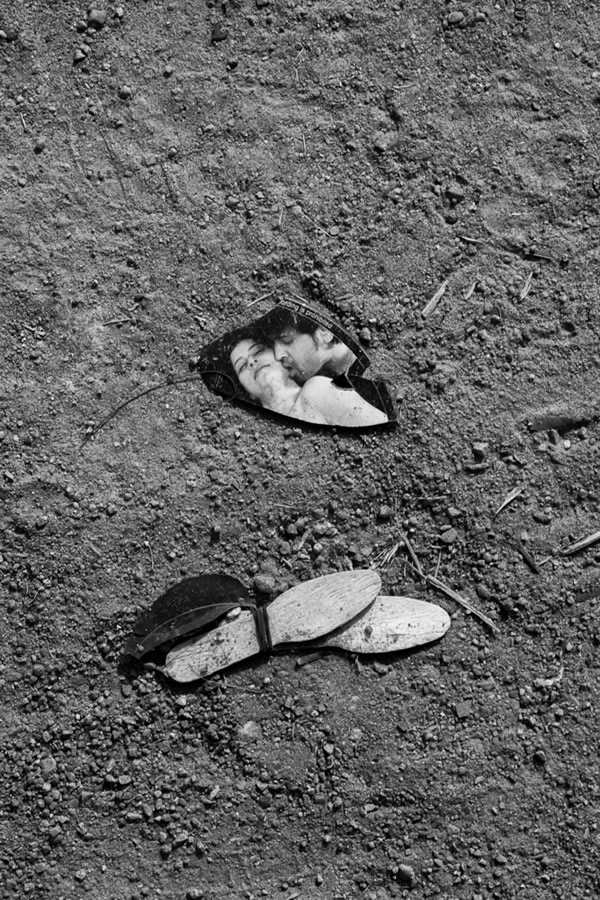 About Rahul Rishi
I am Rahul Rishi an Electrical Engineer, settled down as a Designer in Bangalore, India. Photography to me is a medium which helps to express. To me, photography is a very inspiring and an adventurous journey to explore myself. Regular interactions with social networking sites made me find people like Vinod Babu, Swarat Ghosh, Kaushal Parekh & Selvaprakash Lakshmanan. These are the ones who inspired me to fine tune my passion.
You can find Rahul Rishi on the Web :
Copyrights:
All the pictures in this post are copyrighted Rahul Rishi. Their reproduction, even in part, is forbidden without the explicit approval of the rightful owners.