It shouldn't be a surprise to anyone that fishing has always been a vital part of sustainable life in Iceland. Since the country was first settled, Icelandic fishermen and other sailors have worked hard in difficult conditions, putting their lives on the line to provide for their families.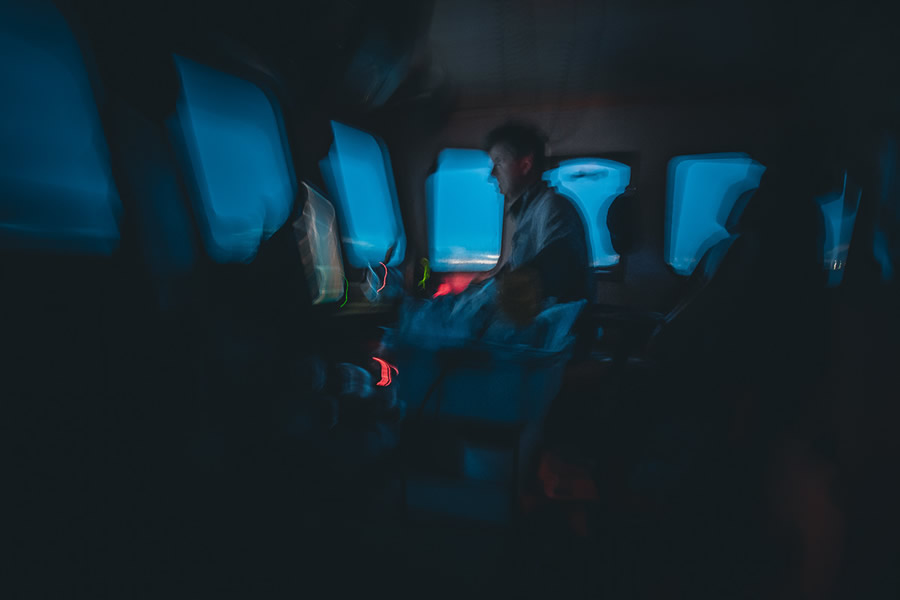 The sea around Iceland can be very dangerous and unforgiving, with many shipwrecks spread across the ocean floor around the country. Despite that, sailors risk their lives on a daily basis whatever the weather. Even though the industry has changed a lot throughout the years, there are still some that go out early each morning, on a small boat, collect all the fish they can get – only to do the same thing again the next morning. I was lucky enough to document two of those men for a day out at sea.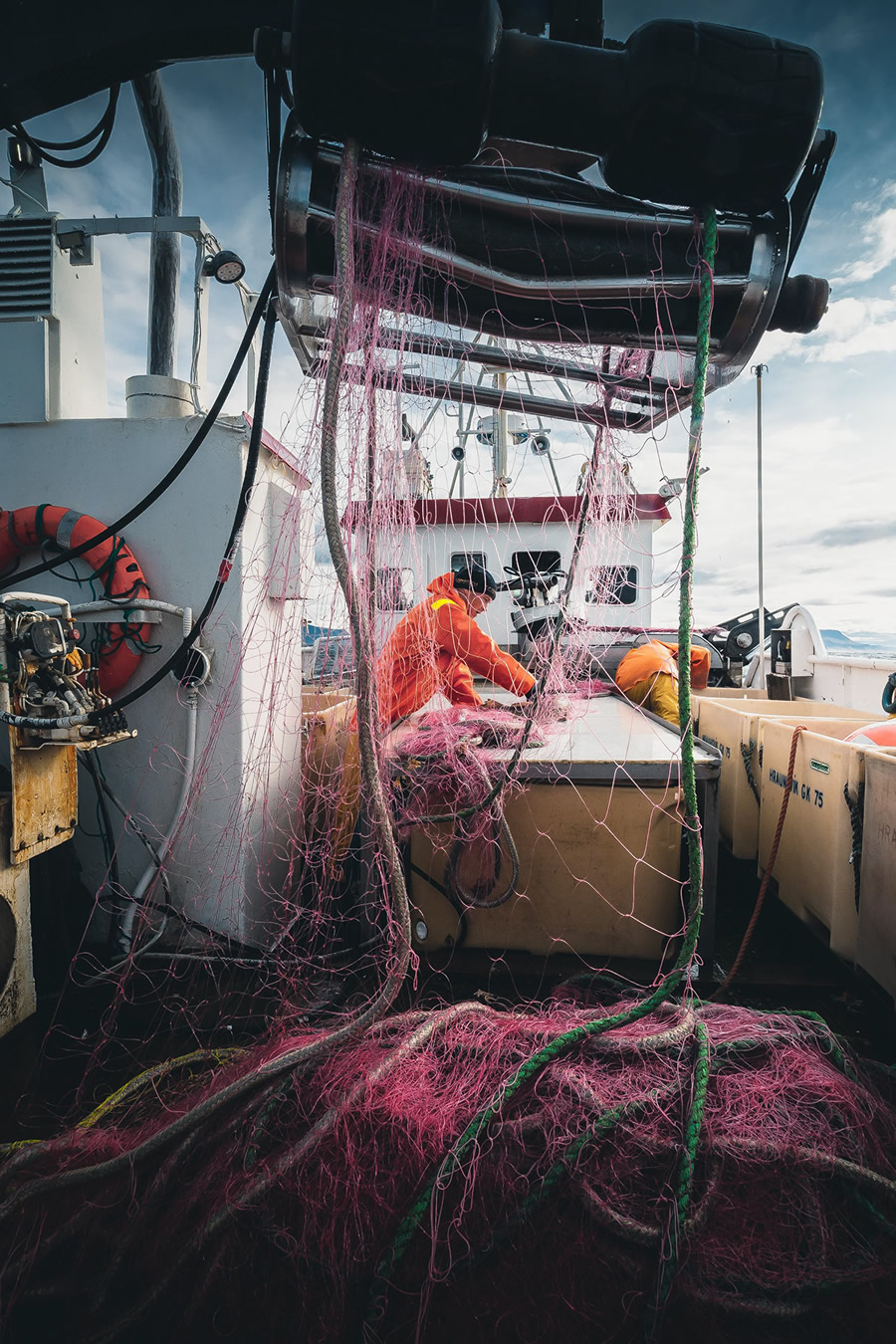 I made everything ready the night before, woke up at 4am and drove to the harbour. Given the time of day, not many words were spoken and I was pointed to their boat. I threw my bag aboard and jumped in, they released the boat and off we went into the darkness. It was a bit cold out but other than that the weather wasn't too bad.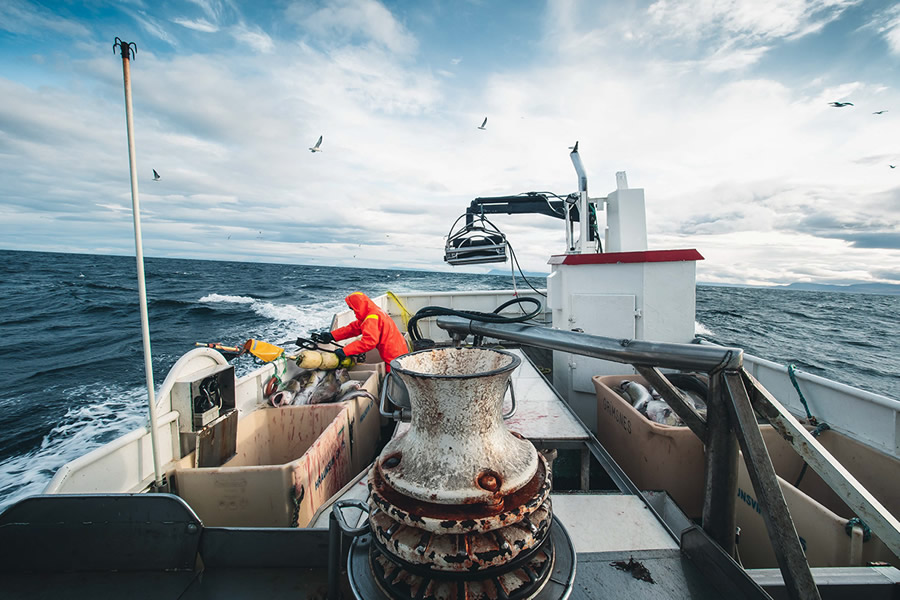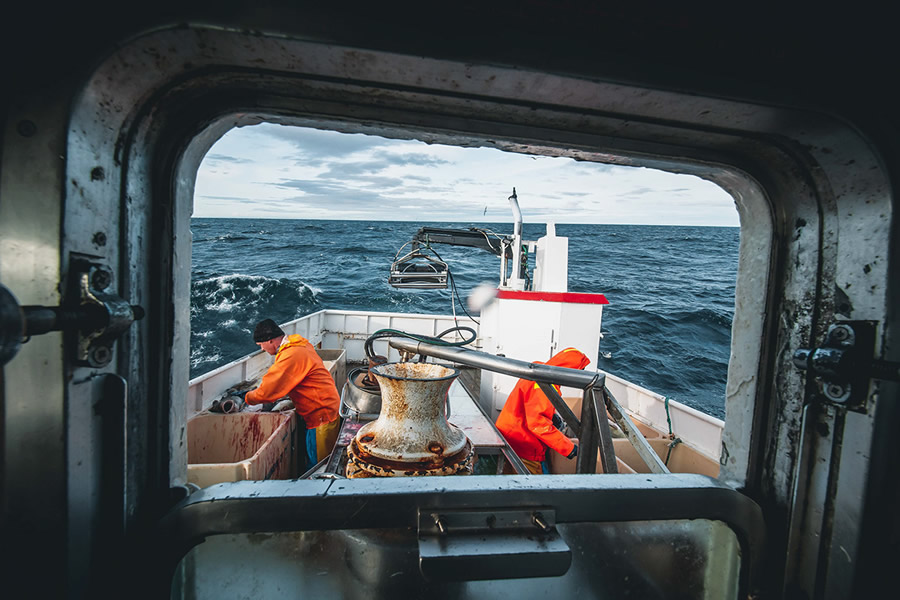 They told me that there was a strange current which resulted in the boat rocking quite a bit. I don't usually get seasick, but about an hour in it hit me. Between bouts of vomiting, my goal was simply to capture them at work as non-intrusively as possible. Well, that – and if I'd finish the day without them thinking I was a complete wimp, that would be a huge bonus. I feel I succeeded with the first part – but they'll have to answer about the second. All in all it was a very special day and one of the most memorable projects I've worked on. But I'd be lying if I said I wasn't relieved I wasn't going back out the next morning.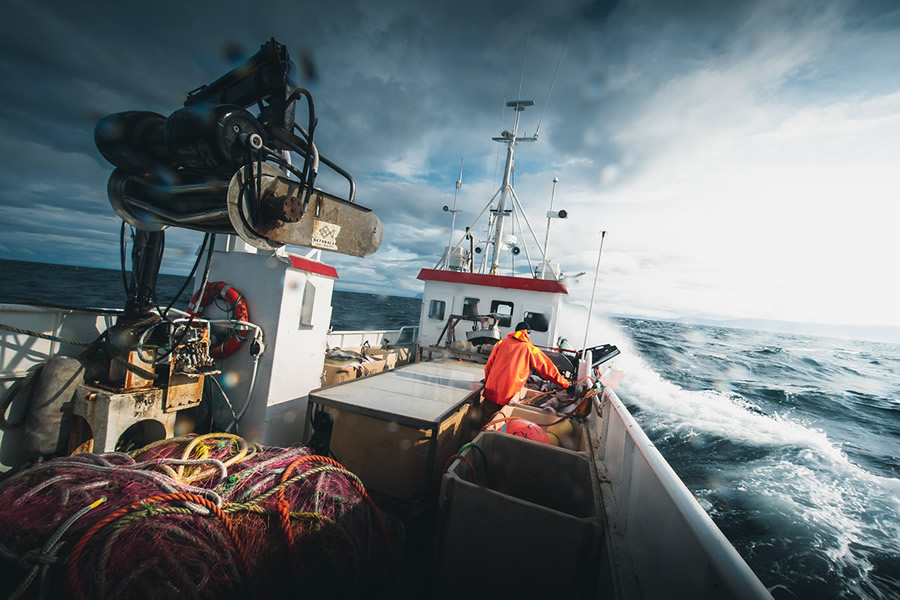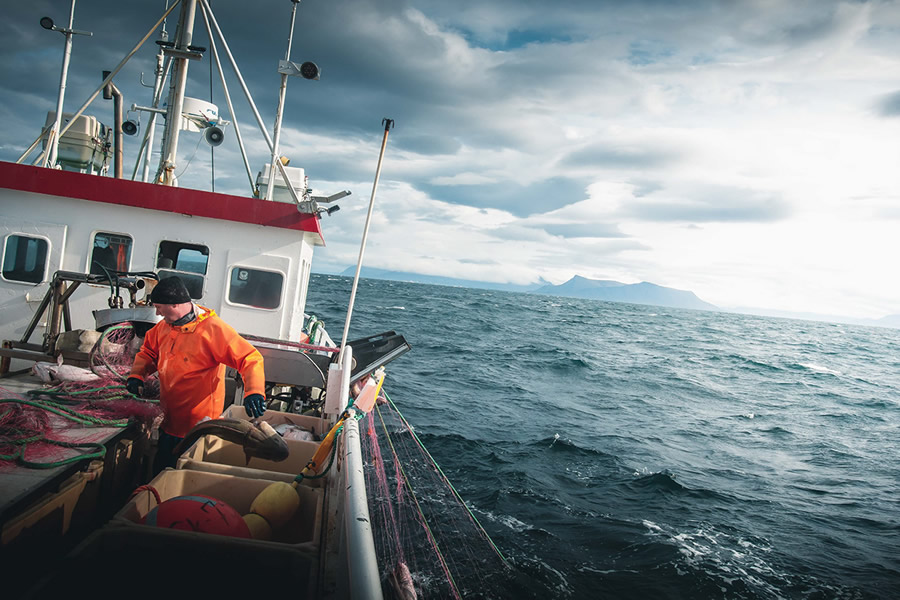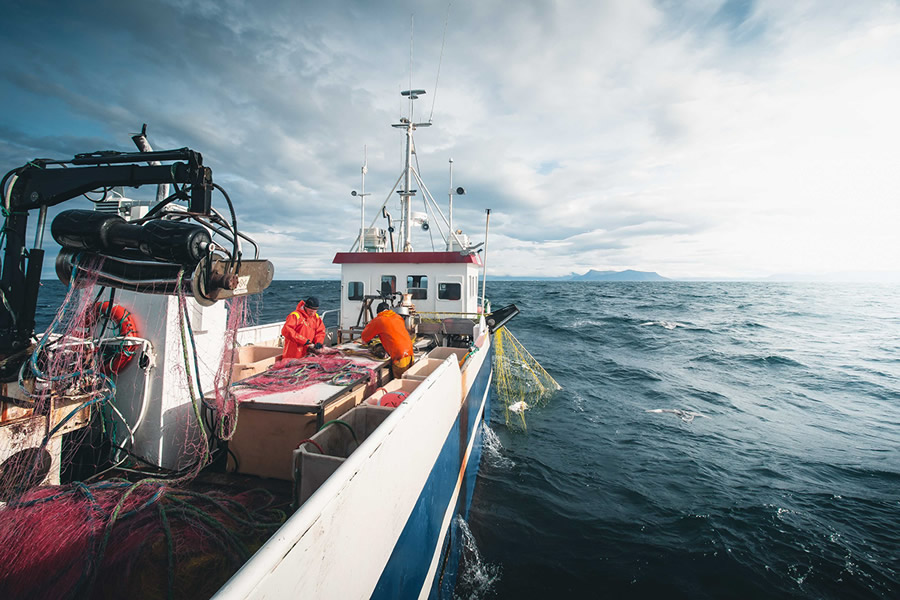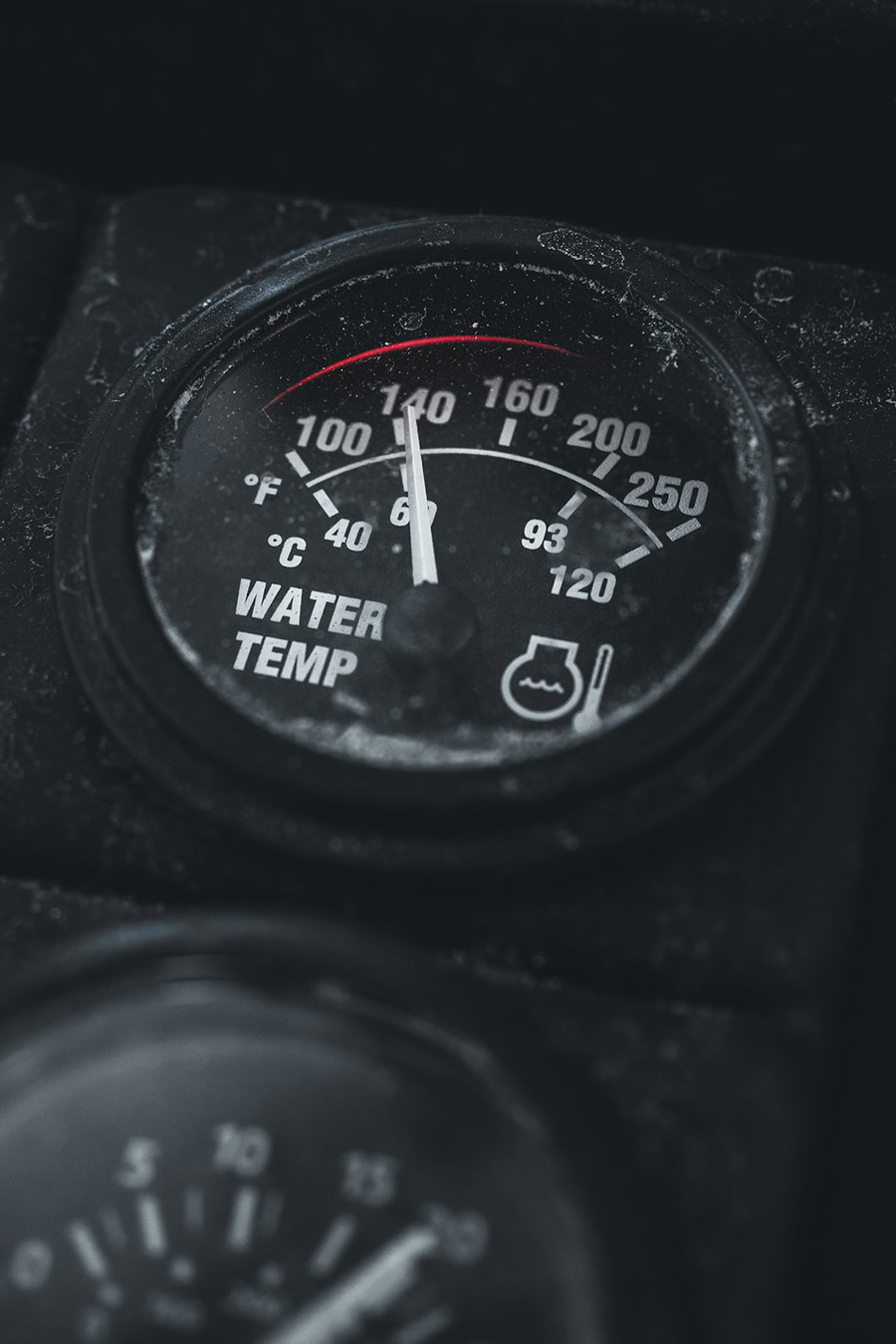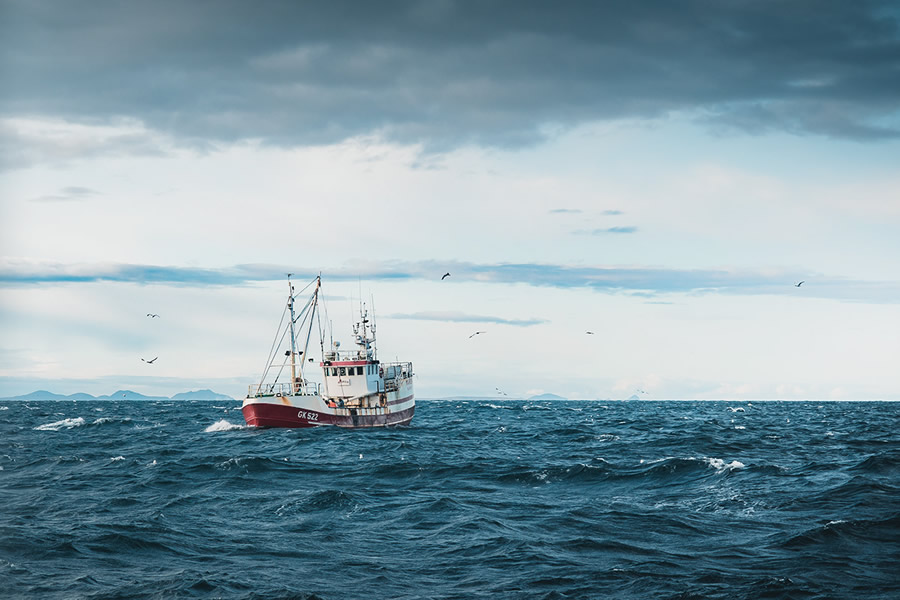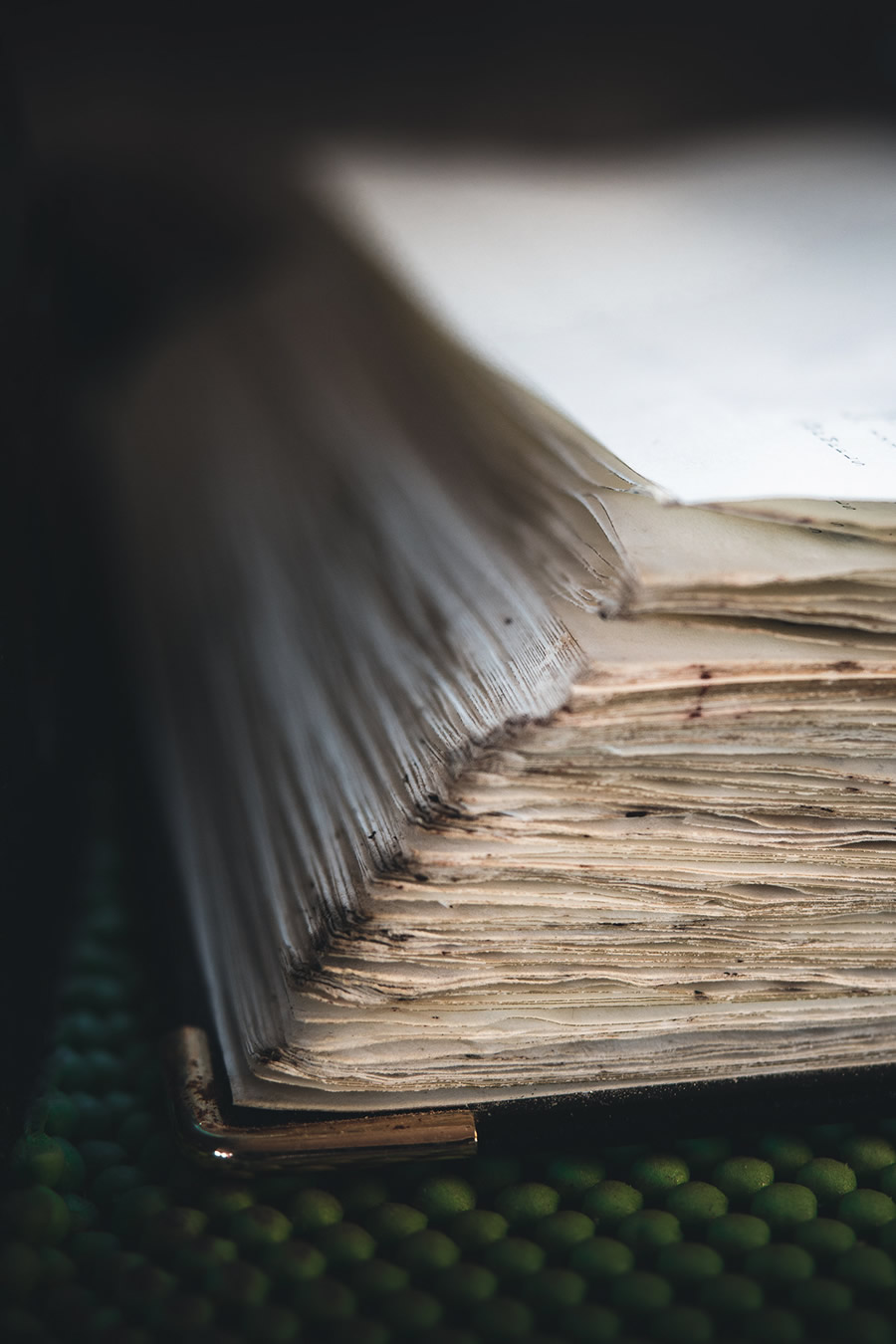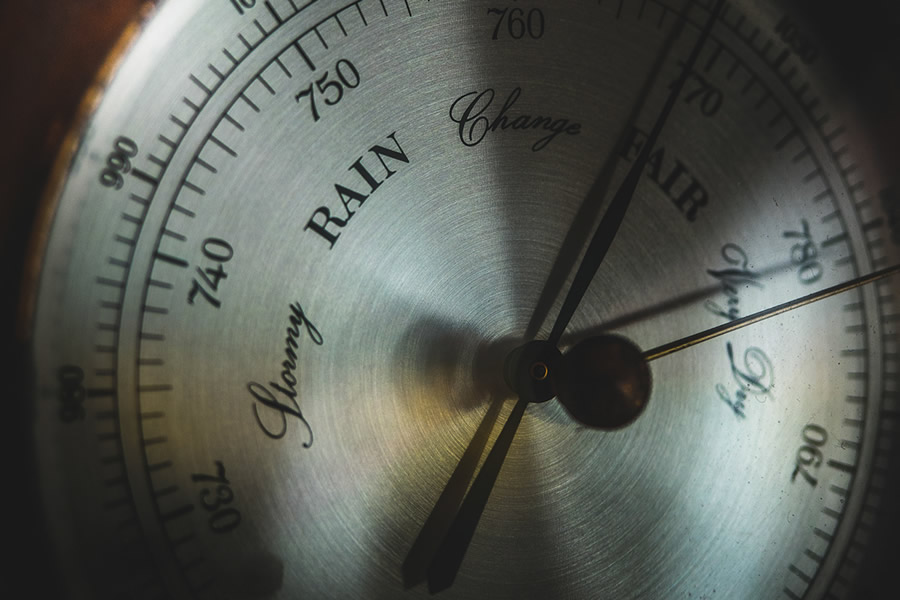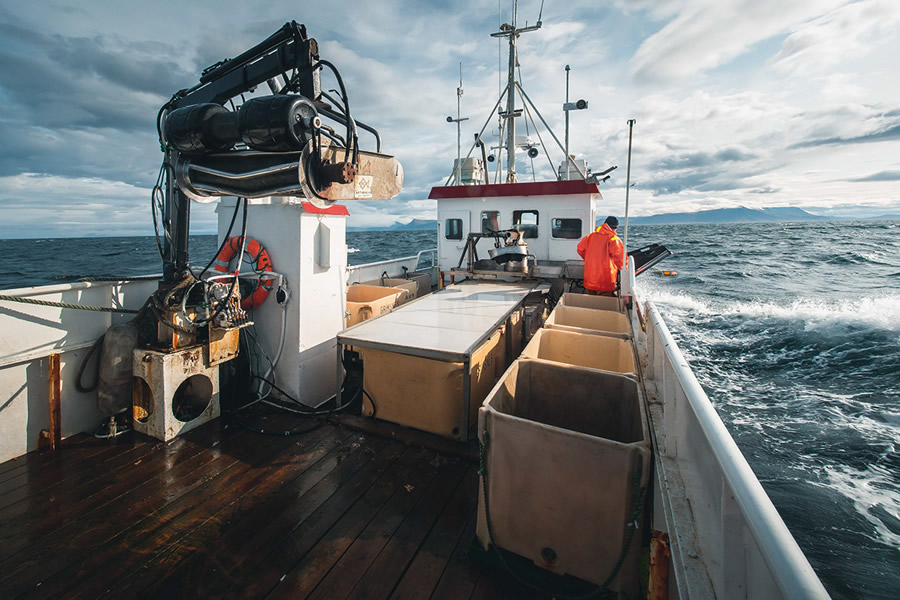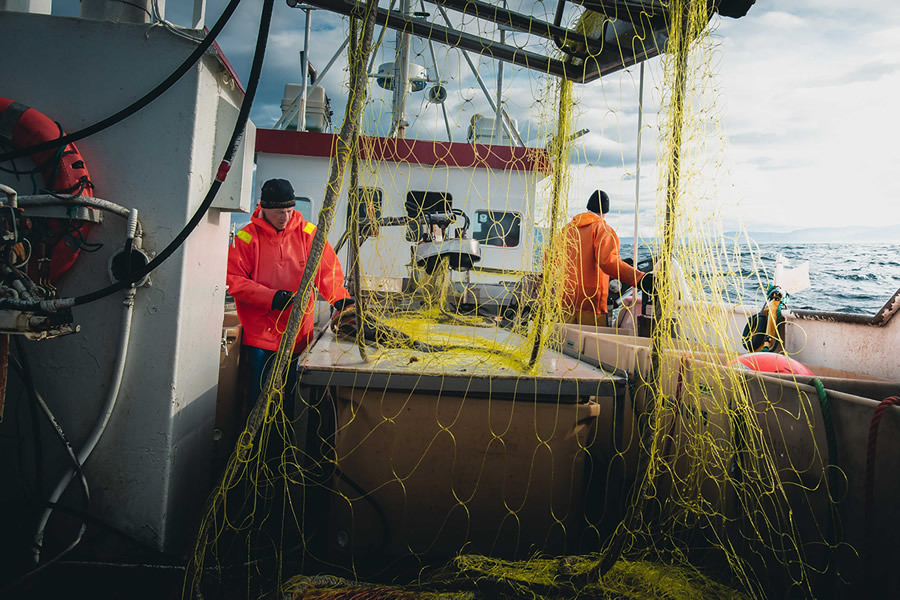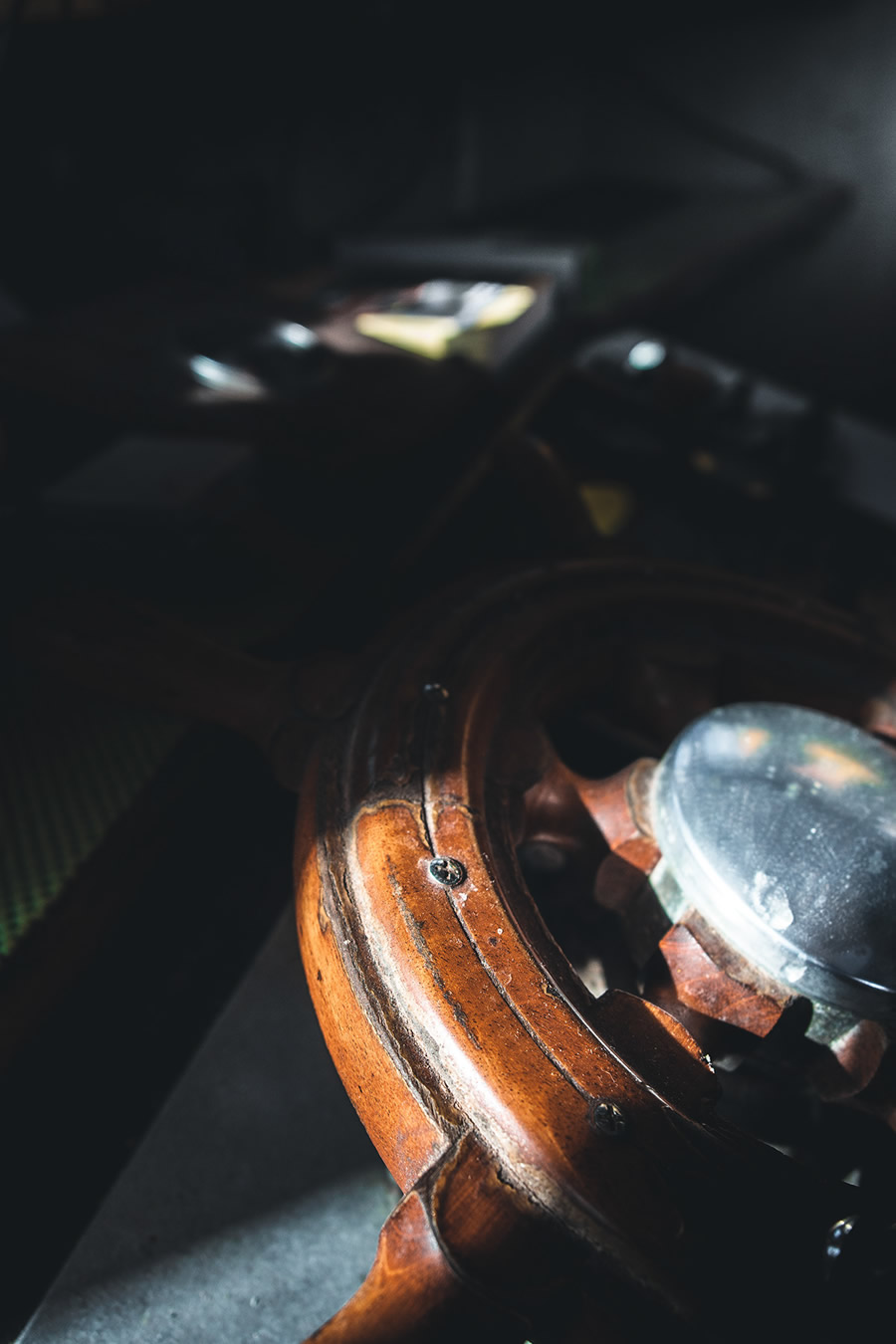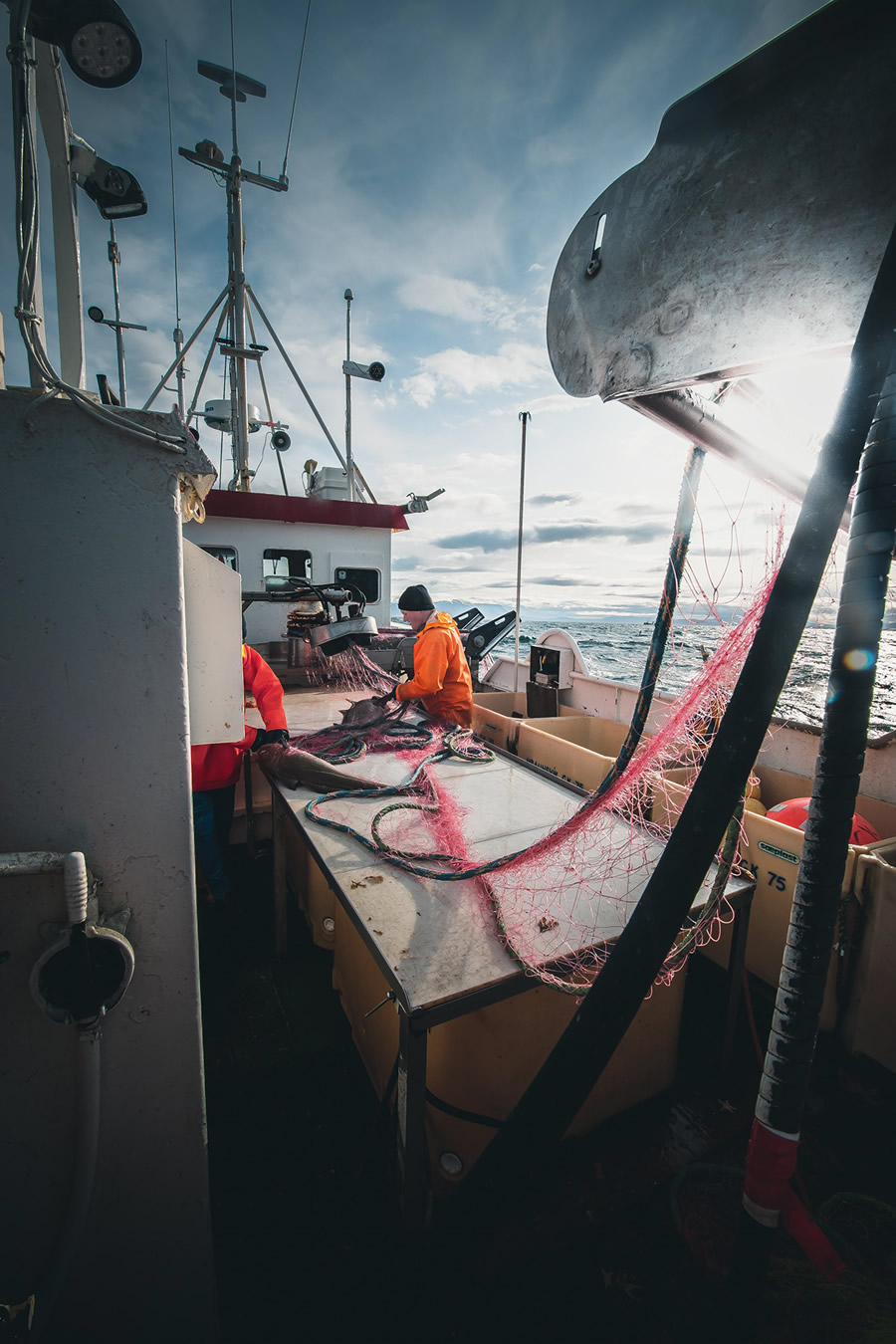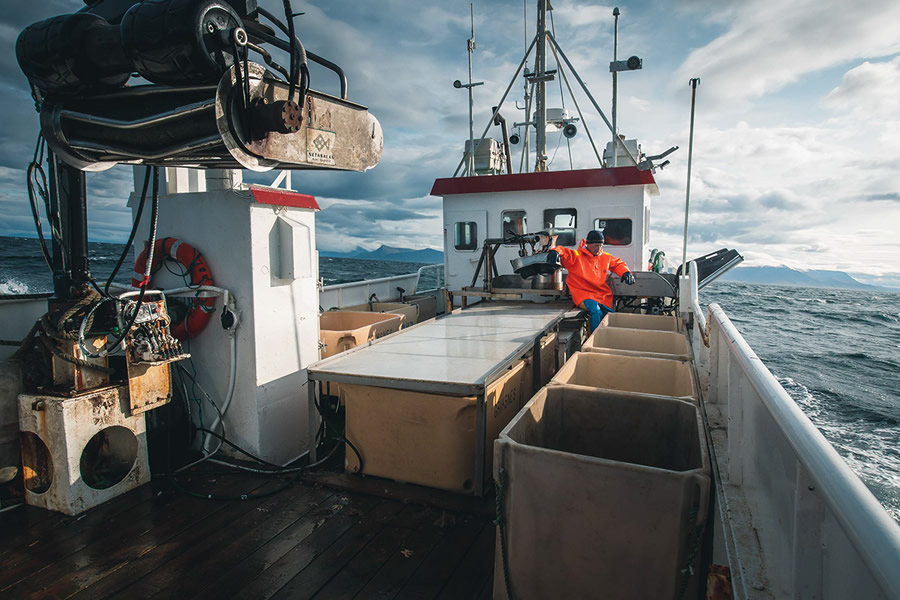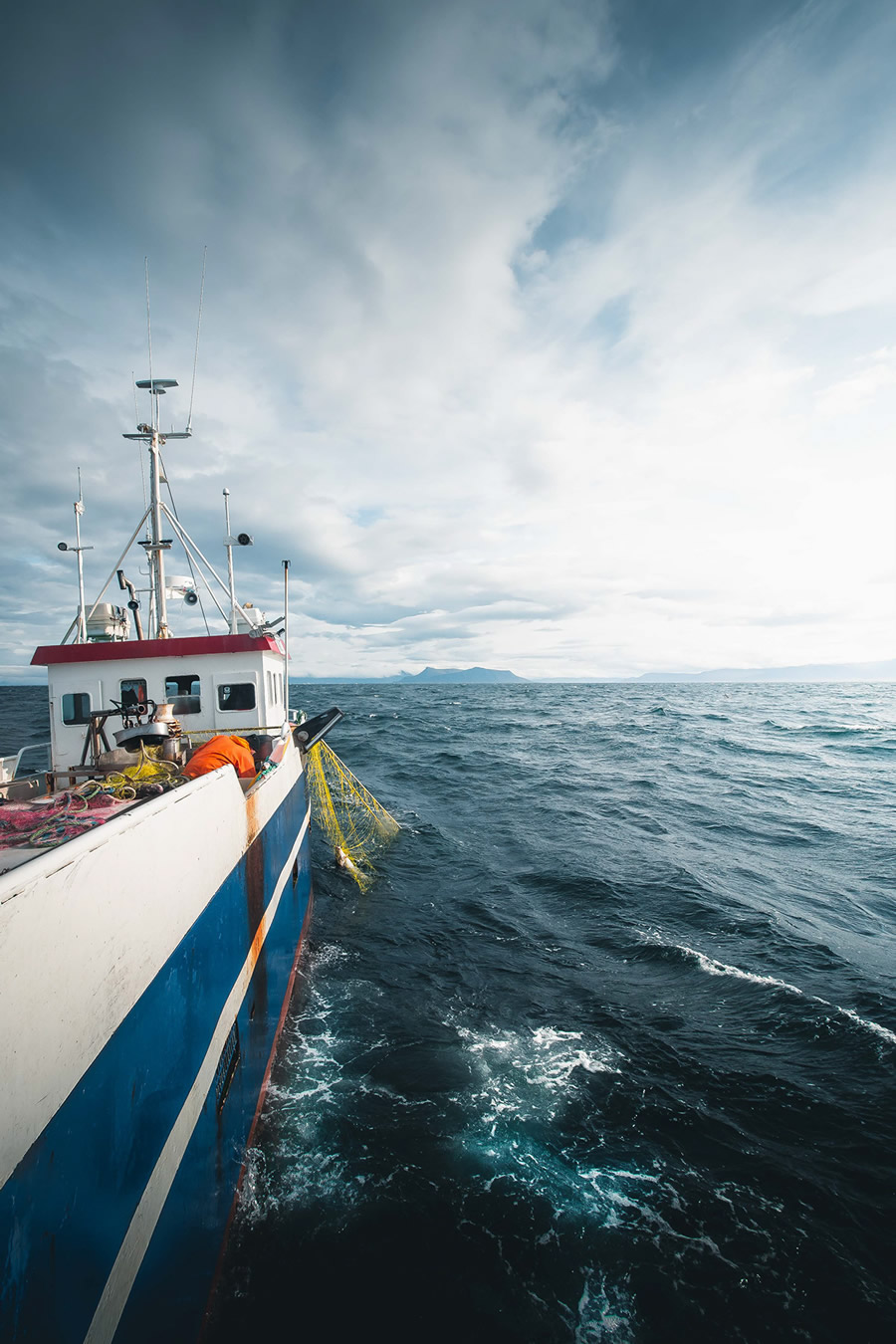 You can find Thrainn Kolbeinsson on the Web:
Copyrights:
All the pictures in this post are copyrighted to Thrainn Kolbeinsson. Their reproduction, even in part, is forbidden without the explicit approval of the rightful owners.