In a country where talent dies an unrecognized death everyday , this is the tale of a boy whose world revolves around the square of the ring. During the day he works hard to scrape off a living from their family's small coal business. Come evening these thrall of society transform into man of passion. Yet unacknowledged by major sections of society this skilled individual fights for earning a name and respect.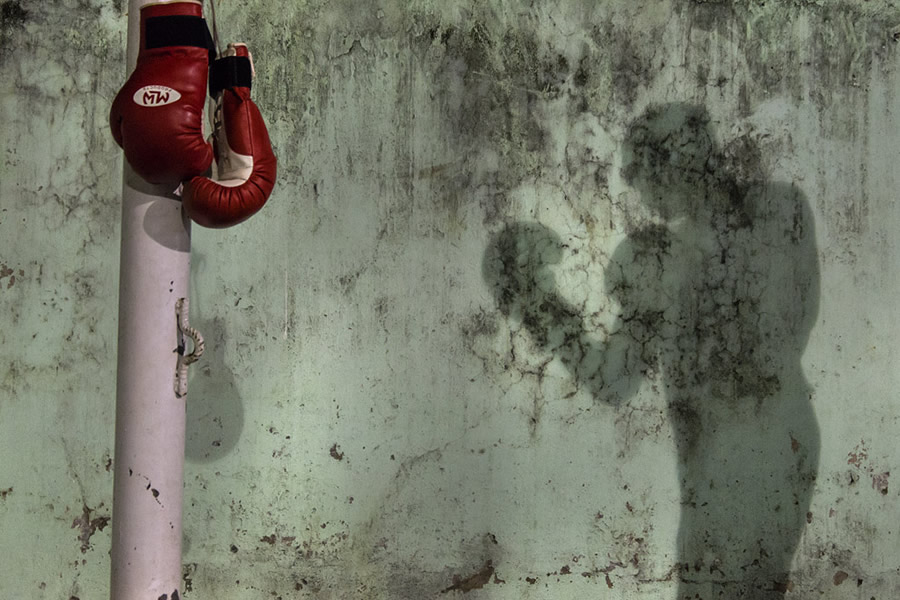 About Kanishka Mukherji
I am Kanishka Mukherji. I did my Masters in Marine Science holding a First Class 2nd rank. Presently I am working in State Bank of India. I started doing photography just 2 and a half years back with a Canon SX 160, point and shoot camera. Few months later this hobby turned into a passion. My current gear includes Nikon D5100, a Nikkor 18-105mm lens, and a Nikkor 35 mm 1.8g lens.
According to me, a photograph is a bridge between the subject and the viewer. A photograph should compel the viewers to think and be one with the subject. Each photograph should should tell a story and give a jerk to the thought process of the viewers. Despite my busy work schedule I manage to take some time out to sneak into the world and bring out the untold stories from the life of people.
Life is a quintessential element of my photography because they say, "it is more important to click with people than to click the shutter".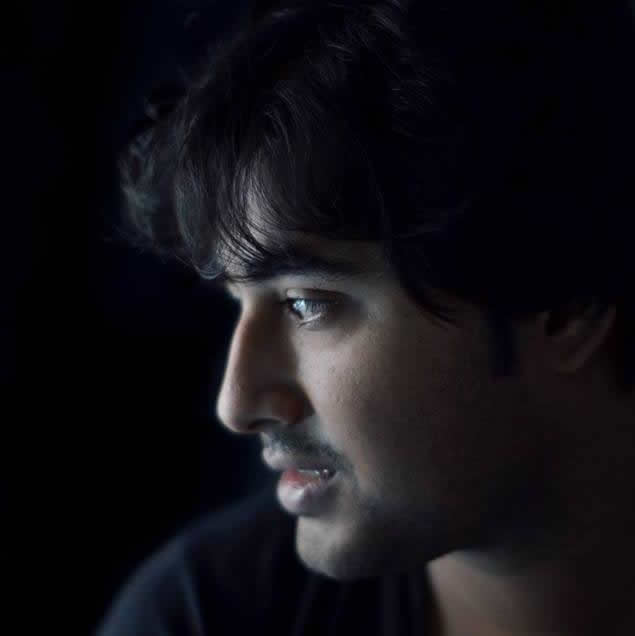 You can find Kanishka Mukherji on the Web :
Copyrights:
All the pictures in this post are copyrighted Kanishka Mukherji. Their reproduction, even in part, is forbidden without the explicit approval of the rightful owners.