Gita and Ganga constitute, between themselves, the essence of Hinduism: one its theory, and the other is practice. – Swami Vivekanand
The river Ganges is not just a river for Hindu society but it's treated as one of the Goddesses (Devi) named "Maa Ganga" in Hindu mythology. The river Ganges flows 2,700 km from the Himalayan mountains in the northern part of India to the Bay of Bengal in the Eastern part of India and Bangladesh.
As I belong to a Hindu family and since childhood, I've been hearing about the purity and the holiness of the river Ganges, so, it intrigued me to know more about it.
I've always seen the Ganges as a river only until I put my hands in photography. The Ganges is not only a life-giving stream to the people of India but also it's a place where Hindus attain their last rite at "Kashi" also known as Varanasi to attain "Moksha".
Ghats are always a great place for photography especially when it comes to the ghats of Varanasi. You can see so many activities going simultaneously on the banks of Ganges like from the blessings of the maa Ganga to a newborn child, to the last rite of a person at Manikarnika ghat. One side, the ghats of Varanasi is full of chaos and cluster and the other side has peace and calmness. As a photographer, I love to roam and shoot the activities happening around the ghats.
The more I traveled to the places where by the Ganges flows, the more I was fascinated by the river Ganges.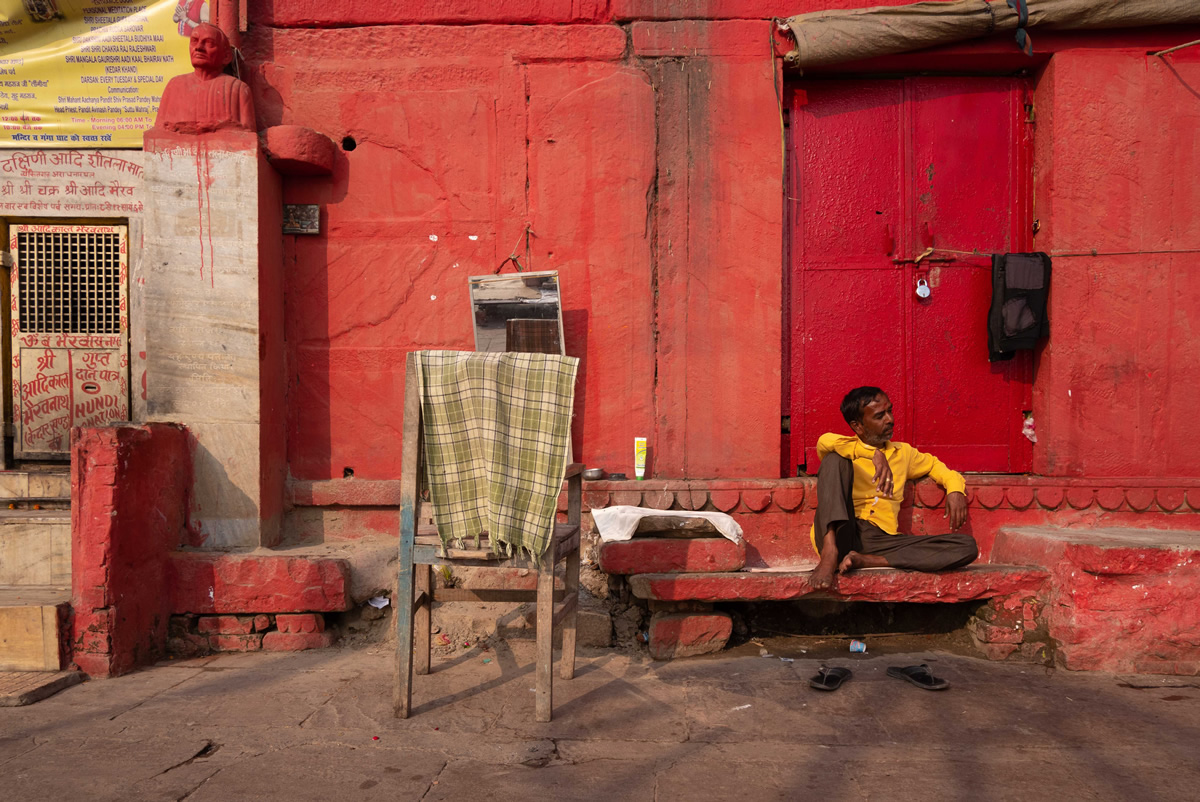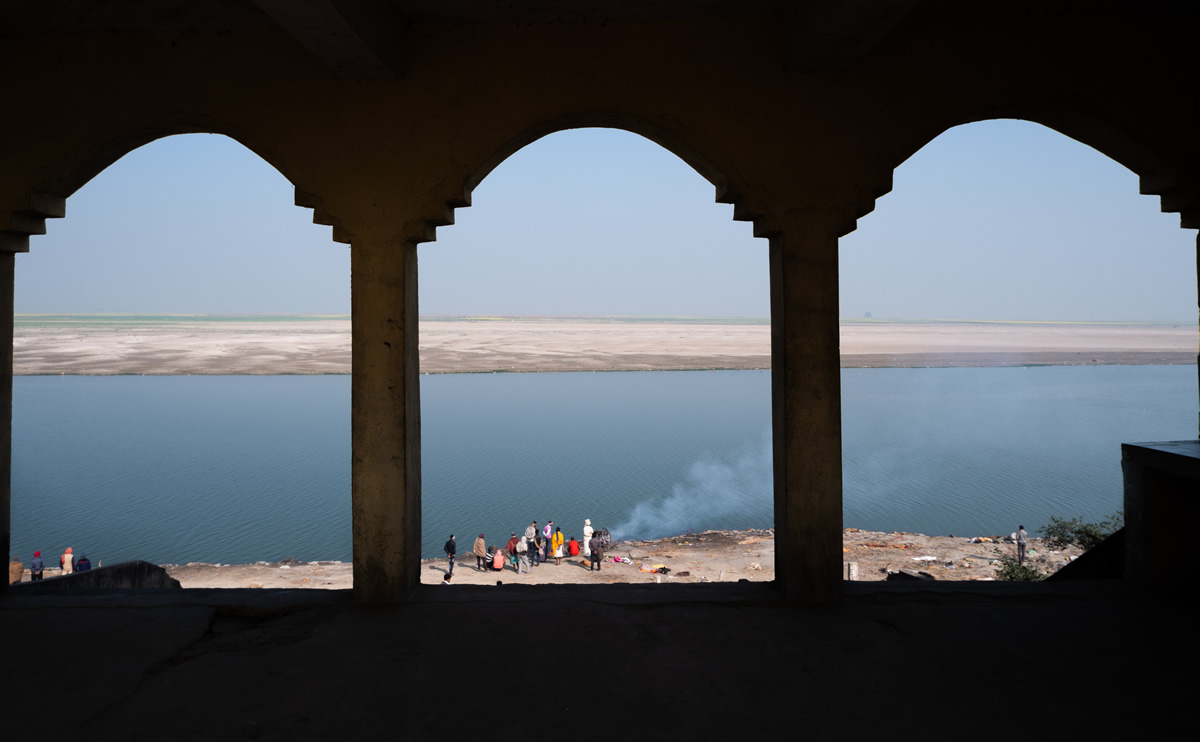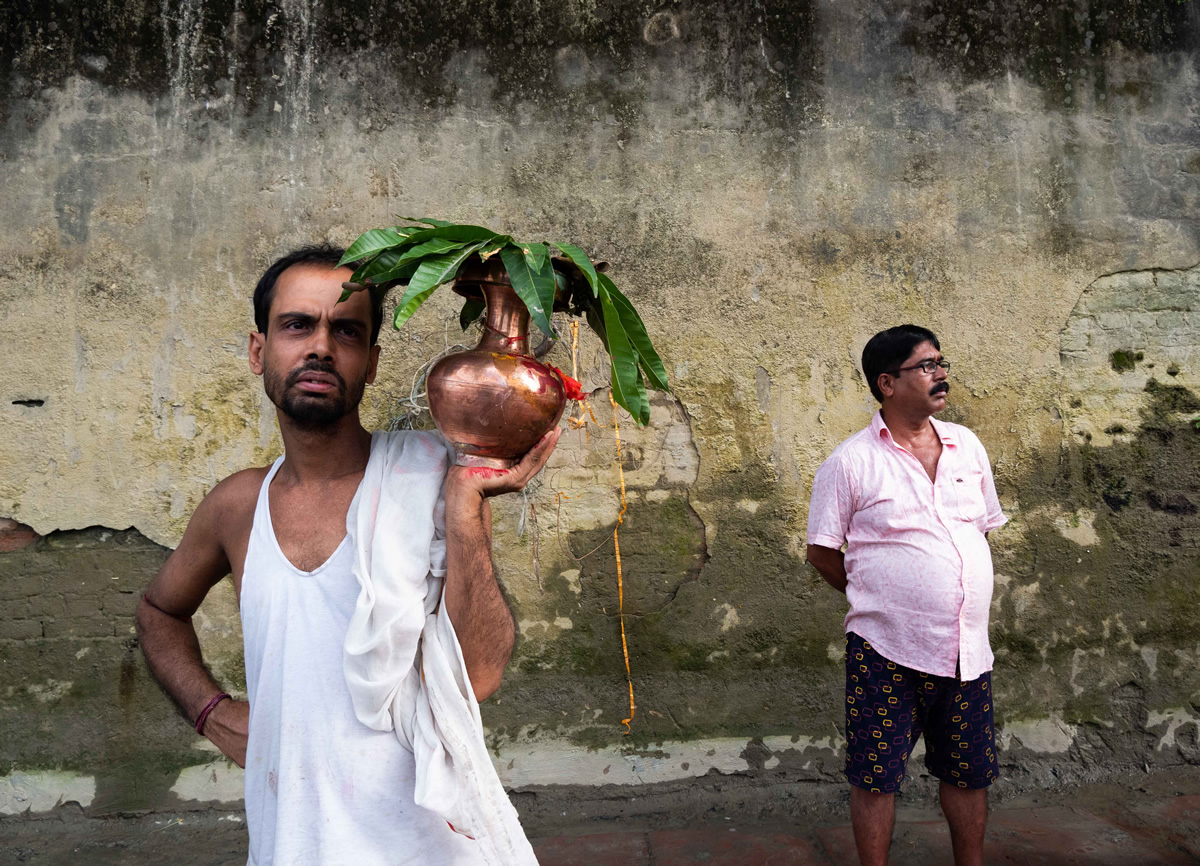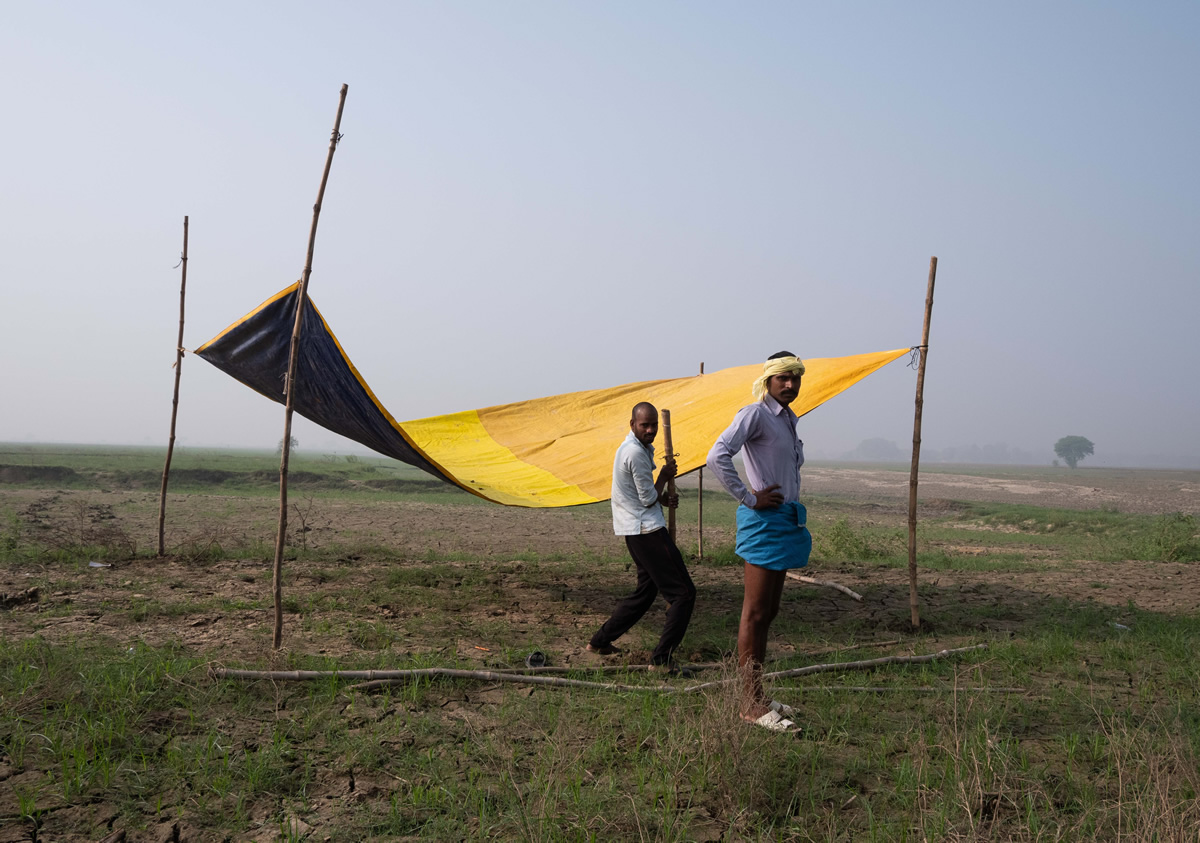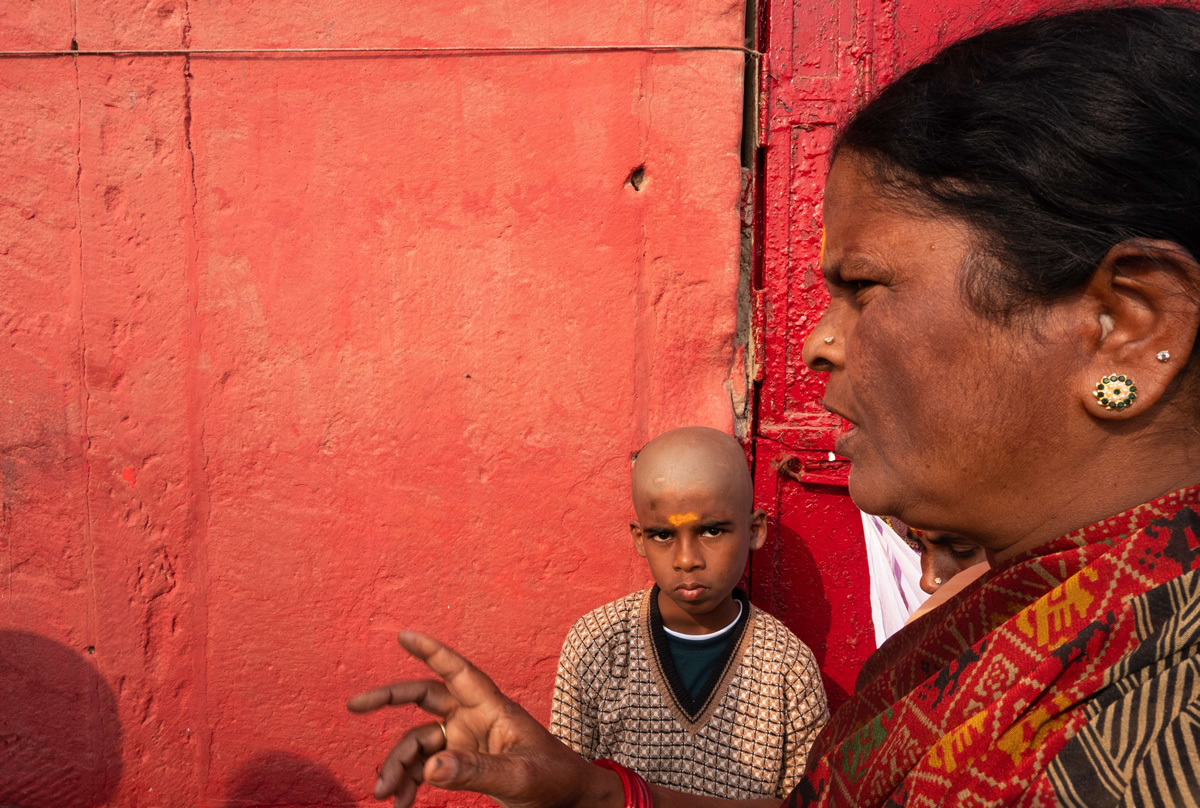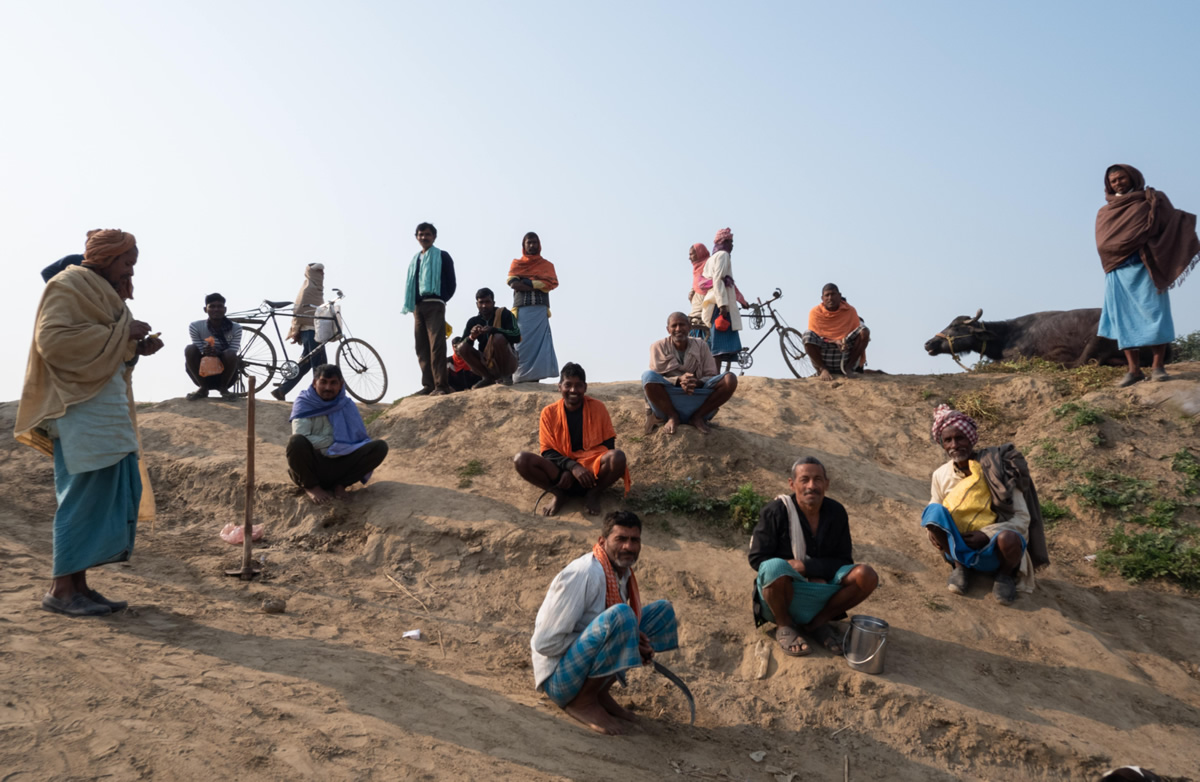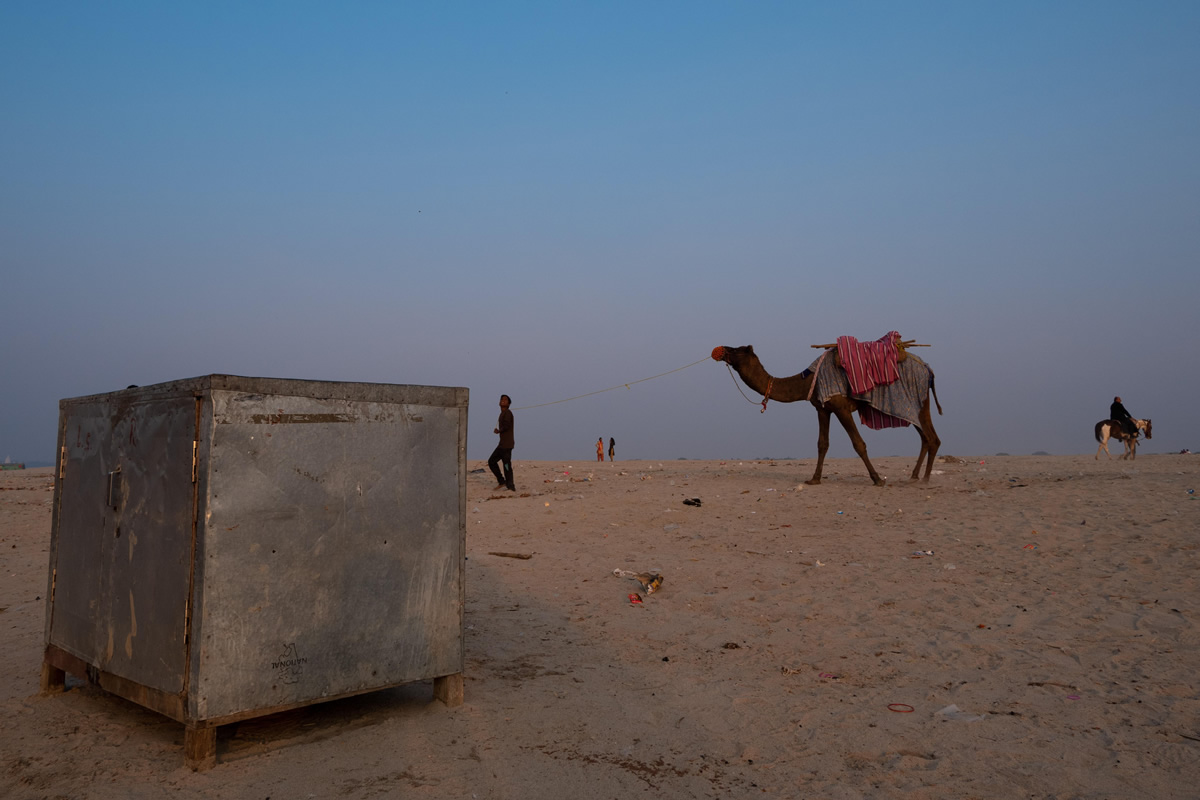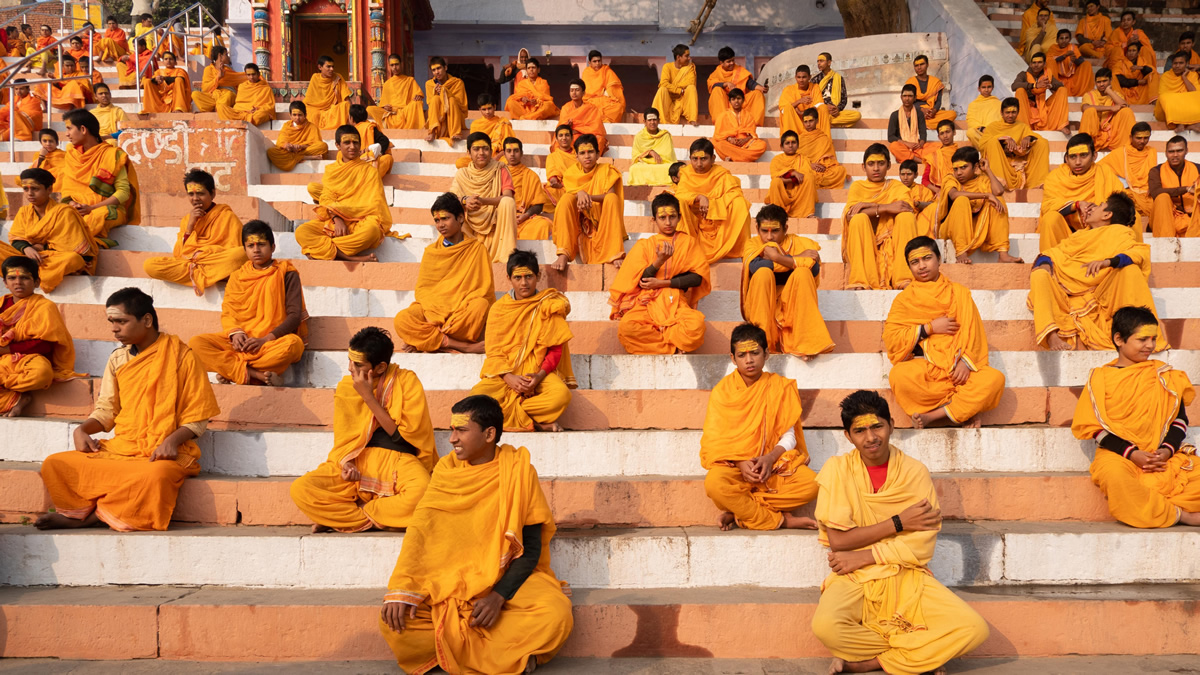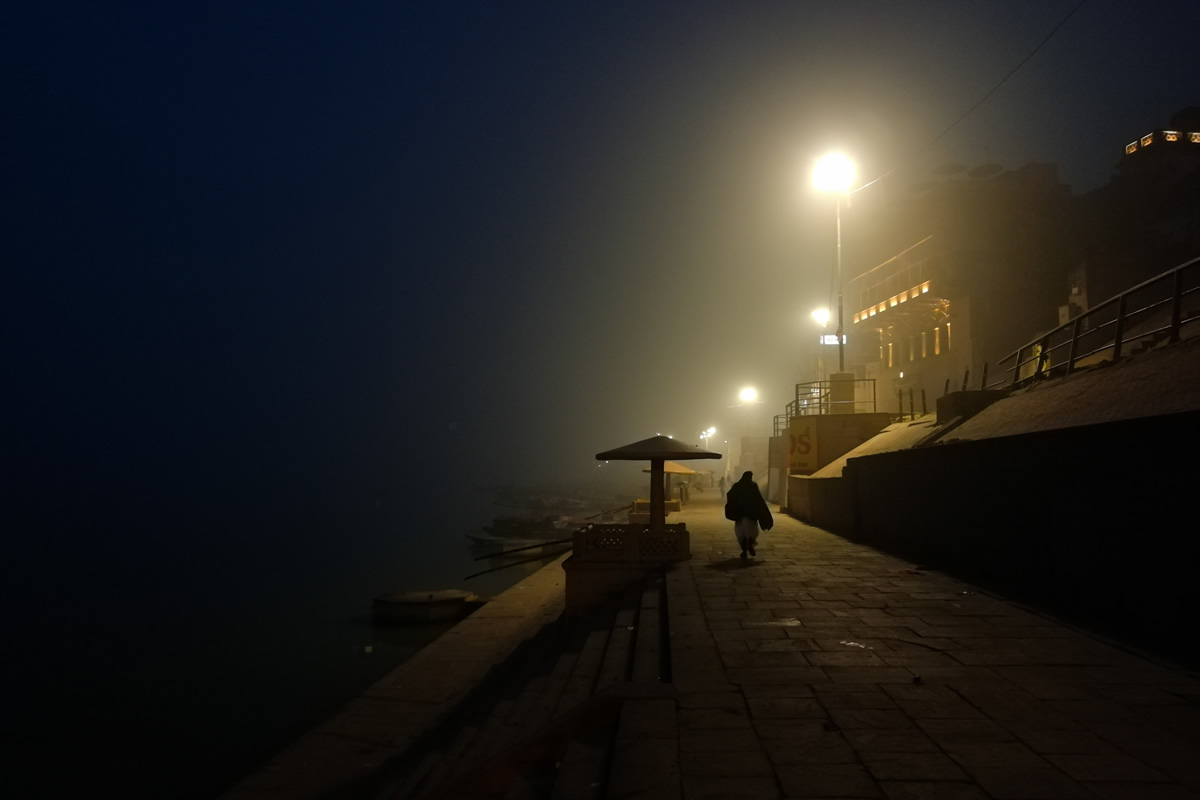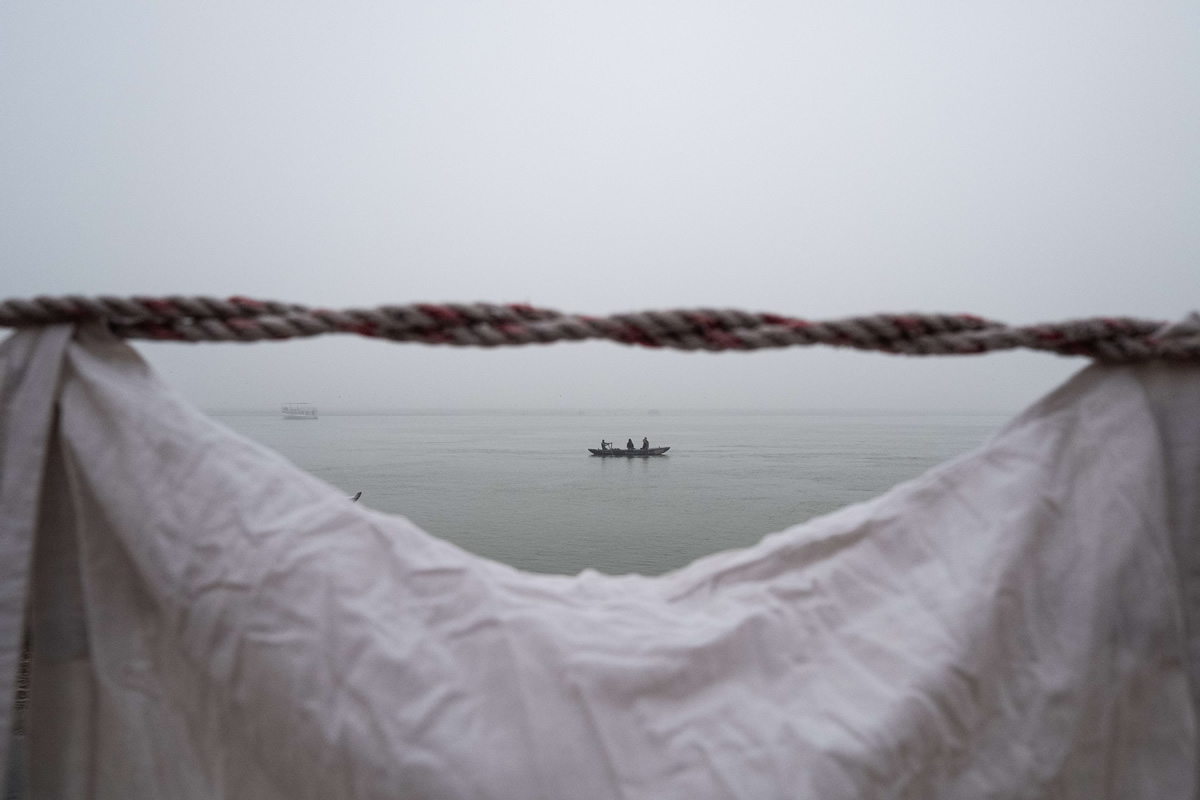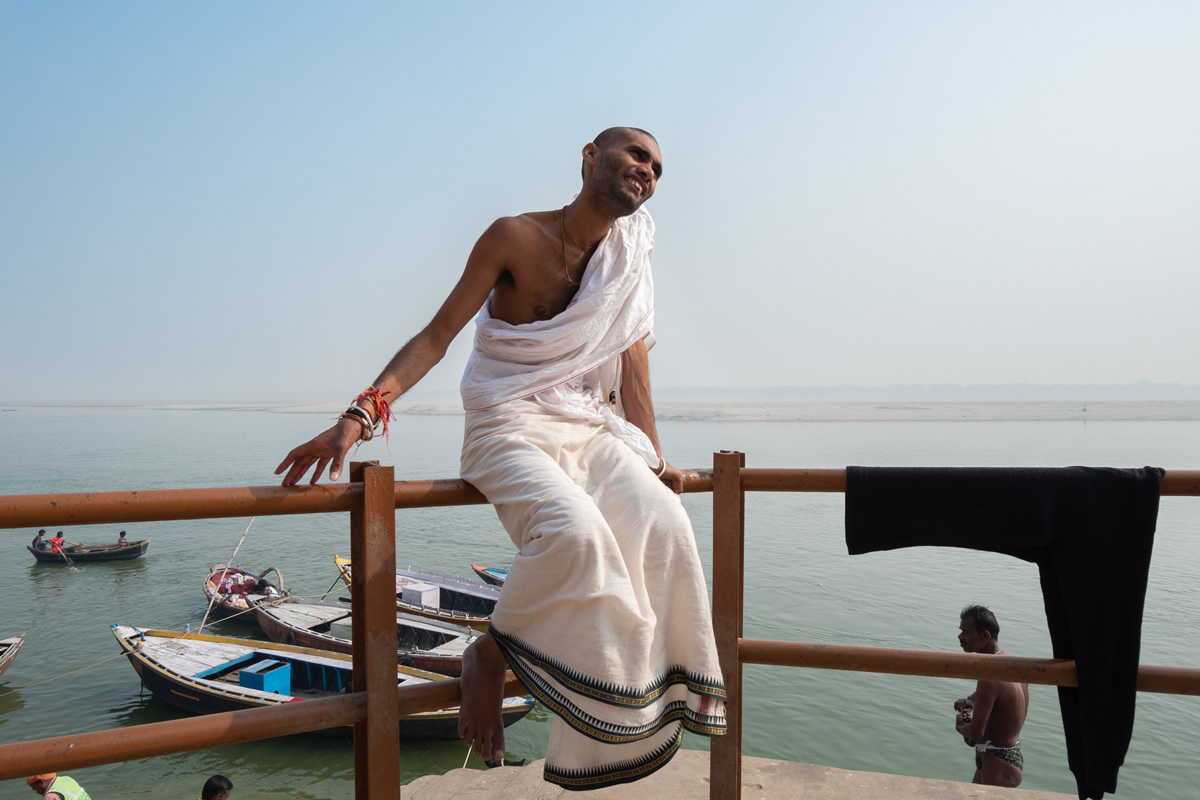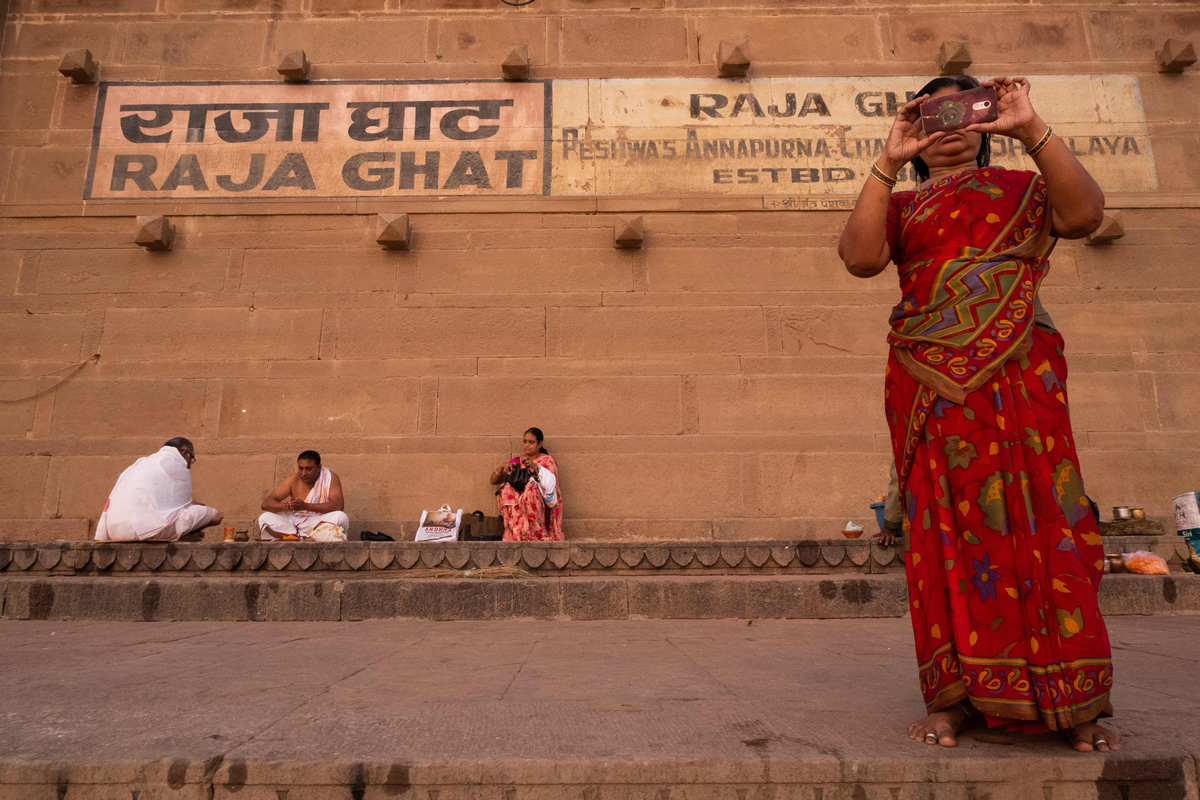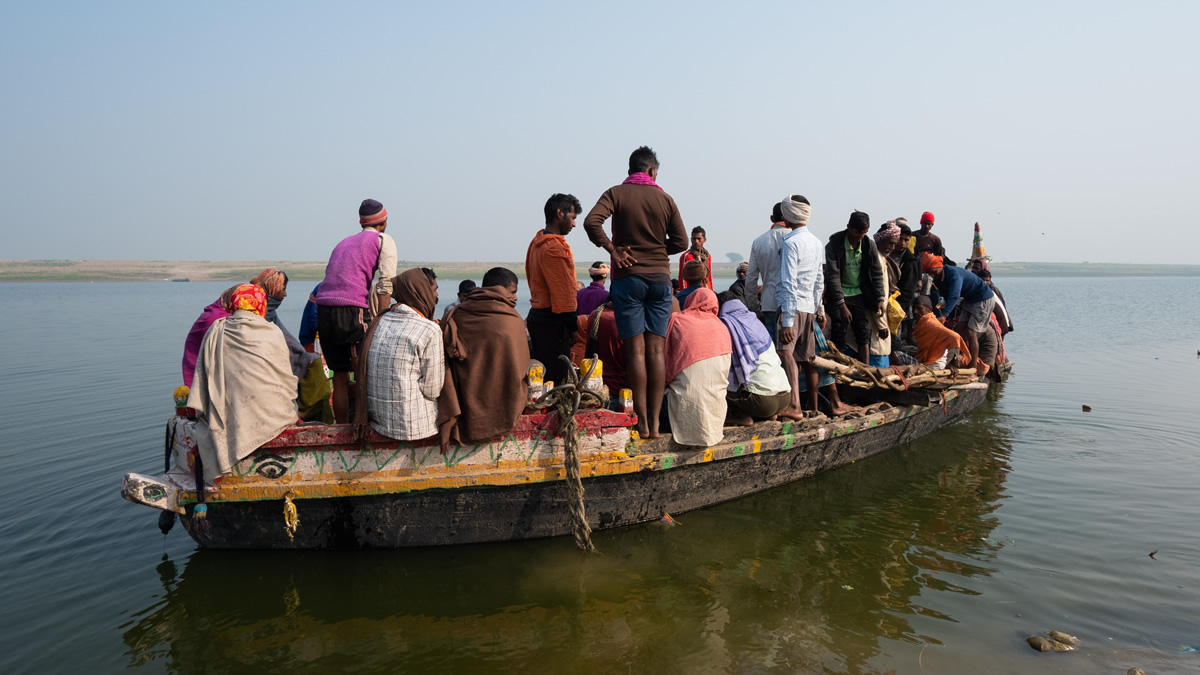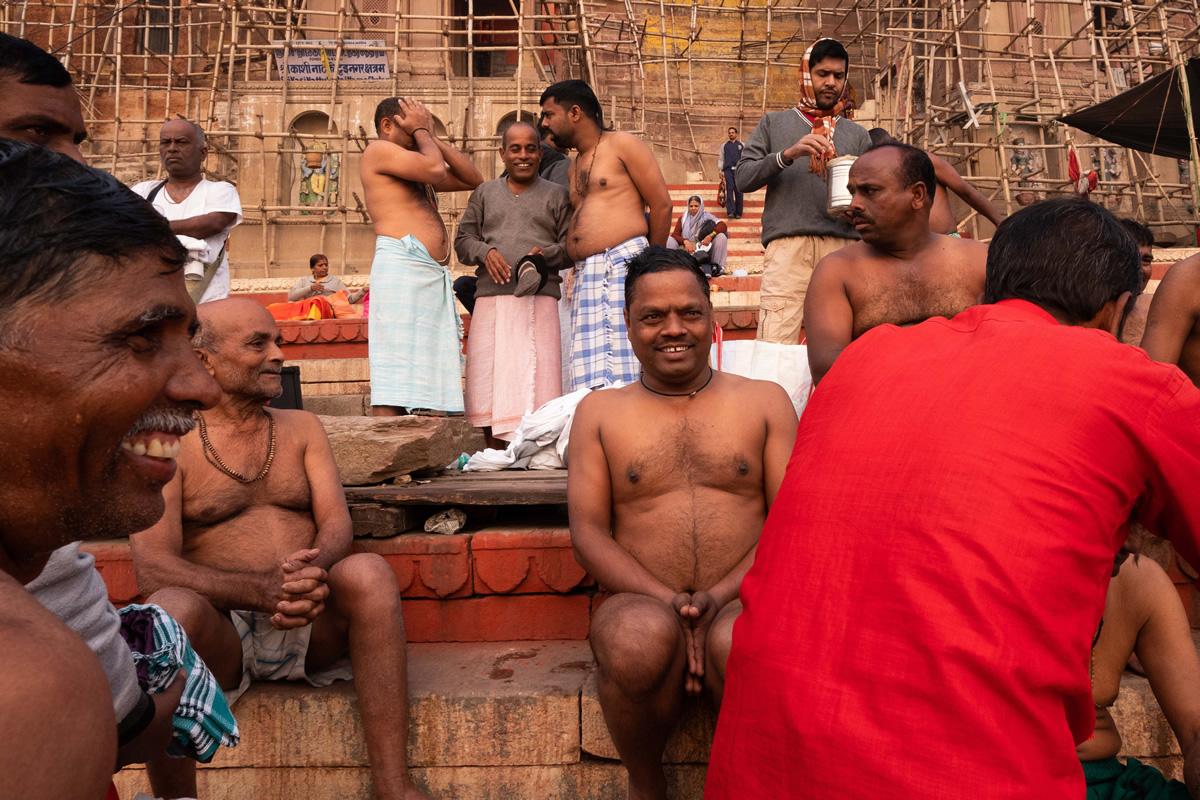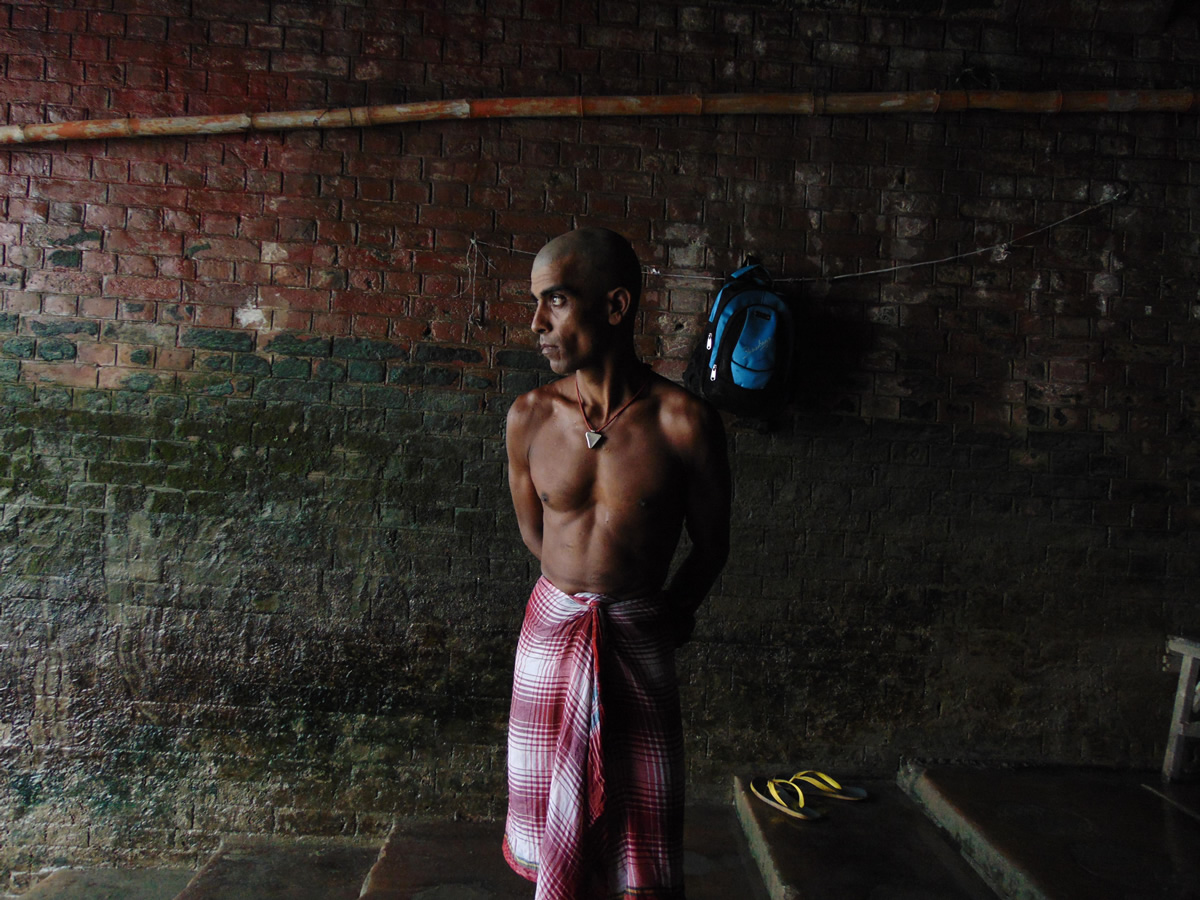 About Aman Singh
This is Aman Singh from Dhanbad, Jharkhand. Currently, I'm residing in Kolkata for my Graduation degree. I've been doing photography for the last 3 years. For me, photography is just a medium to express myself. I always want to be there in the photograph which I've made. I love to capture everything which seems interesting to me. I'm also fascinated by the diverse culture, the heritage, the vibrant colors, and the history of my country India and love to document them in the coming years. Till now I don't have any particular style in photography but I'm somewhere around to street and documentary photography.
My Camera Gear: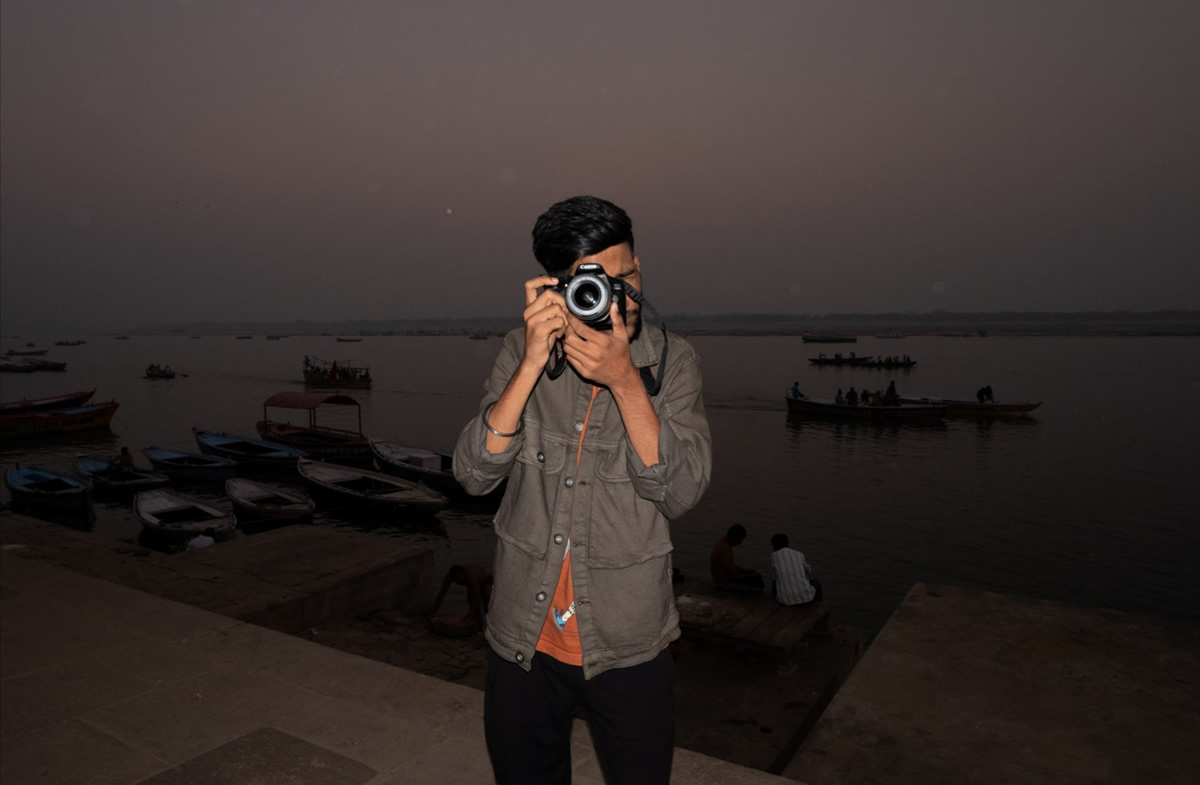 You can find Aman Singh on the Web :
Copyrights:
All the pictures in this post are copyrighted Aman Singh. Their reproduction, even in part, is forbidden without the explicit approval of the rightful owners.