"The New Town" is a district of the town Anina (Romania), one neighborhood that was built in the early 80s as a residential area for the workers of the thermoelectric power plant from Crivina. The construction of the power plant began in 1976. The authorities' plan was that this power plant to operate mainly using bituminous shale extracted from the area, an idea that later proved to be unworkable in practice.
The bituminous shale had low calorific power, therefore they were burned "with the support of methane gas". Initially, they were burnt using black oil, but this solution was abandoned quickly. The project was a total failure. The power plant was closed in 1988, and after the Revolution, the idea to make it work was completely abandoned. Currently, in the former thermoelectric power plant's place a few ruins still exist, the plant itself was cut into pieces and sold as scrap.
Most of the workers at the power plant were forced to leave the area and many buildings of the New Town were abandoned. However, many apartments are inhabited, people trying to live a normal life. The standard of living is low, few people have a steady job, many people living on social assistance funds, on pensions of older family members, or they are helped by the relatives working abroad. Some entrepreneurs turned the land around the New Town into agricultural land, while others have built small farms for animal breeding. There are in the neighborhood small businesses, but they don't offer enough jobs. Some of the residents have found refuge in religion, the neighborhood having a Baptist church (New Hope).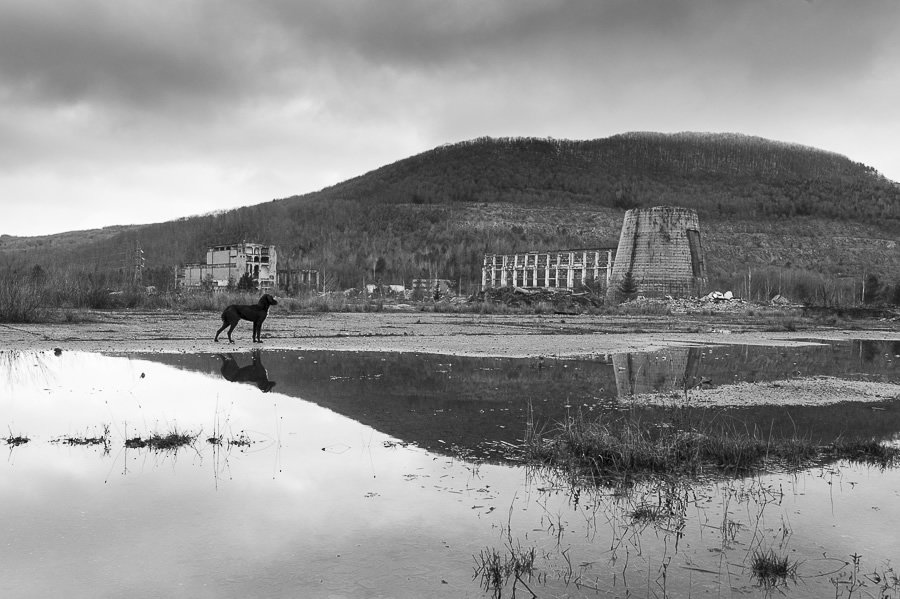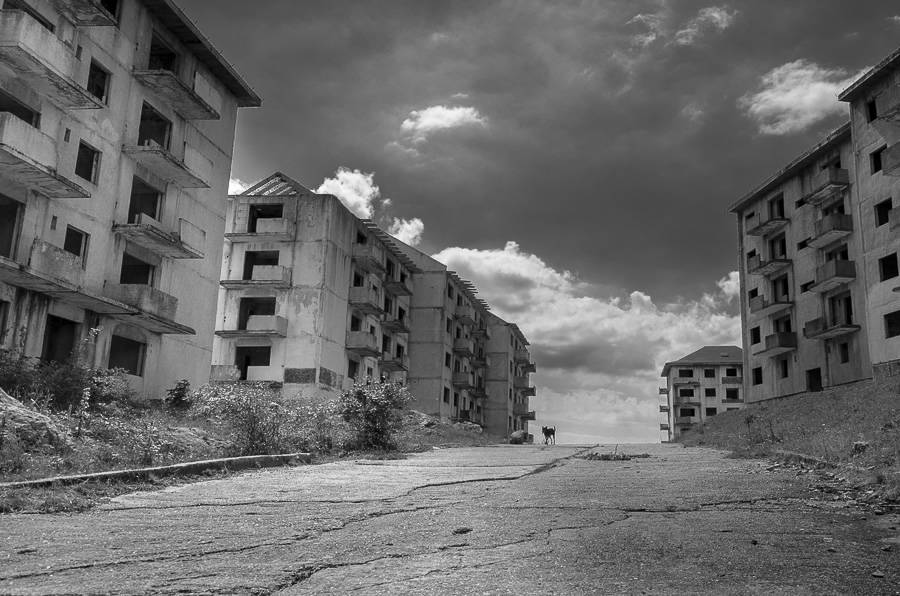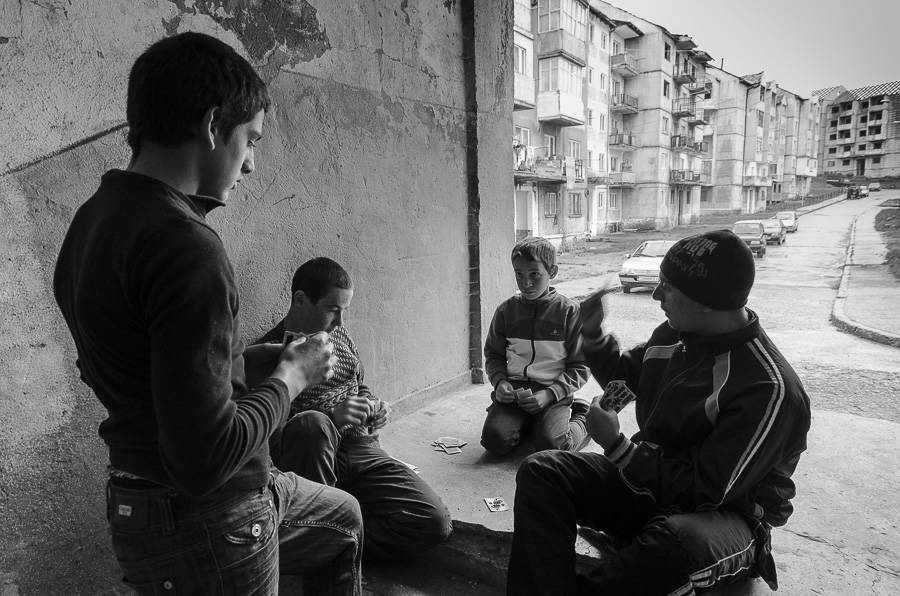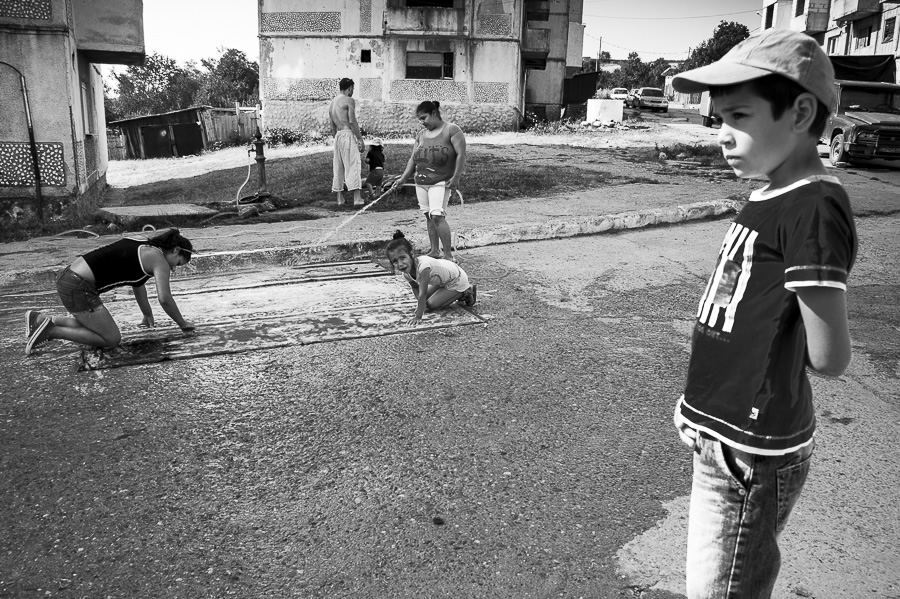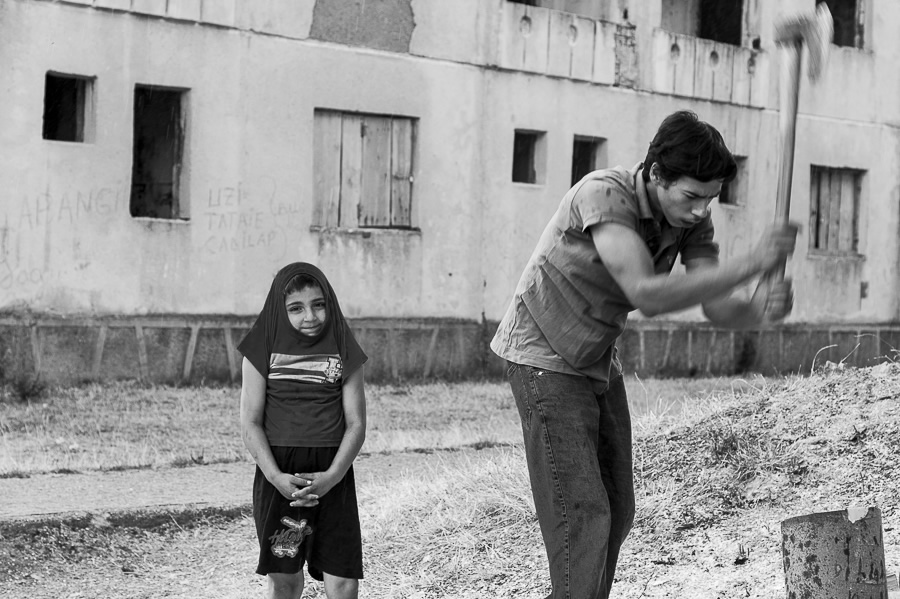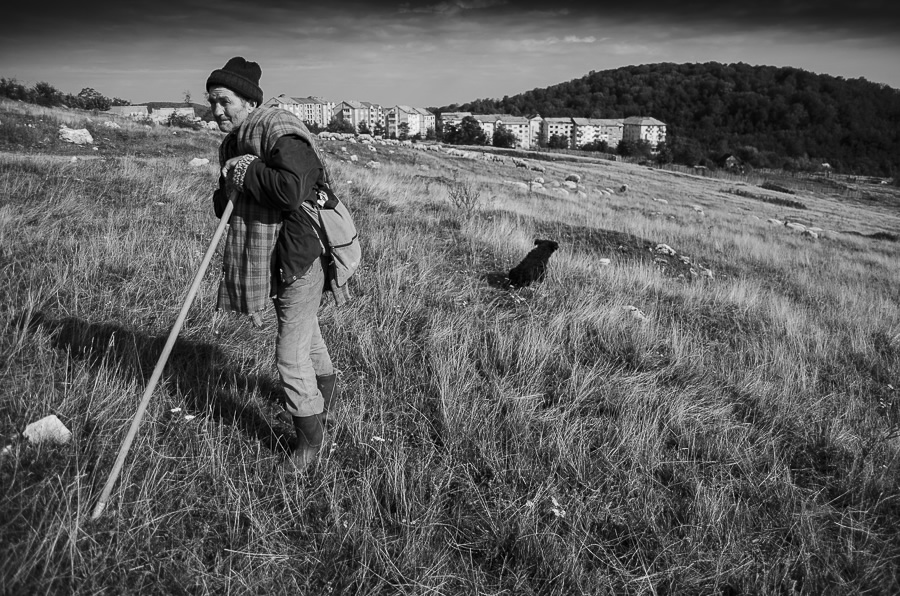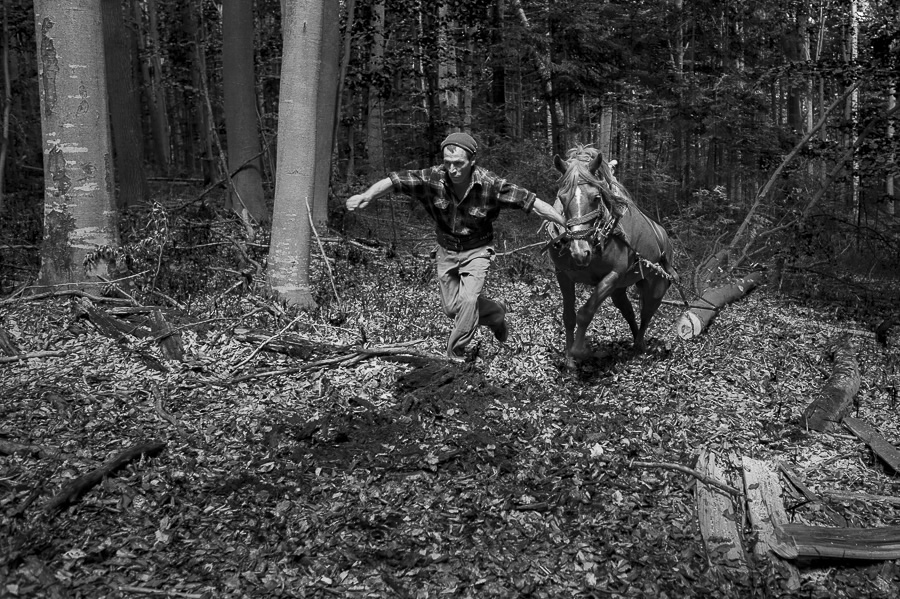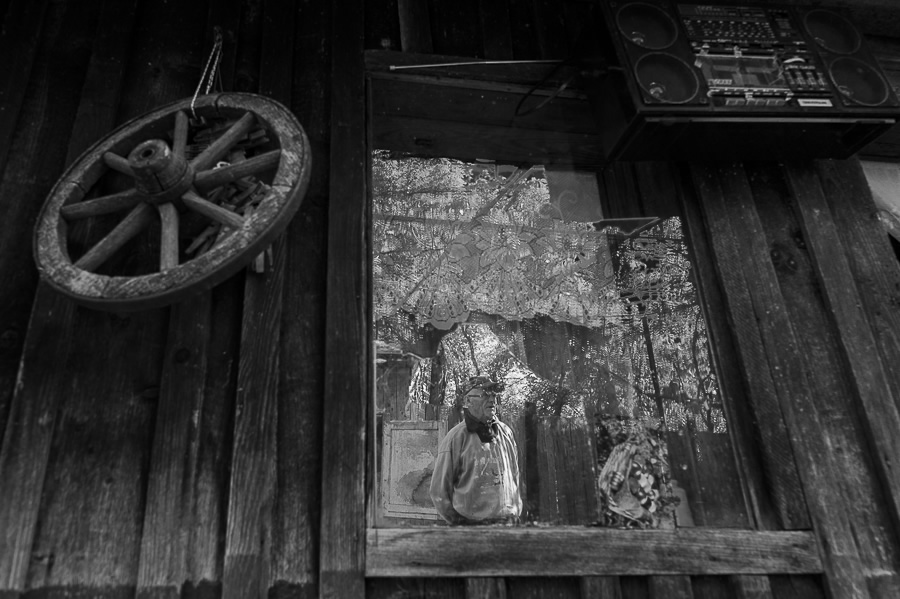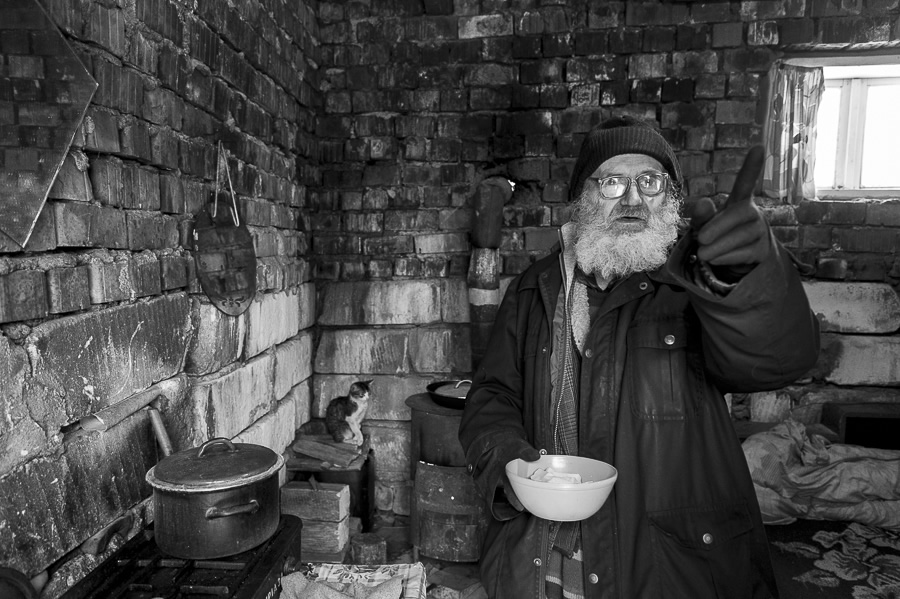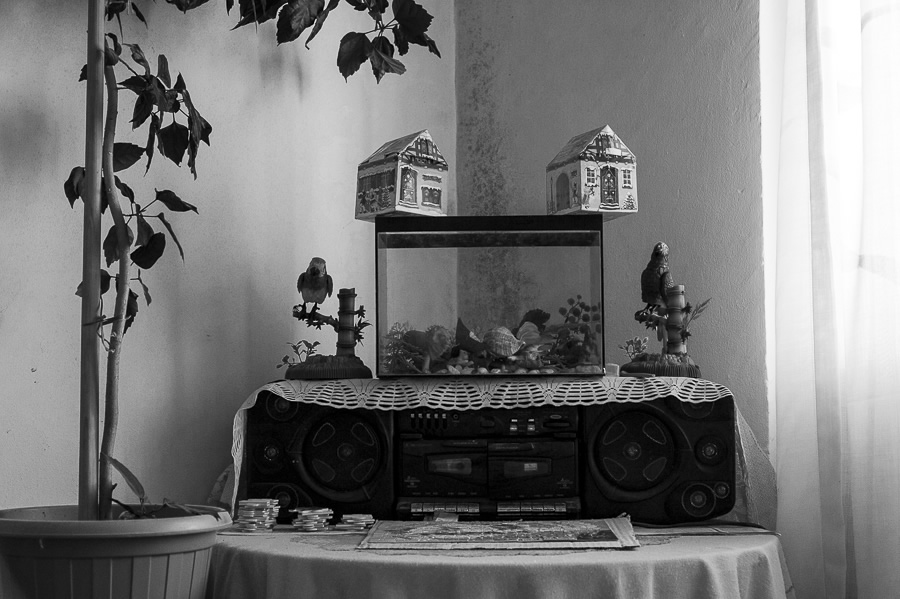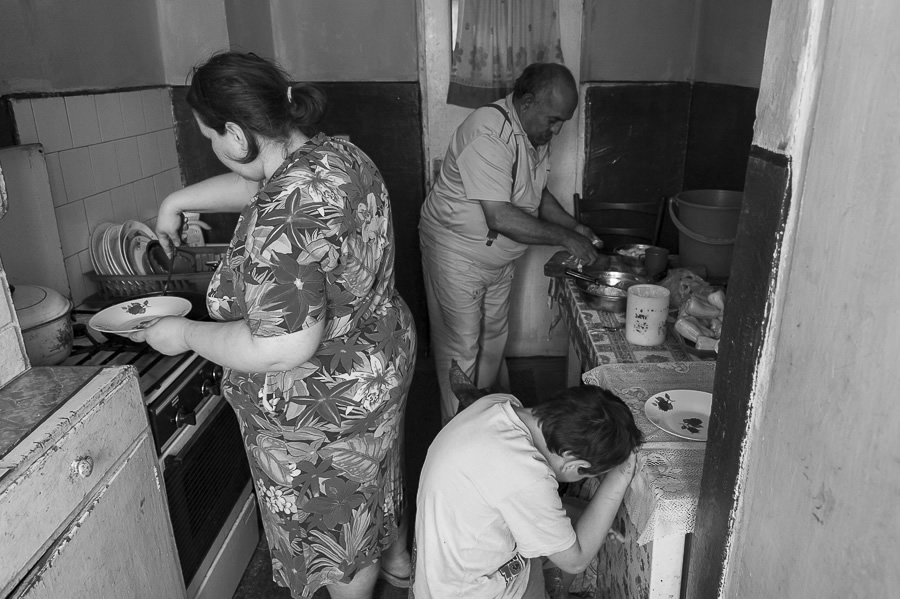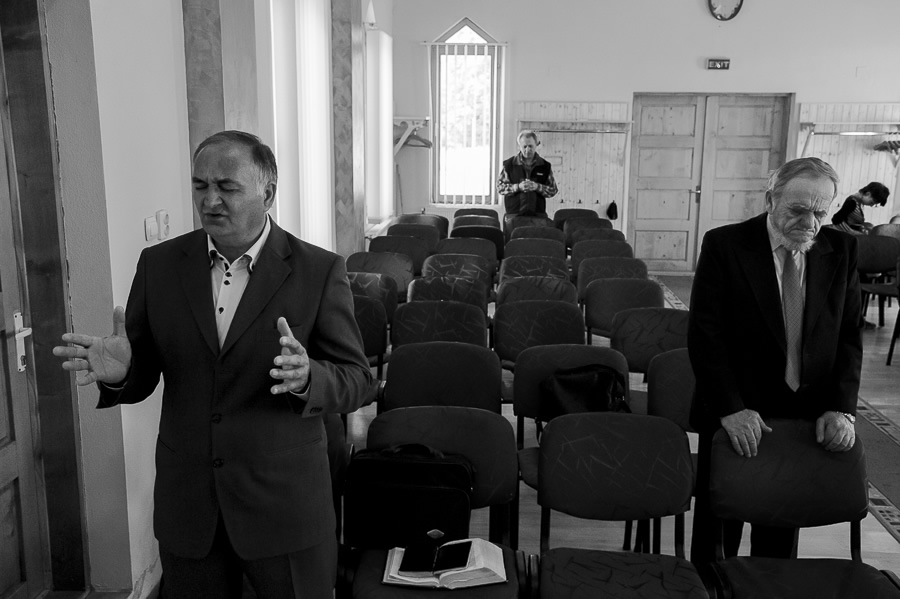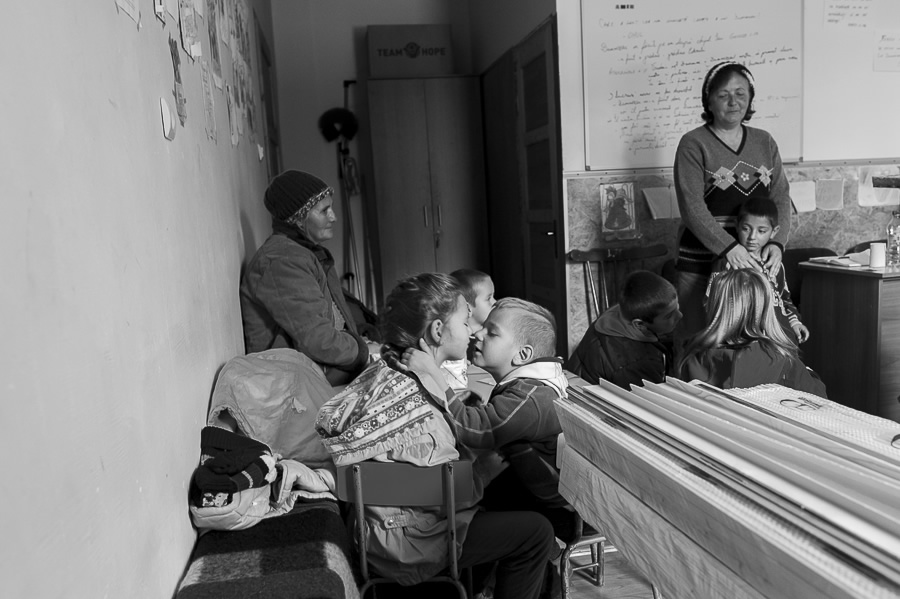 About Oliver Merce
My name is Oliver Merce and I was born 1977 and I live in Timișoara city, Romania. 2010 was the year I started to photograph consciously, and after about a year I realized what style of photography suits me best. The direction I approached was chosen also due to the books from "Diafragma 9" collection, which were published in the same period of time.
I try to capture the moment, everything that is here and now. I am particularly attracted to portrait photography, street and documentary, all in shades of gray, considering that black and white photography is best suited to express the unique sequences from the life of characters that I meet. In many of my photographs I present a dramatic world, slightly desperate, full of cruelty, realism and irony. I am trying however to compensate the drama of my photographs especially by heartfelt compassion and sometimes by humor.
You can find Oliver Merce on the Web :
Copyrights:
All the pictures in this post are copyrighted Oliver Merce. Their reproduction, even in part, is forbidden without the explicit approval of the rightful owners.