I love nature in any form as it presents. However, I am quite drawn to Mountains, especially to Himalayas. May be I guess, being brought up in tropical landscape, my experience with weather cycles and mountains are very limited. So, I am naturally attracted to Mountains. The journey through the magnificent Himalayan landscape is absolutely endless and the kind of inner experience it offers is infinite. It's truly the place which makes us realize who we are, how small we and our problems are.
All these images were taken in Ladakh during my trip in April 2017. Ladakh, the land of high passes is a beautiful small city entirely shaped my Himalayas. It's a divine land. It's adventurous. And, travelling through this landscape would definitely be a memorable lifetime experience.
The images presented here are subset of my on-going project "Portrait of India – A Personal Revelation", an inspiration from GENESIS. My aim is to capture the magnificent Landscapes, Historical Architecture, Wild life and People of Indian continent, those have not been or less photographed so far. This is just a beginning. It's a very long way to go. I have a long list of places to travel in order to conclude this project. I am very excited about this intiative and looking forward to embrace the surprises and experiences that my photography journey may disclose during my venture.
Images were shot using Canon 6d with 24-105 f4L and Canon 600d with 70-300 f3.5-5.6L.
Post processing was done using Adobe Lightroom 5.0 and Nik Collection.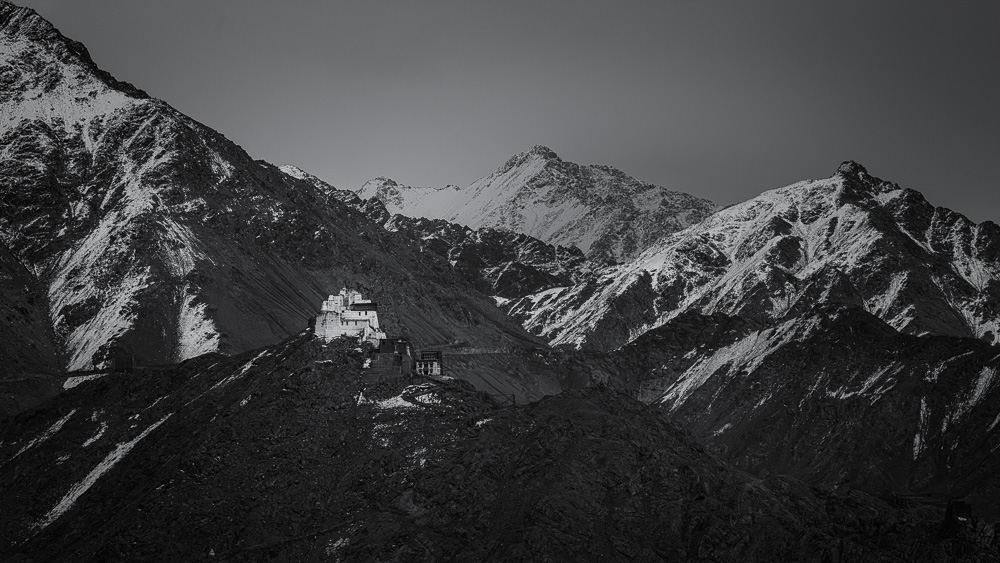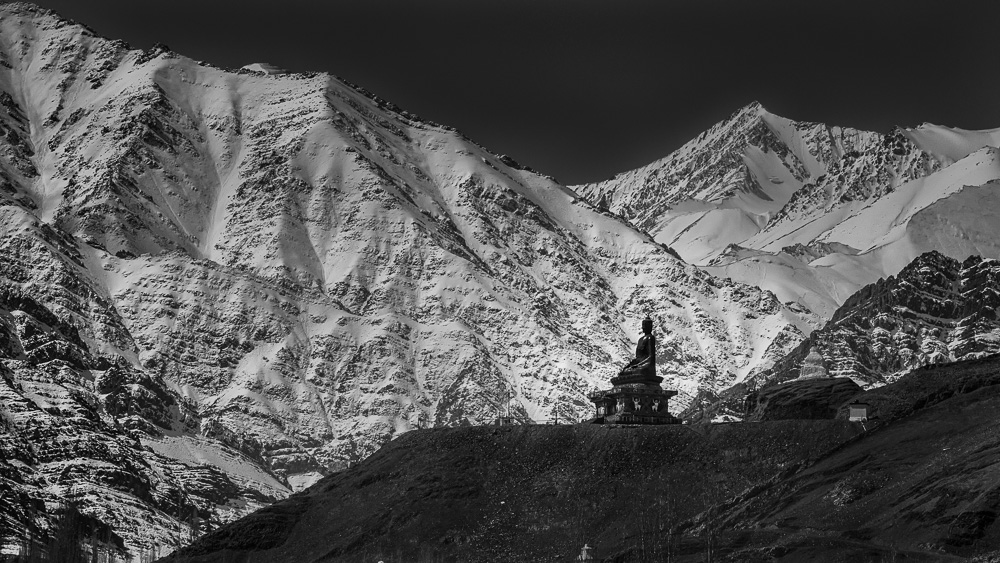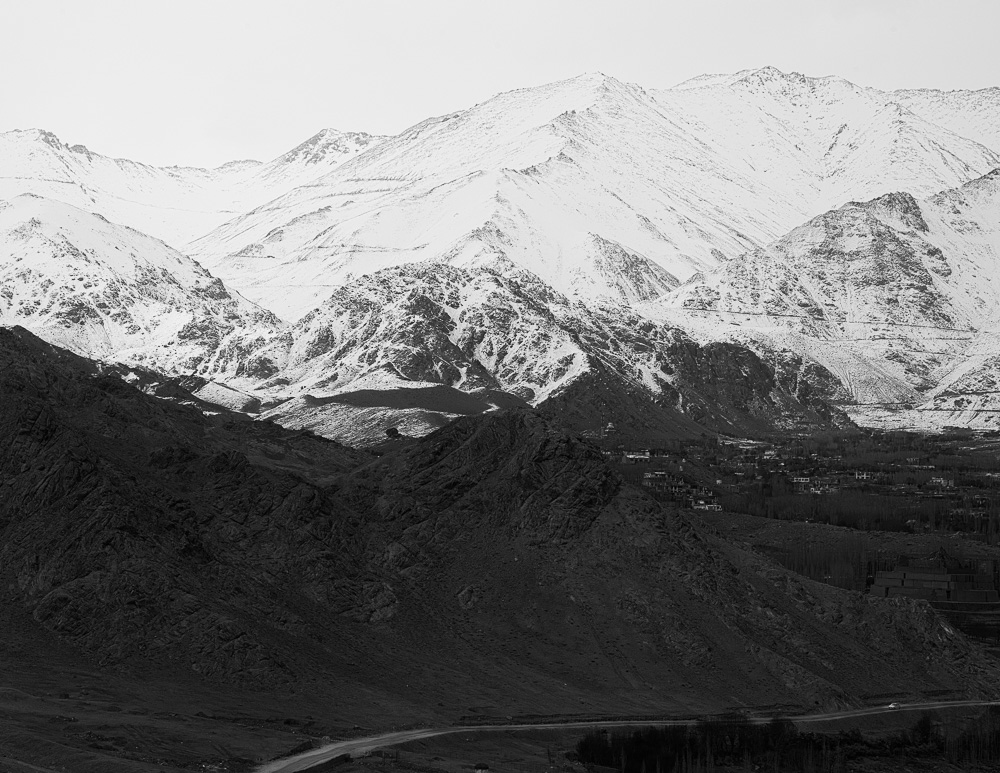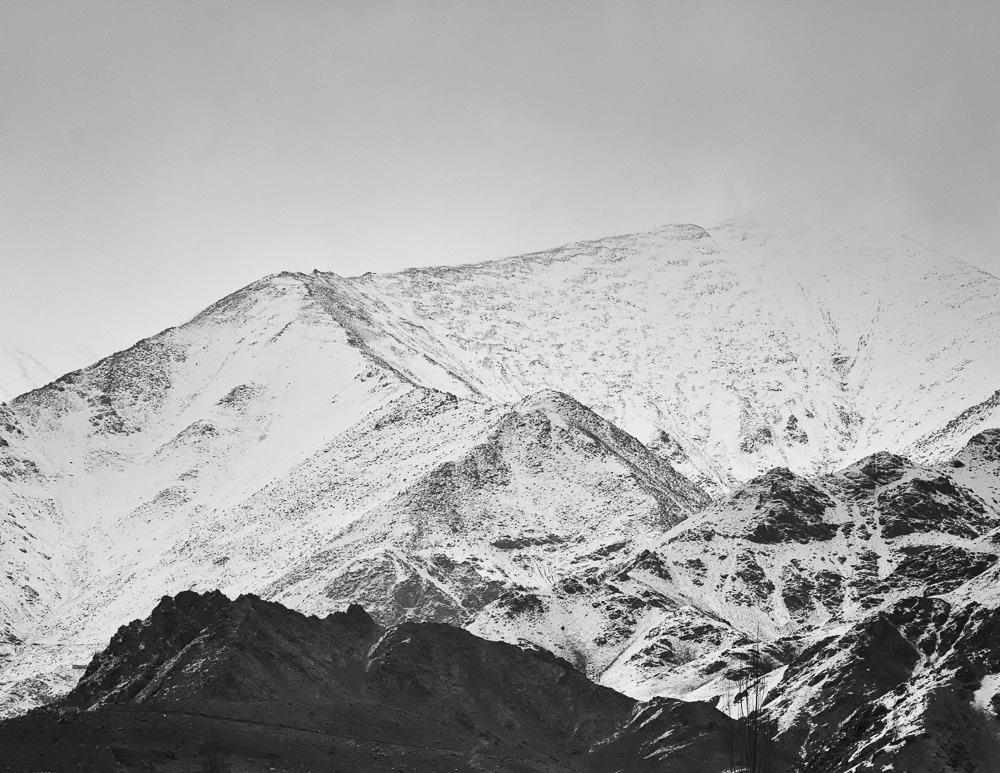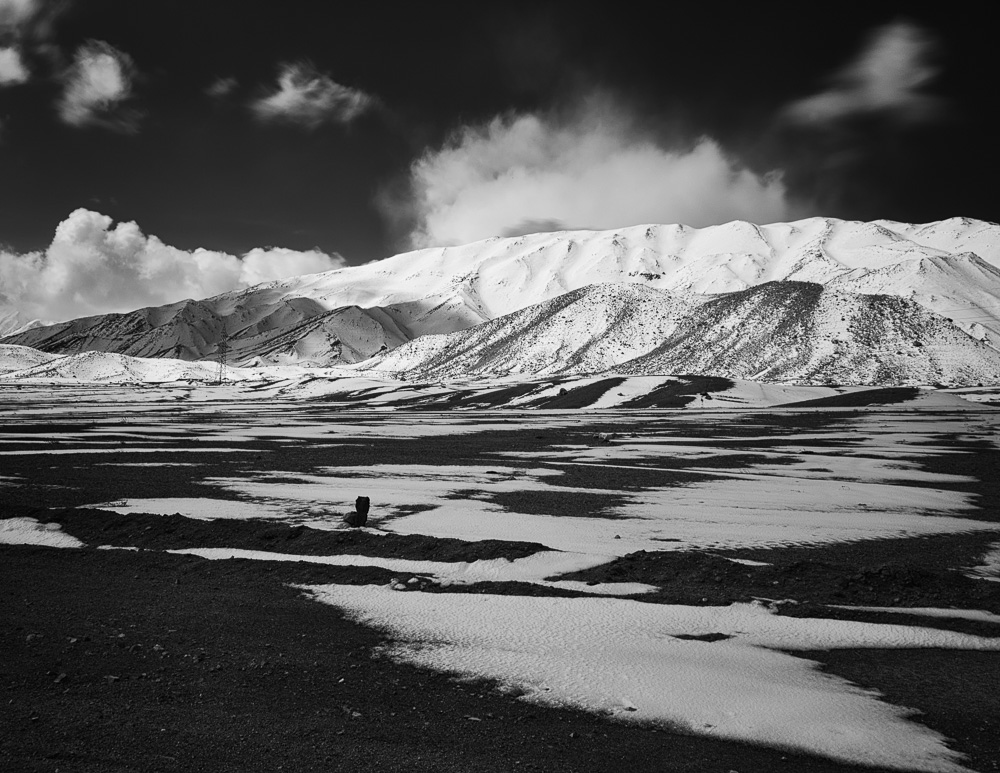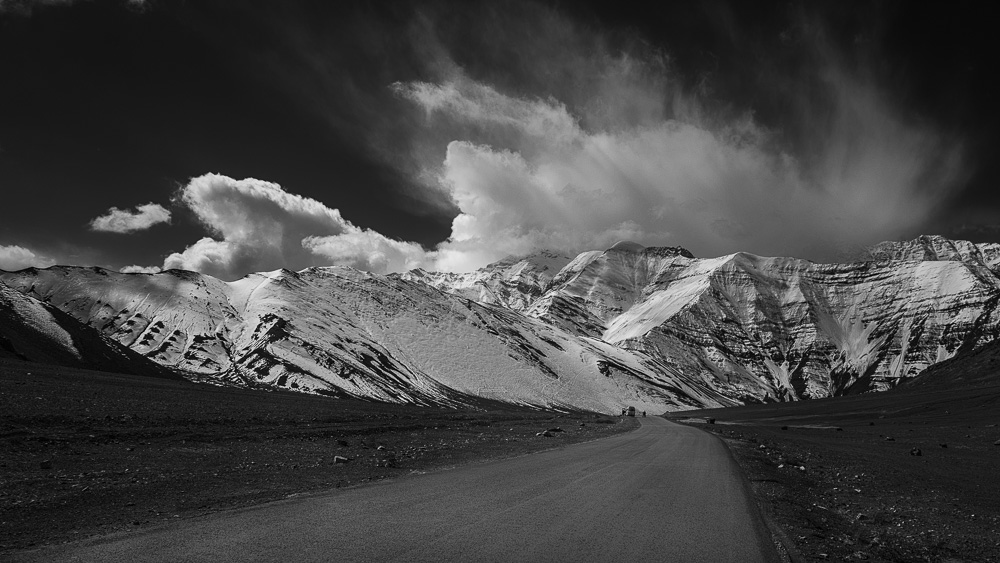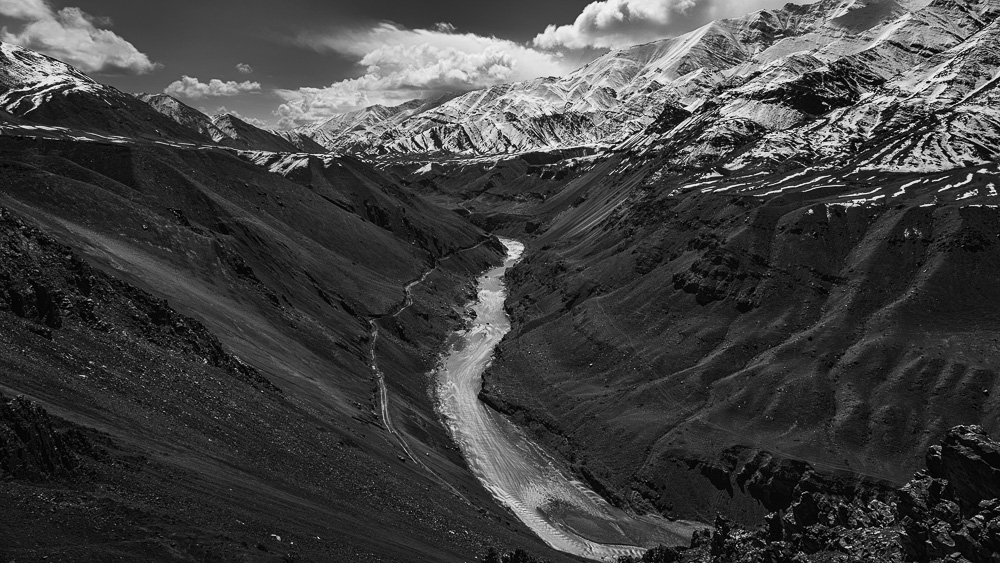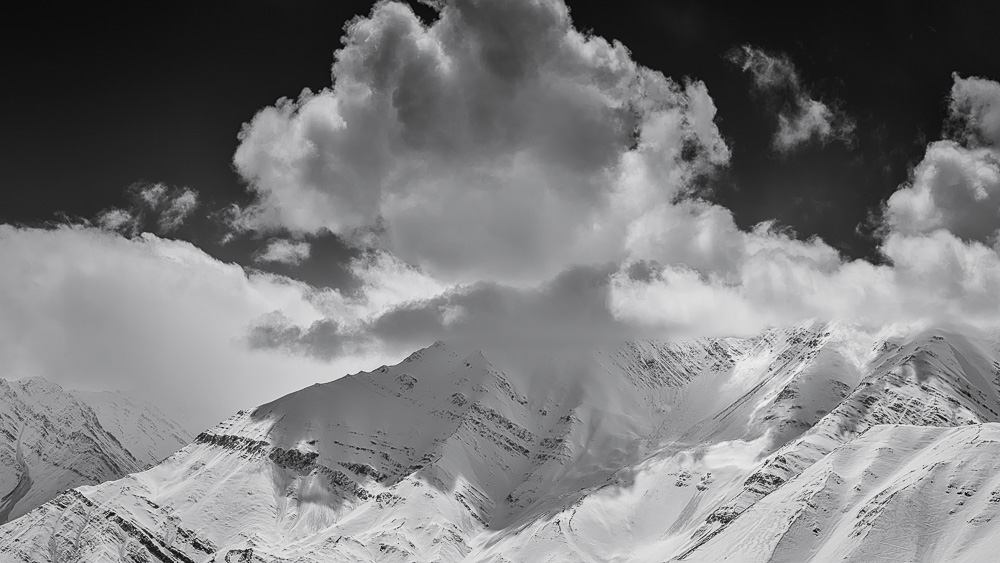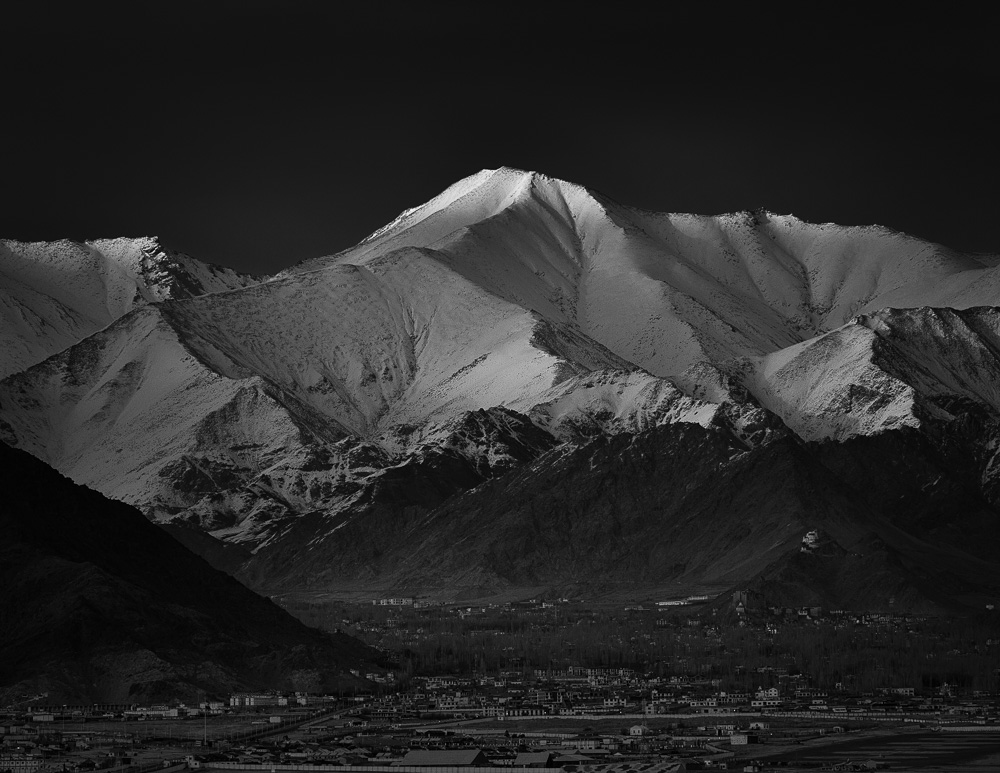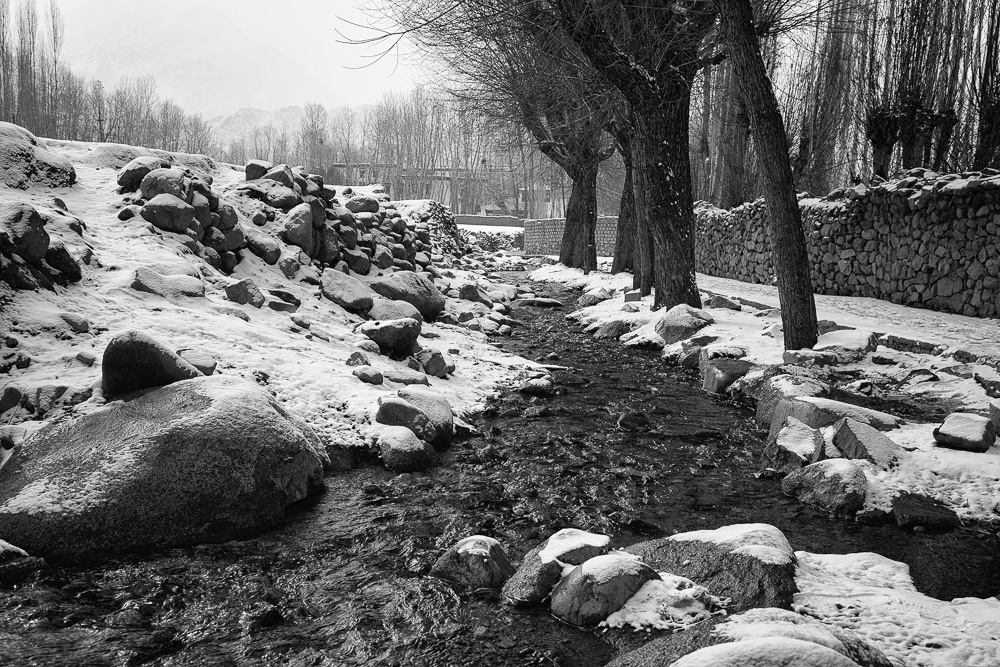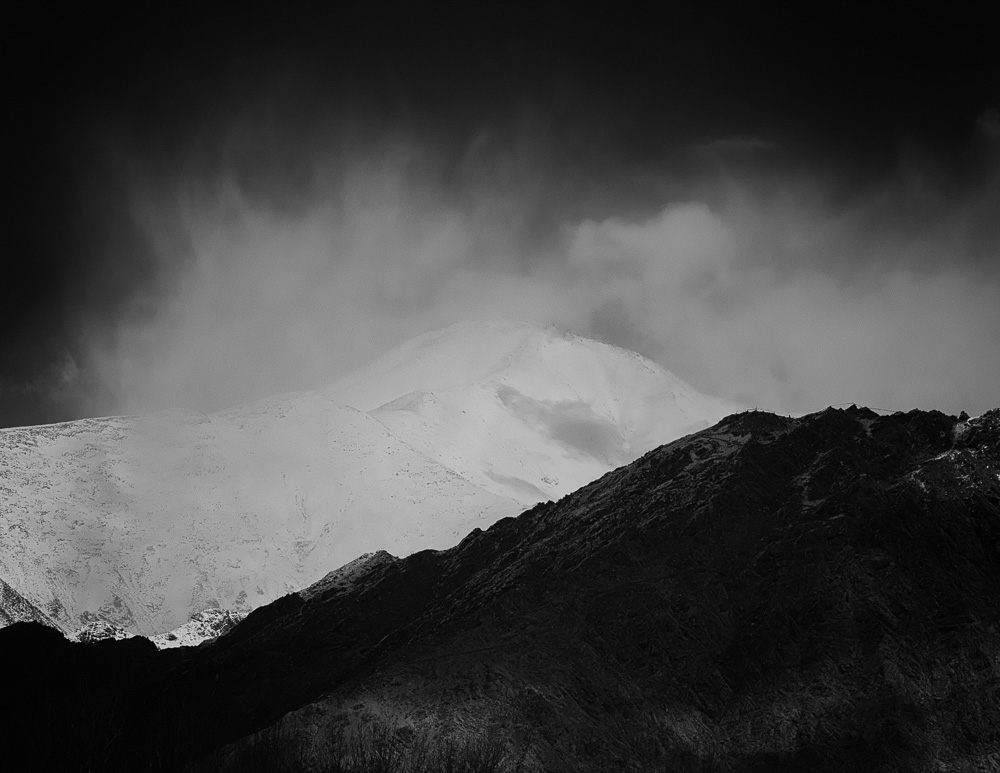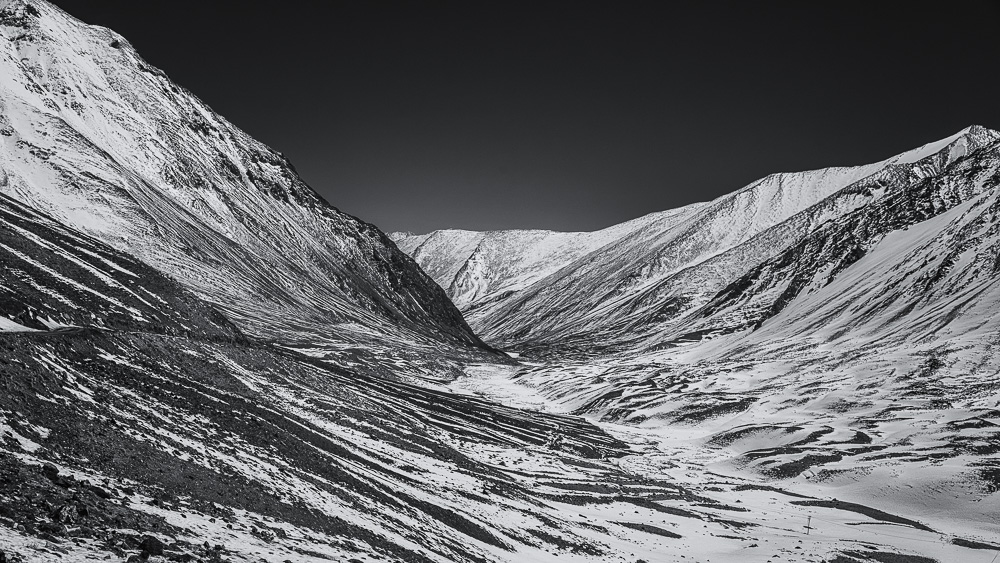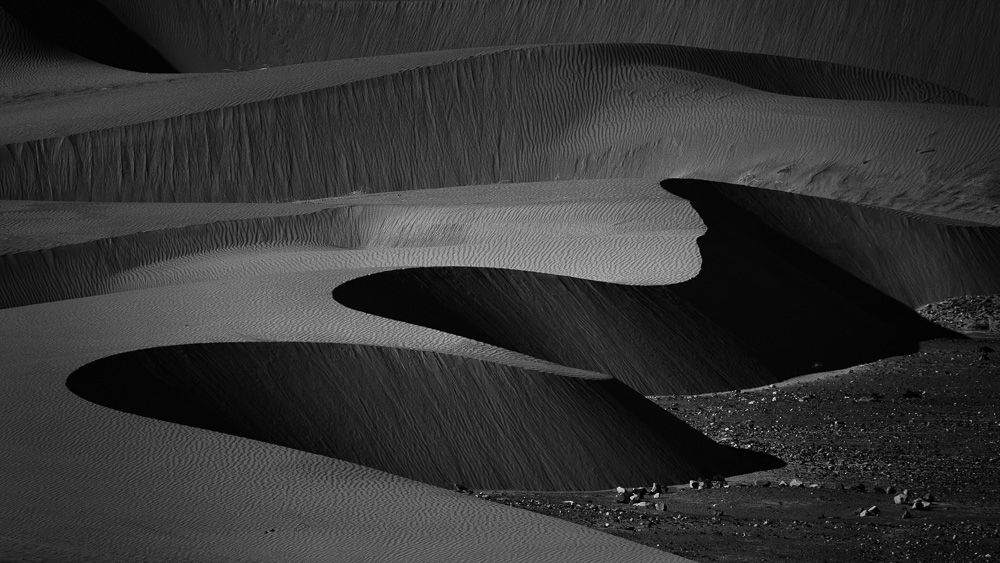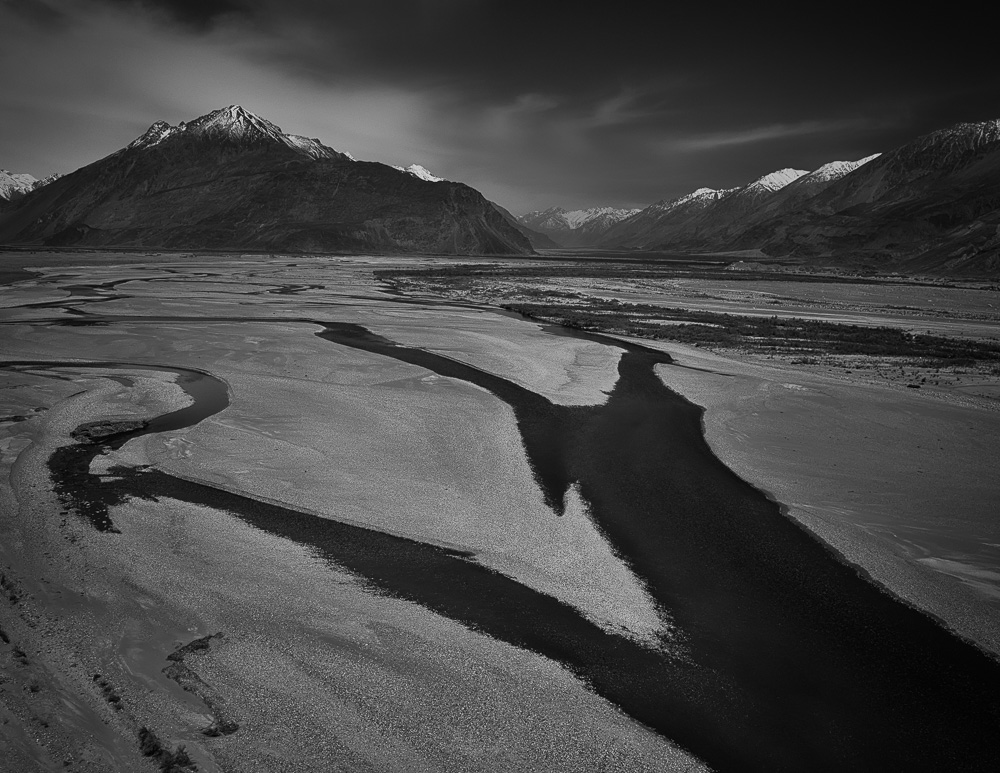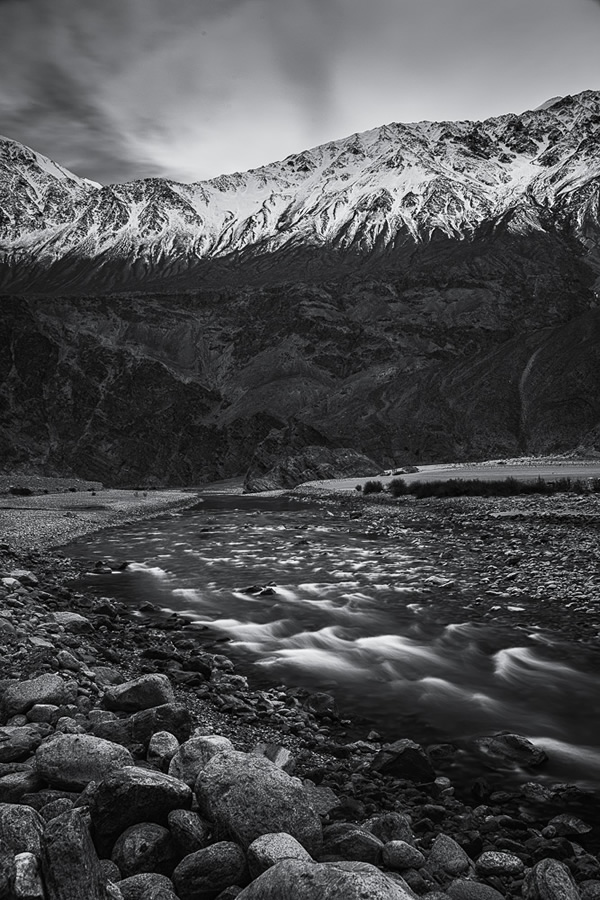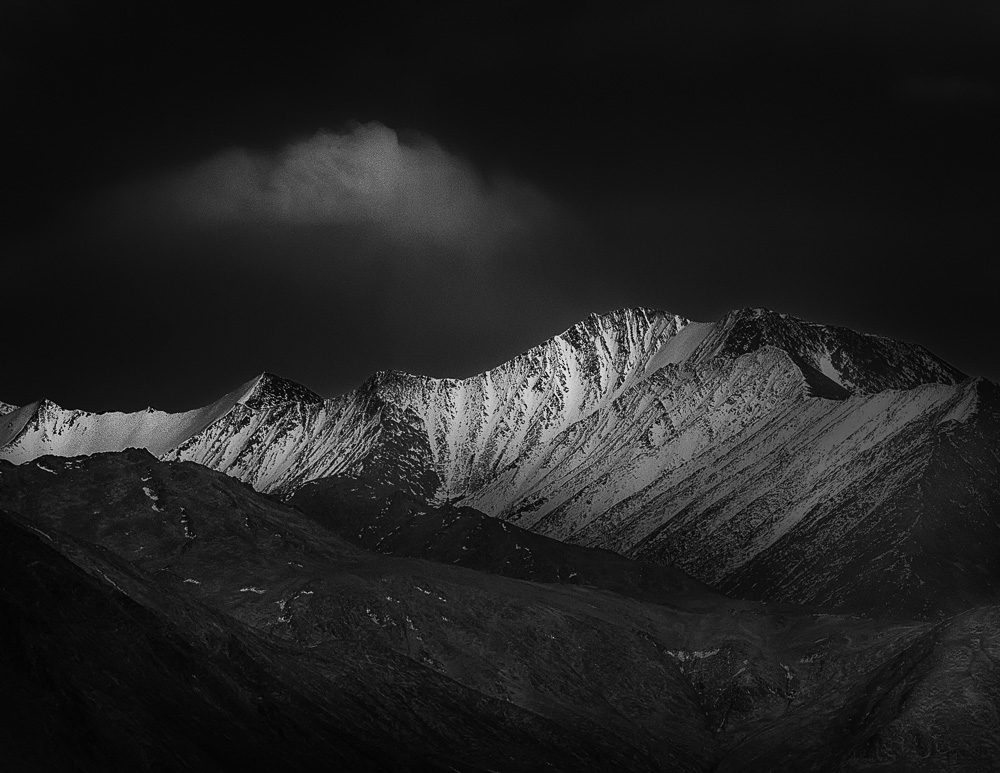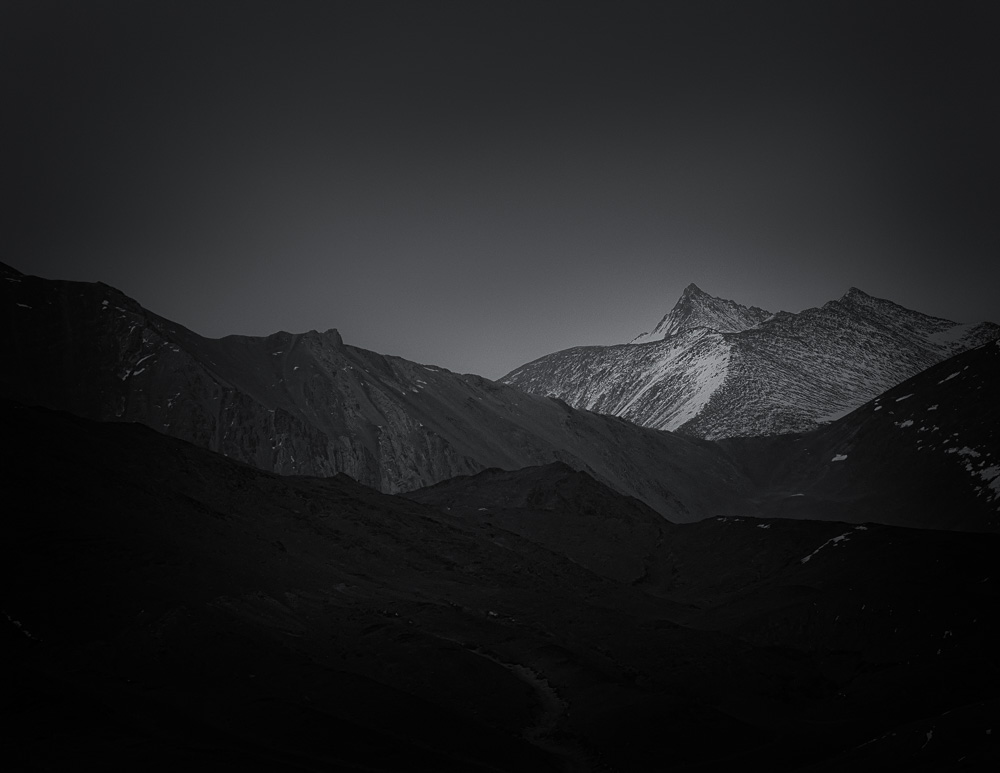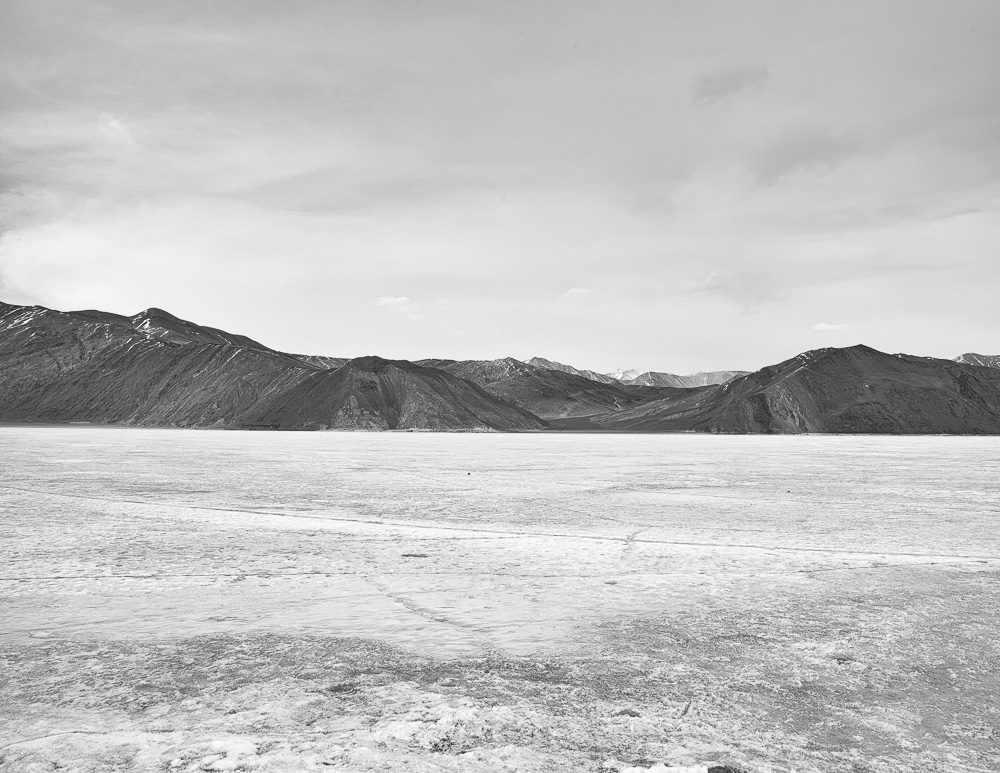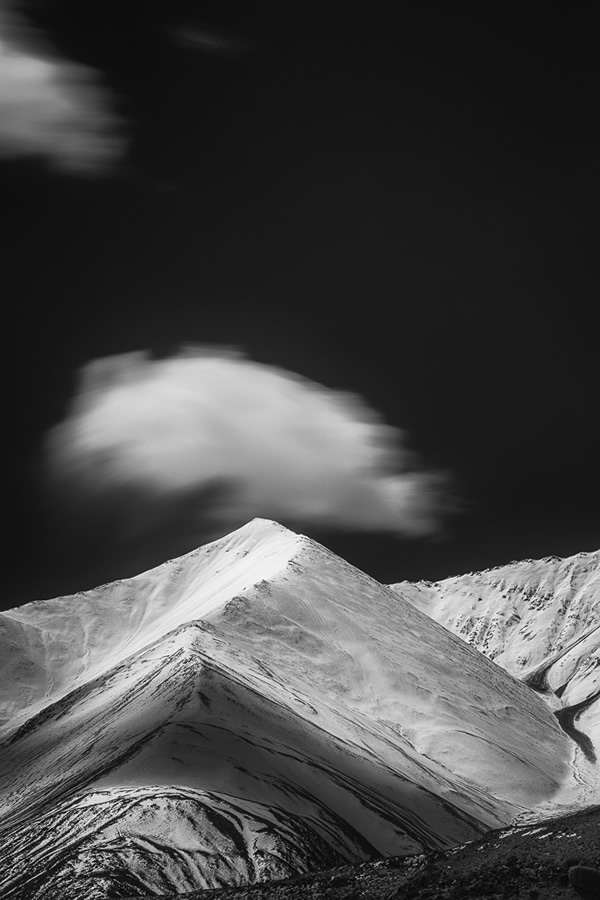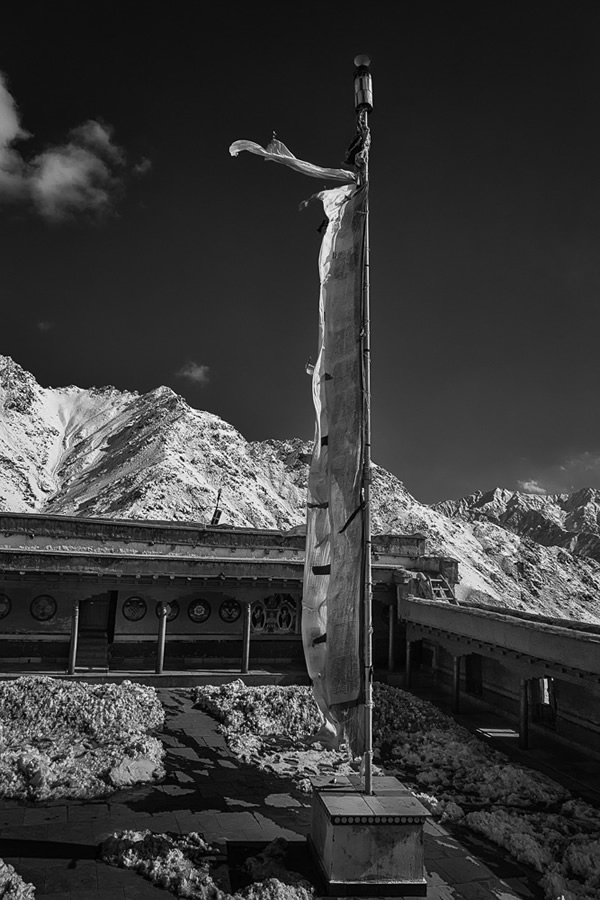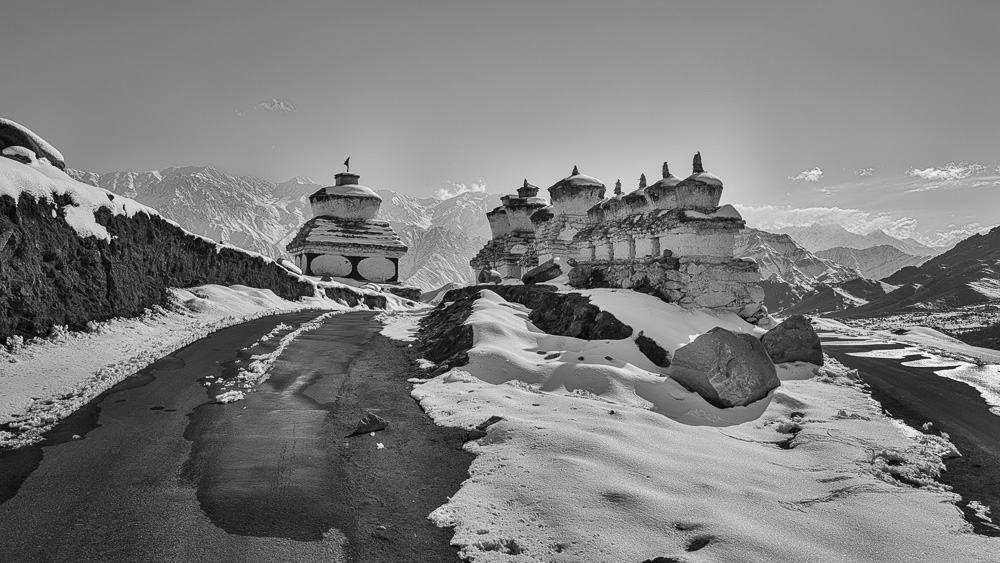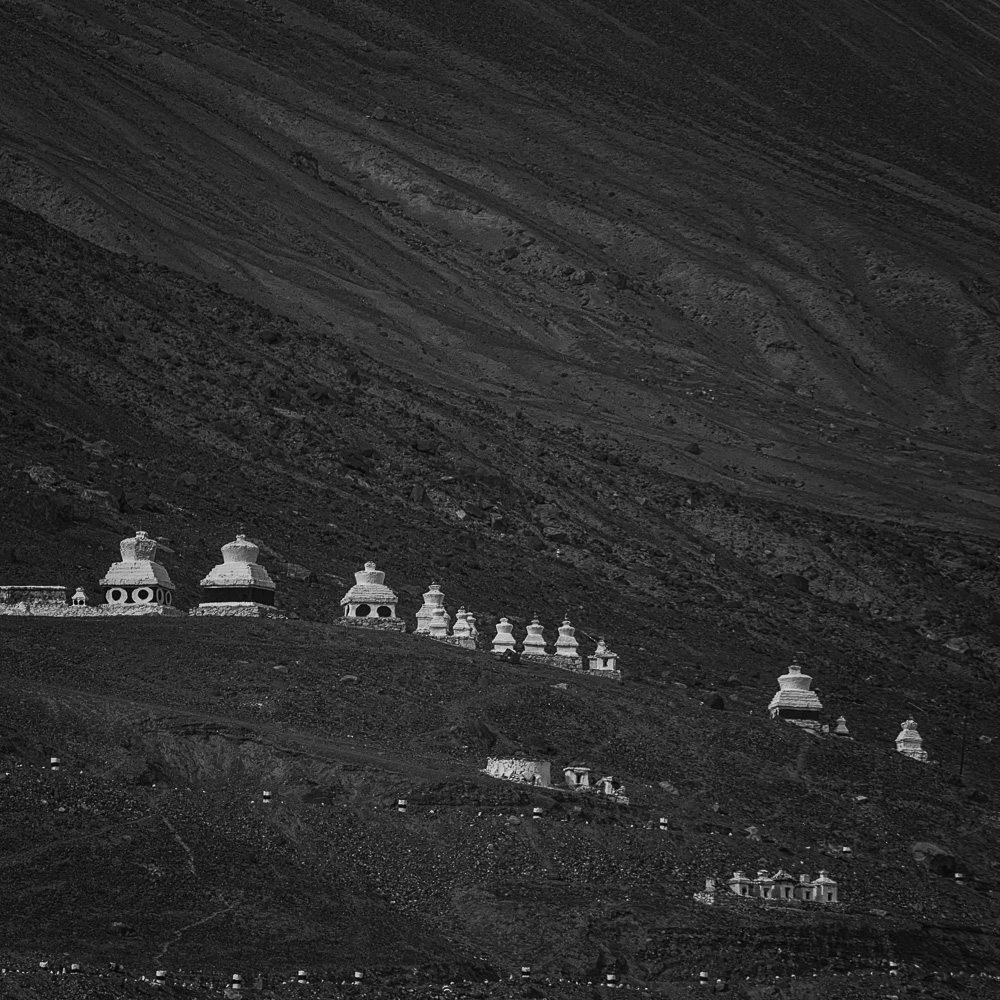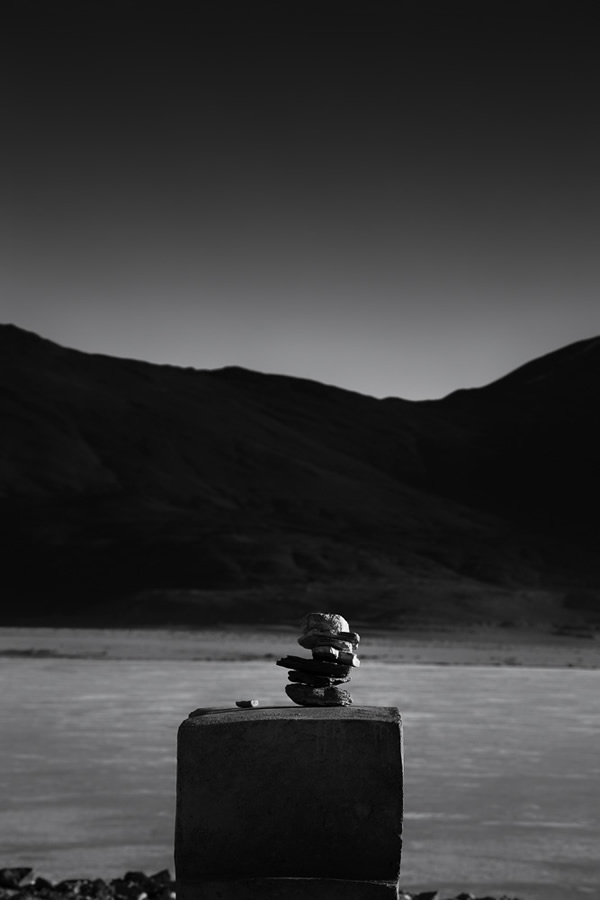 About Ravikumar Jambunathan
I born in India and presently living in Singapore. I am a computer science graduate and currently working with a Bank. I am a self taught photographer and have a great passion towards photography. I love travelling. I purely work in Black and White medium. To me, Photography is an excellent medium of self expression and communication. I strongly believe that, a great photograph is a true piece of document where a moment is captured with time and light.
My images are my self-expression and I am glad to present them for your contemplation.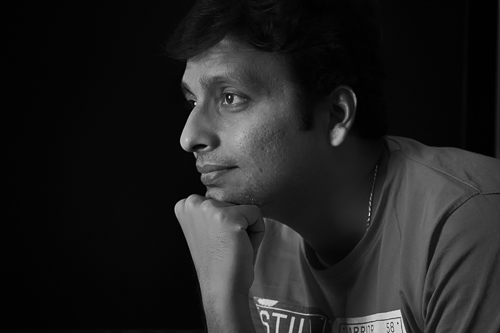 You can find Ravikumar Jambunathan on the Web :
Copyrights:
All the pictures in this post are copyrighted Ravikumar Jambunathan. Their reproduction, even in part, is forbidden without the explicit approval of the rightful owners.