Tusu Festival is a folk festival held on the last day of the Bengali month of Poush, i.e., Makar Sankranti, so also known as Makar Parav (meaning Makar festival) in local languages. It is a unifying form of local common faith and the joy of the harvest. associated with harvesting. The main components of the festival are rice and paddy.
After cutting off all the paddy stacks, the last stack that remains in the field is called "dinimai". This "dinimai" is Tusu. At the end of the festivities, the immersion of the image of Tusu is done vividly and with songs which have a melancholic ring. Rural fairs are also organized during the festival. Tusu puja is practiced in the rural areas of Bankura, Purulia, Bardhaman and Hooghly districts of West Bengal.
You can check previous series from Pritam Sen: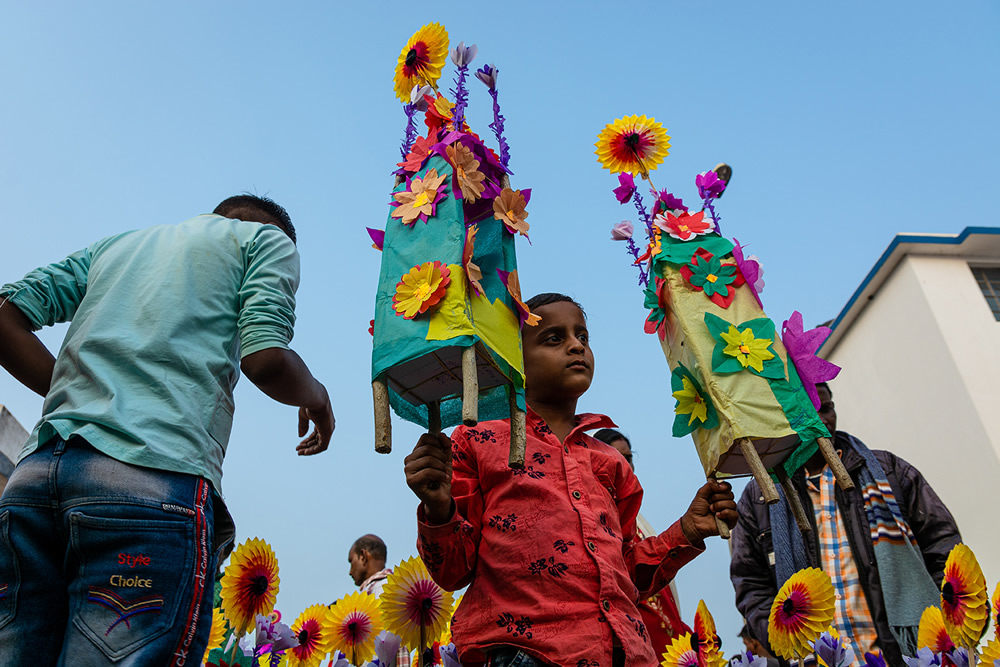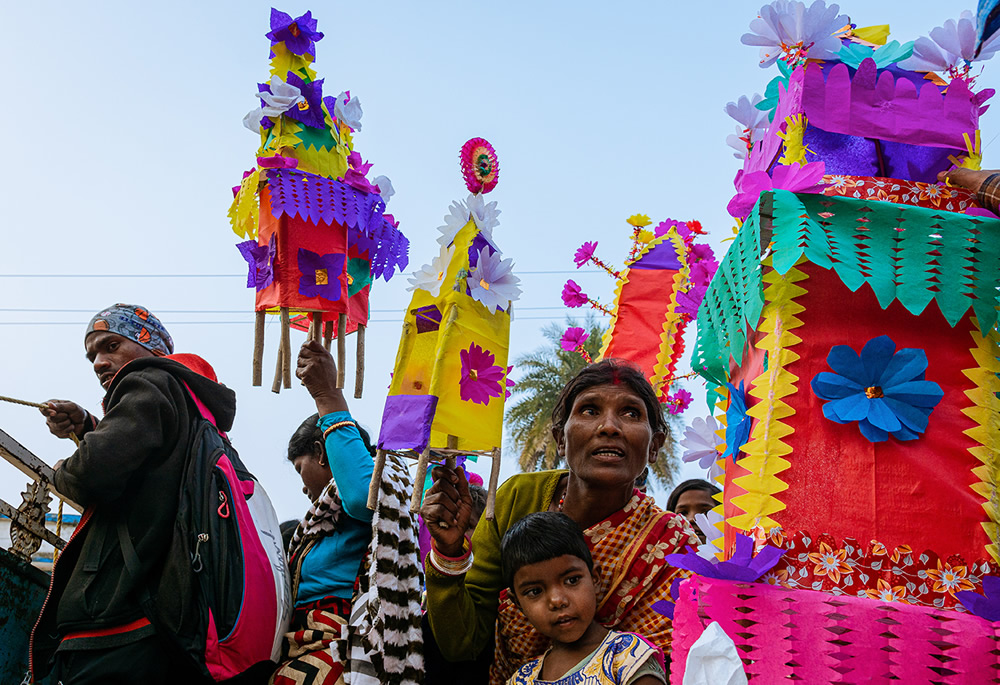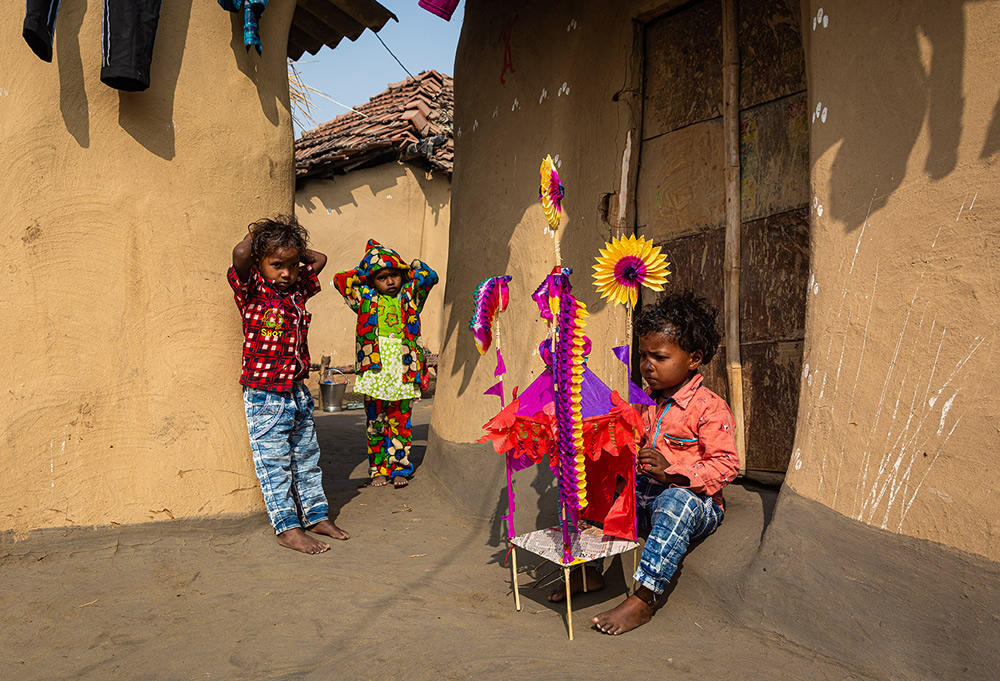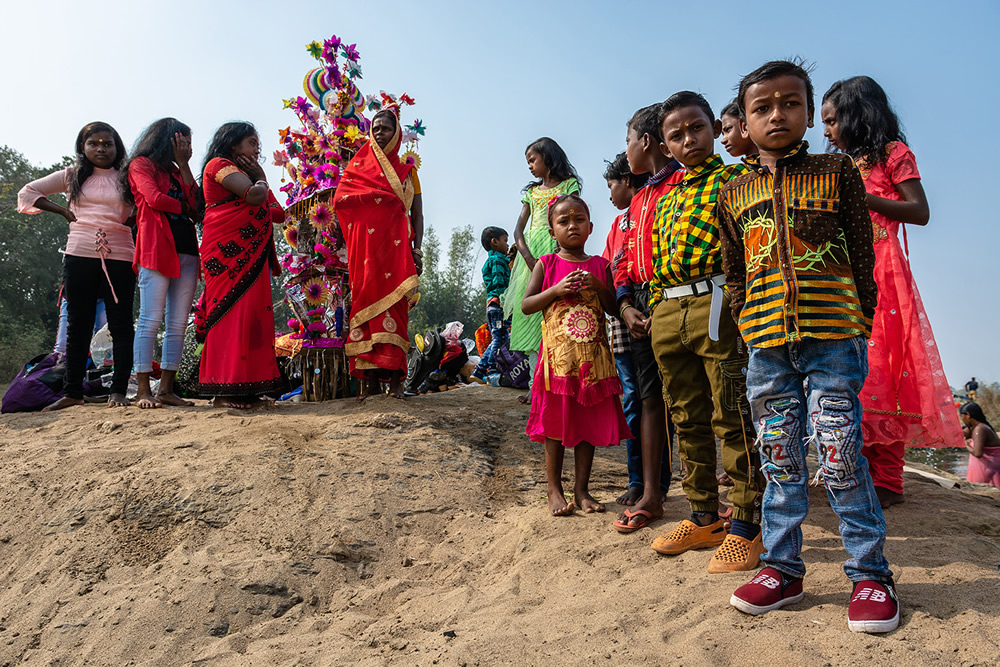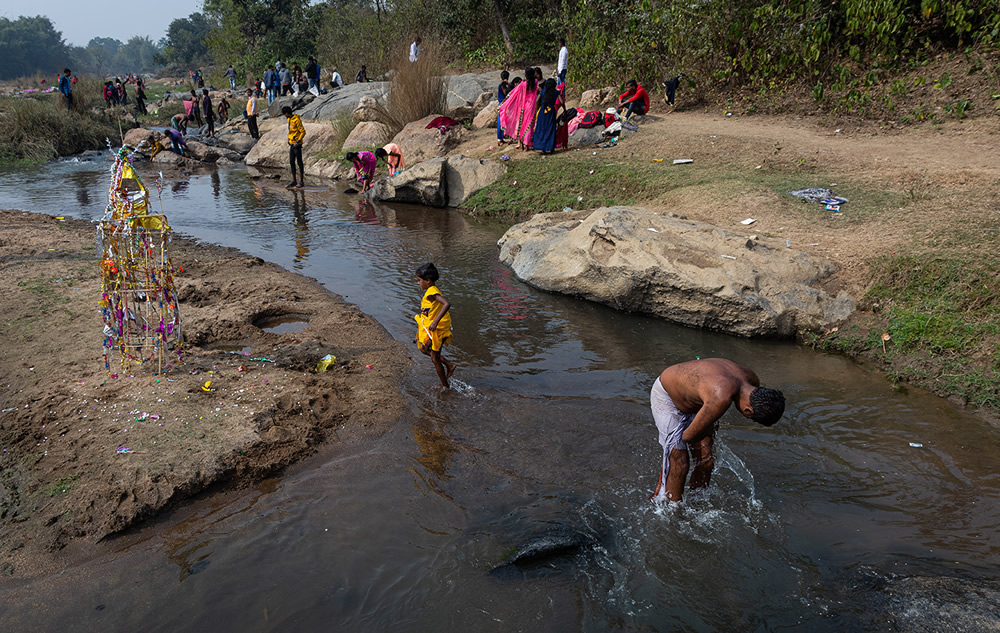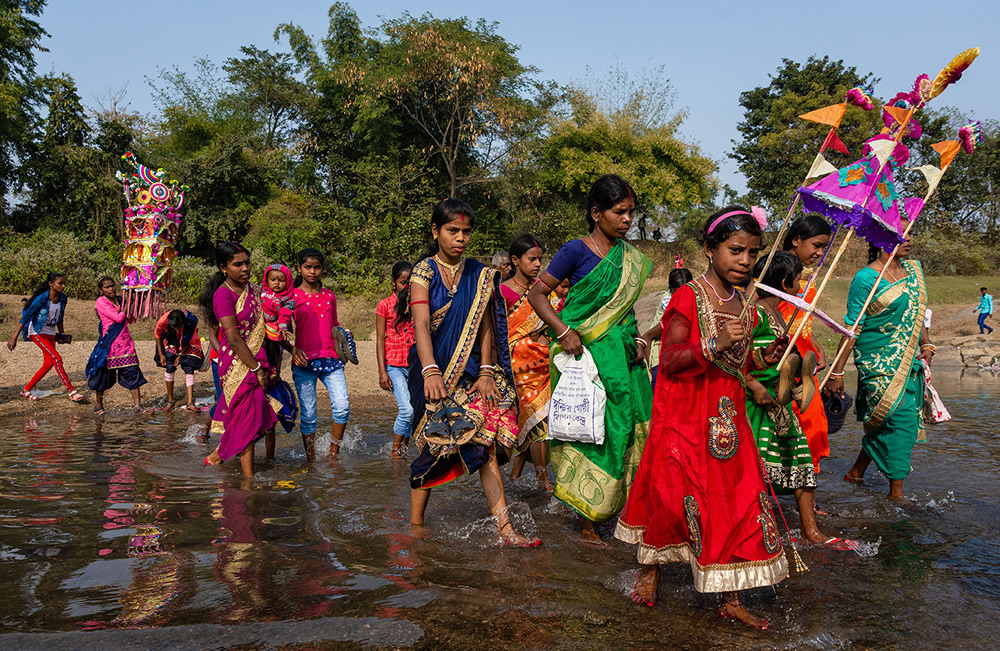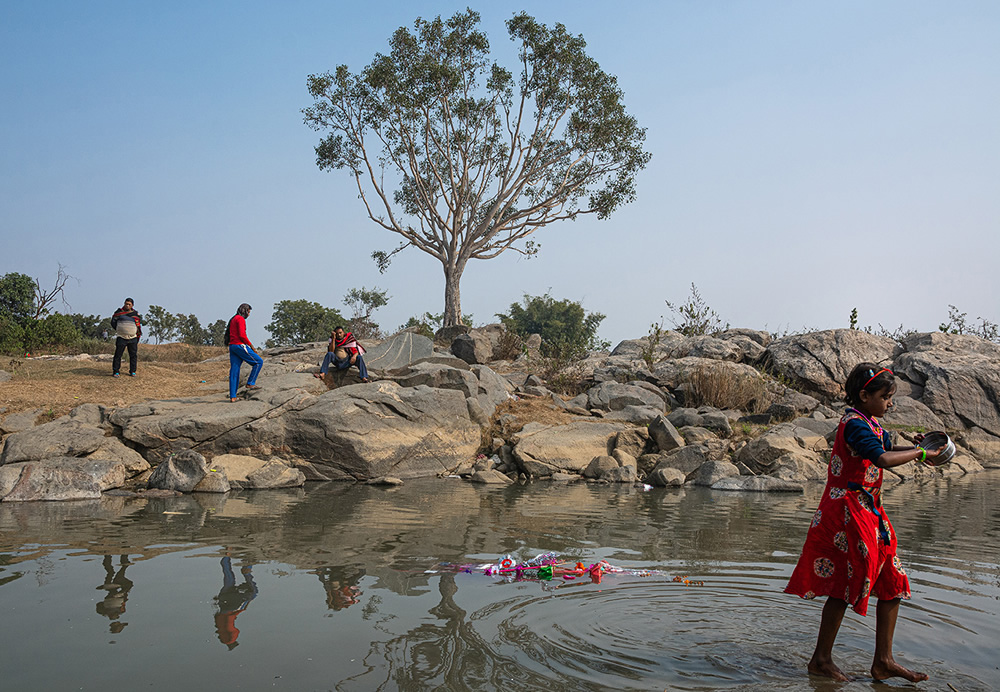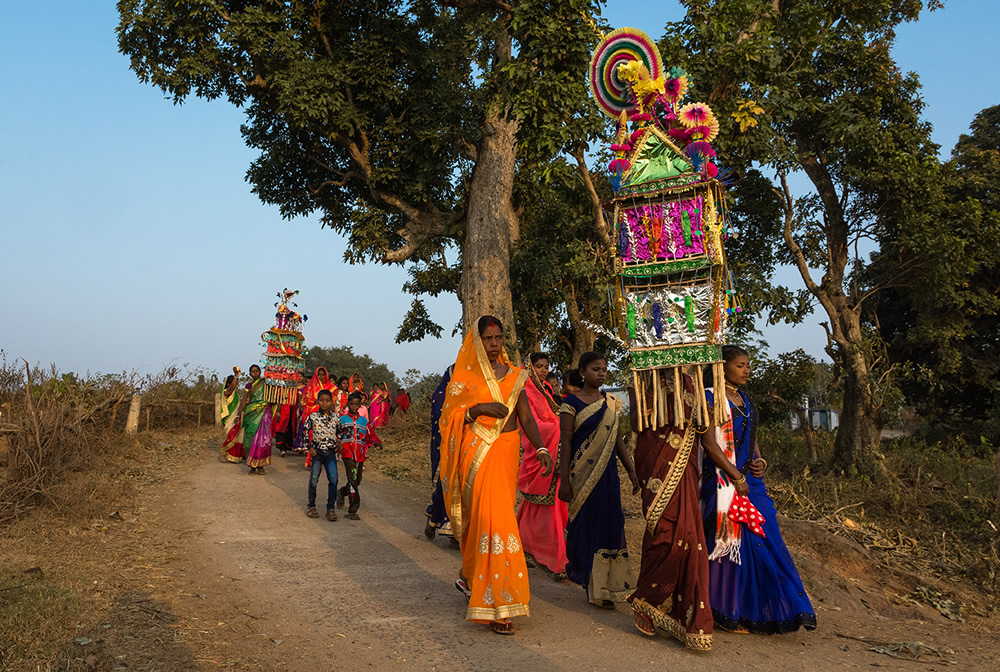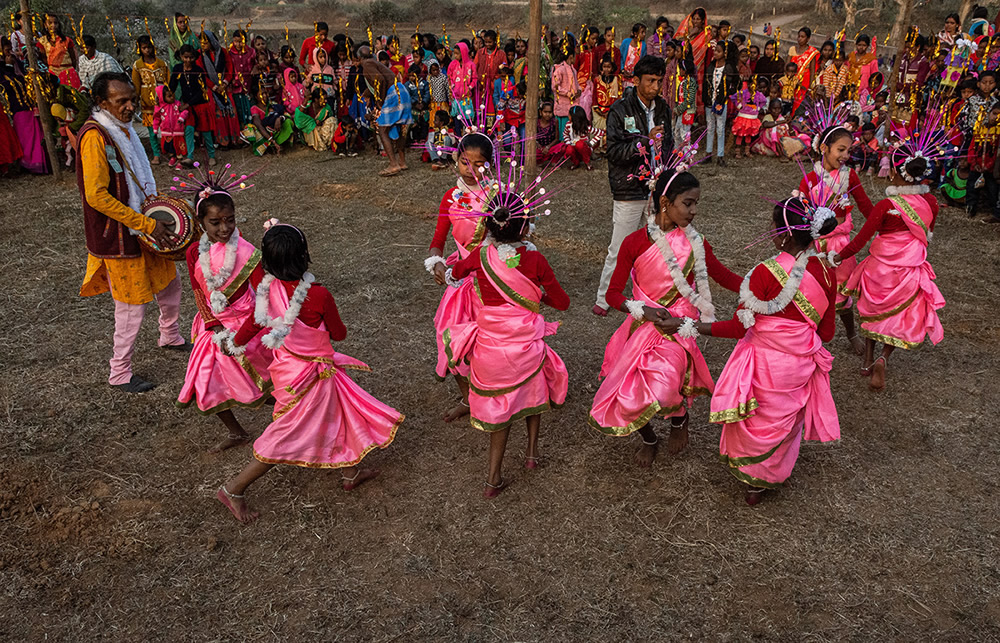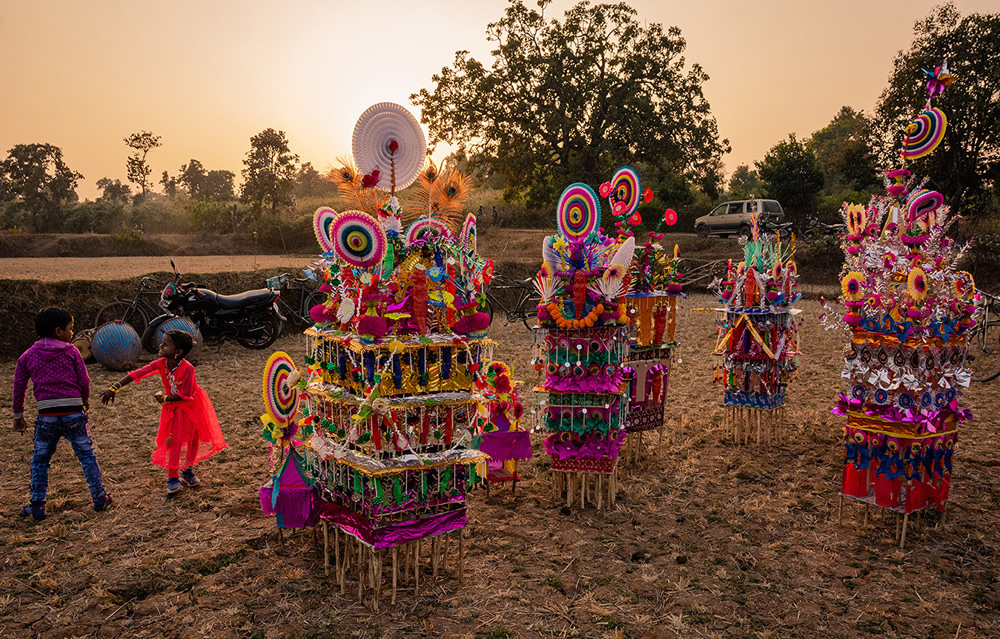 About Pritam Sen
My name is Pritam Sen and I belong from Kolkata. I have taken up photography as my hobby since 2016. Street photography is the primary genre I am attracted to along with travel and landscape. I am a HIPA Finalist of 2019-20 season and won the Gmax Studios Great Indian Portrait Photography Contest. I was selected as Top 100 photographers in the world by Photokina, Germany. My works have been published in magazines such as Better Photography, Othello, Photography Kolkata.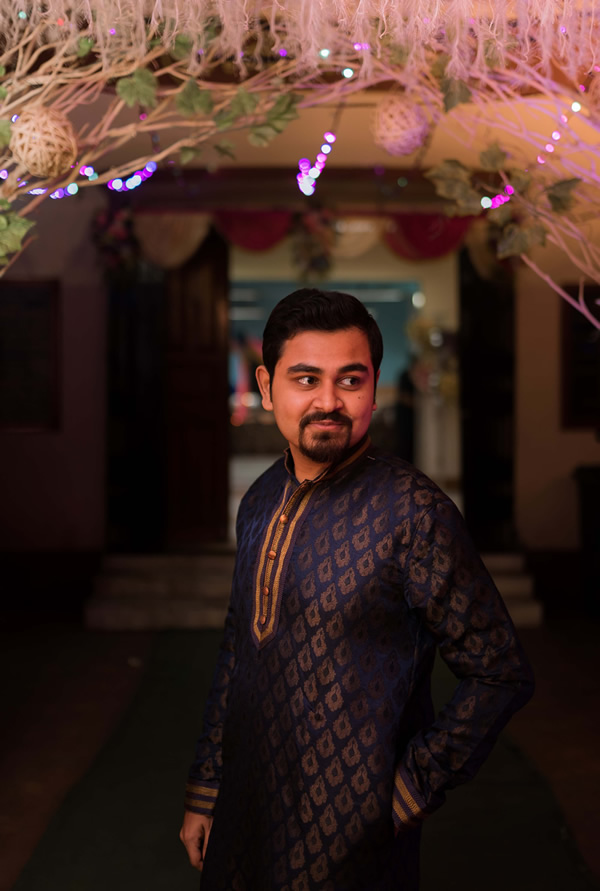 You can find Pritam Sen on the Web:
Copyrights:
All the pictures in this post are copyrighted to Pritam Sen. Their reproduction, even in part, is forbidden without the explicit approval of the rightful owners.