At almost 16,500 ft, near the lake Tso-moriri in Ladakh, live a group of people who have held on to their traditional way of living, being close to nature, for ages. Despite the close proximity and easy availability of amenities that the modern civilization provides, they have chosen, to pursue the way of living their fore fathers have handed down to them.
Their life revolves around utilization of the resources provided by nature, their existence is sustained by the farm animals they rear. The famous Pashmina is actually produced by these people, plucking the finer hair of the sheep. They didn't have the skills earlier to weave that into Pashmina textiles; sold their produce to Kashmiris. So though the final Pashmina products come from Kashmir, the fur comes from this region, a product of the care the Chanpas take of their sheep, in such an inhospitable terrain.
They find ways of feeding their livestock,climbing steep rocky slopes in search of grasslands, caring for the animals and once they perish, utilizing the remains, like the skin for leather products and fur for creating wool. The natural streams are their source of water and modern day river cleansing programs could well take a few tips from these simple people. They, however, have embraced some of the amenities of modern life, like LPG cylinders for cooking, jeeps for transportation of their produce but still kept the essence of a life that is always on the move.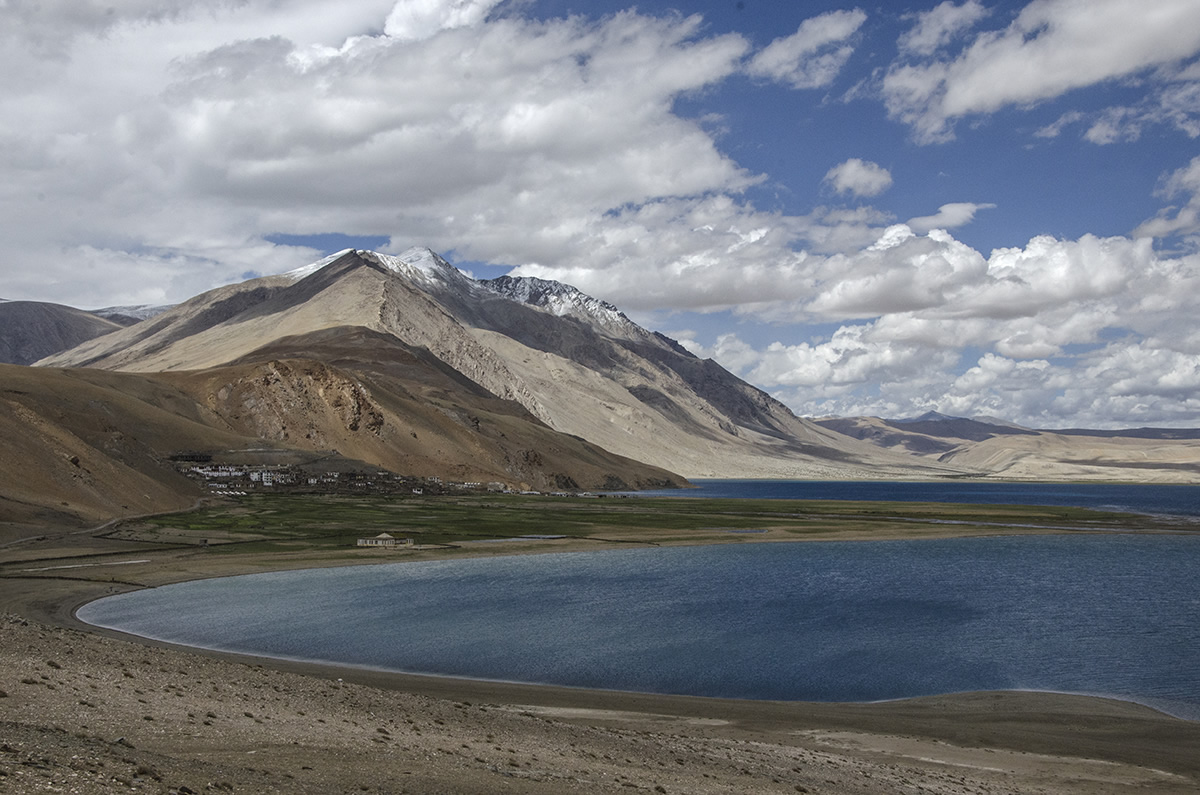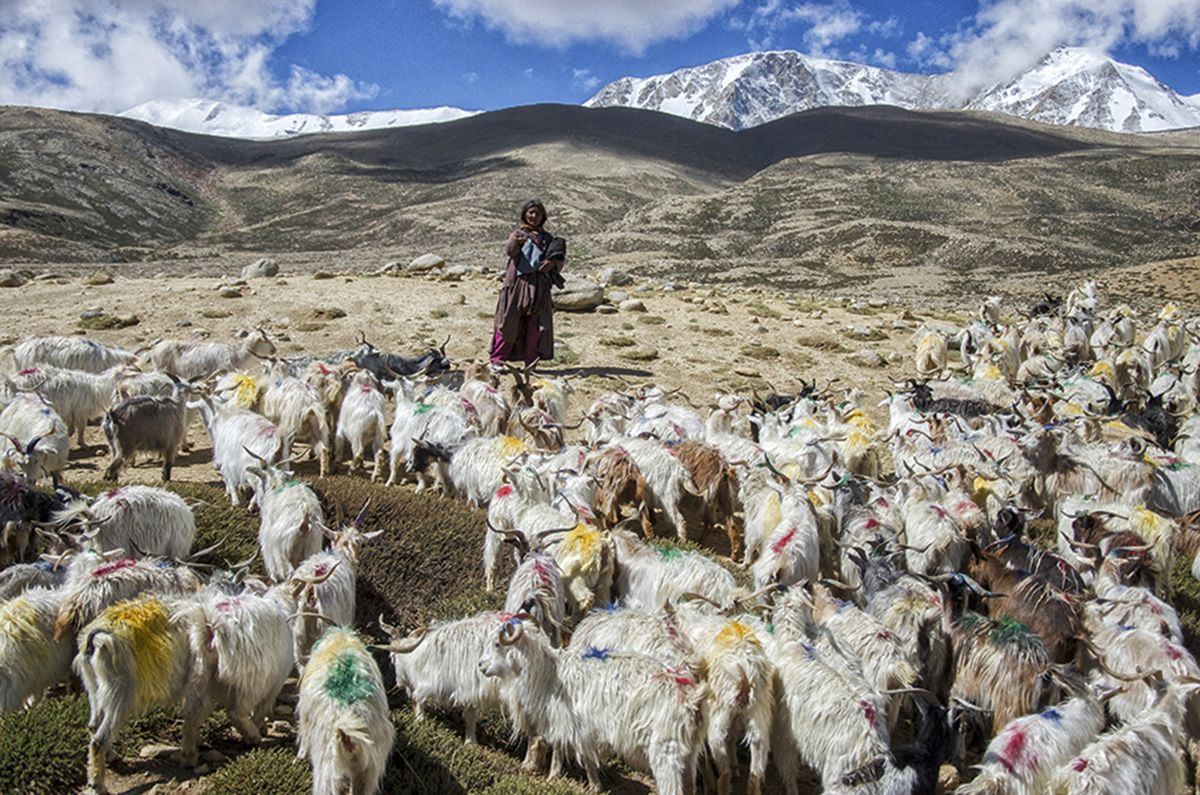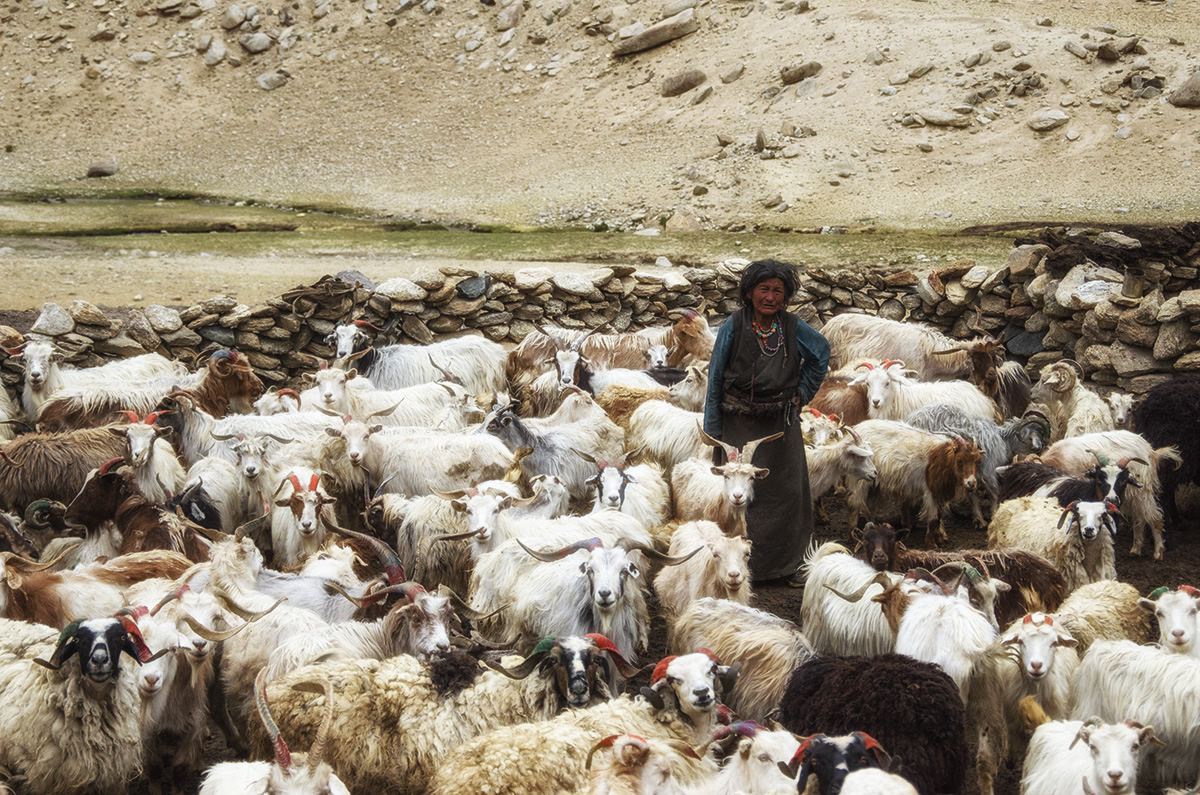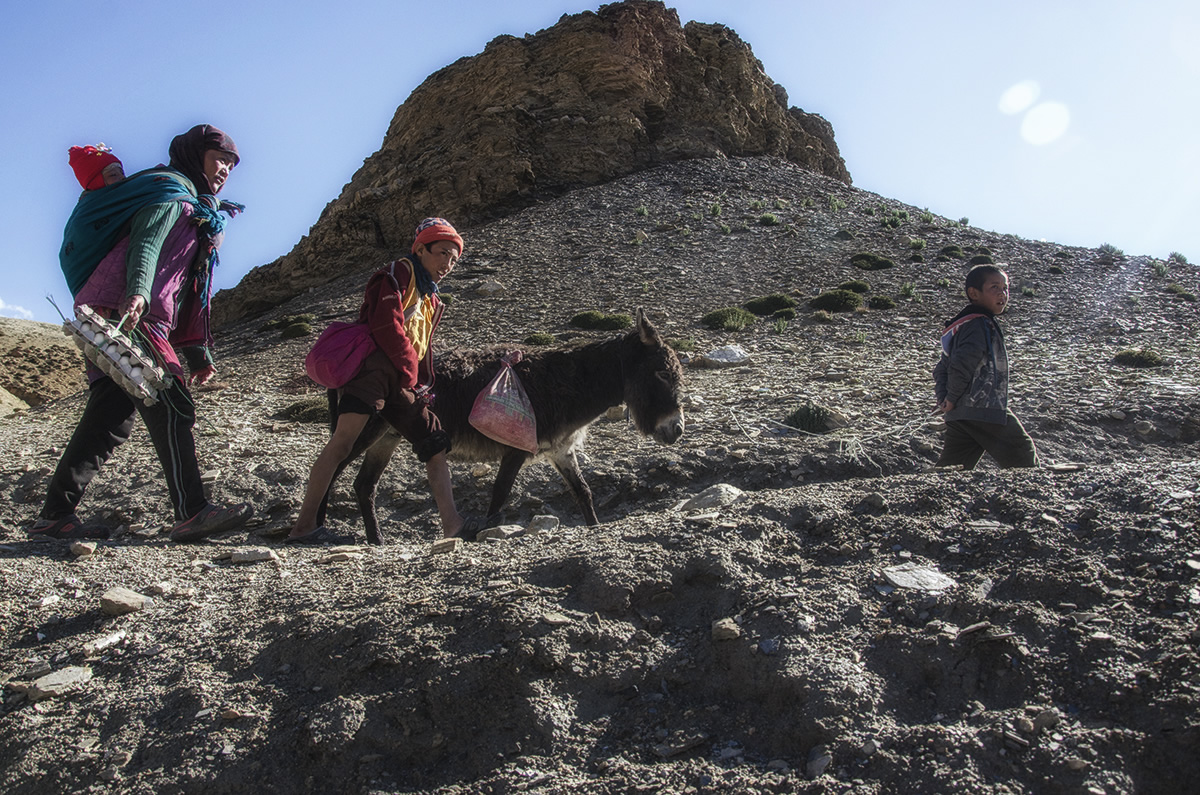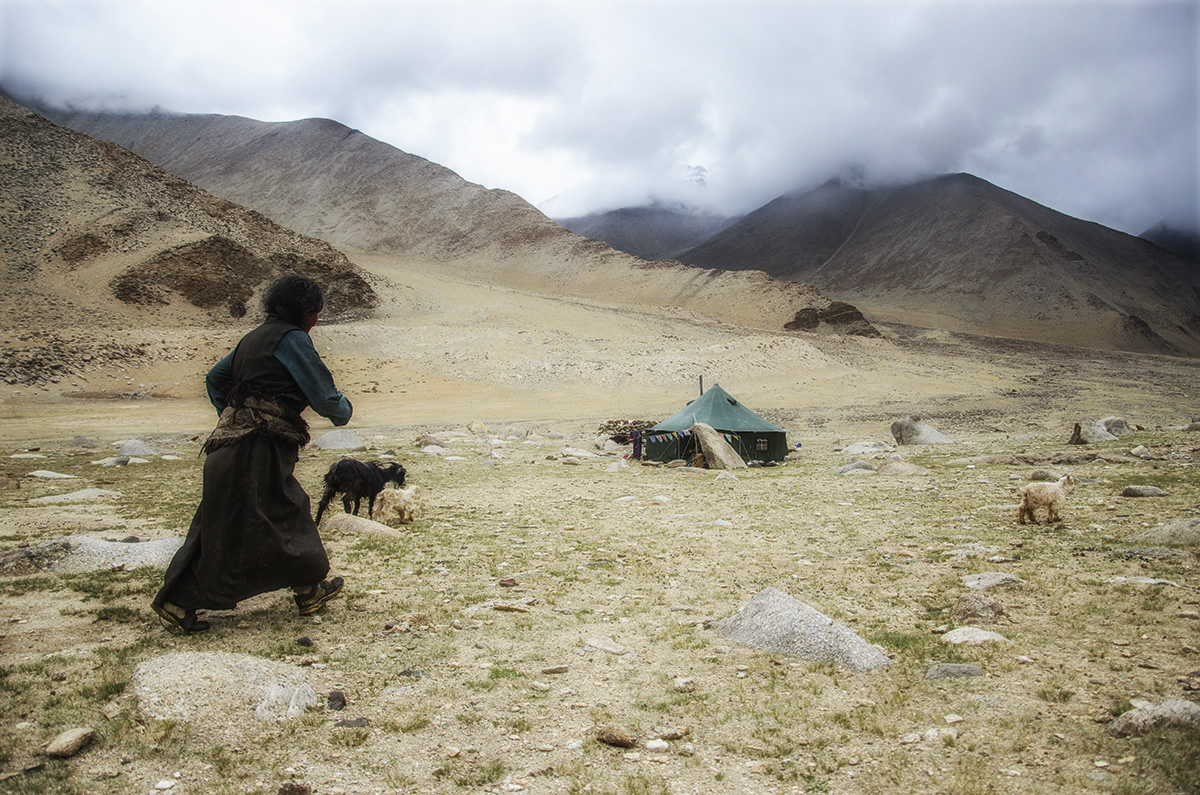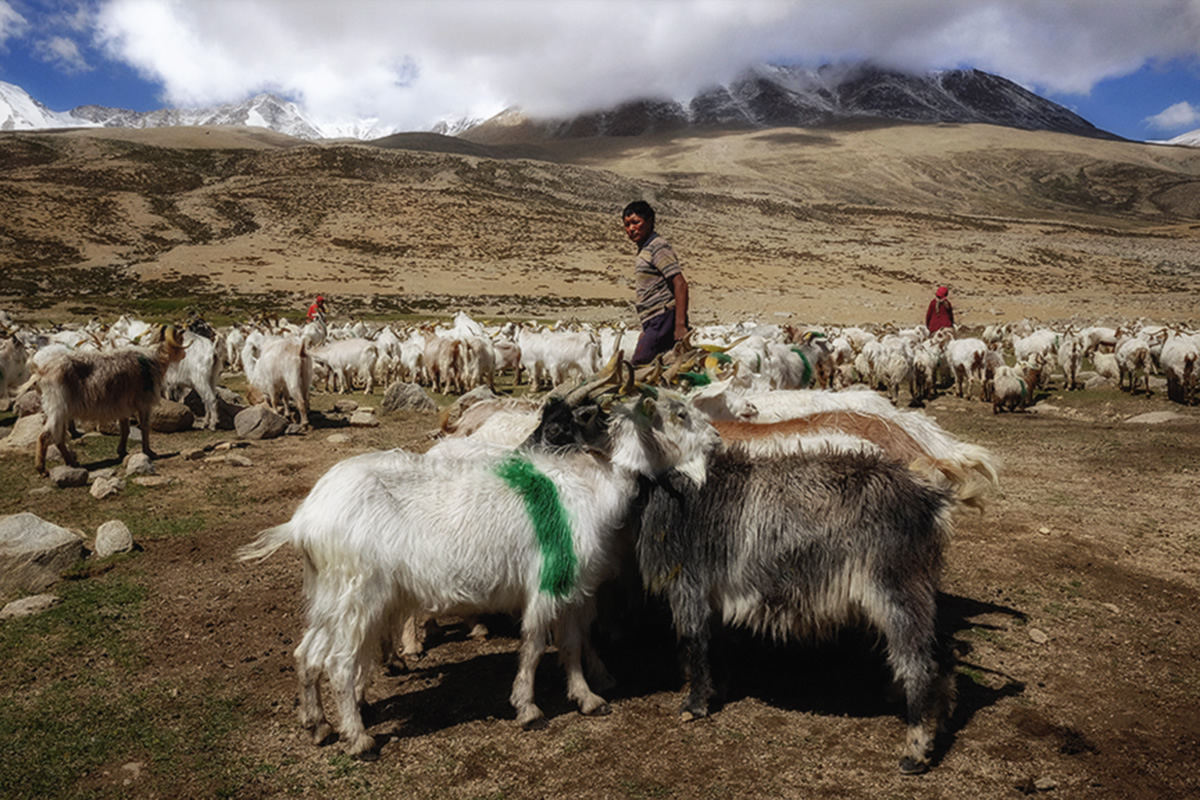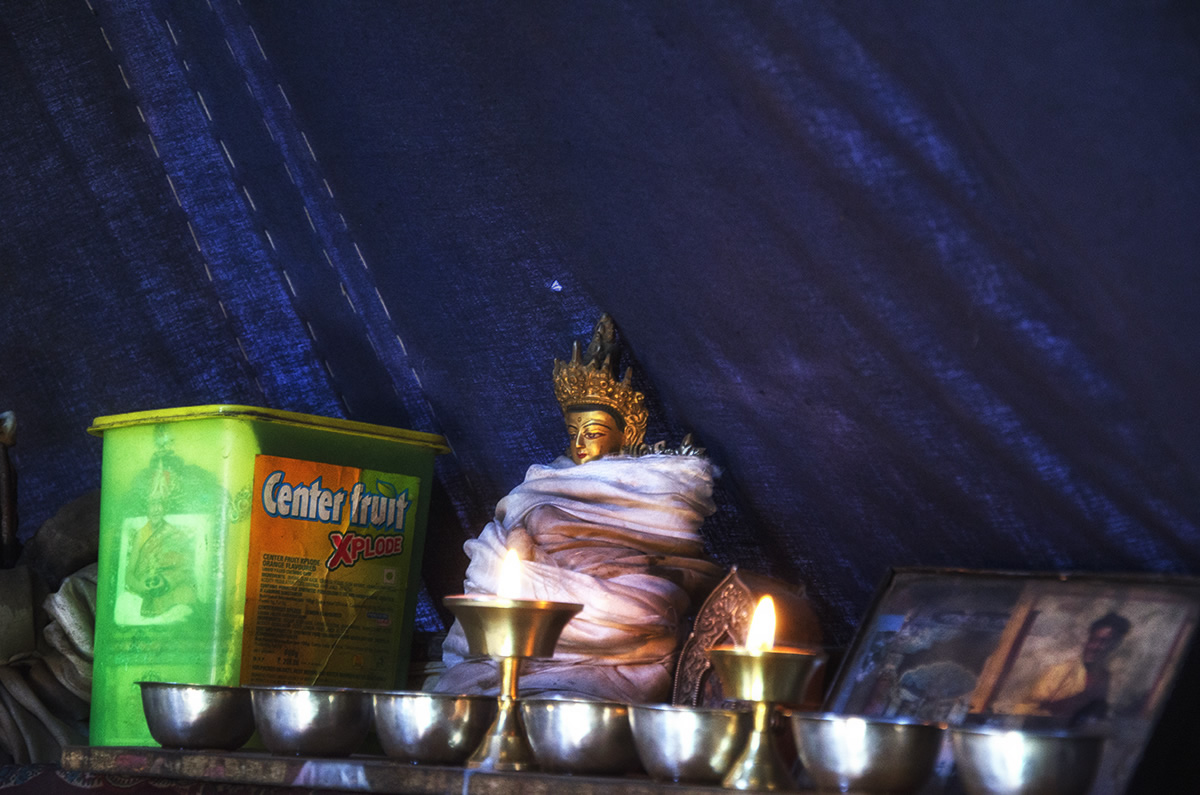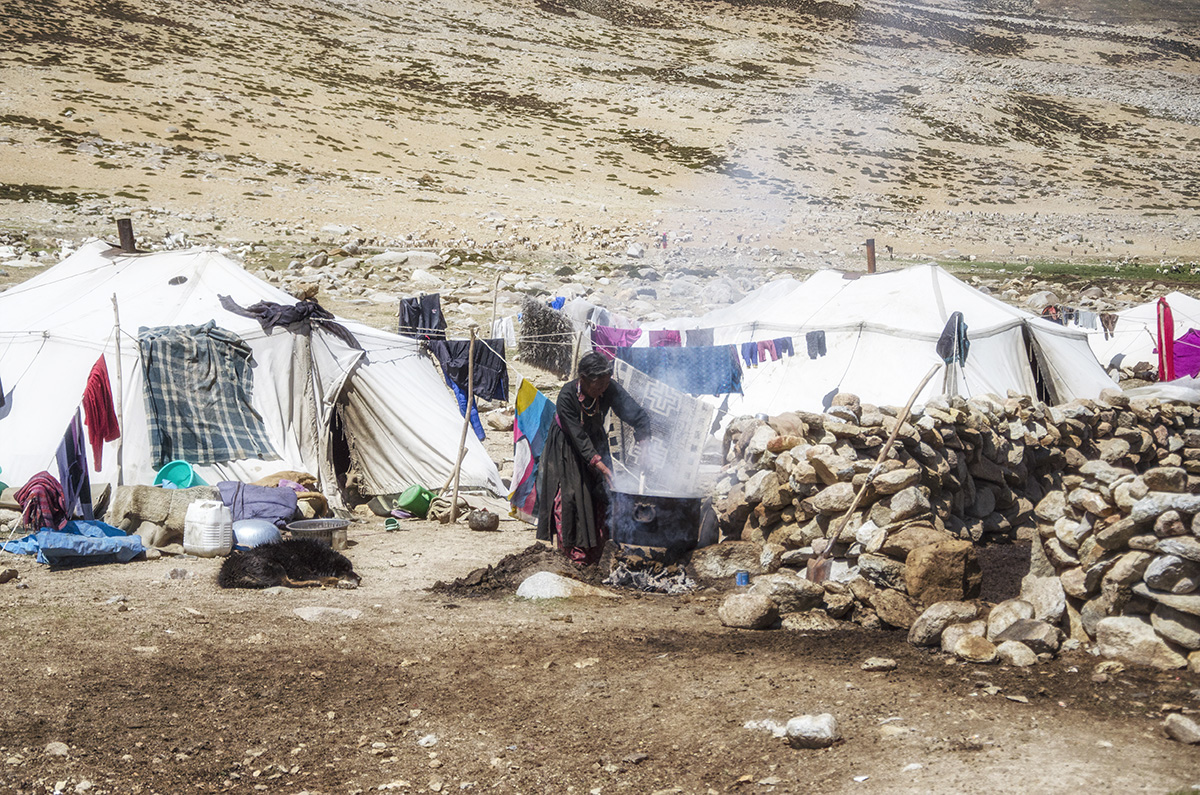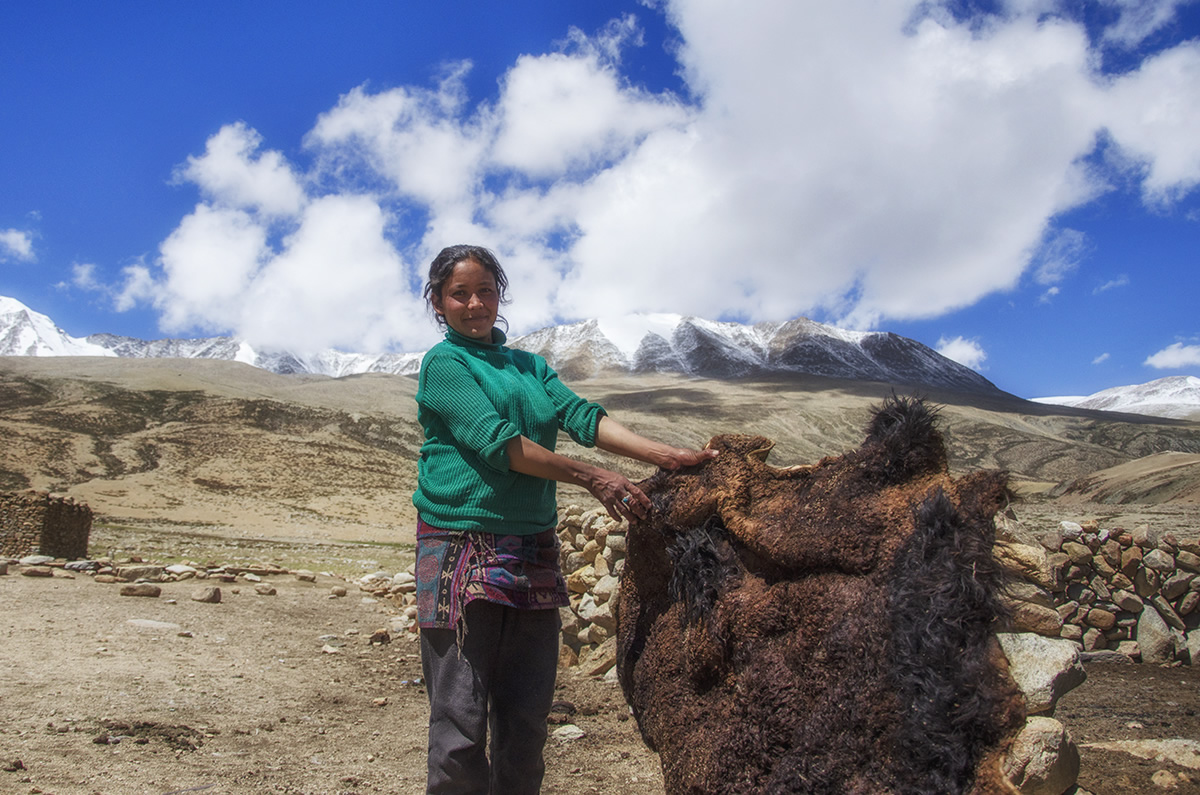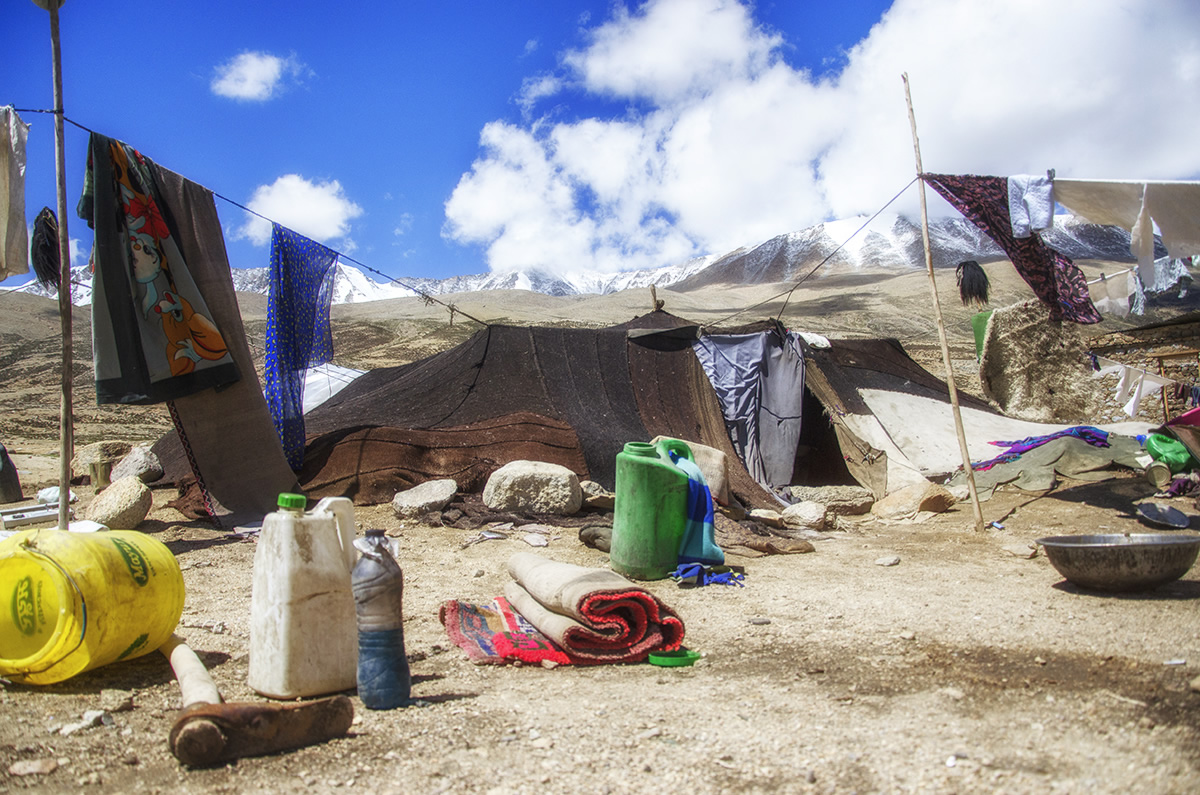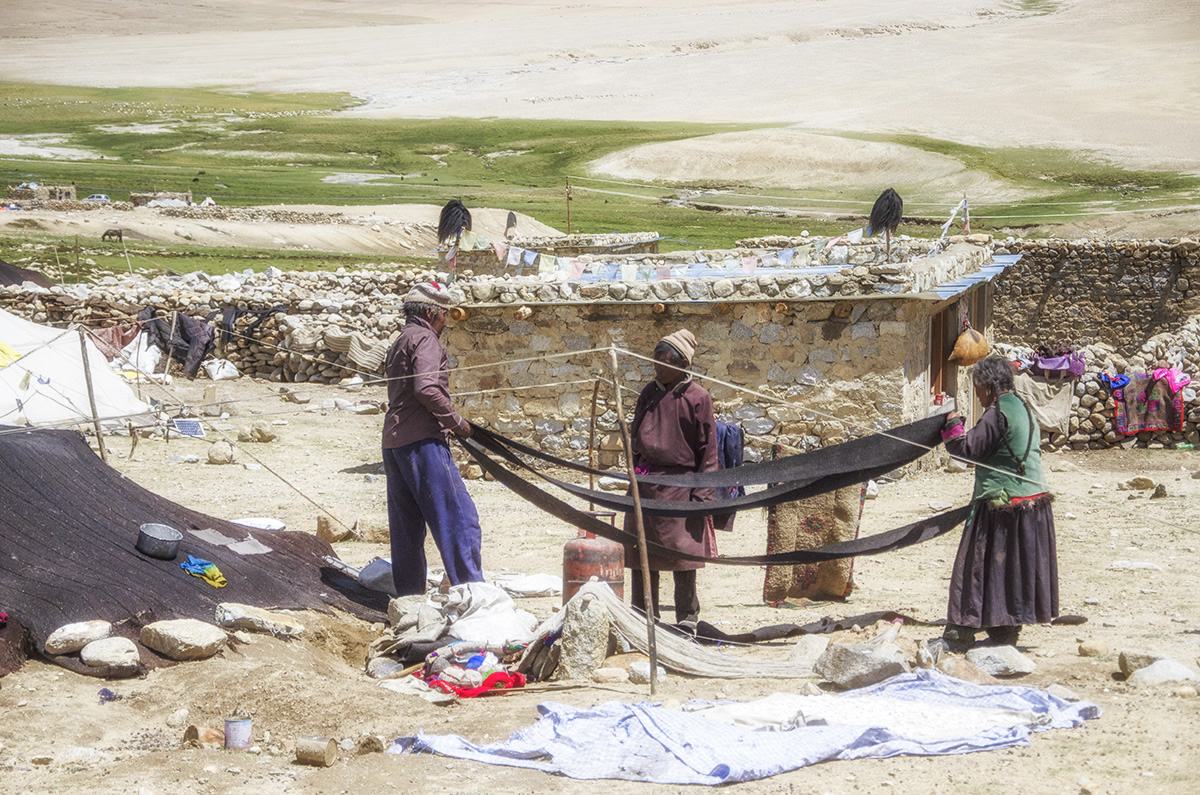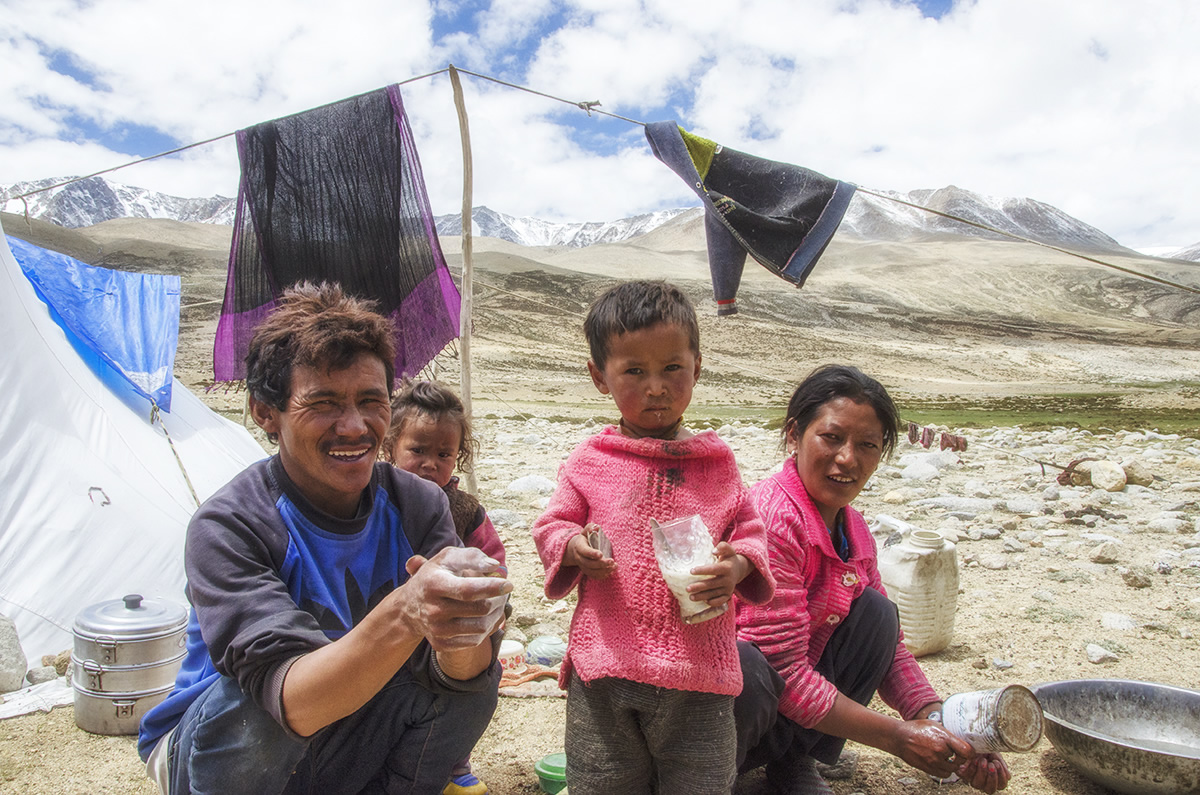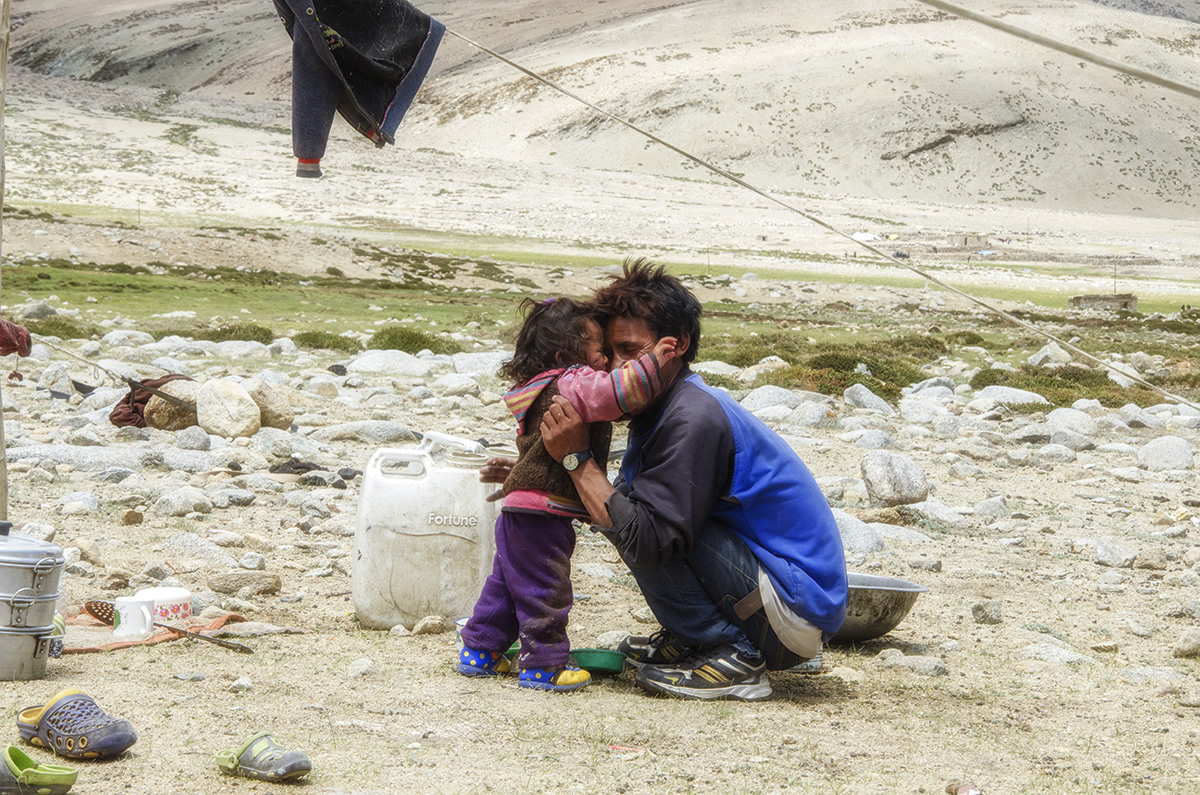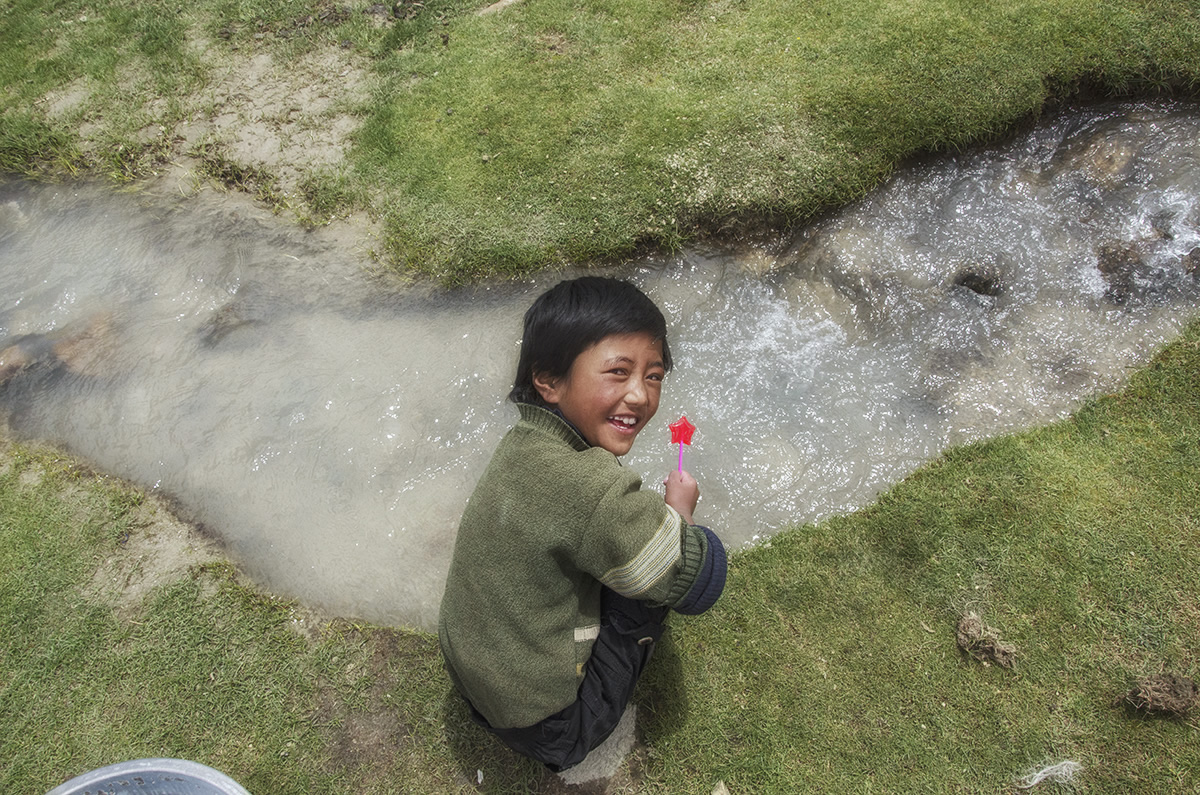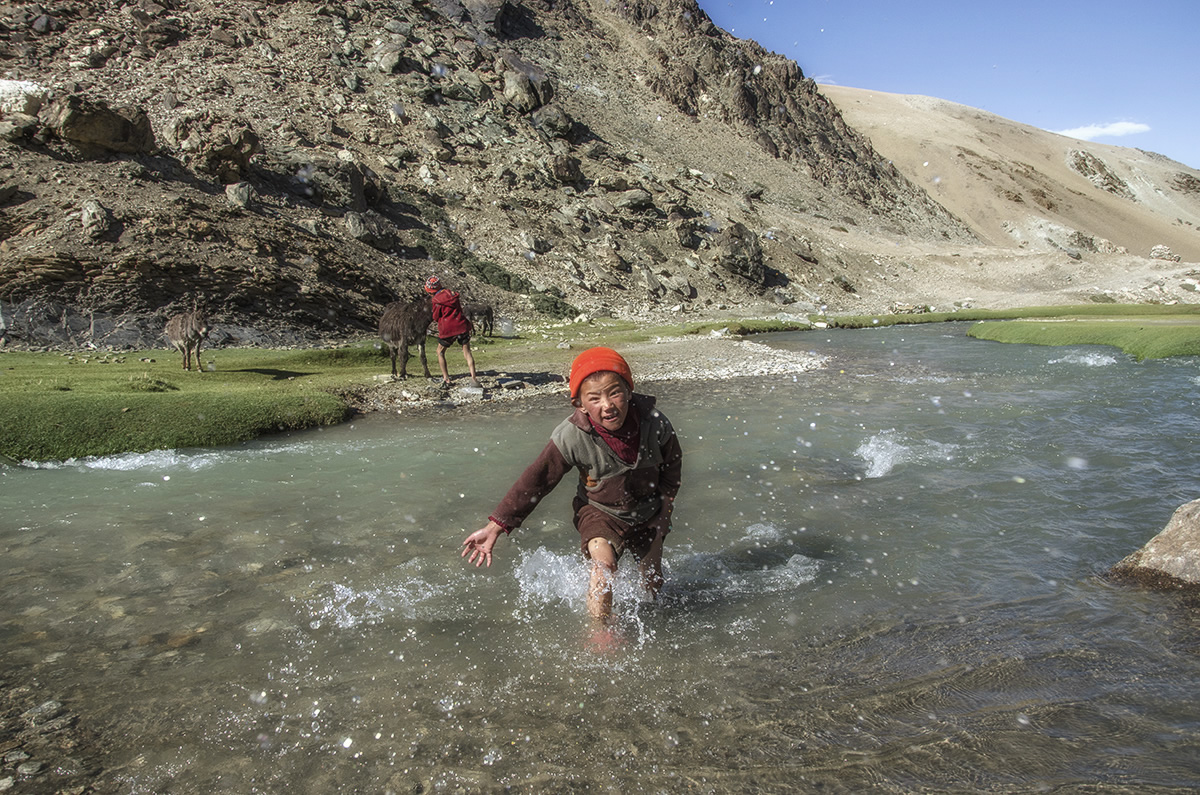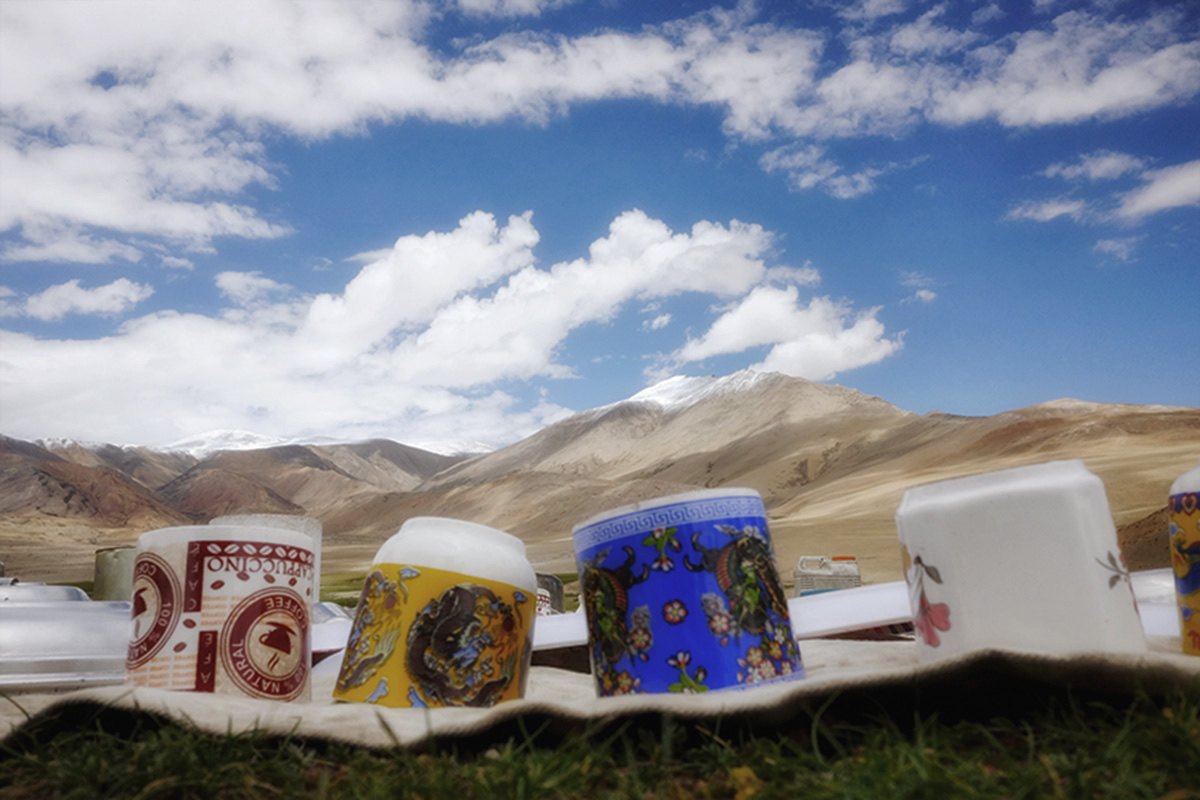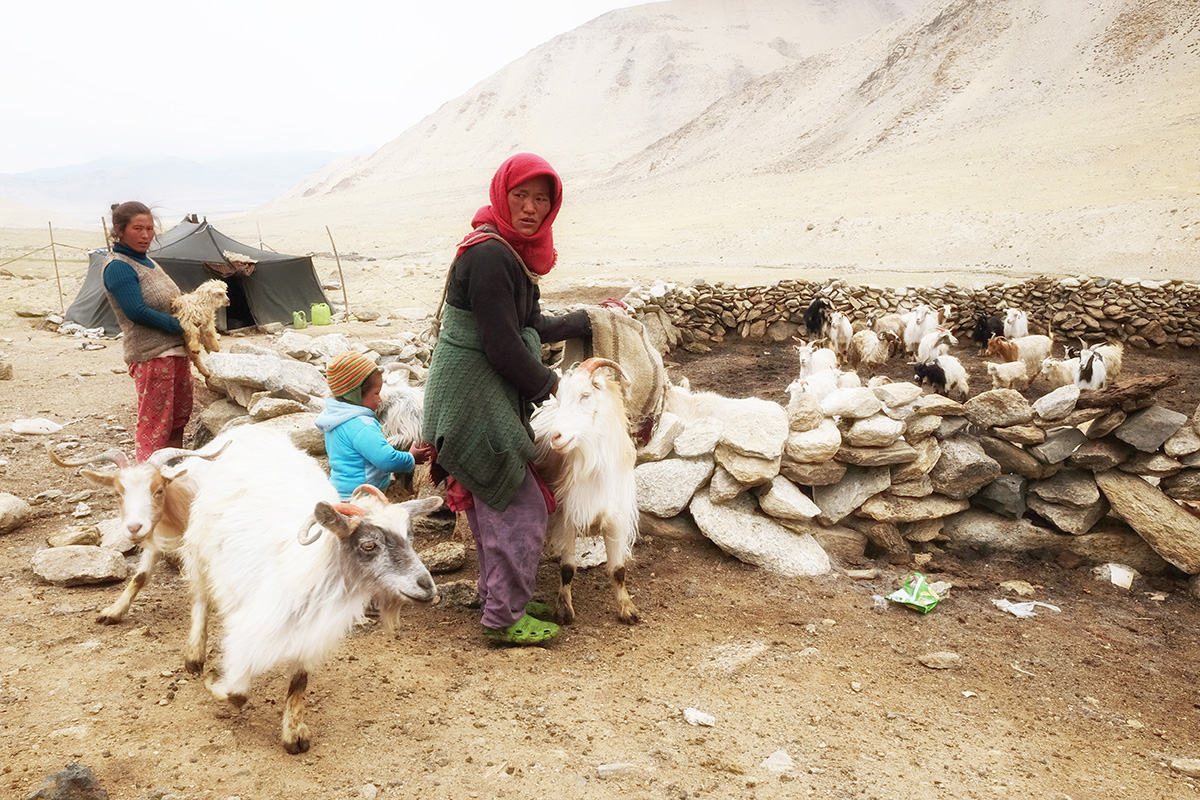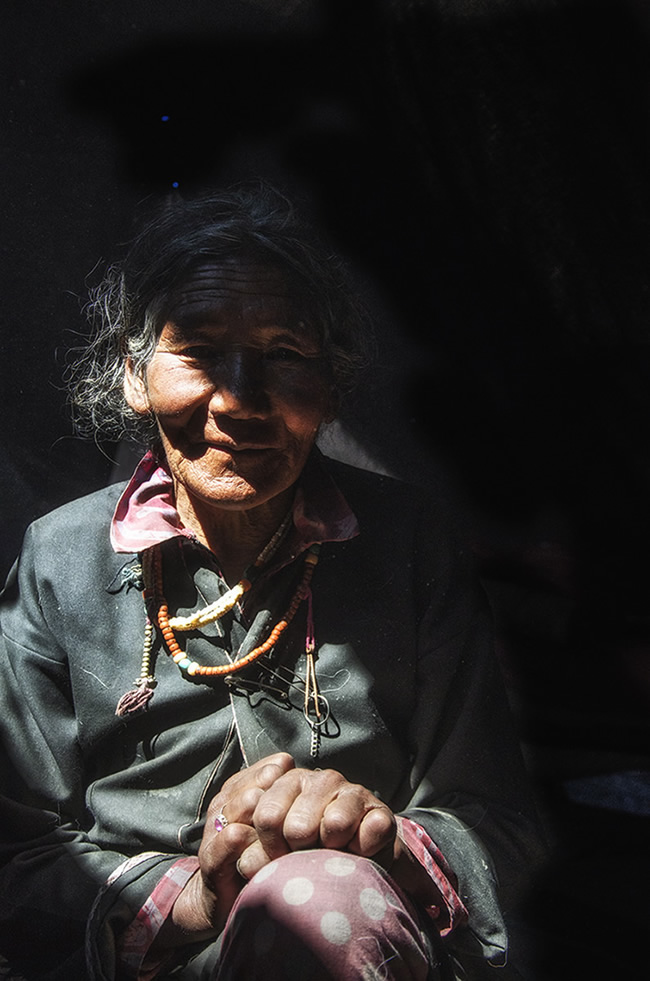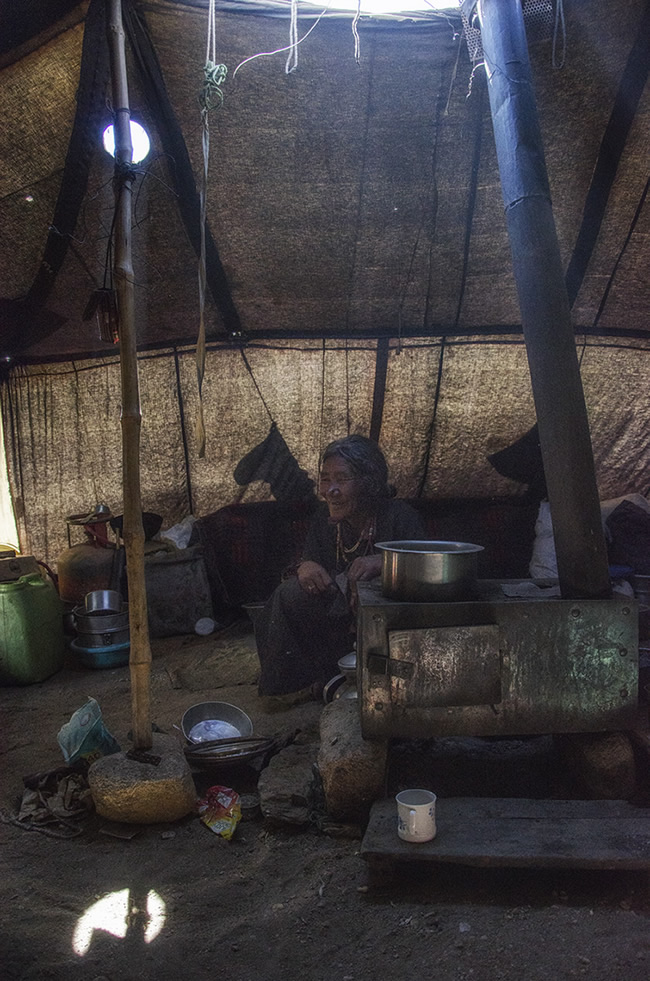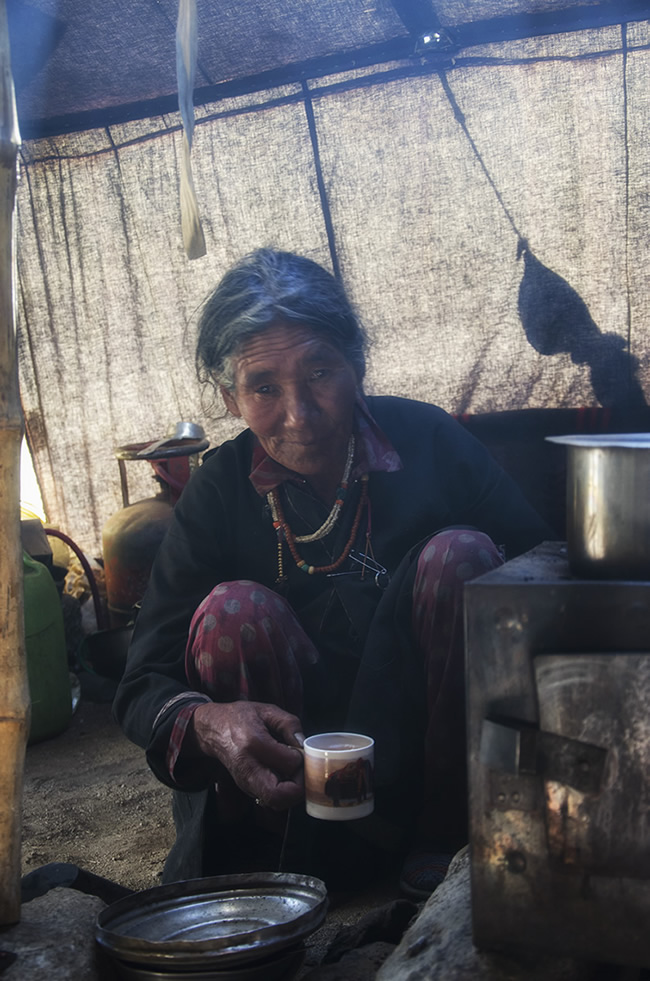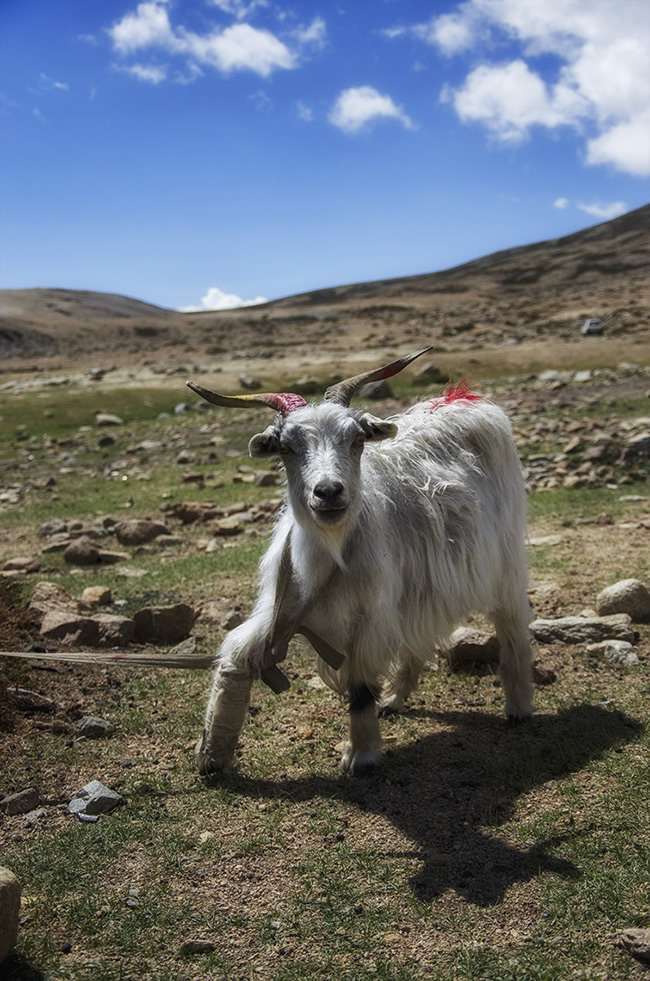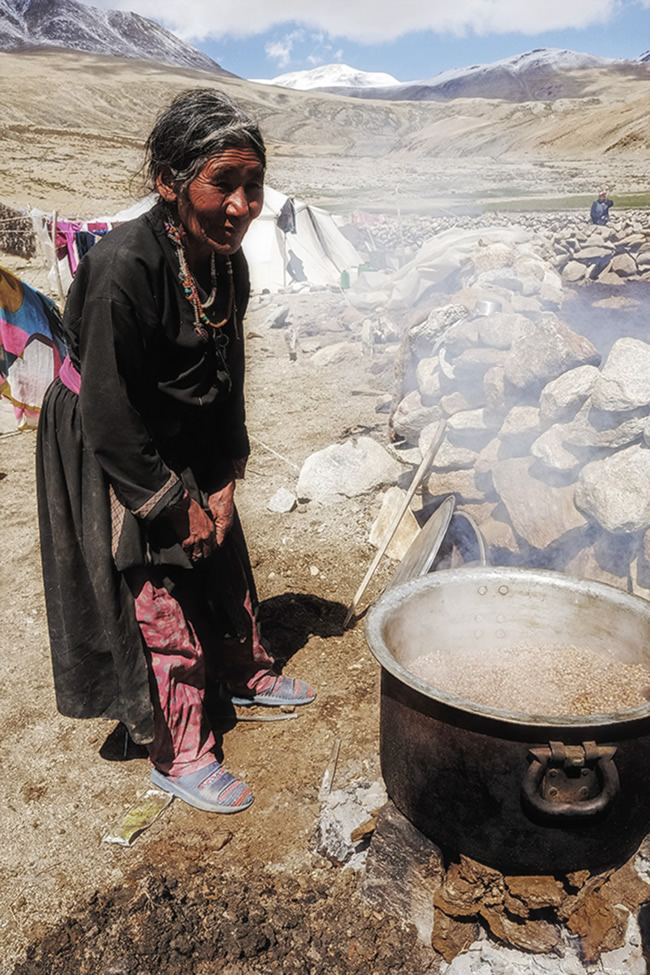 About Subhanjan Bhaumik
Subhanjan is project manager with an MNC by profession but a people photographer by passion. He finds people, their surroundings, culture, livelihood as an interesting area of observation, documenting them through his camera. While Subhanjan has been an experimenter with camera, both film and digital since early 2001, people as an interesting subject to observe and photograph became his core area of photography only in early 2017. Documenting lesser known facts and unobserved aspects of people, habitats, customs and culture, is what he now pursues, making time from his work schedule.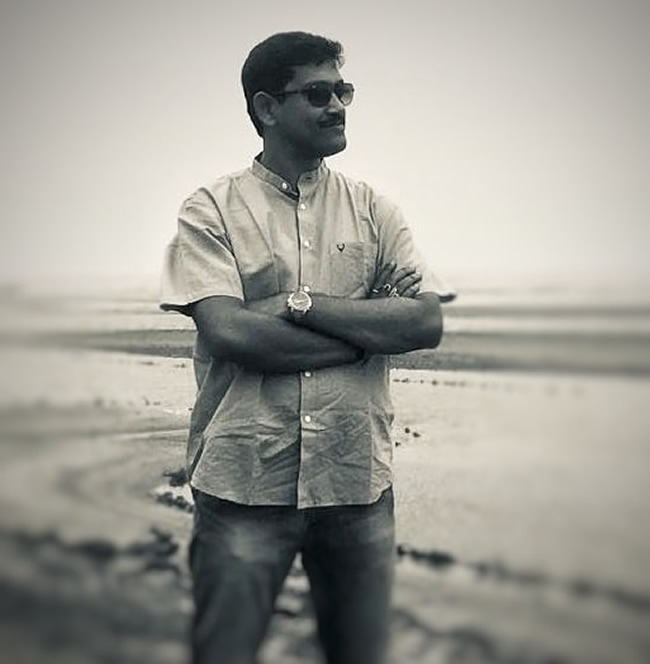 You can find Subhanjan Bhaumik on the Web :
Copyrights:
All the pictures in this post are copyrighted Subhanjan Bhaumik. Their reproduction, even in part, is forbidden without the explicit approval of the rightful owners.