Correlations and metaphysical conversations between the southern painters: René, Magritte, Salvador Dalí, Pablo Picasso, Giorgio de Chirico, Vladimir Kush, and the photographer Cristóbal Carretero Cassinello.
Looking closely at the photographs of Cristóbal Carretero Cassinello and his analogues of the classic surrealist painters, carefully, several times, in every detail, deeply observing not in the ultra-fast and compulsive way, that many times the photographs are observed on social networks, we will see compelled to answer some questions that will intrigue us immediately.
Surrealist art, for the first time in art, embodied unreal worlds from the figurative world, people, objects, landscapes, everything was real, but as a whole, it was extremely unreal, connected directly with the subconscious of the painter who through his hands and his brain made a completely invented surreal formal construct.
On the other hand, we see the photographs of Cristóbal with an analogous message with each painting, but with the difference, that everything photographed was there, it did not need to be built, painted, or drawn, just a portion of reality has traveled to the sensor digital and from there to paper. Everythingisobviously real, but also, everything is obviously surreal.
The photographer uses a conceptual graphic dialogue with the former surrealists, who already stated in their founding statement that "we are a literary and artistic movement that seeks to transcend the real from the psychic impulse of the imaginary and their rational."
In each photograph the author has sought a psychic-dreamlike impulse, similar to the parallel picture, a creation of imaginary worlds coinciding with multiple elements that interact in each picture and photograph; A move away from the classically understood as rational to explore new creative paths. Cristóbal is inspired by each painting to form his own photographic vision, a powerful metaphysical dialogue in which he creates a parallel universe from the joint vision of two images.
Only from this mutual dialogue, of the twinning between photography and painting, can the advanced concept and the fresh compositional air that represents the creative photographic style of Cristóbal Carretero Cassinello be understood.
We should all, as an imperative need, unlearn perceptions, dialogue with surrealism, match universes, relearn to look. Photograph in another way and rethink if something in this life is real.
Text: Josep FàbregaAgea. Barcelona. Art and photography critic.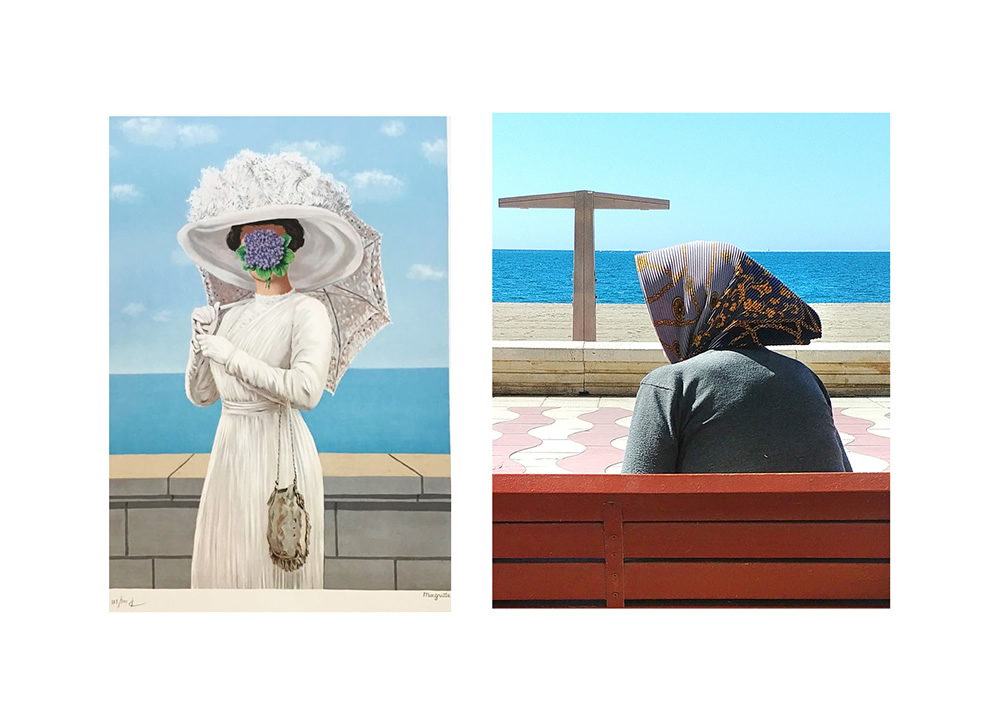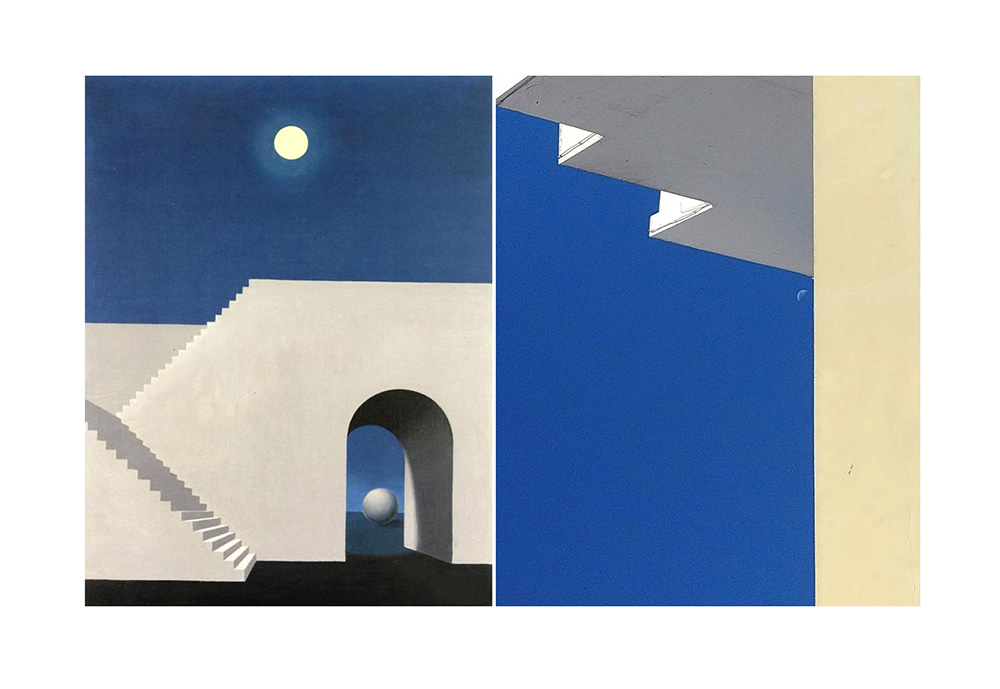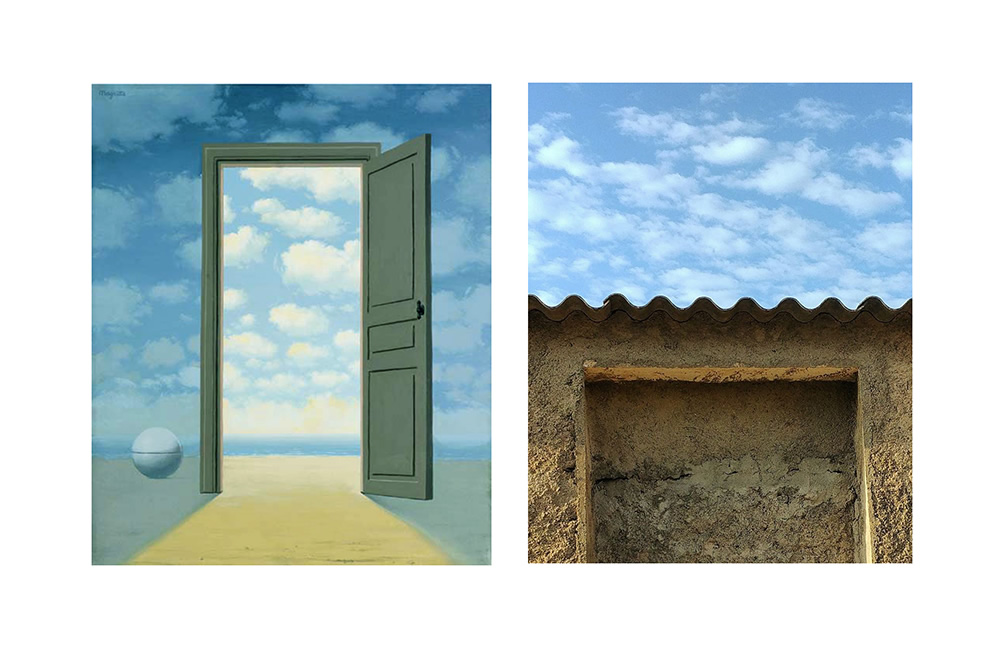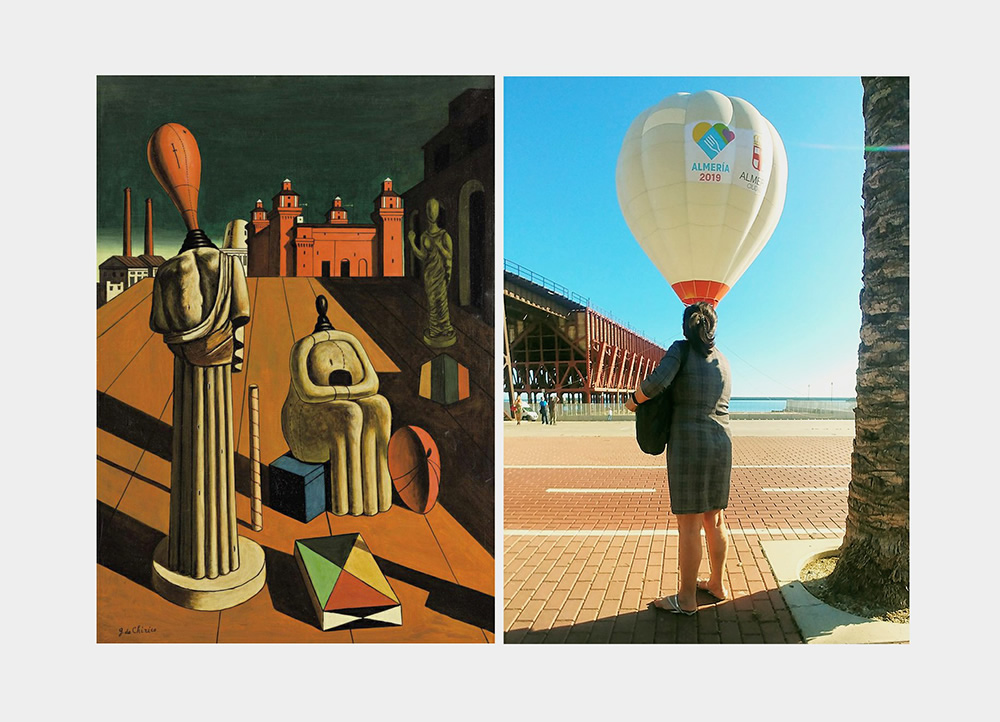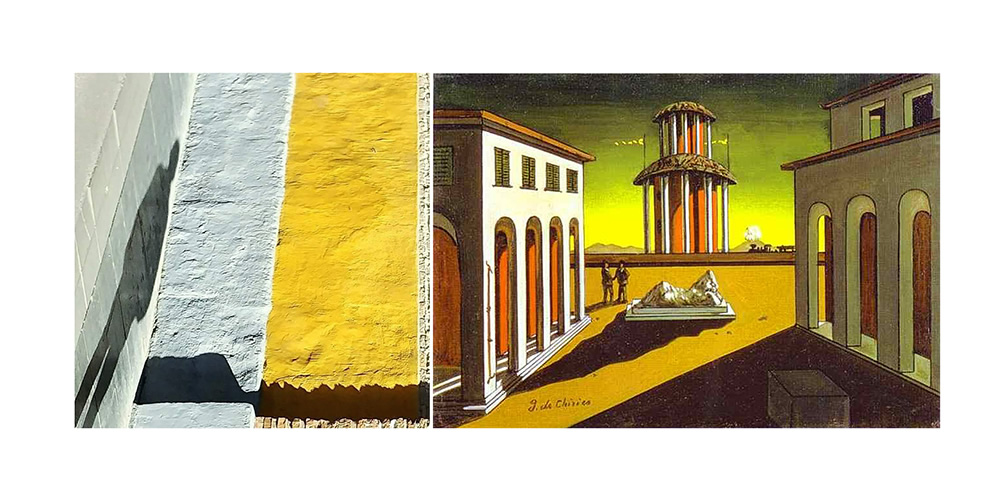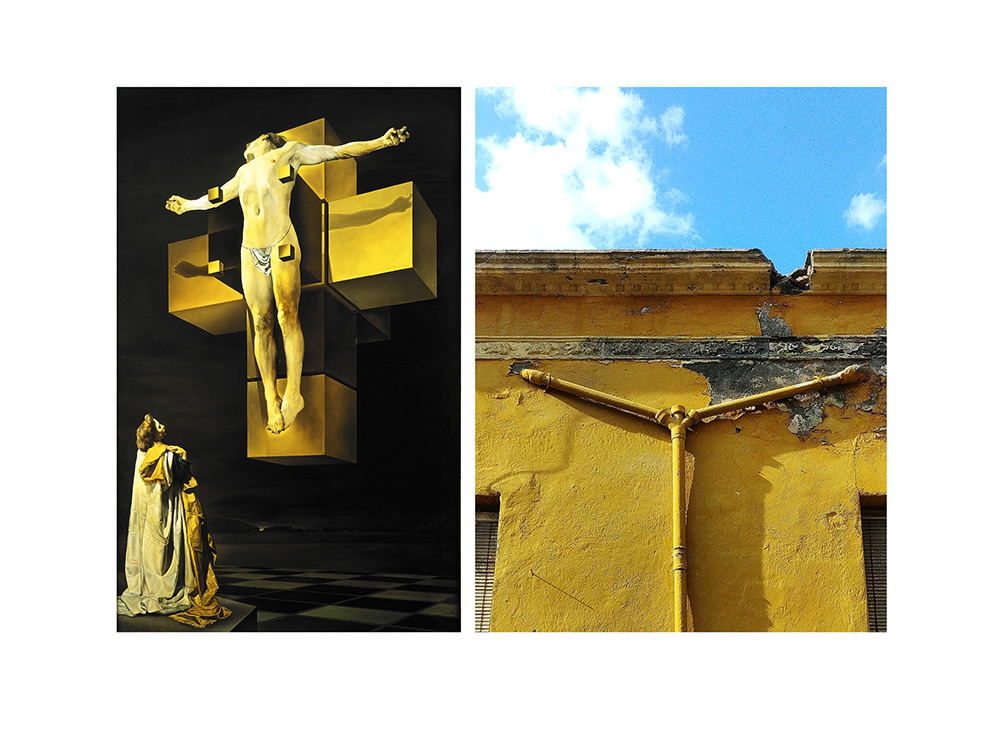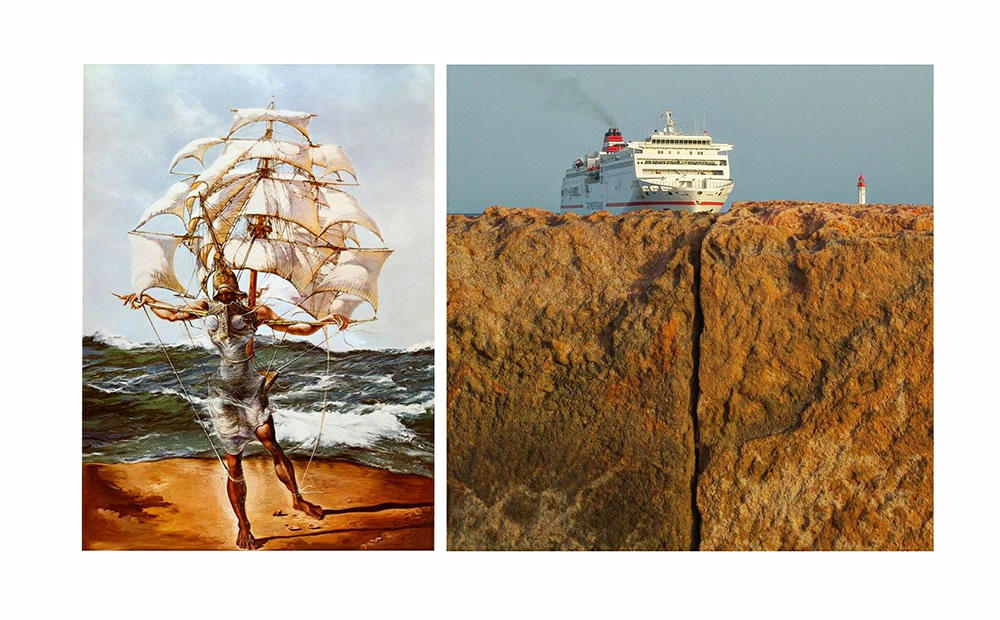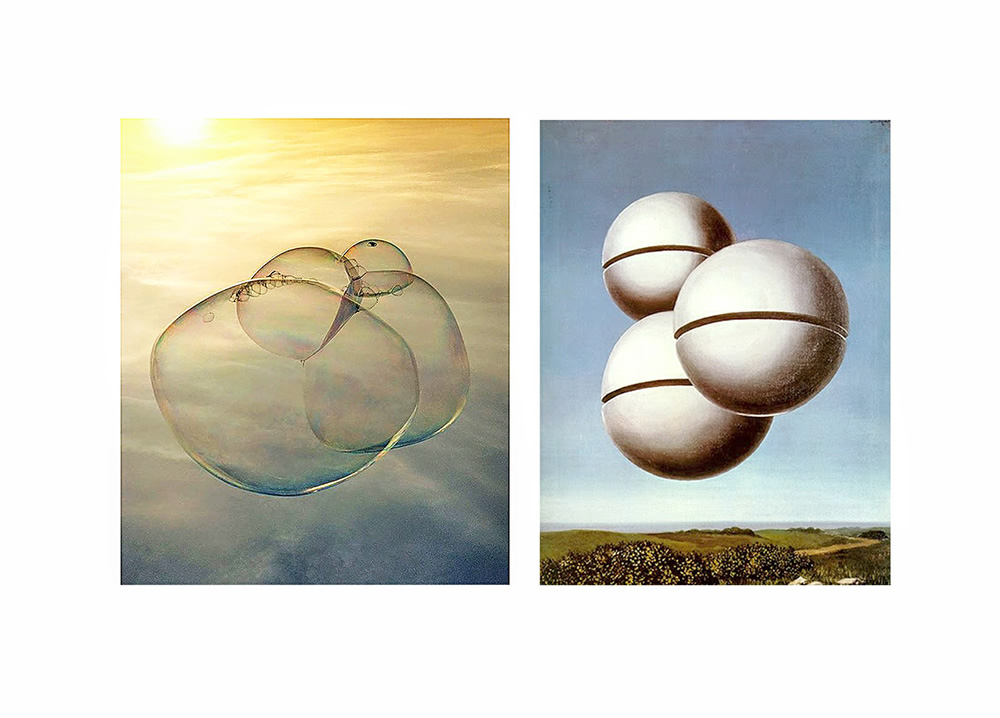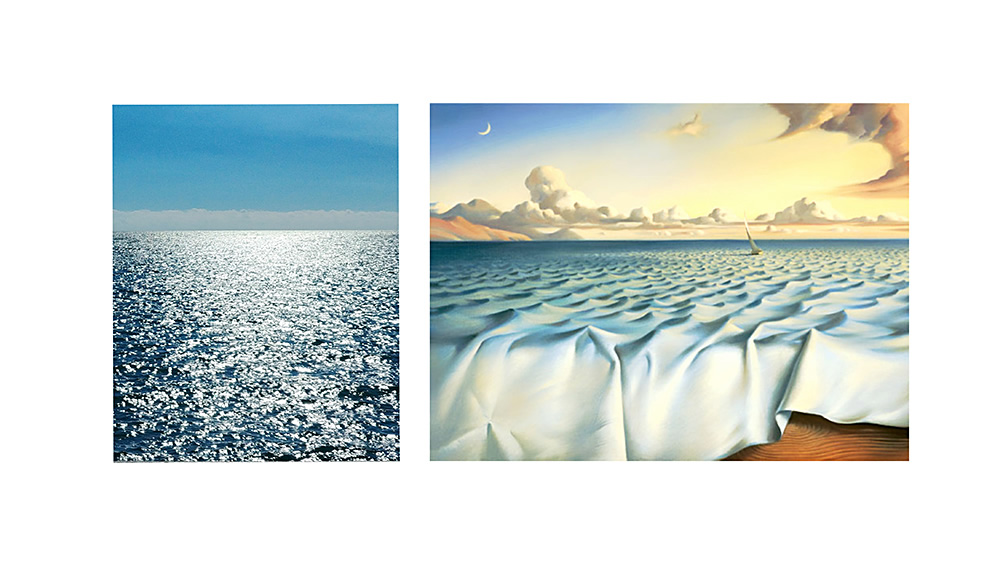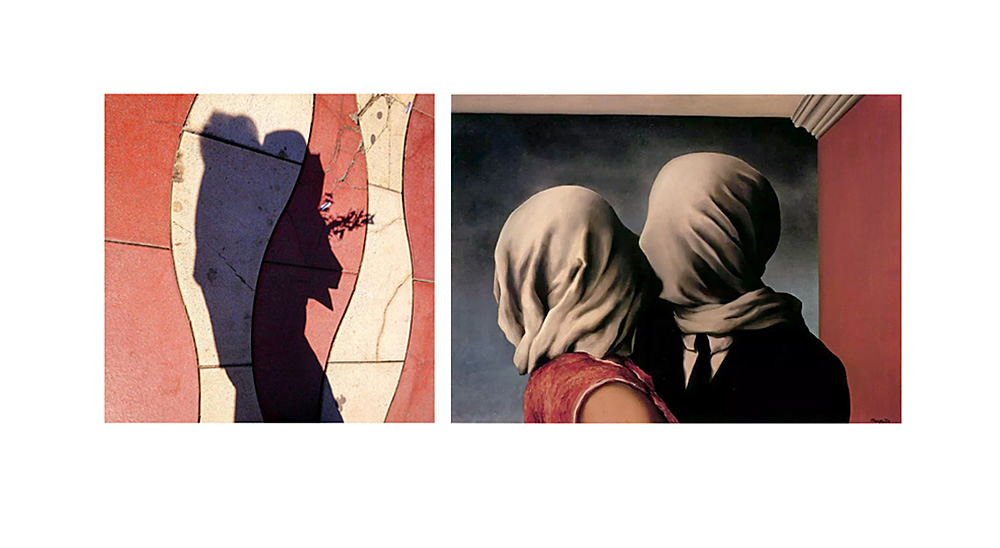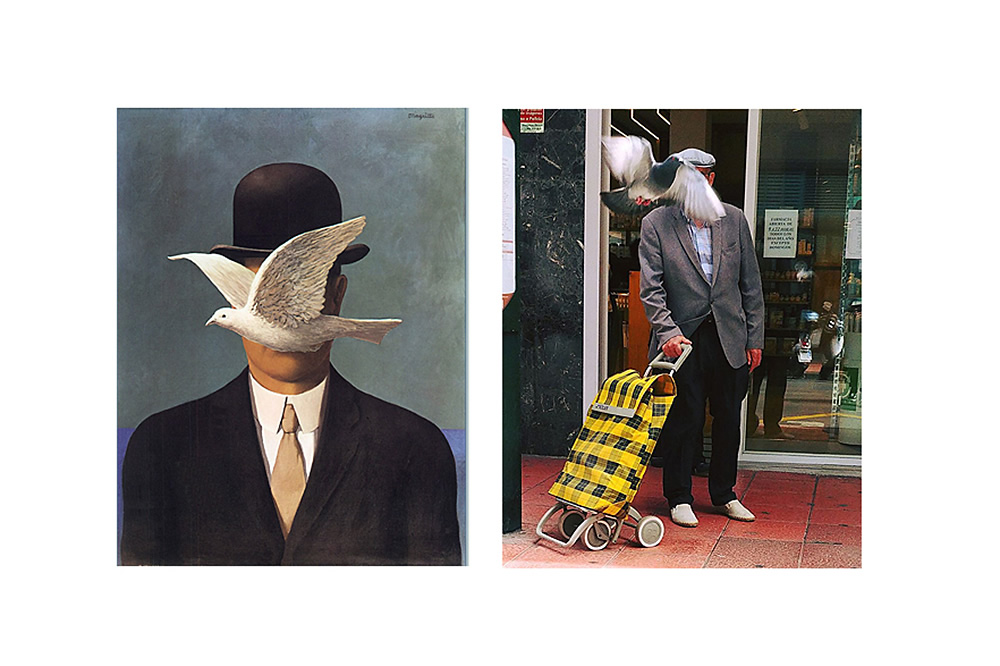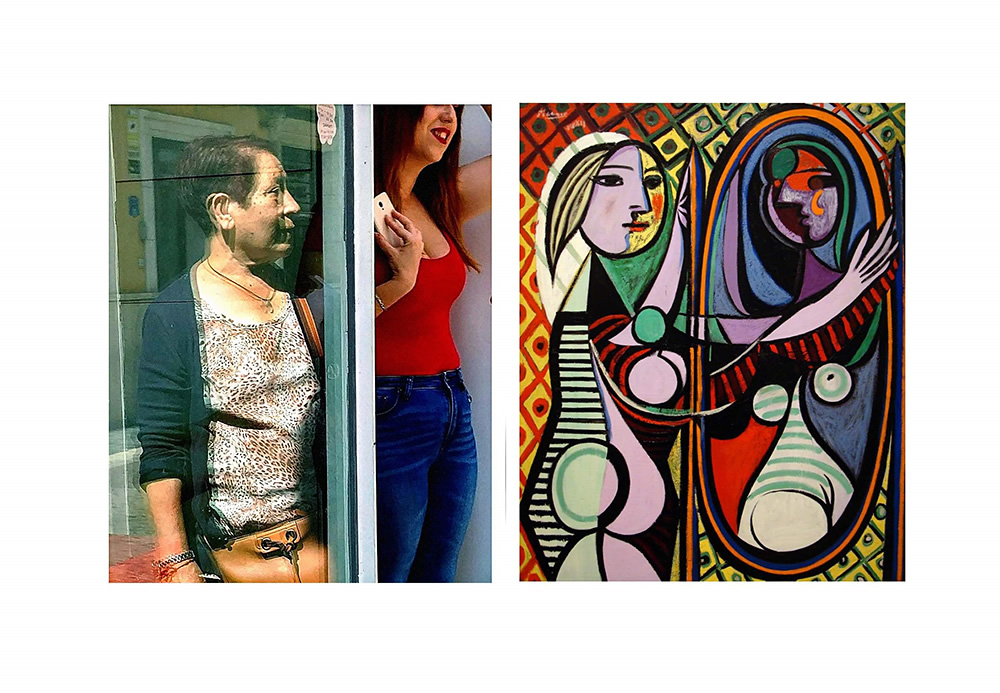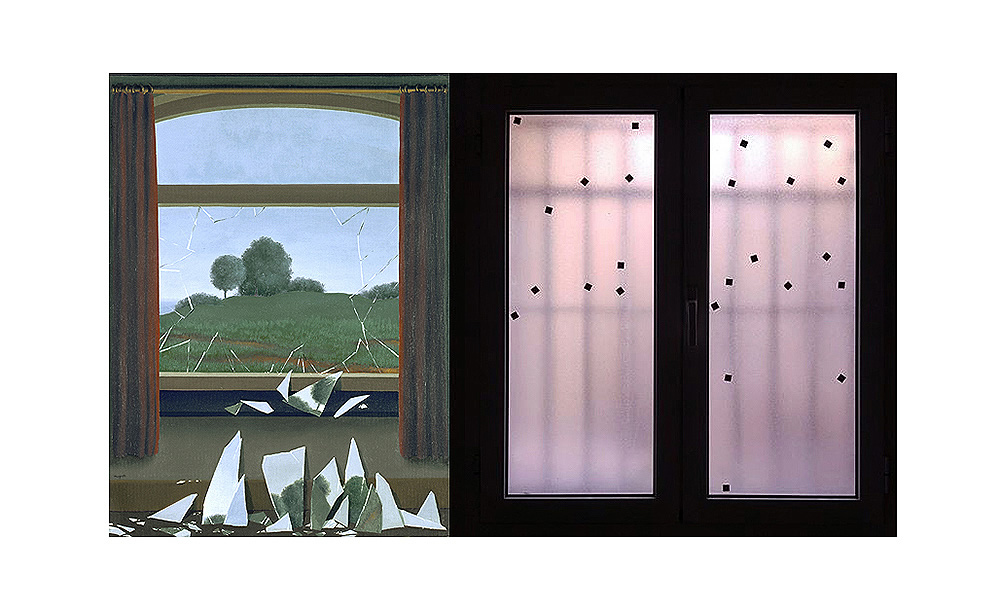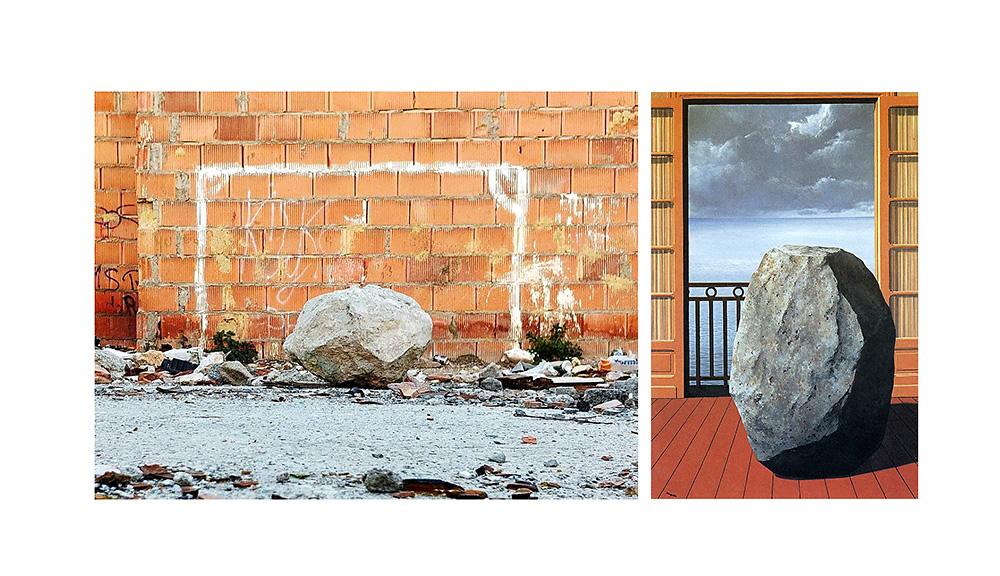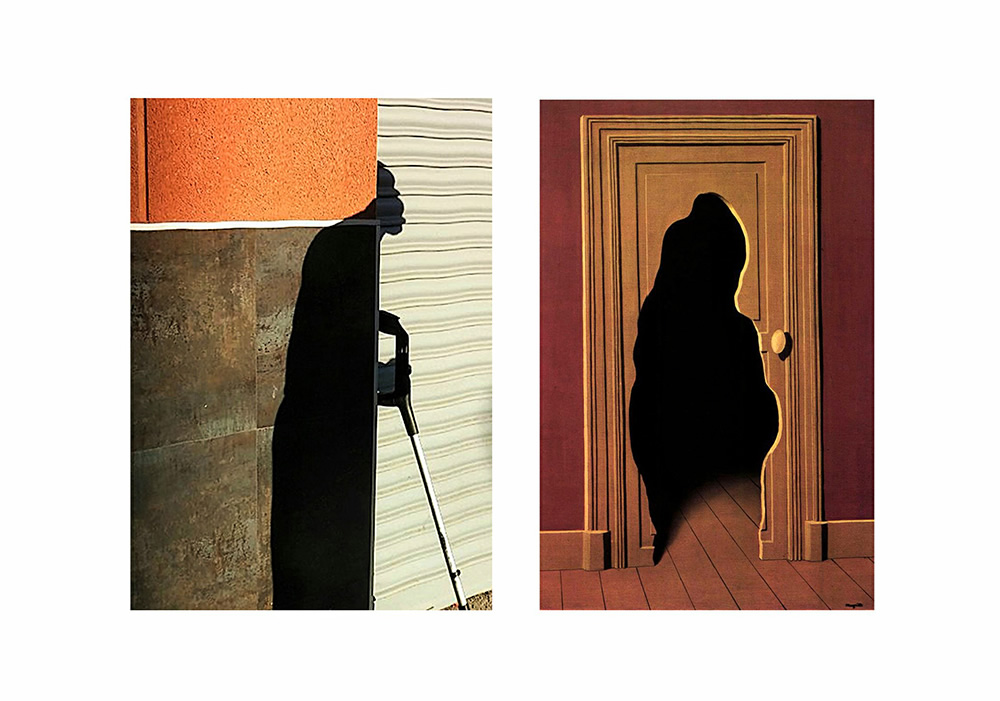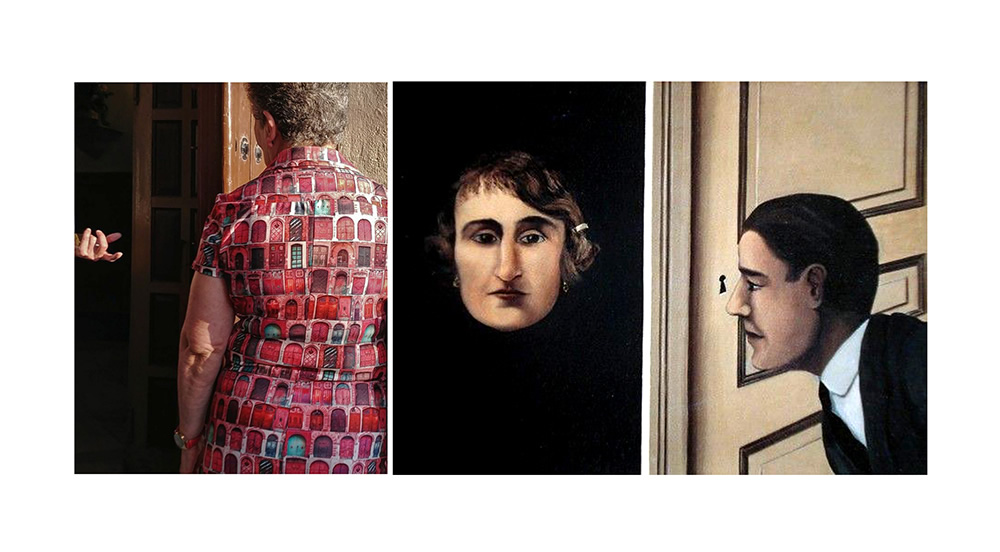 About Cristóbal Carretero Cassinello
Cristóbal Carretero Cassinello. 1976. Ferrol (La Coruña). Almerian adoption, economics teacher, photographer, and graphic designer. Diploma in Business Studies from the UAL and Graduate in Business Administration and Management (ADE) from the UMH.
Self-taught photographer emerges in the world of photography in 2017. He currently combines his teaching and design work with the development of conceptual photographic author projects with great national and international recognition within the photographic panorama. His photographic work has been exhibited and viewed in cities such as Almeria, Alicante, Barcelona, Madrid, Indiana (USA), Los Angeles (USA), London (UK), Trieste (Italy), Moscow (Russia), Bali (Indonesia), Singapore (Asia), Montevideo (Uruguay), Vancouver (Canada), Ontario (Canada), Hamburg (Germany), Calcutta (India), New York (USA) at the New York Art Center, Porto (Portugal) in the Portuguese Center of photography (CPF) also has publications in the online editions of the magazines: Vogue (Italy) and NationalGeographic. (USES).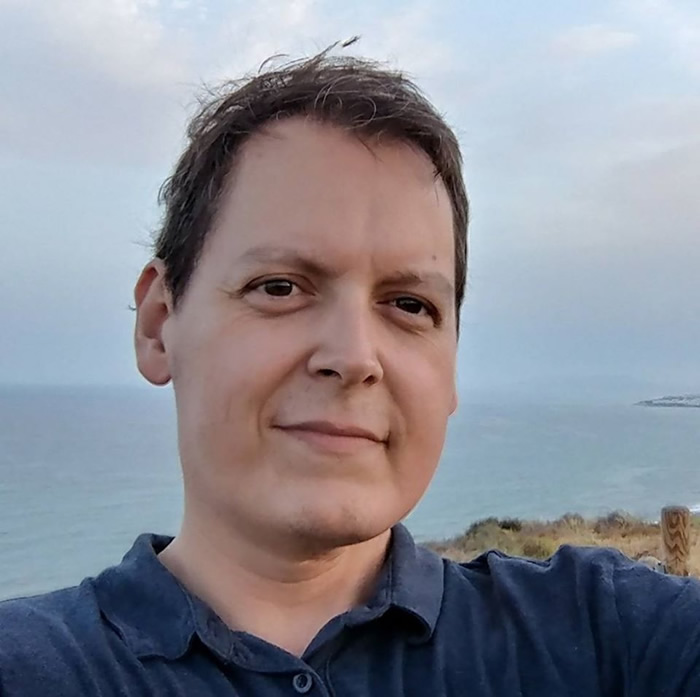 You can find Cristóbal Carretero Cassinello Anat on the Web :
Copyrights:
All the pictures in this post are copyrighted Cristóbal Carretero Cassinello. Their reproduction, even in part, is forbidden without the explicit approval of the rightful owners.