Hanoi is the capital and second largest city in Vietnam. It is only behind Ho Chi Minh City, the former Saigon.
The chaos of Hanoi, Vietnam. A city at which takes a while to adjust to and the streets are filled with motorbikes and street vendor along the road and there, you will find the most iconic Street Vendors in the world. Street Vendor is a symbol of Vietnam, they became a unique characteristic of Vietnam. Hanoi would be much different without them.
While I was living in Vietnam, I was fascinated by the street vendors I watched from a balcony in Hanoi. These suppliers, who often sell fruit from two balanced baskets on a bamboo shoulder frame, are part of the daily life of the Vietnamese people. This unique and culturally significant presence inspired me to be creative and to photograph them from a new angle.
For this photography series "Street of Hanoi" I wanted to make sure that I only photography the street vendors in the images without any distractions, such as cars or tourists or even other street vendors, to capture the perfect image. To do this, I admit that I spent hours on coffee shops balcony and bridges under the very hot sun, waiting for street vendors to pass by and capture the right moment.
The results are an interesting showing the reality of the traditional life in Hanoi.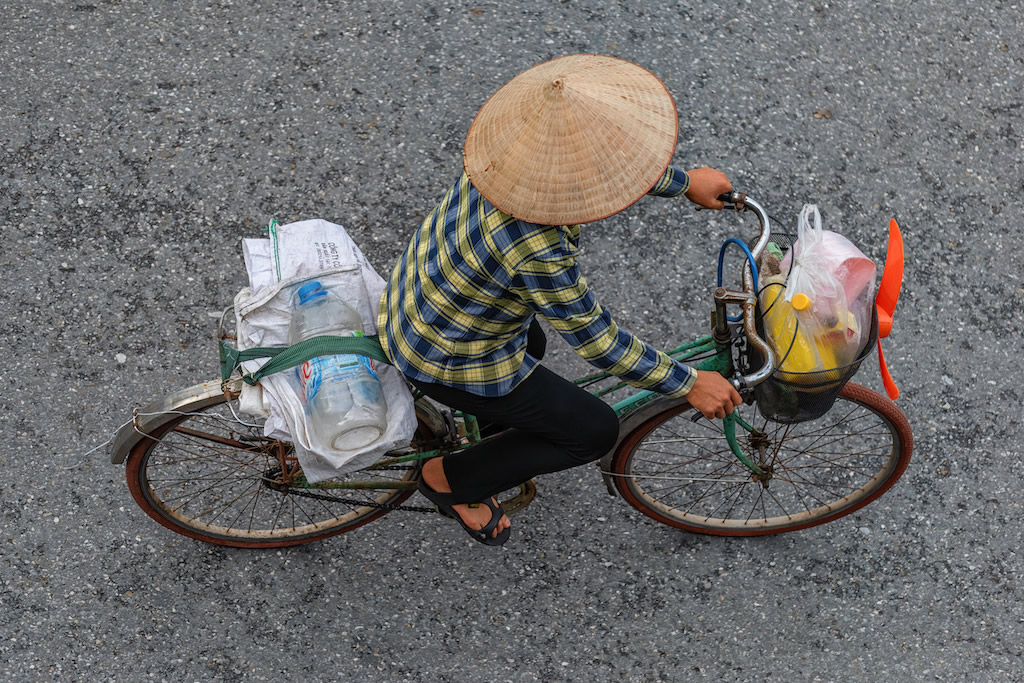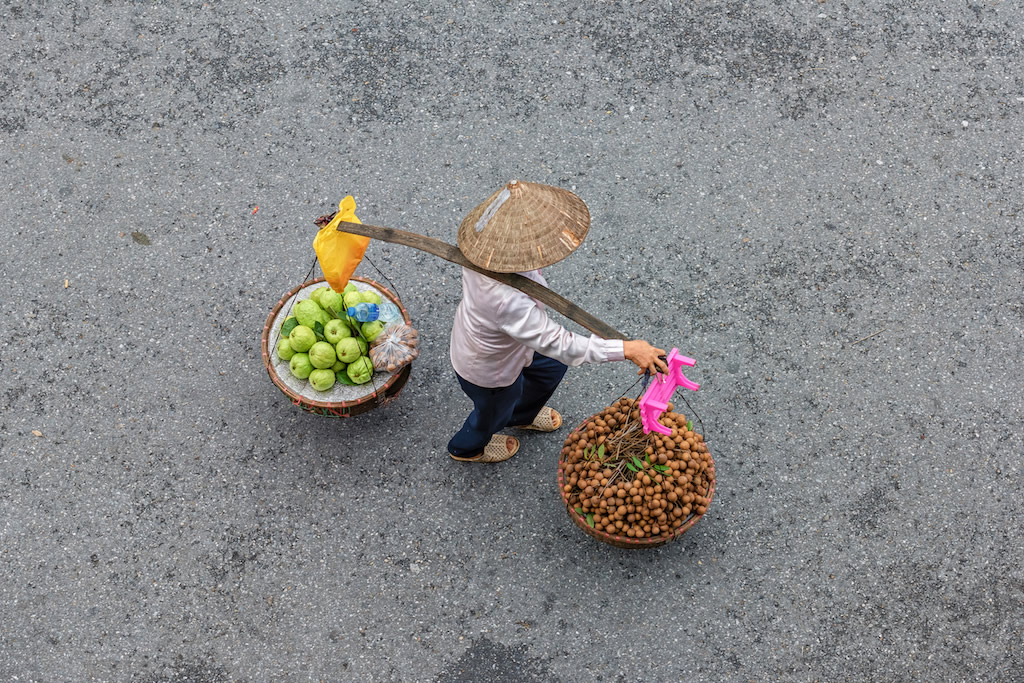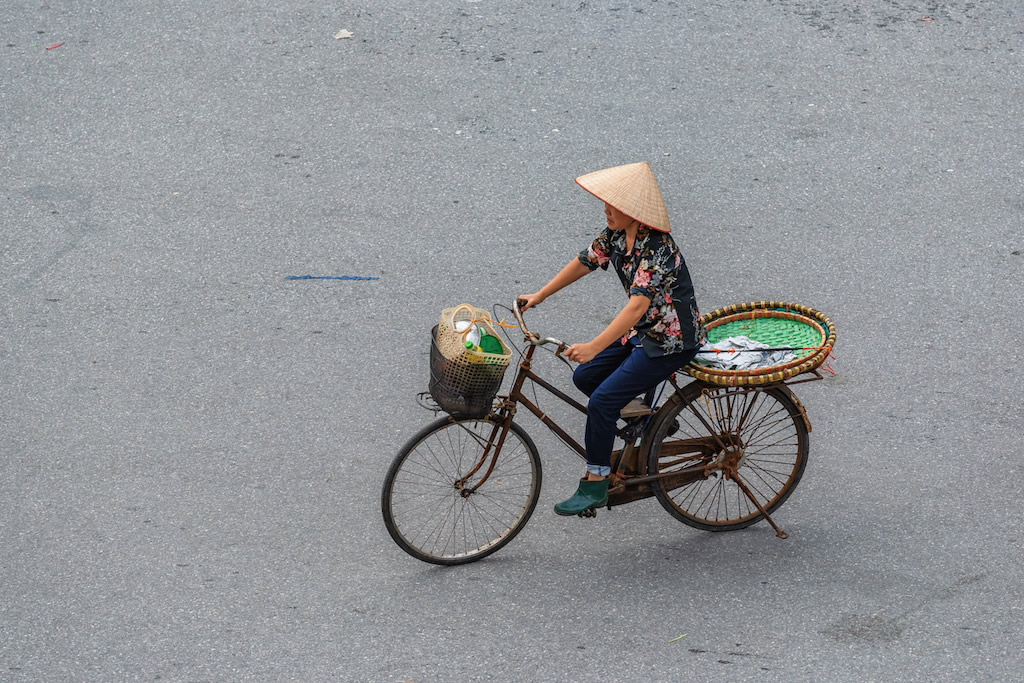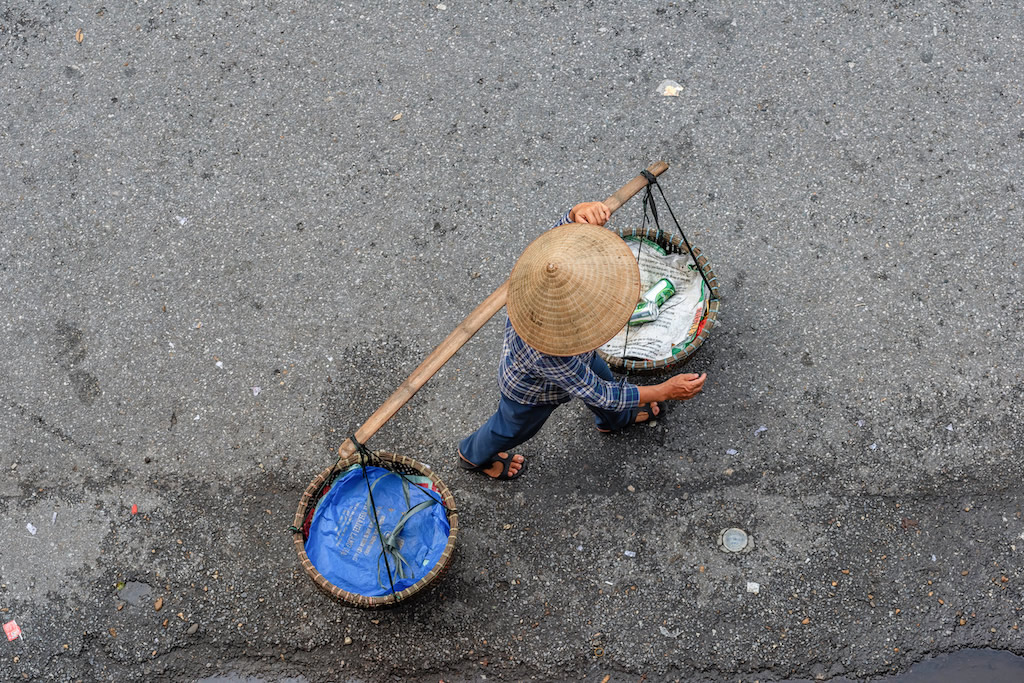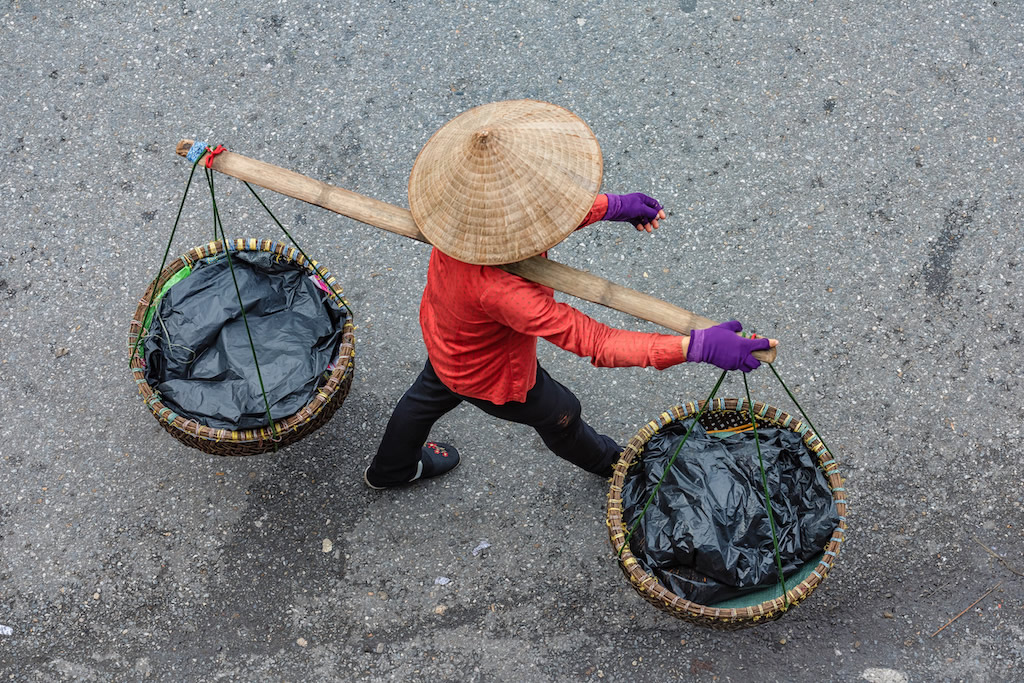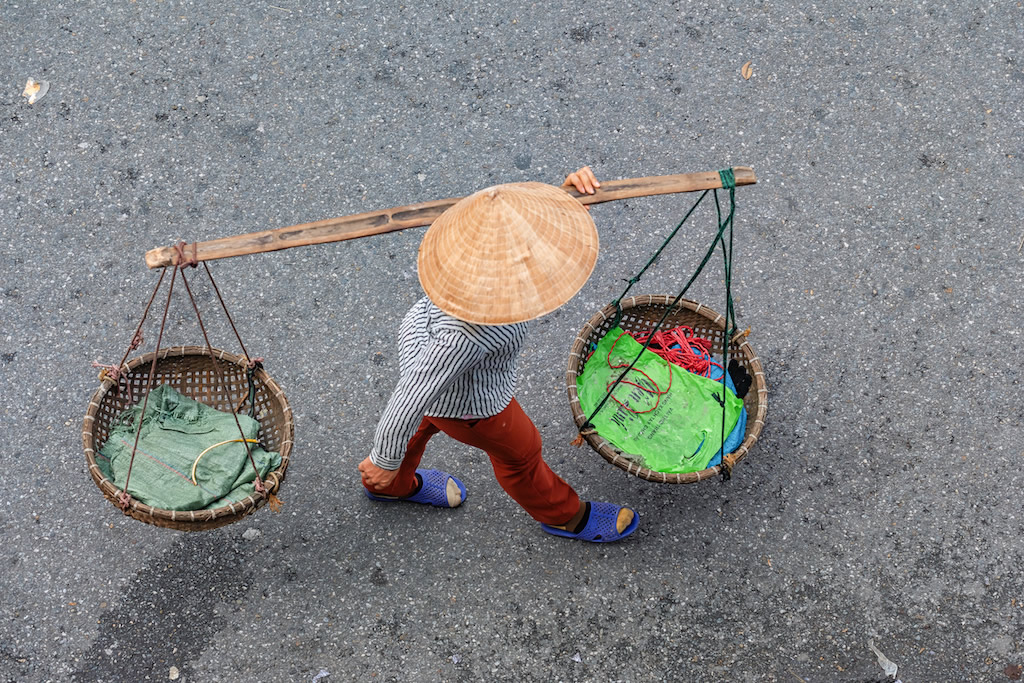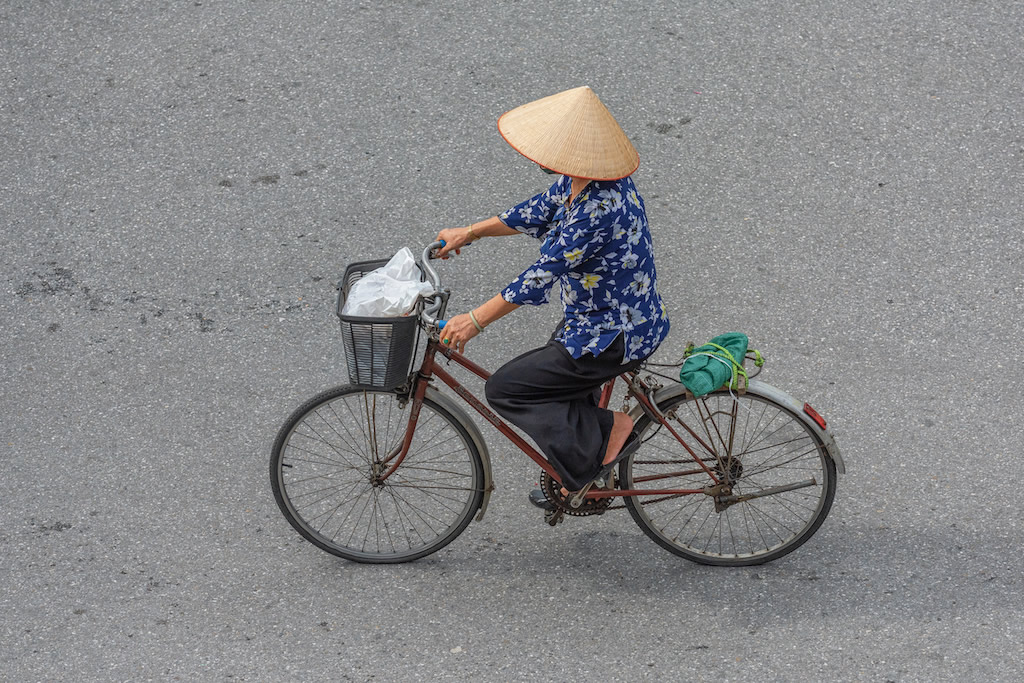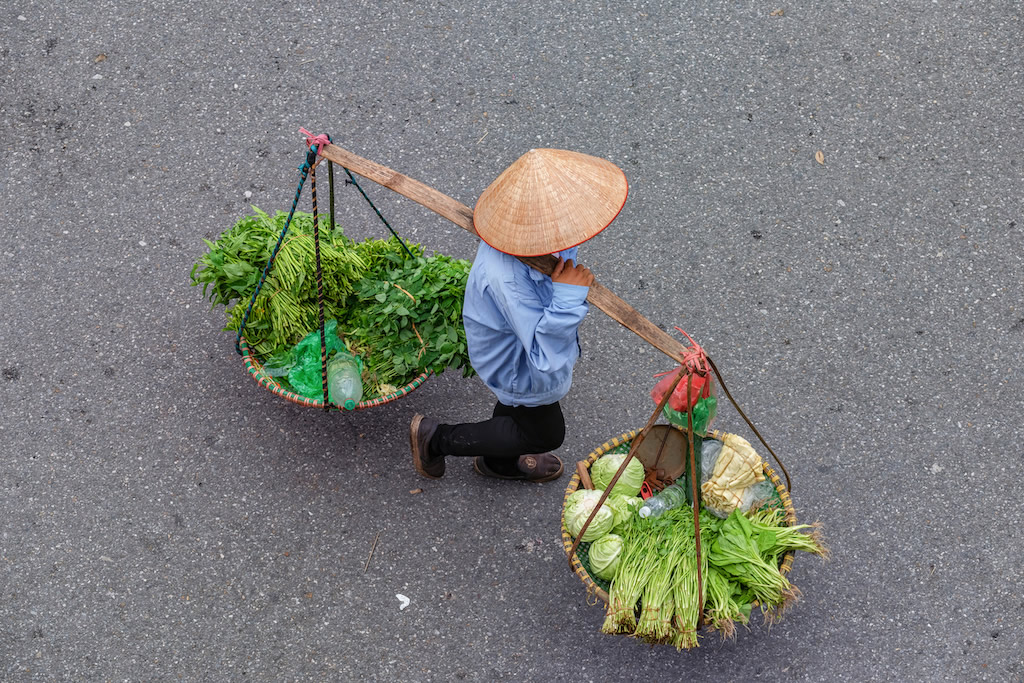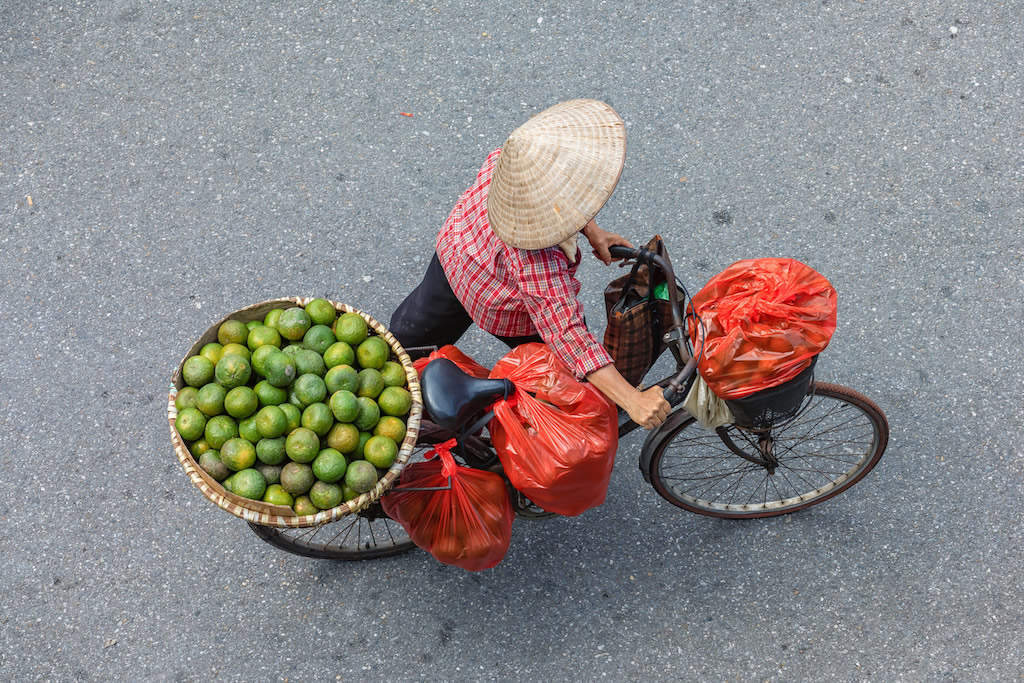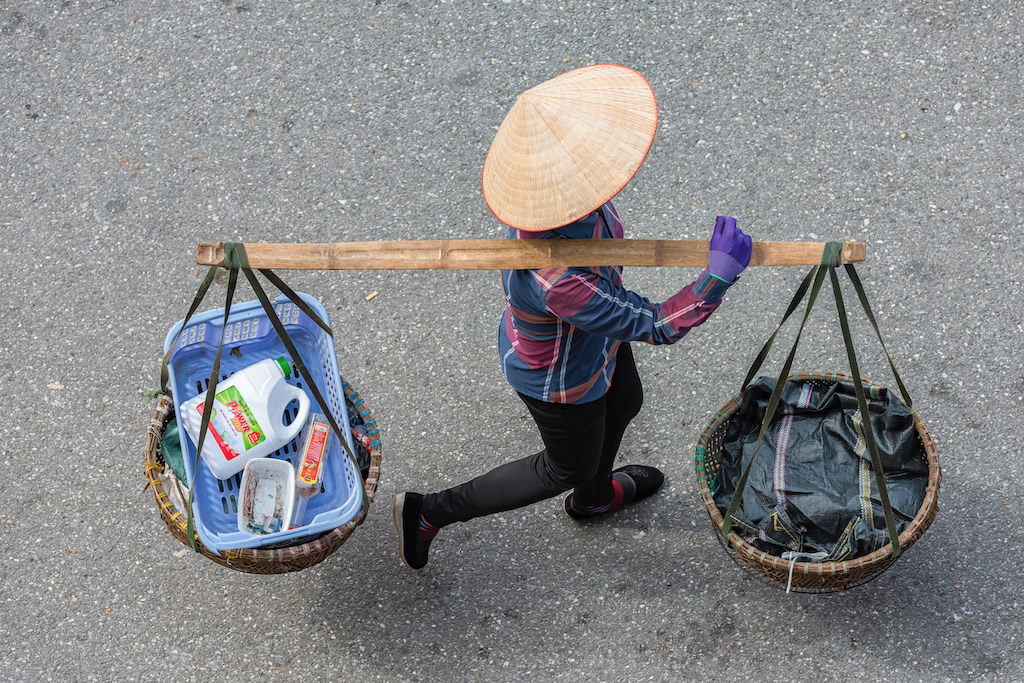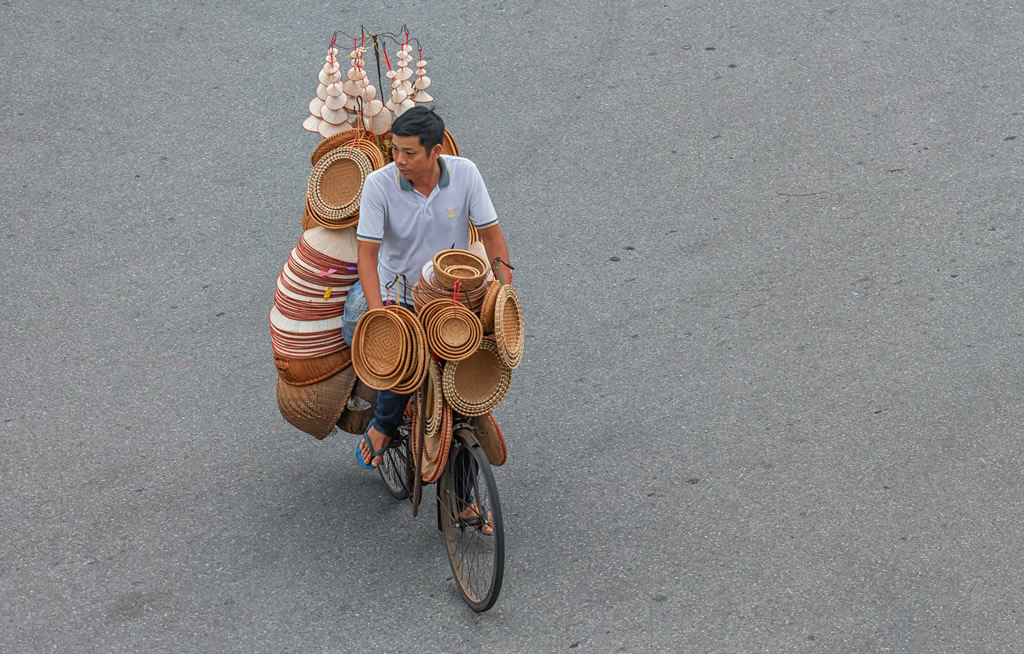 About Dietrich Erich Herlan
I am originally from the sunny city Fortaleza, Brazil, but spent most of my in life England. I did not study photography, my interest in photography began from my passion for traveling as I started backpacking a lot around Europe and Southeast Asia and I was always fascinating to see all these amazing locations around the world and then I wanted to share my experience I decide to buy my first DSLR and photography.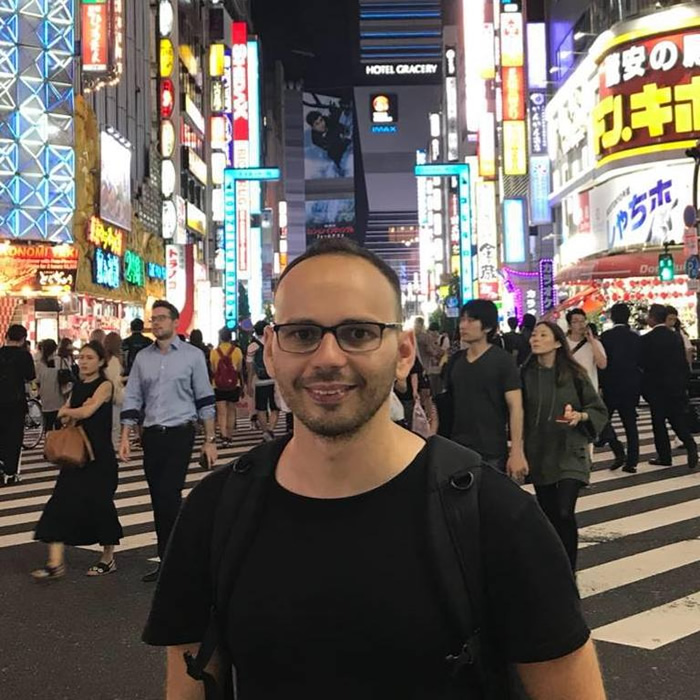 You can find Dietrich Erich Herlan on the Web :
Copyrights:
All the pictures in this post are copyrighted Dietrich Erich Herlan. Their reproduction, even in part, is forbidden without the explicit approval of the rightful owners.