Varanasi represents the colorful and fascinating India of your dream with rituals of life to death being parallelly performed on the Stairs/ ghats. Varanasi city has 88 ghats, among all the ghats in Benaras, Dashashwamedh ghat is the most famous ghat. Stair covers the majority of ghats. All the ghats consist of beautiful stairs which are colorful and create patterns for creatives and artistic photographs.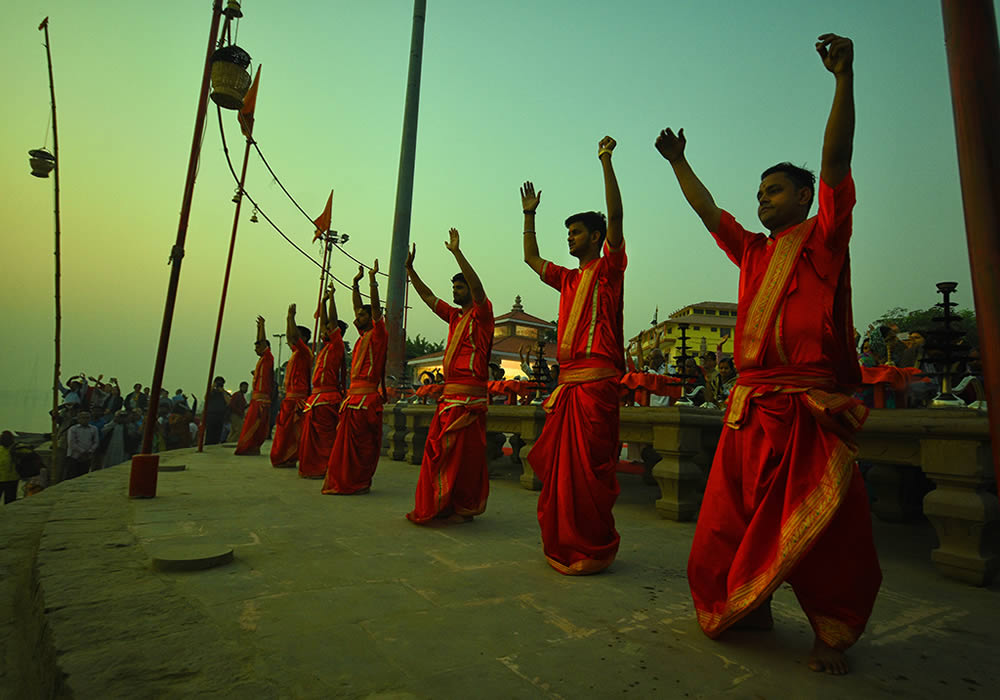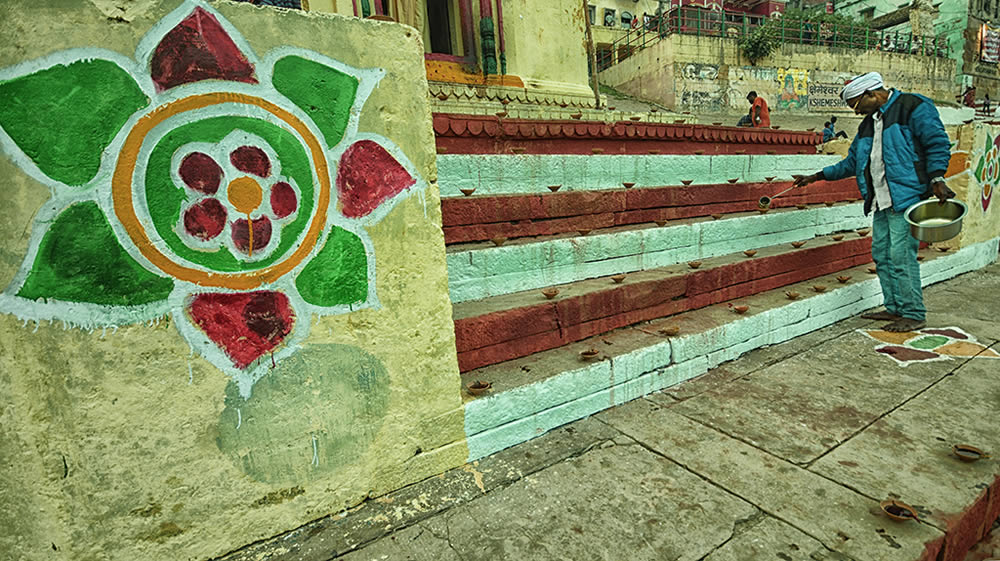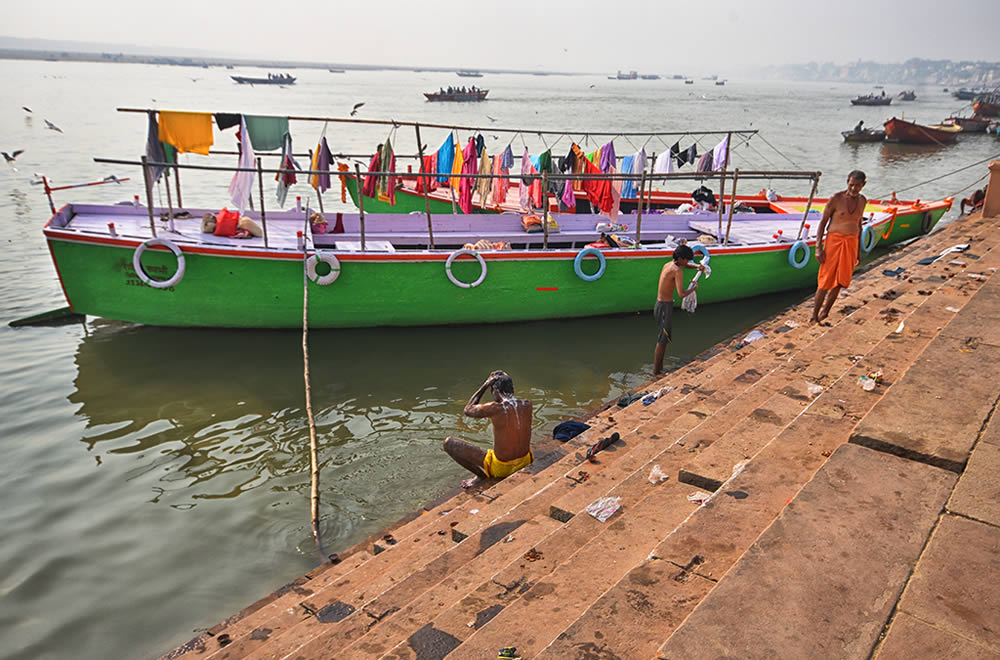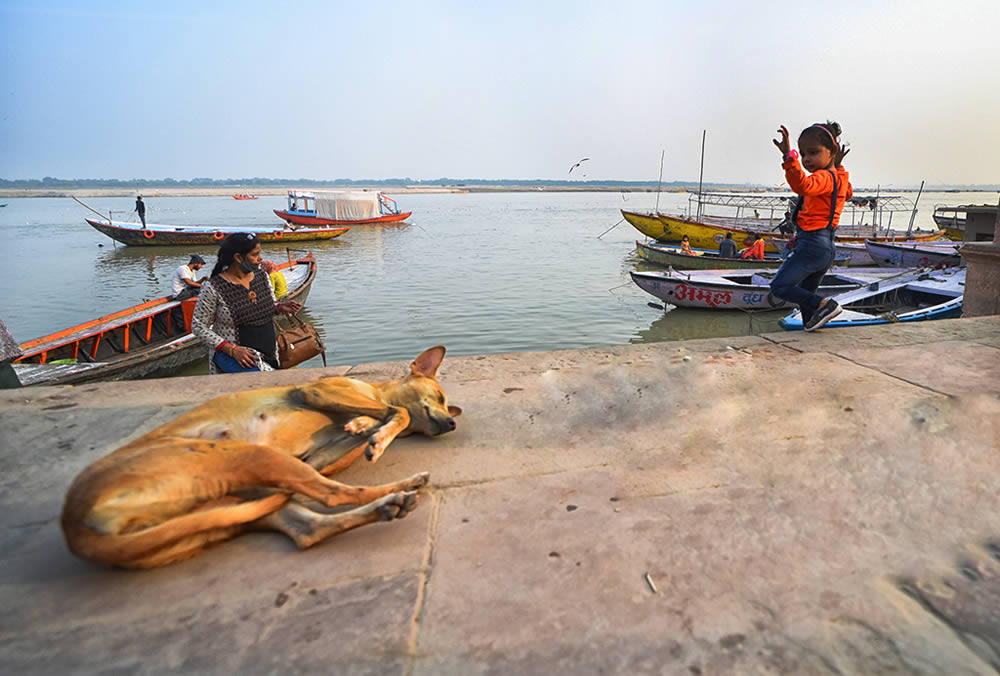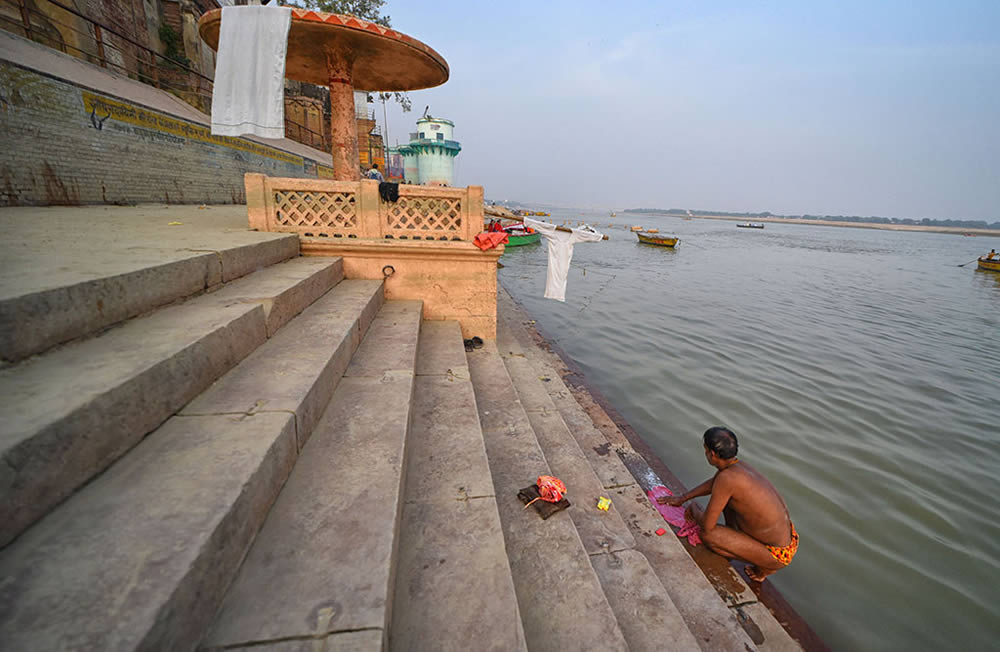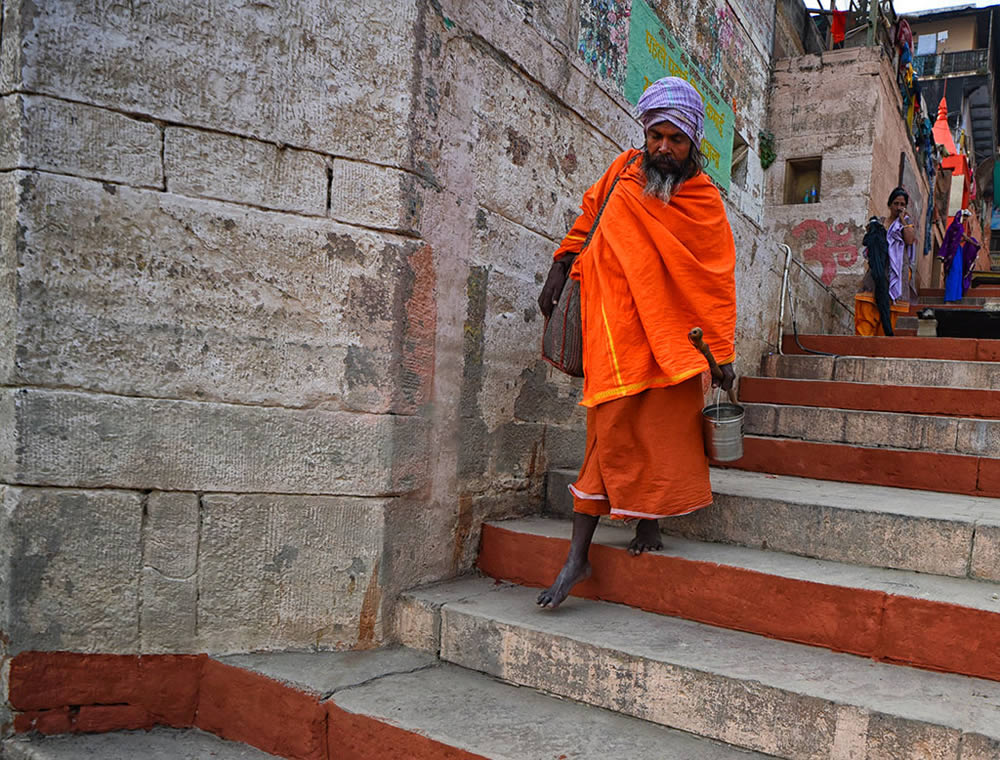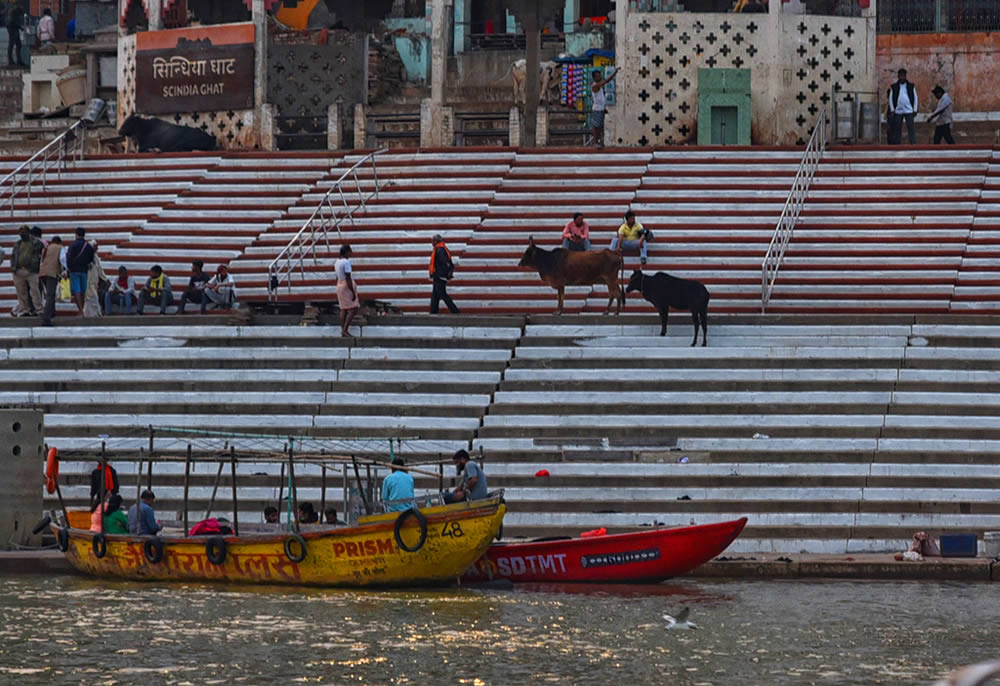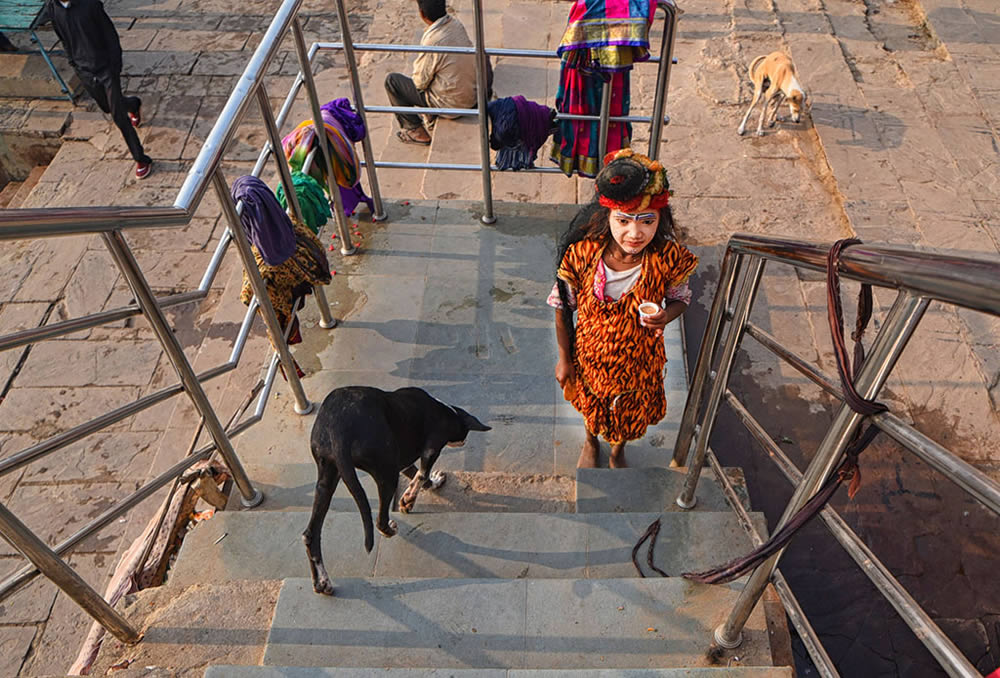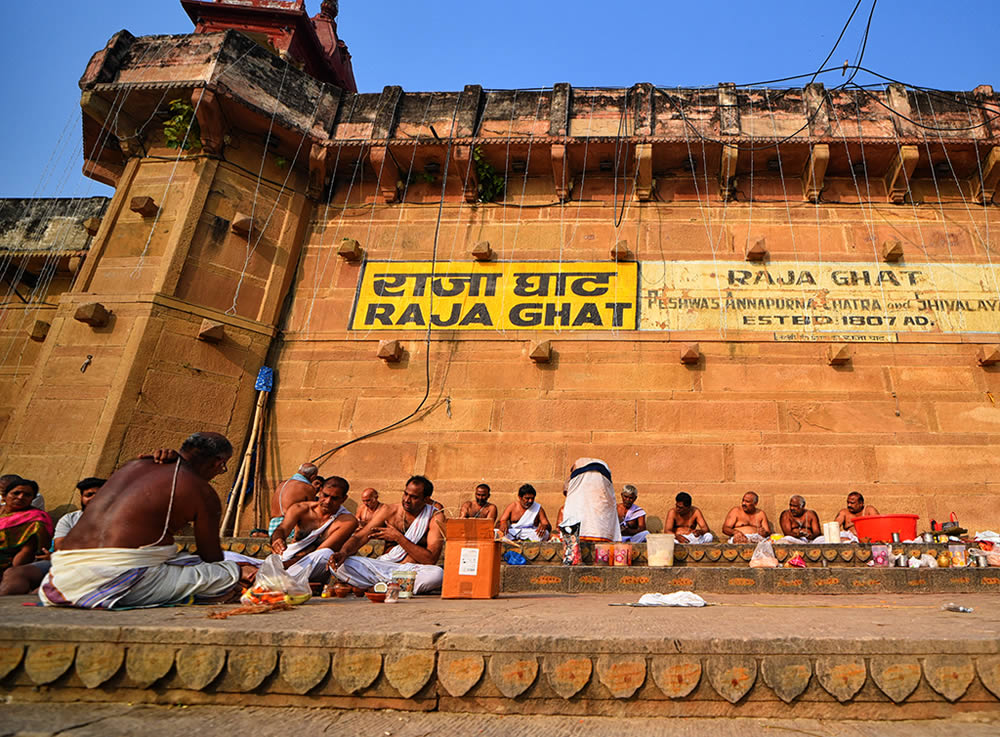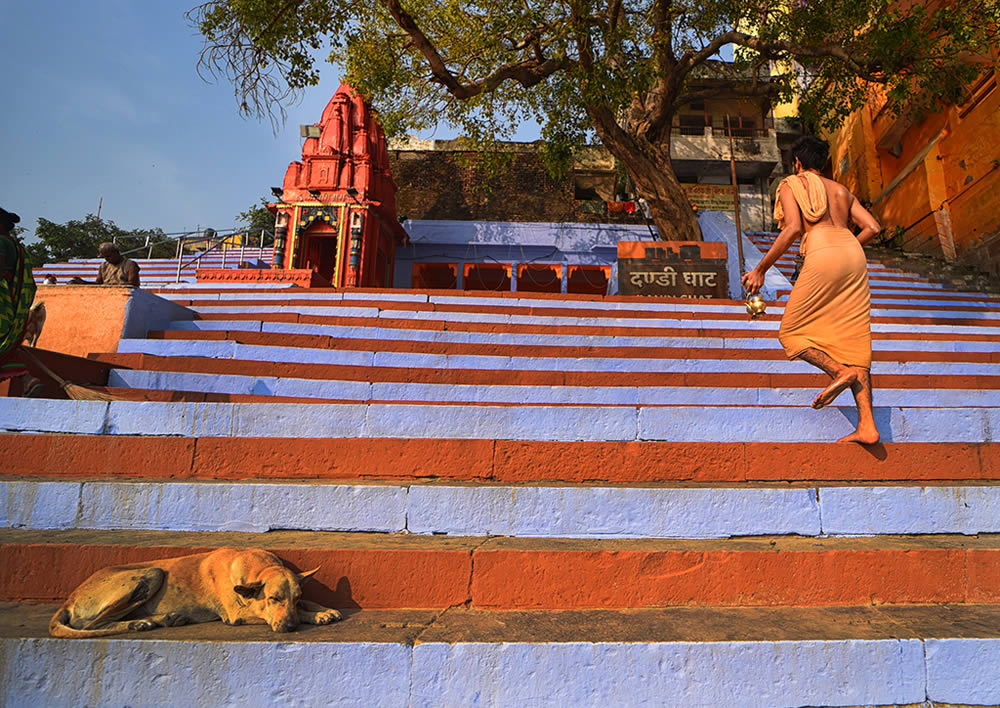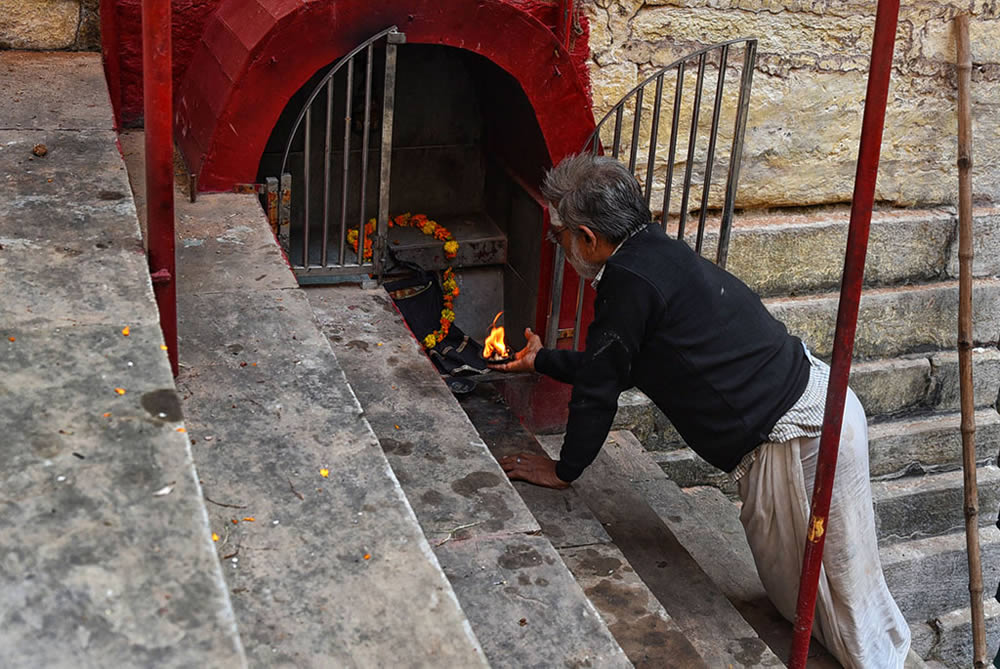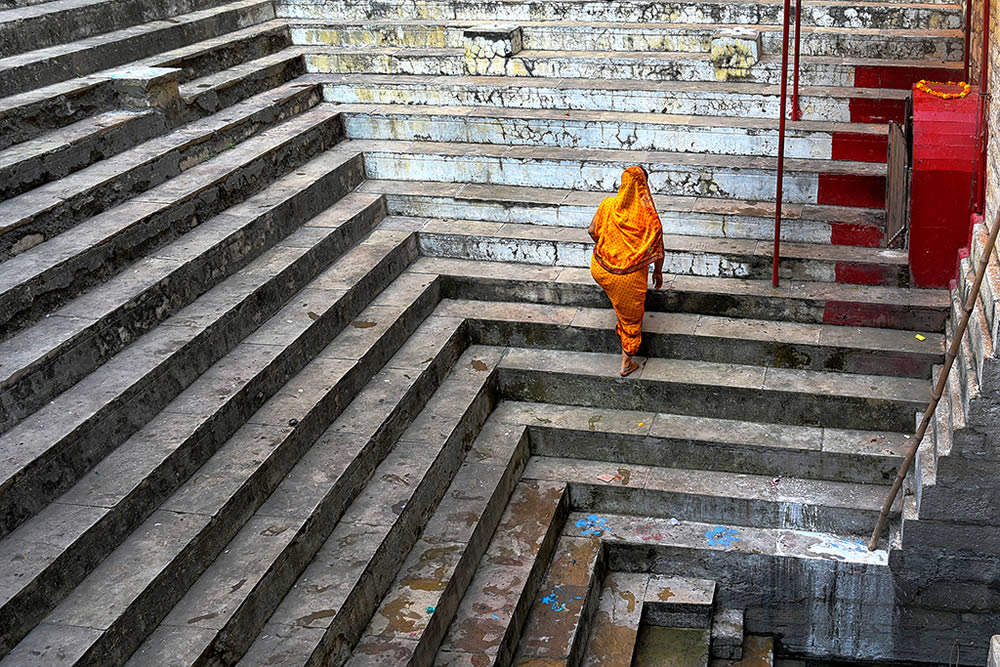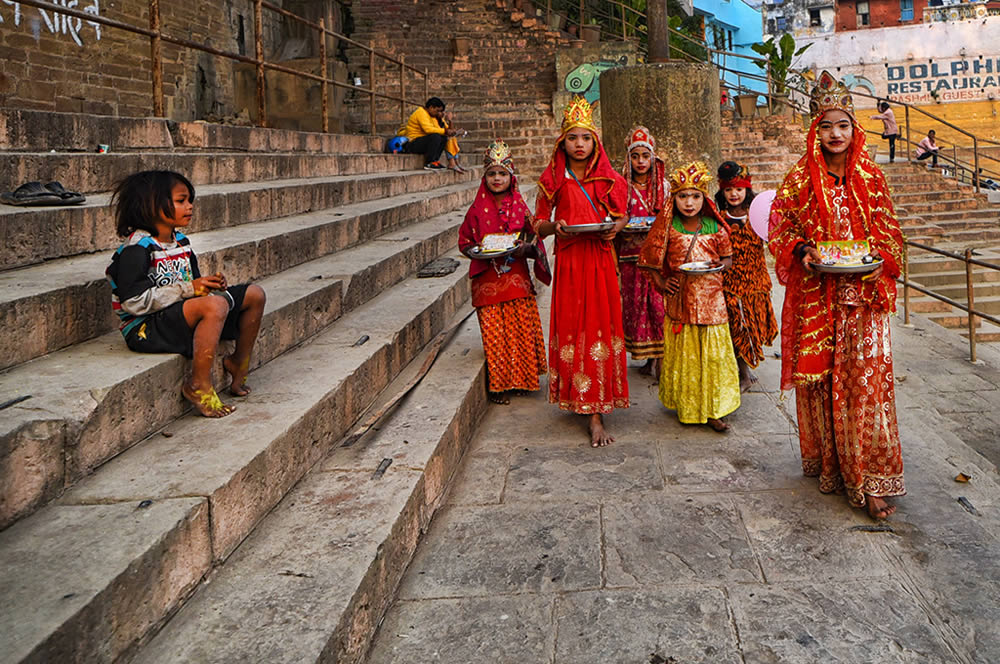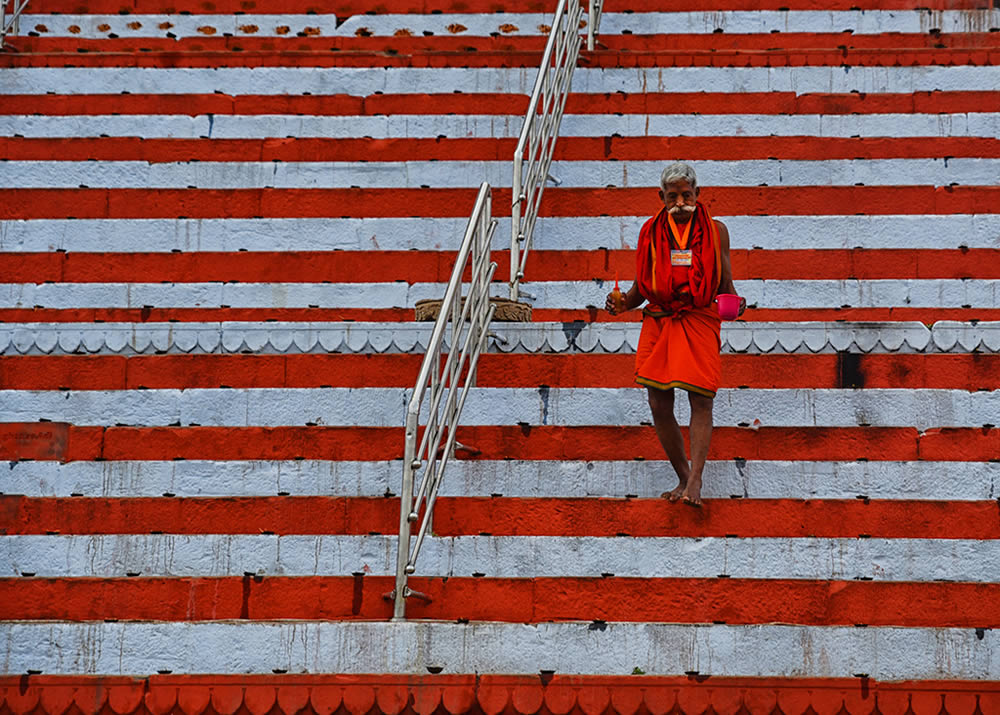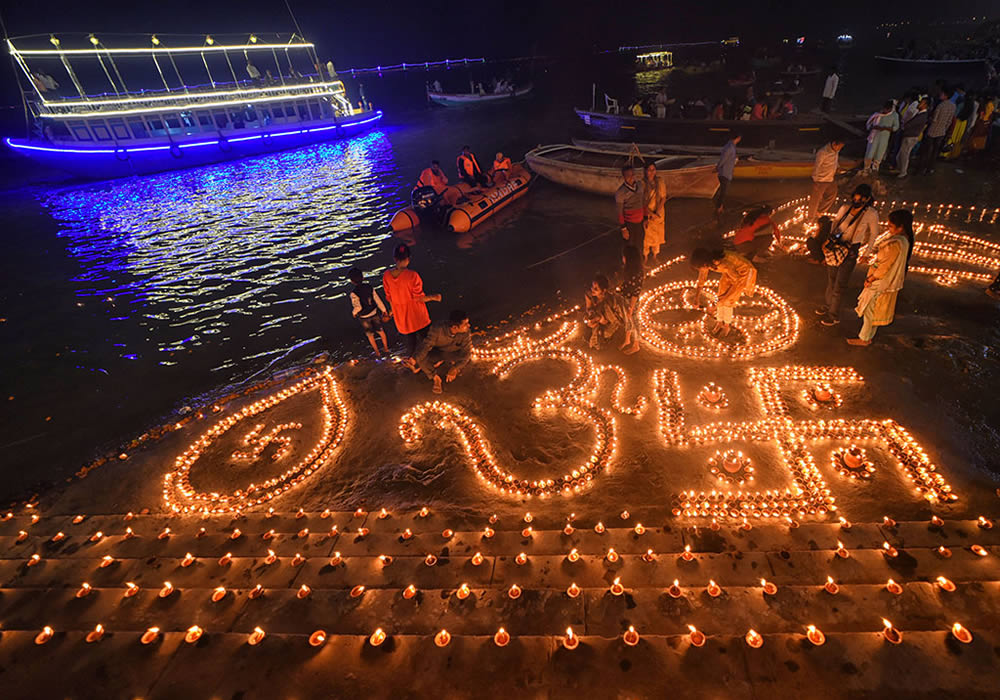 About Tanusree Mitra
I am an amateur photographer coming from a small-town Suri Birbhum. Currently, I am living in Kolkata, The City of joy. I often leave to chase my dream and passion and I am grateful that my daughter who stays back behind alone cooperates with me. I love to travel and to see different places, meet different cultures, connect with people through my photography.
In this journey, I have acquired three distinctions AFIP, EFIP, and AFIAP and I have to bagged many National and International appreciation including Gold medals. Significant achievement current year winner of Pindle India contest, Orange City Silver Jubilee Contest, Vipa Nominated 2021. My photograph has been already published in different Websites and magazines (1x.com, Eisomoy-The times of India, Indian photo Art Magazine, Asian Photography Magazine), and many more.
I've always had a passion for photography since childhood. My first handy camera was from my own pocket money in class 11. During that time I used to click random pictures, I bought my first DSLR in the year 2016 and from then on started to seriously chase my passion. Photography is like therapy to me.
I have thankful to have met Avishek Das (Photo Journalist),a friend, mentor who has guided me in this photography field. He has taught me not only how to click Photo but also how to utilize them.
You can find Tanusree Mitra on the Web:
Copyrights:
All the pictures in this post are copyrighted Tanusree Mitra. Their reproduction, even in part, is forbidden without the explicit approval of the rightful owners.