Old age refers to ages nearing or surpassing the life expectancy of human beings and is thus the end of the human life cycle. This is a story about my Grand Parents that how they are surviving in their old age. My Grand-Mother was not feeling well from the past few days so she was taken to the doctor and she was hospitalized for a long period so my Grand-Father was alone in the house and was always worried about her.
So then I thought of making a photo story on how they are surviving in the bad stage of their life. The condition of my Grand-Mother was becoming worse day by day and there was less hope of survival and there I can see my Grand-Father worried about her wife. After changing hospitals and fighting with her illness she got discharged from the hospital and was in her house and my Grand-Father was out of tension but still, she was very weak. Now she is recovering slowly. This is how old age is for some time it is happiness and for some time it is full of loneliness and pain.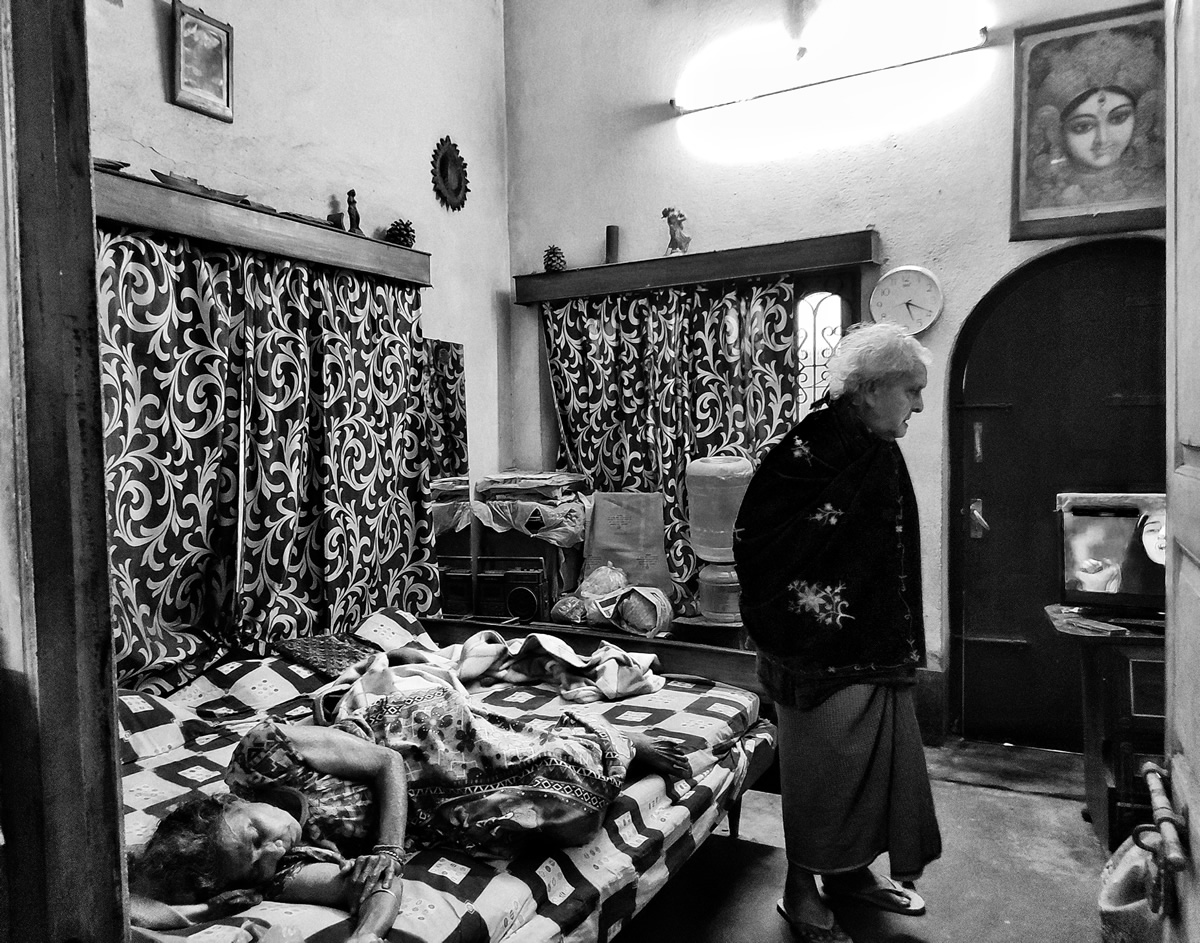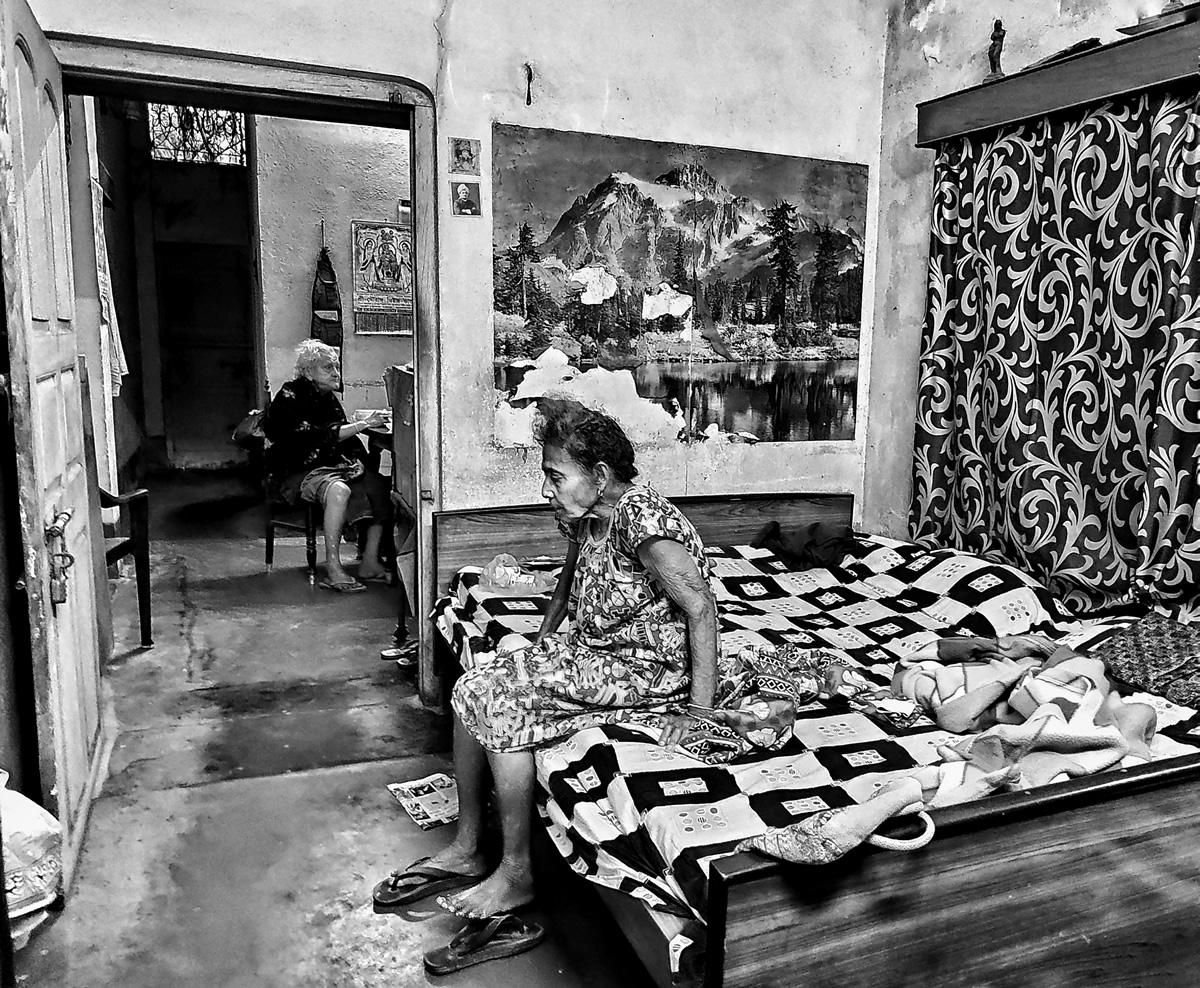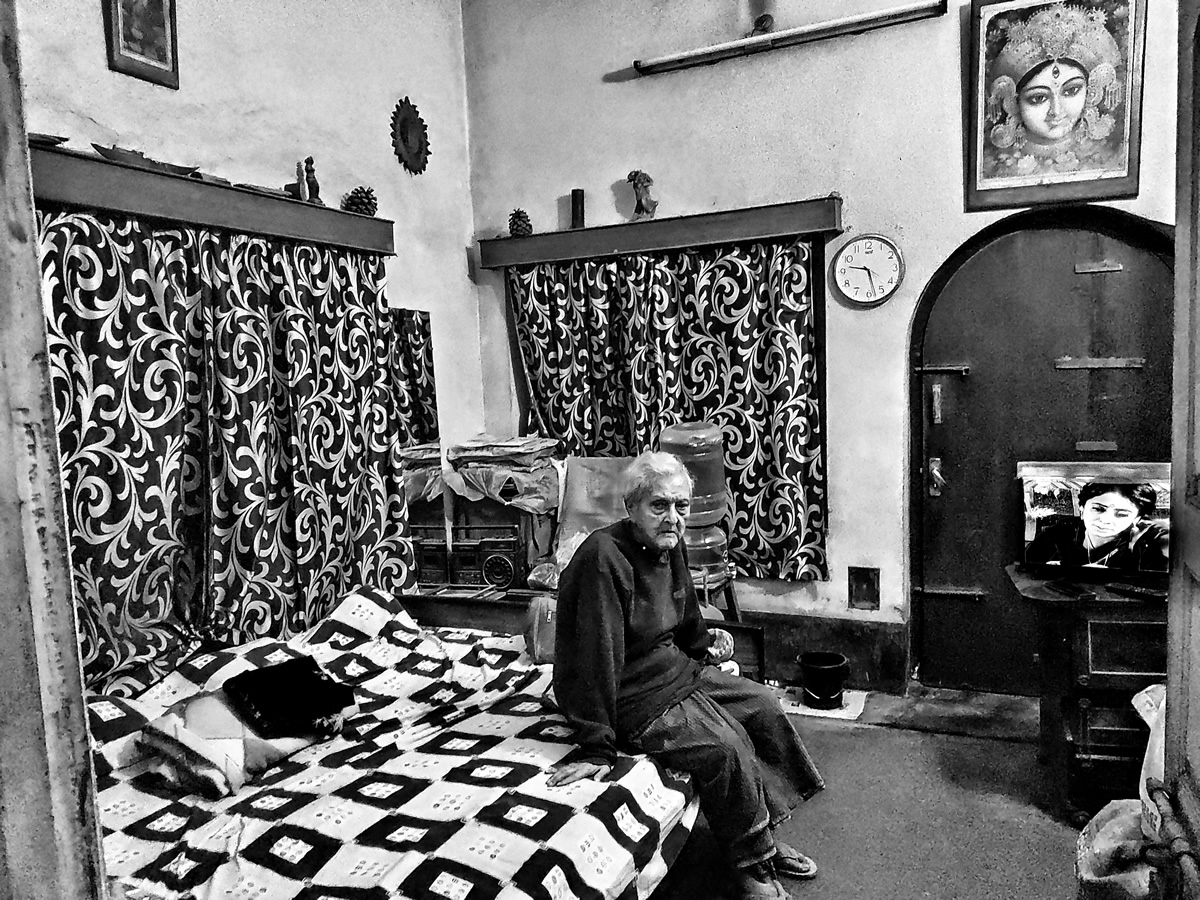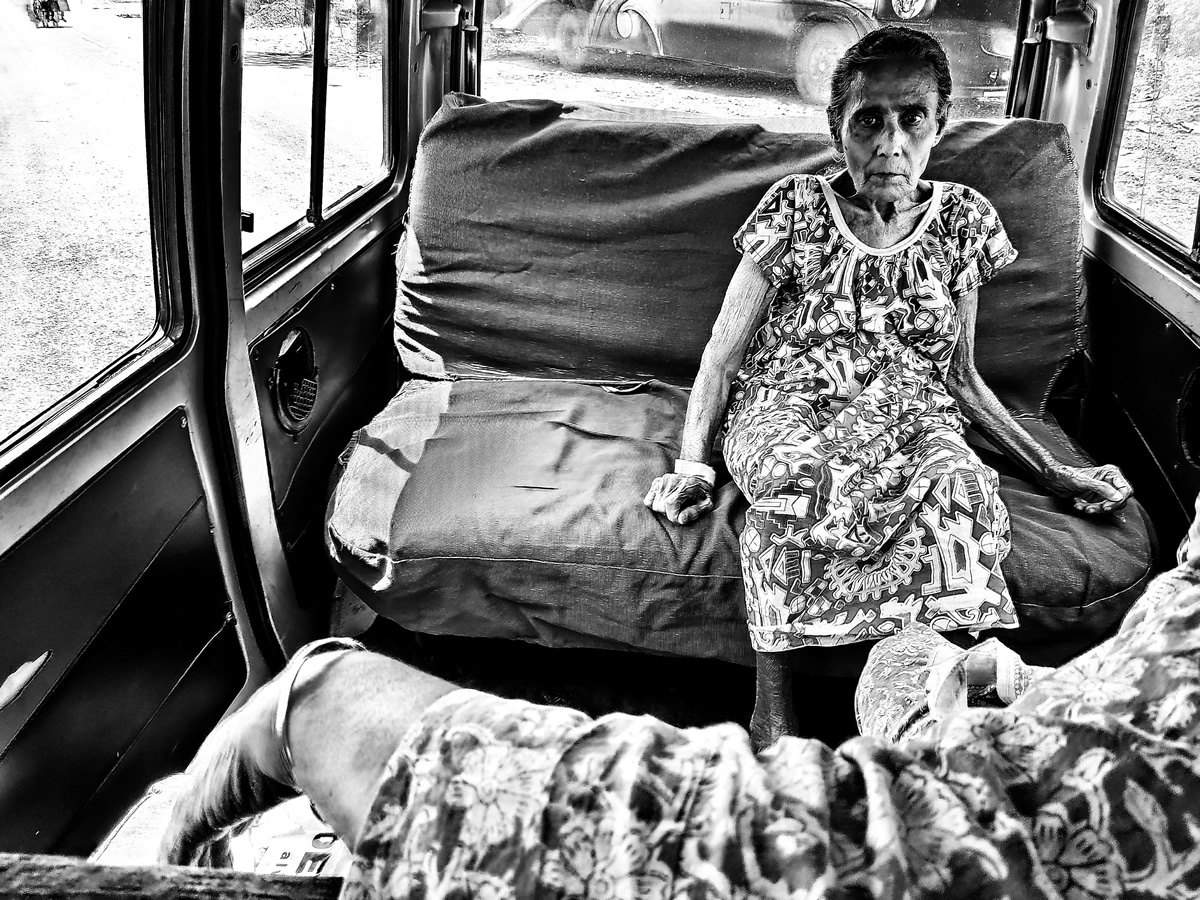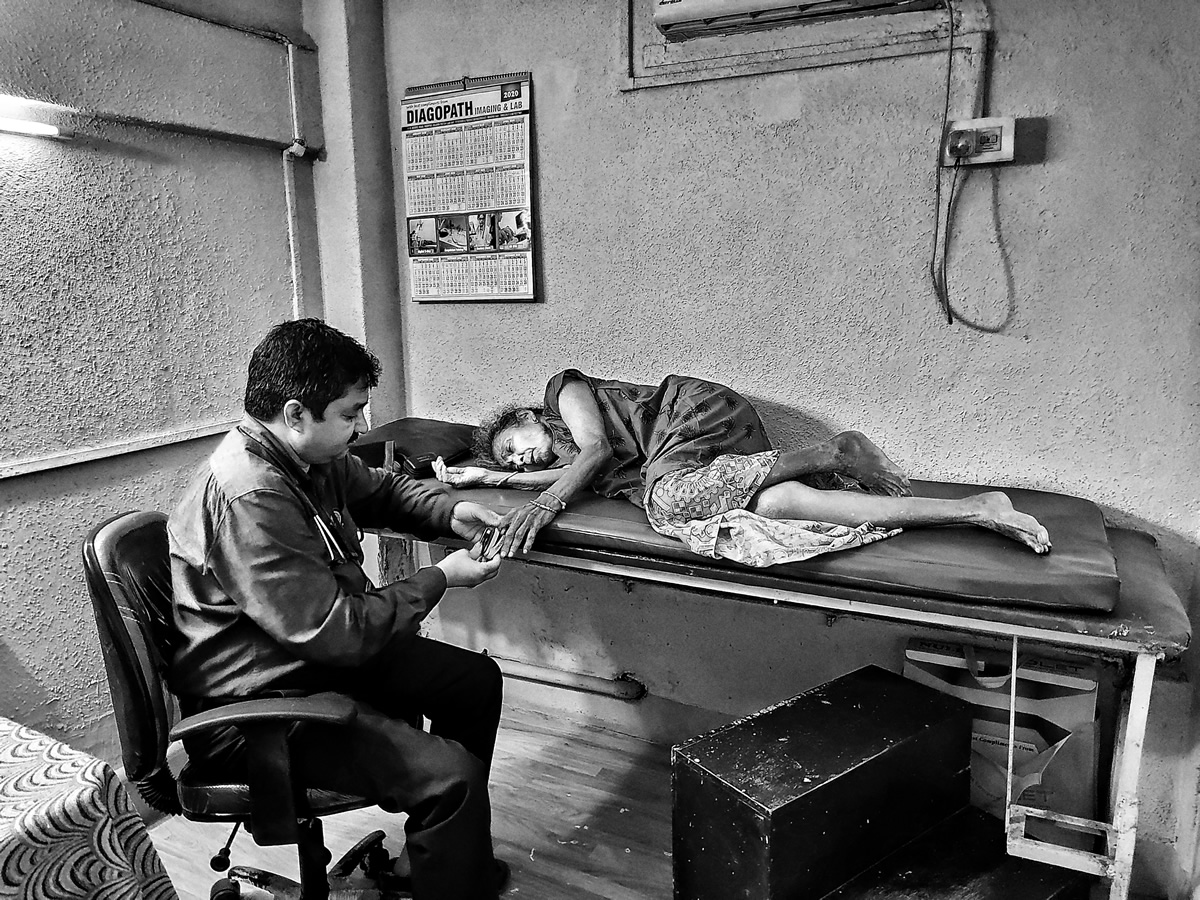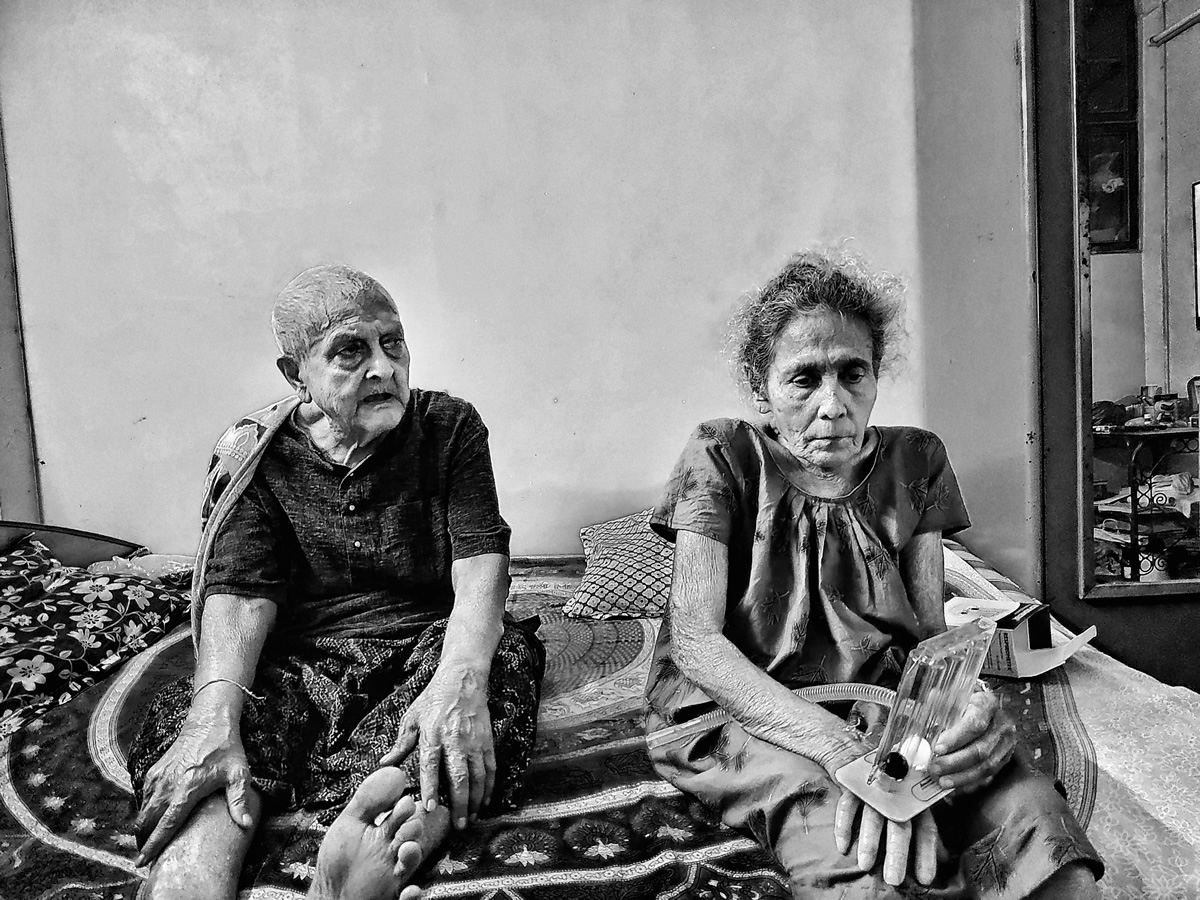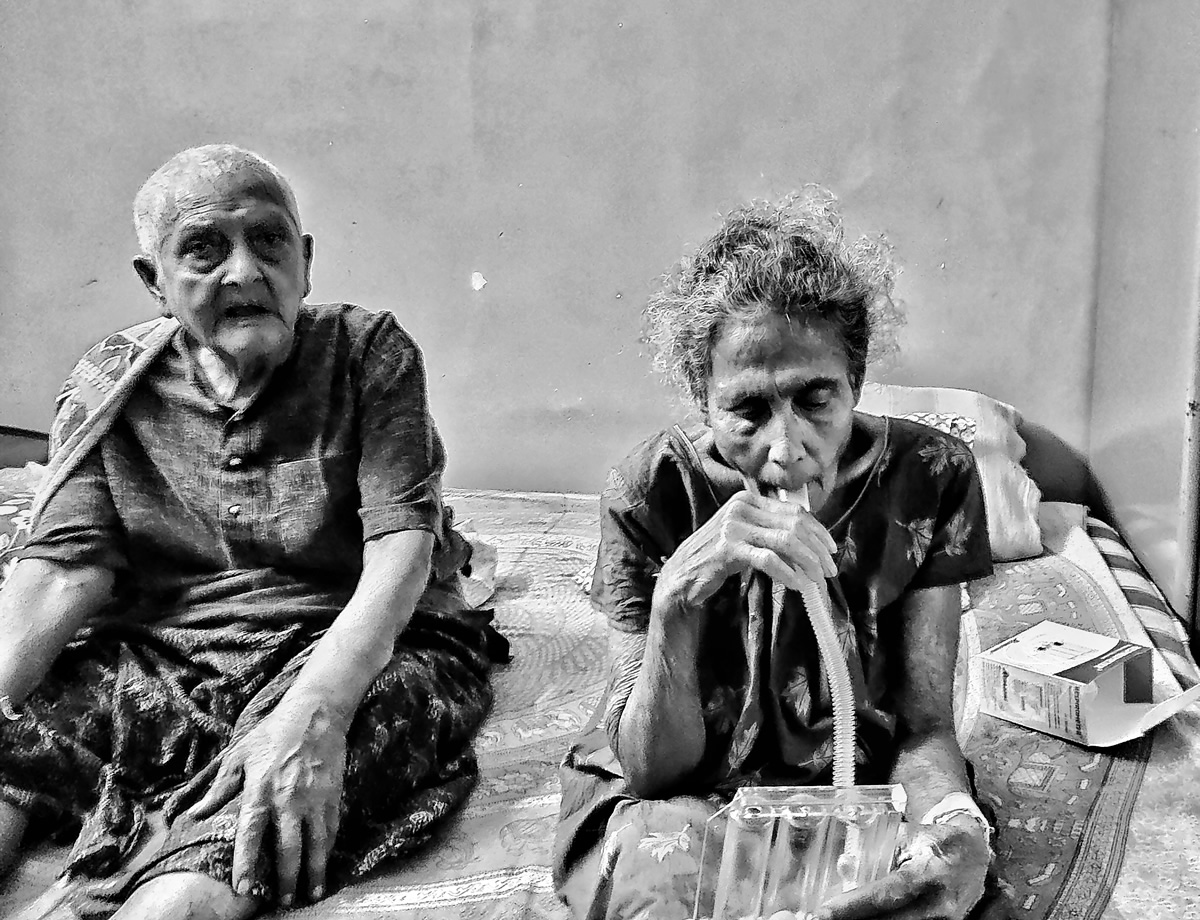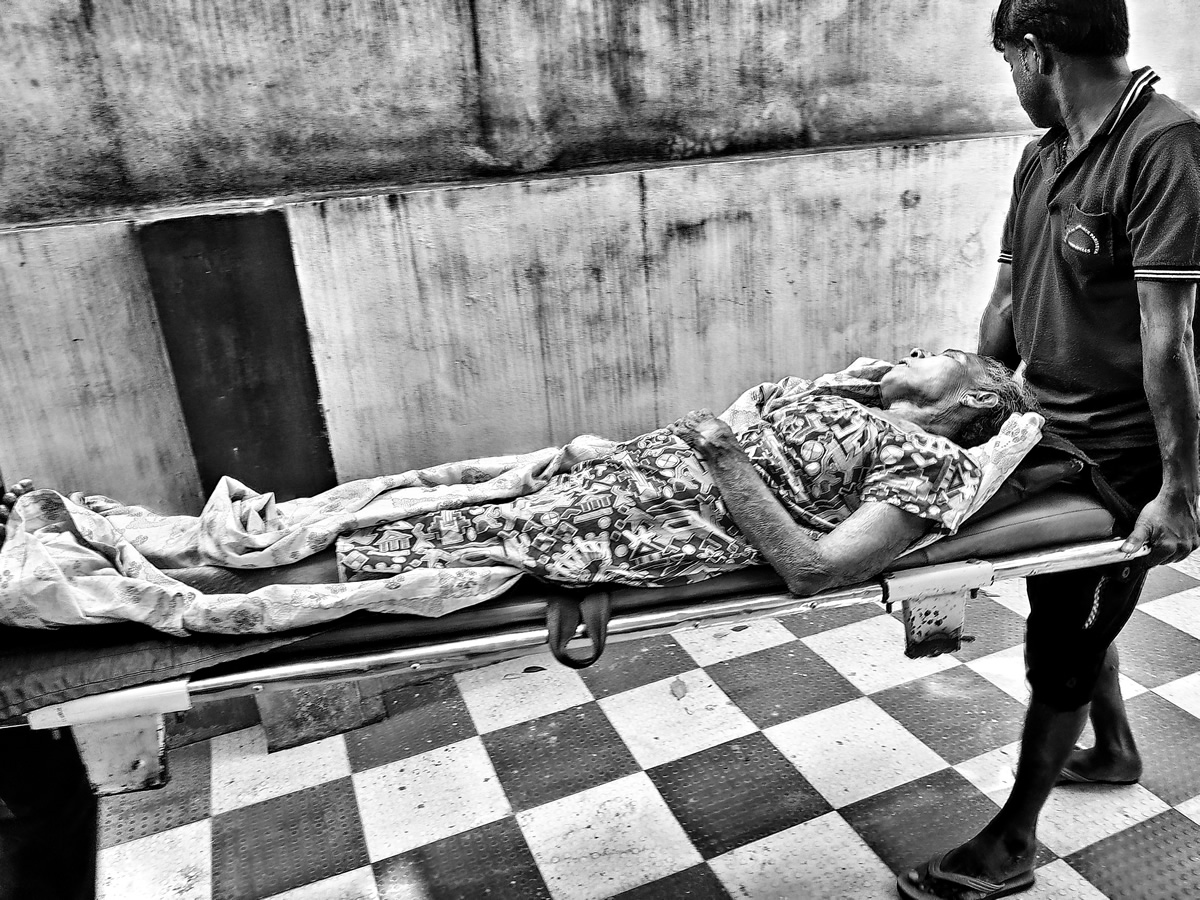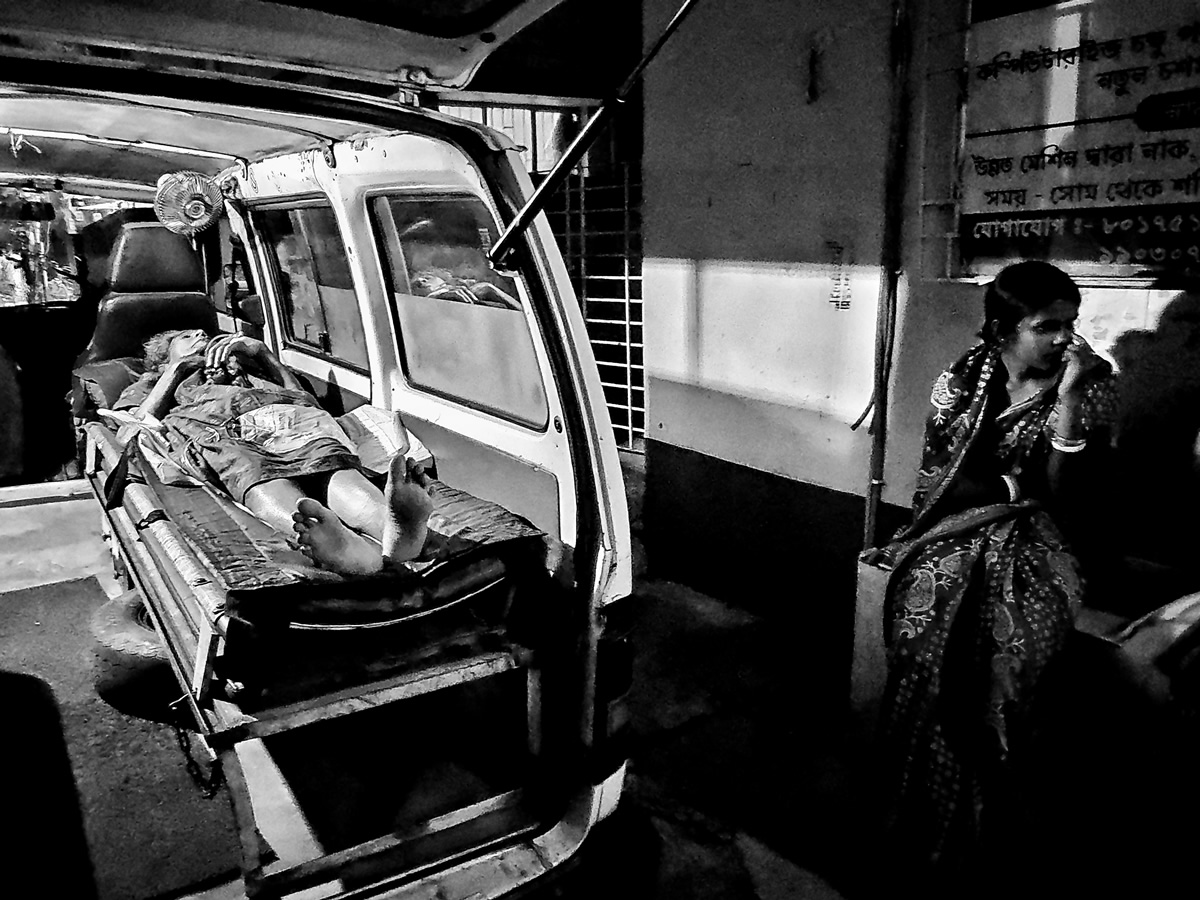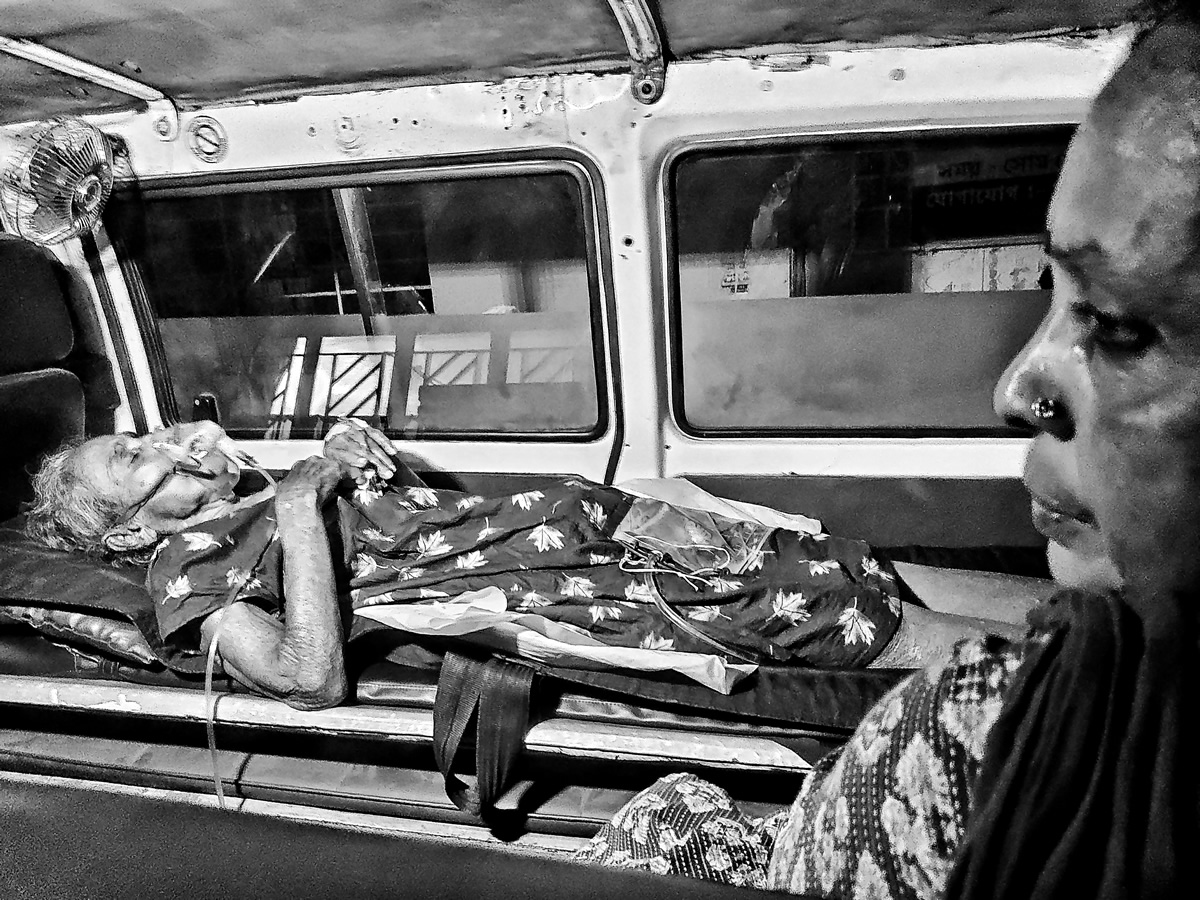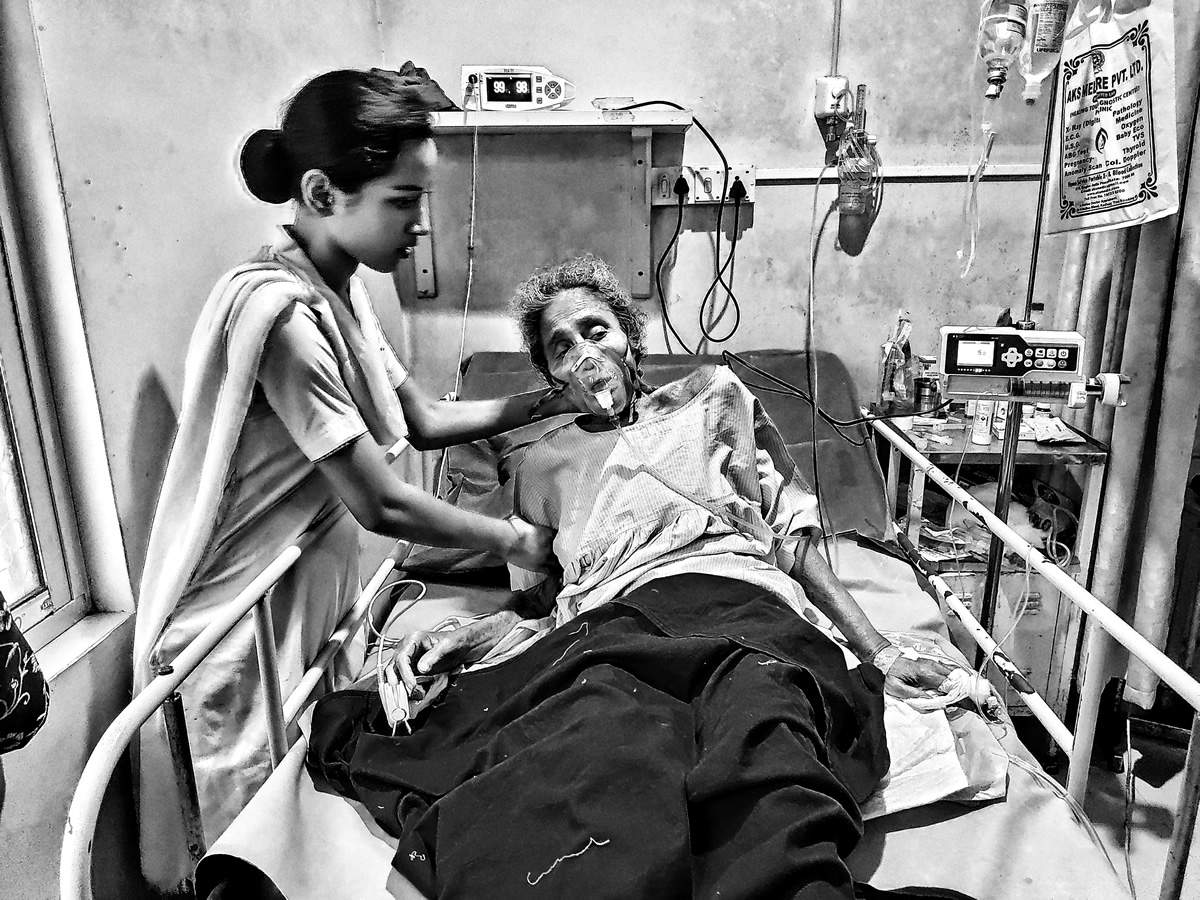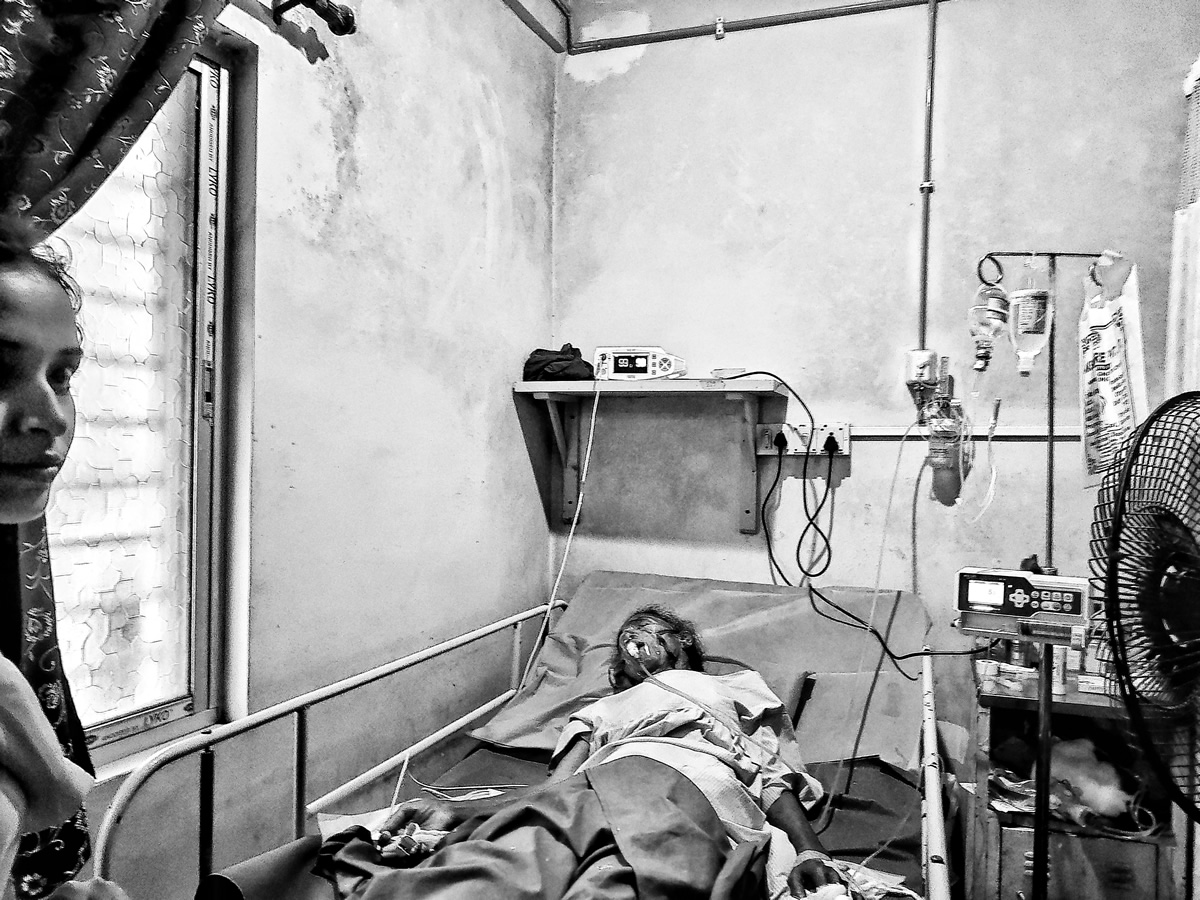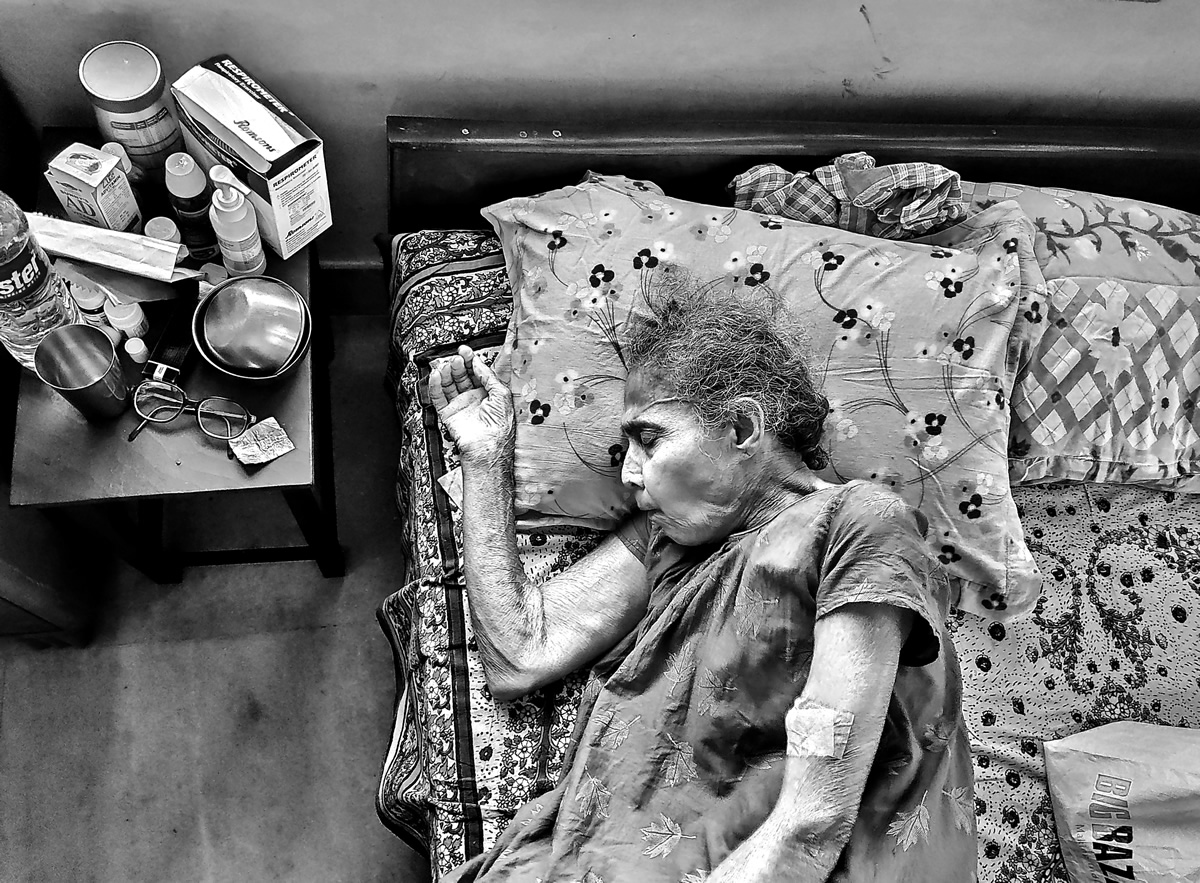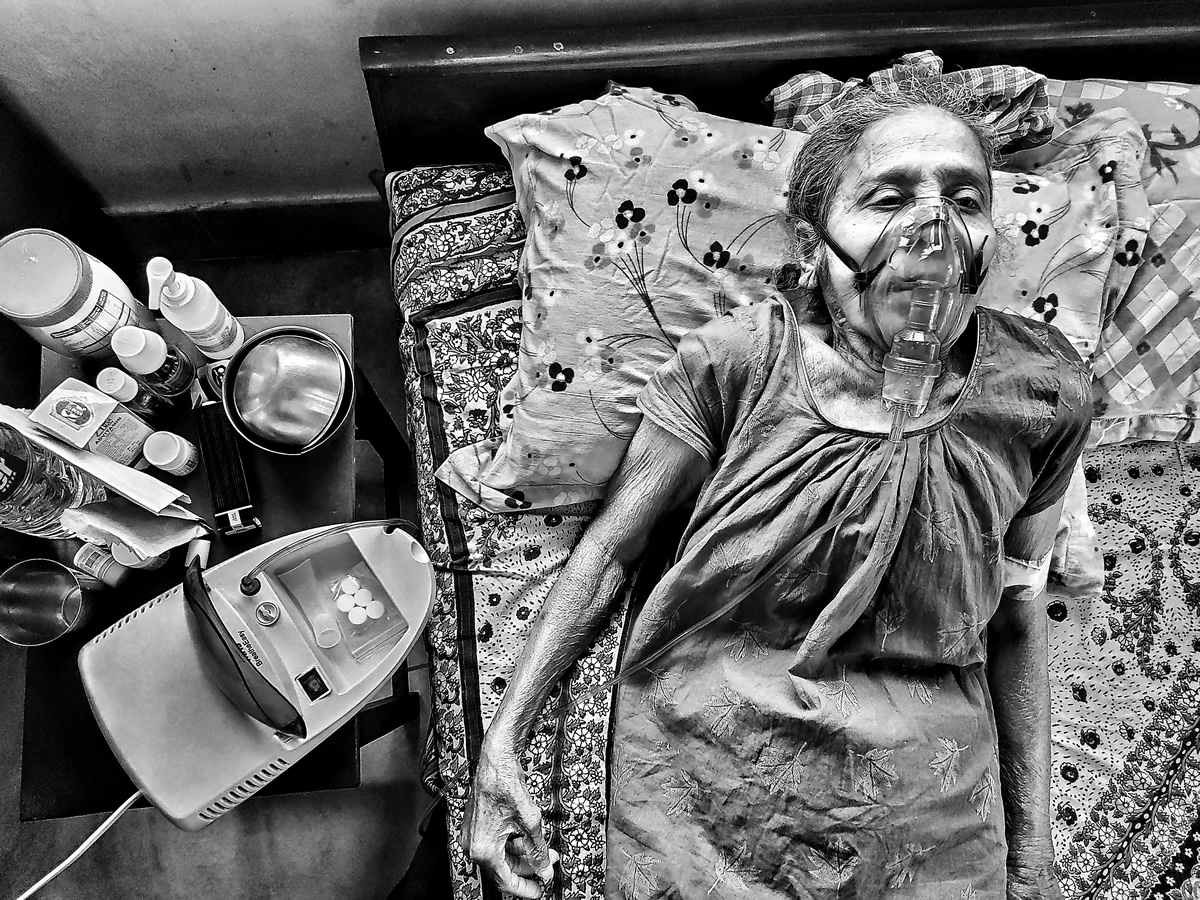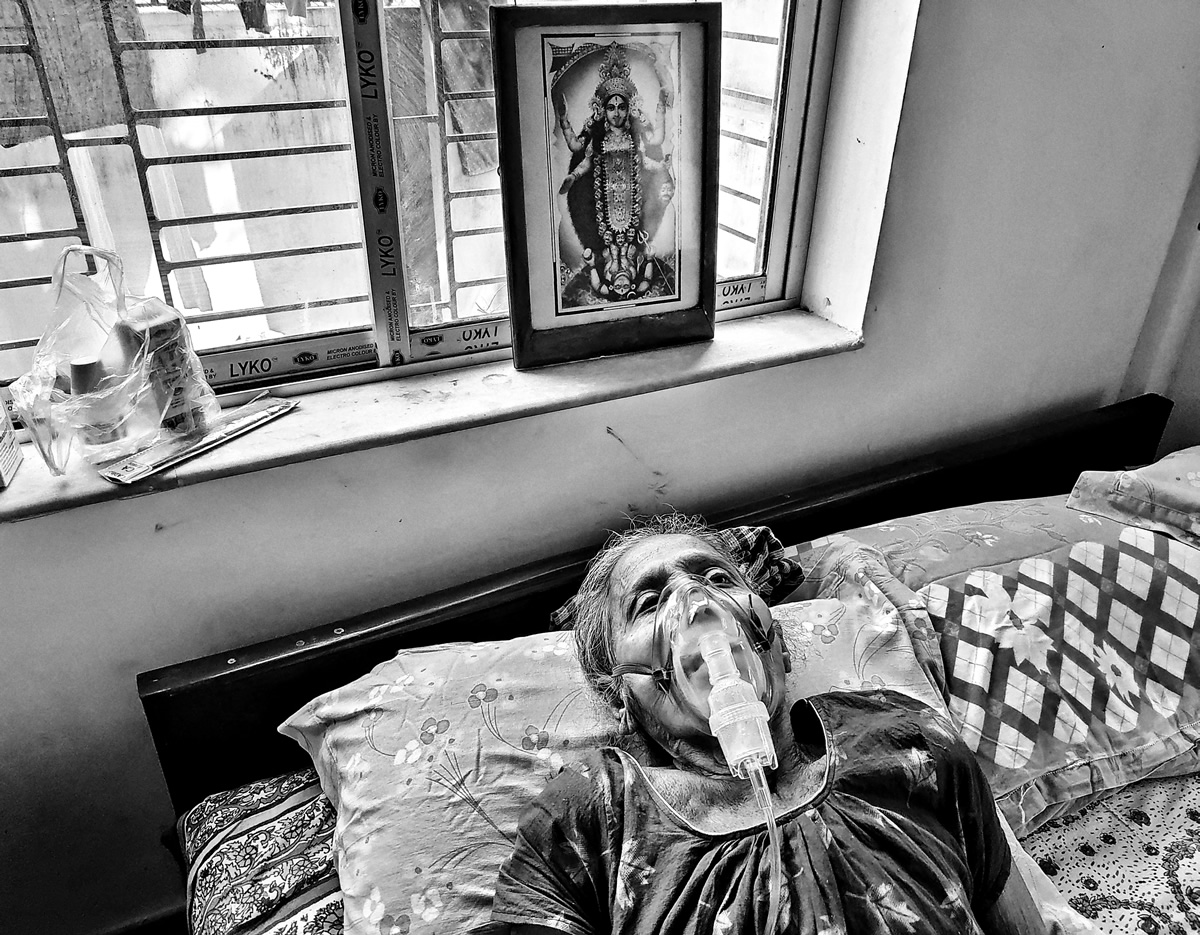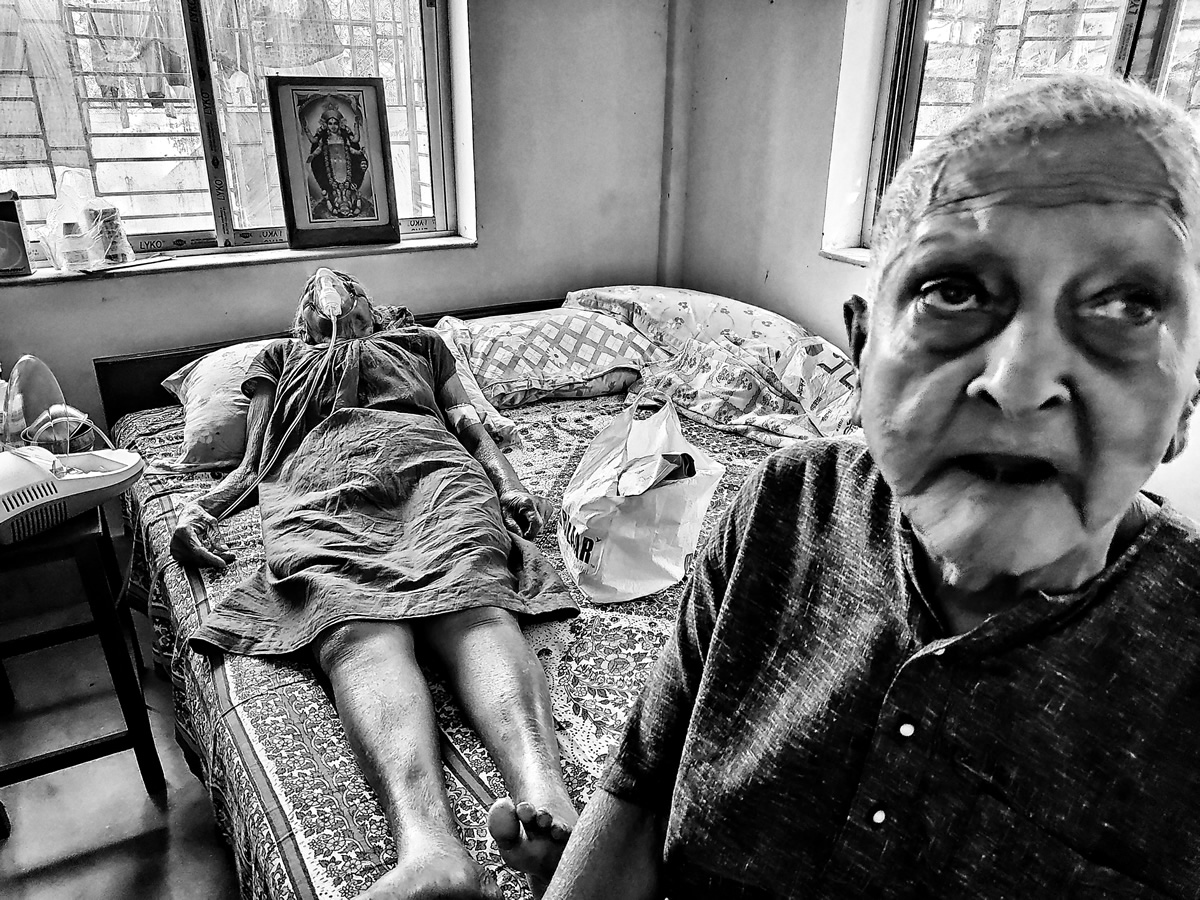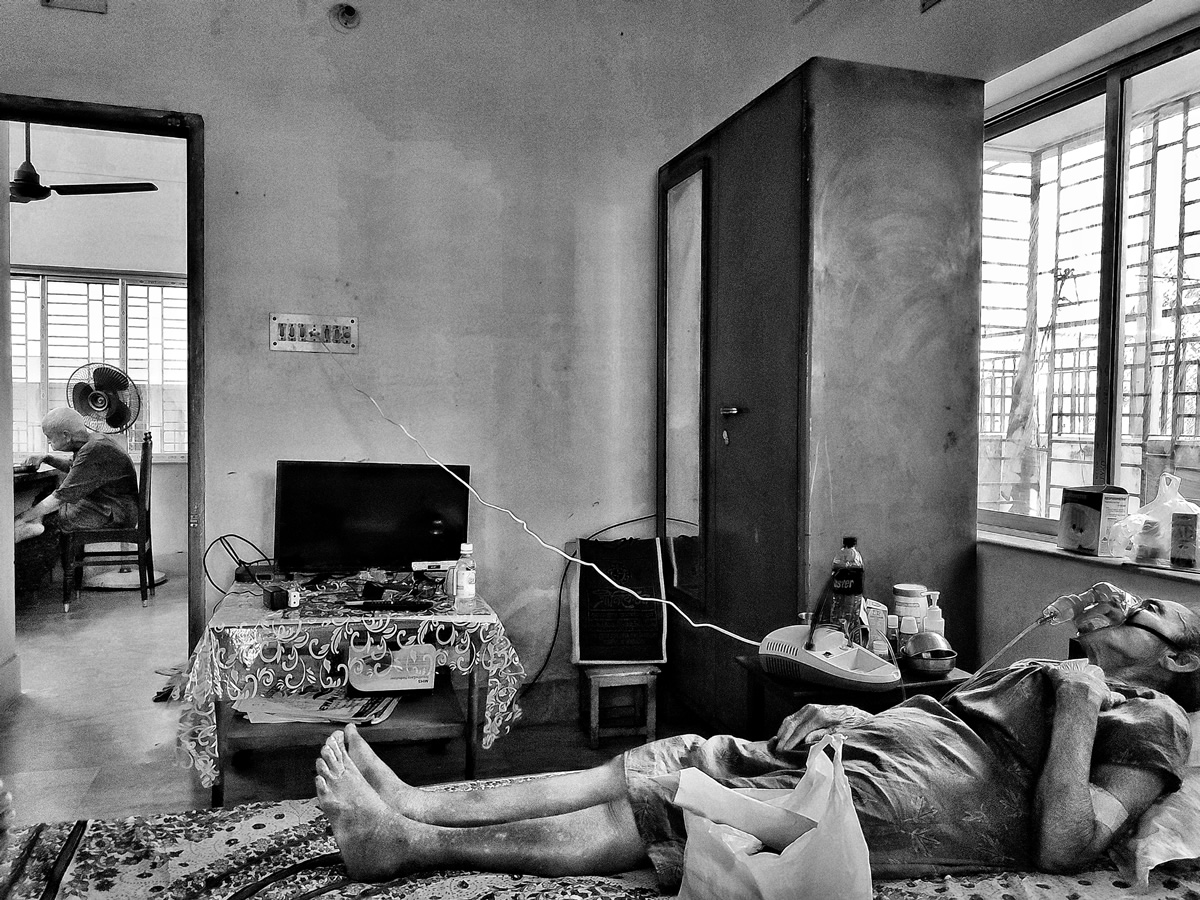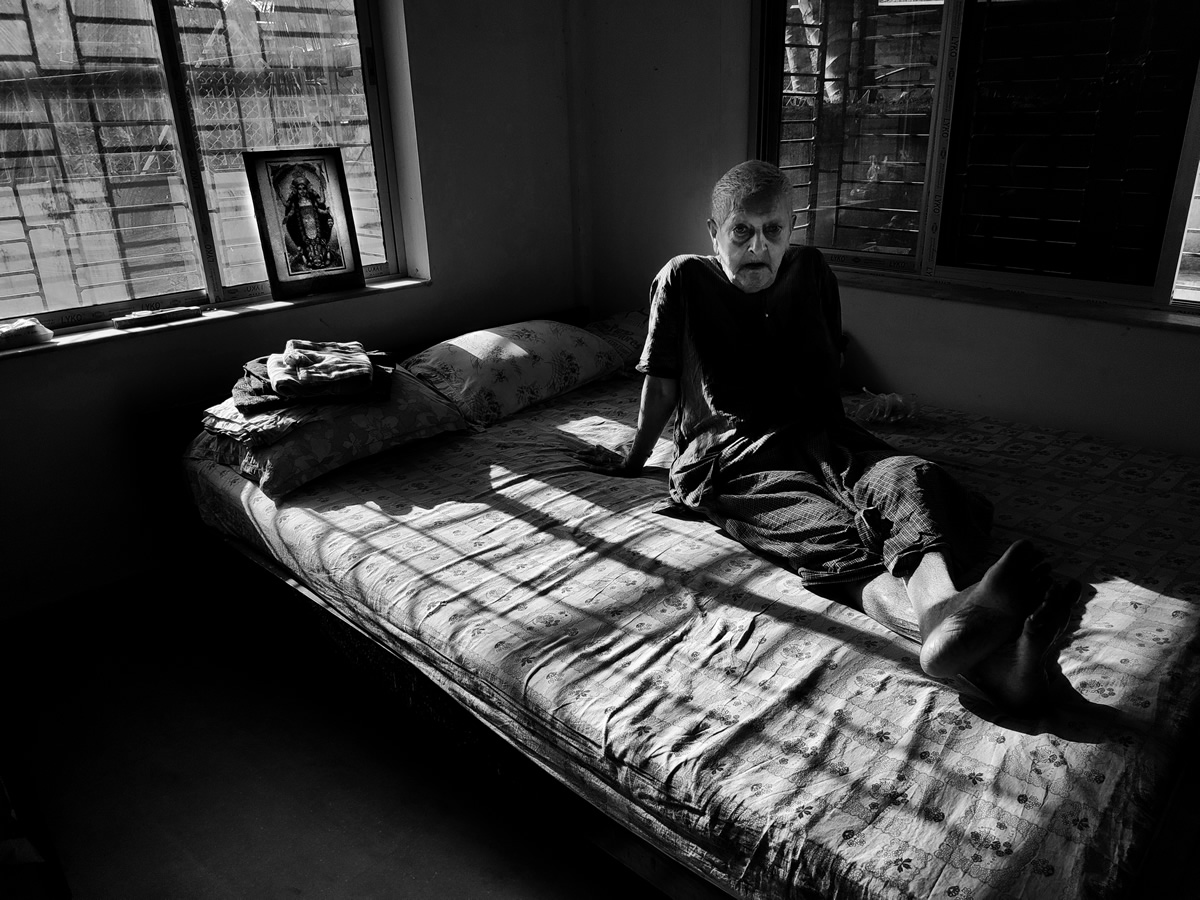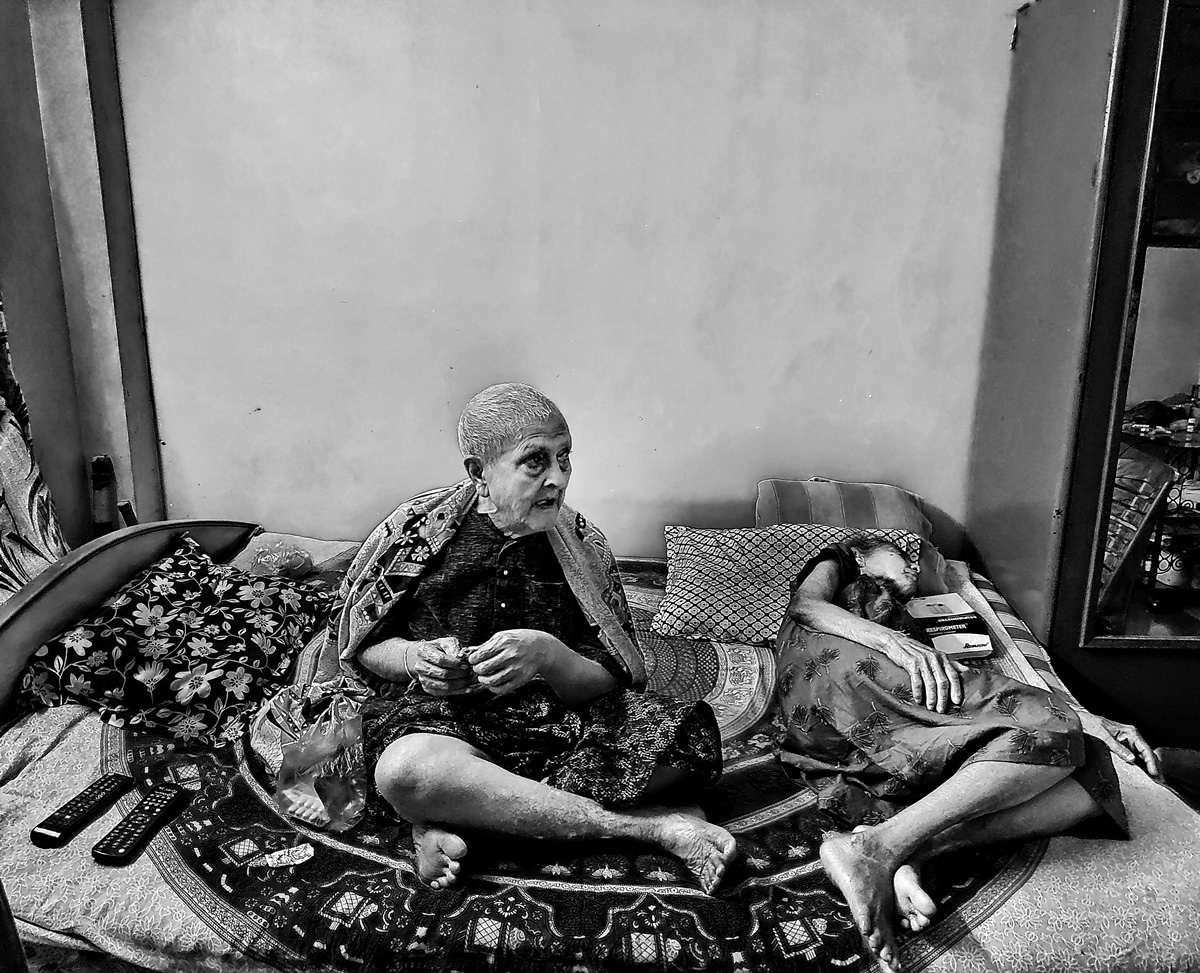 About Soumyajit Dey
Hi, I am Soumyajit Dey a street and documentary photographer from Kolkata. I am a student of Media Science studying at NSHM Knowledge Campus Kolkata and I am in my final year. I started photography as a hobby when my Father bought me a camera in 2015 but day by day my love for photography started growing and I started taking it seriously. I love to see new places and meet new people and know about different cultures and document them. I always try to learn from different pictures which I see. Currently, I am interning as a Photographer with The Statesman newspaper in Kolkata. Photography for me is capturing time.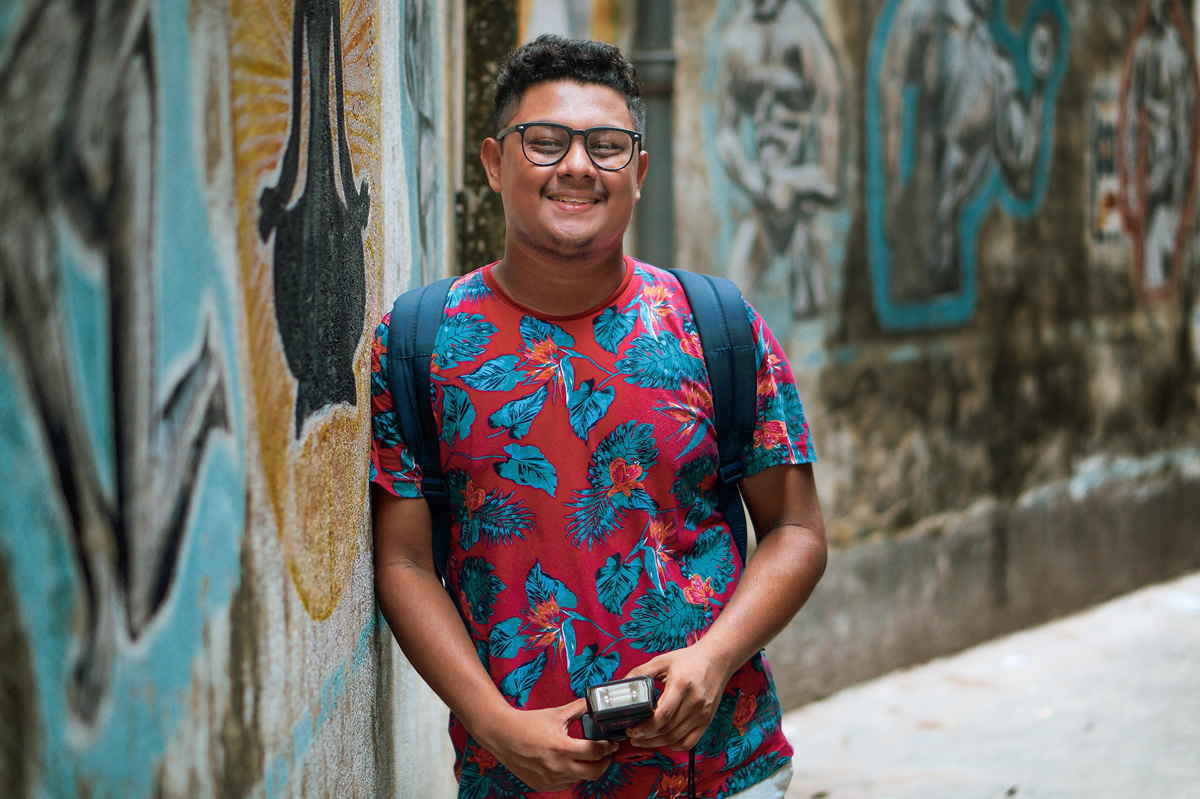 You can find Soumyajit Dey on the Web :
Copyrights:
All the pictures in this post are copyrighted to Soumyajit Dey. Their reproduction, even in part, is forbidden without the explicit approval of the rightful owners.