The third and incomprehensible level of the human mind is the delta level. Only saints monk-type people have control over this level. According to most, the purpose of the monks is to find solitude.
Saints seek solitude, not loneliness. It is very difficult to cross the alpha and beta levels and reach the delta level and finally plunge into solitude. Finding solitude in this brick town is even harder. In the age of globalization, the sense of loneliness is being lost in our society which is constantly engrossed in passionate trade. However, the darkness of loneliness in our minds is getting darker.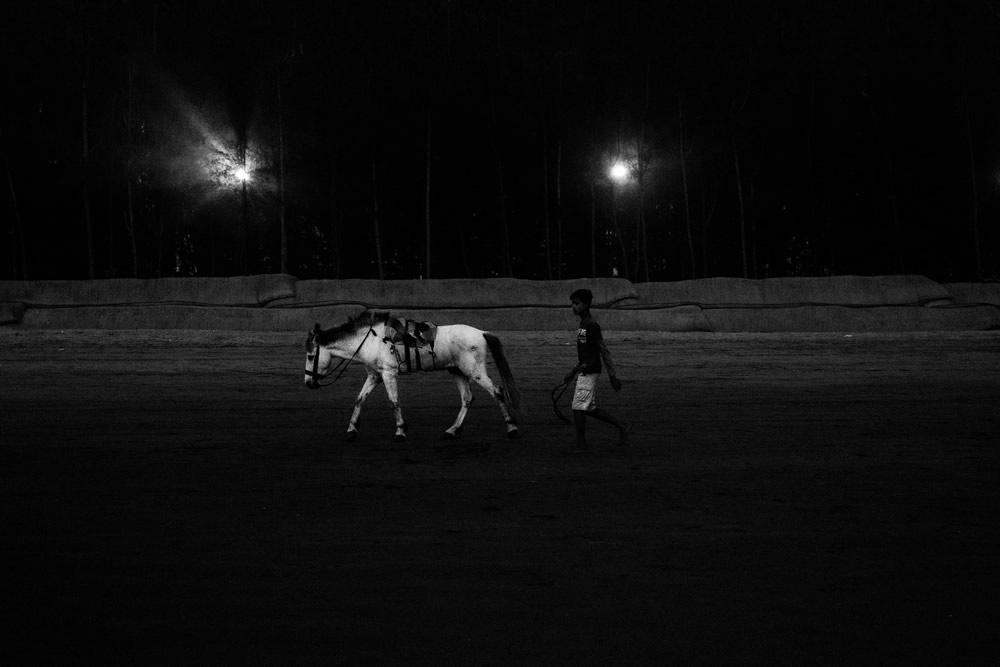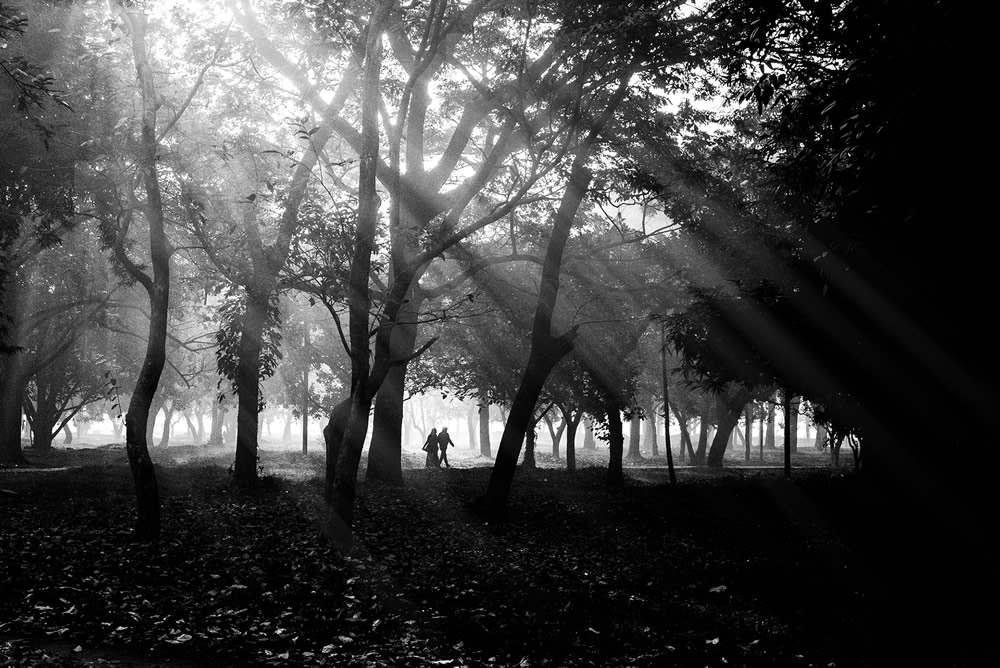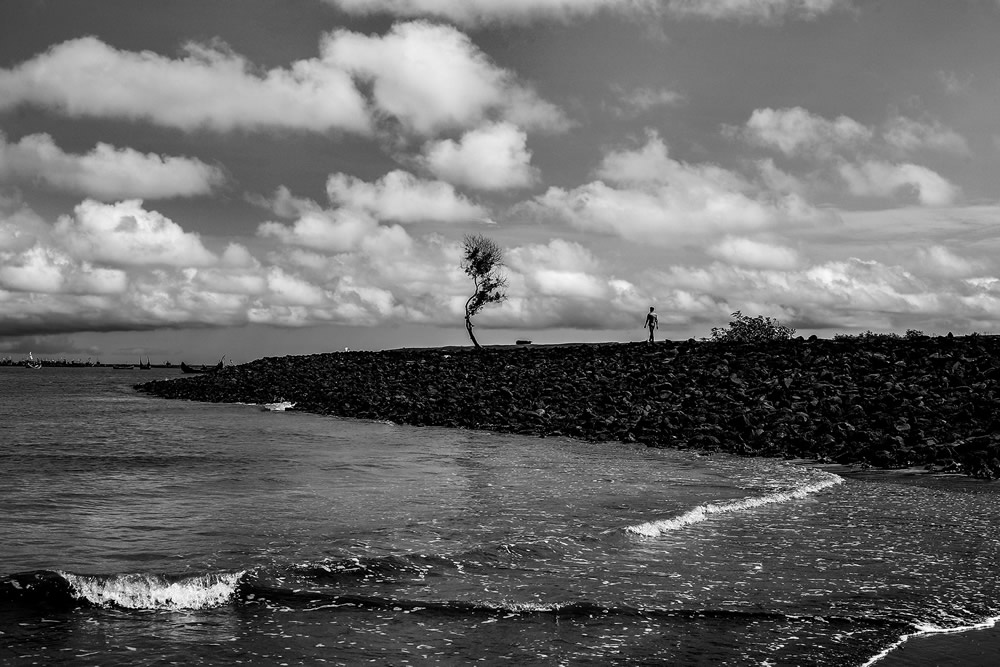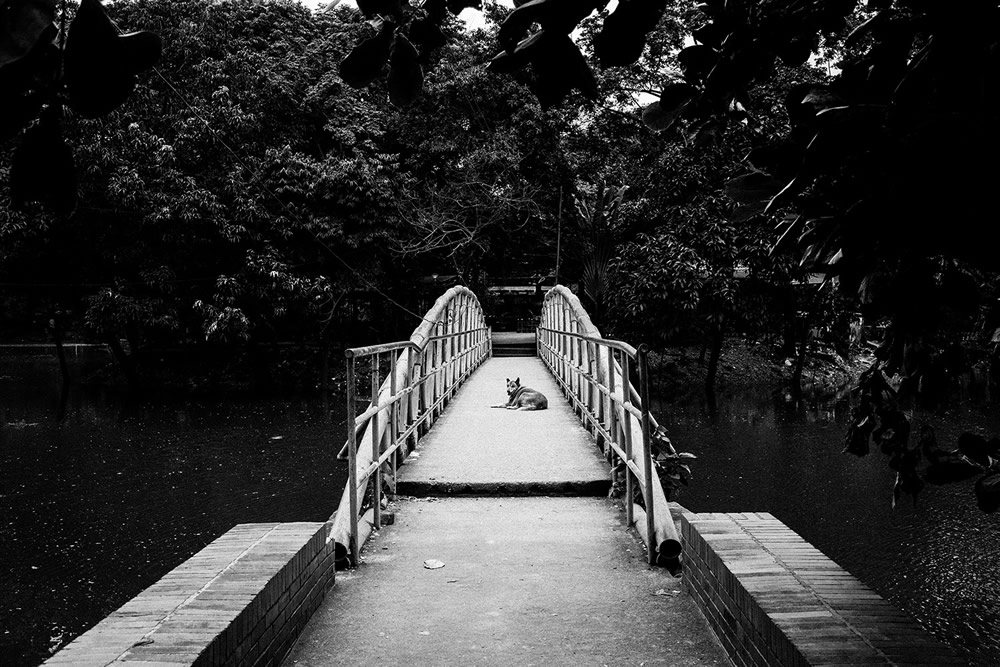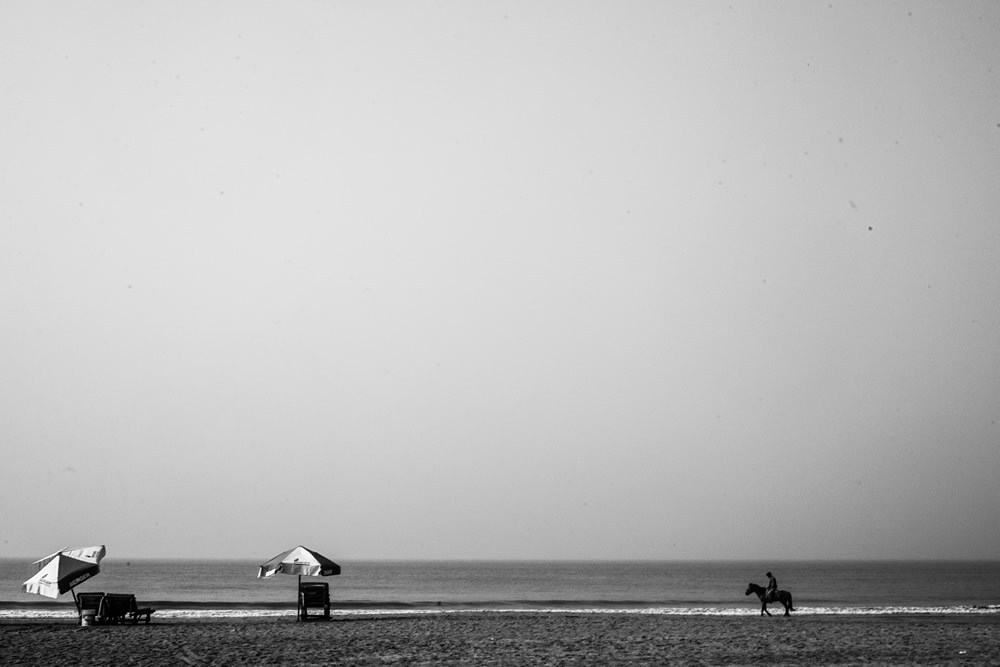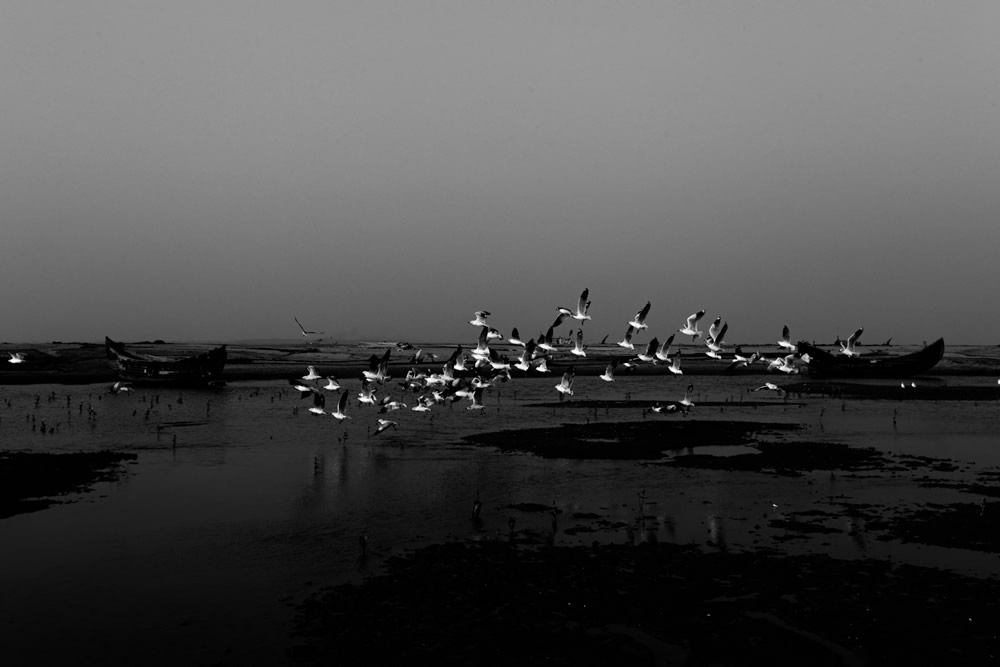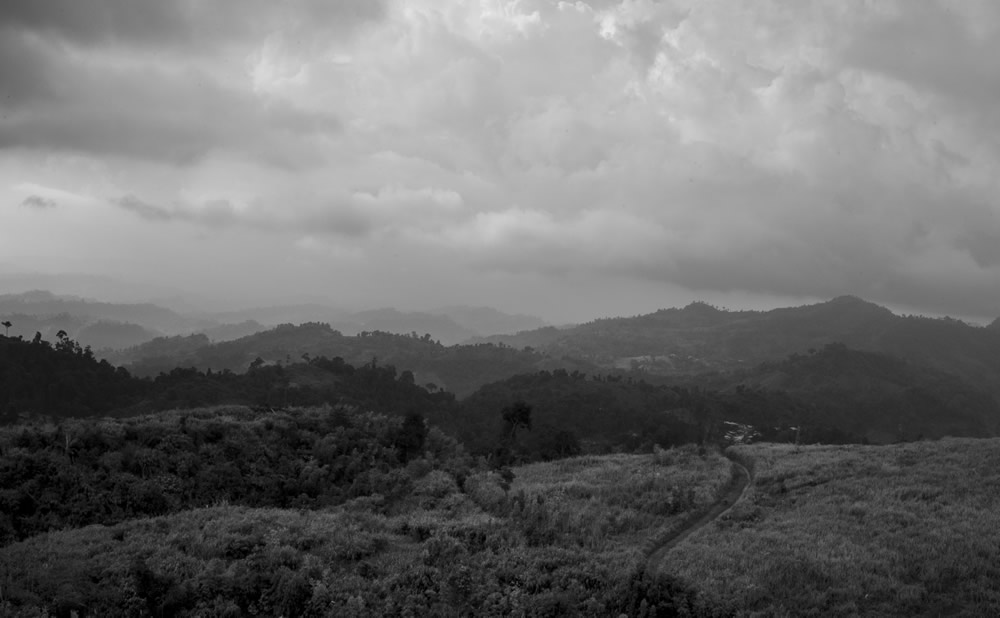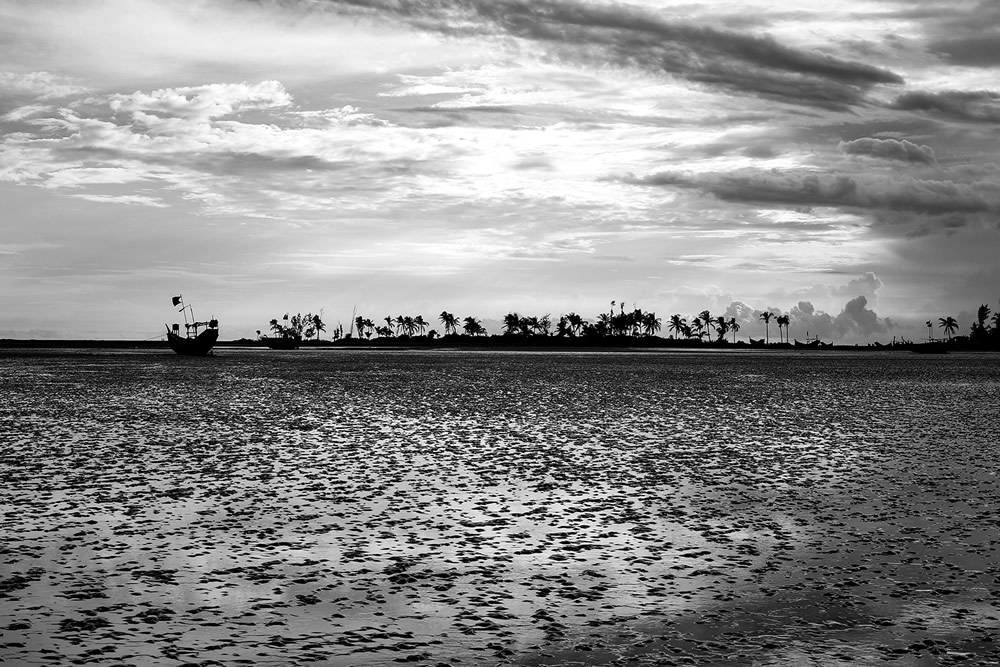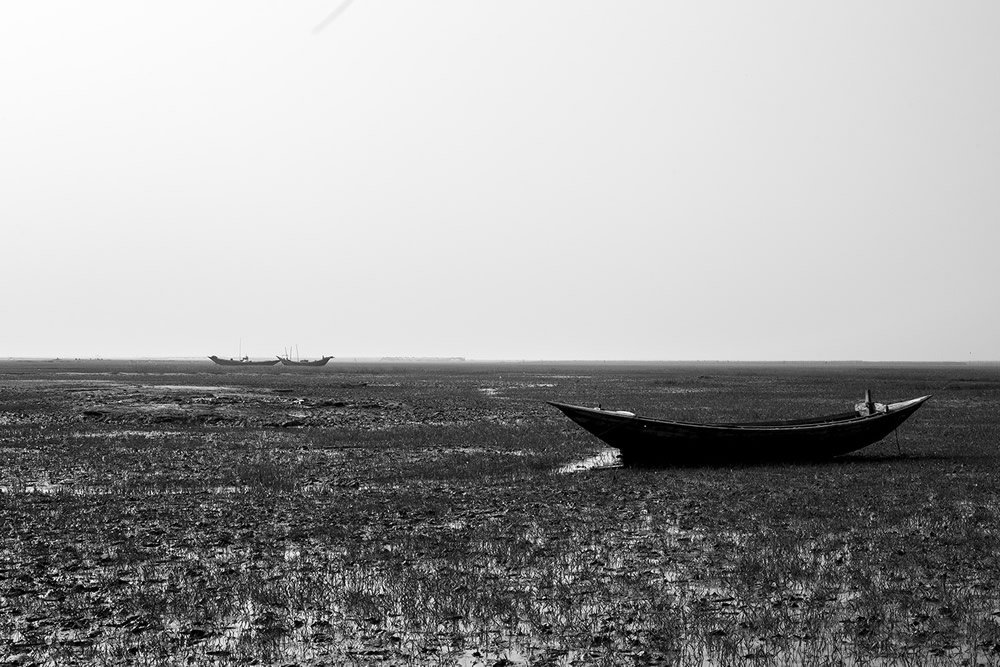 About Samiran Chakraborty
Samiran Chakraborty is a Dhaka-based street, documentary & fine art photographer. He is practicing photography since 2017 especially street photography. Samiran is now mostly working as an independent photographer. Along with street photography, he is working on some long-term ongoing documentary projects. Besides his photography, he is also a graphic designer & content writer.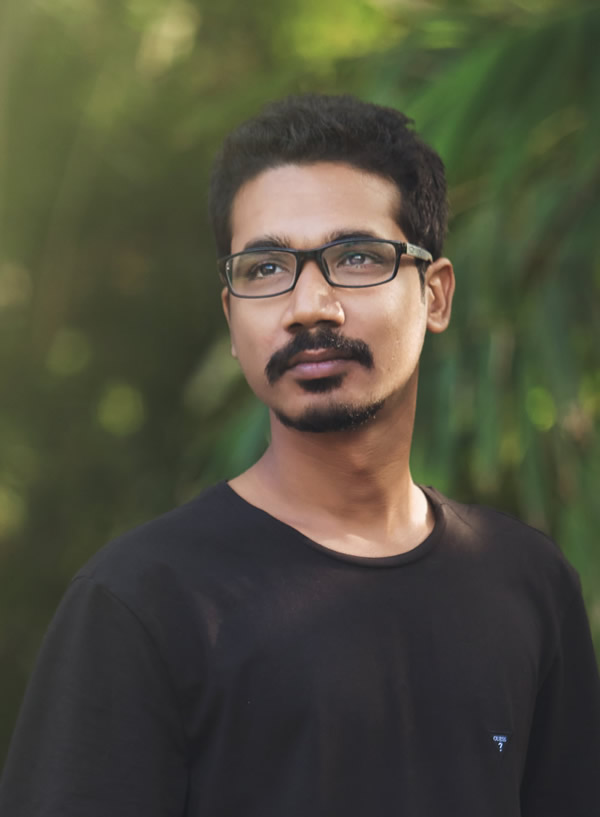 You can find Samiran Chakraborty on the Web:
Copyrights:
All the pictures in this post are copyrighted to Samiran Chakraborty. Their reproduction, even in part, is forbidden without the explicit approval of the rightful owners.