In July, 2014, Honorable Chief Minister of Sikkim, Mr. Pawan Chambling, announced that the State Govt. will waive off Graduation fees for all Sikkimese residents in Govt. colleges. This was just an addition to the fact that Education was practically free in Govt. Schools in Sikkim for a few decades now. To get the real picture about how exactly, for all these years, a remote and small state like Sikkim can afford to sustain with free education for all their residents all these years. So I visited a few Schools of a village in East Sikkim to find some answers, and I was far more than astonished.
It was not about only the free education. The students were given with all the school uniforms, Bags, Books, Raincoats etc. They also get the mid-day meal during recess. Not only that, there were various Scholarship for the meritorious students and Girls. Special care is taken to ensure that every Children above age 5 is going to a school which is strictly mandatory in the state of Sikkim. This way Sikkim has reached 82% literacy rate whereas India's average literacy rate is 74% (Census 2011).
The state has more than 1500 Govt. Schools, which is more than 2 schools per village. The govt invests heavily in Education and it is reaping its reward when we see the literacy rate and progress that Sikkim has made economically. The teachers here are among highest paid in India compared to the teachers in other State's Govt. schools.
Now comes the most important part, how the govt. is sustaining or will keep supporting all these free features to its citizens? I got my answers to that as well. In one of the schools in Standard one, there was only 5 students. When asked about it, I came to know that the Govt. is teaching the parents about Family Planning and benefits of having a Nuclear Family. Thus controlling the population as well with proper results.
If there is a will, there is a way. And the people of Sikkim proves that. Along with the state govt. they have not only shown the way how major issues like Illiteracy, Poverty and Population can be tackled with proper investment. Also, they now have the fastest growing economy in India and knowledge is their ultimate weapon for all this. No wonder all I see is a happy face when I come here. Especially children going or coming from school is the blissful sight one will encounter nearly everywhere in Sikkim.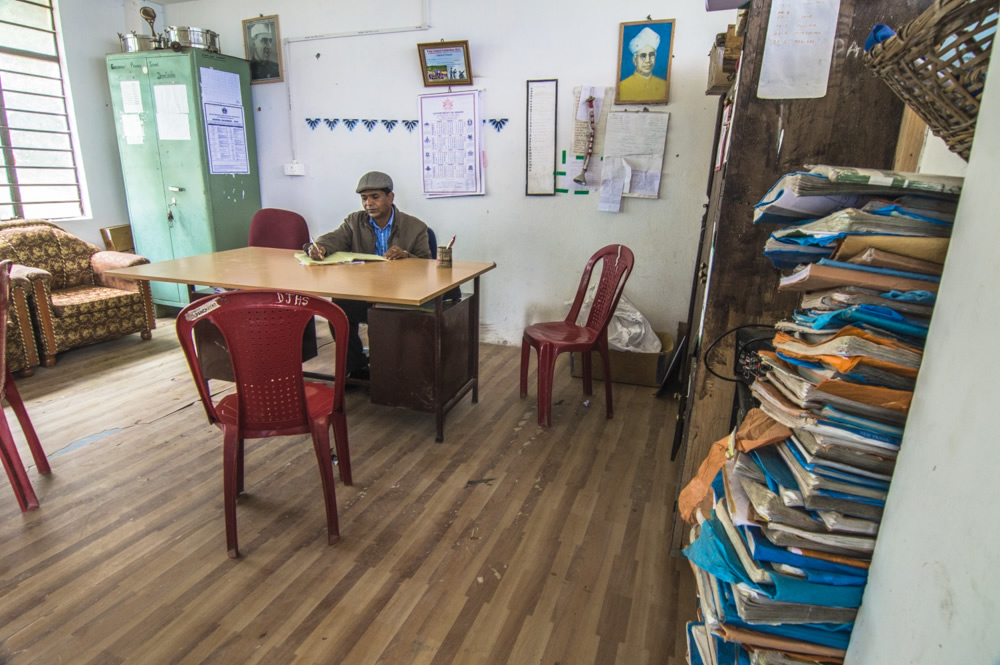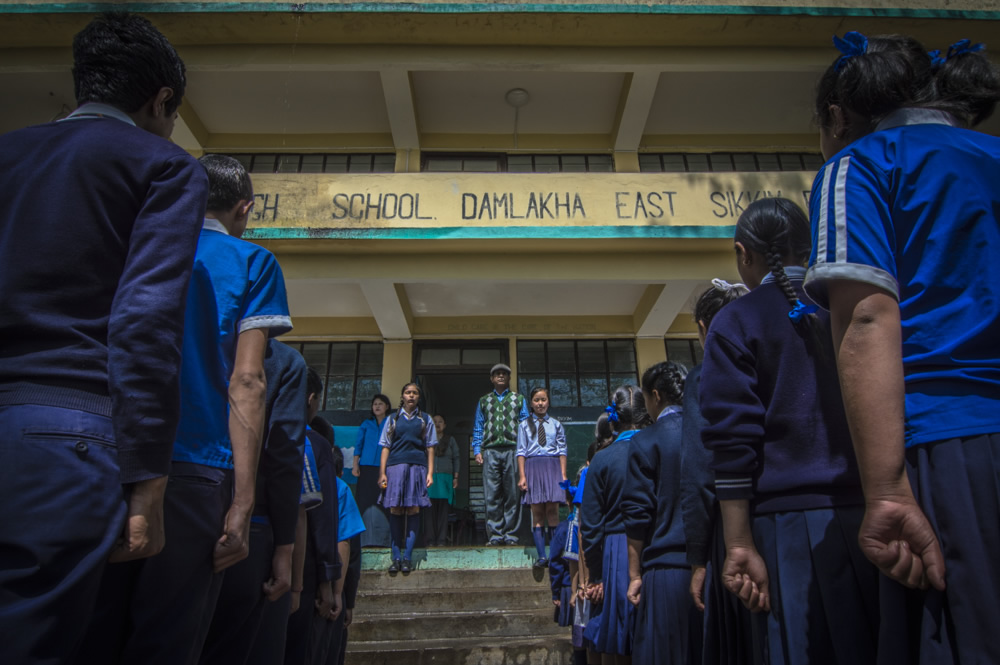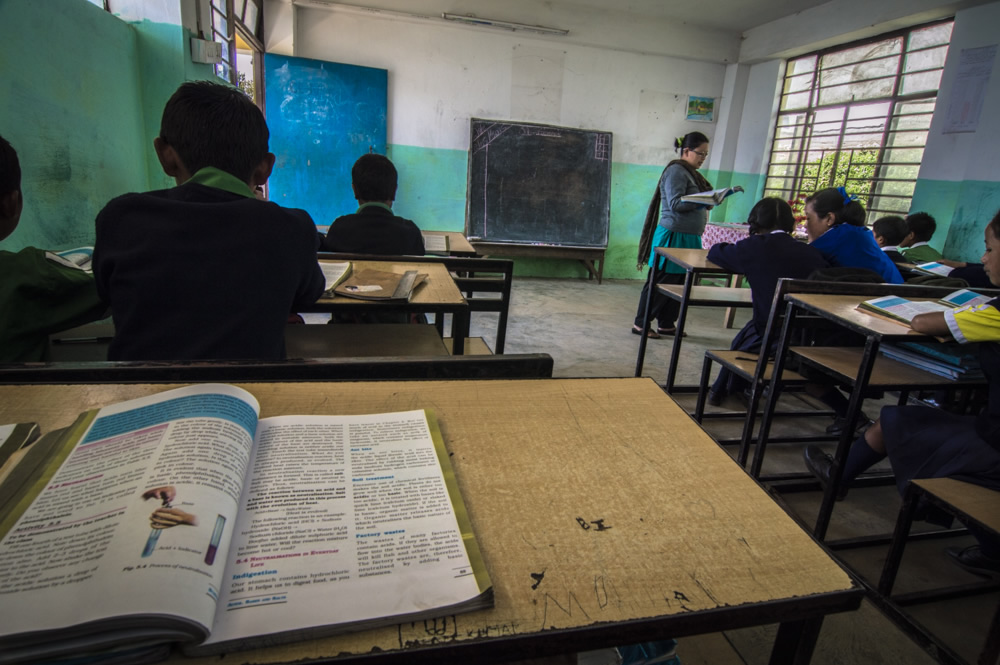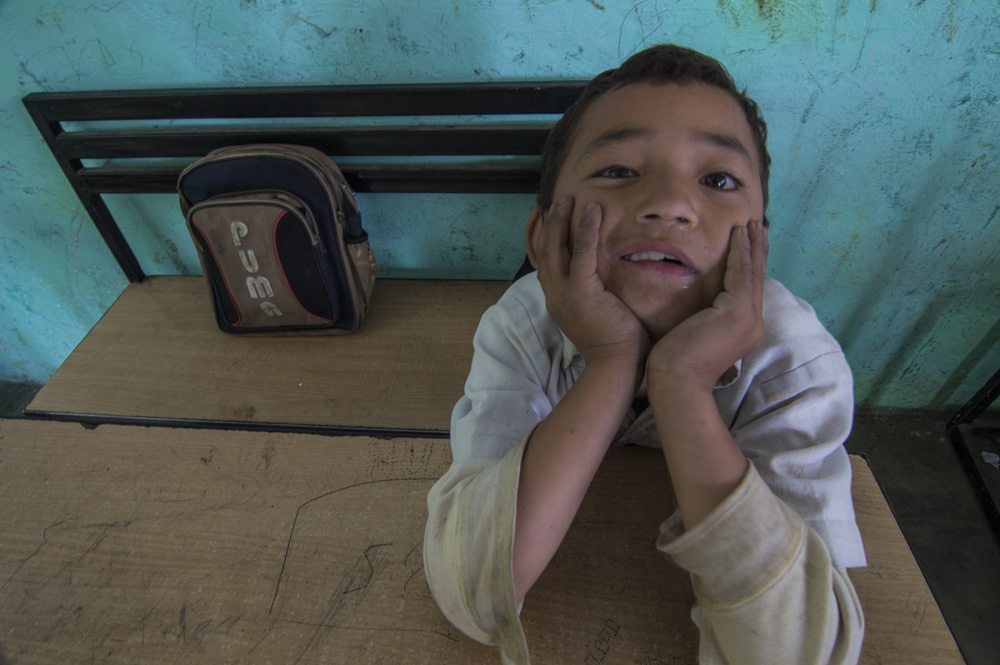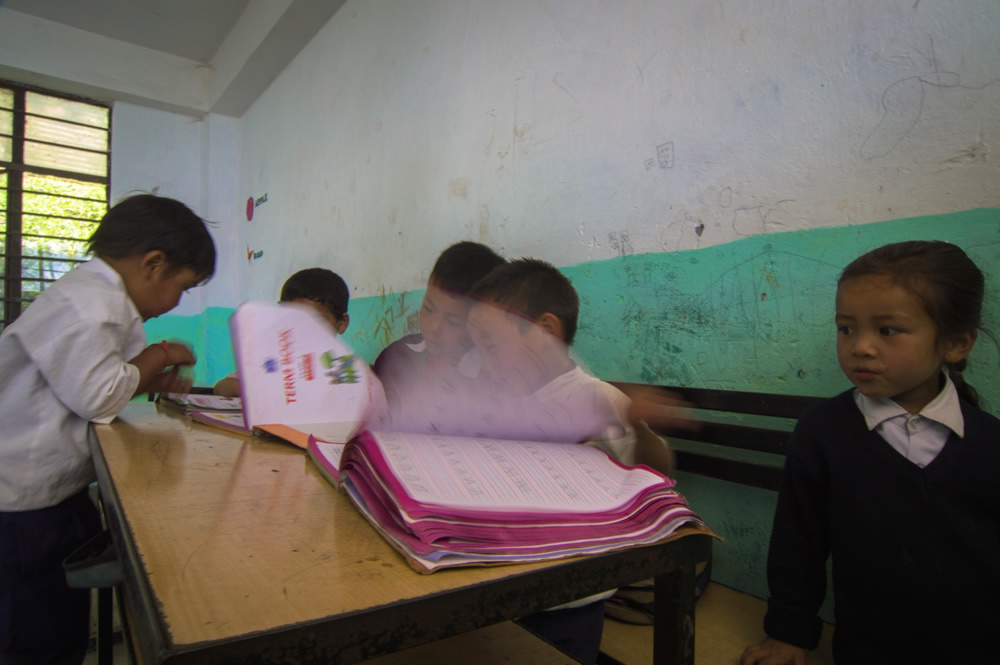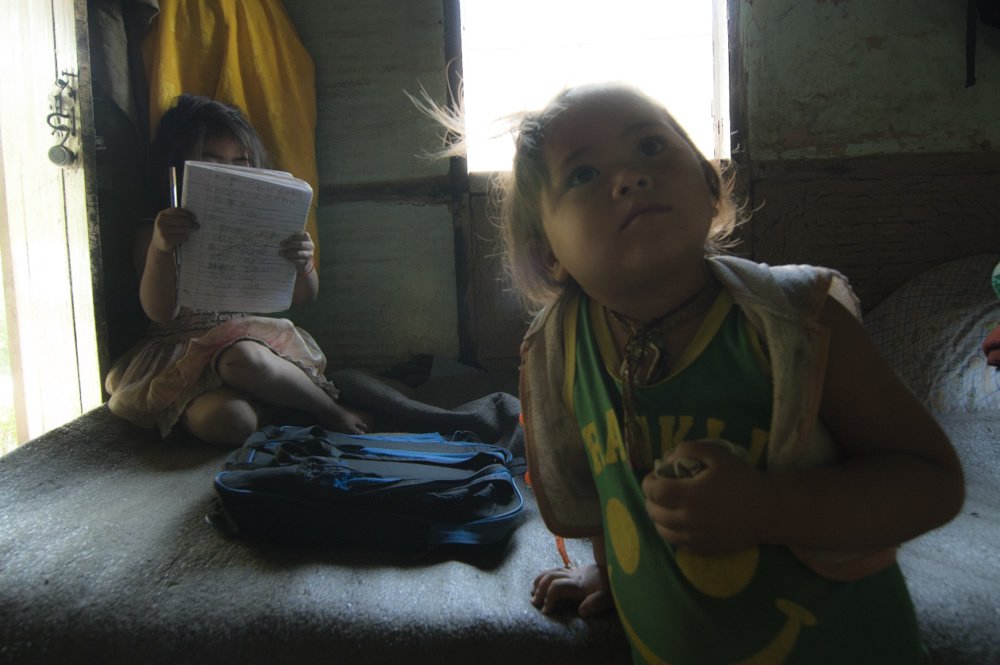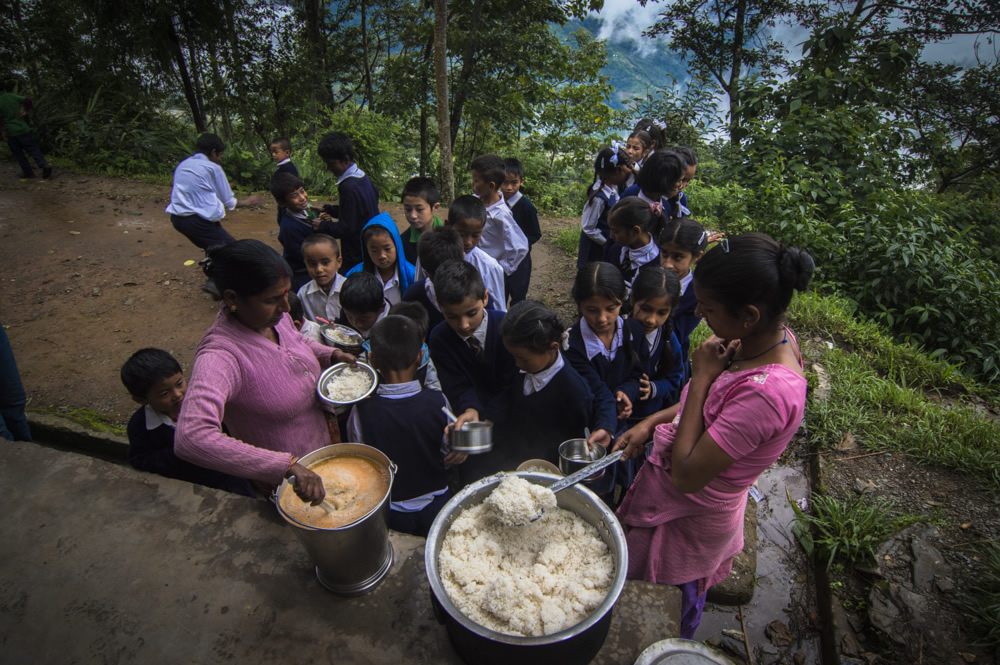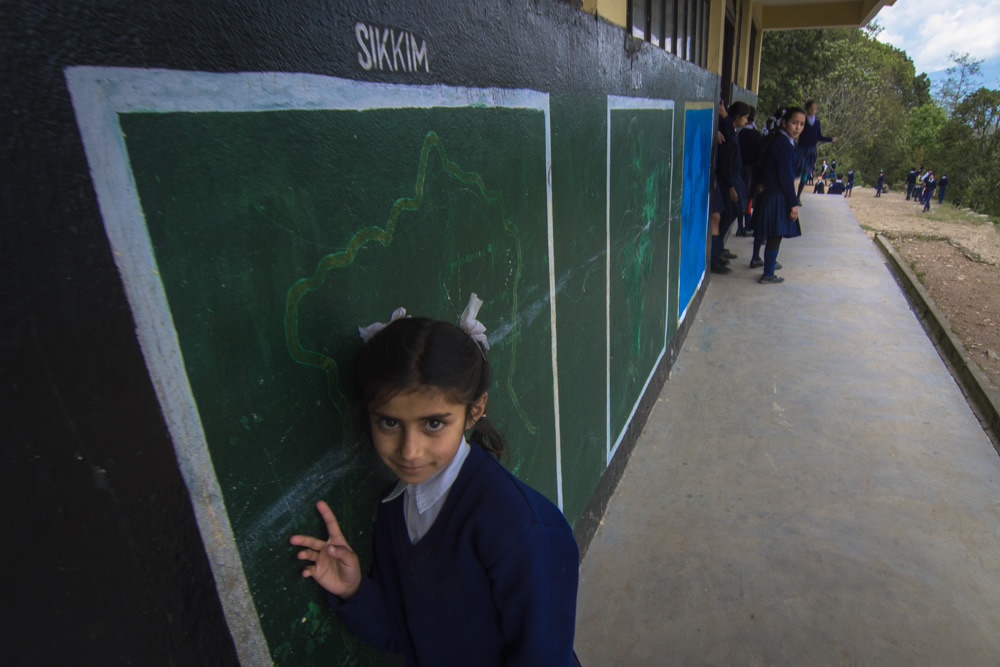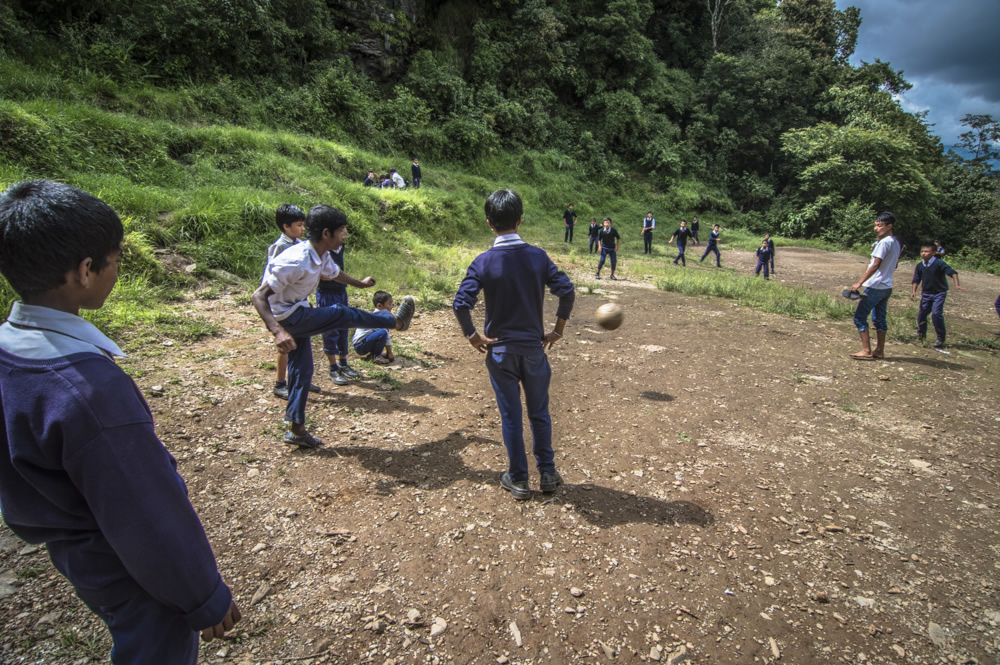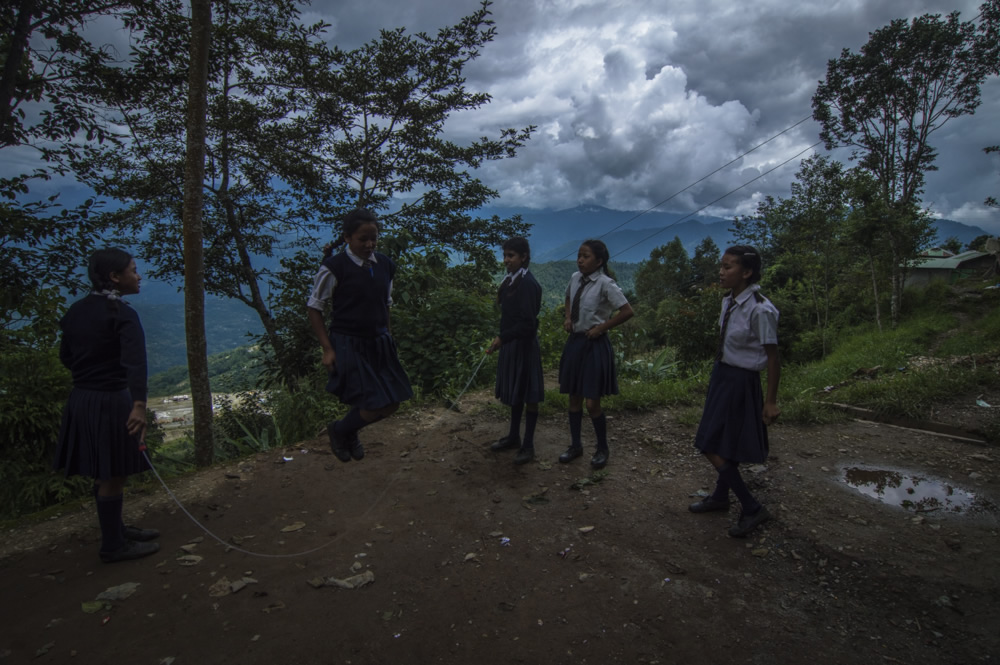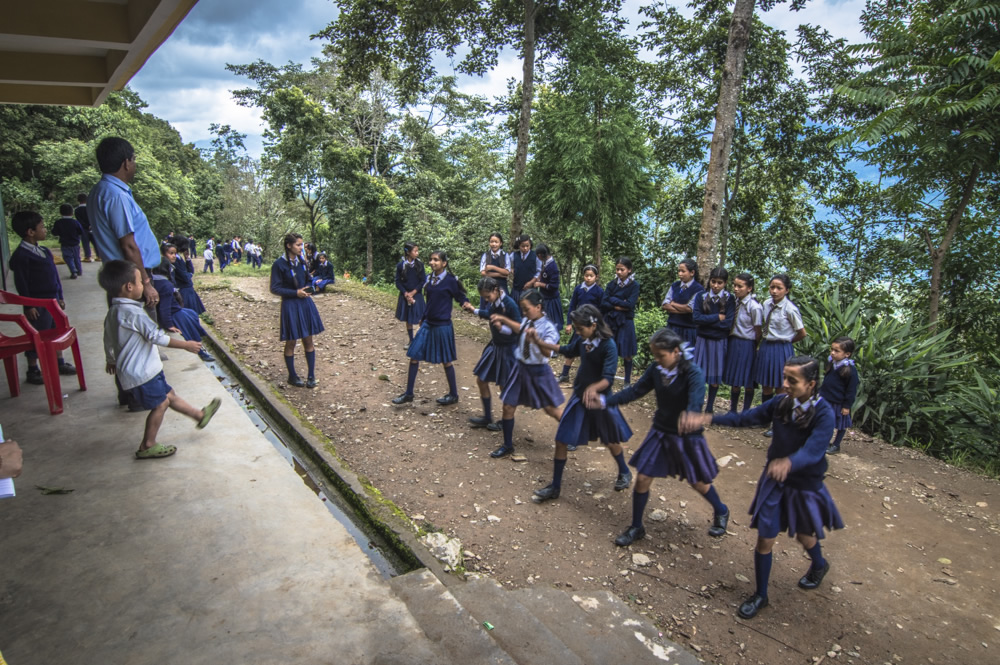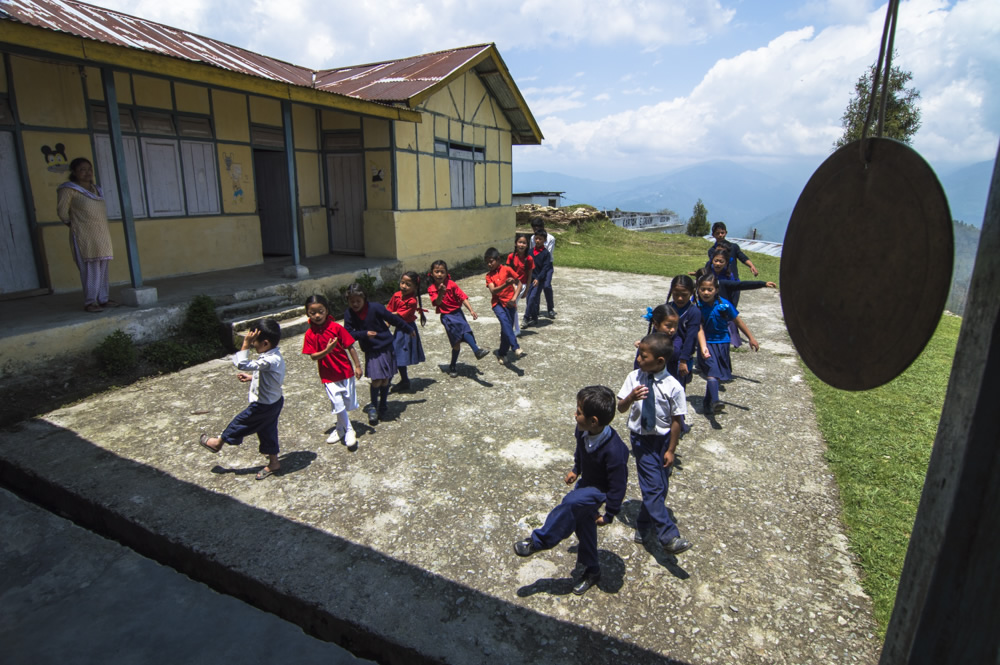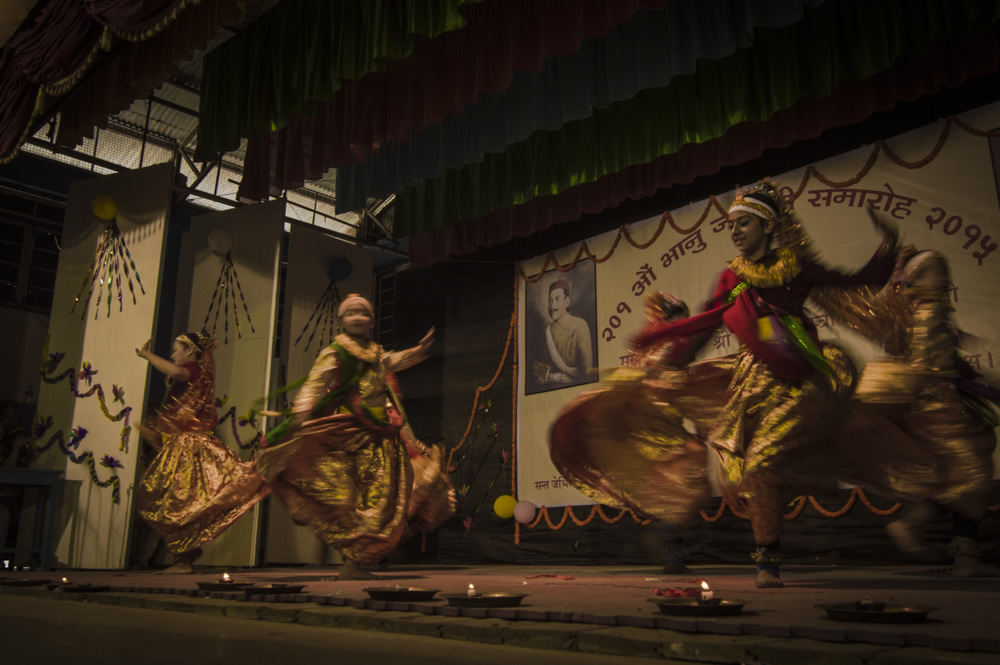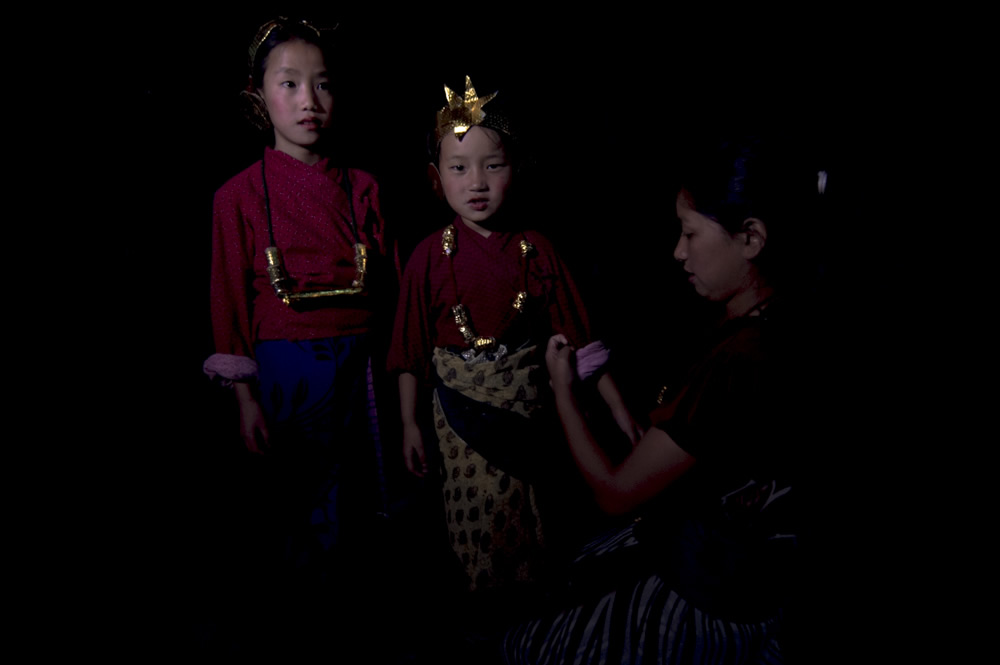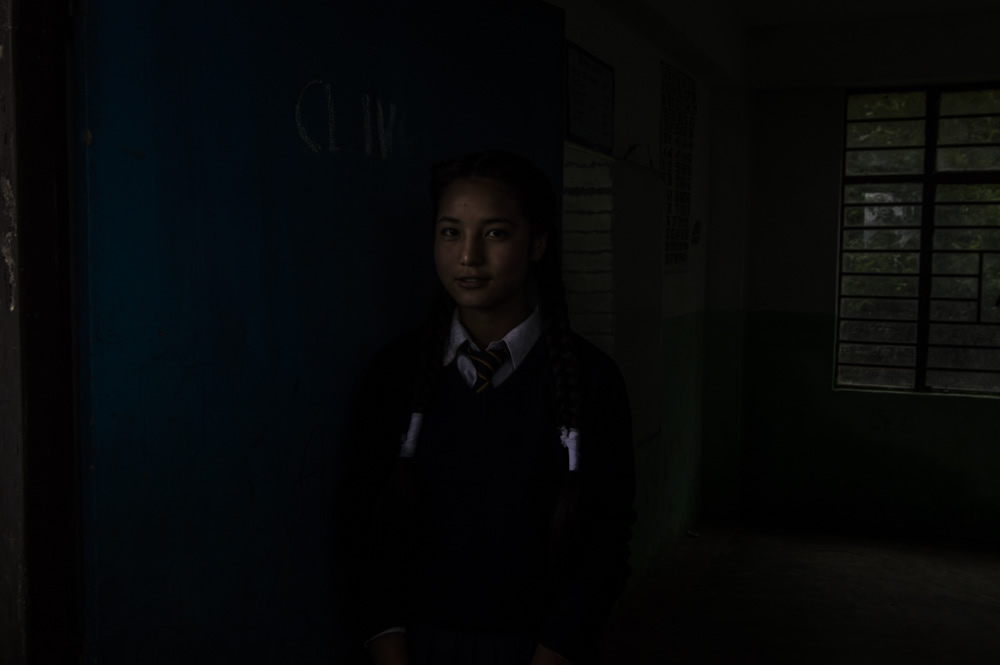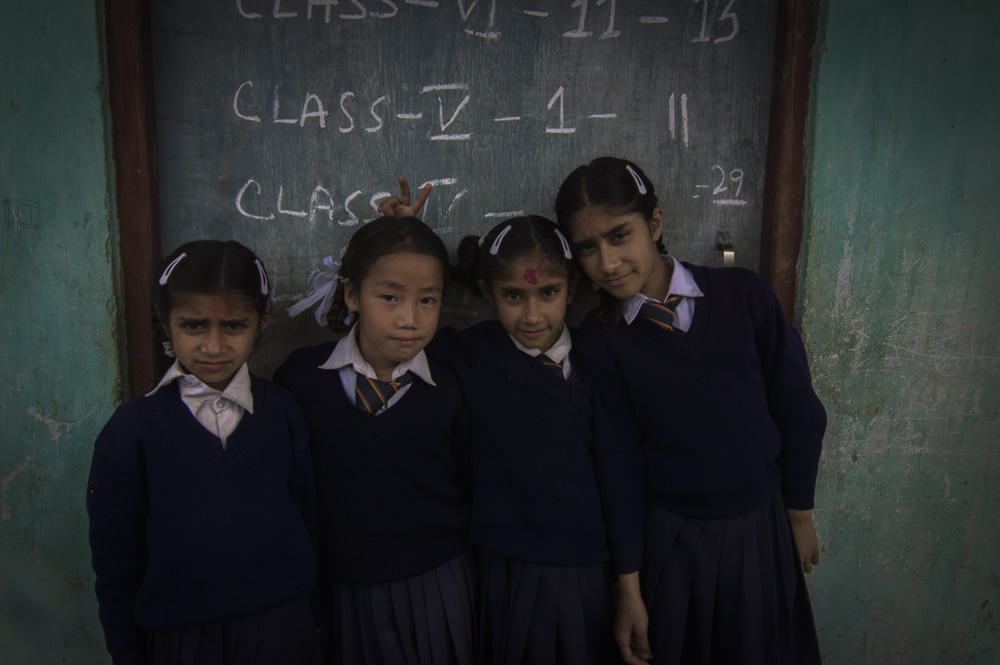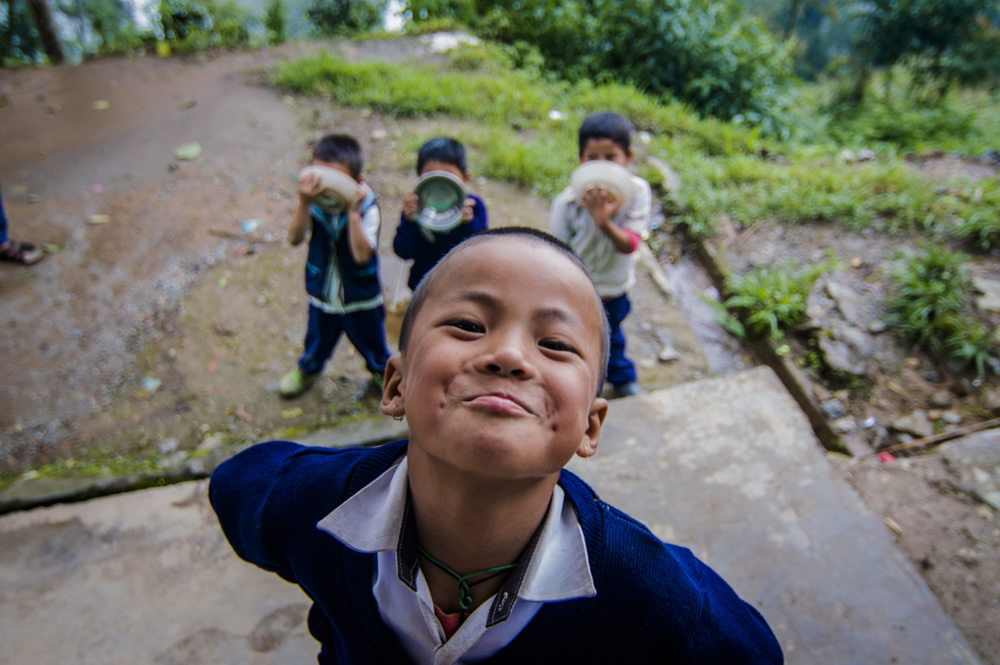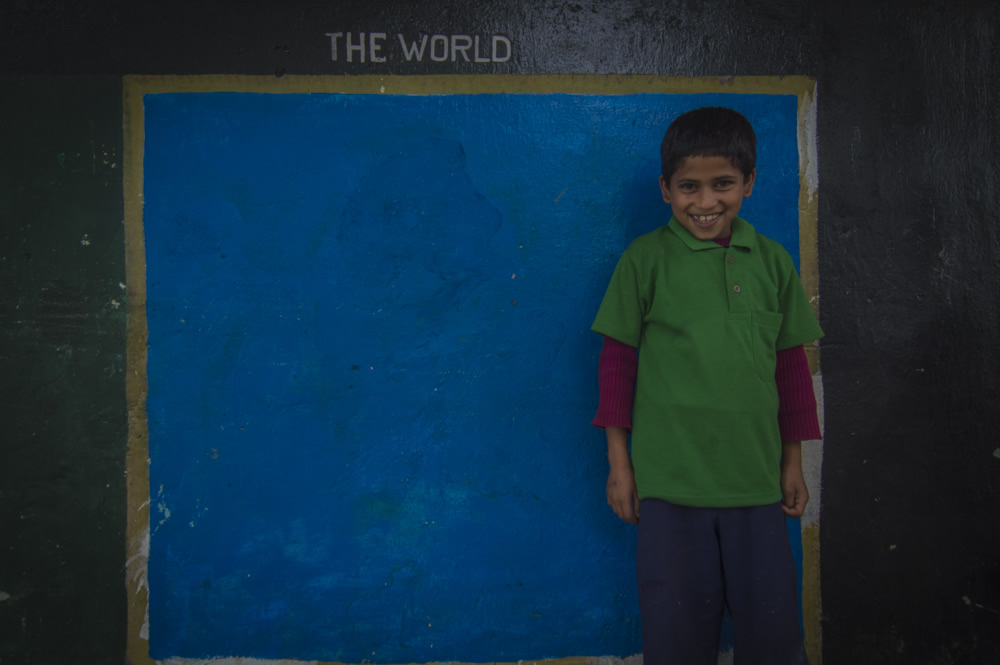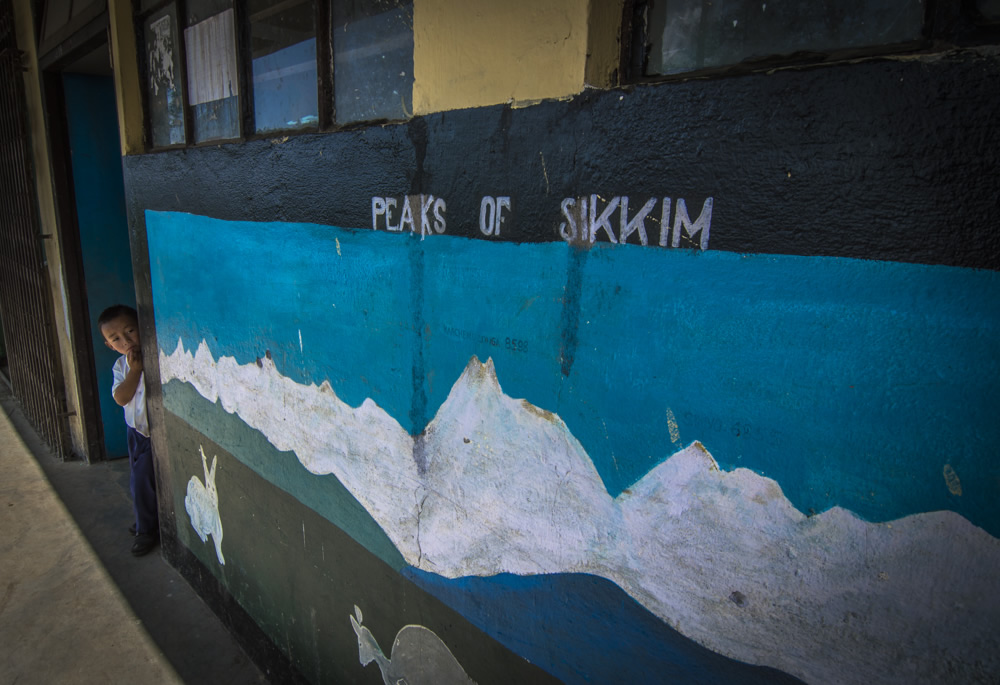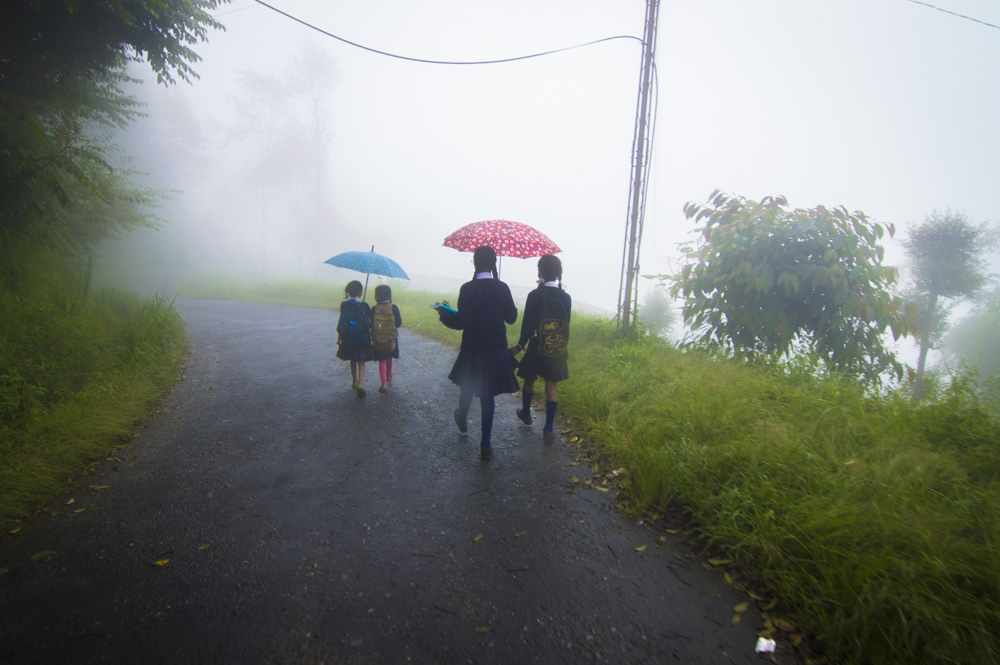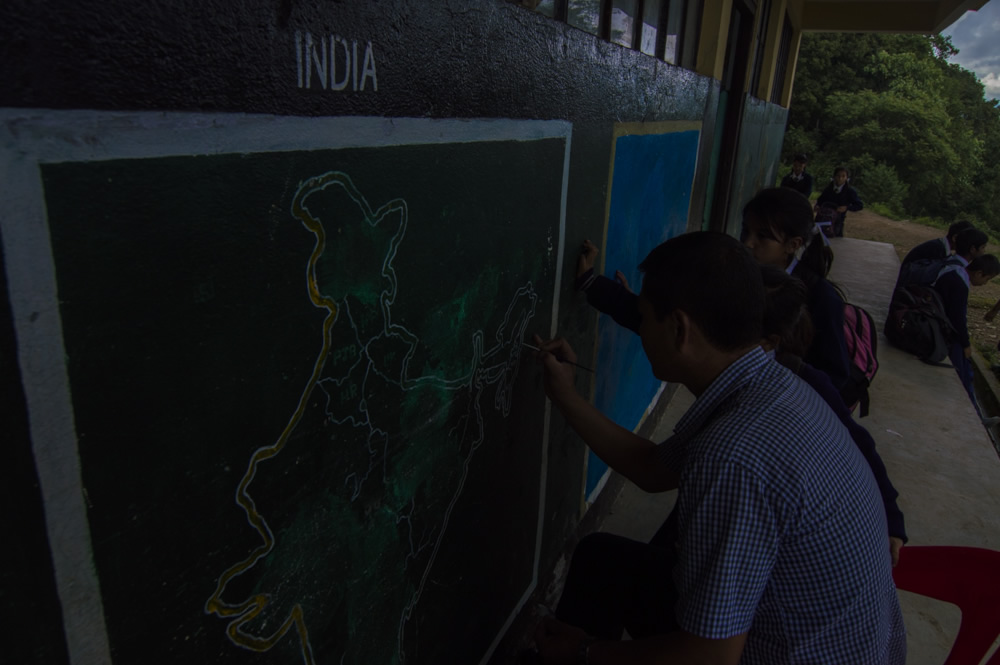 About Sumit Das
Hi, I am Sumit, from Kolkata. I am currently working in Software Industry. But from childhood I have always wanted to become a traveler, I wanted to see the whole world and capture it. I started my photography Journey with Kodak. Now I have upgraded that to a D-SLR level. But in between this transformation, somehow my idea of Photography has changed. I came to know that the beauty not only lies in picture perfect landscapes, but also in the heart of people. So I started People Photography to share the untold stories to the world. Lets see how far I can get…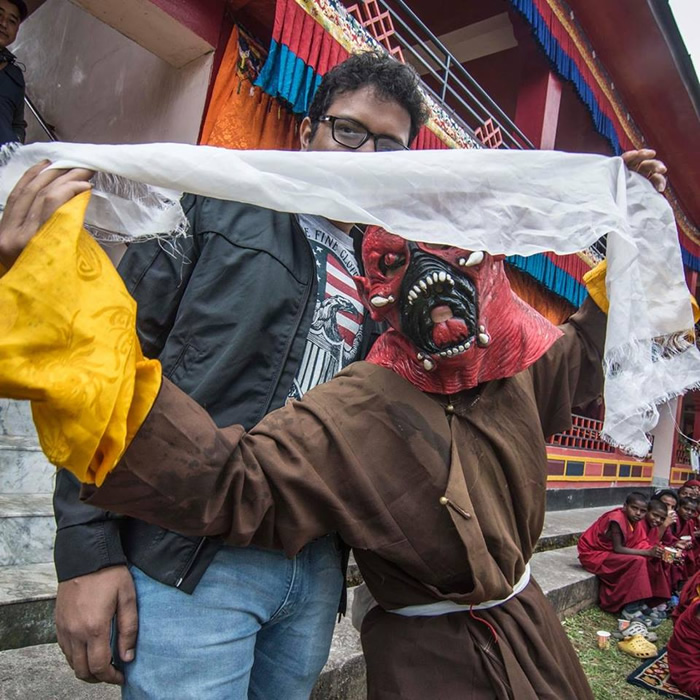 You can find Sumit Das on the Web :
Copyrights:
All the pictures in this post are copyrighted Sumit Das. Their reproduction, even in part, is forbidden without the explicit approval of the rightful owners.