I'm a very ordinary man from Bangladesh. Taking photos is a big part of my life. I used to love to draw pictures, from which I inspired to capture images. It's a short time journey of my photography. I have joined the photography since 2016. My first device Canon 1300D was purchased in July of 2017. Till now, about 95% of the photos that I've taken are learned from Facebook, YouTube, Flickr, and other mediums. In my journey, I'm grateful to my family who supports me always to reach my dream.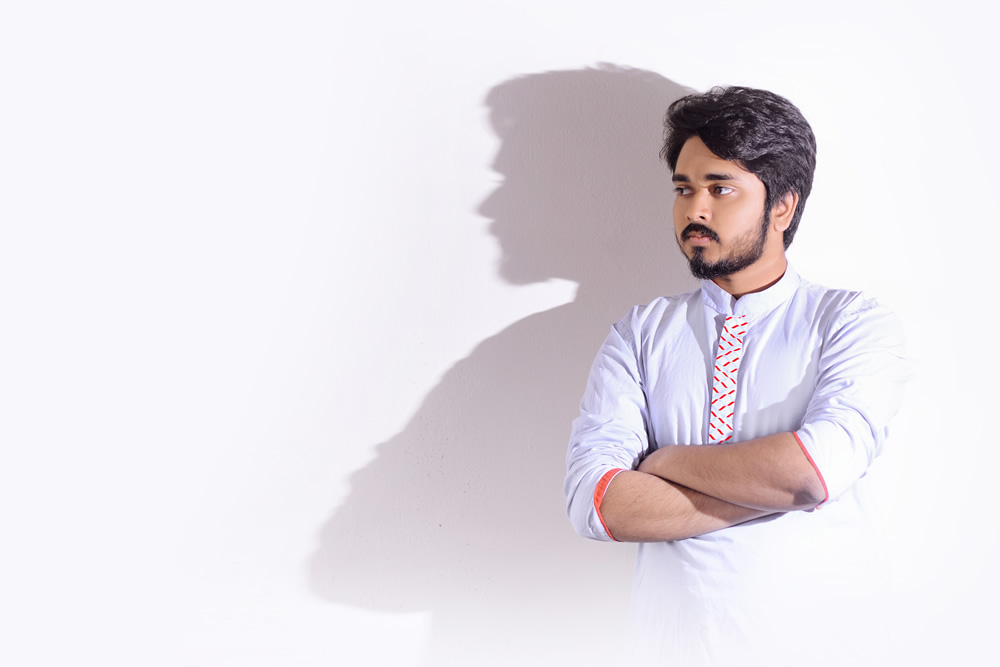 My initial stage of photography Rasel Rony from Kushtia has inspired me. Currently, photographers Sujon Adhikary and Jibon Malaker were my mentors and inspiration. They are very supportive and I always think they are my family members.
Here I am showing some of my favorite photographs of my beautiful country Bangladesh. Hope you all like it. Thanks for all the support.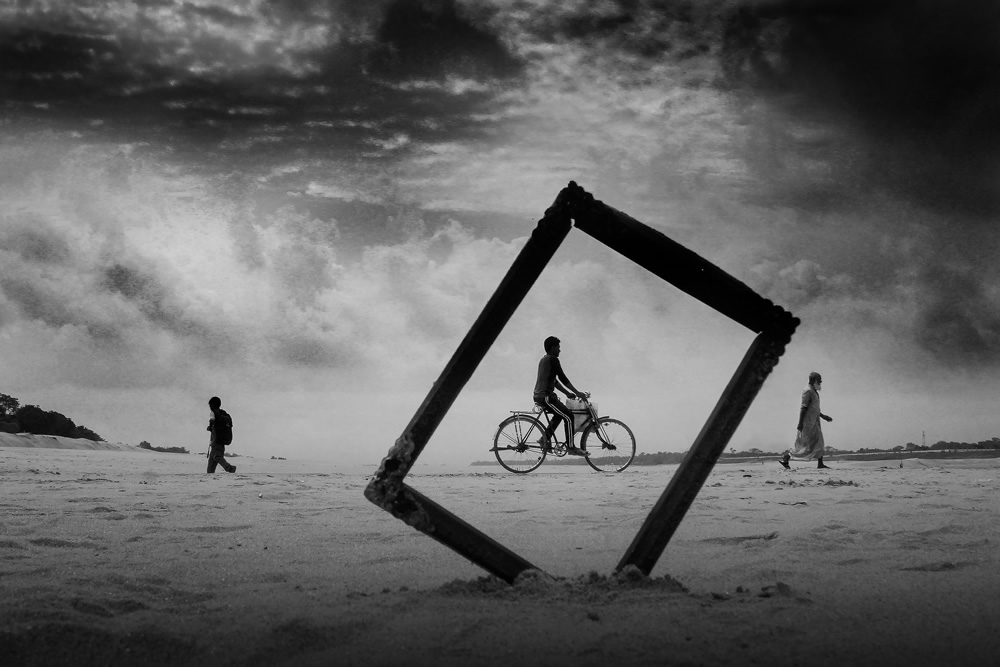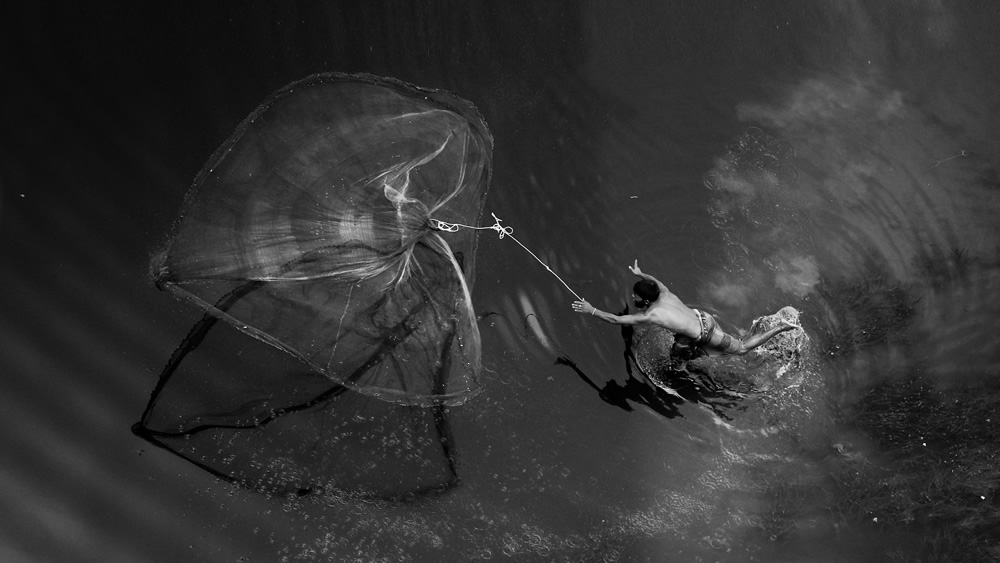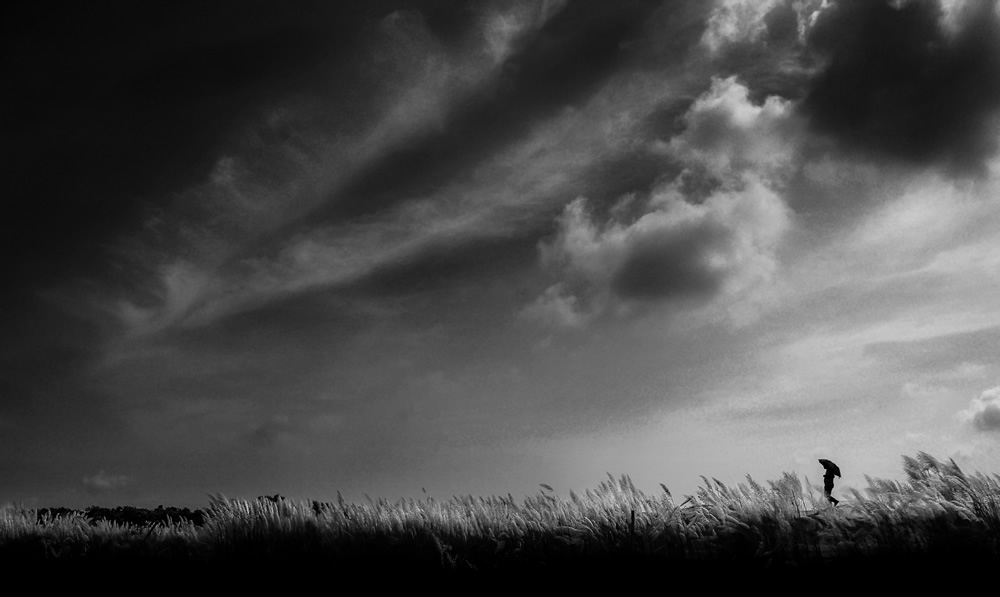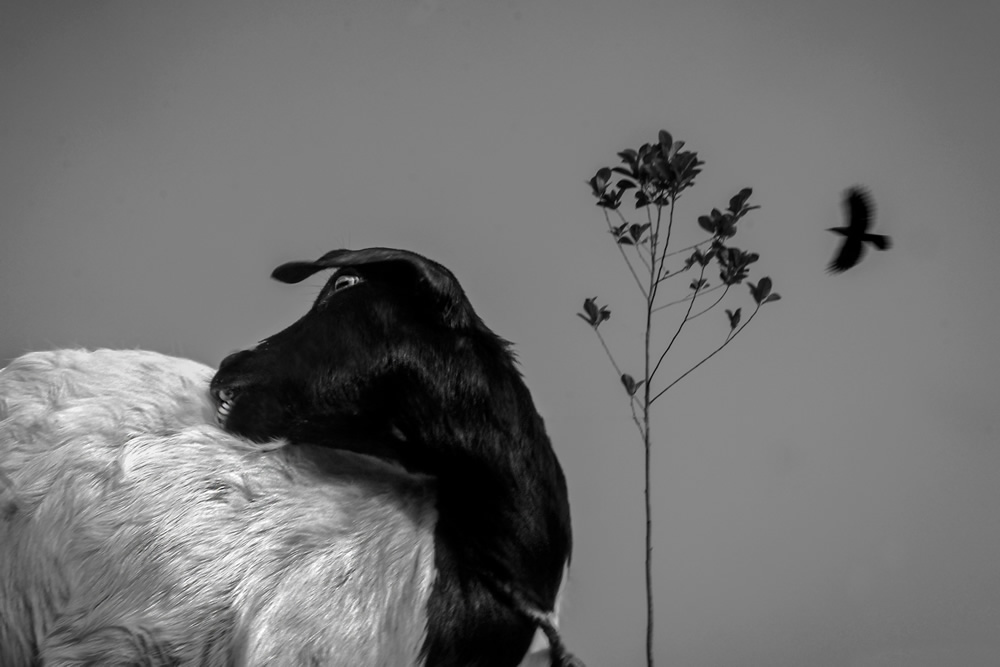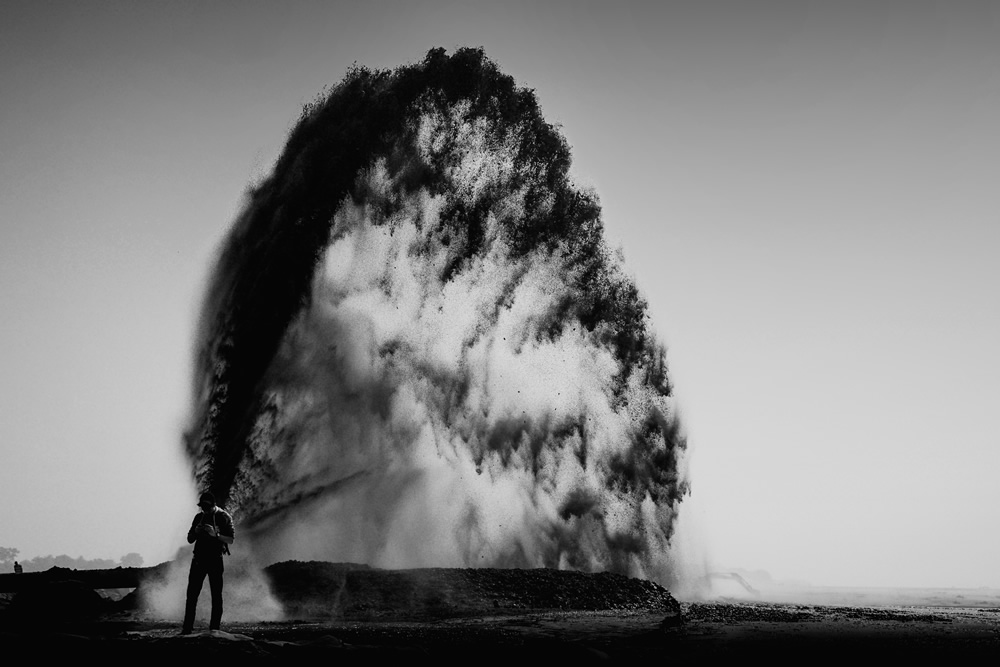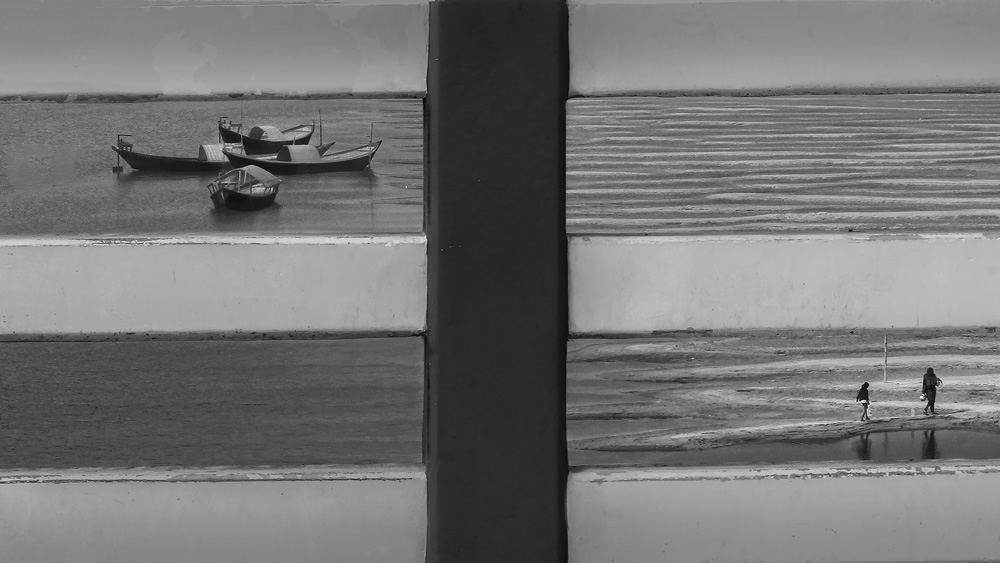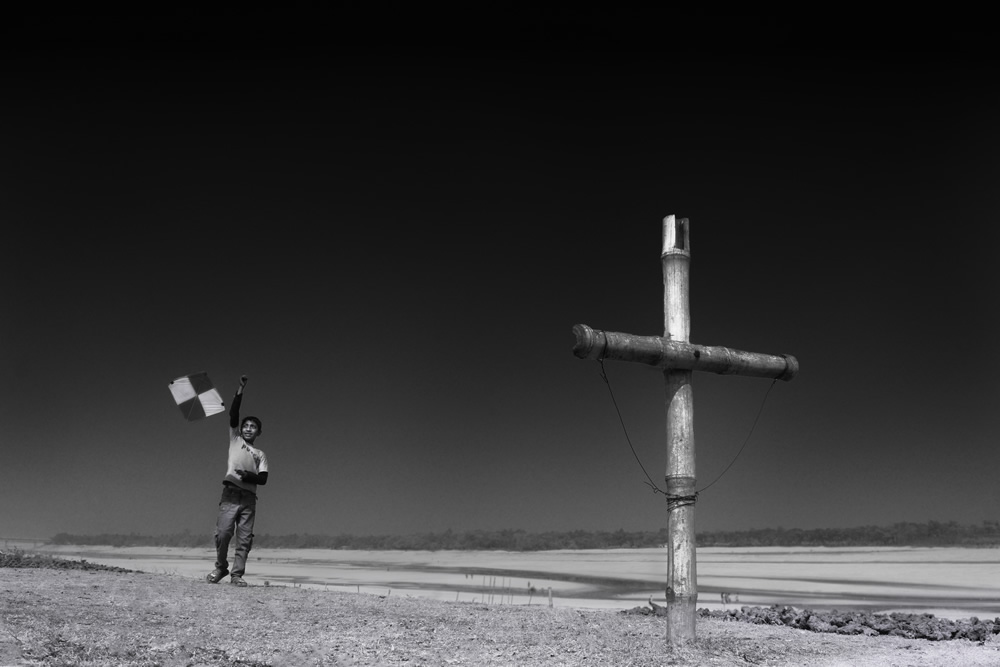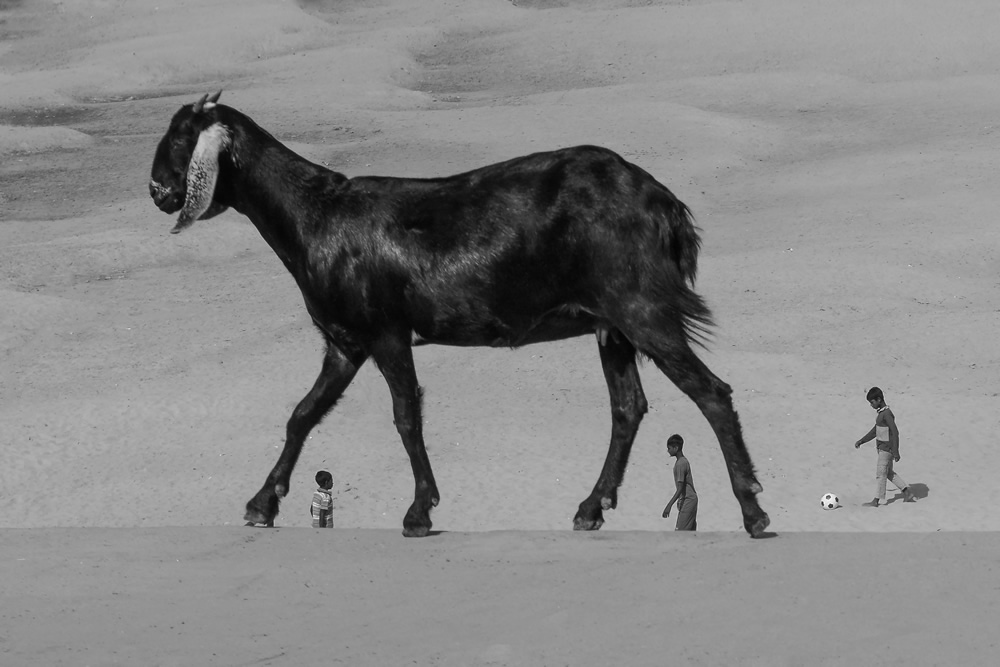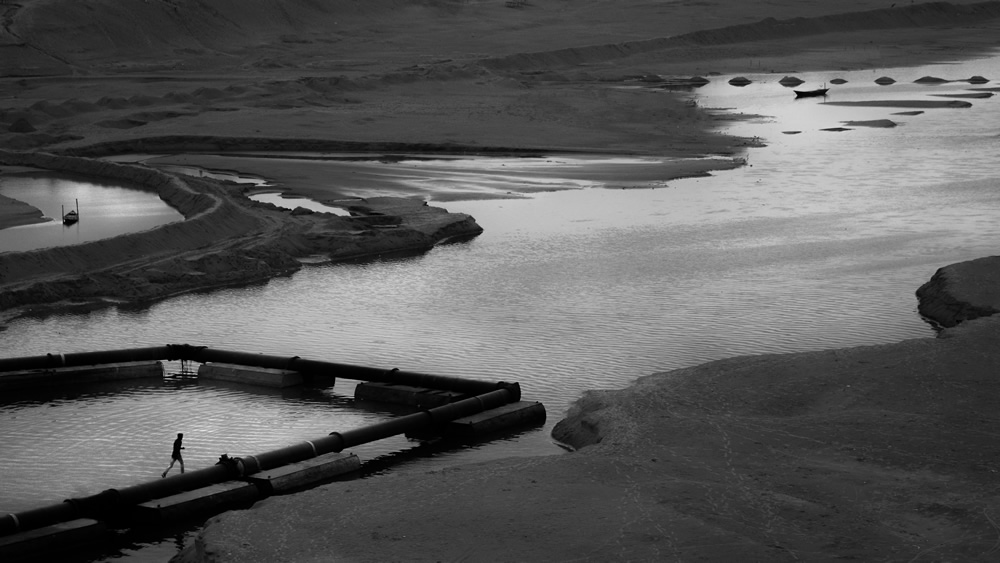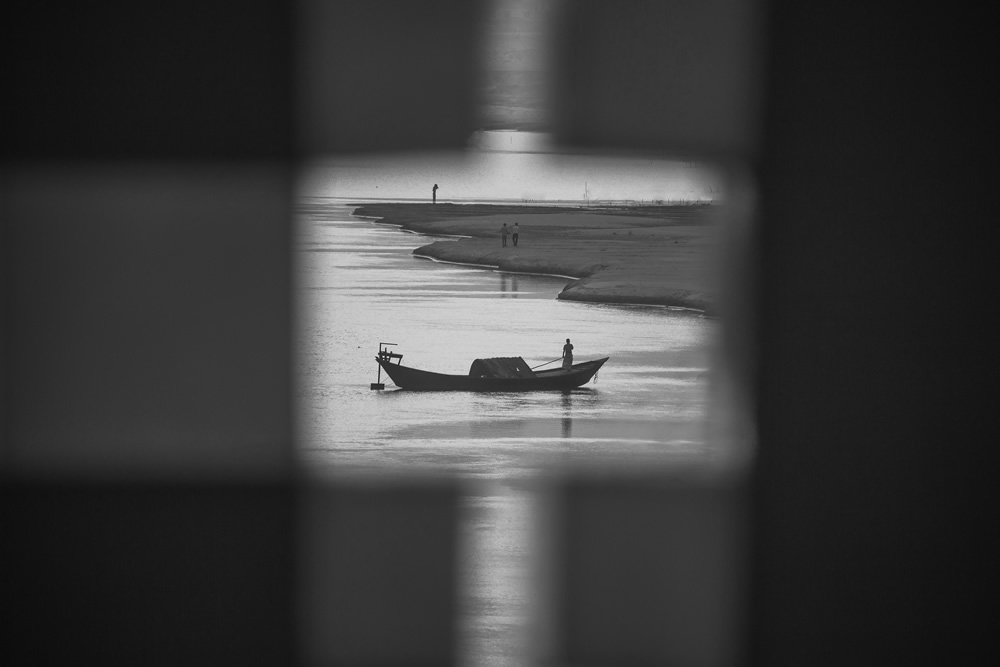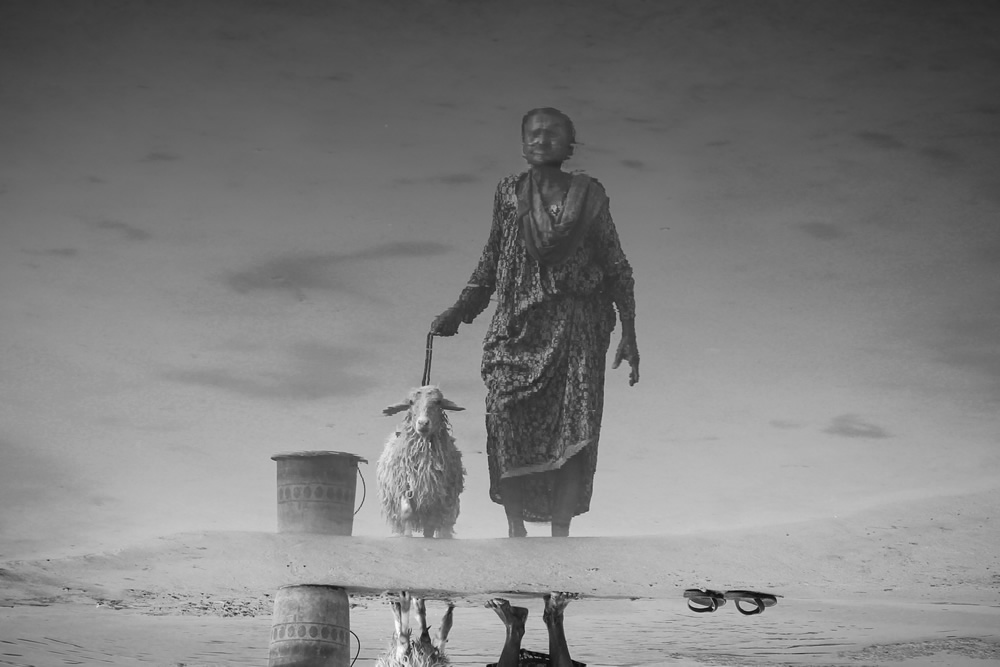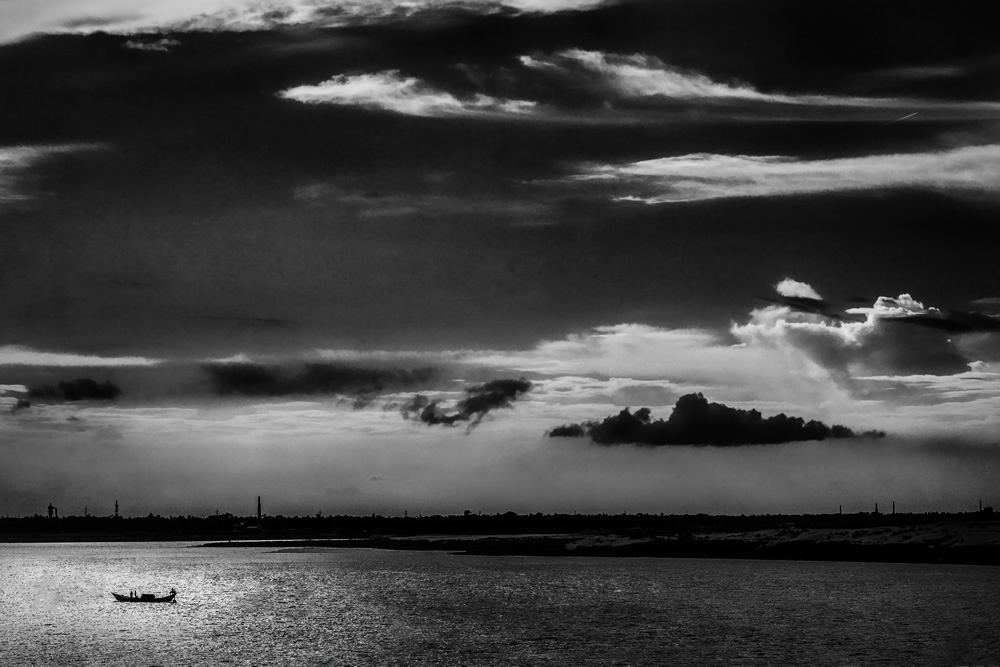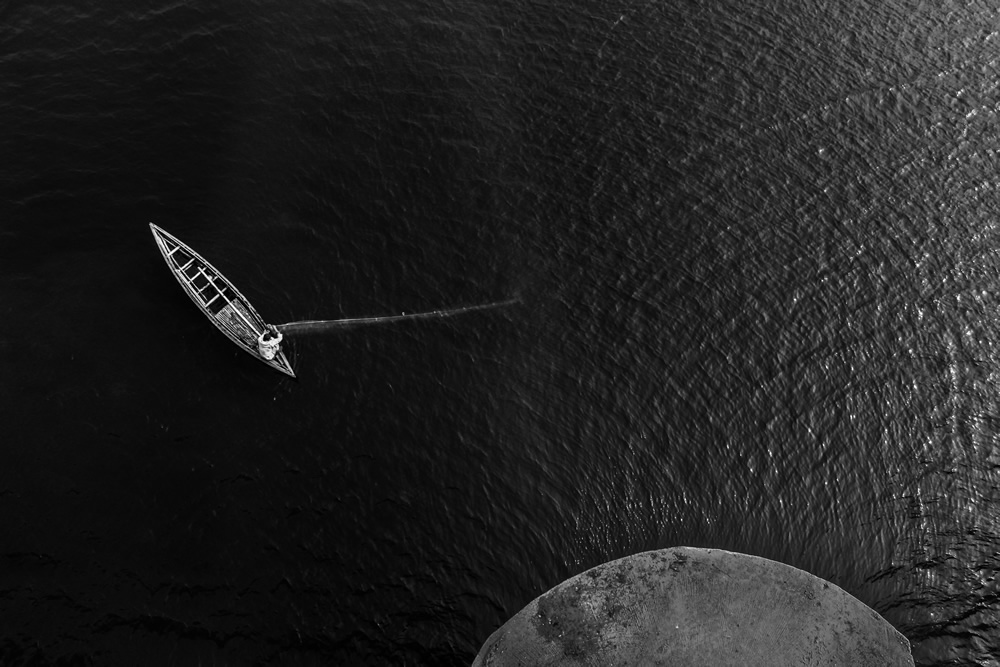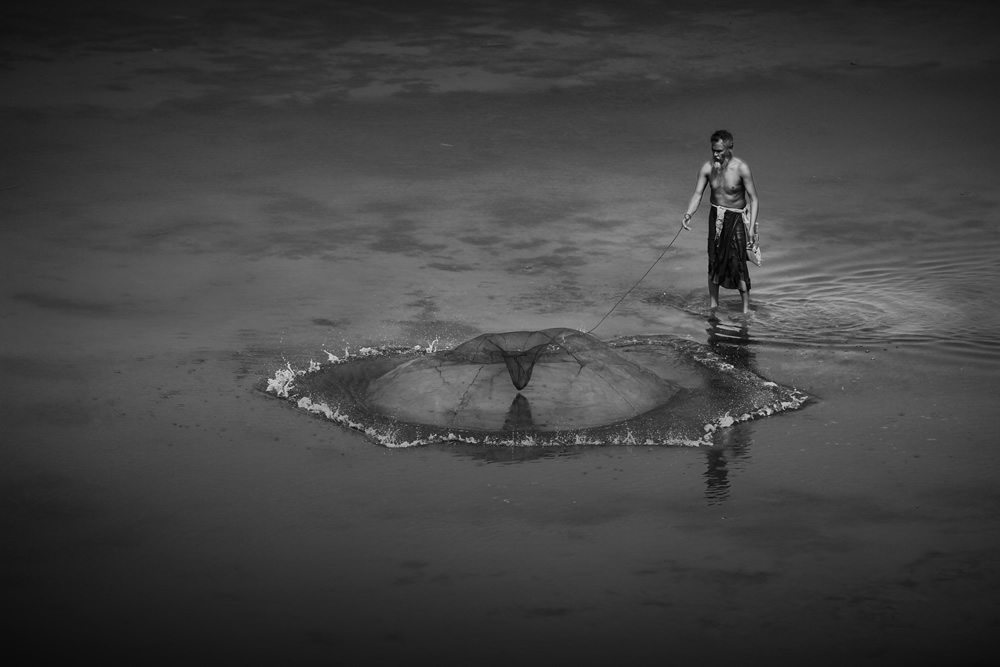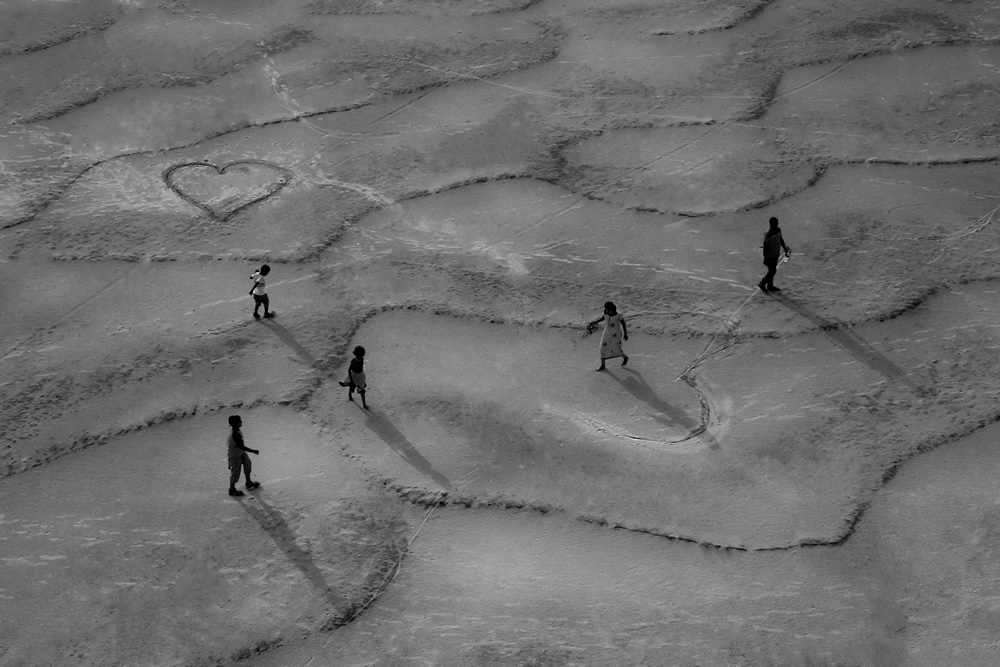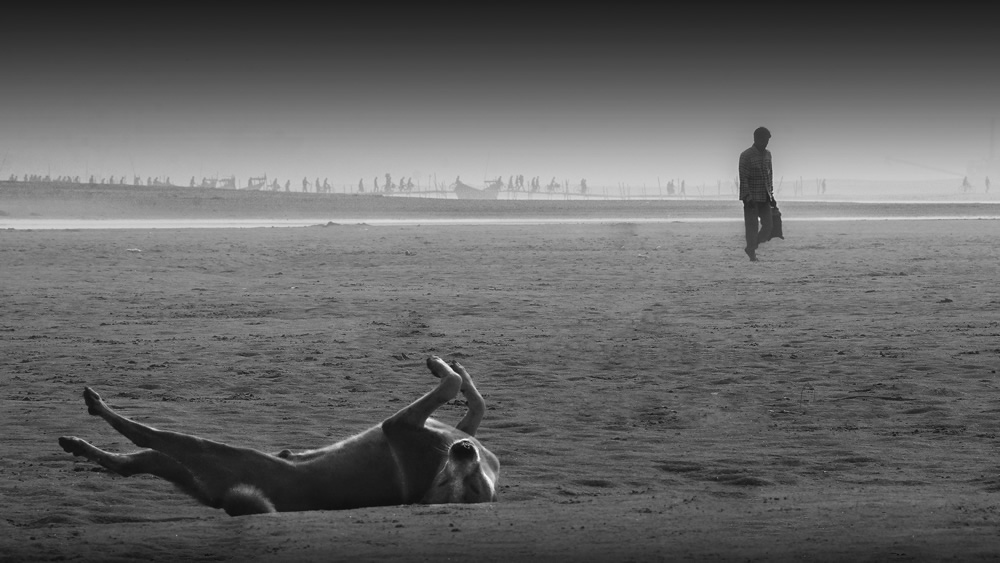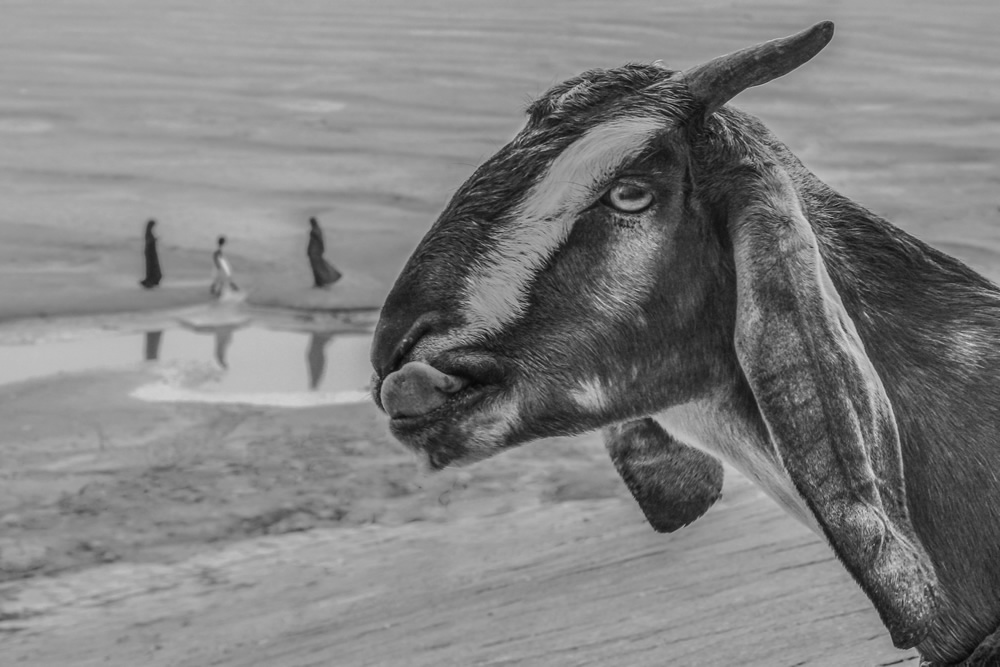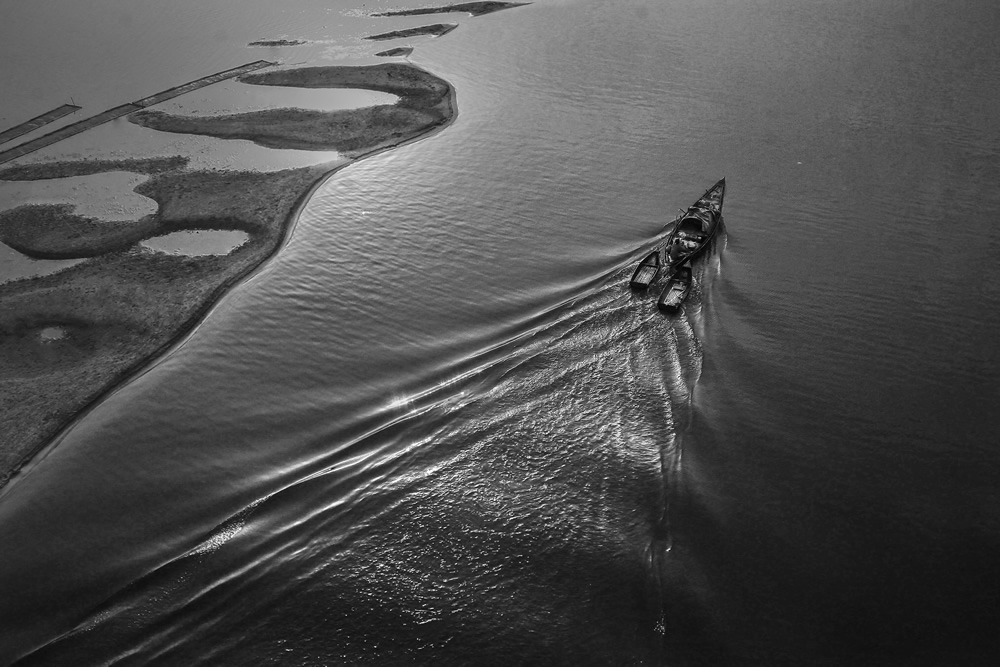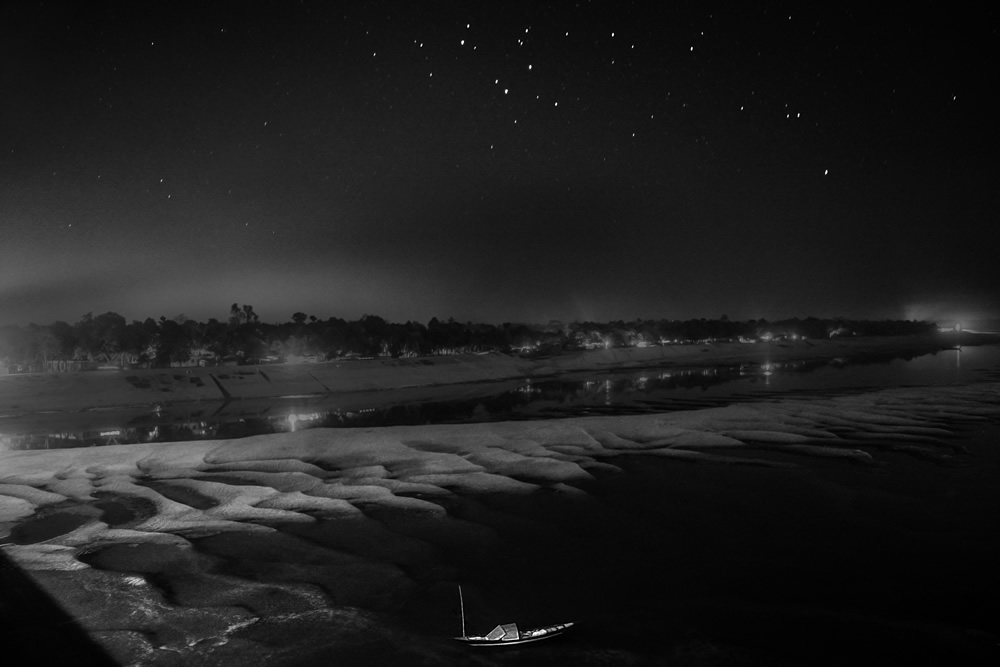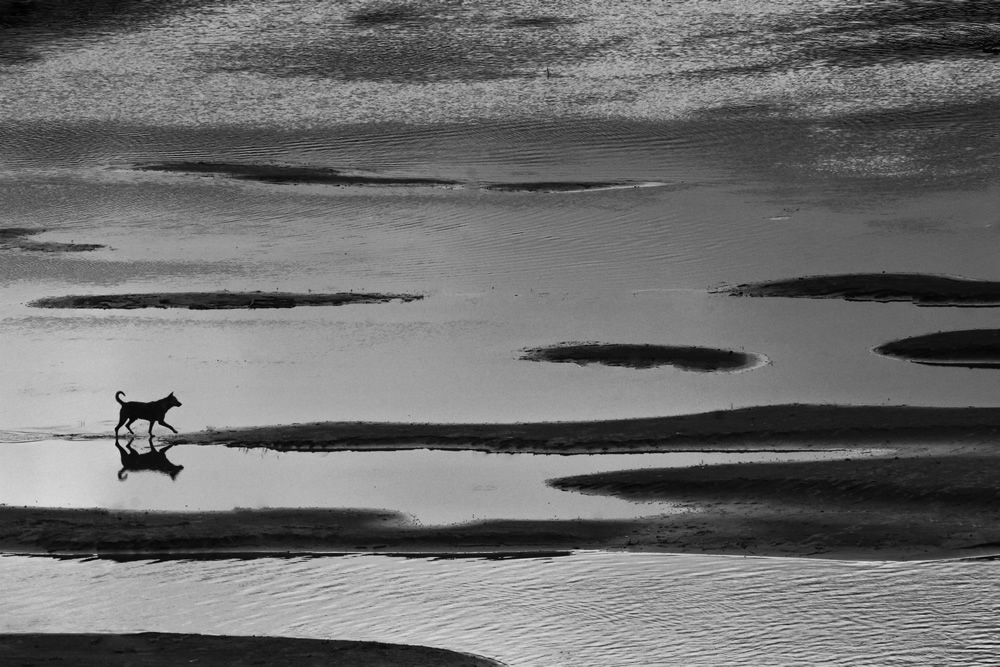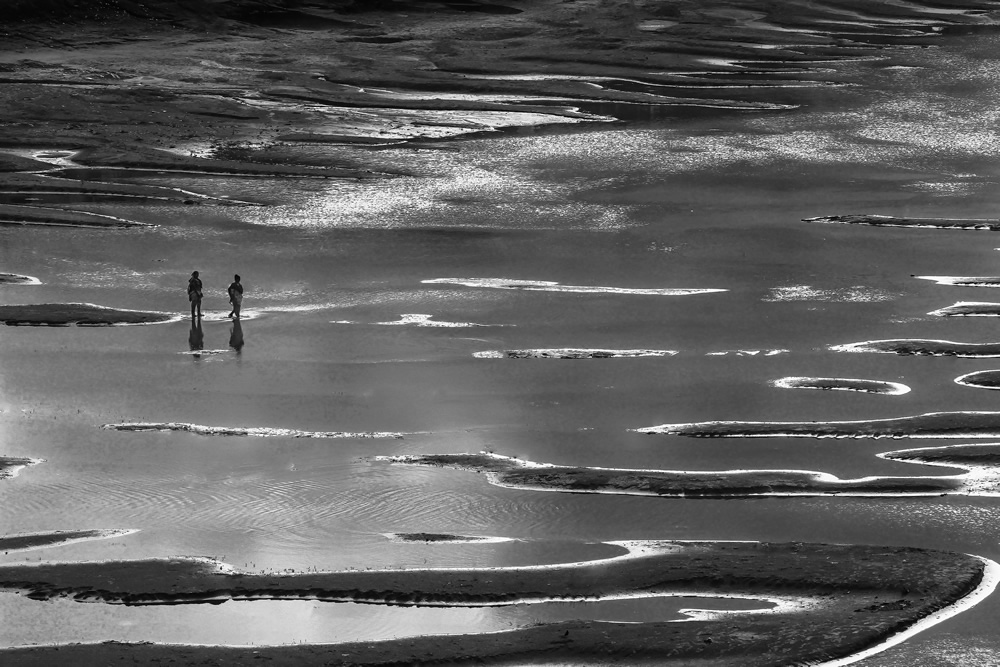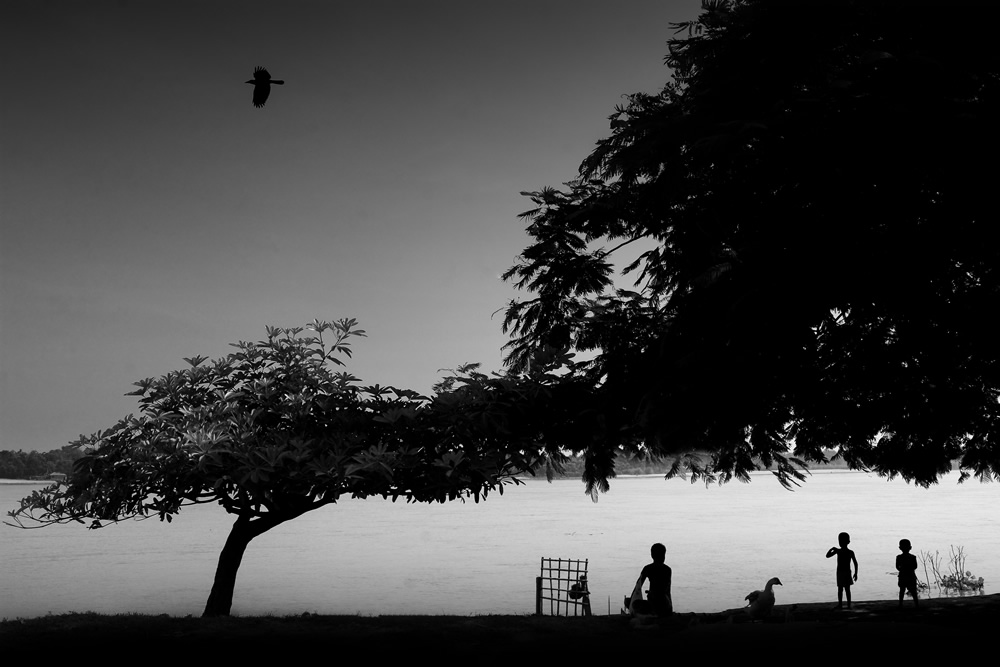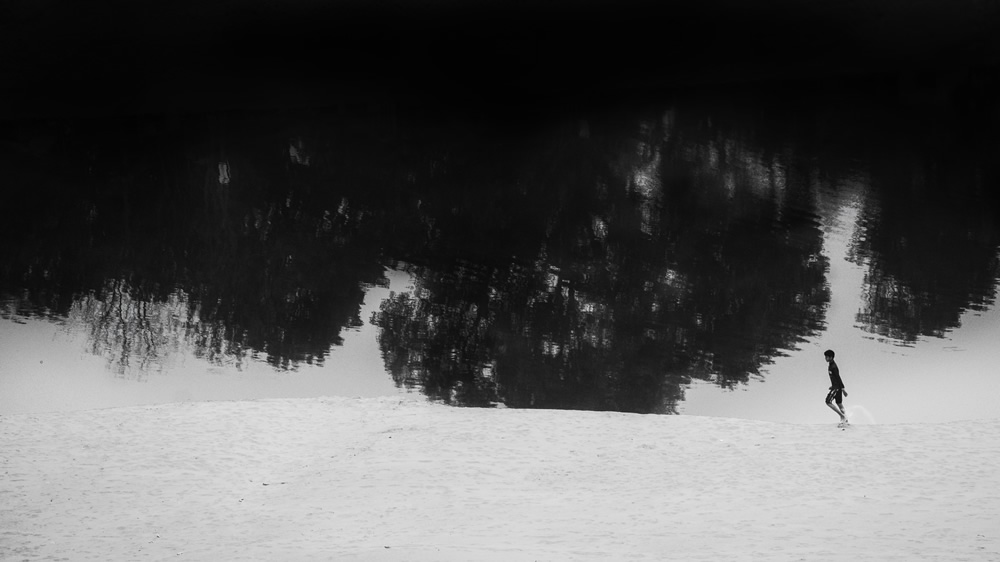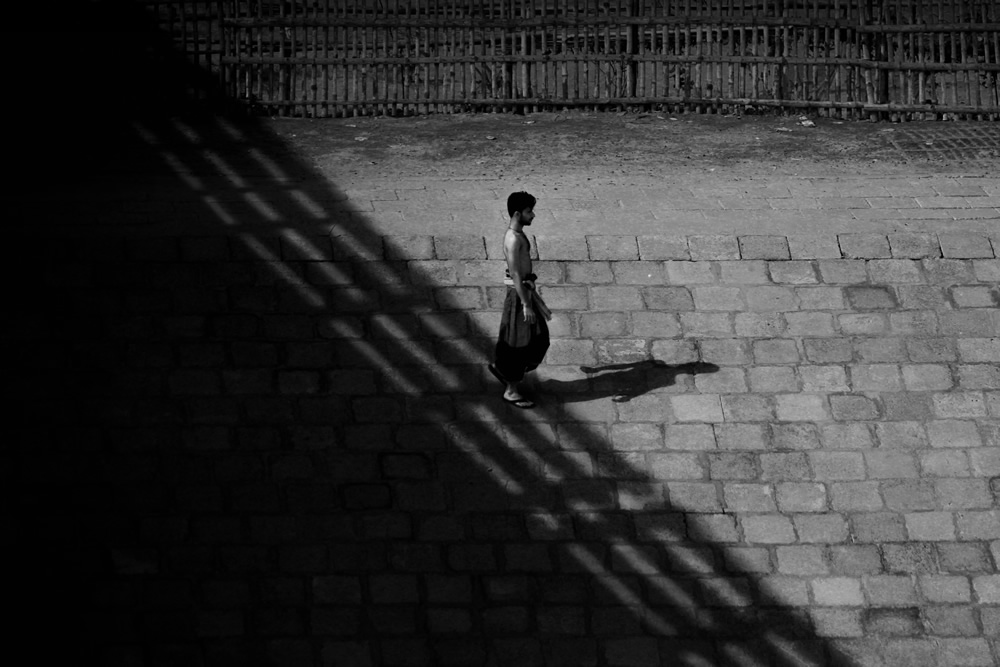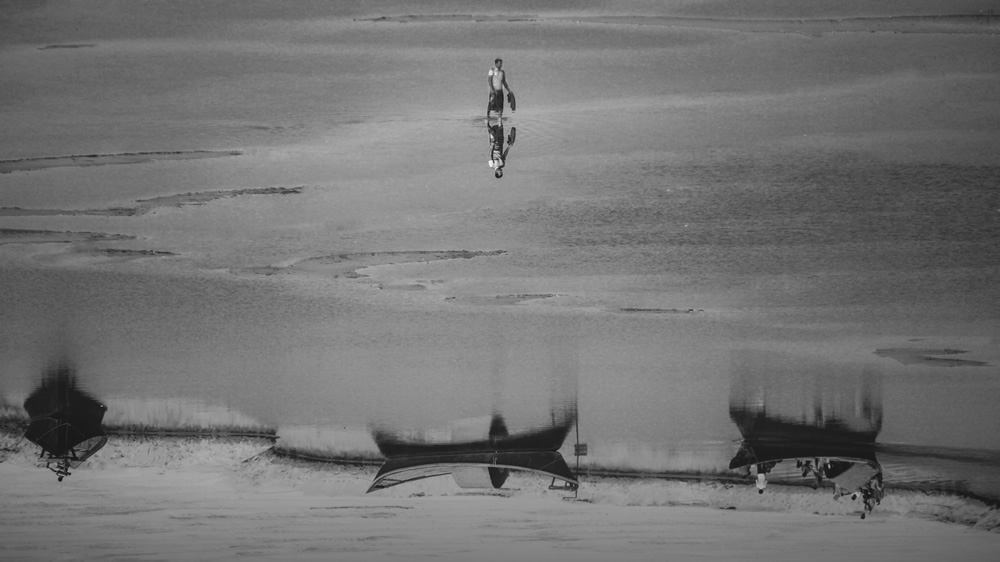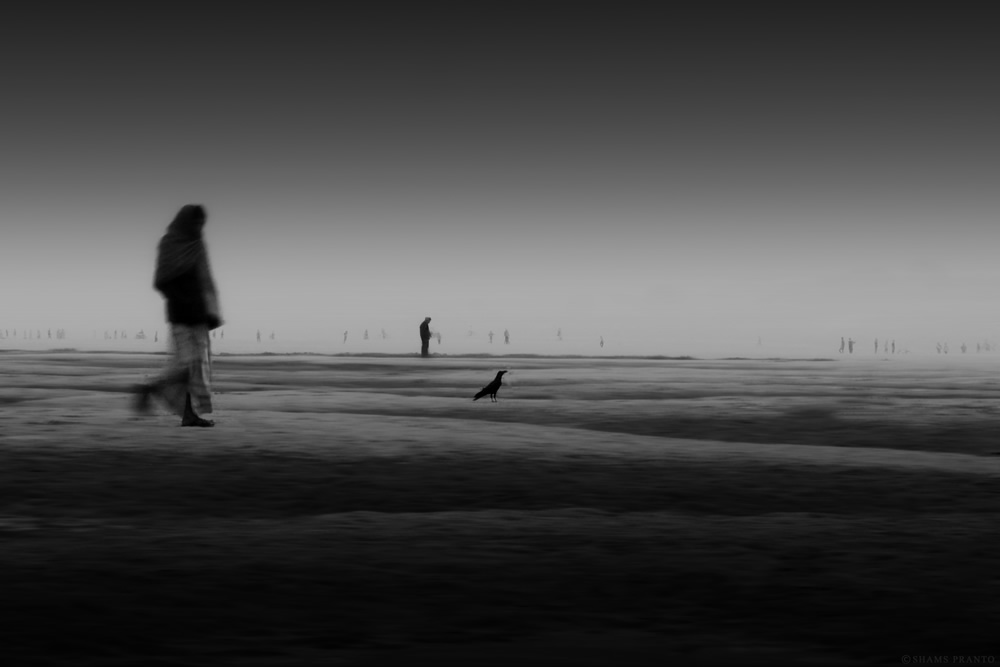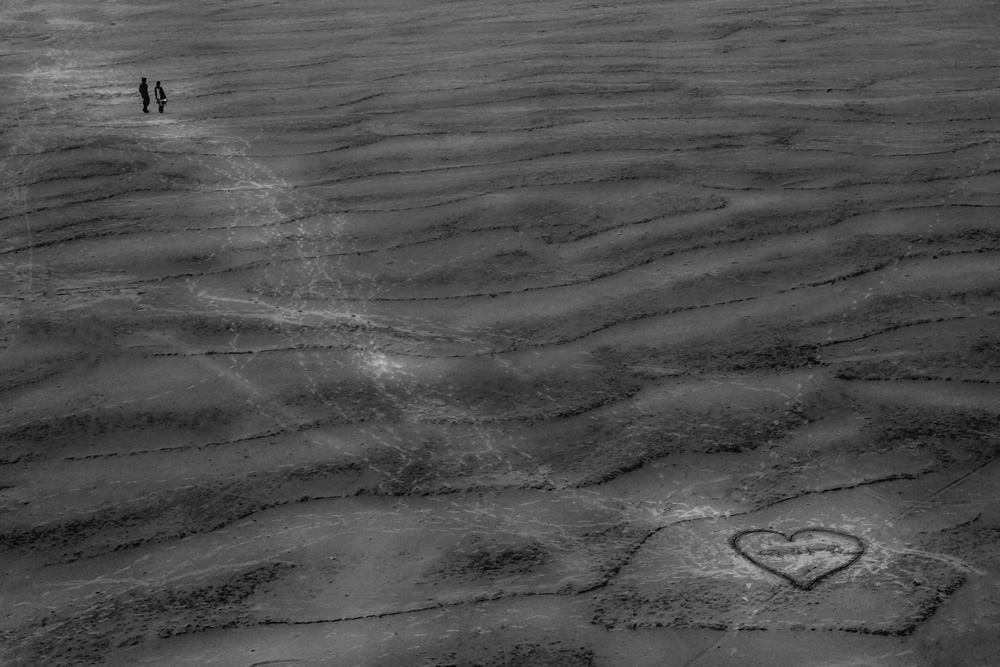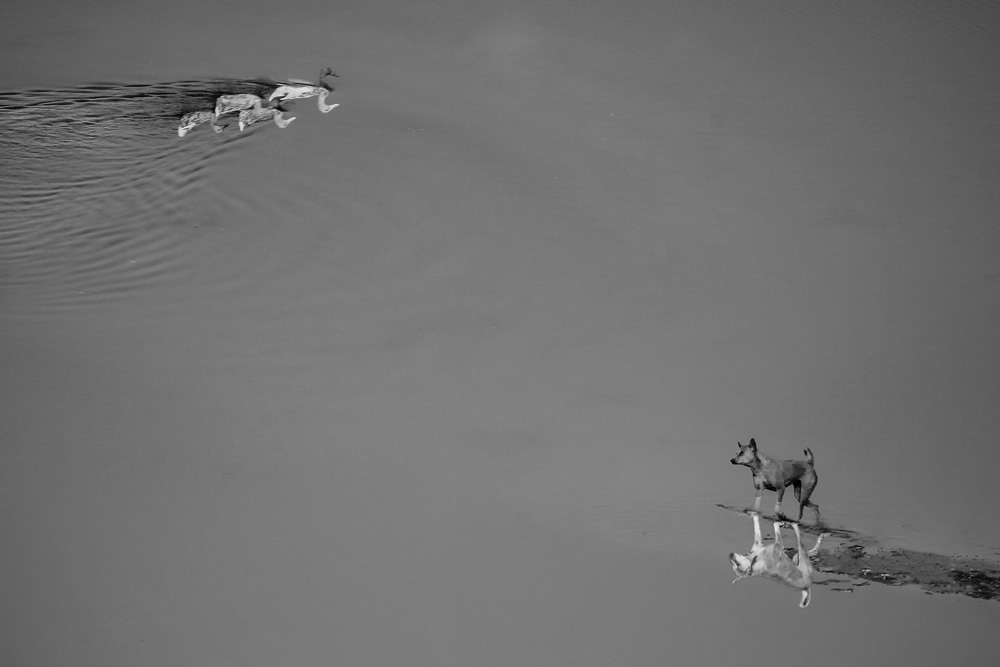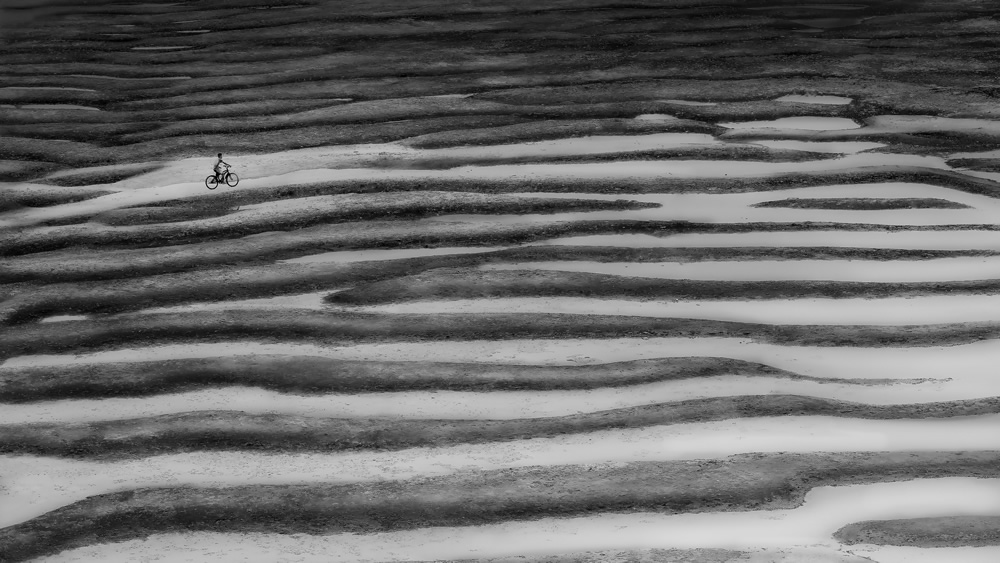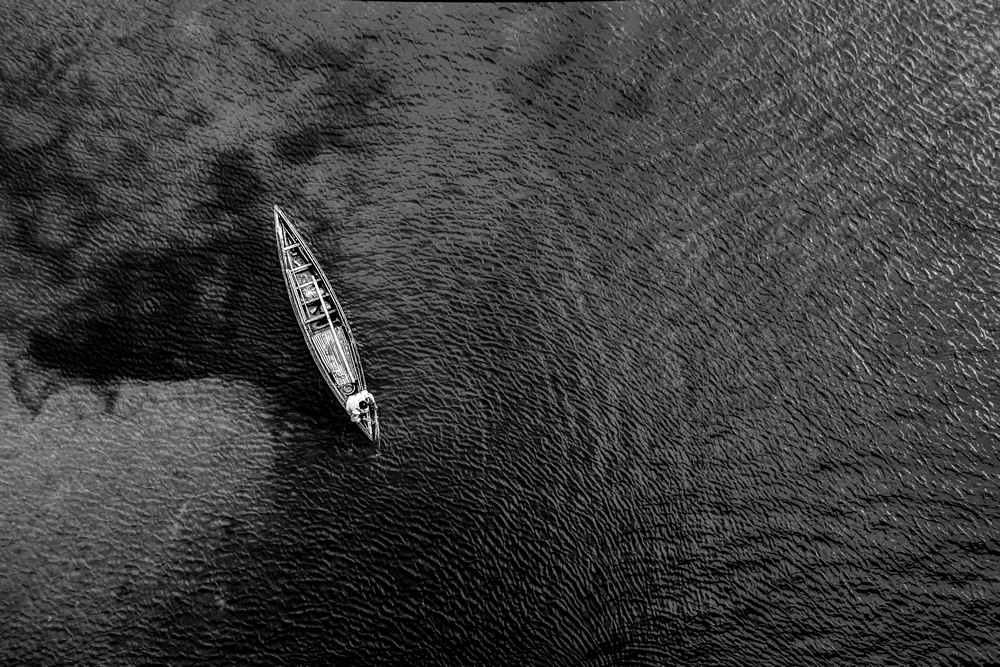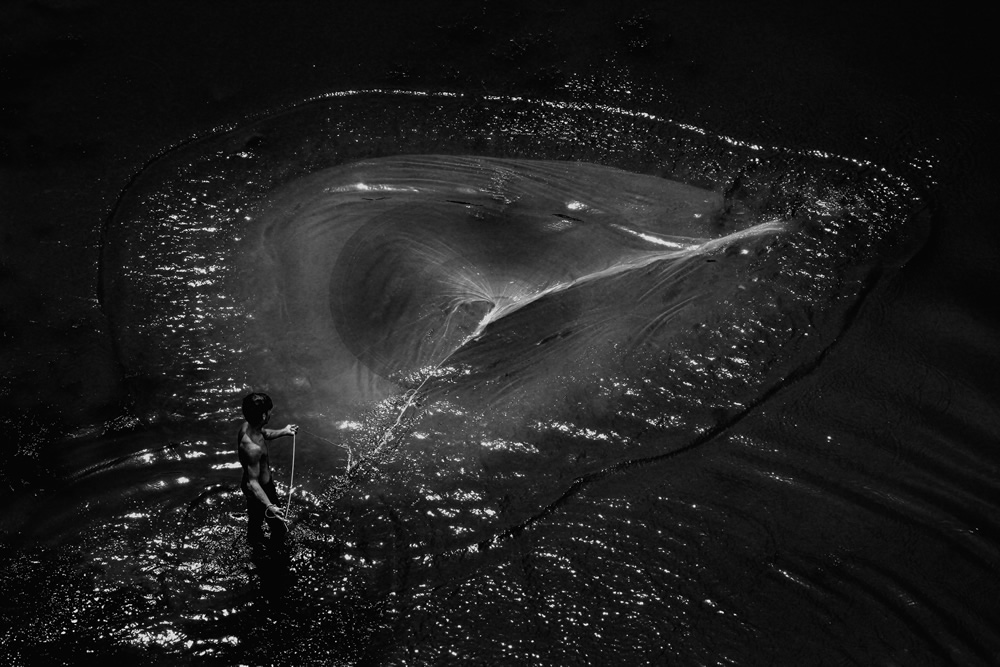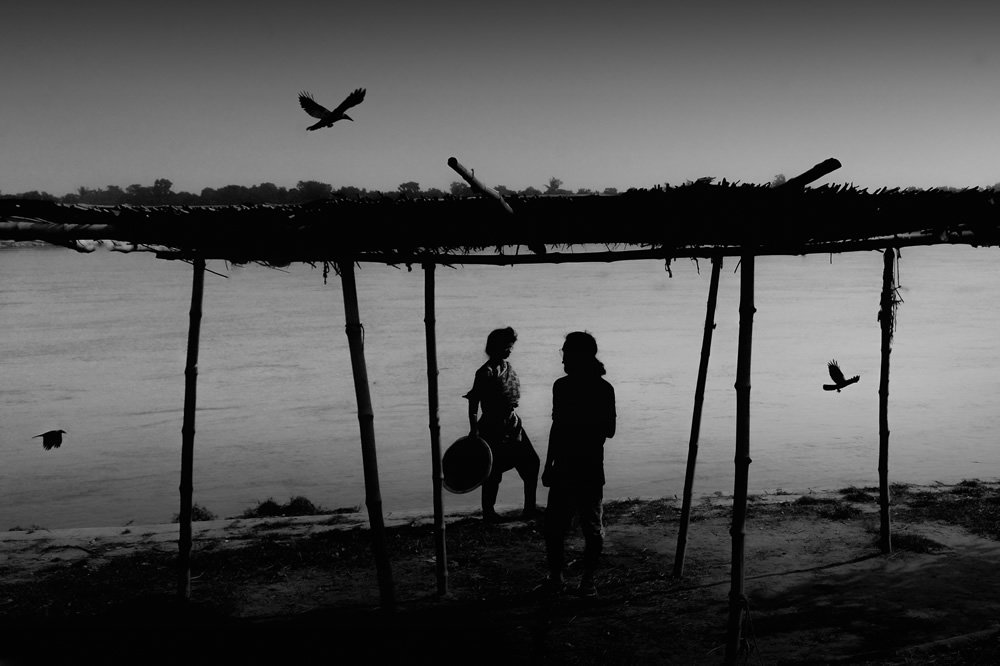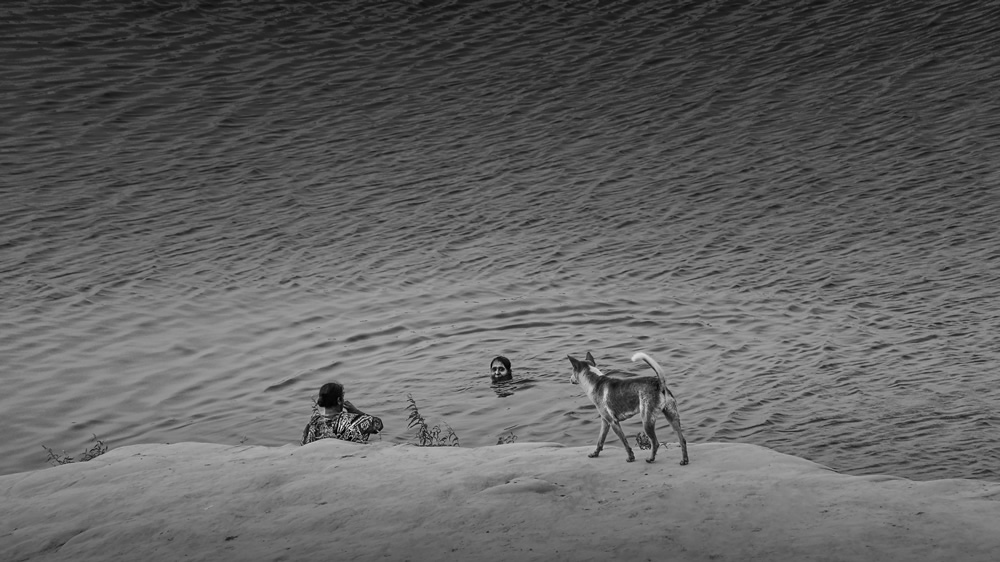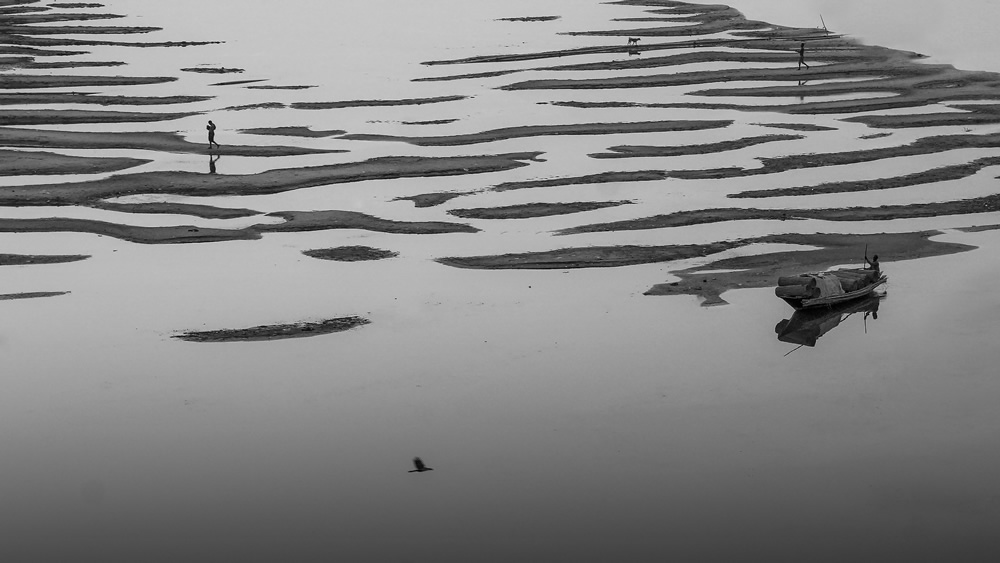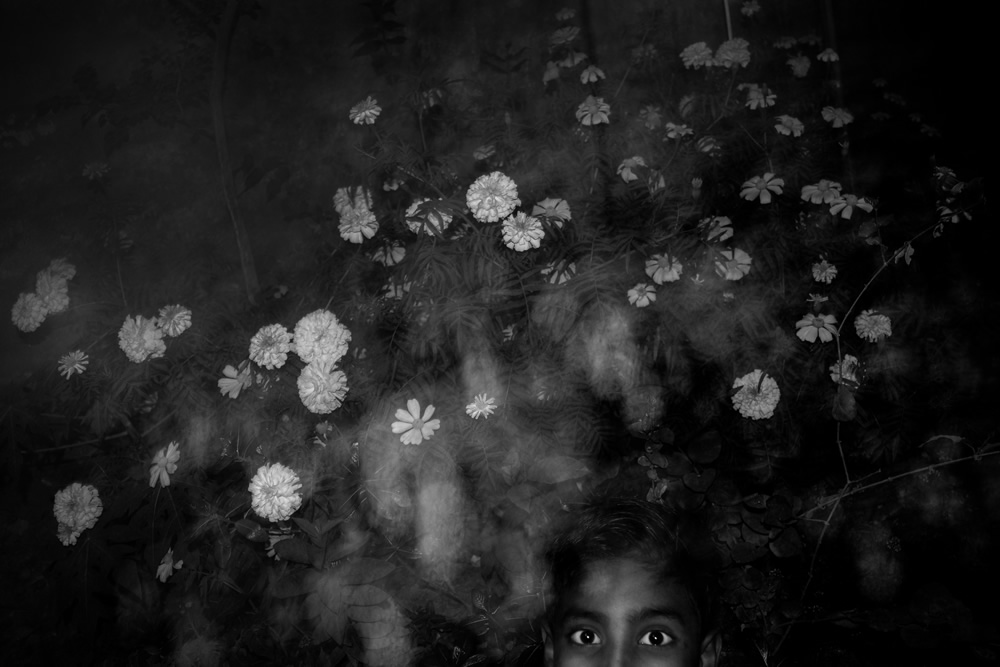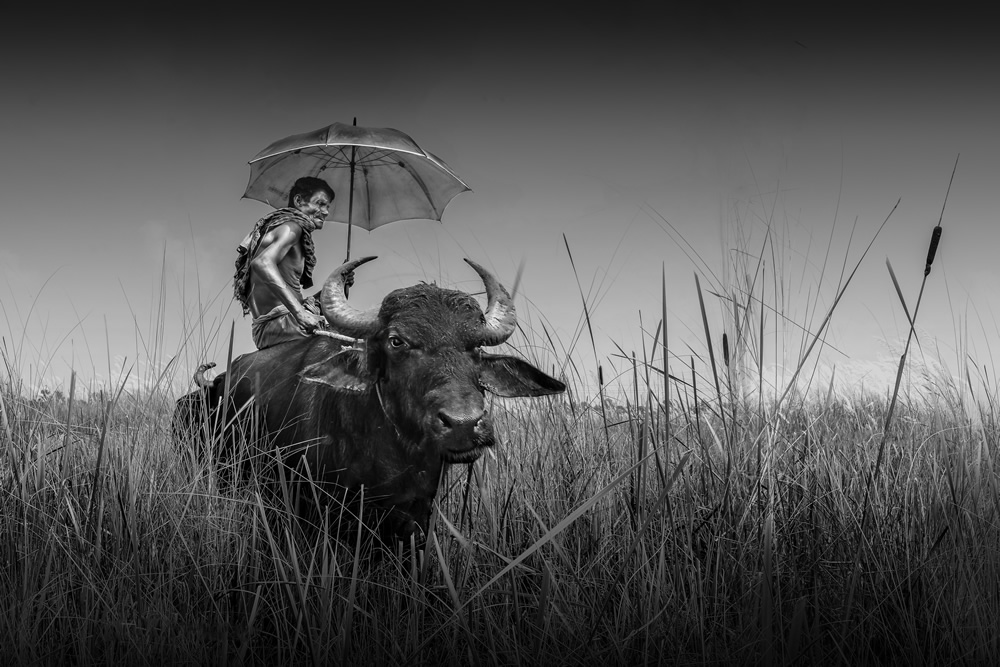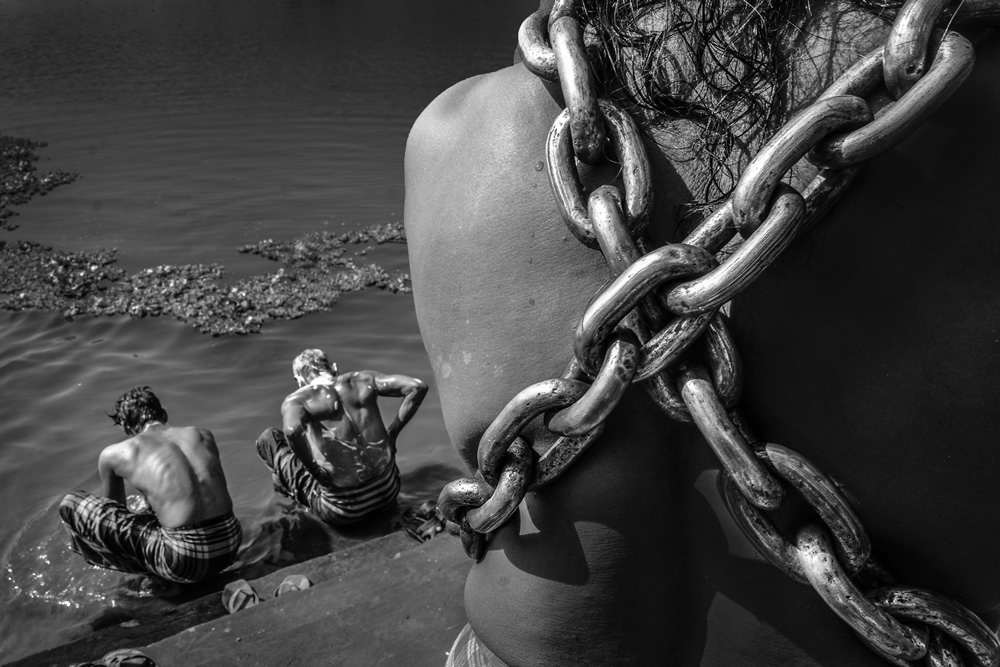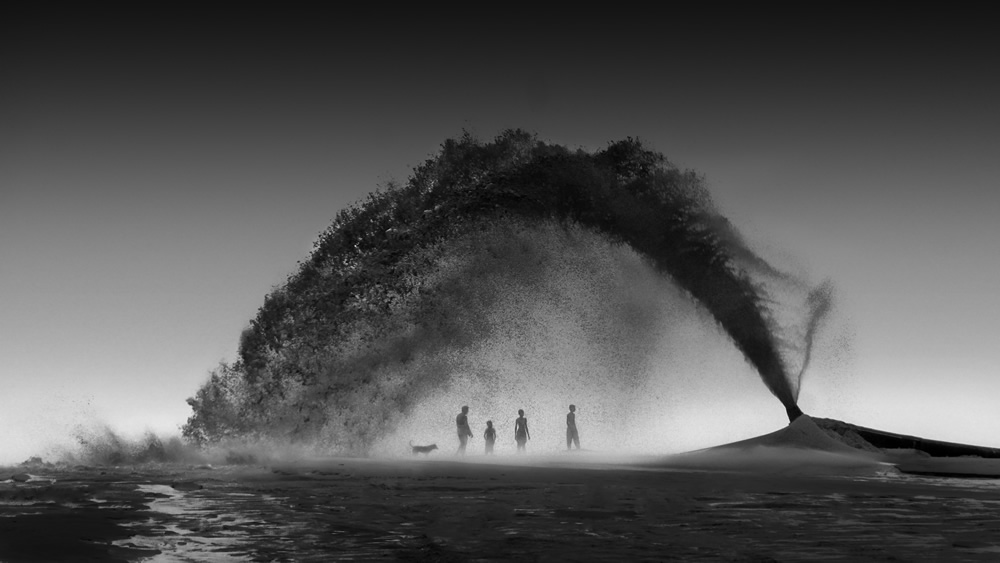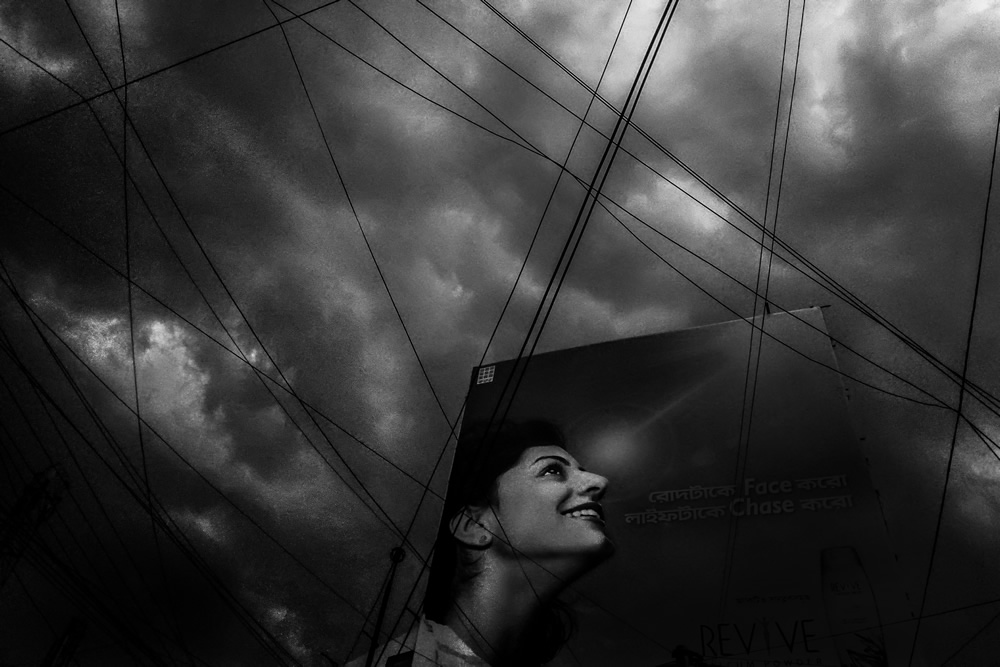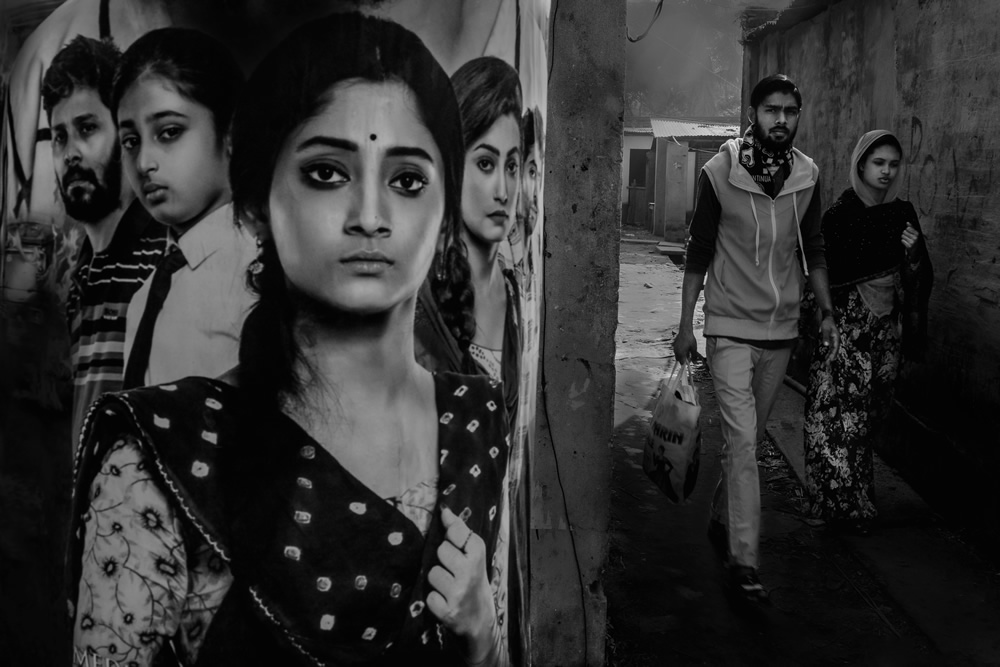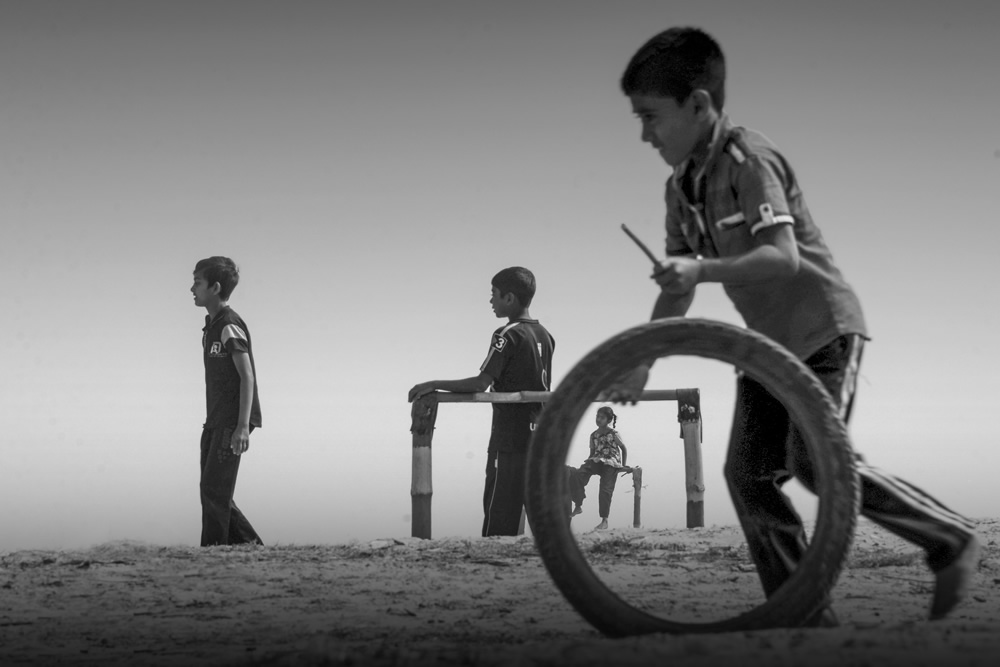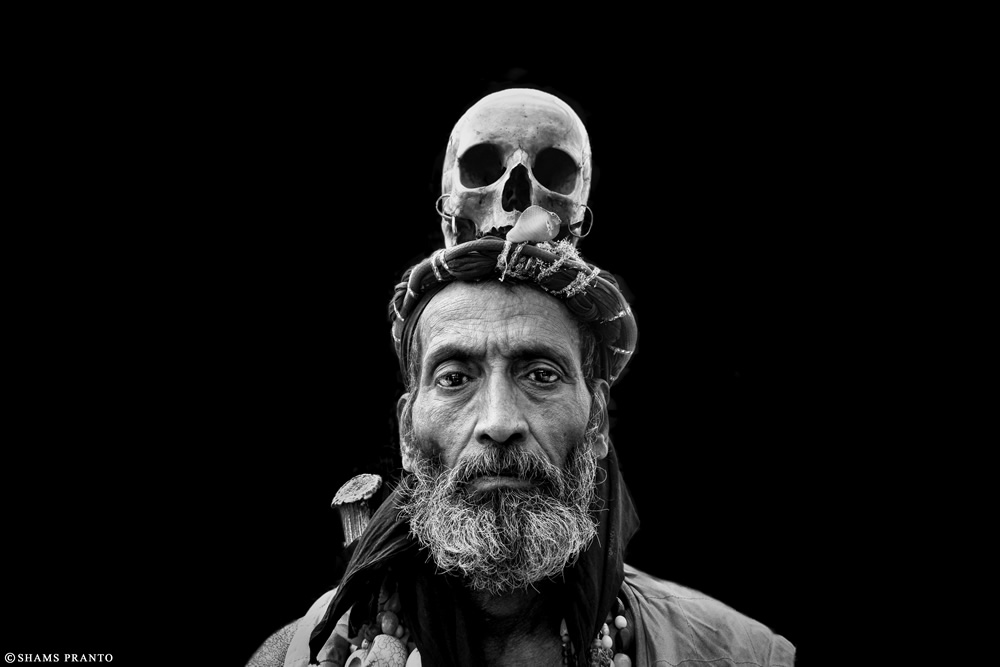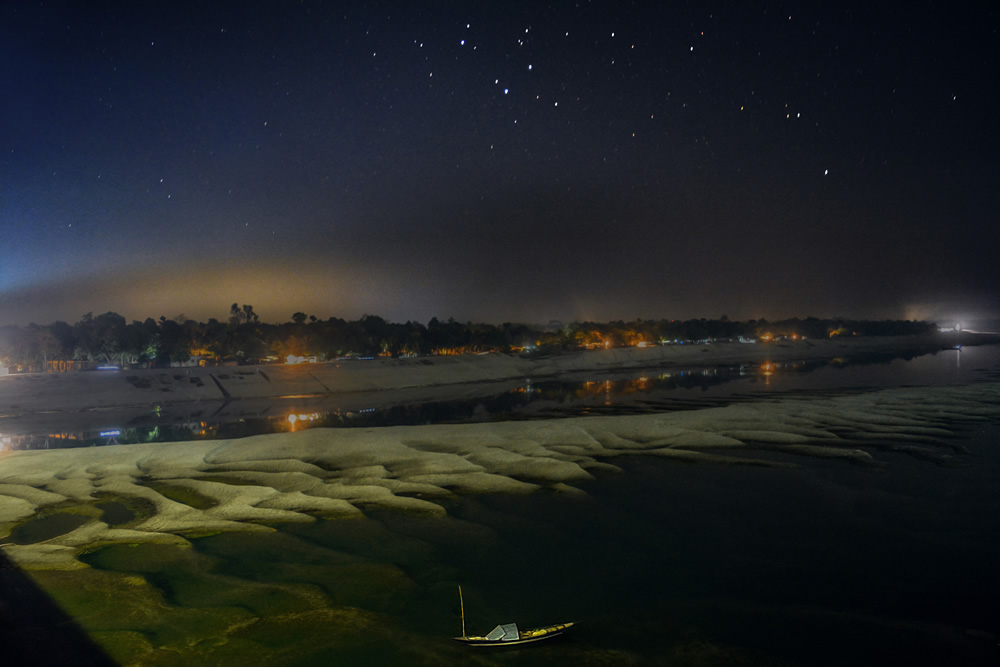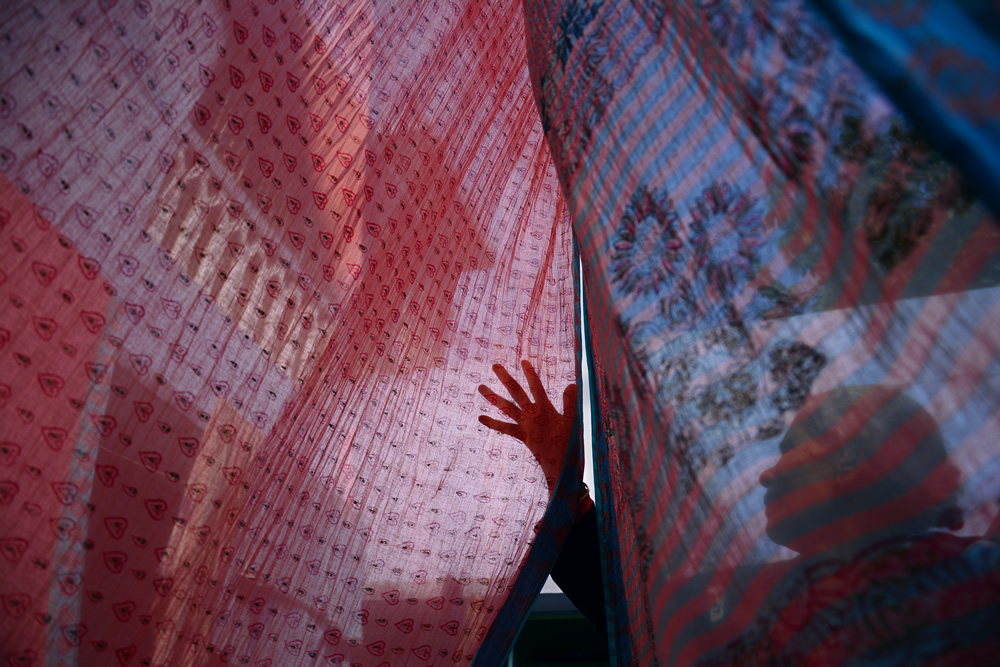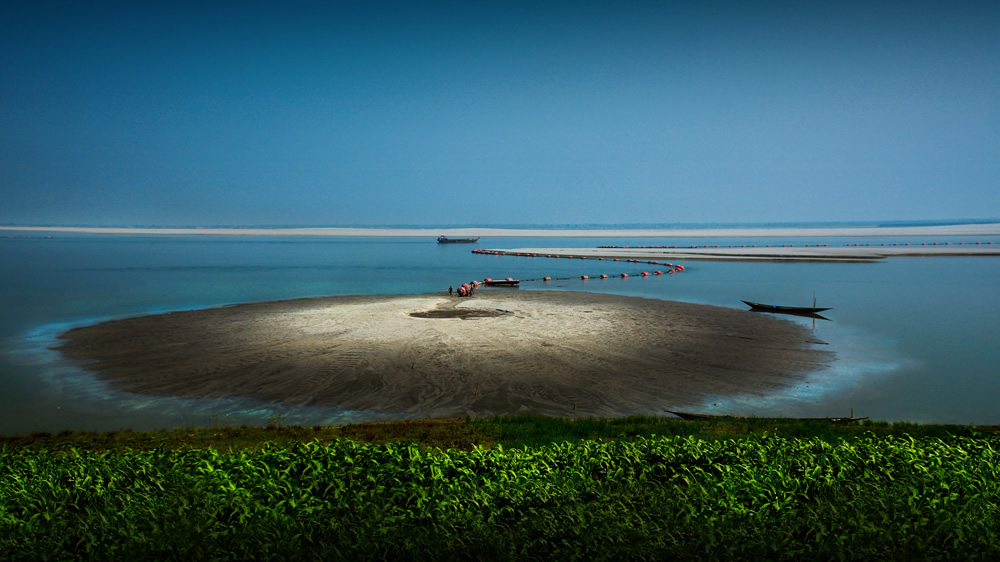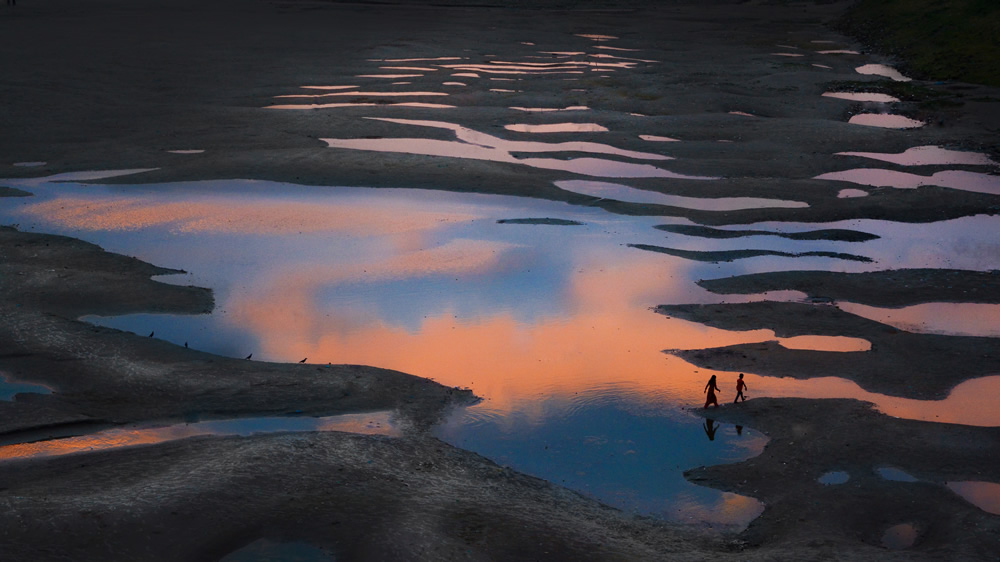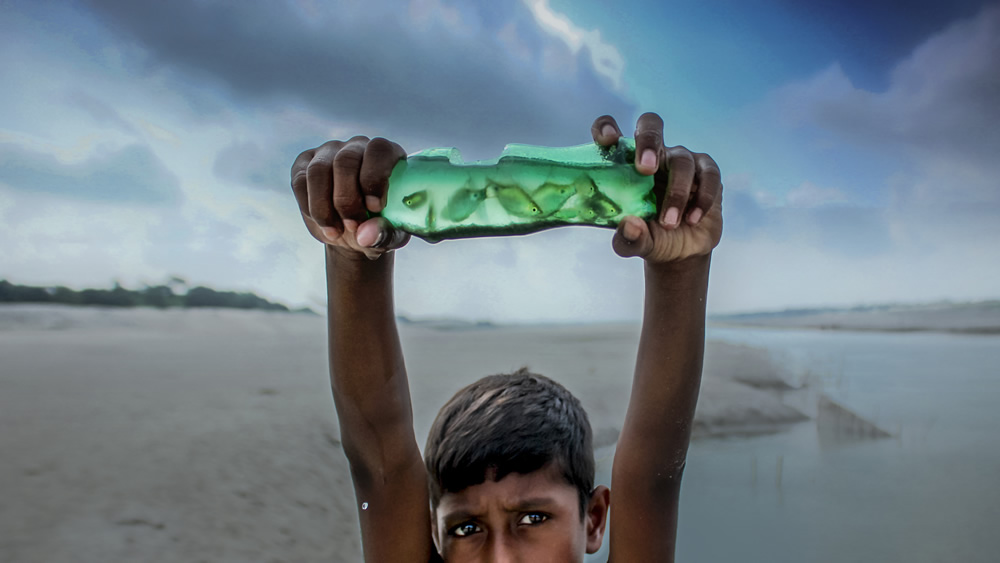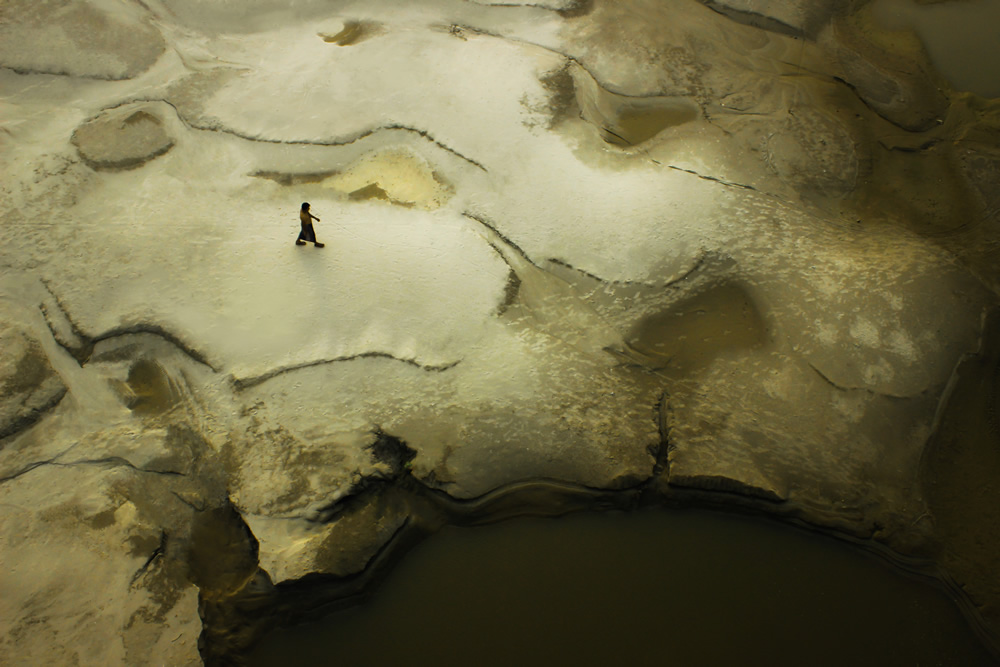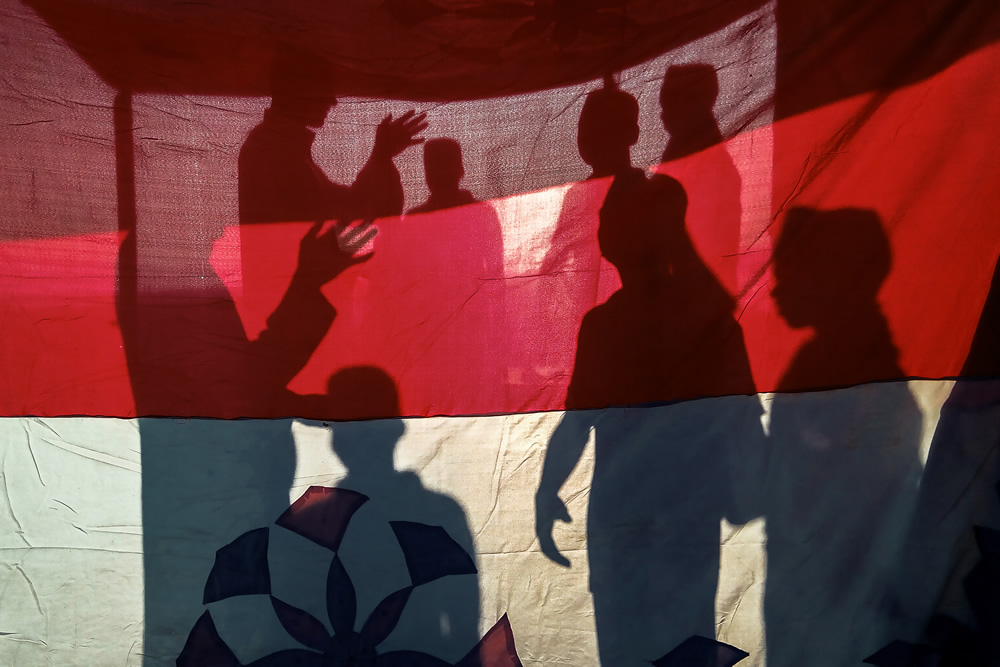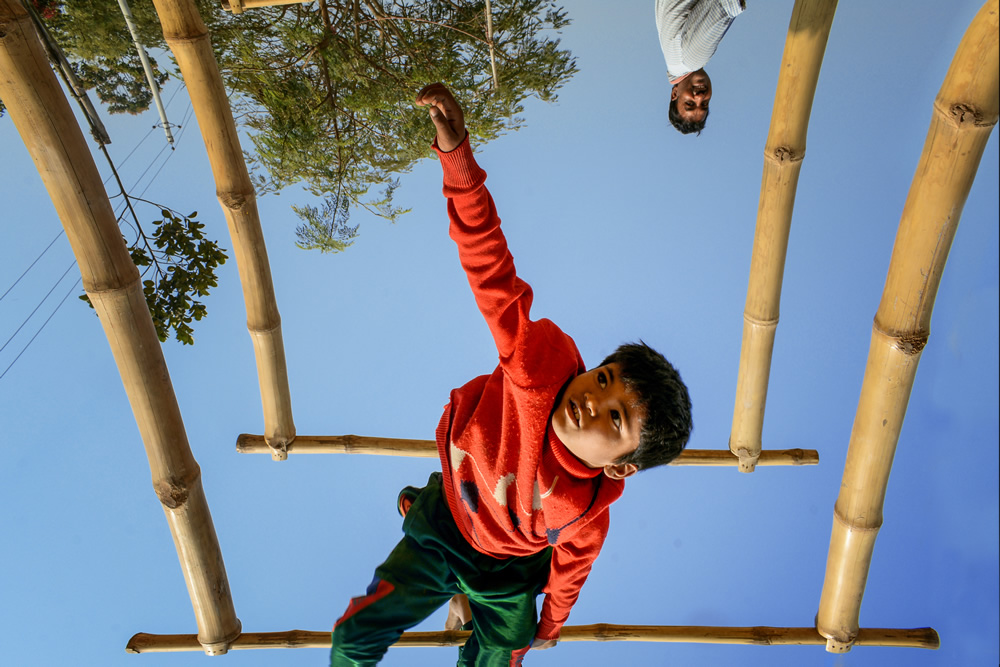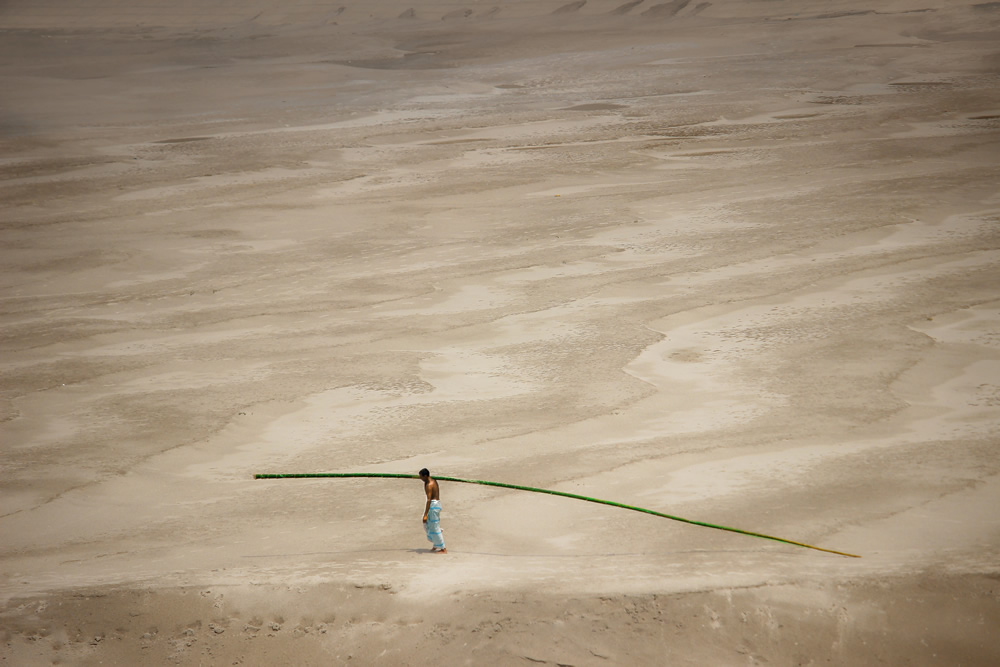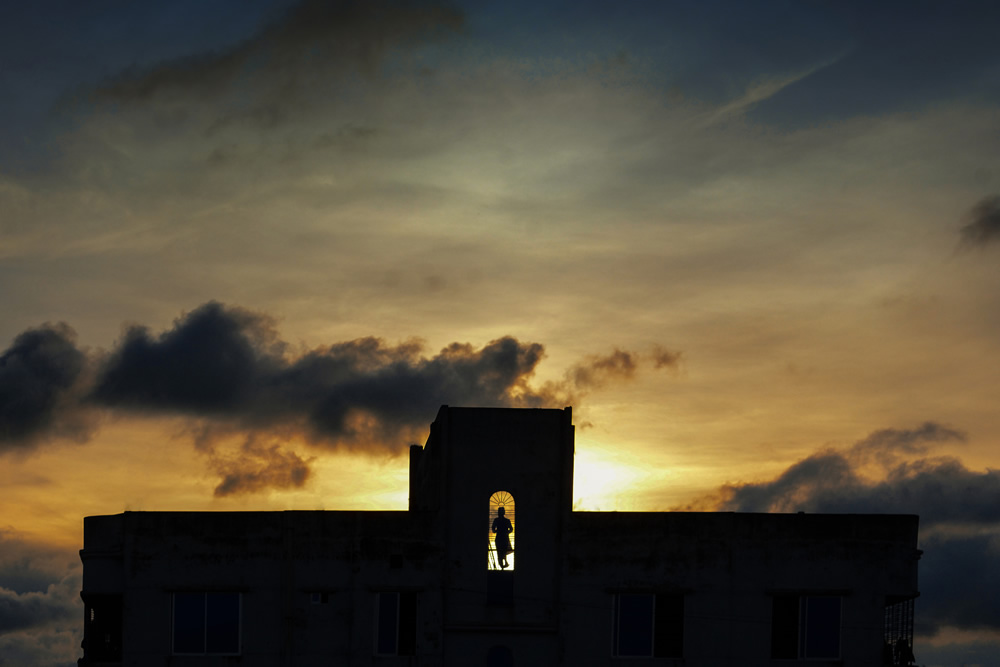 You can find Shams Pranto on the Web :
Copyrights:
All the pictures in this post are copyrighted Shams Pranto. Their reproduction, even in part, is forbidden without the explicit approval of the rightful owners.