As we all know every railway station is so crowded and busy place. Kamlapur Railway Station in Dhaka is not different rather than more chaotic. All the passengers and employees seems in rush and excited. But, even if there are rush and tension, some people are cool and relaxed, kind of bored or careless. Here are some photos of the calm and subtle moments found in the terribly chaotic place.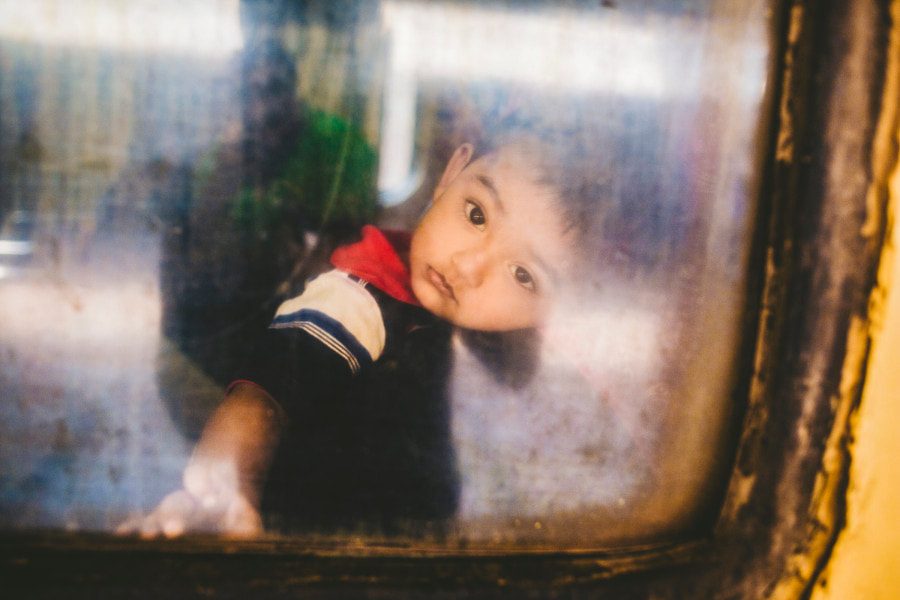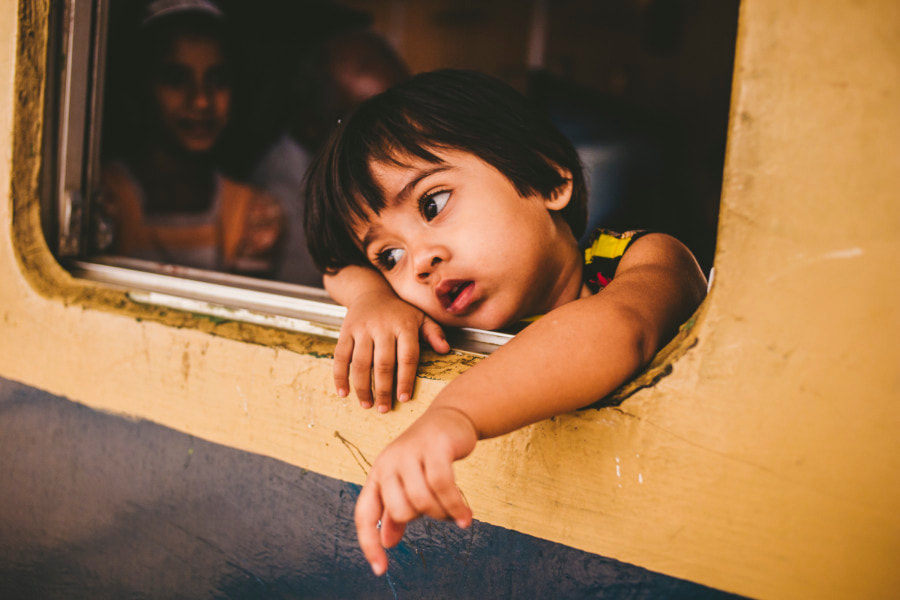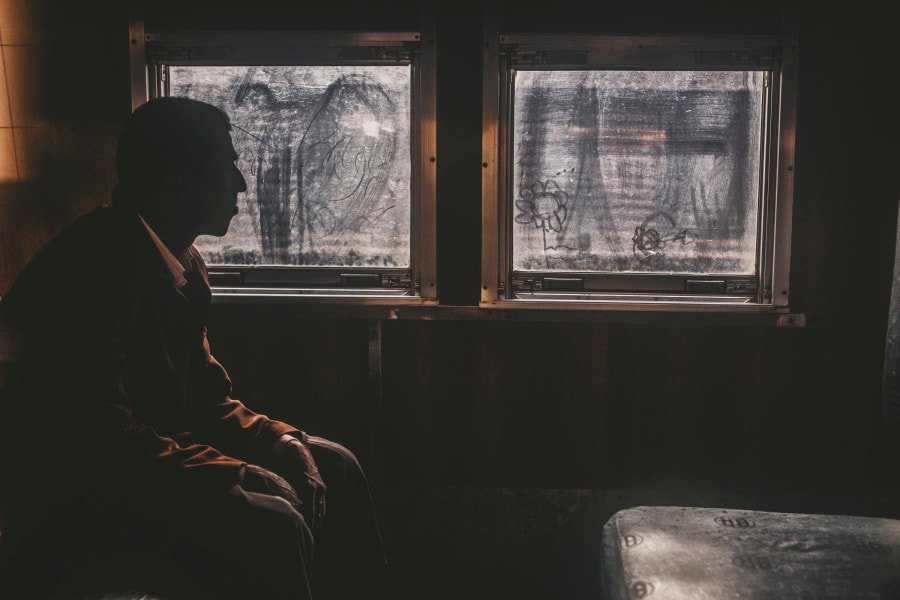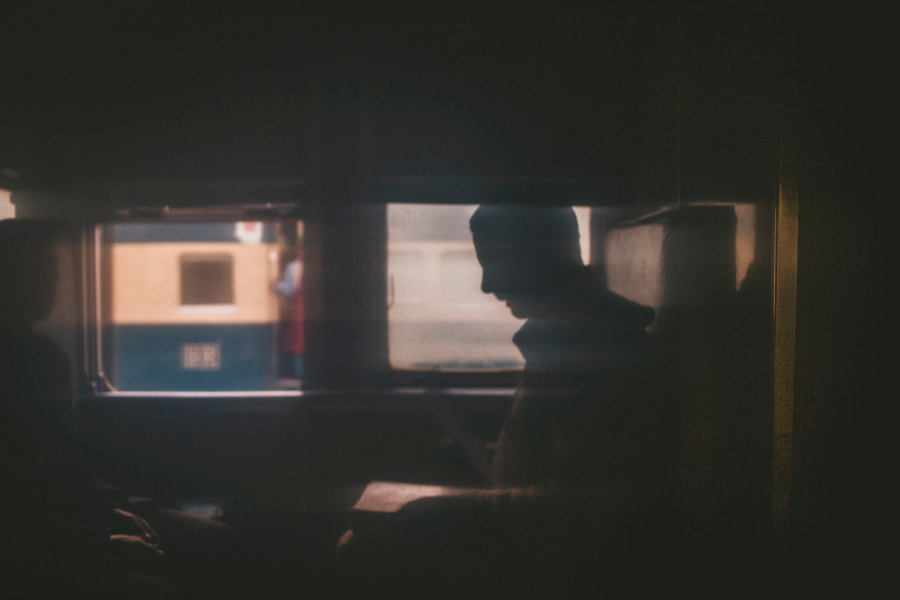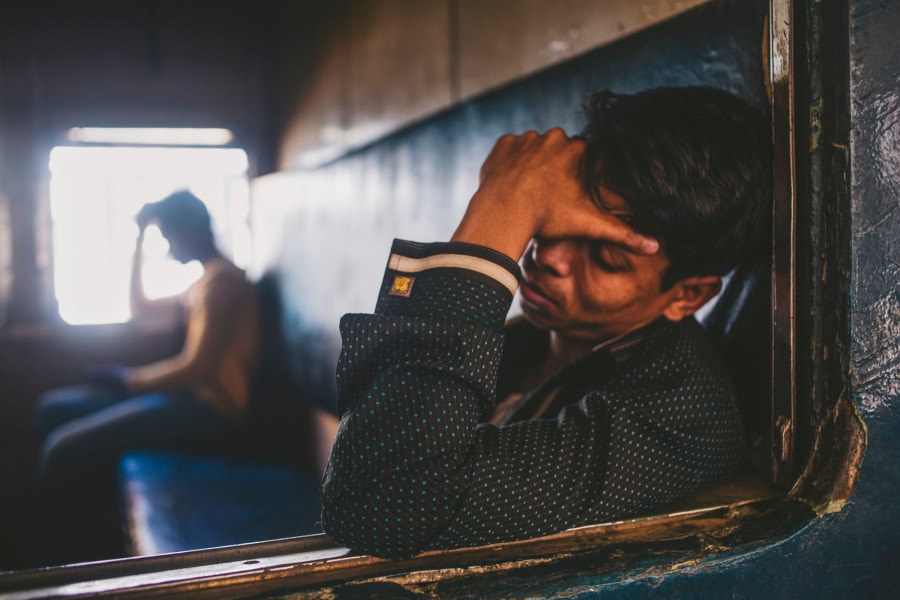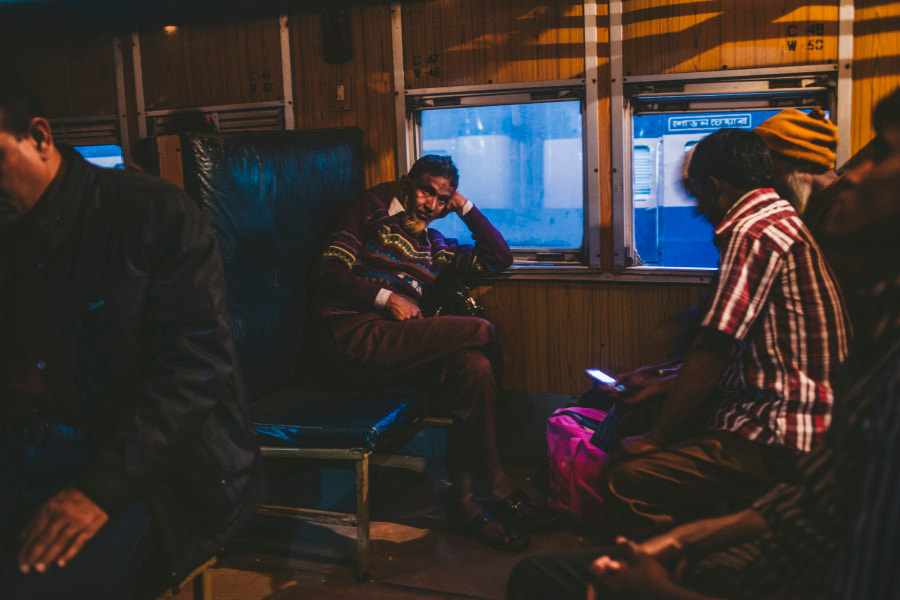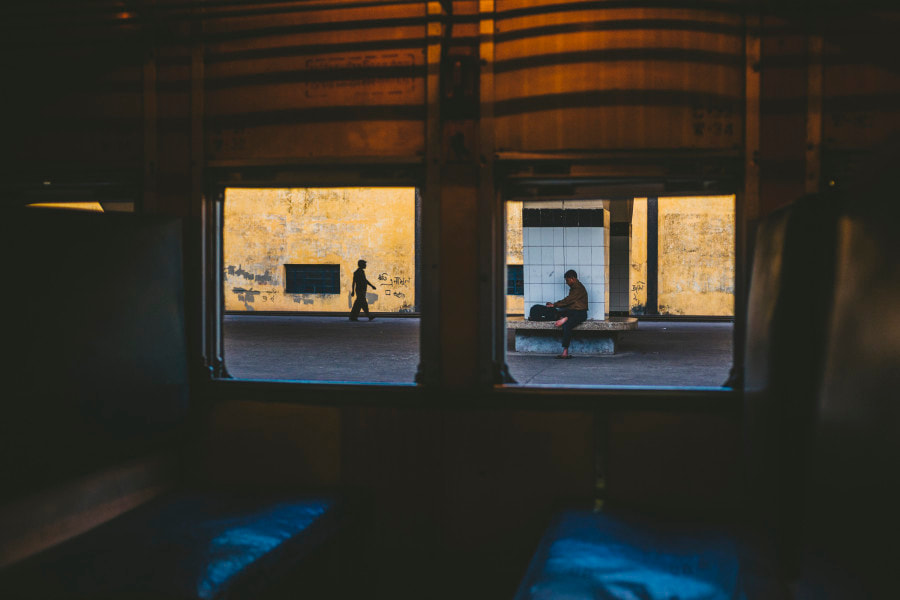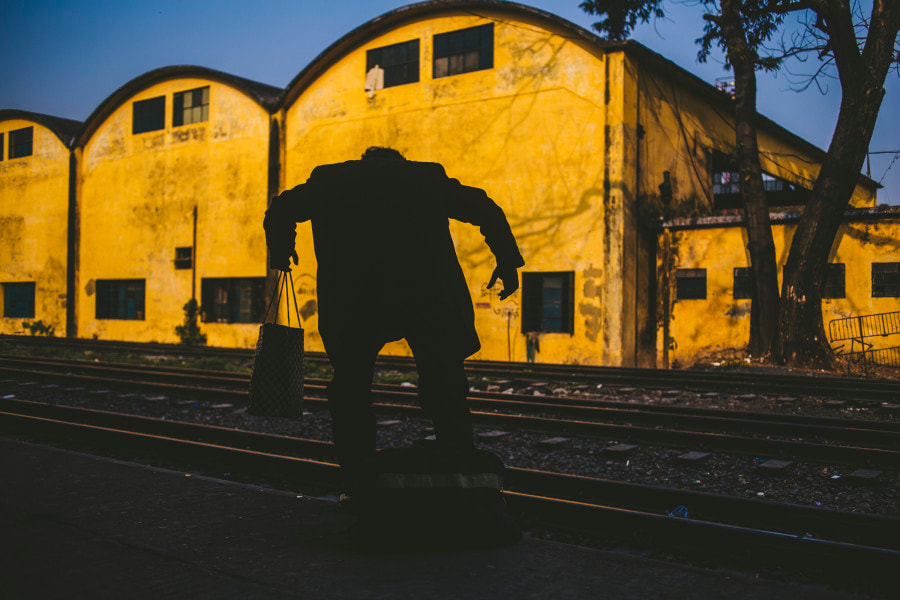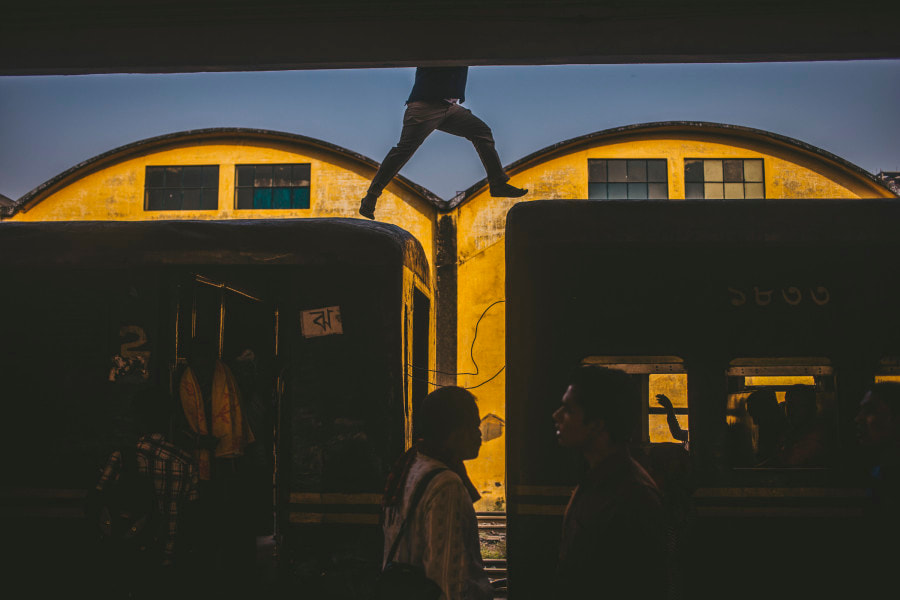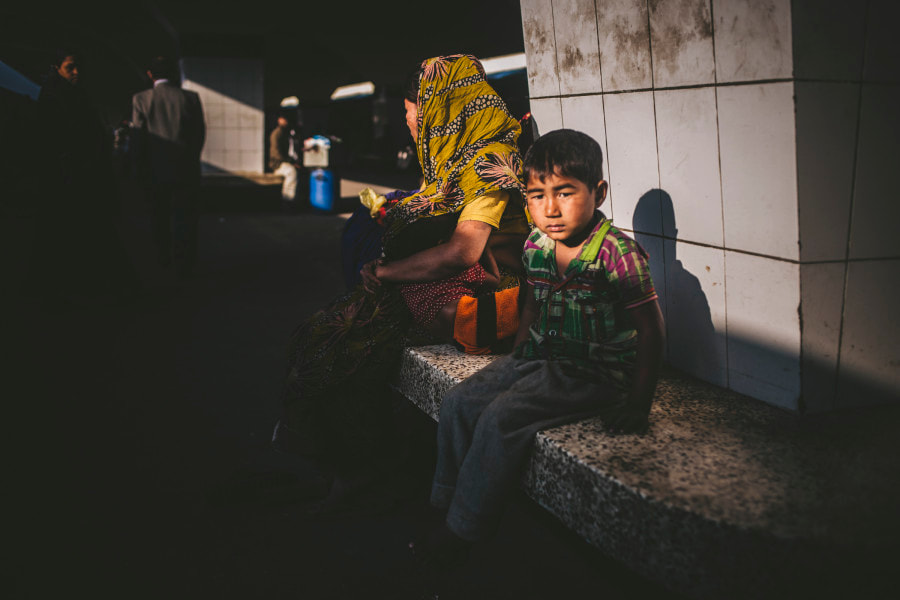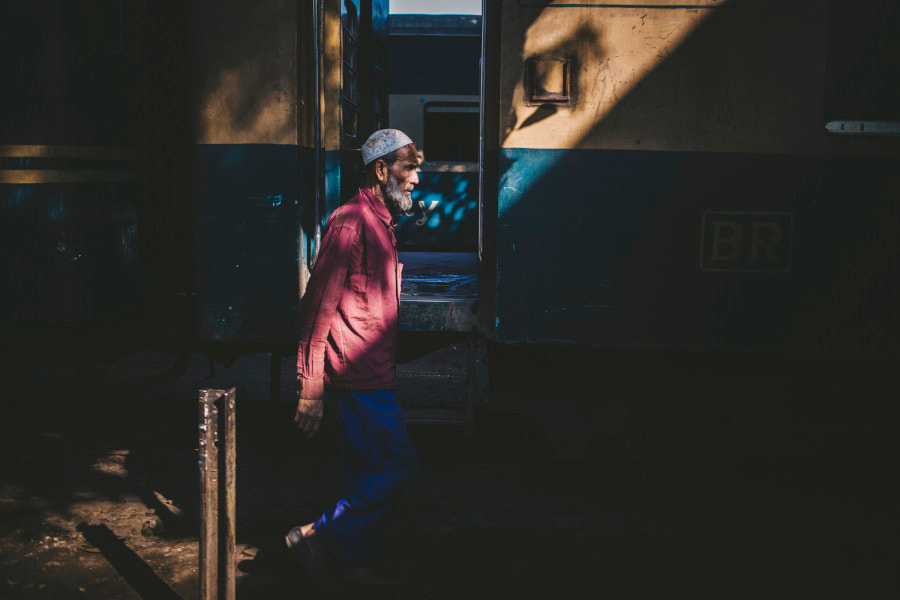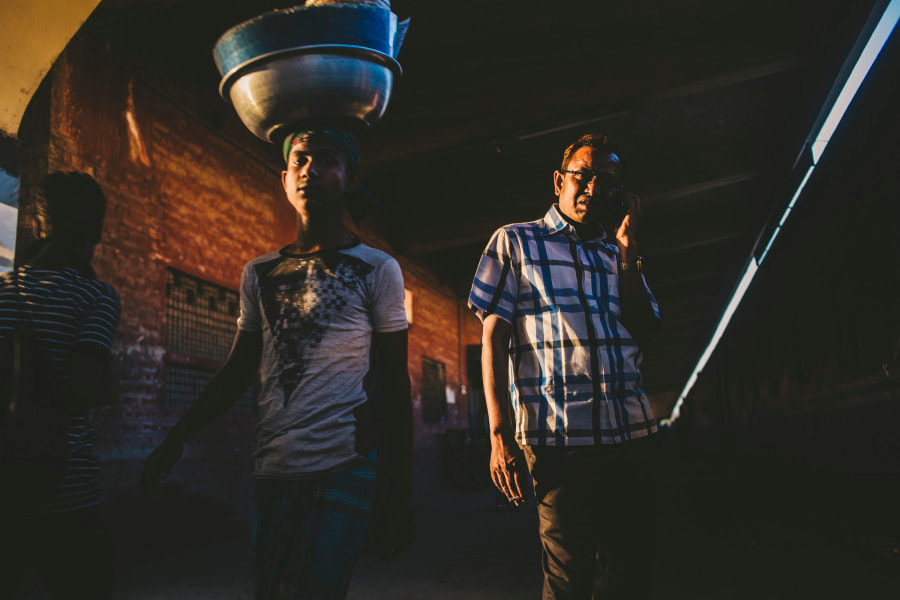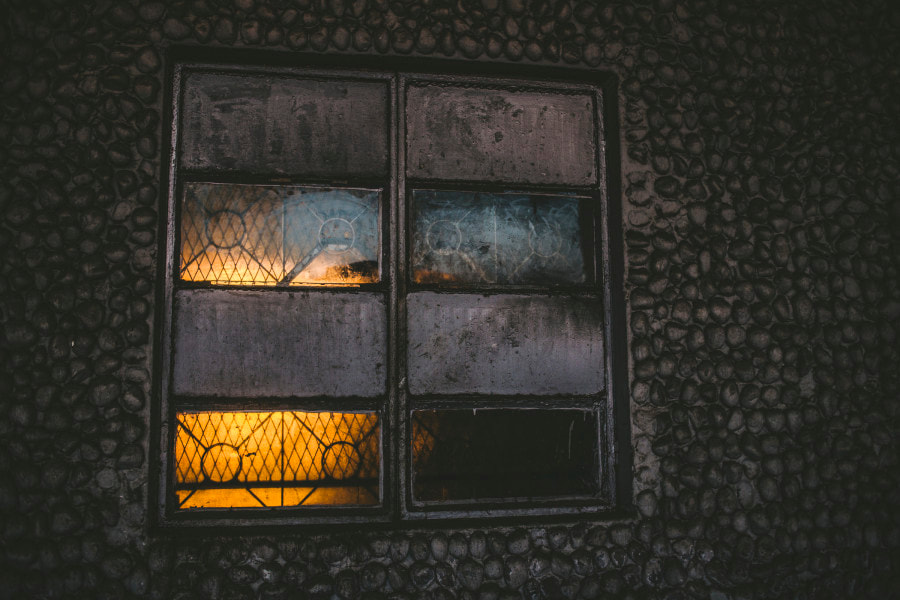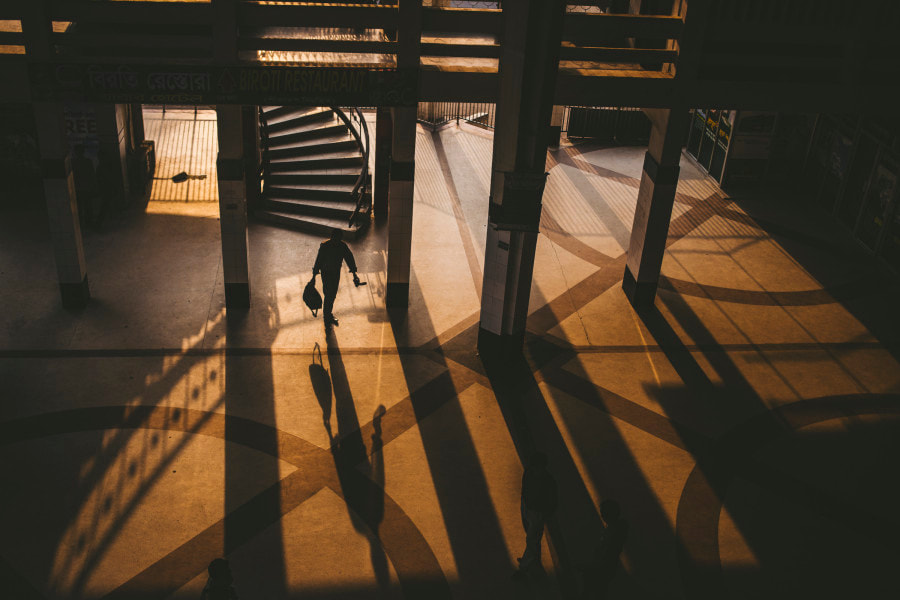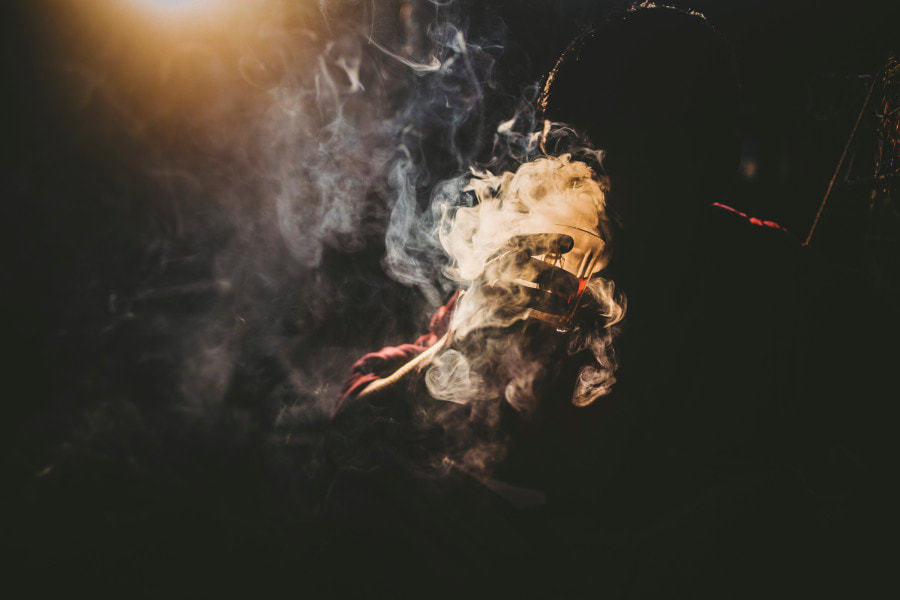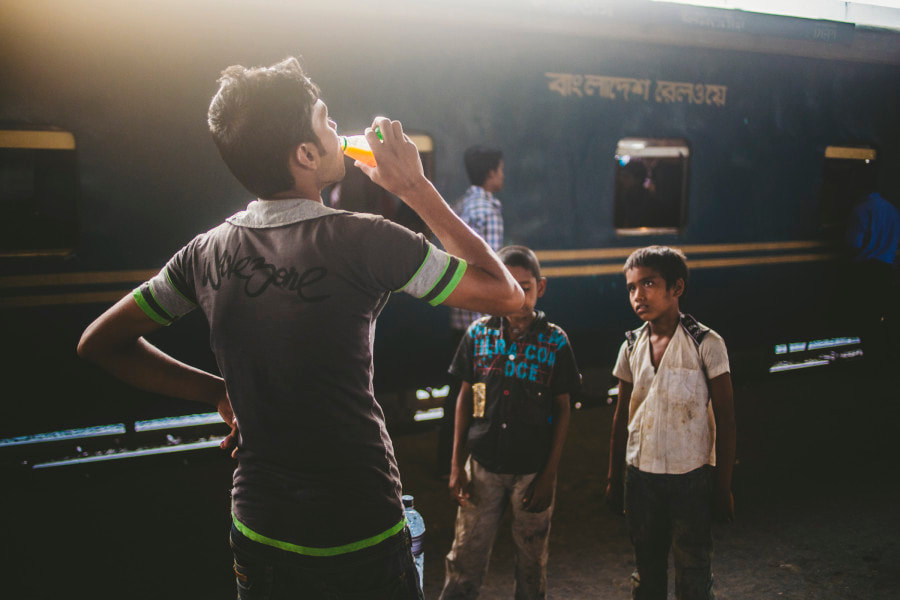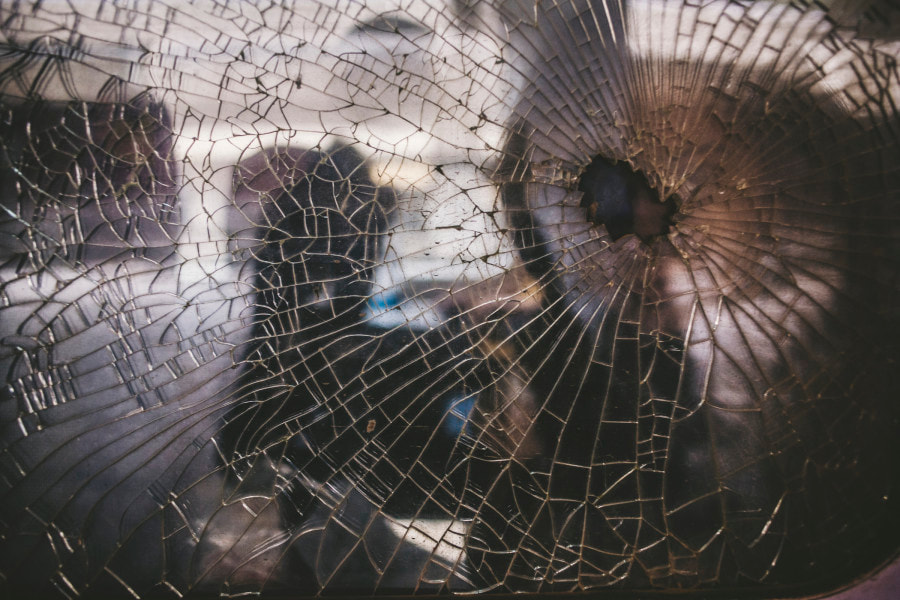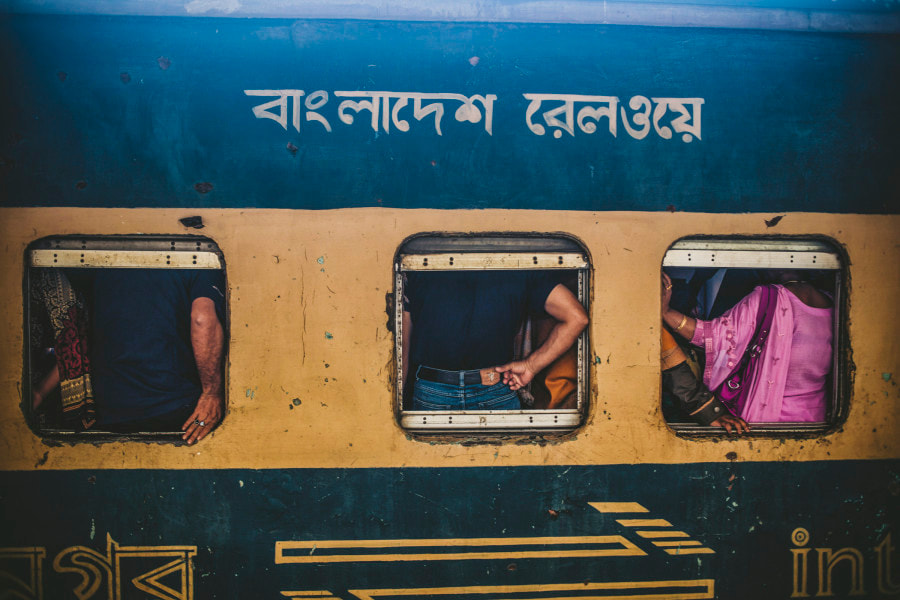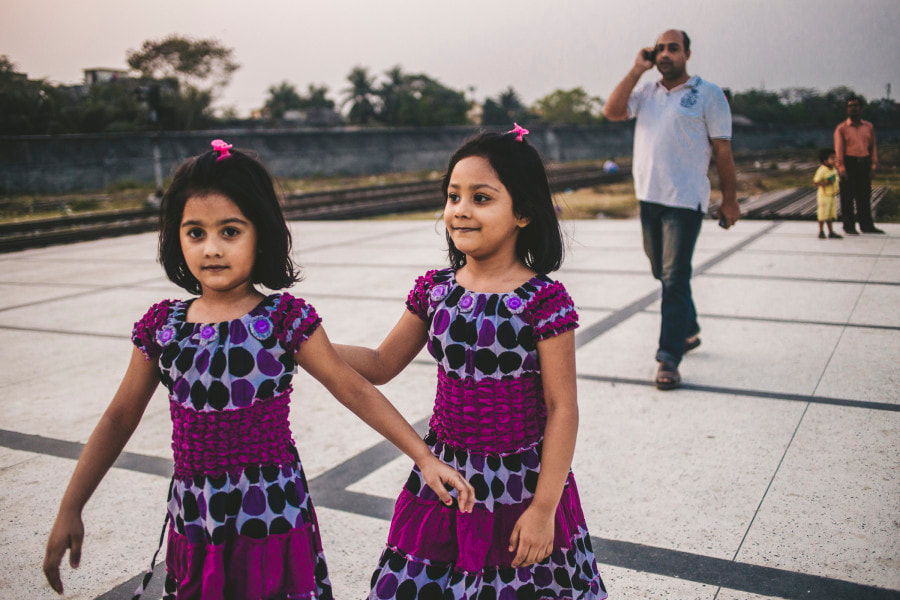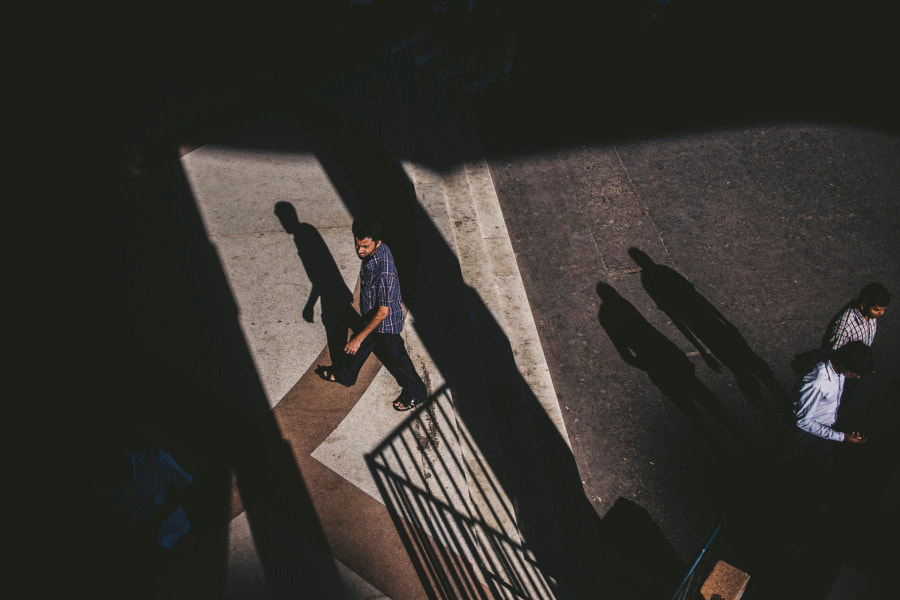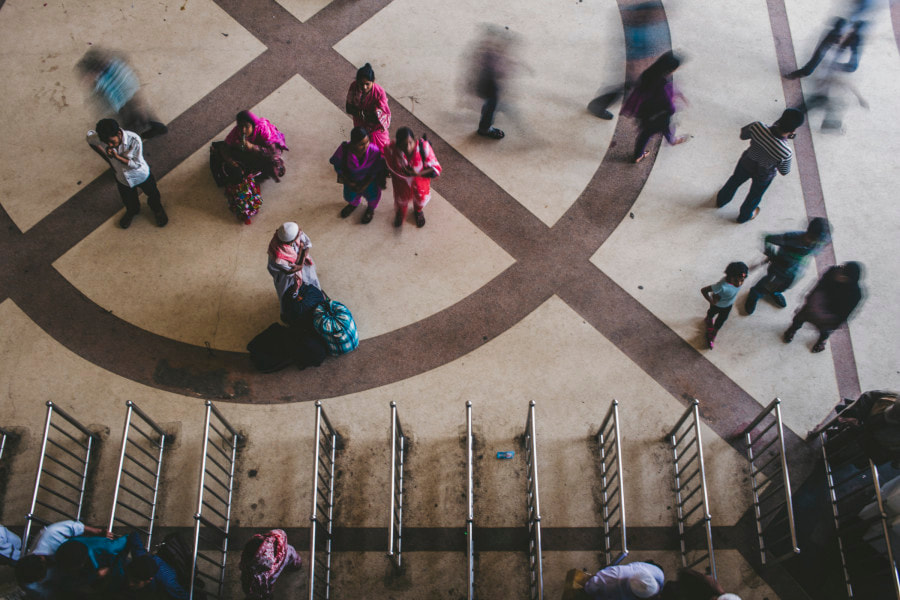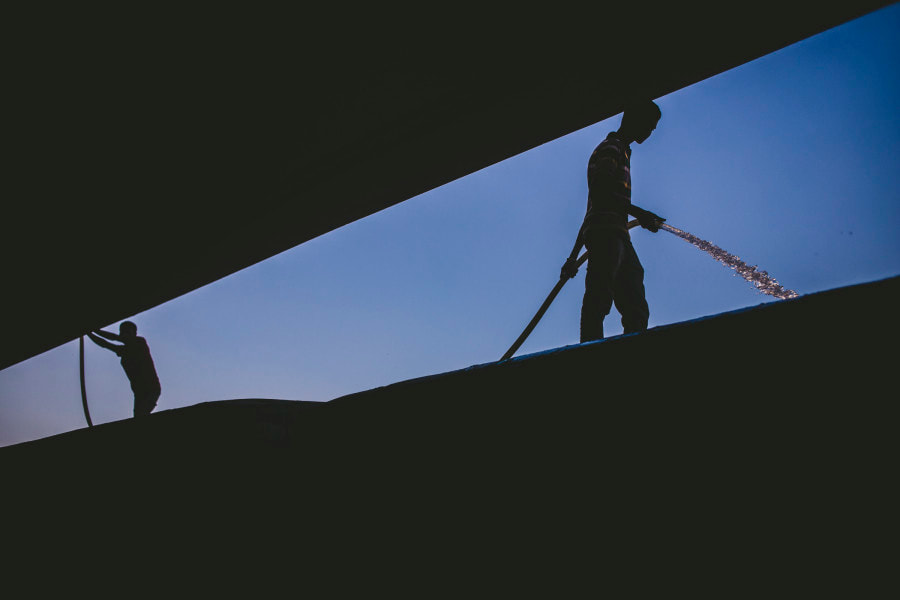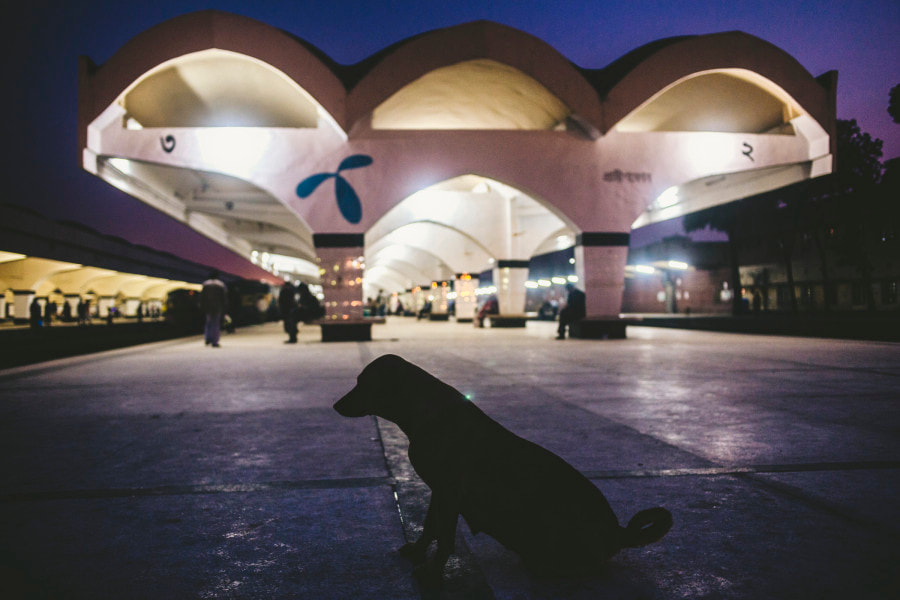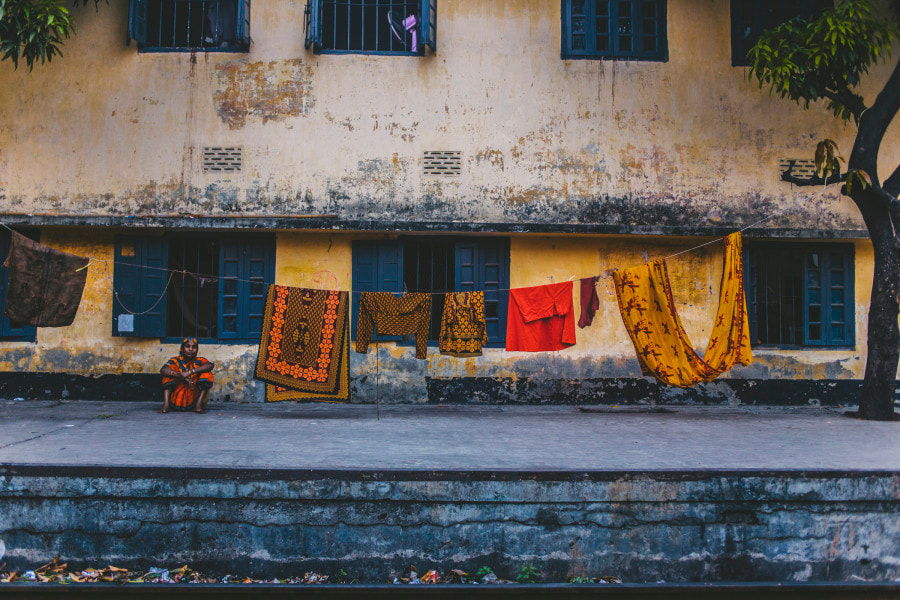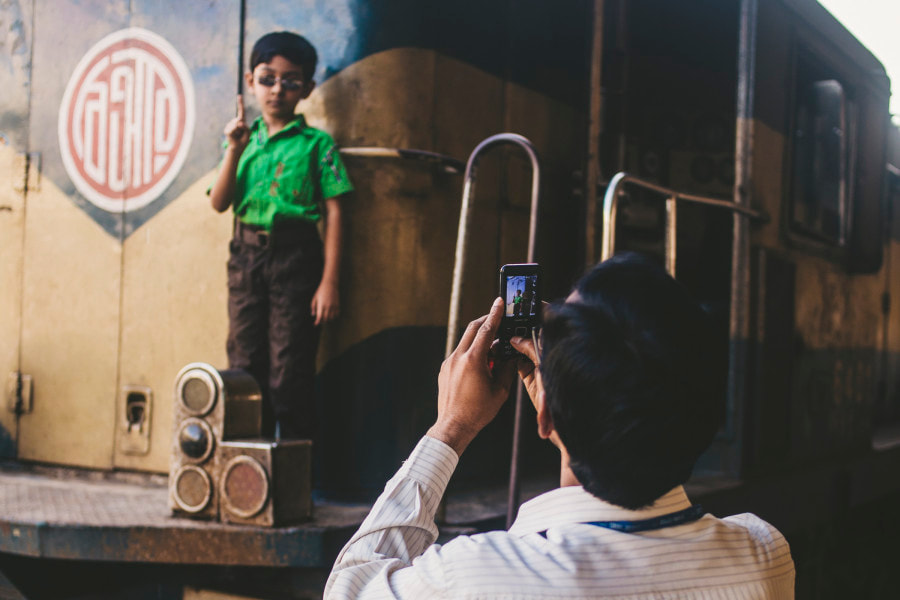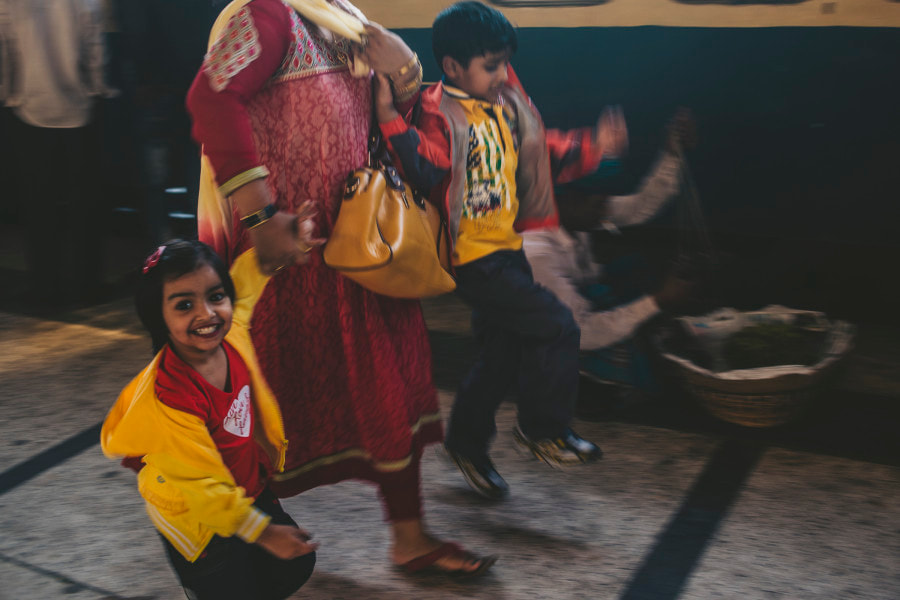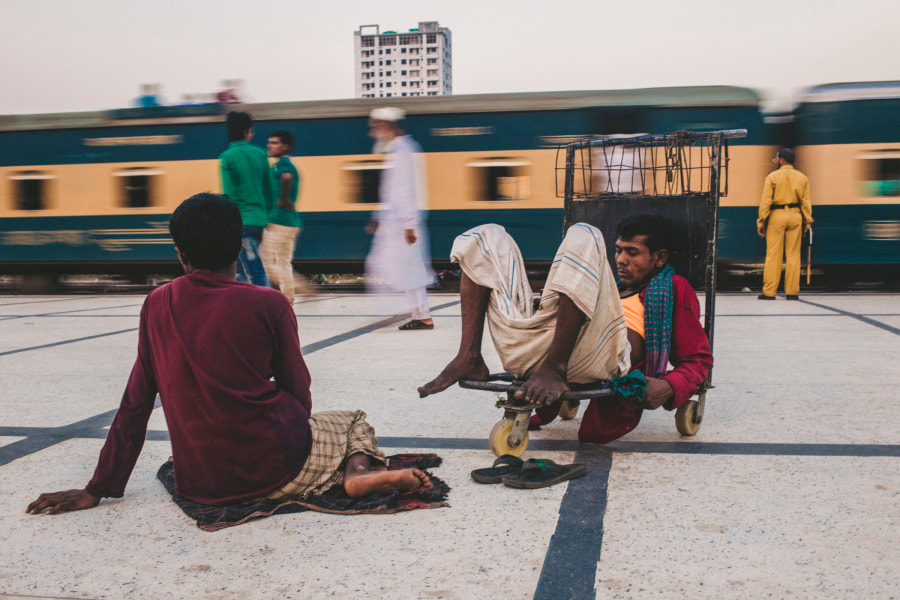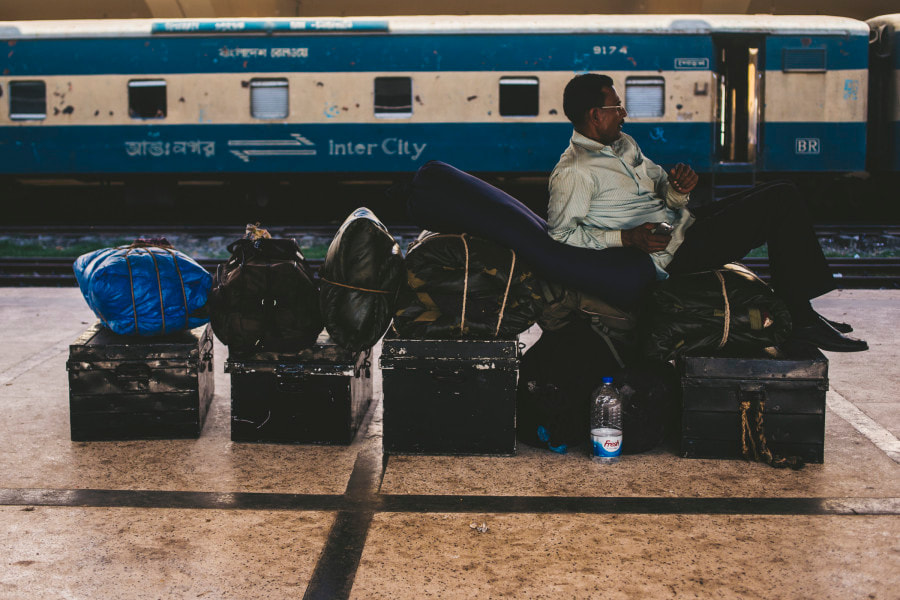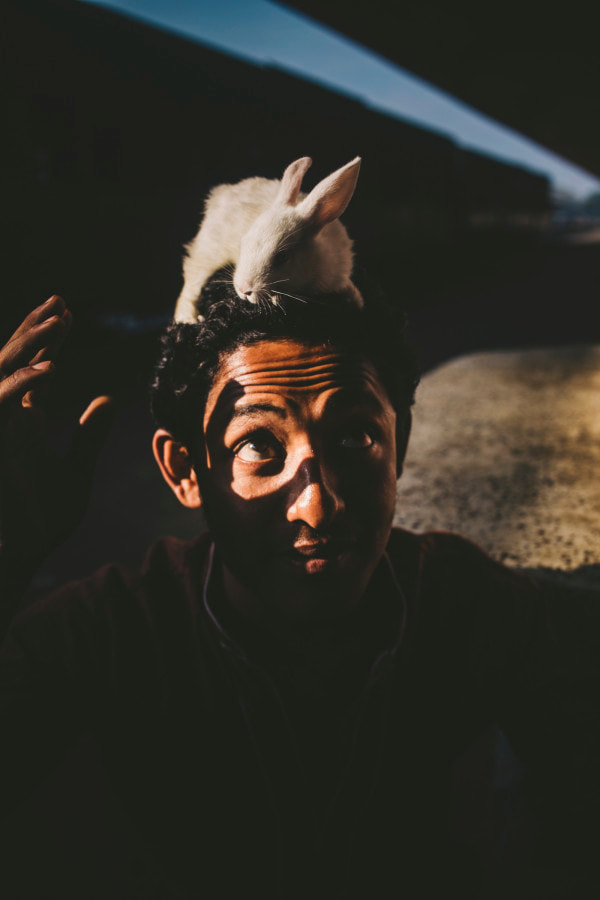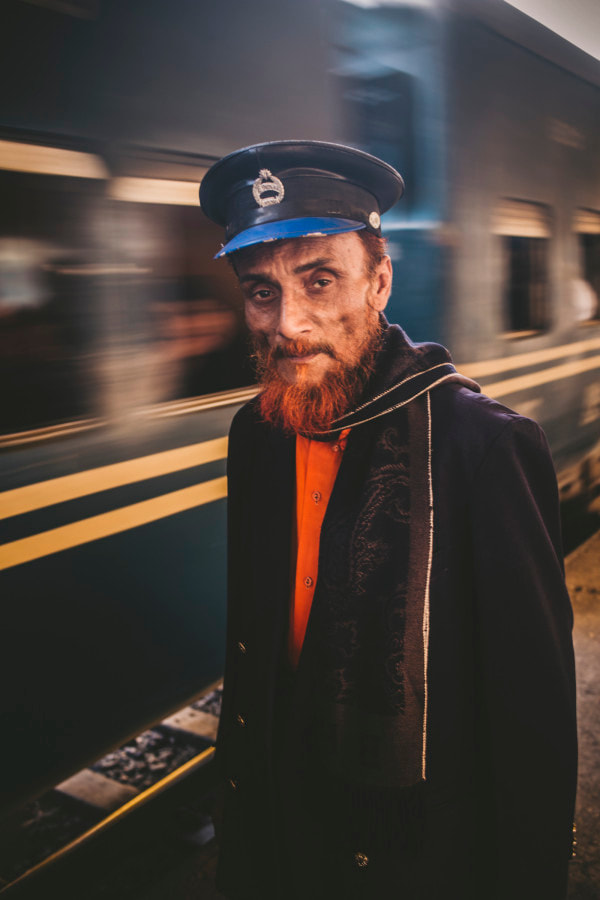 About Shafiqul Islam
Born and lives in Dhaka Bangladesh, an introvert being who had a great time learning professional photography in Pathshala South Asian Media Institute. He tries to express his feelings and thoughts through his photographs. Shafique loves pets and enjoys photographing them, also have an interest in still life photography, especially with toys.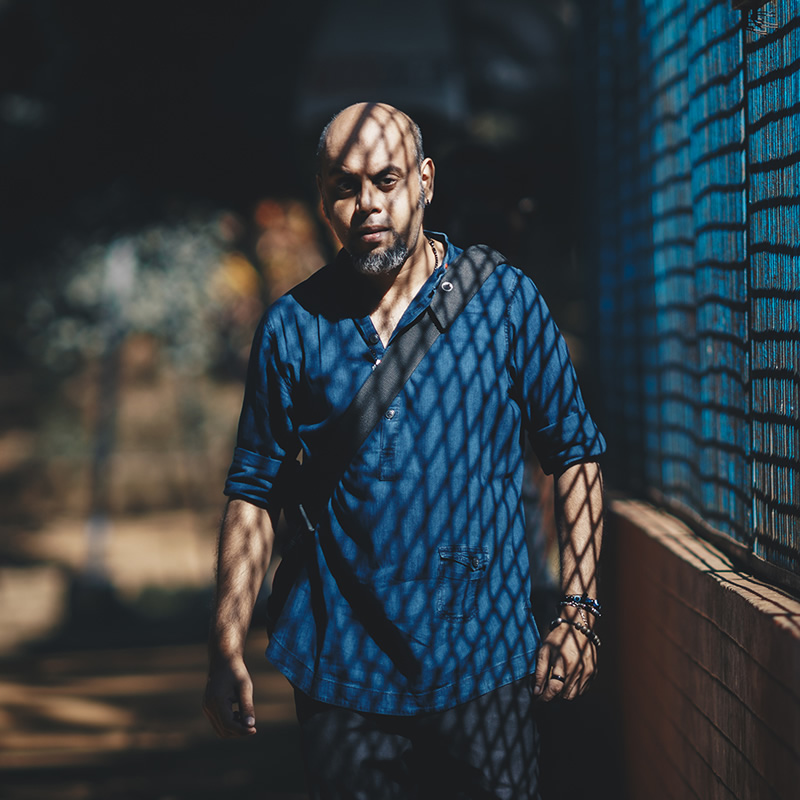 You can find Shafiqul Islam on the Web :
Copyrights:
All the pictures in this post are copyrighted Shafiqul Islam. Their reproduction, even in part, is forbidden without the explicit approval of the rightful owners.