It's not always easy to spot depression in people. They might look like they are completely alright from the outside, living a normal life. But it's only because some of them are too good at hiding their feelings and keeping it inside. But at some point, it leaves their soul in such torment that it leads them having intrusive thoughts about suicide. But it doesn't mean it's impossible to get out of it. A friend or anyone from the family can come forward to help him/her realize that it is not the end of the world and they are not alone.
They should convince them to seek professional help from a therapist or a psychiatrist. But for people who are depressed, it is not easy to gain their trust. Because they always have this feeling that nobody understands them or feels the pain they are feeling. So they are reluctant to talk about it or seek help from people, even to the ones who are very close to them. So it's important to make them feel that there are people who understand and is willing to help them and motivate them to do new things in life, explore and meet new people. All they need is a little bit of trust and hope that it will be alright and they still have time to start over their life in a healthy and better way.
Here is such a story, where Santi plays the character of the friend who helps Samara out to fight her suicidal thoughts.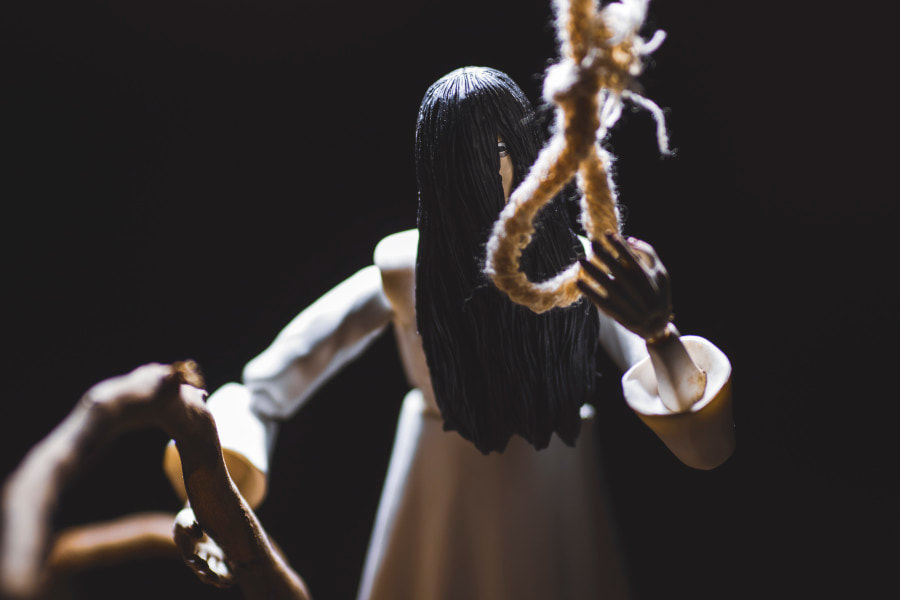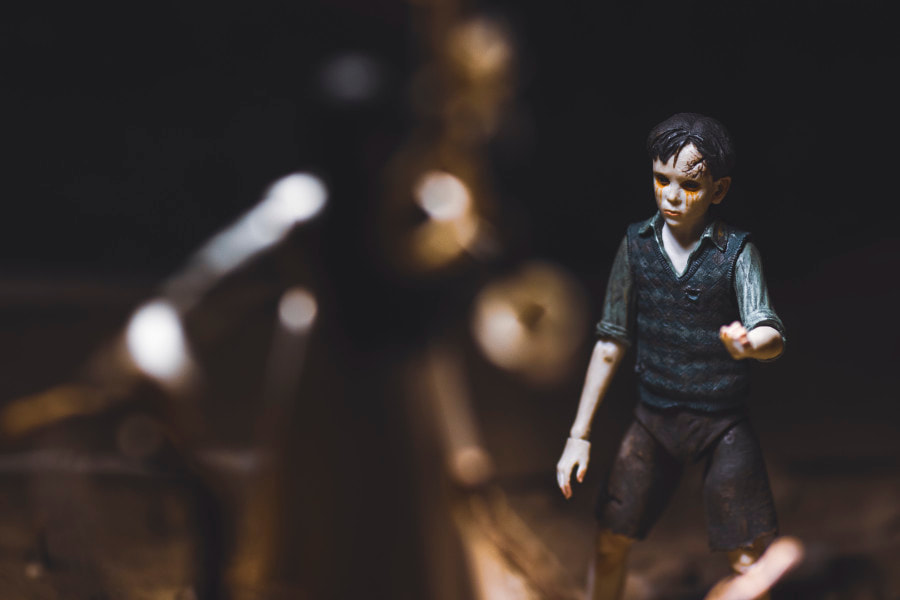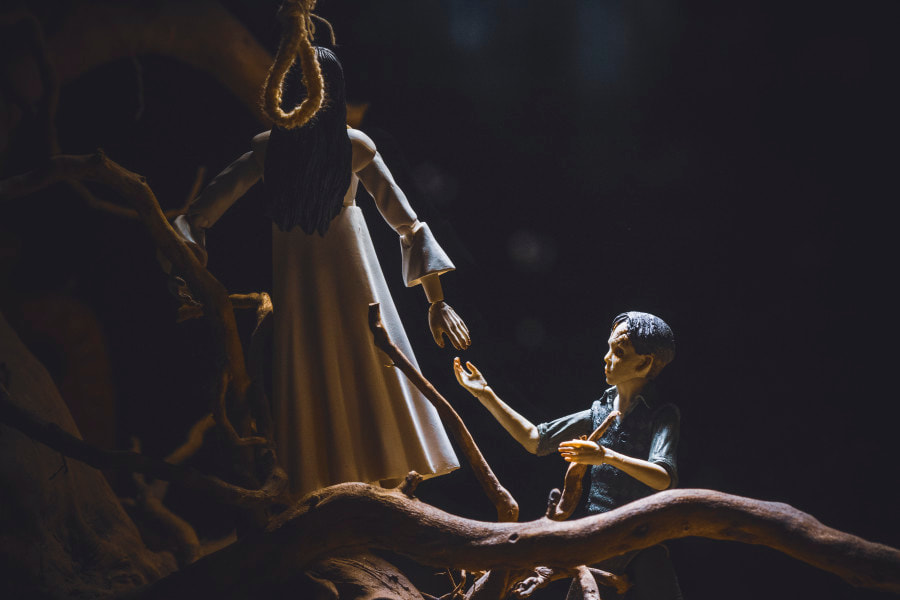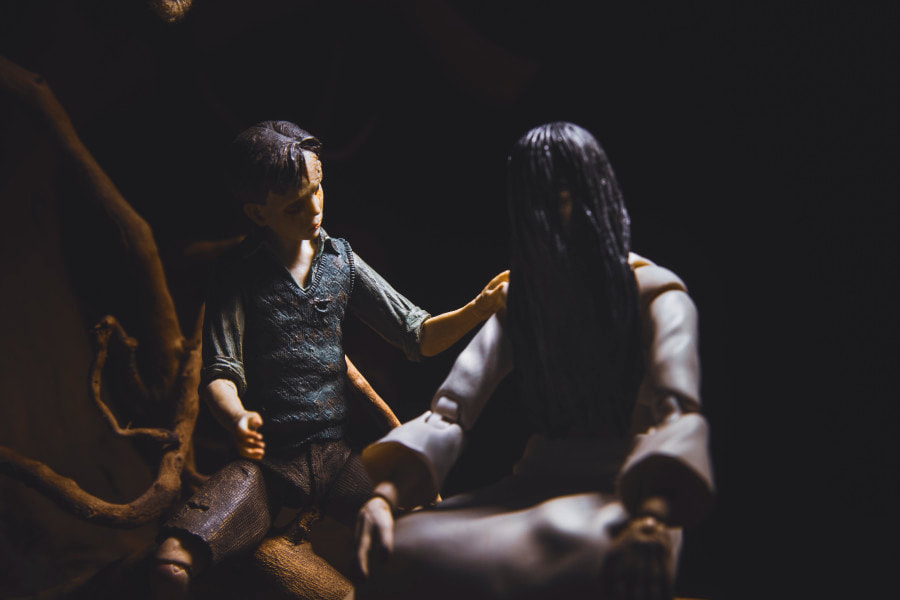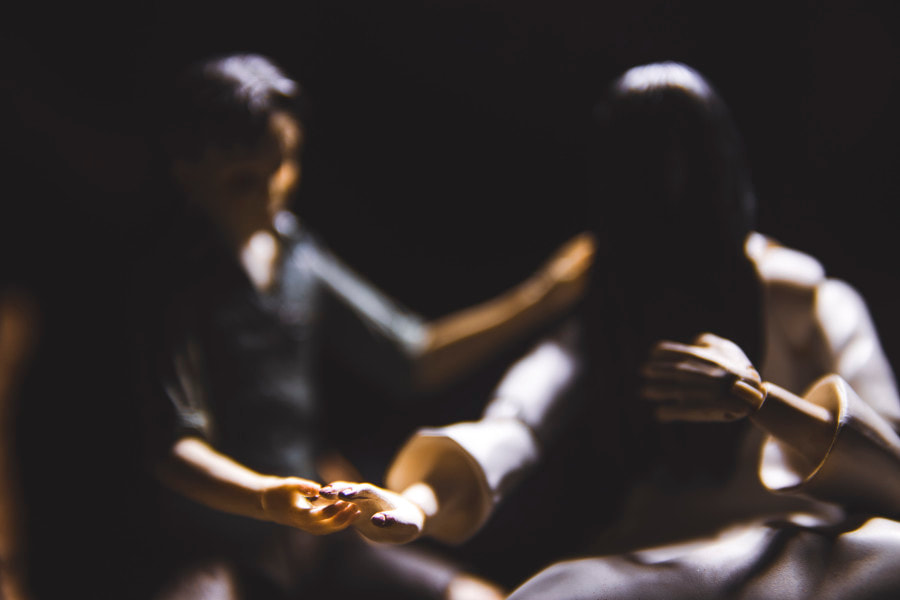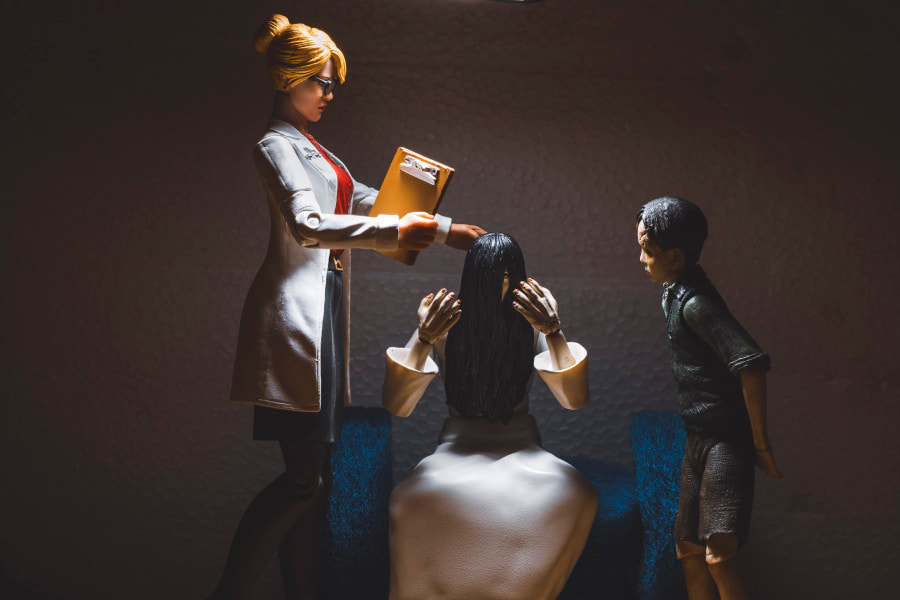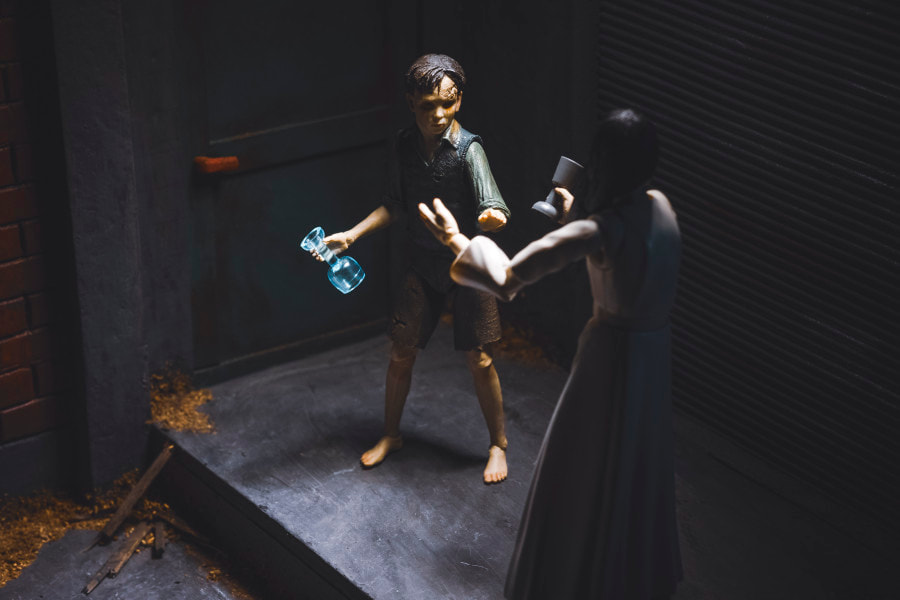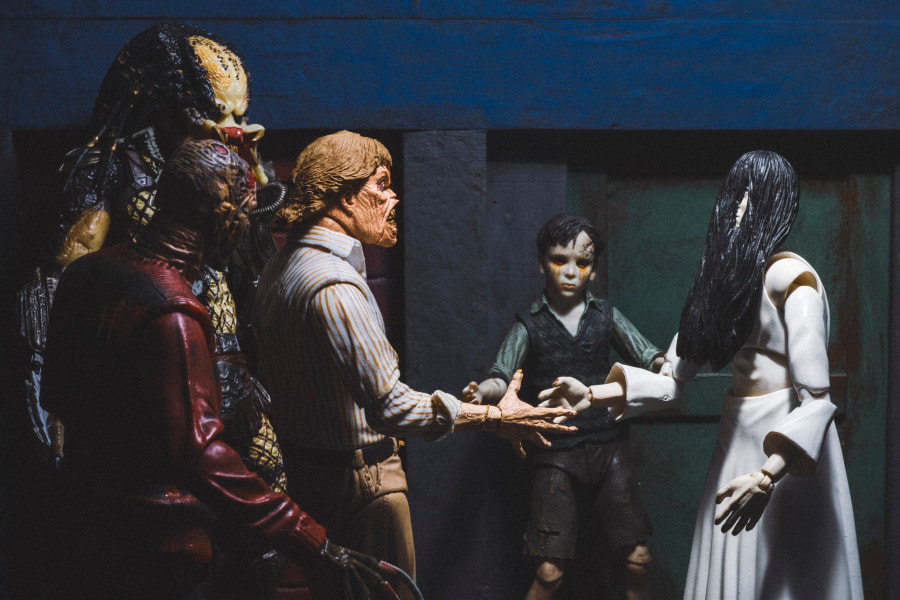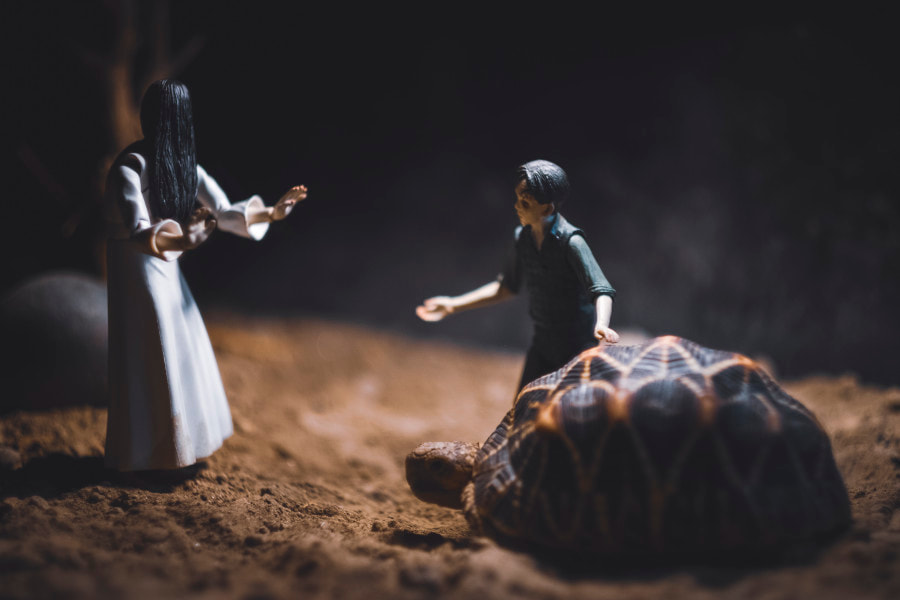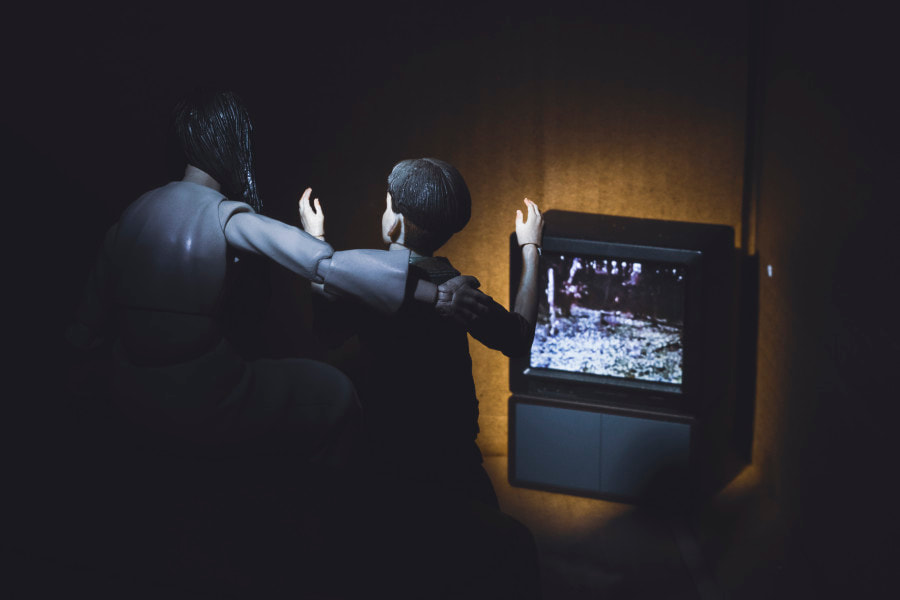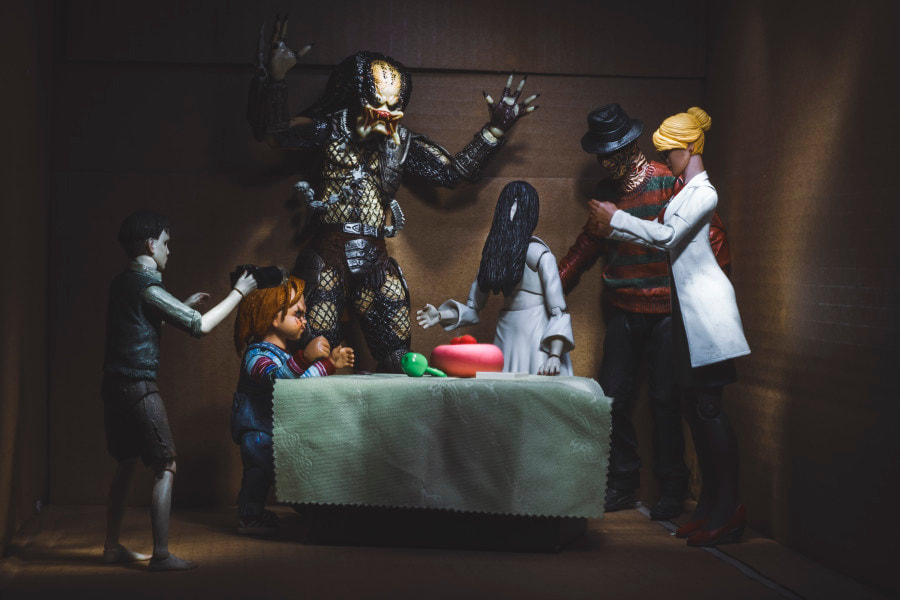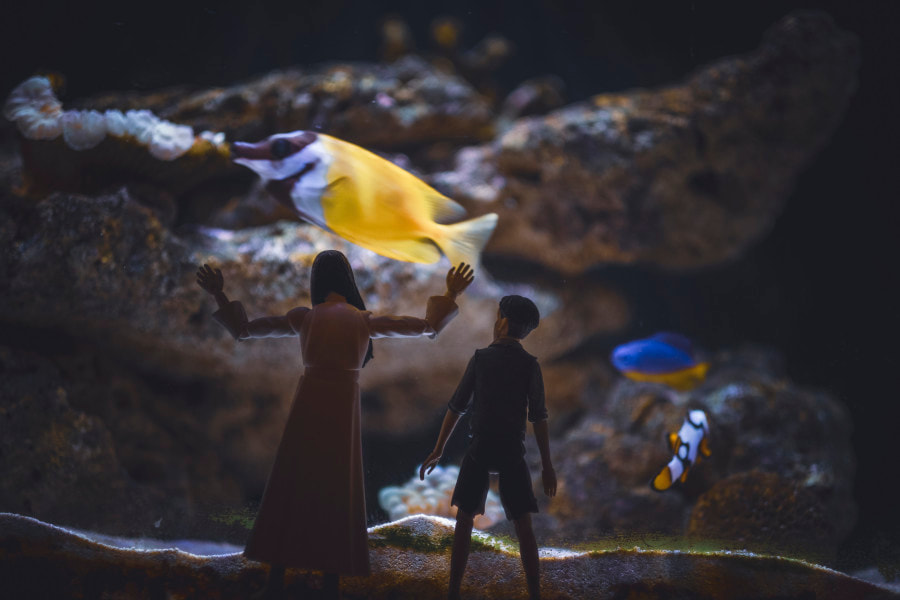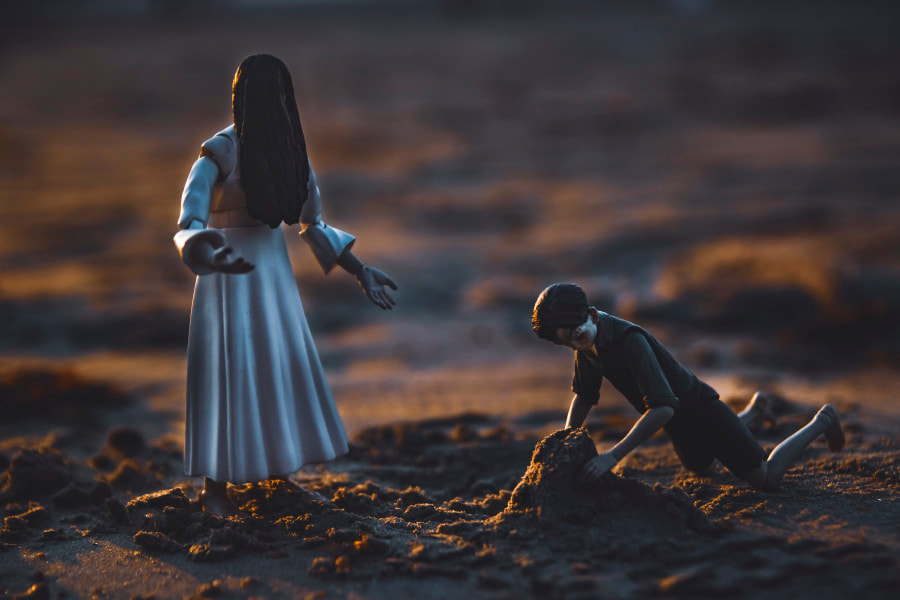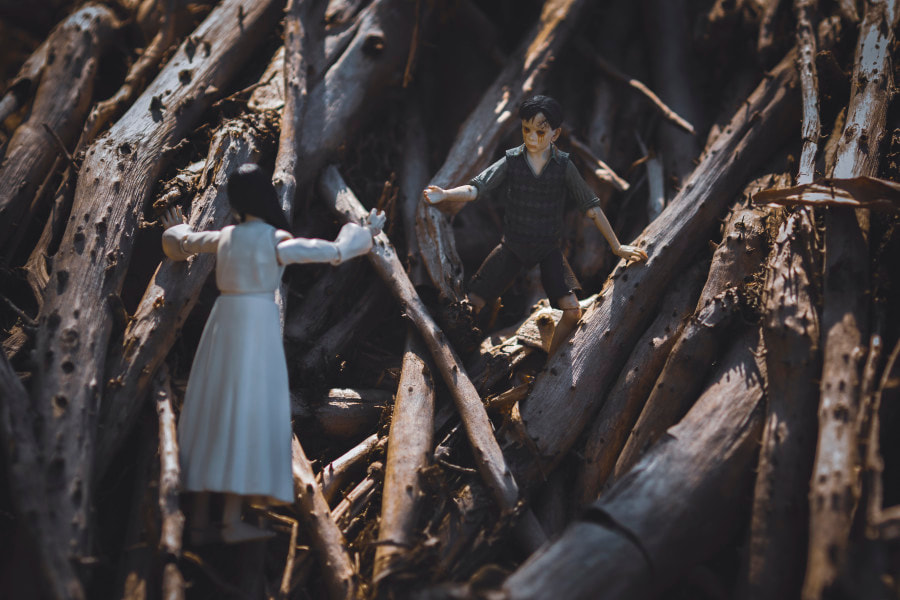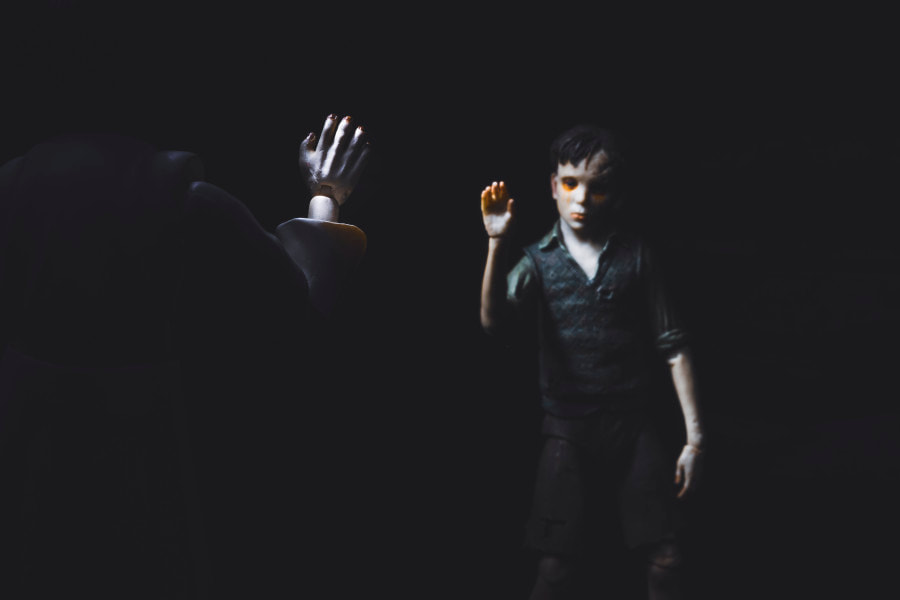 About Shafiqul Islam
Born and lives in Dhaka Bangladesh, an introvert being who had a great time learning professional photography in Pathshala South Asian Media Institute. He tries to express his feelings and thoughts through his photographs. Shafique loves pets and enjoys photographing them, also have an interest in still life photography, especially with toys.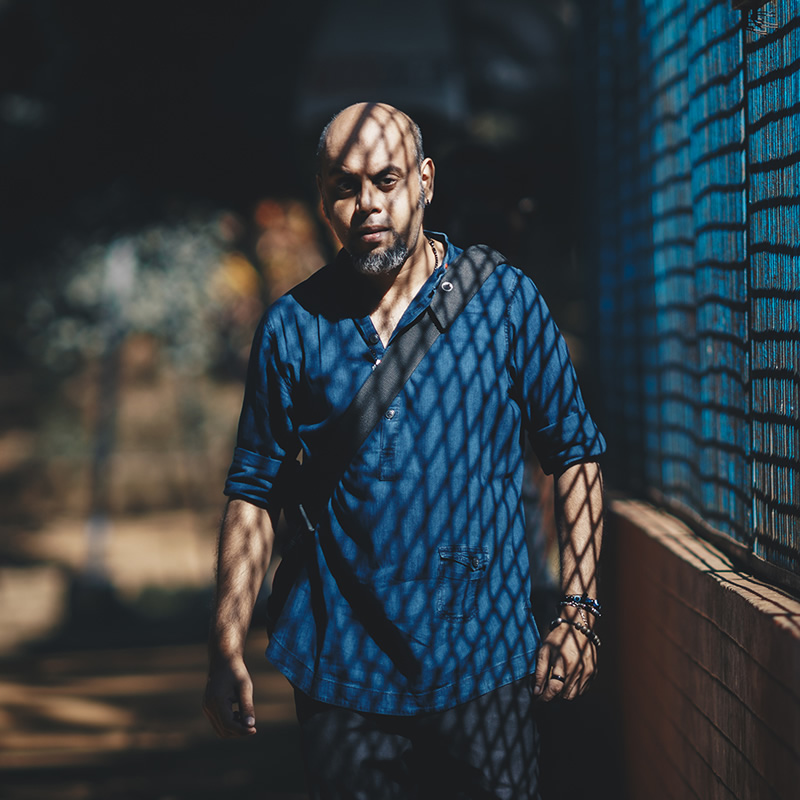 You can find Shafiqul Islam on the Web :
Copyrights:
All the pictures in this post are copyrighted Shafiqul Islam. Their reproduction, even in part, is forbidden without the explicit approval of the rightful owners.