Puri – Odisha, India
4 days had passed, deep silence had completely engrossed the coastal city-Puri. The otherwise jubilant tourist destination of eastern India had come to a stand-still. Extremely severe cyclone Fani completely ravaged the city. Being a photographer, I was wandering around the city. Suddenly my eyes fell on the wall-arts of building boundaries which were also the victim of the cyclone. These half broken walls with pictures, combined with the fallen trees and structures made me feel as if they all are trying to convey something. Each wall had a story that wanted someone to listen to them how Fani completely has shaken them and now trapped they are asking for help to come back to life. I raised my camera and started capturing those trapped voices arising from the broken walls and fallen structures.
These set of images are intended to seek that help both financial and non-financial, from Public and Private Institutions, from individuals and Corporate to make the city glow again.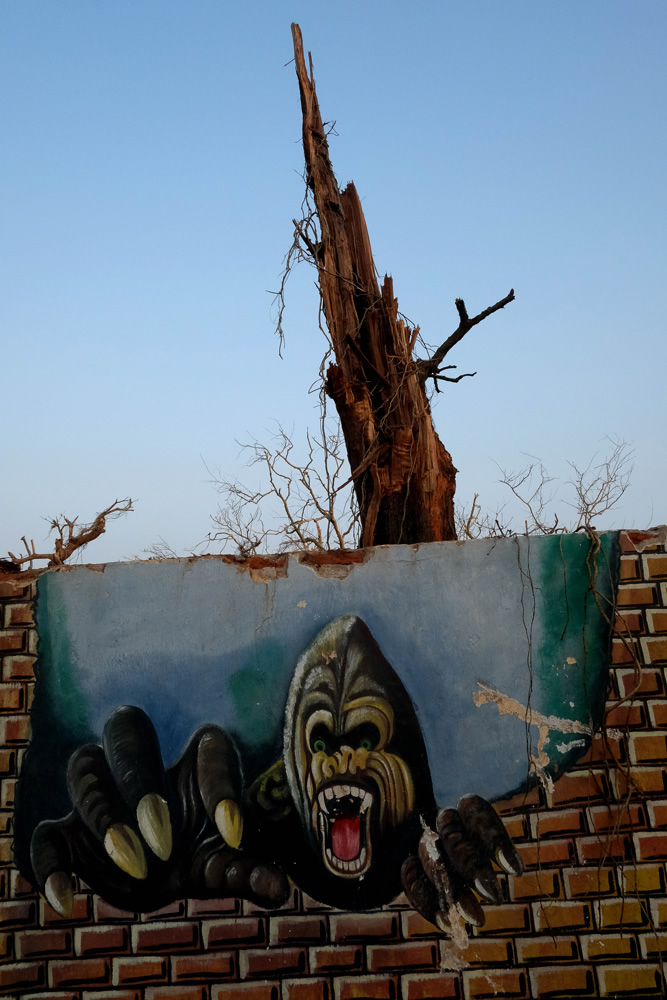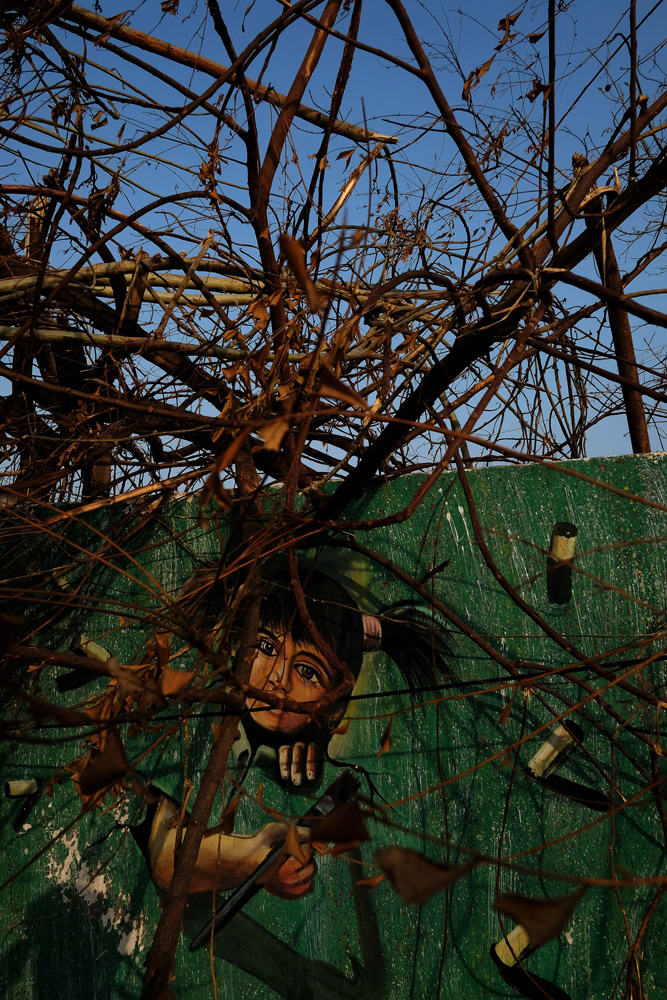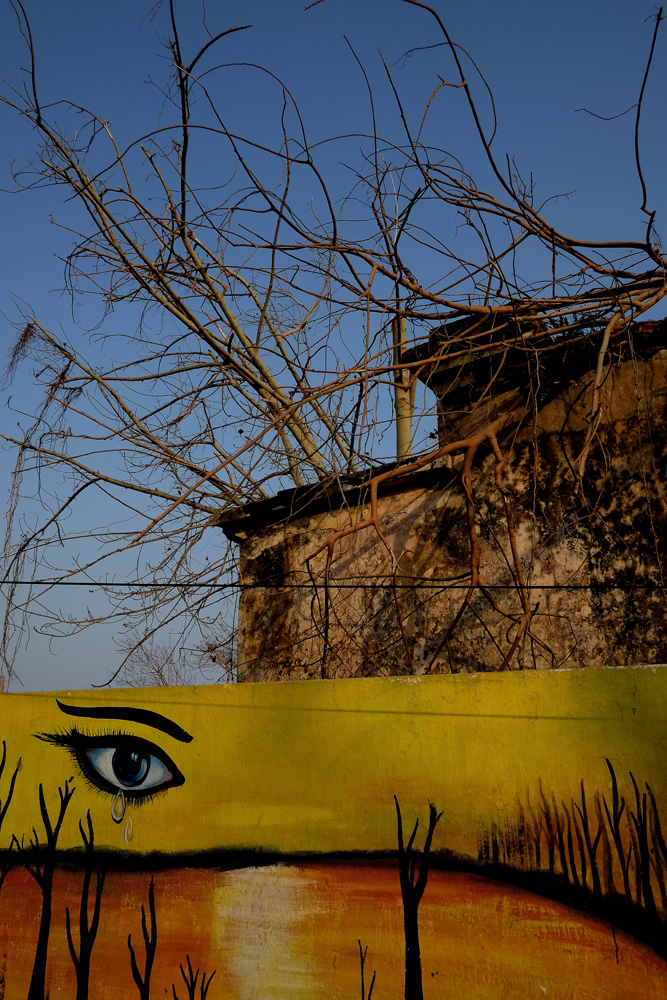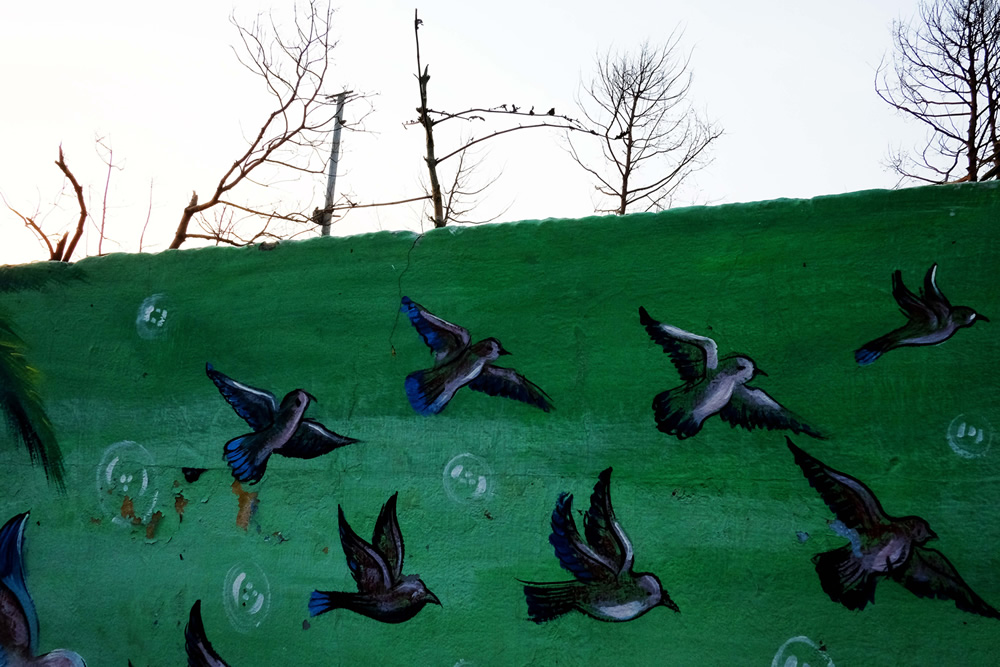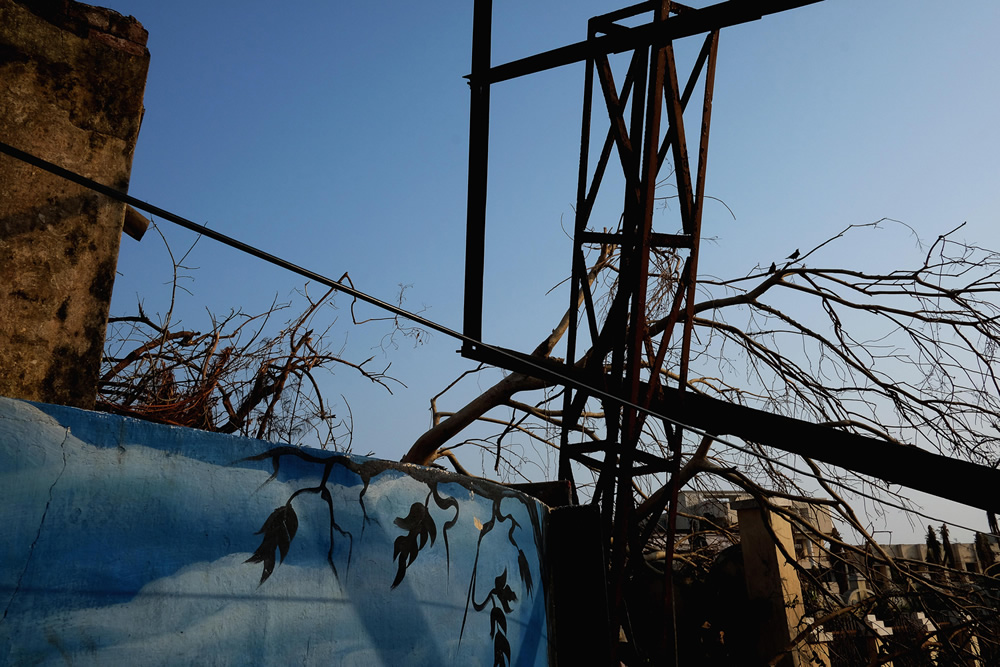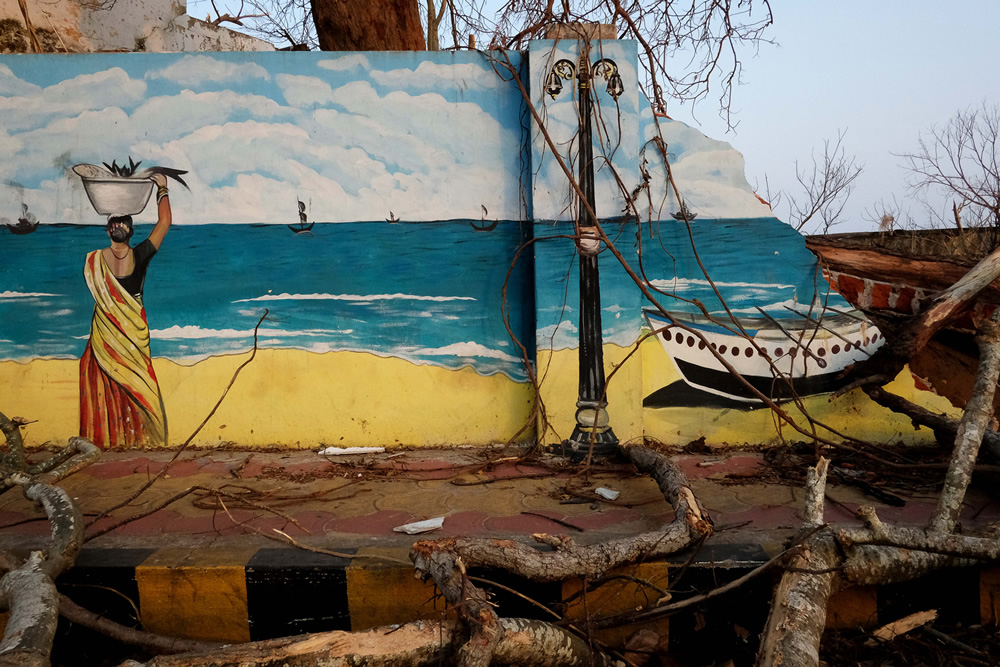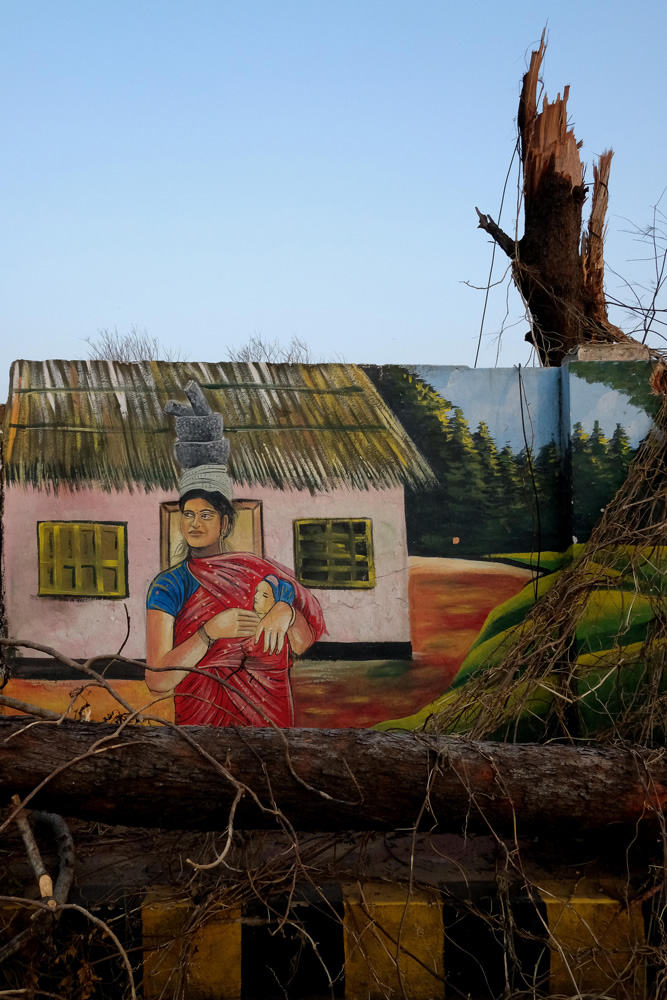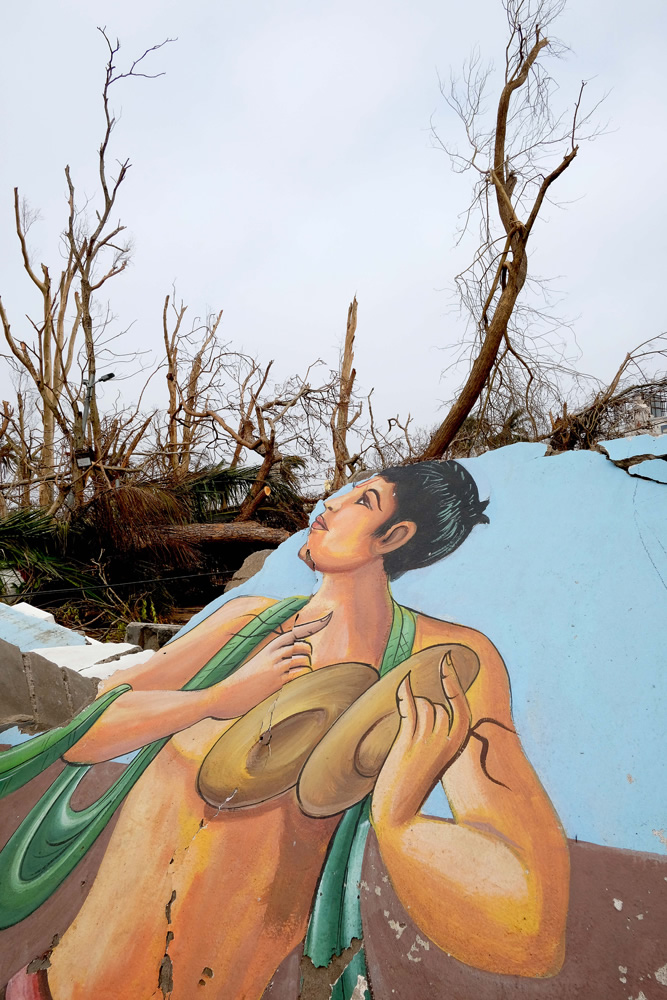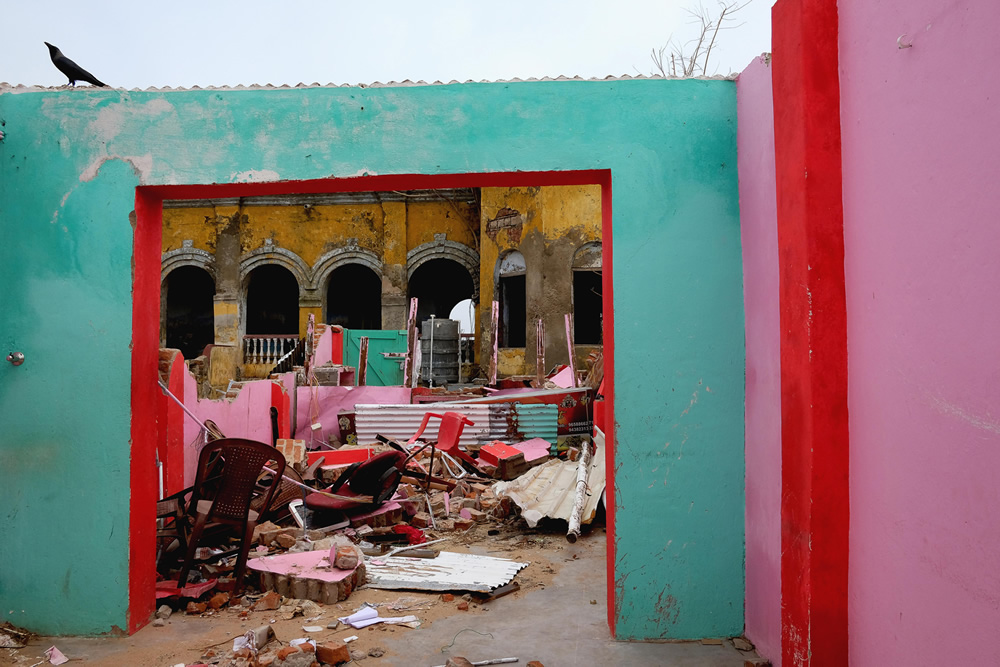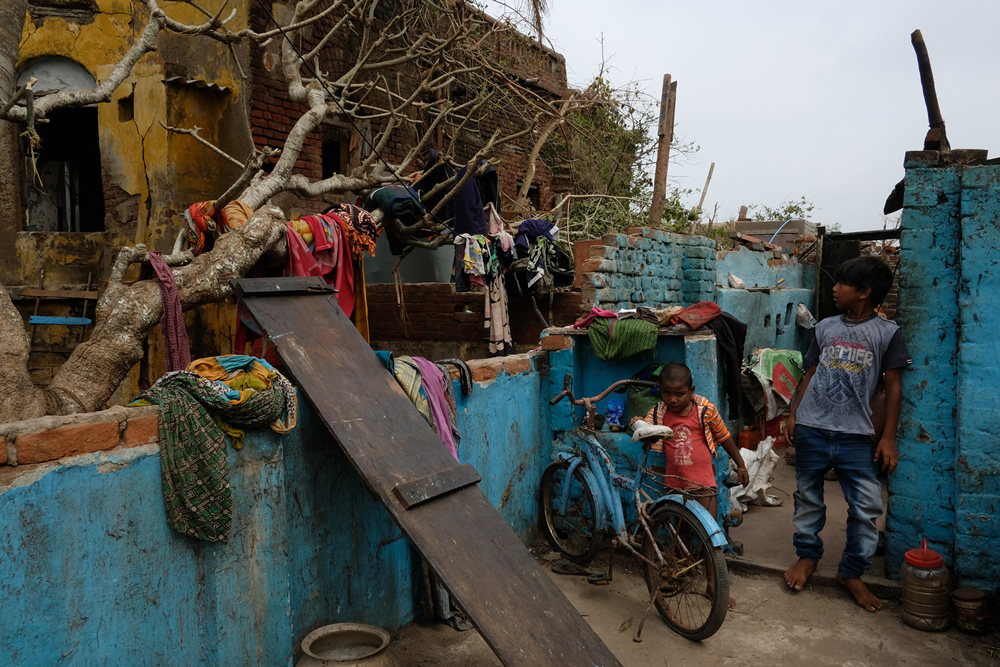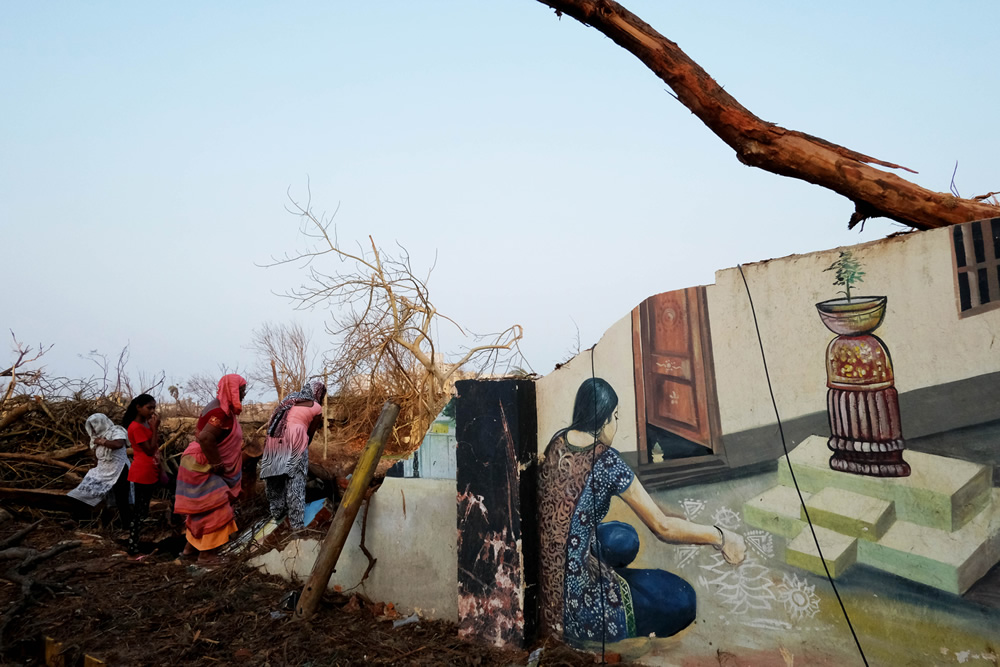 About Sashi Das
I am, Sashi B Das, working as a State Business Head at Bhubaneswar (Odisha) for a leading Financial Organisation of the country. The Monotony of work forced me to look for creative things. In the process, I, influenced by a friend bought a DSLR. Having invested a sizable amount in the camera, I started looking for learning the craft. Slowly got heavily interested in Street Photography, which was most creative and challenging as well. And now I make time at least 2-3 days a week to go out and shoot on the streets, beaches, local markets and wherever I can. The percentage of failure in street photography keeps me crave for that one image, which satisfies my creative expression. Slowly I moved from DSLR to small size mirror-less camera which has helped a lot.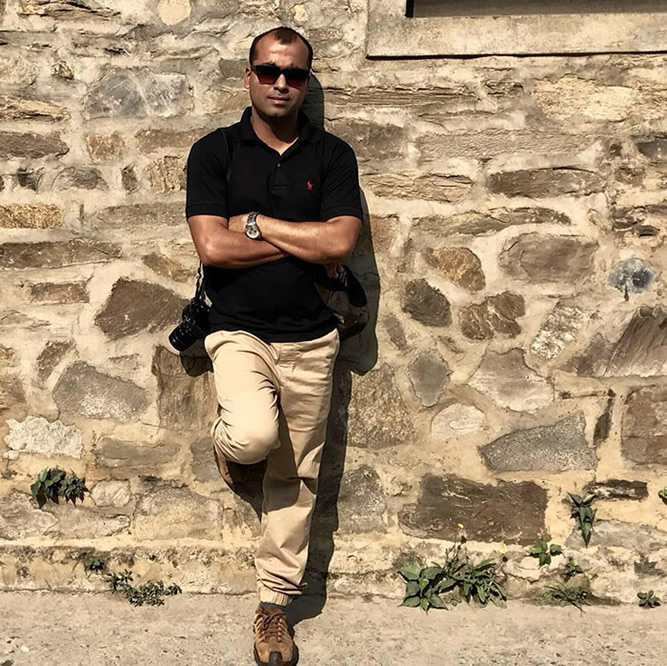 You can find Sashi Das on the Web:
Copyrights:
All the pictures in this post are copyrighted Sashi Das. Their reproduction, even in part, is forbidden without the explicit approval of the rightful owners.