COVID-19 is the biggest global event—and challenge—of our lifetimes. As such, it is changing human attitudes and behaviours today and forcing organizations to respond. However, the need to respond won't end when the virus's immediate threat eventually recedes.
In the future, we will find a return to normalcy in many aspects of life. But there's no question that many things will change, possibly forever. COVID-19 has altered the experience of being a customer, an employee, a citizen, and a human. Expect to see behavior shifts for some time to come.
We, Humans have evolved to be social creatures. They are wired to live in interactive groups. Being isolated from family, friends, and colleagues can be unbalancing and traumatic for most people and can result in short or even long-term psychological and physical health problems.
When one looks at masses of people trapped in fear and uncertainty, many of them high on anxiety, depression, and frustration, it is a volcanic situation which can be triggered off with any little provocation.
The series depicts a story behind Coronavirus and its impact on people & nature. From cities under lockdown to most affected communities, I look at how the people are desperately trying to be normal as the outbreak of the deadly virus COVID-19 affects lives around the world.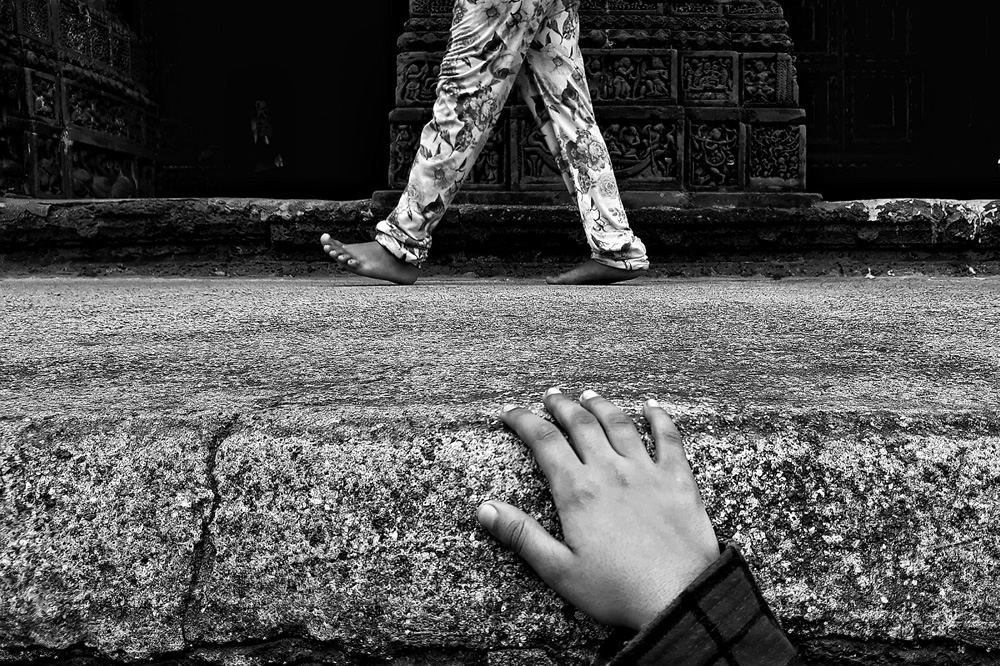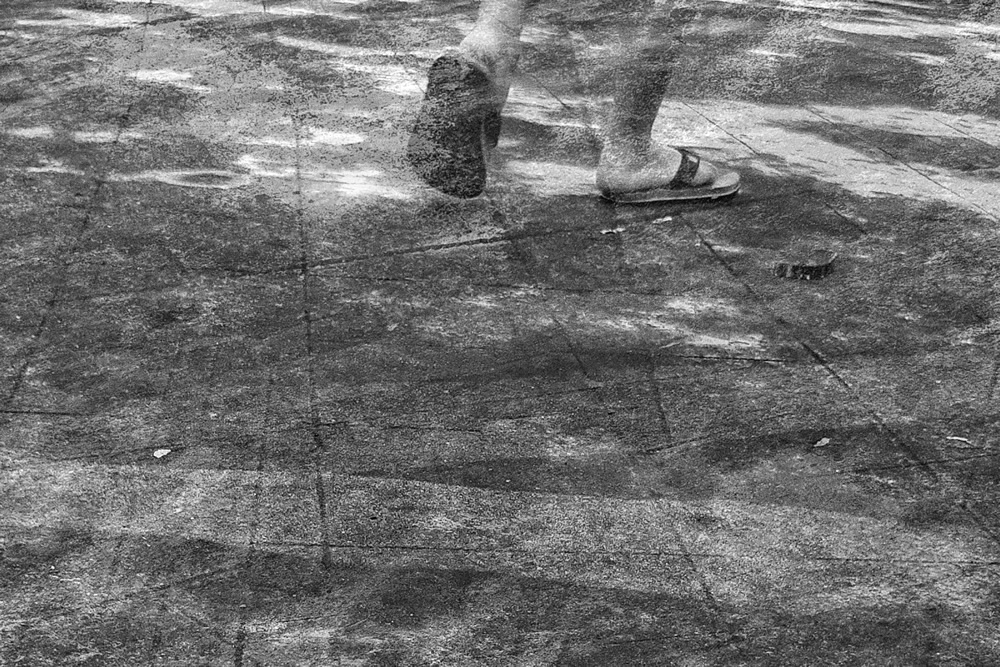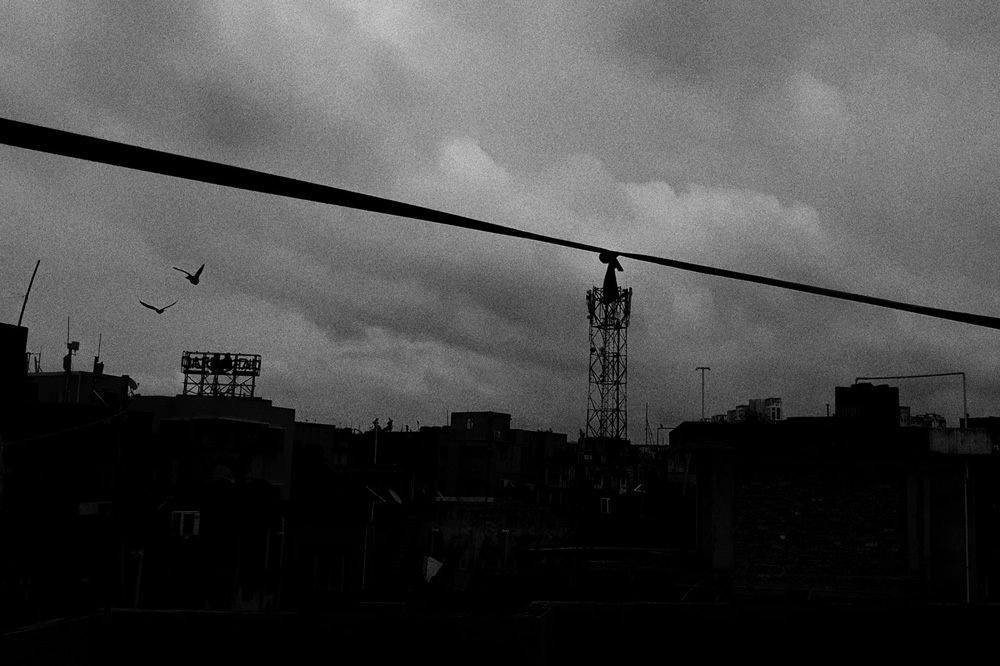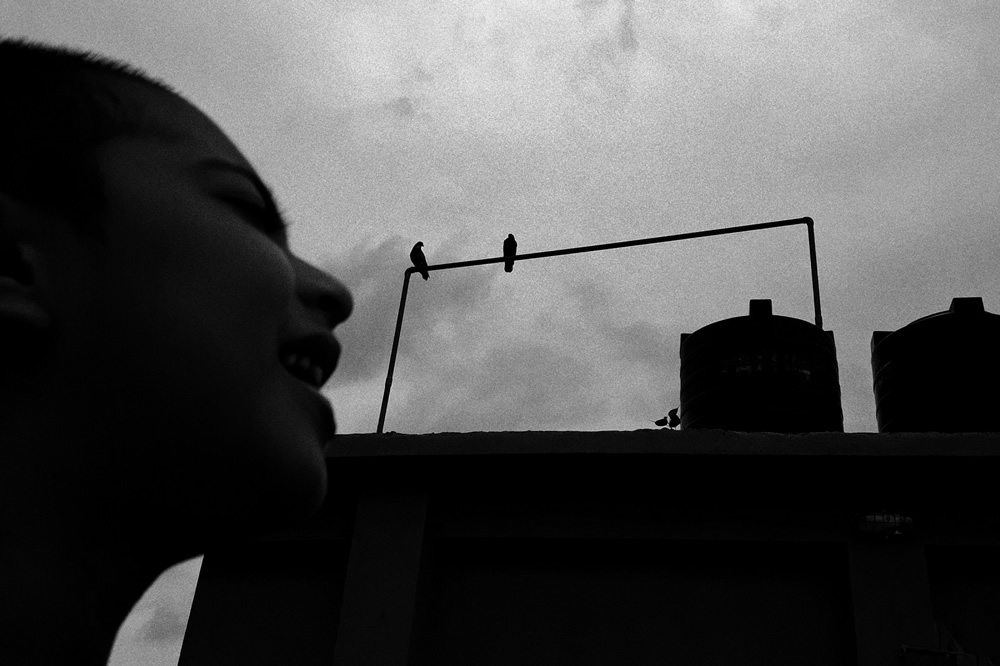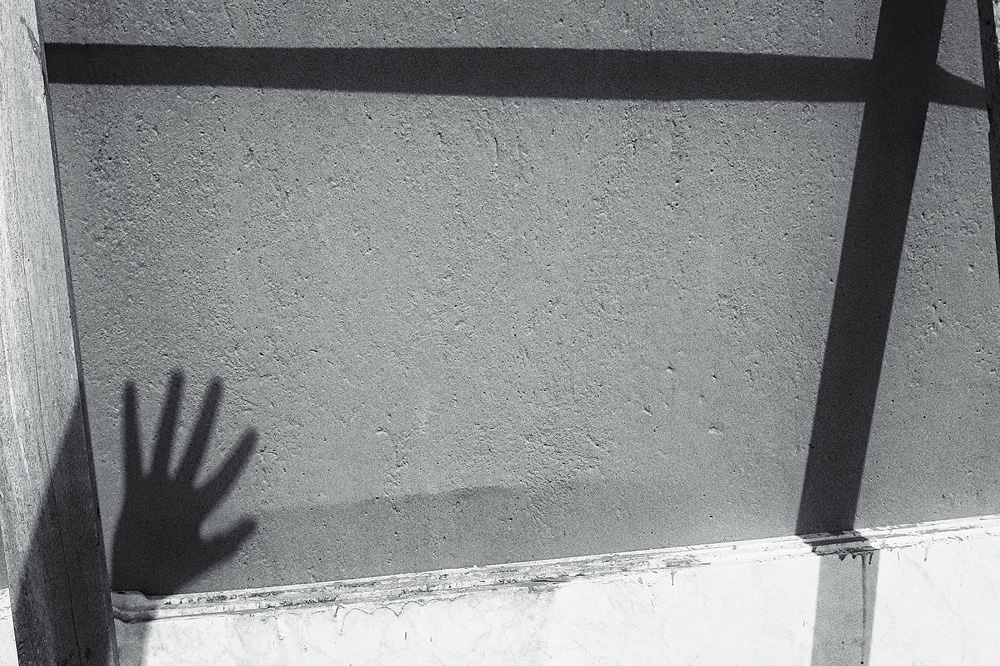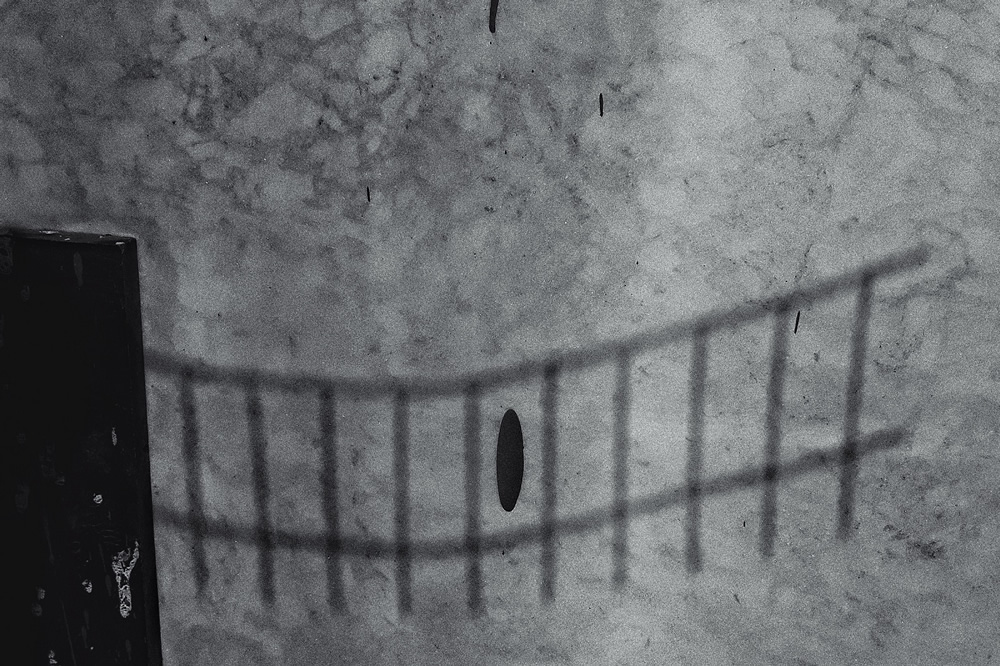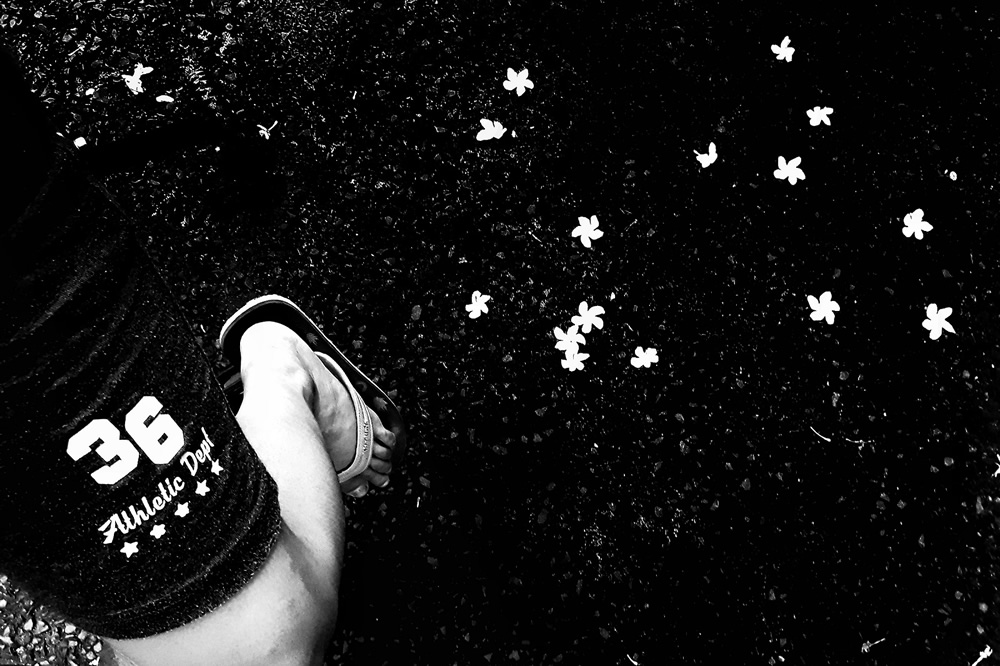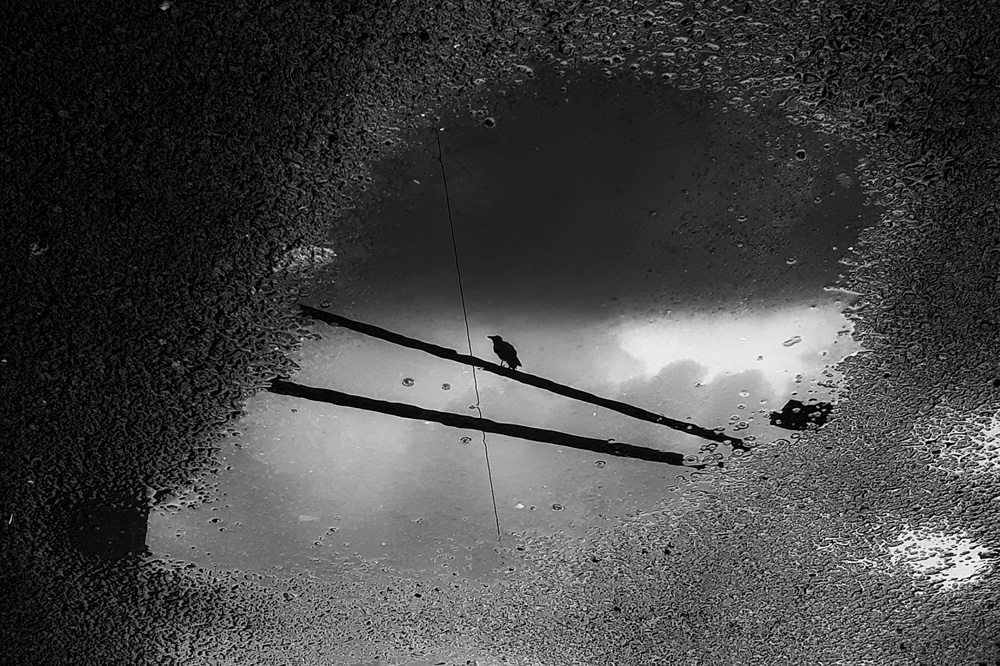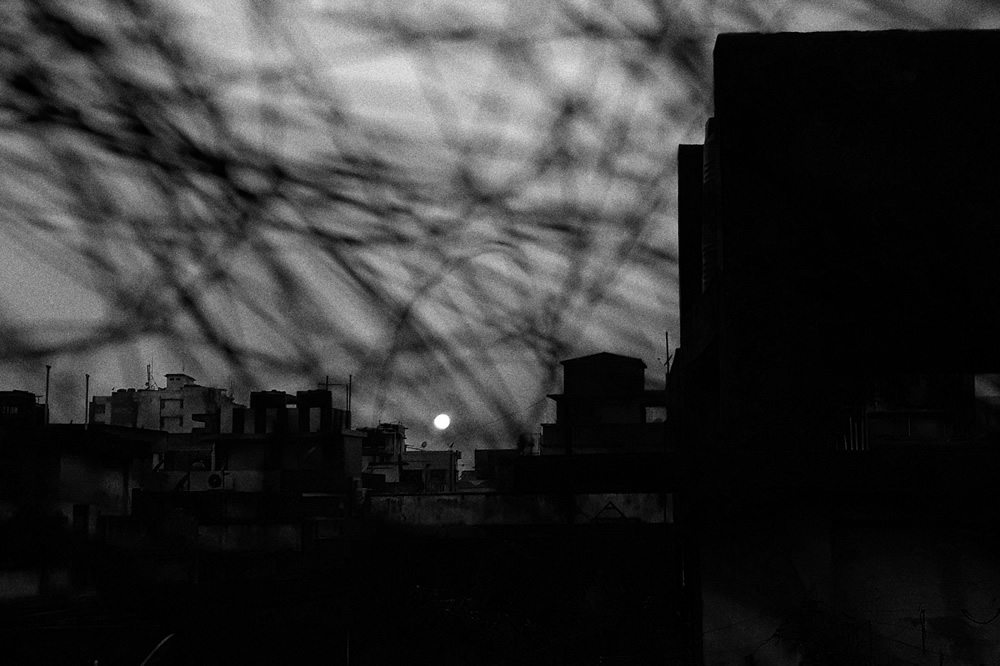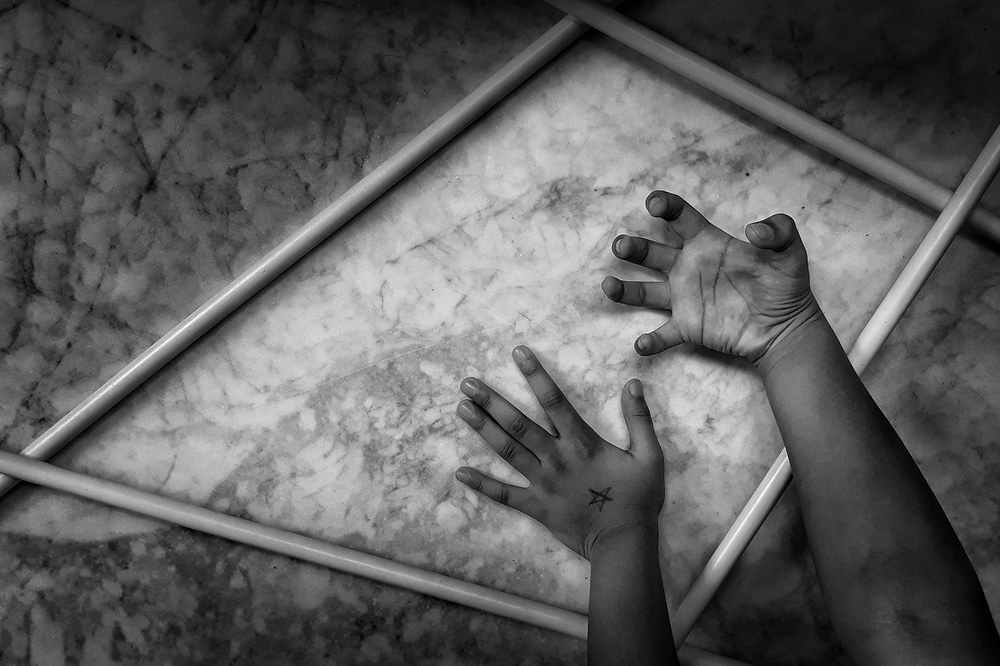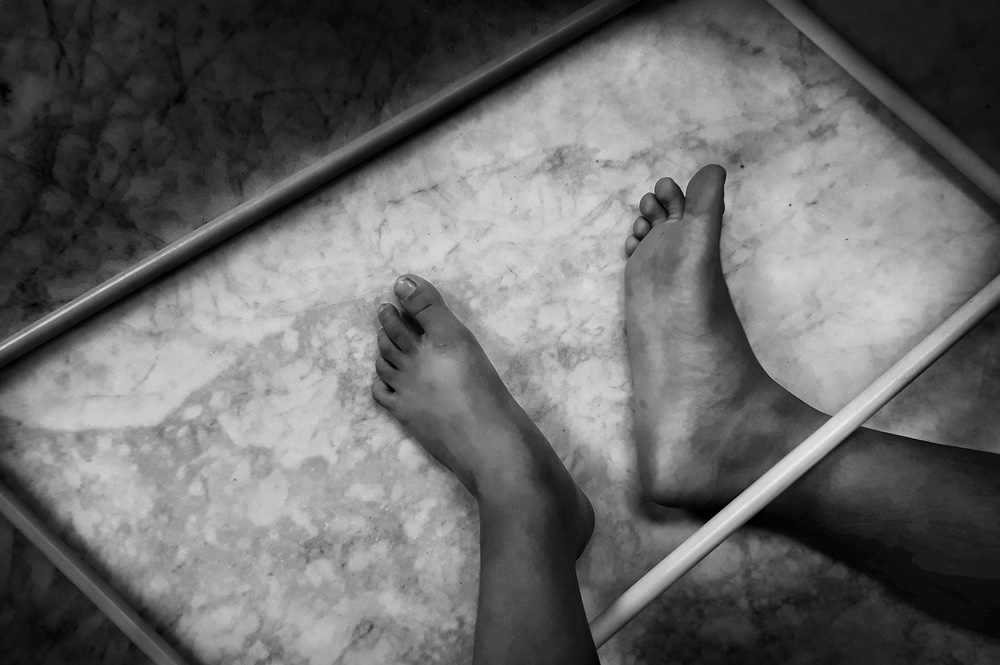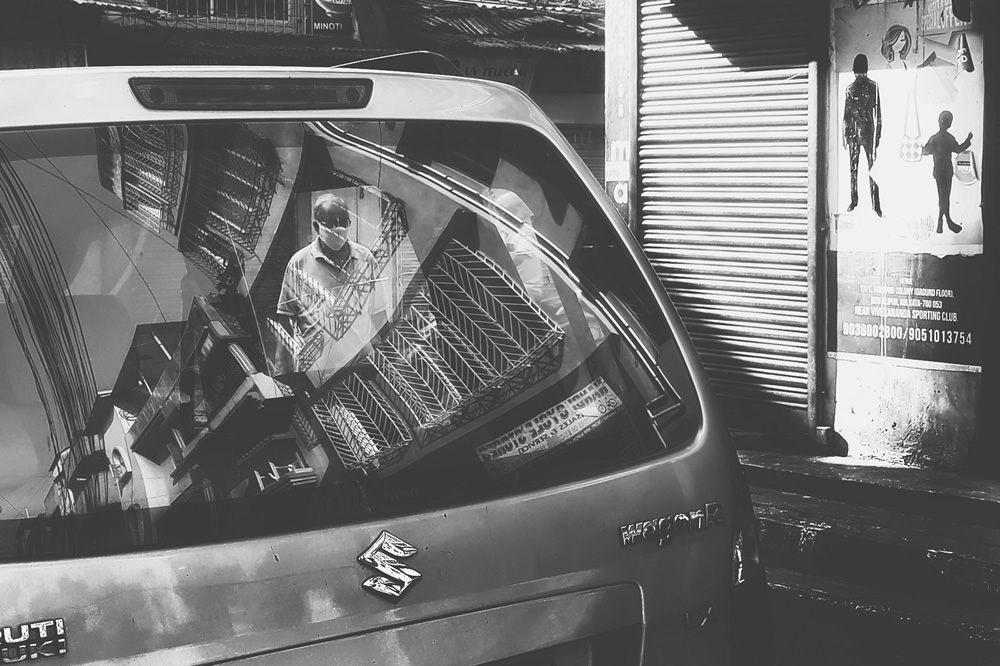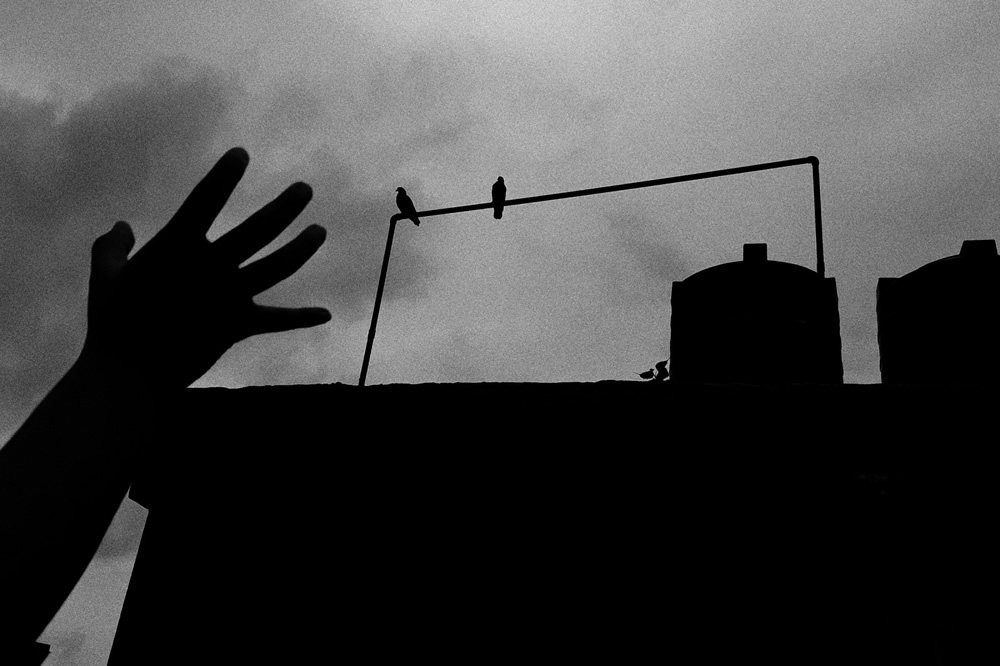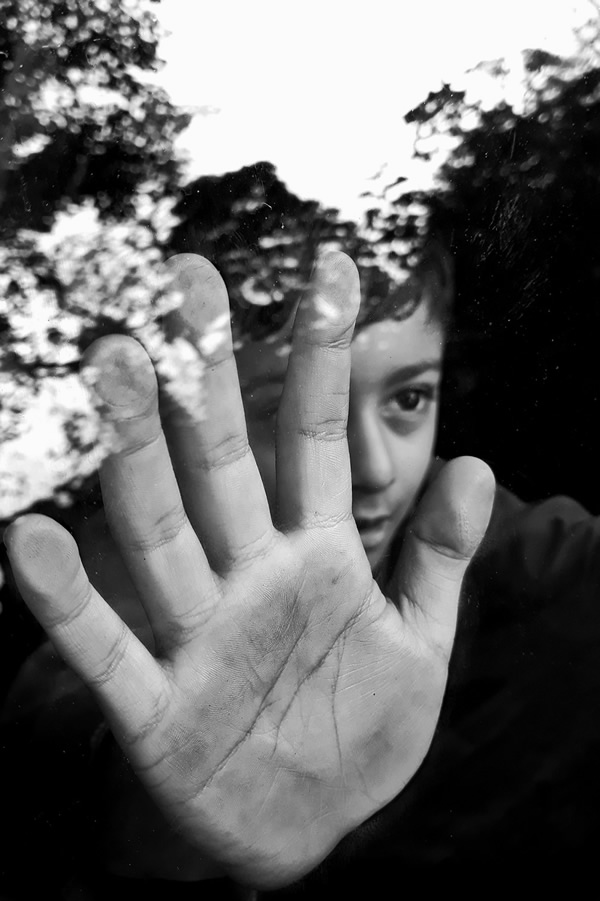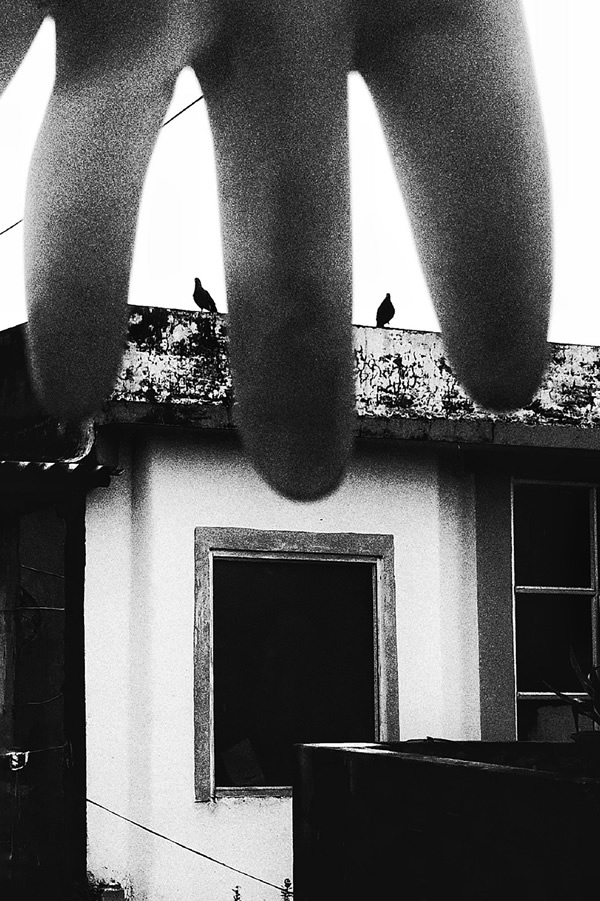 About Santanu Dey
Myself Santanu Dey, an amateur street & documentary photographer based in Kolkata. By profession, I am an Accountant & Logistics Manager in a leading engineering firm for the last 16 years.
Since 2016 photography has a huge influence on my life & it started with a very interesting but insulting incident. As I didn't have any camera in my earlier days, I used to explore things with my mobile. In my initial days, due to a lack of knowledge about different genres of photography, I usually shot things that were possible to shoot with mobile (e.g. still life, abstract, etc.). A couple of years back I bought my first DSLR & started shooting on the street on a regular basis.
Slowly after starting in photography & on progressing, I found my real interest in street & documentary photography. The emotion, the everlasting drama, the changing sequence, the light & shadow, the people, the moment all these are the things which attract me to shoot street photography. I highly believe as Robert Doisneau, the famous French photographer once told "The marvels of daily life are exciting, no movie director can arrange the unexpected that you find in the street."
For me, the ability to capture an image of someone instantly is an incredible privilege. We, as street & documentary photographers, need to be careful not to abuse it. By making yourself aware of local laws and customs and making mindful photography, you can make sure that you minimize any interference with others' privacy and feel confident and comfortable enough to realize your creative potential.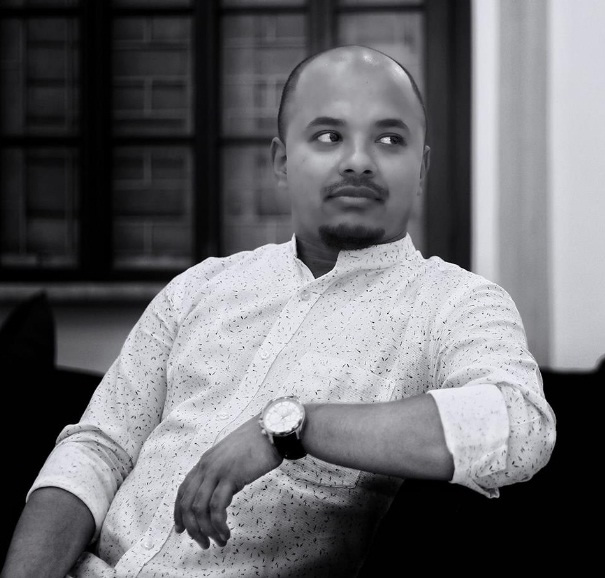 You can find Santanu Dey on the Web :
Copyrights:
All the pictures in this post are copyrighted to Santanu Dey. Their reproduction, even in part, is forbidden without the explicit approval of the rightful owners.