Santals had been living in the north of this country for a very long time. The colours & patterns they withhold among them & the culture they have are very different & very bright compared to the lot of other ethnic people residing in this country.
The most vibrant part of their culture is their unique way of colouring their houses. The patterns they create are uniquely beautiful & eye catching. There are two types of Santals, one who are Hindu & one who are Catholic Christians. During the festival of Diwali the Hindu Santals paint their houses & during Christmas the Catholic Santals paint their respectively. They are very creative & they arrange their house in a very proper way which had been forever going on for generations.
Some of the noted festivals they celebrate are Sohrai, Bandana, Christmas & the most colourful one is the wedding. The whole colouring of the house revolves around these festivals.
Santals mostly resides in the north of Bangladesh such as Chapaynabaganj, Gaibandha, Rajshahi, Dinajpur. Being one of the ethnic group of this country they are indeed a very colourful bunch of people & for that we as a whole nation should preserve this very unique cultures that has been breathing for ages. Some recent issues caused a lot of damages to them as they are one of the group which is slowly fading away & if this continues our next generation would fail to know that there was such an ethnic tribe of people with so much colour.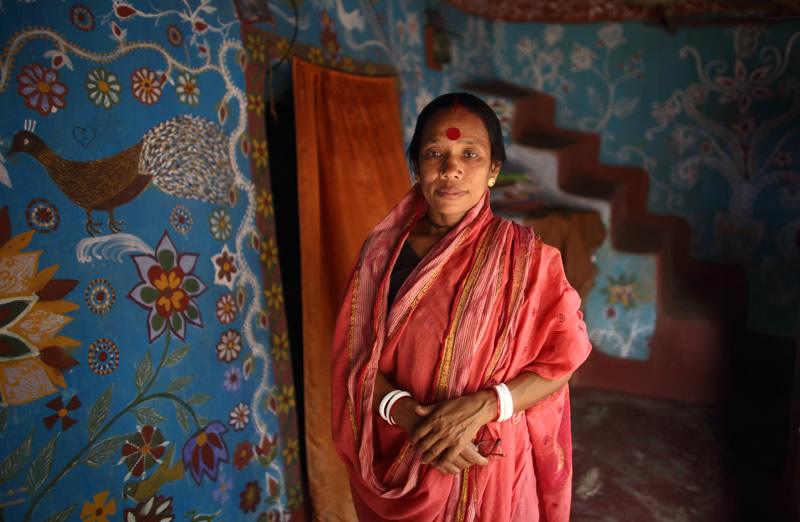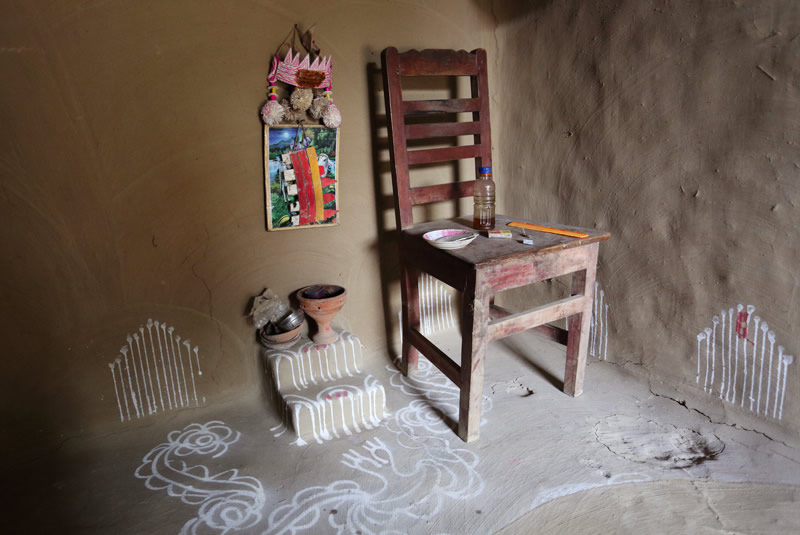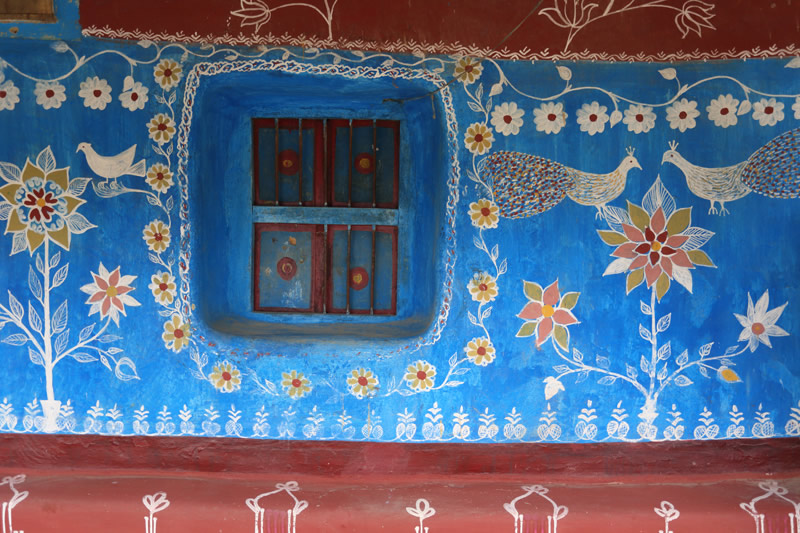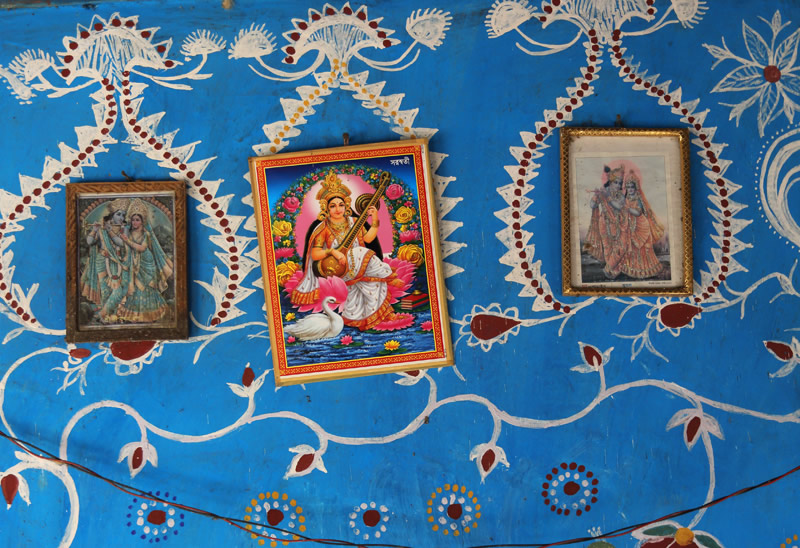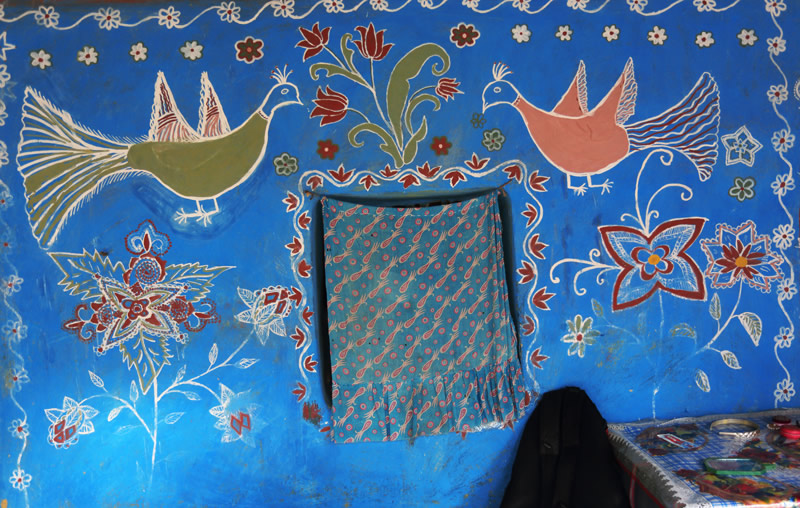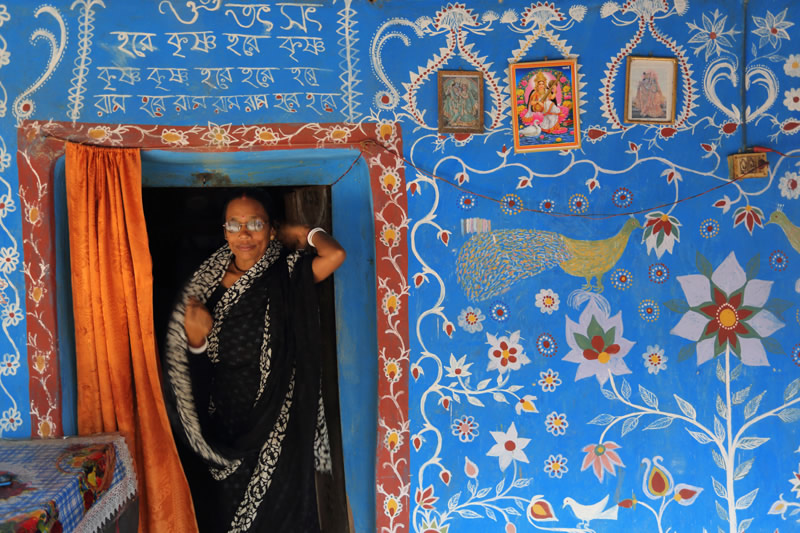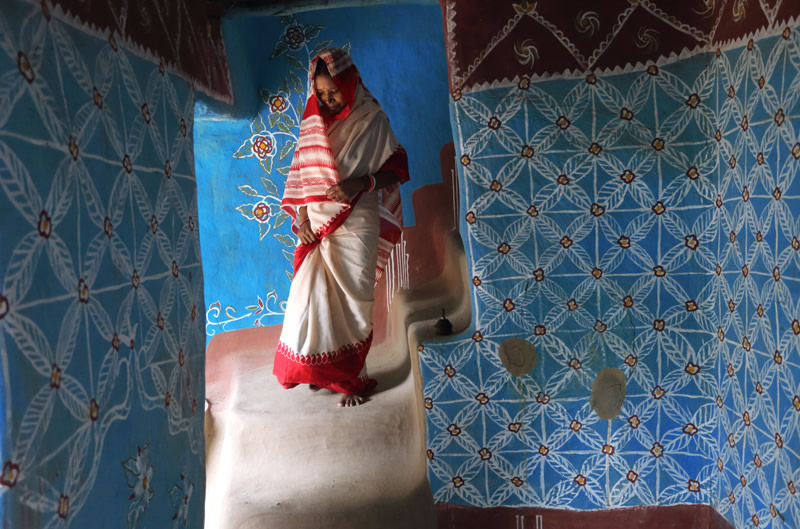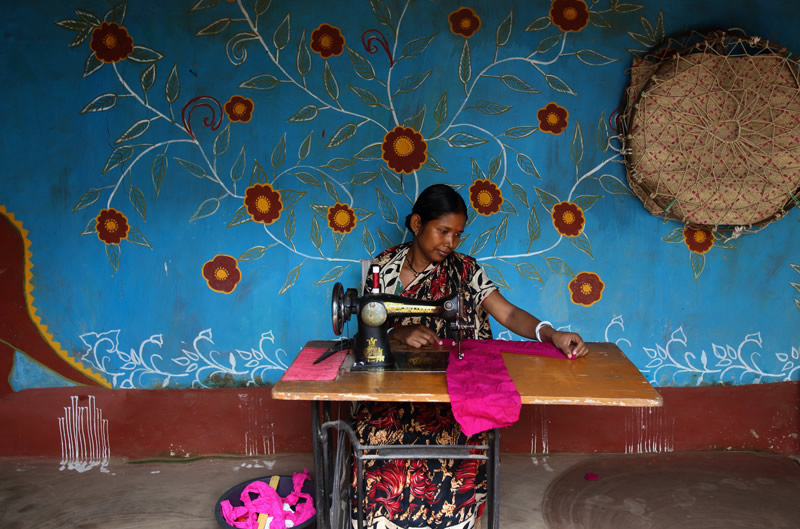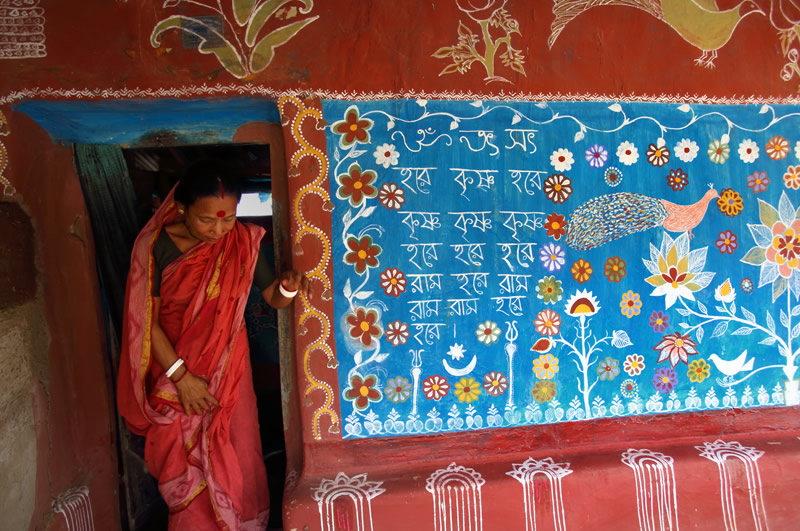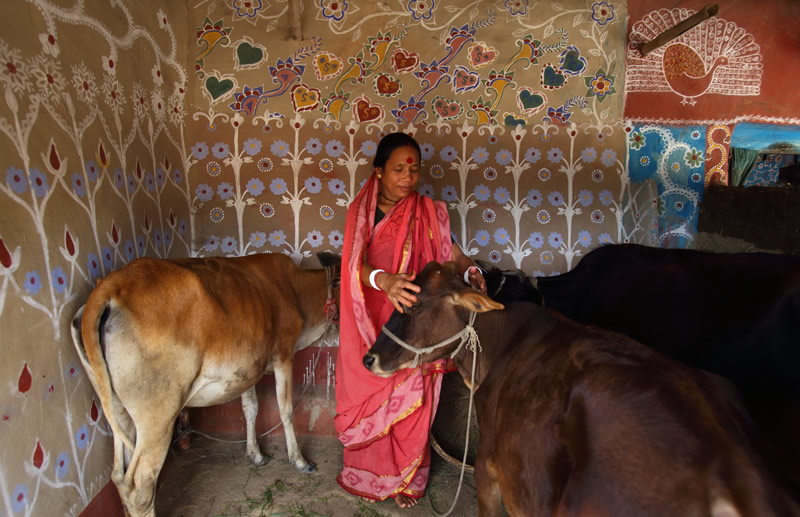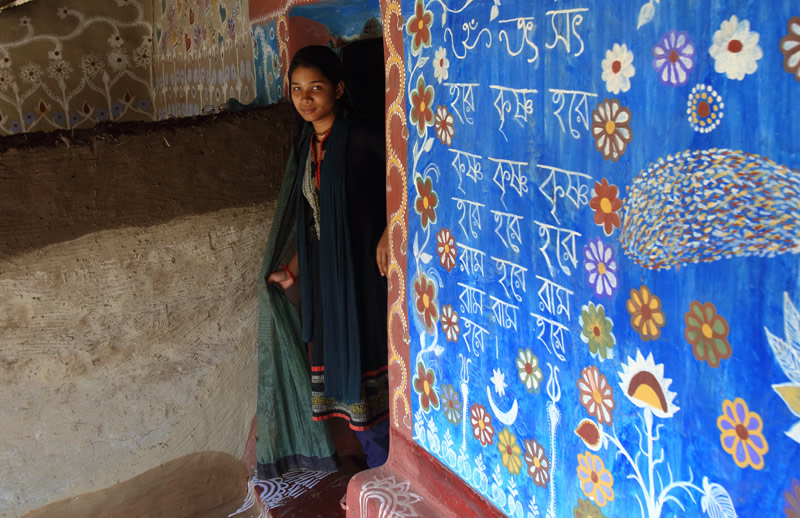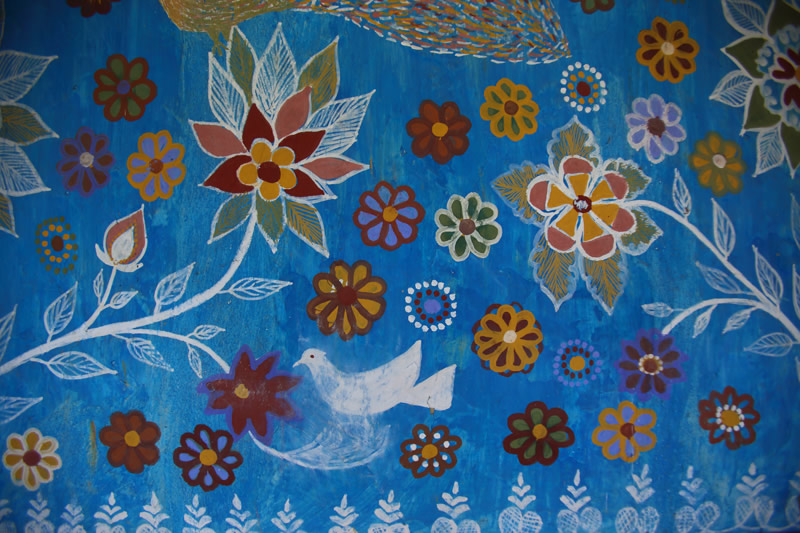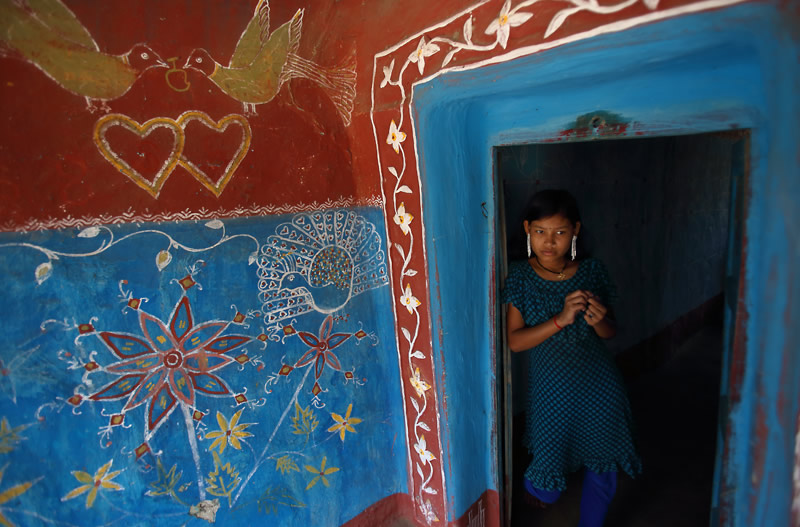 About Pronob Ghosh
Hi, this is Pronob Ghosh. I am a freelance photographer and my interest on photography was to explore & study the different aspects of people's life, culture and to find the true meaning of life. Through my journey I have met different varieties of people, seen some great natural beauties. Through my photographs I want to share my views with all of you, hope you guys like it.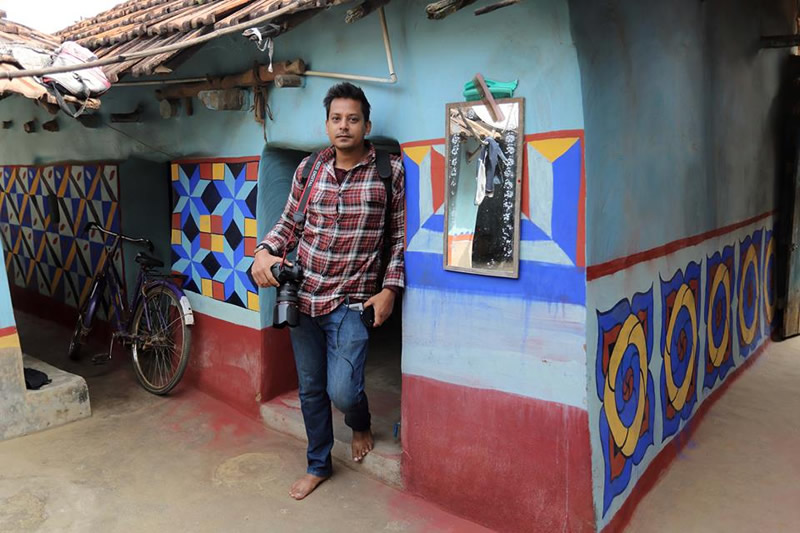 You can find Pronob Ghosh on the Web :
Copyrights:
All the pictures in this post are copyrighted Pronob Ghosh. Their reproduction, even in part, is forbidden without the explicit approval of the rightful owners.