If we don't have each other, we go crazy with loneliness. When we do, we go crazy with togetherness.
The Current pandemic has given me and many others a lot of time to sit and think, to explore ourselves and enjoy every little aspect of home and family and we realize that our Home is the only shelter from all the big storms out there and we should be thankful that we are safe within it, with our family.
Family time is sacred time and should be protected and respected. My recent series of images shot Indoors, shot across the lockdown time in my house in Mumbai which includes Me, my wife, and my pet Loki.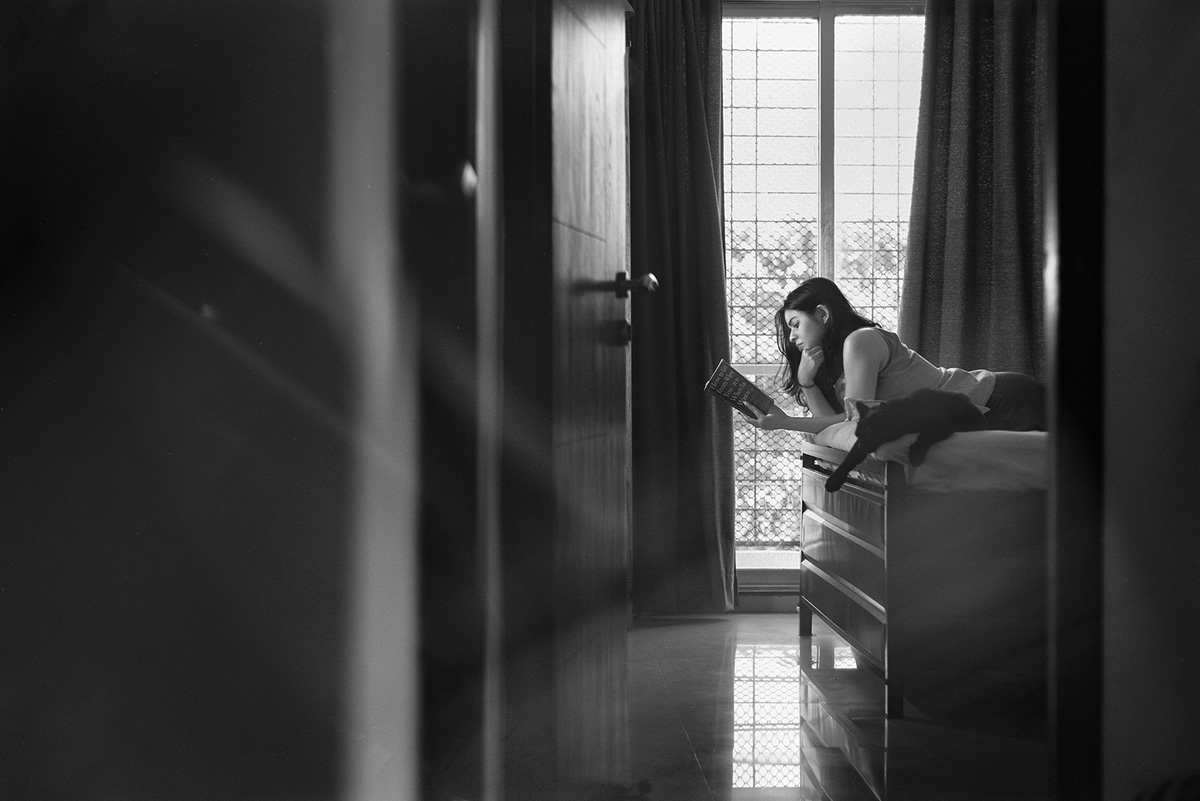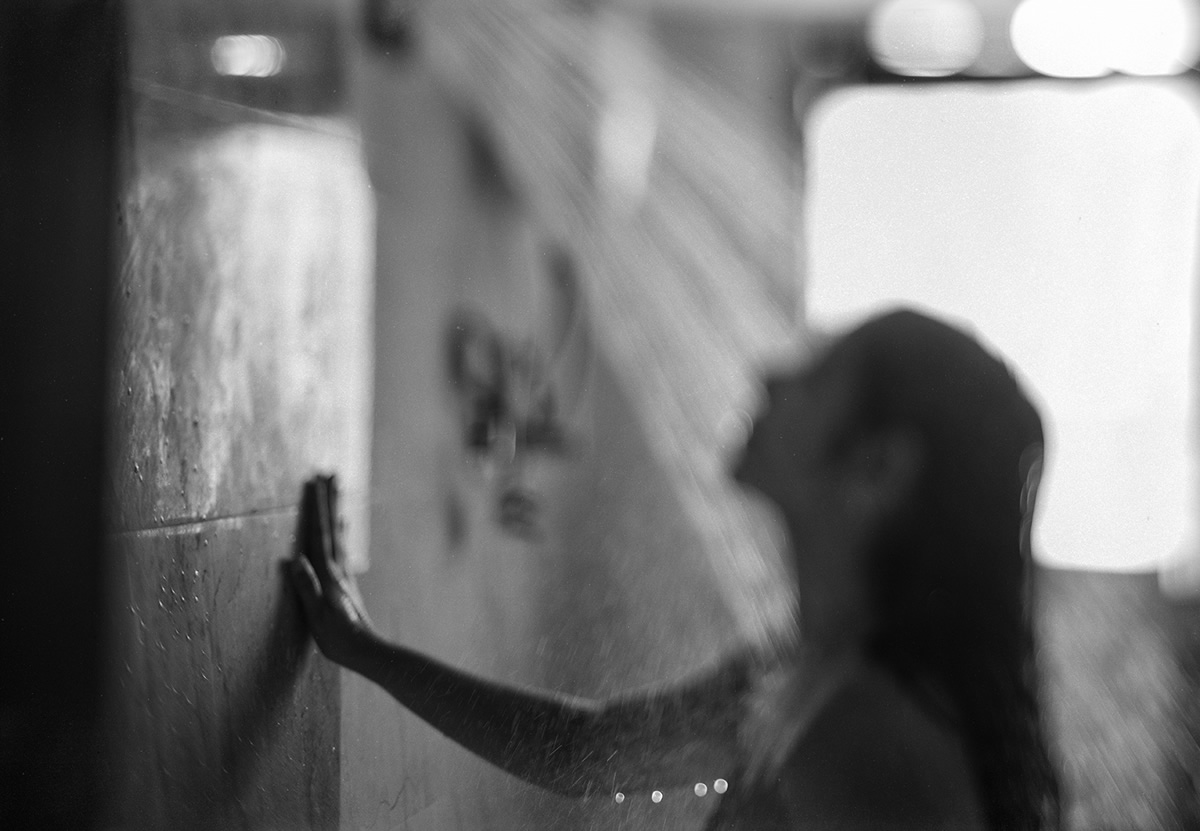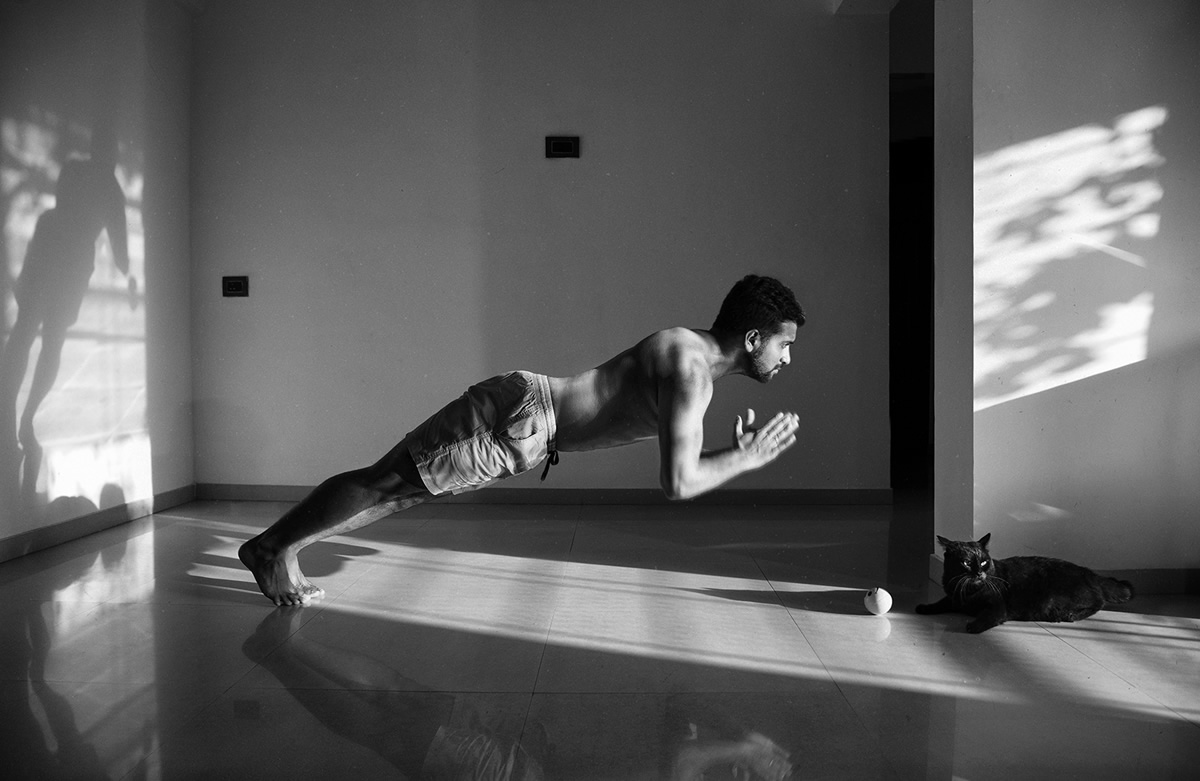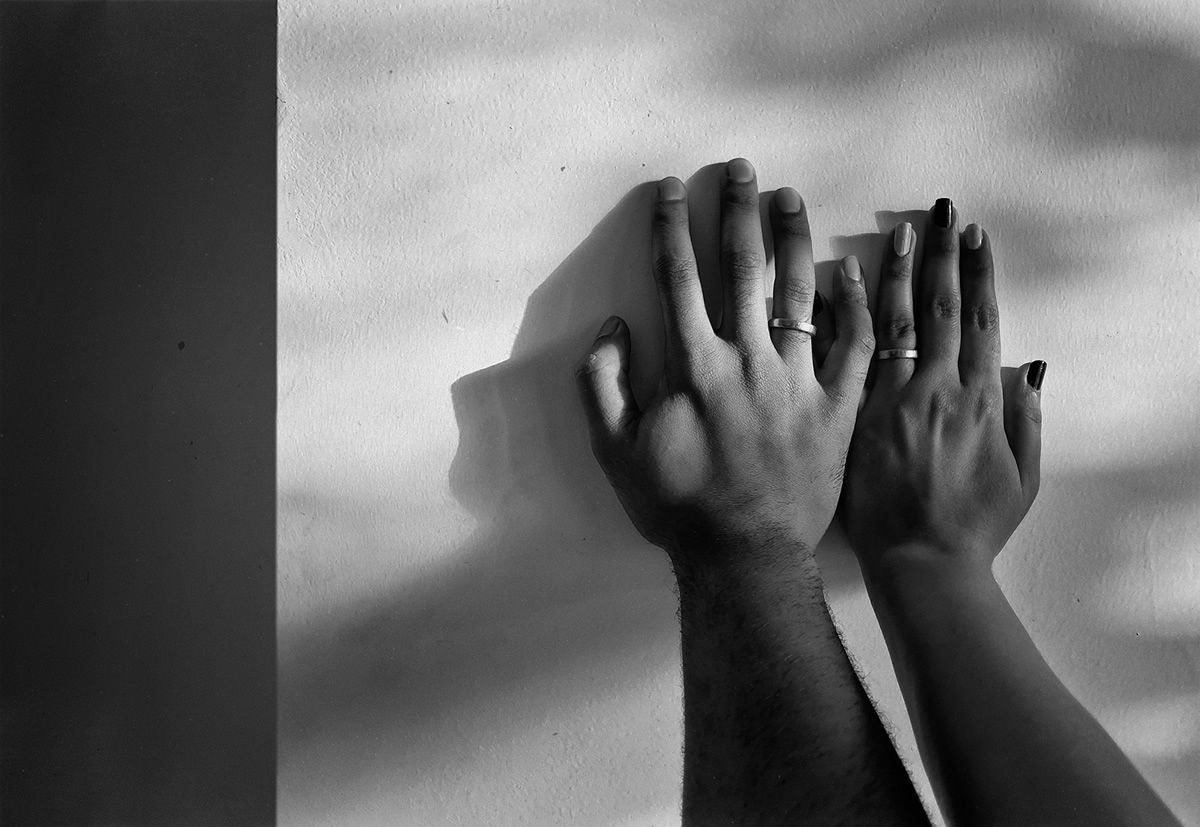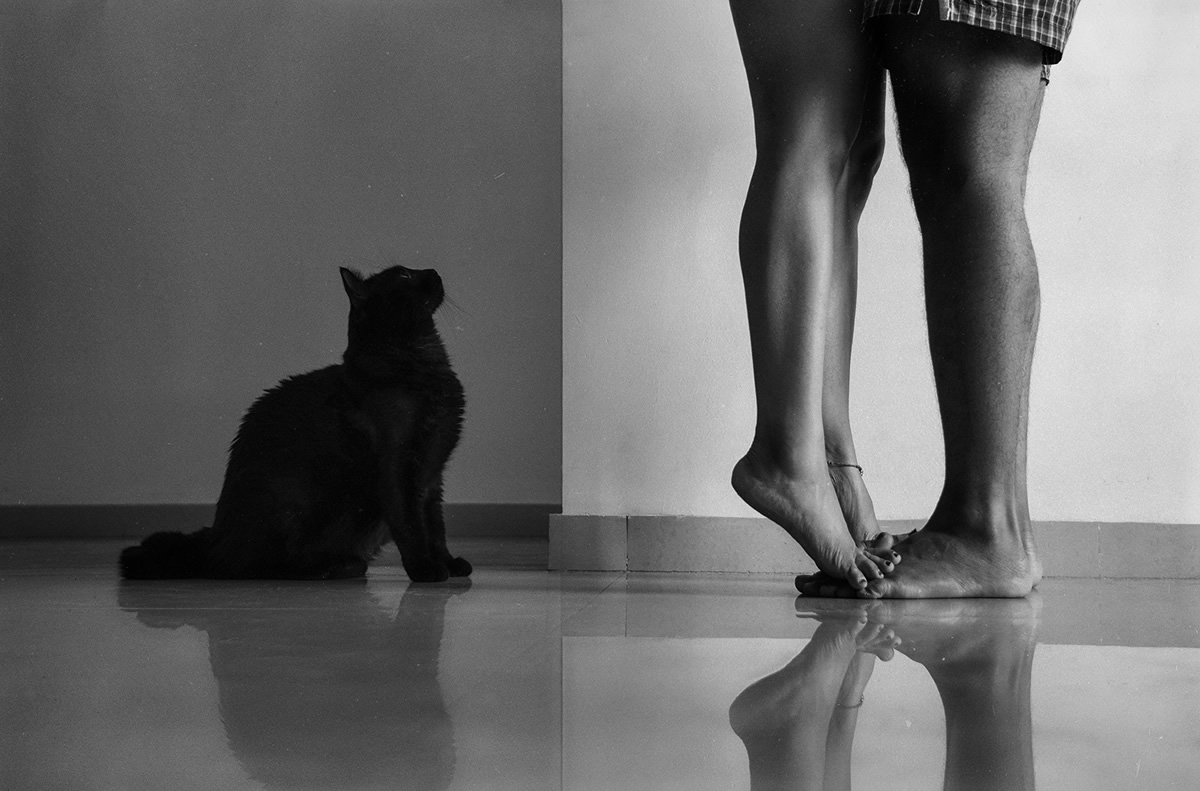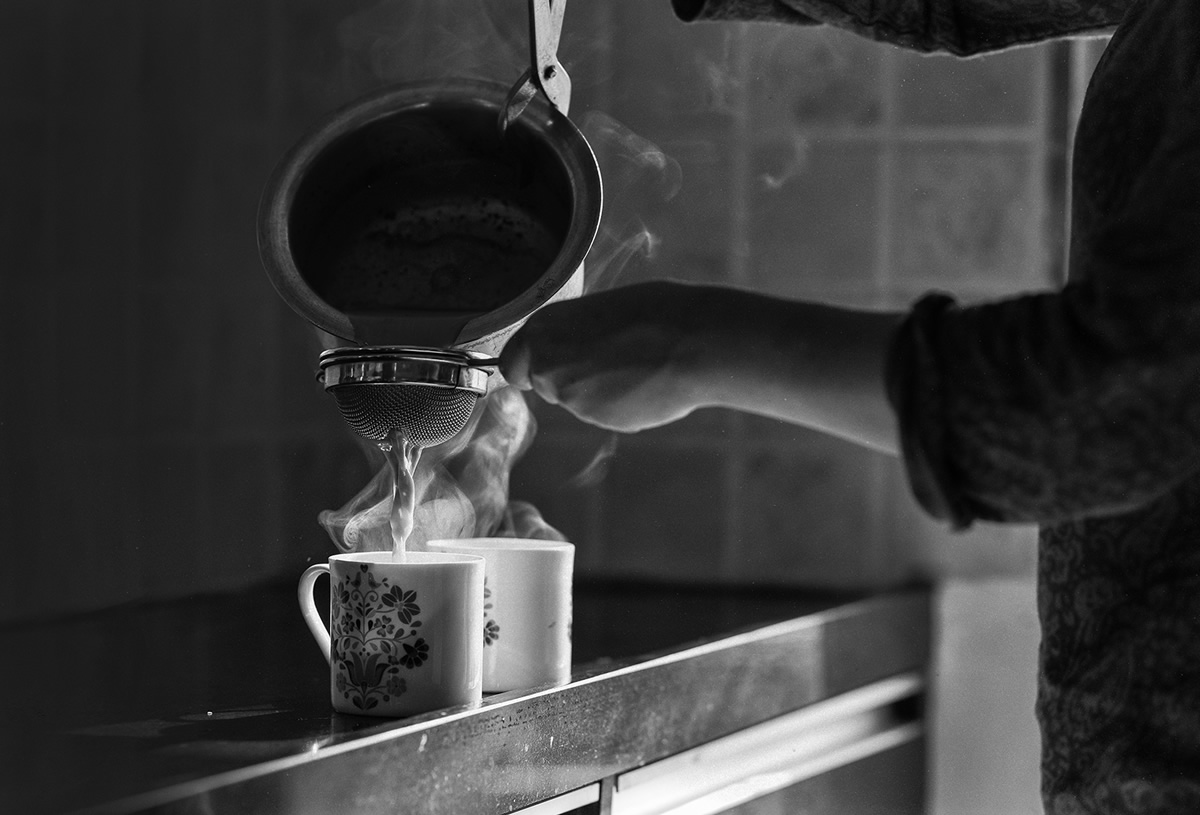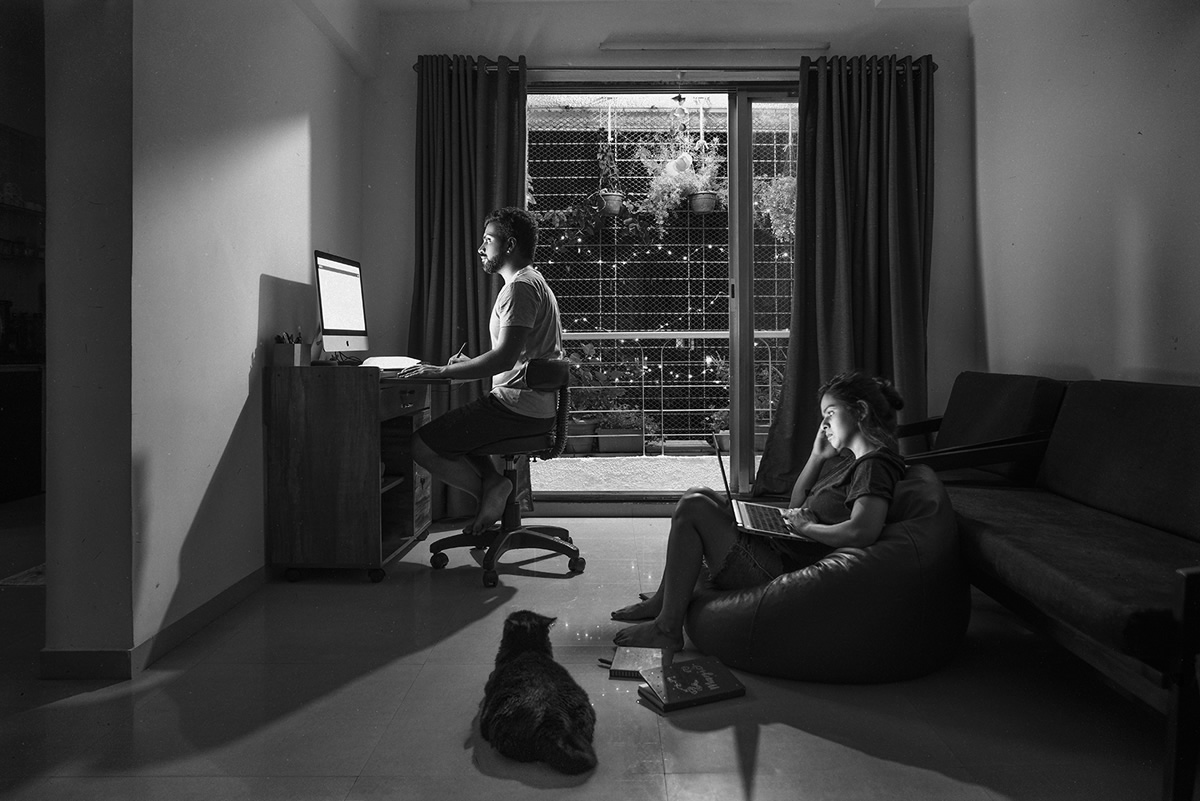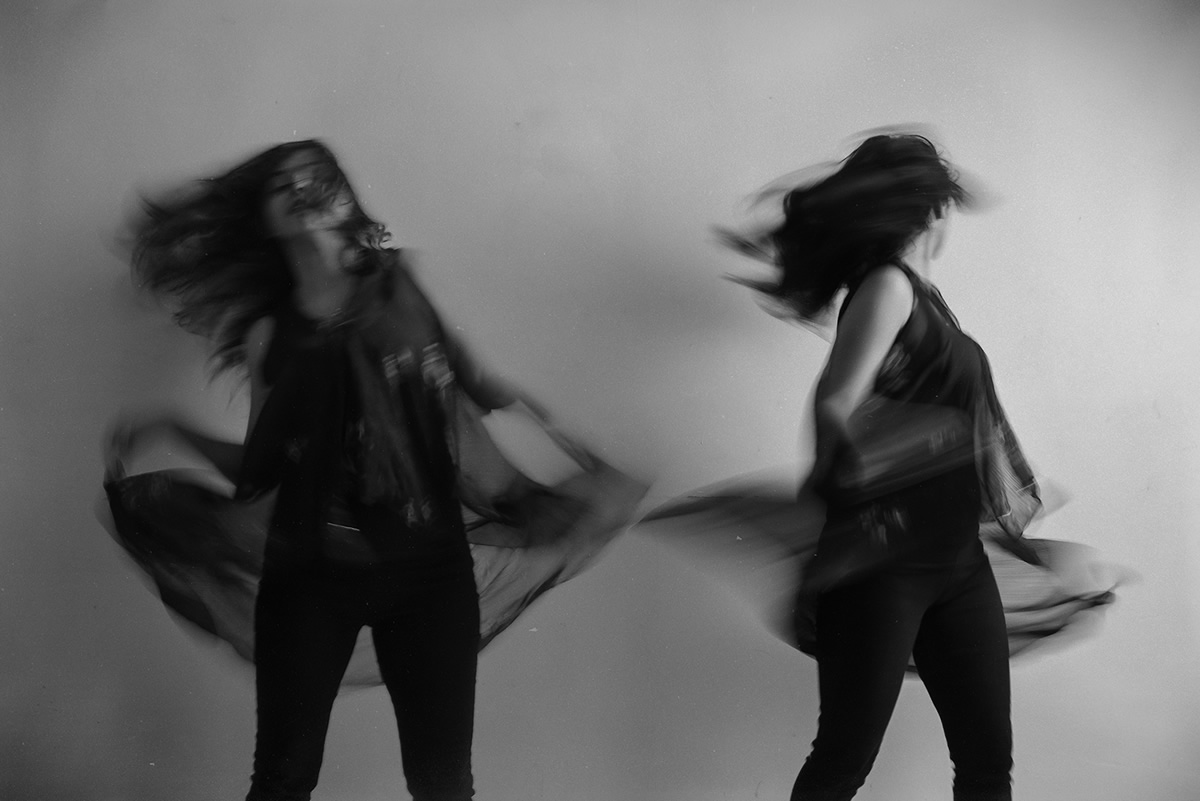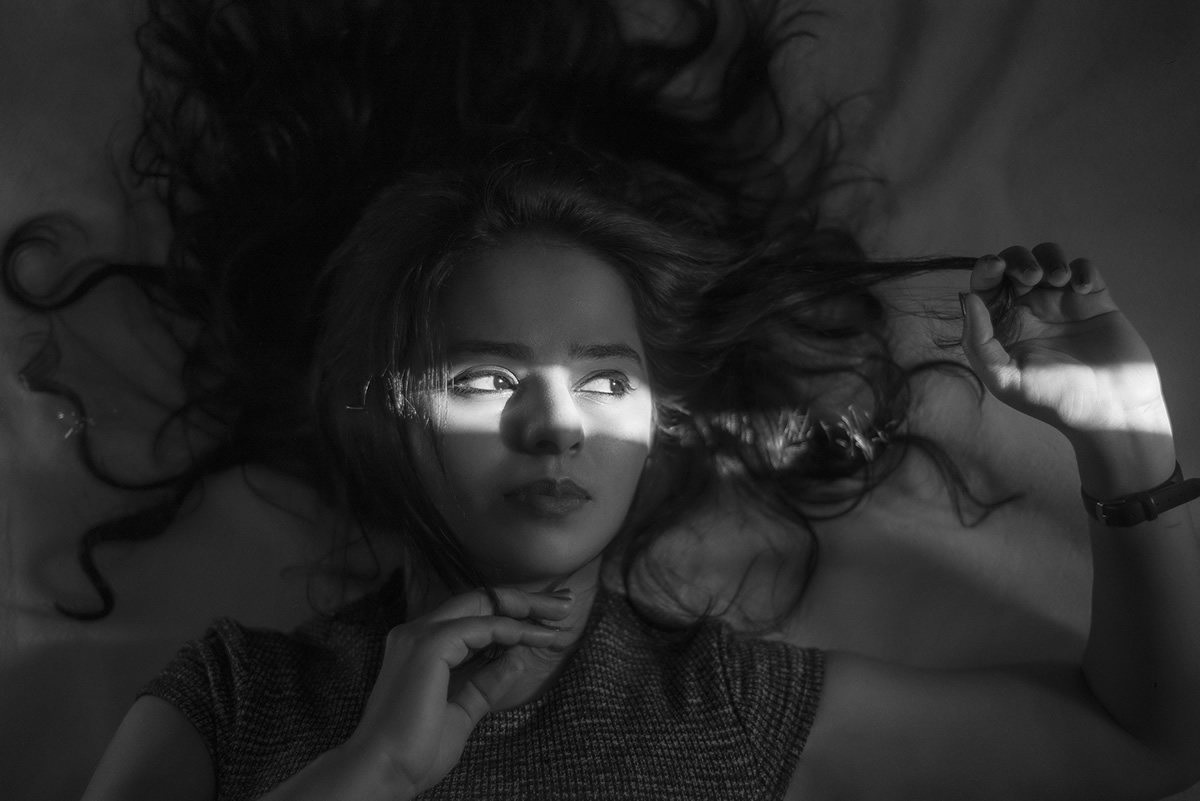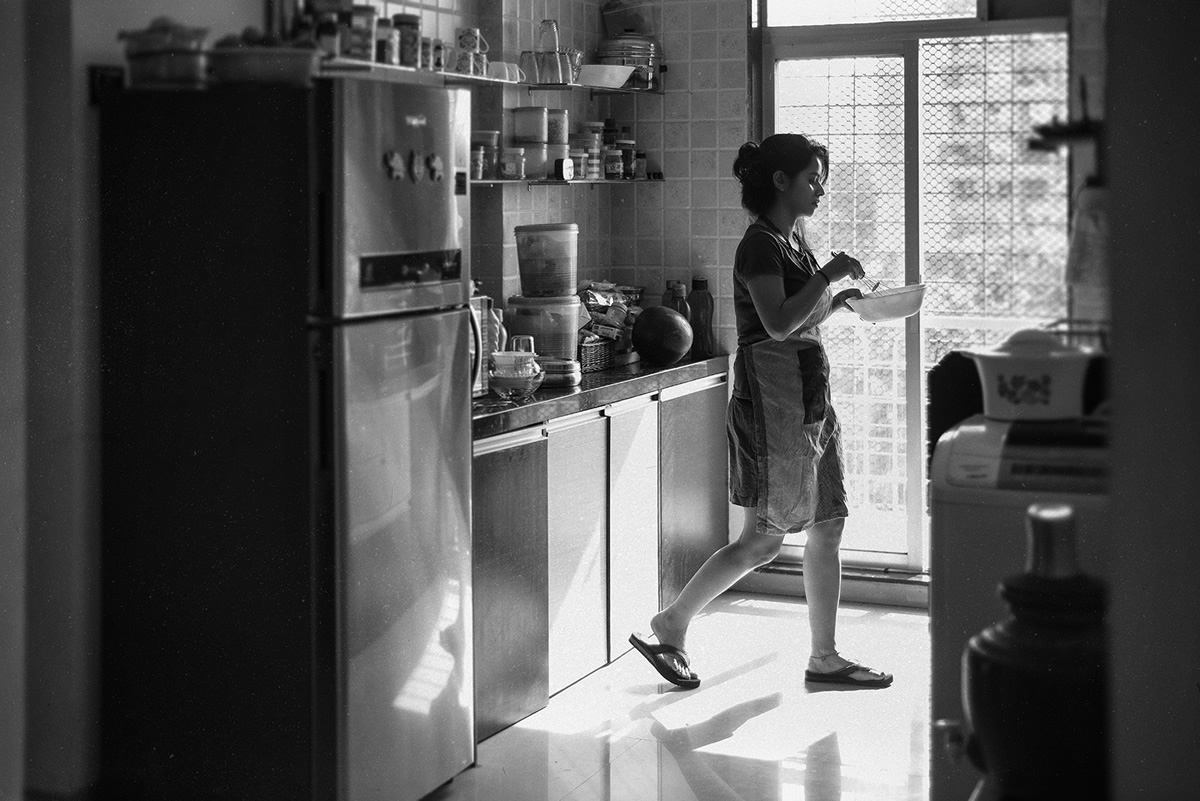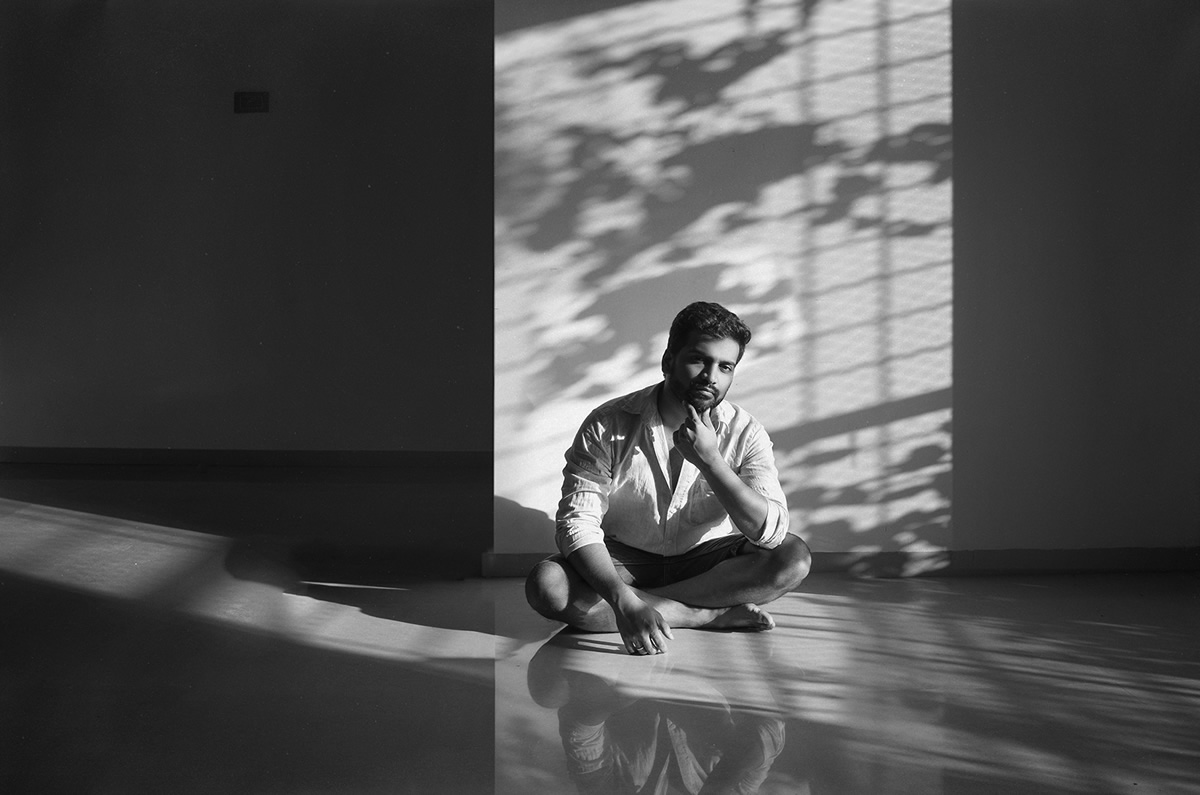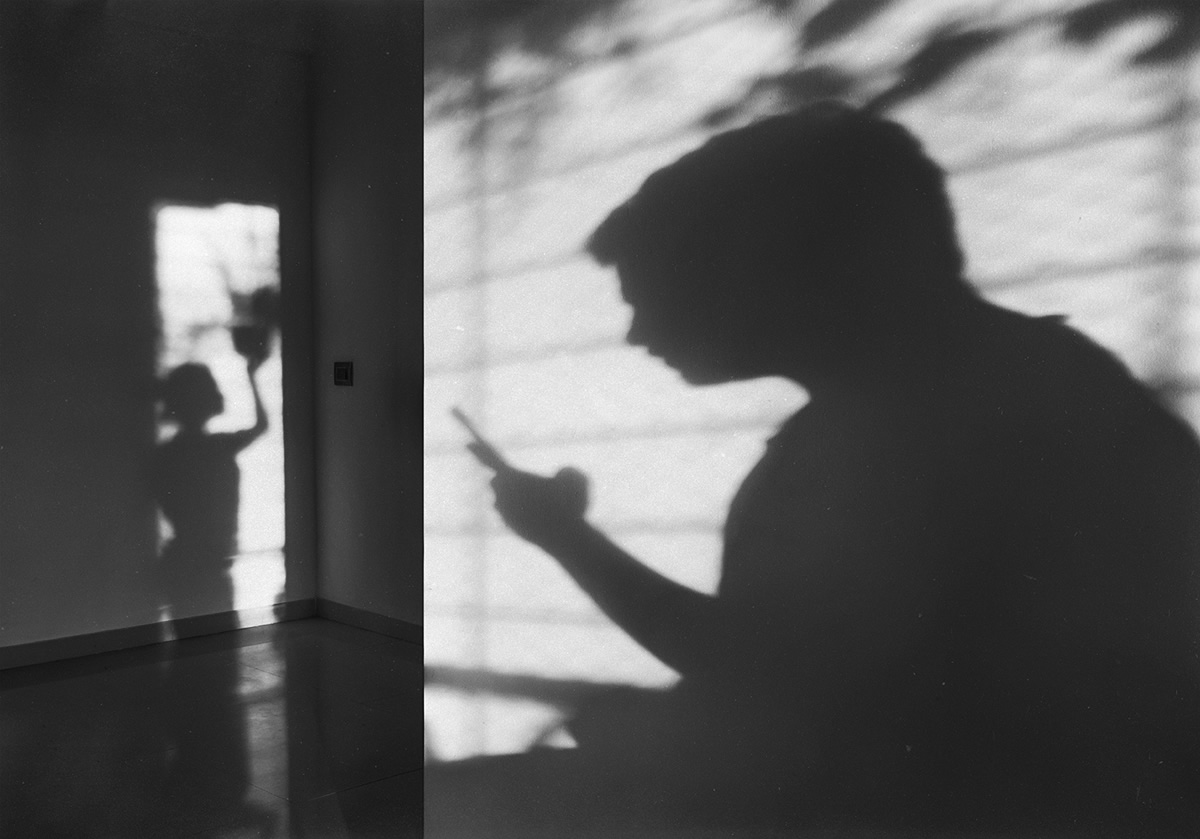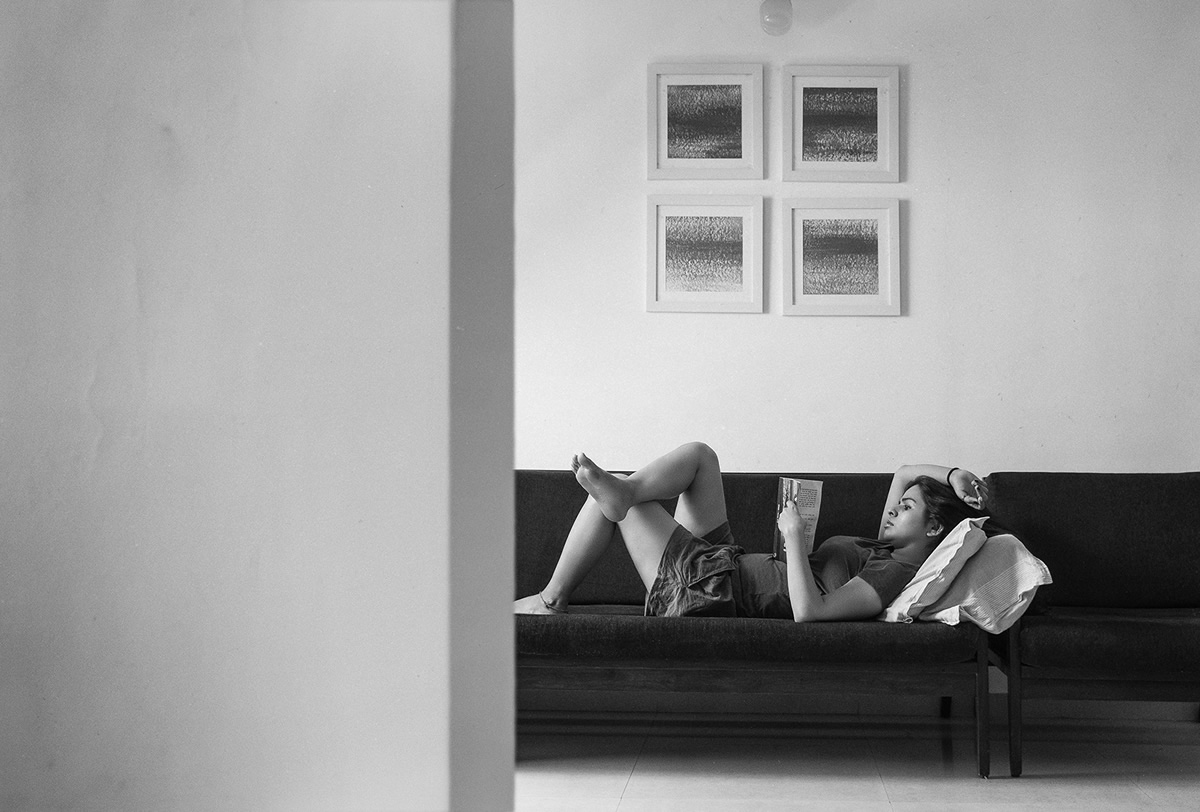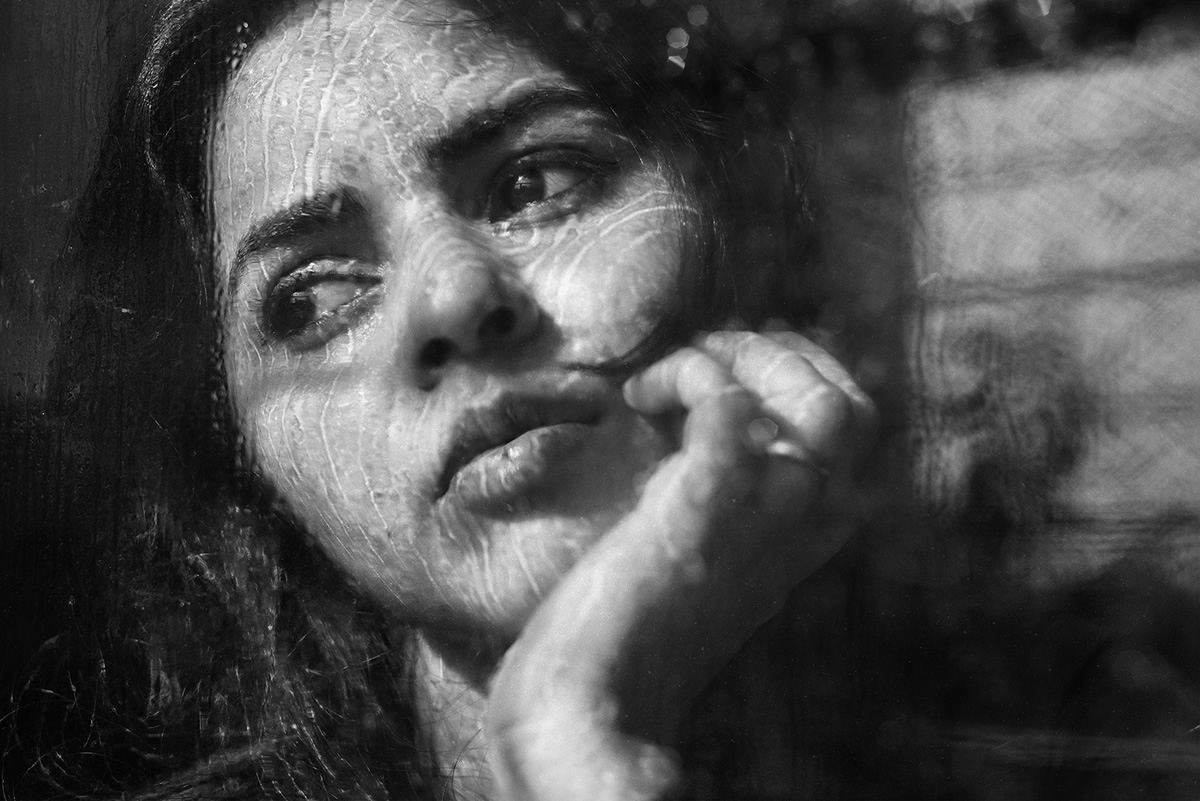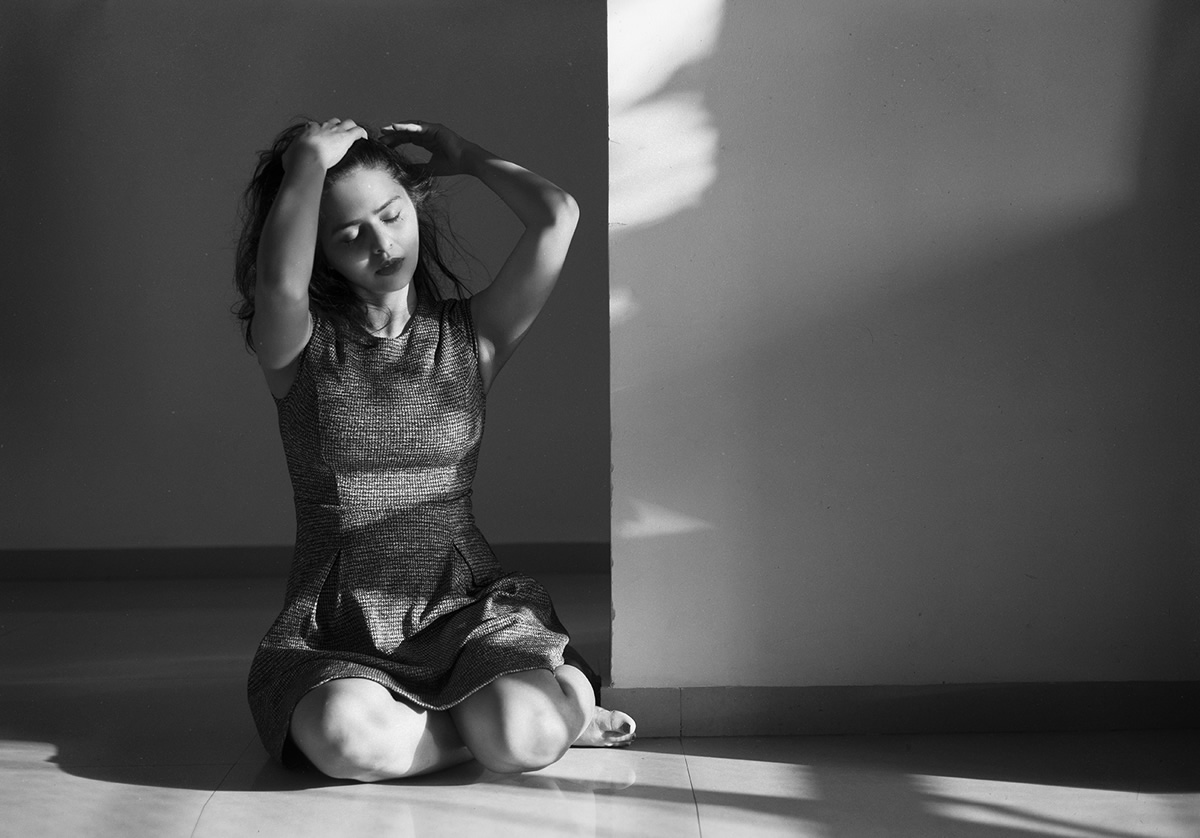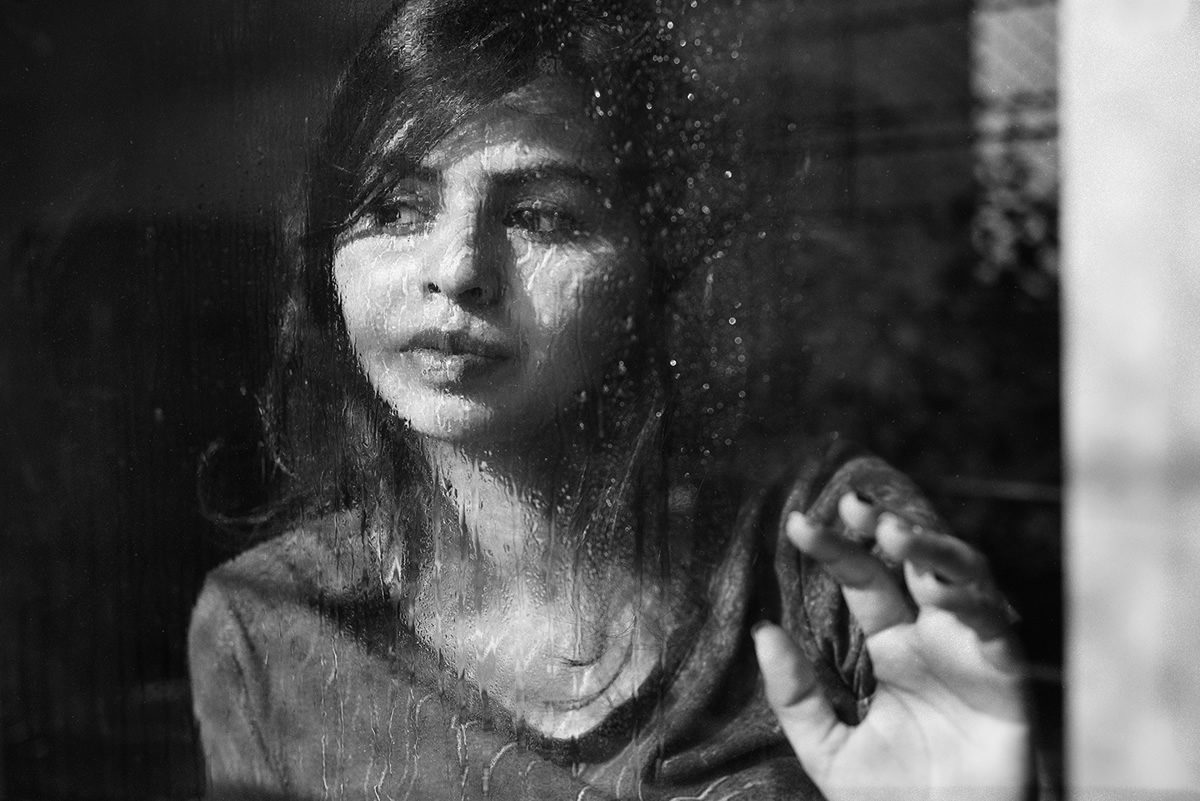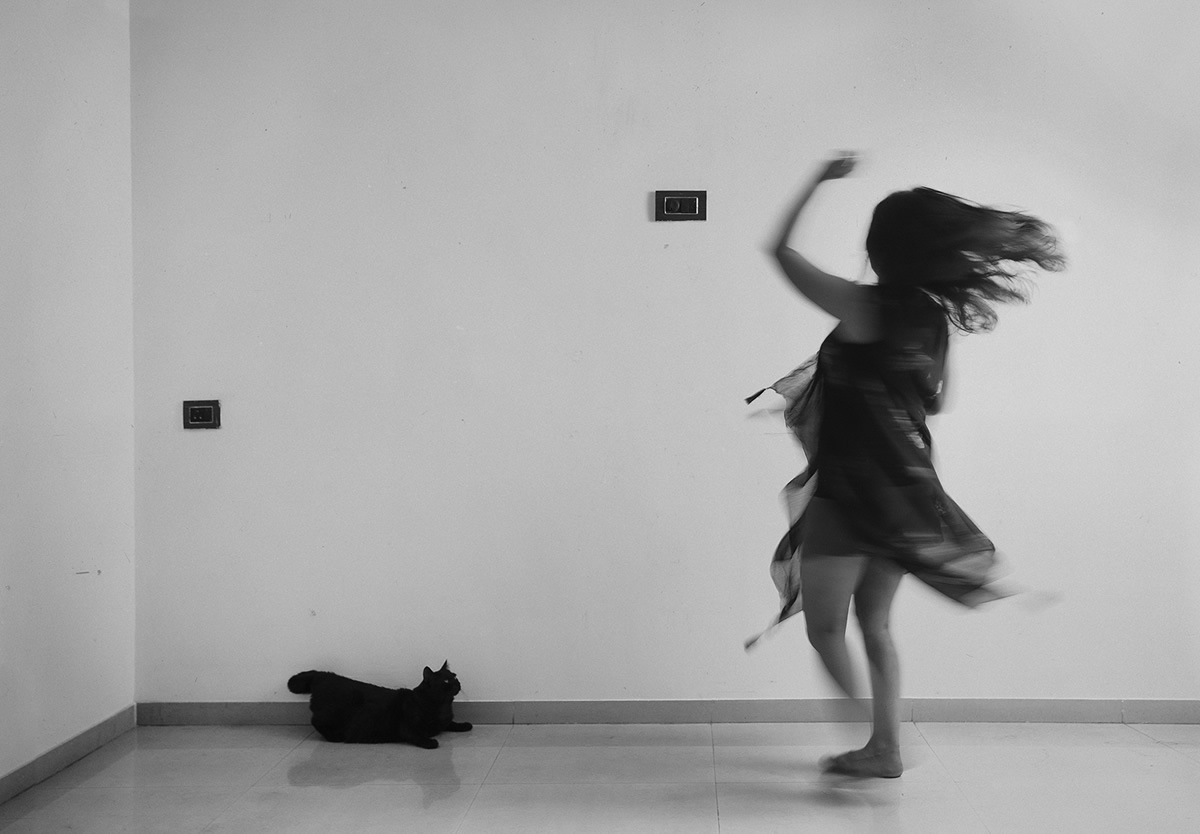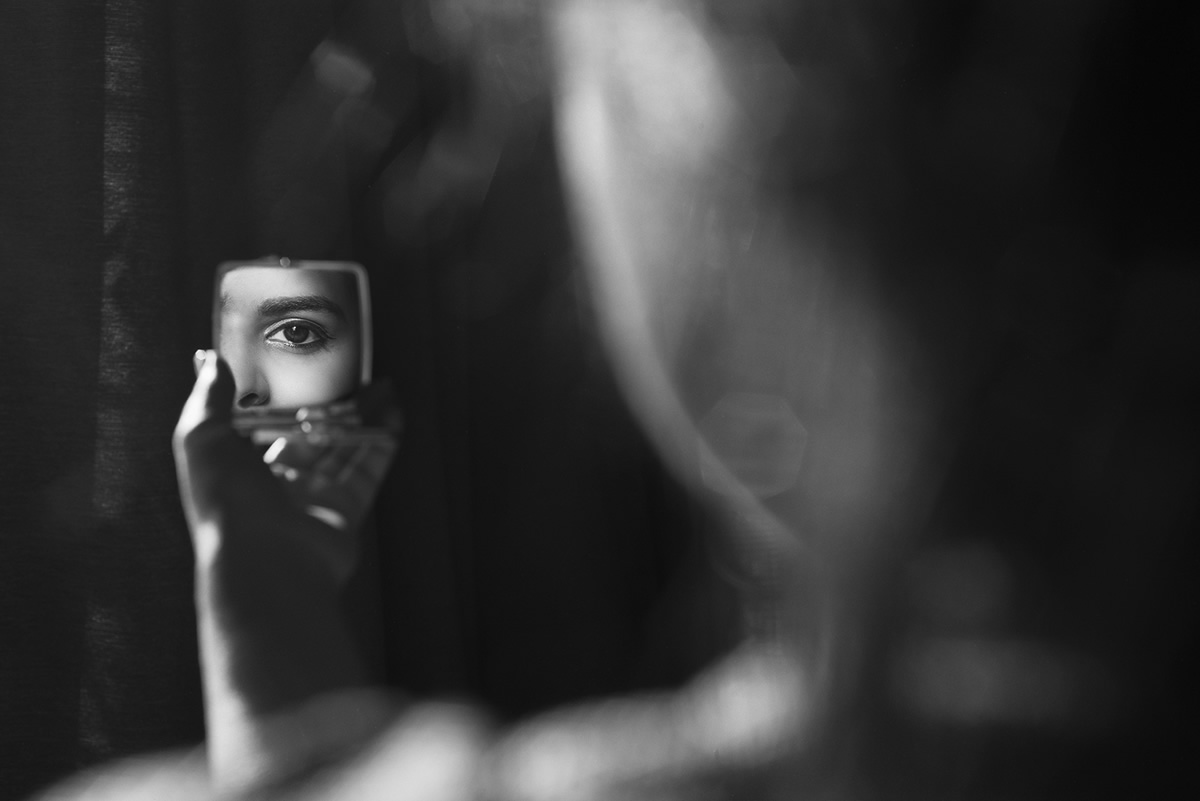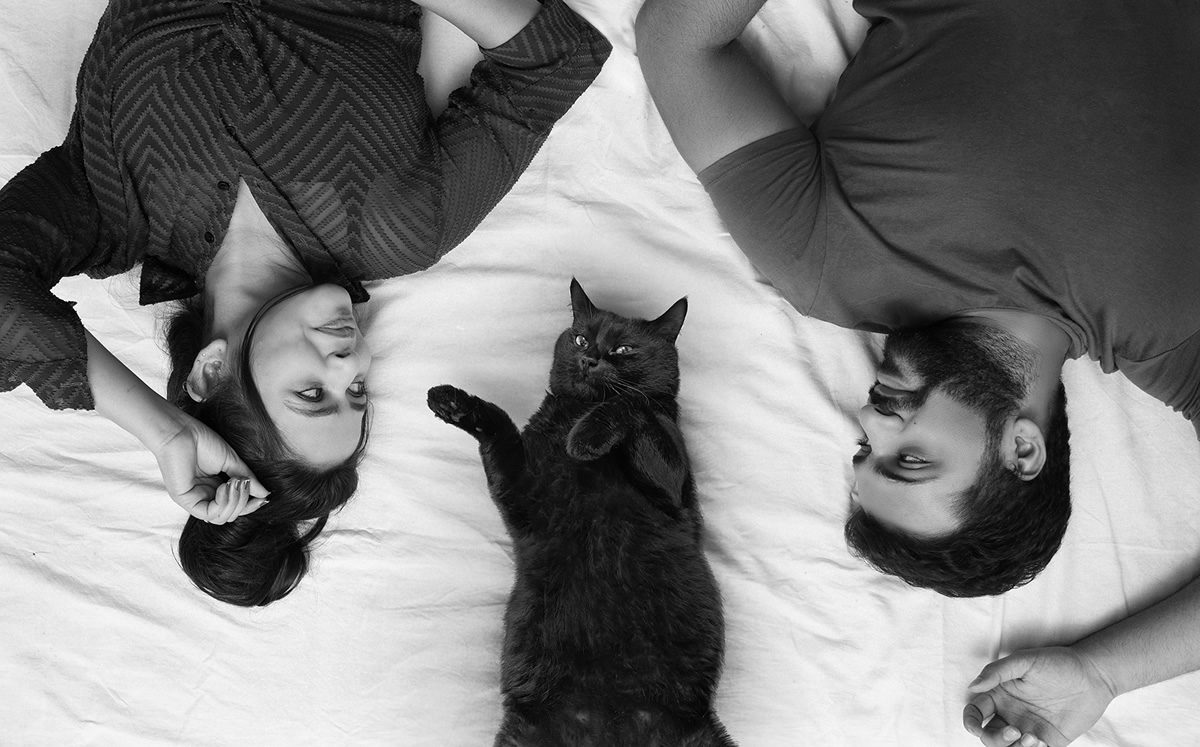 About Sanket Khuntale
Sanket Khuntale is an artist and a famous Photographer based in Mumbai. He graduated in Commercial Art from the L.S. Raheja School of Art, Bandra.
Sanket, at a young age of 13, fell in love with photography and dedicated his youth to master it. Excelling in this field, he soon found clients and made it a profession. He specializes in Shooting Advertising, Products, and Portraits. After years of experimenting, "Photography" is a lot more than just capturing photos – It is a path that helps him spread love, and the imagination that fuels innovation and creative ideas. To Sanket, photography is a never-ending learning process and it constantly evolves.
Sanket has received many national and international awards that include- 'Sony World Photography Awards, London (2012-Winner in Arts and Culture Category), Indiaafrica – A shared Future, Mumbai Metro – (First Prize), Canon PhotoMarathon Winner, Sakaal Reflections (First Prize), Vista Photography Competition (First Prize), Red Frames (Runner Up) and many! His works have been featured in numerous publications like The National Geographic, The Asian Age, Creative Gaga, Better Photography Magazine, Smart Photography, Creative Image Magazine by Raghu Rai, Inspiro India, etc.
He has worked for well-known brands like Asian Paints, Jaguar Landrover, RAW Pressery, Vodafone, Xiaomi, Yogabar, Coca Cola, Baidyanath, SoGood, Epigamia and still counting.
While Sanket follows his passion, he understands the importance of constant feedback, and therefore, encourages people to contact him with any suggestions. After all, taking photography to the next level is a collective goal.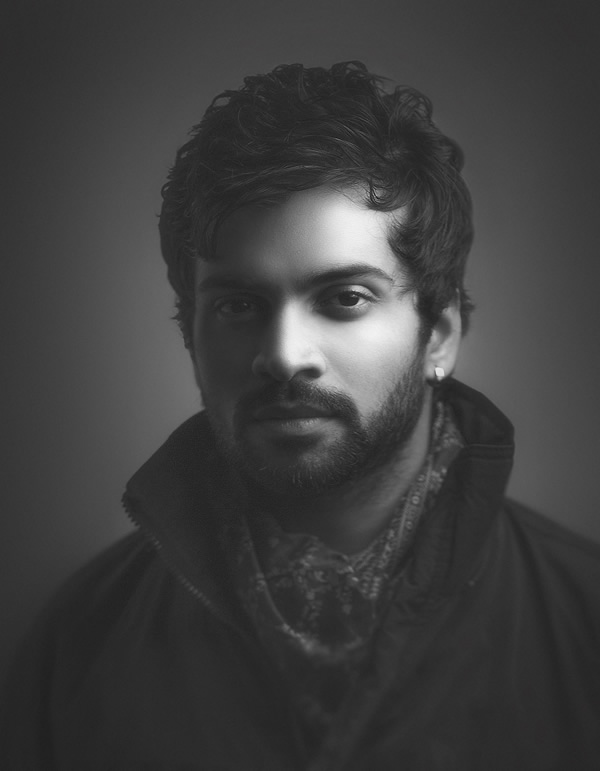 You can find Sanket Khuntale on the Web :
Copyrights:
All the pictures in this post are copyrighted to Sanket Khuntale. Their reproduction, even in part, is forbidden without the explicit approval of the rightful owners.