A much-needed return to 'sweet home' was the topmost priority after spending one-week taking photos of widows in Vrindavan. Already people started returning home from different places wearing masks and keeping a sort of social distance as the COVID 19 has rung the bell of danger. Landed safely in Kolkata but the anxiety didn't banish. Our government has called the lockdown within a few days. The environment of my home was already changed, it was no longer a 'sweet home'' as nightmares had started there already.
This pandemic, this lockdown might be the most unprecedented phenomenon happened in our lifetime. In some countries, older generations are just getting wiped out. Most of our plans for this entire year are getting canceled by each passing day similar to the people who had so many unfinished works to complete yet suddenly stopped breathing and surrendered to this deadliest disease. Doctors and other health care workers are more prone to this infection due to their close contact with the infected patients and many of them died across the continents all over the world as they got the infection during treating their patients in the hospitals by discharging their duties.
Kolkata, the city of joy is under lockdown for months. This lockdown has been taken differently by different people. Few people have taken it seriously considering the gravity of the situation but for a few, it is like a paid long holiday. As most of the people are working from home or enjoying the leave their presence in social media has increased dramatically to break the boredom as well as to remain connected to others. Some people are just ignorant of everything and busy in playing and accepting challenges in social media to show their skills.
In this situation, I somehow feel to write something. I belong to a doctor's family. We have no luxury to spend this lockdown period as a holiday, in contrast, it happens to be a nightmare to us as the other family member has to go to the hospital regularly. He has to attend the patients, deal with the infected samples, or work with the already infected health care workers unknowingly.
I and my husband are staying in a flat in a gated compound. When he left in the early morning for his duty, I try to engage myself in my own world for the rest of the days but it is not always possible as my mind is full of insights about what is happening around. The number of infected cases is increasing rapidly by each passing day and we can't even meet our aged sick parents because of the fear that they may get the infection from us.
Almost every day after seeing the photos of cloudscape, rainbows, sunsets in social media I really feel jealous of my fellow photographers. I am not even allowed to go to the terrace of our flat because of the fear of social outrages and stigma what the health care providers are unfortunately facing by the common people although they are working for the interest of the entire society. Already many health professionals are treated badly by their neighbors and few of them are not even allowed to enter their housing complexes when they are returning from their work. Due to this fear, I usually avoid going outside during these days. If anyone becomes aware of my husband's work, we may get the same treatment from our society members. Therefore, my window and my small balcony have become my only breathing place during this lockdown period. Nowadays my camera has become my only friend to share my emotions and feelings.
Instead of dreaming, playing, and accepting any challenges in social media. we are just praying that everything gets recovered quickly and each person including our closed ones remains healthy and fine.
Stay home, stay safe.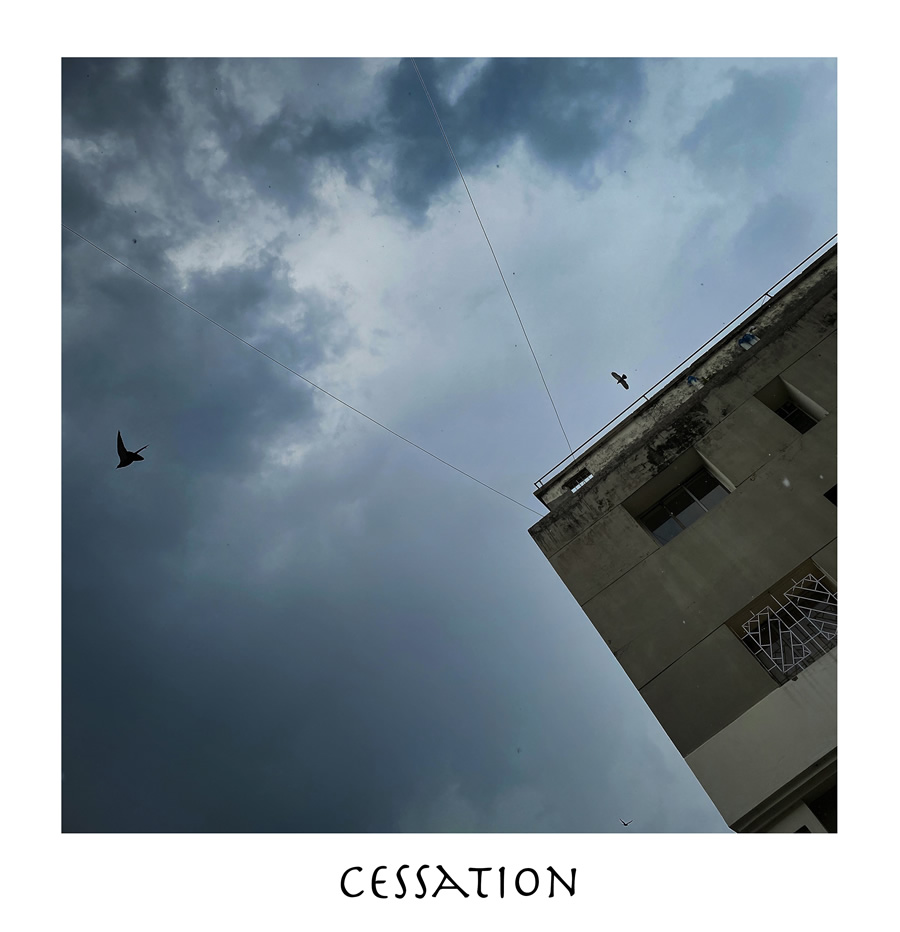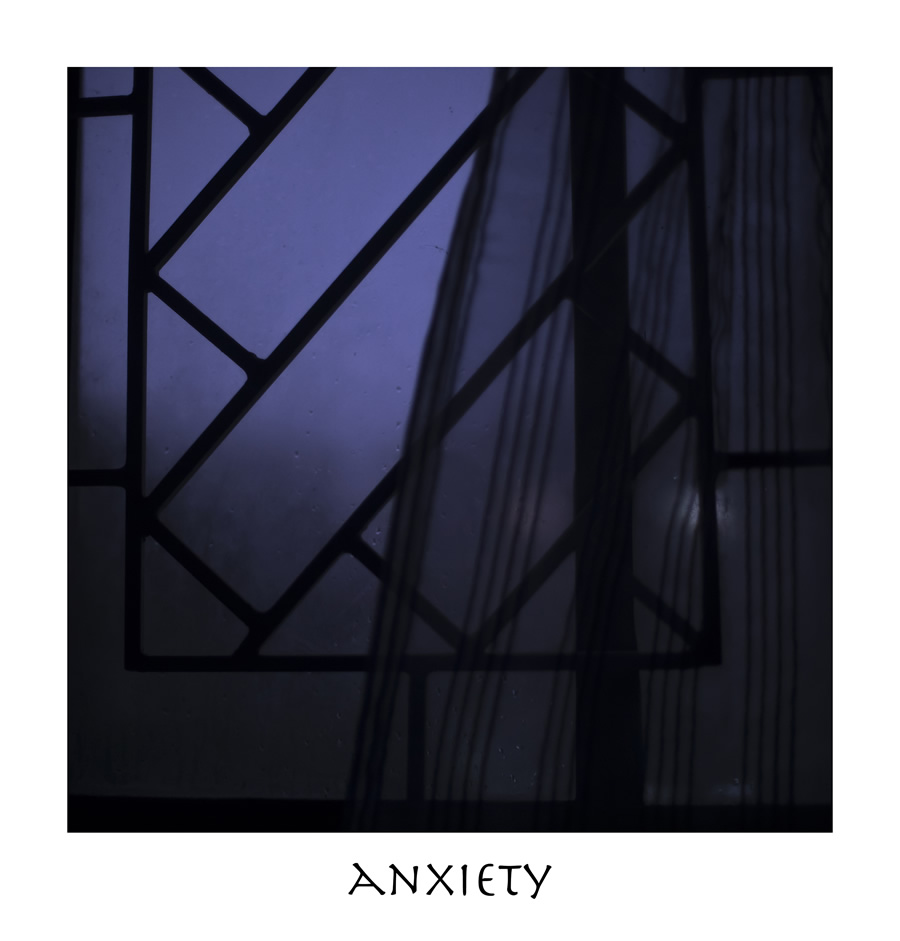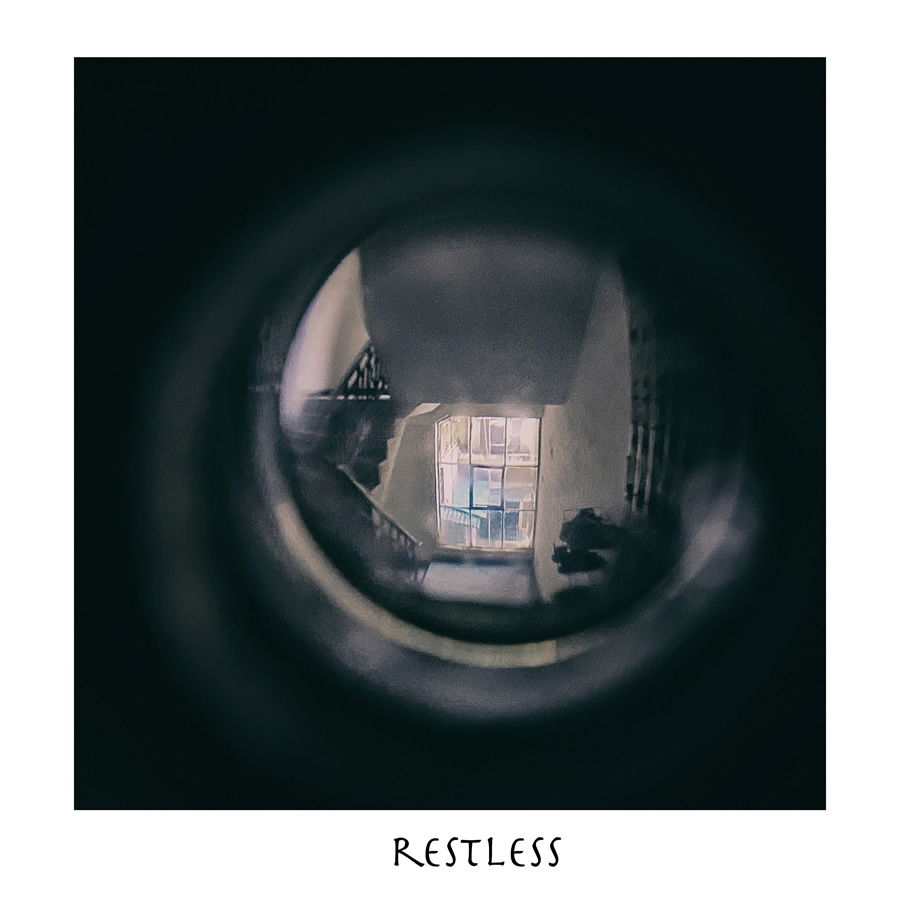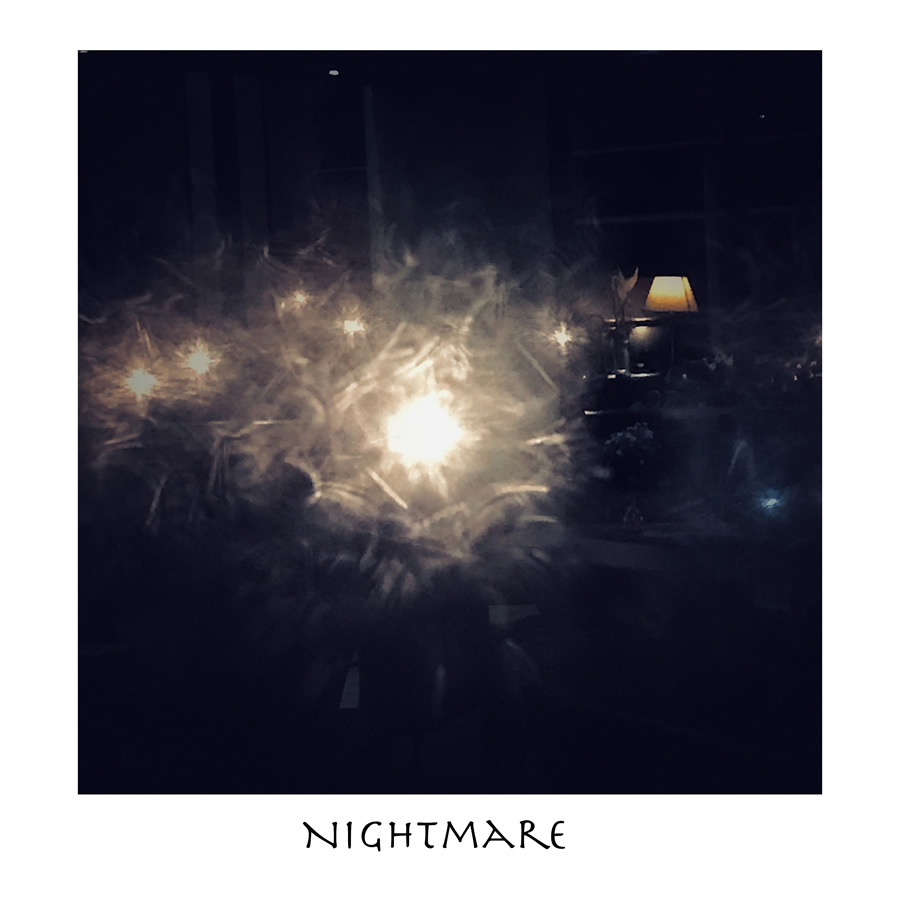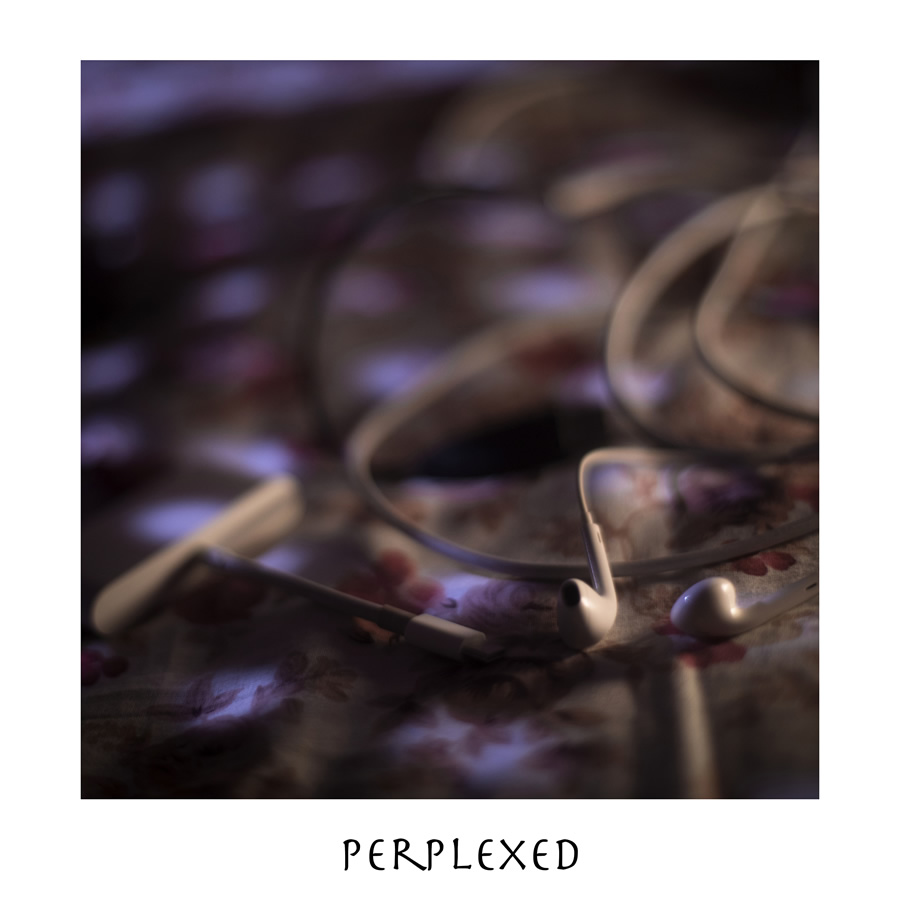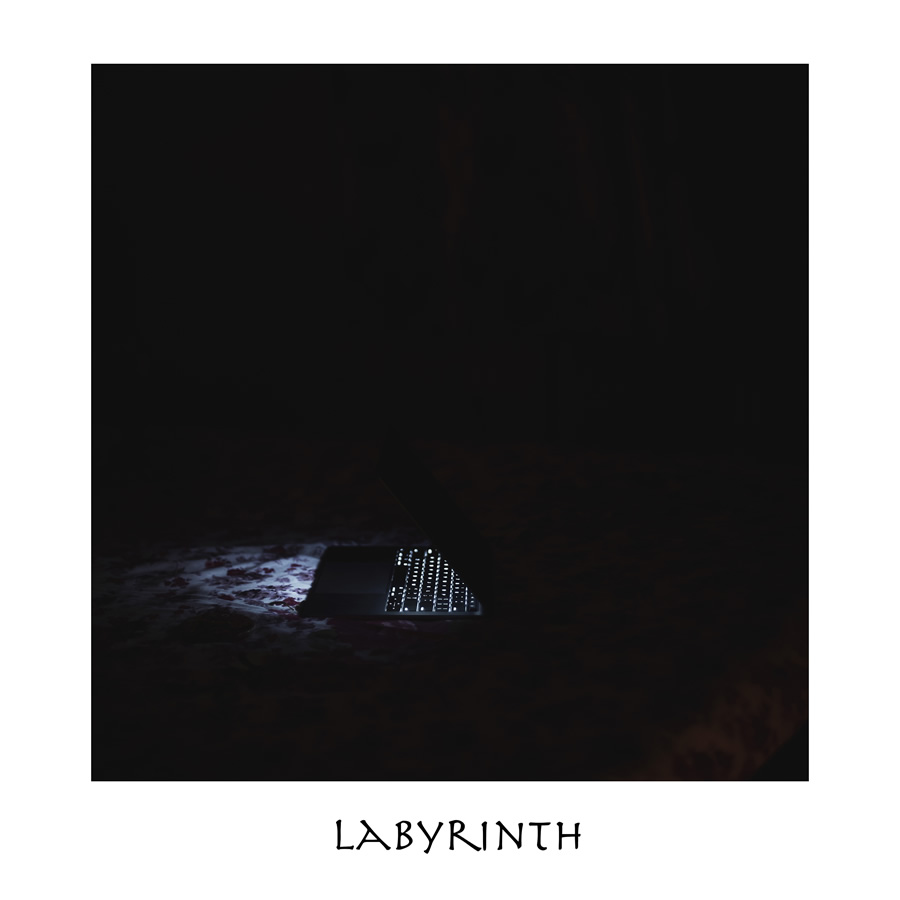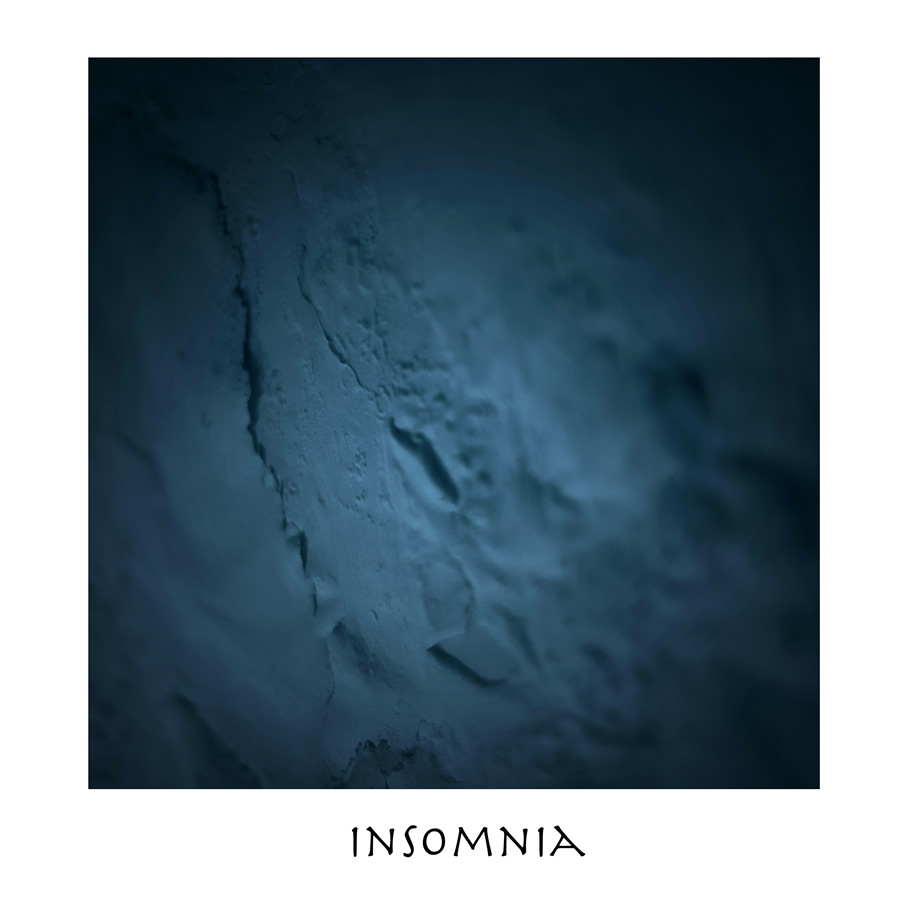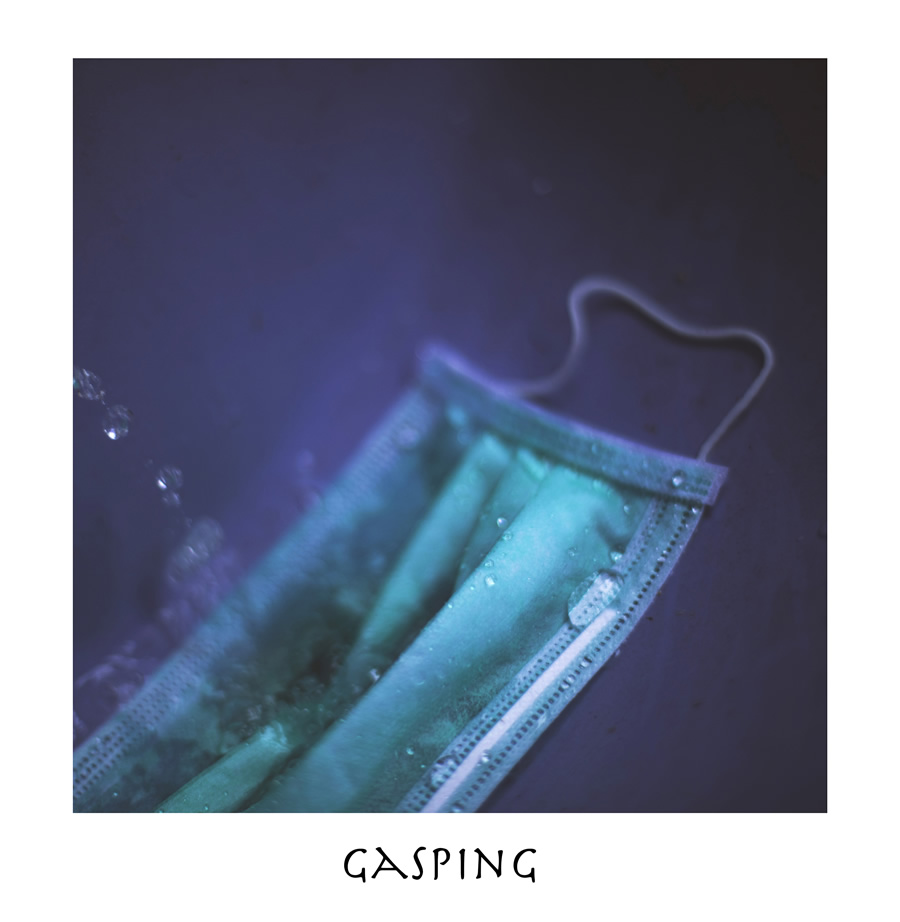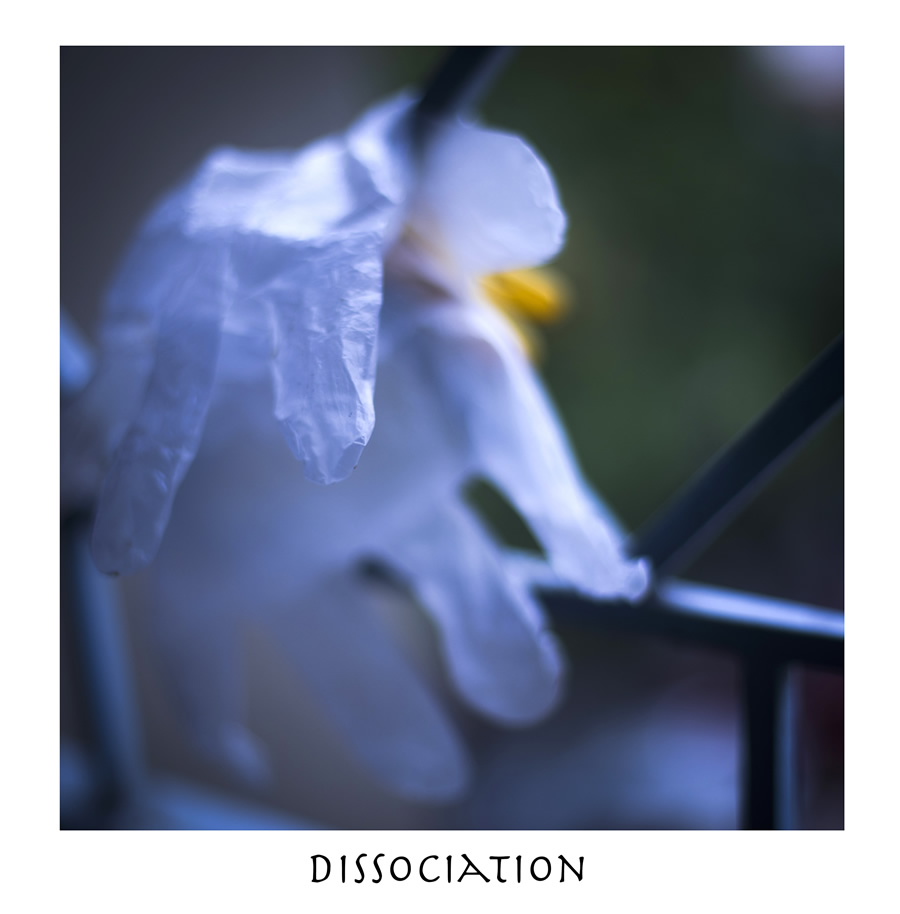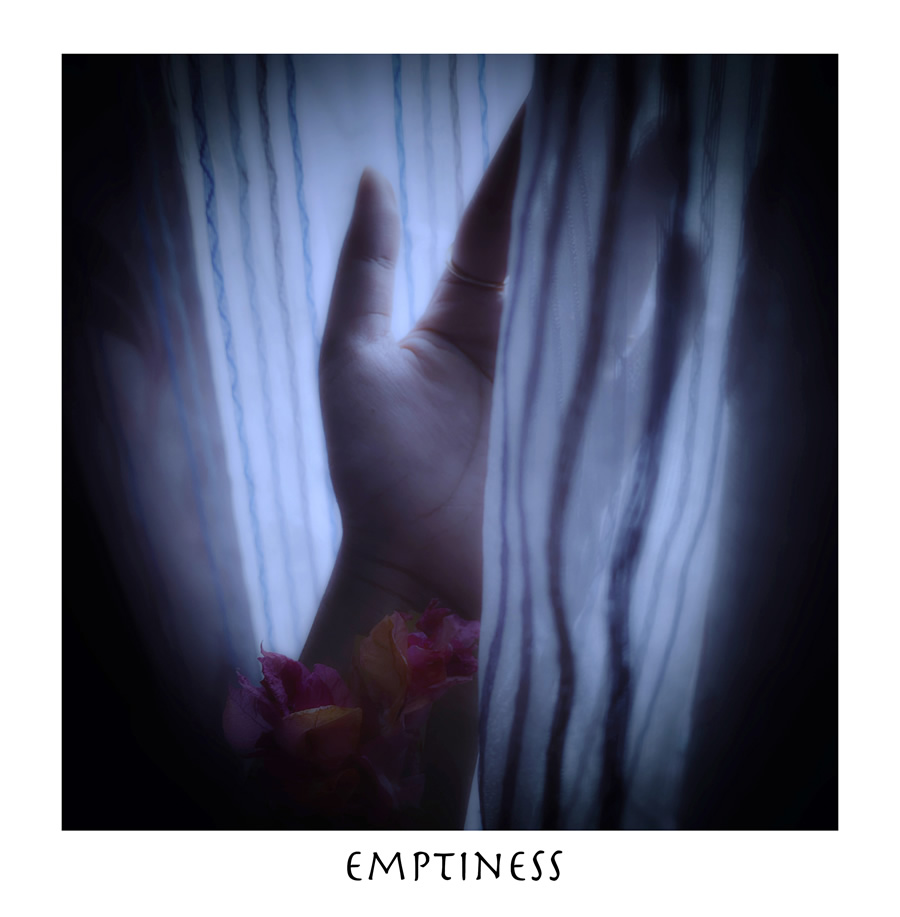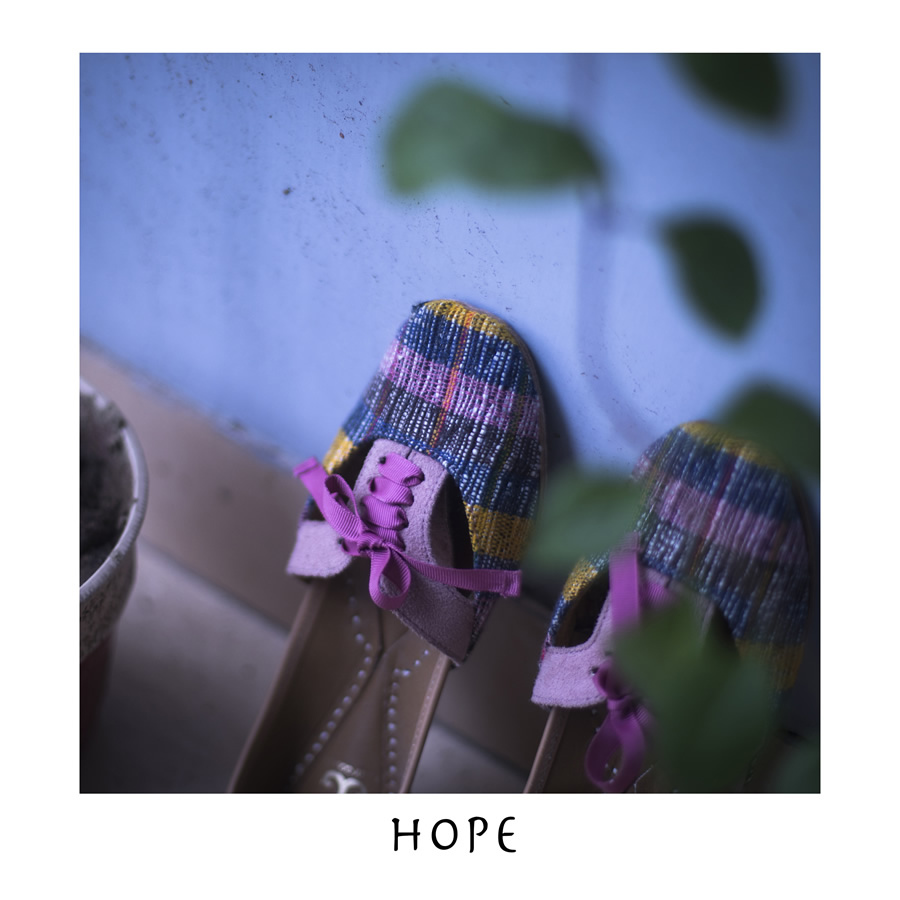 About Sandipa Malakar
Sandipa Malakar, quitted her managerial post only to pursue photography as a new career. While inspired by history, culture, films, and music, a die-hard traveler Sandipa started documenting people, culture, and places around the world.
She takes photos of street life with spontaneity and tries to discover the beauty of moments in everyday life. Her photos describe the story with mysterious and beautiful light and color. Her photo series on different cultural and religious events have been published in different magazines.
Recently she has started to work as a researcher to do in-depth documentary photography on various social and environmental issues.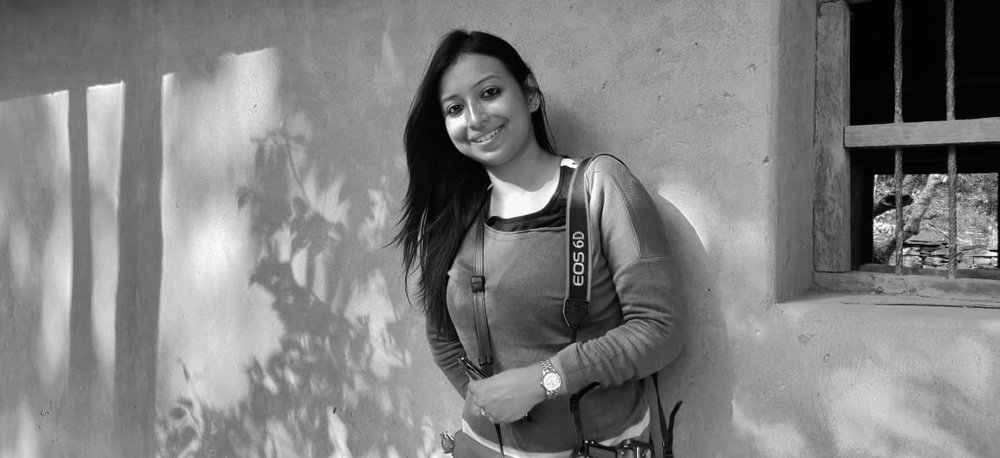 You can find Sandipa Malakar on the web:
Copyrights:
All the pictures in this post are copyrighted Sandipa Malakar. Their reproduction, even in part, is forbidden without the explicit approval of the rightful owners.