The history of bodybuilding in Bangladesh is not very well known through Google. It is not known in which year Mr. Bangladesh competition started. However, the idea that it started from the 80s. Even in the '90s, besides Mr. Bangladesh, Mr. Dhaka or 1 or 2 more contests were held every year where only a handful of contestants took part.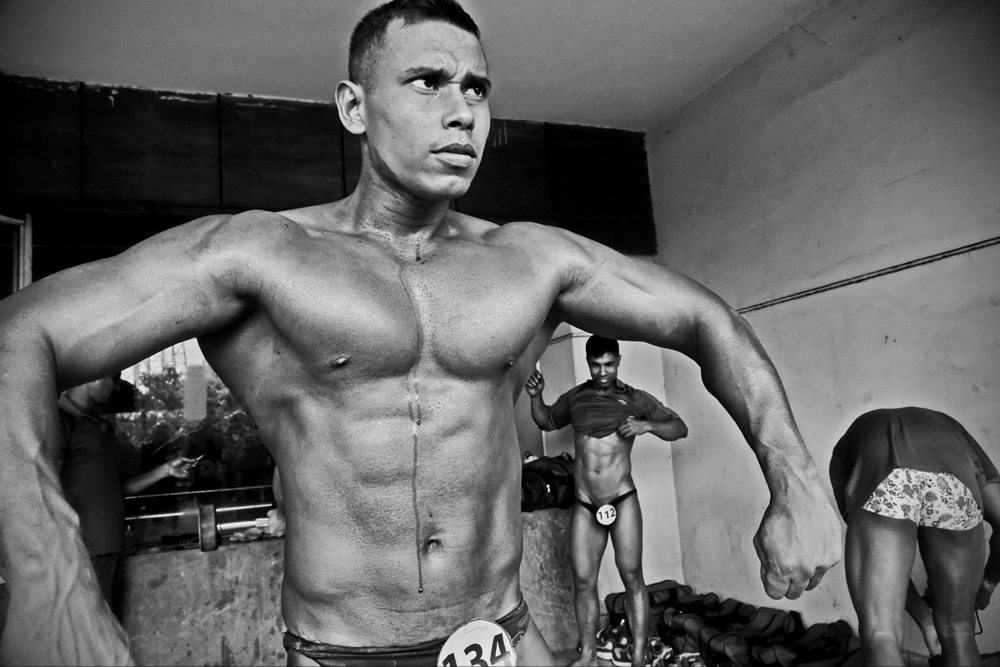 Apart from Dhaka, Mr. Chittagong's contest was held in Chottogram. It was also organized by clubs in different areas. Earlier there were only 3 categories, Light Middle and Heavy, now there are 8 to 10 or more categories based on kg, there is a separate (physique) contest for youngsters. Over the past decade, "gyms" have sprung up all over the country, and bodybuilding has been seen in people of all ages, starting with youth. Even though the number of contestants has increased, the mood is not the same as before.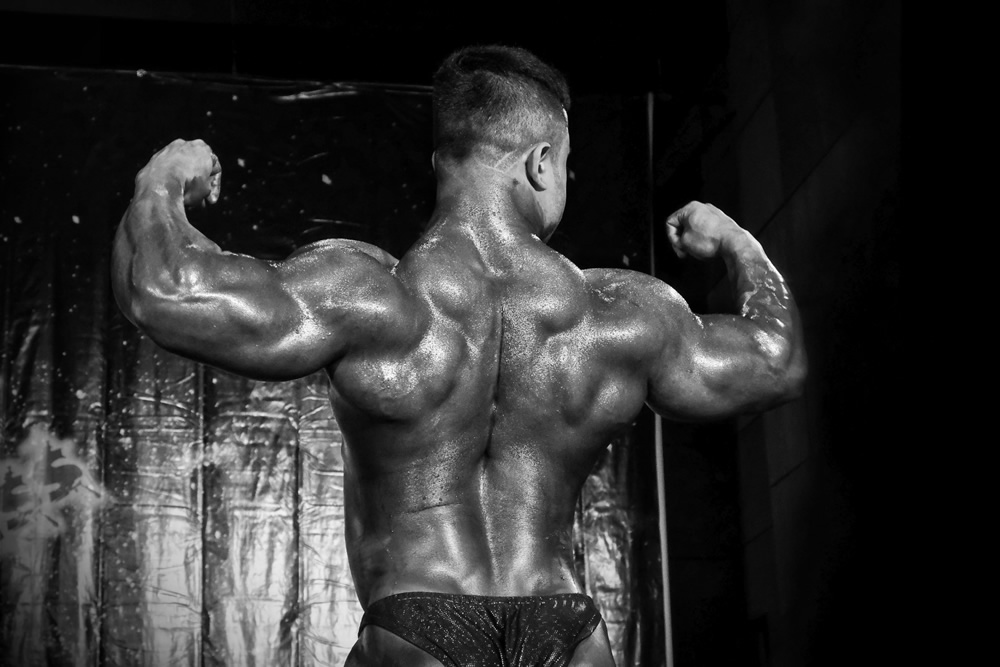 There are 2-3 contests a year but there is no campaign. What is given as a reward is very disappointing. Although all the former bodybuilders are in charge of the federation, no progress has been made as expected. What the builders have done in their own endeavors, they are bringing medals for the country by taking part in big competitions in Asia and the world. That news also doesn't come anywhere other than YouTube. But at this time there are 8 more builders including Rafiq, Shakib, Ranjit, Tamir who are world-class bodybuilders. With the right cooperation, they will bring more gold medals. Last year (2019) first girls bodybuilding contest in the history held in Dhaka & it was a successful event.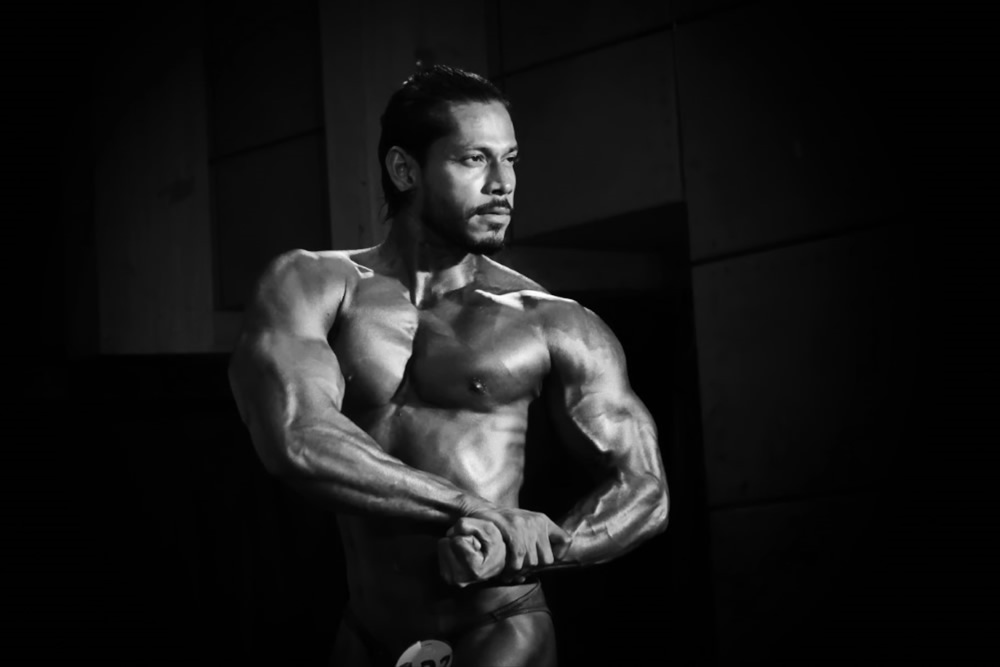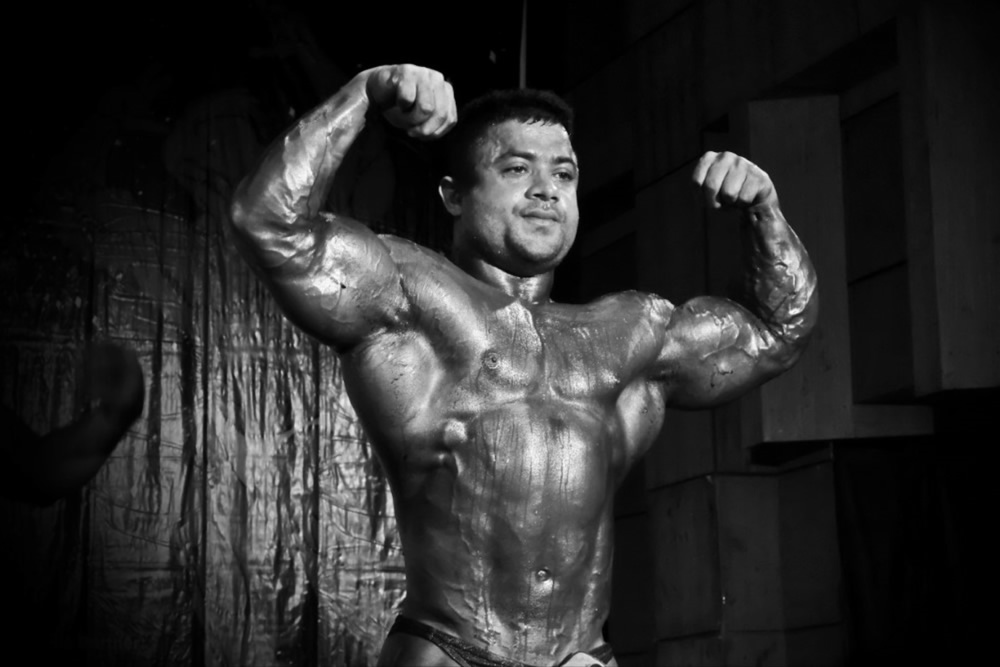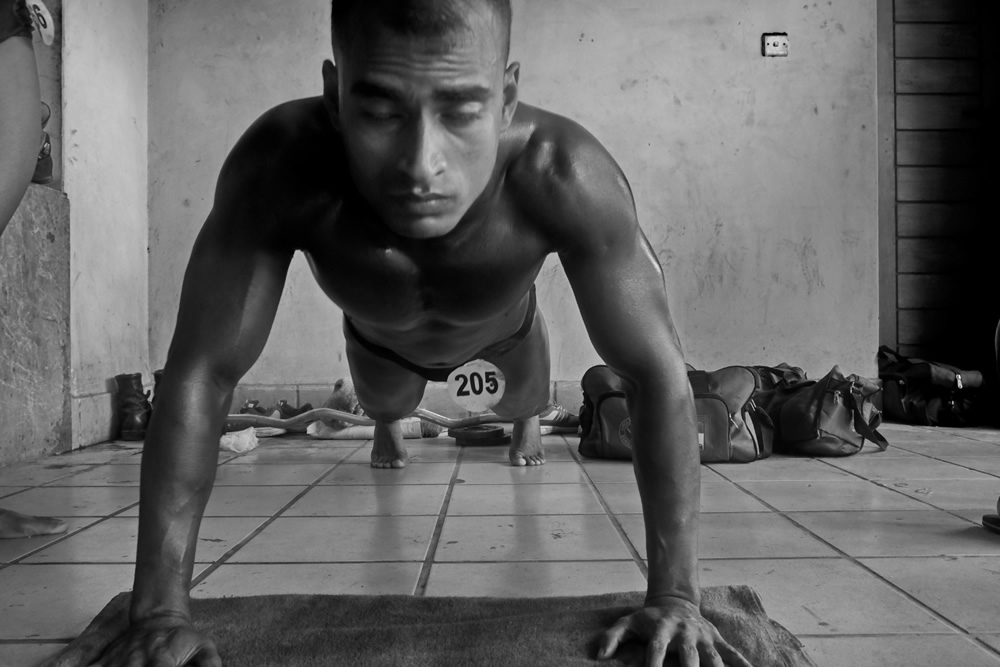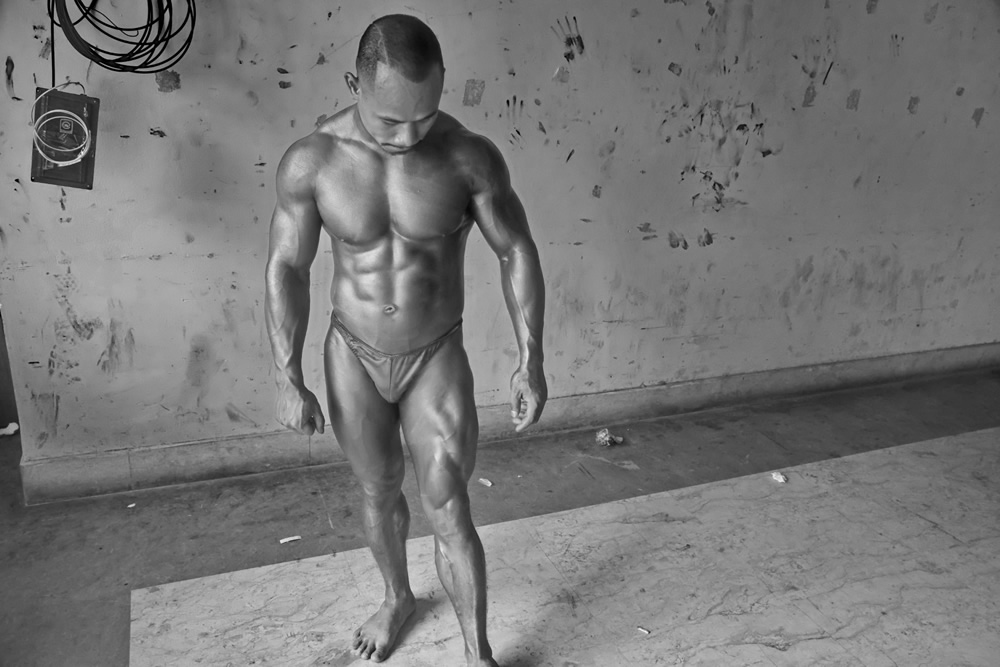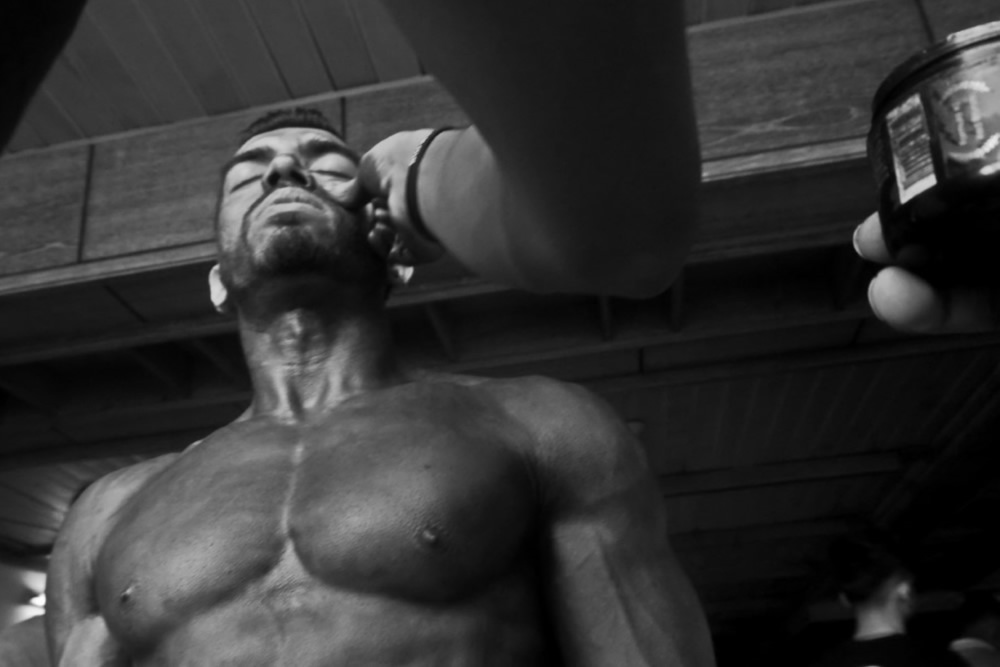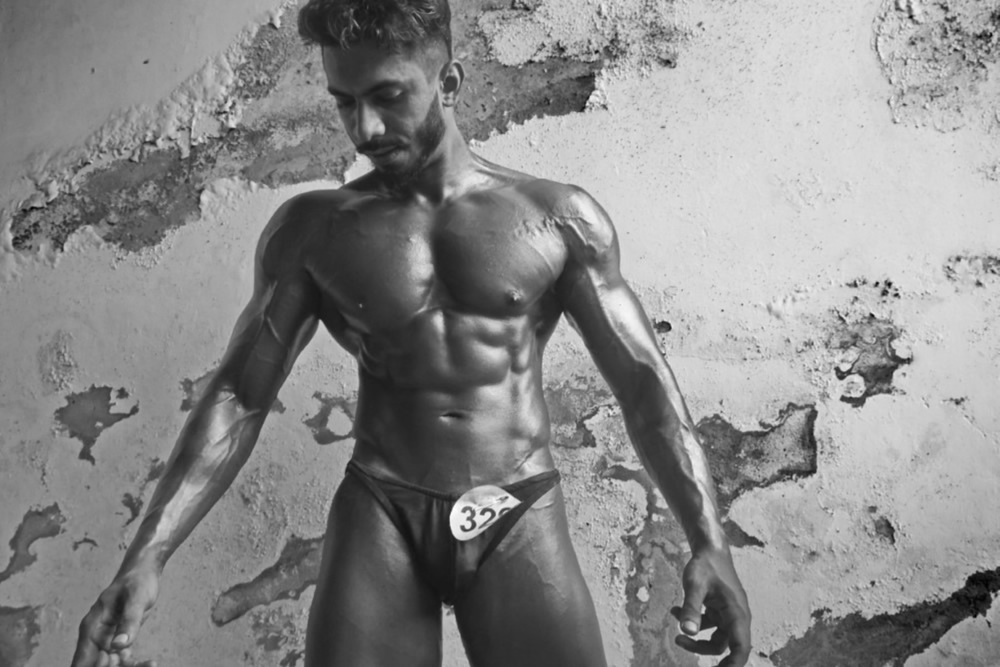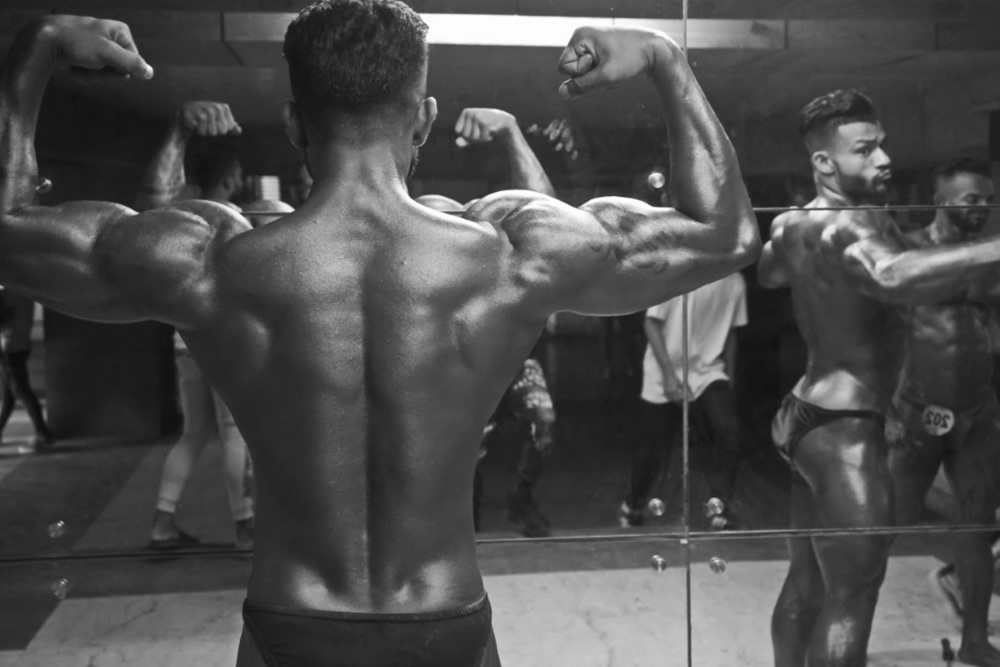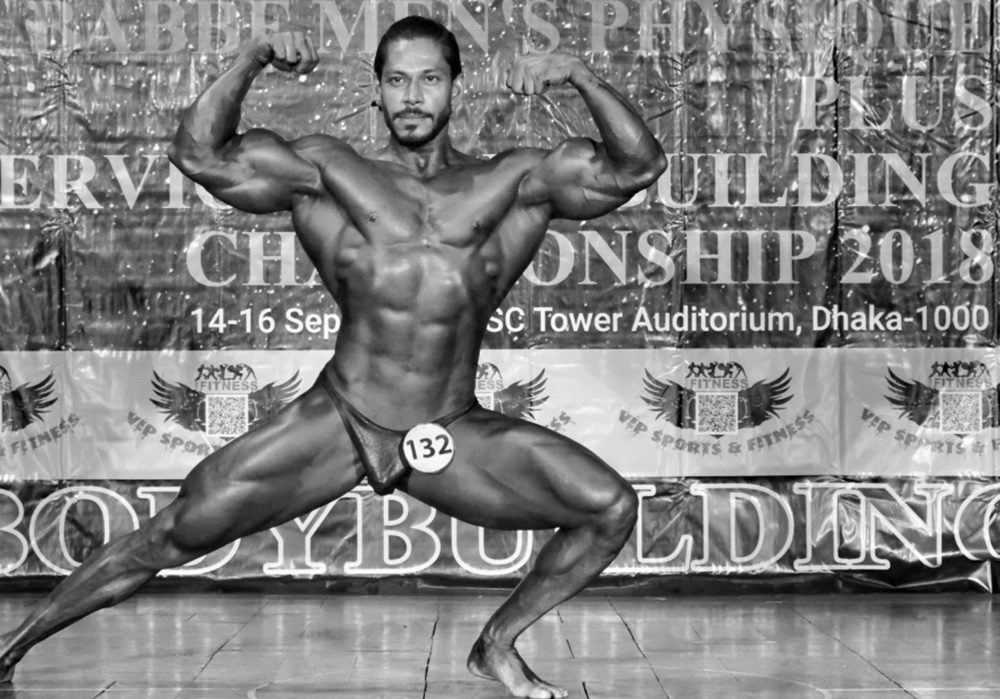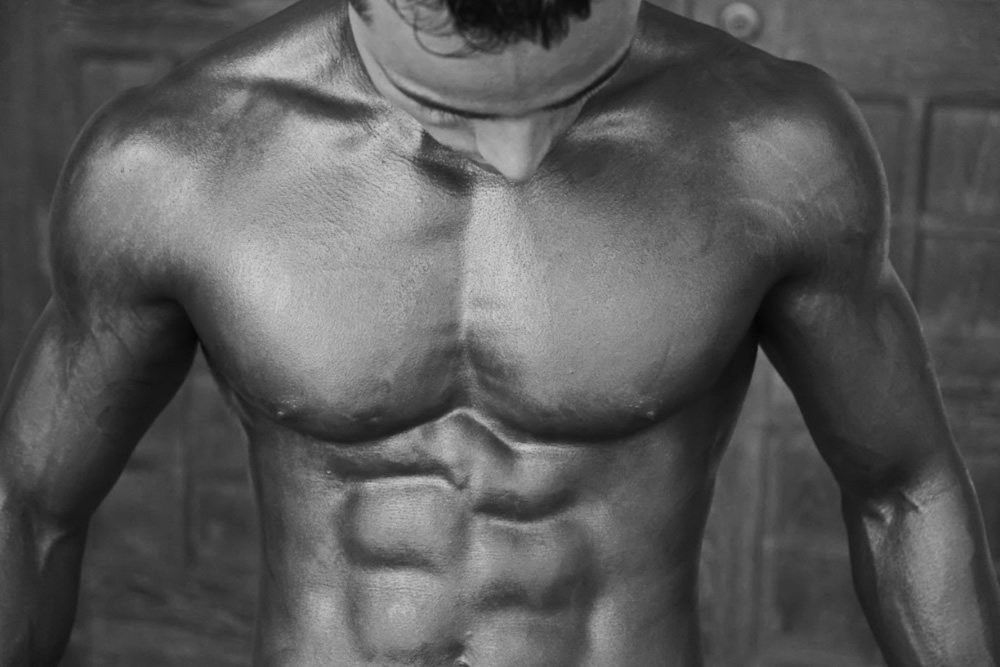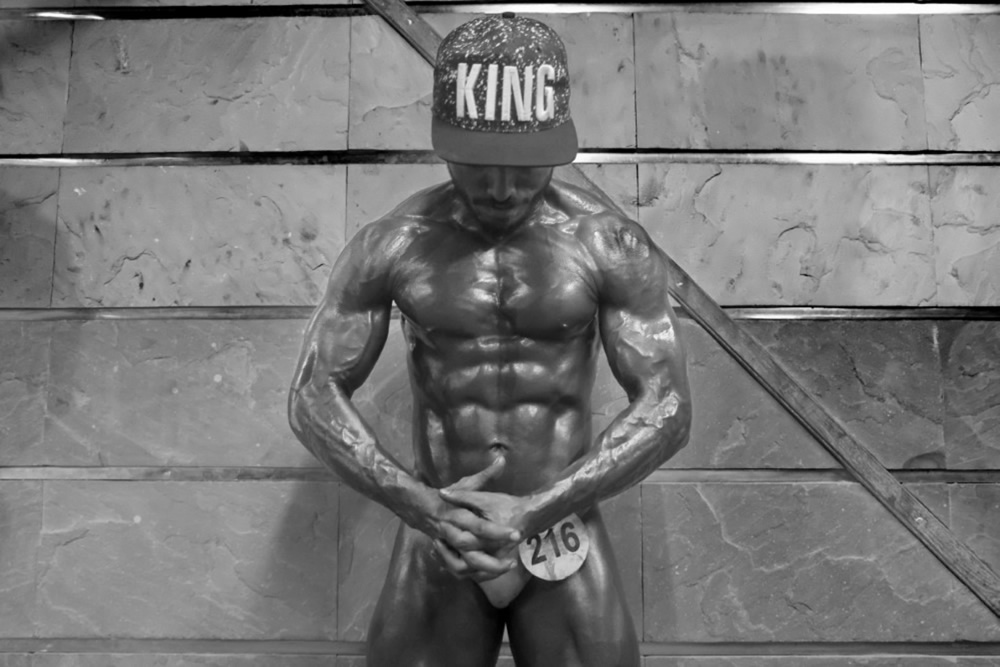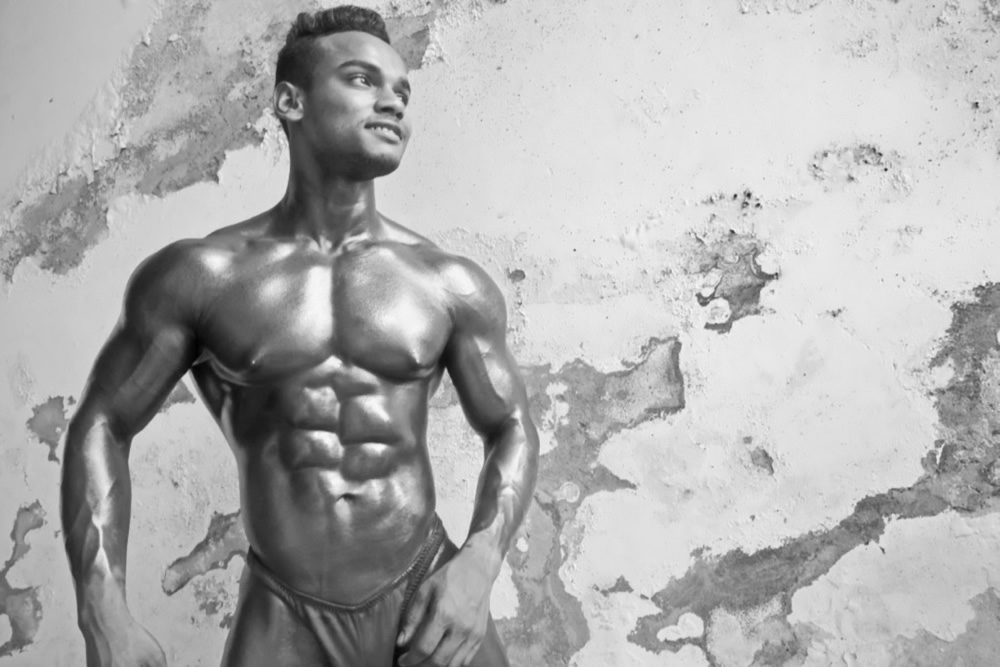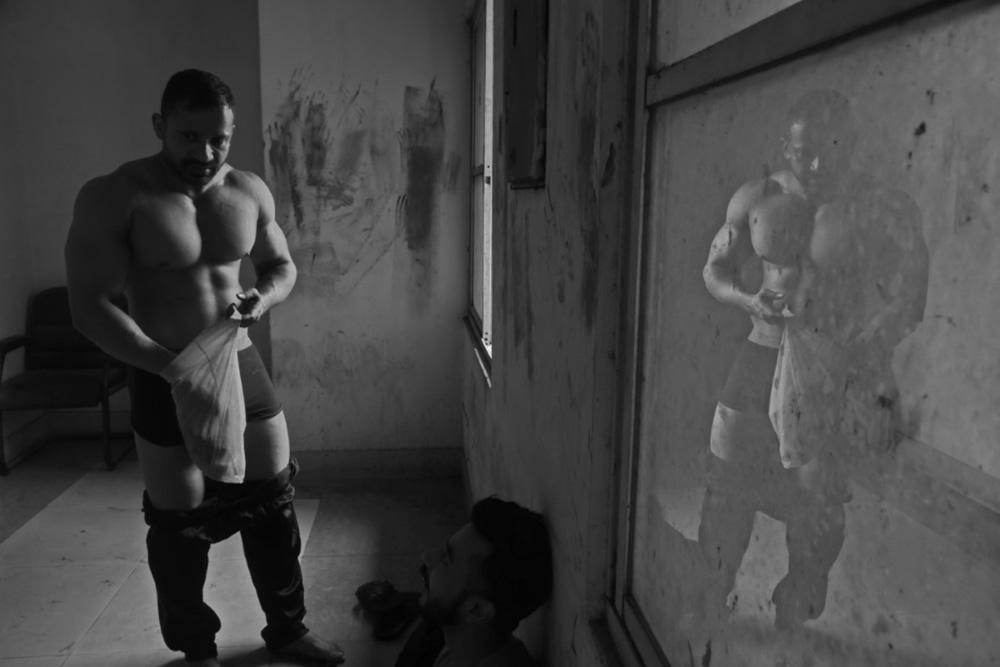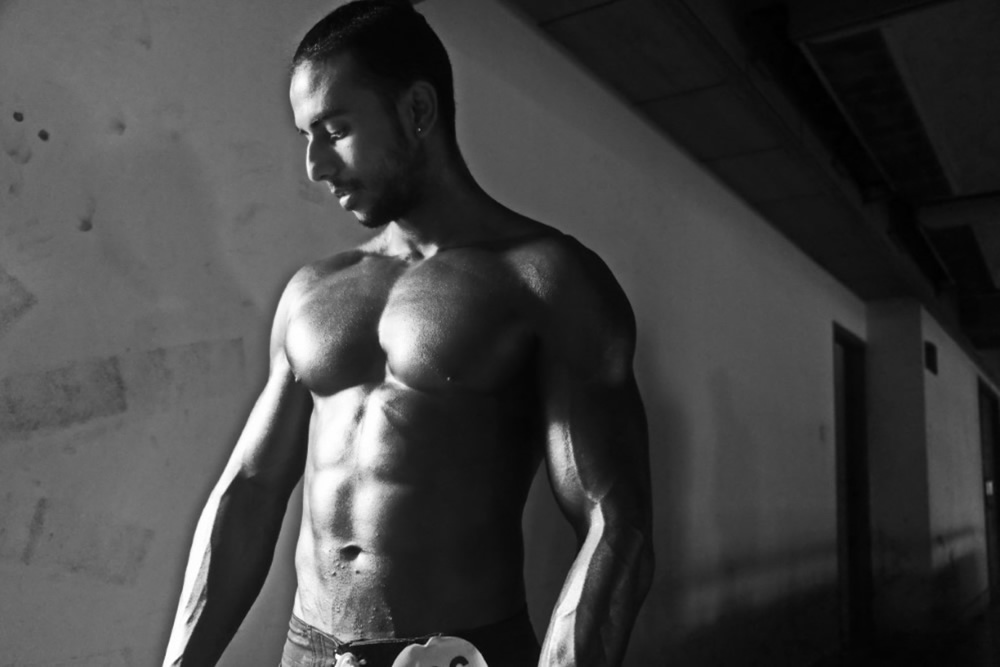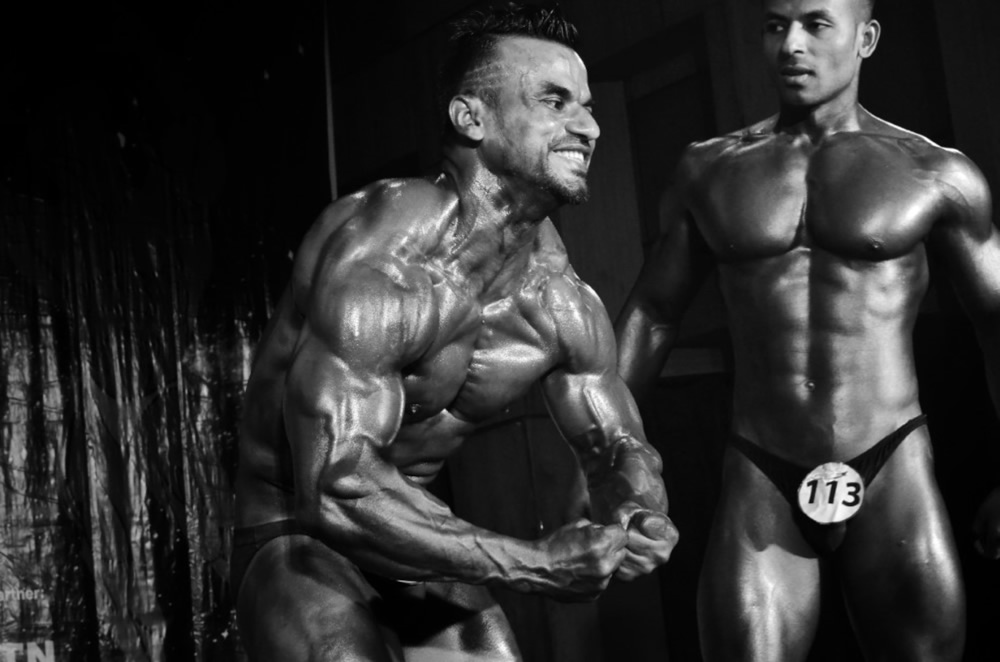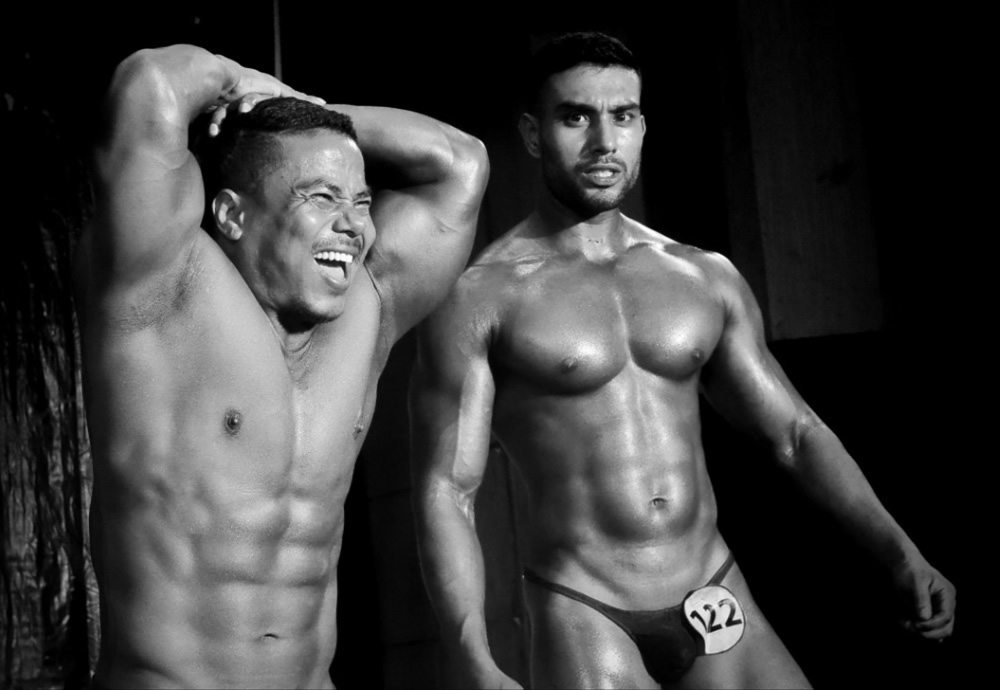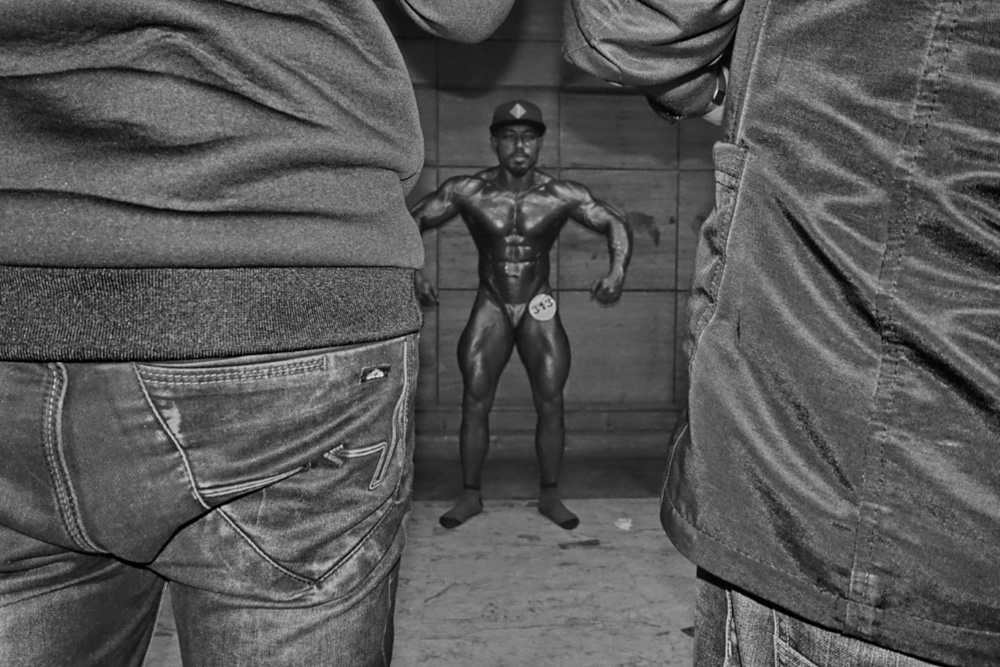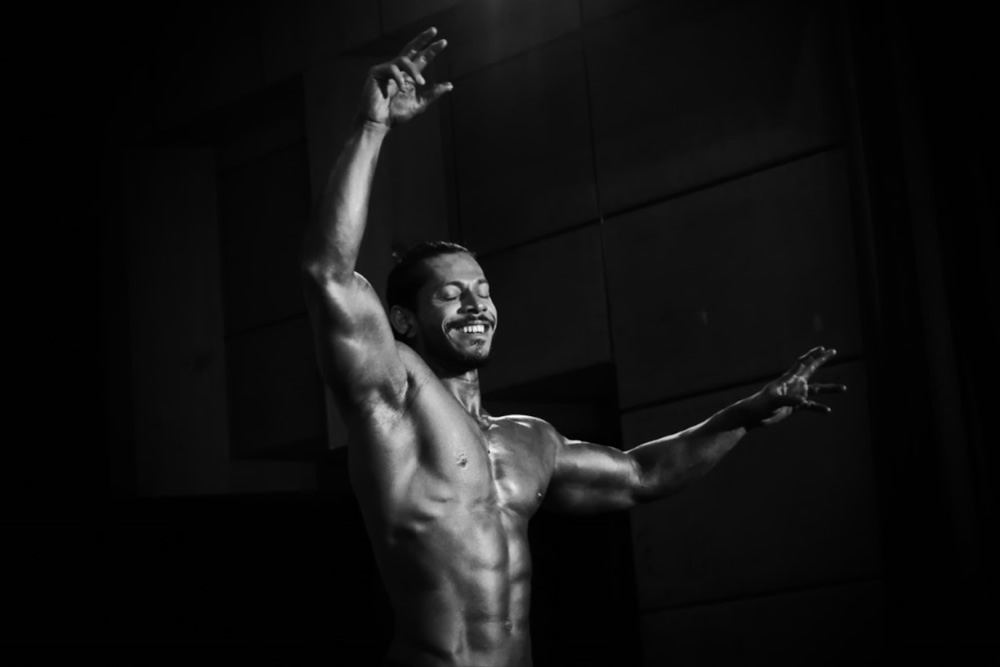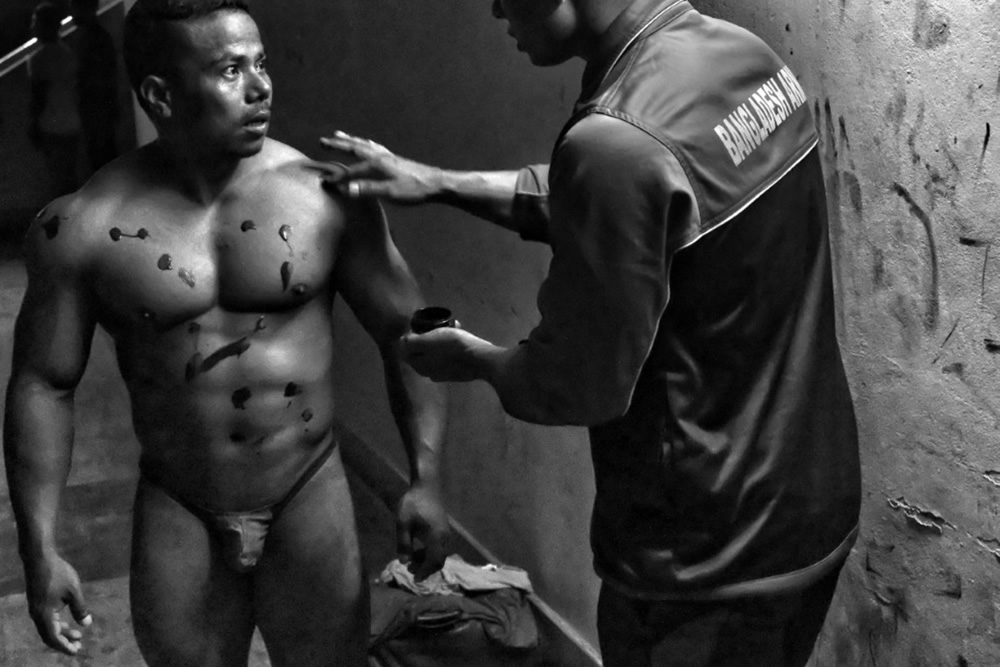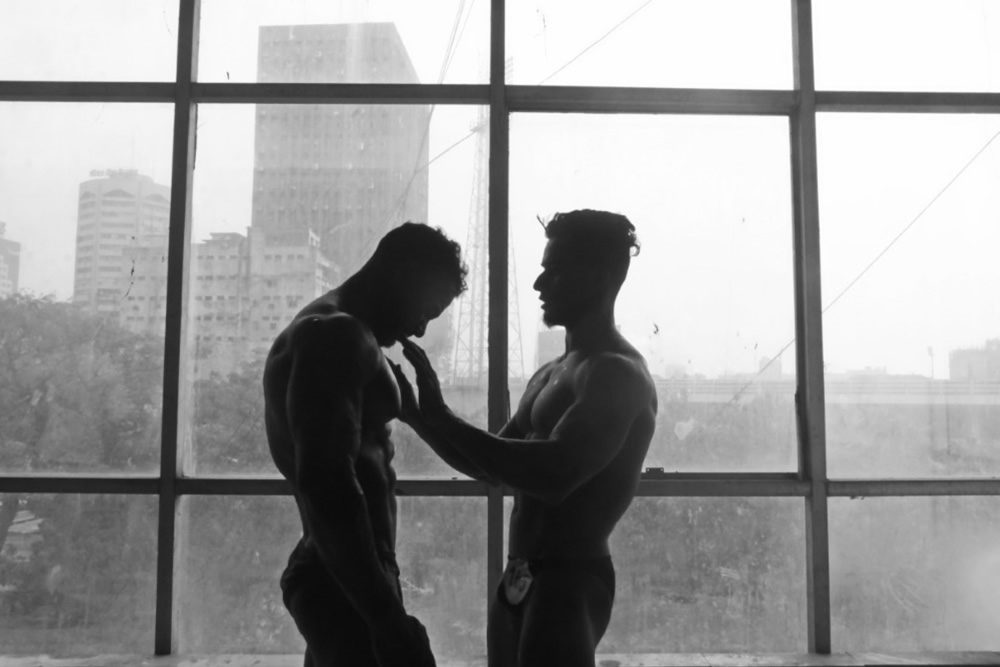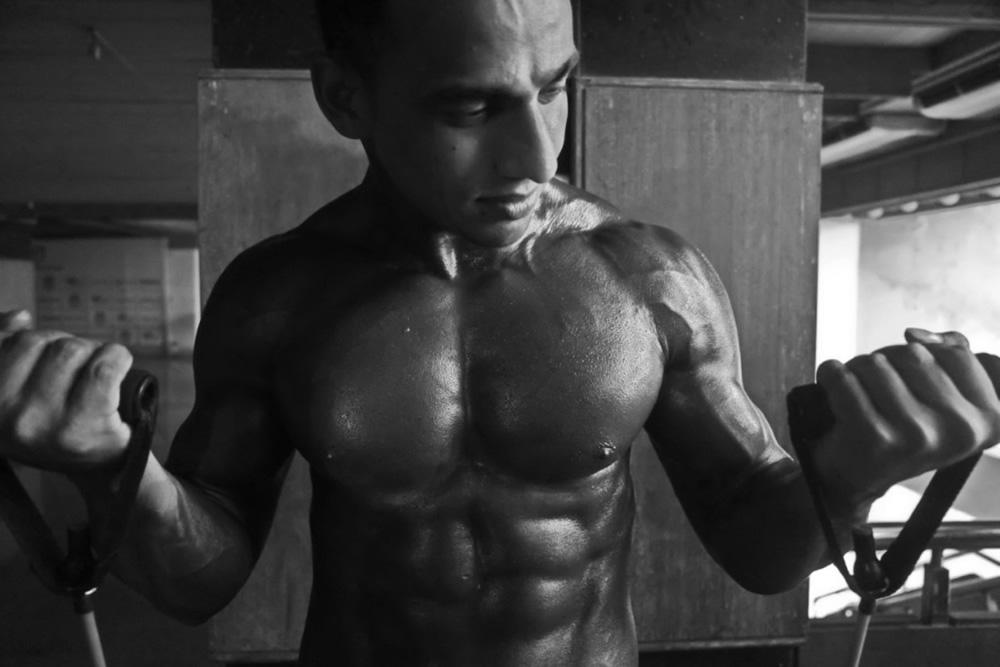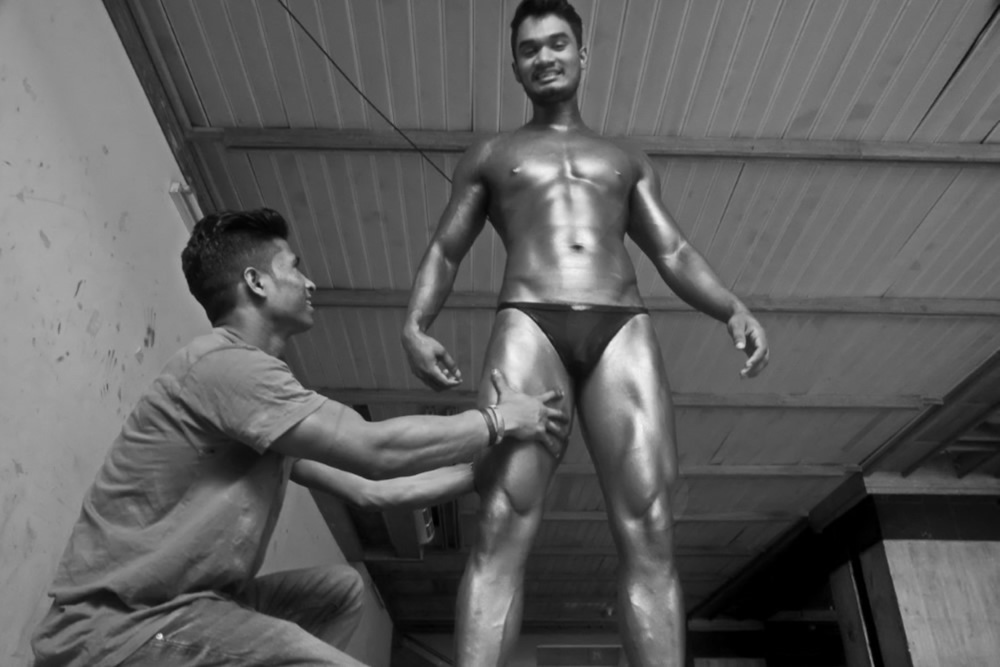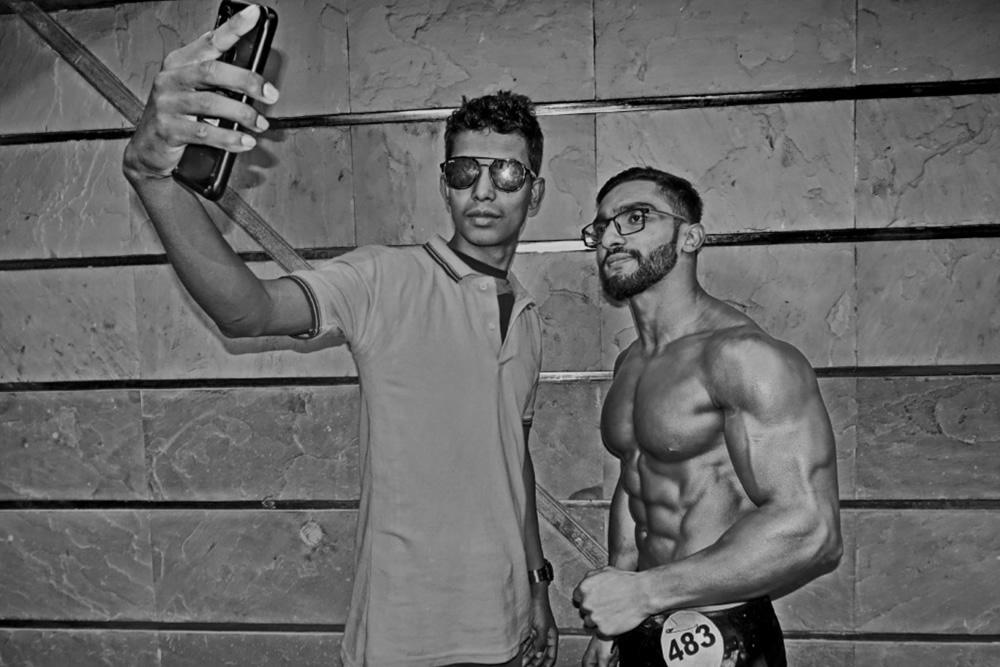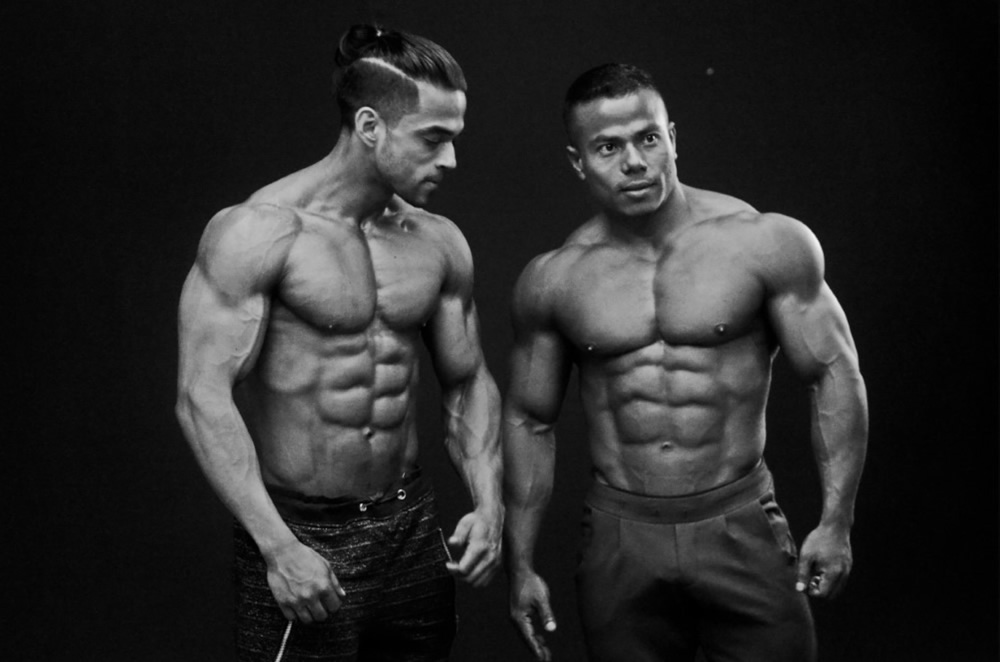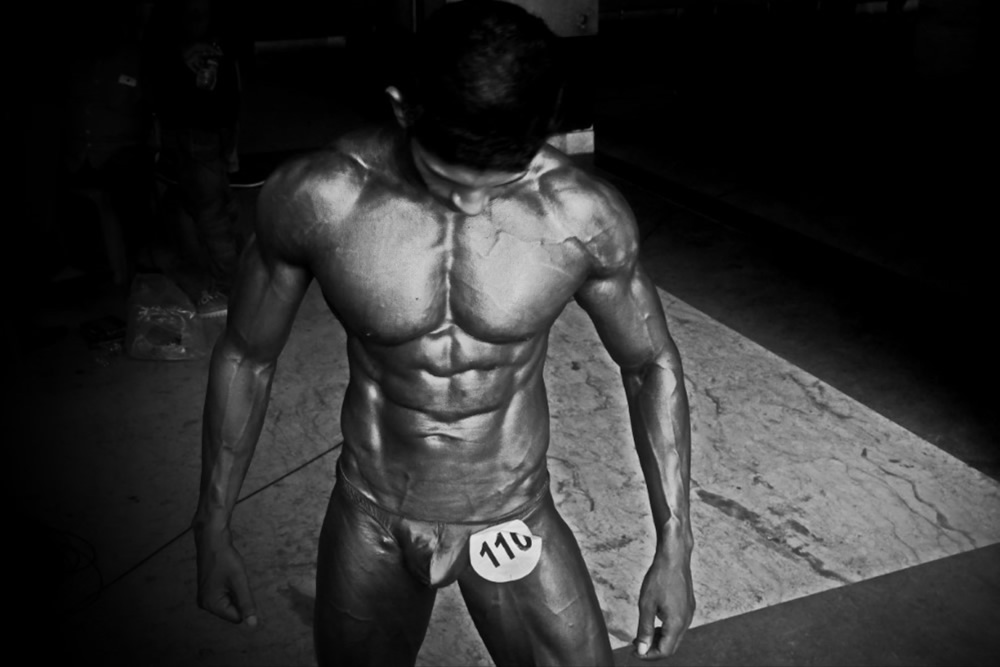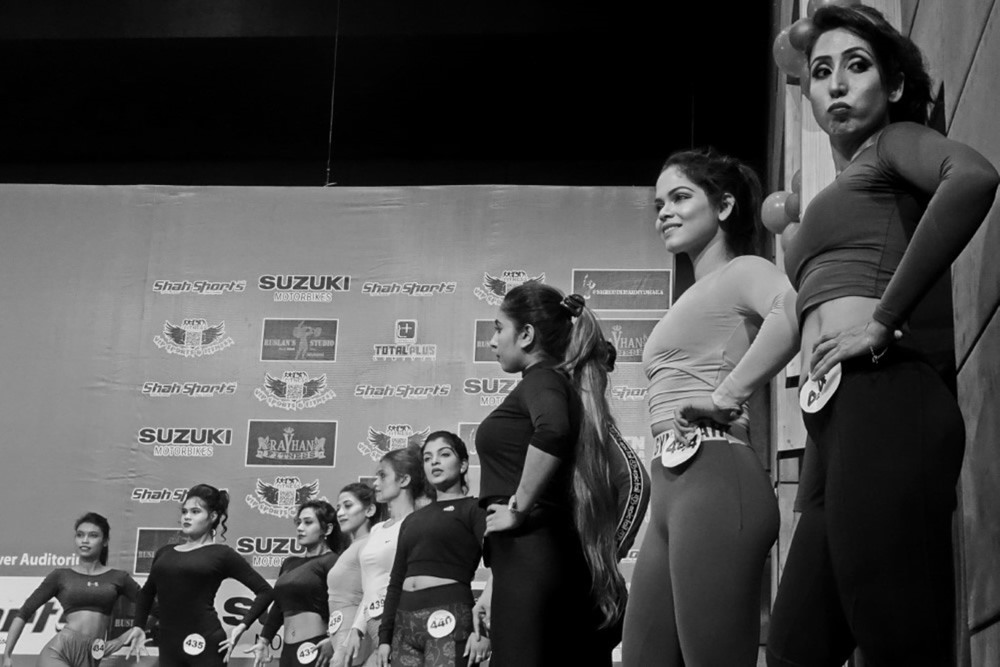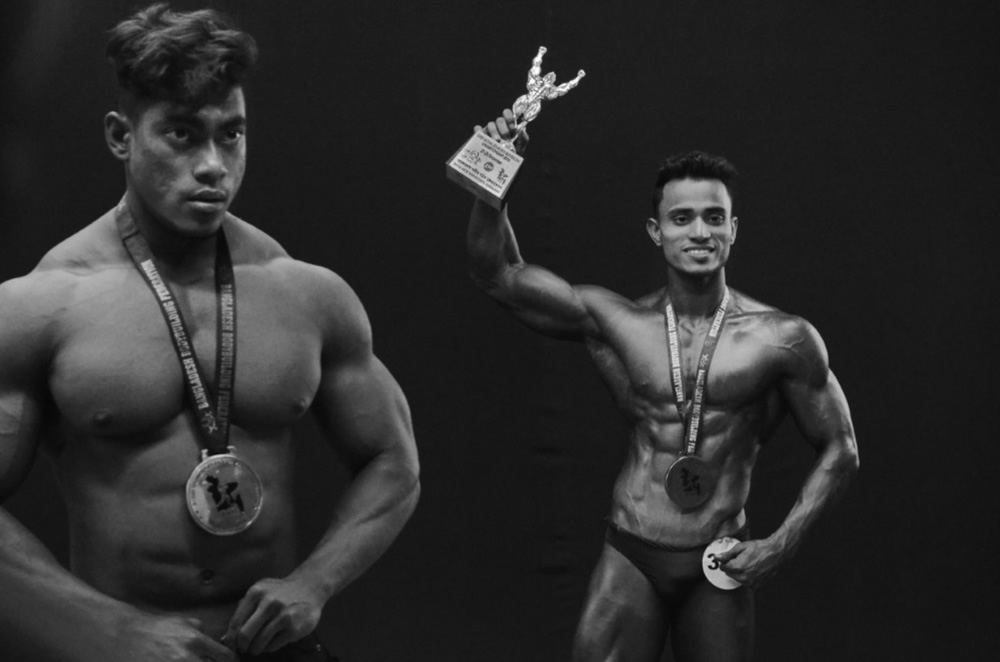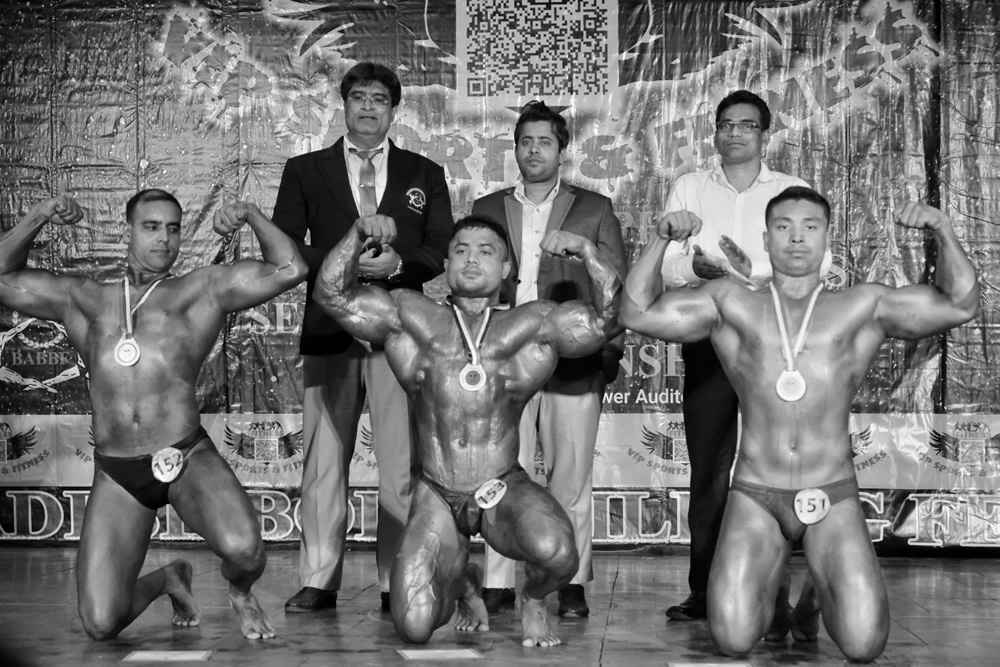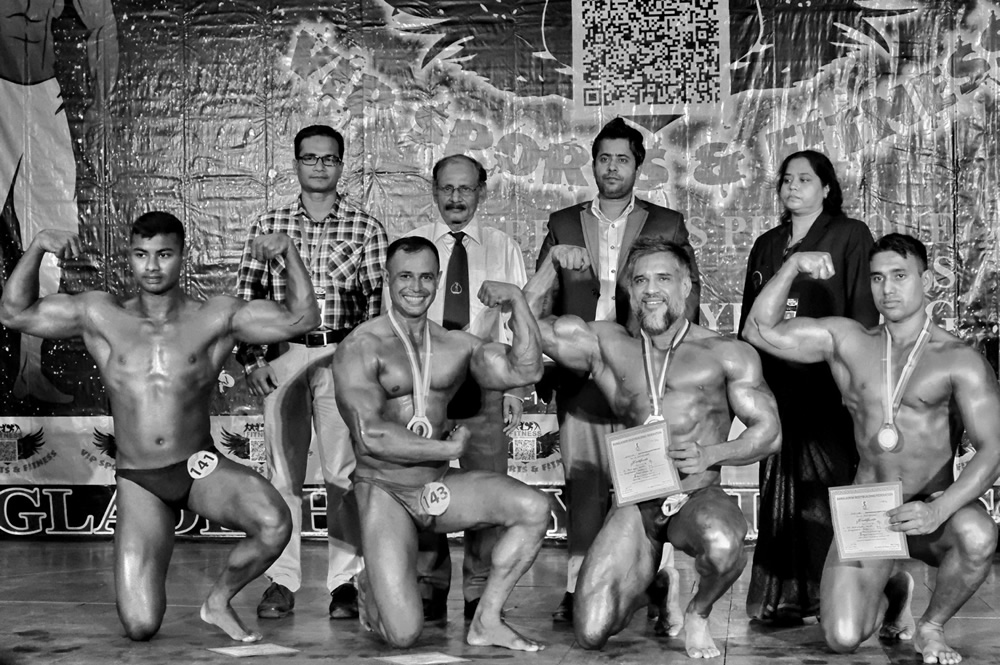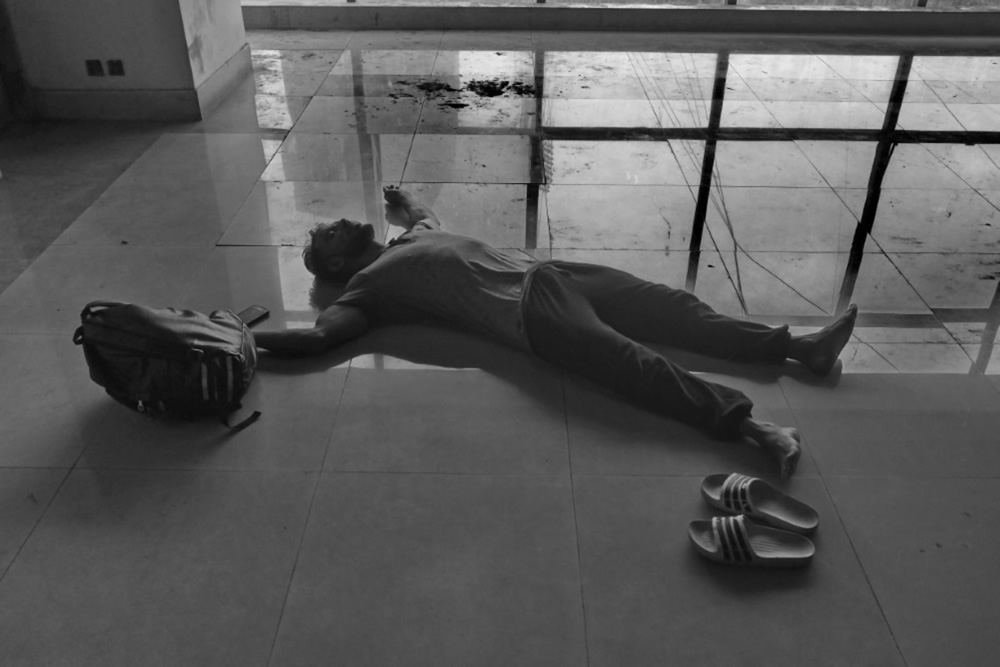 About Saiful Amin Kazal
I am Saiful Amin Kazal, born 1969, in Dhaka, Bangladesh. I am an amateur photographer and I am doing photography from 1980. I am a private employee working in a construction company.
During the "Pilkhana Tragedy" (also called "bdr mutiny" or "bdr tragedy") 2009, 25 February, while on the way to my workplace, I got stuck at Jigatola bus stand, very near to BDR (now its renamed " BGB", Bangladesh border guard) 4# gate, they were openly firing to open place & running people with heavy machine guns & Chinese riffles, I had a sony digital pocket camera in my pant pocket (which I used to carry always) & I was taking pictures of them going or getting close to their gate, suddenly a bullet of a Chinese riffle shot me down, the bullet hit my left leg just above the knee, I was carried to govt hospital so soon by the public, my sciatic nerve was injured very seriously & my leg was broken into so many pieces. Total of 7 major operations have been done from 2009 to 2011, I went to Vellore CMC Hospital in 2012 also but nothing good happened.
I was at bed rest for 4 & 1/2 long yrs (until 2014), now I can walk but with an elbow cratch & brase always in the leg, very sad to tell that in those time (2010 maybe) my hard disc was crashed which later I failed to recover, I lost all my images of 80's to 2009 Feb, I became so much frustrated that time. When I got a DSLR Camera for the 1st time in my life in 2015, I started my previous job again & started my photography life once again, with heavy pain of leg I never stopped, I never left home without my camera for a single day, I did my self project "365 Project" in 2018.
I love street, lifestyle, portrait, documentary photography, I also love all kind of festivals, from late 2017, I am working on "harijan/dalit" & also working on "stranded Pakistani" (Bihari) in geneva camp & mirpur bihari camp. I am also doing some other documentary, such as "tannery", "plastic (flex)" and more. Photography is my hobby, my passion, my love. I never run for any award or fame or any certificate, I do photography as I love to do it.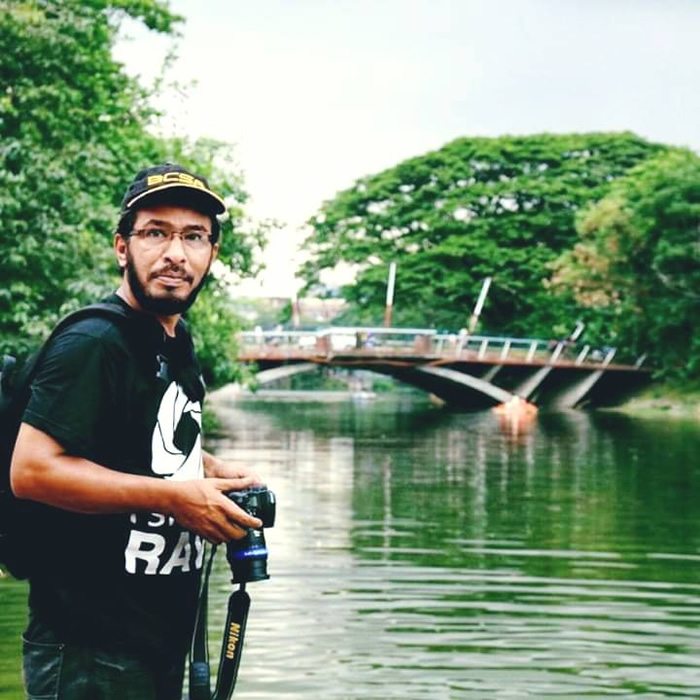 You can find Saiful Amin Kazal on the Web:
Copyrights:
All the pictures in this post are copyrighted to Saiful Amin Kazal. Their reproduction, even in part, is forbidden without the explicit approval of the rightful owners.